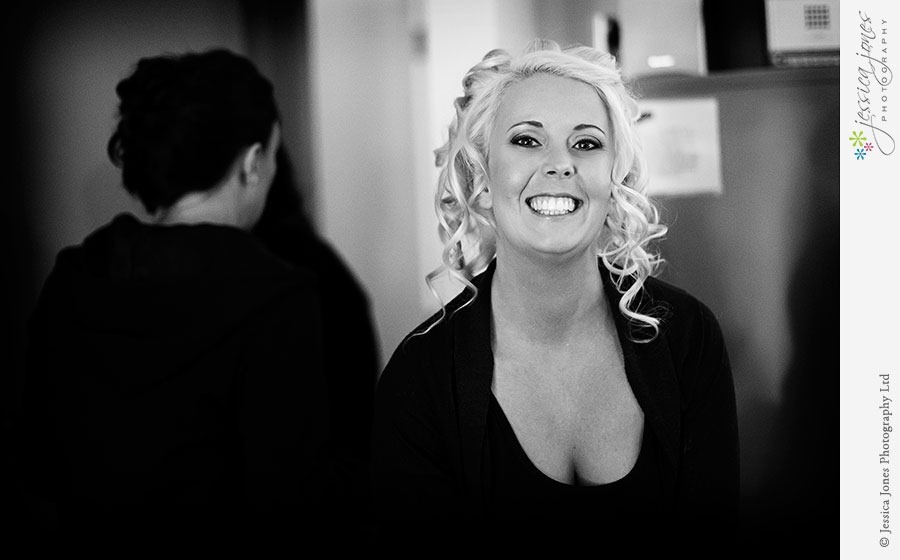 I was greeted with this smile.  Gorgeous.  Michelle assured me that she wasn't nervous, simply excited.  She was right of course, what was there to be nervous about?  She was about to marry her best friend.  Michelle and Kris have been through thick and thin together, and after their harrowing time at Pike River Mine last year, life has lead them to new jobs and a new life in Australia.  The future is looking bright and today they get married.  What's not to smile about?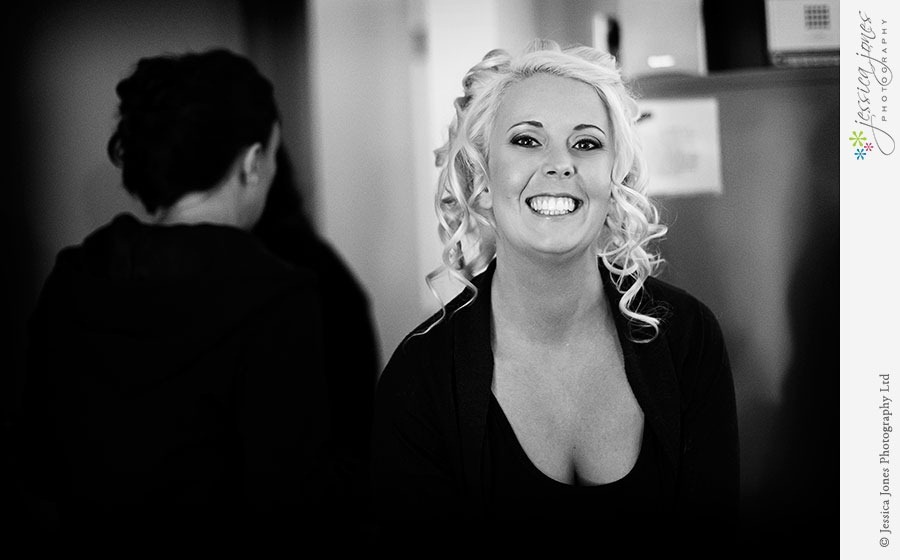 The water was as still as could be, there was the slightest hint of moisture in the air, but not enough to scare anyone inside. Michelle and Kris's wedding was held at the beautiful Te Mahia resort, which I am really beginning to bond with more and more.  One of the things I love about it, is that they don't book anybody else in during a wedding weekend. This means there's no other guests to have to keep quiet for.  Not that I usually get all that rowdy anyway, but if it were my wedding, I think it would be a real bonus!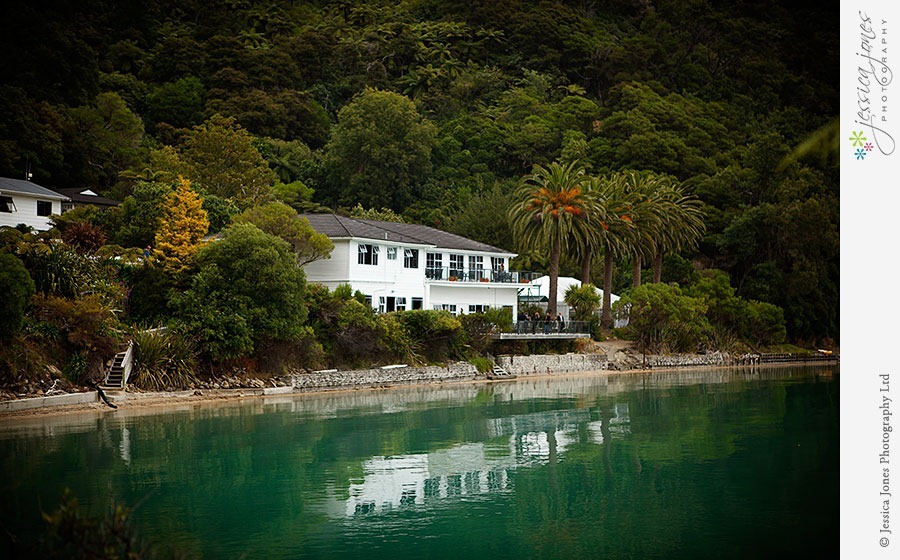 Everyone got ready onsite, which makes for a very relaxing day!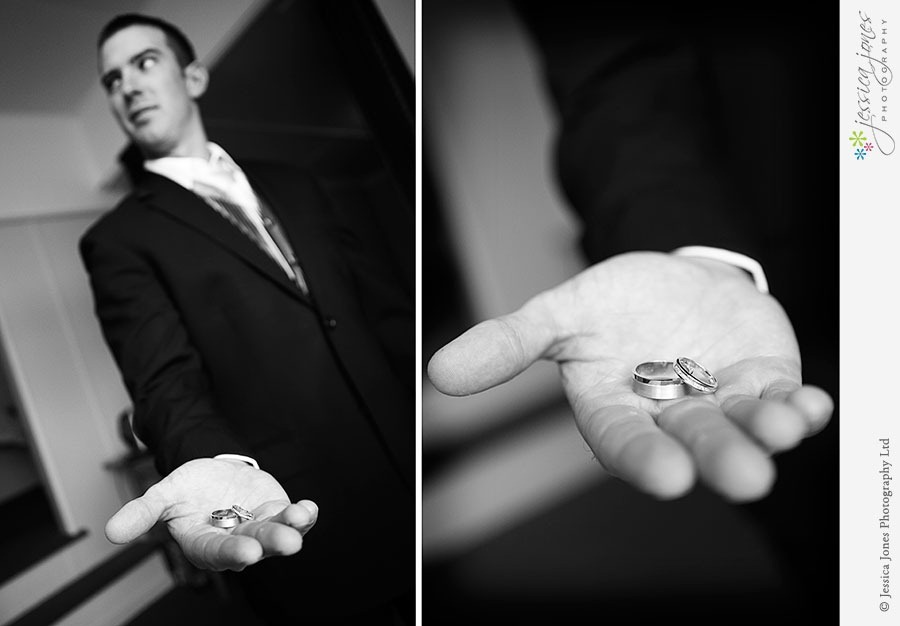 Michelle was looking stunning, and it was clear that we had dealt with her camera shyness at the engagement shoot.  Not a trace was left!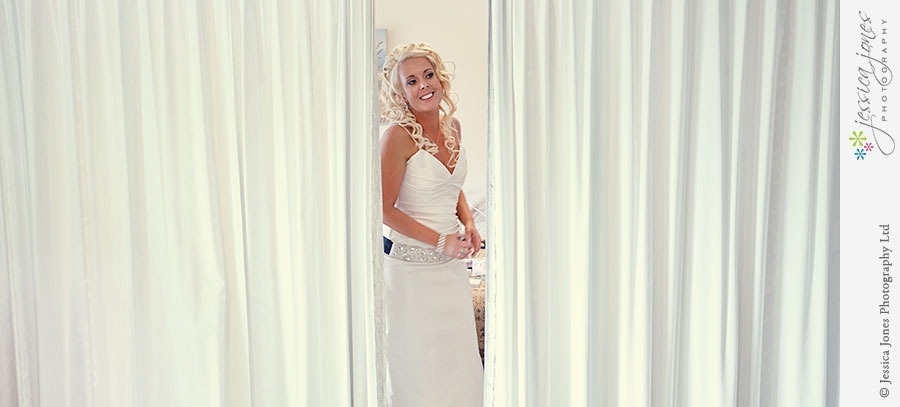 There were six bridesmaids at the ready to help with any little chore.  I wish I had that many people running after me on any given day.  I do have six kids, but I'm not sure they're all an asset just yet.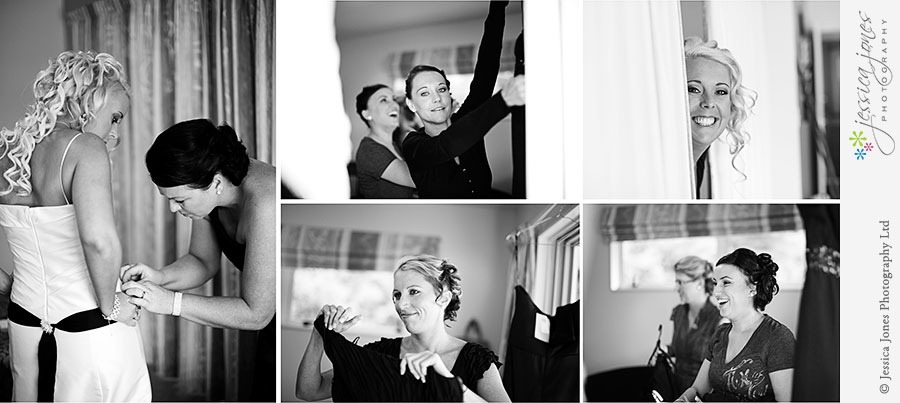 Gorgeous details!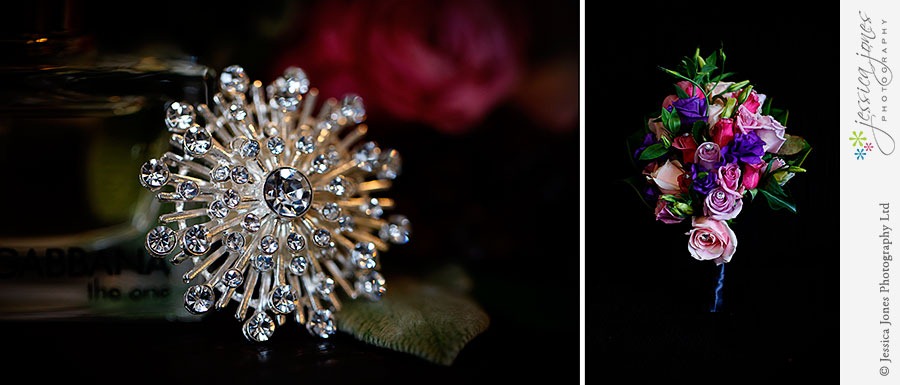 Mums know best how to fix things like button holes.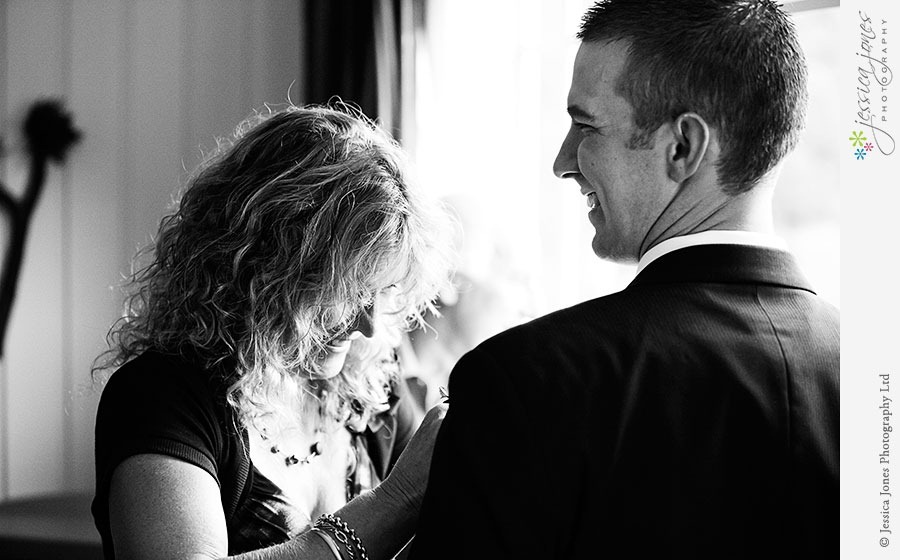 Kris and the six guys.  Looks quite impressive, doesn't it!
They had the cutest little girls throwing petals.  I liked them a lot!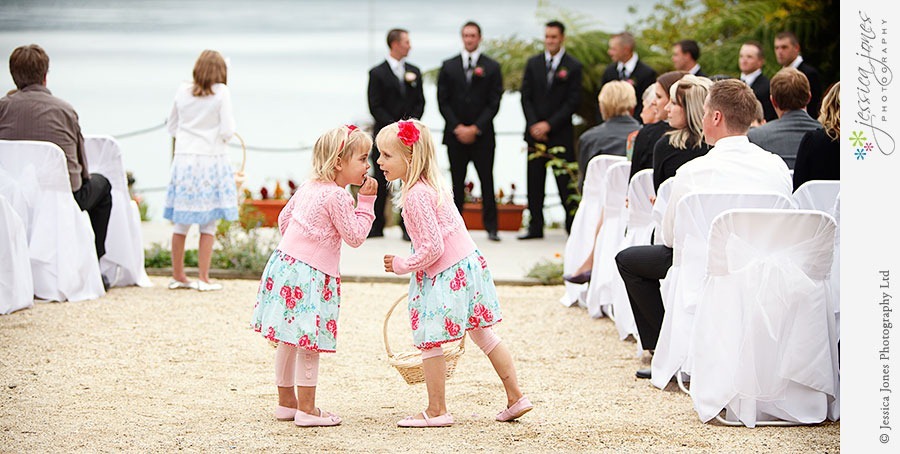 One really great thing about our job is that we are continually reminded of how important marriage is.  It never gets old hearing about making the little things count, because, you know, the little things are the big things.  Paul and I have been happily married for 16 years and sometimes I just want to call out and say "It's true you know!" during a good bit in the ceremony.  But obviously I don't, because that would be awkward.
Pastor Brent Pickworth said some really great things.  He said that marriage is nothing like a box of chocolates, you actually do know what you're gonna get.  You get out what you put in.  He spoke about a marriage being like a beautiful garden, it takes effort weeding out the small things before they become large, and planting beautiful things.  Maybe I'm just a sap, but I like all of that stuff.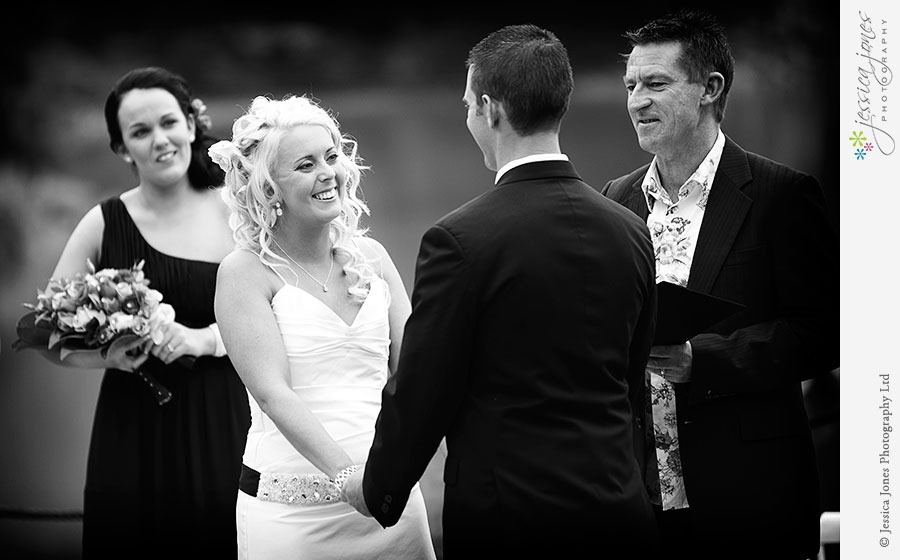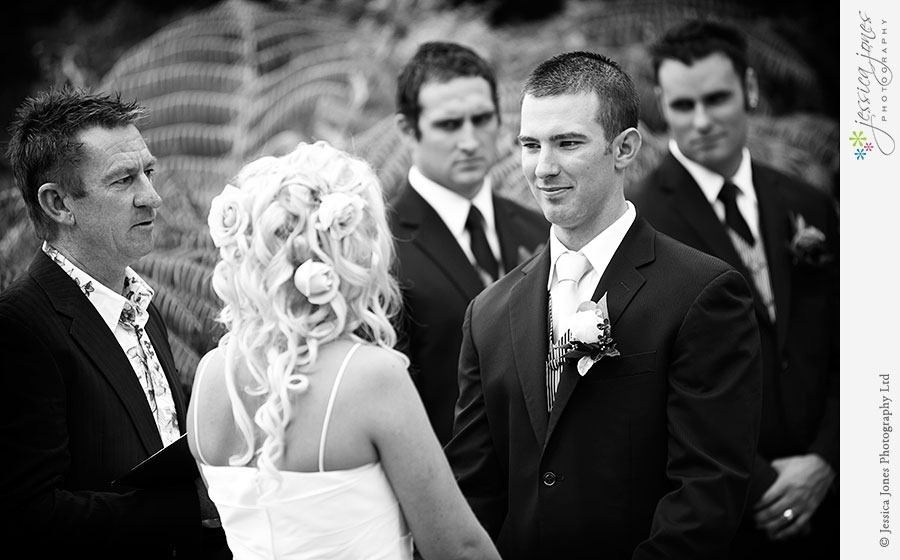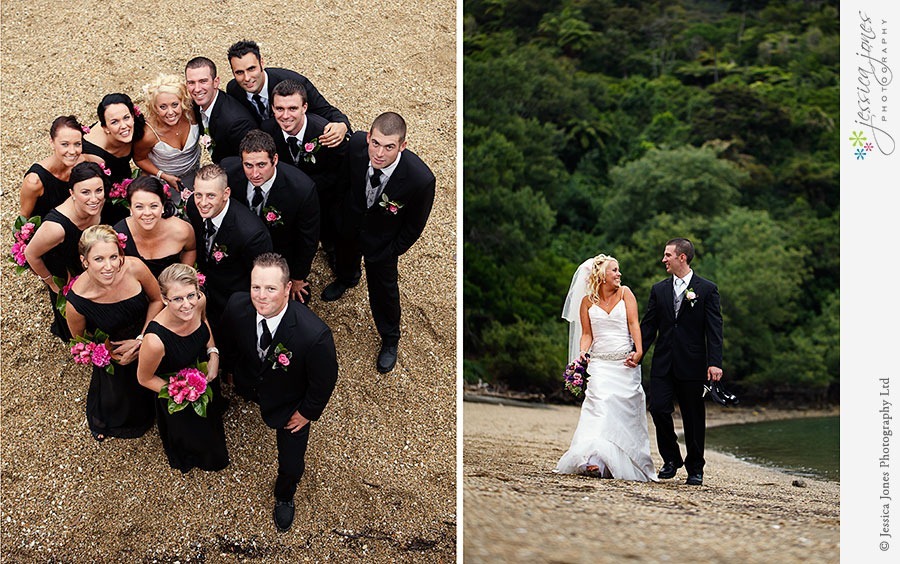 While I was photographing the girls, this kind gentleman offered me sushi.  I like sushi.  Well, I like sushi without that green stuff on it.  That green stuff makes it hot.  So hot, in fact, that your nostrils start burning and your eyes start watering while you're trying to act all cool and photograph people.  I find it difficult to be cool at the best of times.  This was not the best of times.  Major coolness fail right there.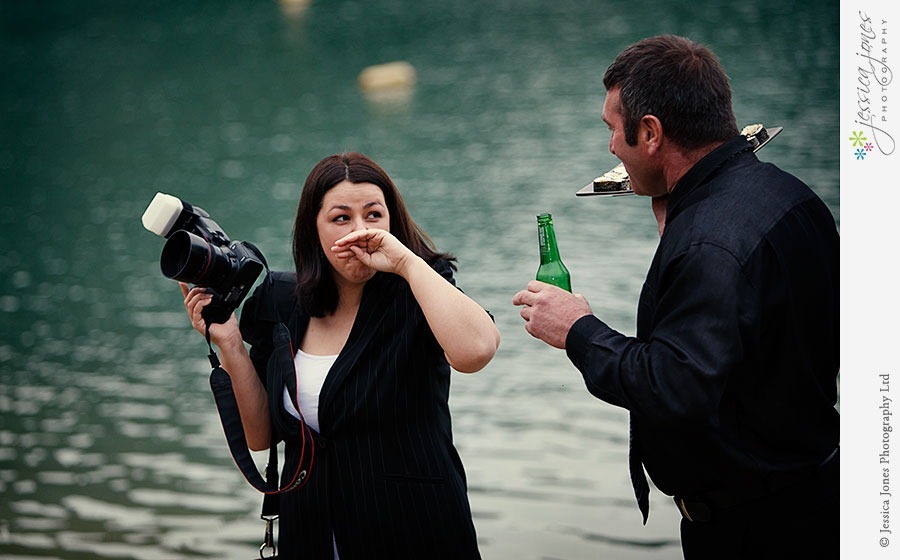 This shot is Paul's.  I was getting what I thought were ok shots, and then when I downloaded Paul's versions they were much better than mine.  Much better!  Ugh, hate it when that happens.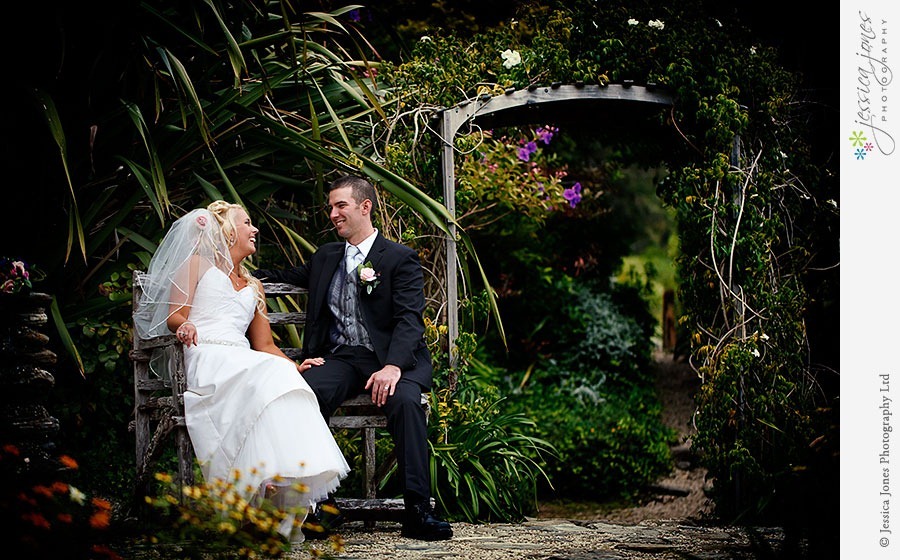 I reckon these were mine though, and even if they weren't, let's just say they were.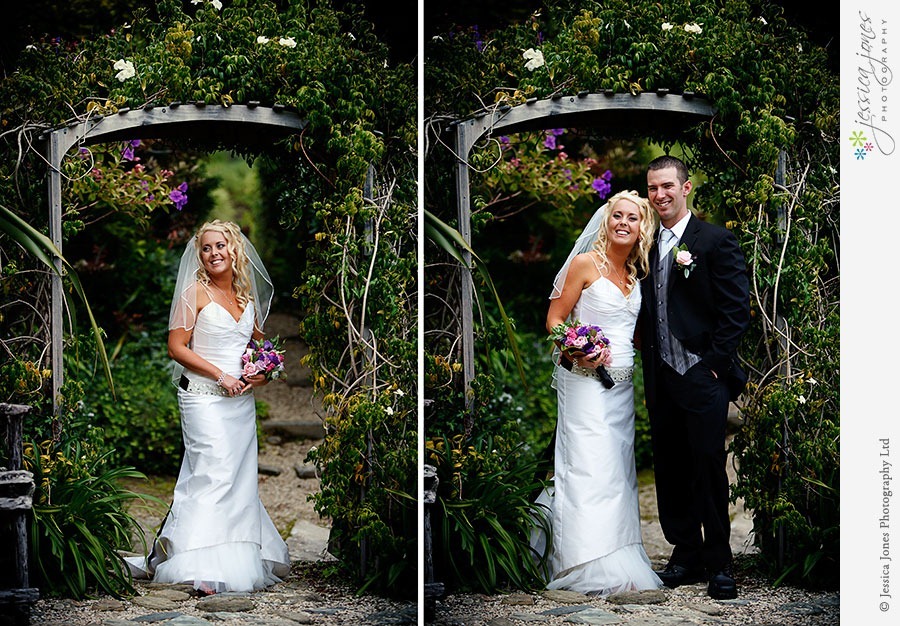 I love this area in Te Mahia!  Michelle is radiant, and just for the record, that's Paul's shot on the left, mine on the right.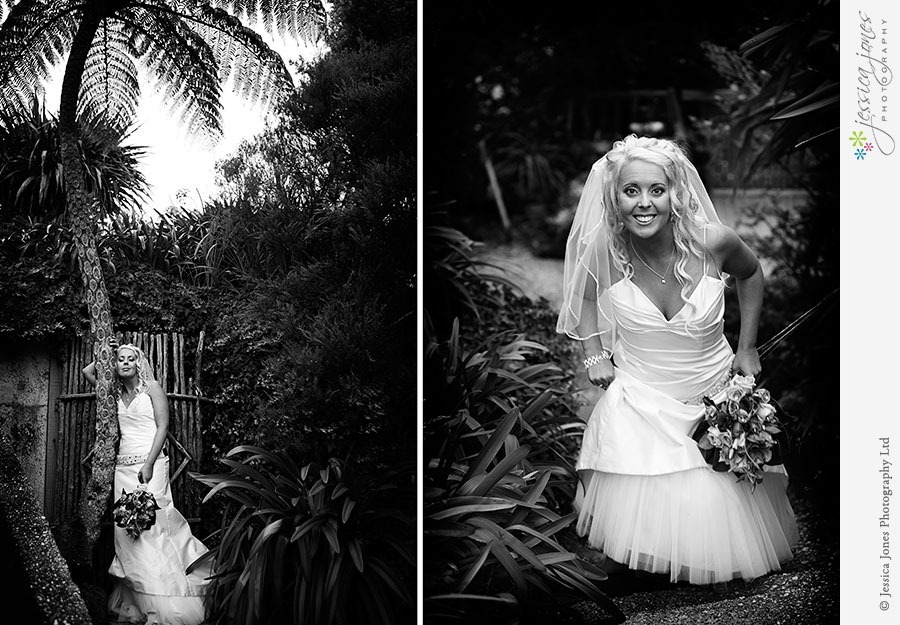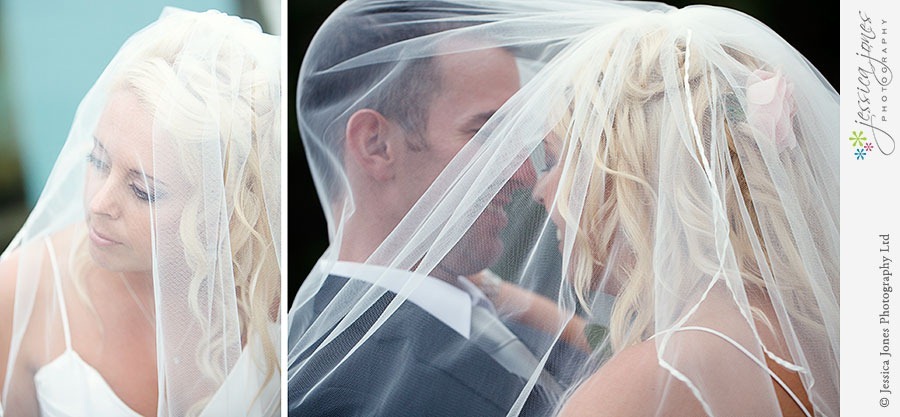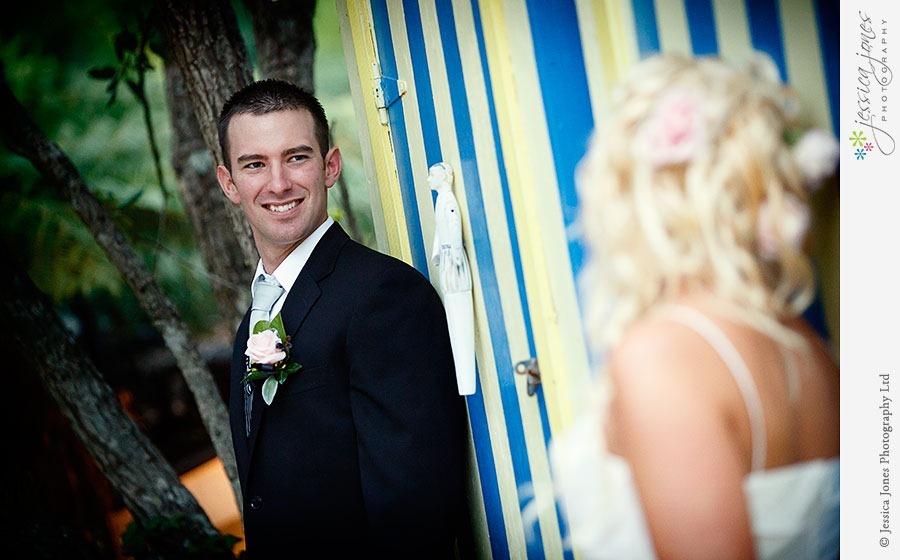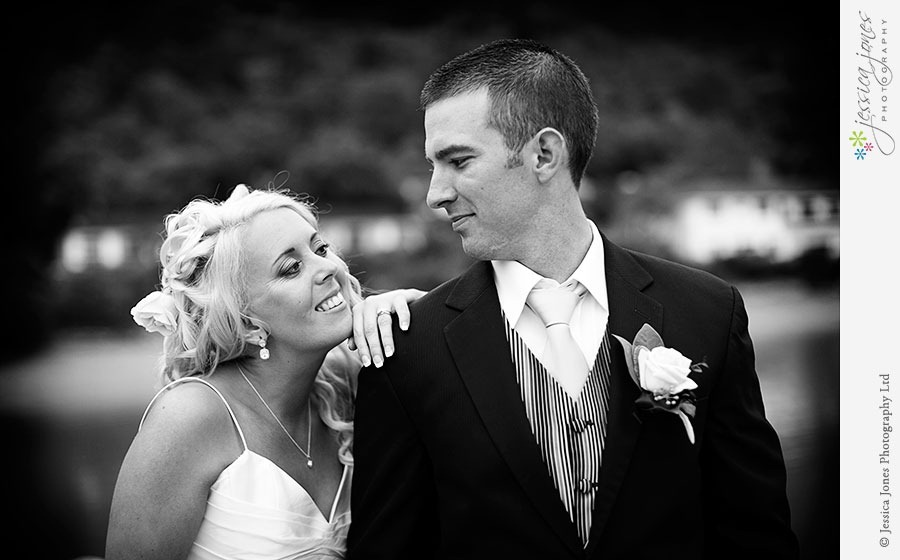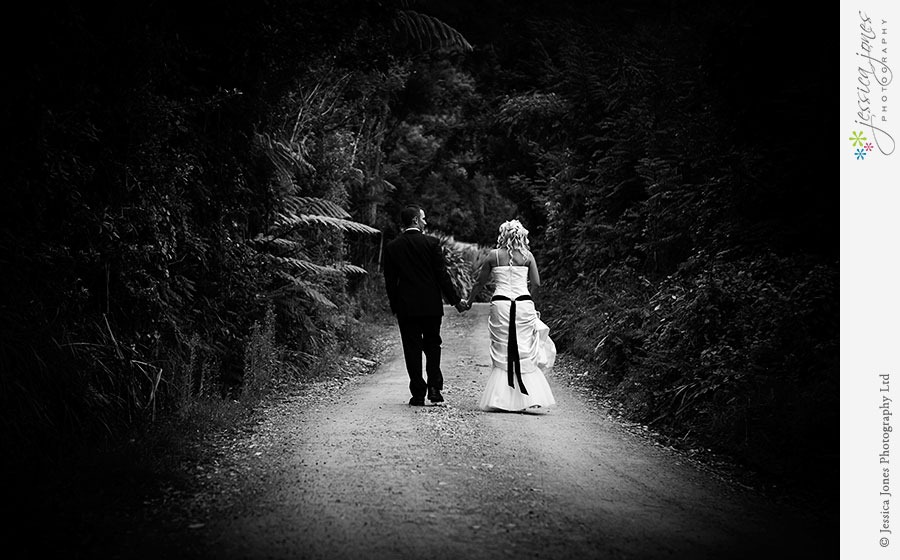 The marque was decorated stunningly!  Beautiful details everywhere.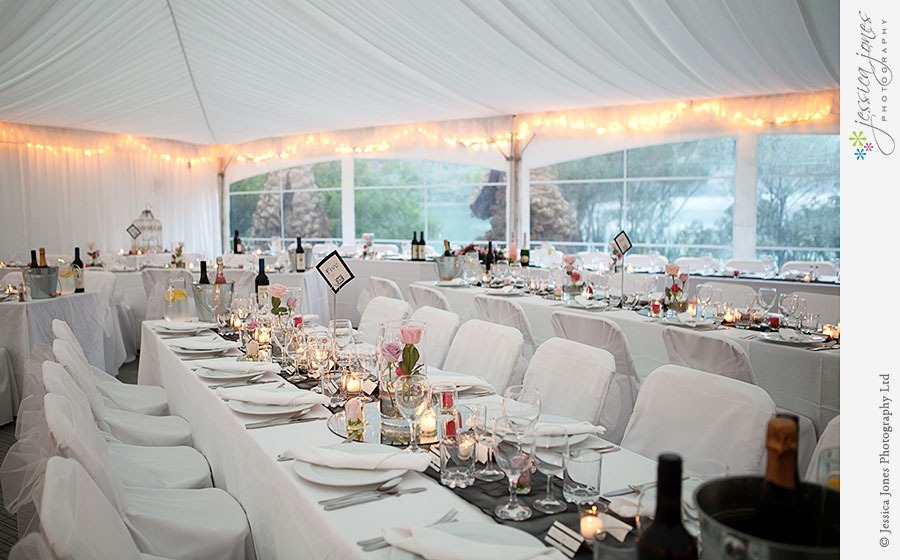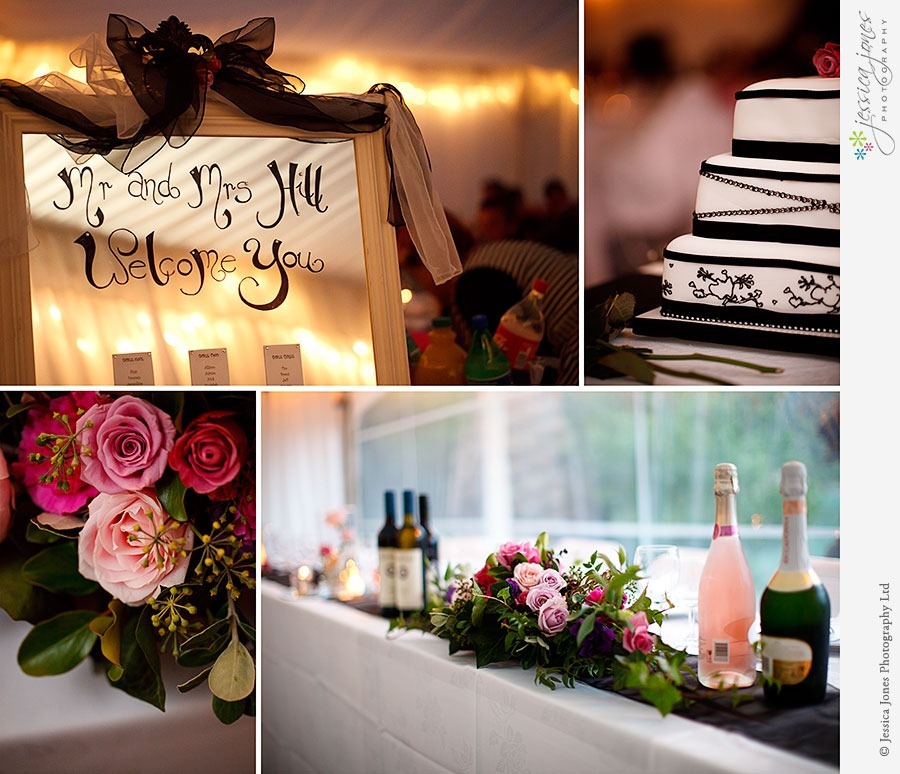 Kris and Michelle, thank you so very much for letting us capture your beautiful day.  We wish you guys all the very, very best in your new exciting life together in Australia!