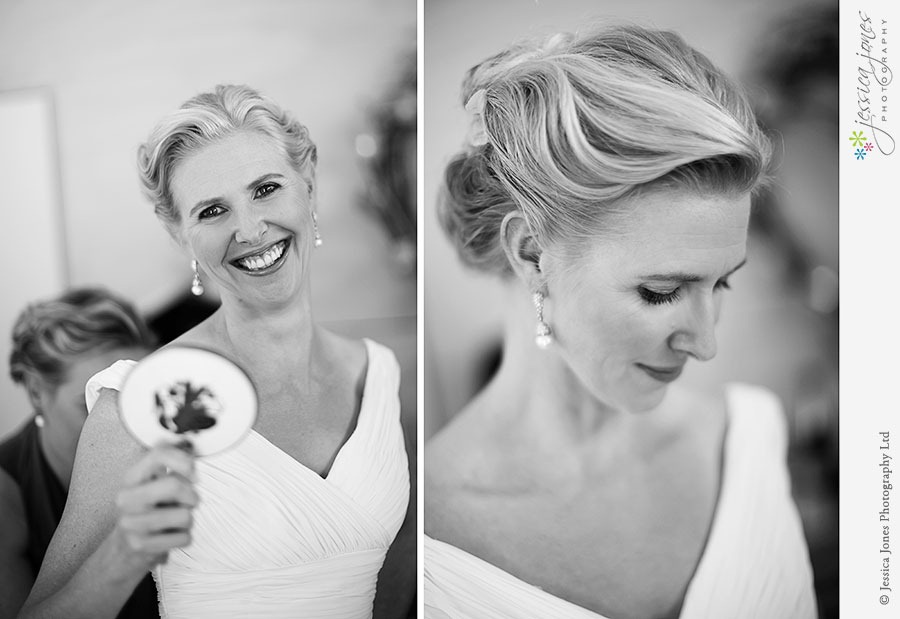 From the moment I heard about the plans that Jeff and Frith had made for their day, I started to get excited.  Everything was perfectly organised, from hair and flowers to transport, timing and locations, it was all perfect.  We just had to turn up and enjoy the ride.  And I can assure you, we really did enjoy the ride.  Sure, the ride was in a HELICOPTER! 
Frith looked absolutely stunning.  She is such a bundle of laughs, there's never a dull moment.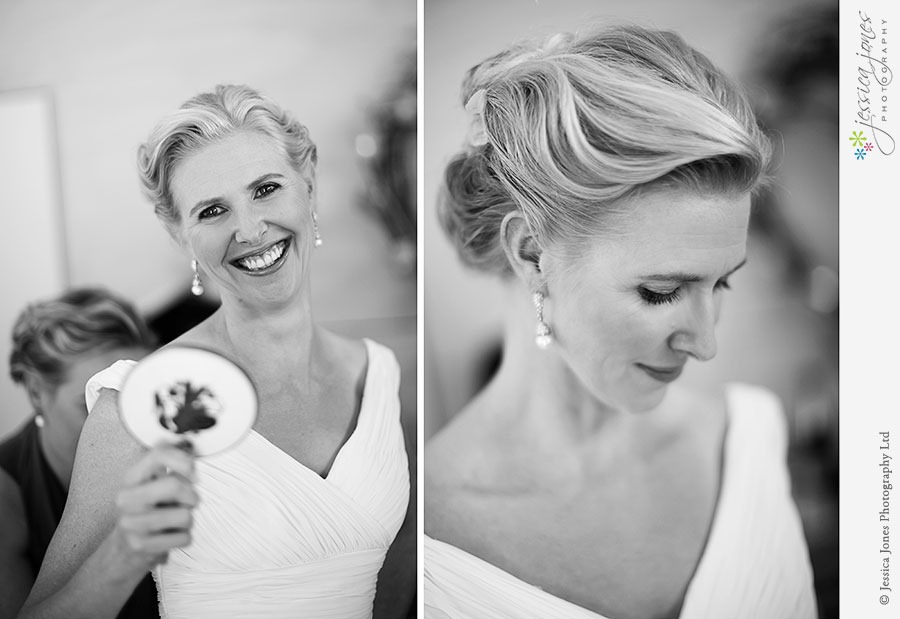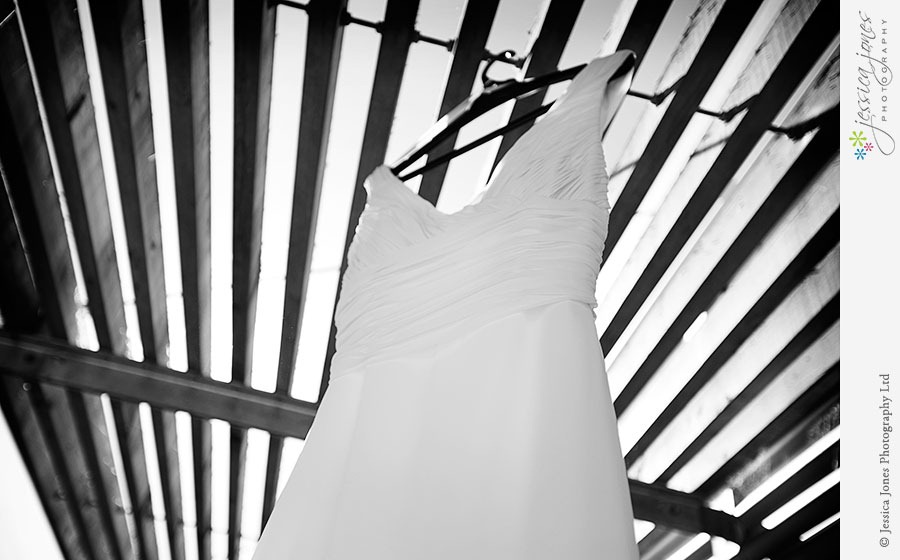 Gorgeous Louboutins.  Red shoes will always make me happy, I don't even mind who's made them, because, as we have already established, I'm not really that cool.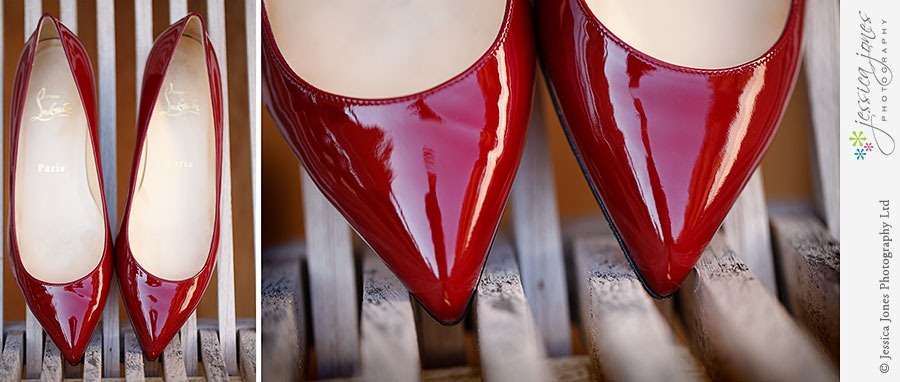 These shoes deserve two spots on the blog.  I figure I can, since it's my blog and all.  I did discover something worth mentioning, in case anyone else is caught out like me in the future.  When I was taking photos of Frith in the shoes, I asked her if she could push her feet further into the shoes.  "Oh no!"  She declares.  "Toe cleavage is sexy!" 
I had no idea.  None.  But since returning to my office a quick Google search confirmed it.  Toe cleavage is something to be adored.  Wikipedia says so, magazines and designers say so and there is an entire blog set up with photos of celebrities with toe cleavage.  Somehow I feel a little bit cool now that I know that.  Just a little bit.
Pink Poppie rocked the flowers.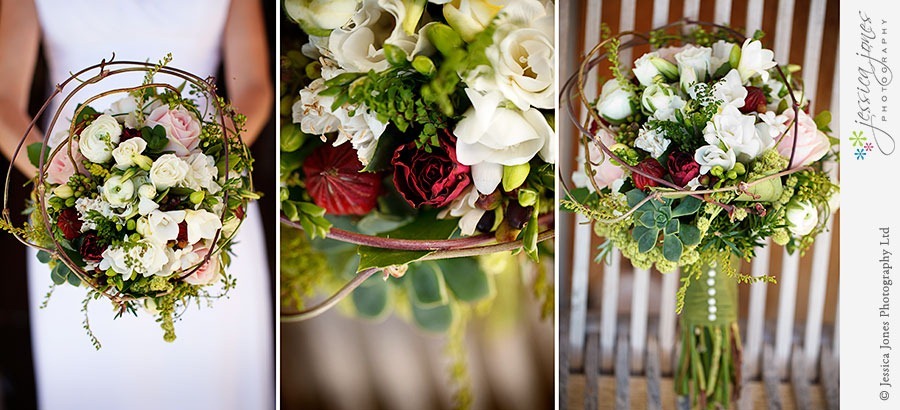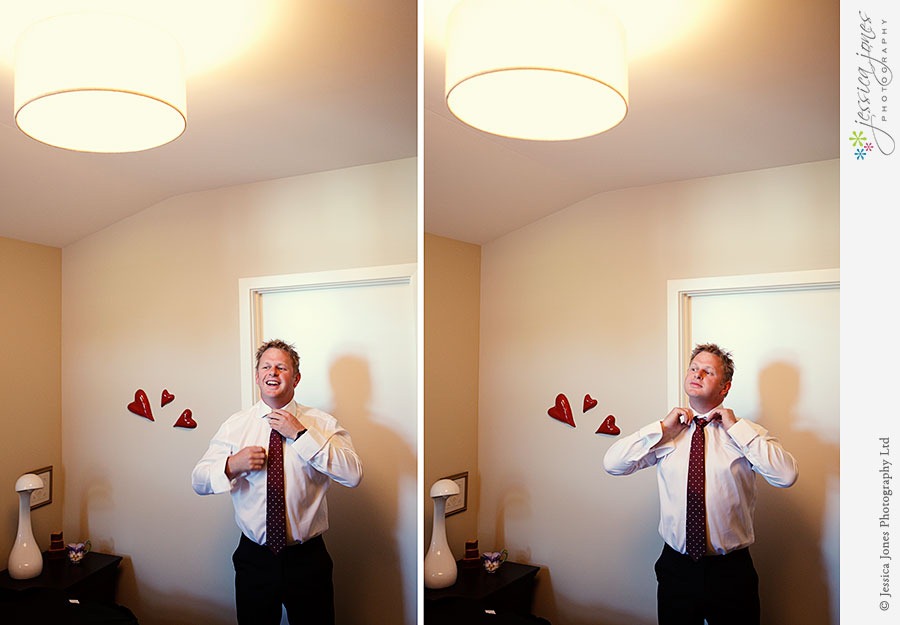 Because the ceremony was to be held at 4.30pm, Jeff and Frith decided to have a first look and portraits beforehand.  I like that.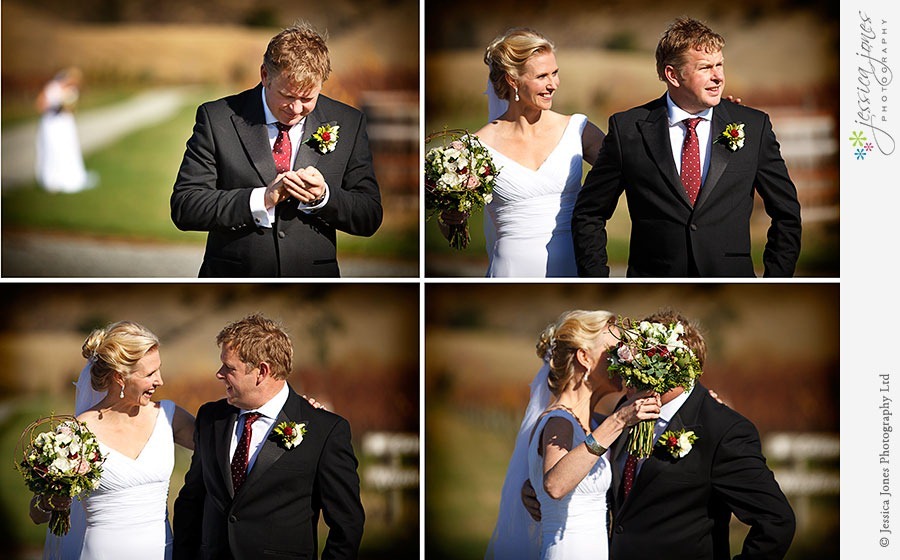 Not letting the opportunity for a giggle pass her by, "That's it!  I've had enough, I'm off!  I'm turning bridezilla!"  Frith announced. 

The wedding car.  The weather was still and beautiful and so Ben could take us up to a MOUNTAIN!  Purely awesome.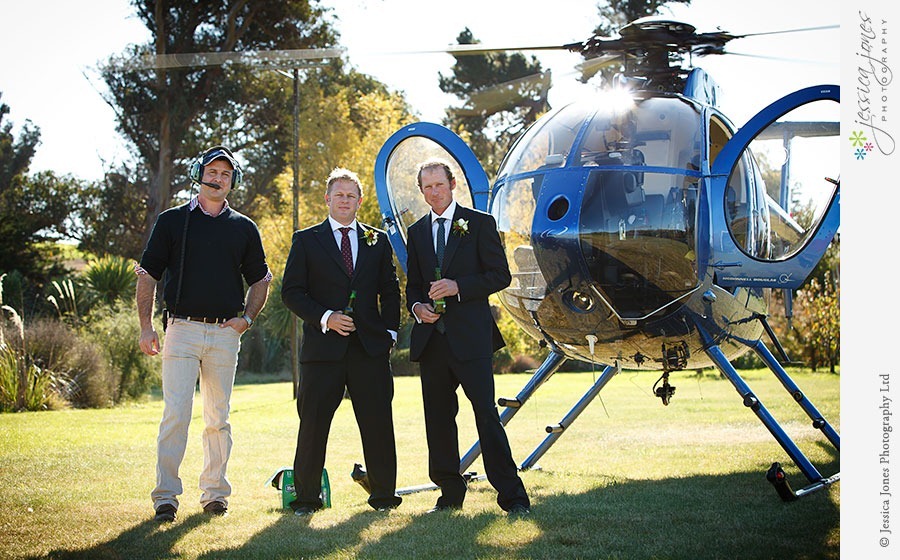 While the boys went first, the girls and I played.  This was entirely Frith's idea.
Locks and Lashes is the most gorgeous place for a photoshoot.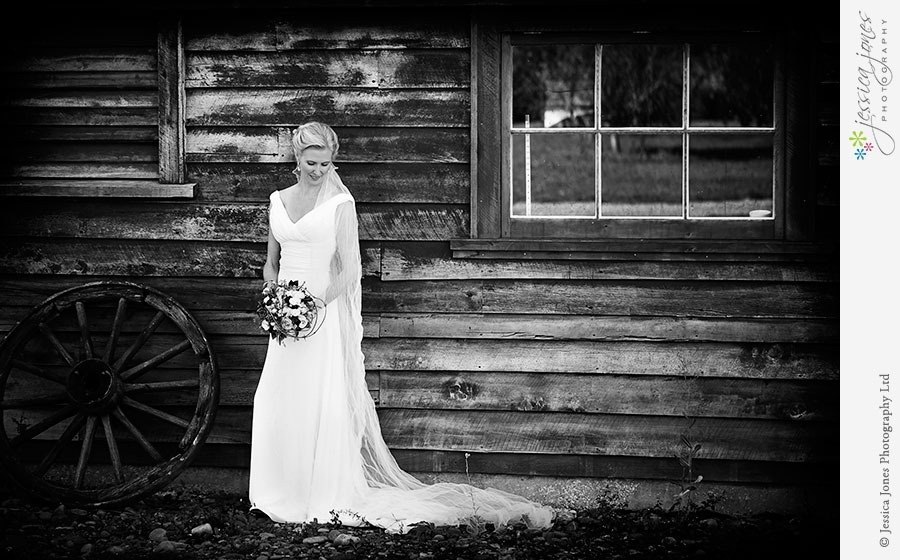 Hi Anna!  You look beautiful!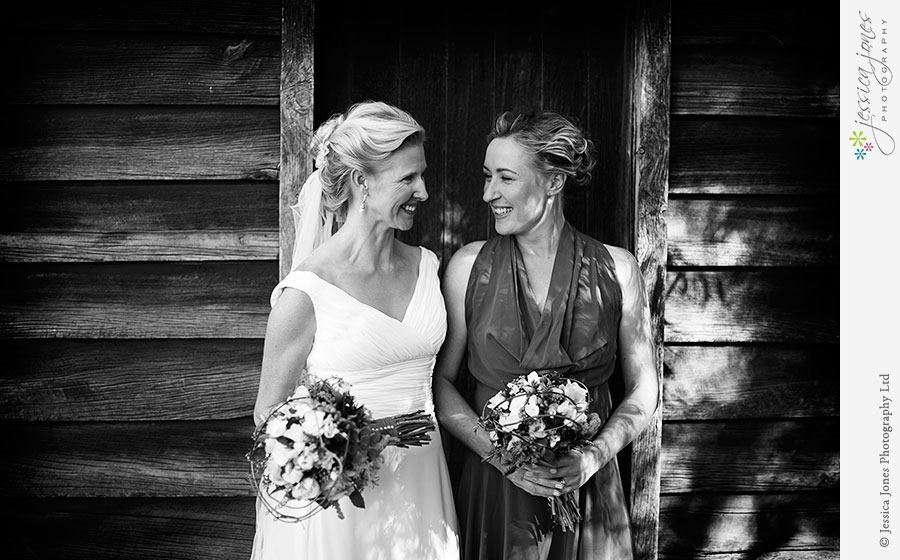 Then it was our turn to head up to the top of the mountain.  Frith seemed happy enough.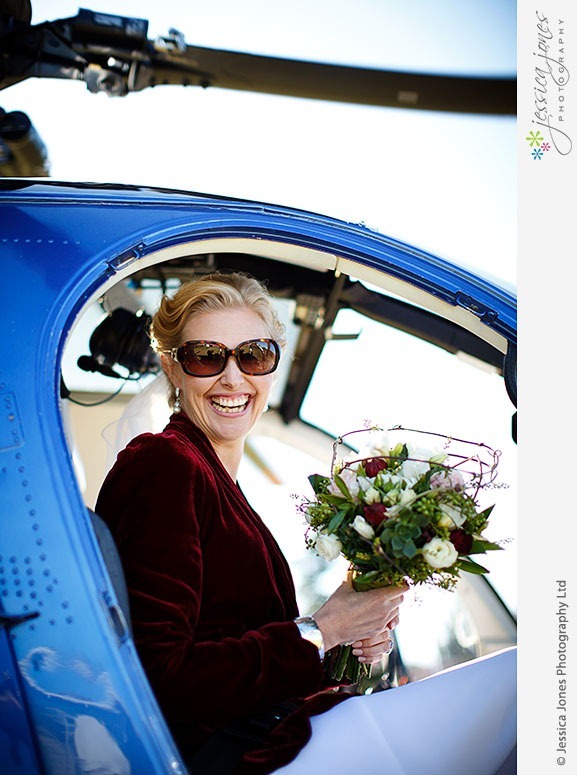 This is me in the helicopter.  I can assure you I spend plenty of time before each wedding putting on makeup, curling my hair and dressing up.  How is it I still look like this?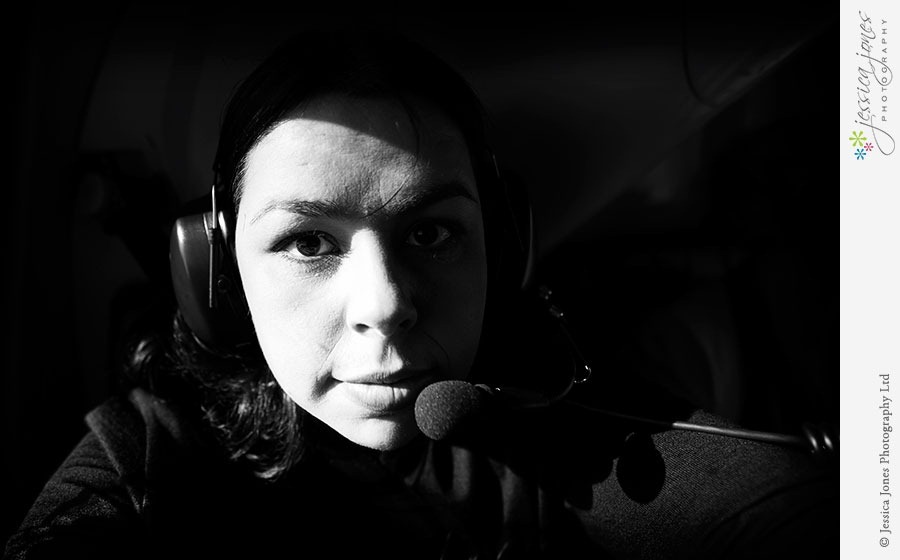 meanwhile Paul is at the top of the world with the boys.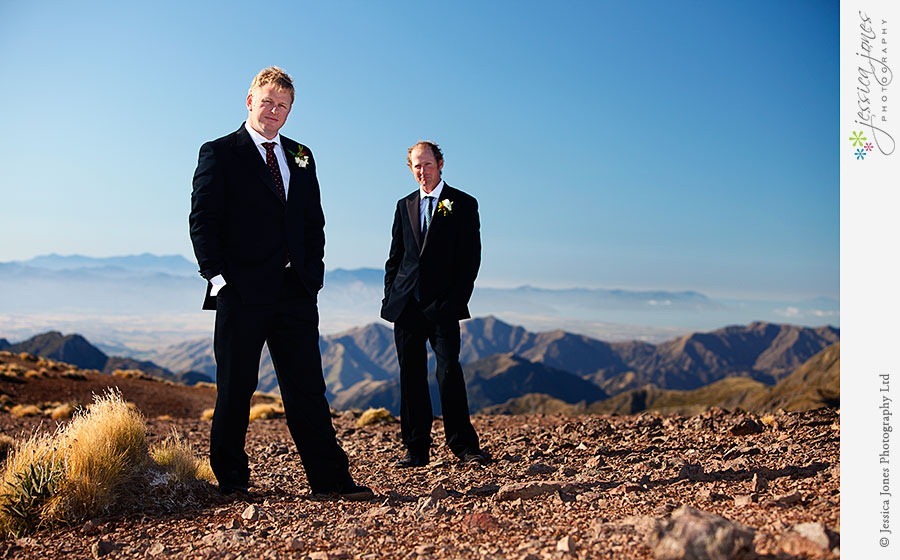 And here we come!  Sometimes our work is a lot like play.
Excuse me, amazingly beautiful day!  Nice to see you!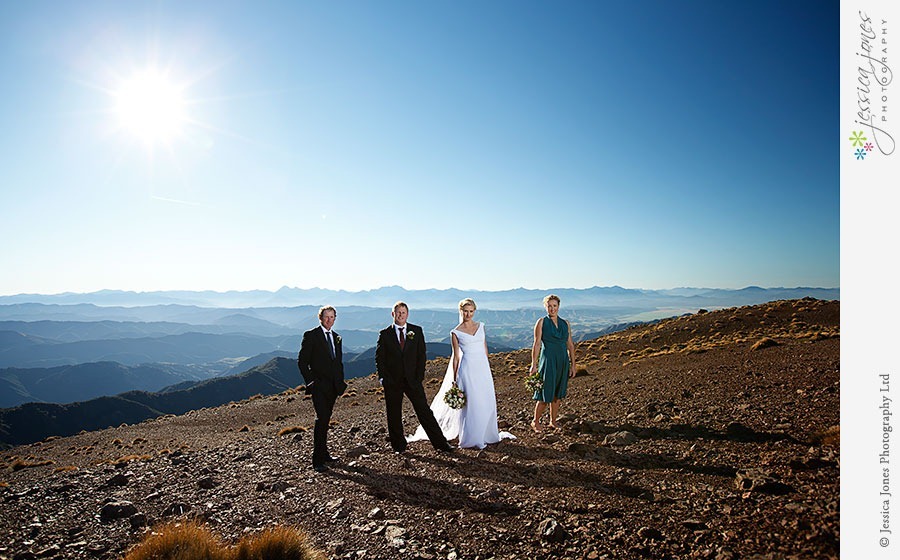 Ben told us that being up there was like walking on the moon, and he was right.  The ground is all soft and spongy.  Look at them, aren't they cute?!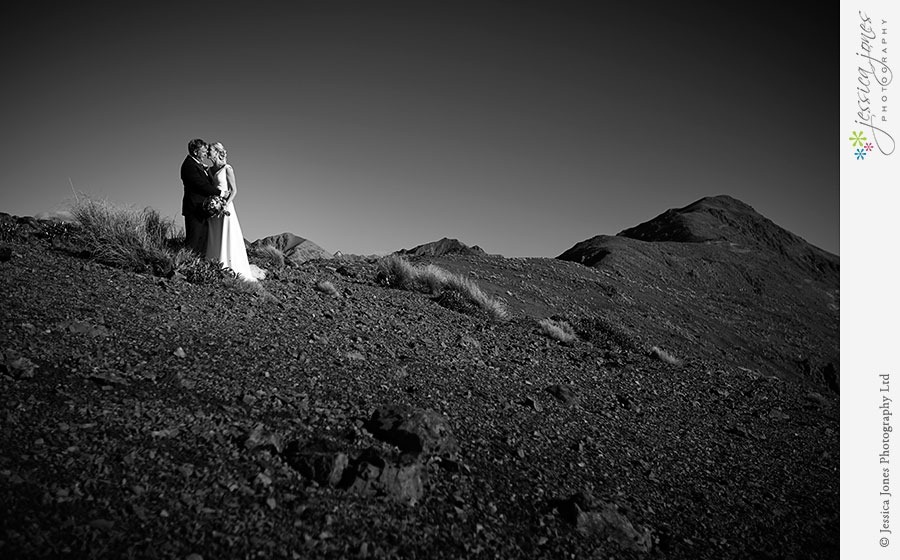 Then the boys headed off to the ceremony, leaving us behind to play in a silence that was so quiet it was almost noisy.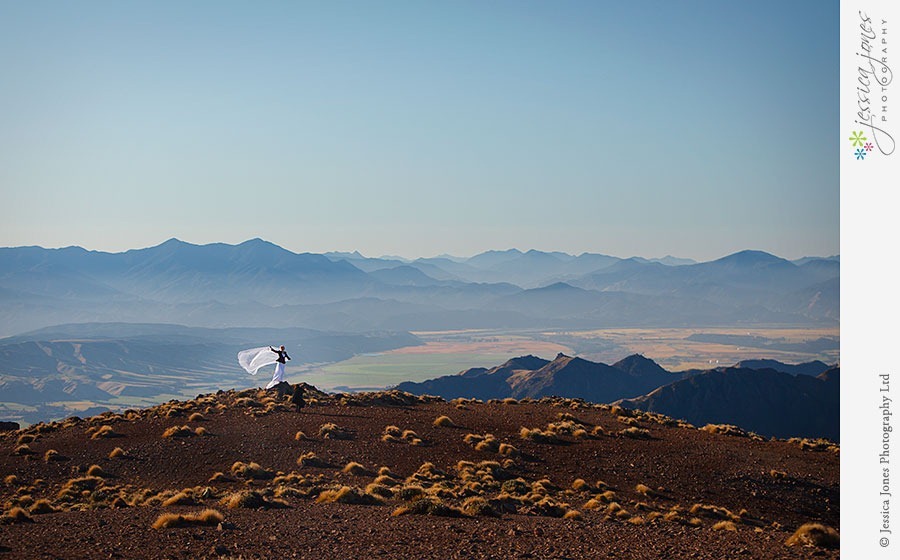 The girls take a moment to chill out.  This is, in fact, the time we discussed the toe cleavage, on the top of the world.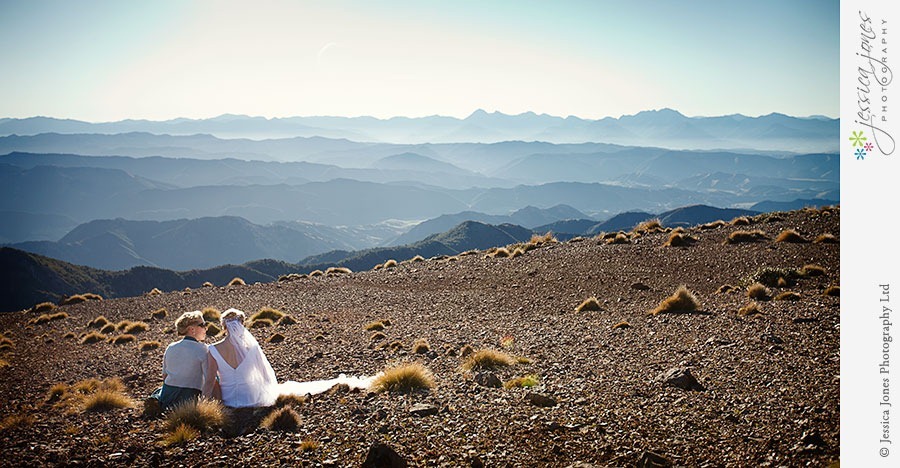 I'm getting all arty looking out of the helicopter.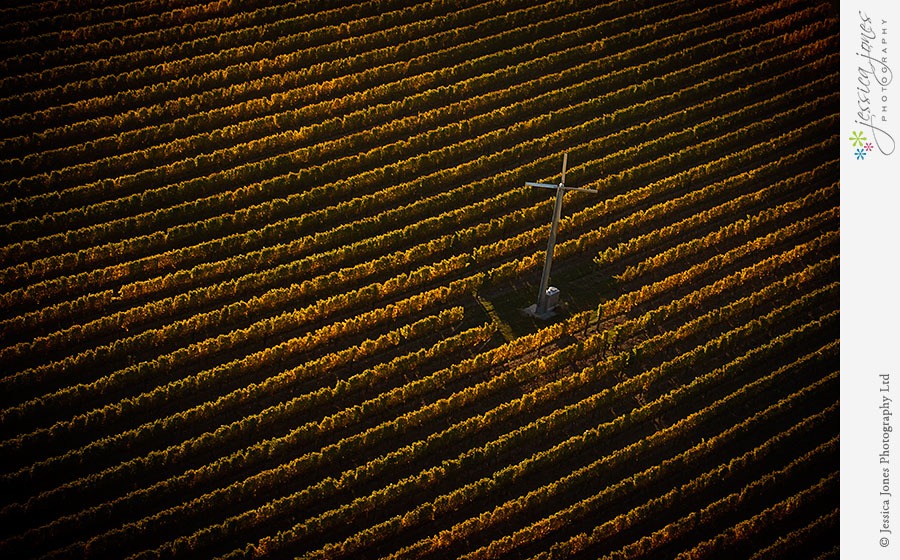 Meanwhile Jeff prepares for his bride to arrive.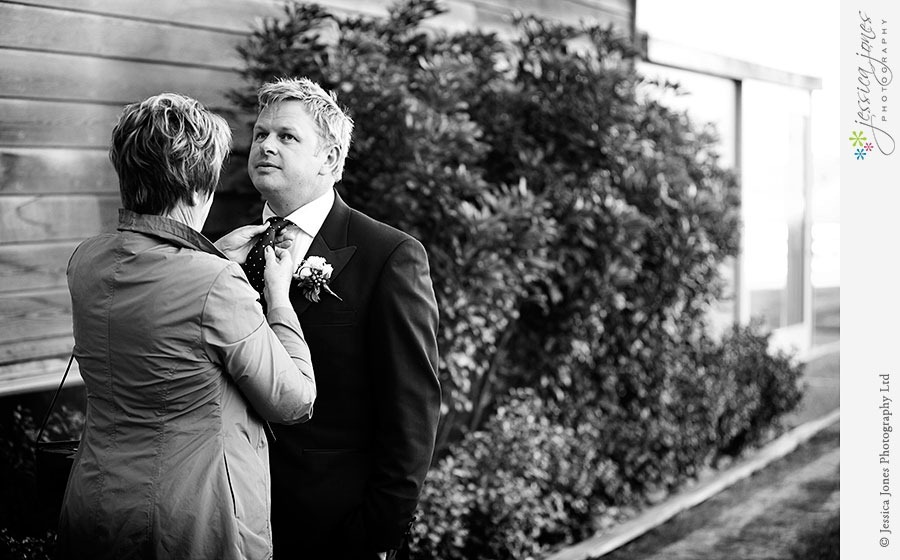 And doesn't he look spunky?  Jeff is such a nice, easy going guy.  Nothing is too much hassle.  He's absolutely perfect for Frith.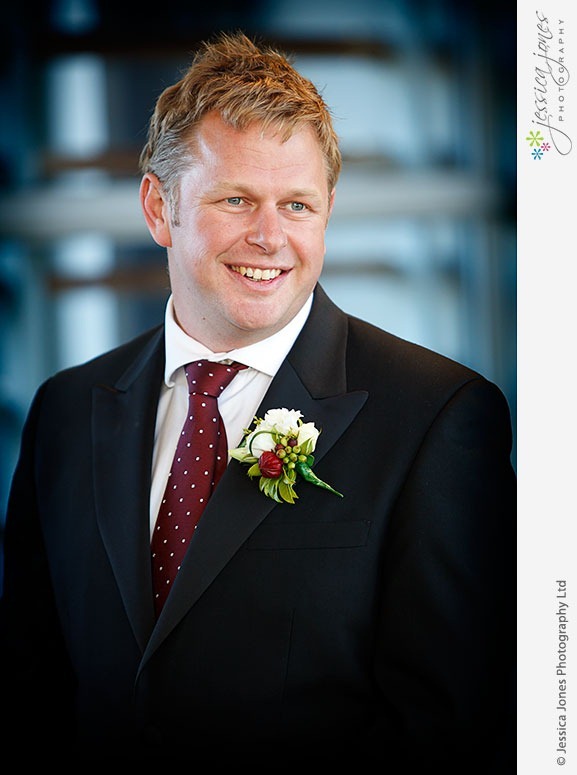 The girls arrive and take a moment.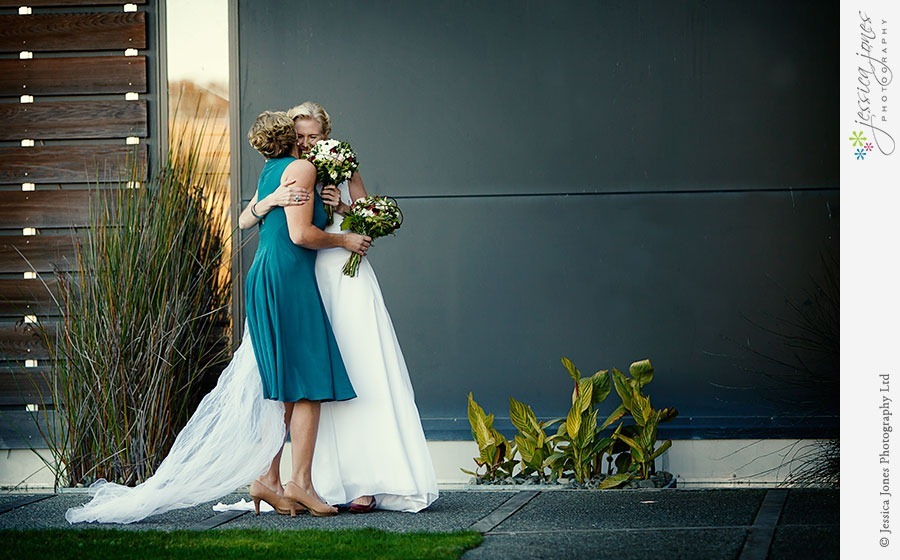 Beautifulness.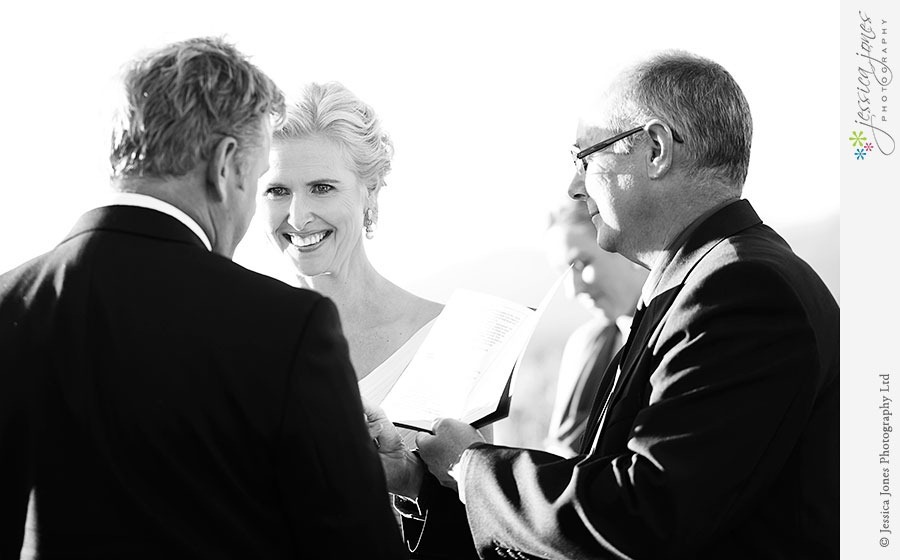 Then I stole them away briefly as the sun leaving.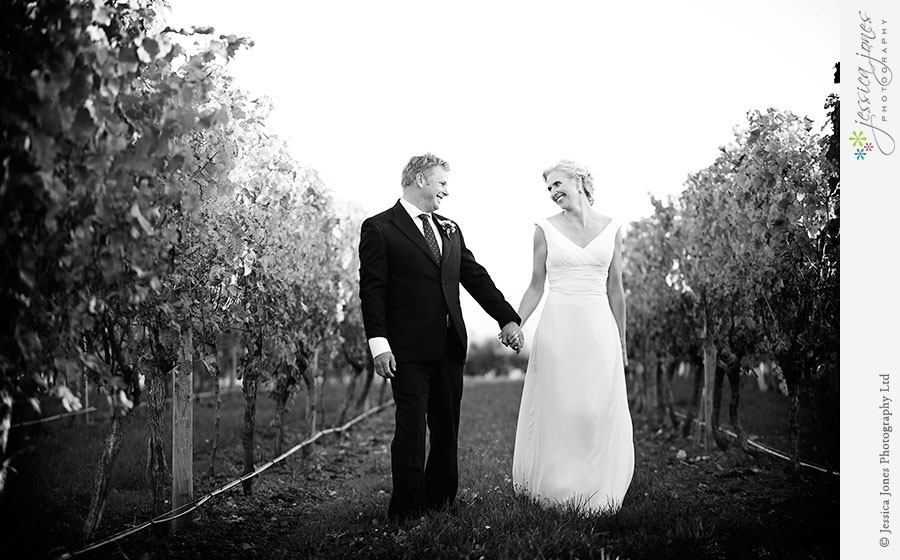 Spy Valley + Autumn = Gorgeous.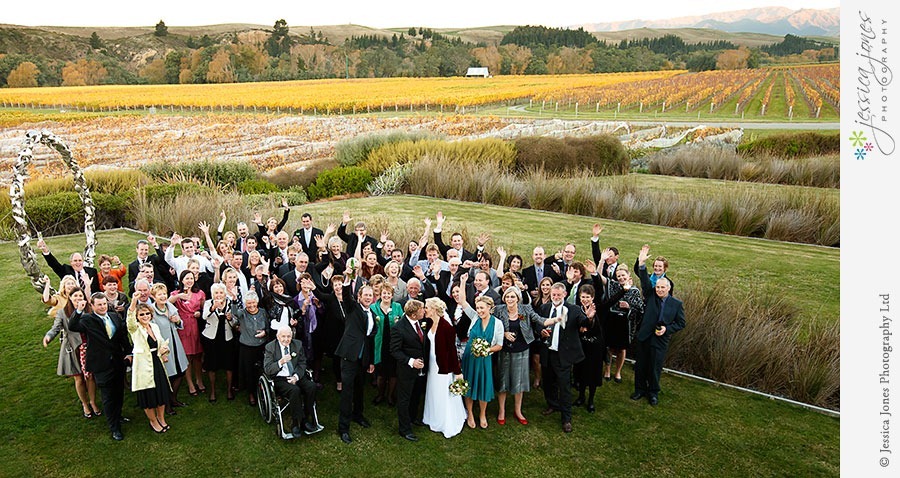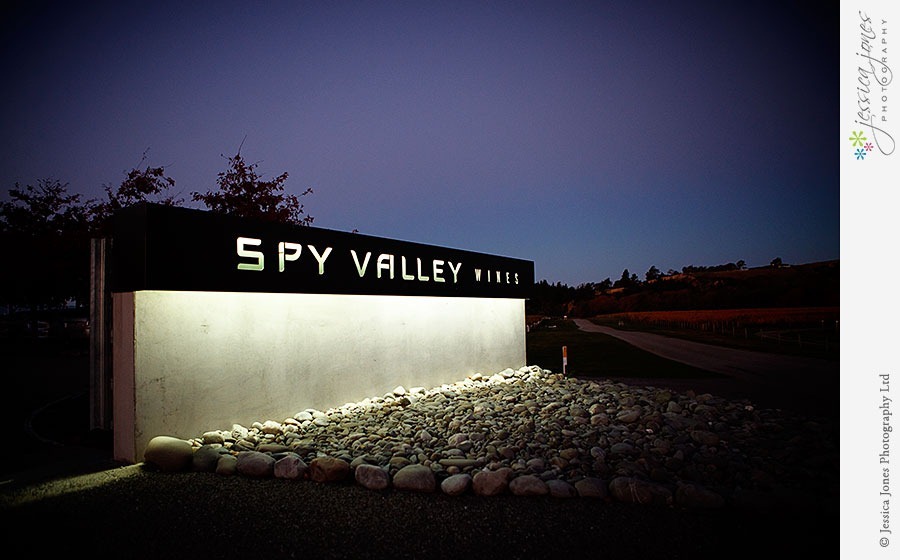 Some seriously amazing bling!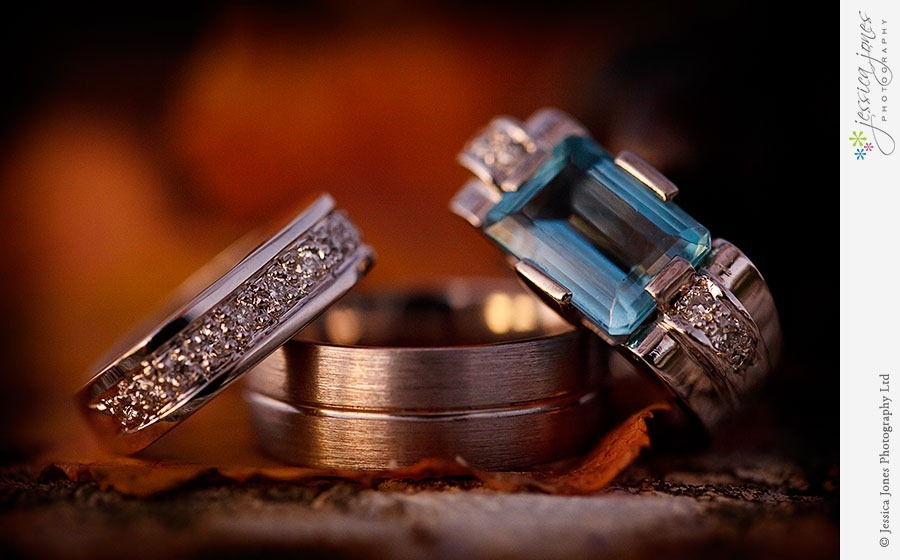 Frith and Jeff, what a spectacular day!  Thank you so much for letting us come along for the ride to capture it for you.  Enjoy the honeymoon!