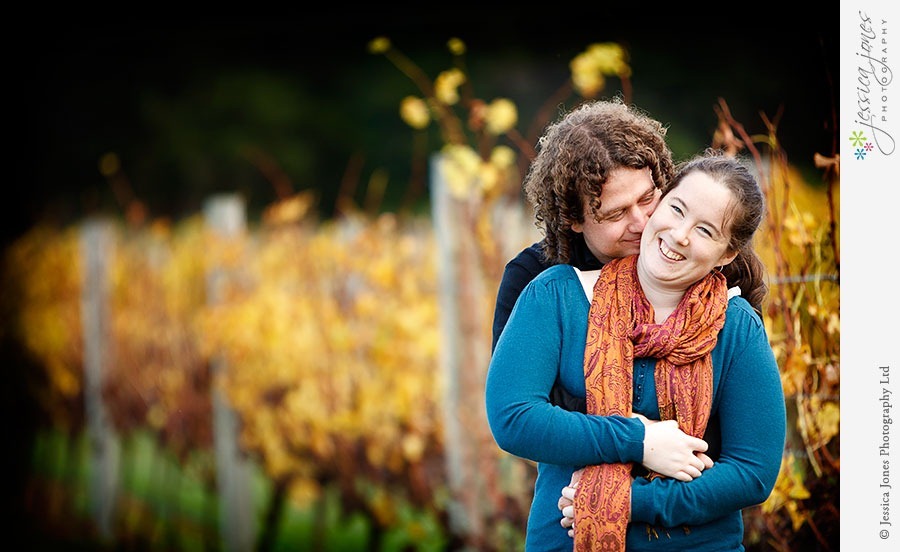 She adores him.  It's all over her face.  And he feels the same.  That's really all I needed to know.  When two people like each other this much you just can't help but get good shots.
We met for the first time on Friday, the day before their wedding.  Neither Mark nor Tania live in Blenheim, and so we planned their engagement/prewedding shoot when they arrived here right before their wedding.  It gave us a good chance to get to know each other, and scout out some great spots and ideas for their wedding photos the next day.  And we laughed.  A lot.  Because they're both cute and funny!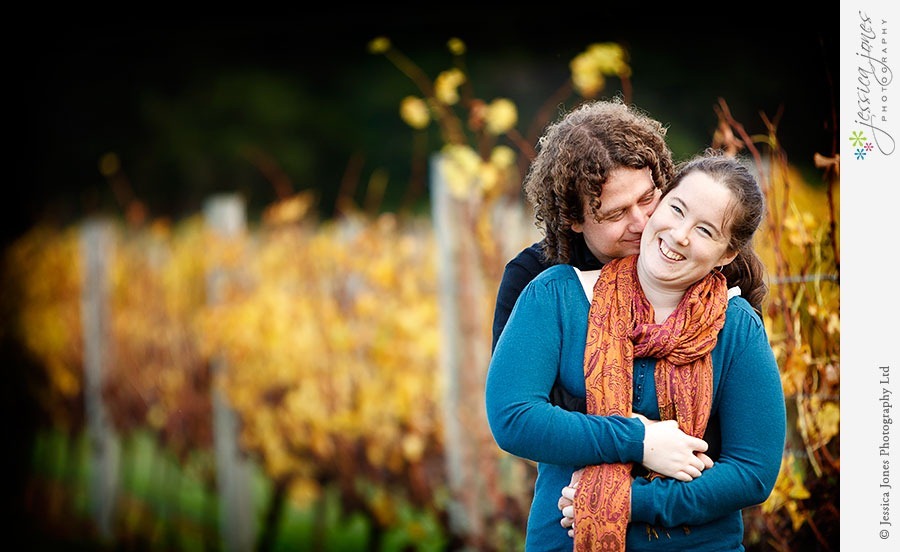 Don't ask me why I love this shot so much.  I just do.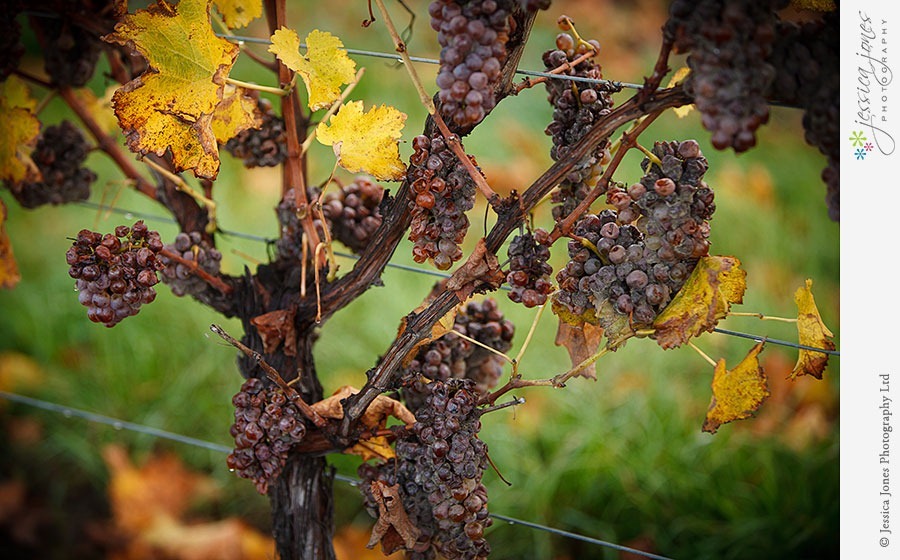 Tania and Mark are super easy to work with.  They're so comfortable together, and naturals in front of the camera.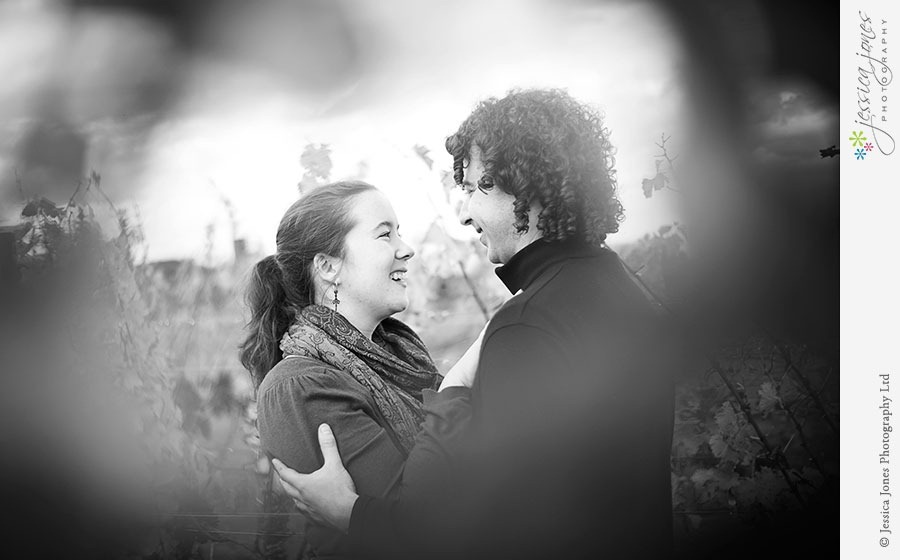 I asked them to look at each other seriously.  Turns out it's not all that easy to do.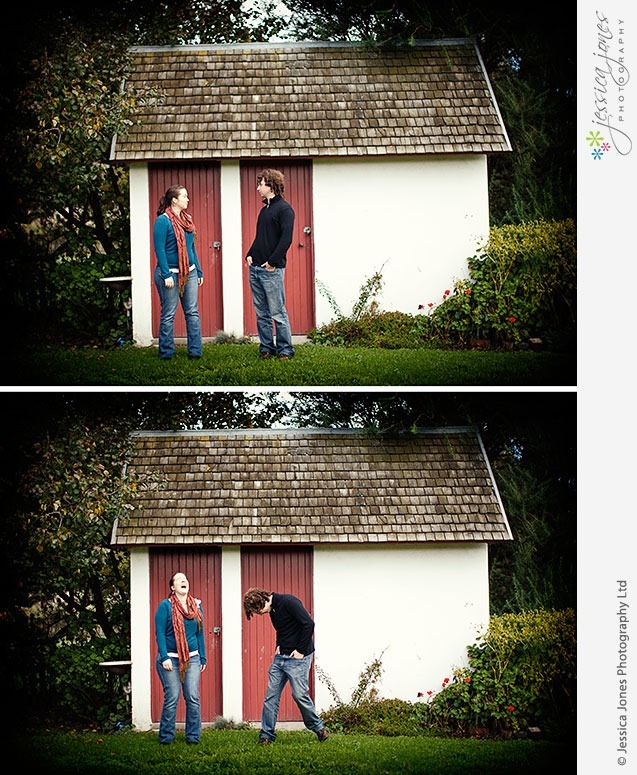 Tania just smiled and smiled and smiled.  She knew that tomorrow she would marry her darling.  And I can assure you, she didn't stop smiling during the entire wedding day either!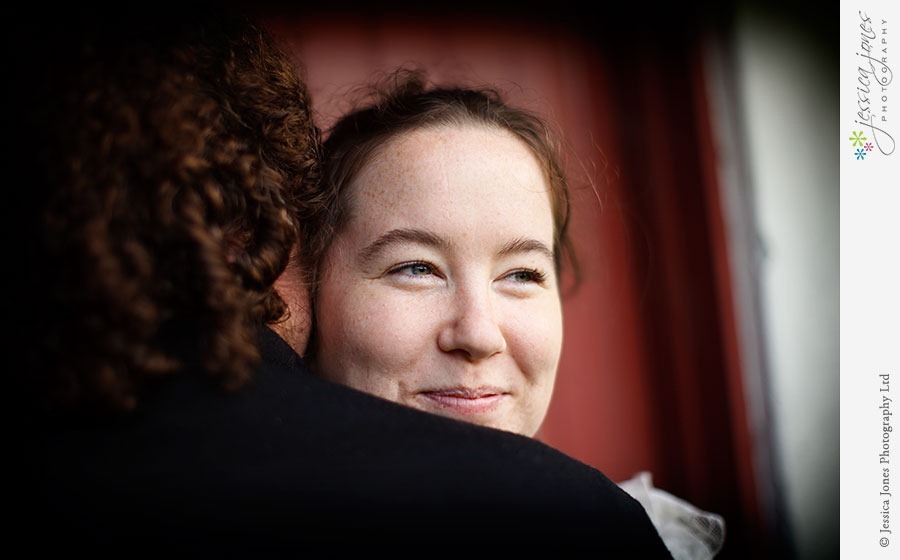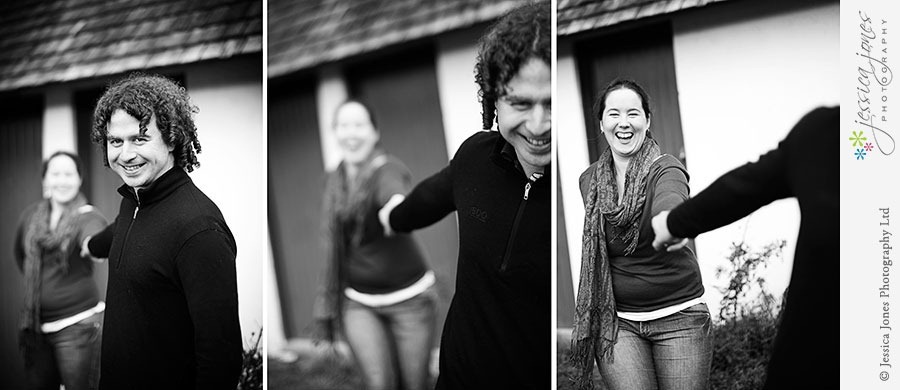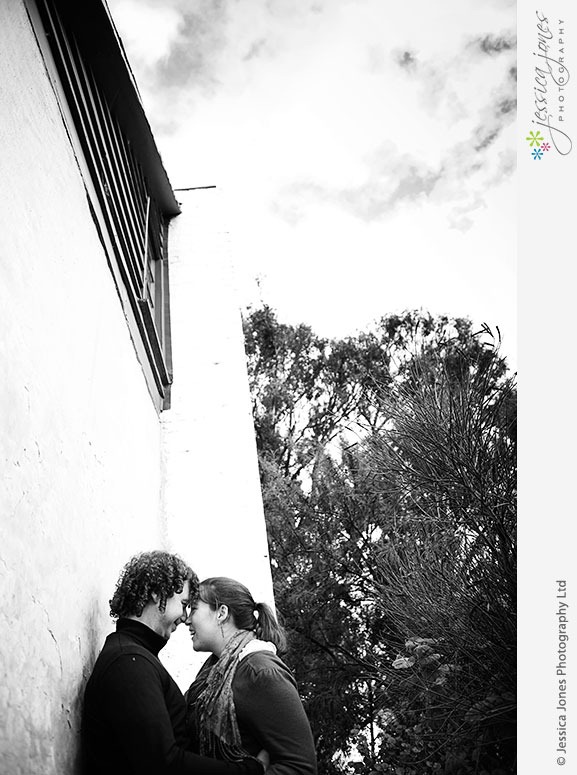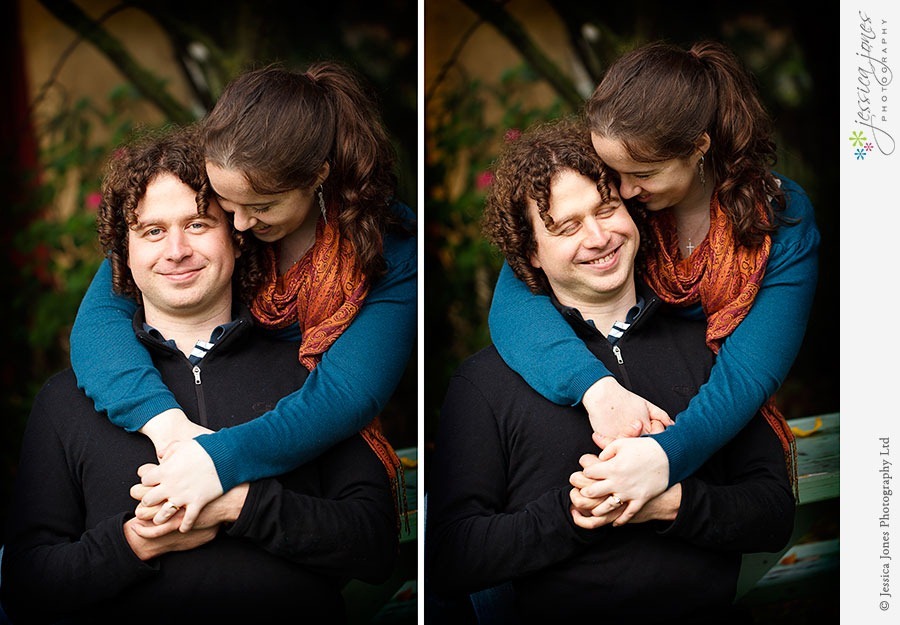 So this is just a little preview to the wedding blog that's coming REALLY SOON!  Watch this space!