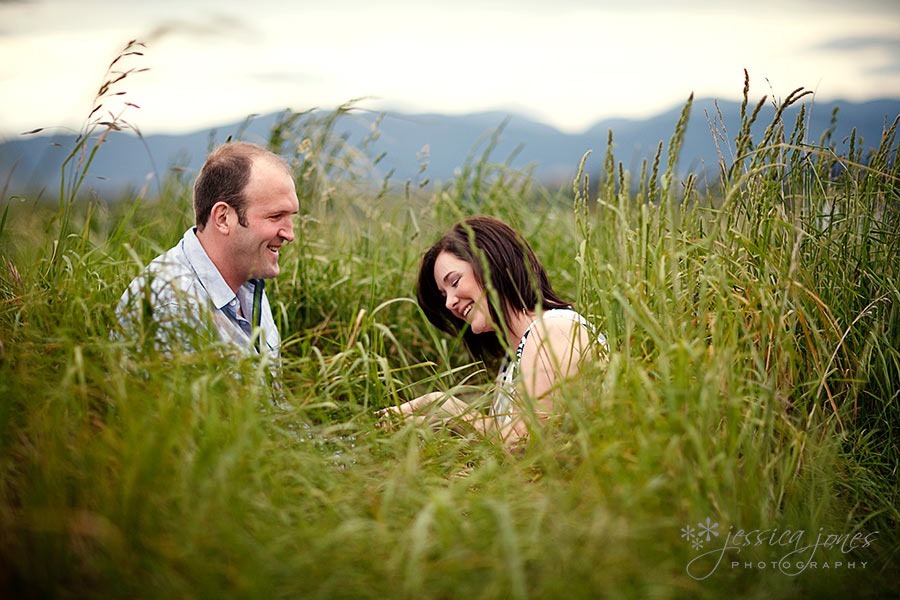 They were casual acquaintances, and hadn't seen each other in years.  Then she popped up out of the blue, and although all she wanted was a house to rent, his offer for a coffee date was accepted.  In no time at all they were best of friends and planning to leave South Africa to start their lives together in New Zealand.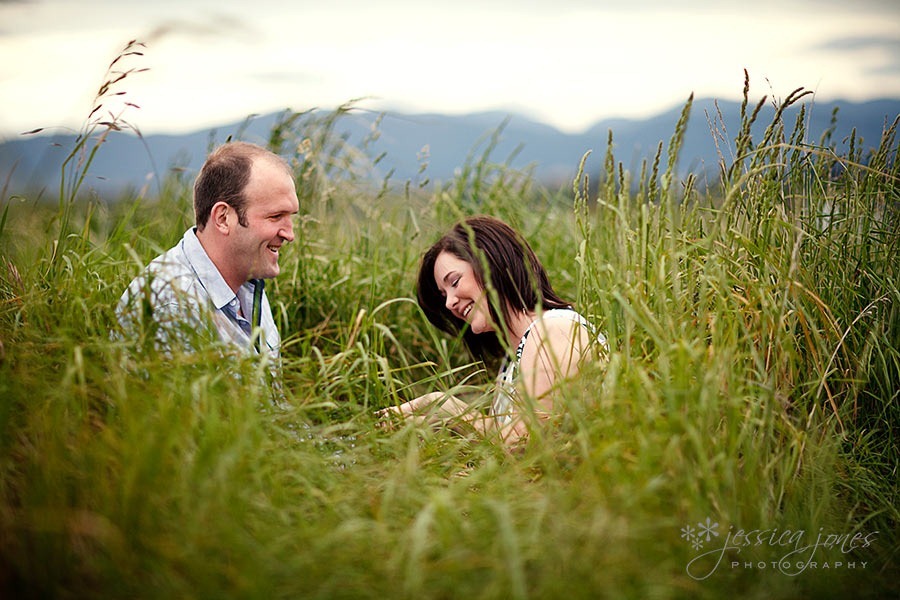 Chantal mentioned that she loves the wide open spaces, and the beautiful New Zealand landscape.  So we followed the light and the sky to some gorgeous spots.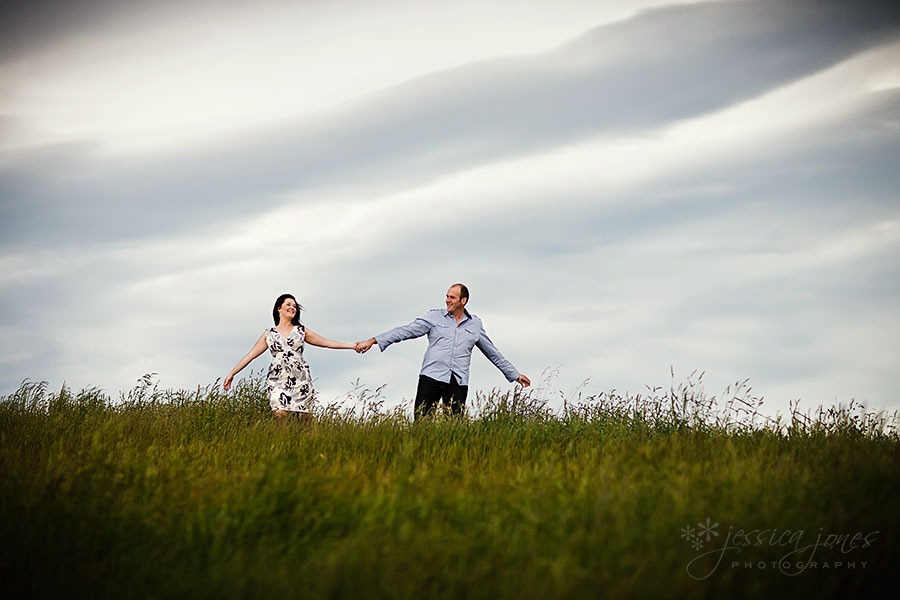 I wish I could show this one to you HUGE, then you'd see the full impact.  I think it would make an amazing canvas!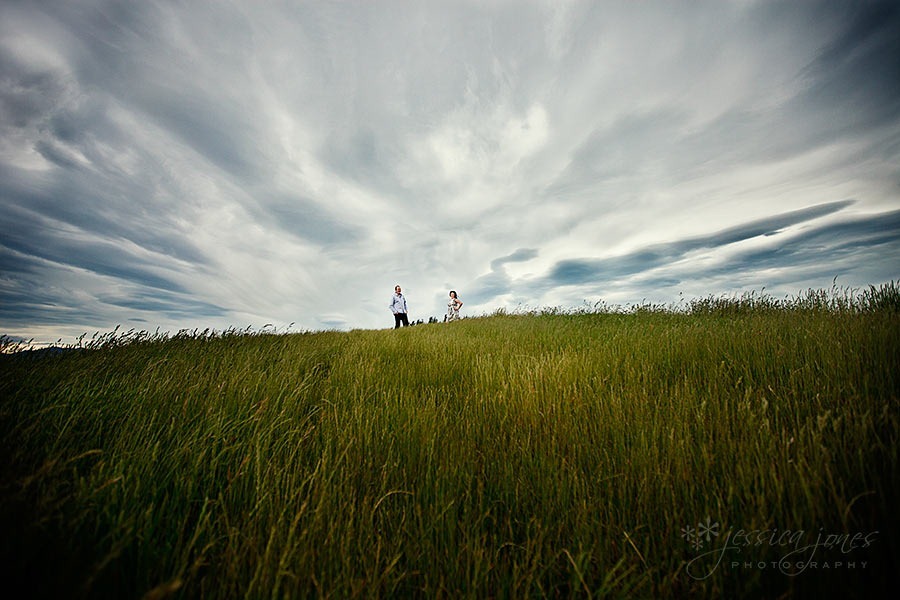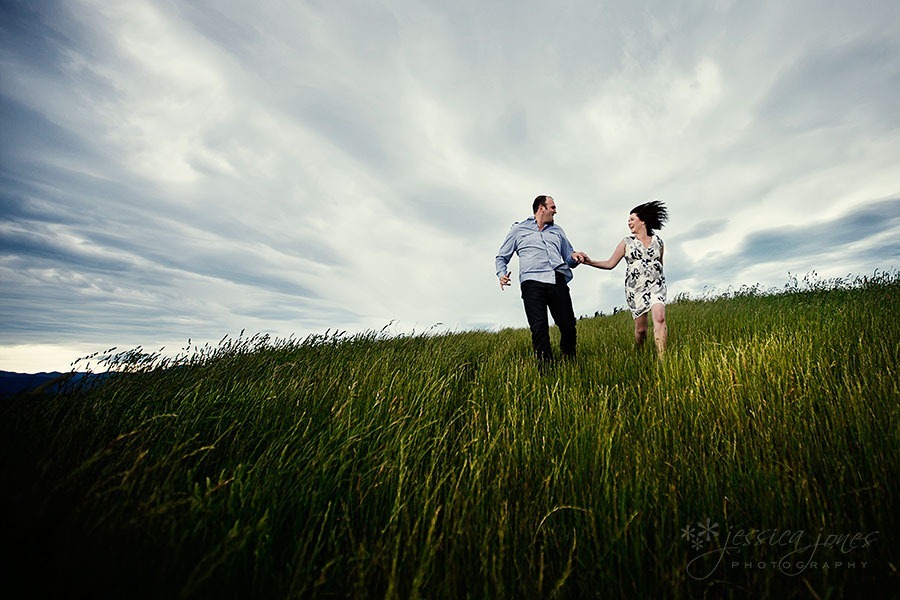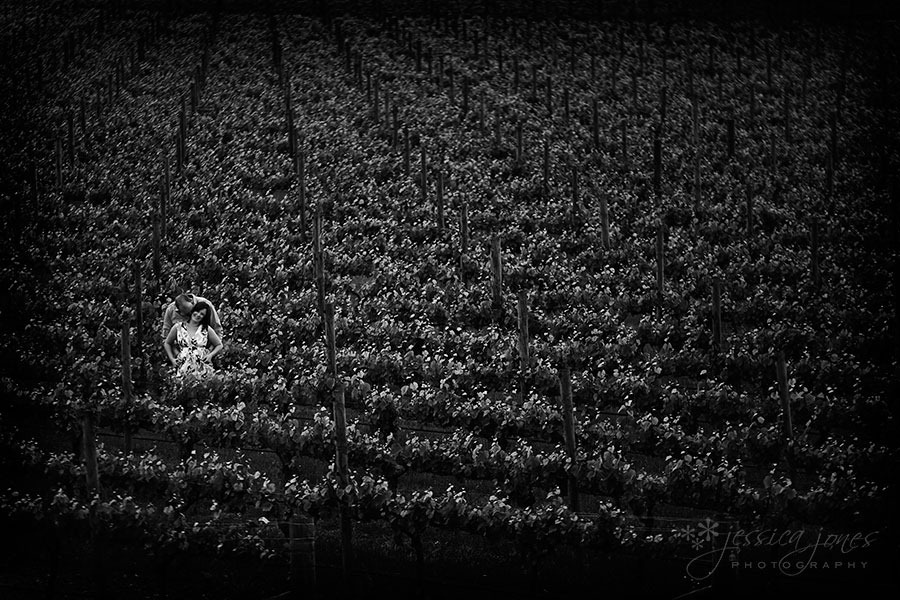 I gasped when I saw Chantal's engagement ring.  It's absolute perfection, I've never seen another one like it.  Turns out that most engagement rings look like that in South Africa.  You see, you learn something new every day!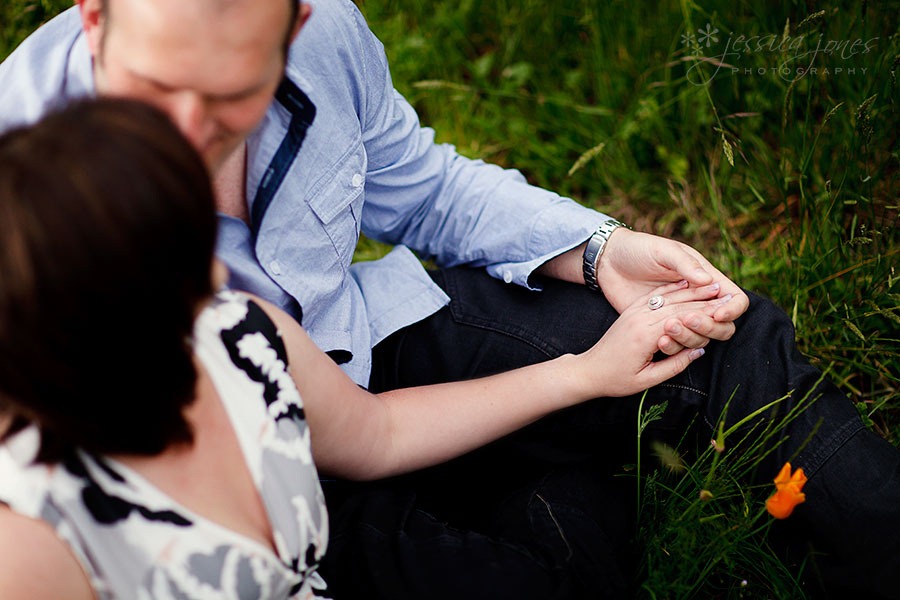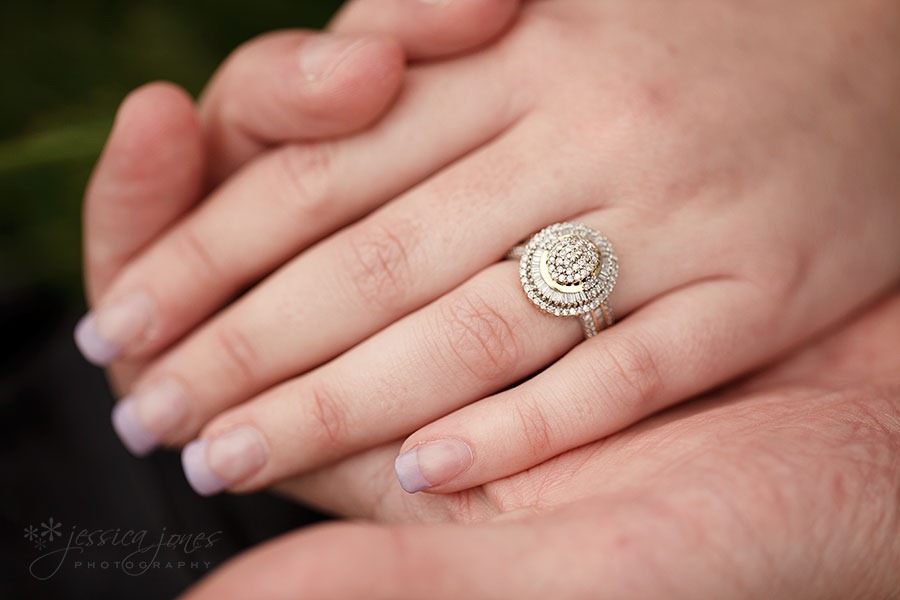 Chantal, you are gorgeous!
This is the second Ian I have photographed in a month.  And although that might not be astounding in itself, how about the fact that they've both just become Chartered Accountants and they both live in Christchurch?  Seems to be a strange coincidence…  (clearly small things amuse me).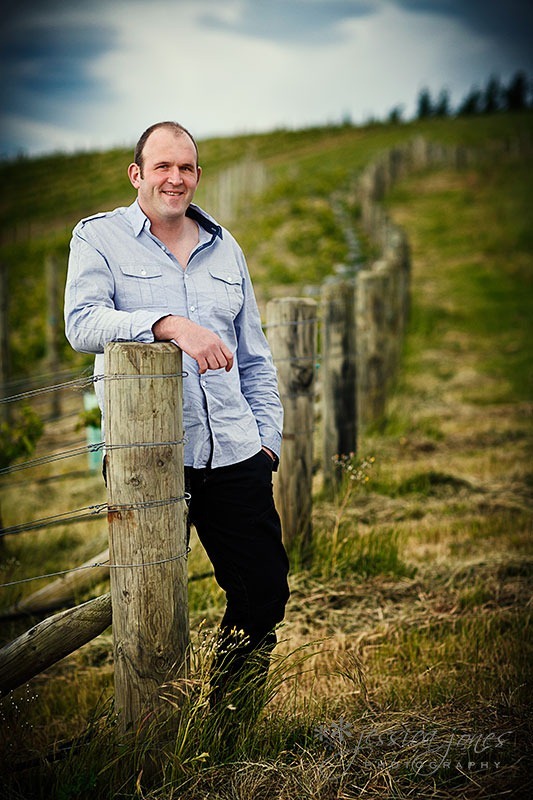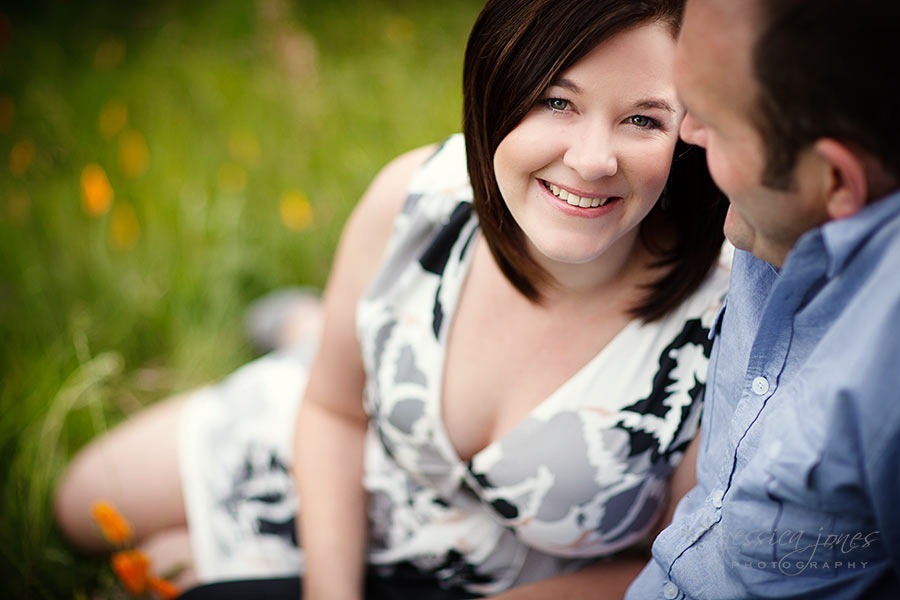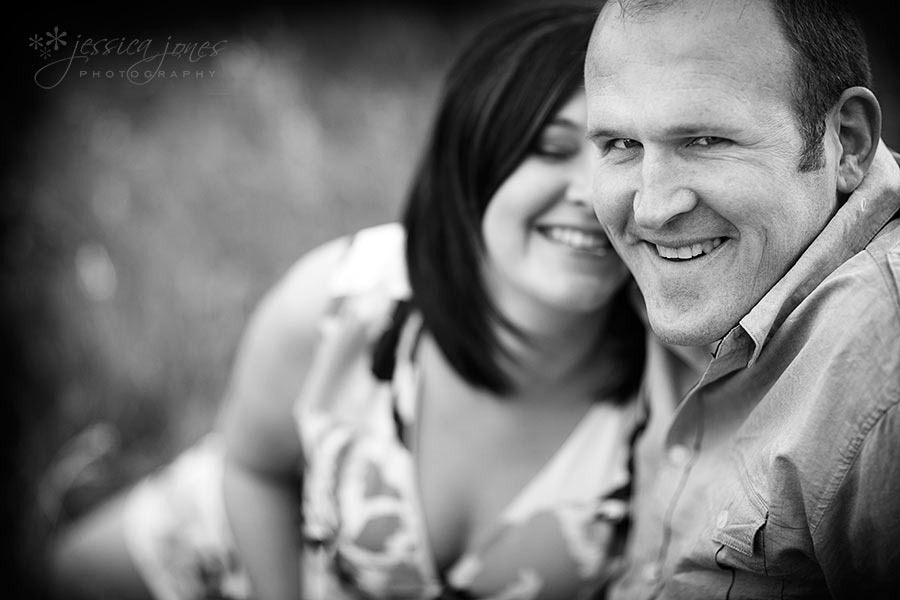 Ian and Chantal are the kind of people I wish lived in little old Blenheim. I think we'd be great friends. We just chat chat chatted away. That's the thing I love about this job, constantly meeting new and interesting people. People experiencing one of the happiest times in their lives, and I get to take pictures of them. What's not to love?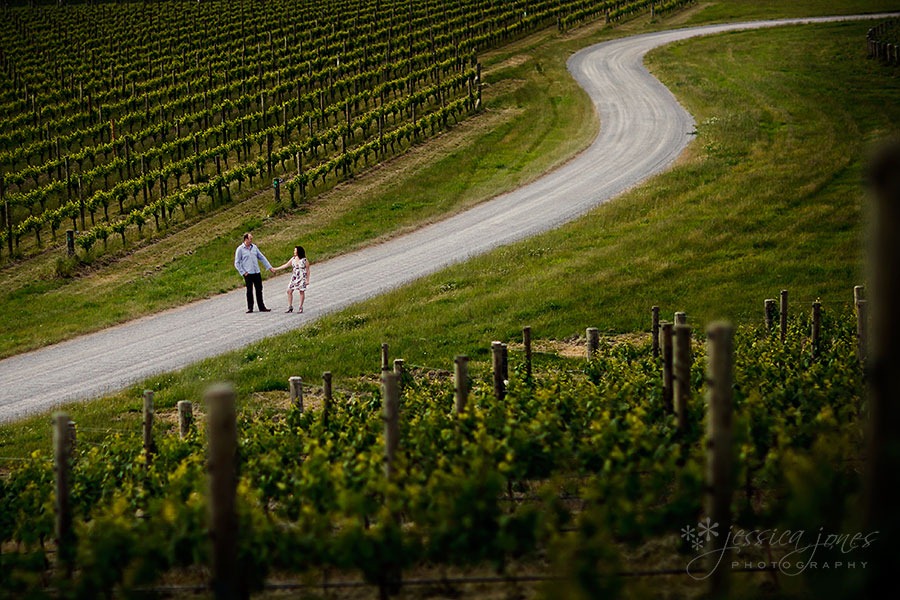 Chantal and Ian – you guys are great.  We can't wait to shoot your wedding next month!  See you soon!