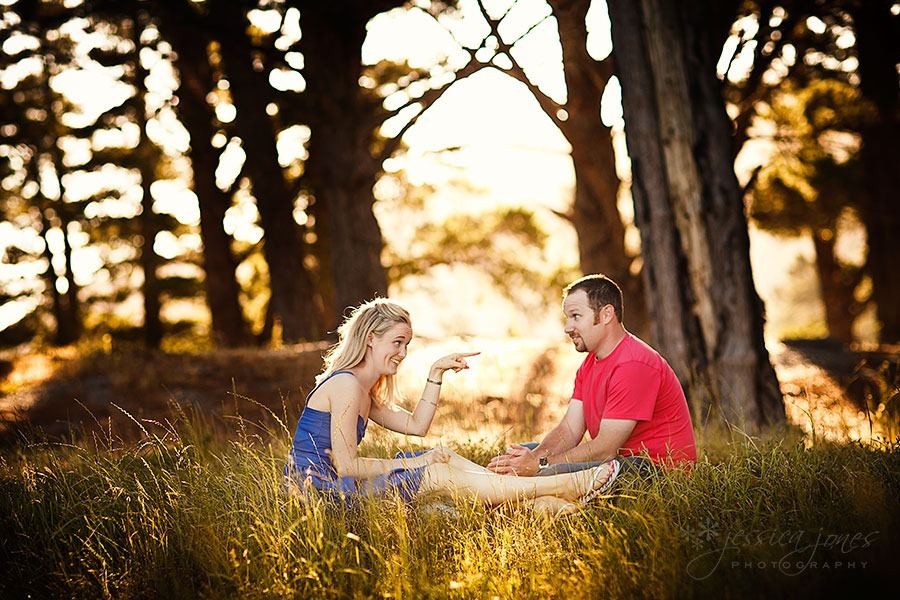 Back then she didn't like him.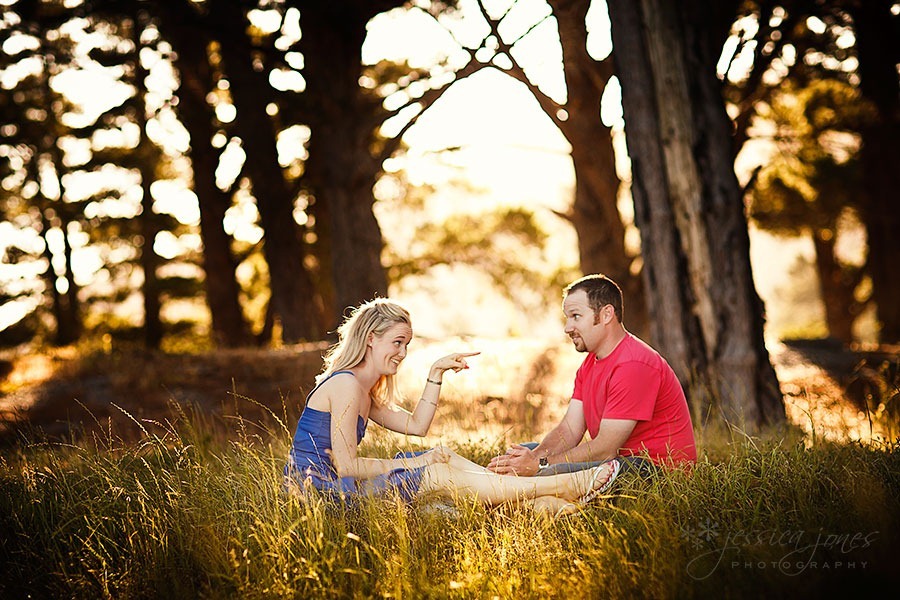 He didn't like her, well so it seemed anyway. He kind of picked on her. And if you were to have told her at the time that she was arguing with her future husband, she probably would've scrunched up her little nose at you. After all, when you're 11 boys are yucky.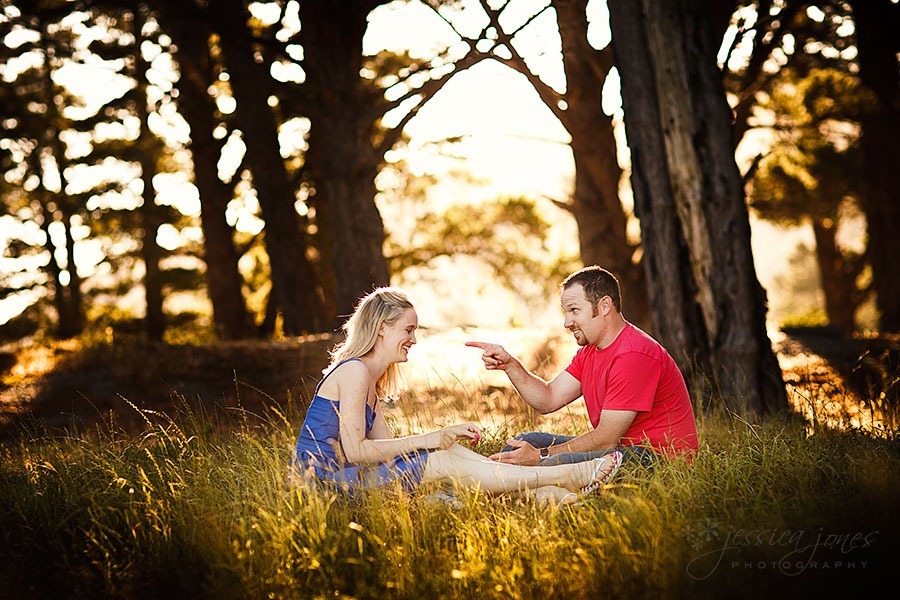 Fast forward several years and a grown up Aidan finds a grown up Steph on Facebook. It took a couple of weeks for Steph to see past the little boy she remembered and discover the man that Aidan had become. Love blossomed, and on Saturday they're getting married!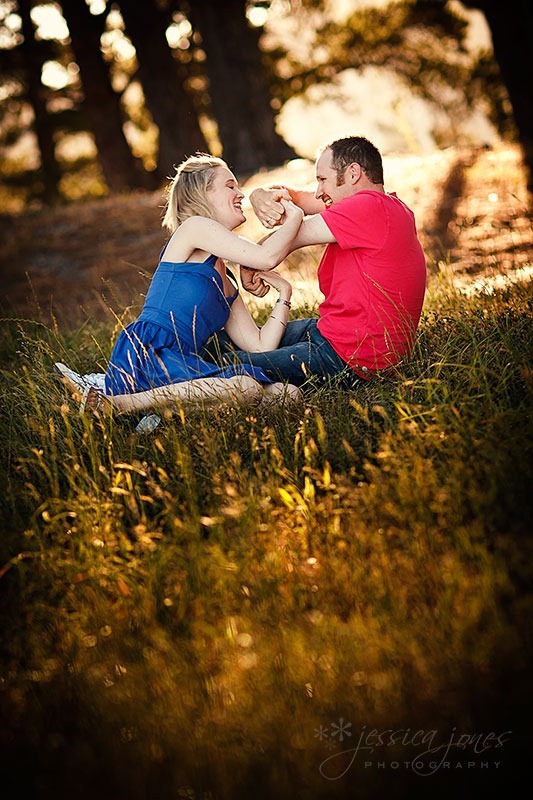 It's my job to discover who my couples are and capture that, kind of like a time capsule. It didn't take me long to discover who Steph and Aidan were. They were 100% pure fun. It's almost like they were made for each other, they're entertaining each other constantly and making it very easy for me to get to know them. I was in stitches. I like them.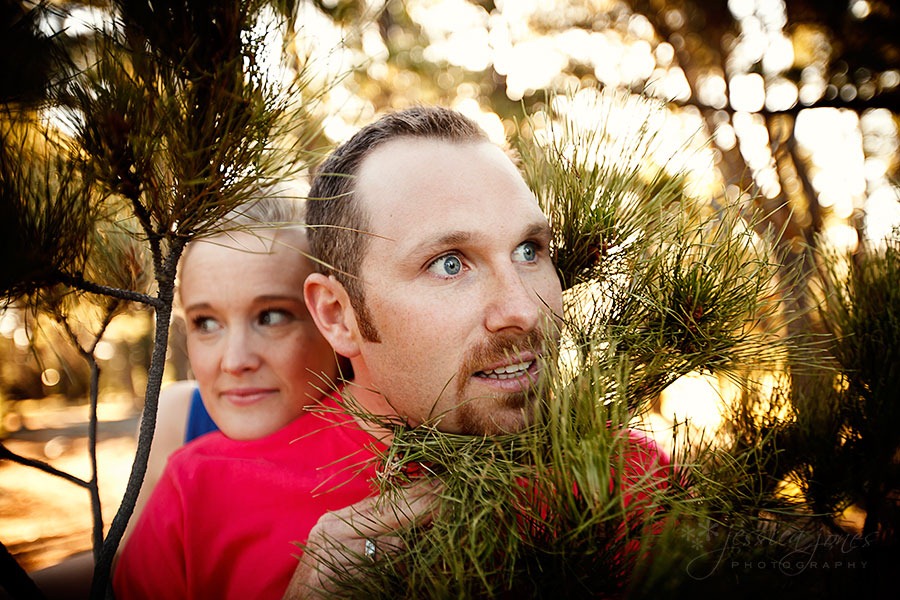 I suggested they might want to pretend to be a tree.  Aidan made an okay tree.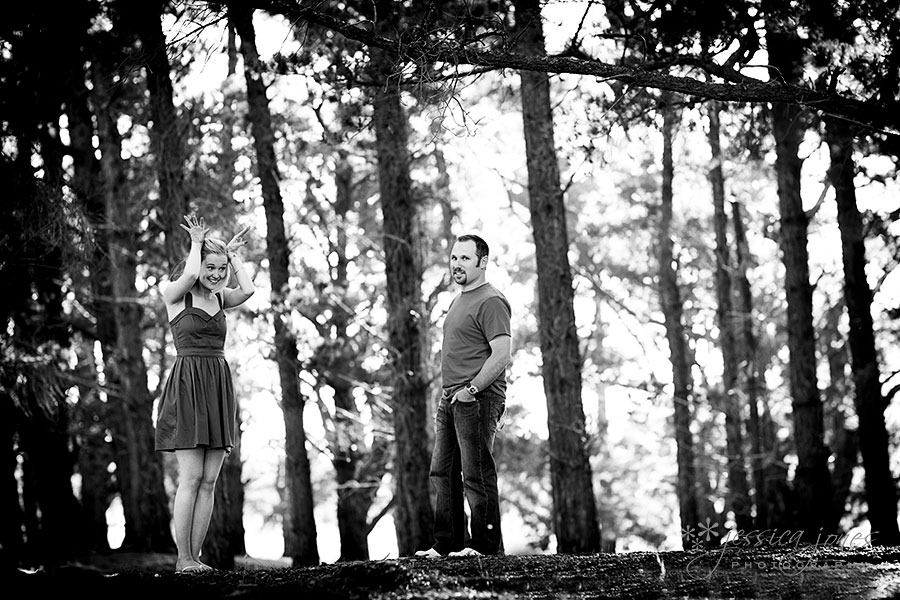 "But I want to be a bush!" He exclaims.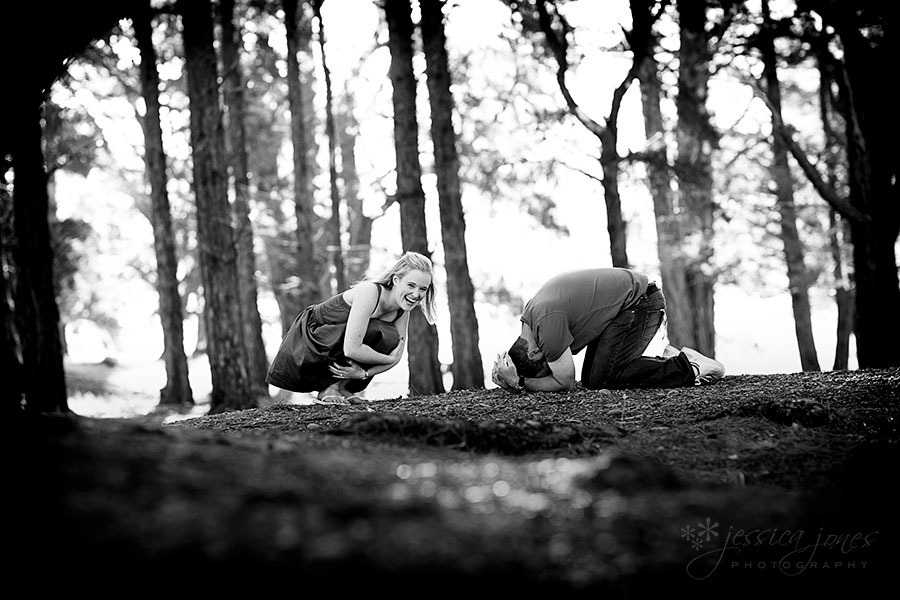 And now, a log…. of course.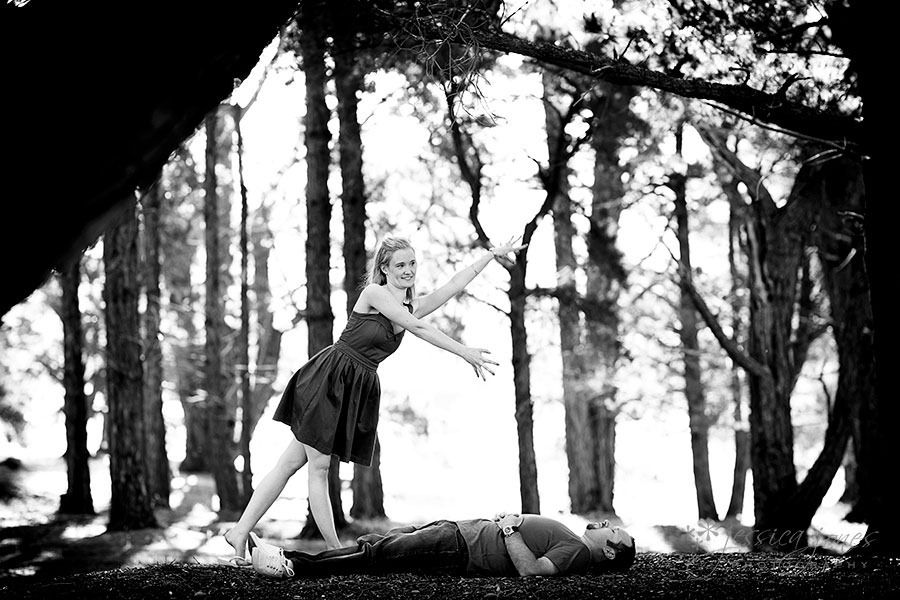 Steph was what is known in our household as one of ballet's "big girls". When my girls were four and five and at ballet, Steph was everything they wanted to grow up to be. Steph was a "big girl". Steph was all kinds of awesome. Funny now that my girls are the "big girls" at 14 and 15. How time flies!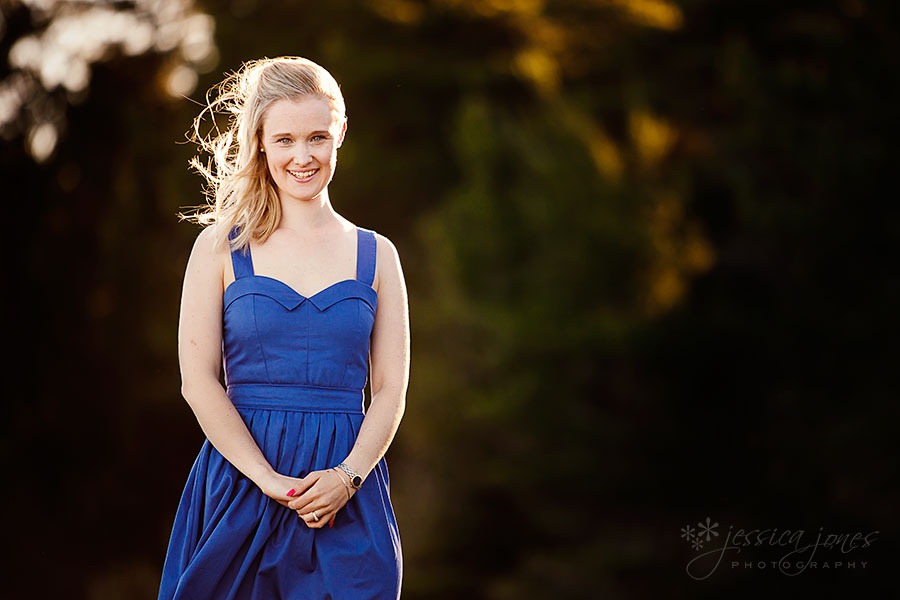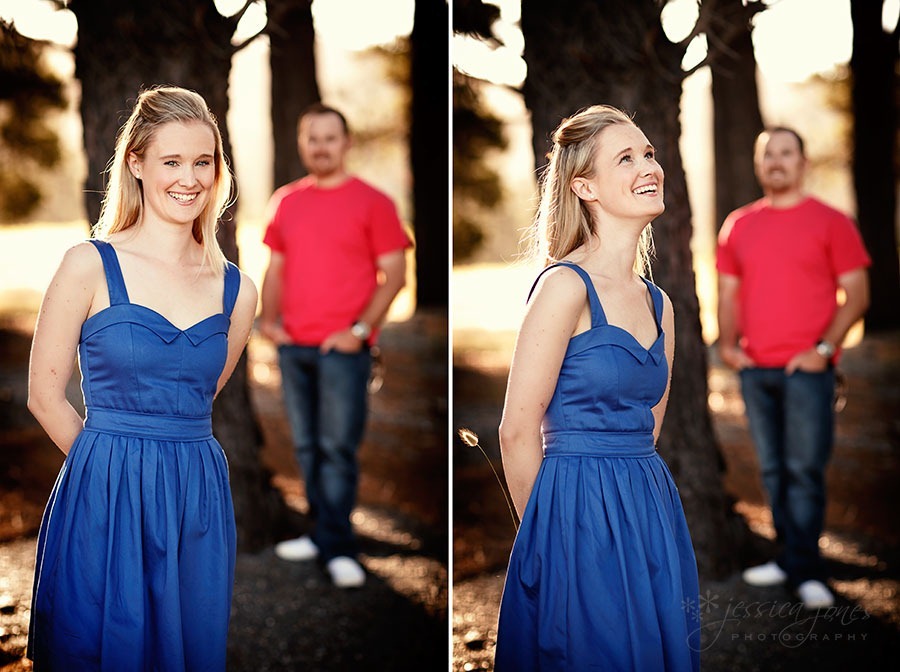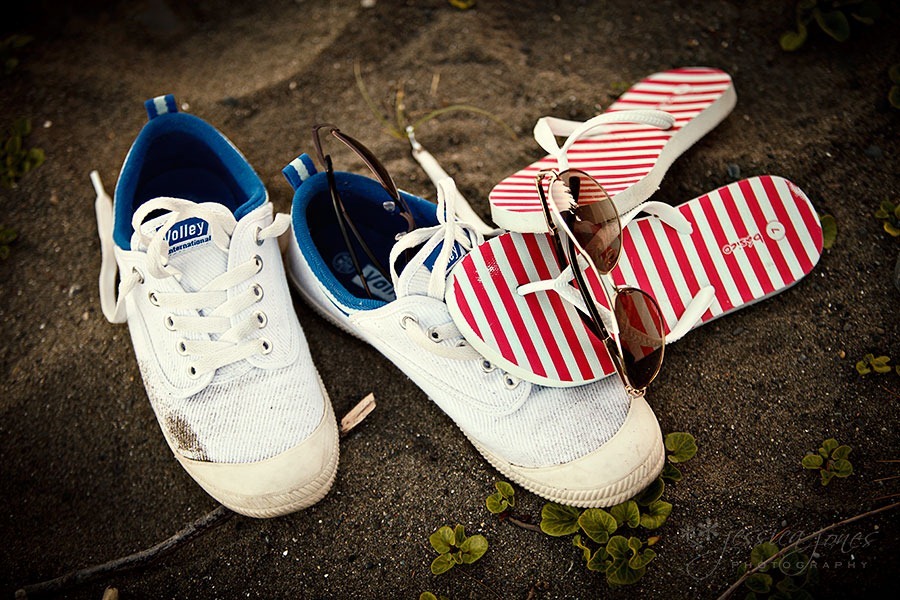 We had our E Session at Rarangi as it is special to both of them.  To Aidan because he used to live there as a kid.  And to Steph because her Nana used to live there.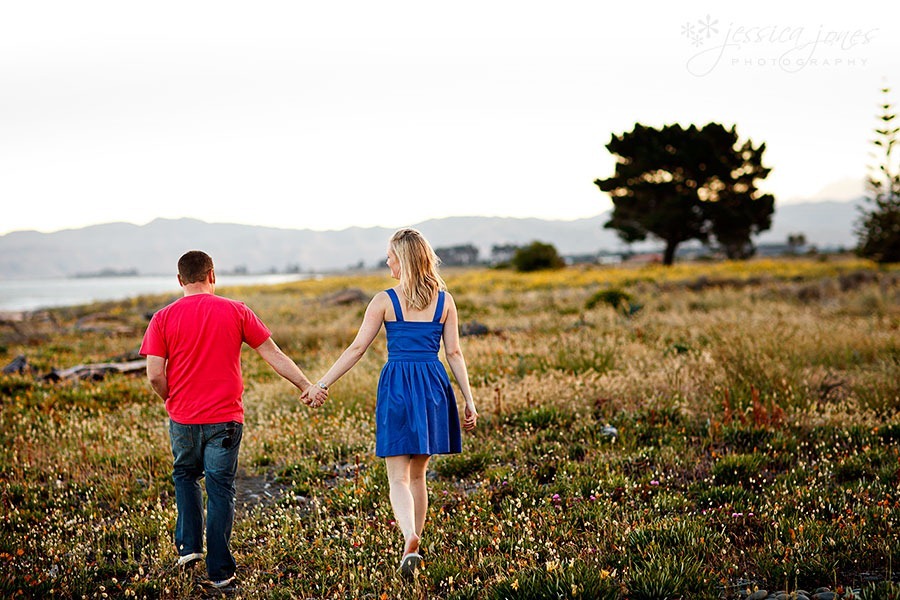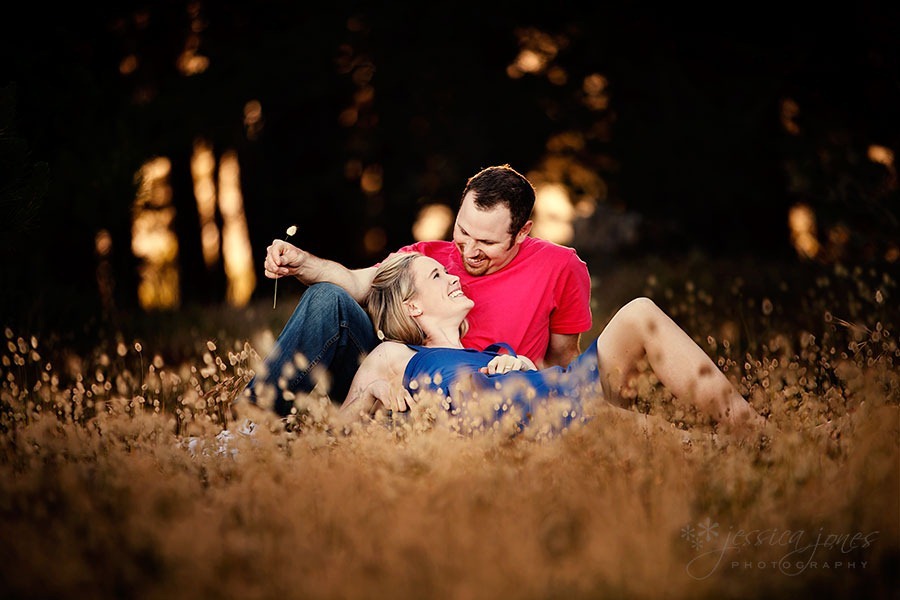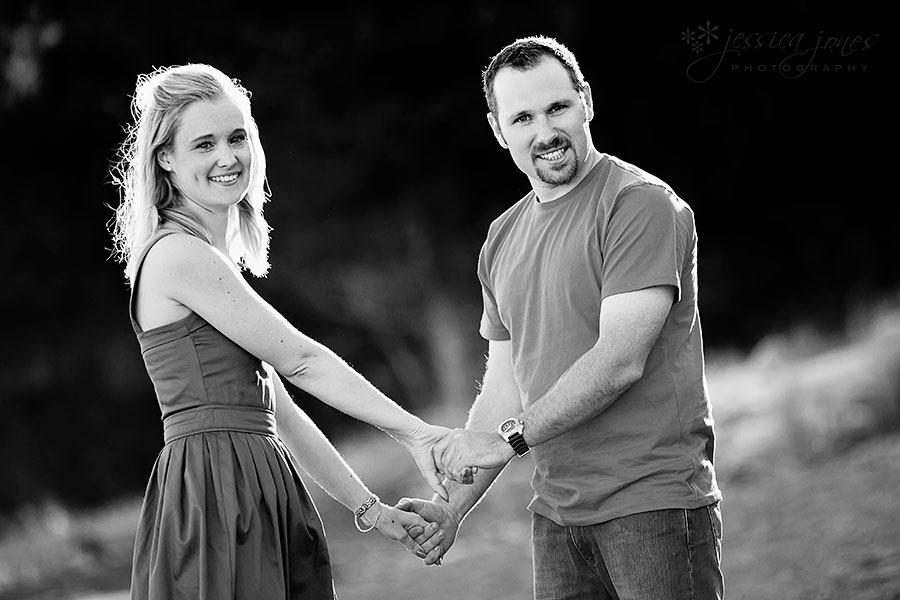 A romantic stroll along the water's edge?  Not likely.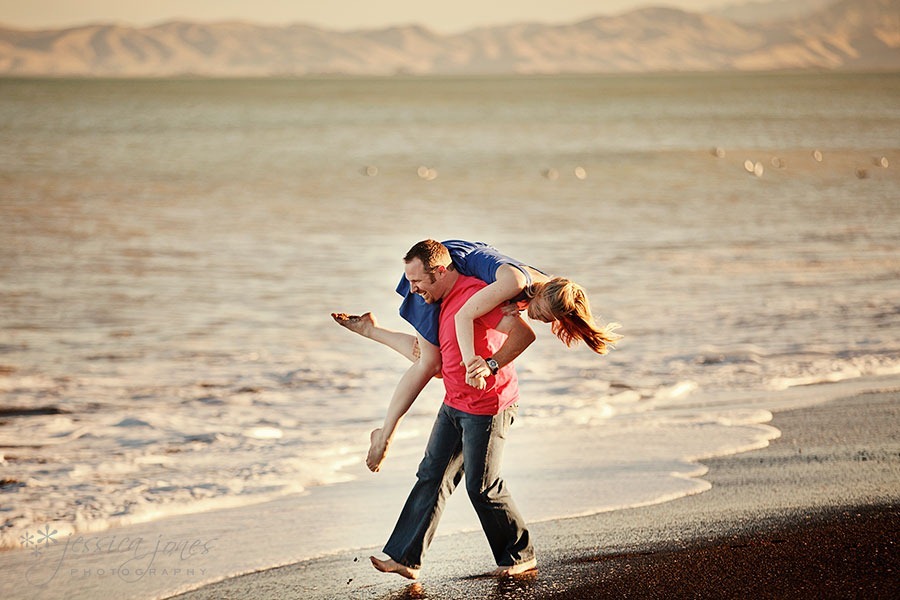 This is "Lover's log".  We had to go and have photos there.  But romantic photos?  Not so much.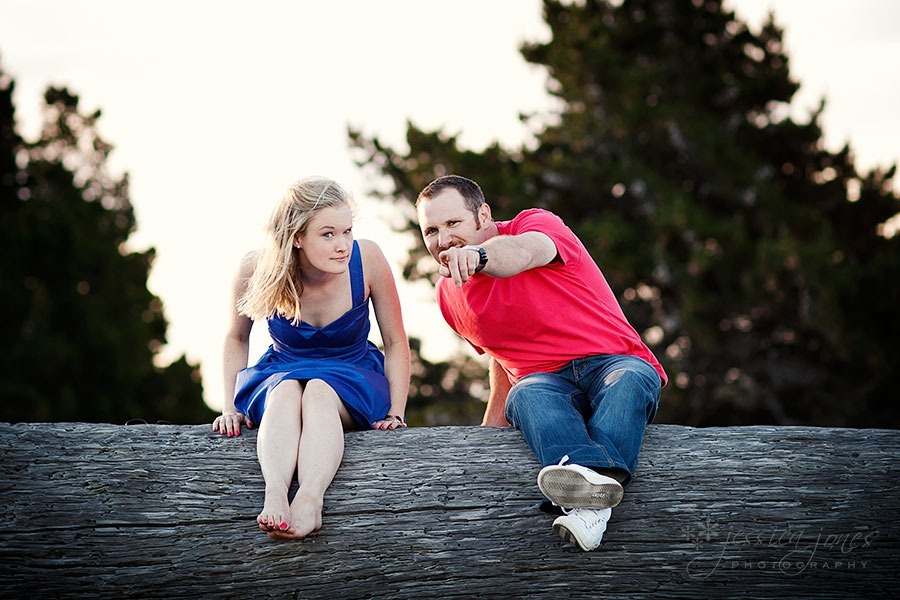 This seat has been donated in the memory of Steph's grandparents, Fran and John Wilks.  What a beautiful thing to remember someone with.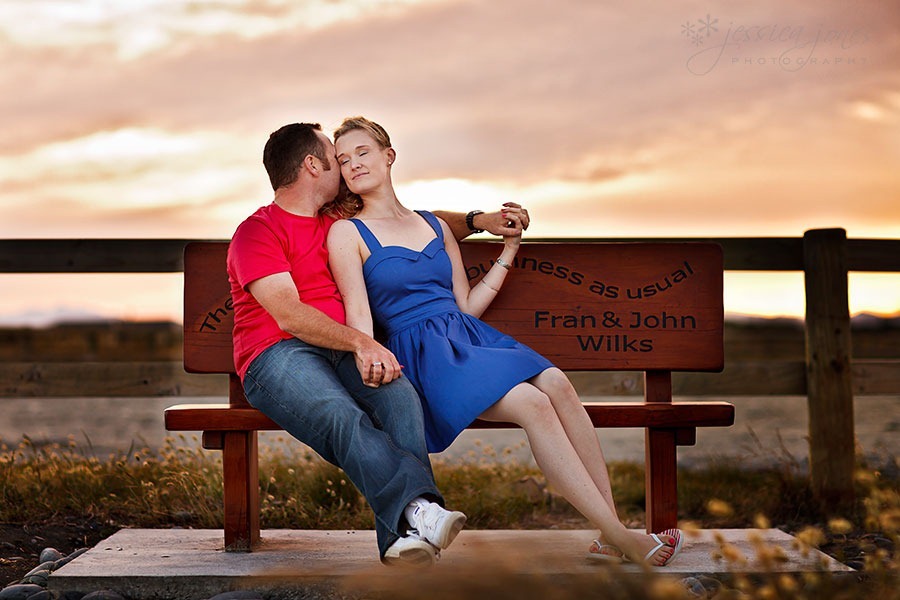 Steph and Aidan, Saturday is going to be an absolute blast if our E Session is anything to go by!  Bring it on!