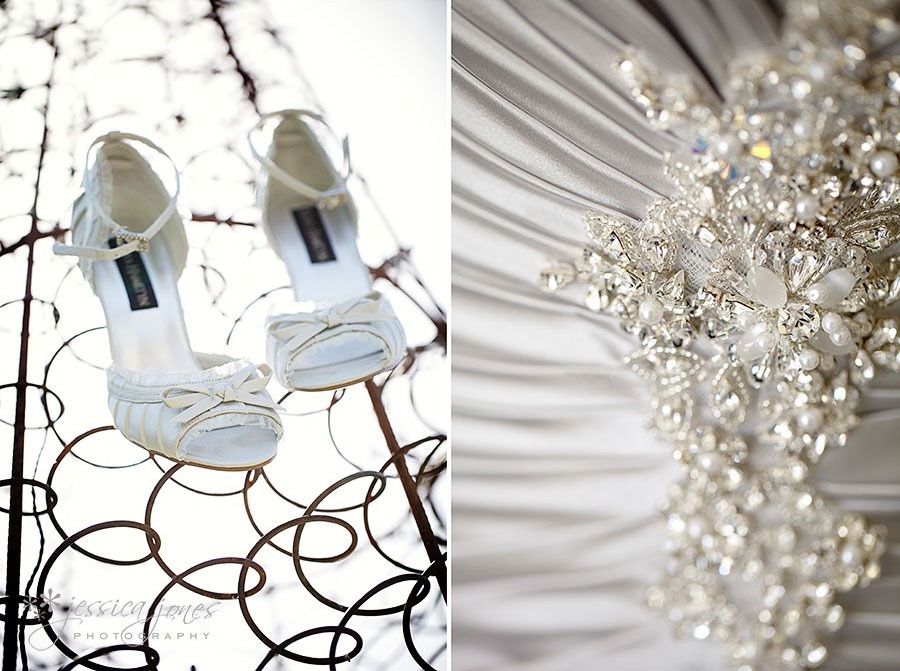 In everything give thanks… It was a Bible verse long before it became an American Holiday.  Thanksgiving.  What a great time to remember all of the things we have to be thankful for.  I'm especially thankful for my family and friends and our amazing job.  Anybody who has seen us shoot knows that we love what we do.  We are utterly blessed to be able to take photos of gorgeous people like Aidan and Steph.  And we are incredibly grateful to all of the amazing couples that continue to hire us to capture their day for them.  We've been doing this for years now, and I still pinch myself. 
Steph and Aidan's day was perfection.  It was filled with serious and tender moments, and loads and loads of laughs.  Just my kind of day!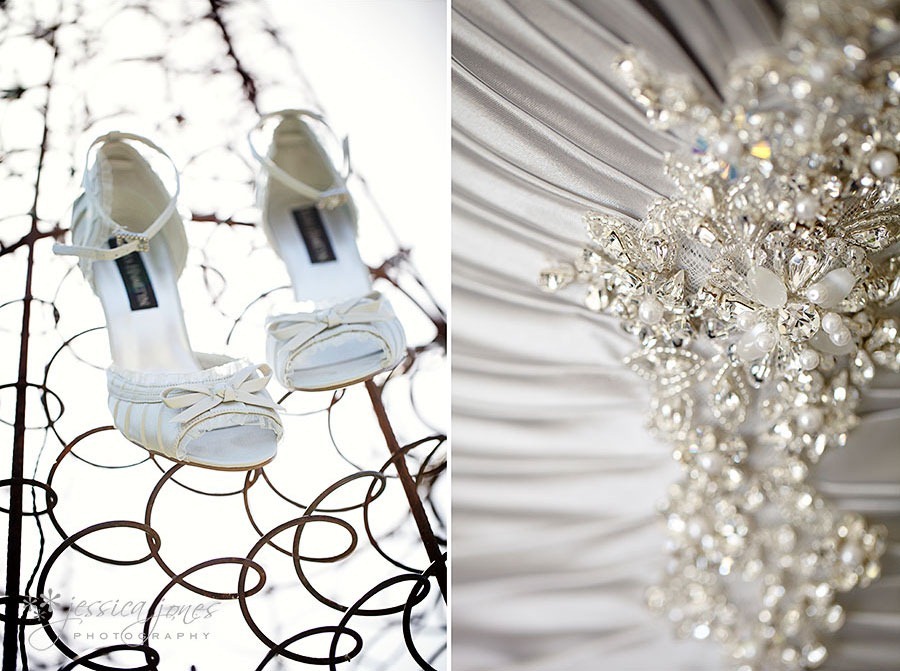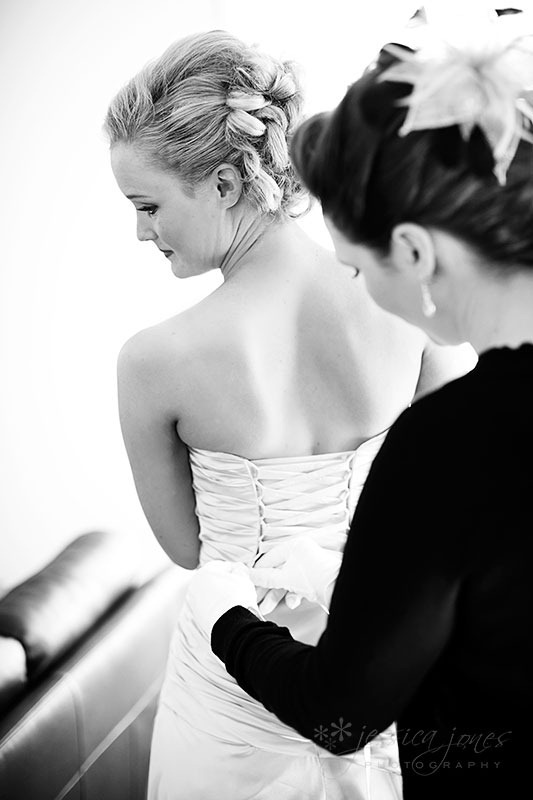 The bell at the end was a gift from Aidan to Steph for their wedding.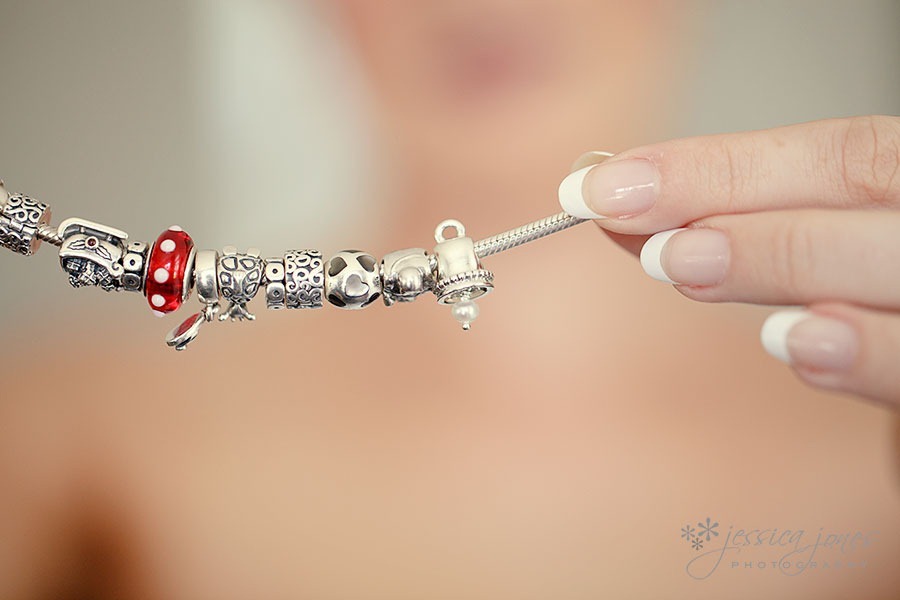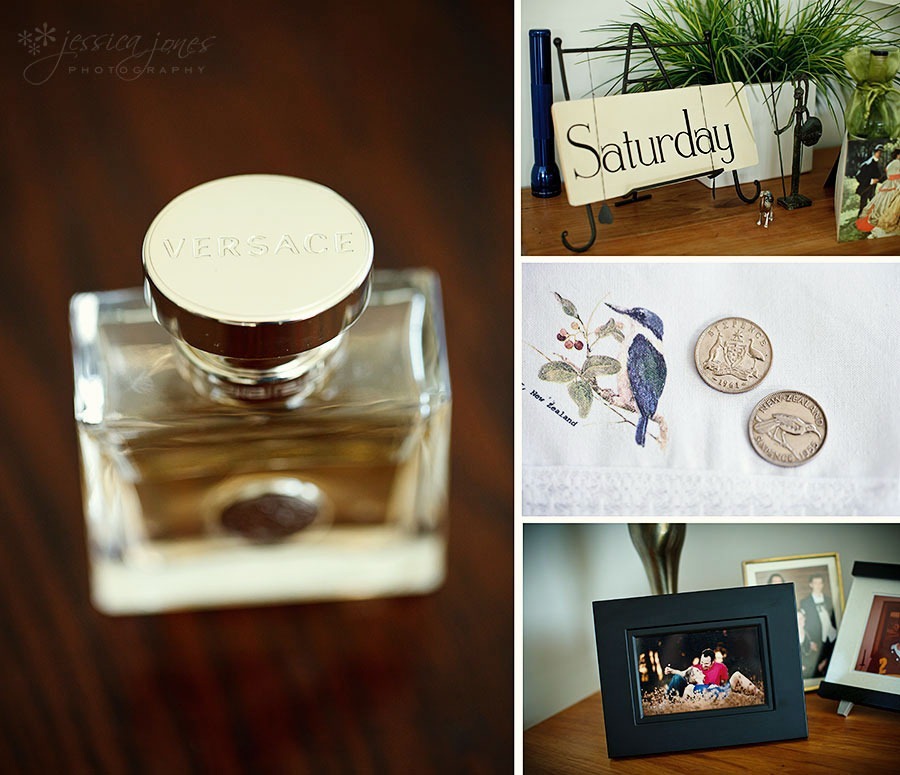 The flowers.  Oh my goodness – coolness! The flowers were done by Stacey at Bellebird Design Flax Flowers & Art.  They are made of flax and incredibly gorgeous.  I suspect I'll be seeing a lot more of Stacey's work in the future!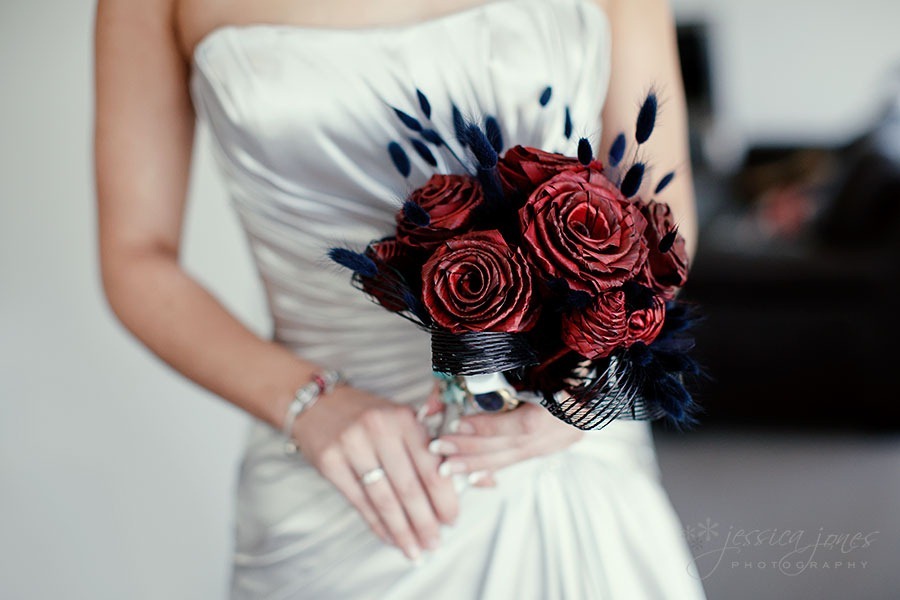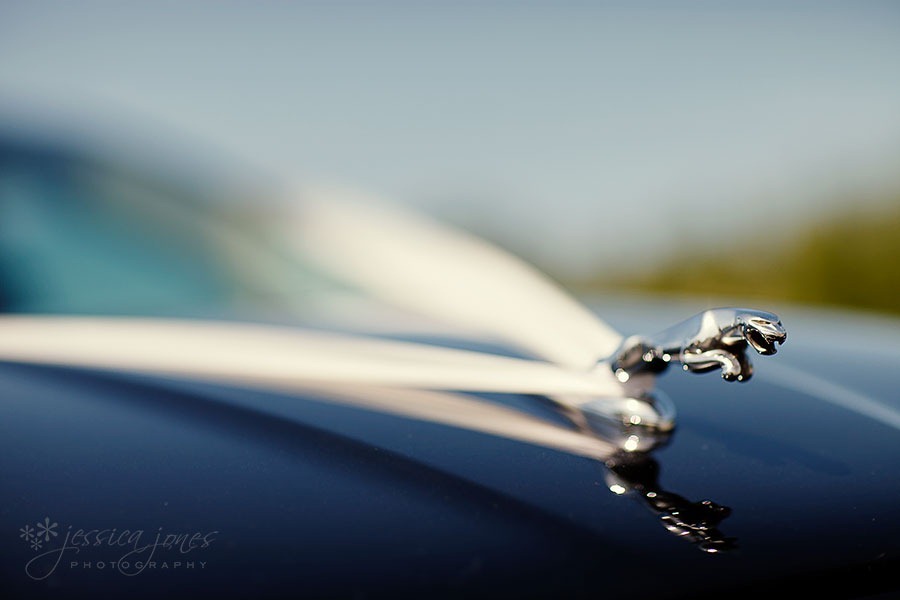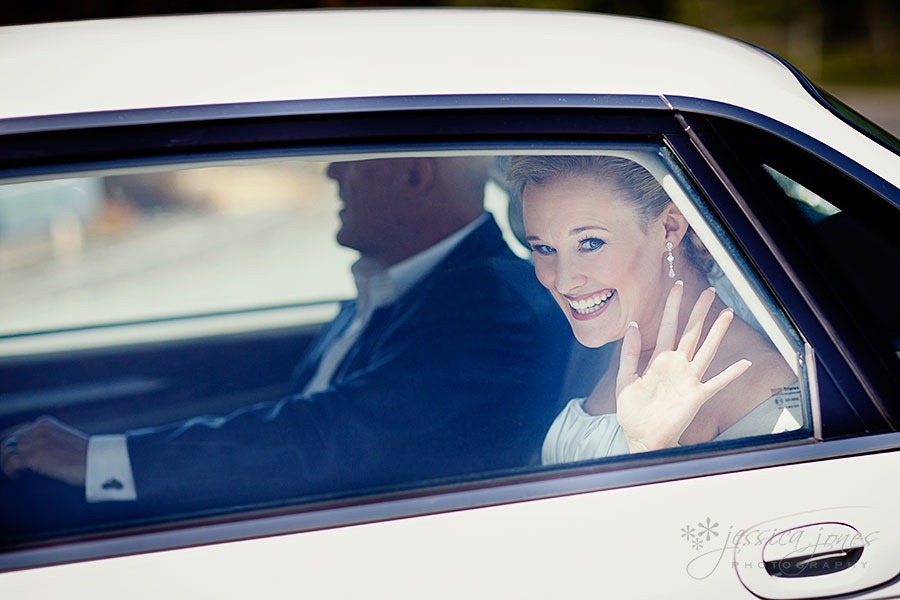 The celebrant had obviously asked both Aidan and Steph what it was that they loved about each other.  As she read out the different points, you could just see their faces light up.  Clearly they adore each other, like really really adore each other!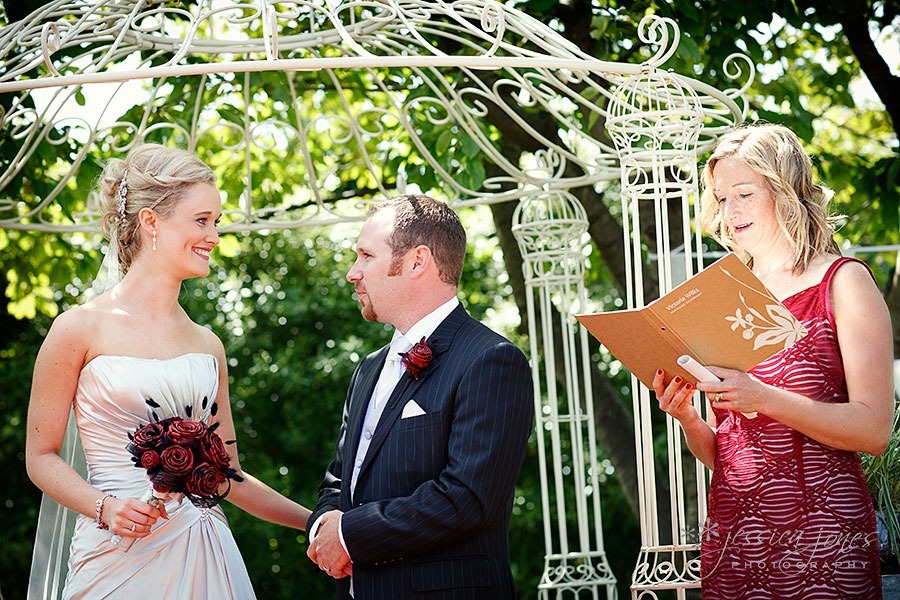 Every wedding has an 'Uncle Bob'.  It's the person who has a good camera and is keen as mustard to get the best shot.  The 'Uncle Bob' at this wedding was a small boy.  I think he'll be giving us a run for our money in a few years time!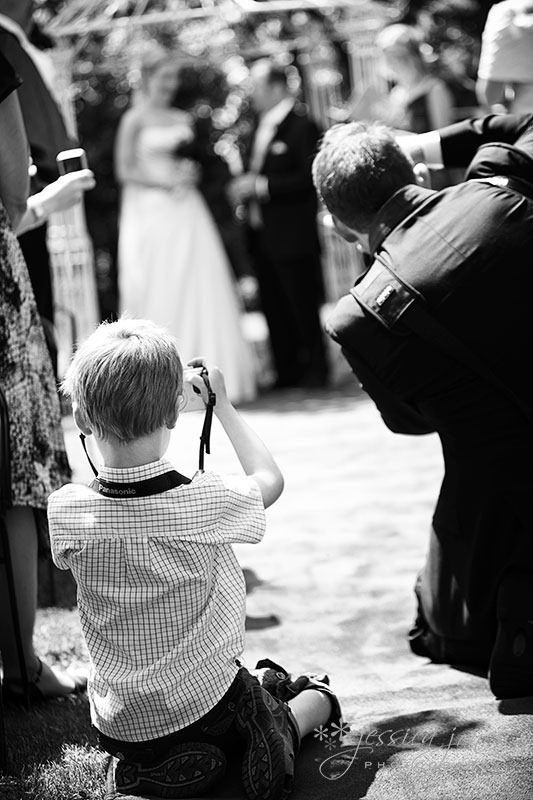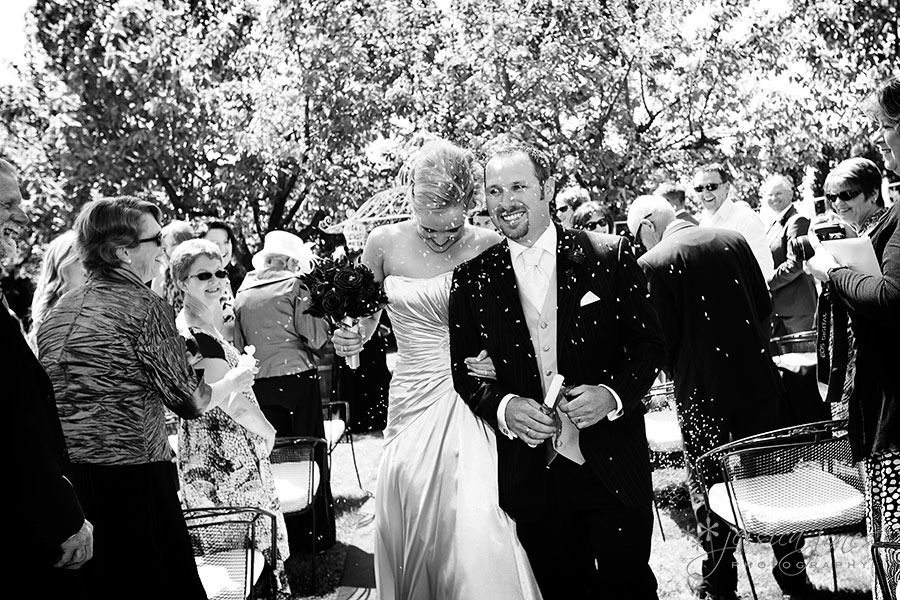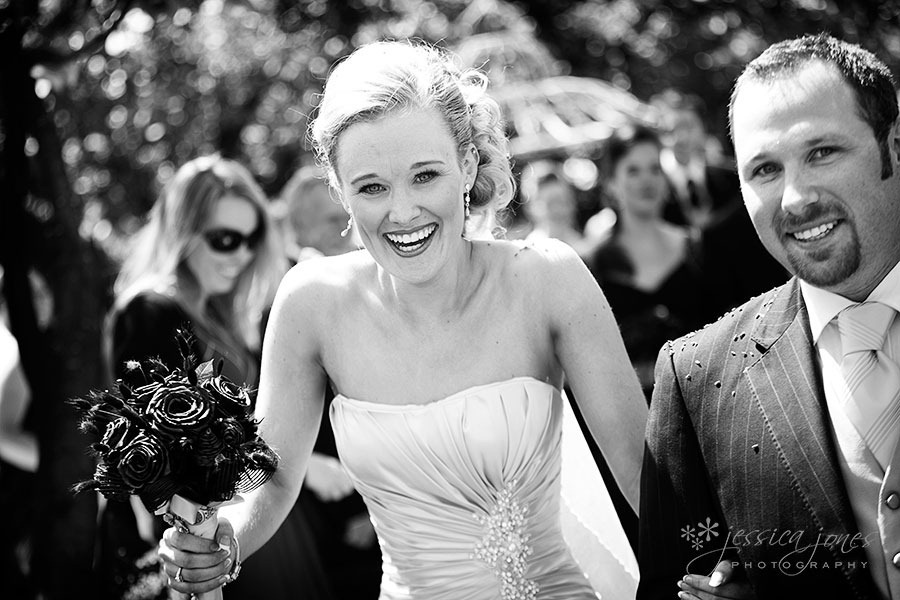 We headed over to Steph and Aidan's old school.  We spent some time hanging out by the tree that everyone carves their names into before finally graduating, yes, Steph is doing bunny ears.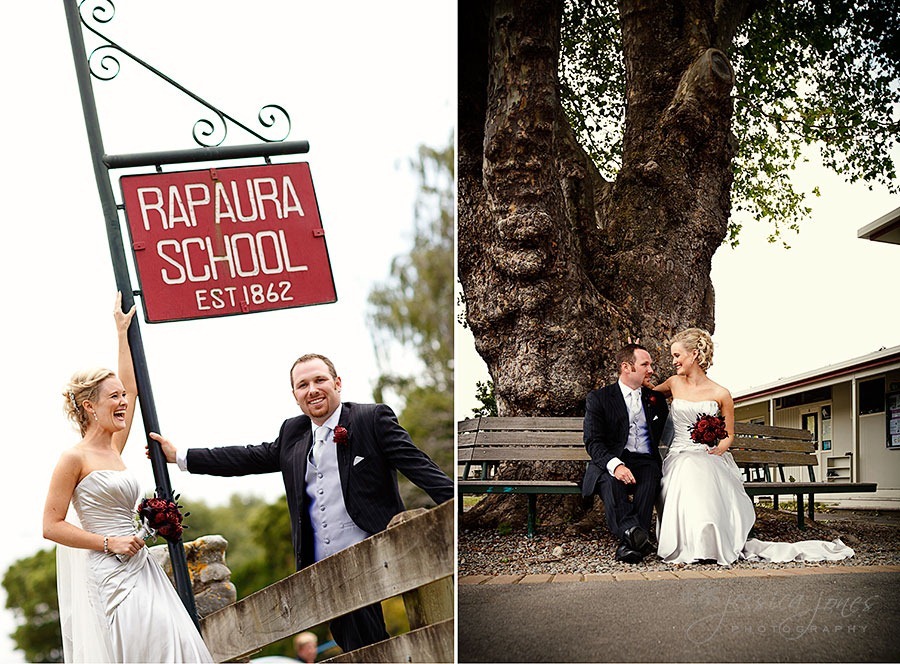 Steph you are breath taking!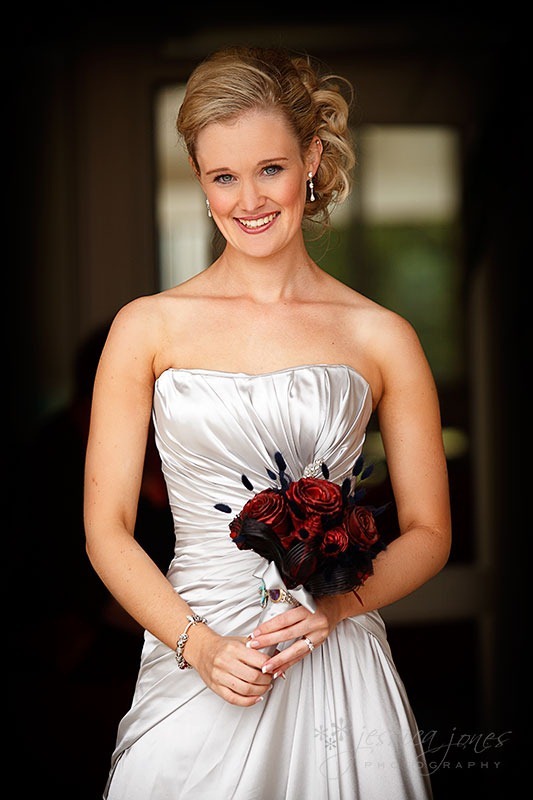 Generally I would be the one lying in some ridiculous position to get a shot like this, but Paul, in his drive to get the best shot every time, got there before I could.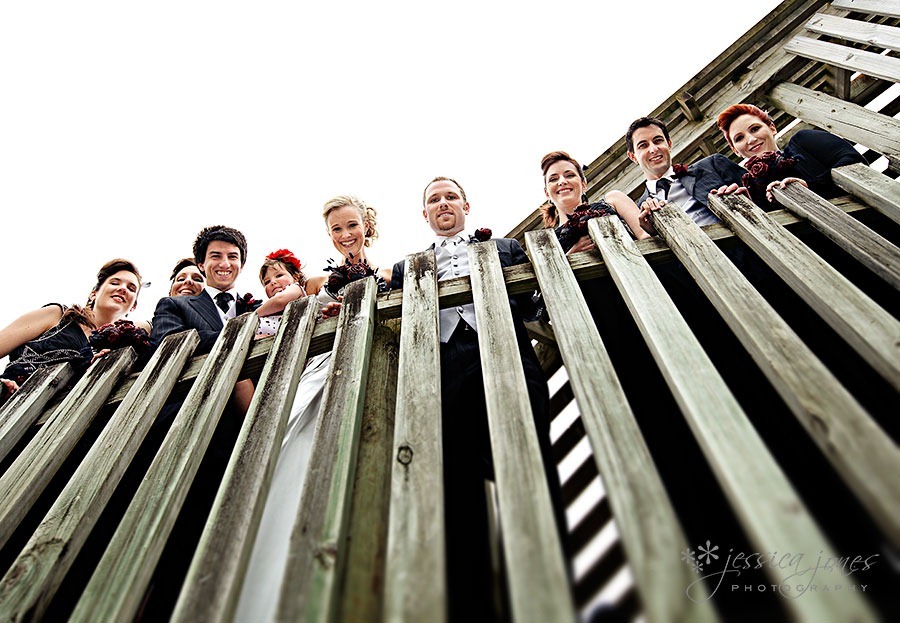 See?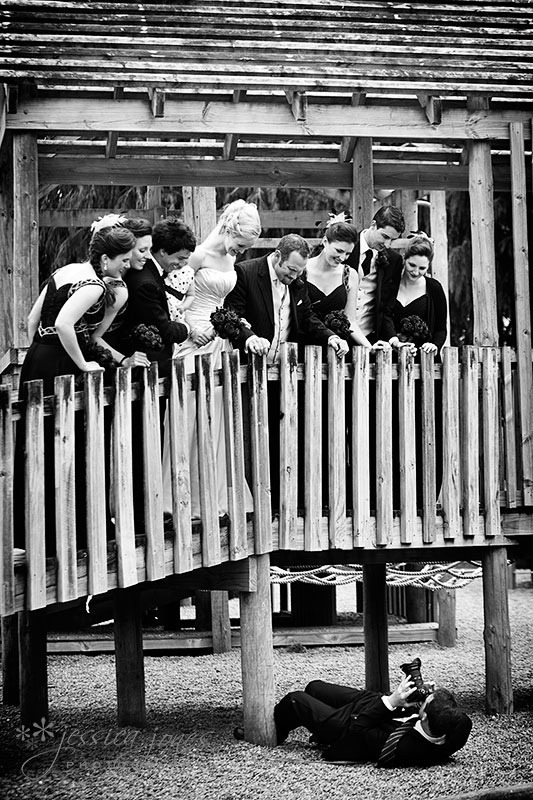 Small girls are not always cooperative, but they are always cute!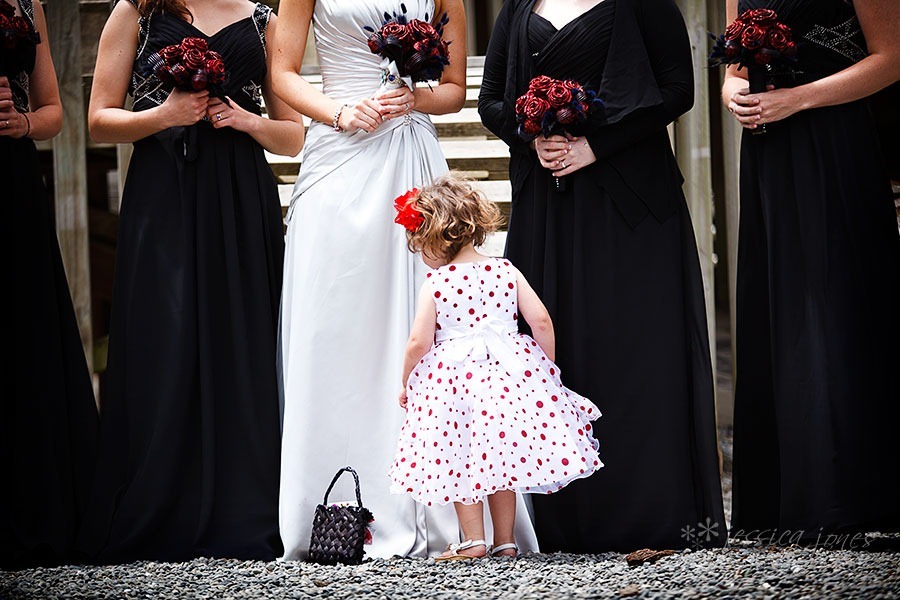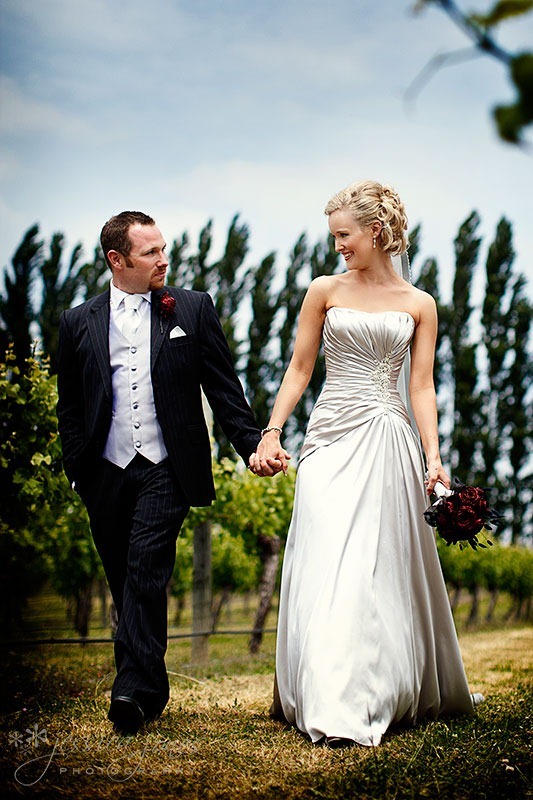 Steph is not only beautiful, but she's also extremely creative.  Go and checkout her handiwork over at G is for Giraffe.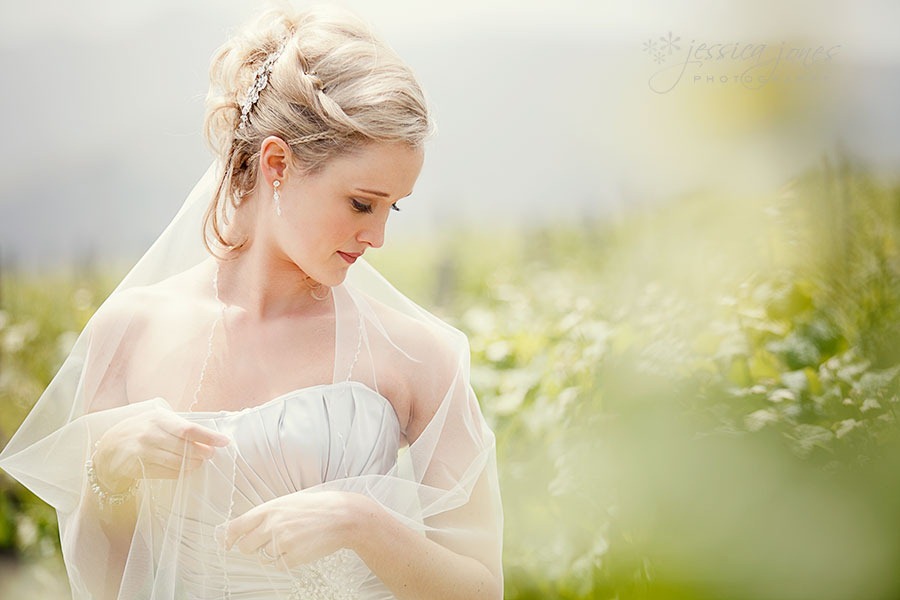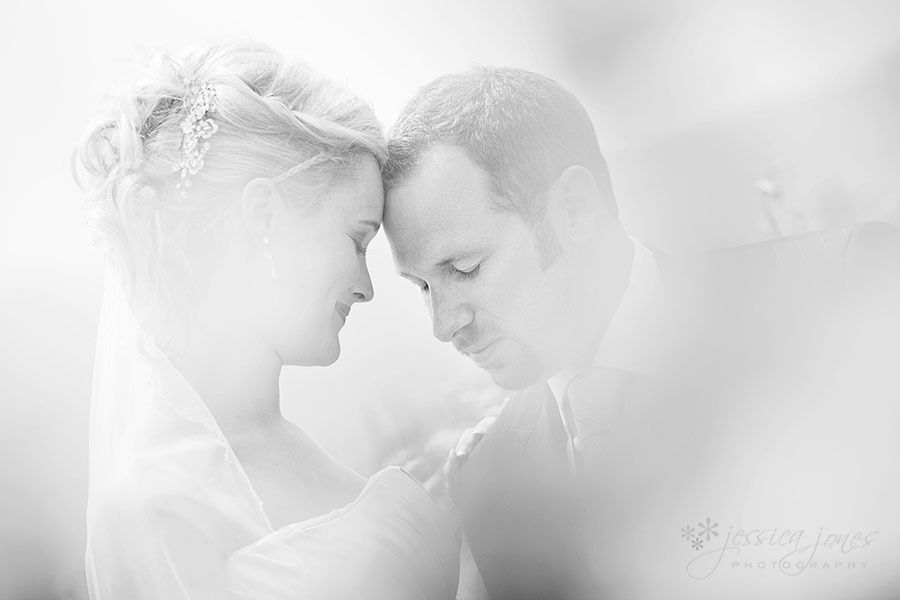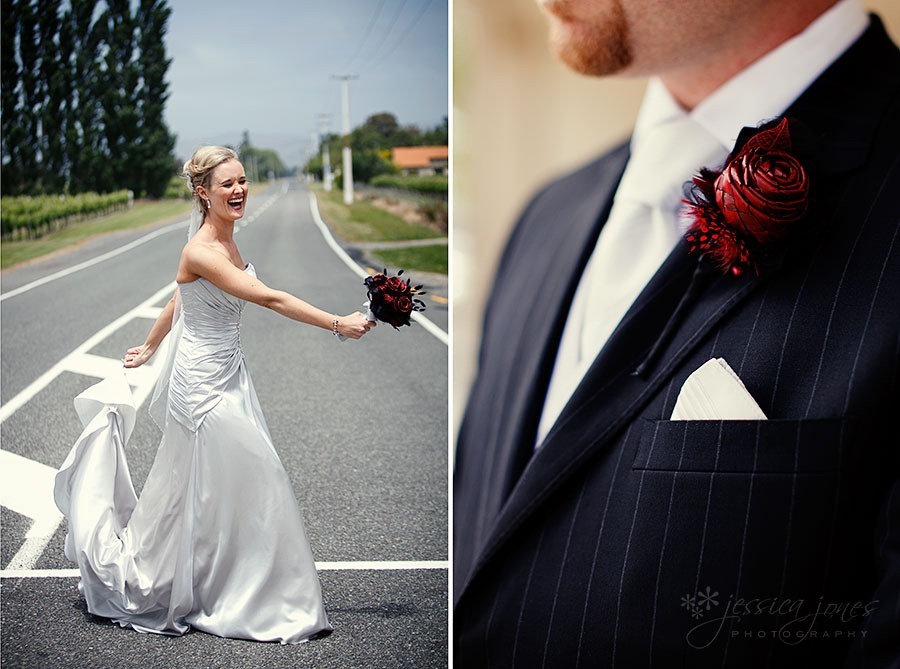 Steph wears her watch every single day, she told me, so what better place to wear your watch than on your flowers?  Also Grandma's brooch, very precious.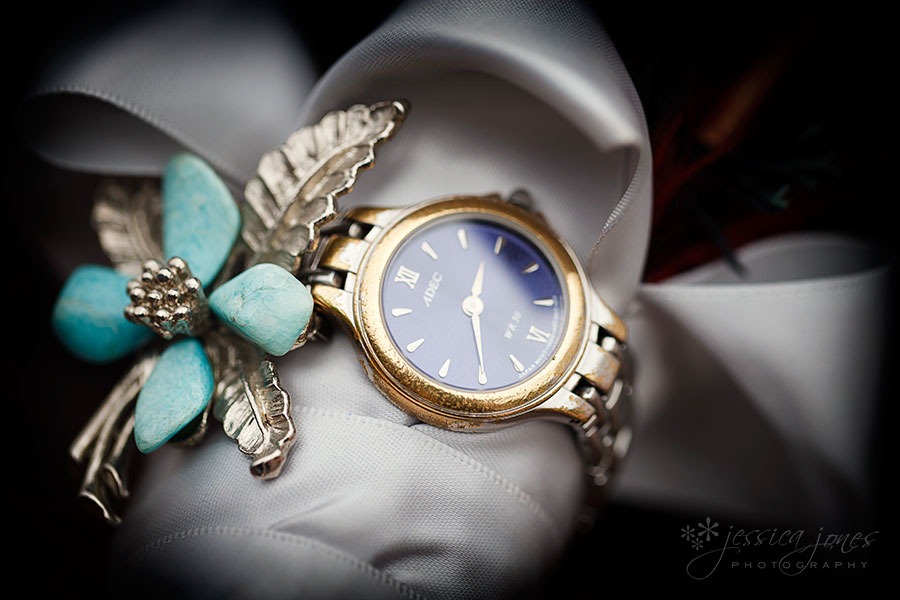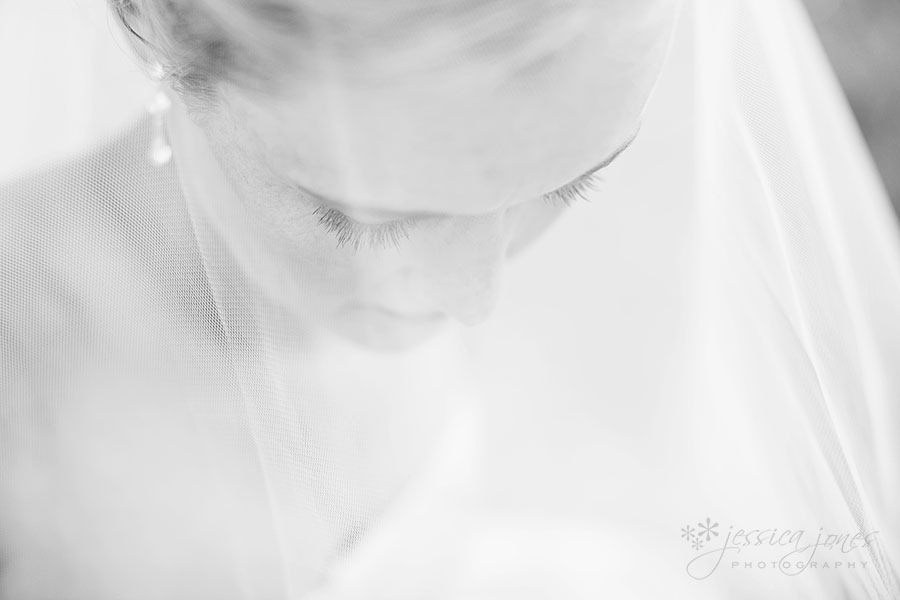 I love the way that Aidan adores Steph.  You can tell that Steph is everything to him, she's a very lucky girl indeed!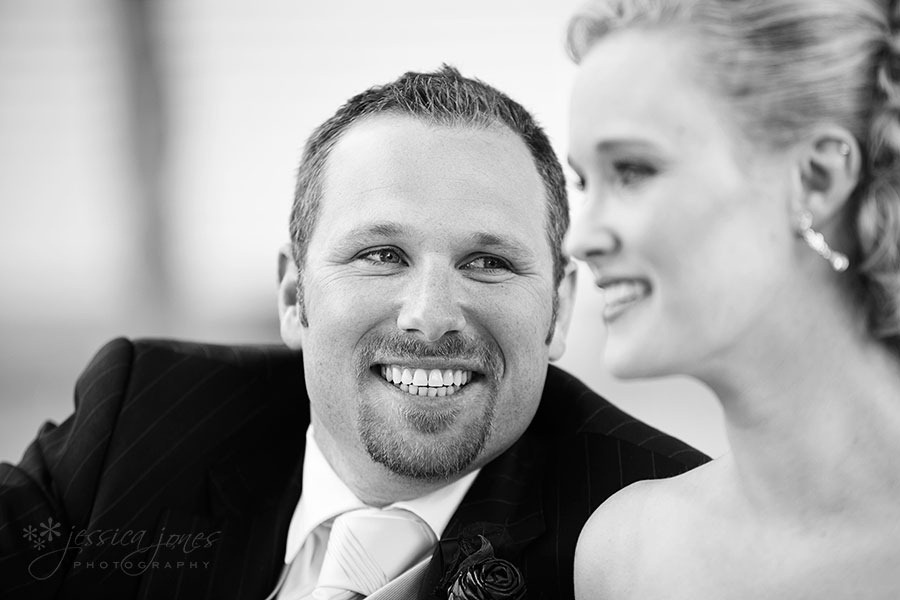 I've never come across this game before.  How small can you make your face?  I think I'll be playing it, possibly by myself in random places.  I reckon it will go down well…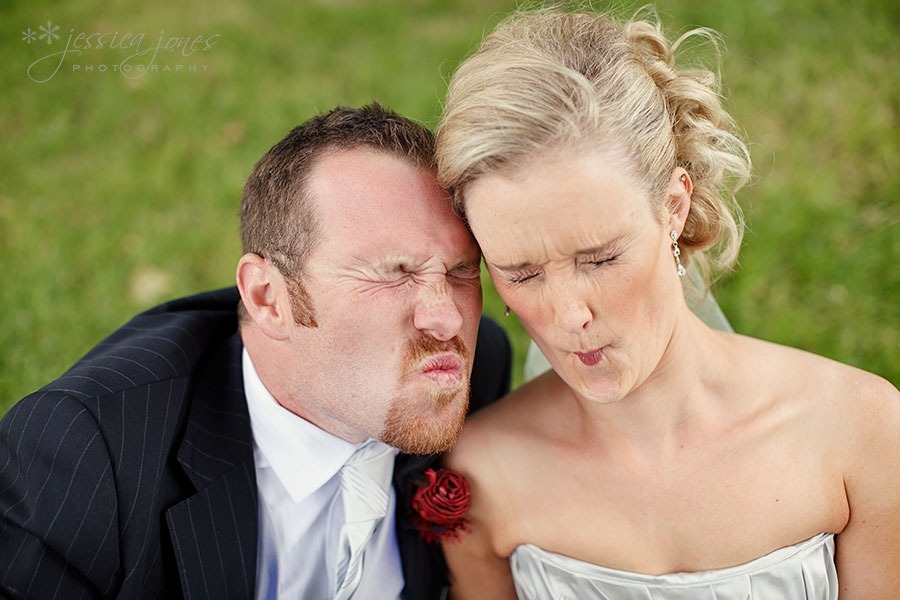 Both the ceremony and reception were held at Marlborough Vintners Hotel.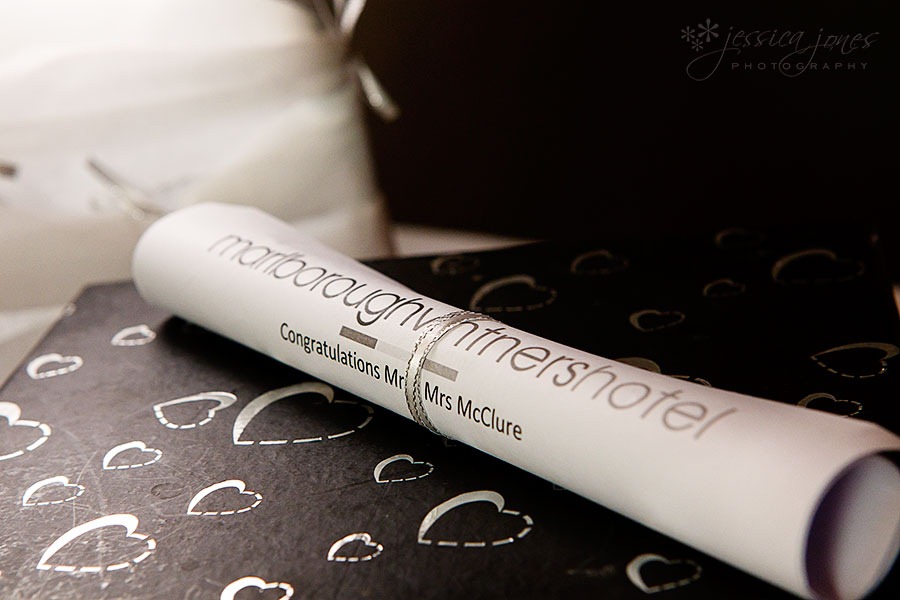 We found some light to die for inside.  happiness….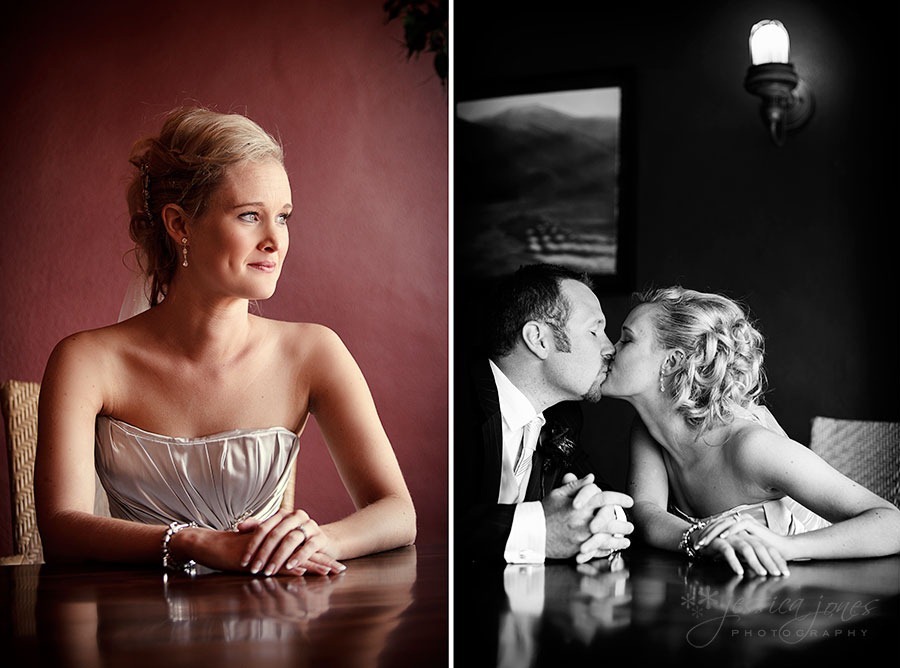 This is a photo of me showing them the photo I took of them.  Even I have to read that sentence slowly to understand it.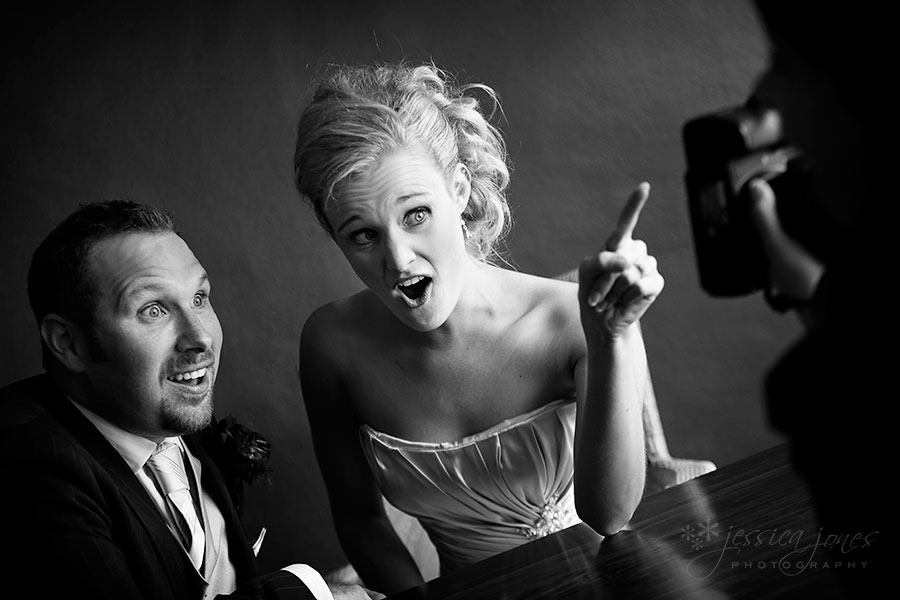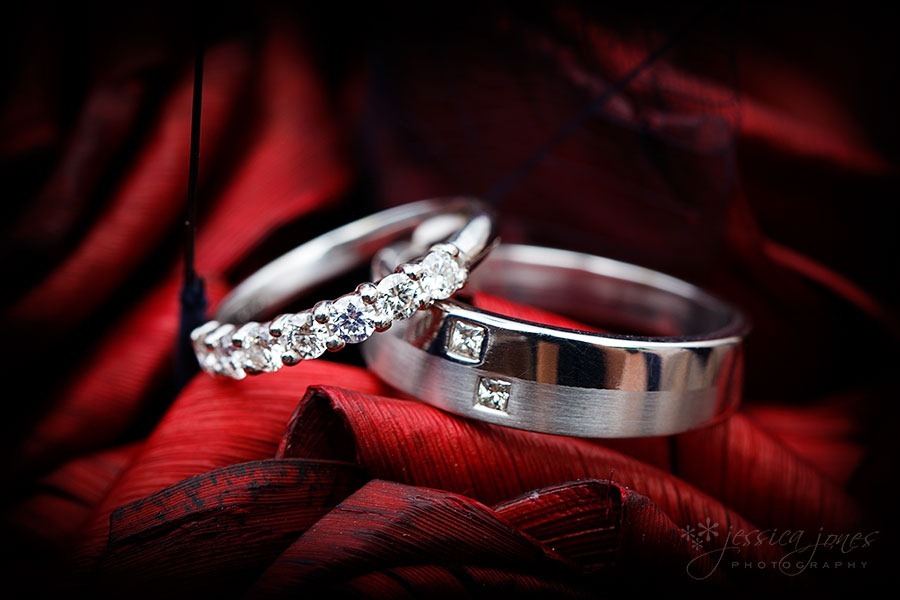 Steph and Aidan, it was our absolute pleasure to capture your amazing wedding for you, thank you for choosing us.  We hope you're loving Bali!