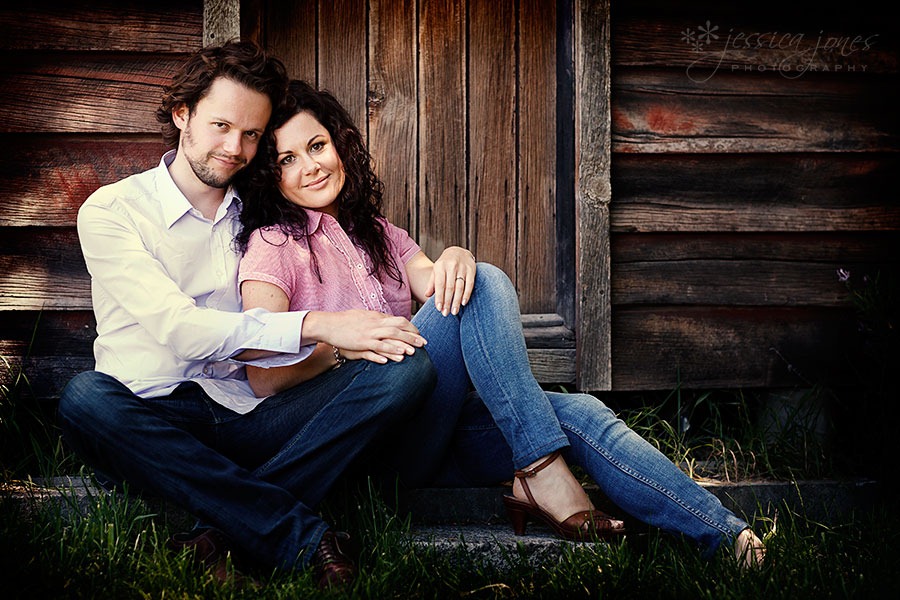 "That's really neat, Niklas" was what Taryn's Dad said when Niklas asked if he could marry his daughter, from the other side of the world in Germany.  Within moments Taryn's Mum was also on the phone with an excited "Ohhhhh!" which obviously meant she also thought it was neat.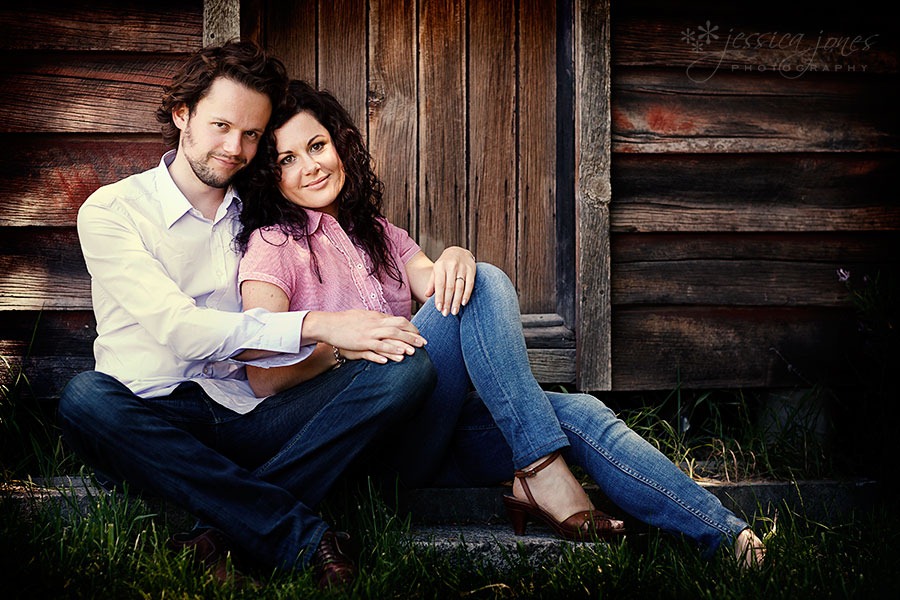 Niklas had always felt drawn to New Zealand, so came over to study here.  Taryn was also studying law and was looking for a contact from Germany, as she's always felt drawn there.  The two met, and love blossomed!  Now they live in Germany and next week they'll be getting married here in New Zealand!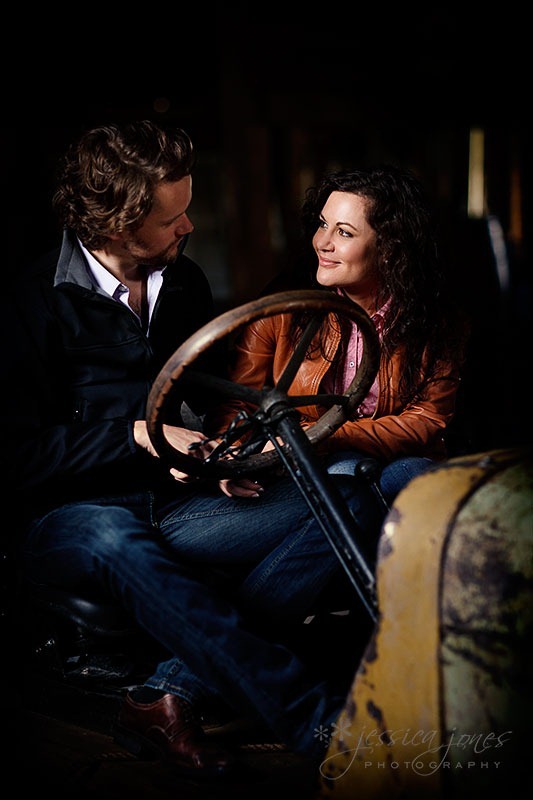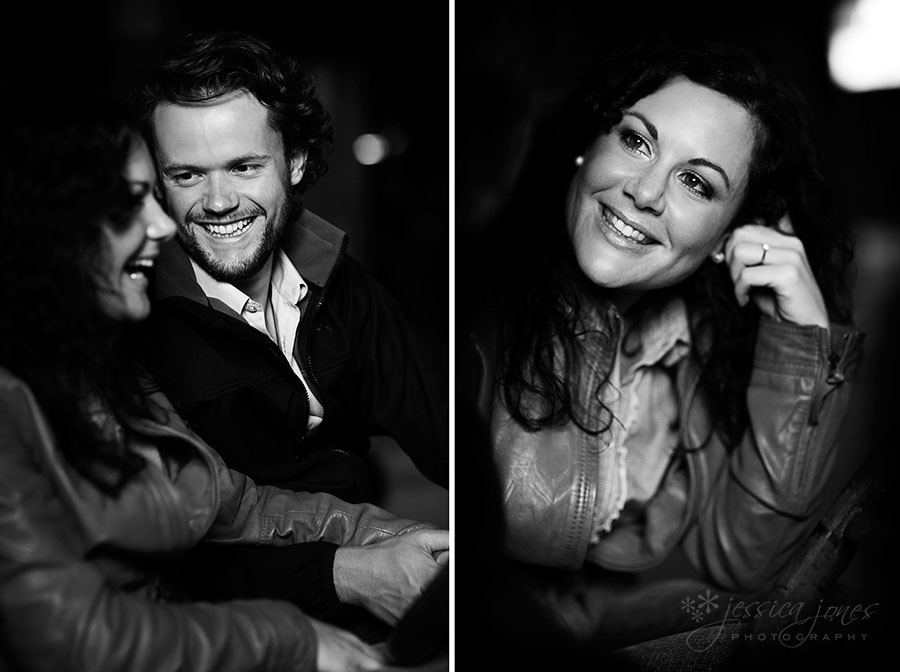 Deirdre from Locks and Lashes kindly let us use her property for the photos.  As usual, it looked fabulous!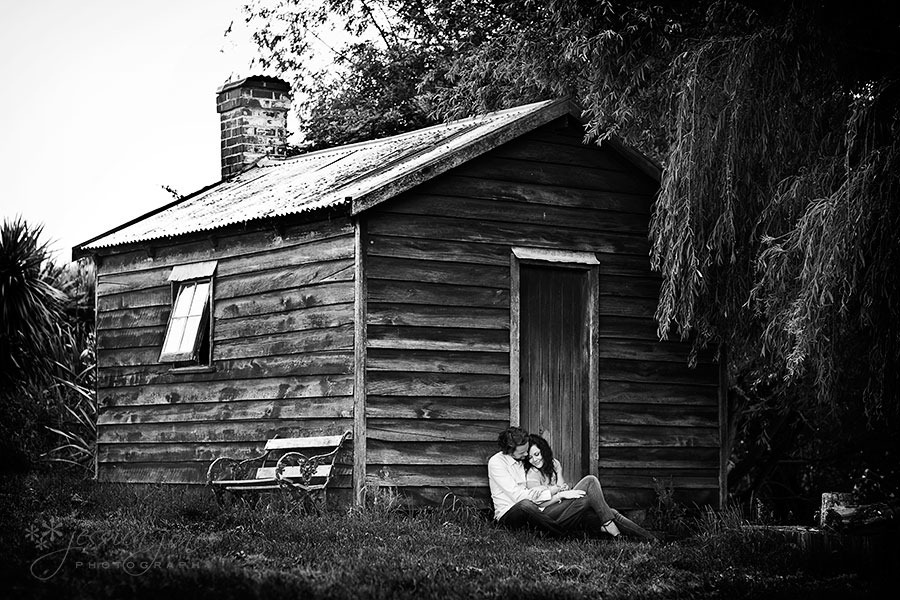 I don't really have state the obvious, do I?  But I will…. Taryn, you are going to be the most exquisite bride!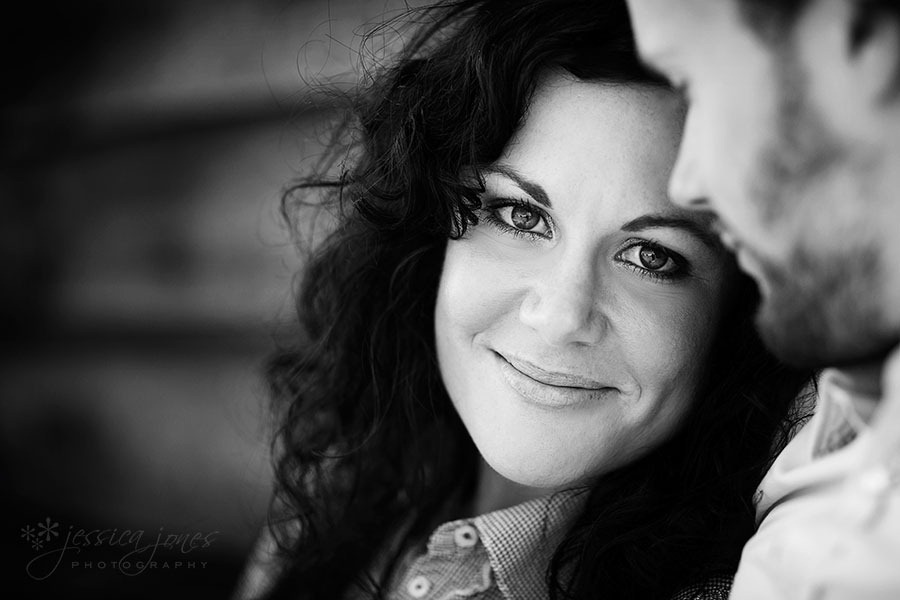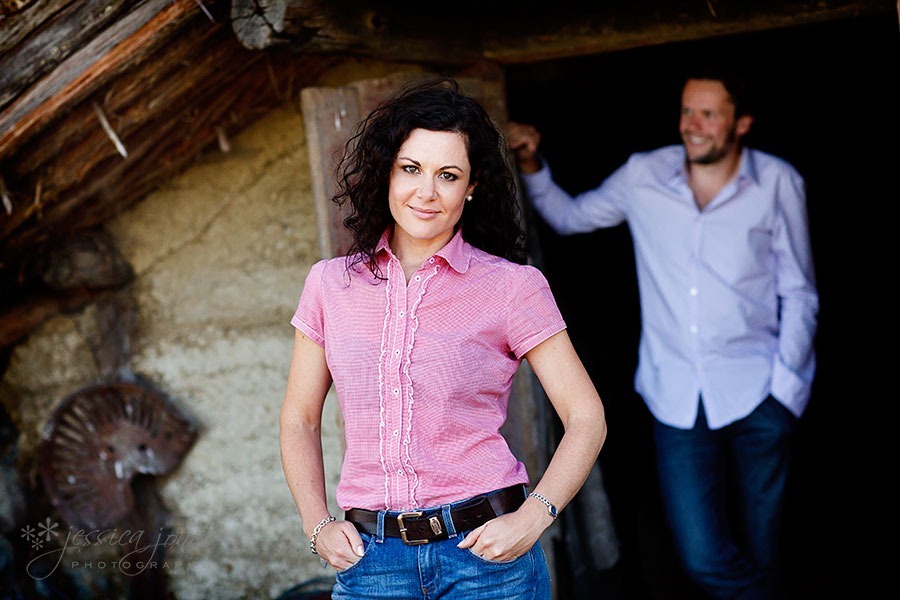 Niklas was the most patient, obliging and kind guy.  Did I mention good looking?  Yes, well that too!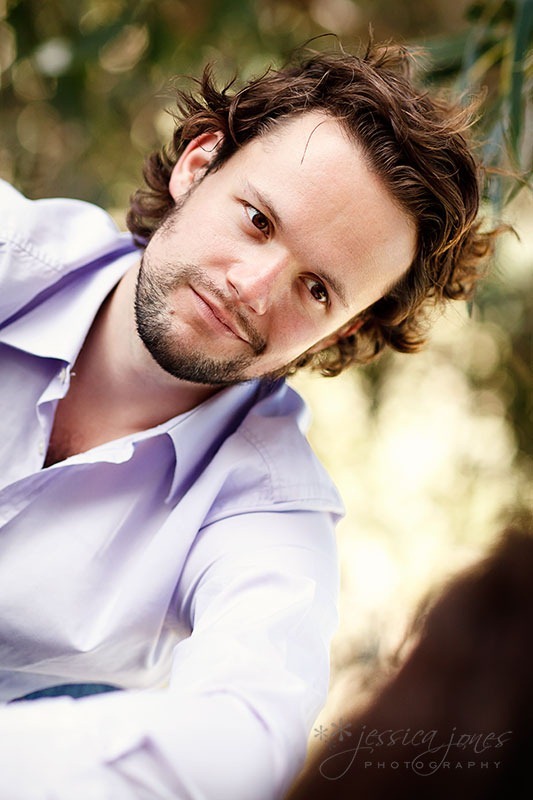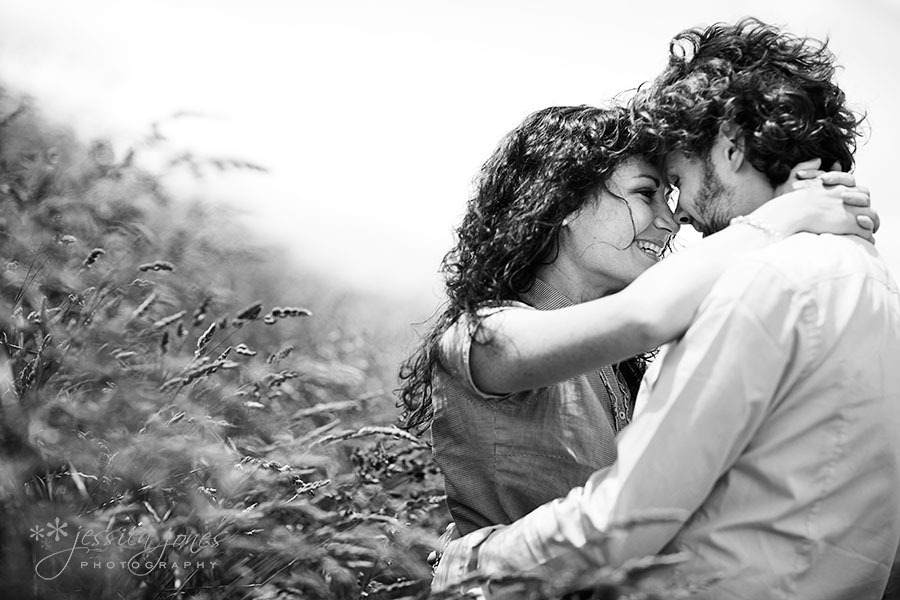 Niklas and Taryn remind me a lot of Paul and I.  No, Paul can't put me on his back, and even if he could, I can assure you it wouldn't look anything like this!  No, what I mean is how they are with each other.  They have spent nearly every day together for the last couple of years – they're inseparable.  They look after each other and really seem to be soul mates.  What's more, Taryn is apparently an amazing cook, that's probably where the similarities stop, actually.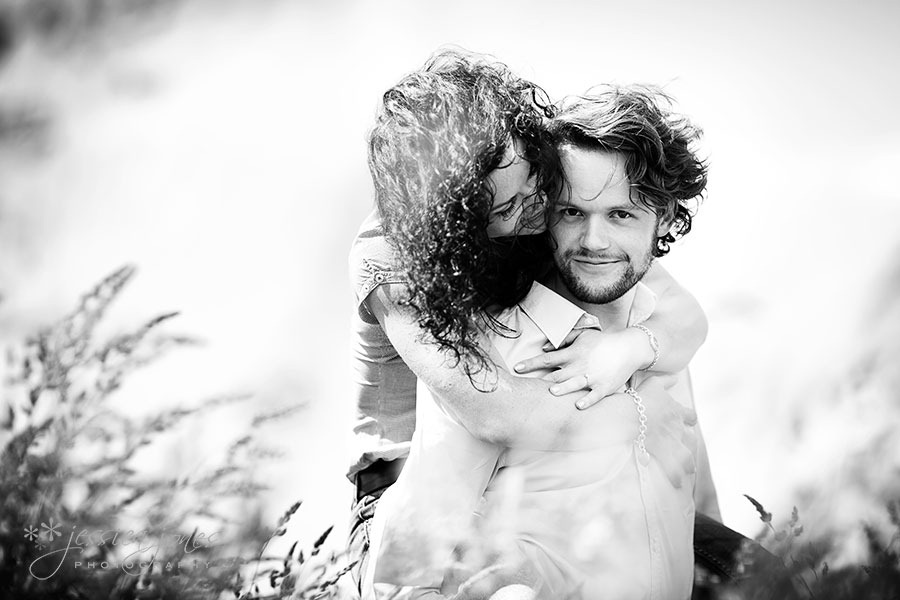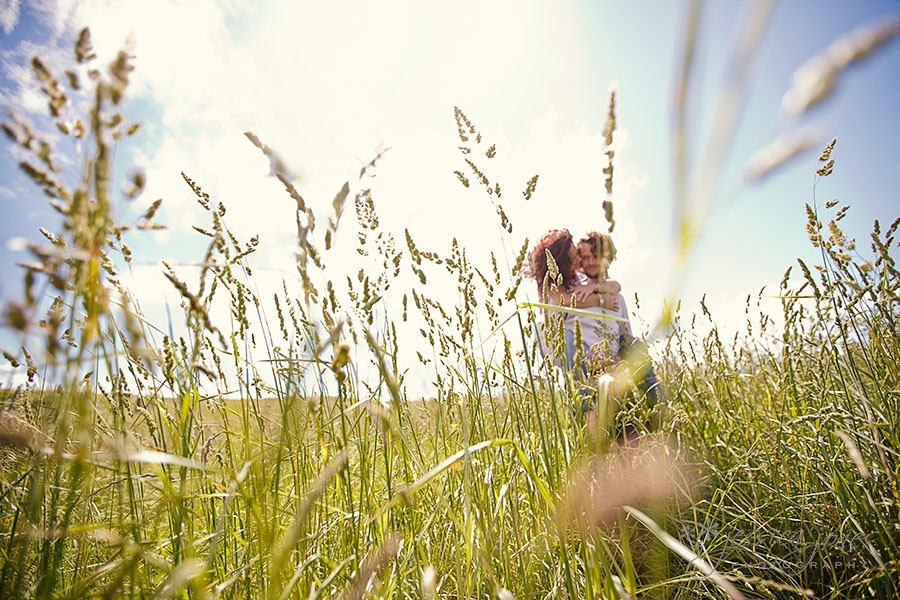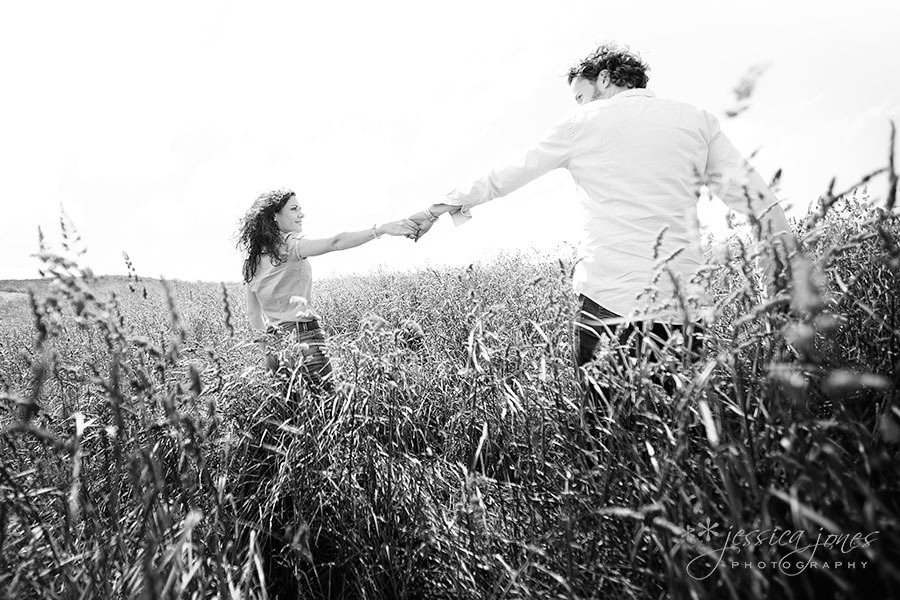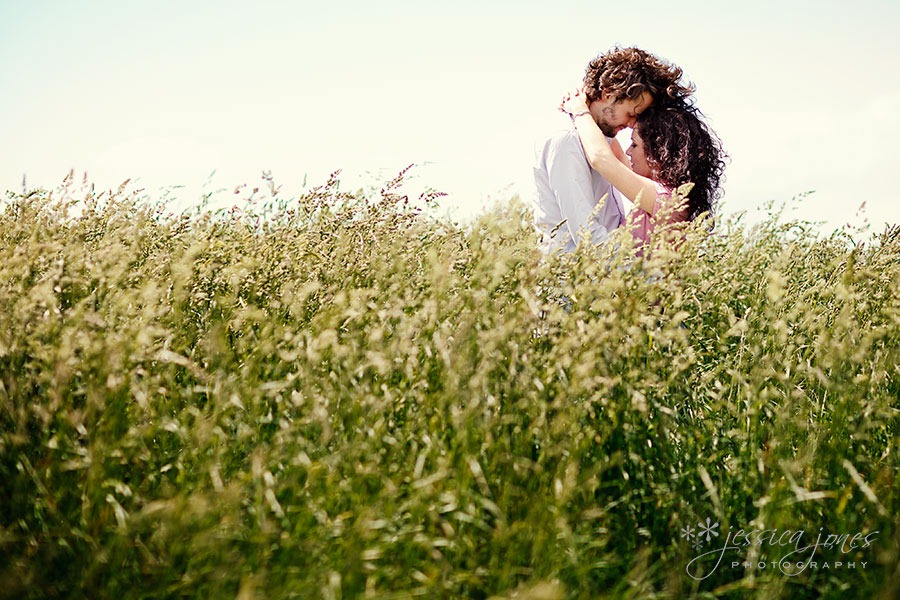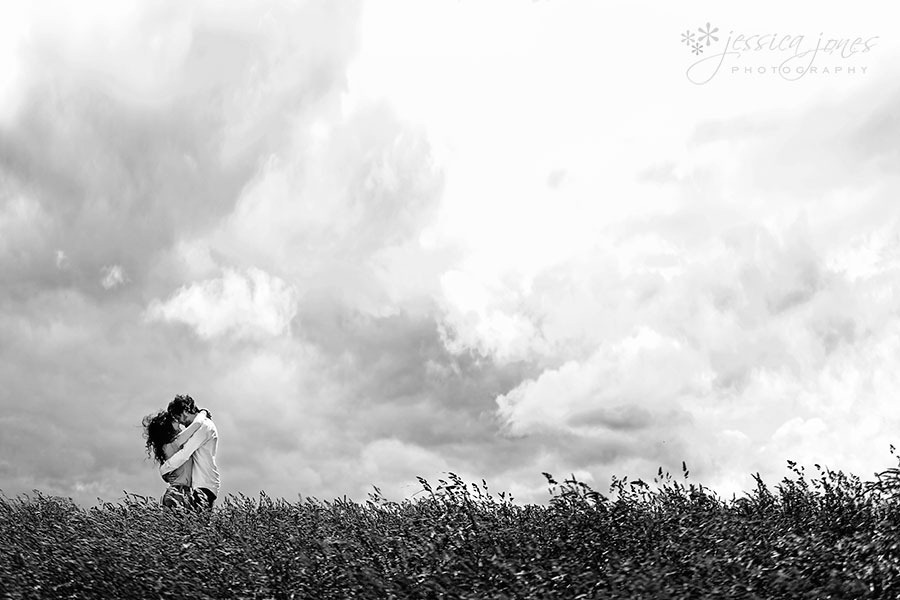 Niklas and Taryn, it was a joy to get to know you both.  We're so excited about the wedding, and the amazing day you have planned.  We'll see you soon!