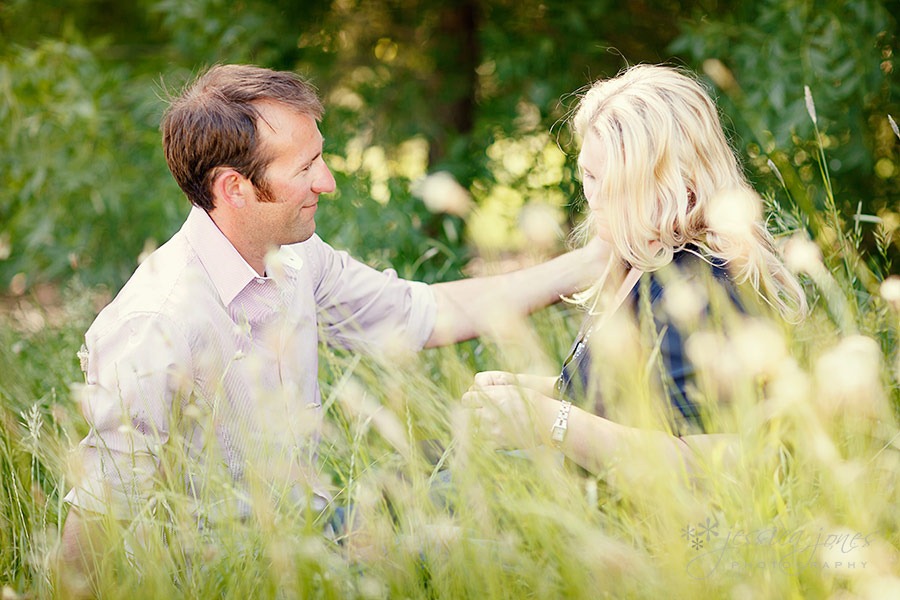 "By yon bonnie banks and by yon bonnie braes, where the sun shines on Loch Lomond, Where me and my true love spent many days On the banks of Loch Lomond…"  (imagine me singing that with an incredible voice and a gorgeous Scottish accent trailing off into the distance before the lyrics turn too sad to suit this blog post)
On the bonnie bonnie banks of Loch Lomond is where Duncan got down on one knee and surprised Lorna by asking her to be his wife.  It couldn't have been a better place for Lorna, it was her favourite place in the whole world.  And it was absolutely perfect, so perfect in fact, that Lorna spent quite a bit of time squealing and 'ahhhhing' and when he finally asked her if that meant "yes" she told him that indeed it did.  She was just so excited, she had forgotten to answer.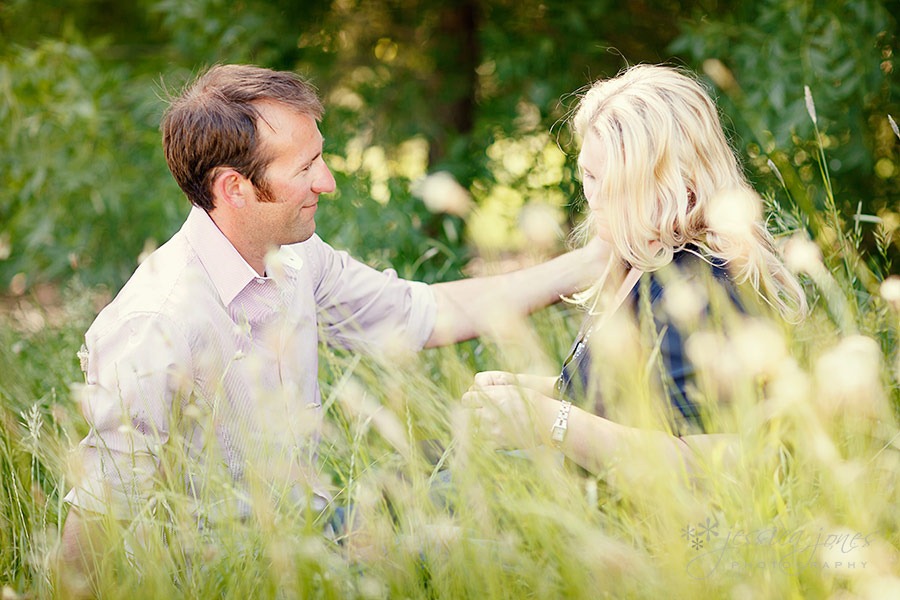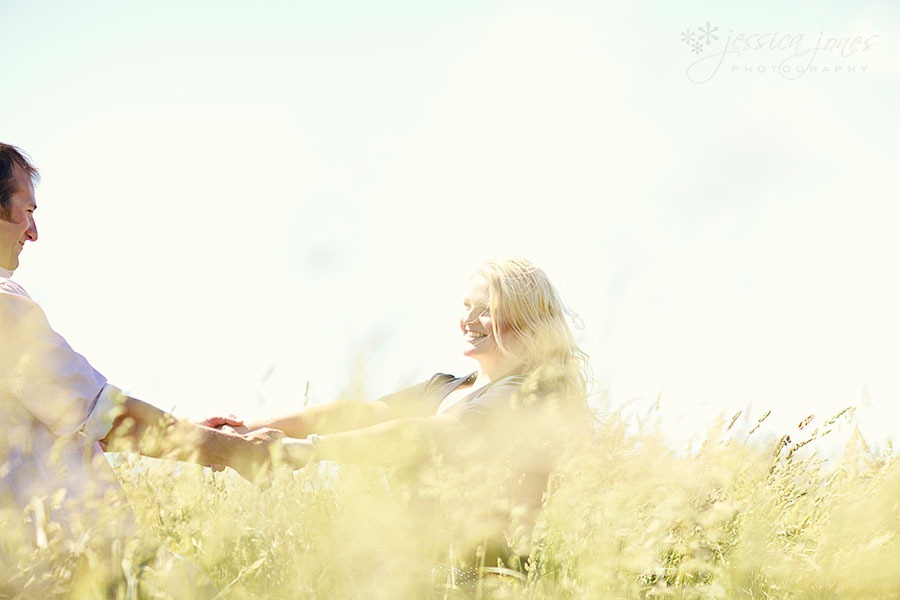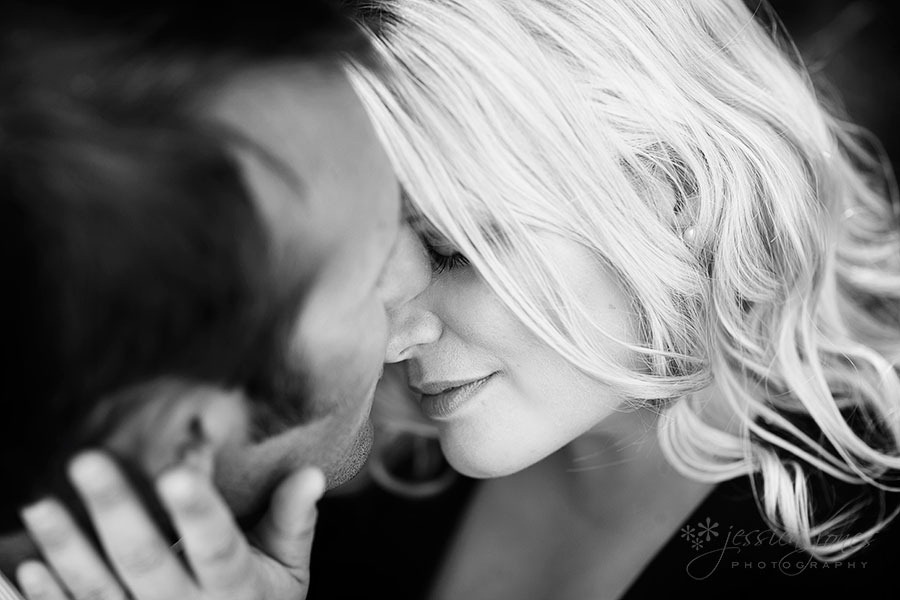 You could not find a couple more perfectly suited to each other.  They look at each other with THAT look.  You know, the one that makes you melt inside. 
Duncan is a deer farmer.  He totally loves deer, in fact, they both do.  They speak so warmly about deer (when they behave, the deer I mean) that it almost makes me want to get a pet deer.  Well, almost.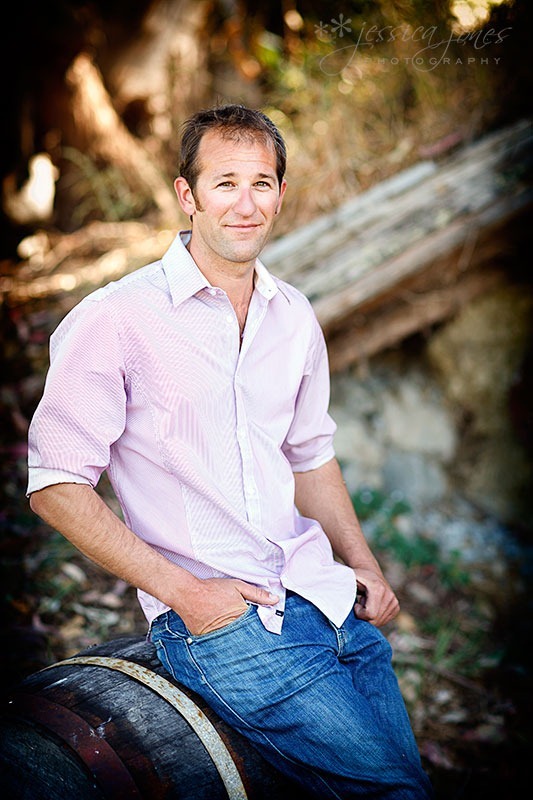 Lorna is a vet, a large animal vet.  She looks so gorgeous and glamorous that I can hardly imagine her hanging out with dirty big cattle beasts all day!  But she assures me she does, so I'll just take her word for it.  But right here, right now, Lorna, you are drop dead glamorously beautiful.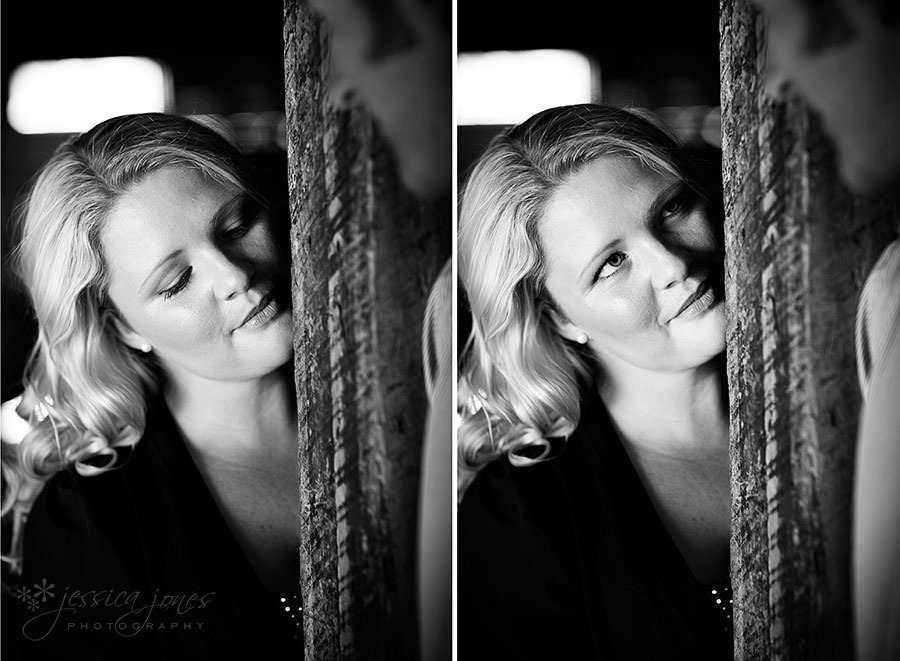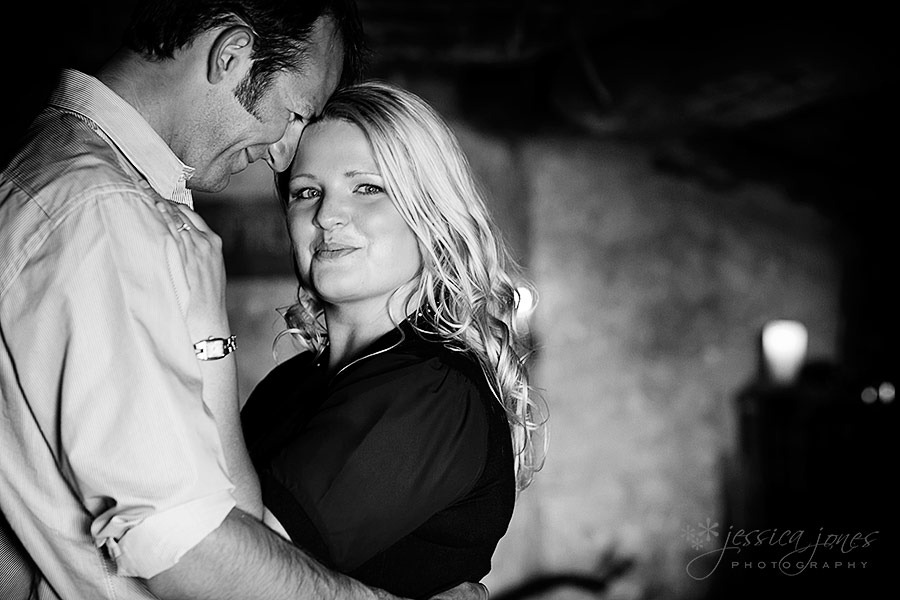 Deirdre from Locks and Lashes is doing Lorna's hair and makeup for the wedding in January.  I love it when my brides organise a makeup trial right before our E Session.  It's a great idea to see how you feel the makeup looks on the pictures before the big day.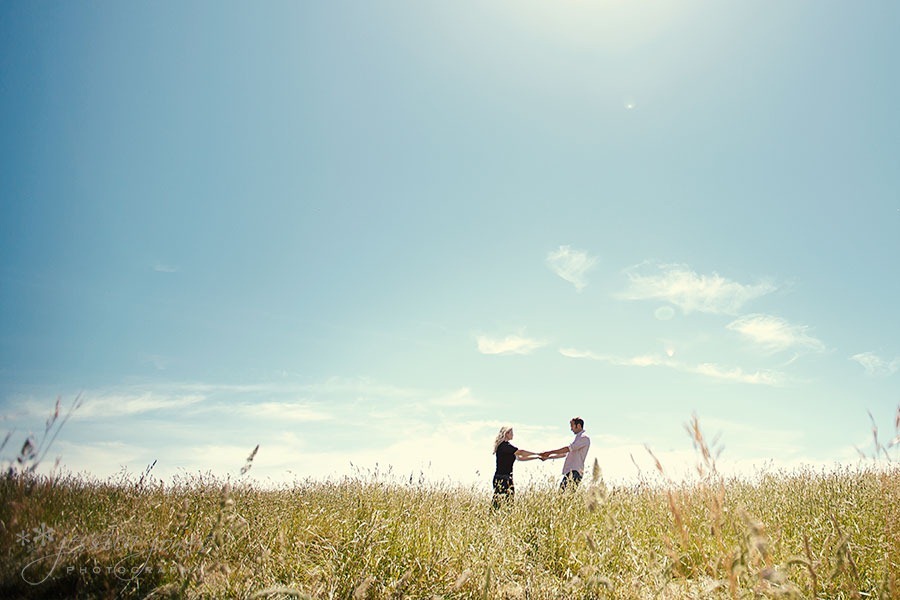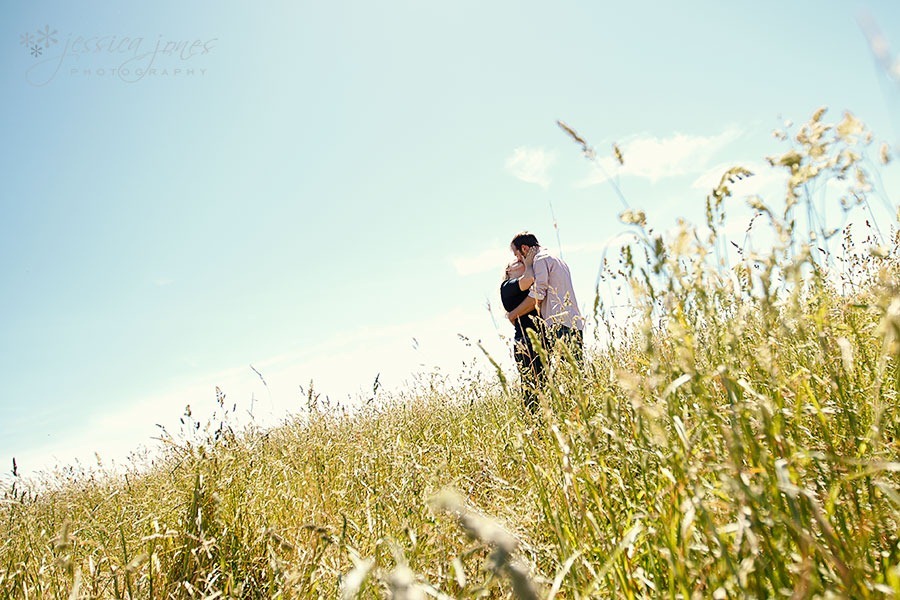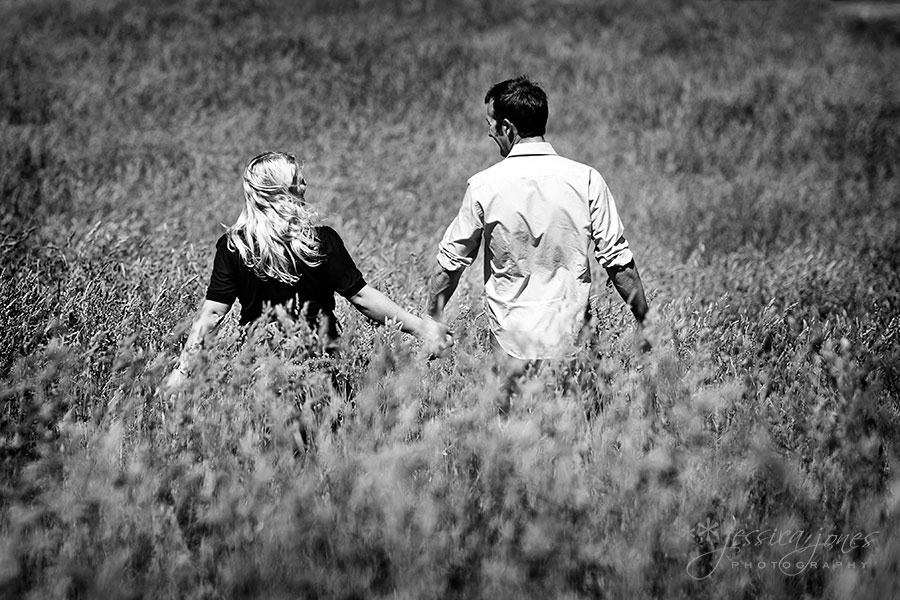 I know diddly squat about helicopters.  (note: diddly squat is a real word) but one thing that Duncan taught me is that the Hughs 500 was responsible for helping start the deer industry in New Zealand by capturing the wild deer back in the 80s.  They're quite powerful for their size and highly manoeuvrable and Duncan loves them to bits.  We were lucky enough to get close enough to one to take some shots up close and personal – thanks RidgeAir!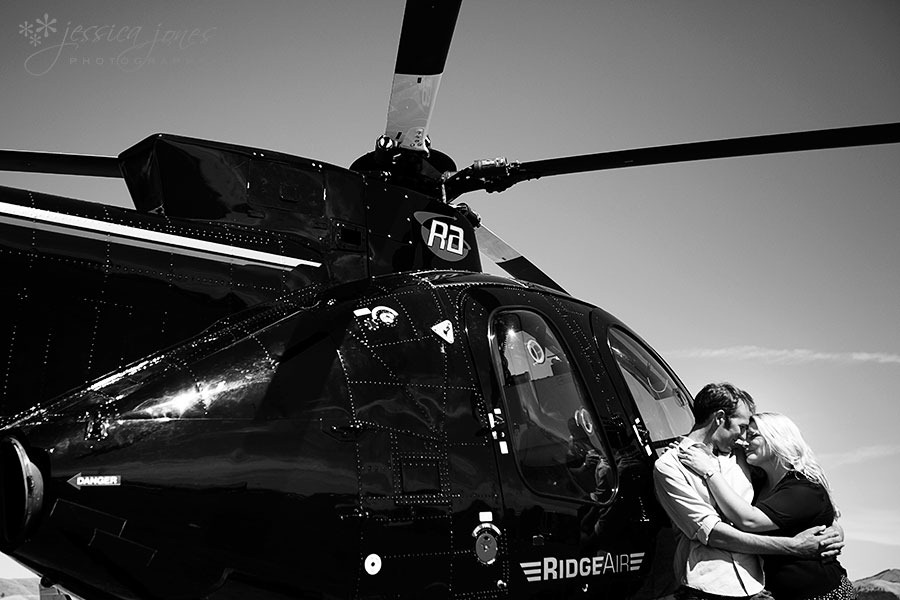 Then, before it was time to go home, we took a super quick trip to the tree.  You know, THE TREE.  It's a great tree.  An awesome tree, in fact.  It doesn't look like a whole lot in real life, but on photos it looks waaaaaay cool.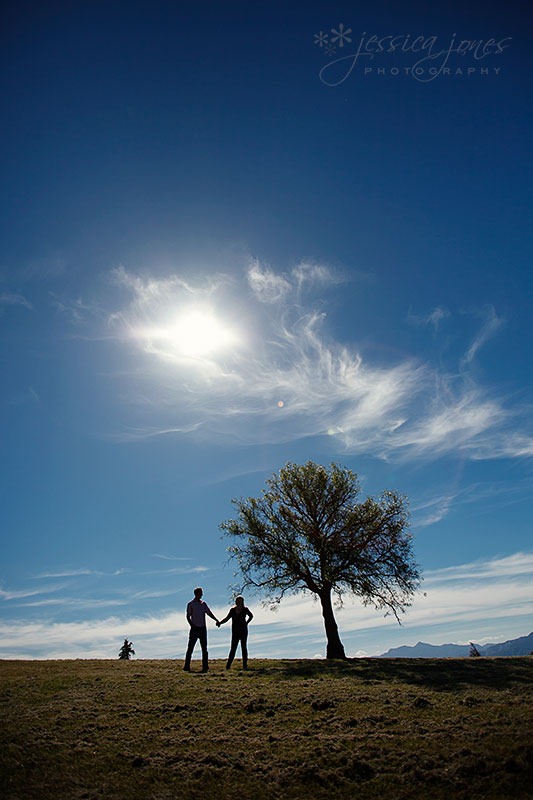 Duncan and Lorna, thank you so much for driving all the way up here to have a session with me.  You guys are fun, cute and super easy going and we're so grateful that you've chosen us to capture your amazing day in February!  See you soon!