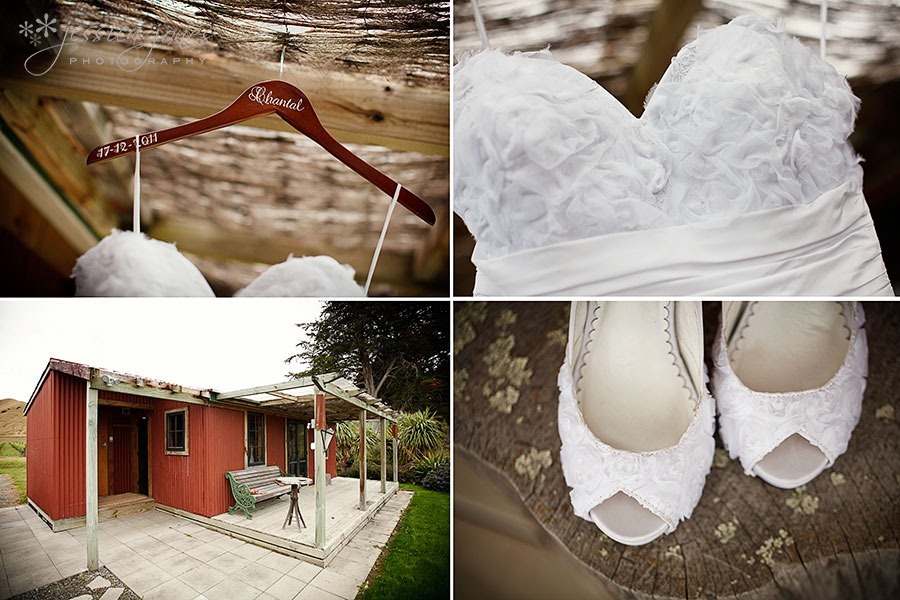 As we started drifting off to sleep deep in the night after a delightful day with Chantal and Ian yesterday, I had an idea.  "Would you like a turn of writing the blog?" I said to Paul.
"I could do that!" he said, to my surprise.
"Really?" I asked, rethinking my suggestion quickly.
"Yeeeeah," almost sounding offended.  "I do know how to write!" he said.
Paul and I wrote to each other as teenagers (LETTERS kids, not emails!)  Long letters, filled with nonsense and strange poetry.  I found a box of them recently.  It was 20 years ago and before we were going out. 
After a small pause, he declared that he could write it in poem form.  "This is about Ian and Chantal, because they have a story to tell……"  He paused again, and I could hear him thinking about the next line.
"DON'T DO IT!  Stop right there."  So to that end, I will write this post.  I may not be eloquent, but I won't put you through that kind of poetry pain!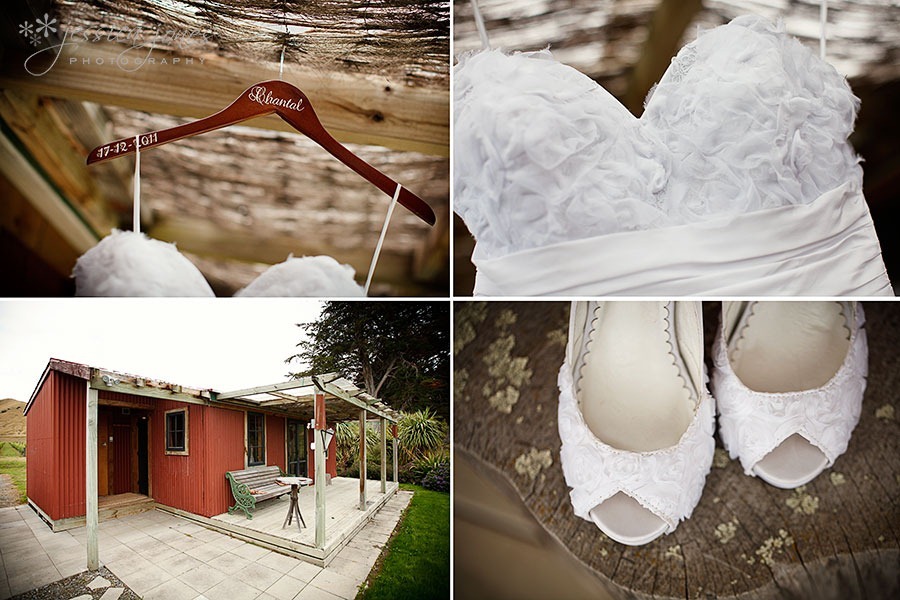 The day began fresh but perfect.  Chantal and the girls got ready at the ever beautiful Locks and Lashes.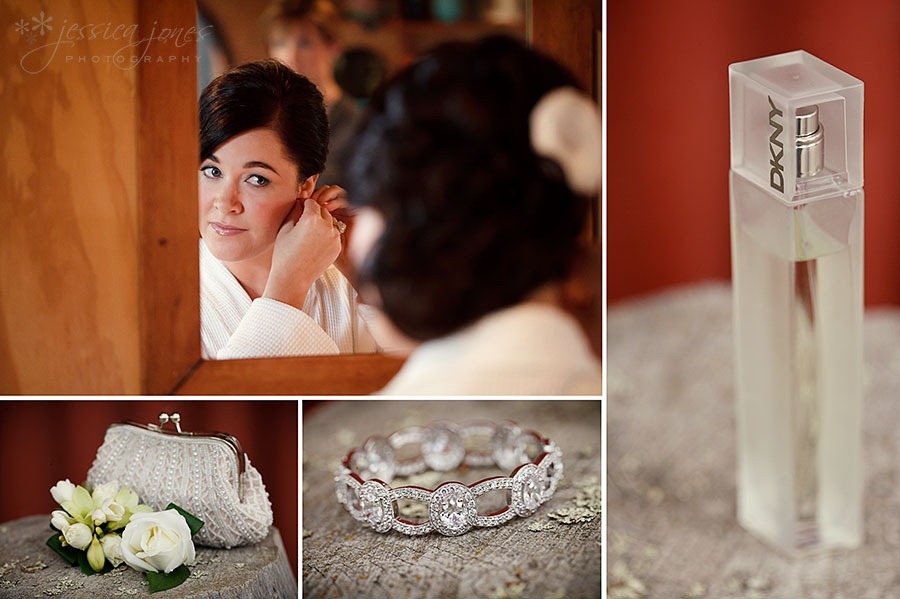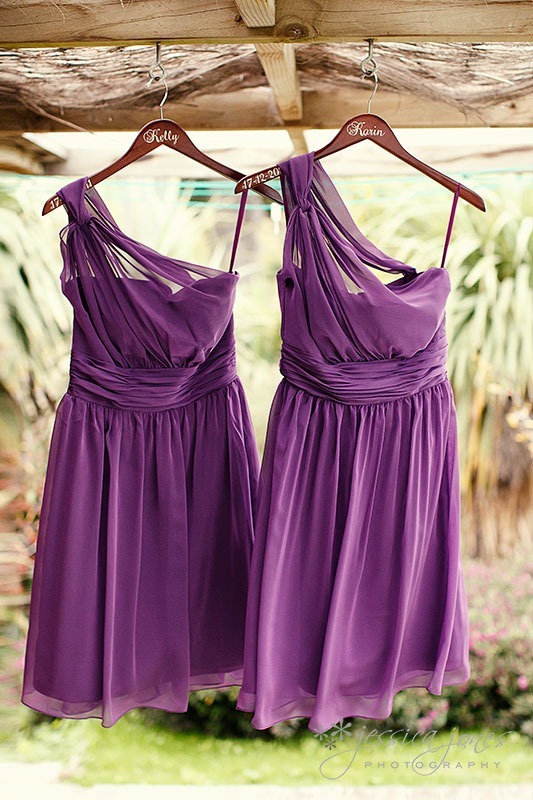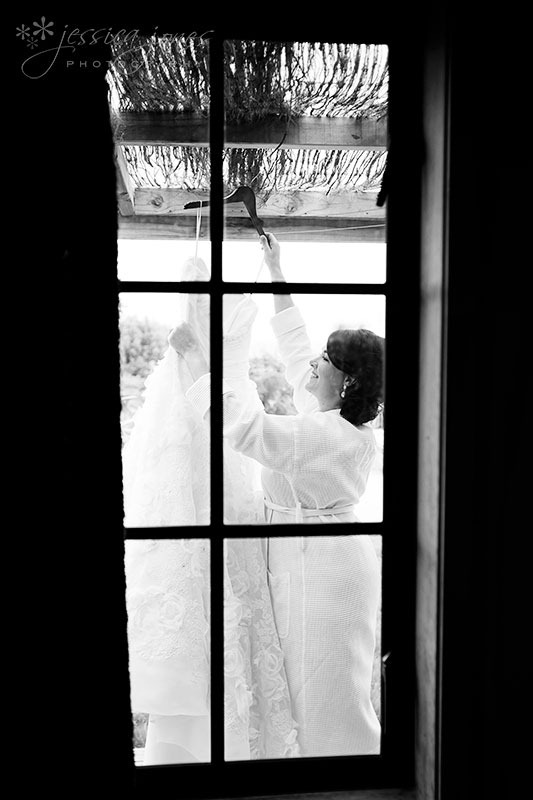 Chantal's Dad was thoroughly impressed with how beautiful his daughter was.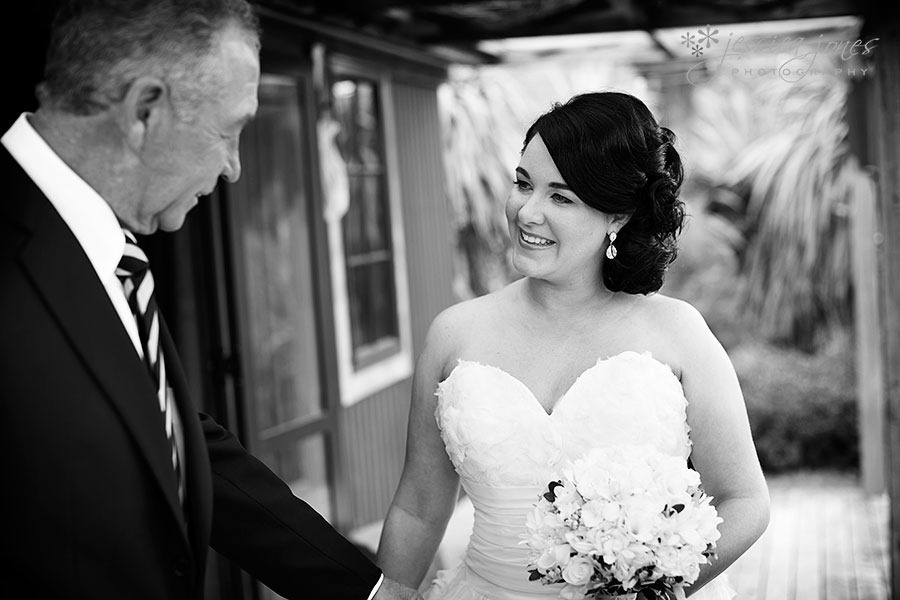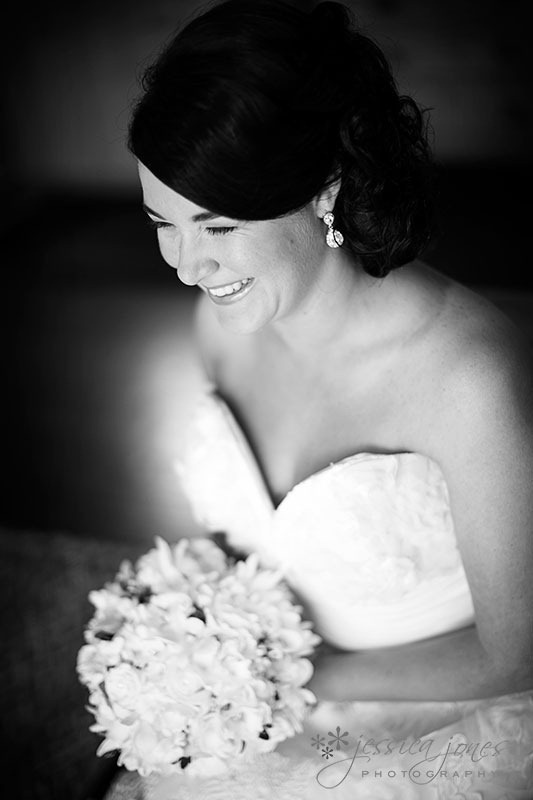 Meanwhile Paul was with the boys, and a happy but nervous Ian looked rather dashing.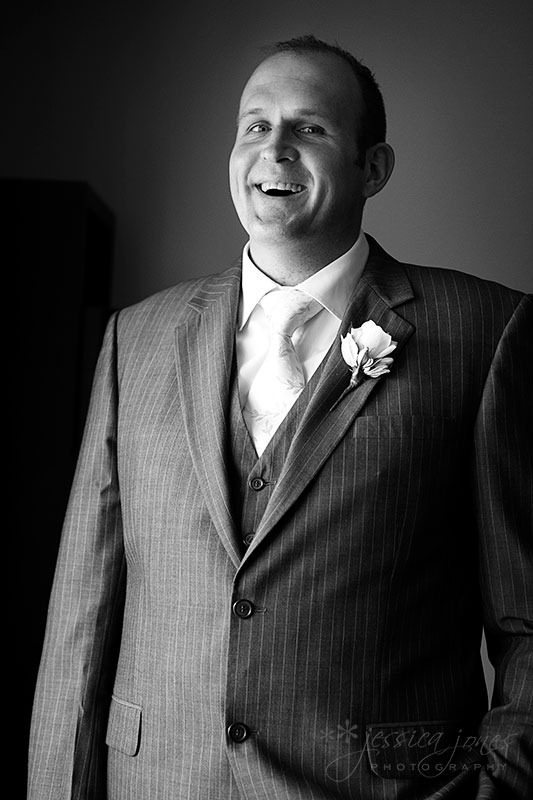 The image on the bottom left completely transfixes me every time I see it, and I have no idea why.  I want to create some kind of explanation as to why it is so striking, but nothing comes to mind.  I just like it.  In fact, I love it.  Paul thinks I'm odd to like it as much as I do.  Well, frankly, I embrace odd.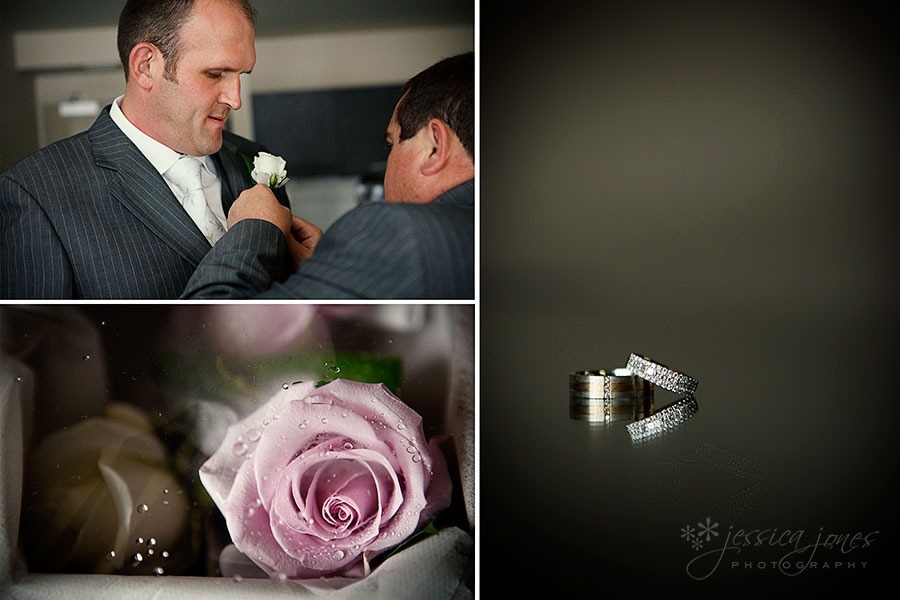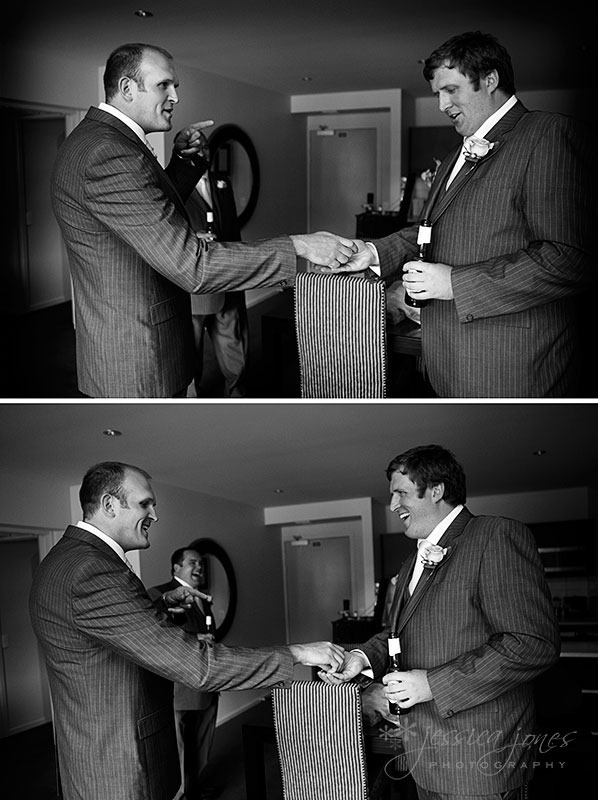 Both the ceremony and the reception were held at The Winery Riverlands – which was formally Montana Brancott Estate.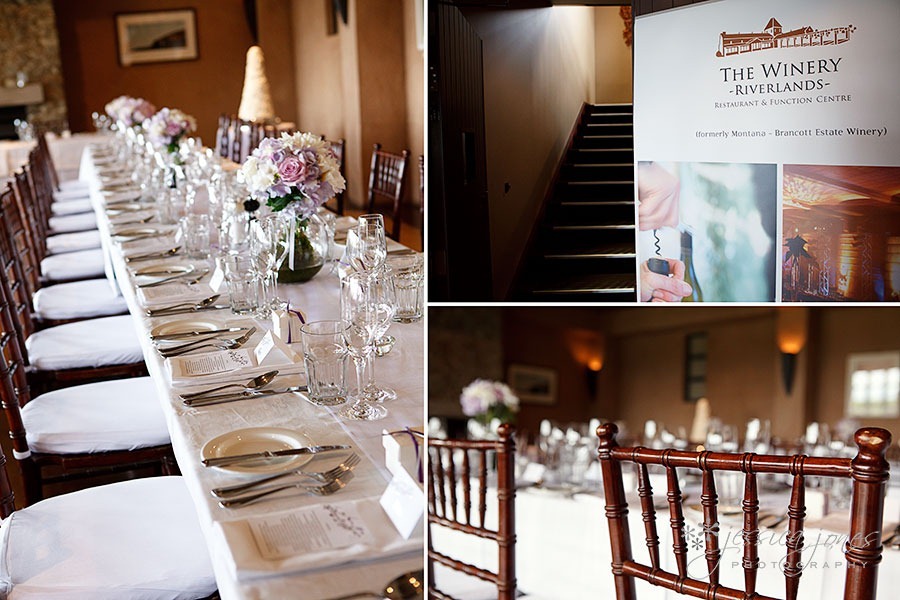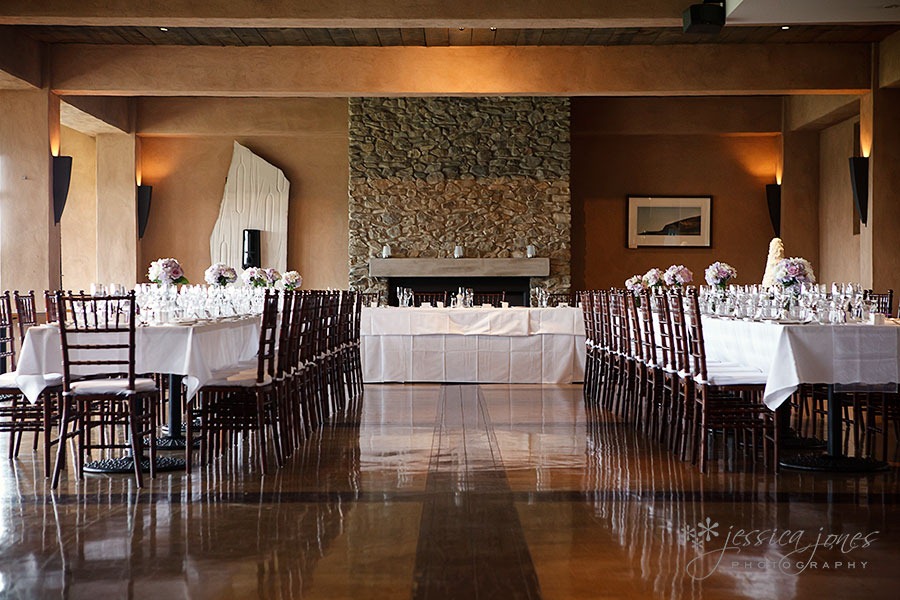 And the ladies arrive.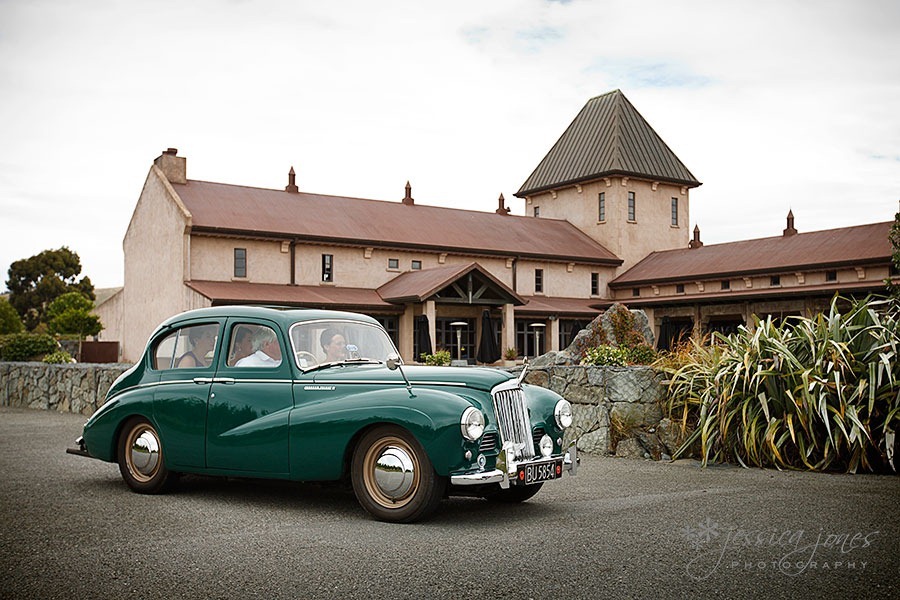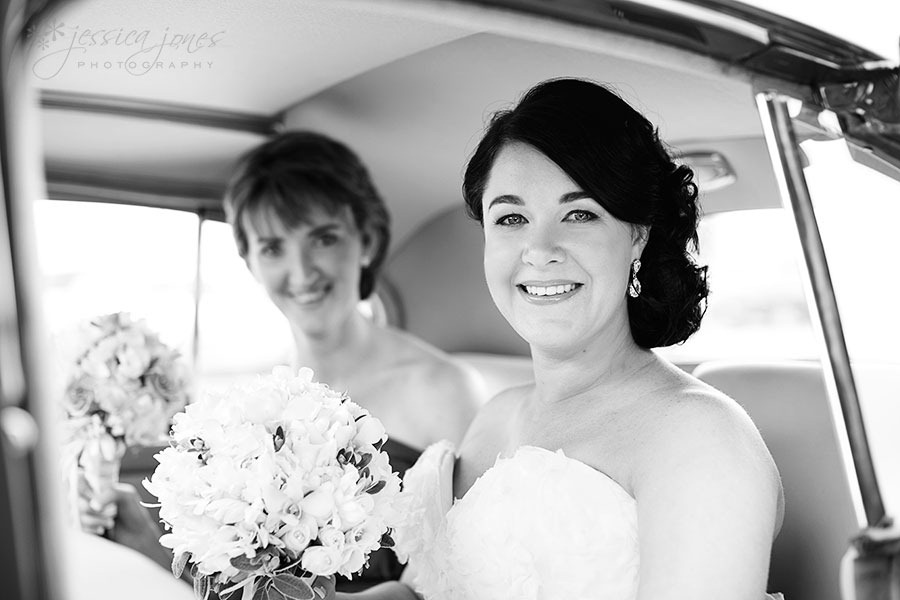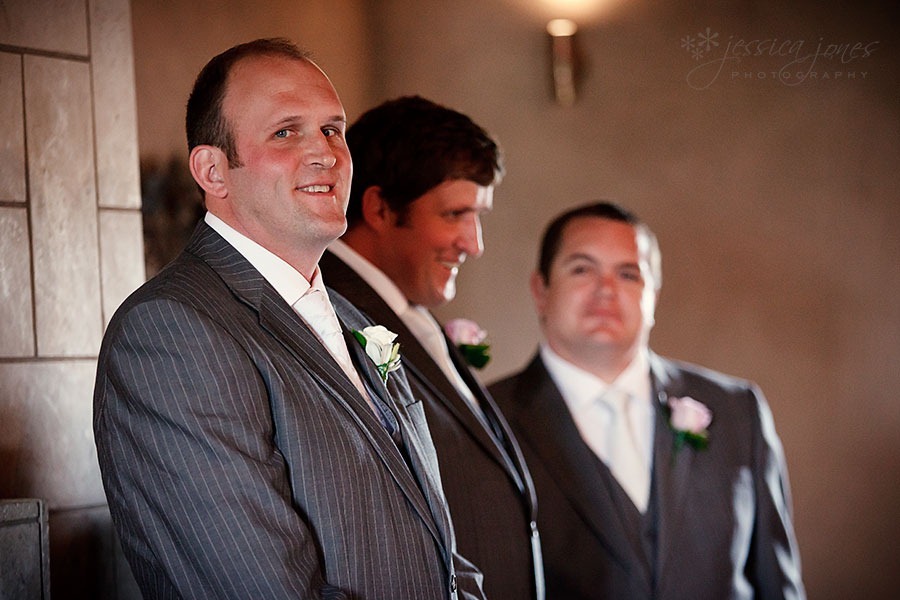 This was the moment that Chantal's parent were asked to give their blessing to the marriage.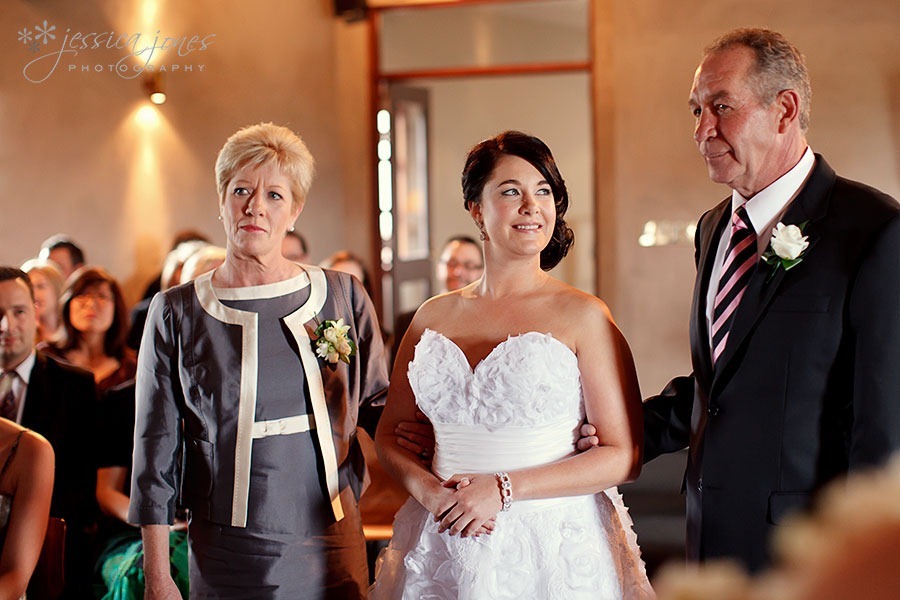 Which they wholeheartedly did.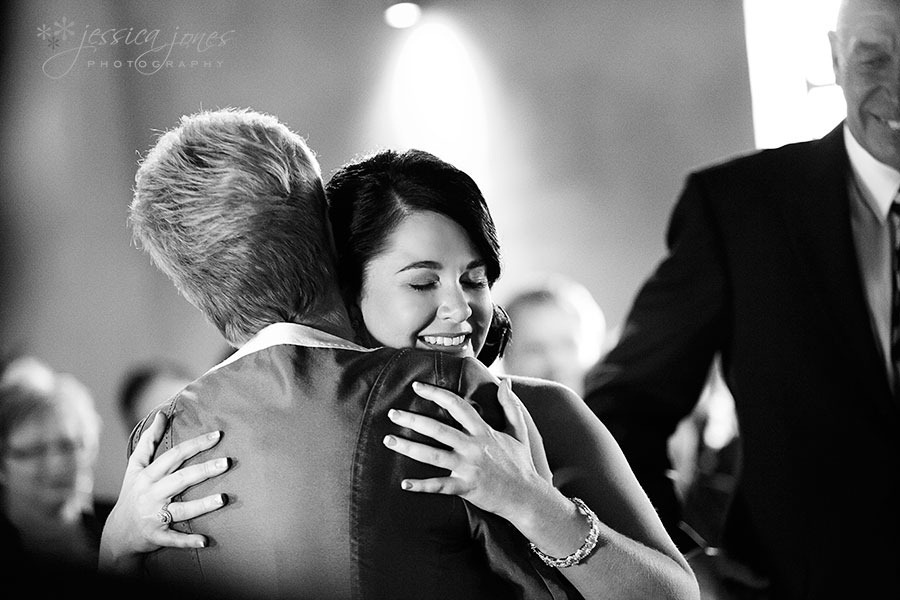 Look at how Ian looks at his bride!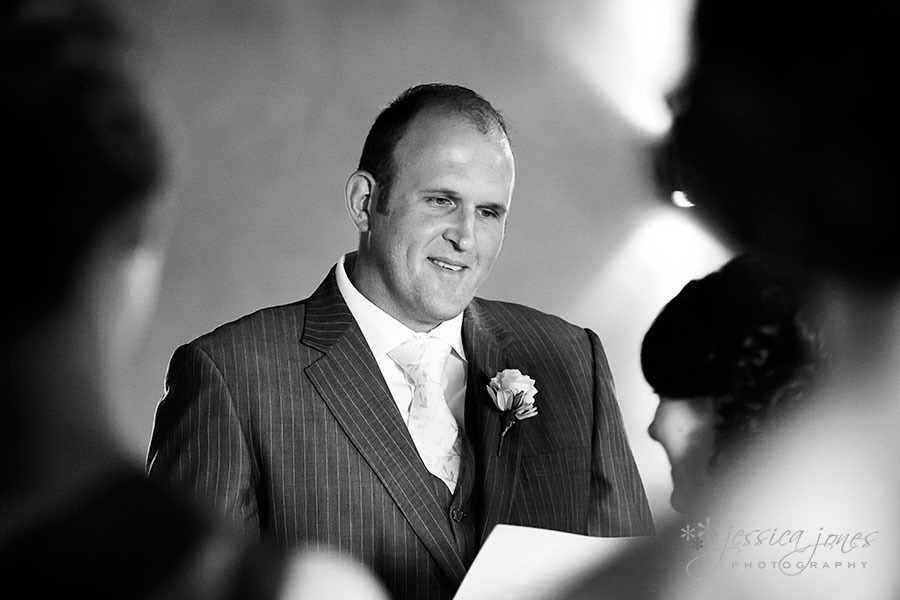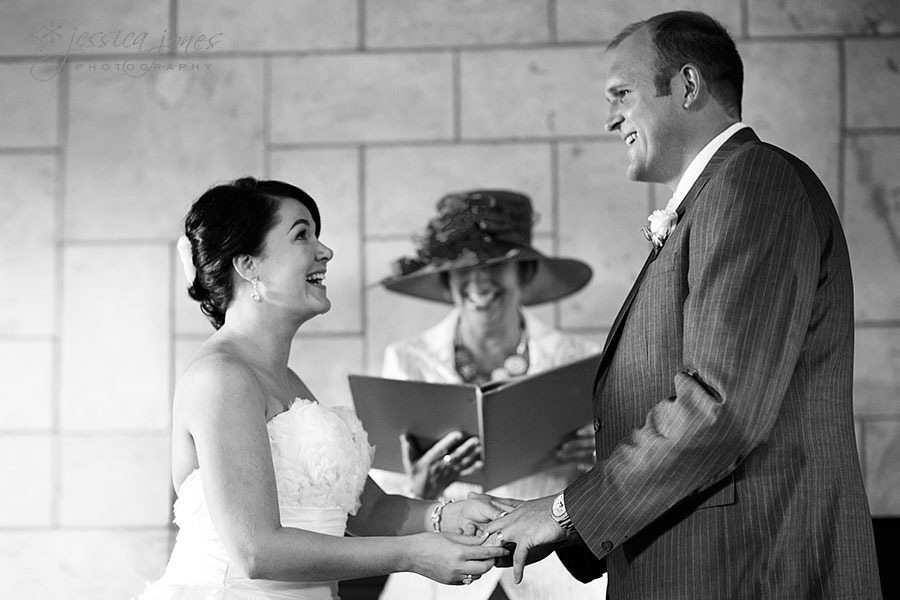 This was one of those ceremonies that had everybody feeling it.  I looked around into the crowd and saw more than one person crying, and a whole lot of nodding in agreement with what Carol Taylor was saying.  It was beautiful.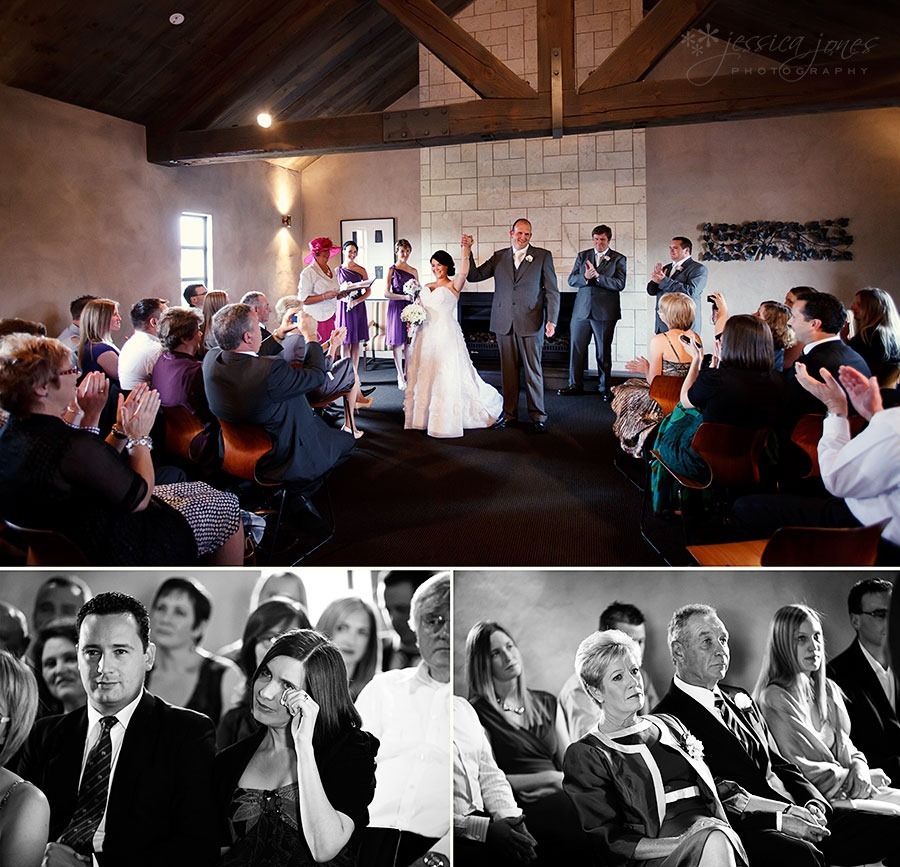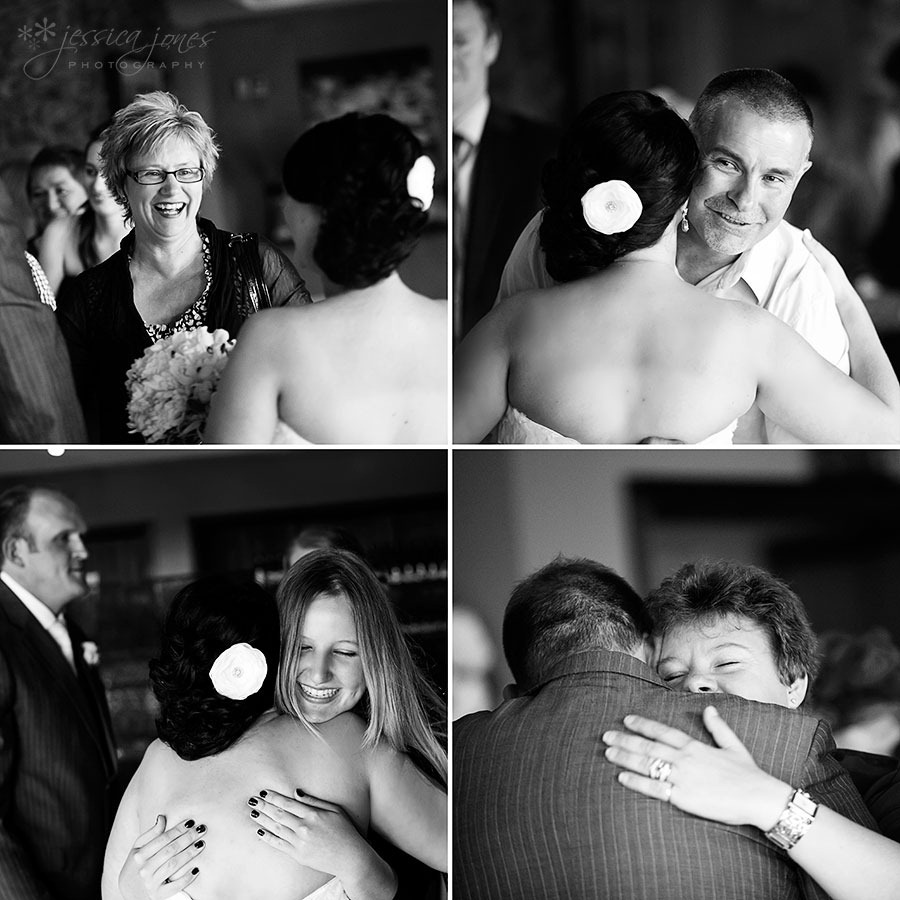 Then we headed back to Locks and Lashes where Ian and Chantal had their E Session.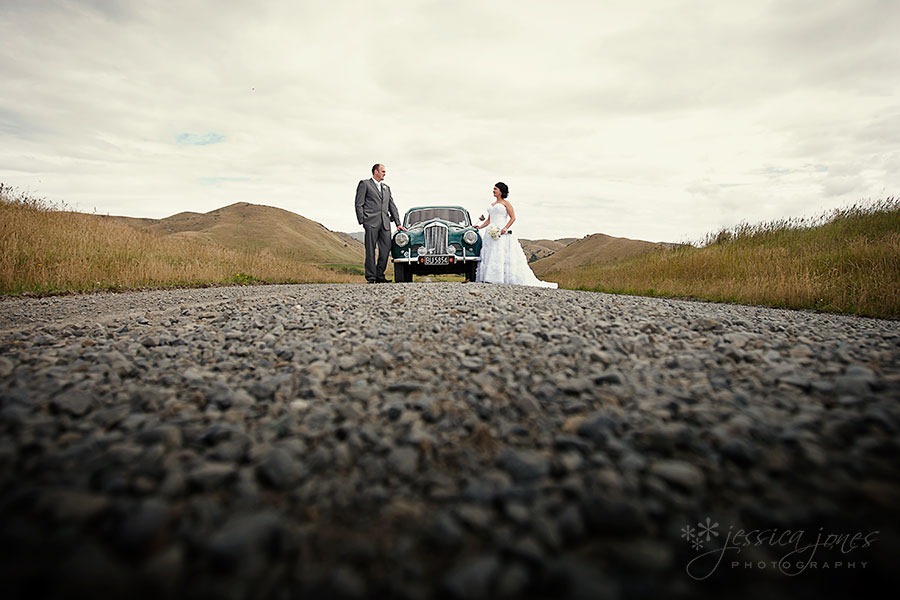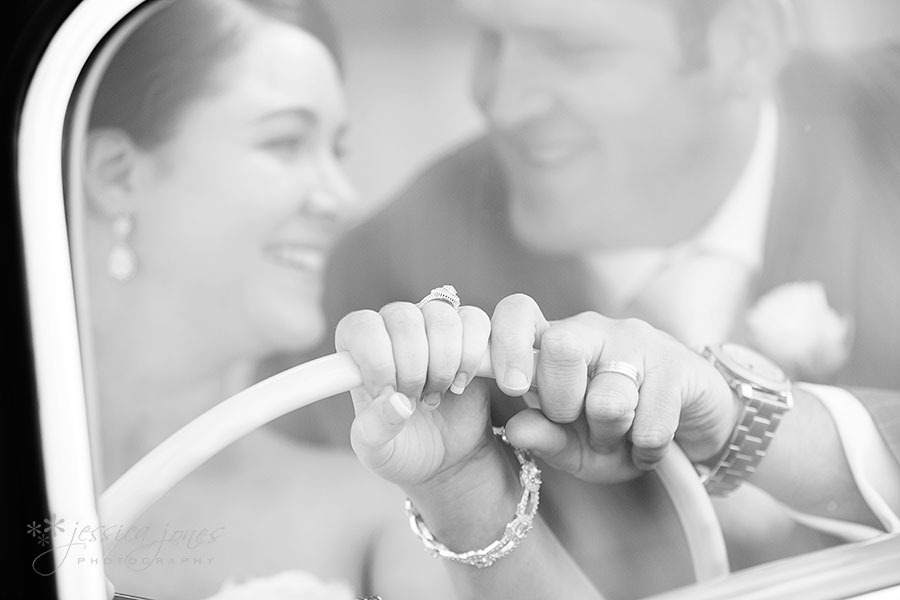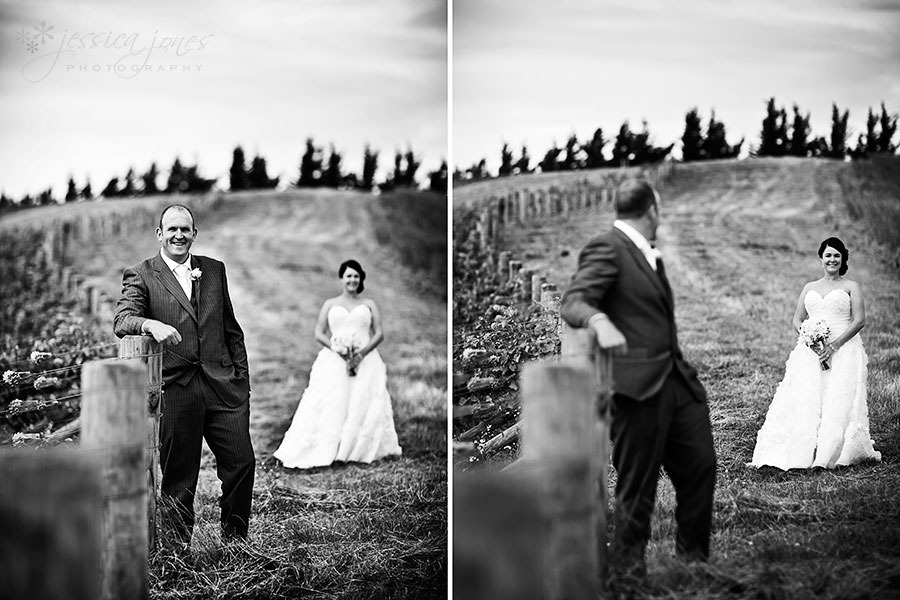 Sometimes you just have to turn around to see an equally great shot standing right behind you.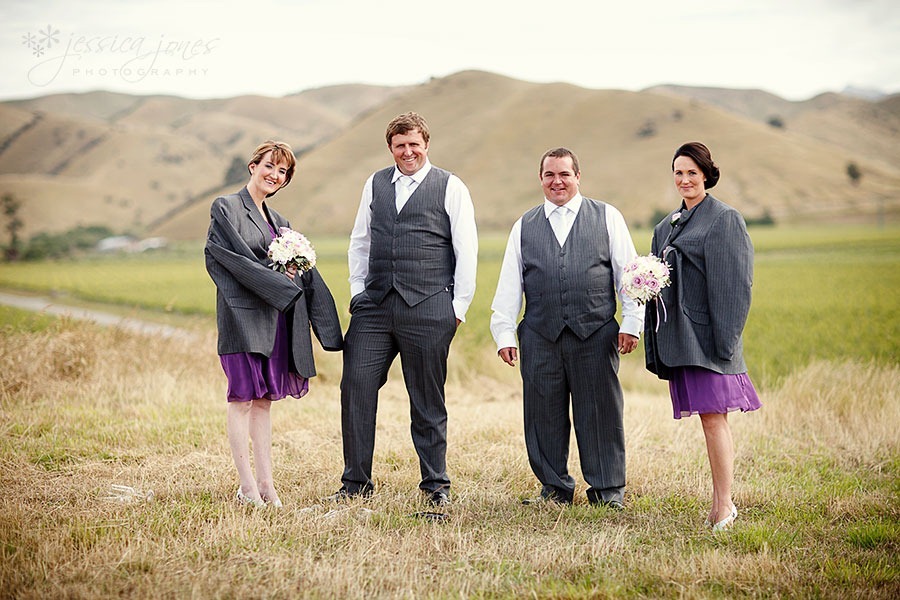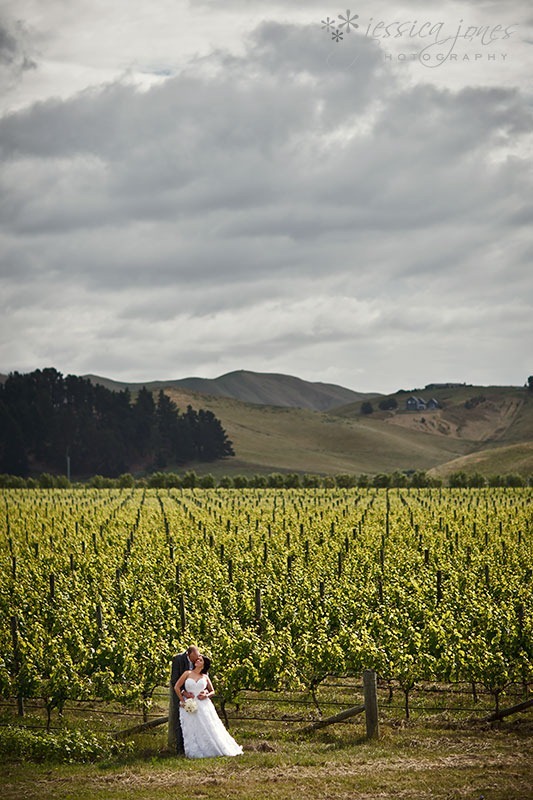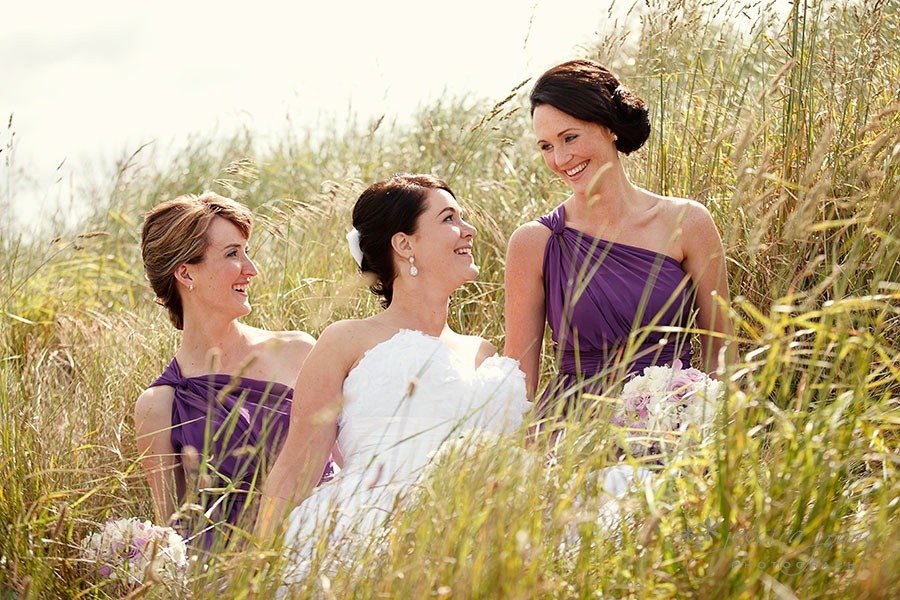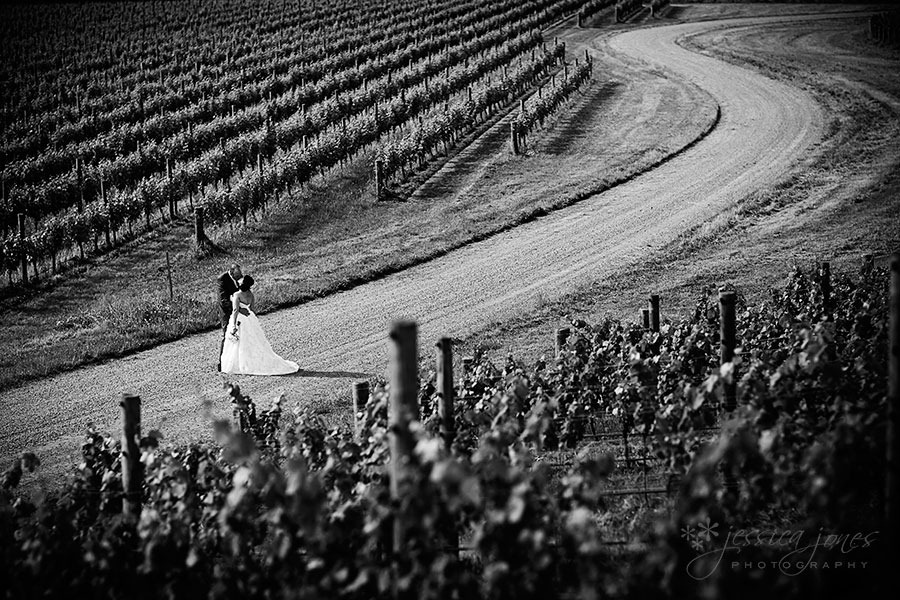 Then back to Montana to have some final portraits before the reception began.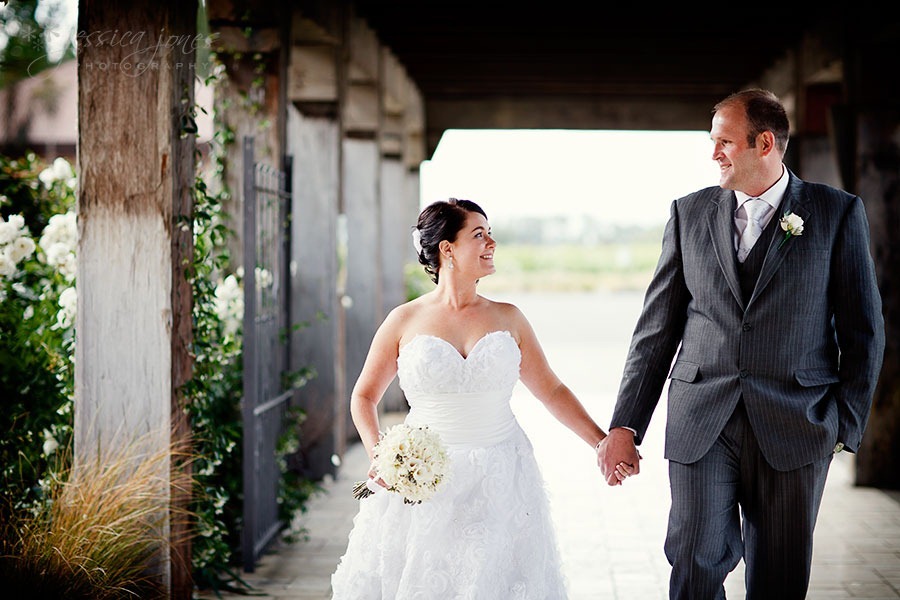 Beautifulness!  Look at the detail on Chantal's dress.  I was besotted with it.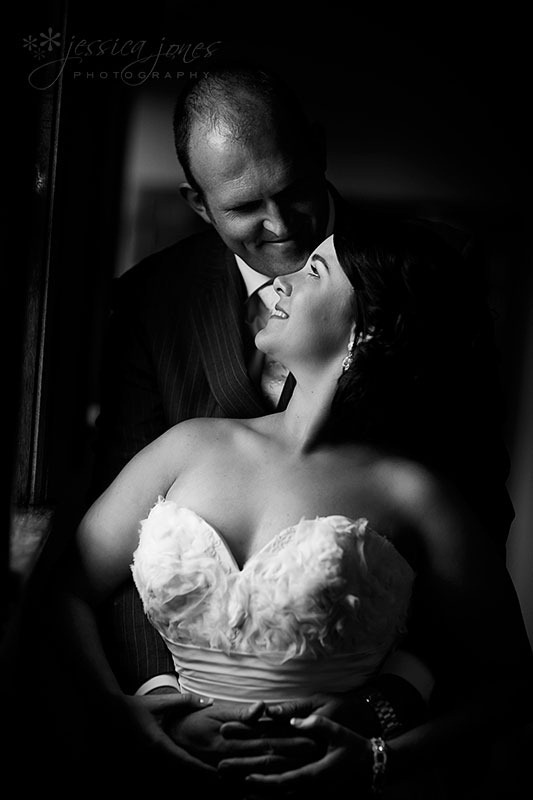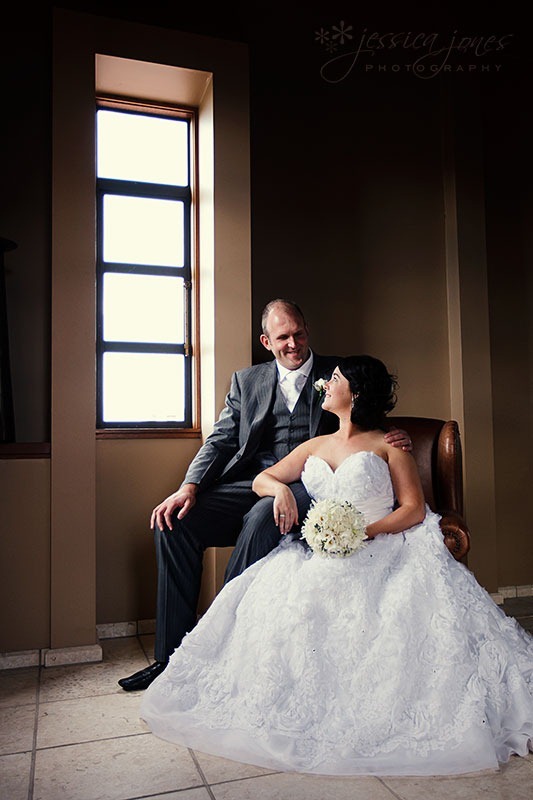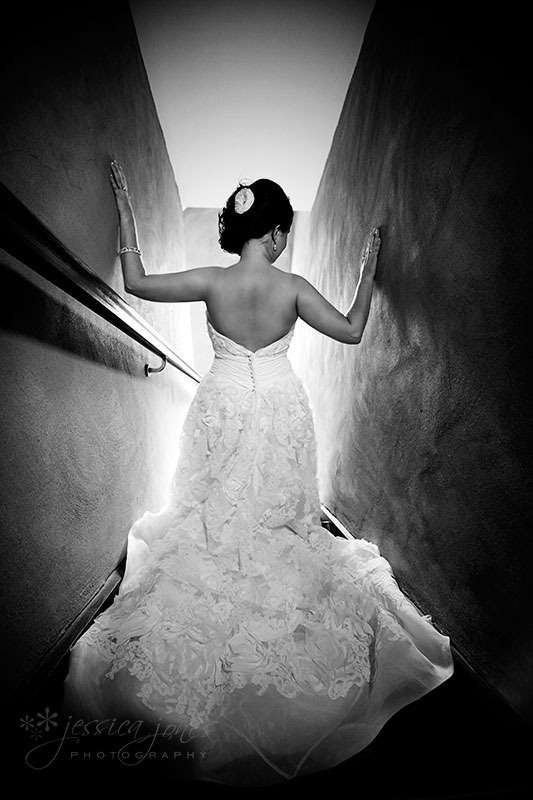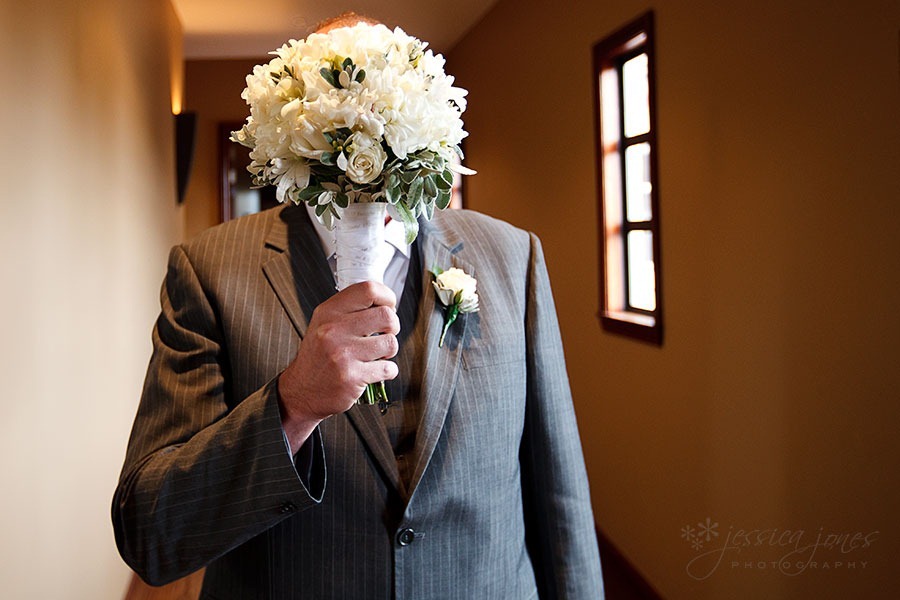 The speeches were great.  This is Chantal's Dad welcoming Ian into the family.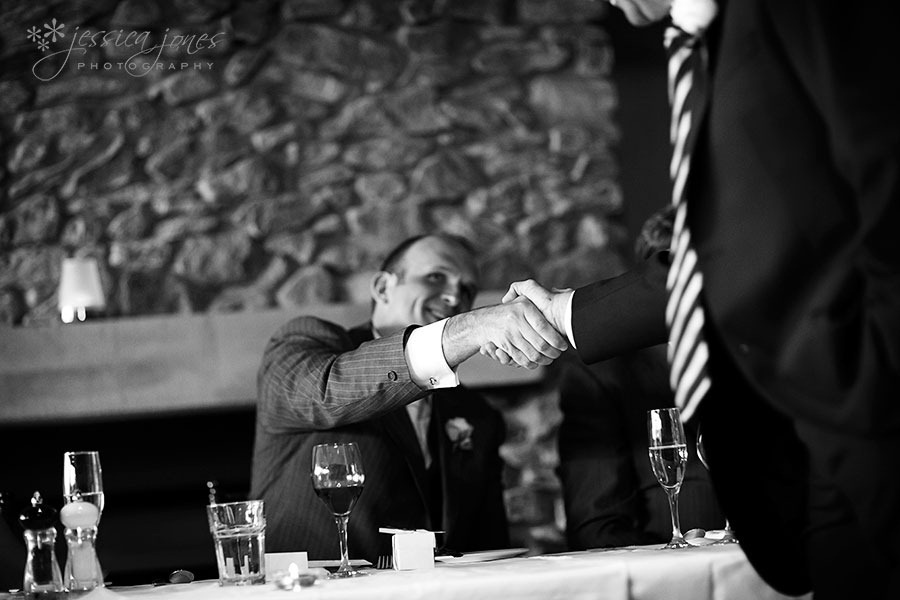 Neil, Ian's brother was the best man. During his speech he said that Ian was a very lucky man and that he was a little bit jealous of him.  However, he pointed out that he does have more hair than Ian.  I guess you've got to look at the bright side.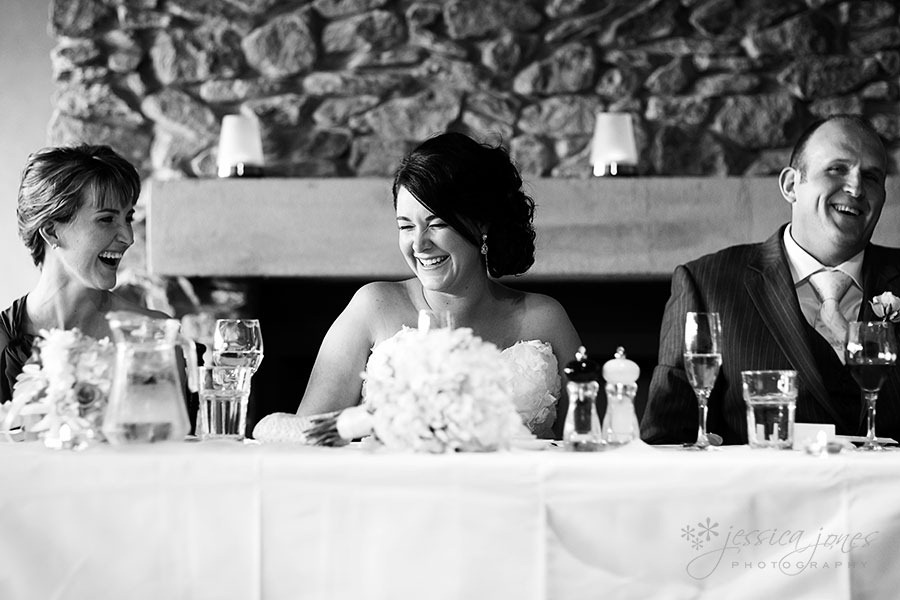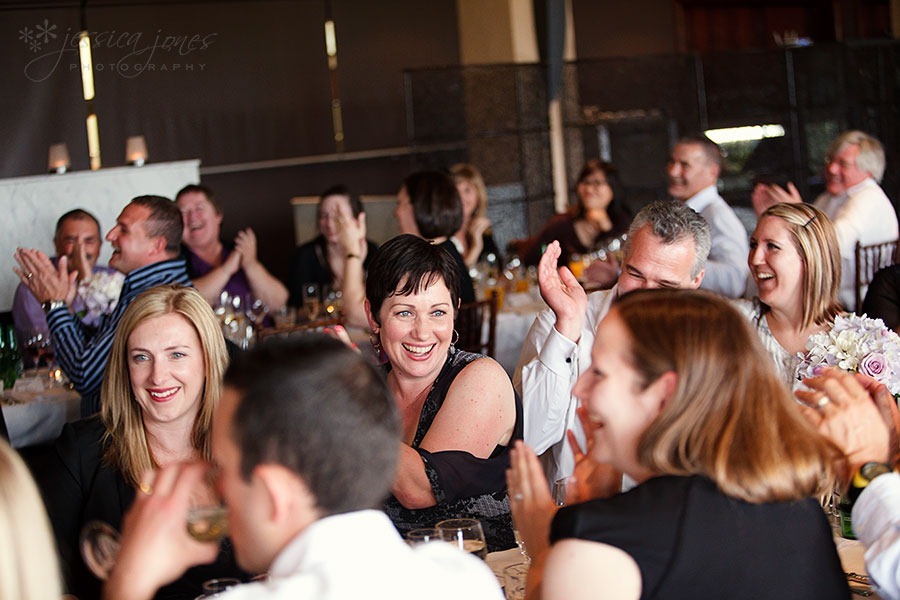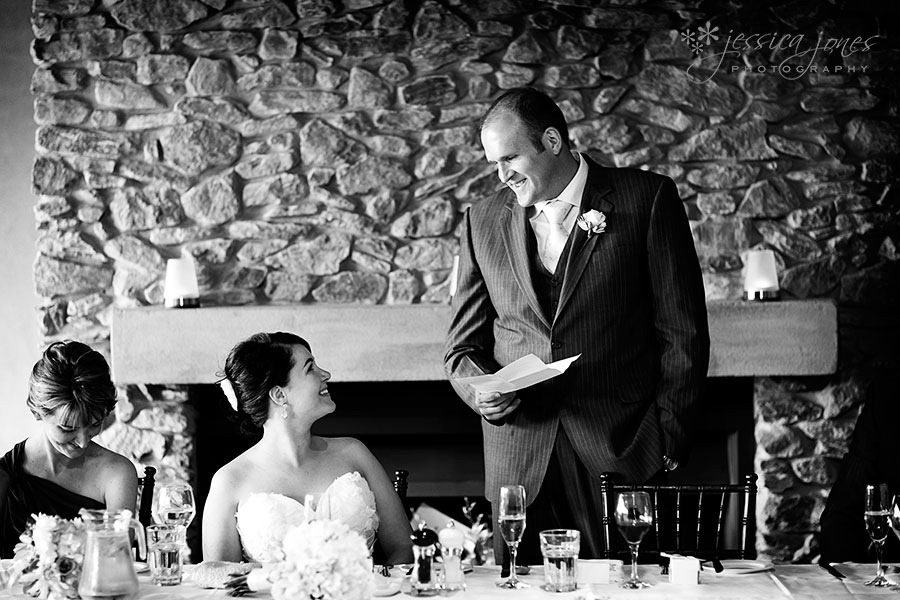 The cutting of the cake was the funniest and most entertaining cake cutting I have ever witnessed.  I'm pretty sure they didn't intend to pull the entire top off the cake!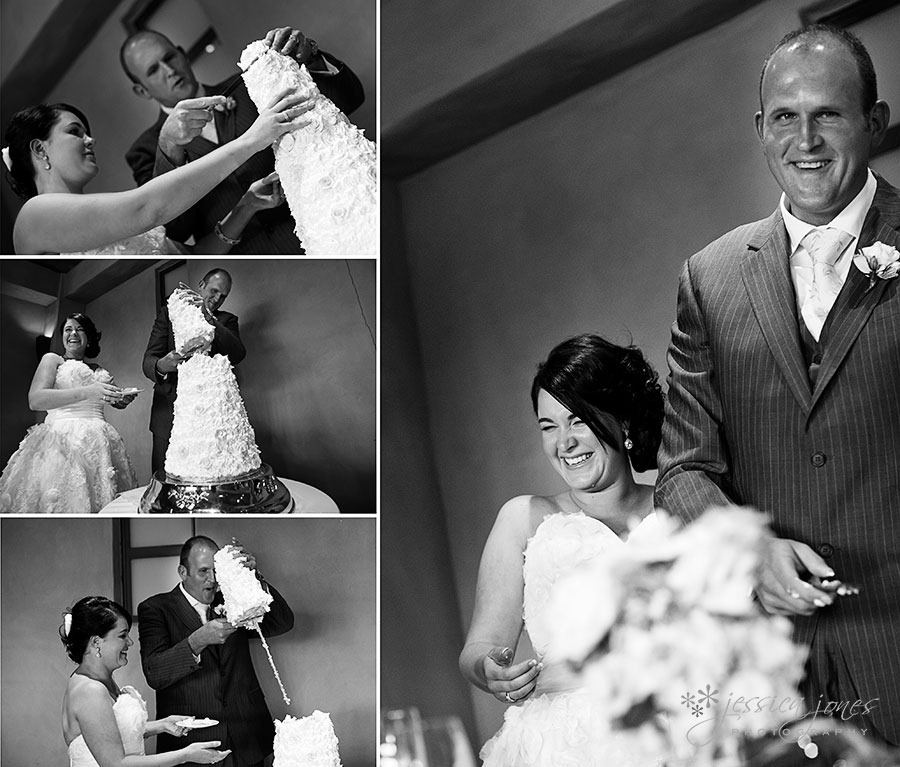 The rings were aaaaaamazing!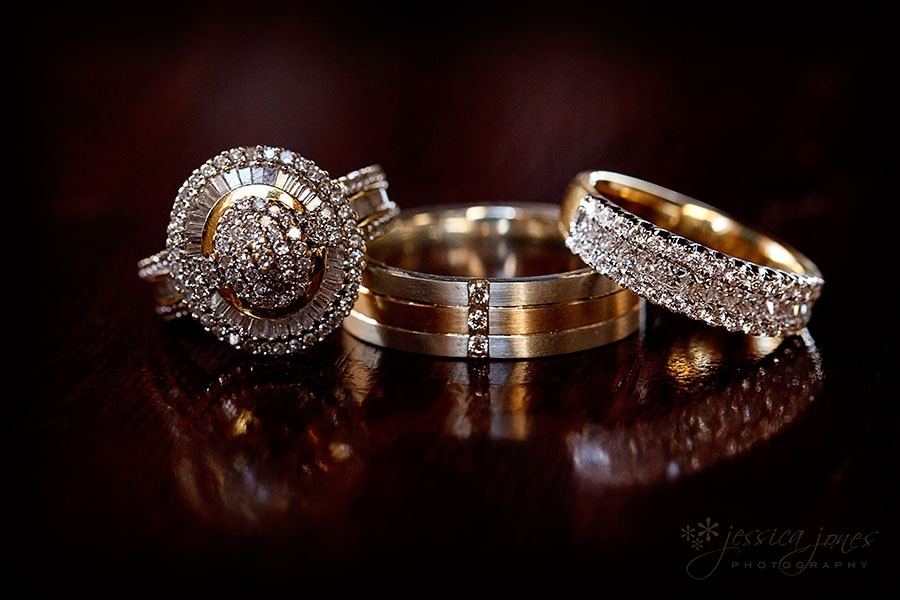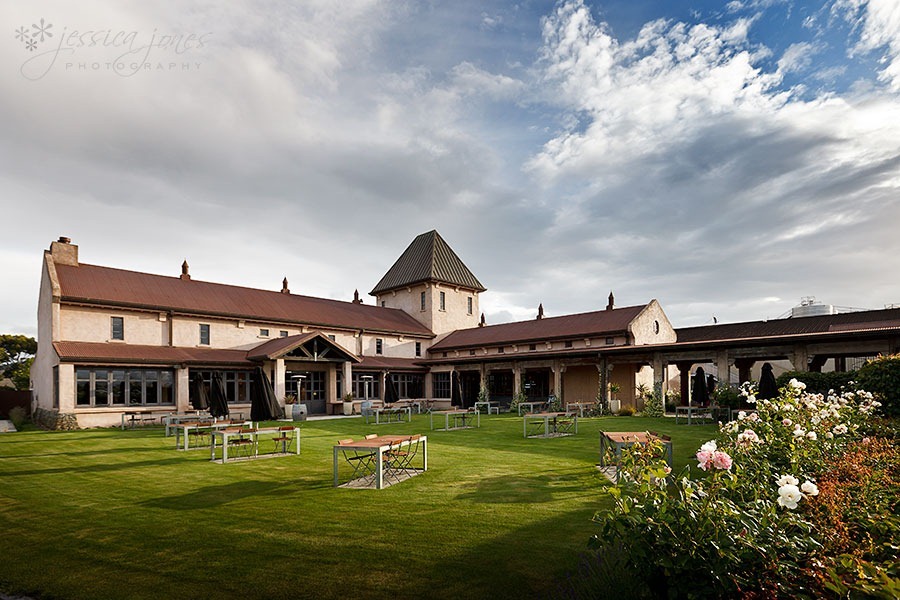 Chantal and Ian, what a wonderful day you had!  Thank you so much for choosing us to capture it for you.  We can't wait to show you the rest!  Have a fantastic first Christmas as husband and wife!
Vendor Shoutout