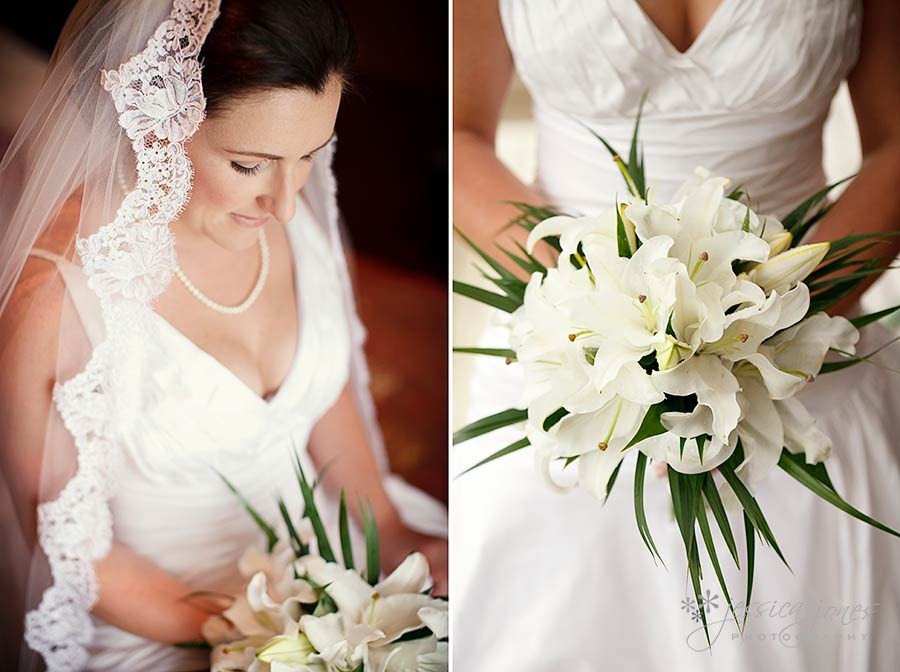 As the final hours of 2011 amble past us, I always find myself reflecting on the year that was.  2011 was a tough year.  Loosing my dear Mum left me a lot more wounded than I was prepared for.  Silly me, always the optimist!  However my loss has been tremendously helpful in honing my 'moment' skills, being able to really feel the moments inside a wedding that are so very fleeting.  Weddings have been one of my happy places this year.  A time where I can really enjoy the love and joy inside a family and be reminded week in and week out about the important things in life.  Love.  To cherish those around you.  To honour the vows we make and to really make the most of every single moment with our loved ones.  Because that is what matters.  So bring on 2012, and a whole lot more weddings and beautiful moments to share with you all!
Nick and Jade's wedding was gorgeous, happy and full of smiles and hugs.  Jade looked absolutely radiant as she got ready at Locks and Lashes.  I've been quietly waiting for a veil like this one!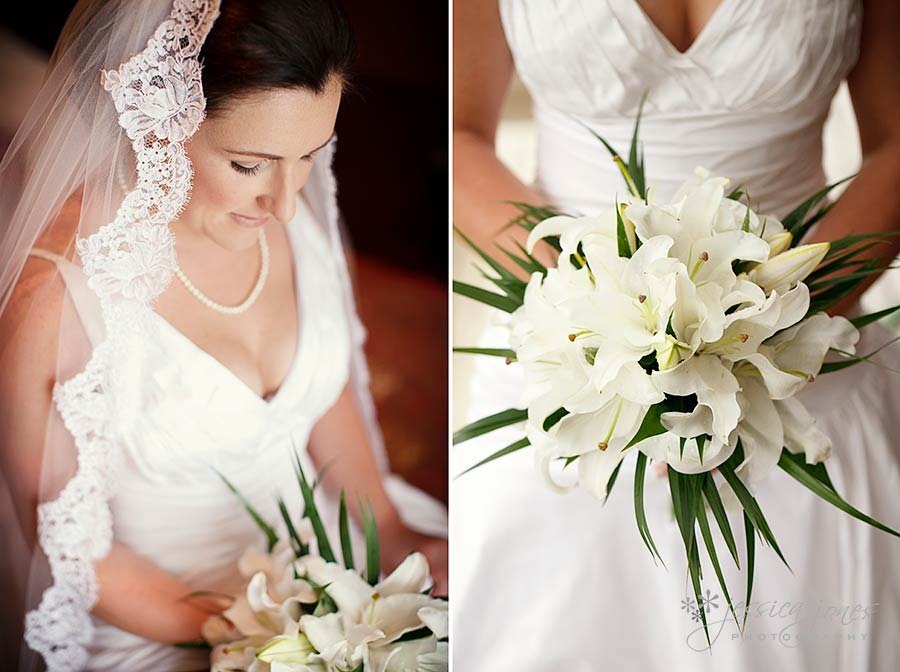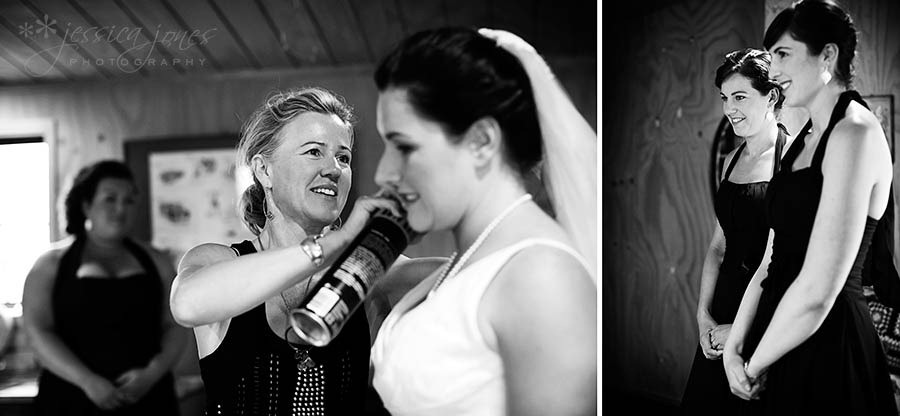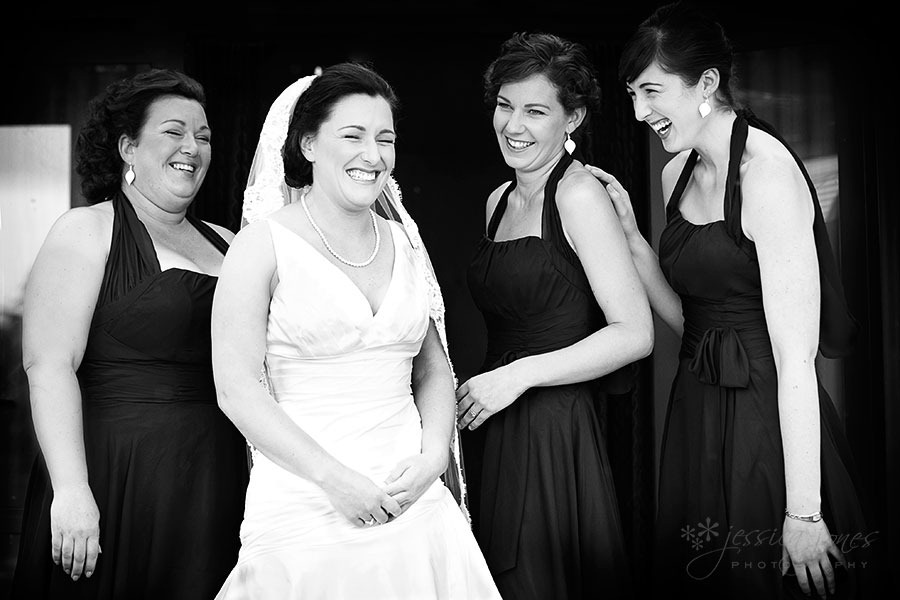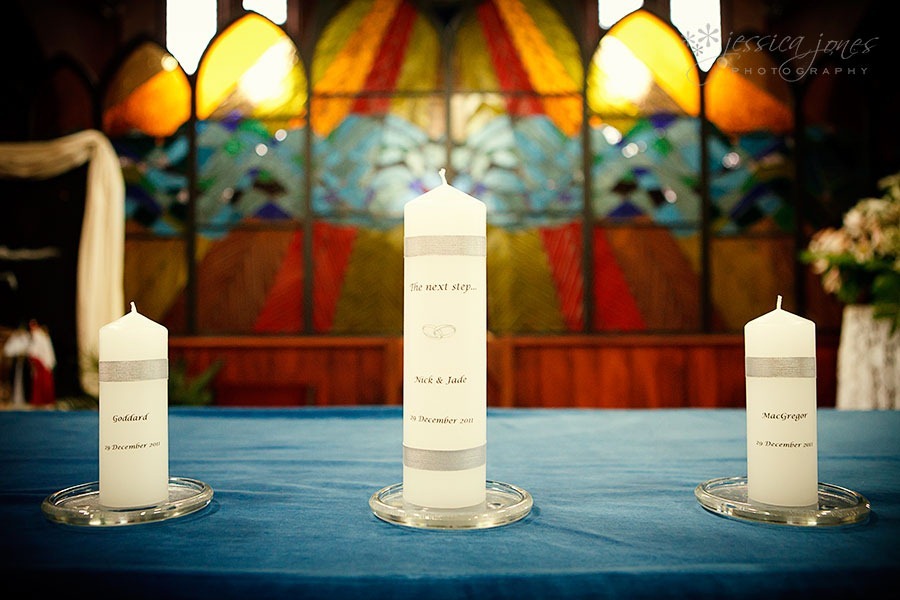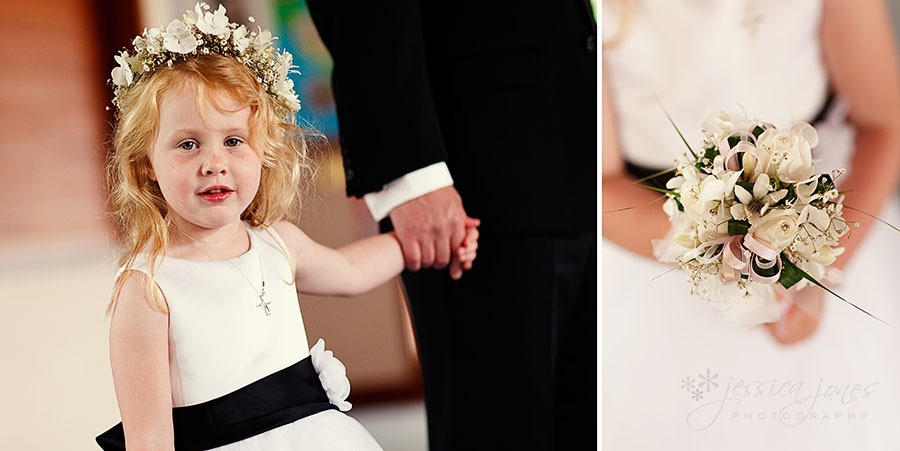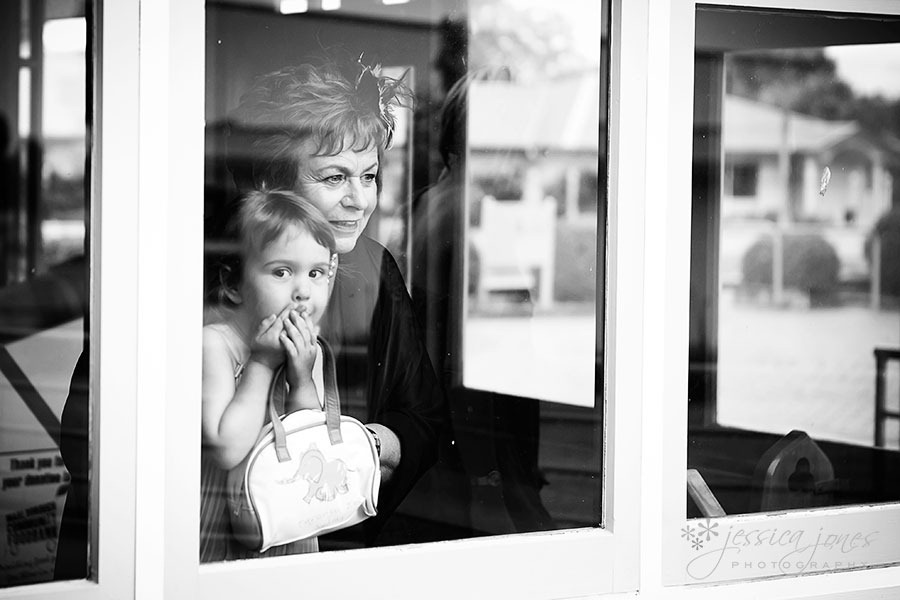 The wedding was held at St Mary's Church, and as usual, it looked fantastic.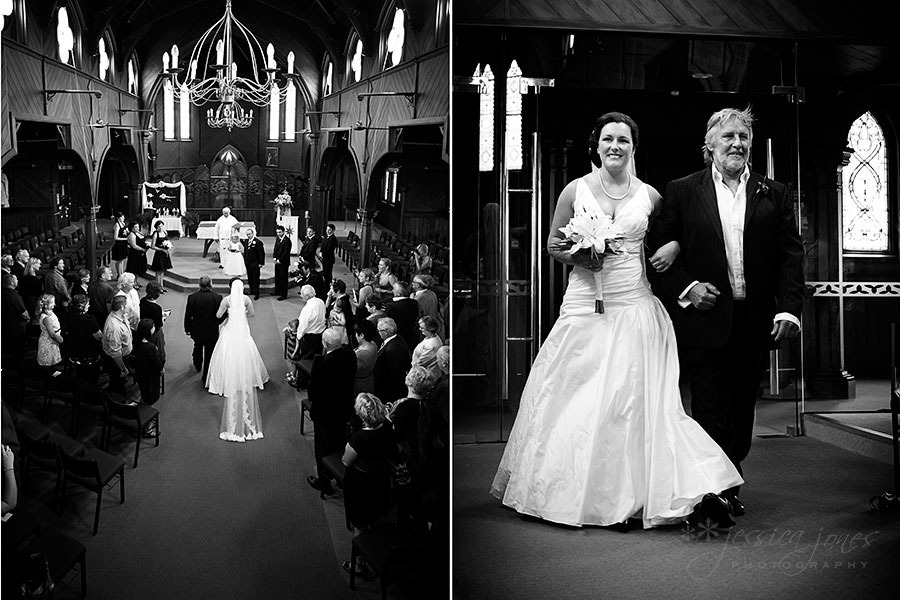 I love Nick's face as his bride walks down the aisle.
And his face when she arrives!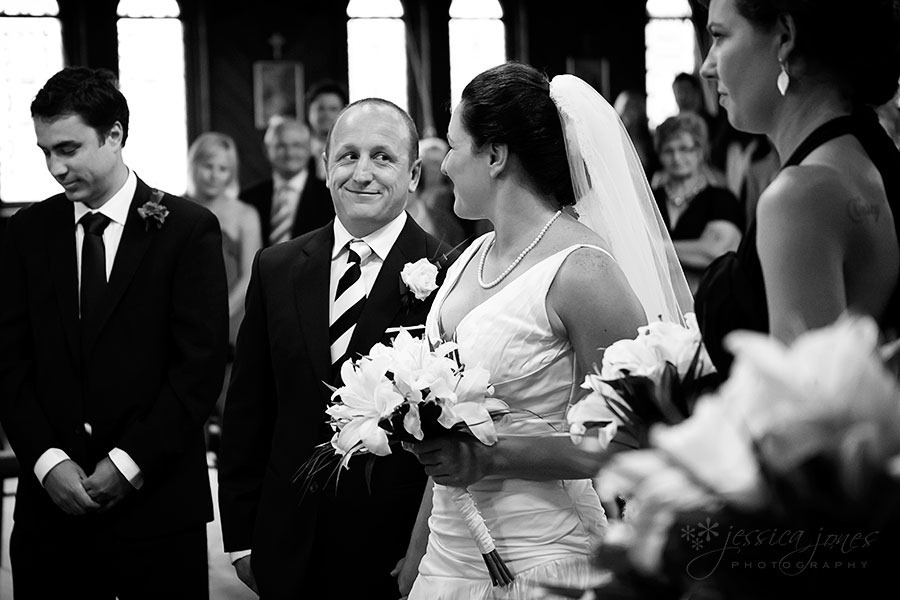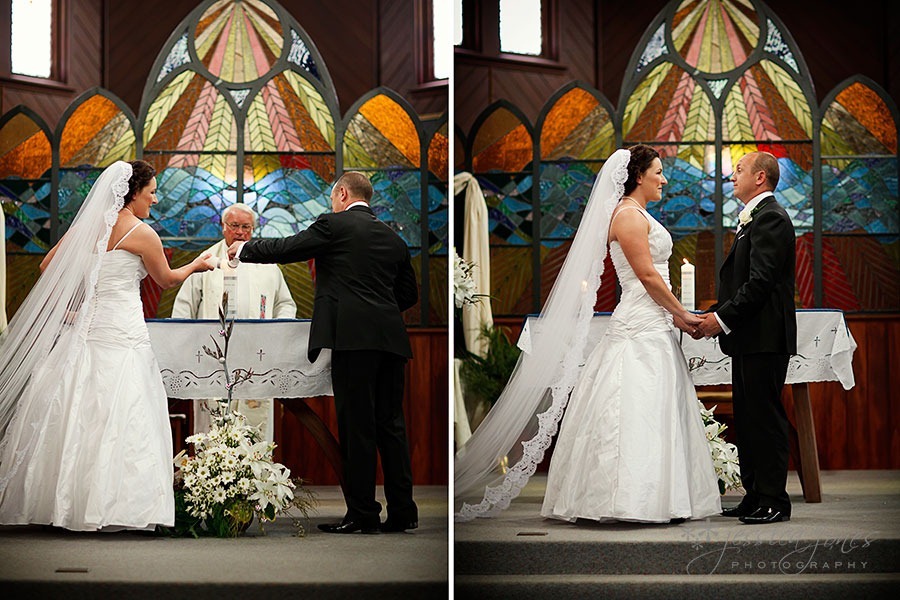 This wedding had a generous amount of gorgeous kids!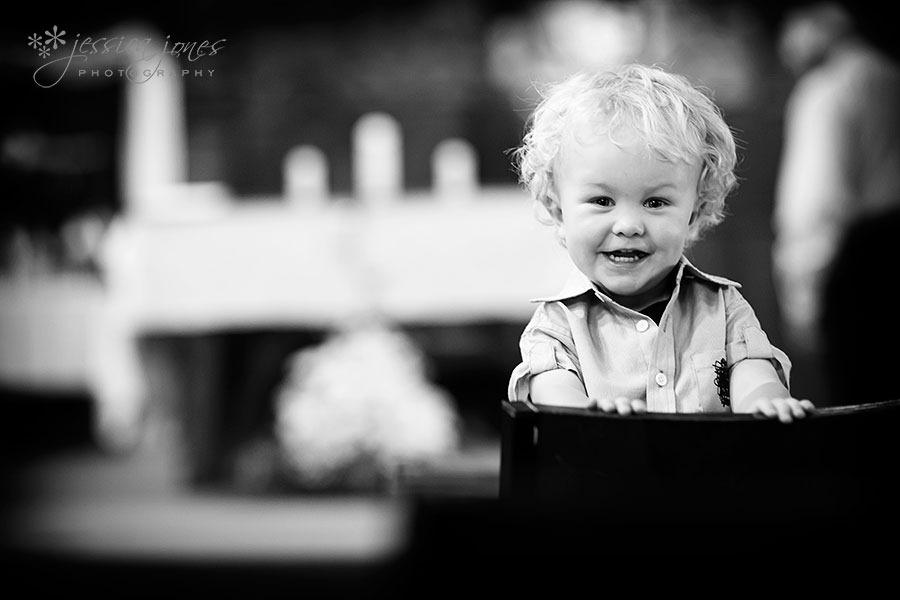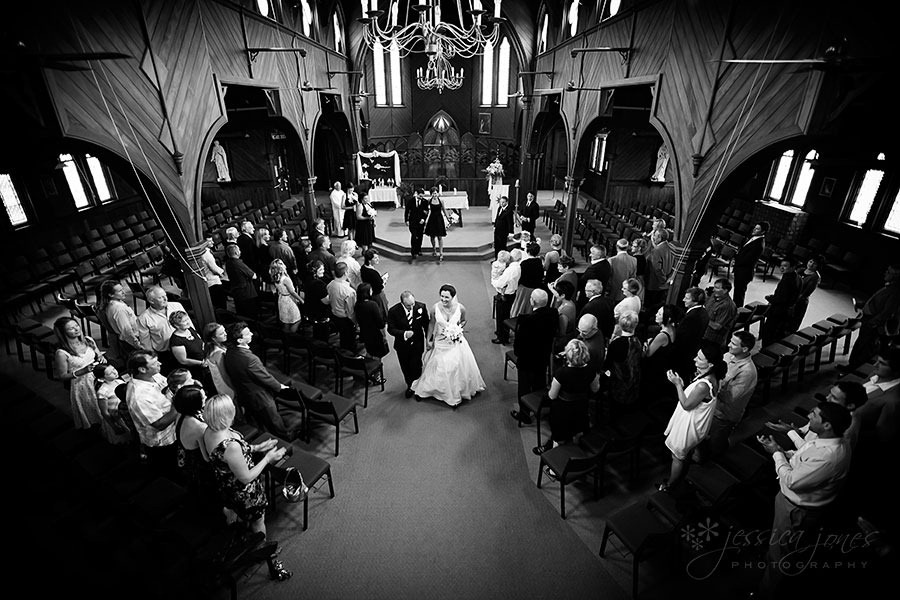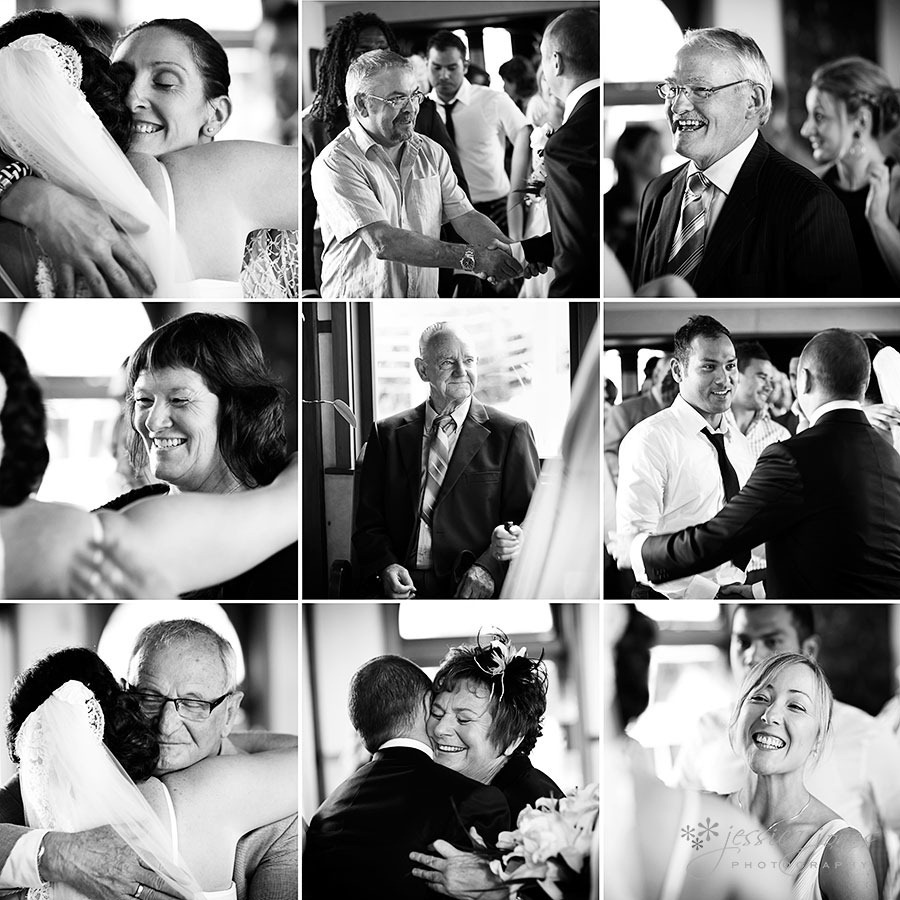 It's been two years since I photographed Richard (Nicks's brother) and Judy with their beautiful little Olivia and Calla.  TWO years!  Where does the time go?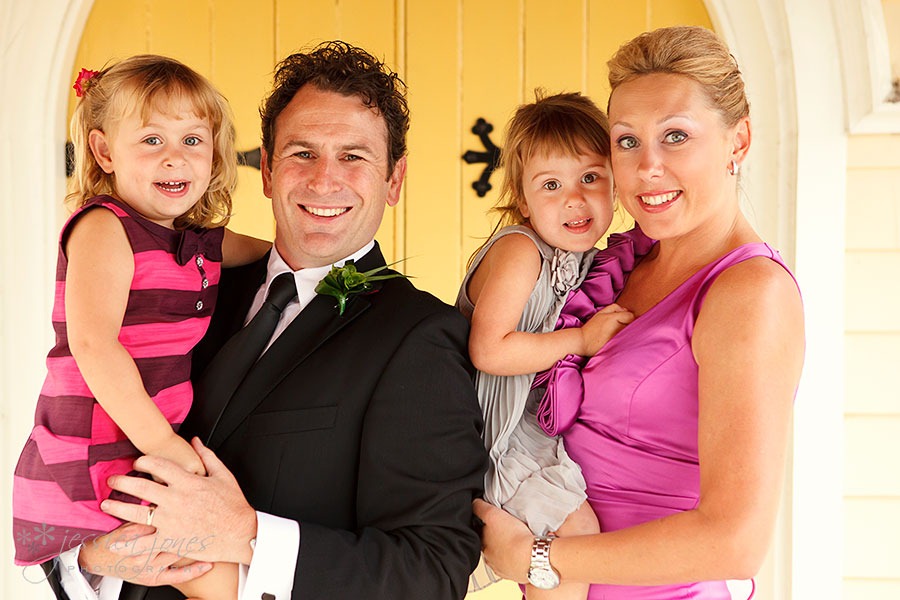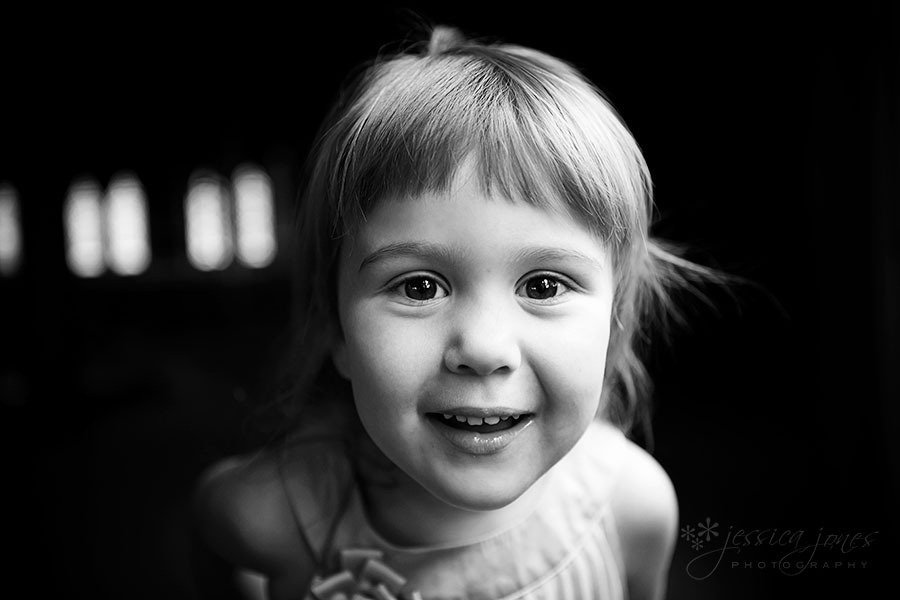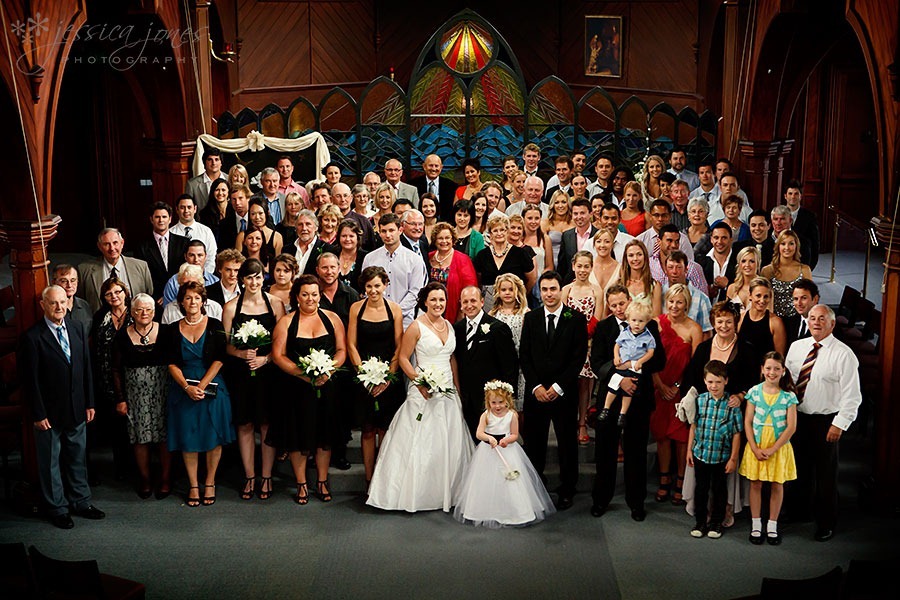 The weather had been threatening us with 'heavy falls', but thankfully they didn't arrive until after most of our outside photos were done.  Instead we had beautiful soft light to work with, and the slight rain that we did get only served to keep the flowers looking fresh.  Win win!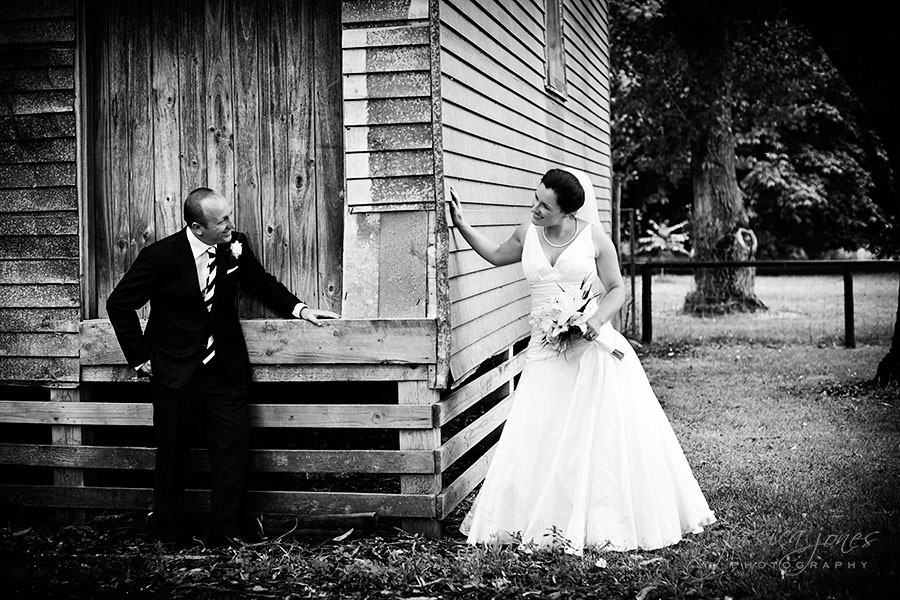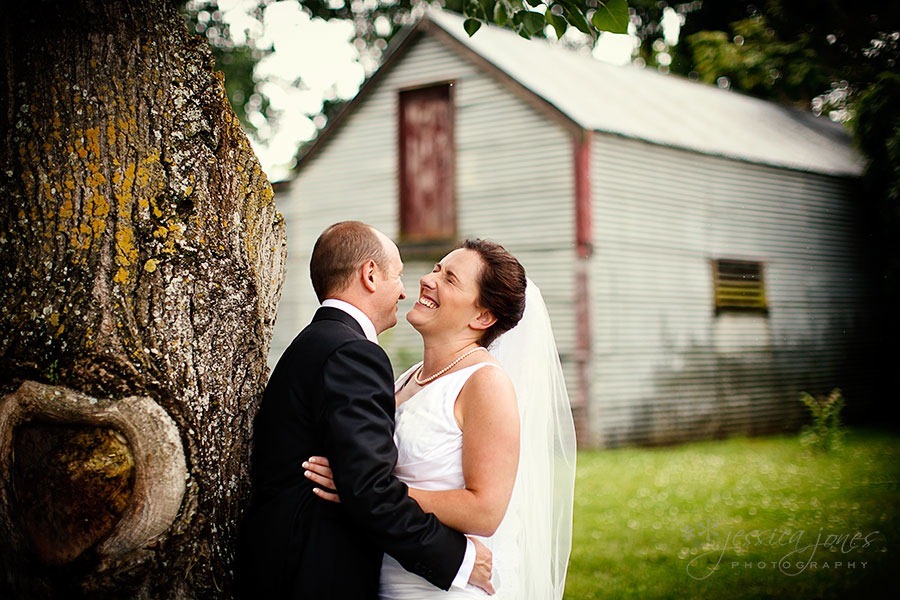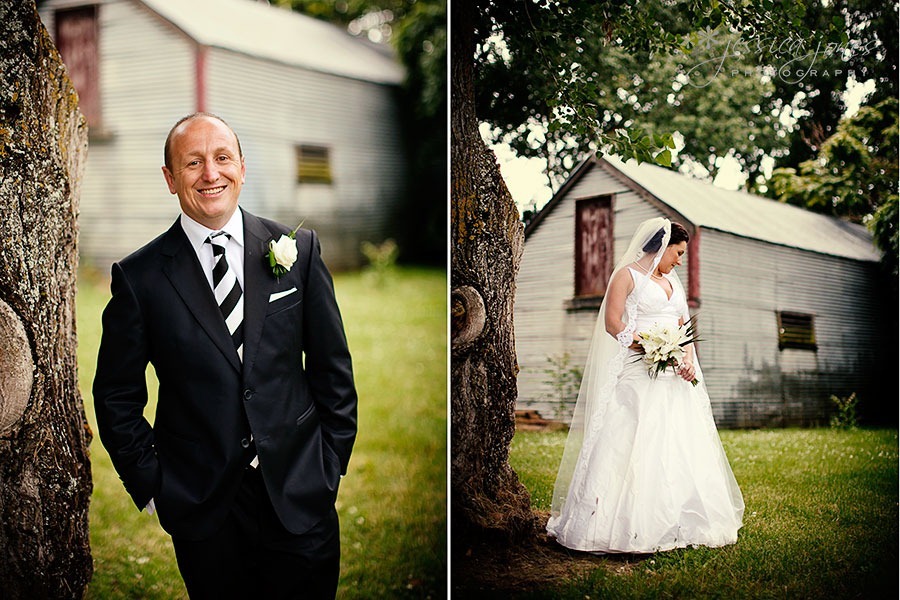 Gorgeousness!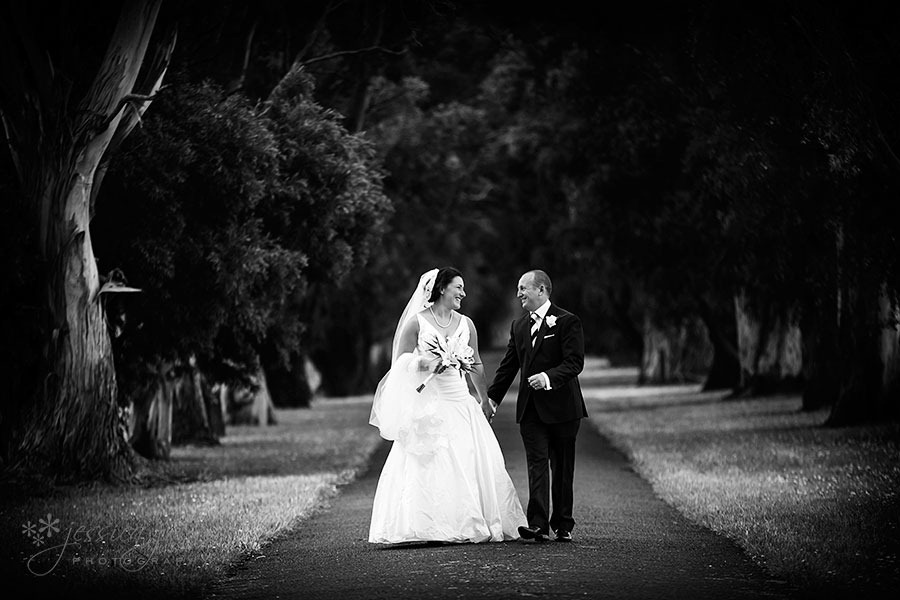 The guys were keen to have a reconstruction of a race they had earlier in the day.  I think they look quite convincing!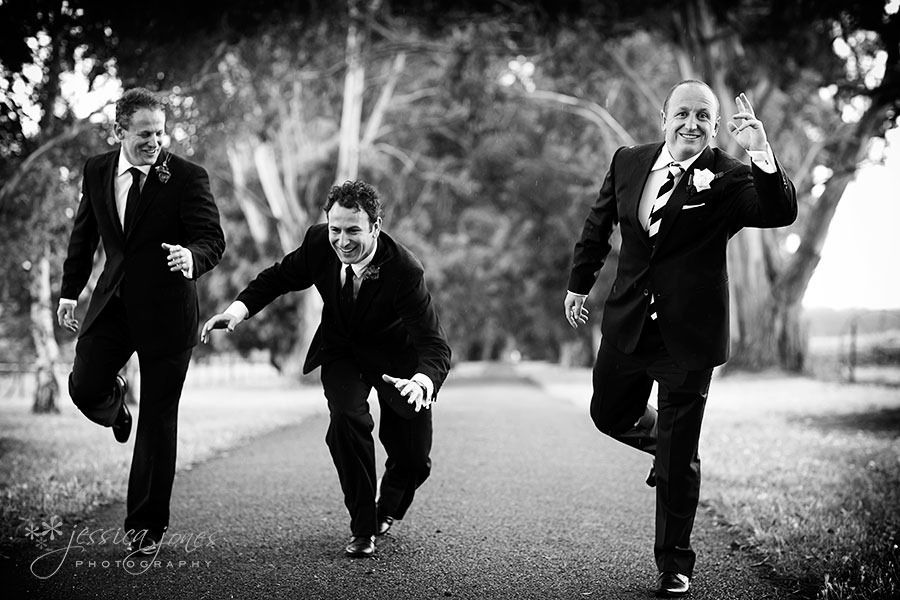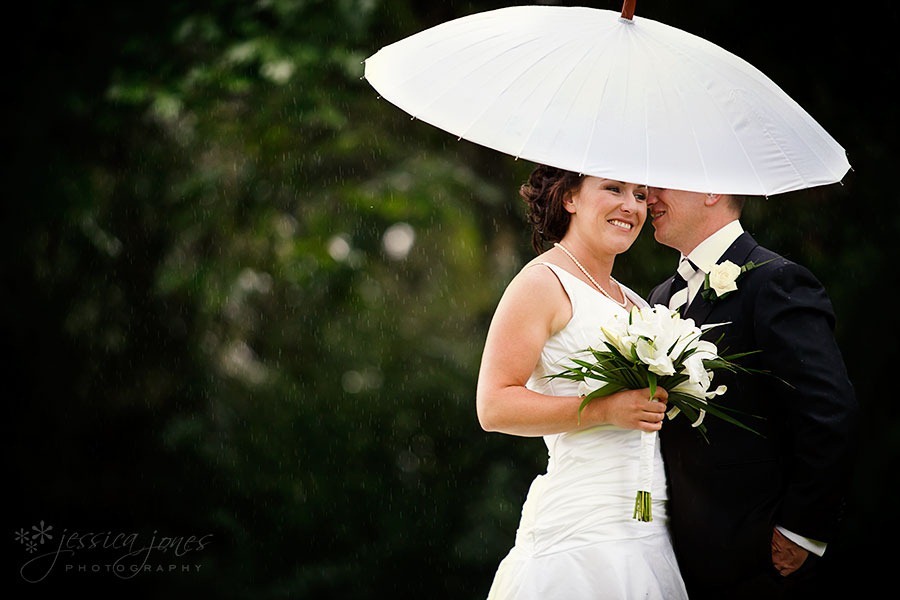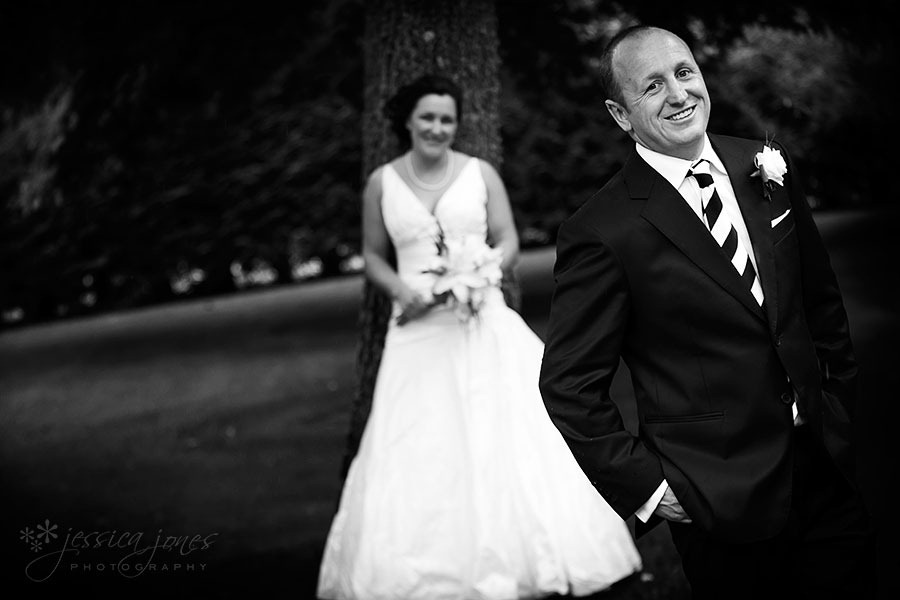 It's a really great idea to pack a basket of goodies to take along to the portrait session.  Often you won't realise how little you've eaten during the day until after the wedding!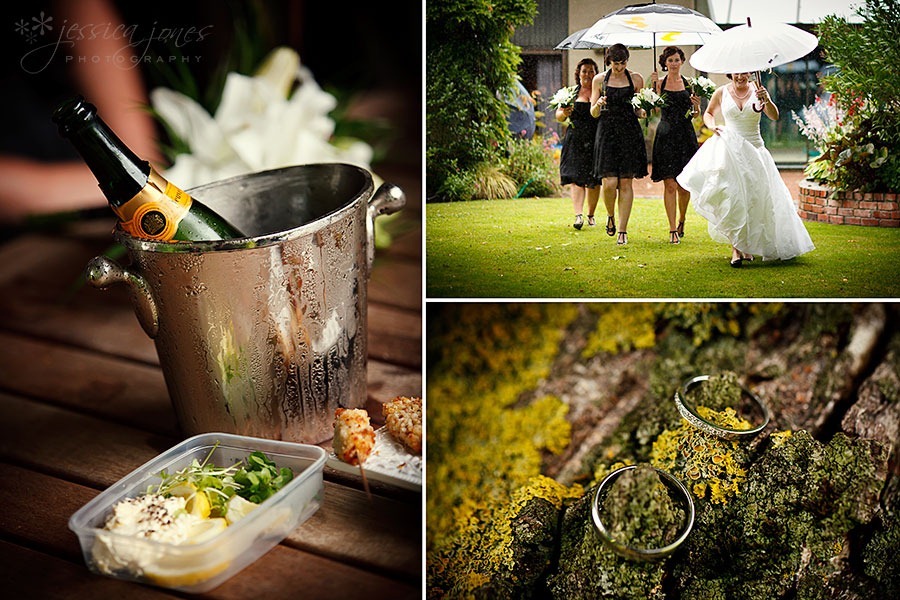 Nick and Jade had organised this gorgeous Ford Pickup for the portraits and just as the rain started to really come down, it was absolutely perfect!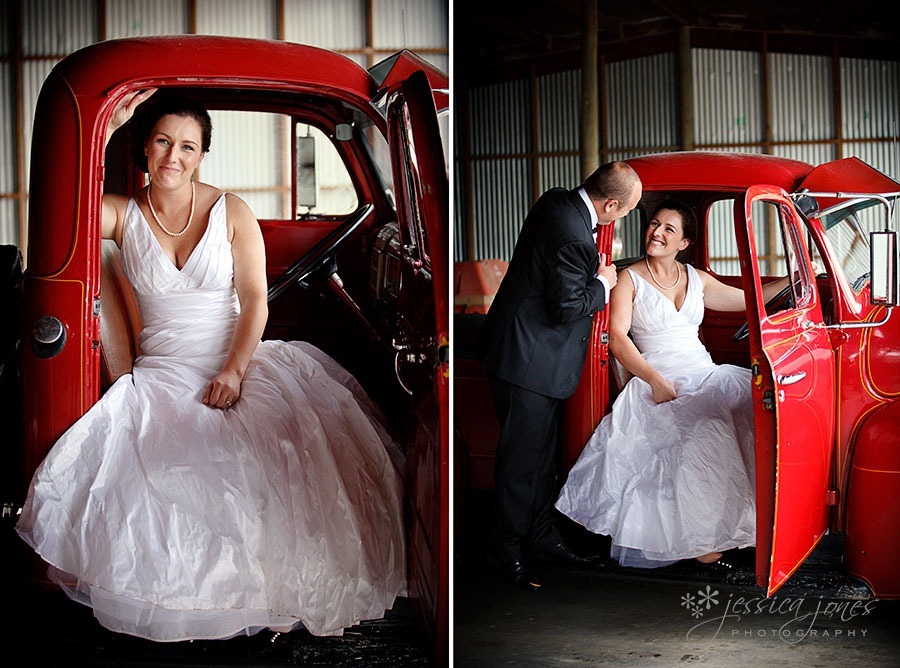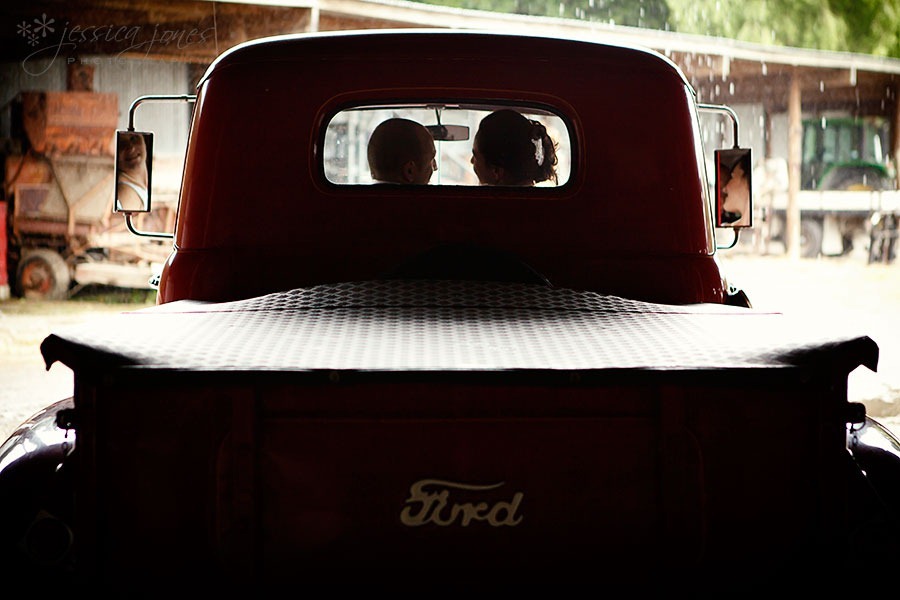 It turns out when Nick gets warmed up he's pretty good in front of the camera too!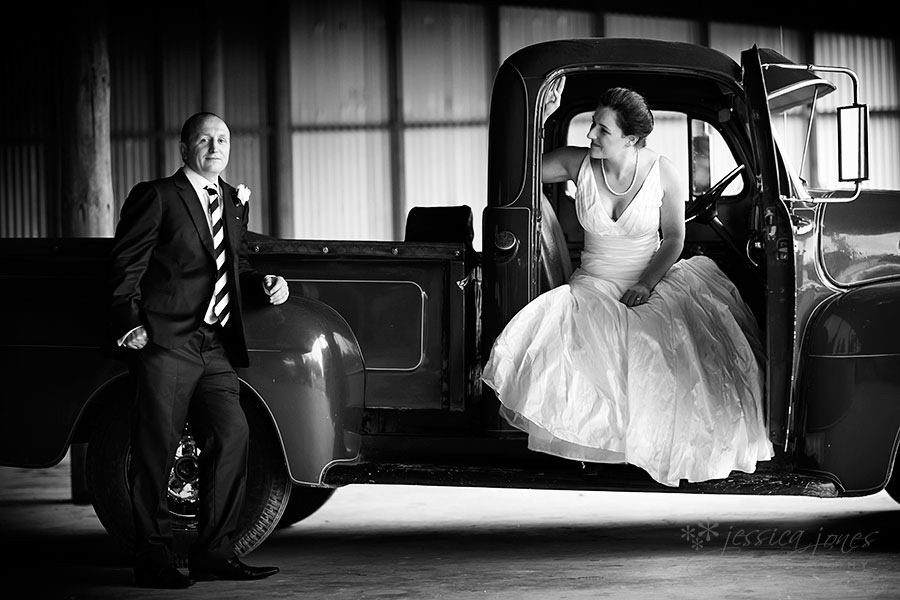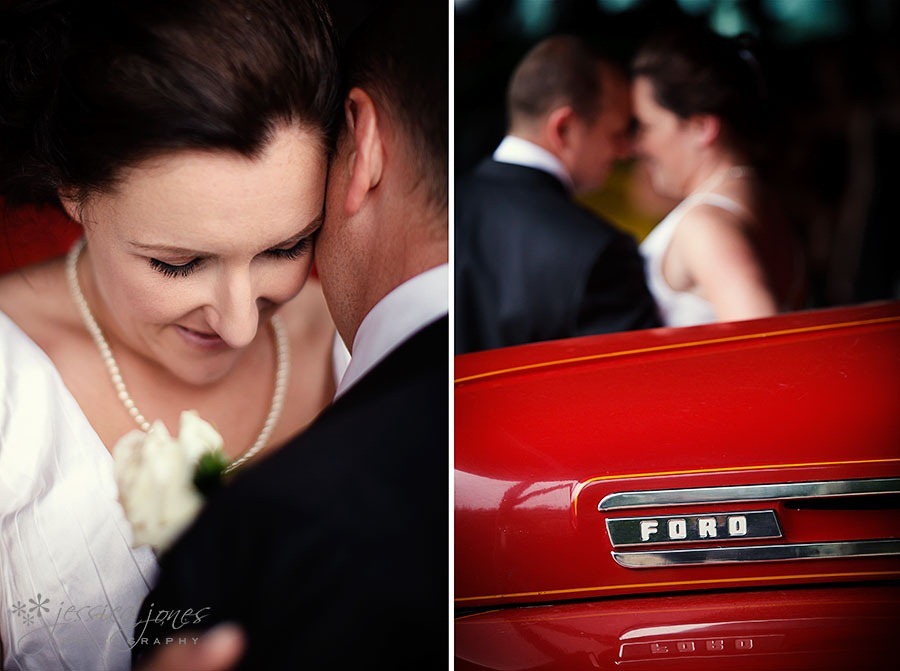 The reception was held at the new Renwick Sports and Events Centre.  It was just perfect!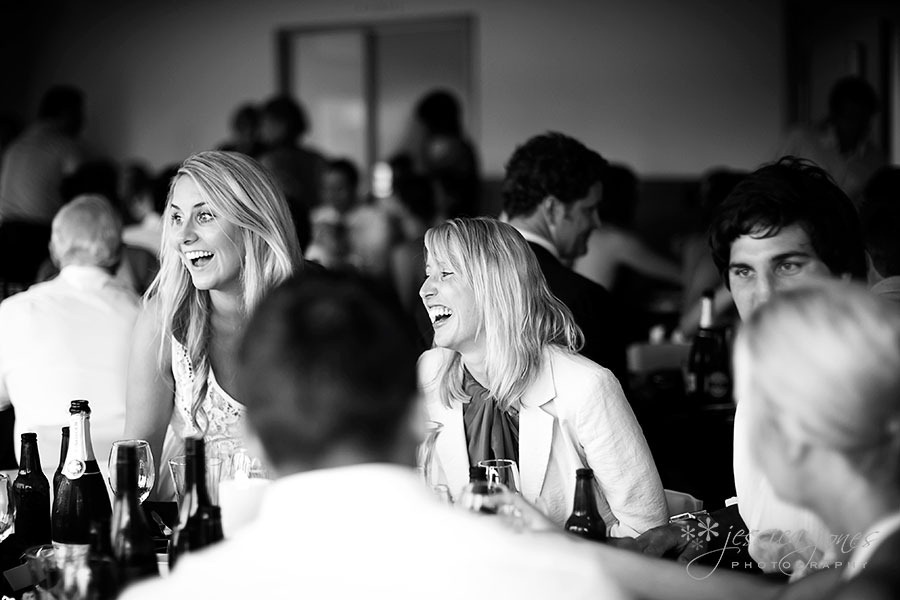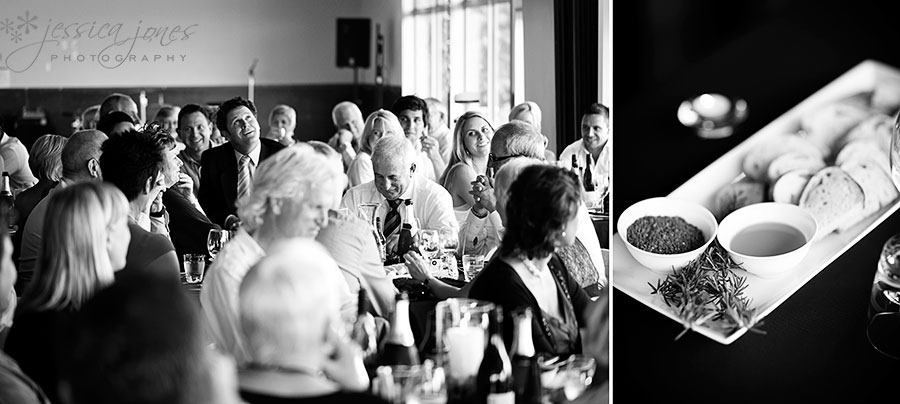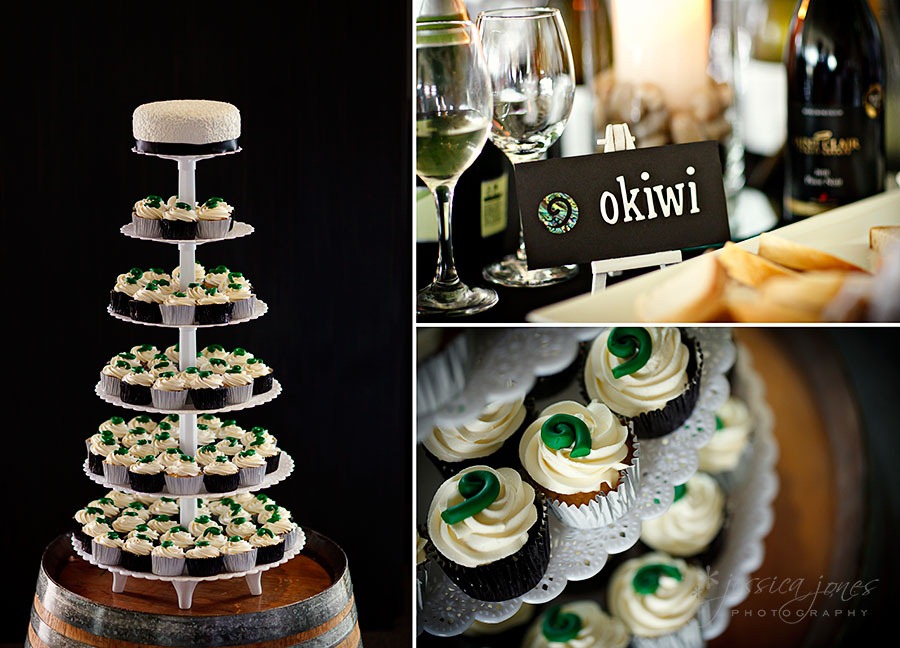 Nick and Jade – thank you so much for letting us capture your beautiful day for you.  We wish you a very very Happy New Year and a very happy life together!
Vendor Shoutout