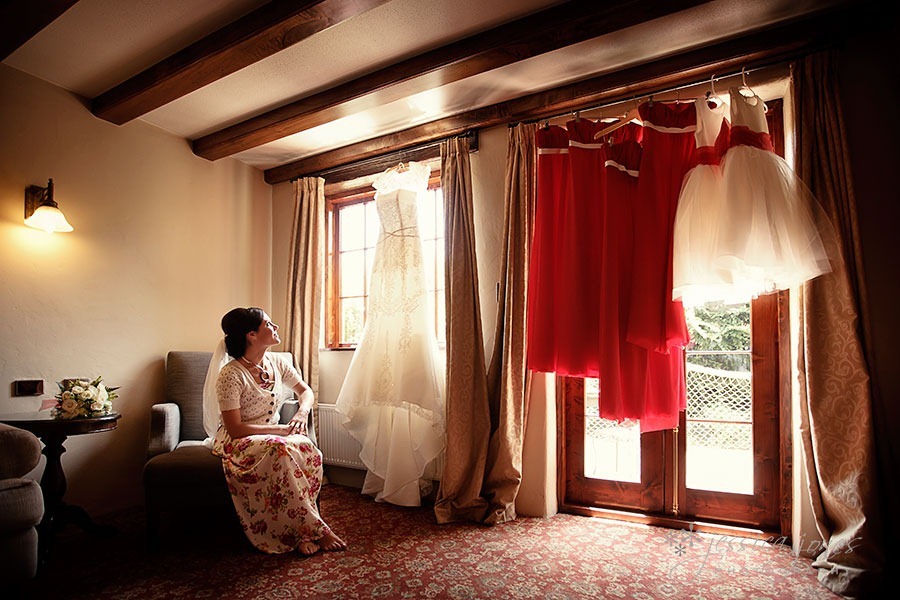 "She makes my heart make an extra beat when she smiles at me."  It was the perfect statement to round up a perfect day.  Niklas adores Taryn, and she adores him right back.  The way they look at each other, sometimes just a sideways glance and other times she leaps into his arms with her big beautiful smile and kisses him.  If anybody deserved a perfect day, Niklas and Taryn did, and that's just what they got.  Perfection from the very moment we arrived, to our final goodbye hugs.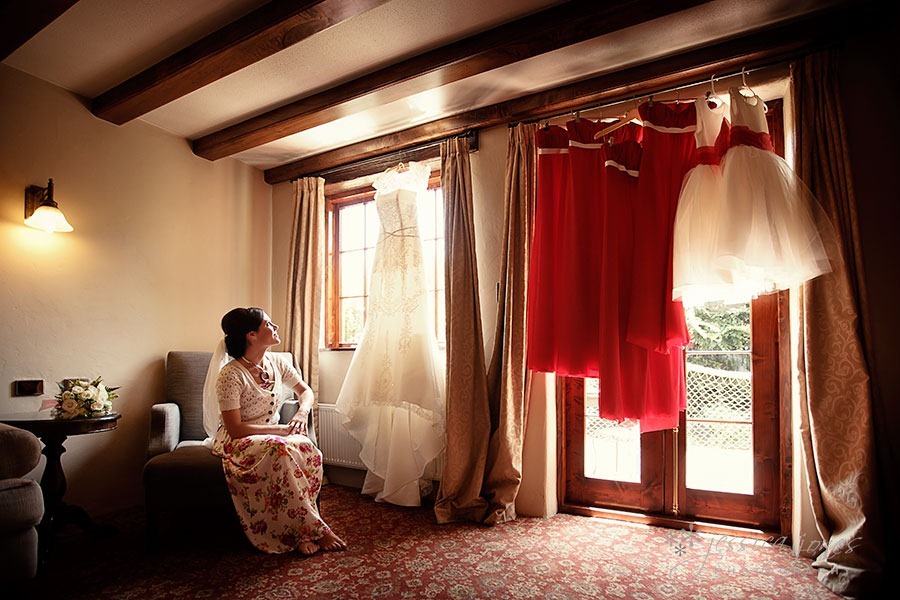 Taryn got ready at the beautiful Monaco Resort Hotel.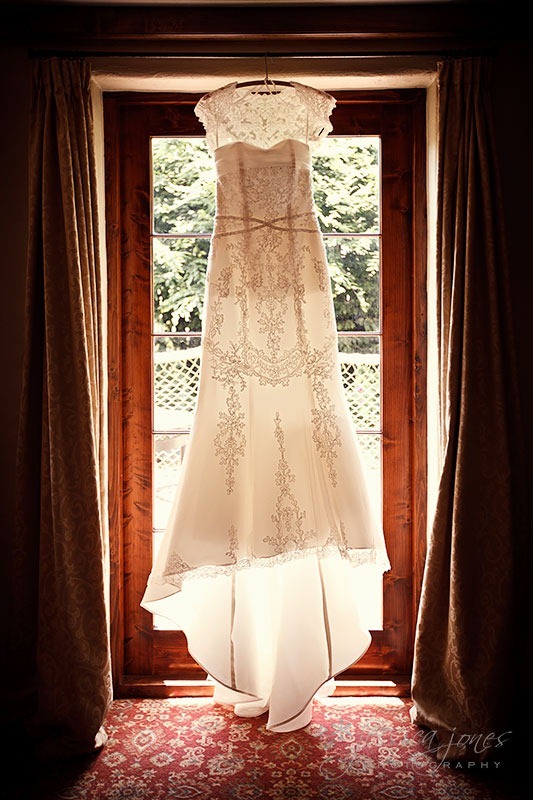 Grandma's watch, utterly beautiful.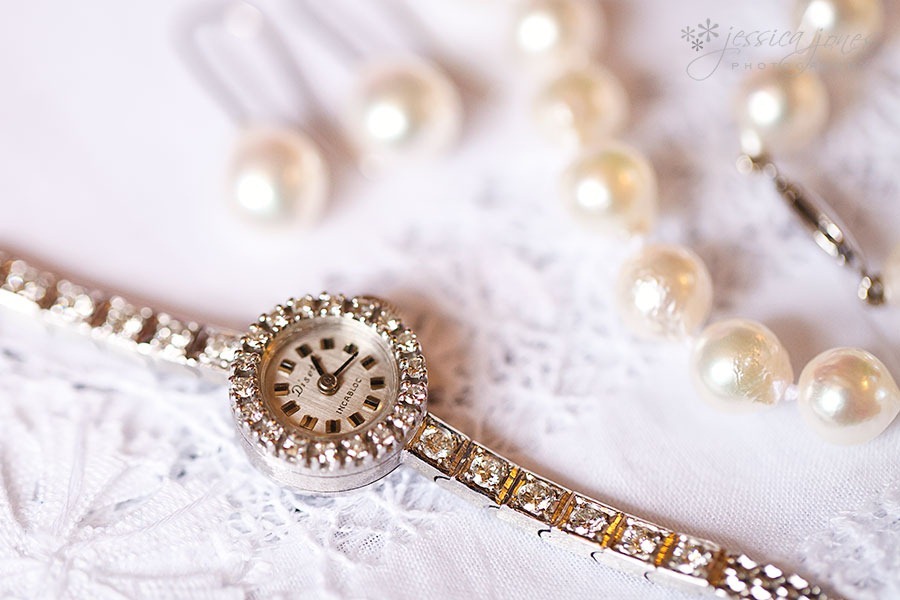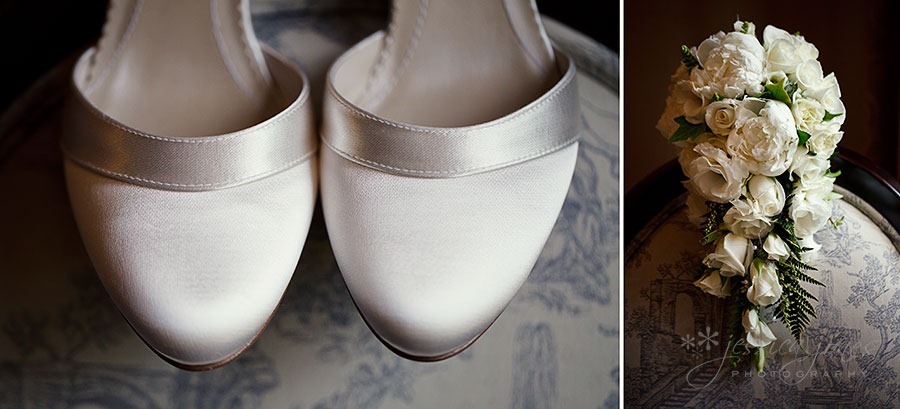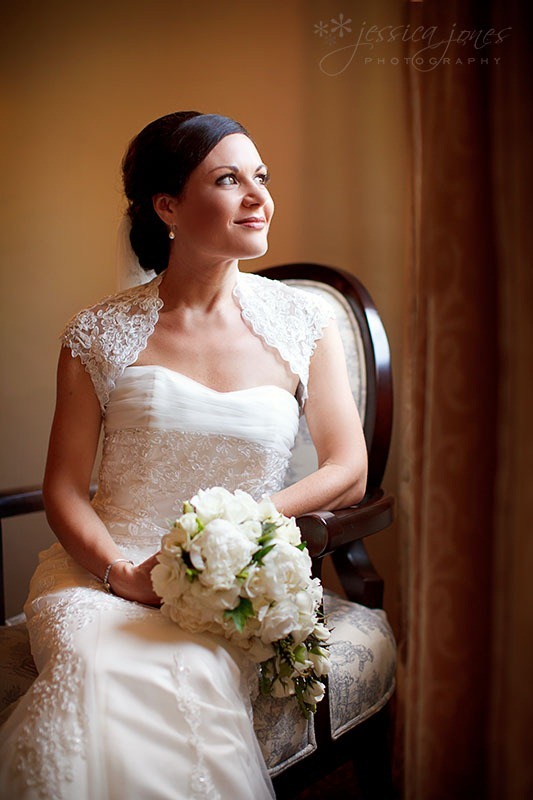 Amelie and Luciella were the perfect little flowergirls.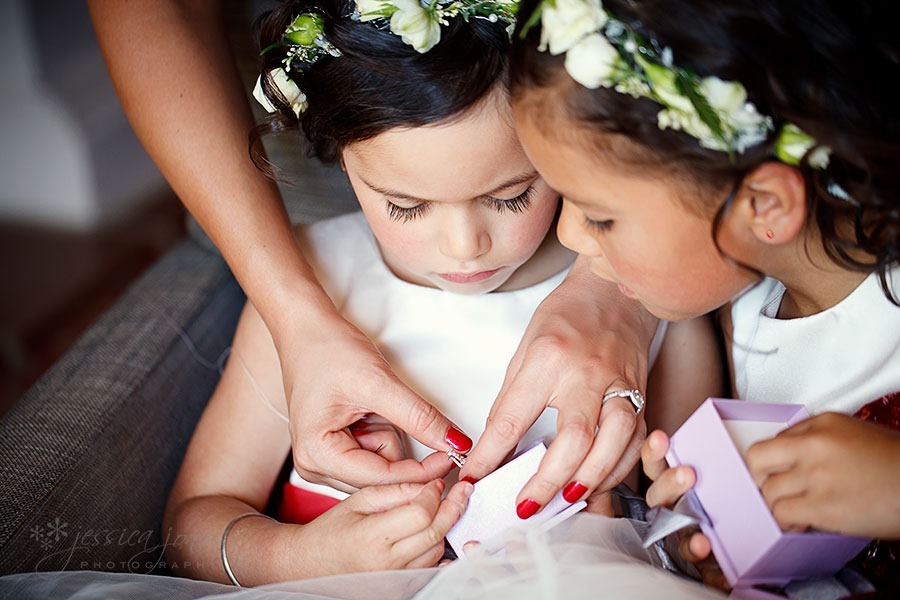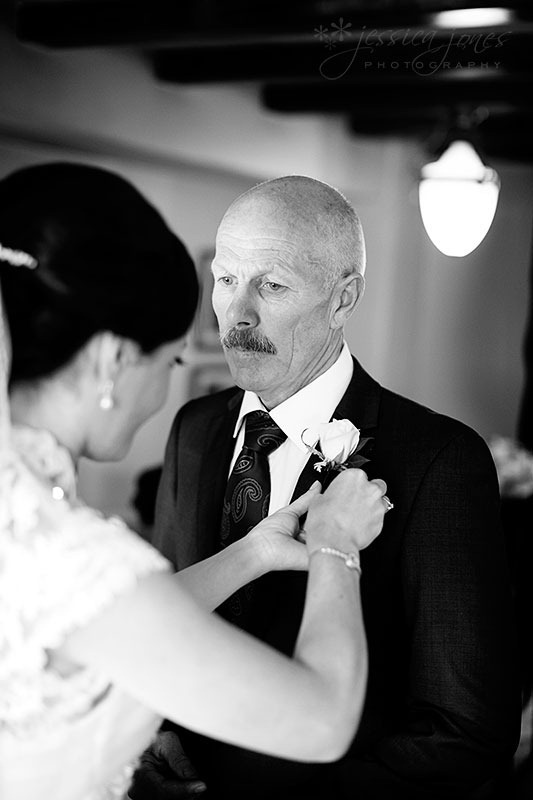 Meanwhile, Paul was with the boys as they got ready.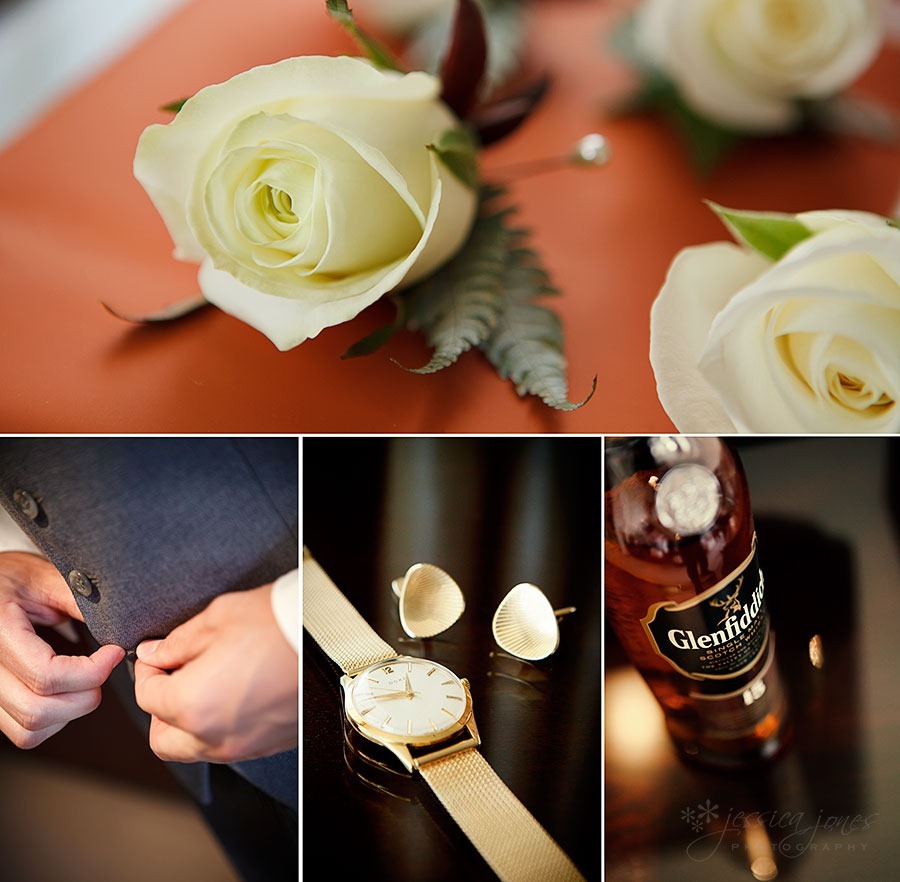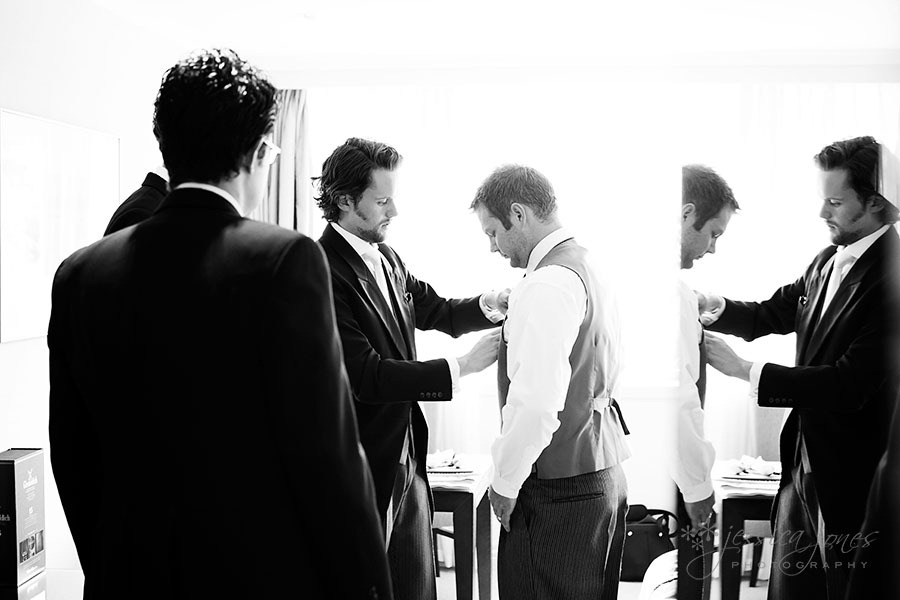 This was Niklas' kiwi connection.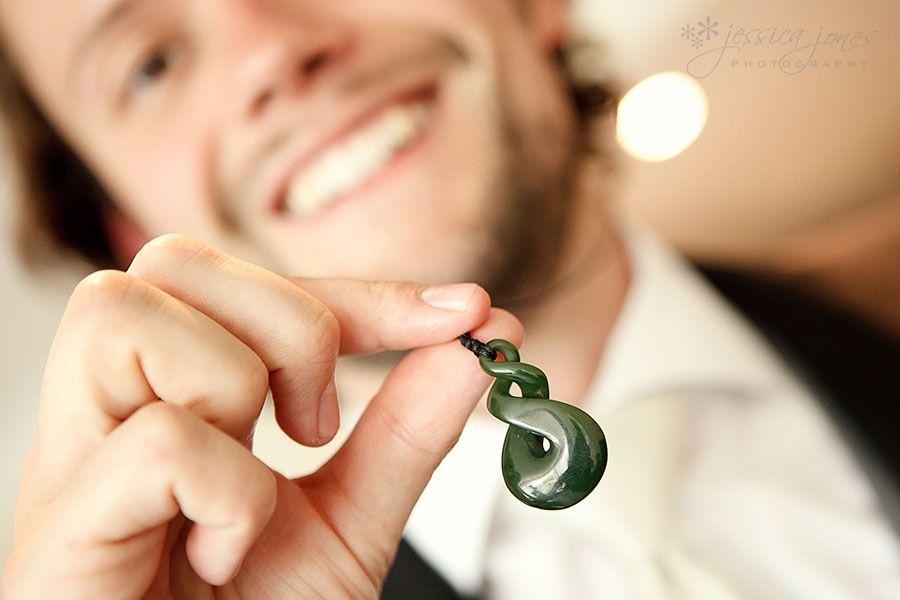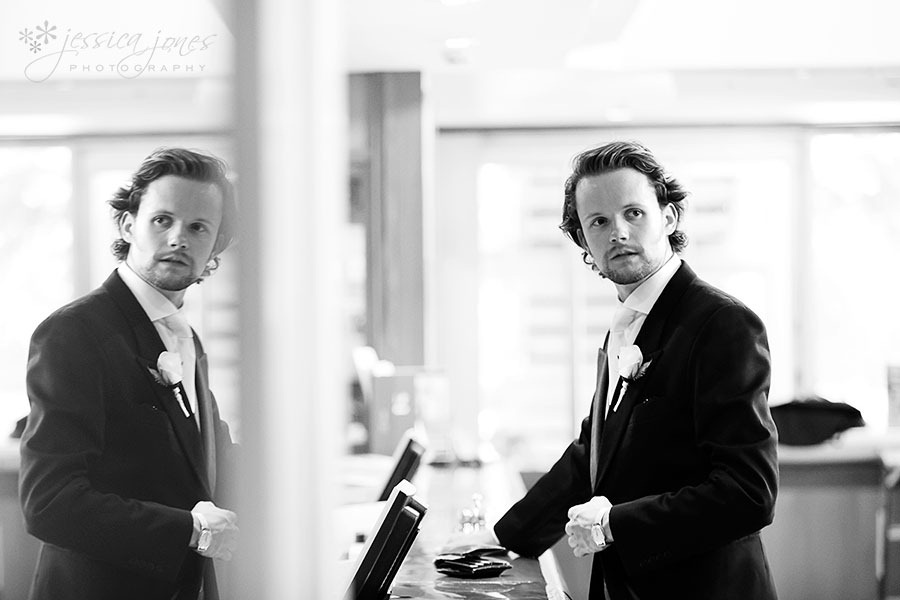 This was the first time we had shot at the Nelson Cathedral, and we were like a kid in a candy shop, without the sugar high.  So much to photograph!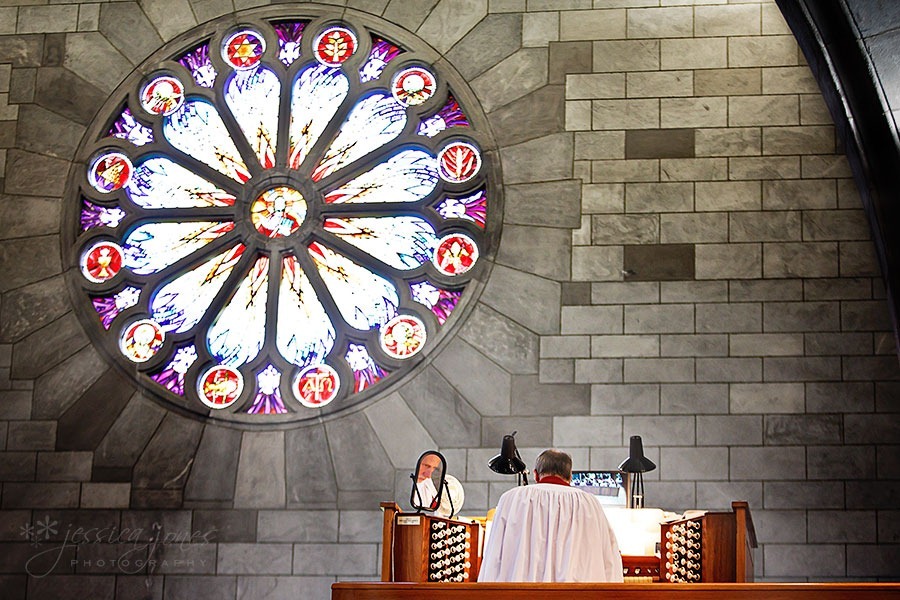 The bride arrives.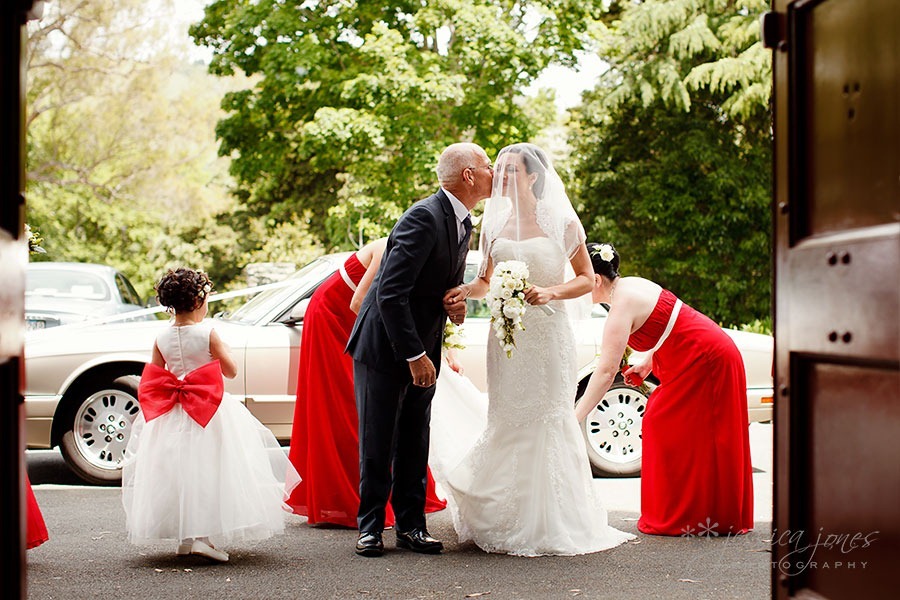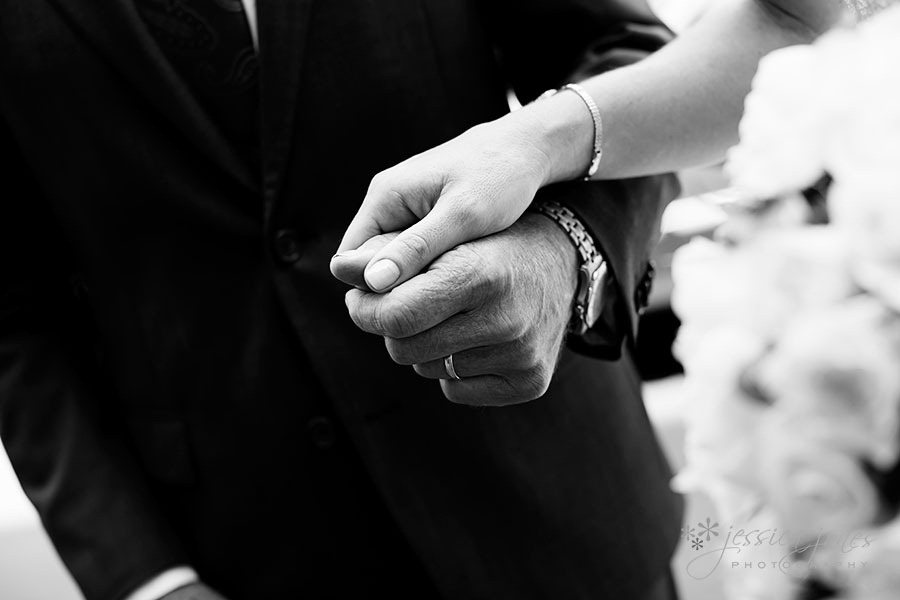 This is most definitely the closest we have ever gotten to the glamour of a royal wedding, and most likely will ever get!  Unless, of course, someone knows of a royal wedding somewhere that needs some kiwi flair?  Feel free to hook us up… after this amazing day I think I could get used to this kind of grandeur!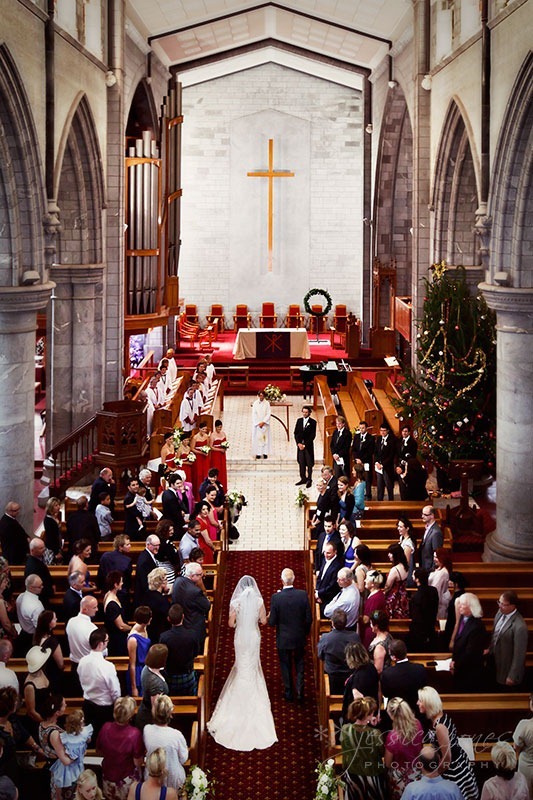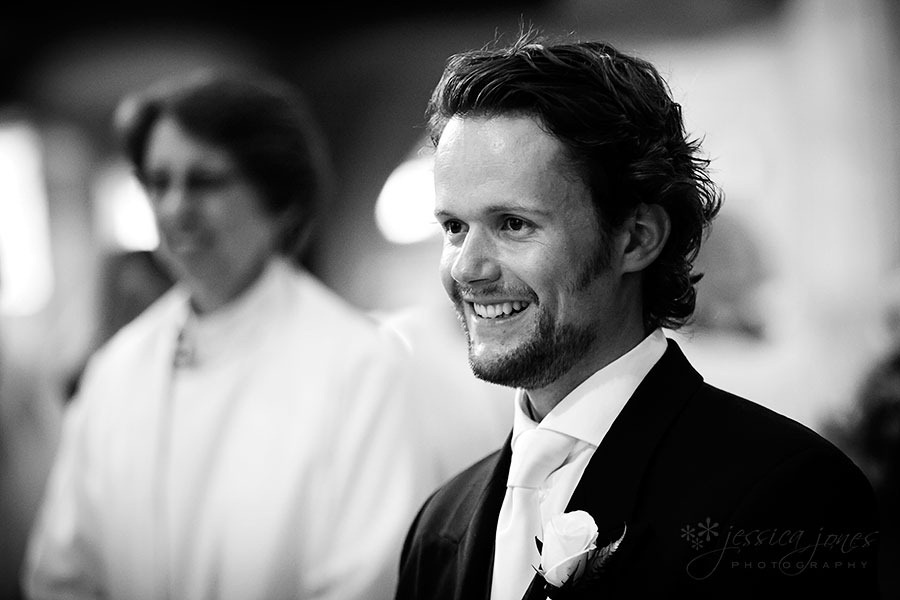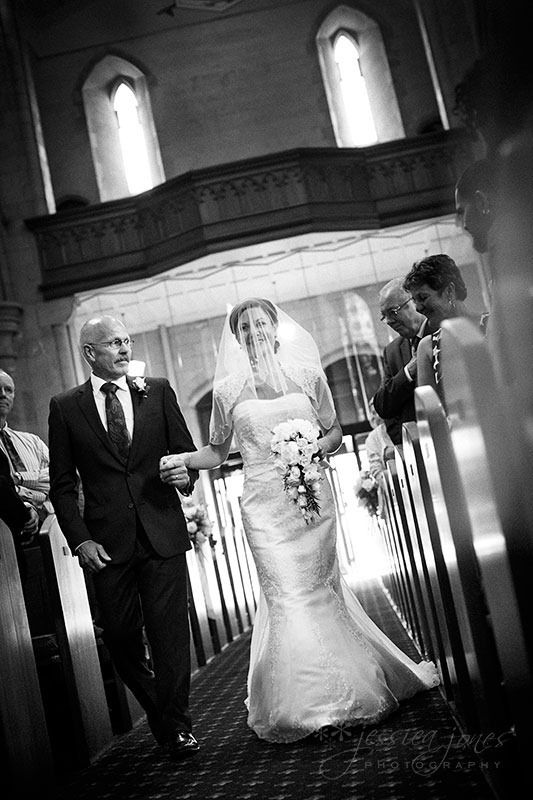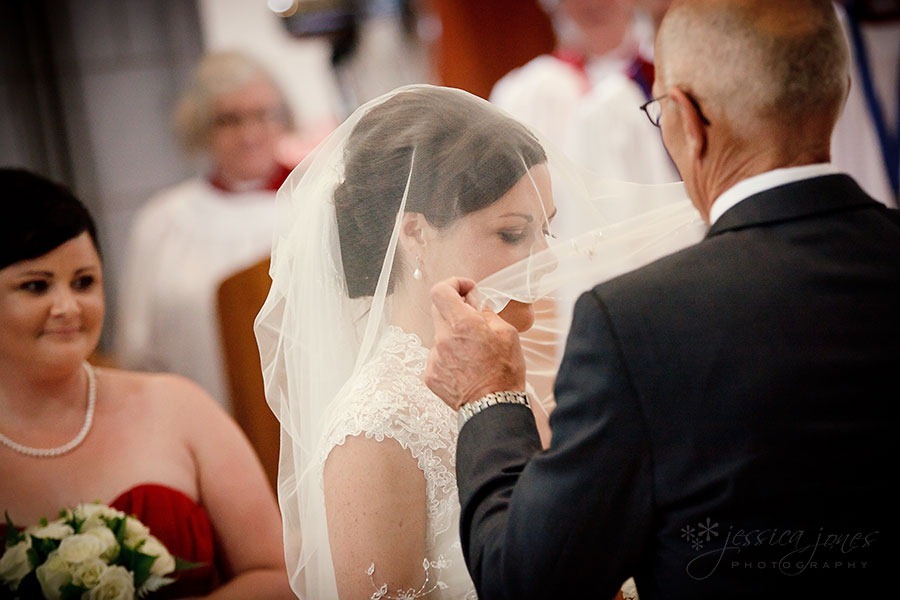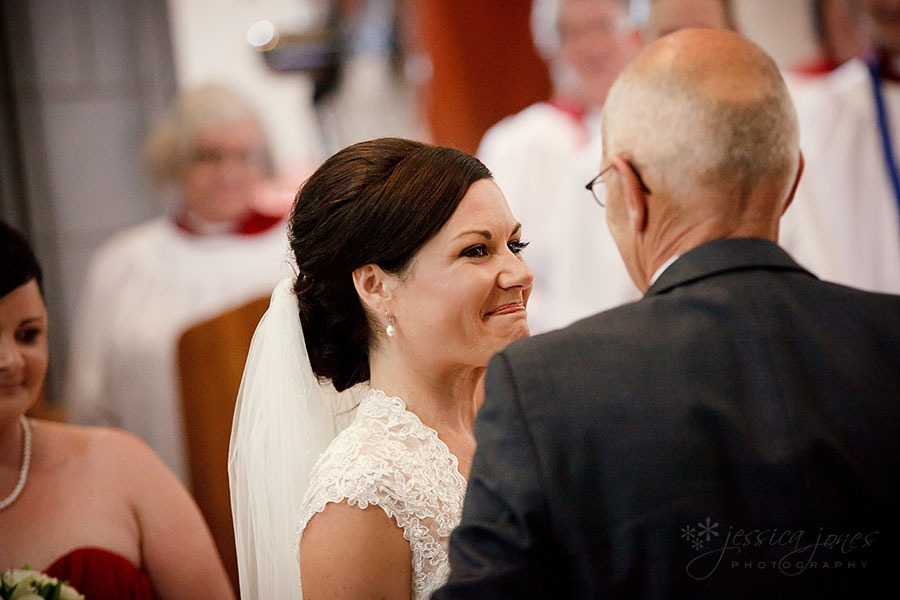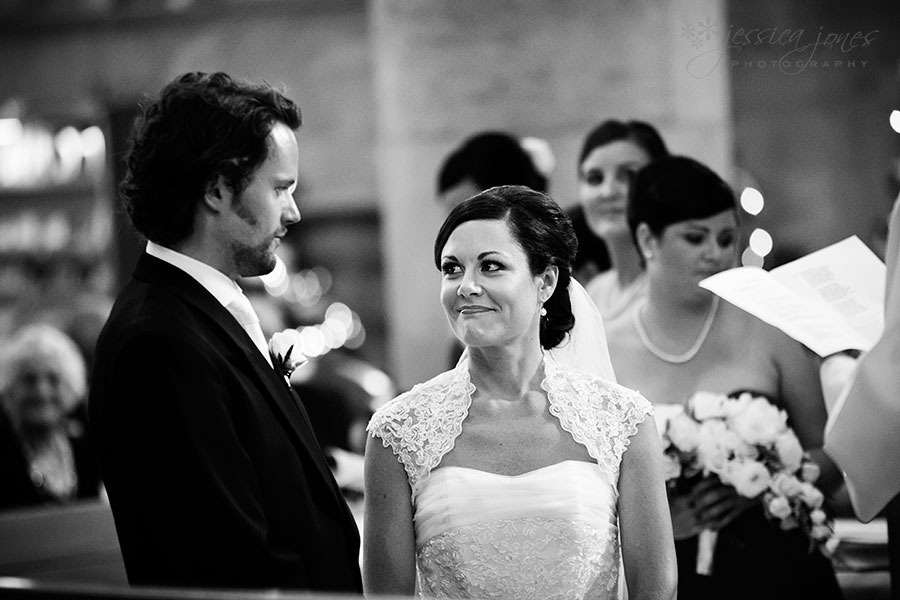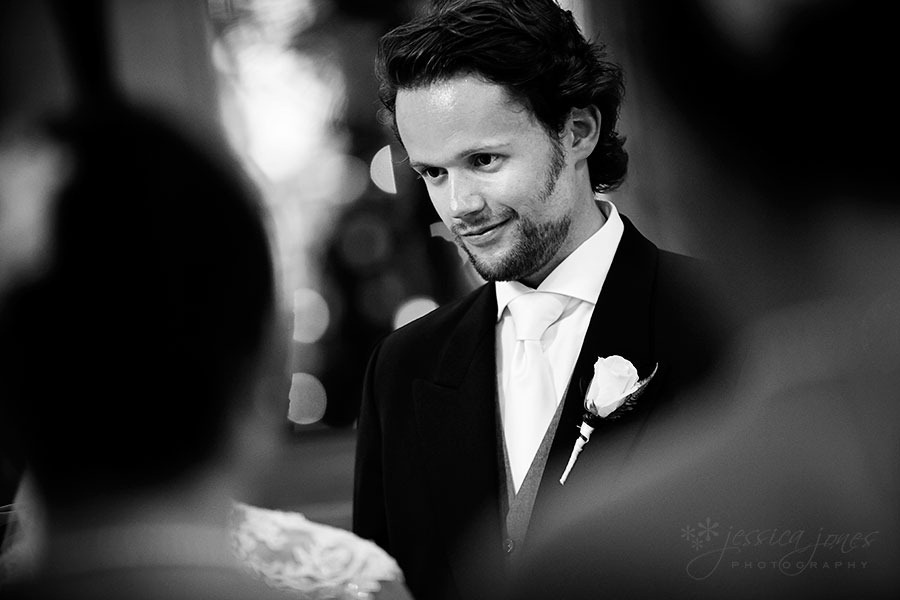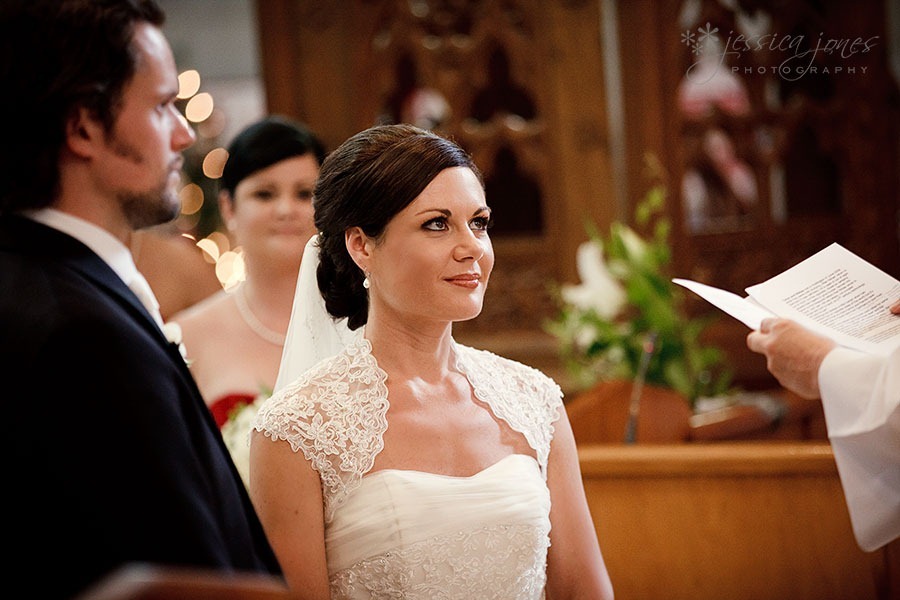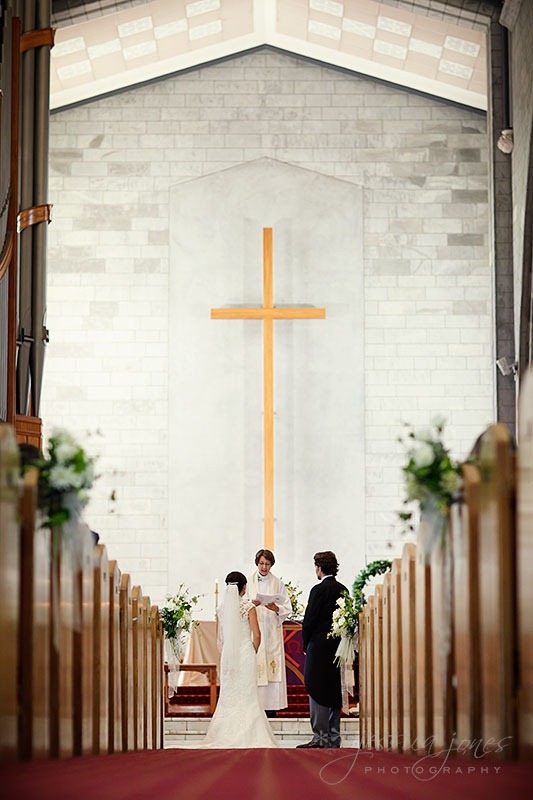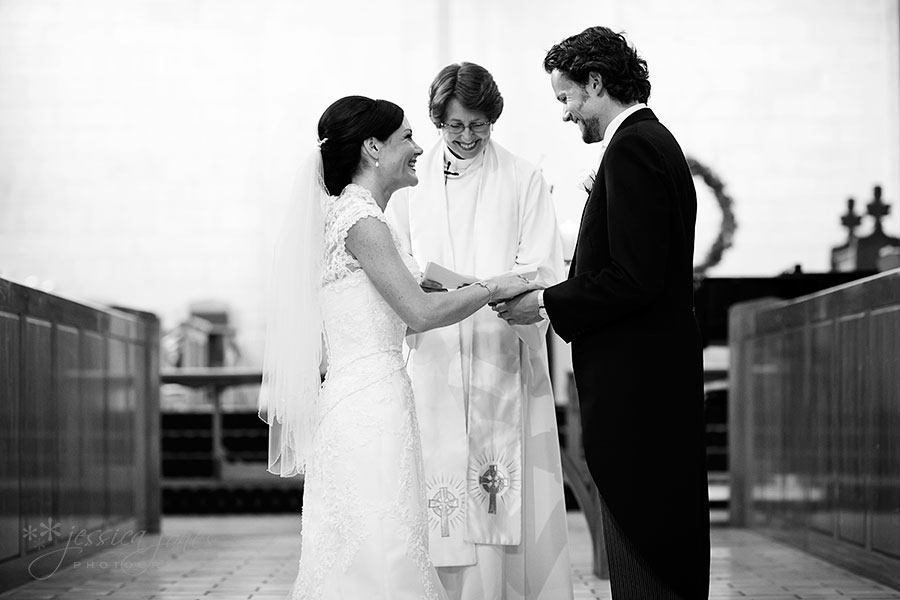 And they are declared husband and wife!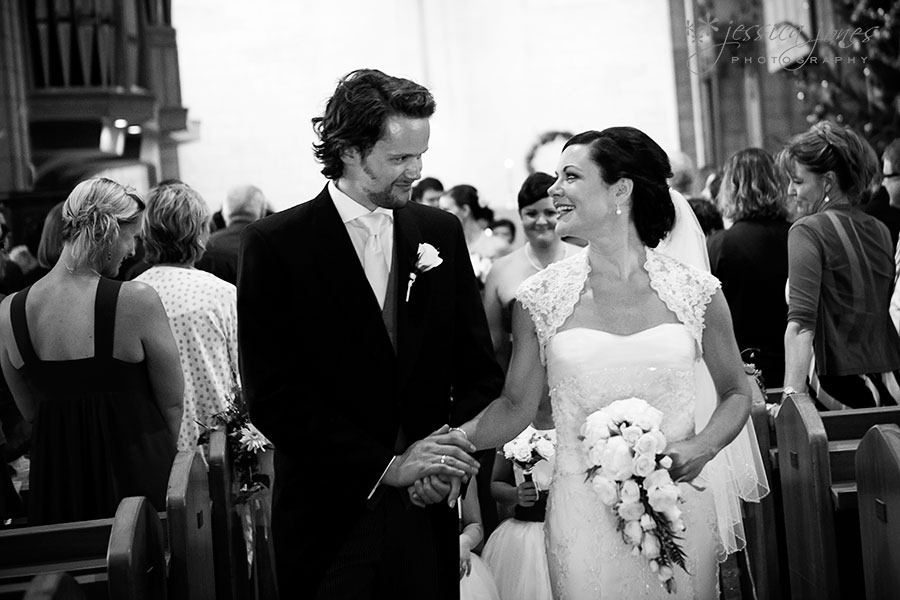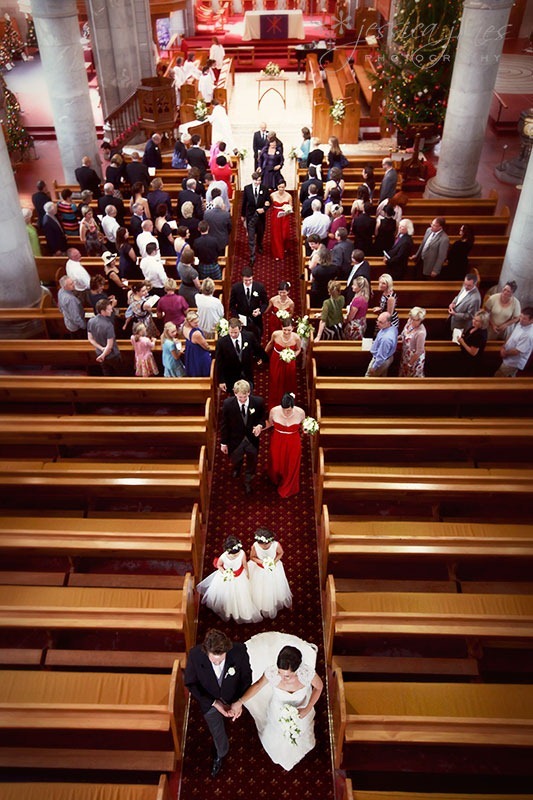 Their reaction as they come out of the church says it all.  Bliss.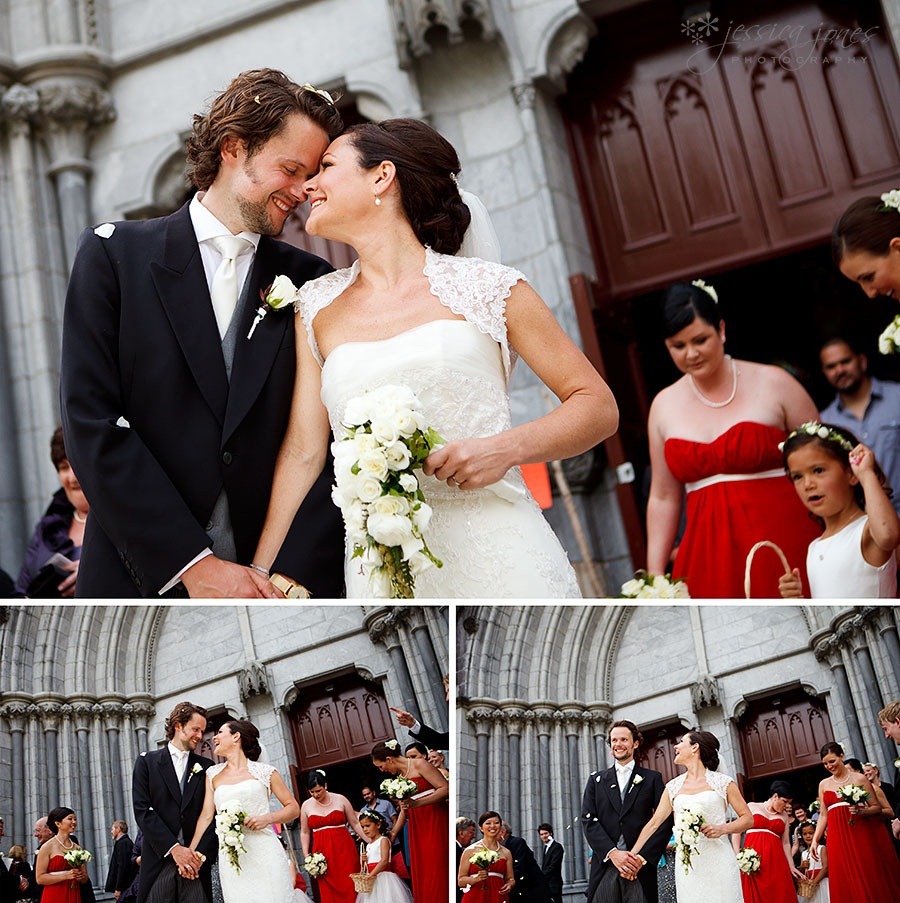 The traditional German log cutting ceremony was another first for me.  Traditionally the bride and groom must cut a log together as their first difficult task, or obstacle, in their marriage. If it's a clean cut it means they work together well.  And as it turns out, they work together really well!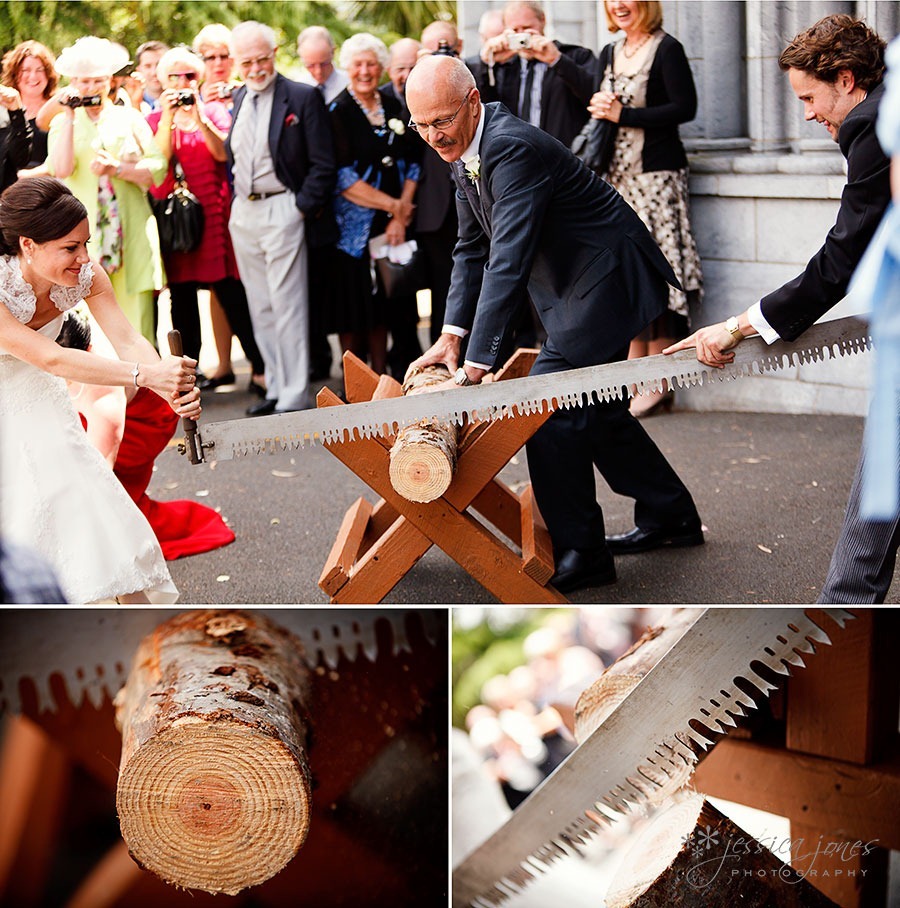 And while we're busy doing cool stuff, how about releasing some red balloons?  Great idea!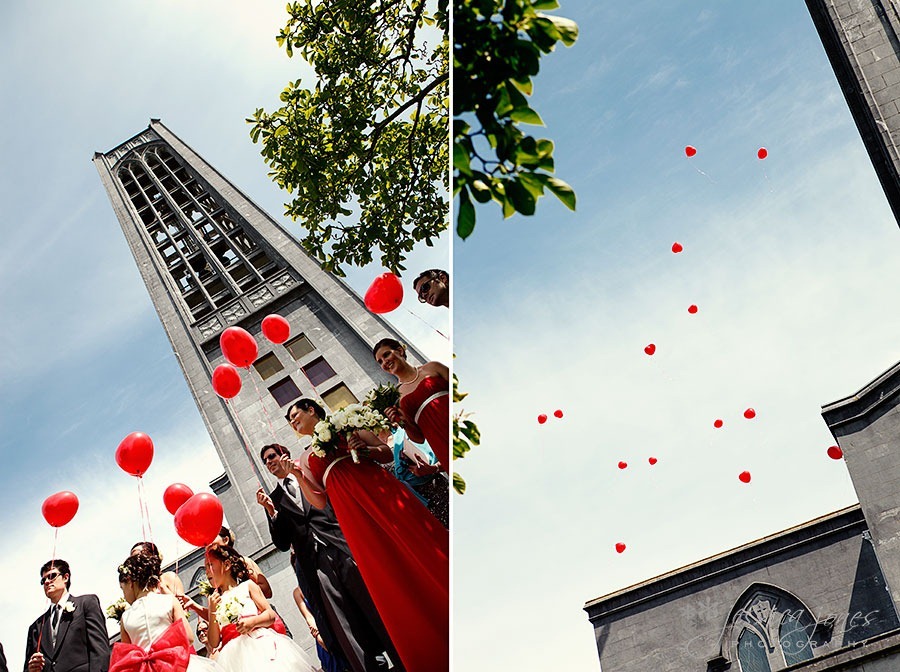 Before we left for the portraits, we snuck Niklas and Taryn up some super awesome old stairs we'd found earlier.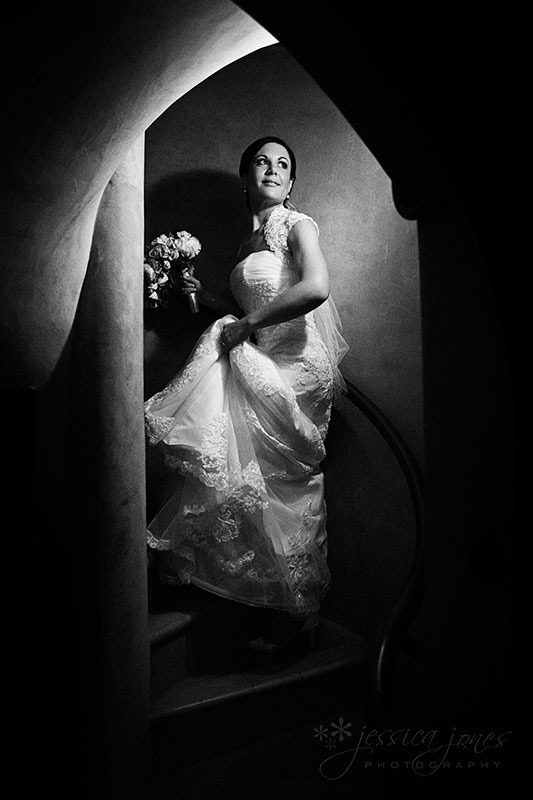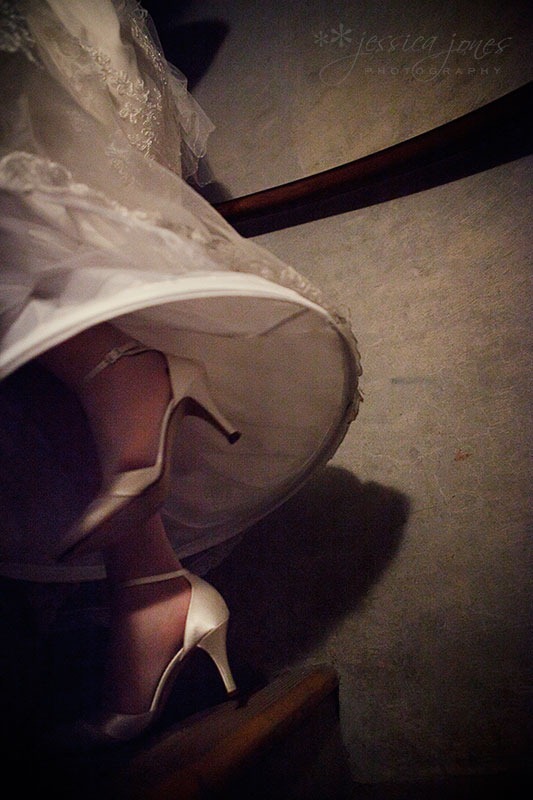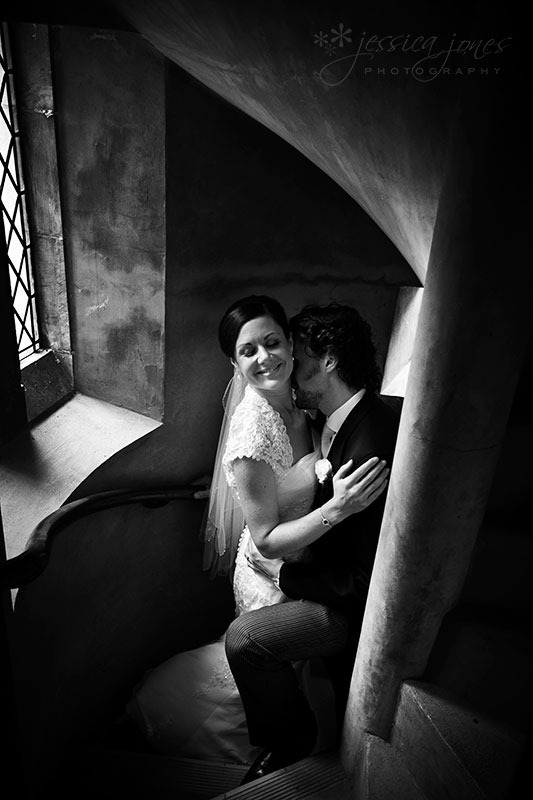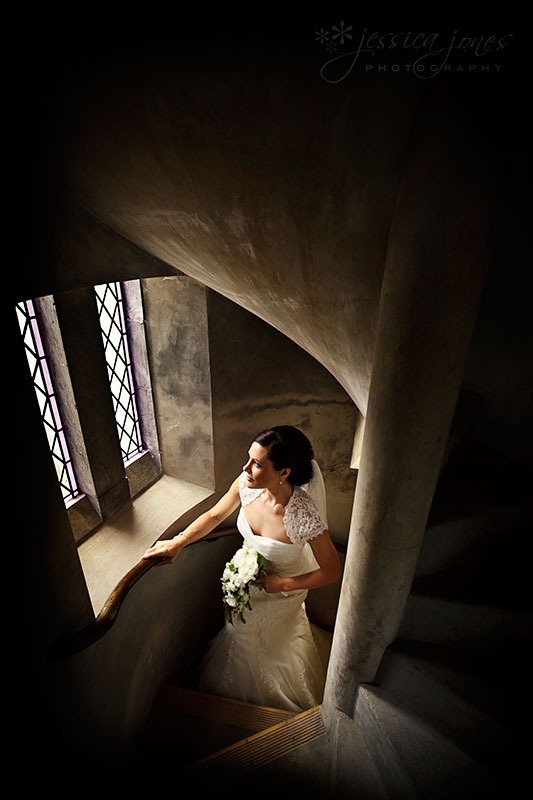 Taryn, you are A-maz-ing.  Beautiful, inside and out.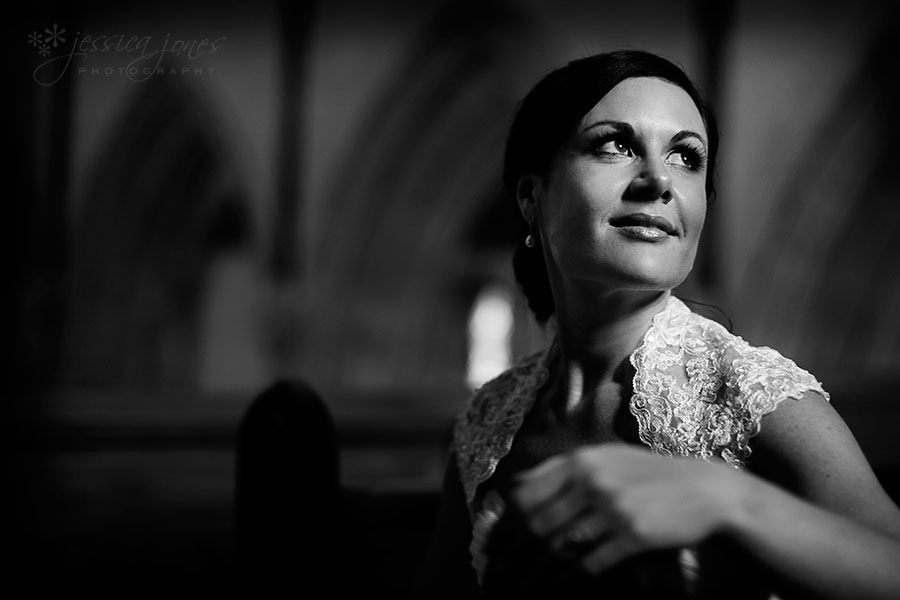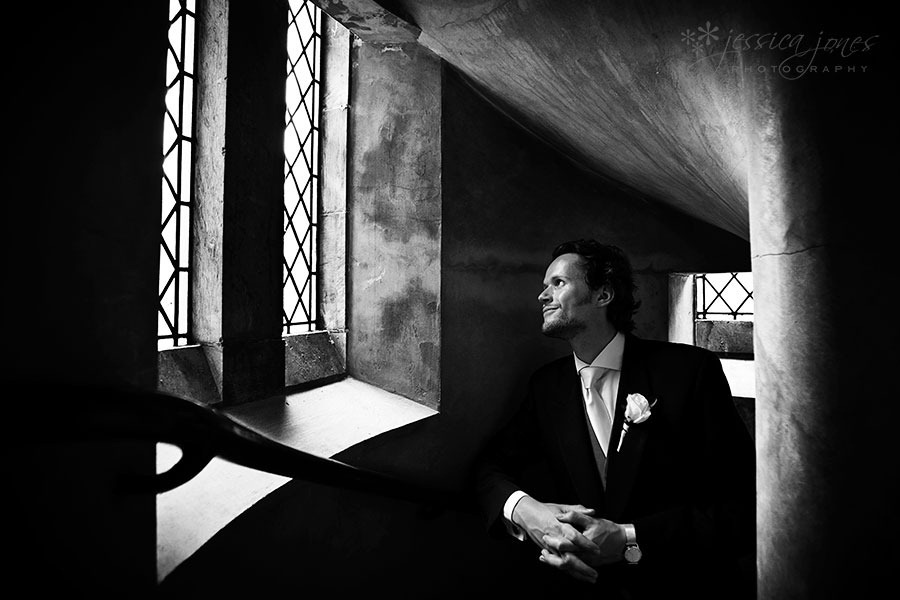 Then off to Rabbit Island with the attendants for some fun!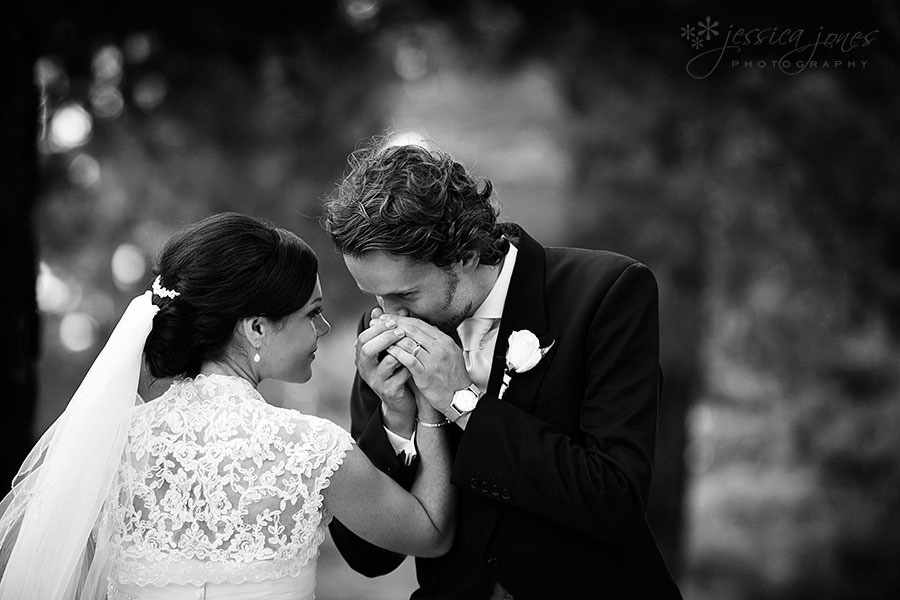 When I spotted this long grass, I knew we simply had to get in there!  Have you noticed I've got a thing for long grass lately?  Good thing I don't have hay fever!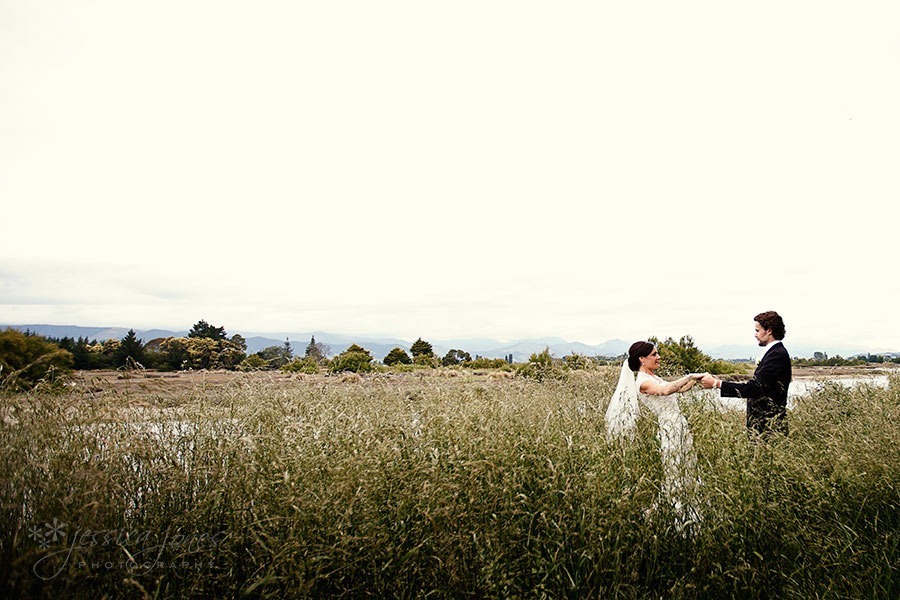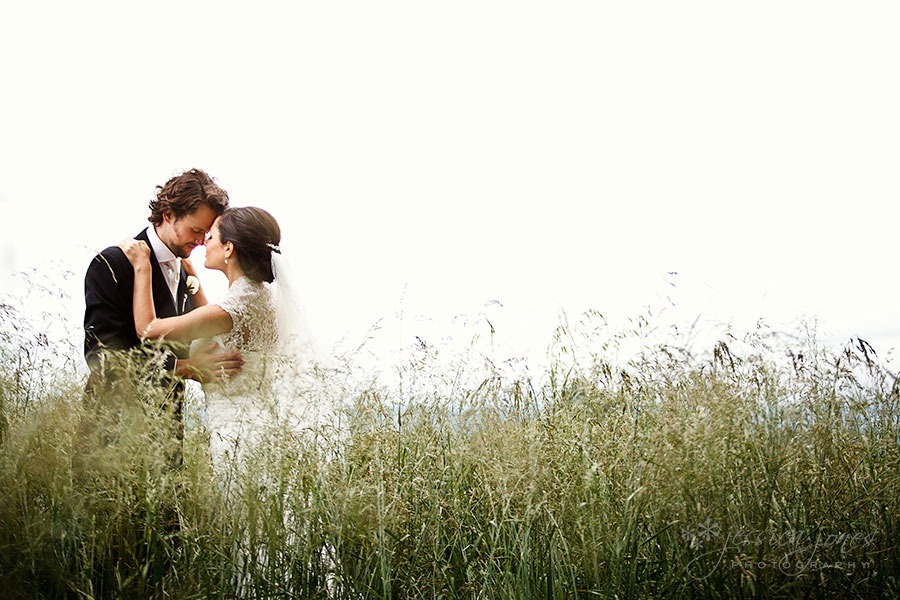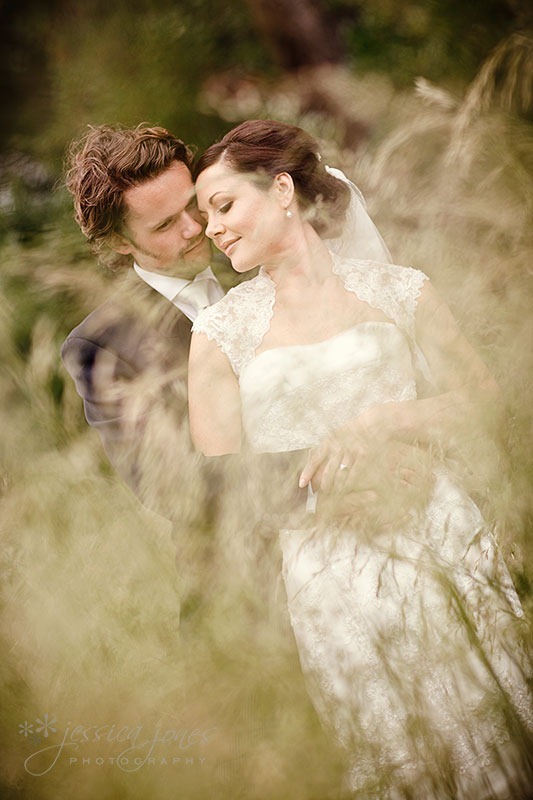 Beach time!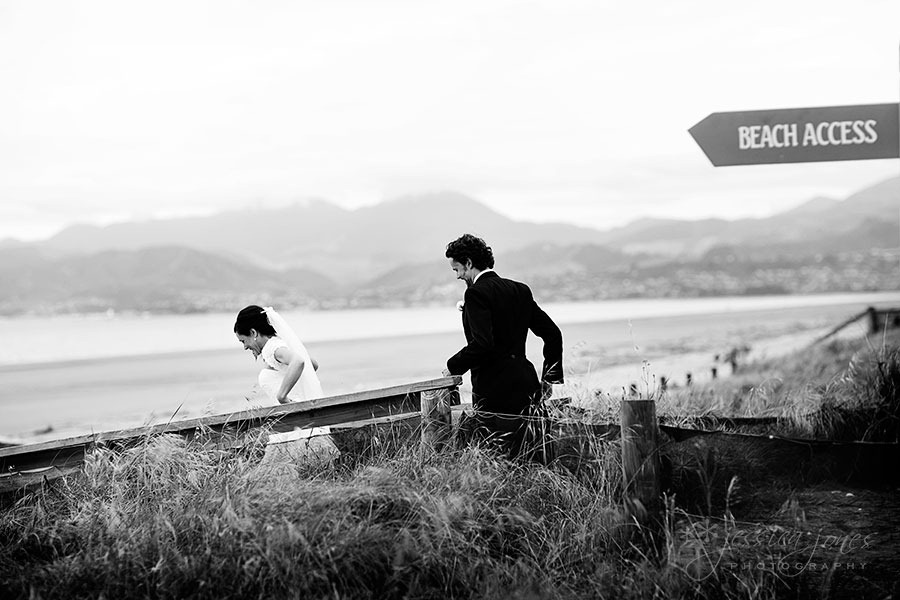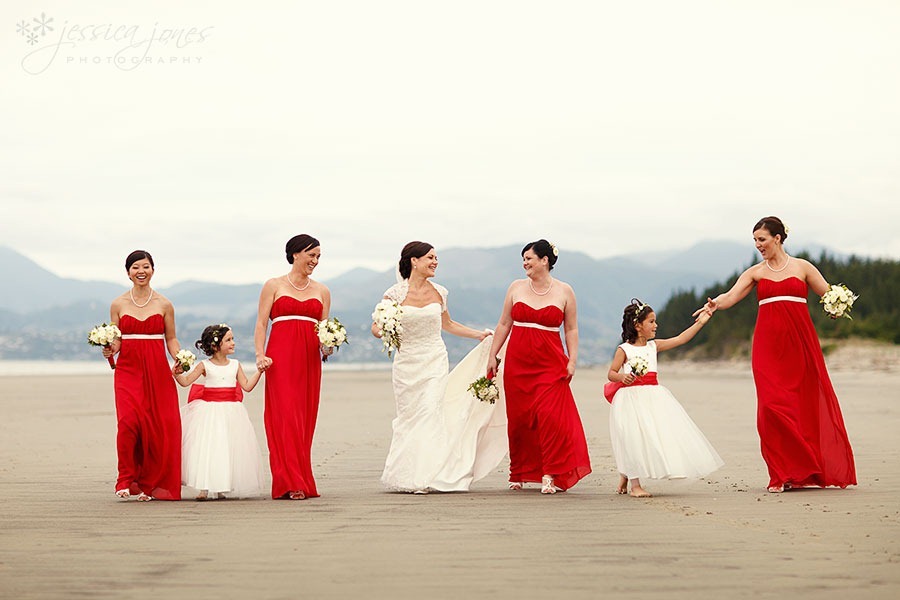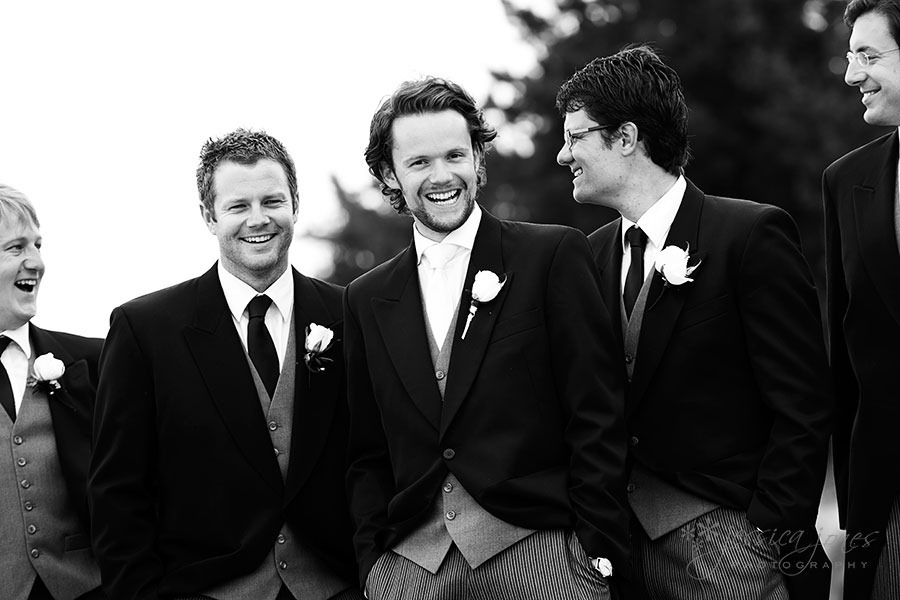 I could have photographed these beautiful sisters all day!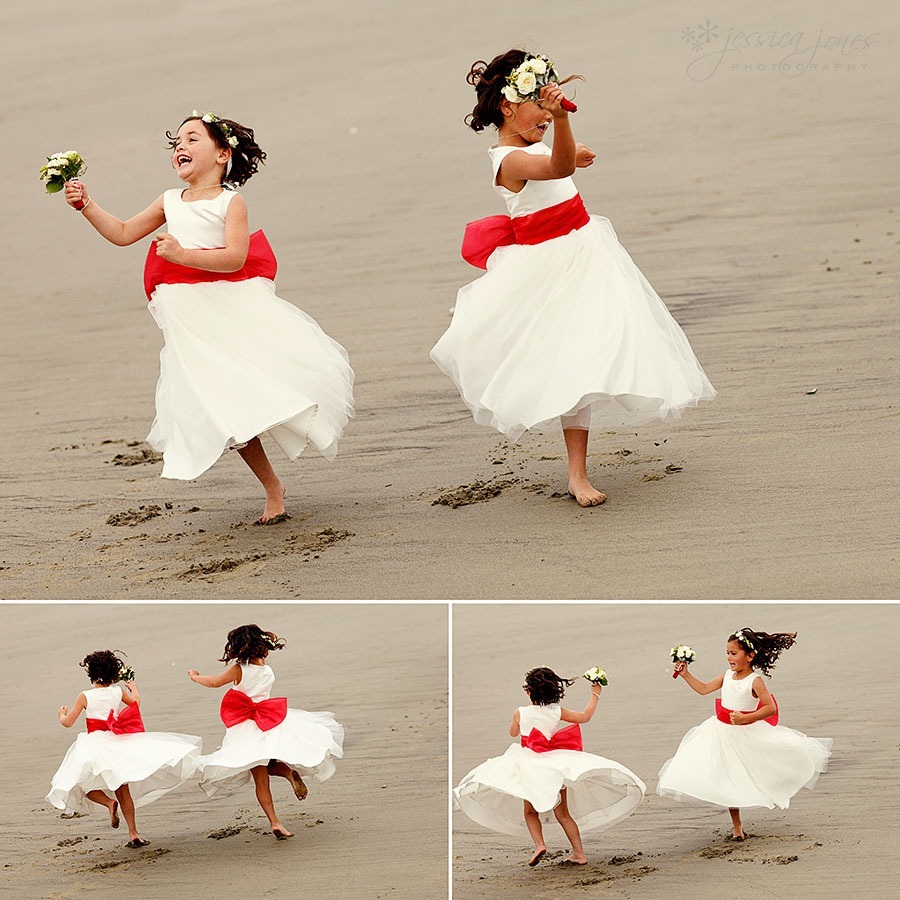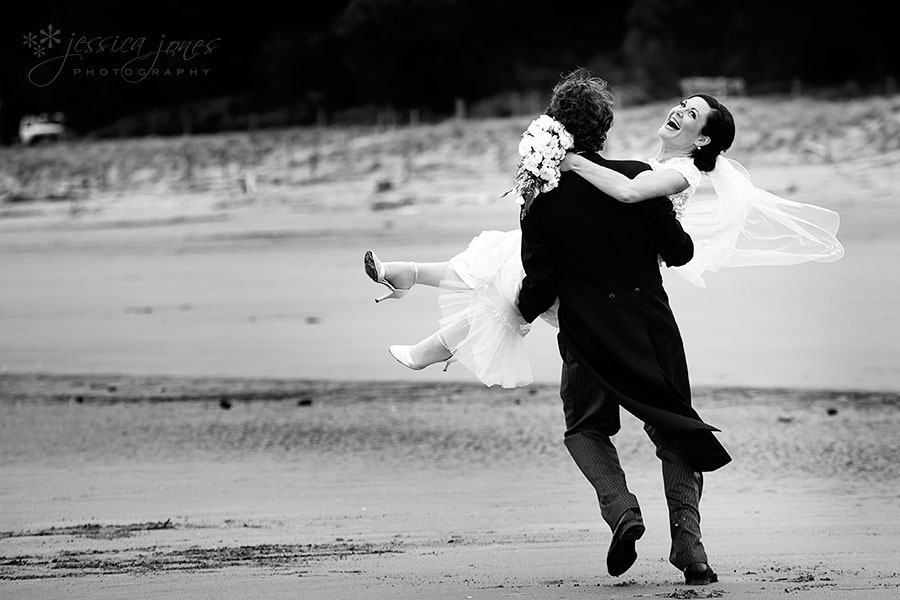 Paul was committed to the cause and ditched his shoes and socks and waded out in the water to get this shot.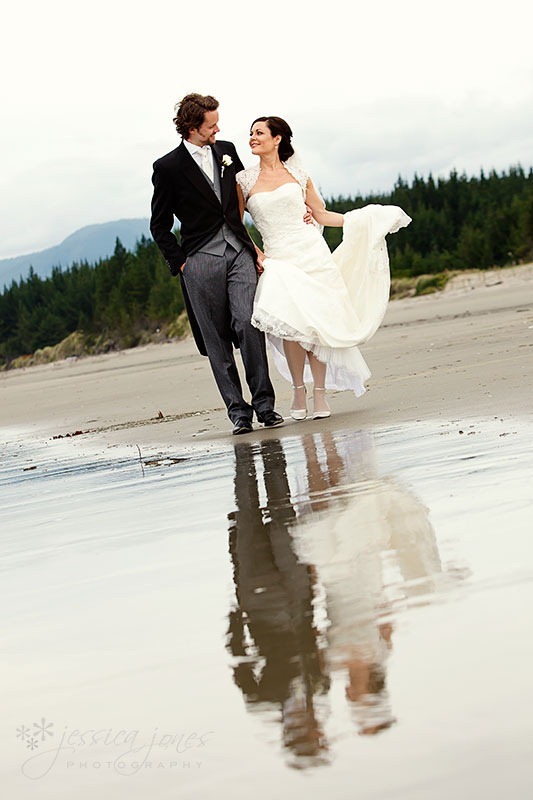 Then it was off to Petite Fleur at Seifried Estate for the reception.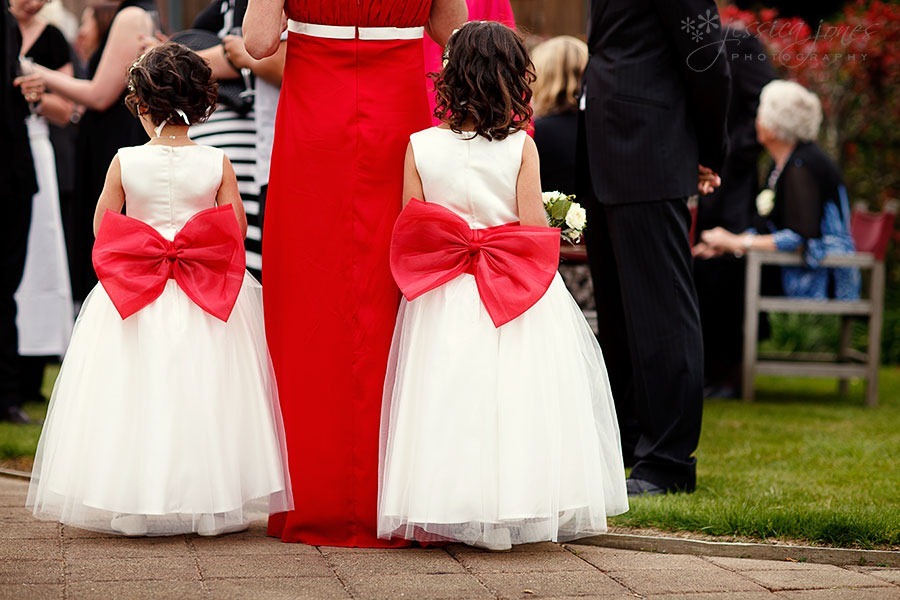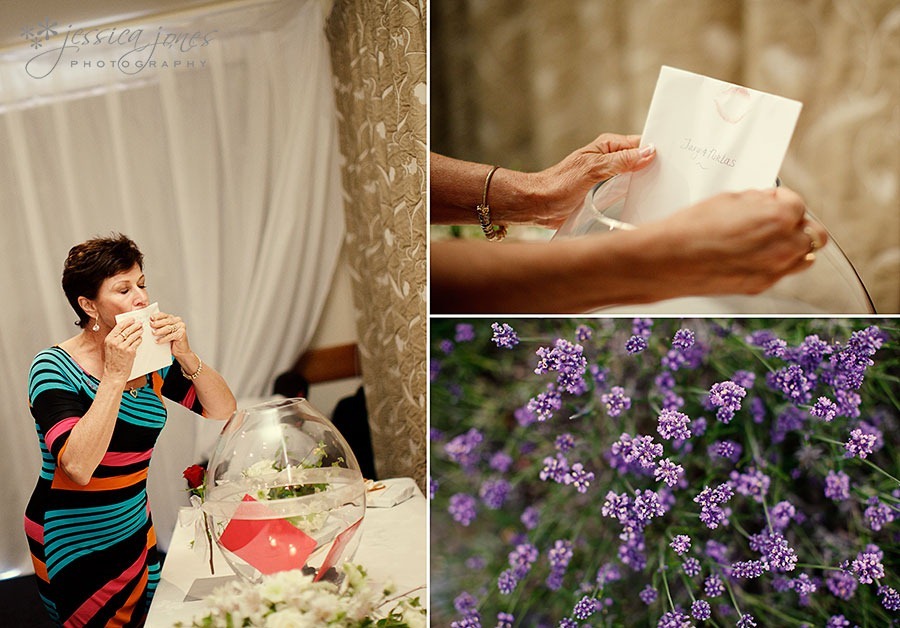 Niklas' speech was utterly gorgeous.  I could feel hearts melting all around me.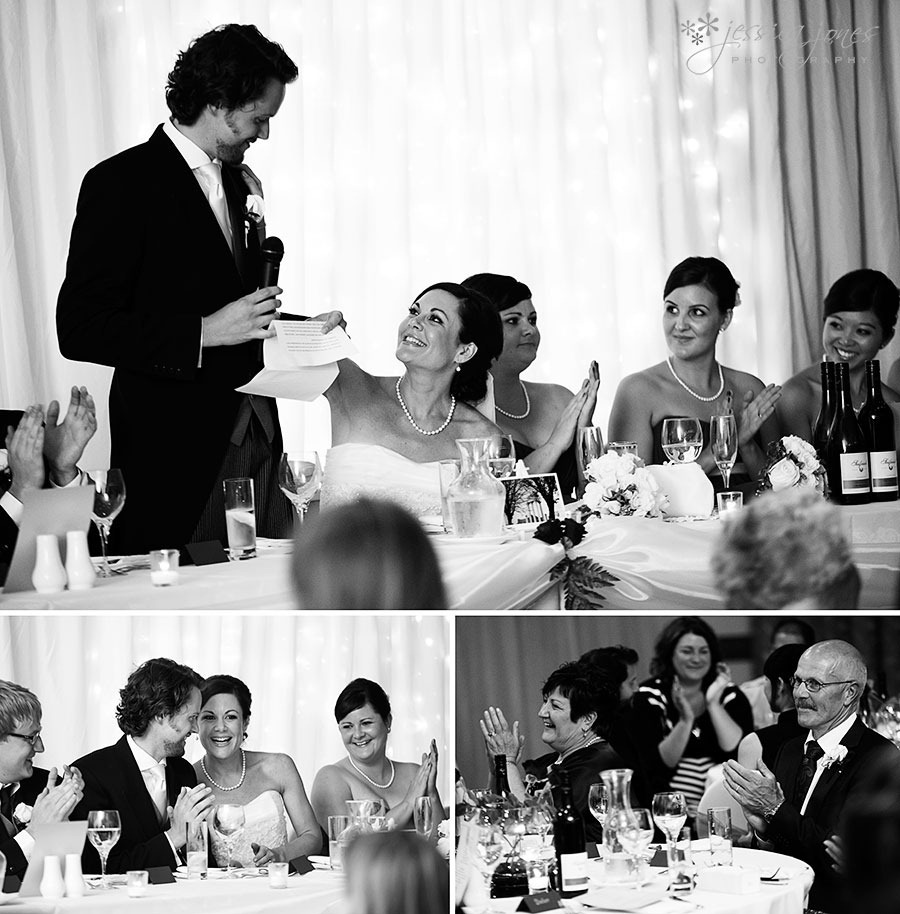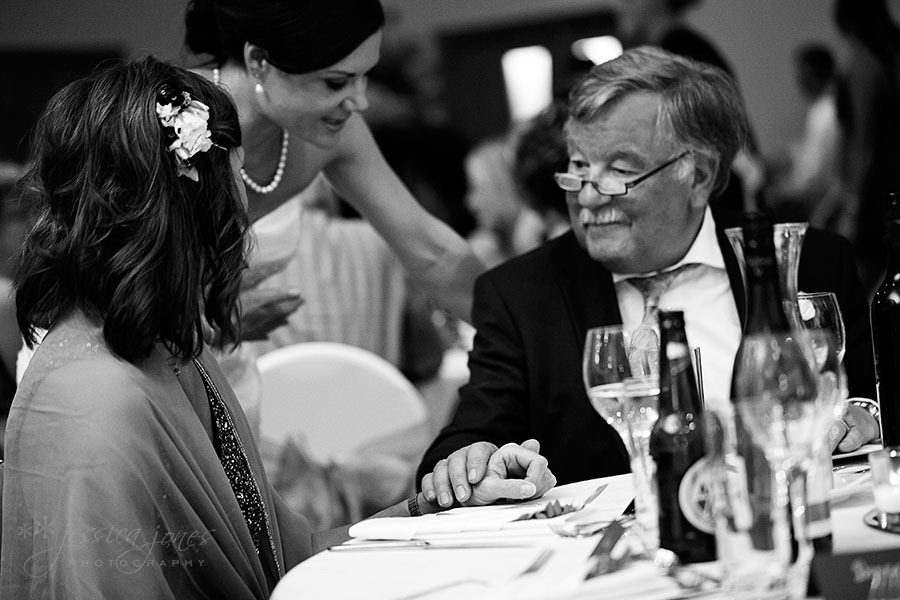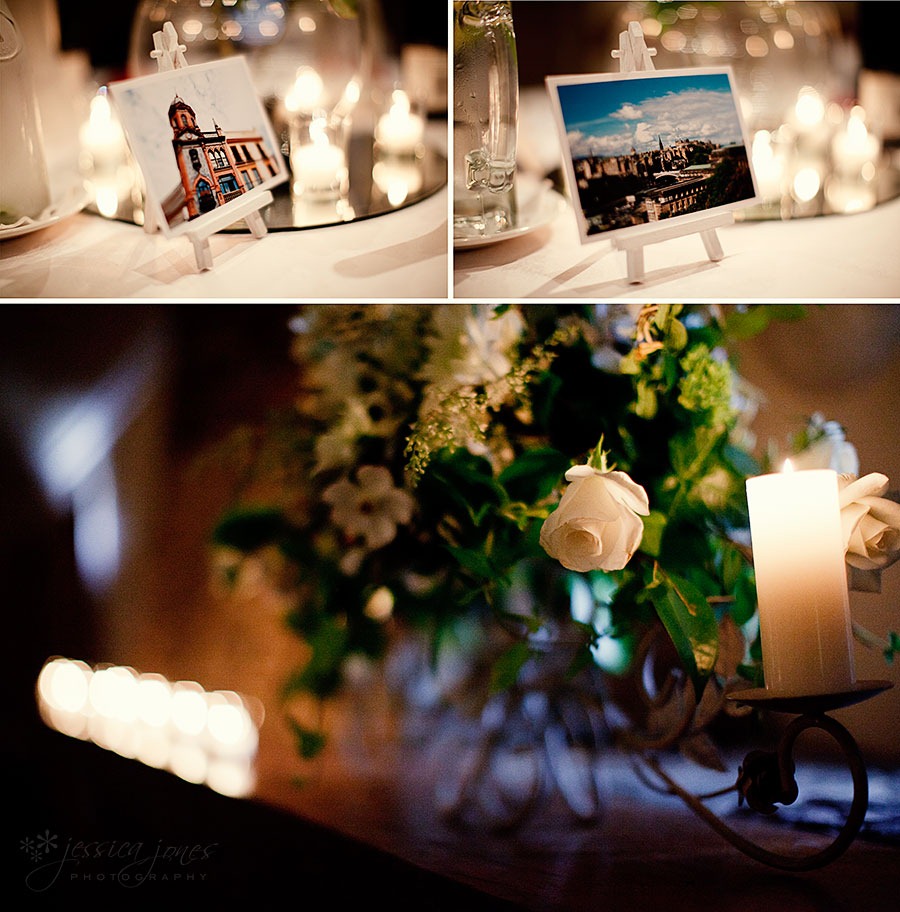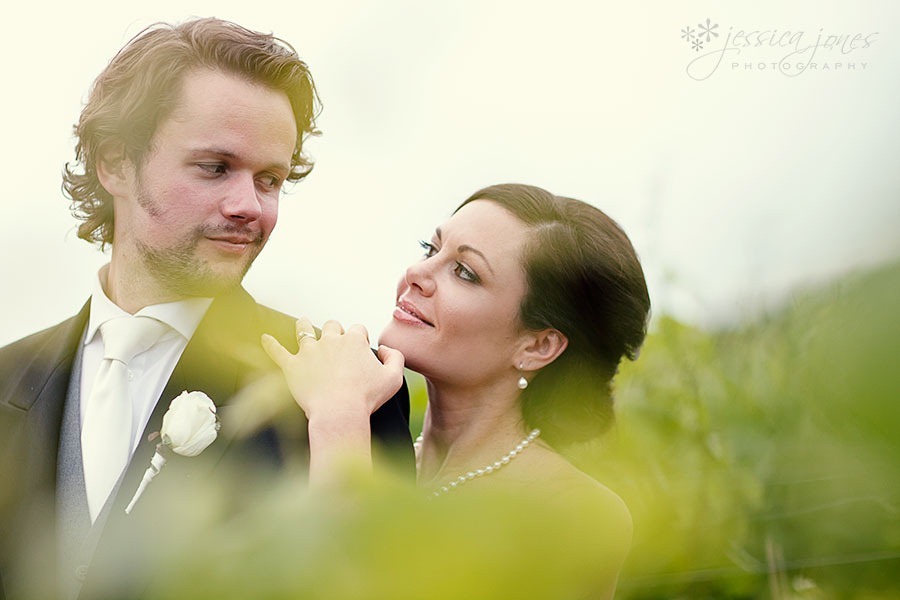 Niklas and Taryn, you cannot know how much we appreciate the way you invited us to share your day with you.  You are sweet and funny and utterly perfect for each other.  We can hardly wait to show you the rest of your photos!