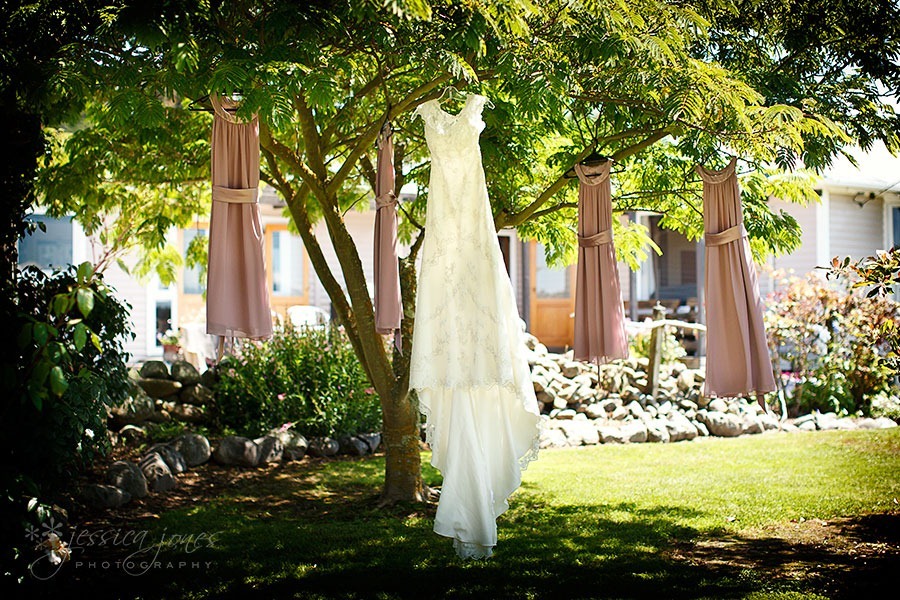 She had always dreamed about being proposed to under the Eiffel Tower, but when the opportunity presented itself, Jared found it crowded and not entirely what he had hoped for, so the proposal was put on hold.  Back at home one night, entirely out of the blue for Ainsley, Jared had a picture of the Eiffel Tower on the TV, got down on one knee and proposed.  She said yes.
Jared and Ainsley's wedding day was absolutely perfect.  From the gorgeous little church and the friends and family that filled it, to the celebration at the end of the day in the most beautiful and comfortable setting.  And the dresses in the tree.  Of course there were dresses in the tree, why wouldn't there be?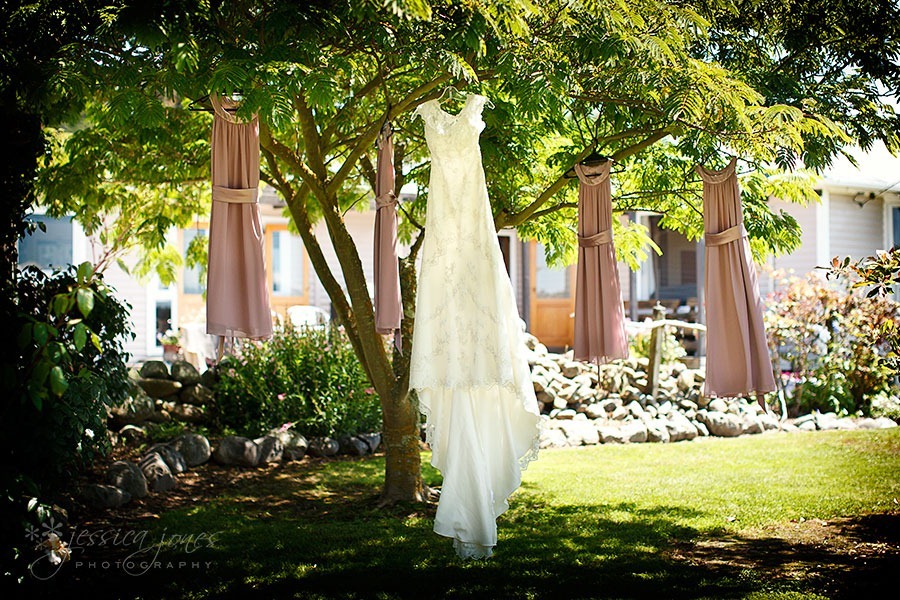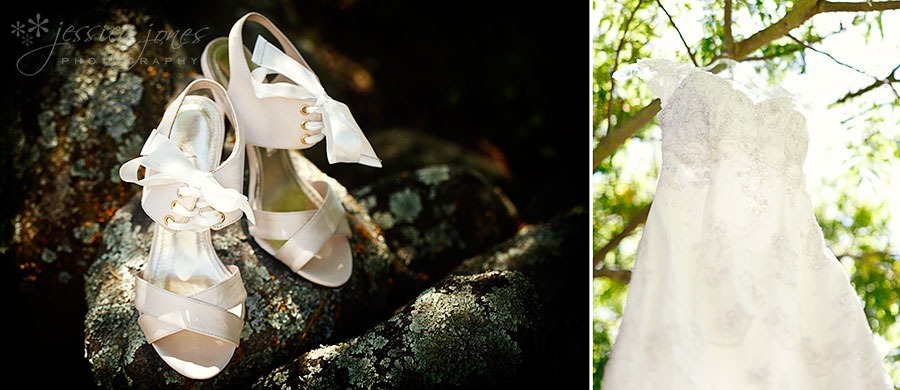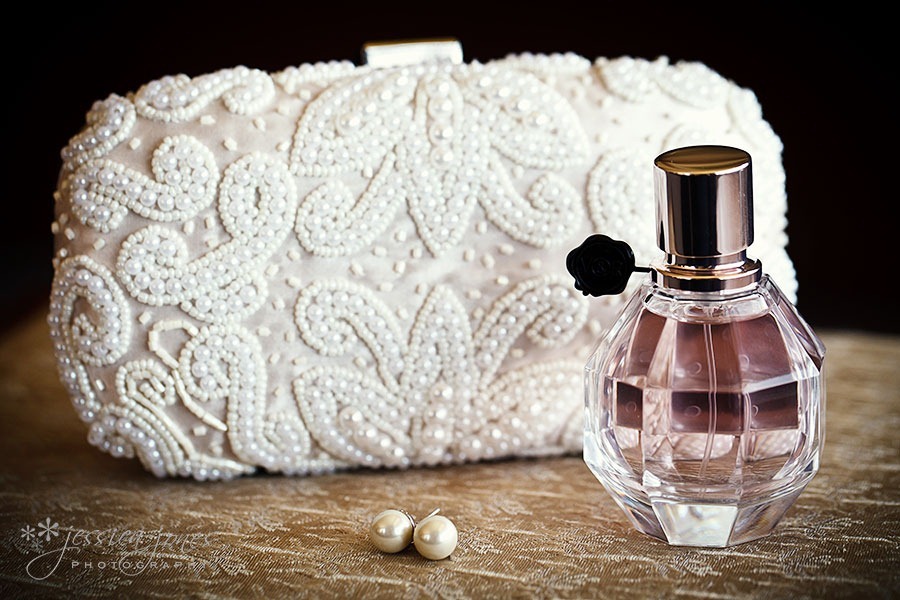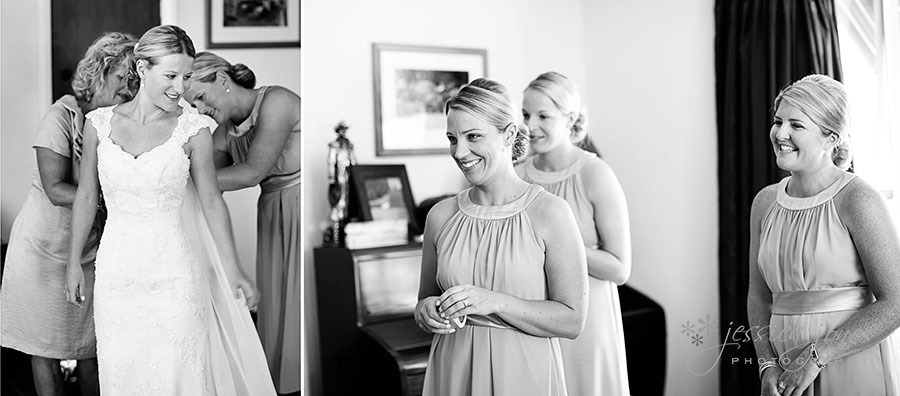 Ainsley had bought engraved cufflinks for her Dad and a beautiful brooch for her Mum.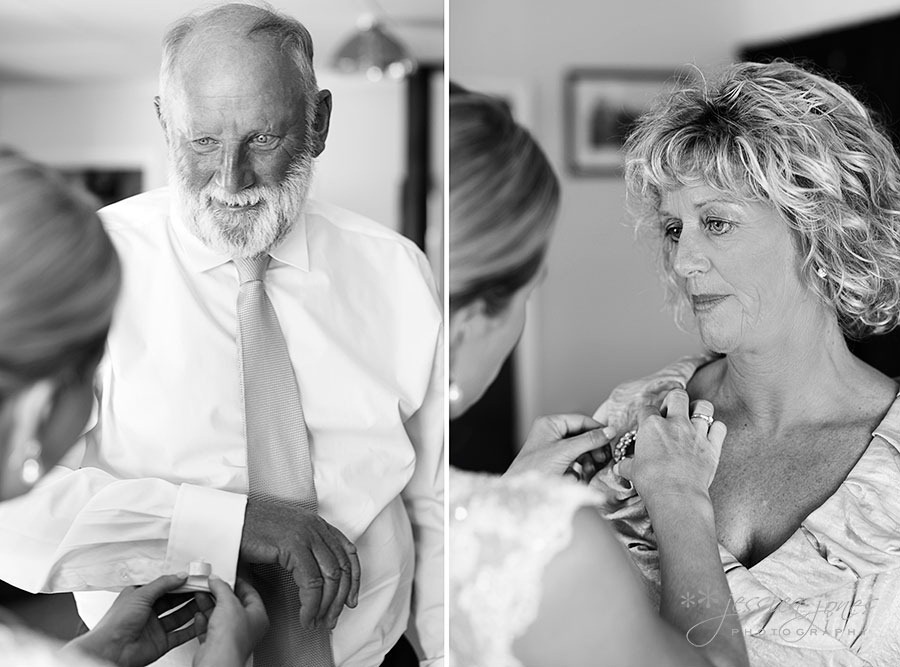 Lovely flowers, as usual, by Pink Poppie.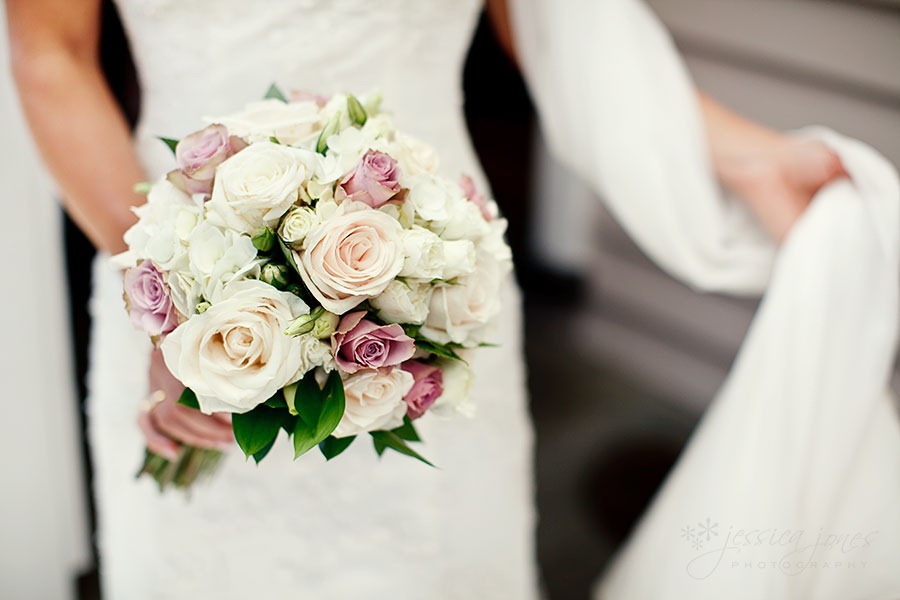 The wedding ceremony was held at St Francis De Sales church in Renwick.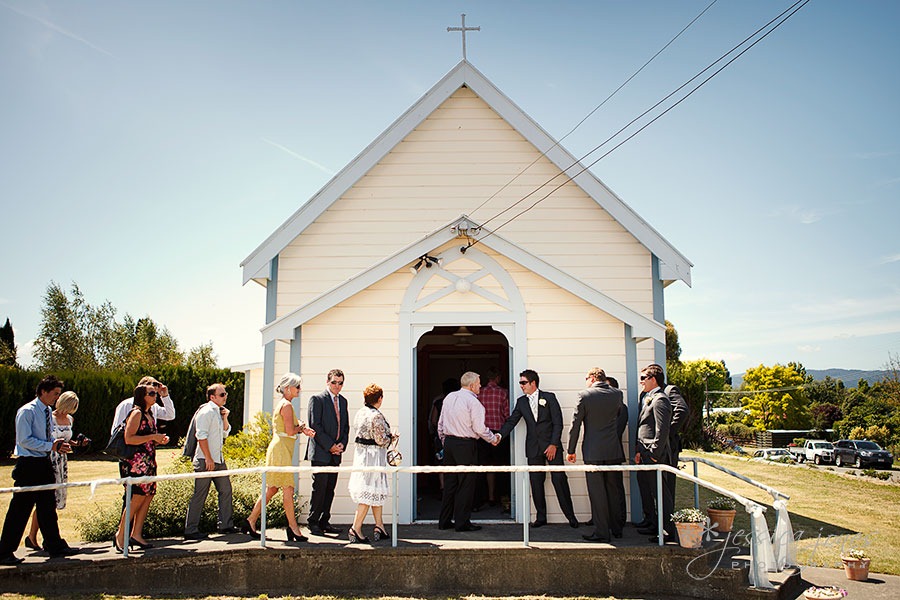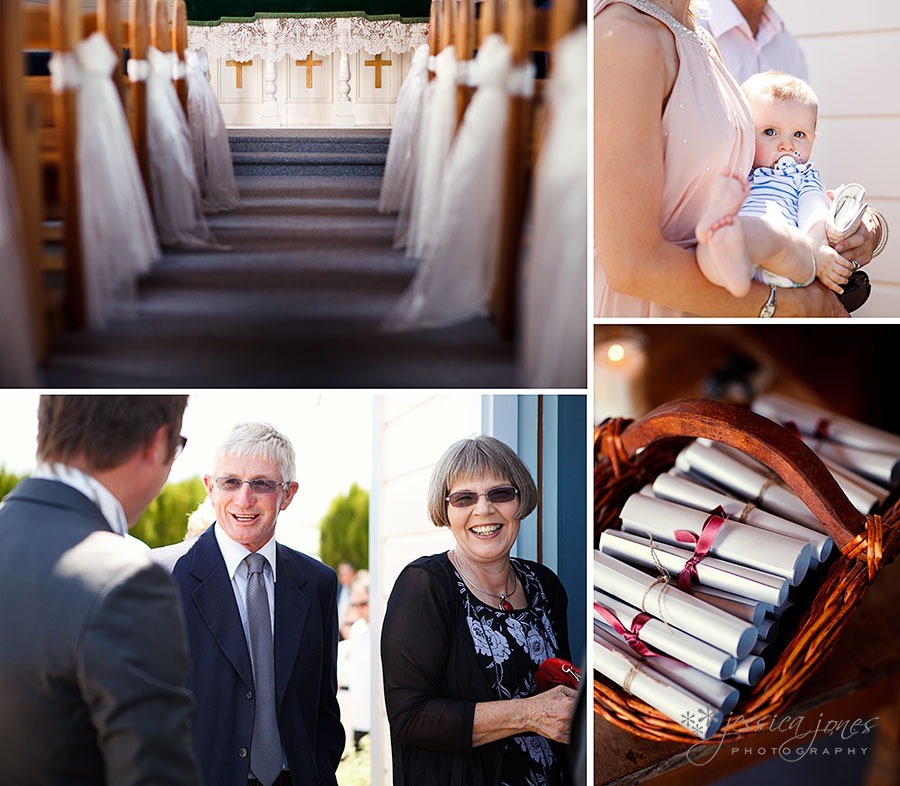 Just moments before his bride walks through the door.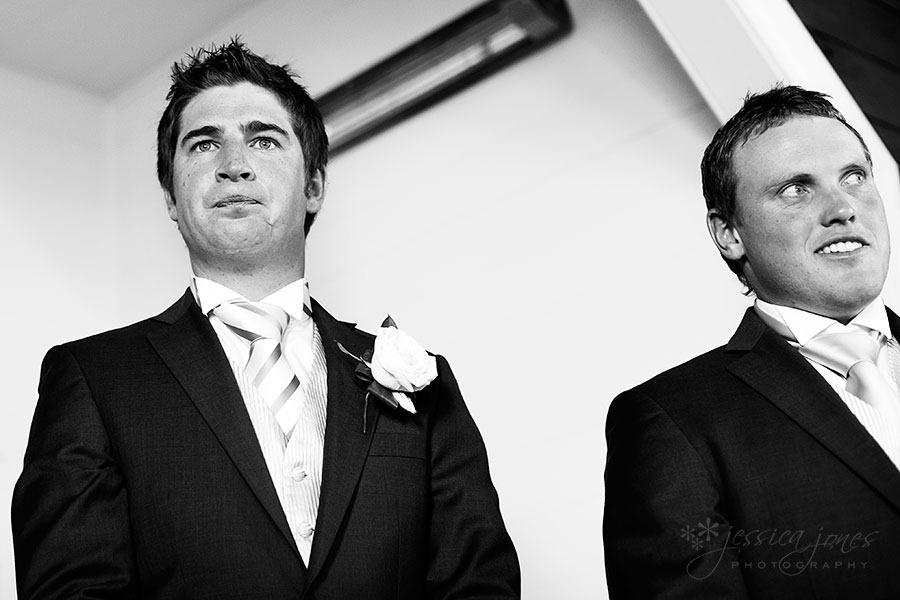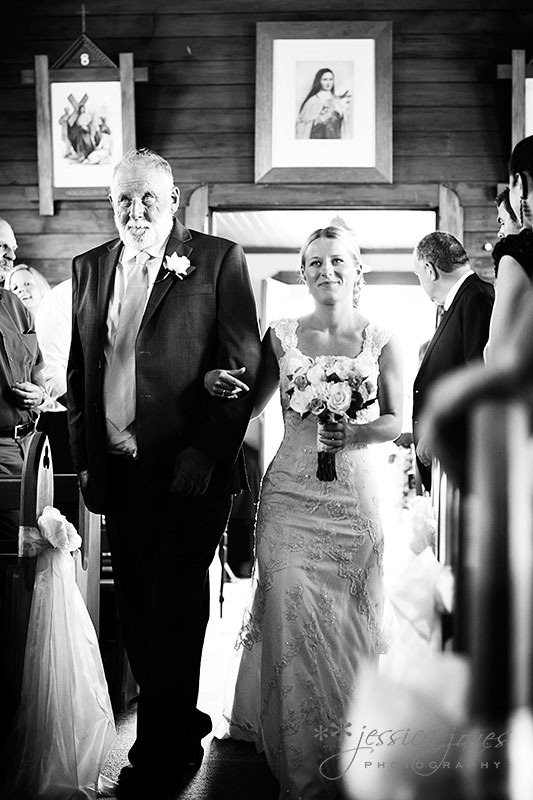 We love parents at weddings.  Sure, the day is about the Bride and Groom, but it's also about everything that went into making them into special people, all of the love and hard work of the parents.  From the nights spent up with a small baby, to the nights spent worrying about their young adult.  The encouragement and prodding into the right direction.  The hugs, the stories, the laughter.   I imagine that all of these things are reflected upon as they watch their child get married.  There must be a sense of pride to see that your child has turned out so well, and found someone suited so perfectly for them.  From what I could see, both Jared and Ainsley made their parents proud.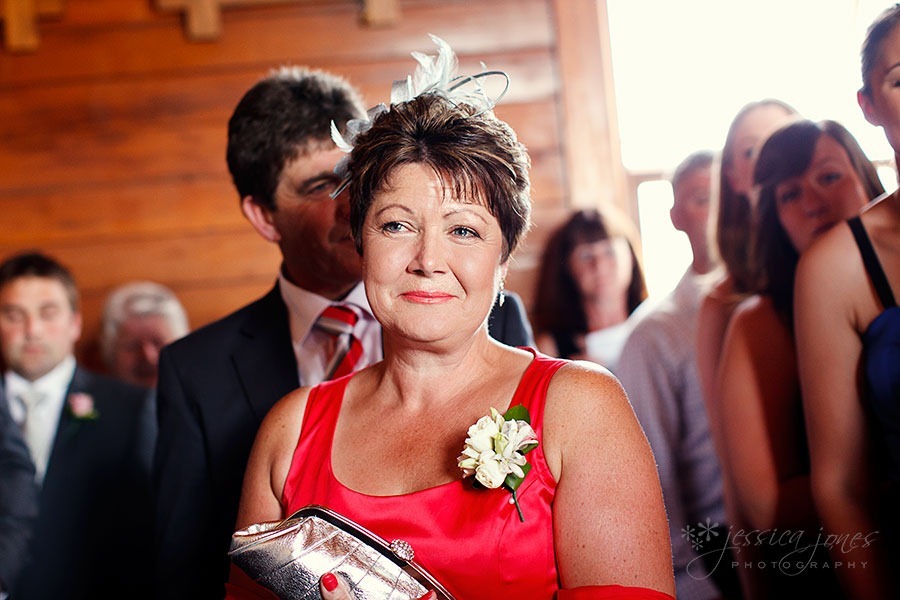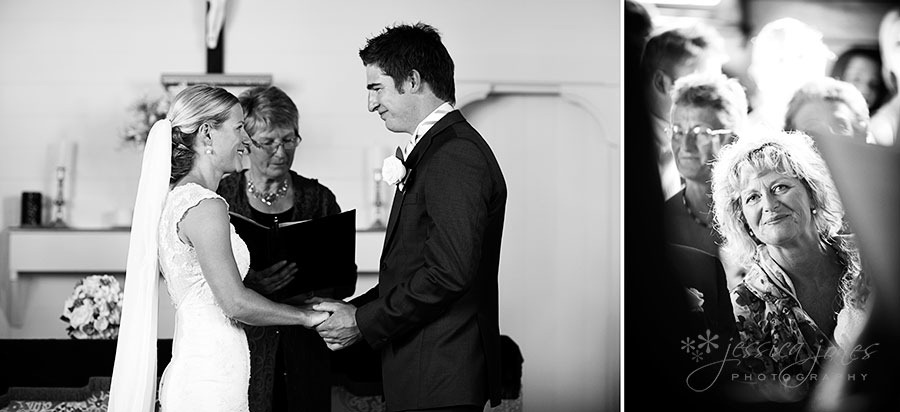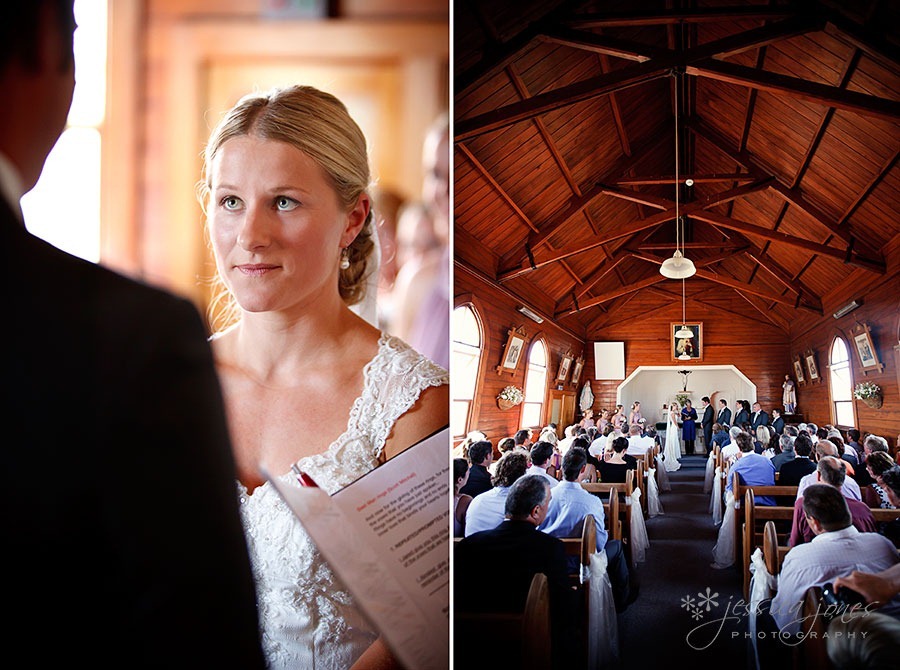 The day was hot.  Like, really hot.  Bright and sunny and everything that people wish for on their wedding day.  Of course we love good weather, but when it's THAT sunny it can take a little bit more effort to find perfect spots for portraits.  Thankfully Ainsley had found this beautiful place not far from her parents farm.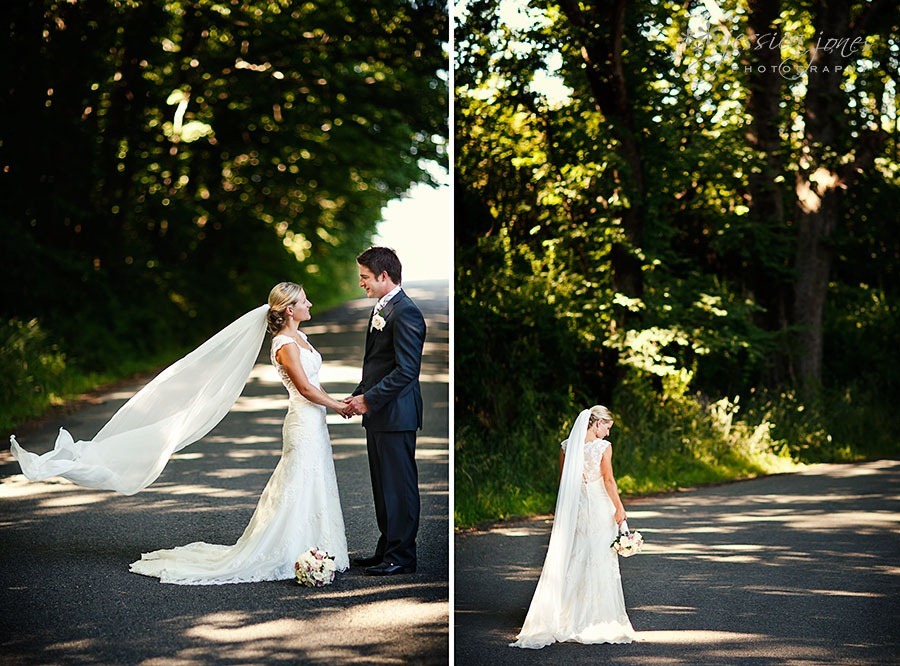 The ladies looked absolutely gorgeous!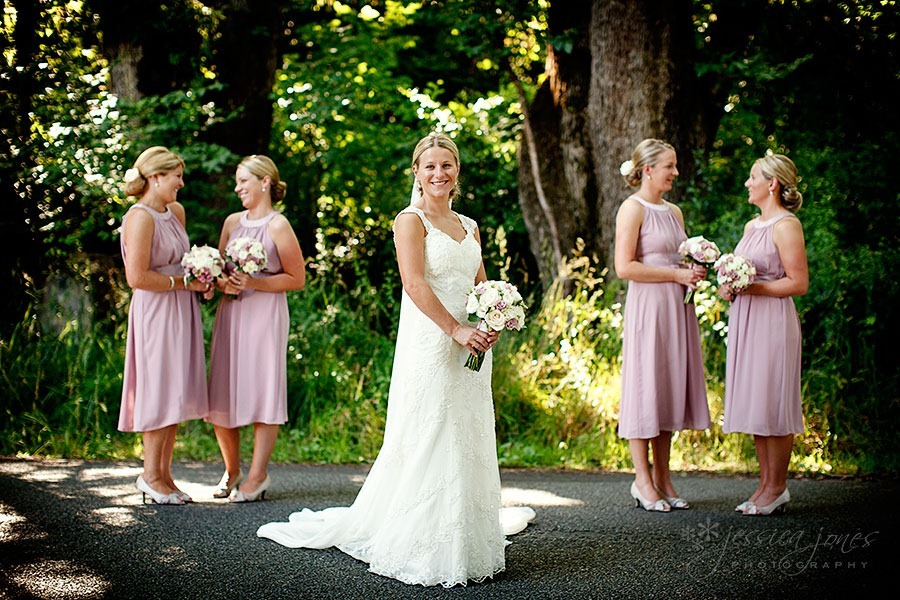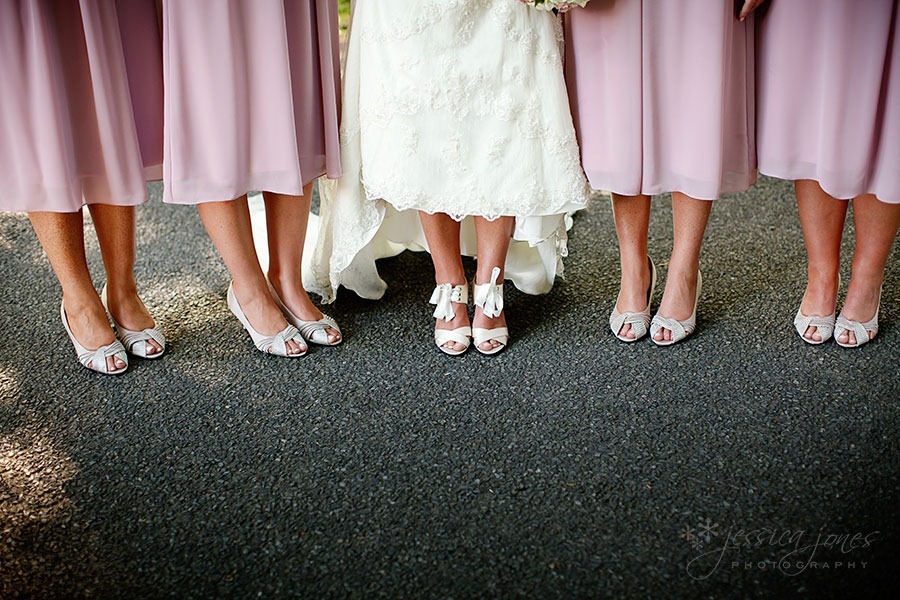 Paul called the beers 'man flowers'.  I guess he's right!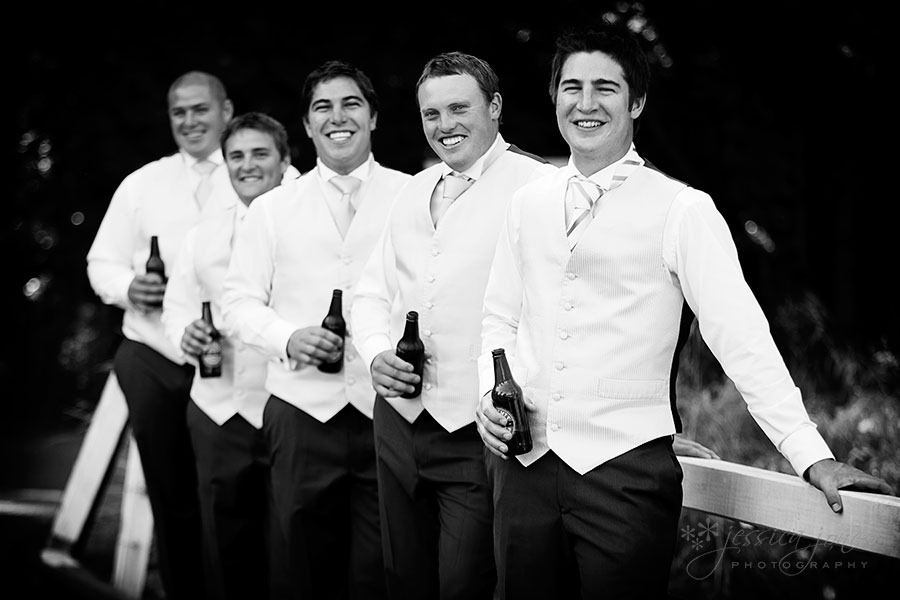 Doing the long grass thing.  I'm still loving it!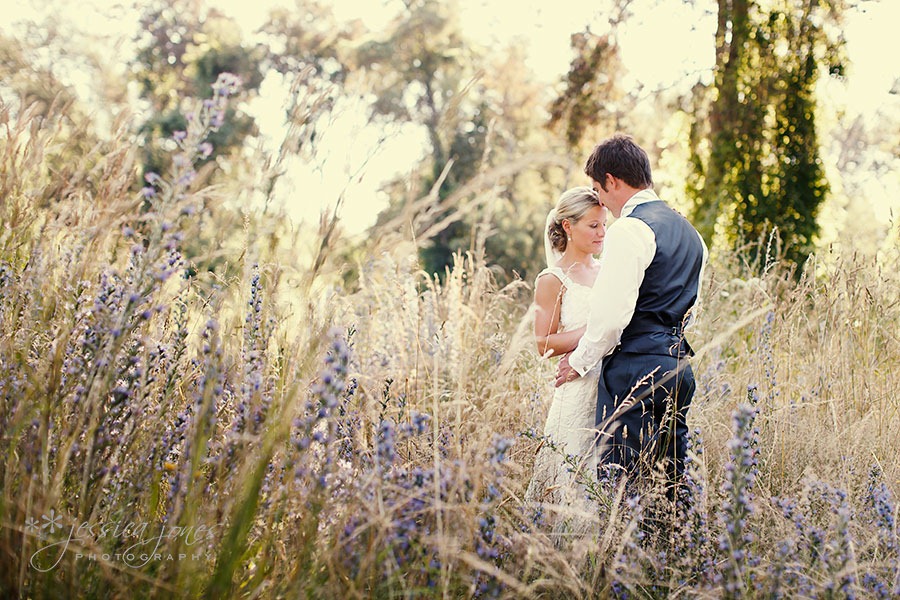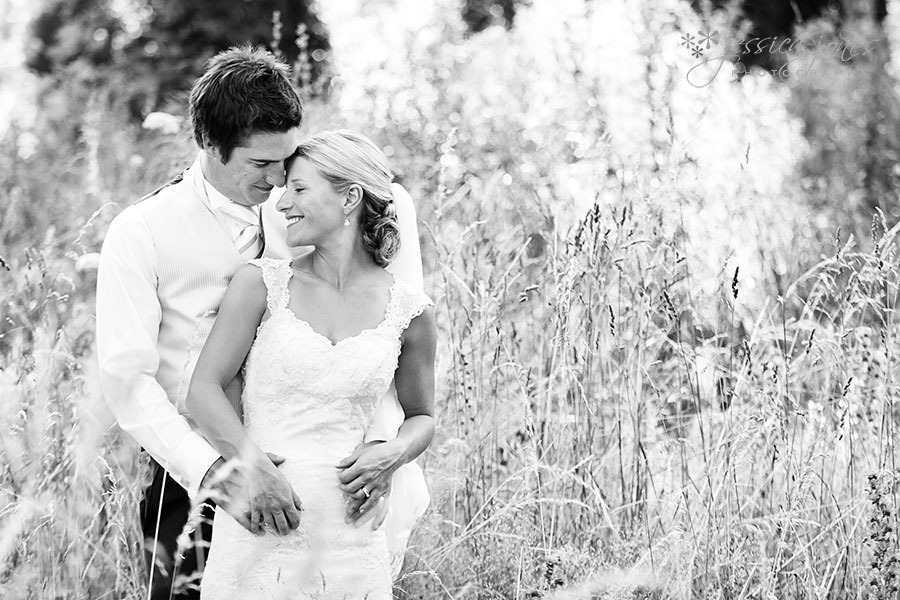 Ainsley, you are an incredibly beautiful bride!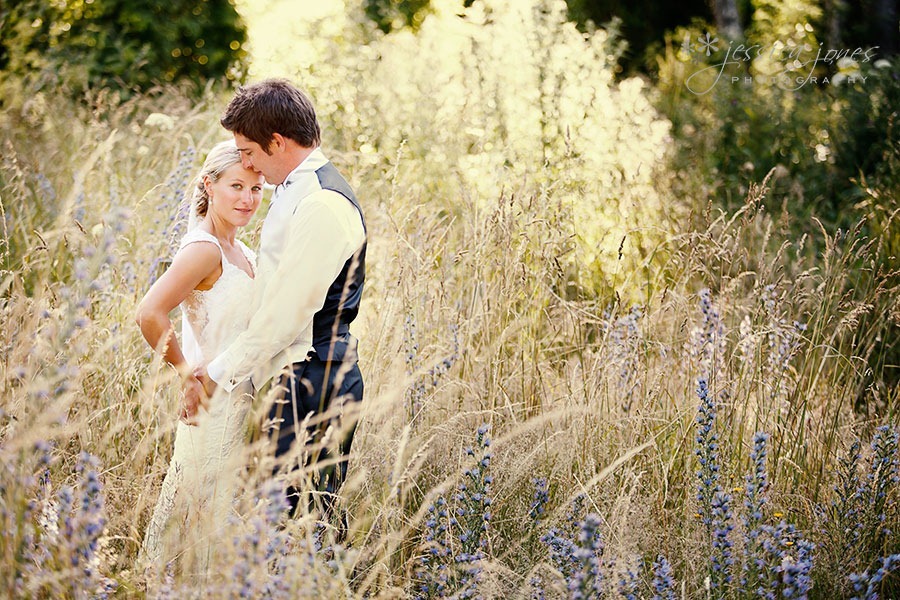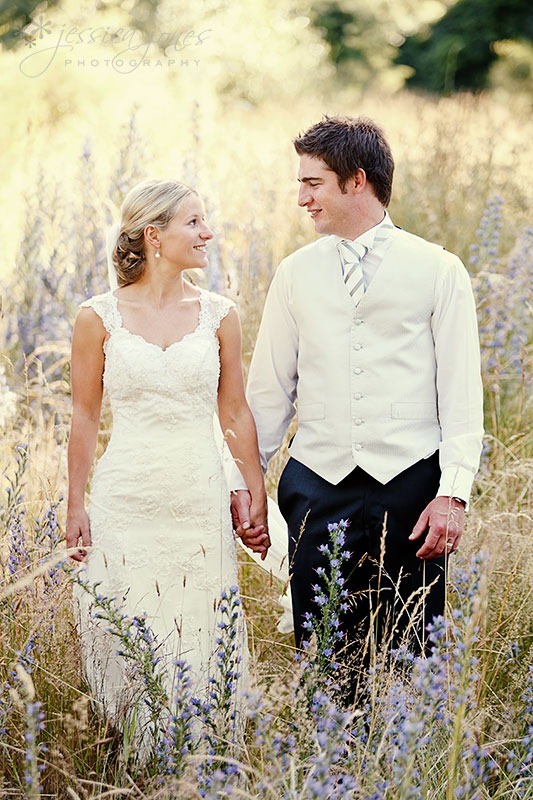 Then back at Ainsley's parents farm we had some fun in the woolshed.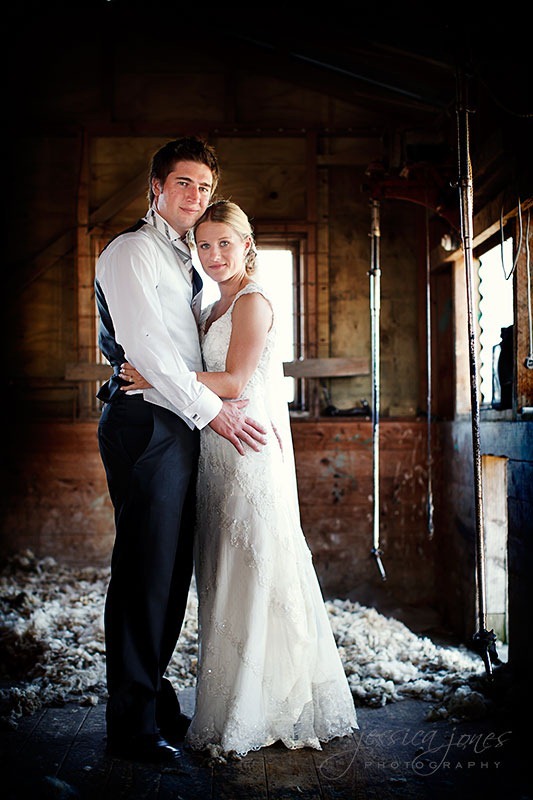 This property means everything to Ainsley.  It's been in the family since her Grandad came home from war.  It's where her Dad was born, and it's where she grew up.  It's home to her.  So what better place to have the reception?  I can't say I was disappointed, the place is gorgeous!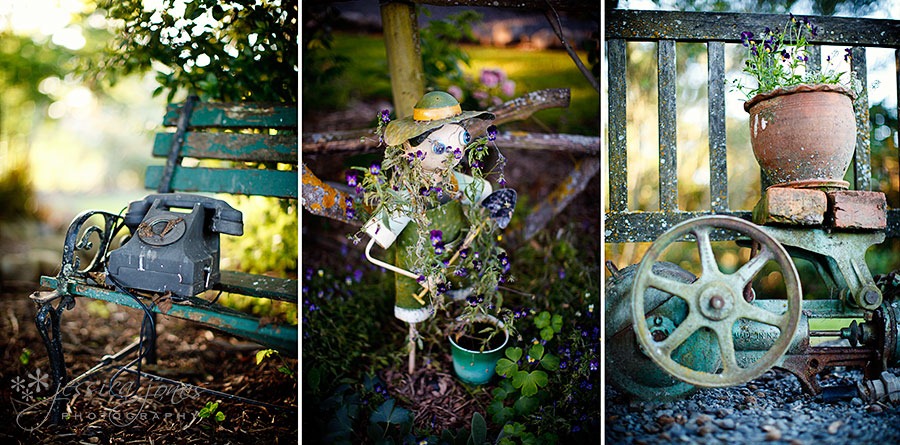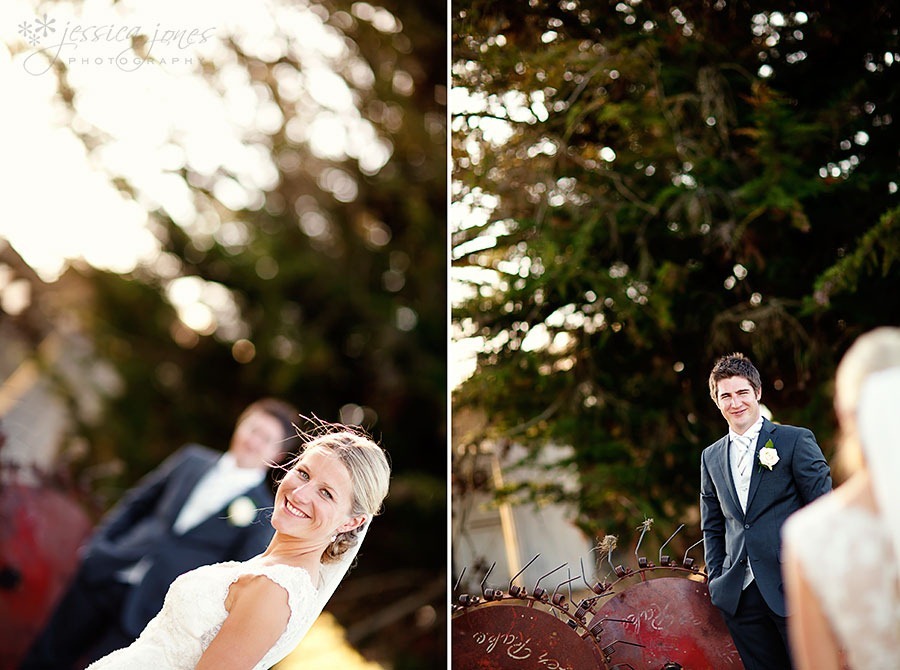 The marquee was beautifully decorated and everybody had a grand old time!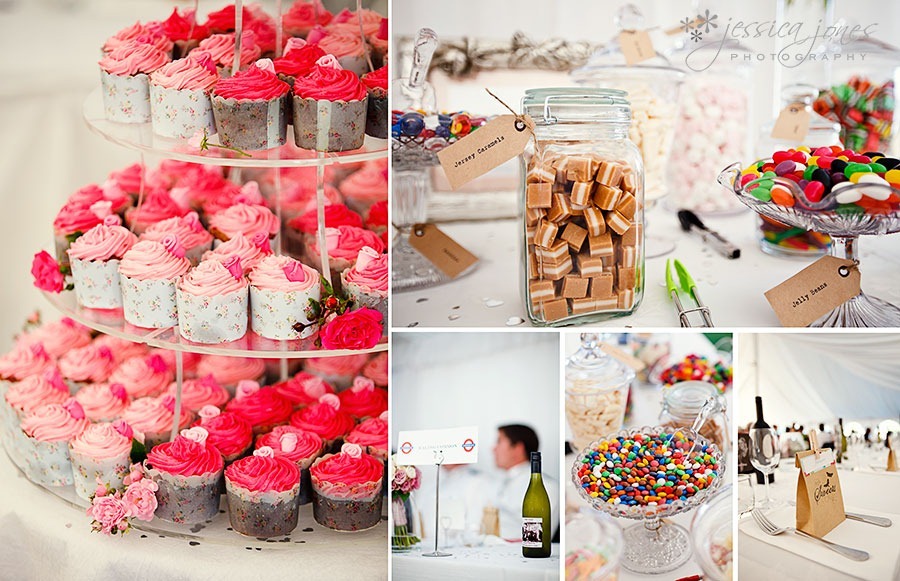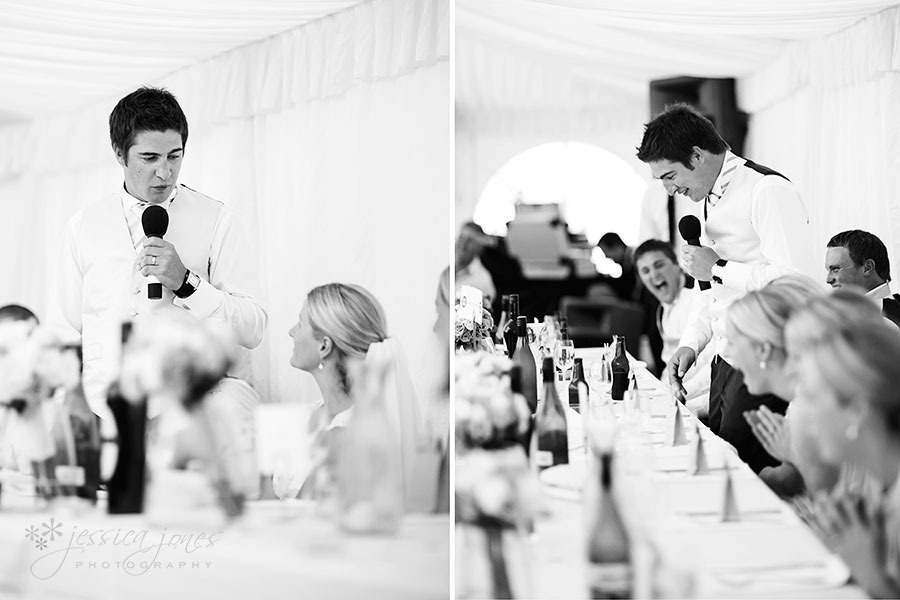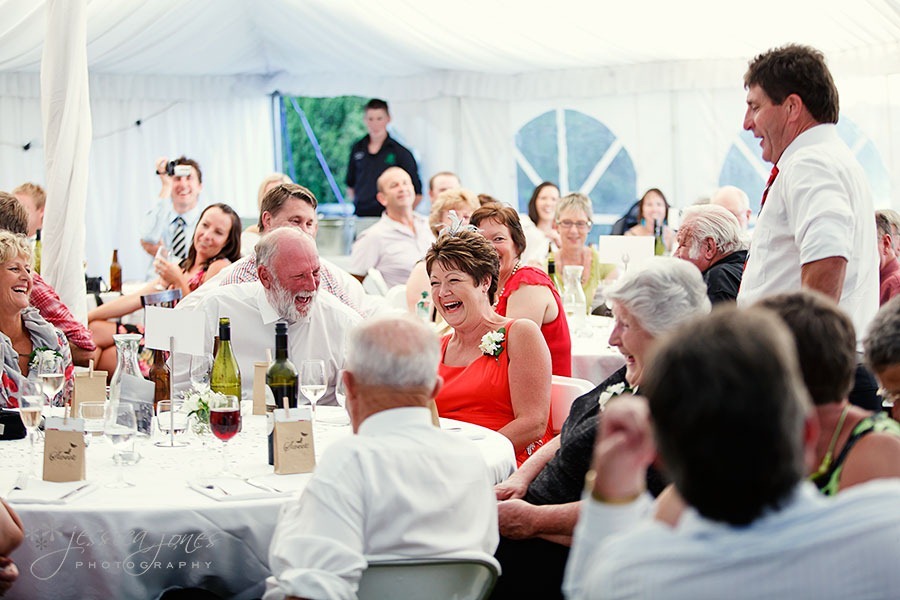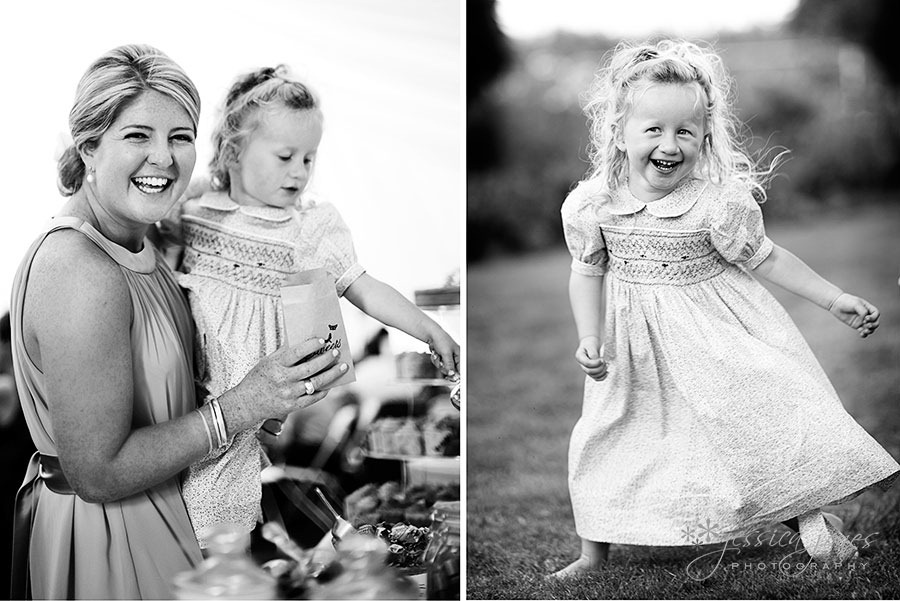 Ainsley's Mum is a keen gardener, and has put countless hours of work in to get the gardens looking as amazing as they did.  Paul was in his element buzzing around capturing the details.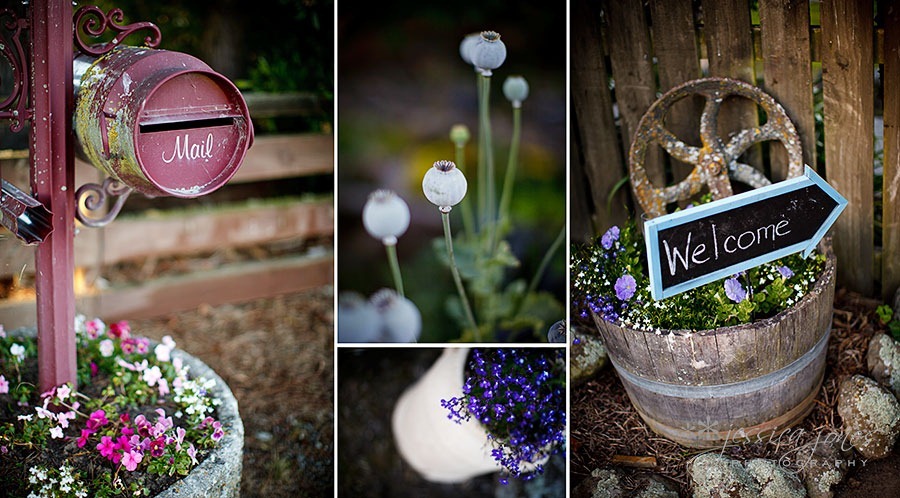 As is often the case in high Summer, the light became magical after we had finished the portraits and everybody had gone inside.  Not to worry though, we had already planned for this!  Ainsley and Jared were happy to come out again after dinner to make the most of the amazing light and beautiful surroundings.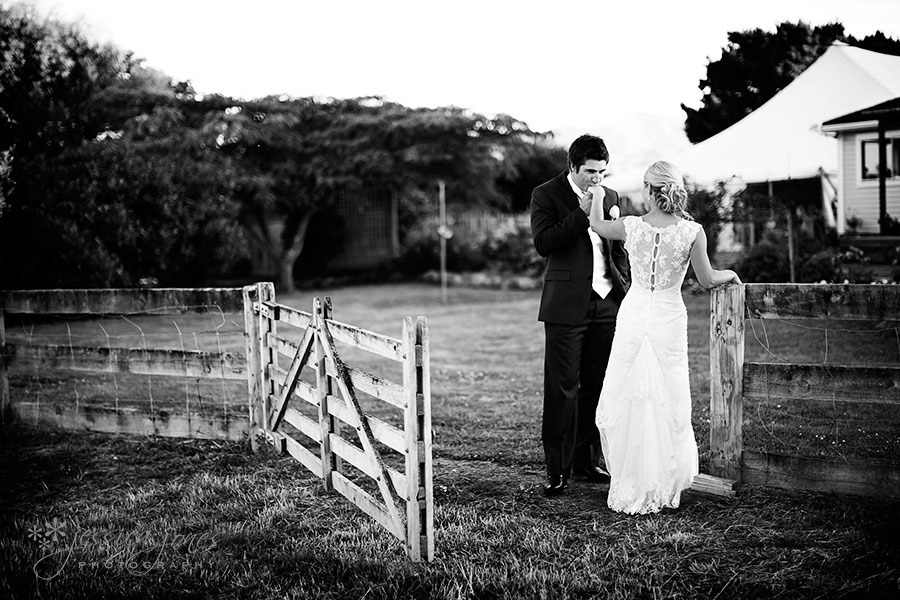 You're so MR DARCYish!  I squealed to Jared.  Every girl in the world has at one point wanted to marry Mr Darcy, I'm sure.  "Thank you!" replied Ainsley on Jared's behalf.  I could feel the silence beside me as Paul had no idea what I was talking about.  But Ainsley and I, we knew.  Mr Darcy is a catch.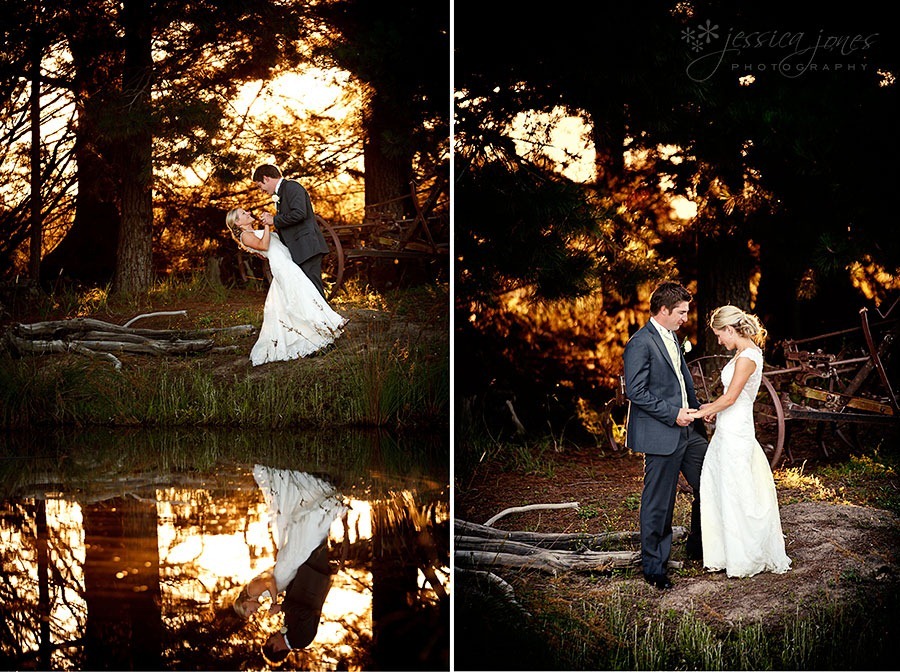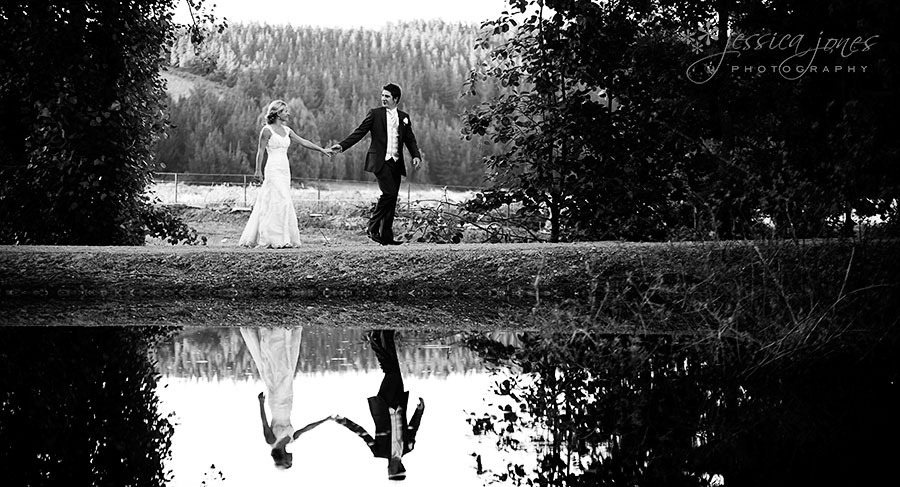 This is Lauchie.  I call this shot kid in a barrel.   Isn't he just the cutest thing?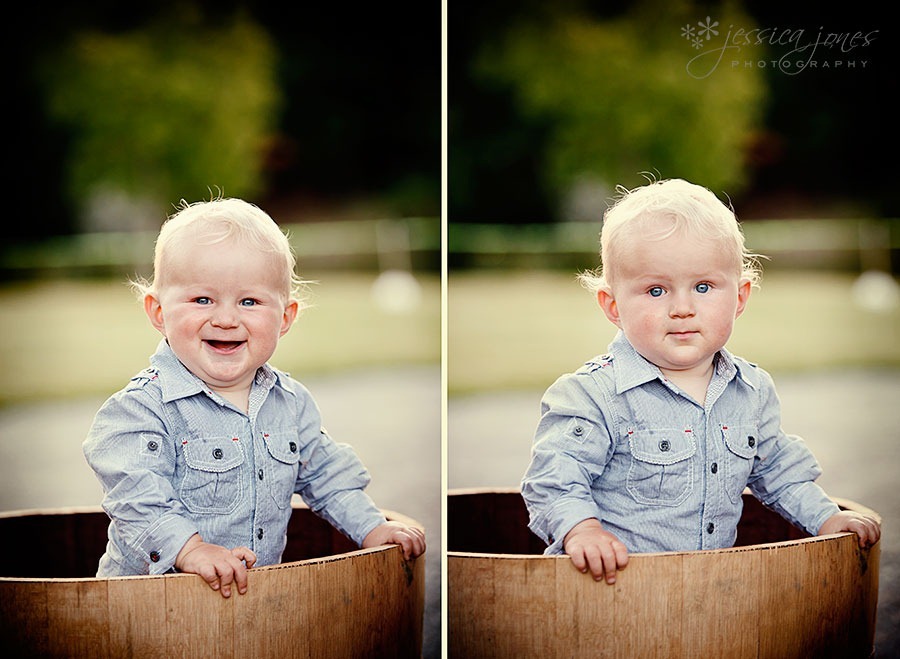 And then, the perfect end to a perfect summer day.  Mr Whippy came with dessert.  Brilliantly planned, and a surprise to the guests.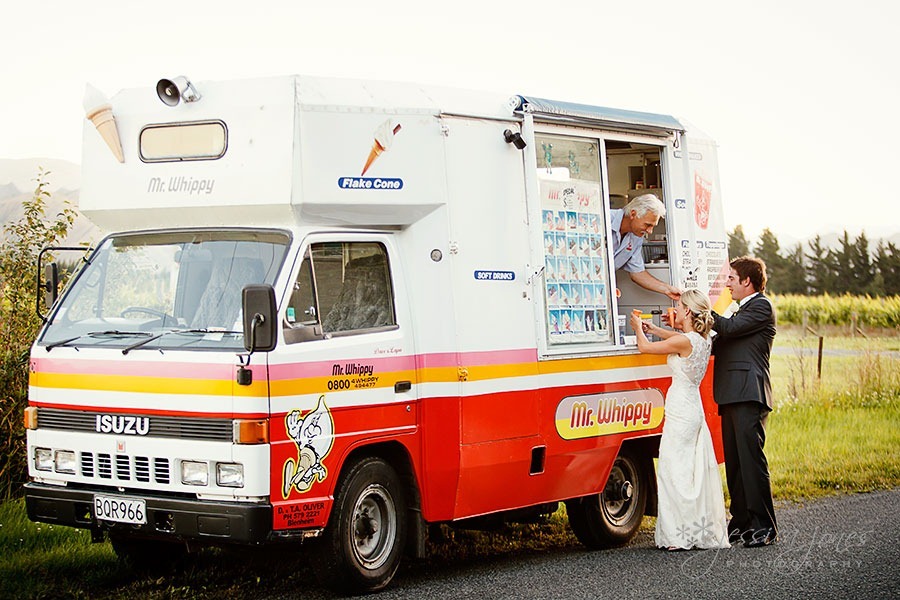 There's nothing like Mr Whippy (probably not his real name…..) to bring out the kid in everyone.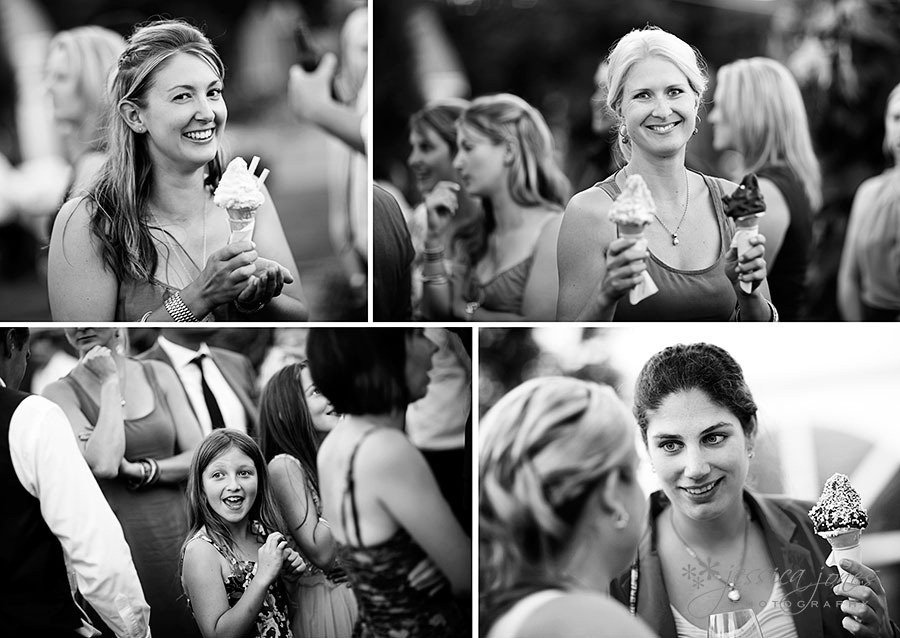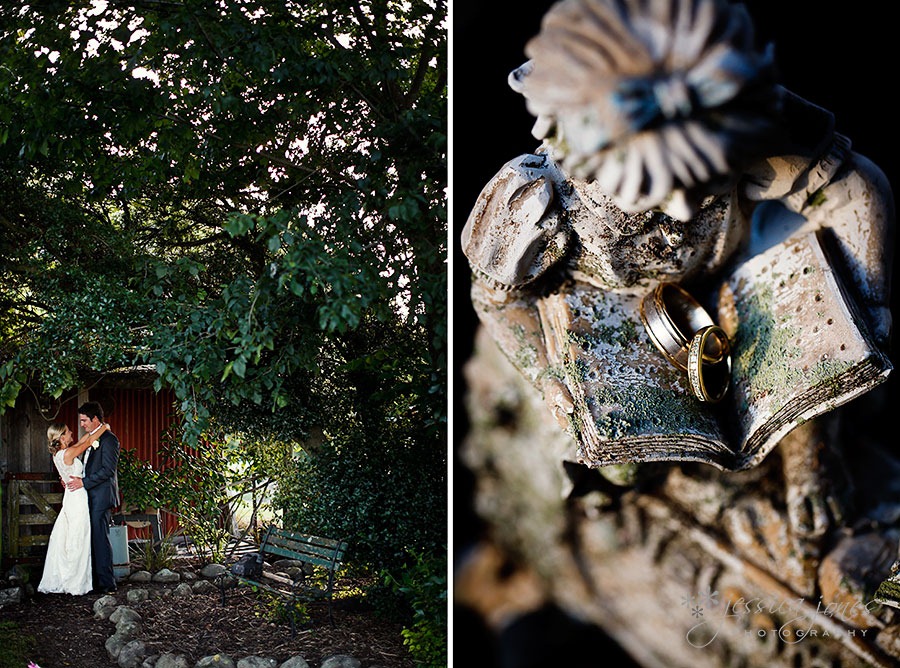 Jared and Ainsley, we didn't want to leave.  Your day just kept getting perfecter and perfecter (ahem, my blog, and I say perfecter is a word).  Thank you so much for sharing your day with us, we had a wonderful time!