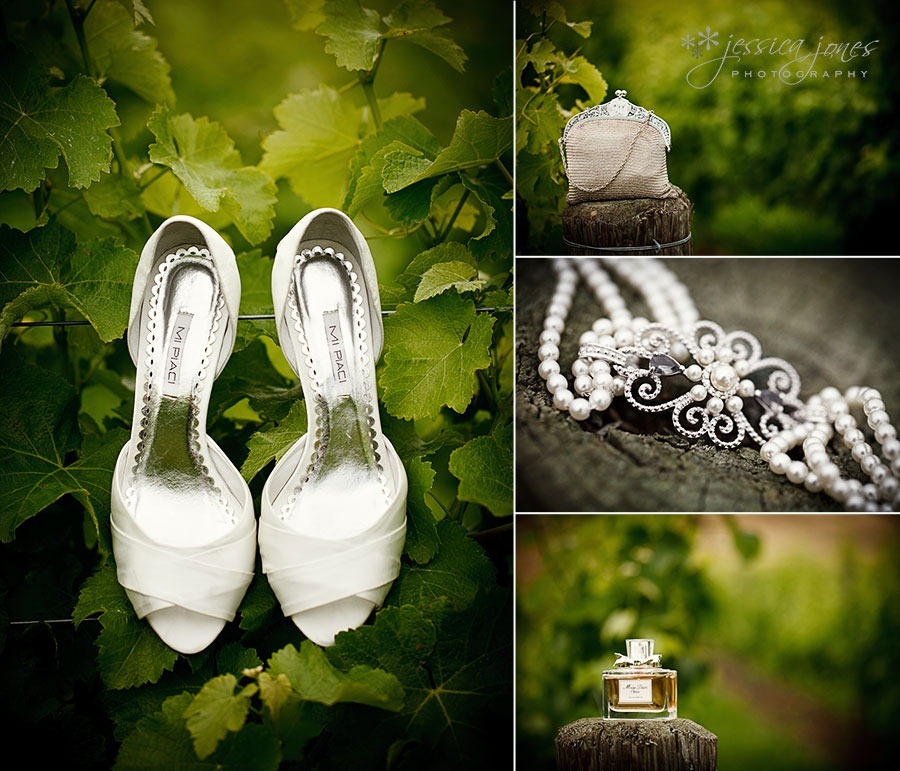 A couple of months ago Anna had wisdom teeth removed and it hurt to laugh.  It was then that she realised just how much Olin makes her laugh.  Anna and Olin's wedding day was full of laughter, fun and beautiful light for us to work with, not that it really felt like work, mind you.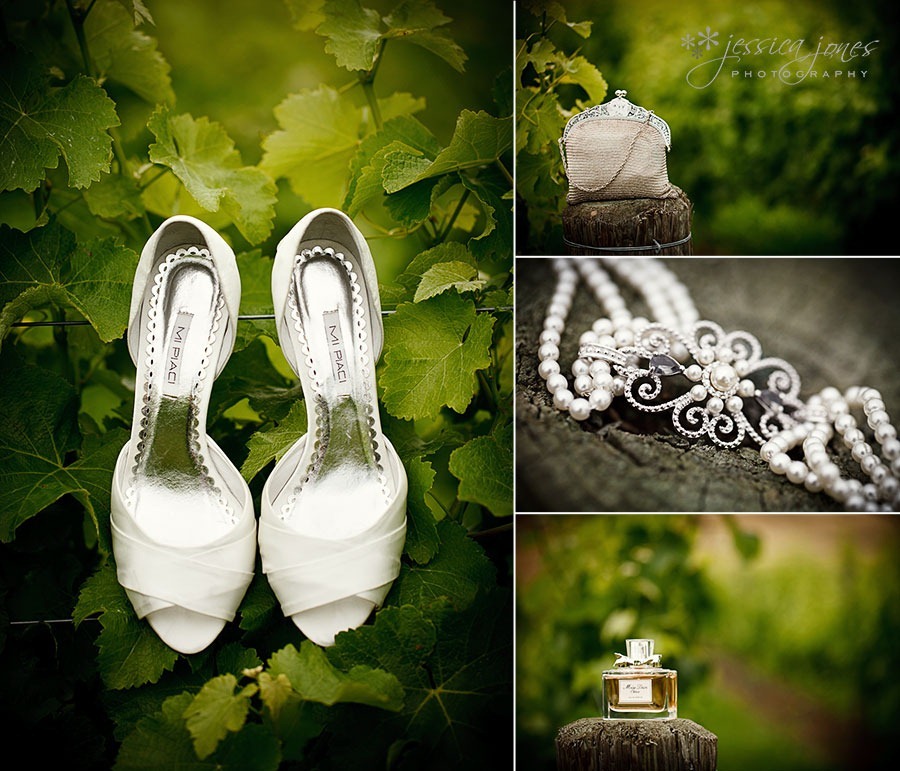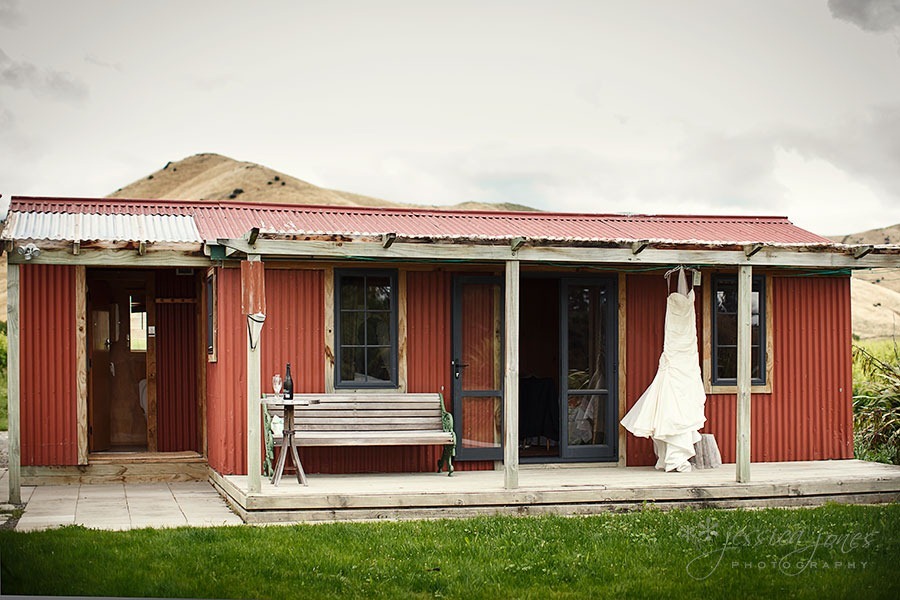 Anna's three bridesmaids were everything you want when you're choosing your bridesmaids.  Lovely, helpful and totally into the entire day.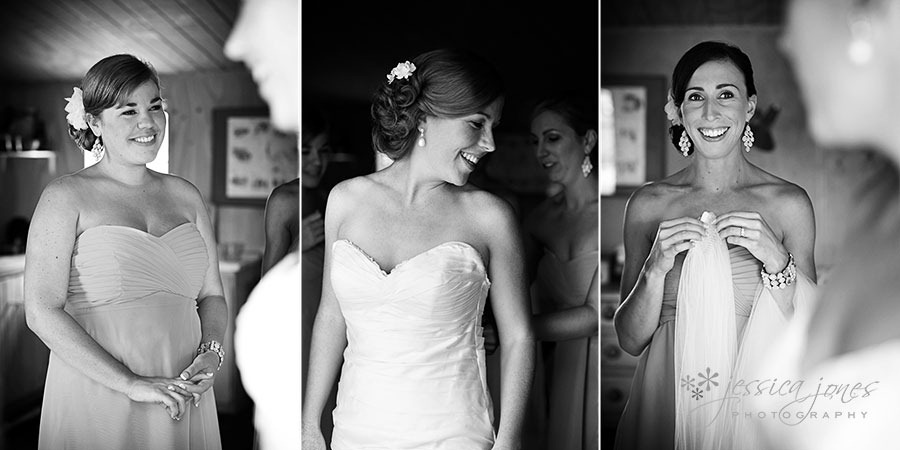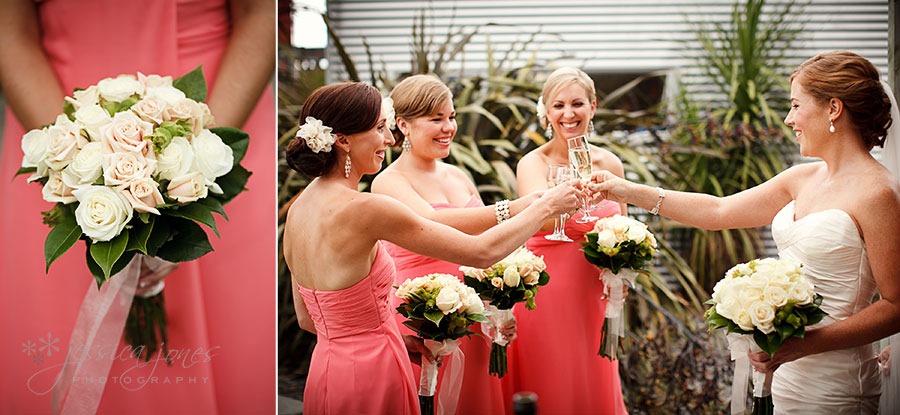 Anna looked like she had just stepped out of a bridal magazine, gorgeous!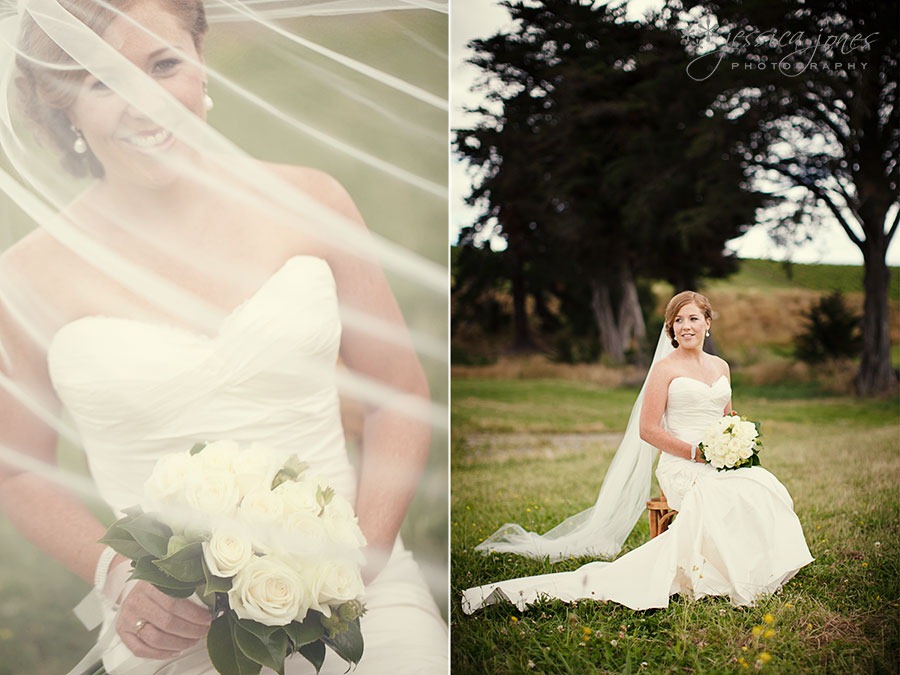 Meanwhile, as usual, Paul is with the boys as they get ready.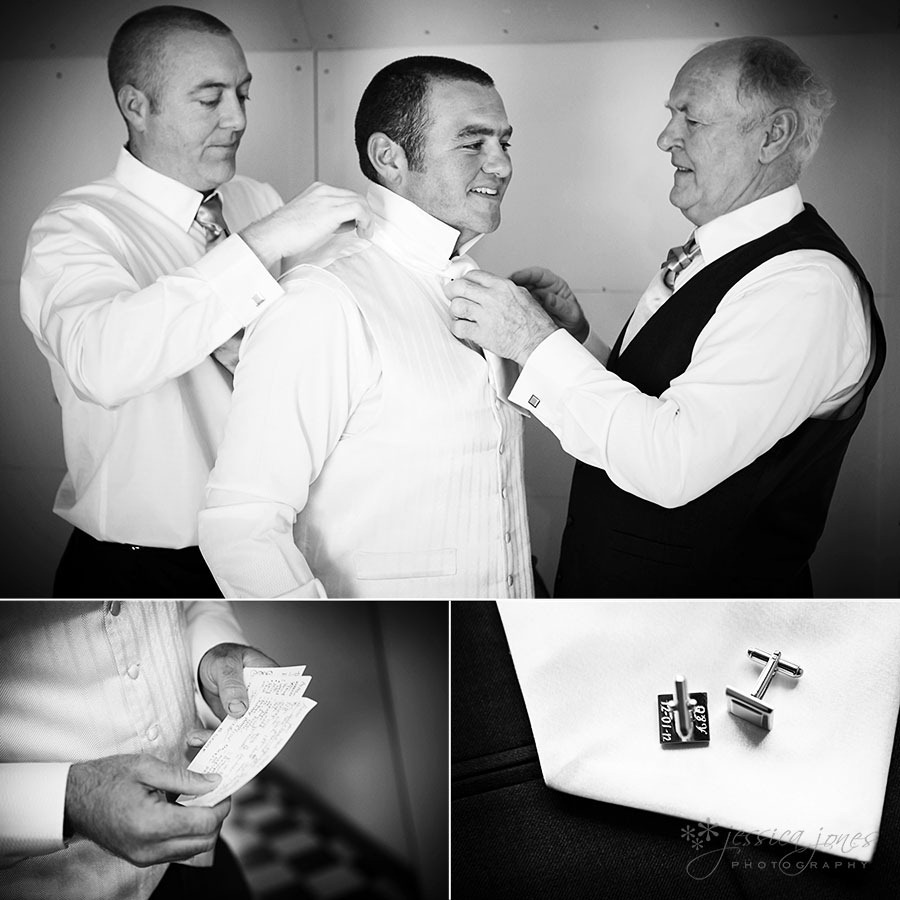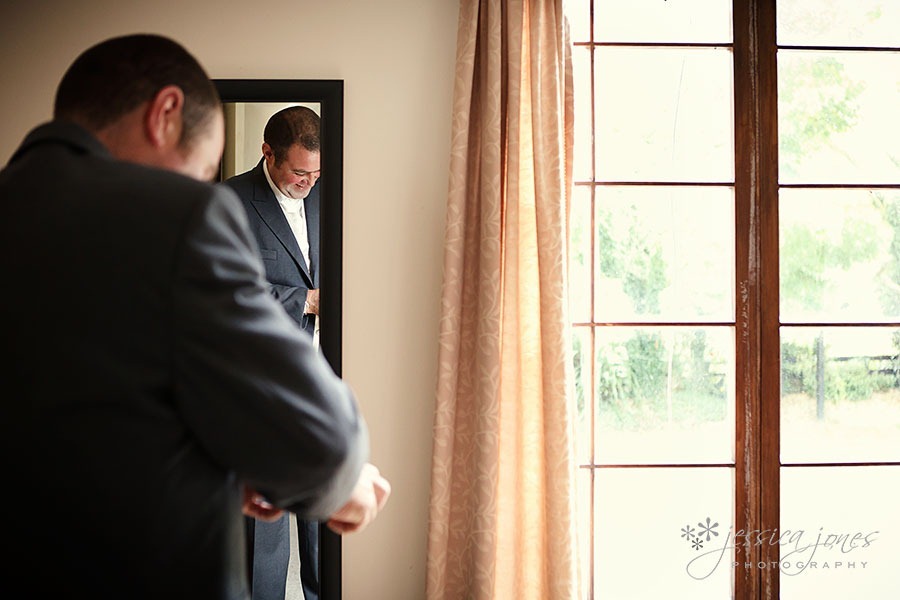 Olin's groomsmen were his two brothers, which meant things were super fun and relaxed.  The day was also filled with thick Irish accents as Olin's family came over from Ireland to be here for the wedding.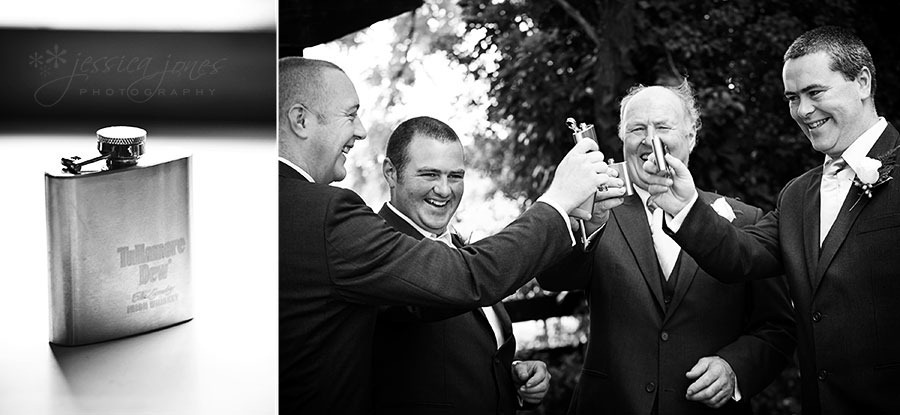 As the boys arrive at Old St Mary's Convent, Olin is welcomed by a flood of guest cameras.  Here he's perfecting his paparazzi dodging tactics…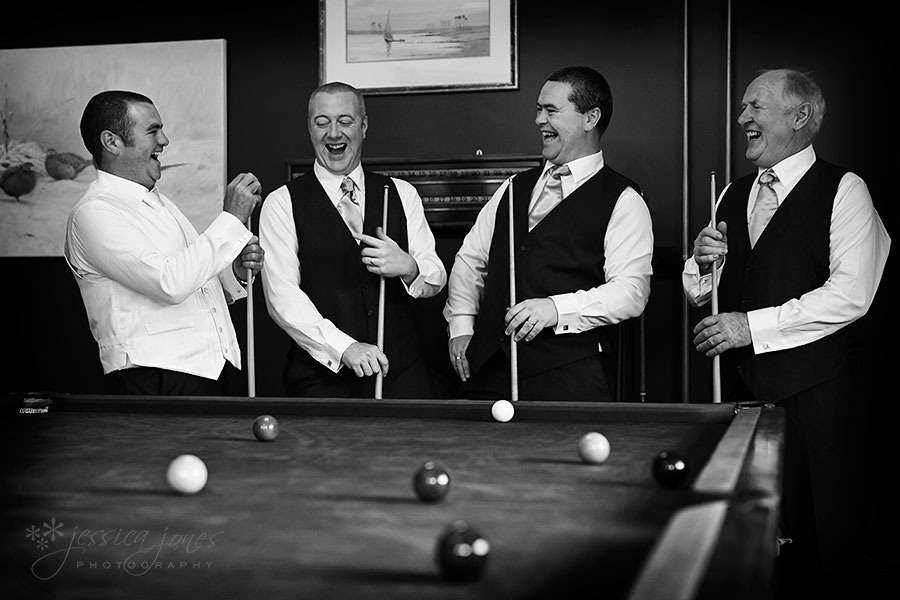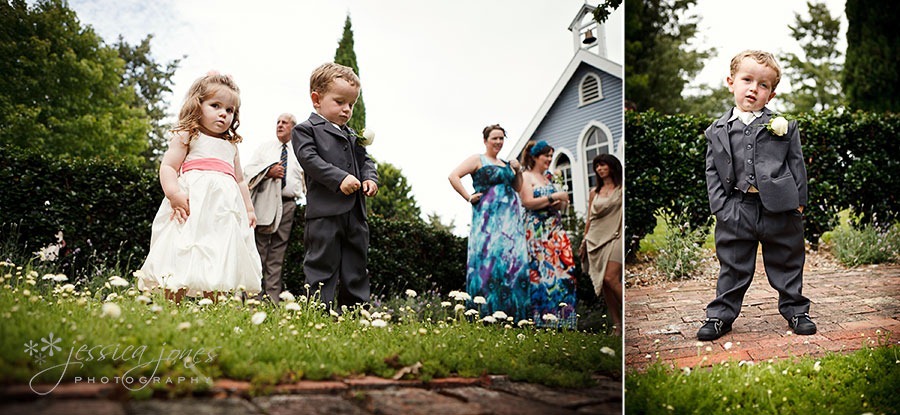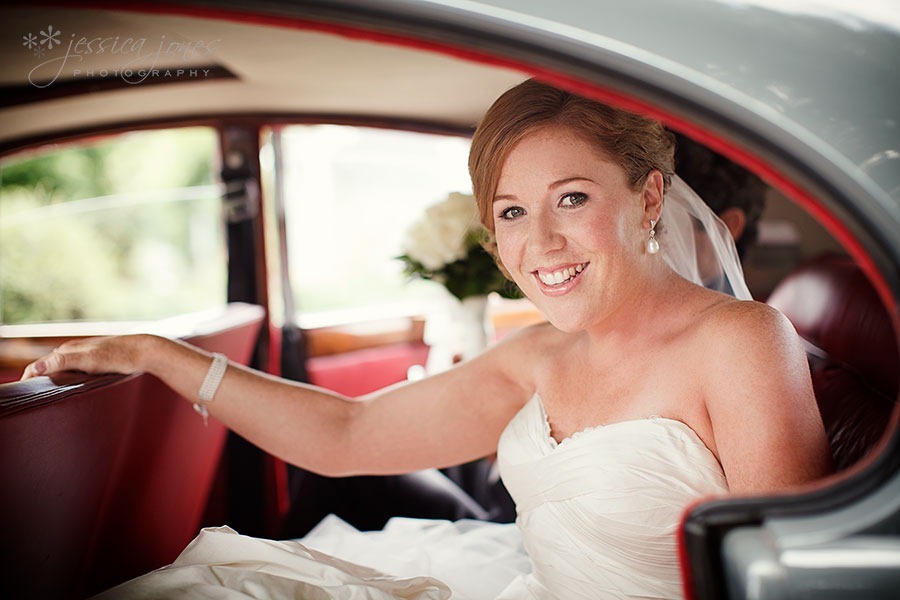 The music that Anna walked down the aisle with was the same music that was playing when Olin proposed.  Gotta love the attention to detail!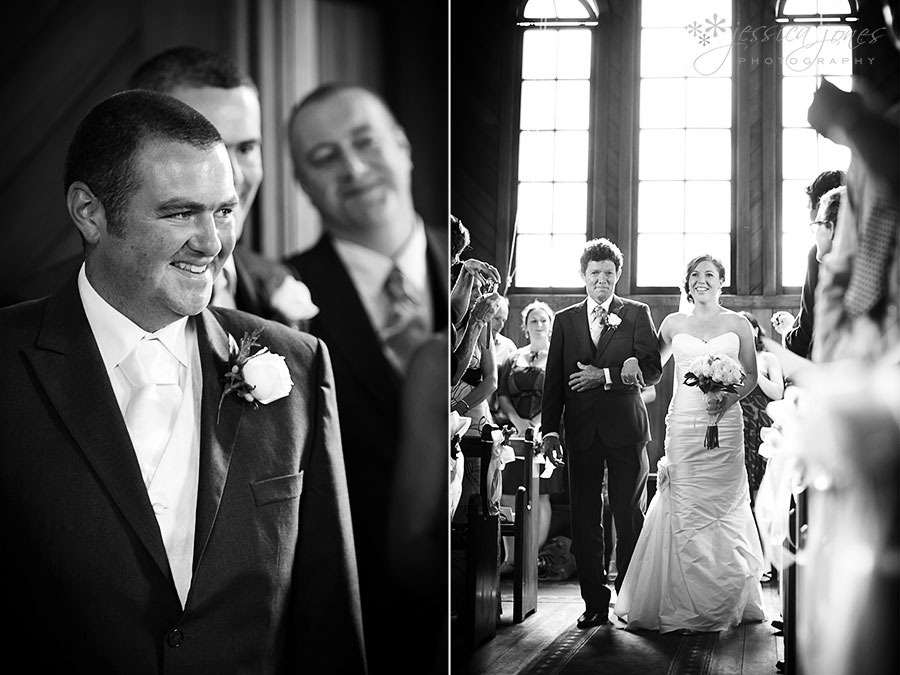 Most wedding guests don't seem to notice us too much, like Olin's mum on the left.  Some, however, enjoy finding ways to bring some of their fun personality into the shots.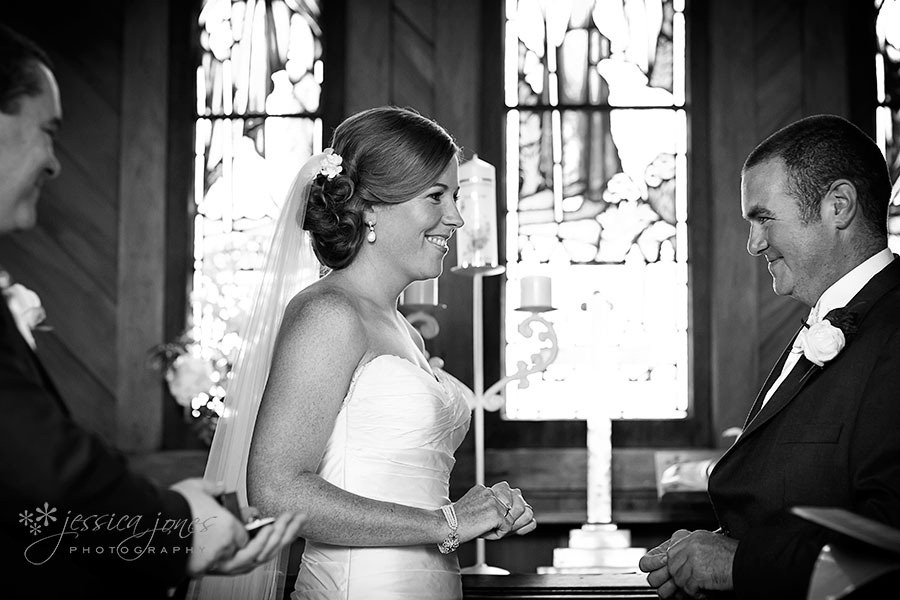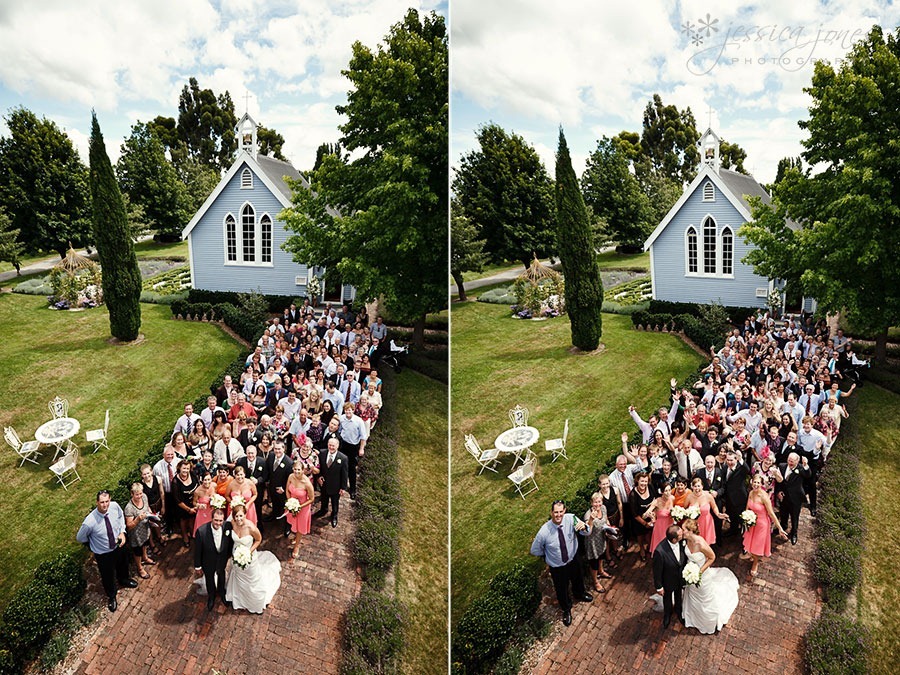 The grounds at Old St Mary's Convent are superb.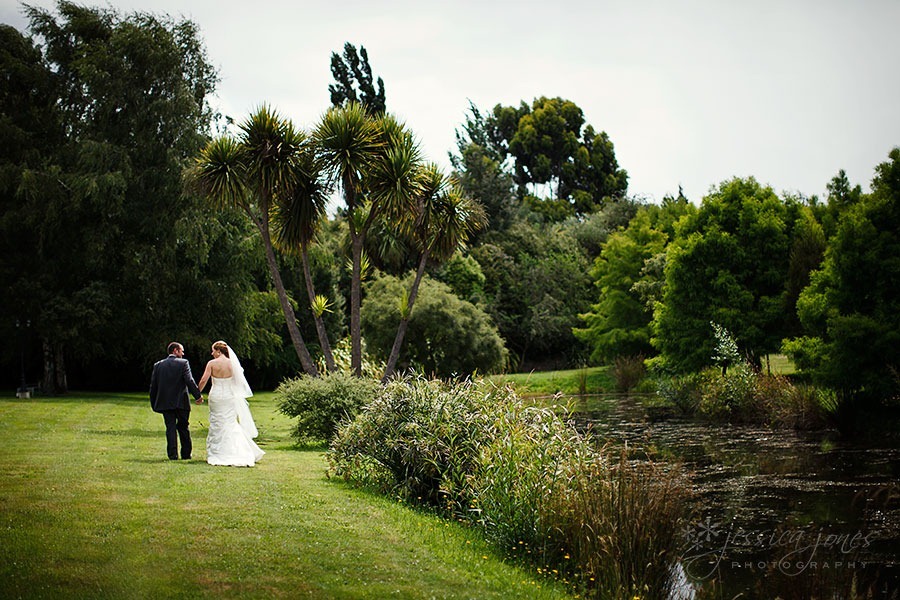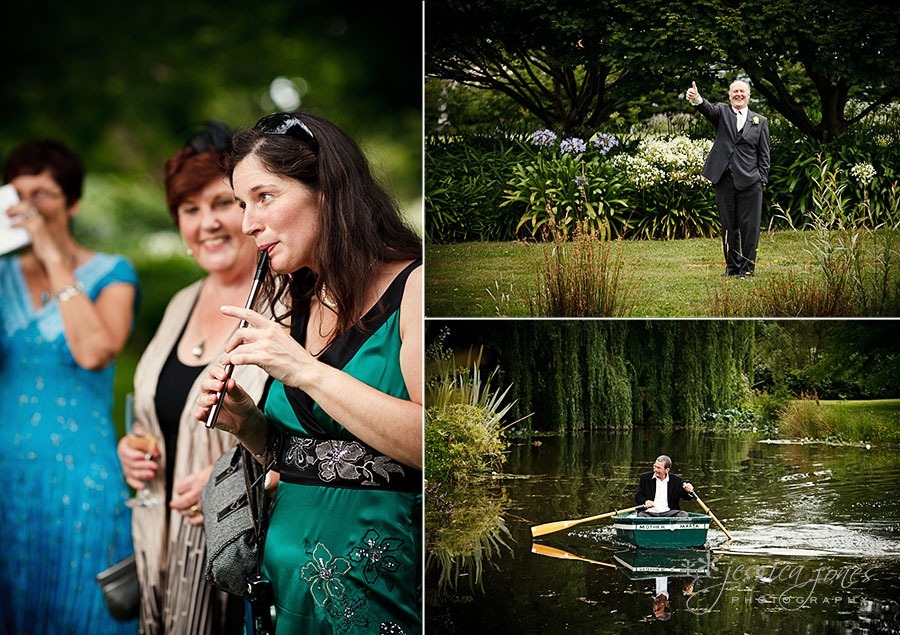 Olin had us cracking up all day.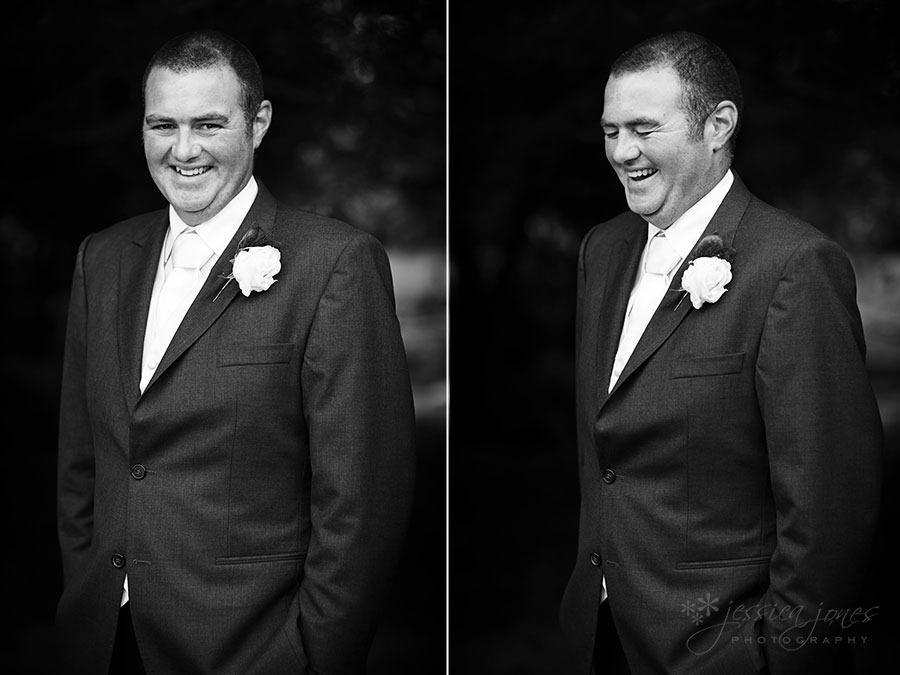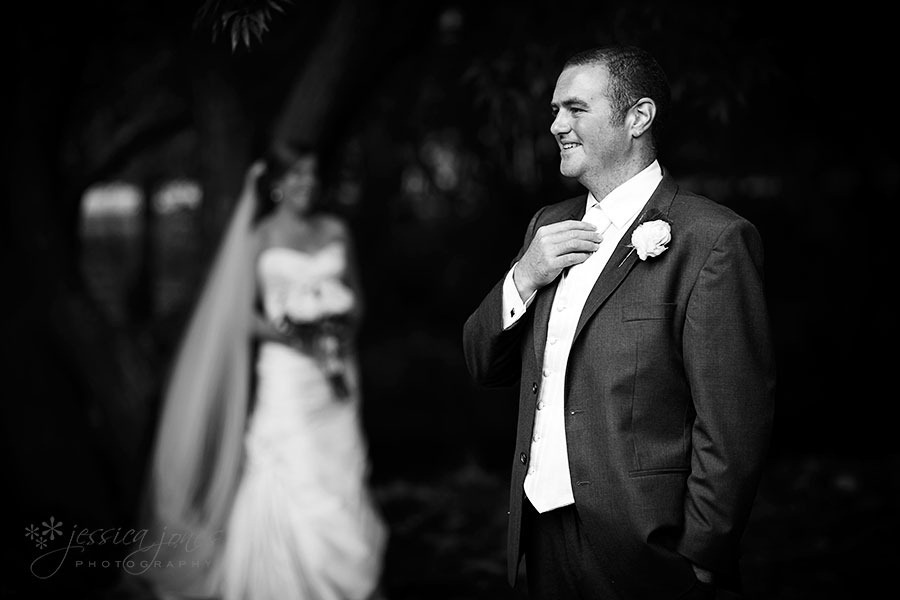 During her speech Anna said that she not only loves Olin because of who he is, but who she is when she's with him.  You can just tell they like each other!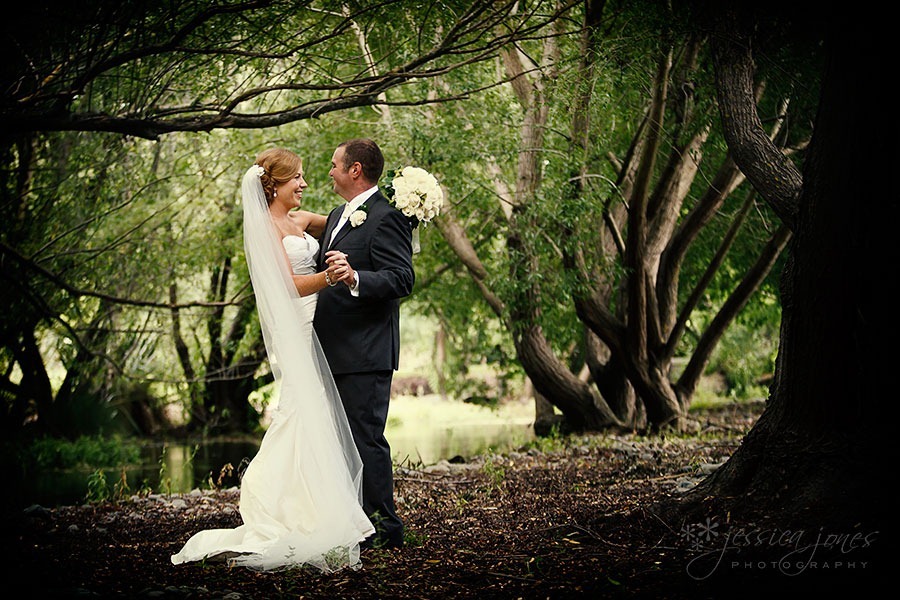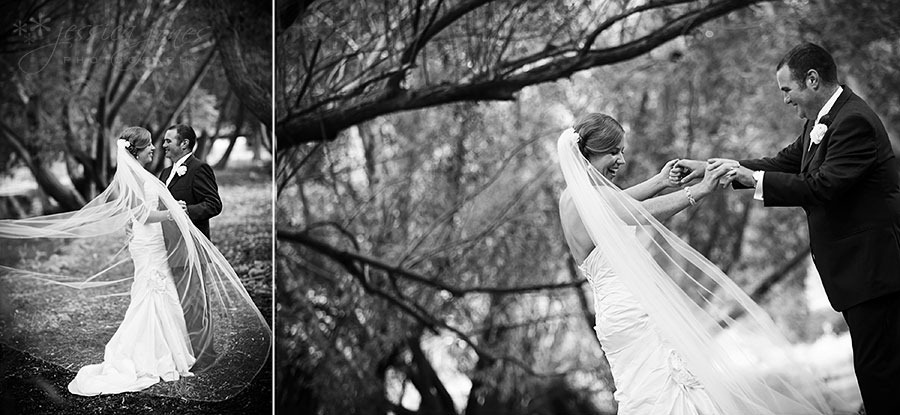 Rain?  What rain?  All they seemed to notice was each other!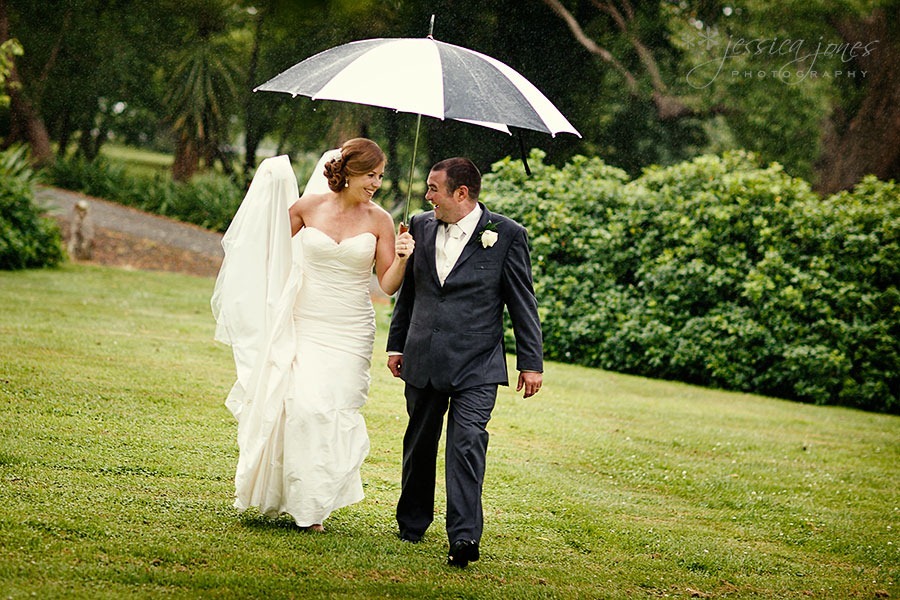 This shot is kind of like one of those puzzle pictures.  The more you try and work out who is who, the more confusing it becomes.  Or maybe that's just me.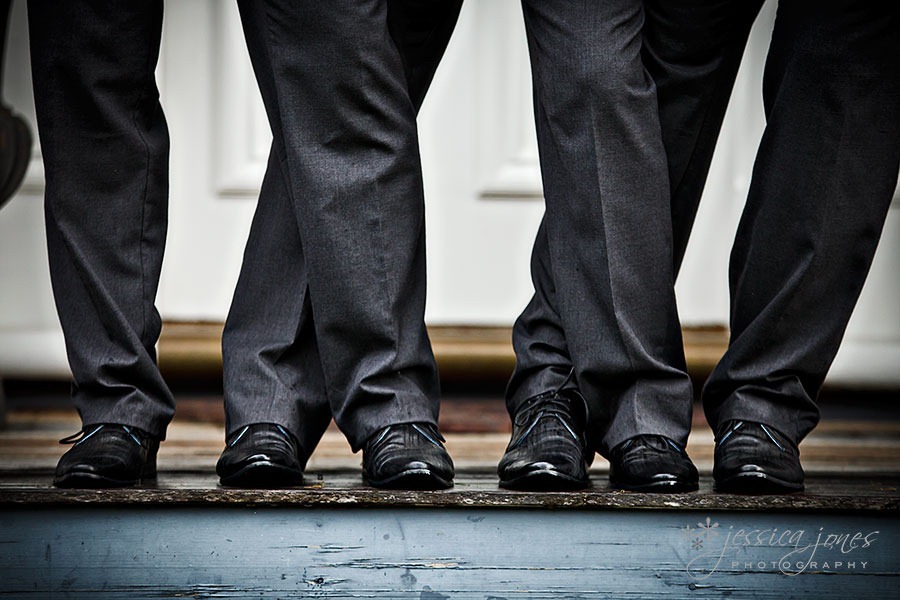 Jazz hands!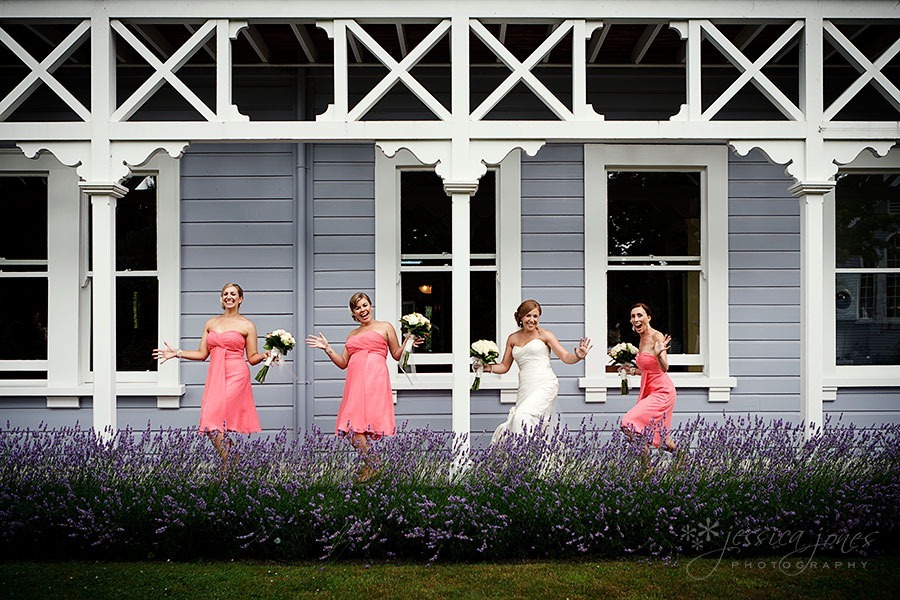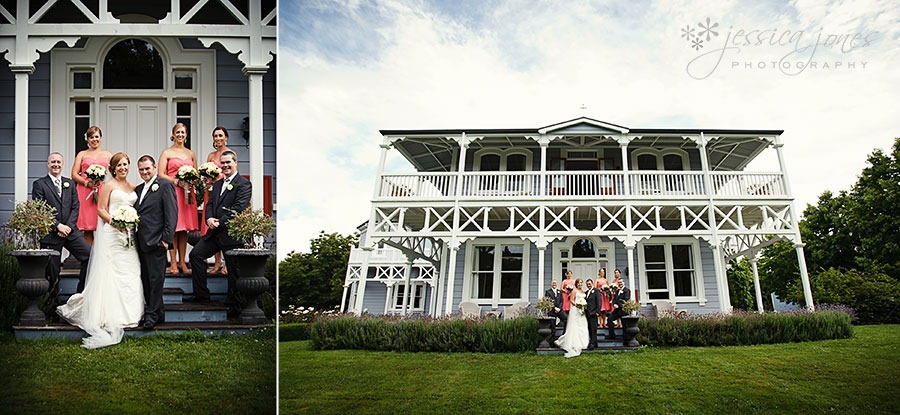 This is a good example of how Paul and I see things differently.  The shot on the left is mine (16-35mm 2.8L, for those of you playing at home) and at the same moment Paul was taking the shots on the right (70-200mm IS 2.8L).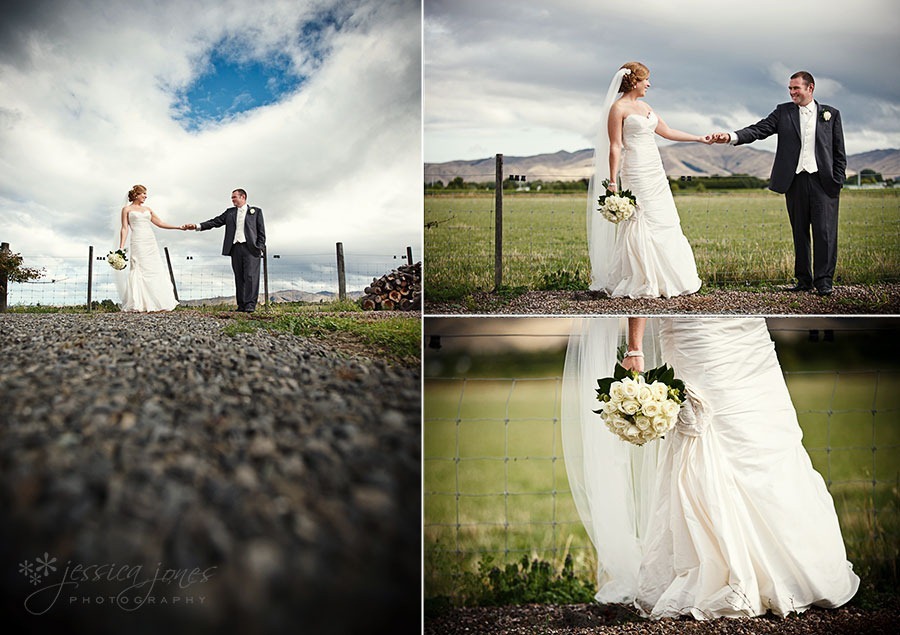 Group hug!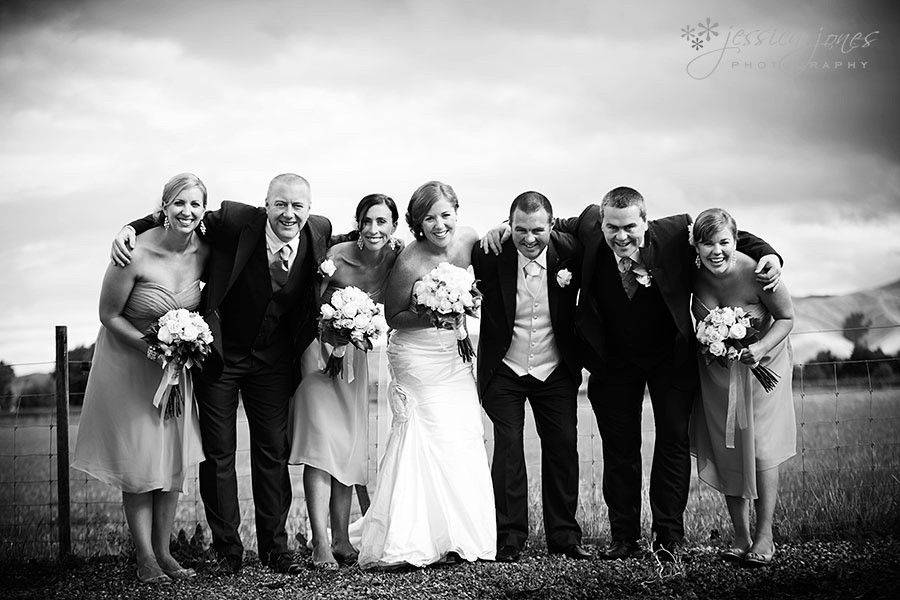 On Anna's parents hazelnut orchard we found plenty of places to play.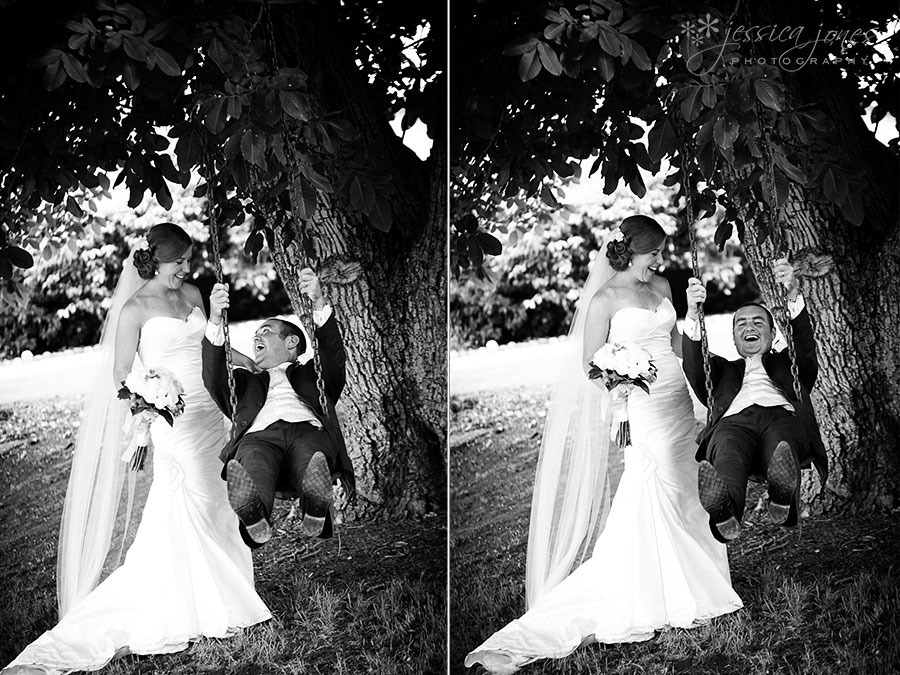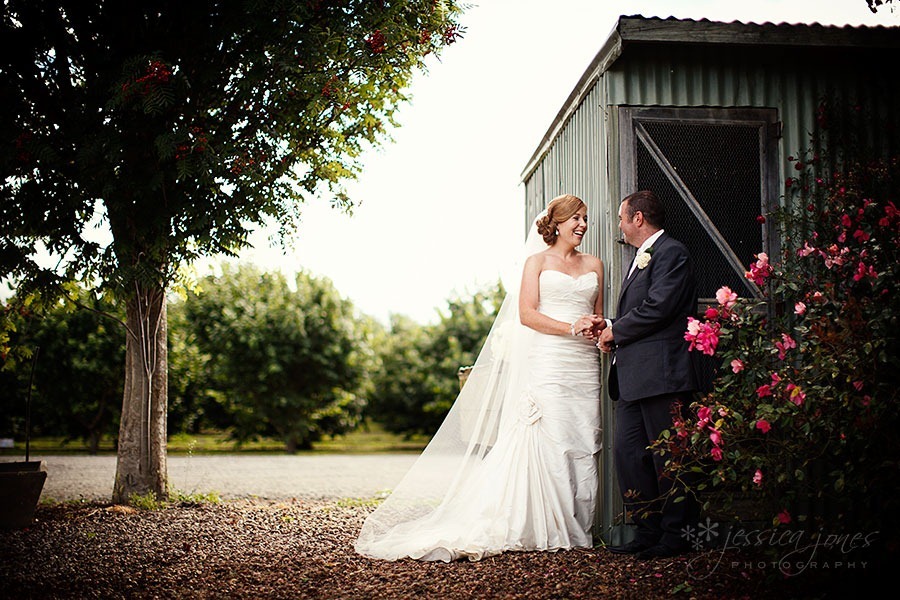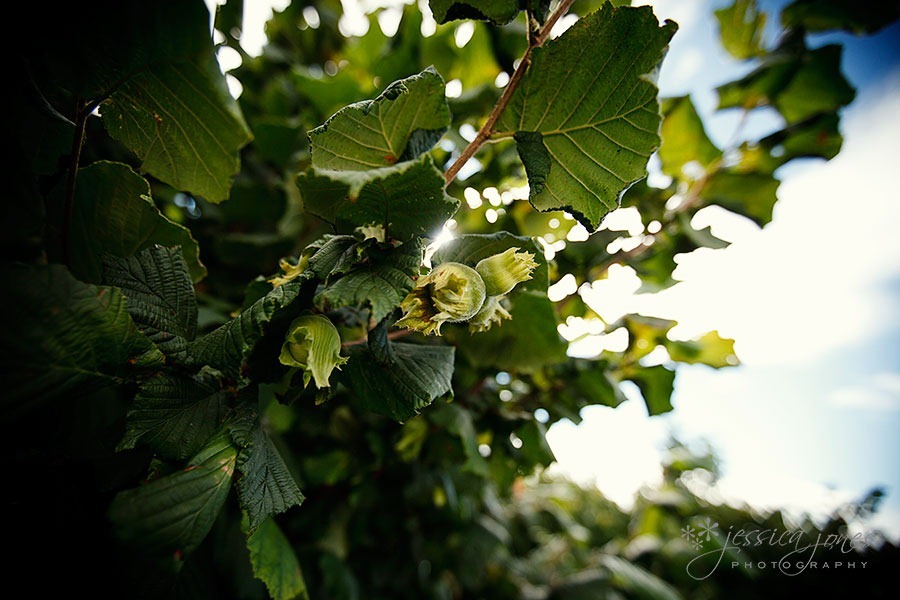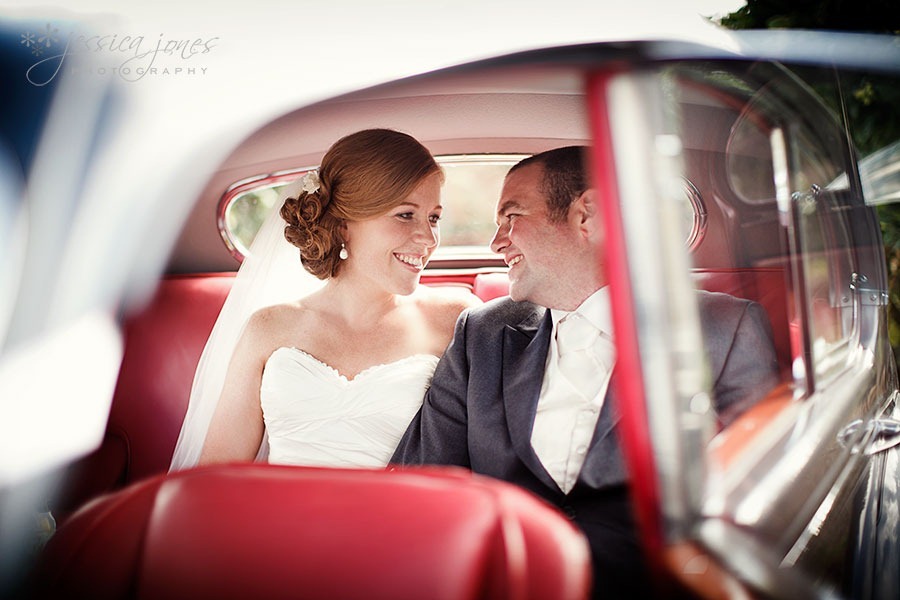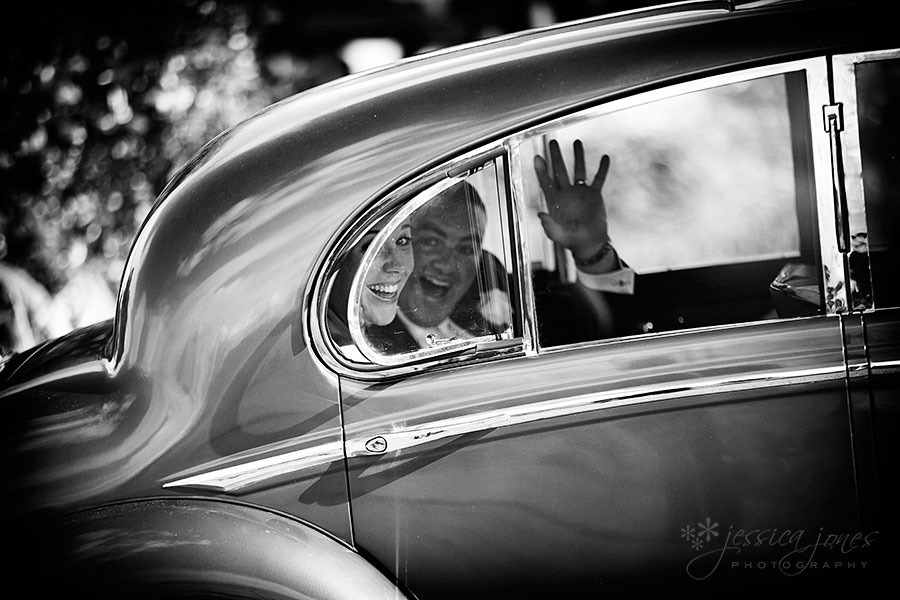 The reception was held in the beautifully decorated barrel room at The Winery Riverlands.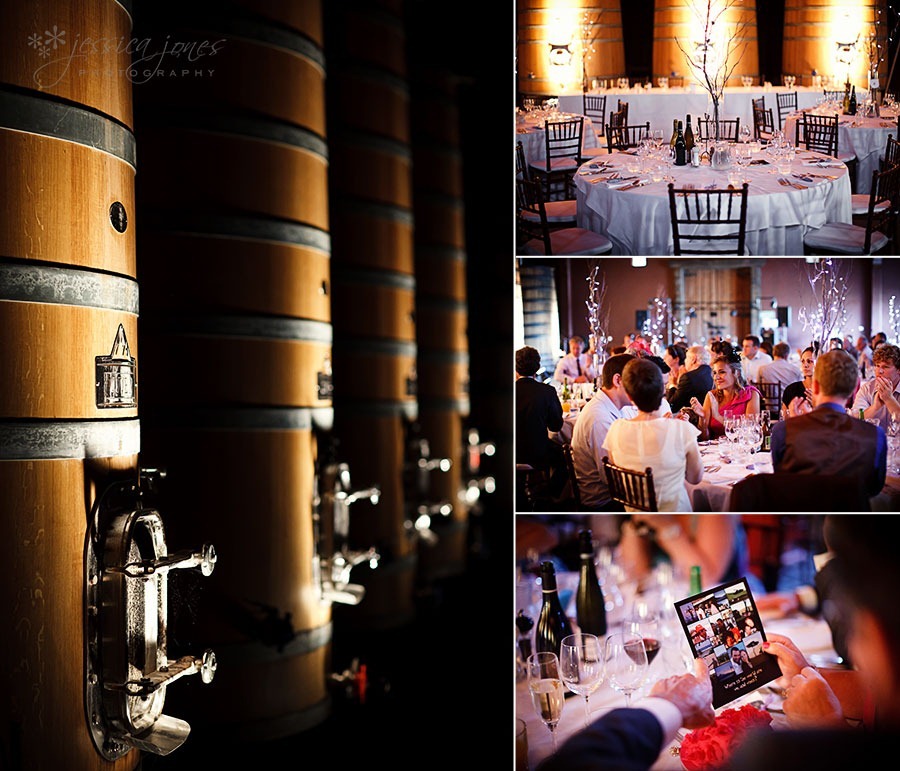 These little signs were scattered around the garden area. Olin is a farmer, and clearly, farming is his life.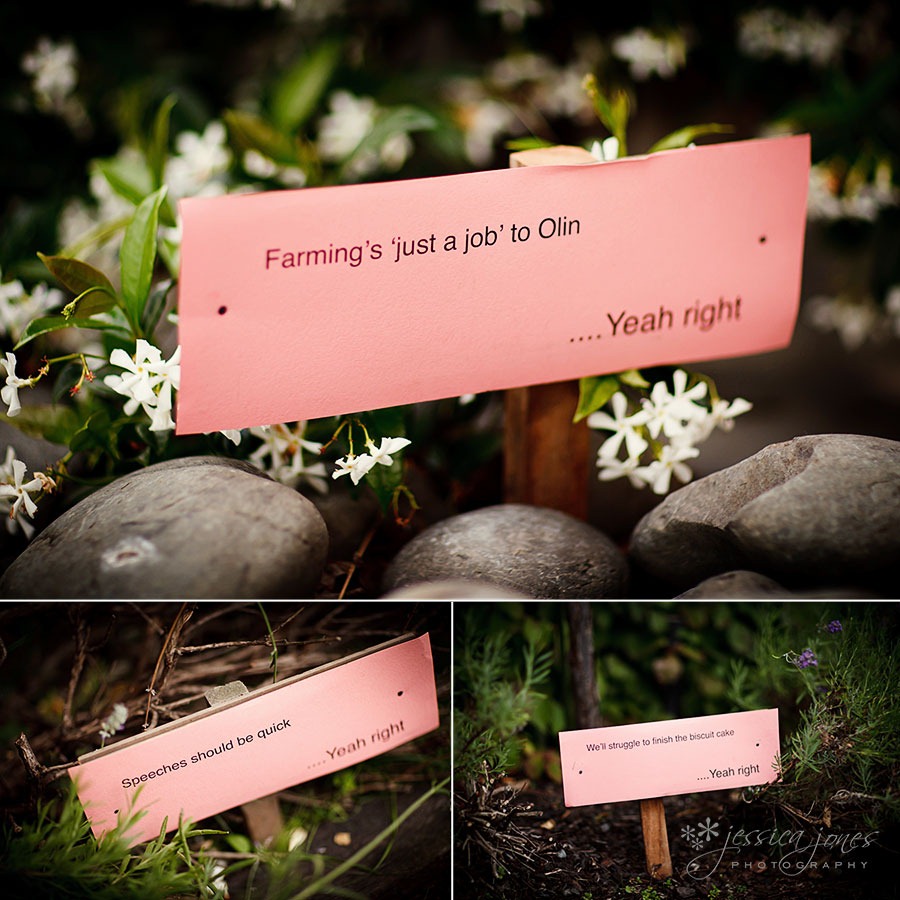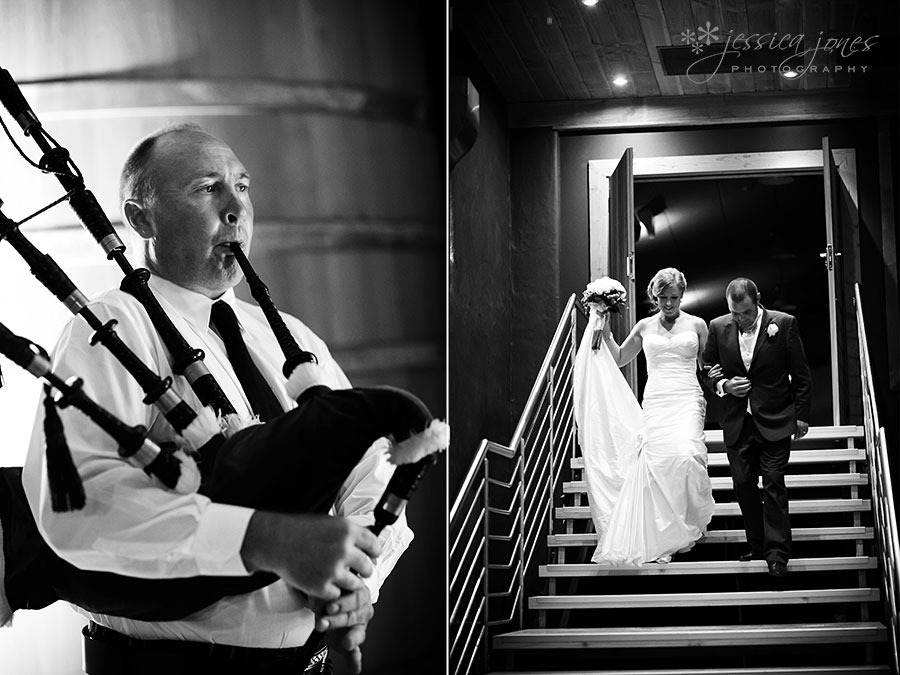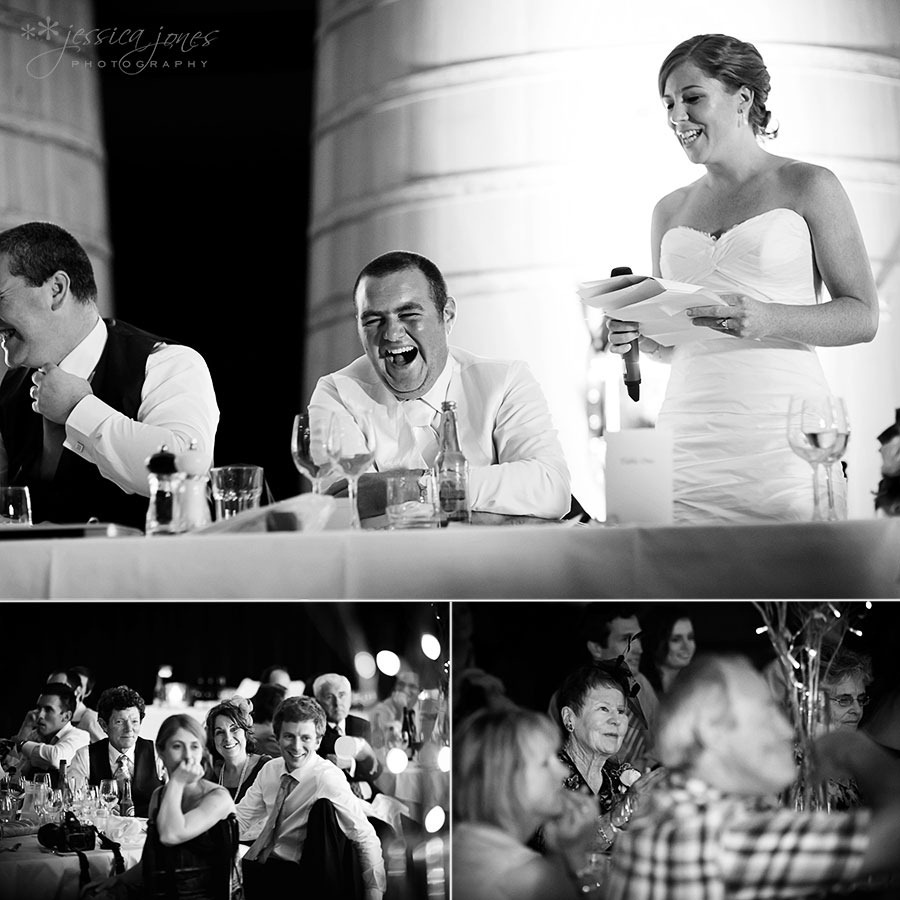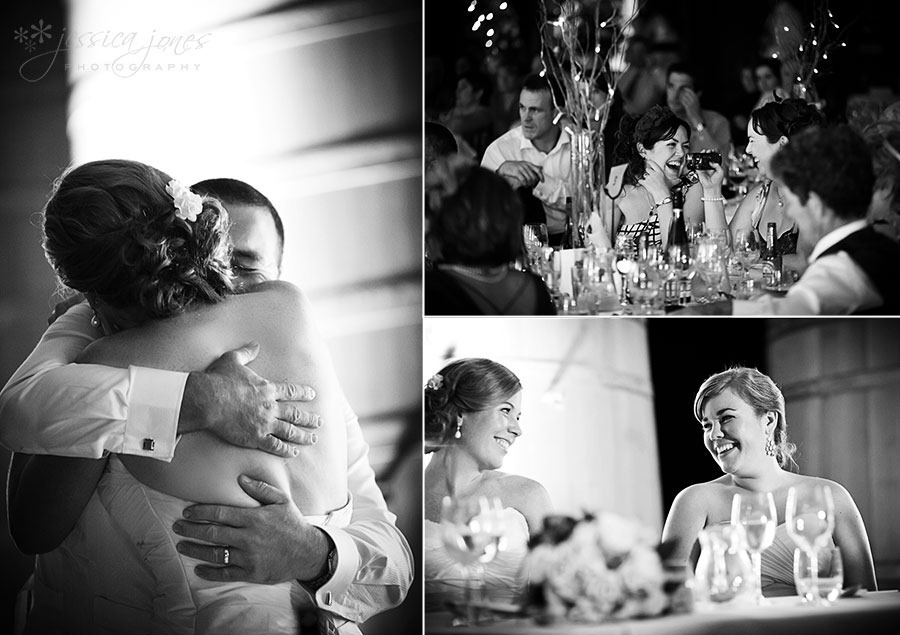 Once again we were able to sneak our couple out after dinner and right about the time that the light was soft and pretty.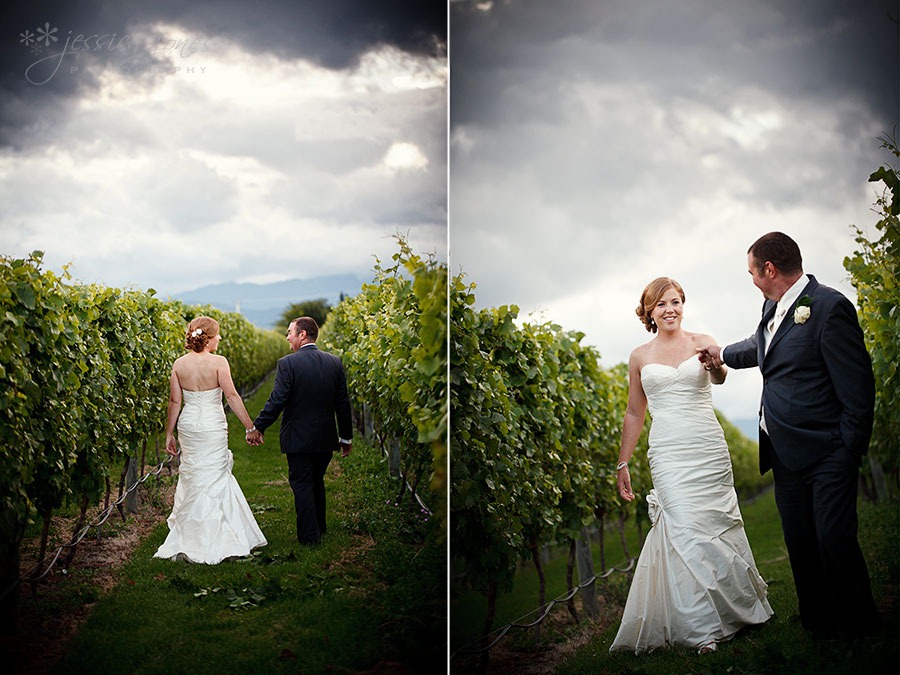 Anna and Olin, there is no doubt that you are perfect for each other.  Thank you for a fantastically fun day!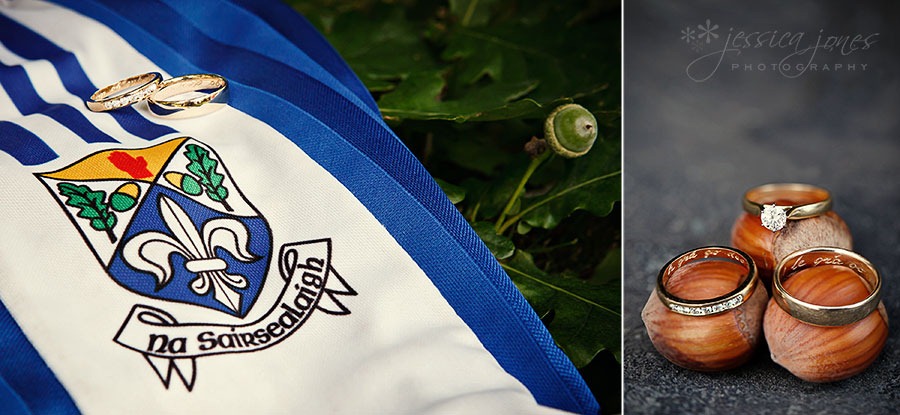 In other news: As usual, this time of year is producing floods of enquiries for next season. I think it must have something to do with New Year?s resolutions, and proposals over the holiday time. If you?re beginning to plan your wedding for next year, I would suggest you get a wiggle on and book your vendors as the season is filling up quickly!