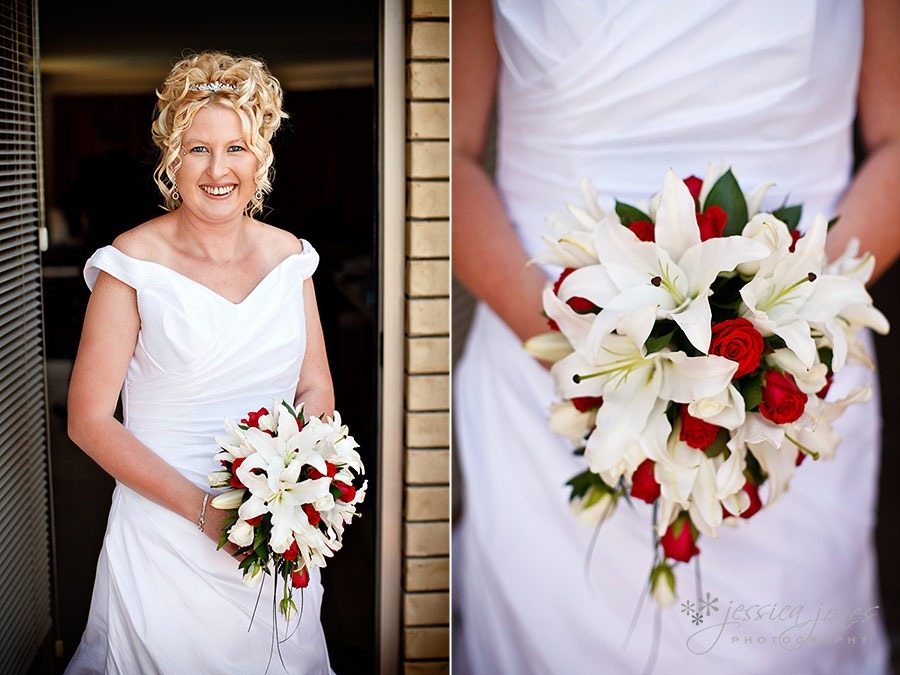 Like many a good romance story, Trina and Phil started out as just good friends.  Then, one night a couple of years into their friendship, Phil declared that he liked Trina a bit more than a friend.  "We're just FRIENDS!" Trina declared, having never even really considered that there may be more between them.  Phil was mighty sad.
Clearly, that's not the end of the story.  Days later, after giving it a lot more thought, Trina realised that there was more to their friendship, and that Phillip was well and truly worth pursuing. Not wanting to wait until the morning, she ran down the road and into his house.  Right then and there she woke him up and asked him out. He was mighty pleased.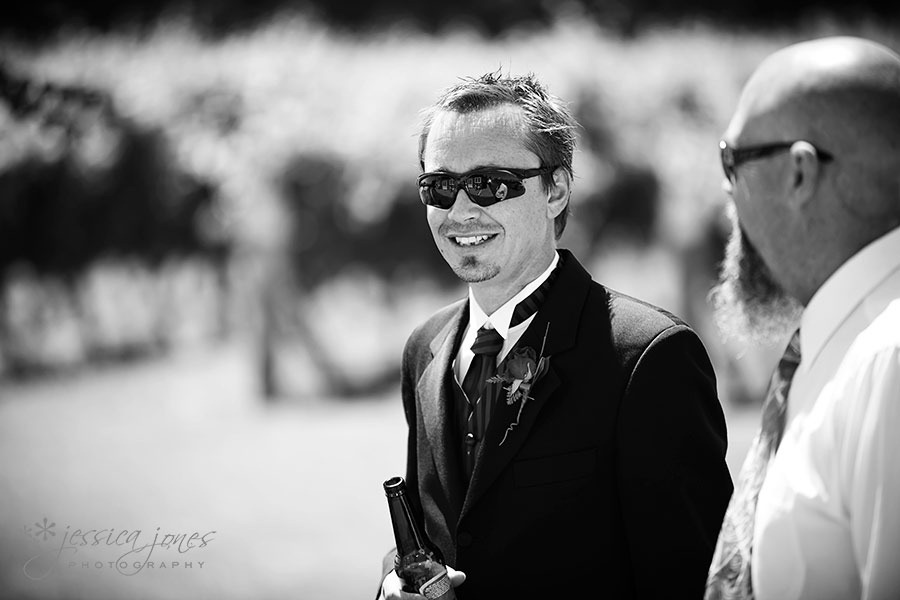 Phil and Trina got married at The Old Barn on a beautiful summers day.  The sky was blue and the clouds were fluffy.  What more could they have asked for?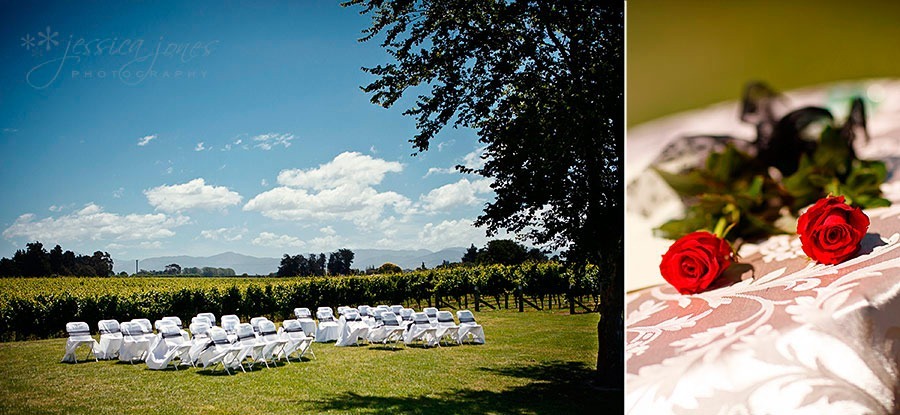 Doesn't Trina's dad look as proud as punch of his beautiful daughter?  And who can blame him!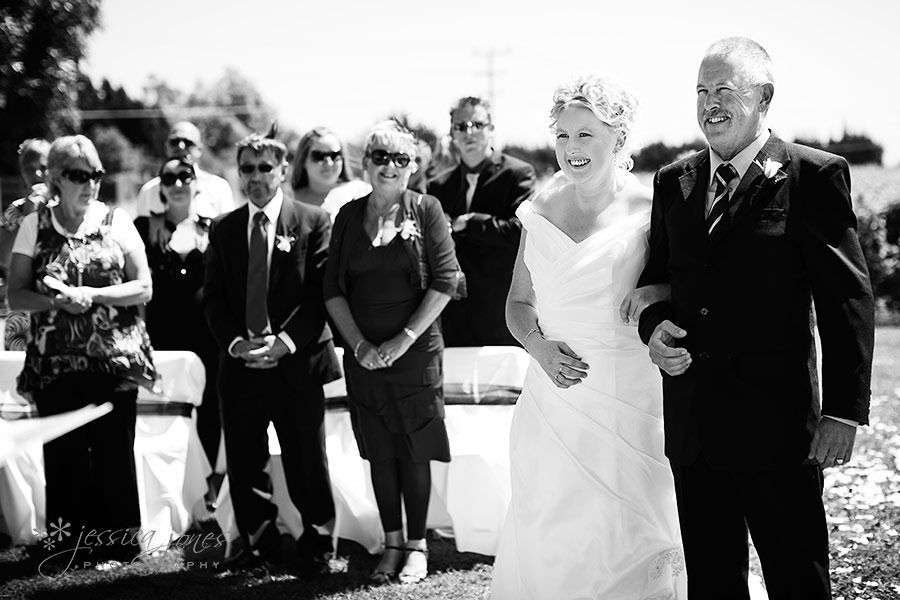 Nicky, you look gorgeous in blue!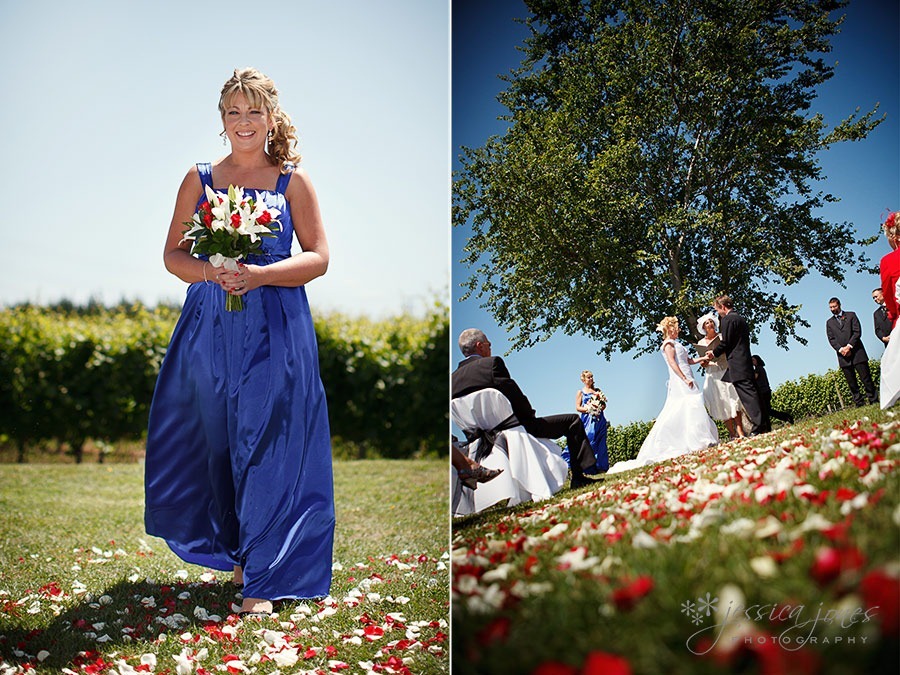 The ceremony was full of special moments that showed how thoughtful Phil and Trina really are.  They even had a special moment that included their gorgeous baby Tyler.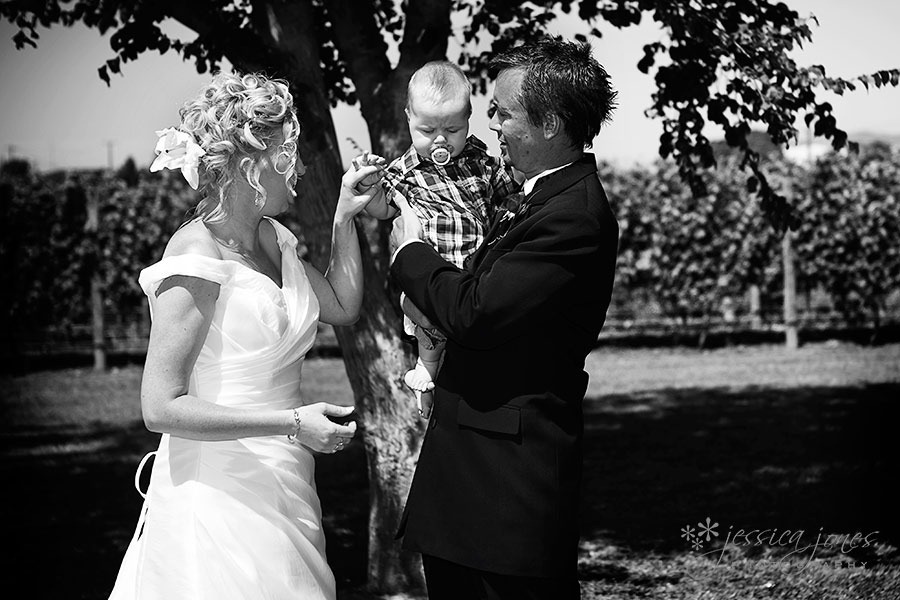 Married!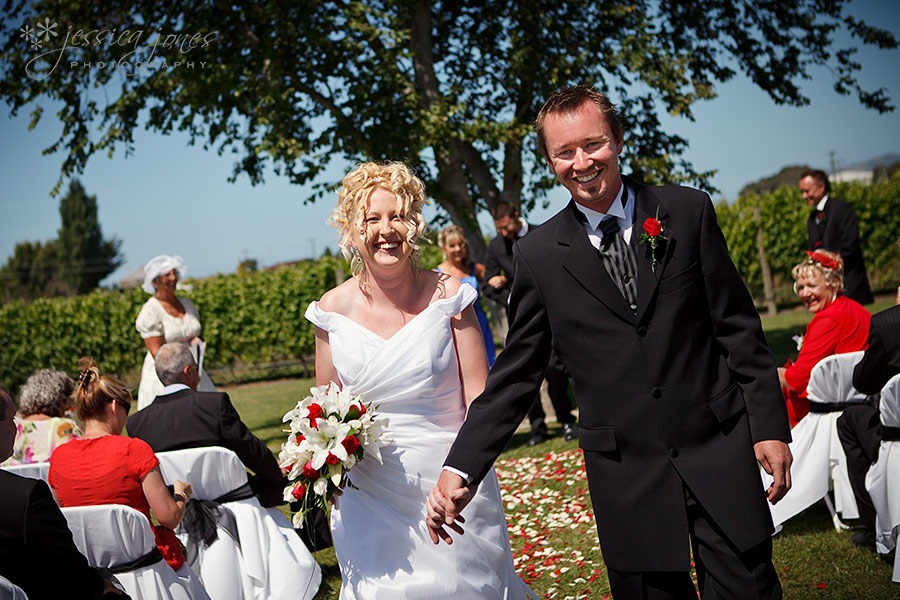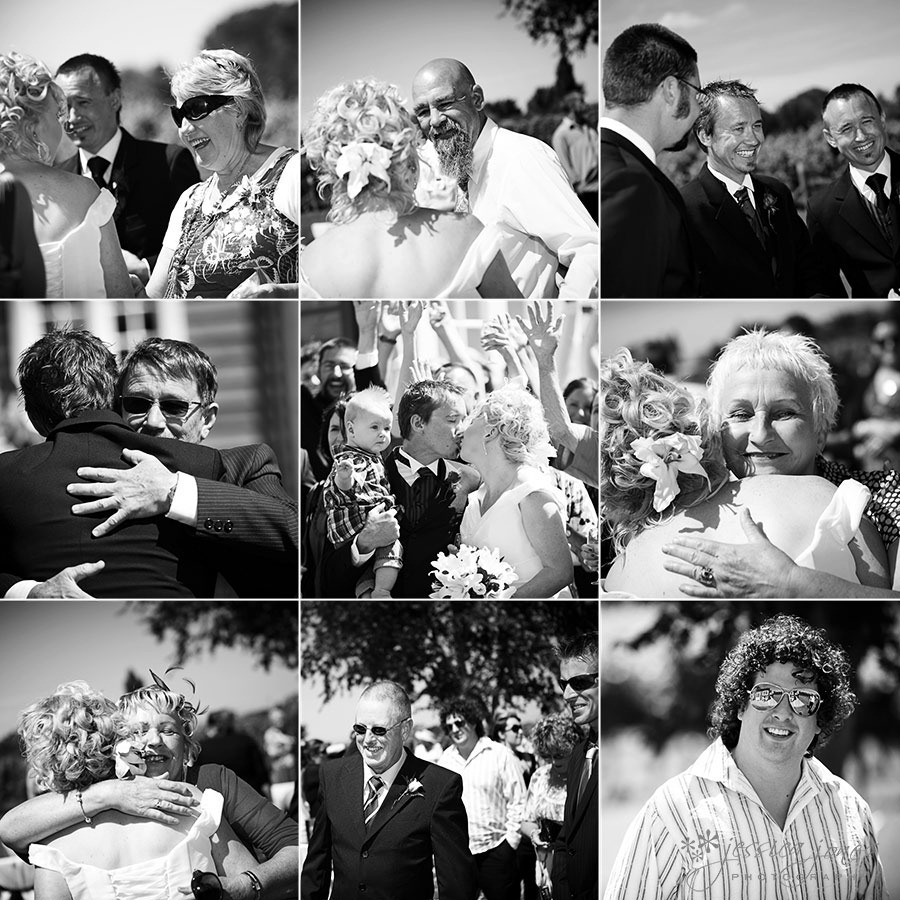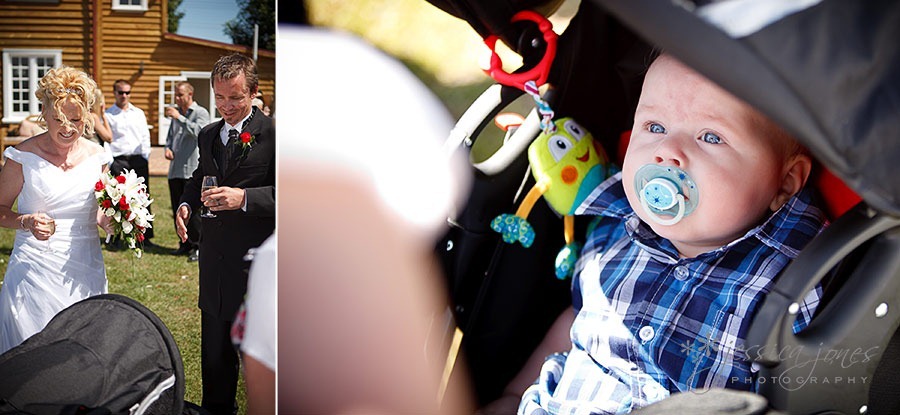 Beautifully shiny and dressed for the occasion, the Charger and the Valiant are Trina and Phil's other babies.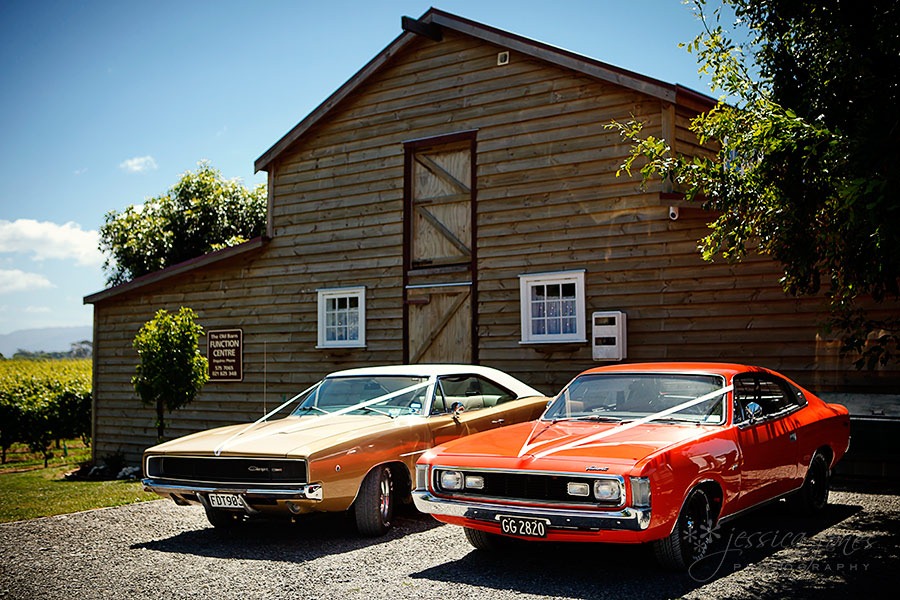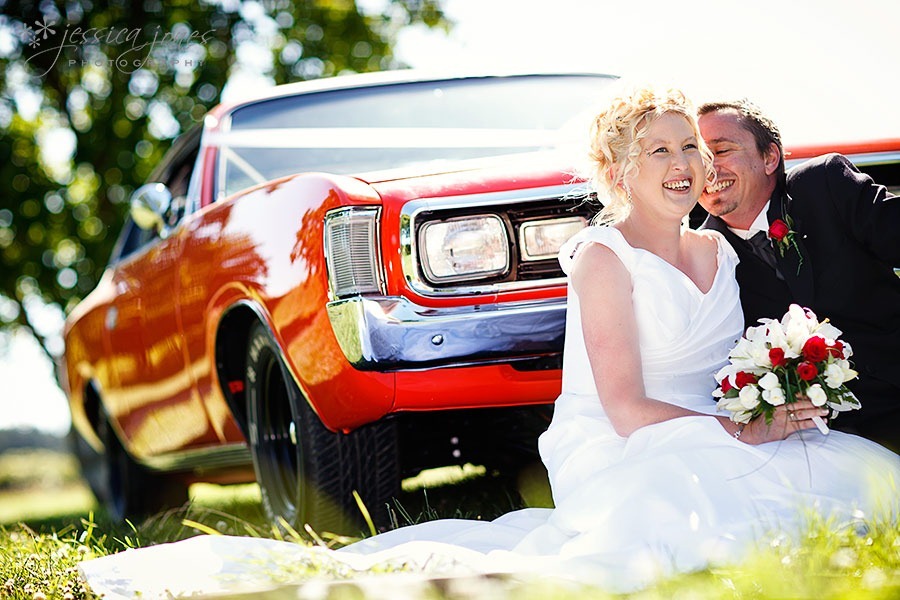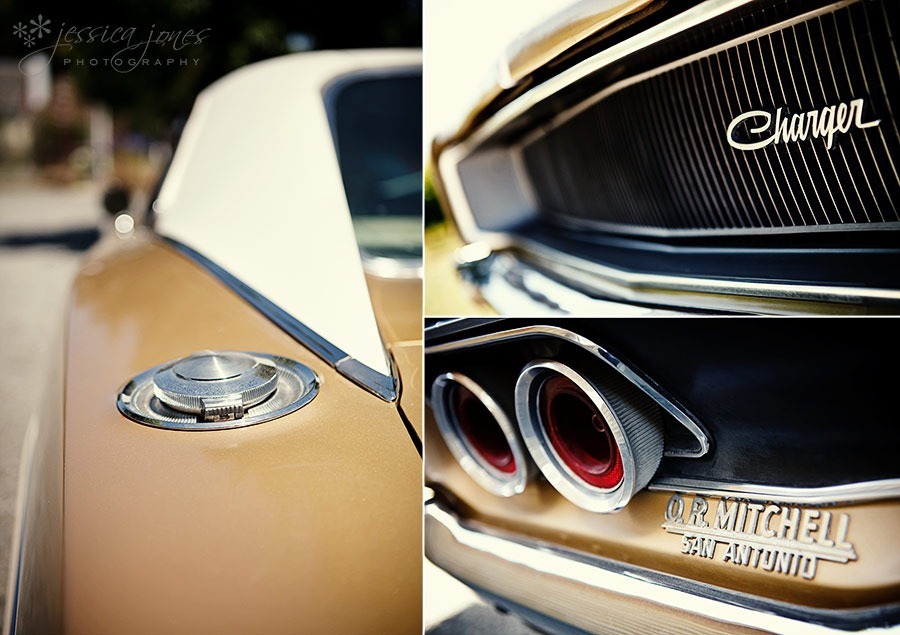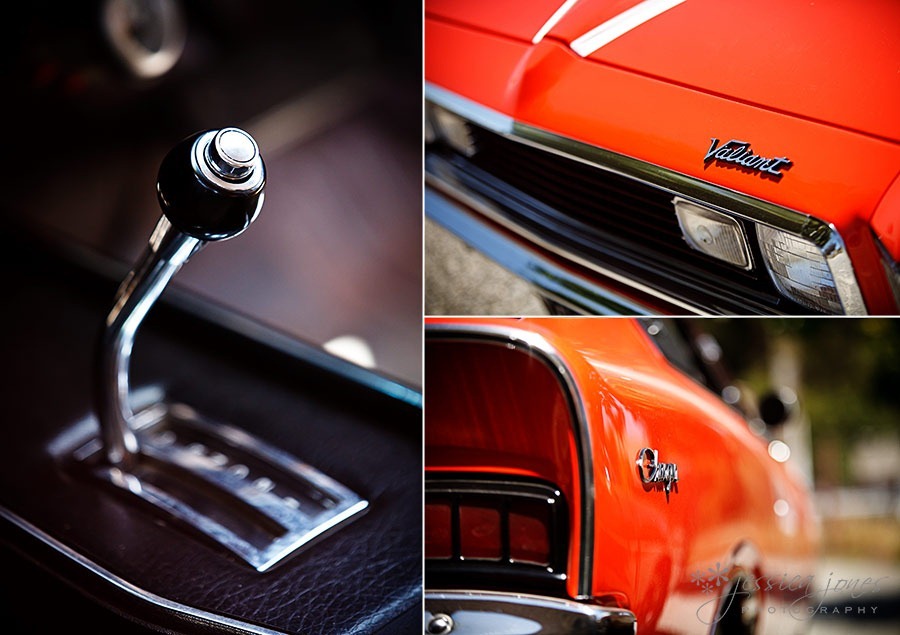 The boys were full of fun, we didn't have to try at all to get them to smile!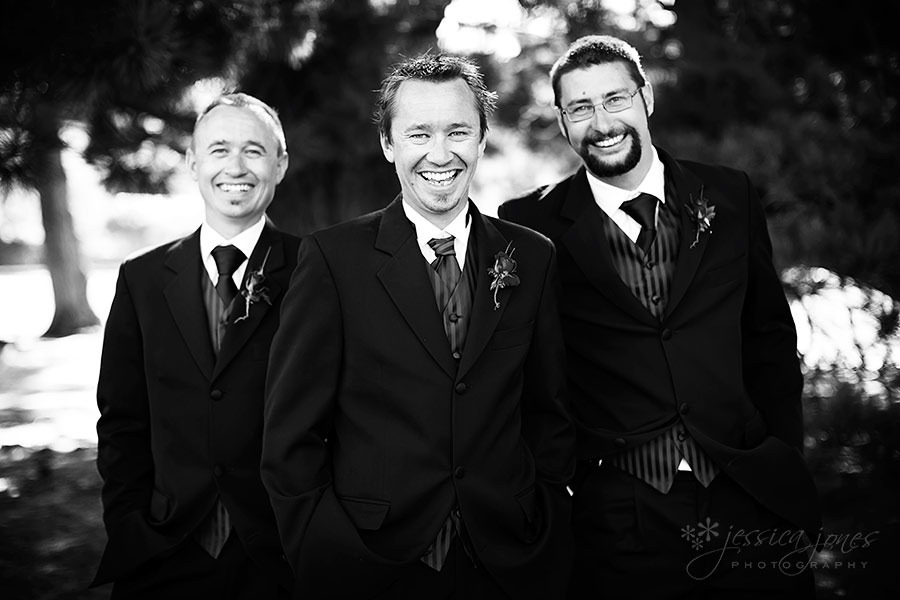 The girls spent all day smiling too!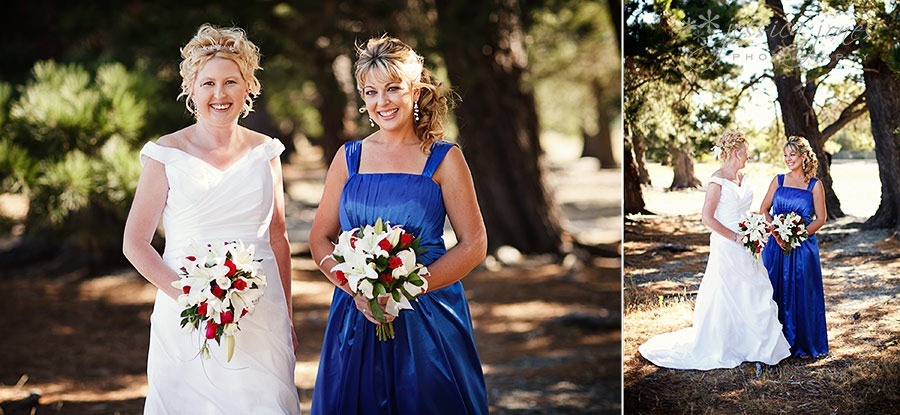 What a dashing groom!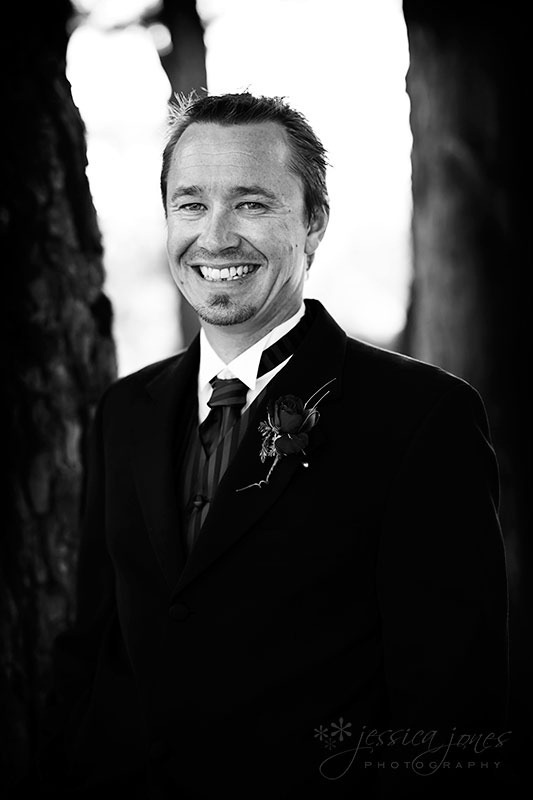 Hello Rarangi!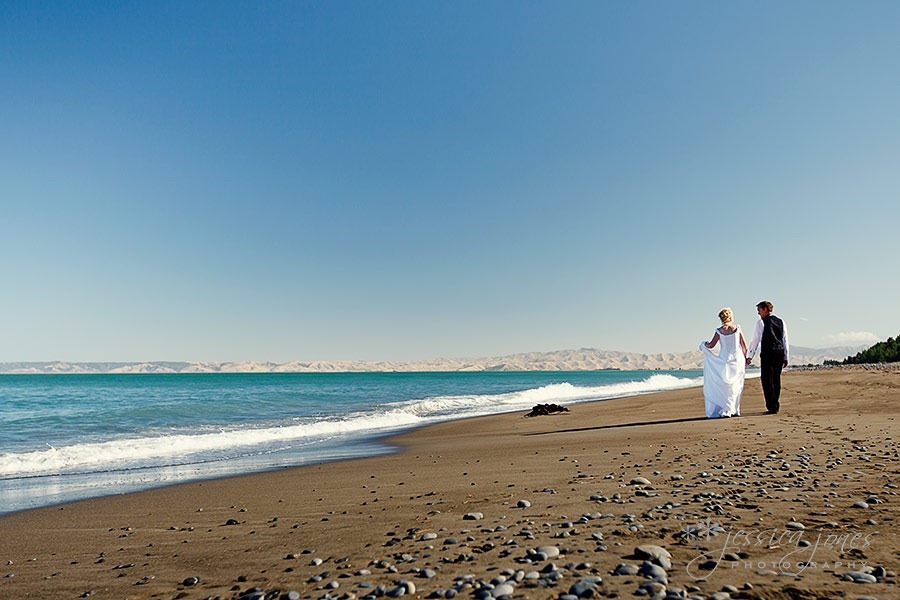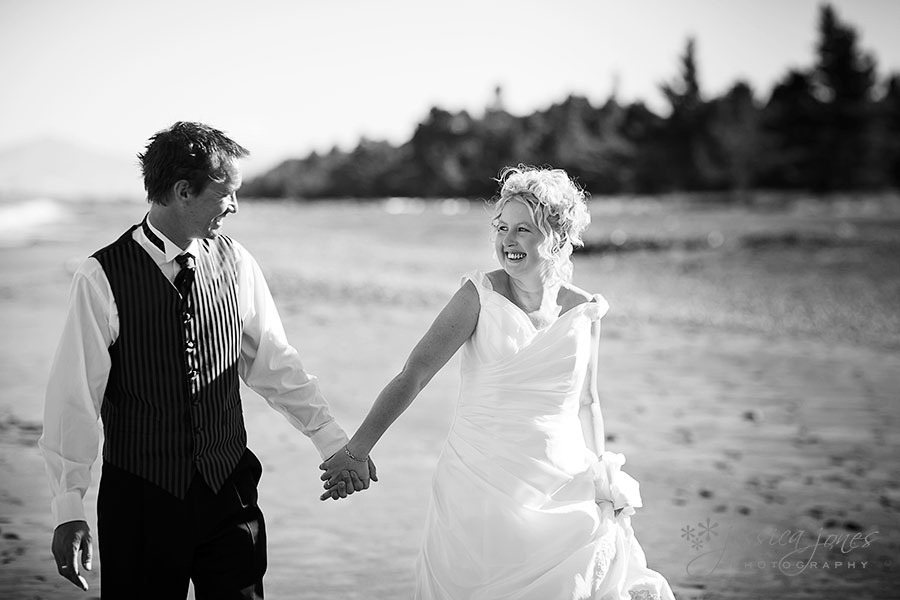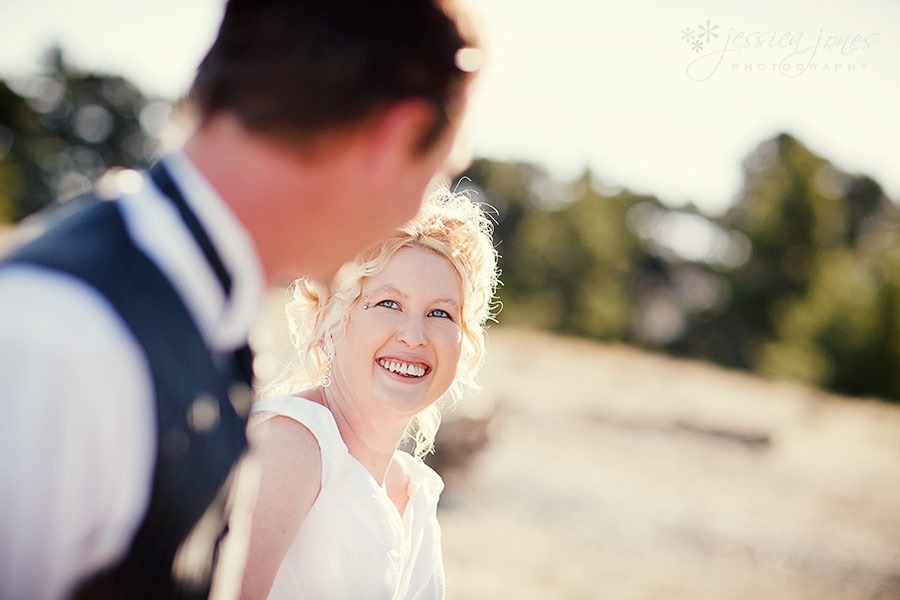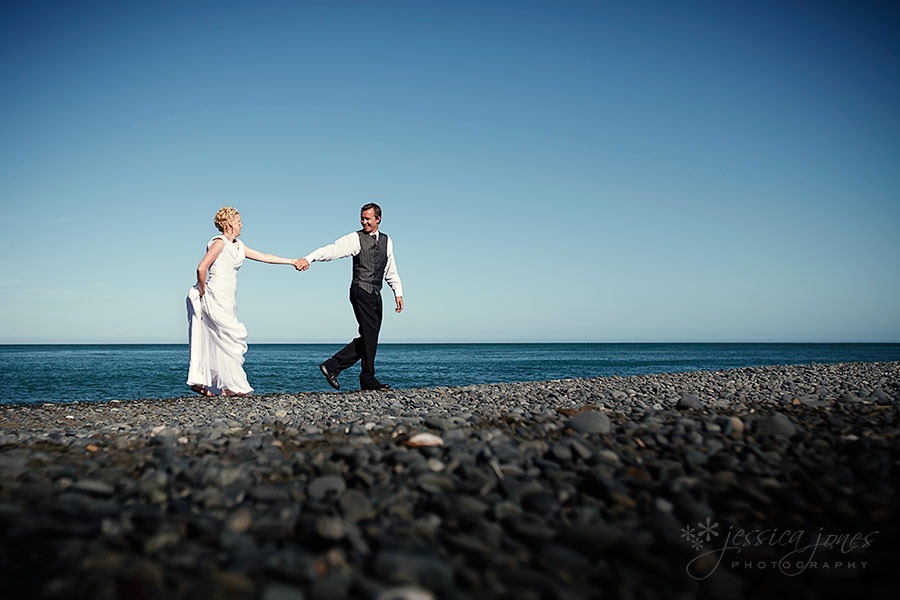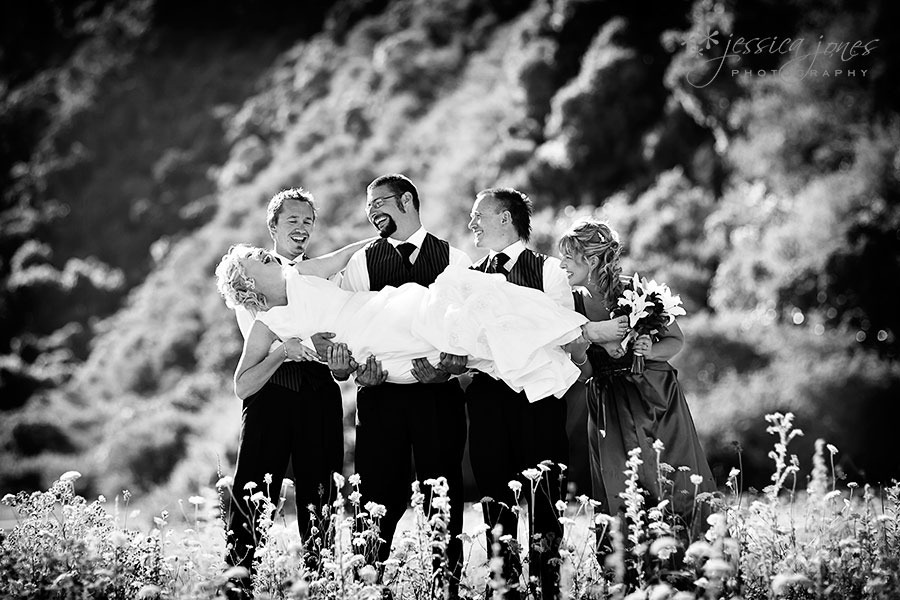 I love how Trina and Phil really are best friends.  Phil said that his first thought when he saw Trina walking down the aisle was the same as what he thought when he first met her, "WOW!"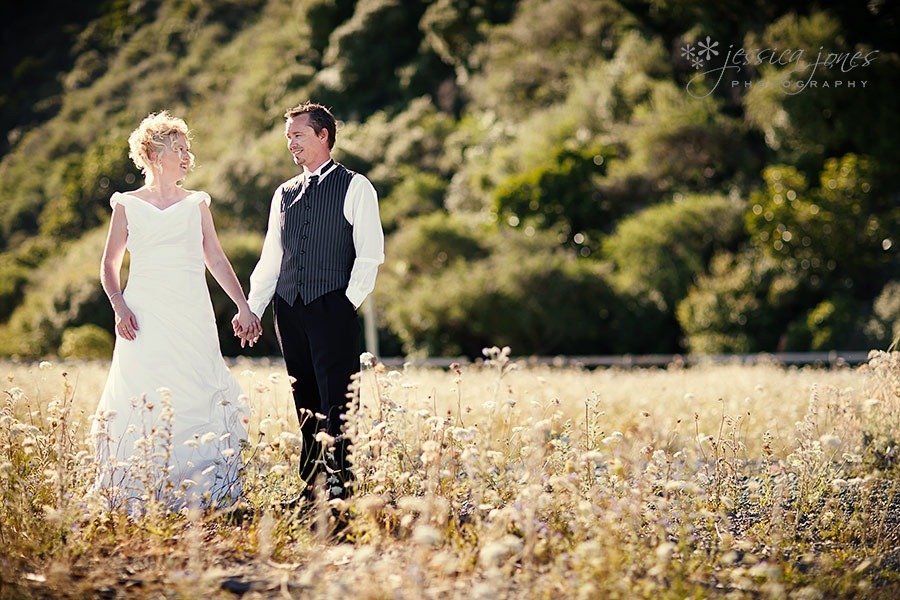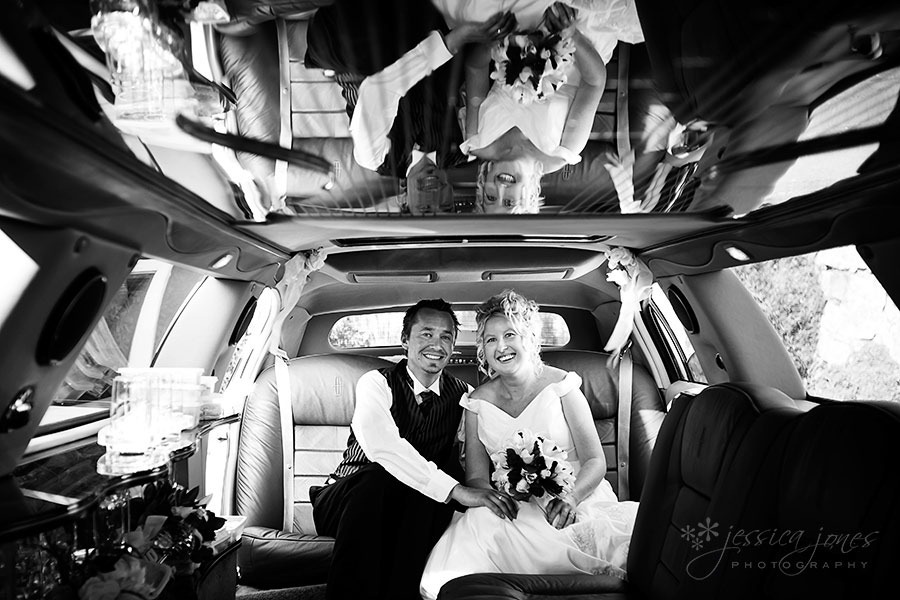 Then back to The Old Barn for the reception and some rather amusing speeches.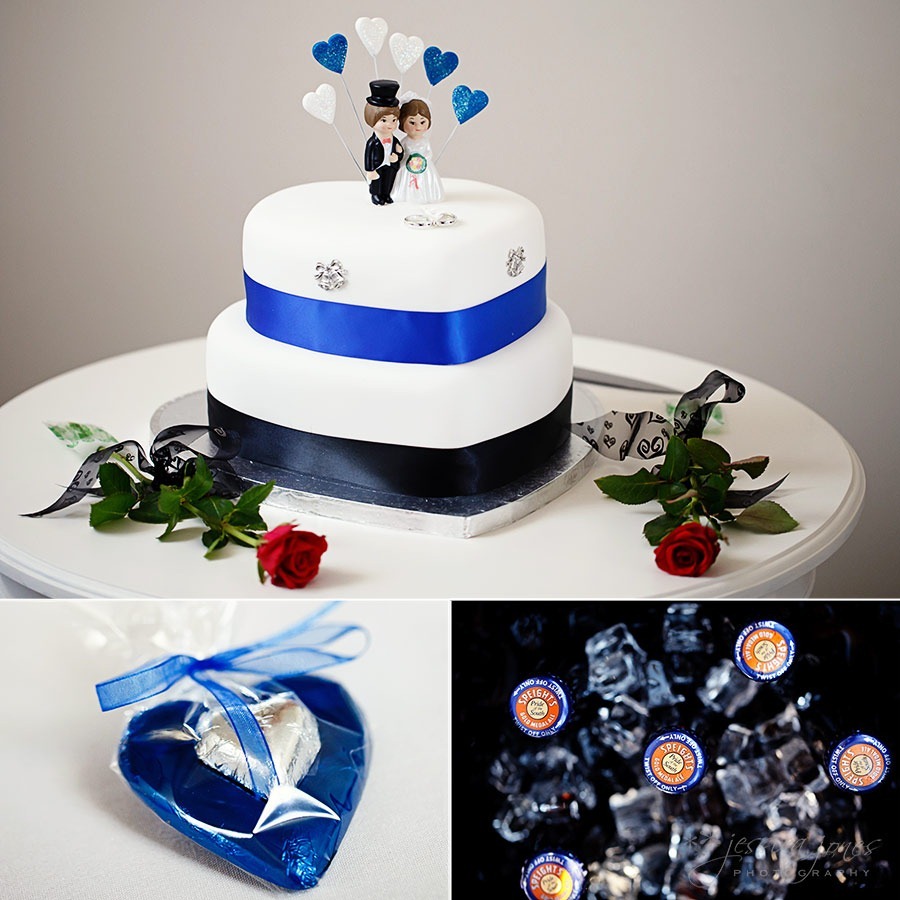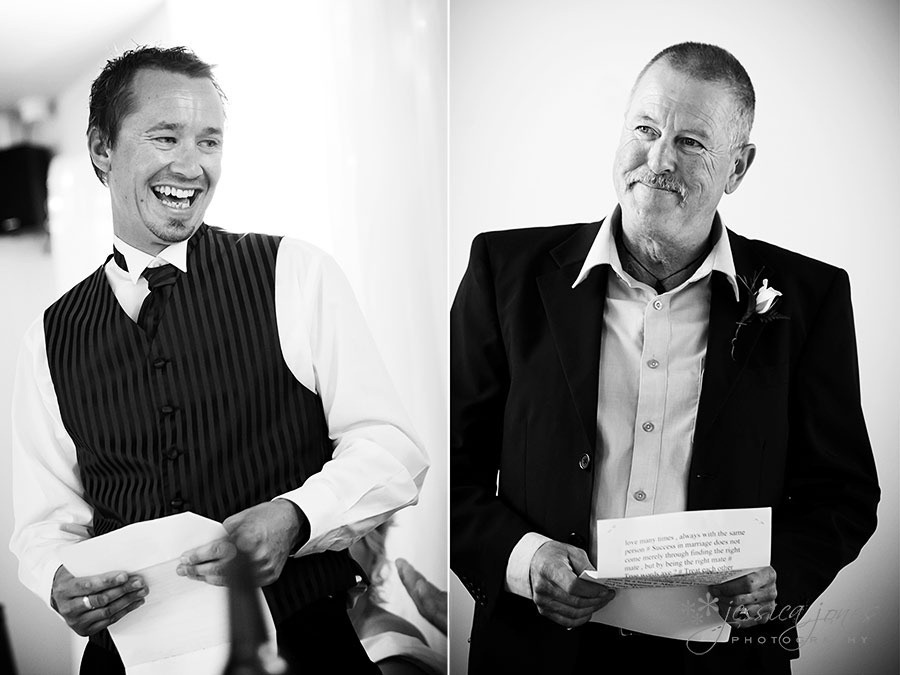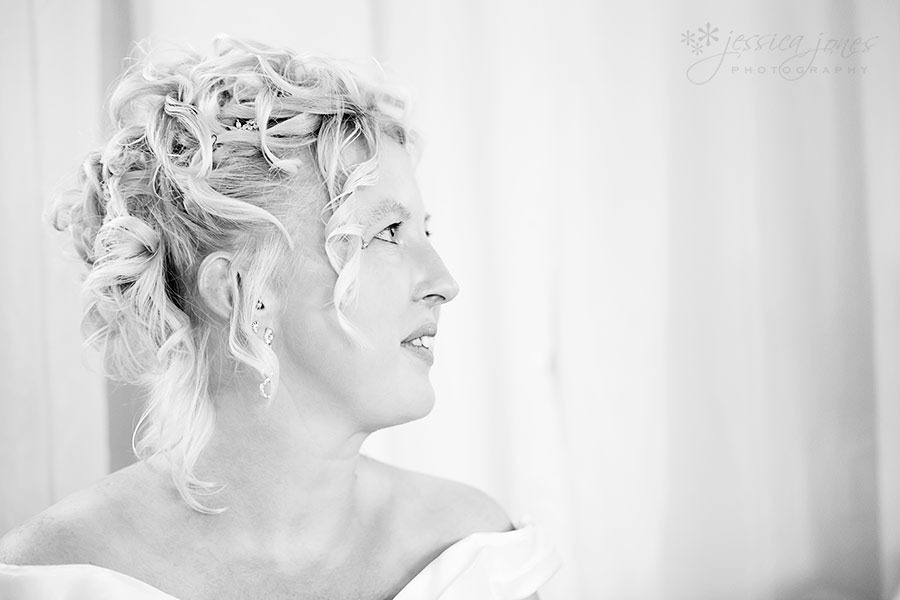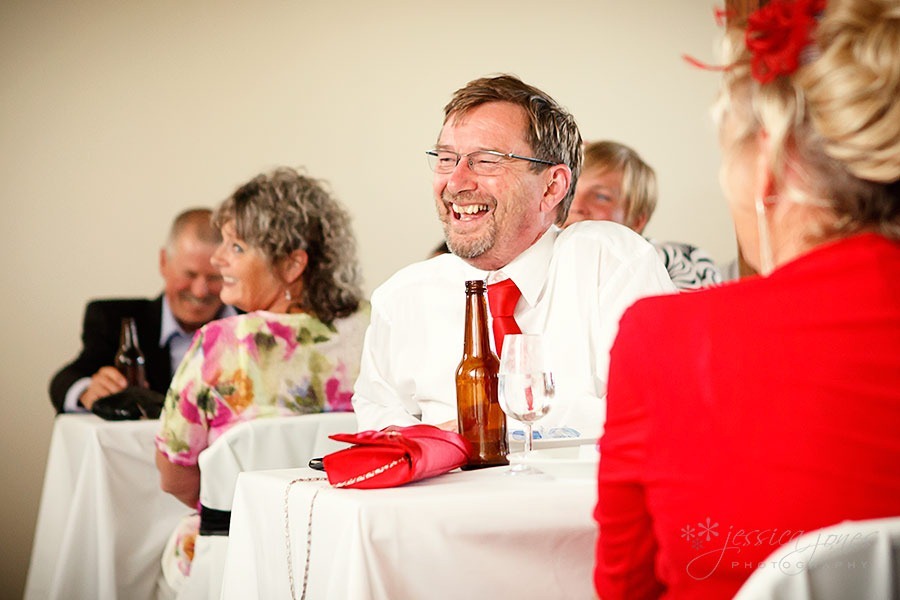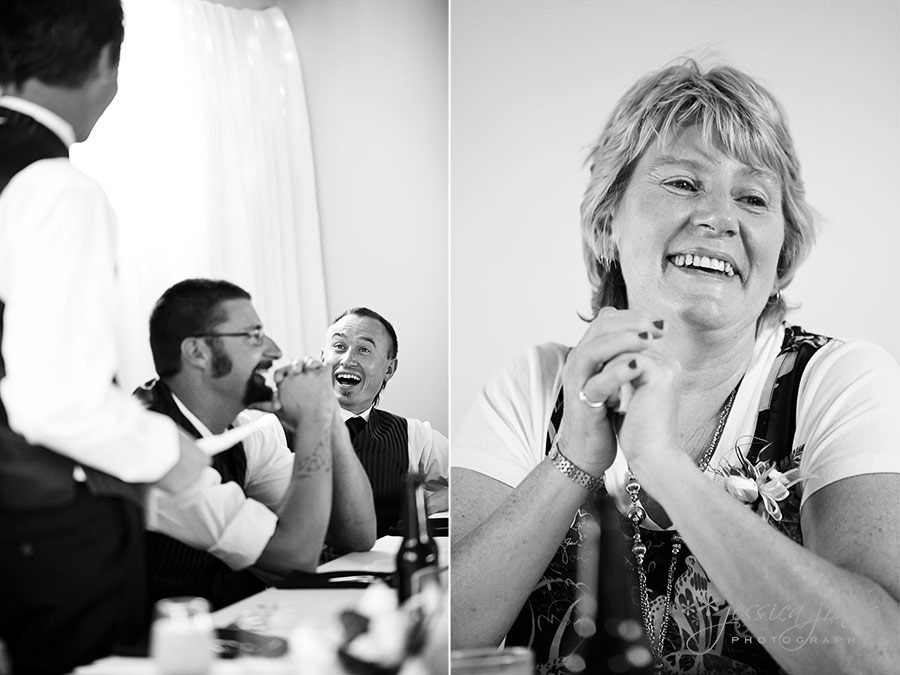 I love it when my couples give me a few more minutes before we head home.  Trina is relaxed and looking beautiful, the evening light is gorgeous and I'm busy doing a happy dance.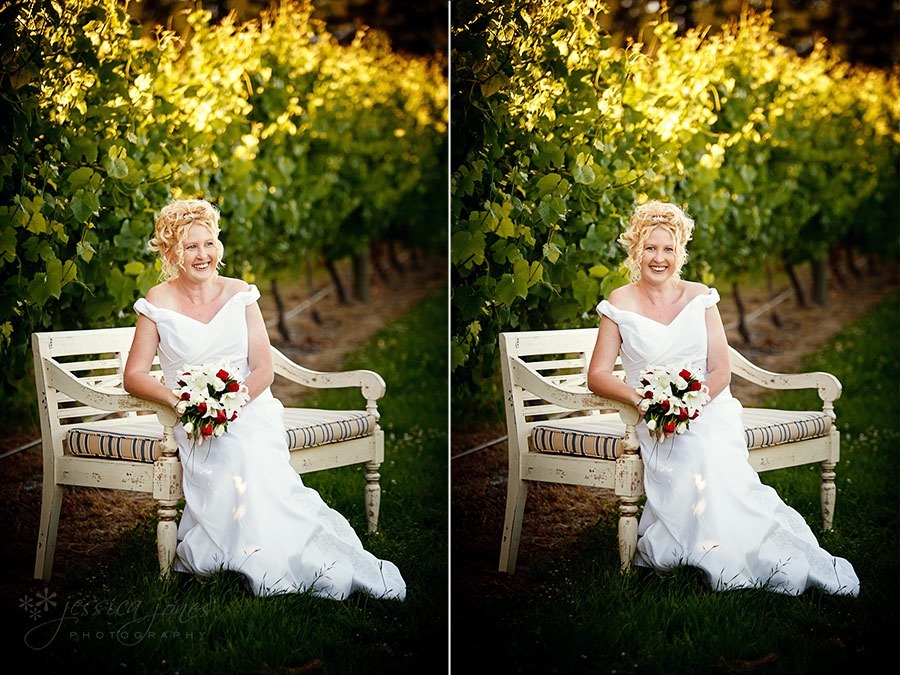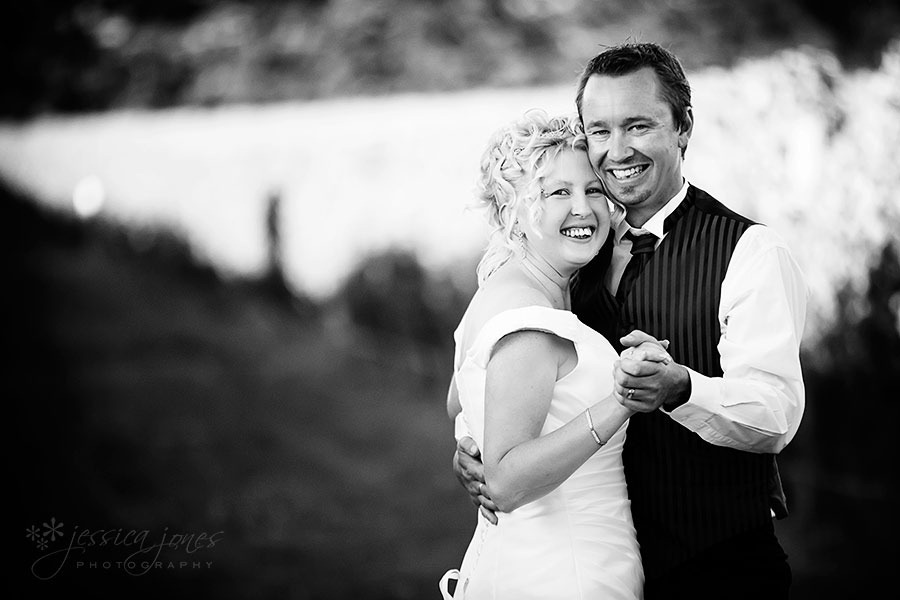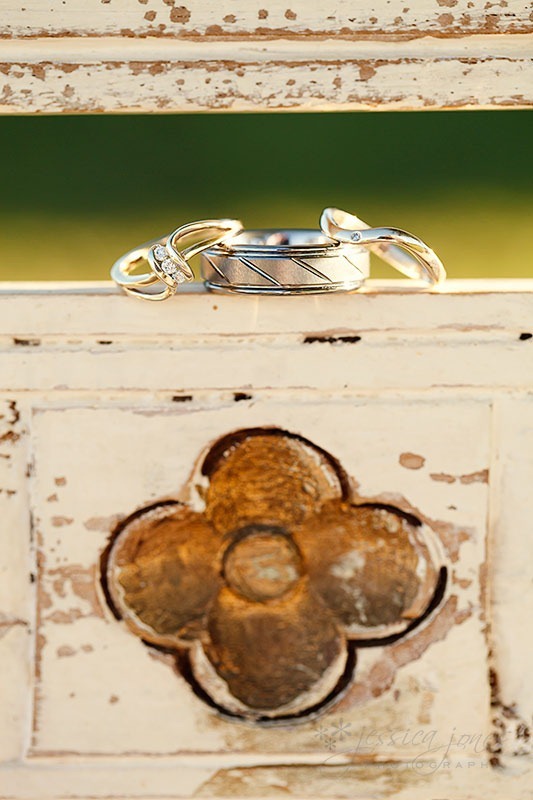 Thank you Phillip and Katrina for a brilliant day.  We wish you both, and your gorgeous little man, Tyler, the very very best for the future.