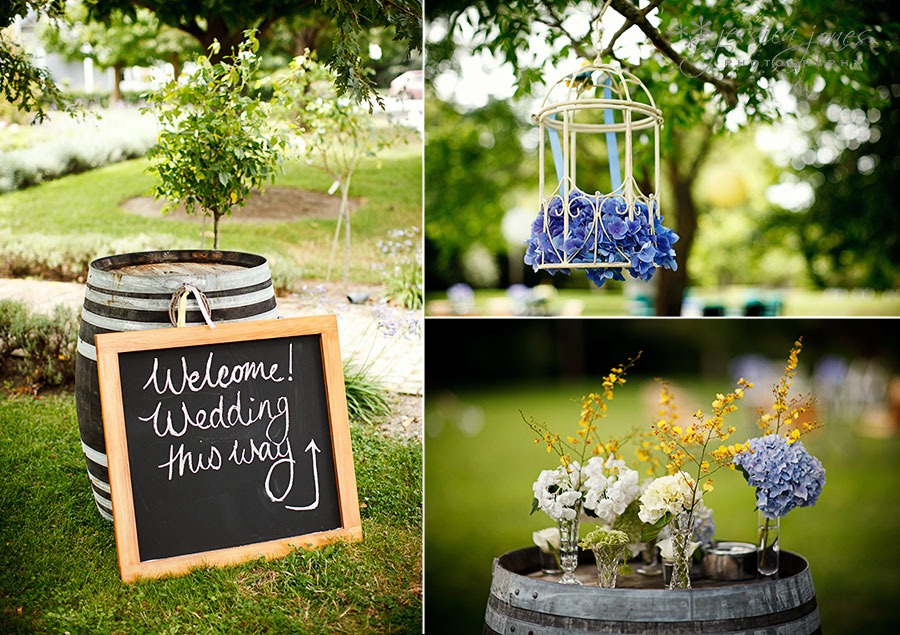 When we arrived at Old St Mary's Convent, and saw all of the beautiful details I was too happy even for my happy dance (not to mention there were too many people watching, so I kept it to an inside happy dance!)  The place looked like a styled shoot and the light was soft and kind – like someone had come along and turned a beautiful place into a magical place.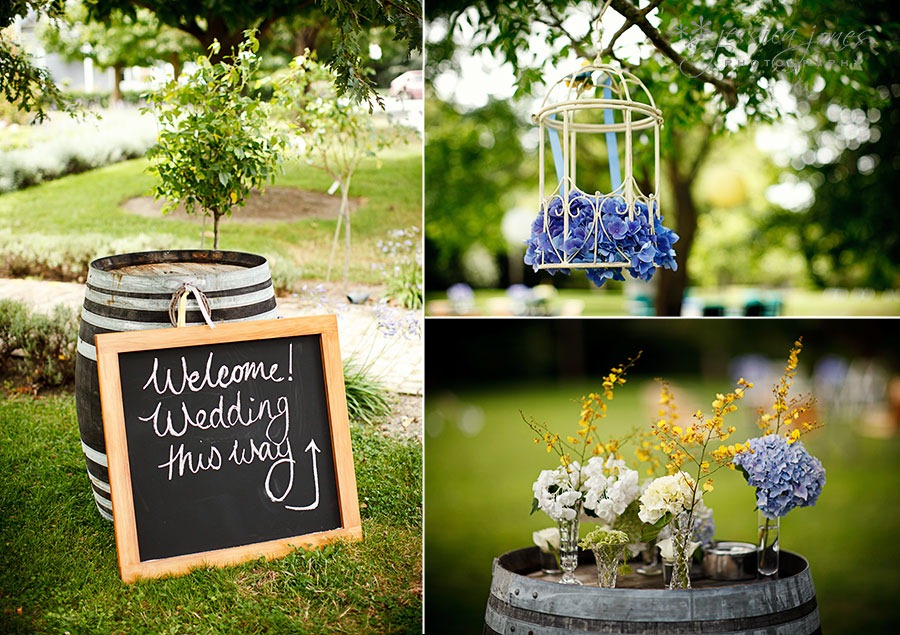 I left Paul outside to capture everything going on there, and headed straight upstairs to the honeymoon suite, where Claire was getting ready.  Now, if you're looking for the most beautiful room to get ready in, then this is the place.  Claire's mum was on hand with the gown – stunning!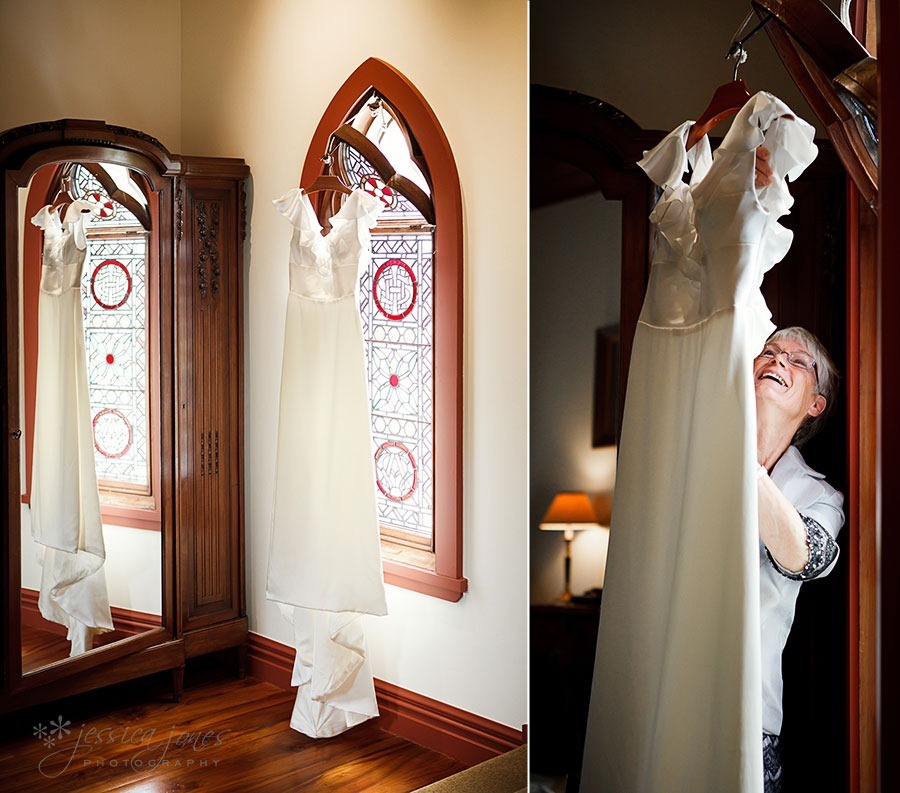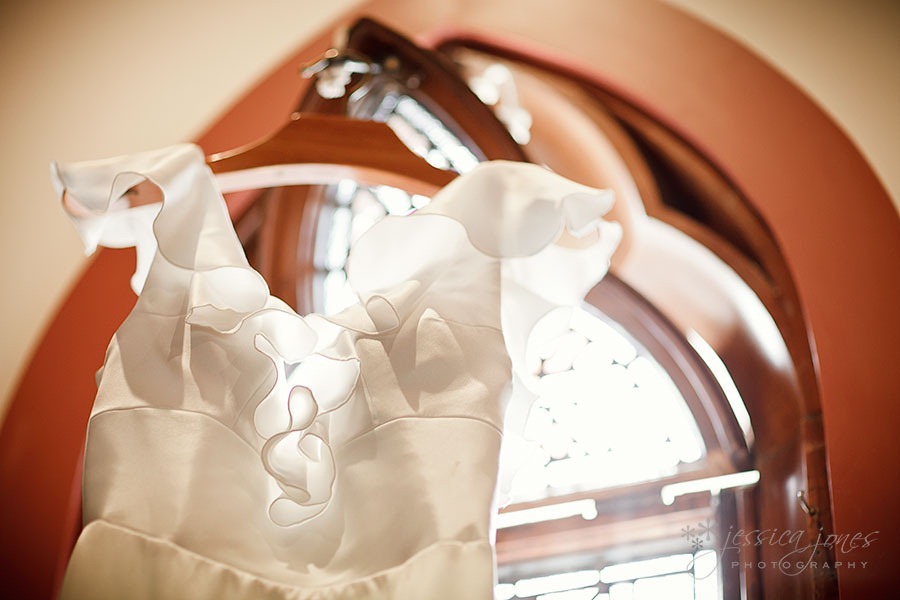 We were constantly surrounded by colour – do we need to spell out how well it was all co-ordinated?  I think not!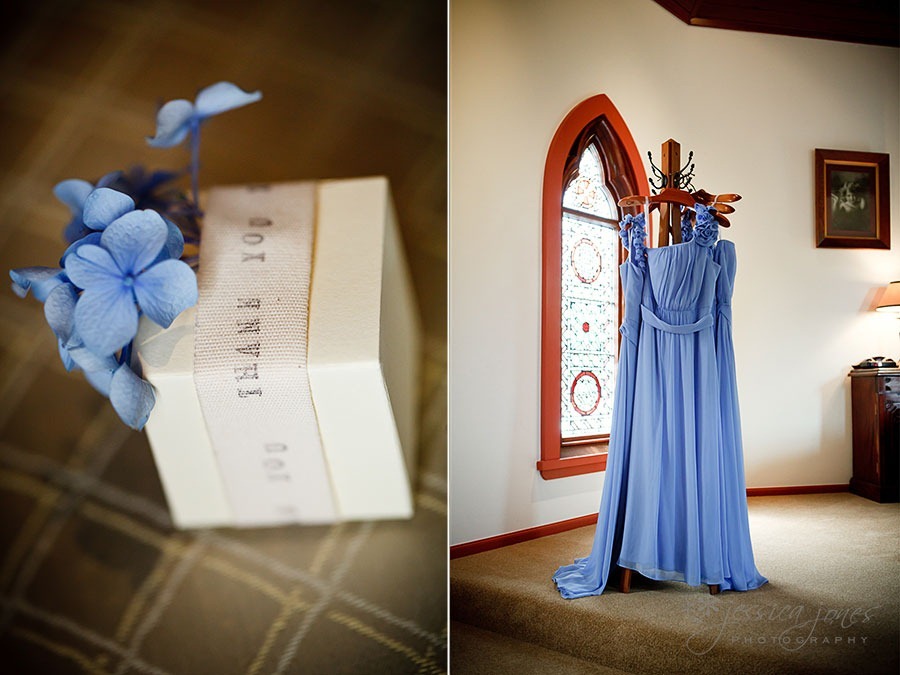 Claire was calm, radiant and totally in control.  She was highly organised right up until the wedding, and then, like most super organised brides, she was able to just relax and enjoy the fruits of her amazing planning.  We first met Claire just over a year ago when she was head bridesmaid at Christina's wedding – what a privilege to be here and see the tables turned. All of Claire's bridesmaids were totally attentive to every detail!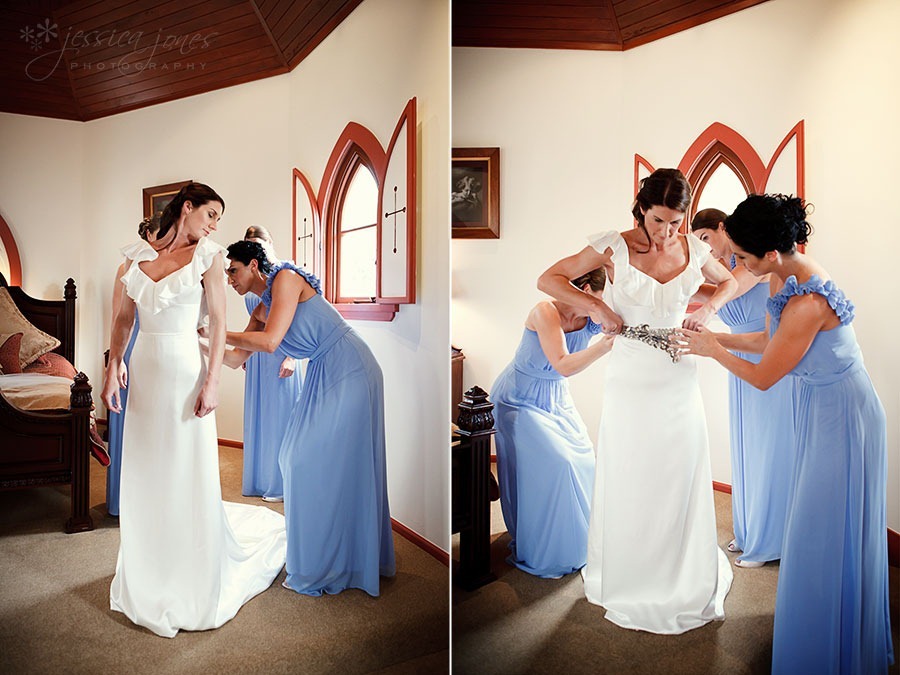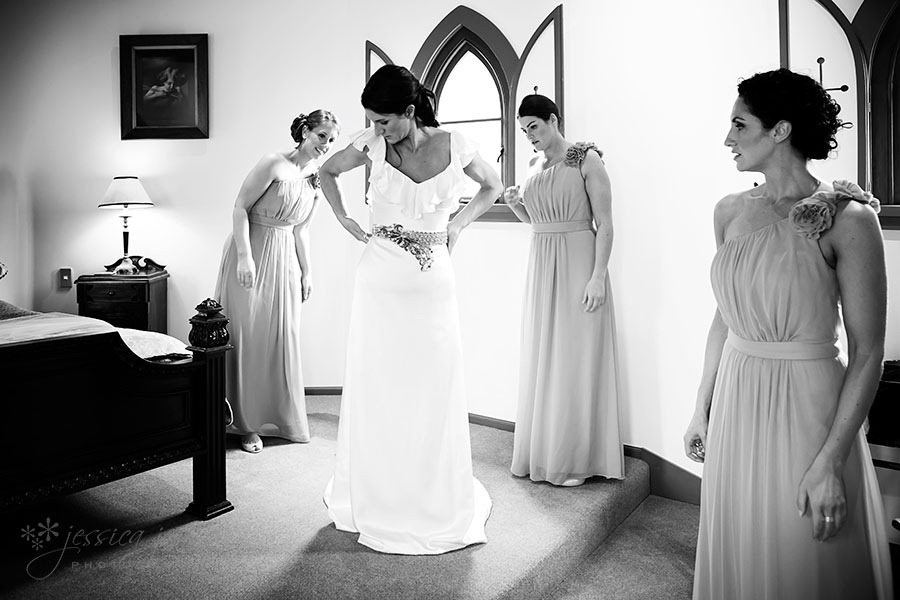 Nina from Pink Poppie does it again!  When we saw Claire at our pre-wedding meeting she had said that Nina was cooking up something pretty special for her day – and wow – everywhere we looked Nina's creative genius shone through.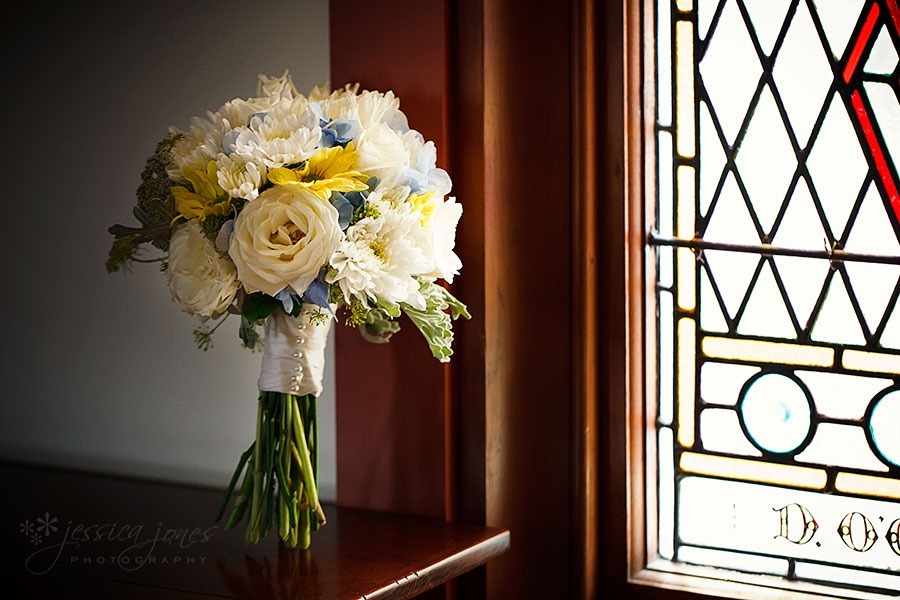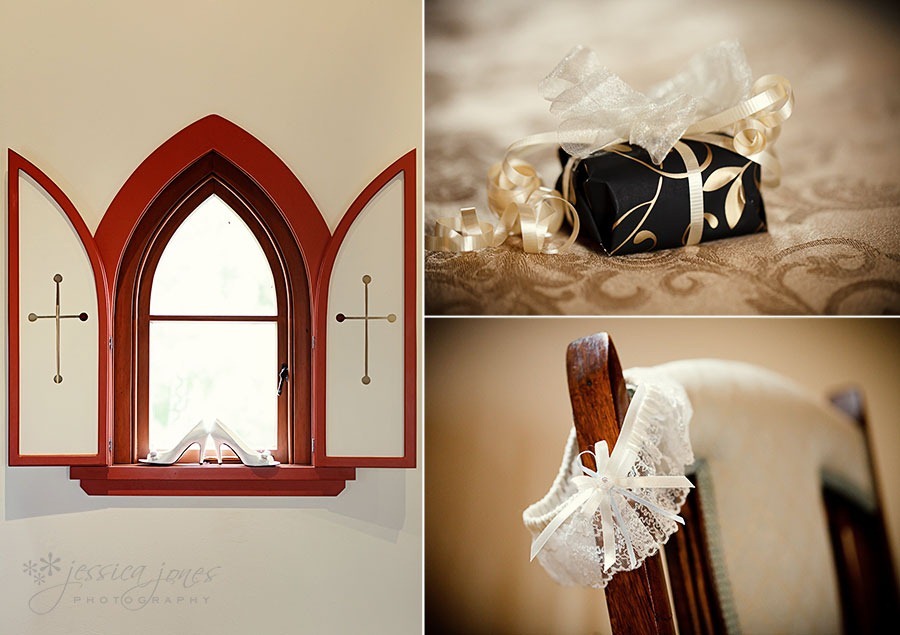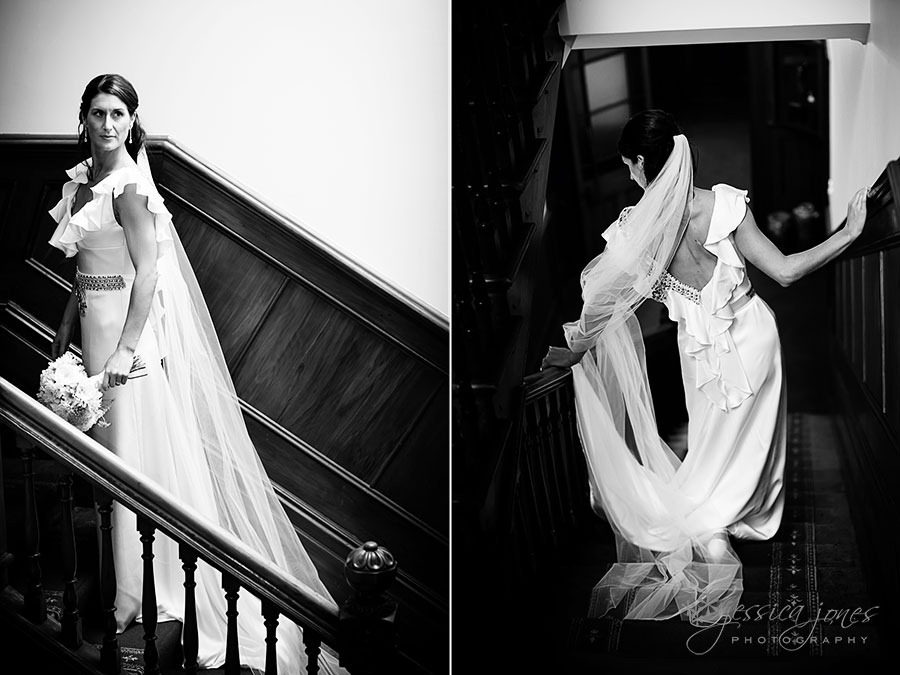 Garden party area = AAAAWESOME!  (you've got to say awesome in a sing songy voice to really get my enthusiasm here!)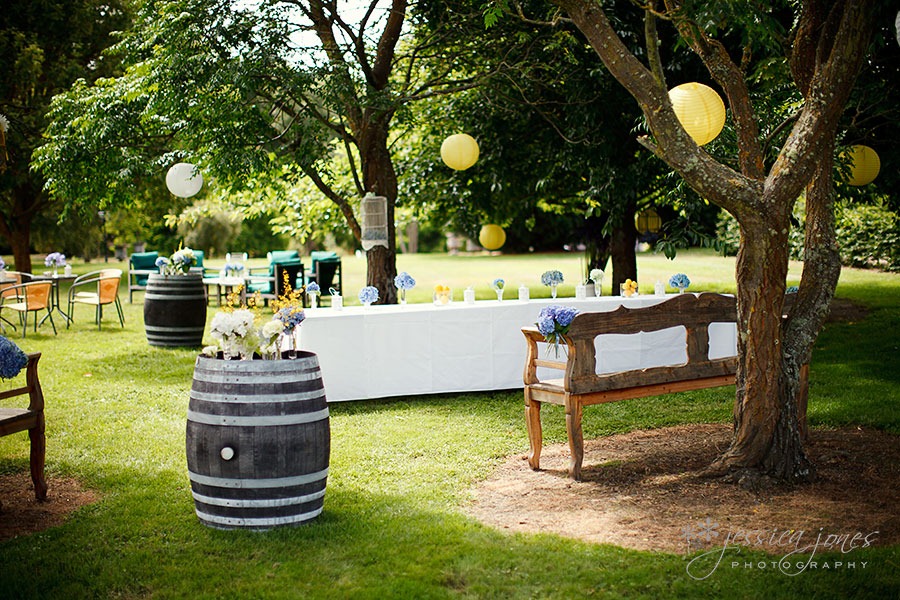 Meanwhile, outside, the boys add their special touch to the garden party…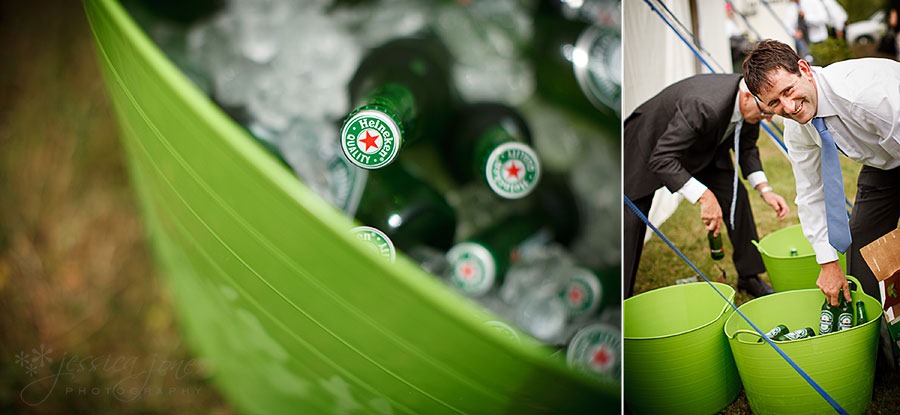 ..and do some serious relaxing as they wait for their guests to arrive.

As I had mentioned in their engagement shoot blog post it took Chris 3 months to win Claire over, and it was his persistence and some pretty awesome cooking on his part that won her heart and brought us to this day.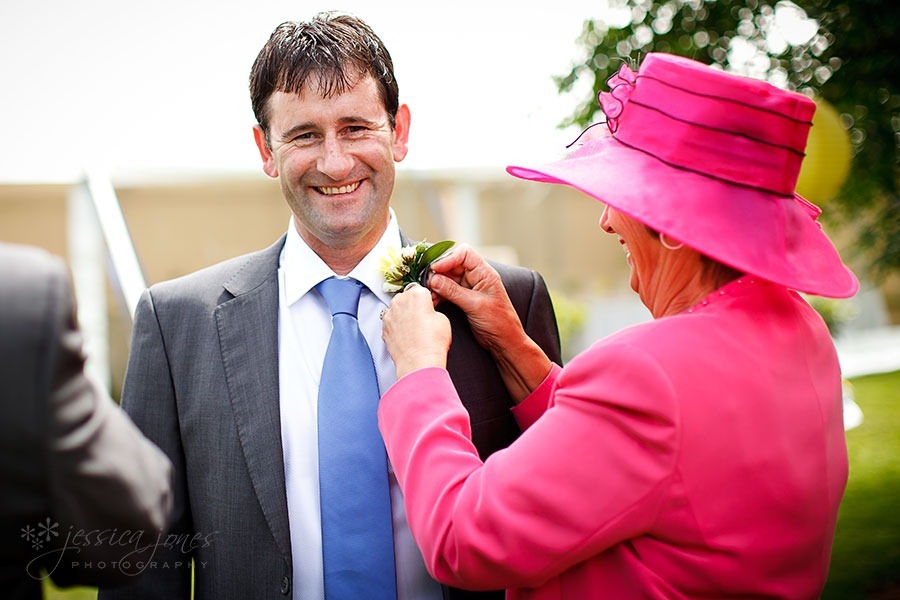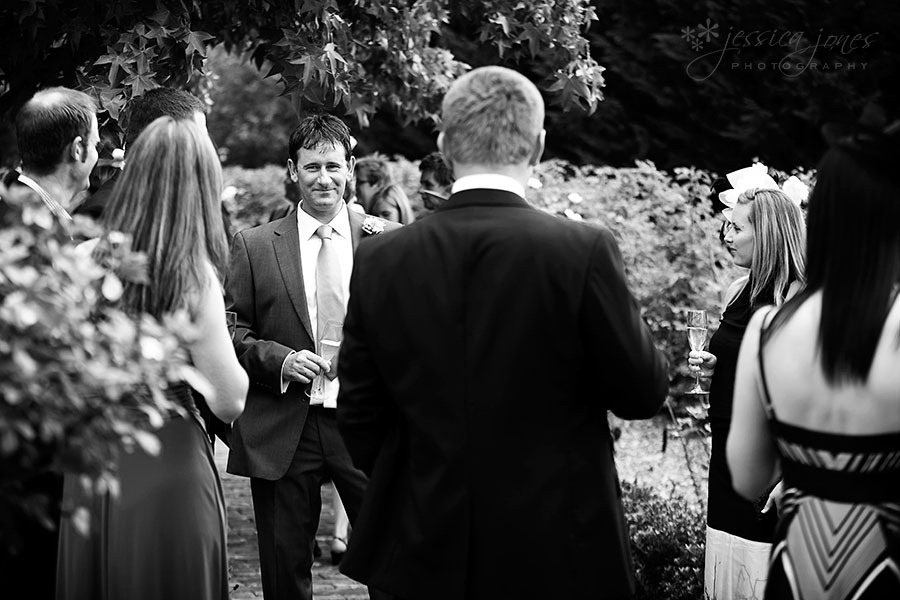 The ladies arrive and the ceremony begins!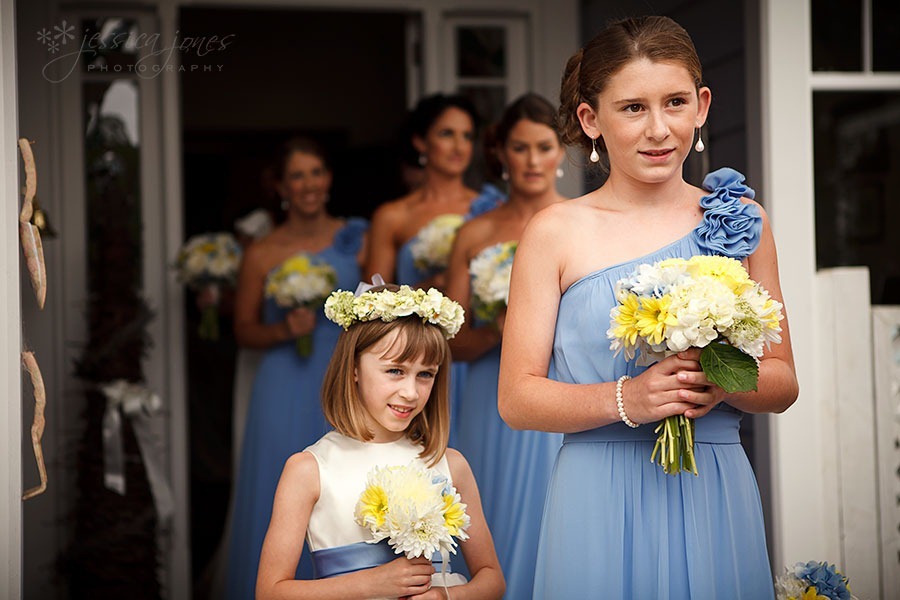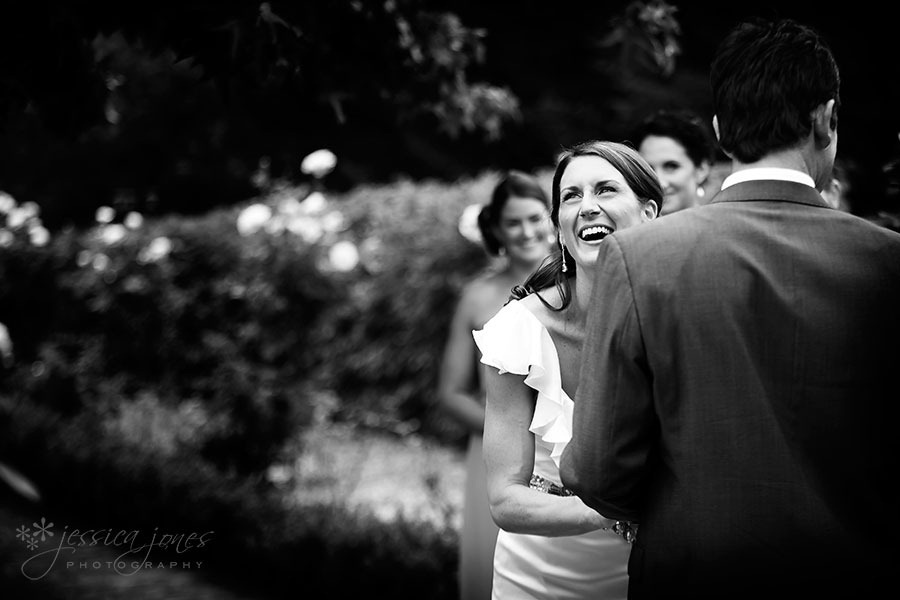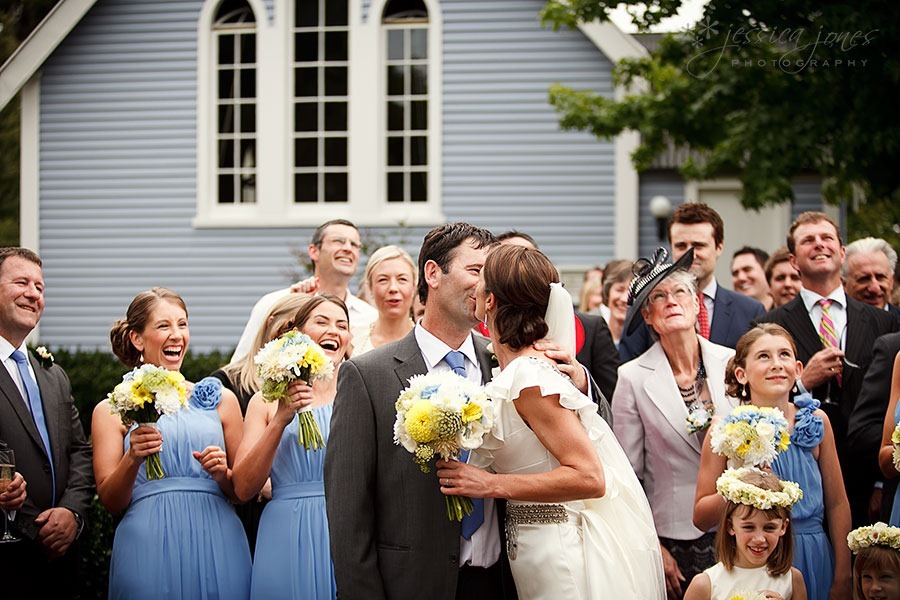 Amy and Grace were the perfect flower girls – princesses for the day.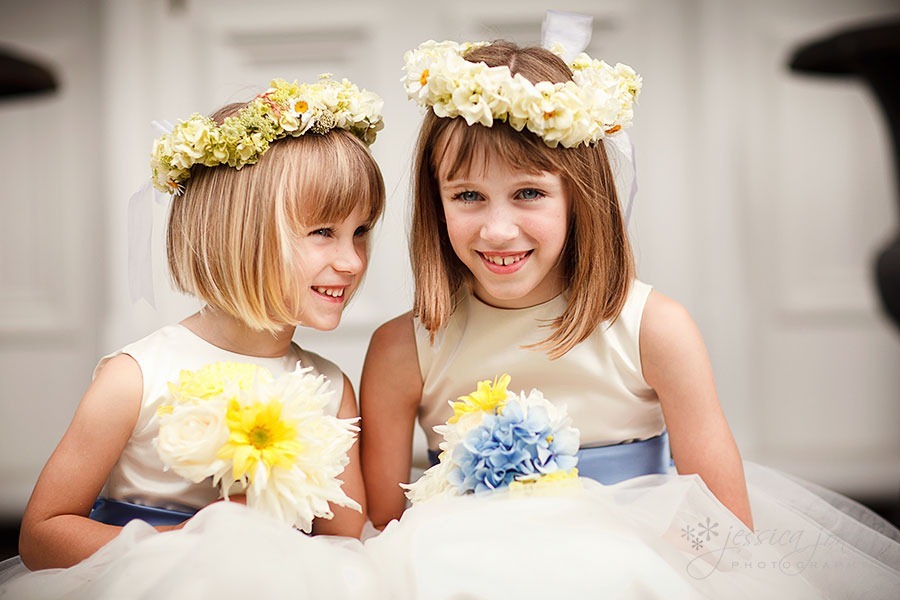 The practice in the pool room must have worked – these guys have got this posing thing down.  I like!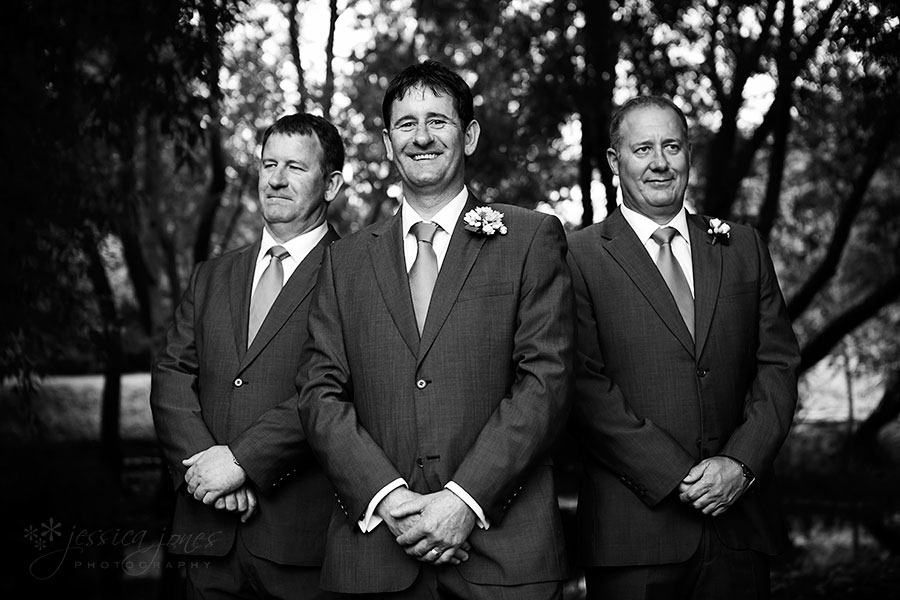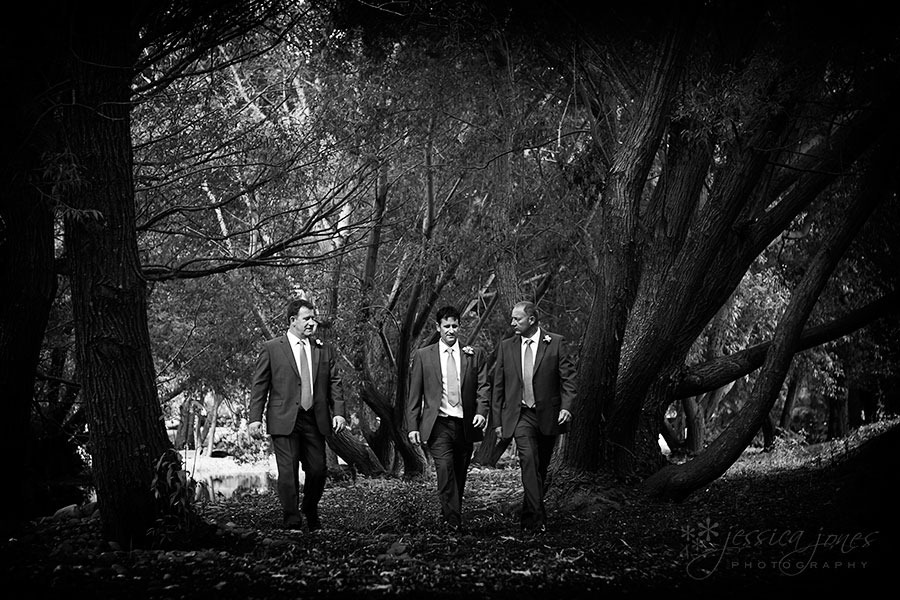 Gorgeous!  We never run out of places to shoot at the Convent – there is always a new corner to turn and explore.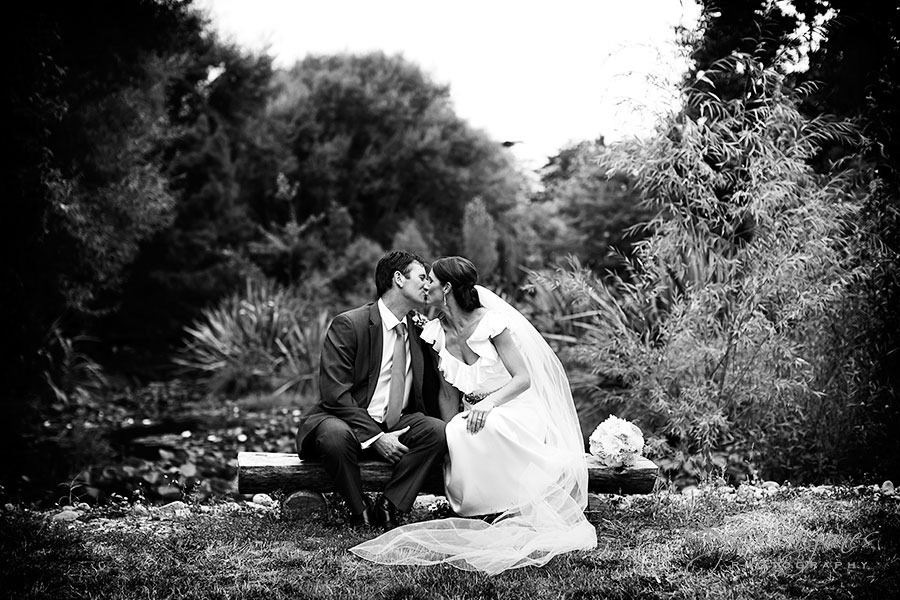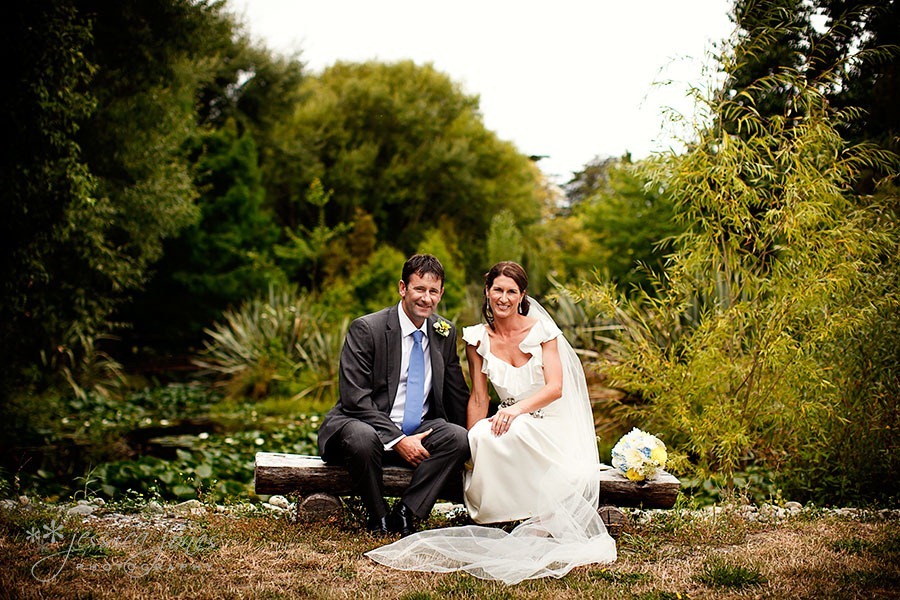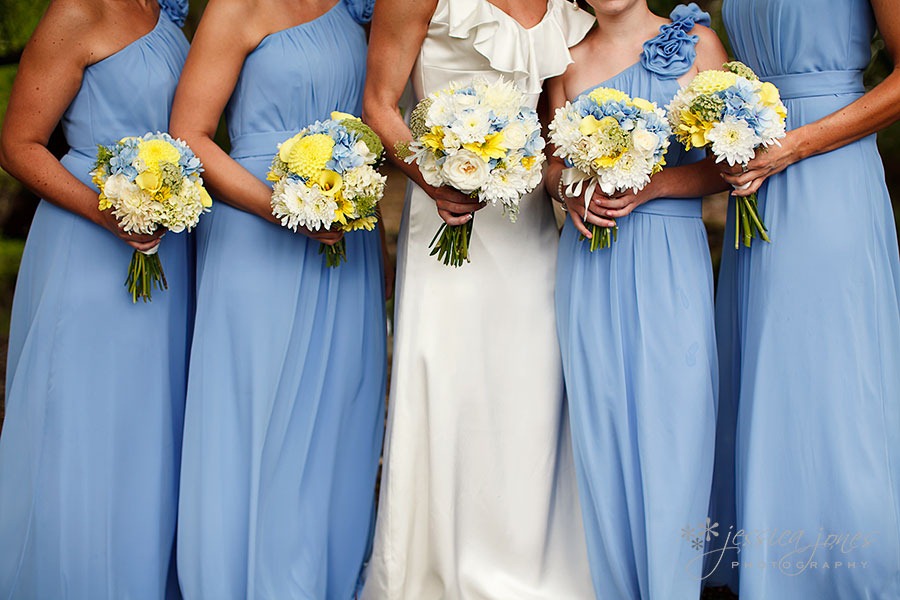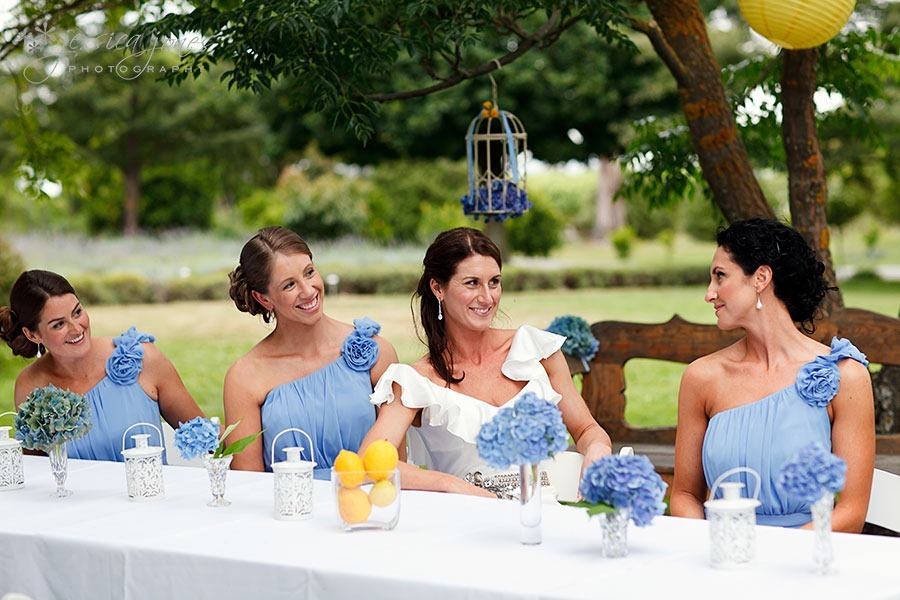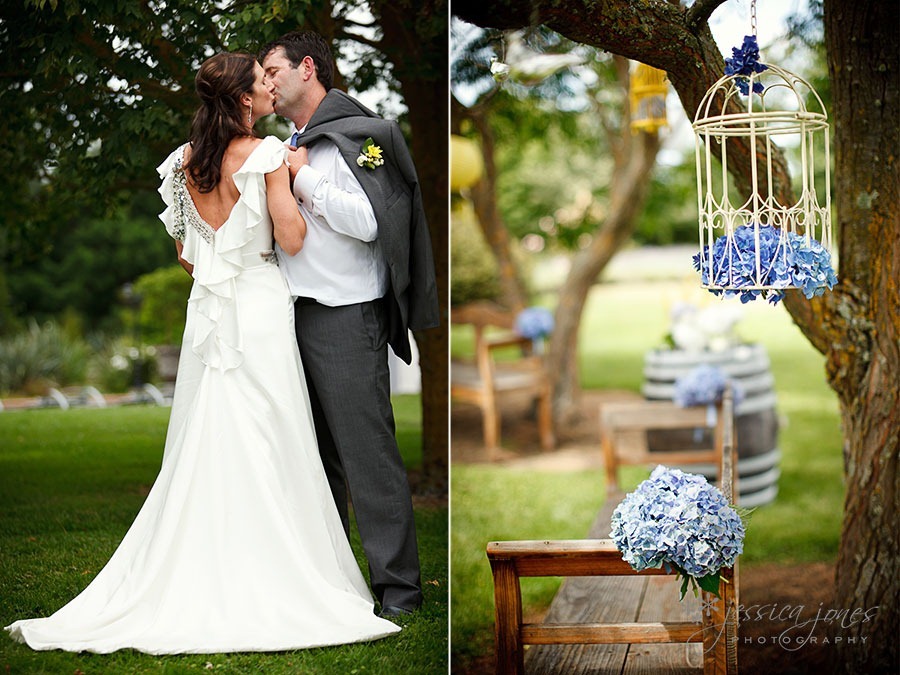 Claire you are amazingly beautiful!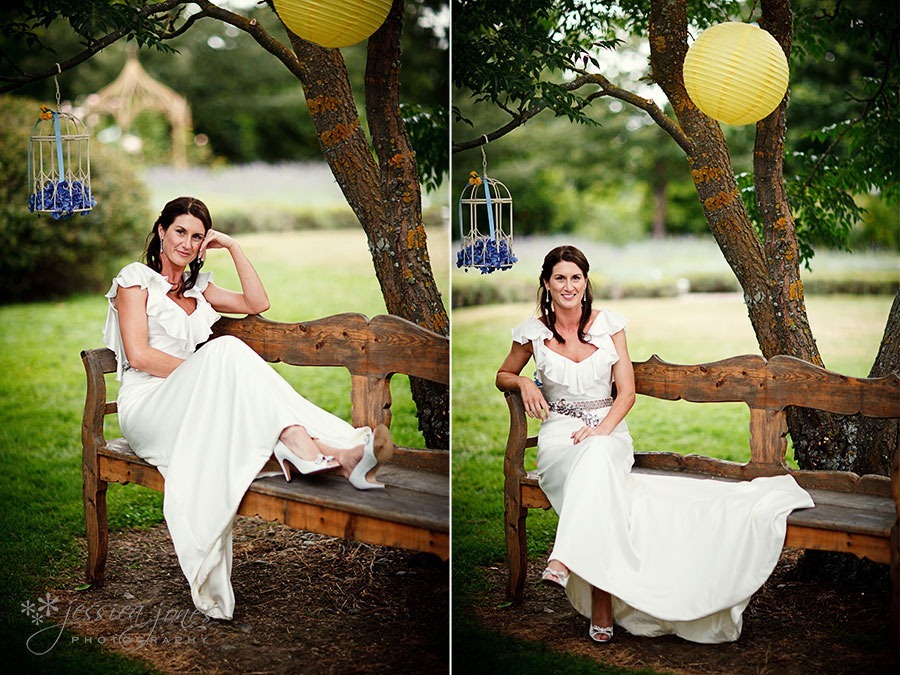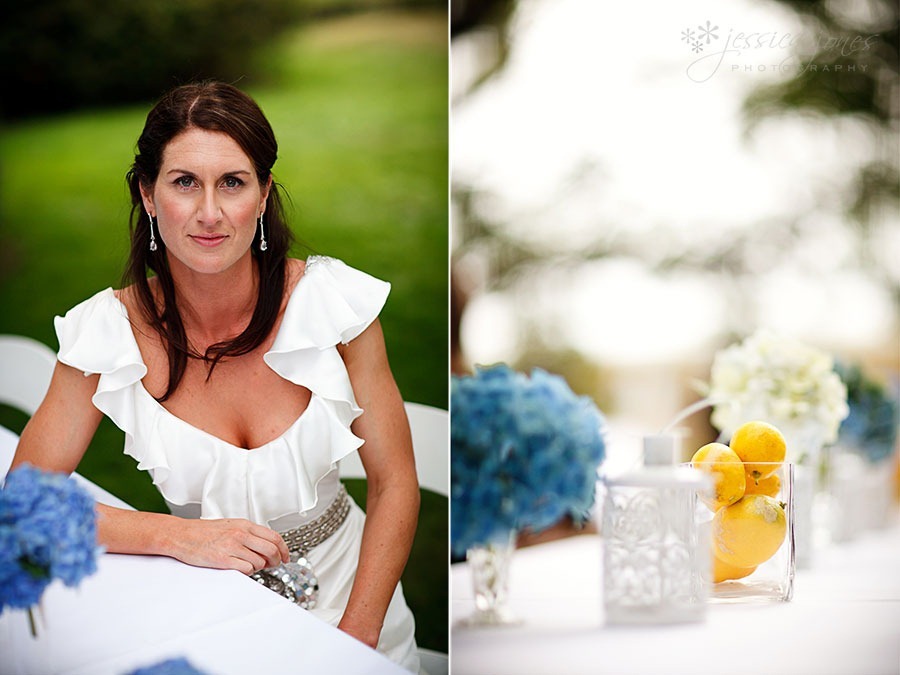 Inside the marquee and Chris and Claire's impeccable style become even more evident.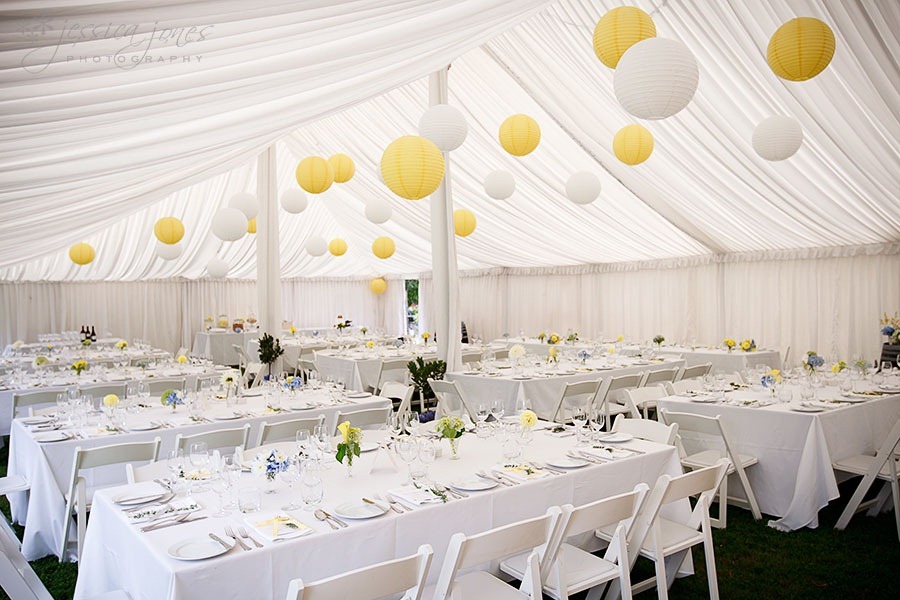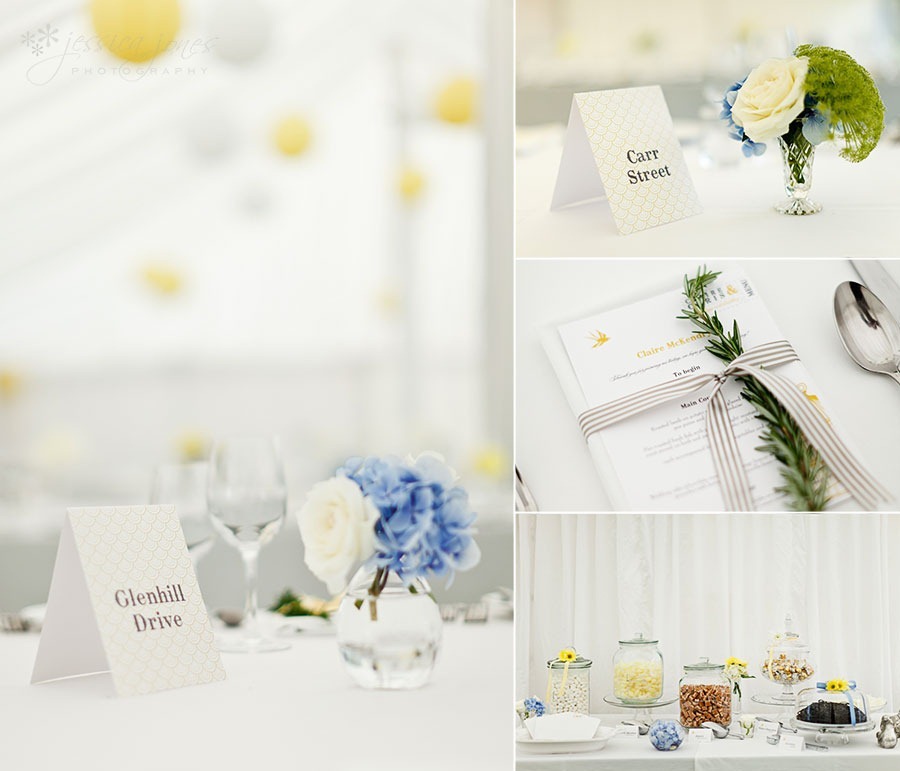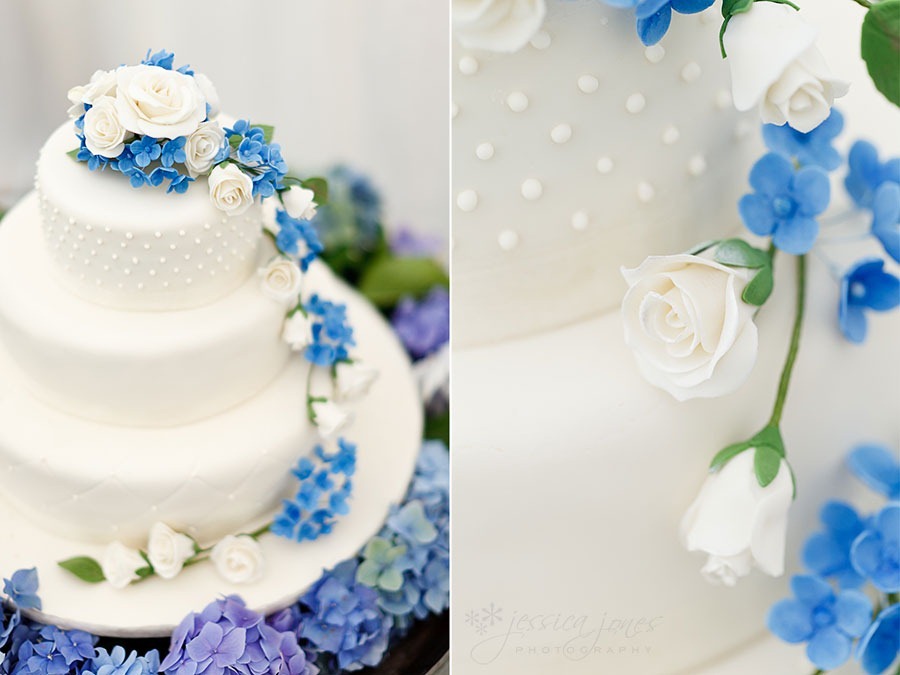 We love capturing the emotion at receptions. Every wedding is different – with so many stories to tell and so many people to honour.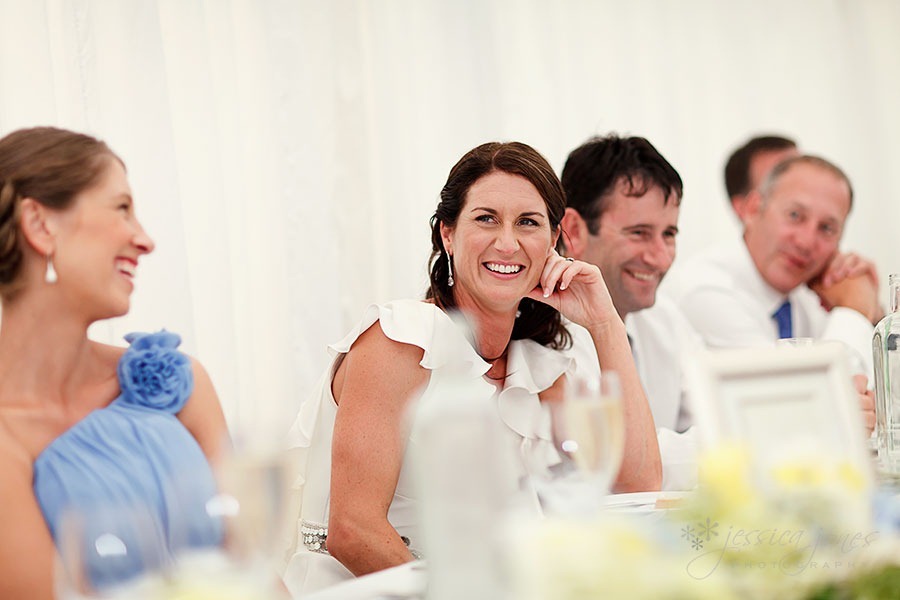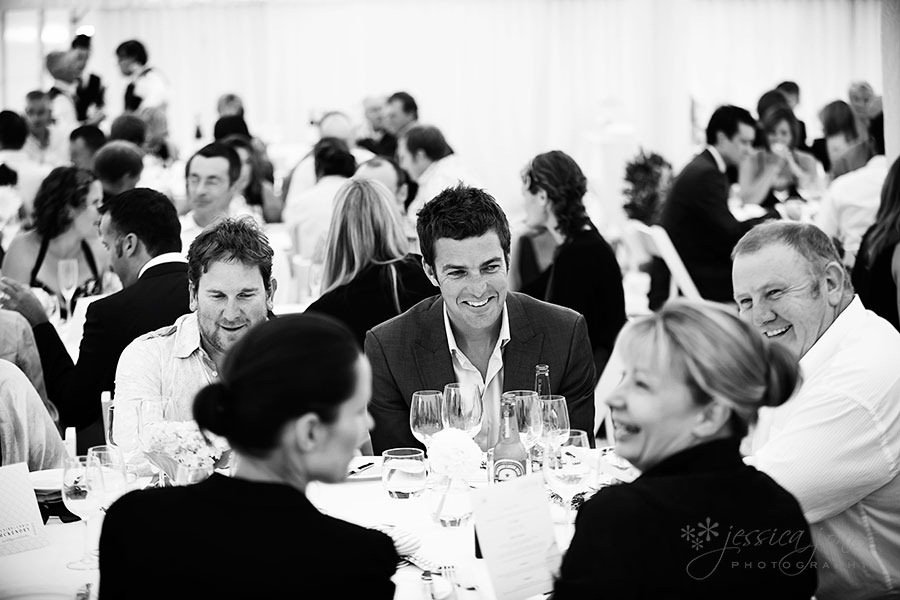 Chris' mum presents the couple with a special wedding present.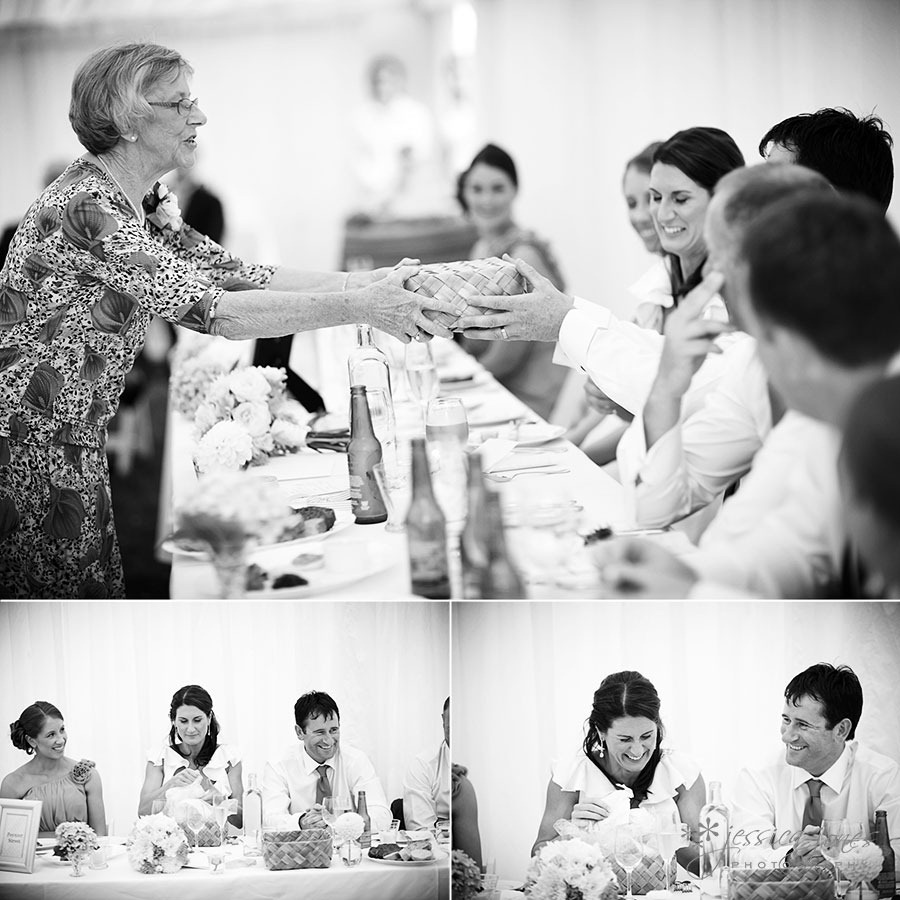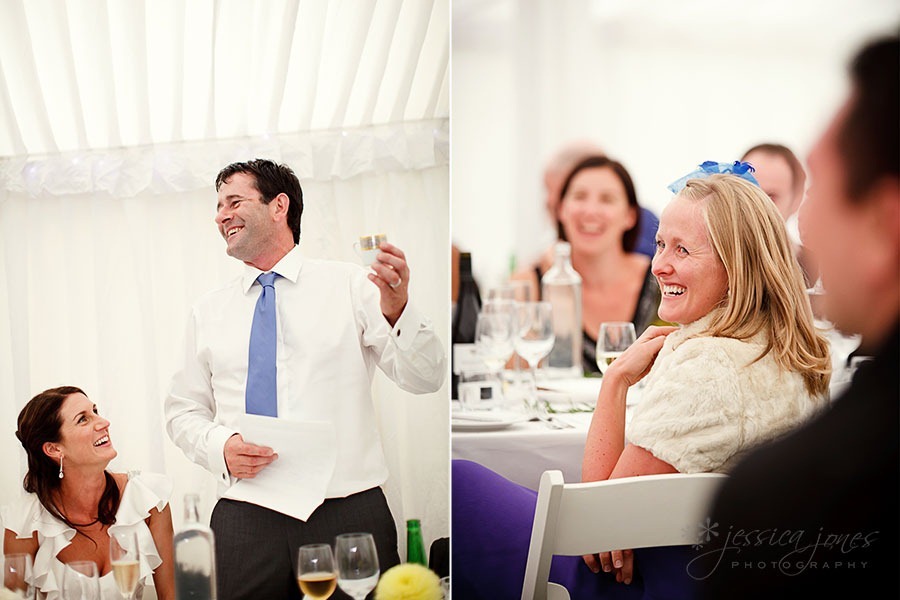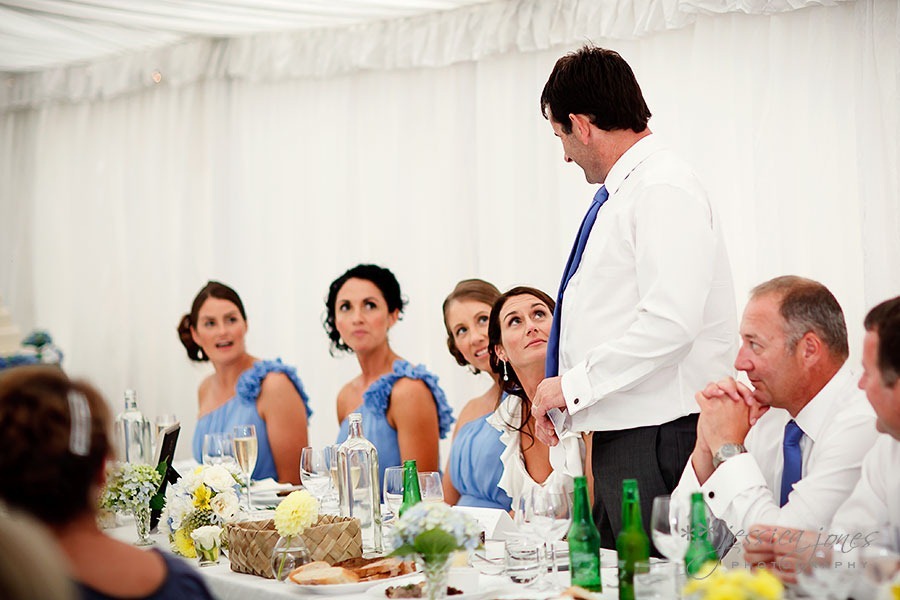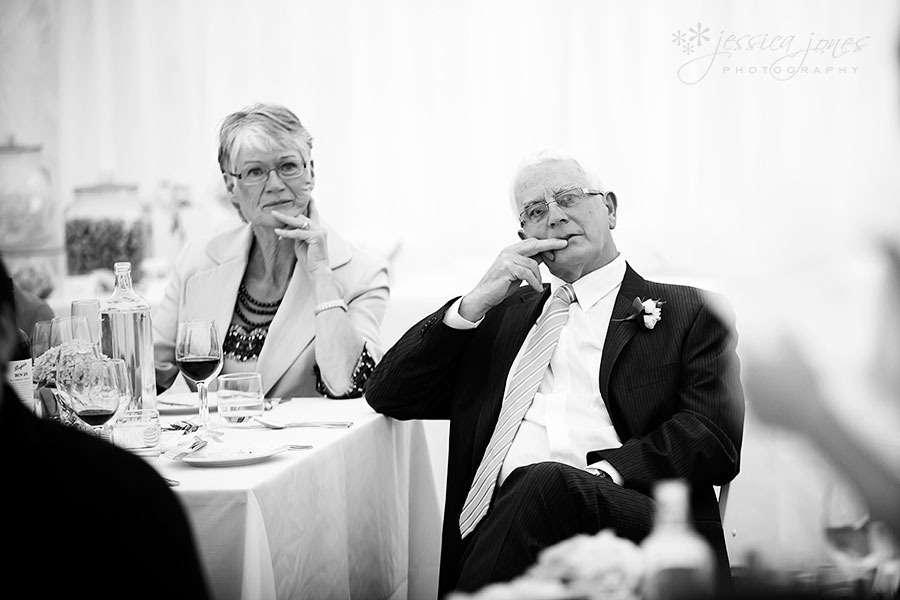 Bling!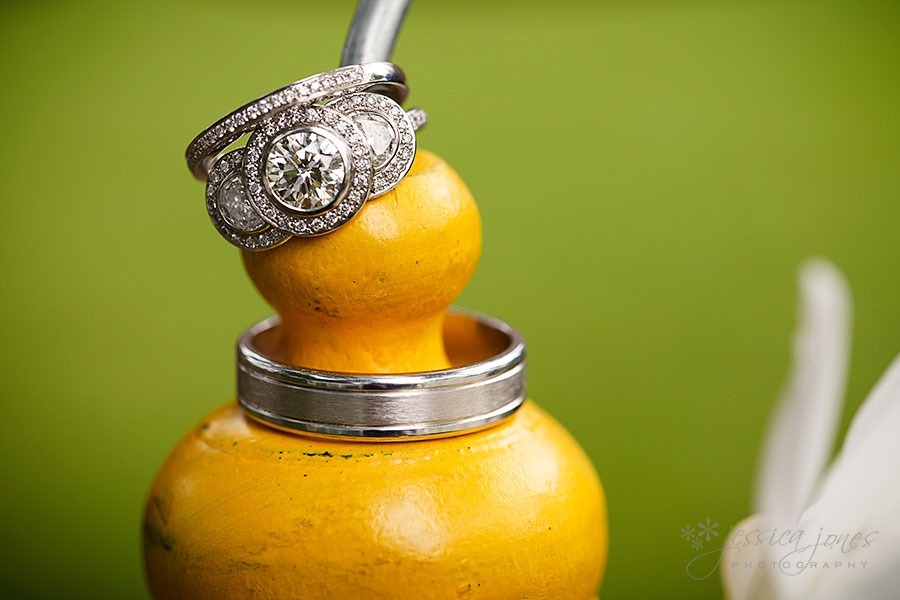 Chris and Claire, it was such an honour to be part of your day.  Your style and attention to detail, your lovely friends and family and the way that you love each other made us smile.  We wish you all the very best for the future together.
IN OTHER NEWS: I haven't mentioned our FACEBOOK page in a while.  So feel free to hop on over there and join in and say hi.
ALSO: Come back here tomorrow to see another gorgeous wedding and witness what Paul looks like when he's being charged at by an Alpaca!  True story.