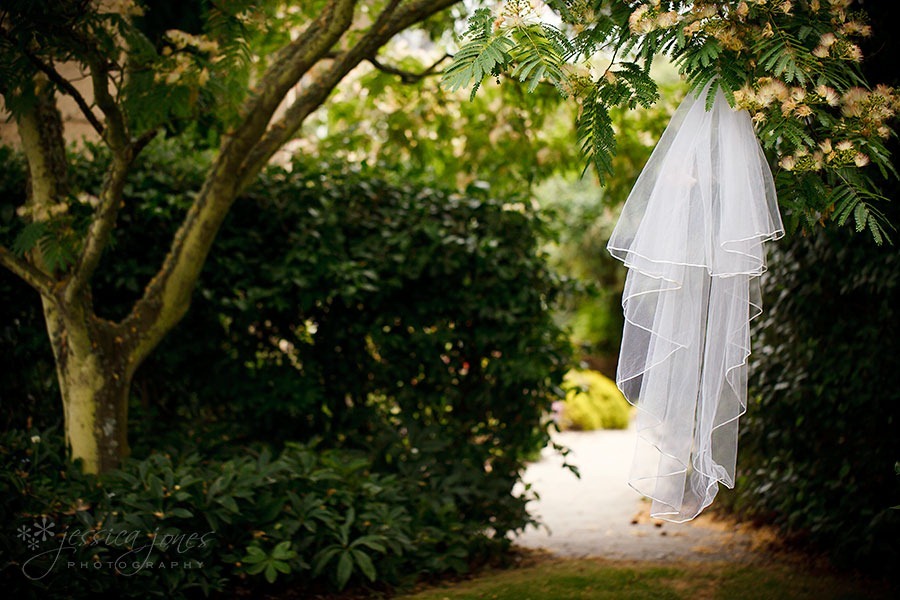 Julie and Paul are so much fun and seriously likeable.  If there was a likeability scale, from one to ten, they would be a strong 10.  They laughed at my jokes, and that gets them bonus points.
This was a wedding so full of love, laughter and tears, by the end we almost felt like family.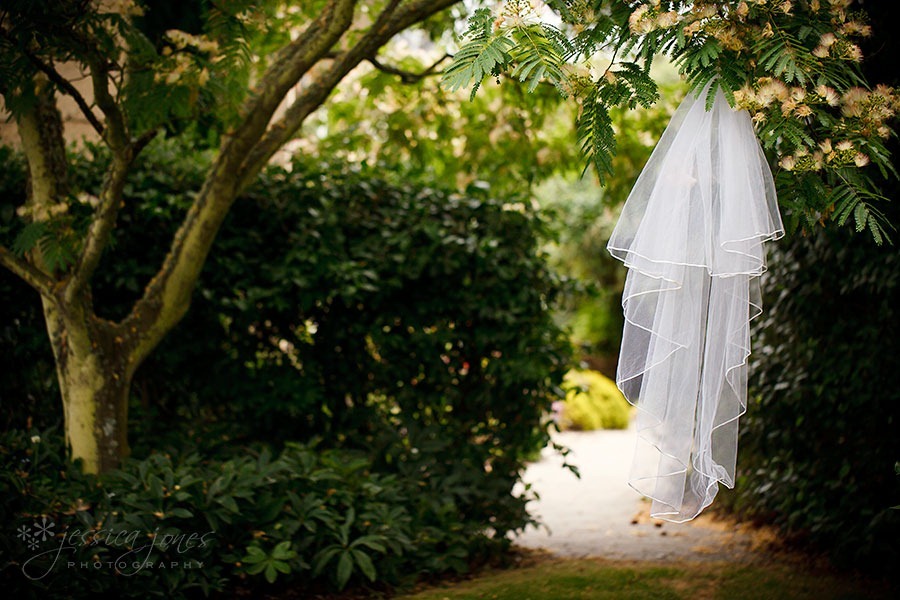 Julie's veil was the one her Mum wore decades before, with a little bit of bling added.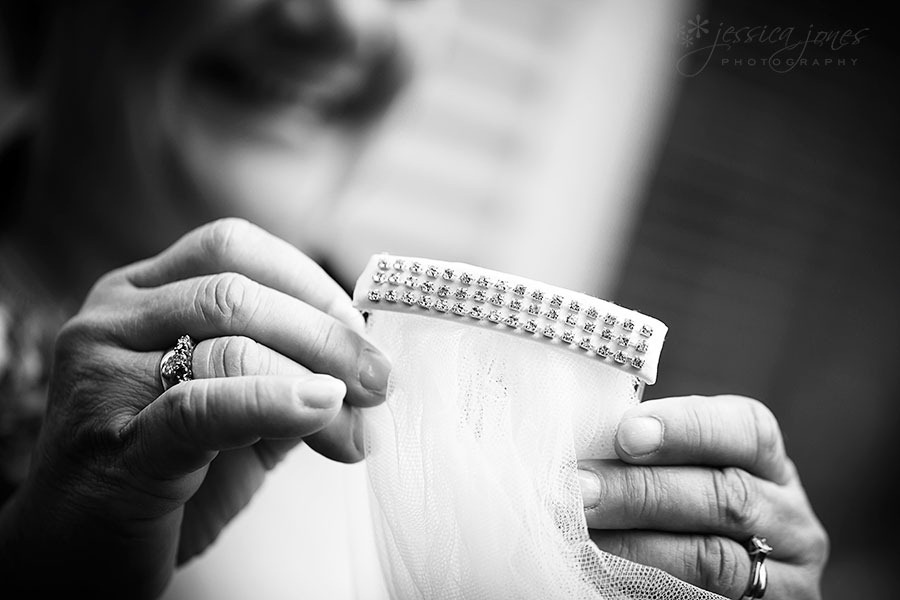 This was the happiness and enthusiasm that made us fall in love with Julie from the start.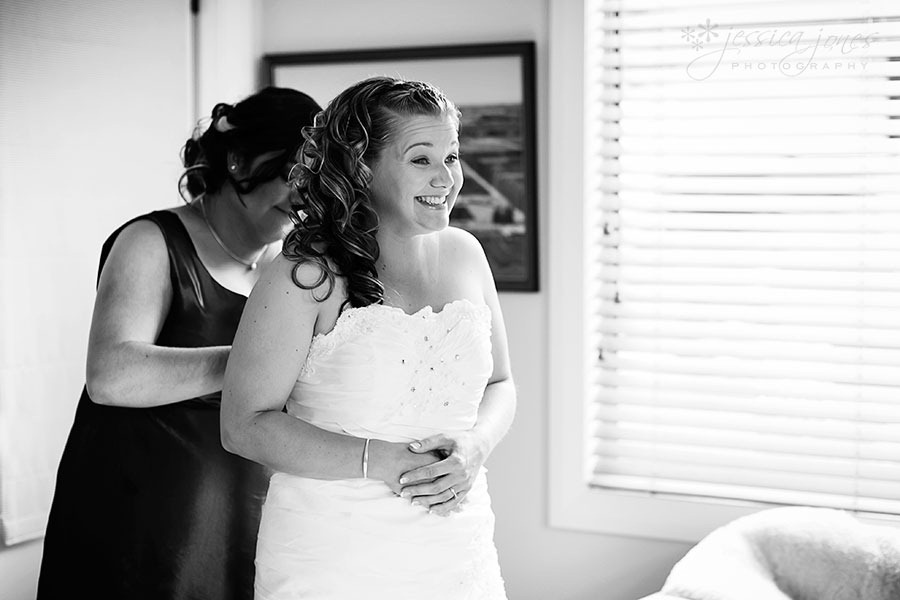 Some months ago, in the meat section of the supermarket, I found myself being hugged by a complete stranger.  Not just a little hug, a BIG heartfelt LONG hug.  And as she hugged, she explained that she was Julie's Mum (whom I had just spotted) and she was so thrilled that we were photographing Julie and Paul's upcoming wedding, and that she loved their engagement photos.  Right then and there, next to the chicken pieces in the chiller, while still being hugged, I felt fully appreciated.
When the wedding day arrived, I knew that there would be more hugging, but this time I hugged Sue first!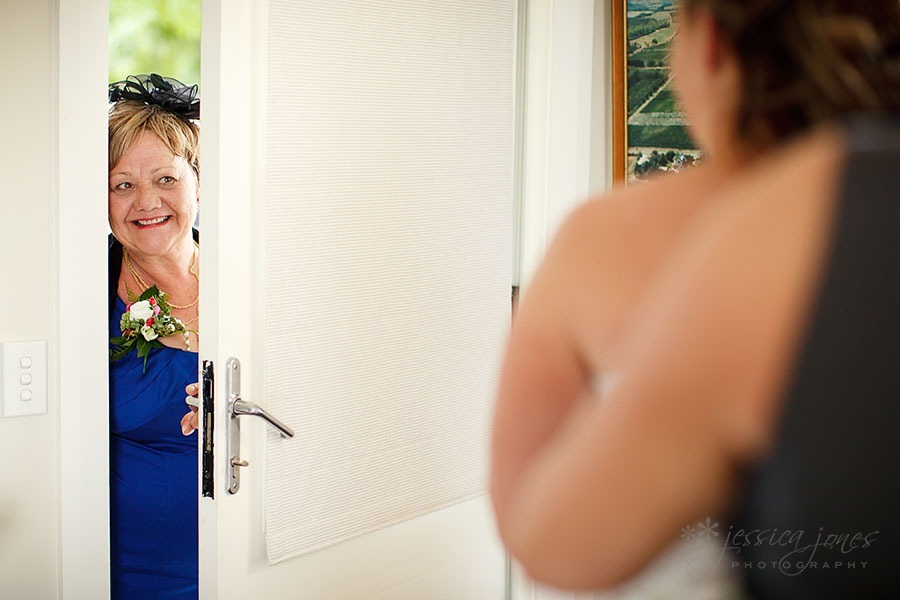 You are gorgeous Julie!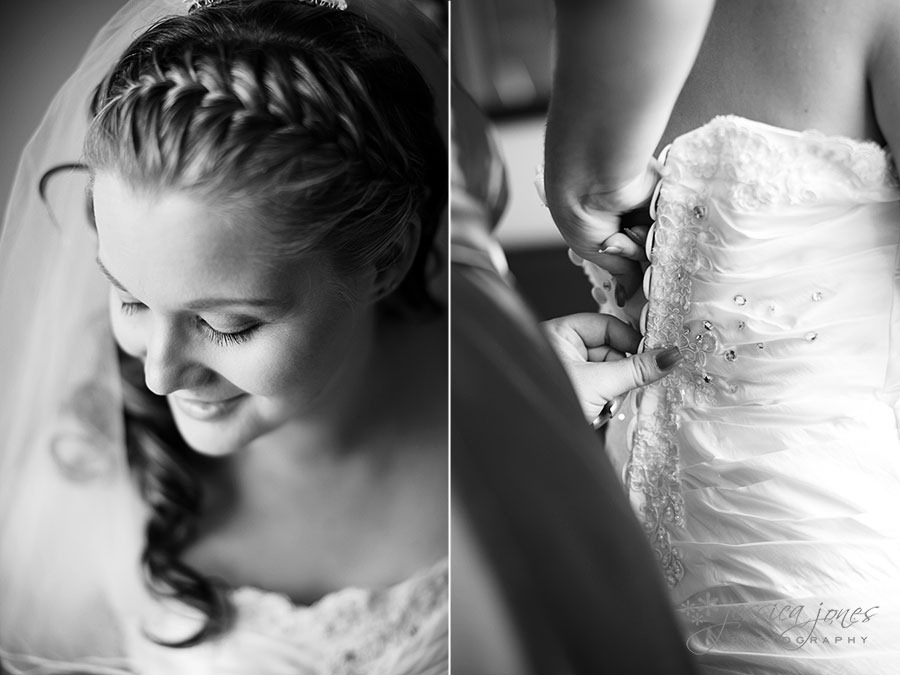 Once again, (my) Paul went and hung out with the boys.  These guys were rock stars!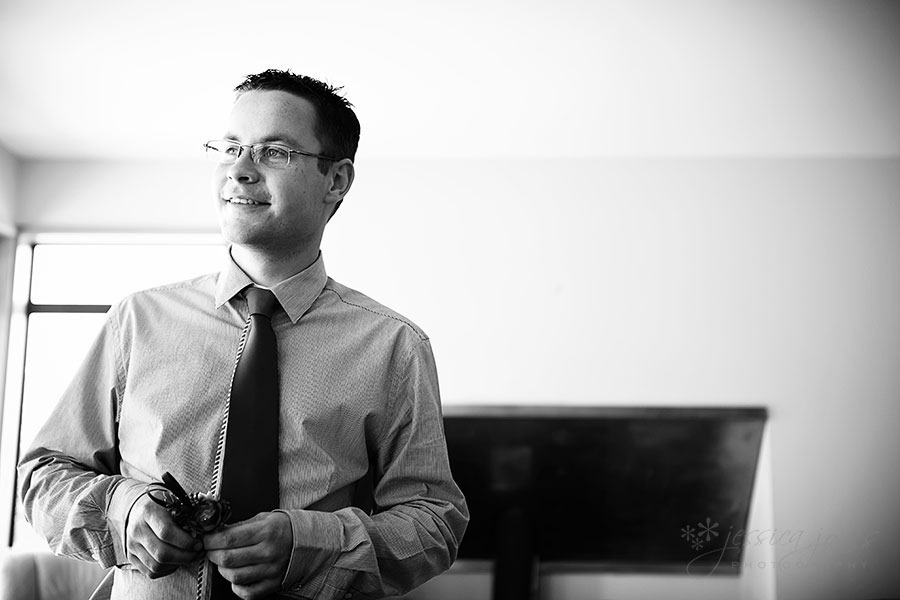 Both the wedding ceremony and reception were held at the ever accommodating Drylands Restaurant, and once again Dietmar was right on hand making sure everything ran perfectly to plan.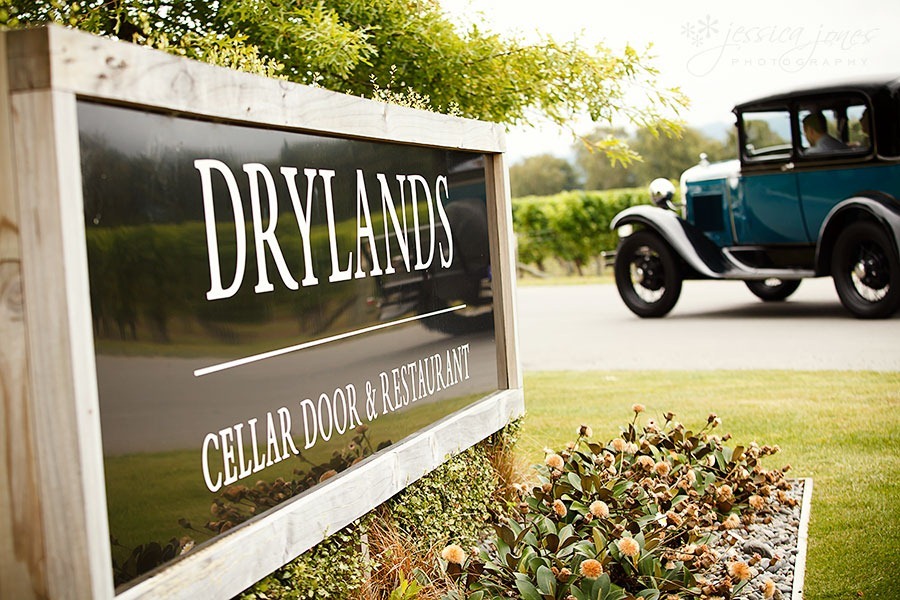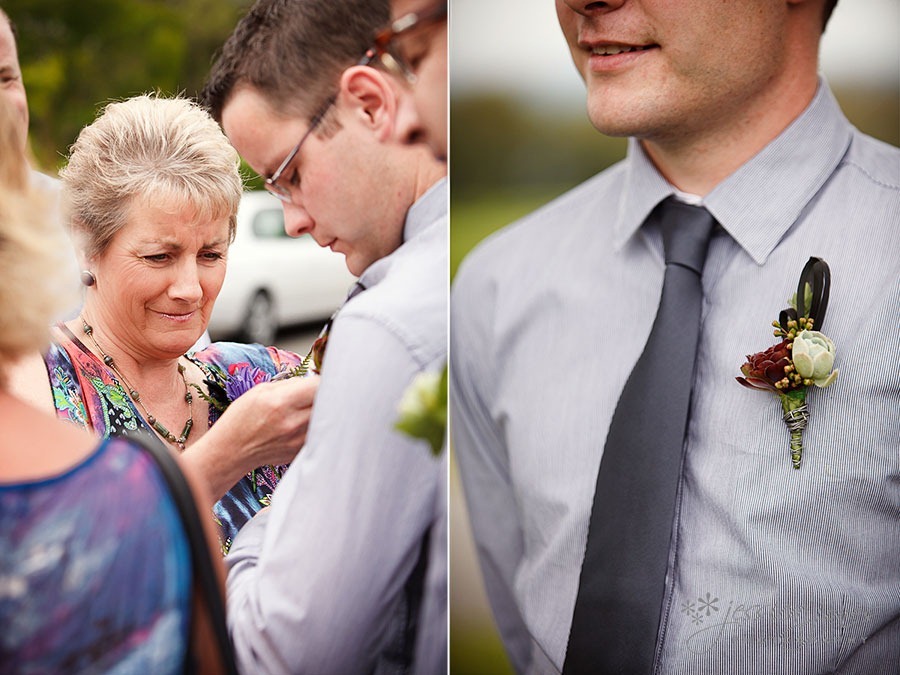 Paul looking as cool as a cucumber as he waits for his bride to arrive.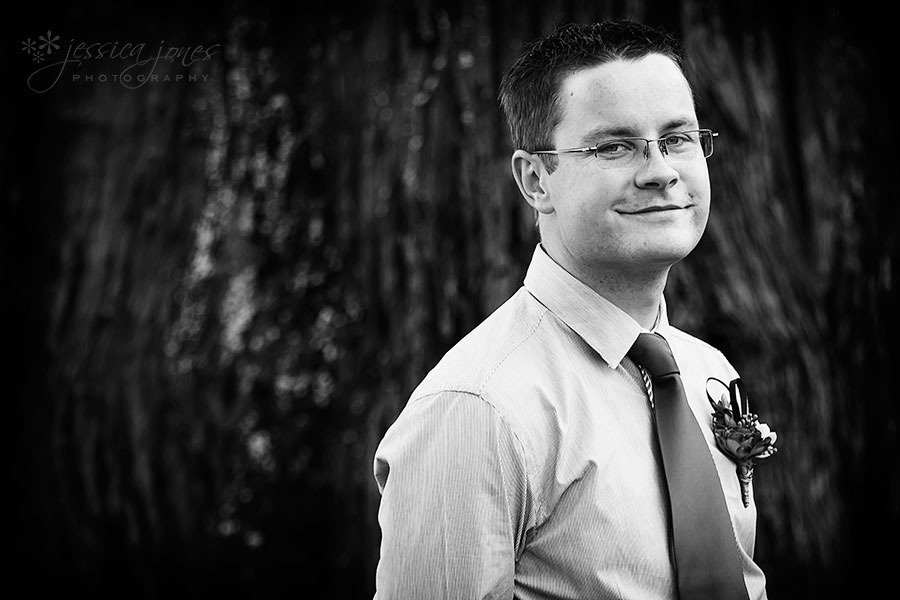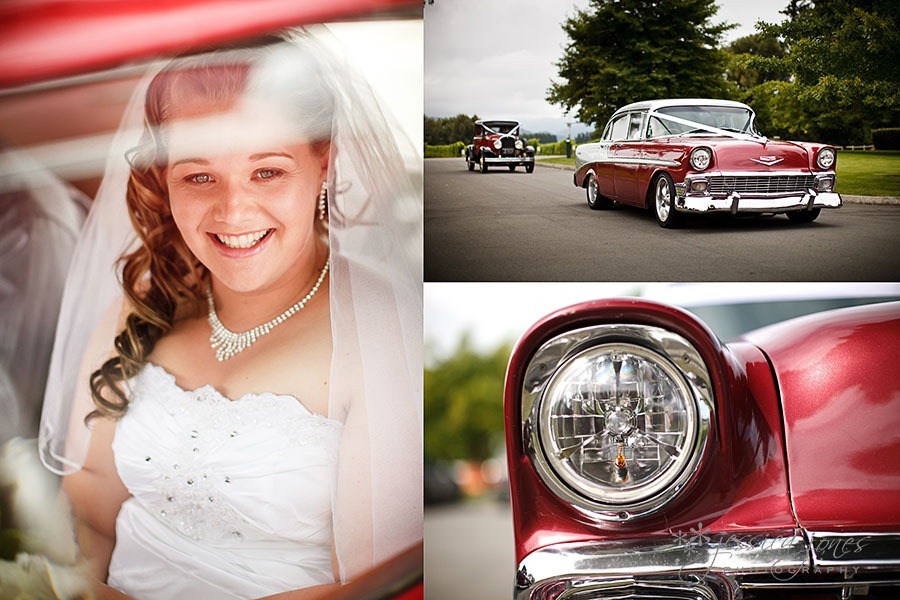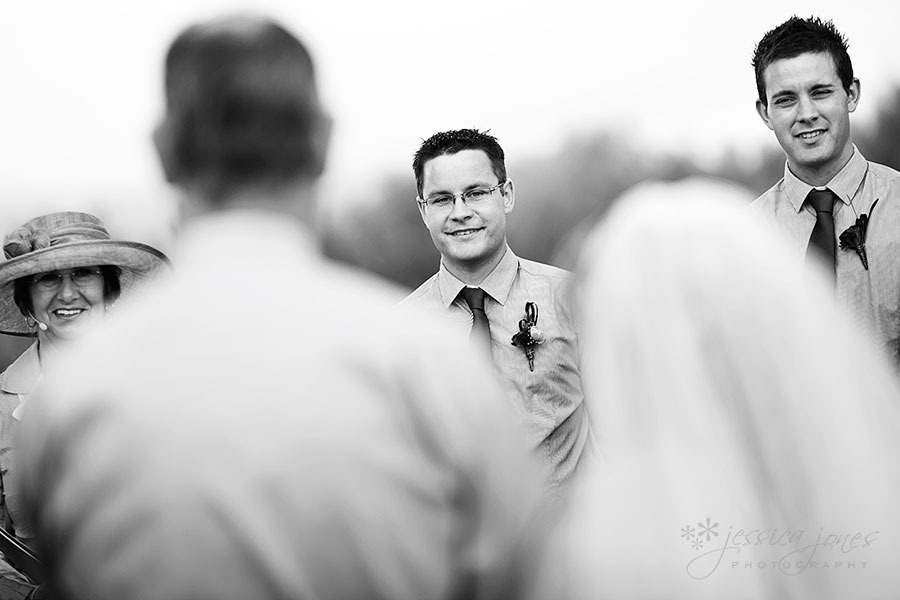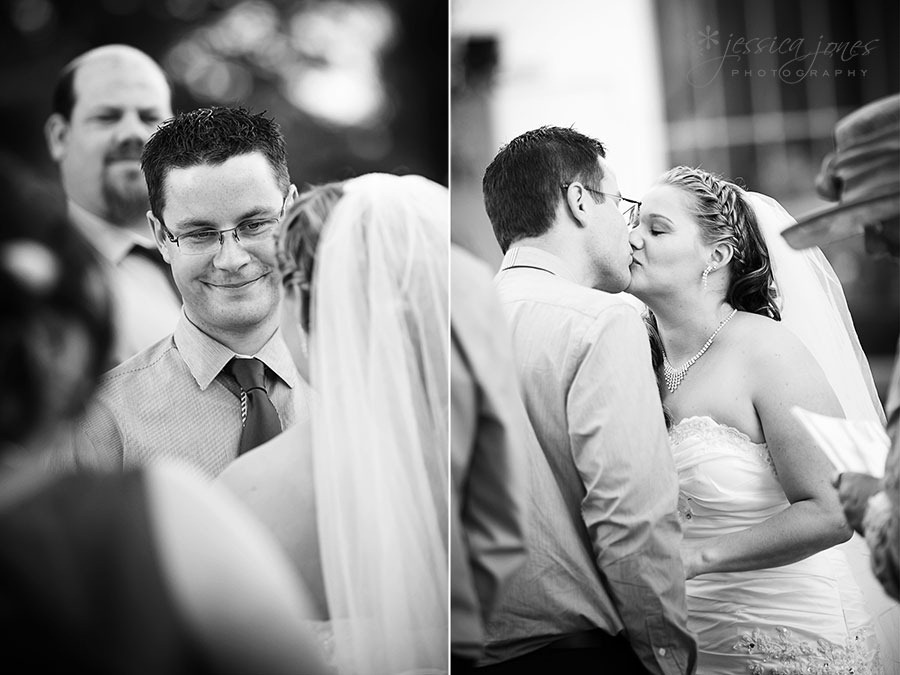 Paul and Julie's boy Rhyan turned on the charm.  What a darling!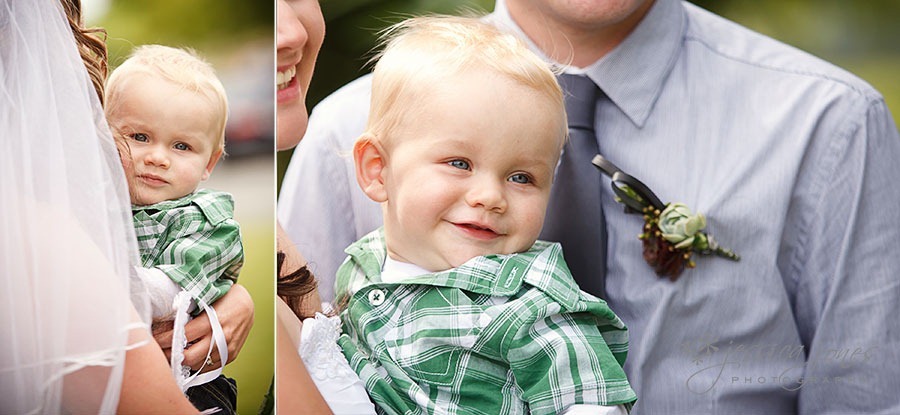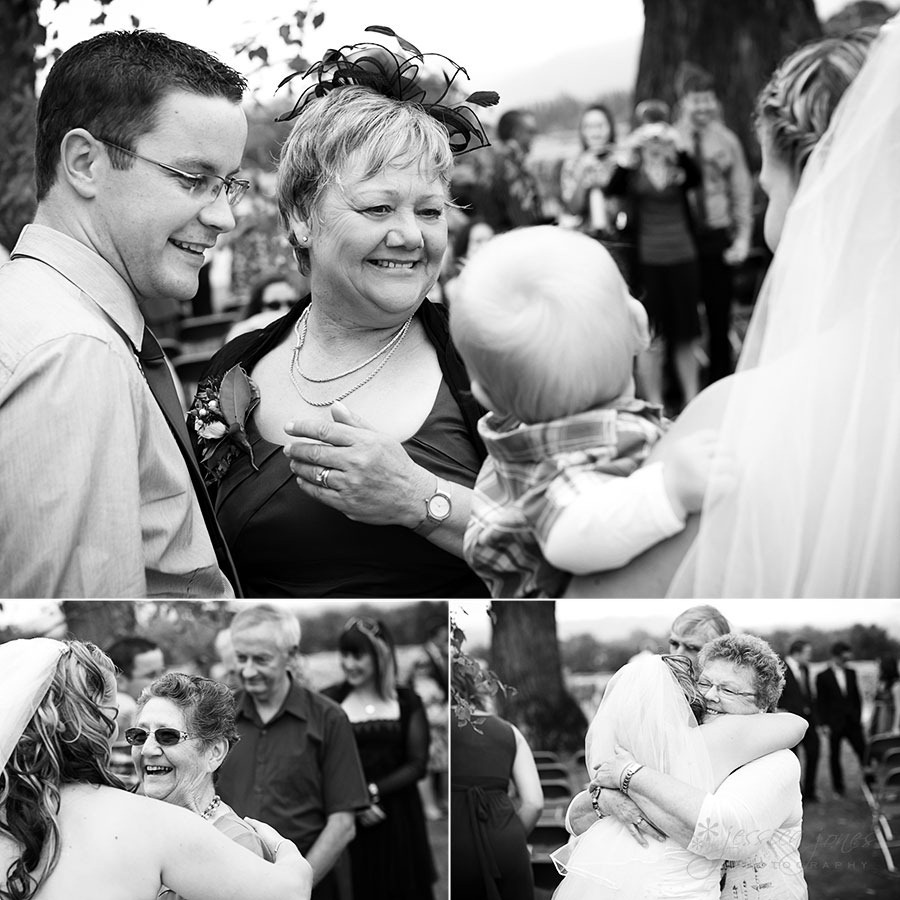 This bridal party was super fun.  They were full of energy and enthusiasm and willing to do anything I asked of them.  Even if that meant looking down at me in the foetal position at their feet…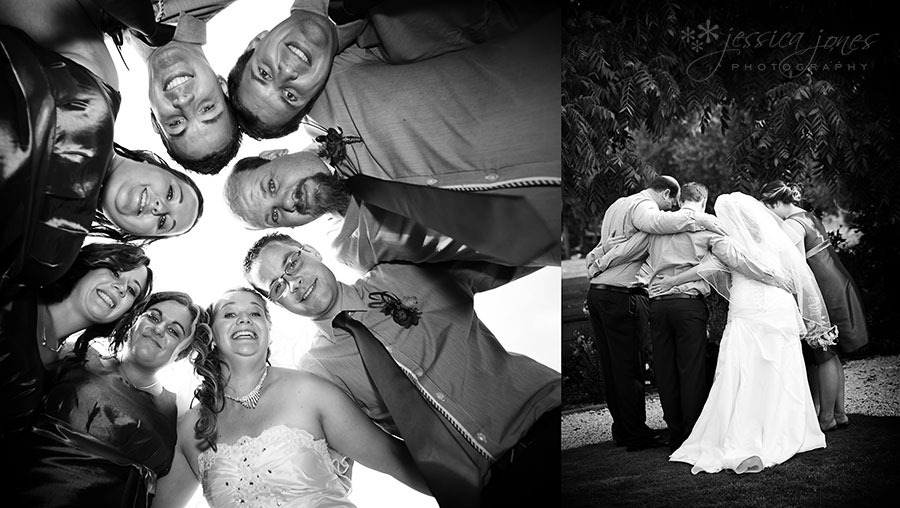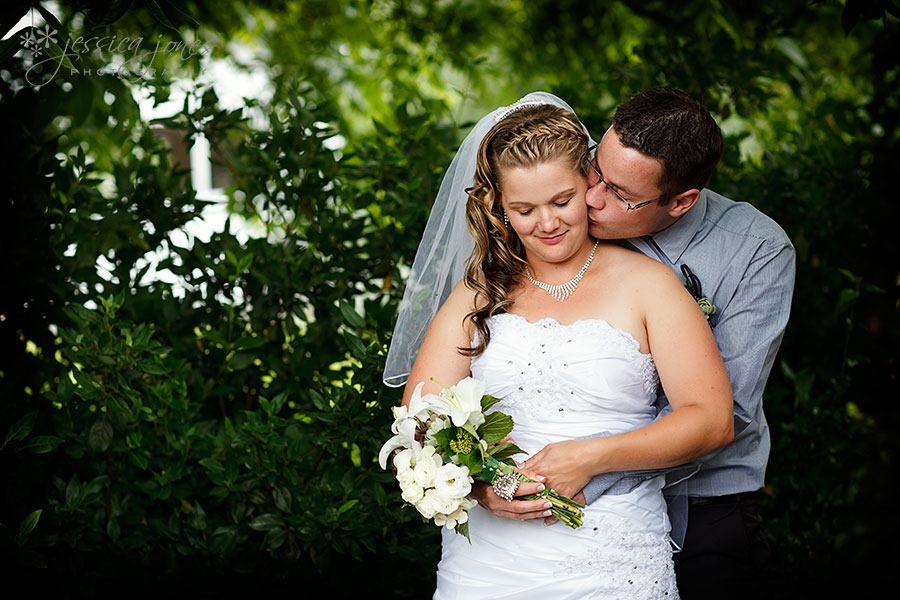 ***FUNNY STORY ALERT!***
We were having a wonderful time getting photos at the beautiful Hillsfield House B&B when we spotted their paddock near the river and headed on over there.  The paddock right next to it contained a few Alpacas (or Llamas? Who knows the difference?) and so we simply shut a gate to keep them contained away from us.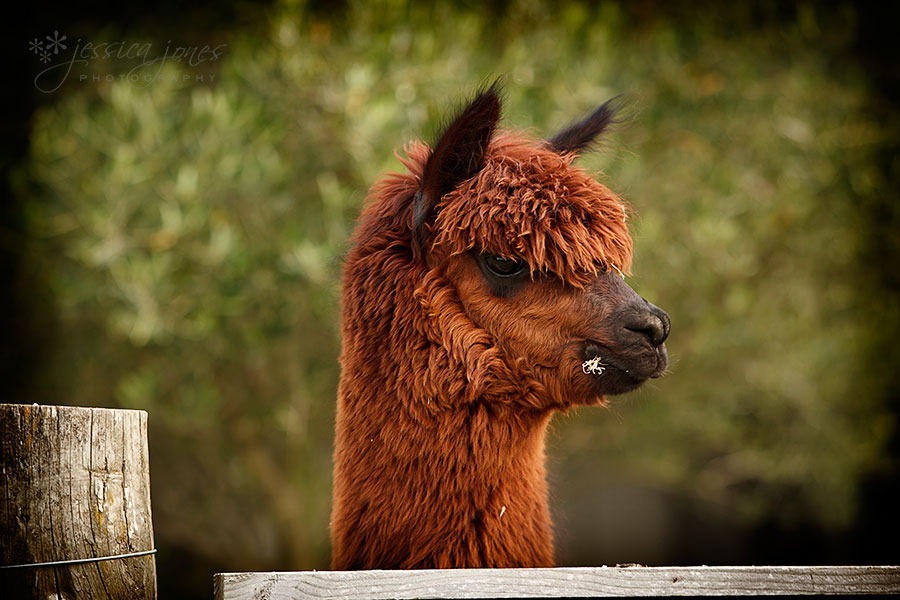 When we were ready to head away again, (my) Paul stayed by the gate and waited for us all to reach safety before opening the gate back up again.  Nobody really knew anything about Alpacas (or even if they are called that?!) so we all hightailed to the nearest exit, just a little bit nervous about how they might have felt about us invading their paddock.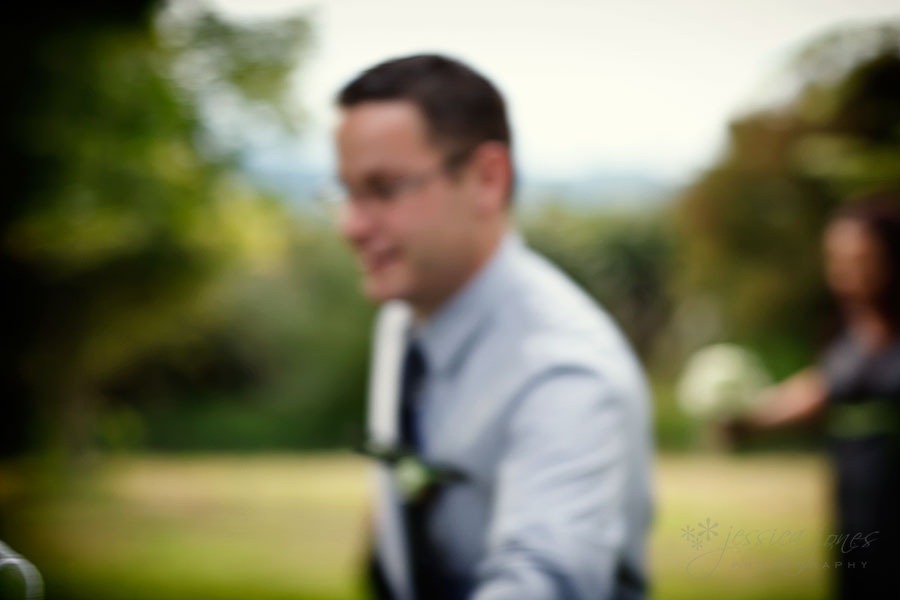 As I turned around to see how far away (my) Paul was, I noticed that the largest of our furry friends was head down and butt up and charging at him. I don't know that he had seen what was behind him during the taking of this photo. A large percentage of me wanted to run and distract the creature to give Paul more time to get to the gate where we all were. The other part of me wanted to take pictures. So I left him to his own devices and took pictures…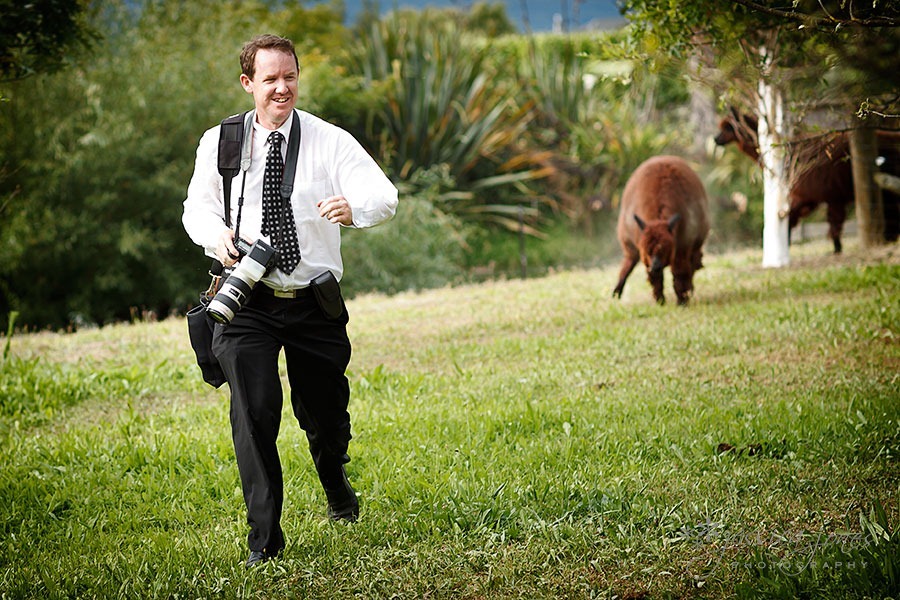 I think this is the moment that he spotted them coming, and his gentle jog turned into something a lot more like a run.  Within seconds he realised that he would not outrun the beast as the gate was too far away, so he stood his ground and scared them back as the rest of us roared with laughter for a very, very long time afterwards.  All in a day's work…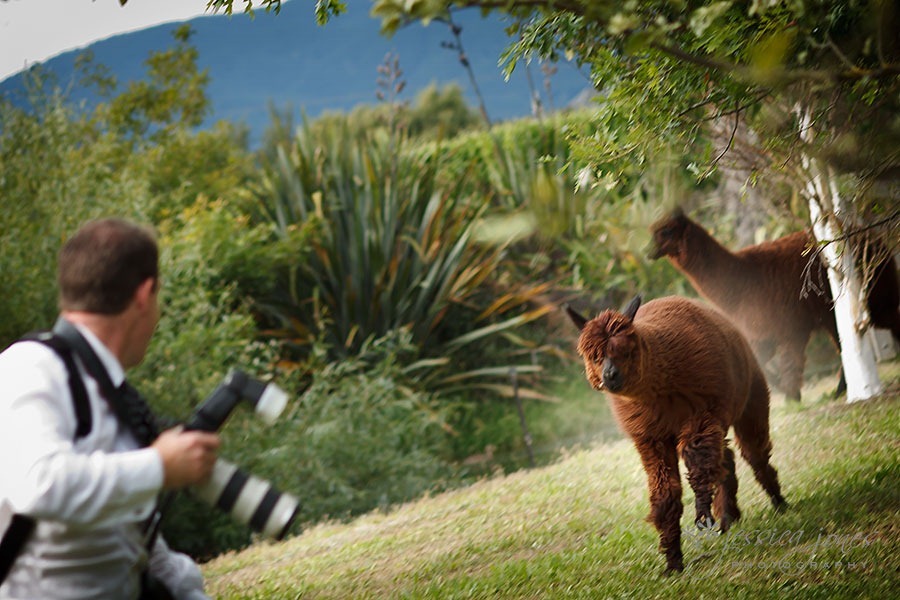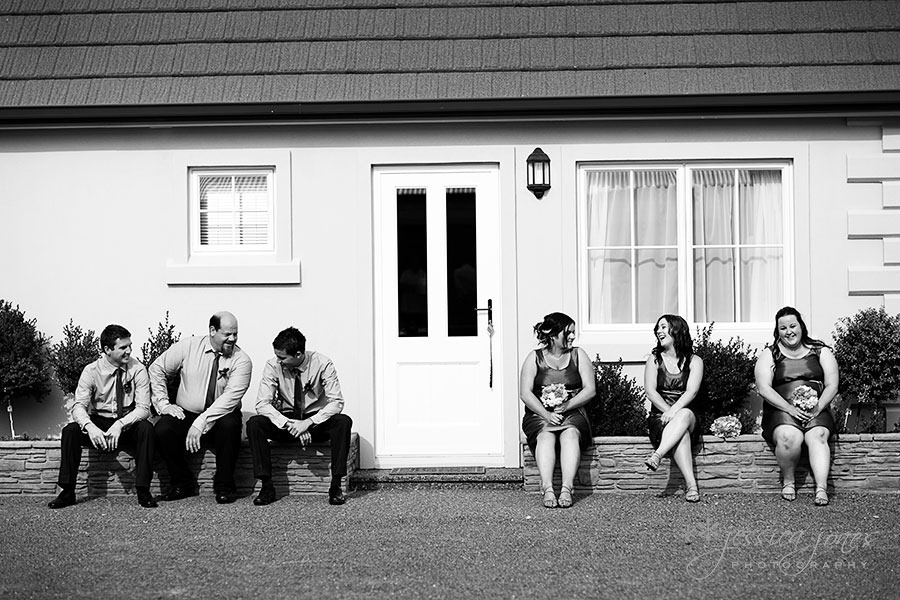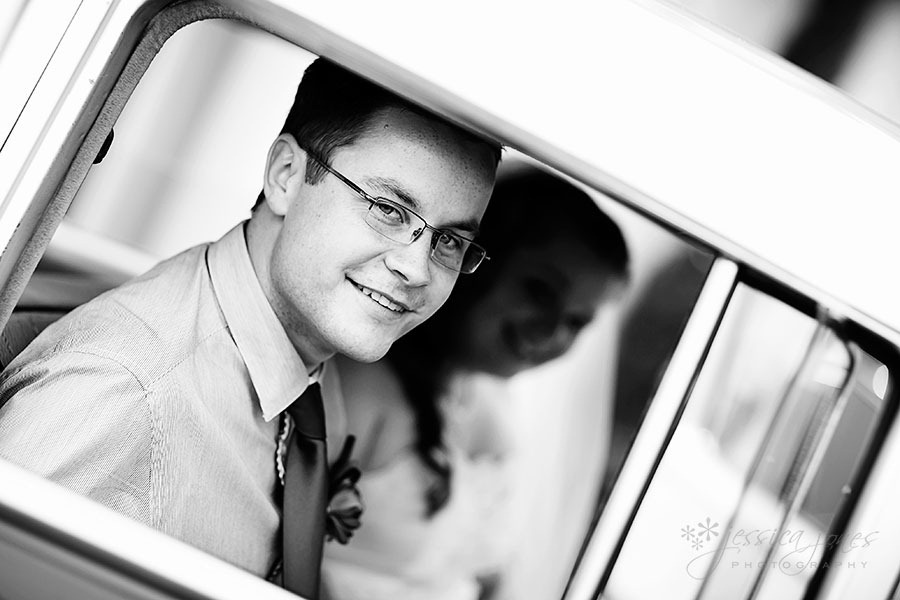 Then, before we arrived back at Drylands, we had arranged to stop at this barley field.  More happiness!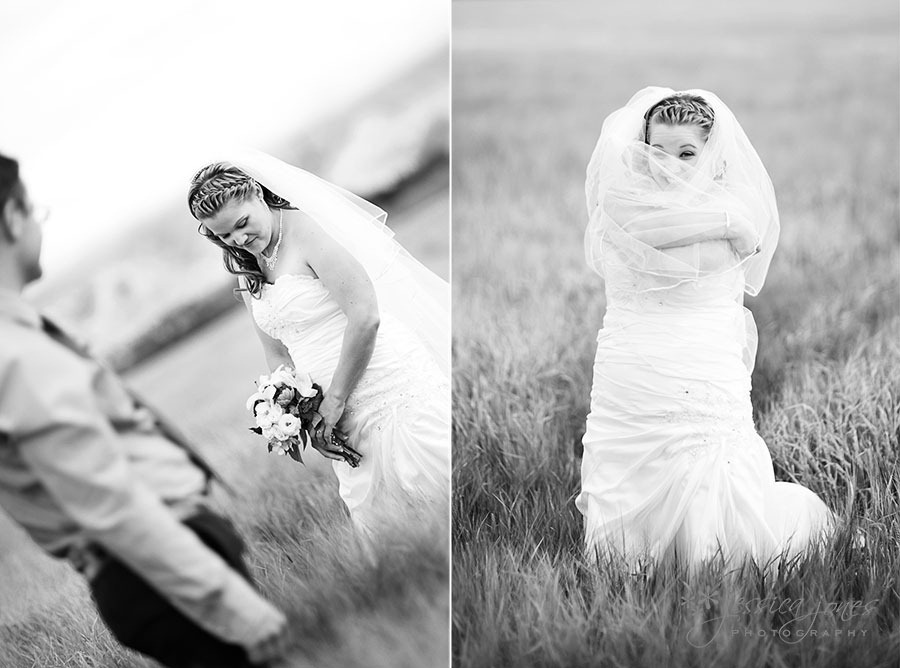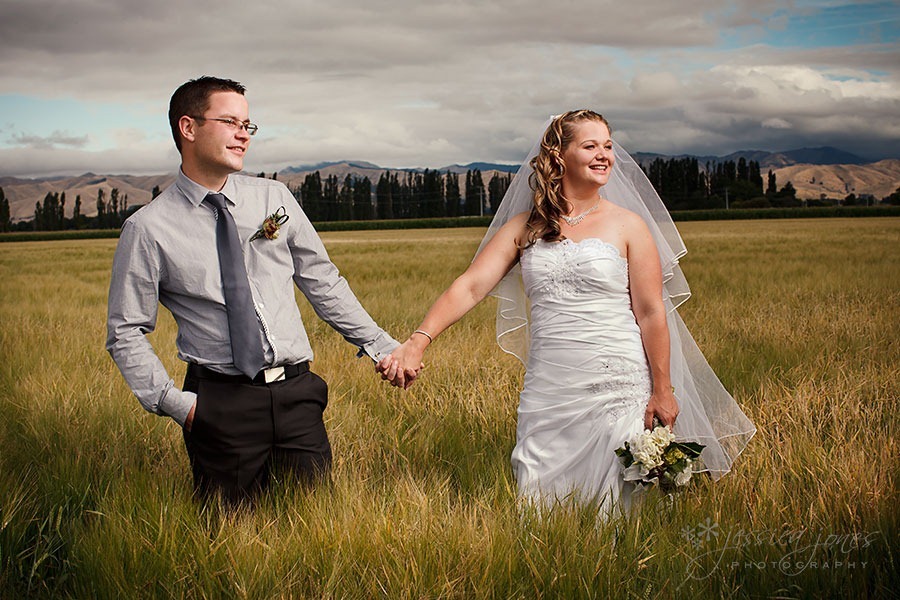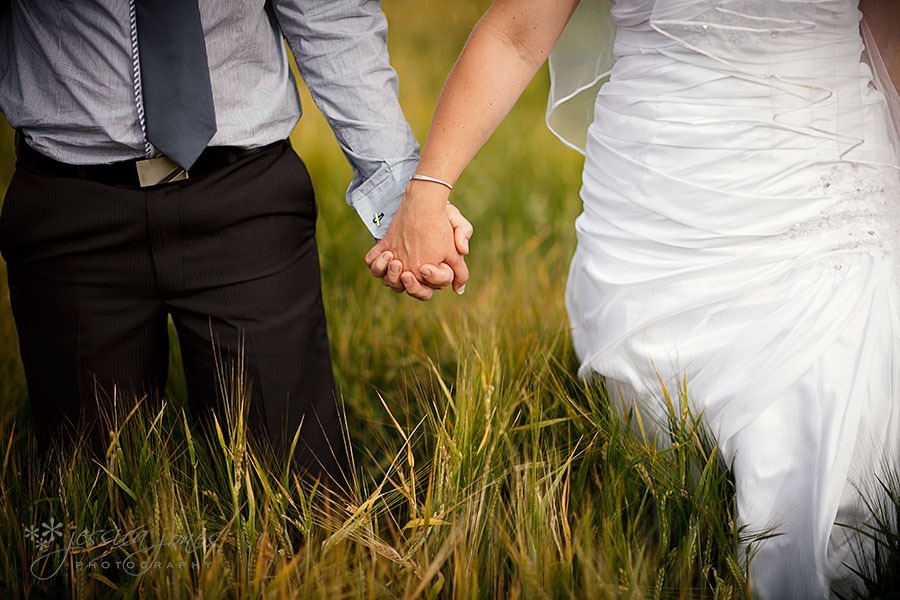 Weddings are a happy, celebration family time.  But when somebody very important can't be with us to celebrate, it can be a bit of a sore time too.  Julie's Dad passed away 8 years ago, and to honour and remember him Paul, Julie and her brother Nick released these white balloons.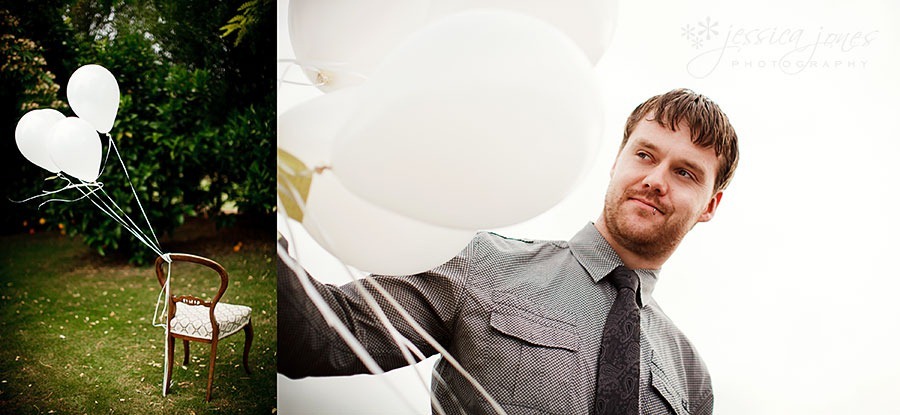 Quietly, the balloons rose into the sky.  It was beautiful.  And I couldn't help remembering my own dear Mum and how we honoured her with balloons at her funeral last year and for the gazillionth time I had to fight back tears.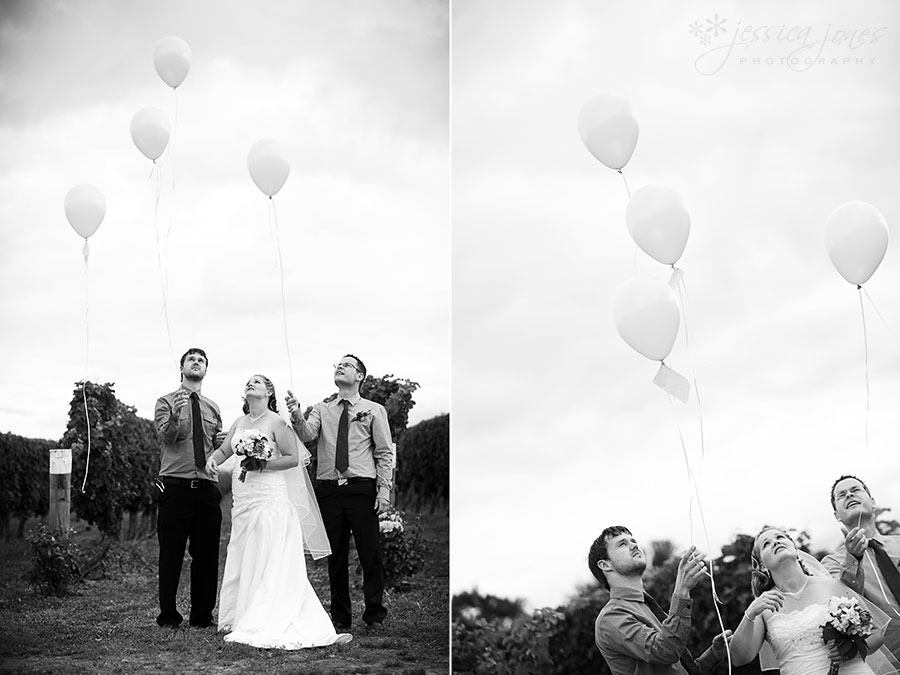 They continued to rise and as they danced on the wind they took up the form of the Southern Cross.  I think that is pretty cool.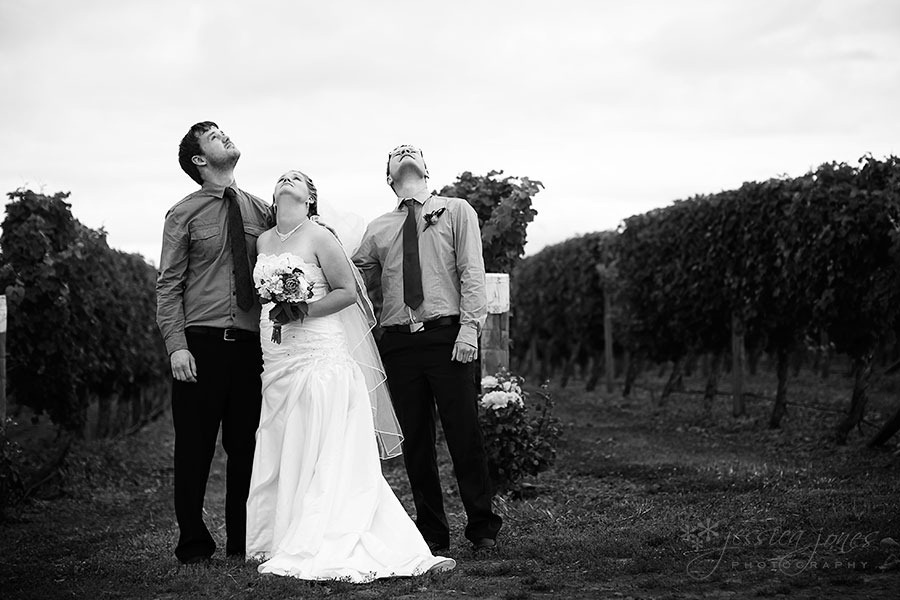 Back at Drylands and the festivities continue.  If you ever get the chance to try their Gelato, don't let it go by.  It is unbelievably yum!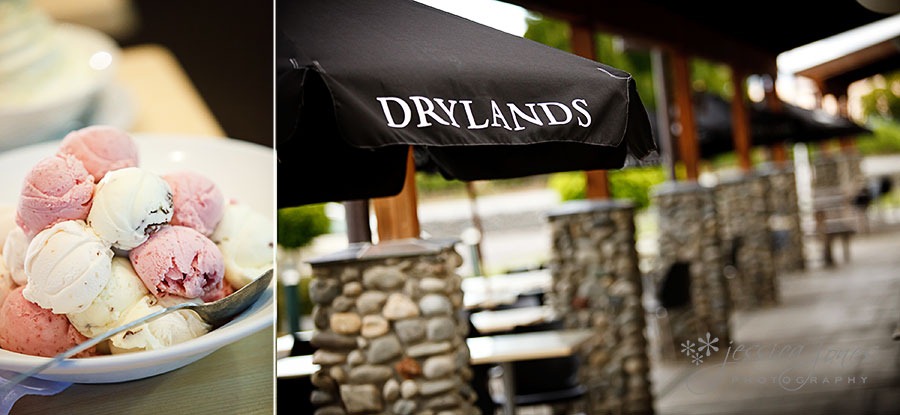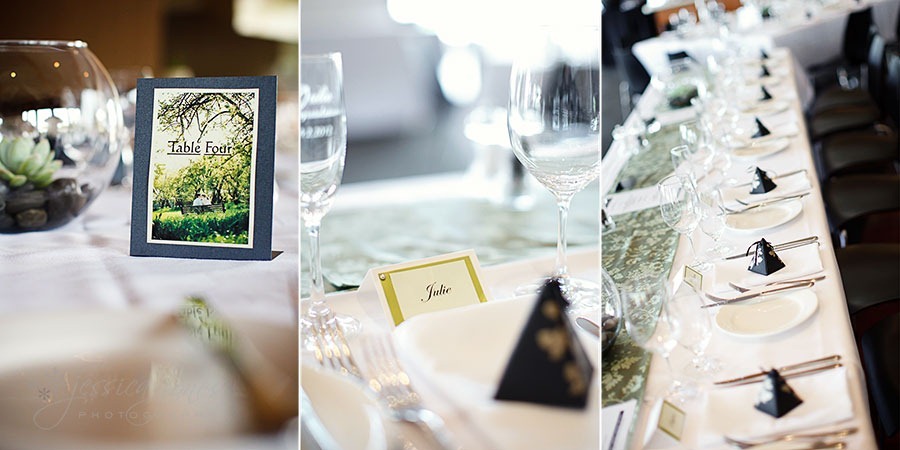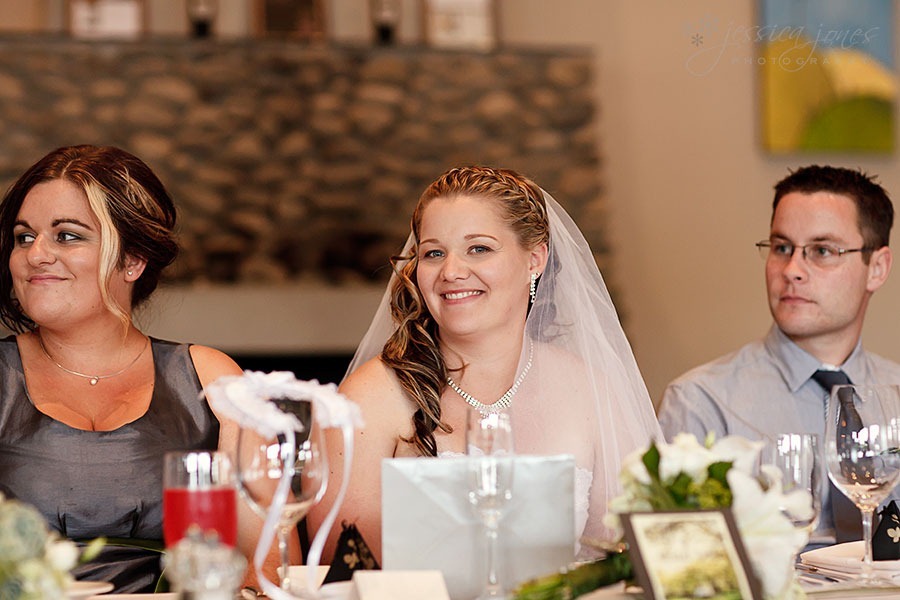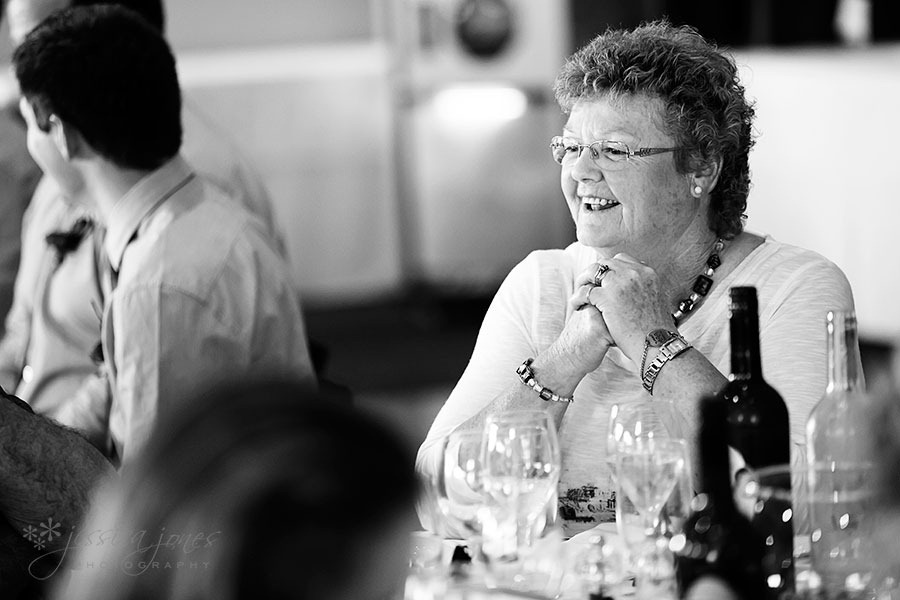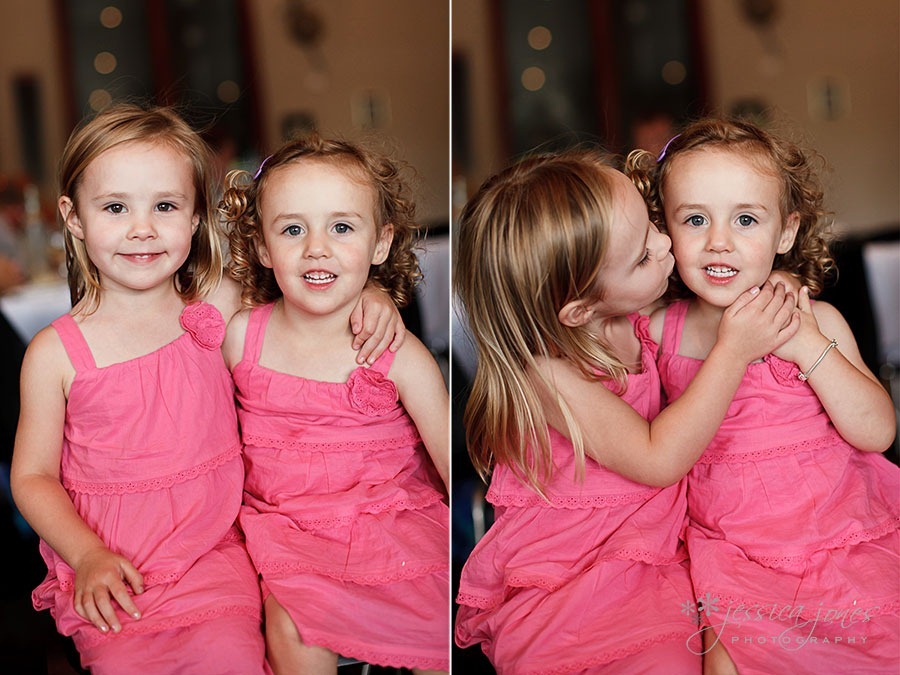 Paul's Grandad, William, is 90 and came all the way from Perth to be here.  That deserves a shout out!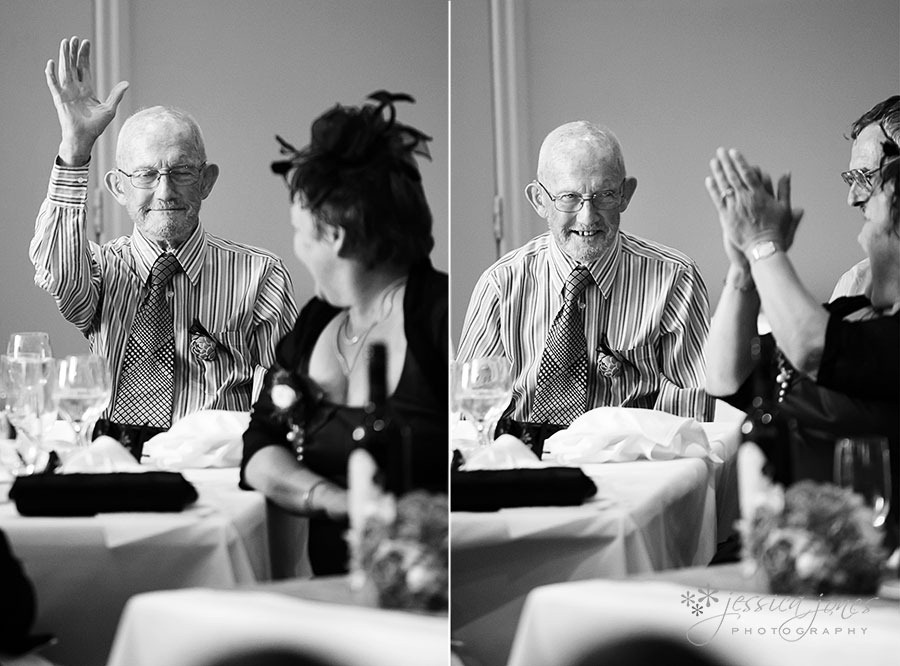 Paul adores Julie.  Like, REALLY adores her.  He says Julie is always funny, kind and warm and she's got a laugh to die for.  He said she always makes him smile and and that he considers himself 100% lucky to be by her side.  That's the kind of man you want your daughter to marry.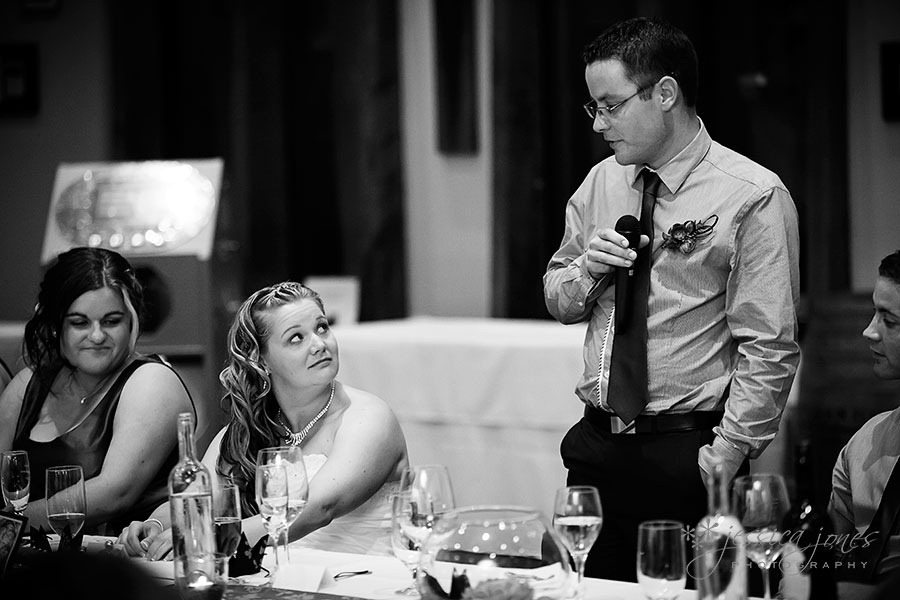 A special gift from a friend in the Middle East – desert sand.  Awesome!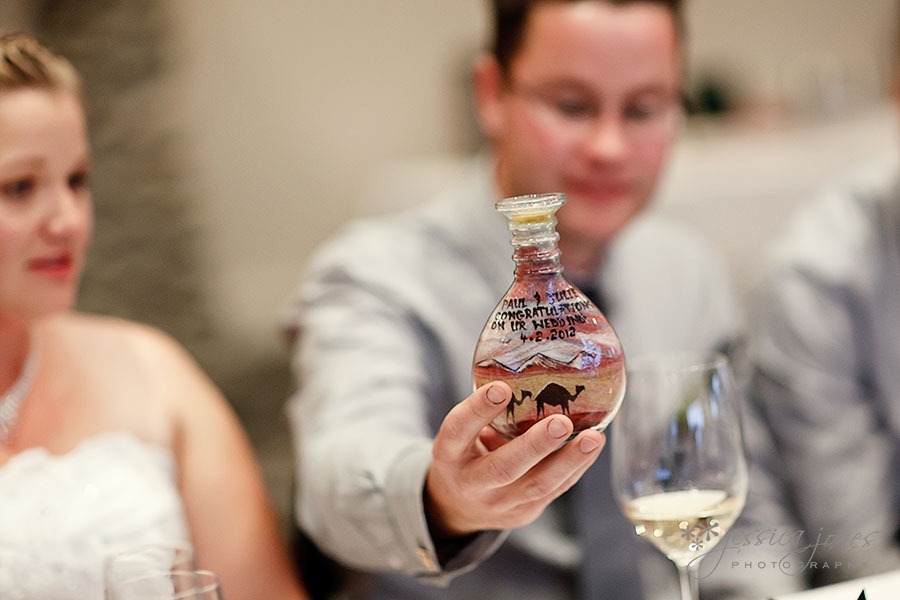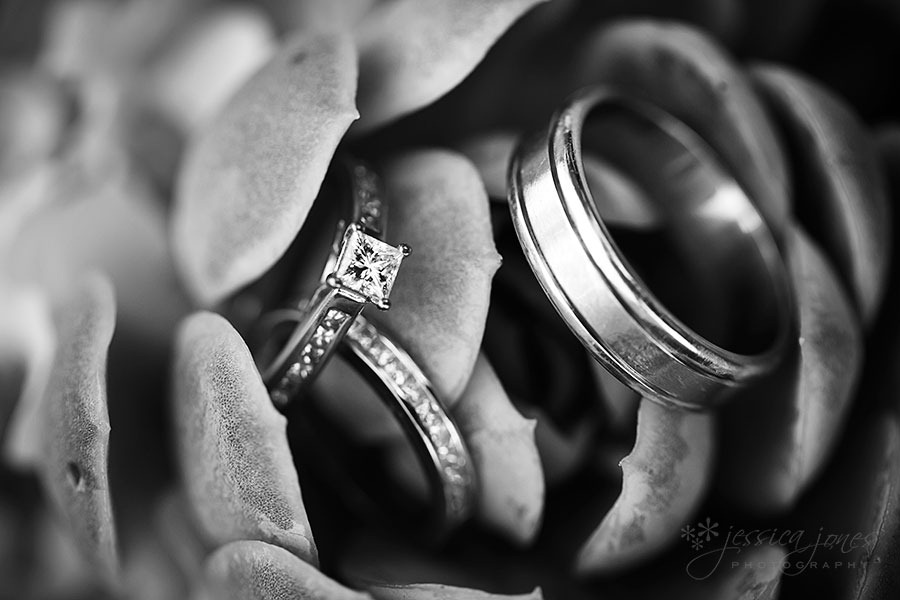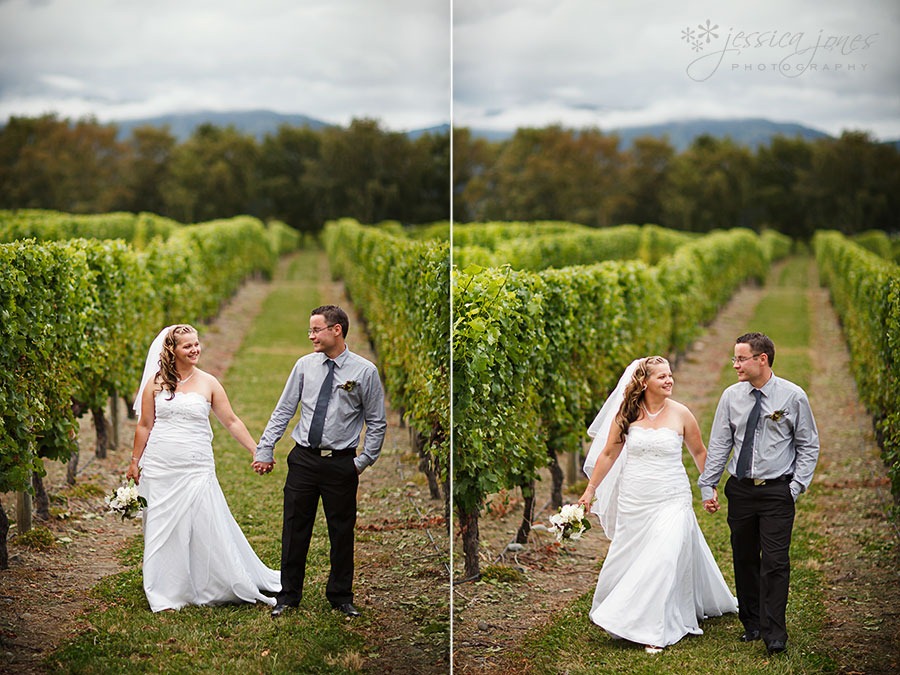 Paul and Julie, you guys are super special and a total joy to be around.  Thanks for sharing your day with us!
Vendor Shoutout
Ceremony & Reception Venue: Drylands Restaurant
Celebrant: Carol Taylor
Florist: Jo Ching – Chief Bridesmaid
Hair: Illusions Hair & Beauty Salon
Makeup: Nadia
Gown: Indesign Gowns
Bridesmaid Dresses: Jan (the groom's mum)
Cake: Granny's Sweet Tooth