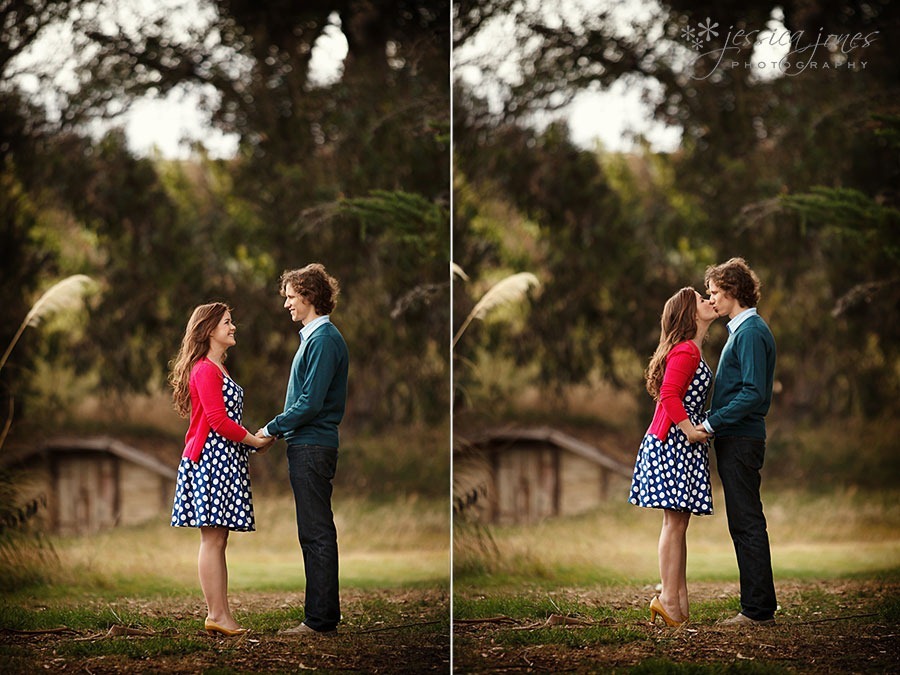 Libby stood there all cute and pretty with her dotty dress and red cardi, and I smiled.  I smiled because I knew as soon as I saw her that this was going to be a magical shoot.  Then, as soon as Peter walked around the corner, I was totally hooked on them.  These guys are the real deal. It's the way they look at each other, even when the camera isn't pointed at them.  The way they smile and REALLY mean it.  The amount of happiness bubbling out of them.  They're getting married on Saturday, and we're going to be there and we can't WAIT!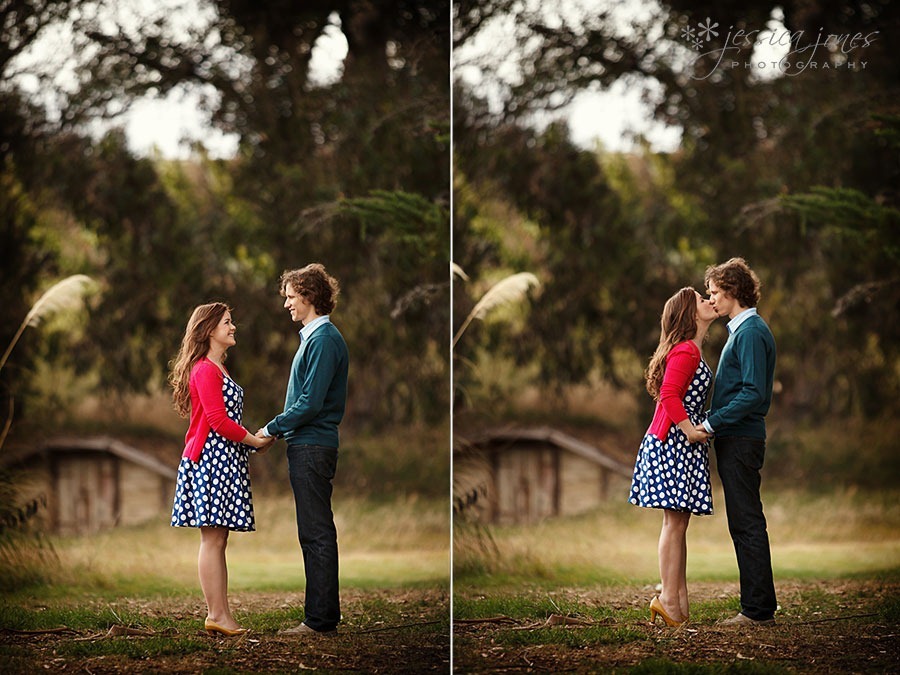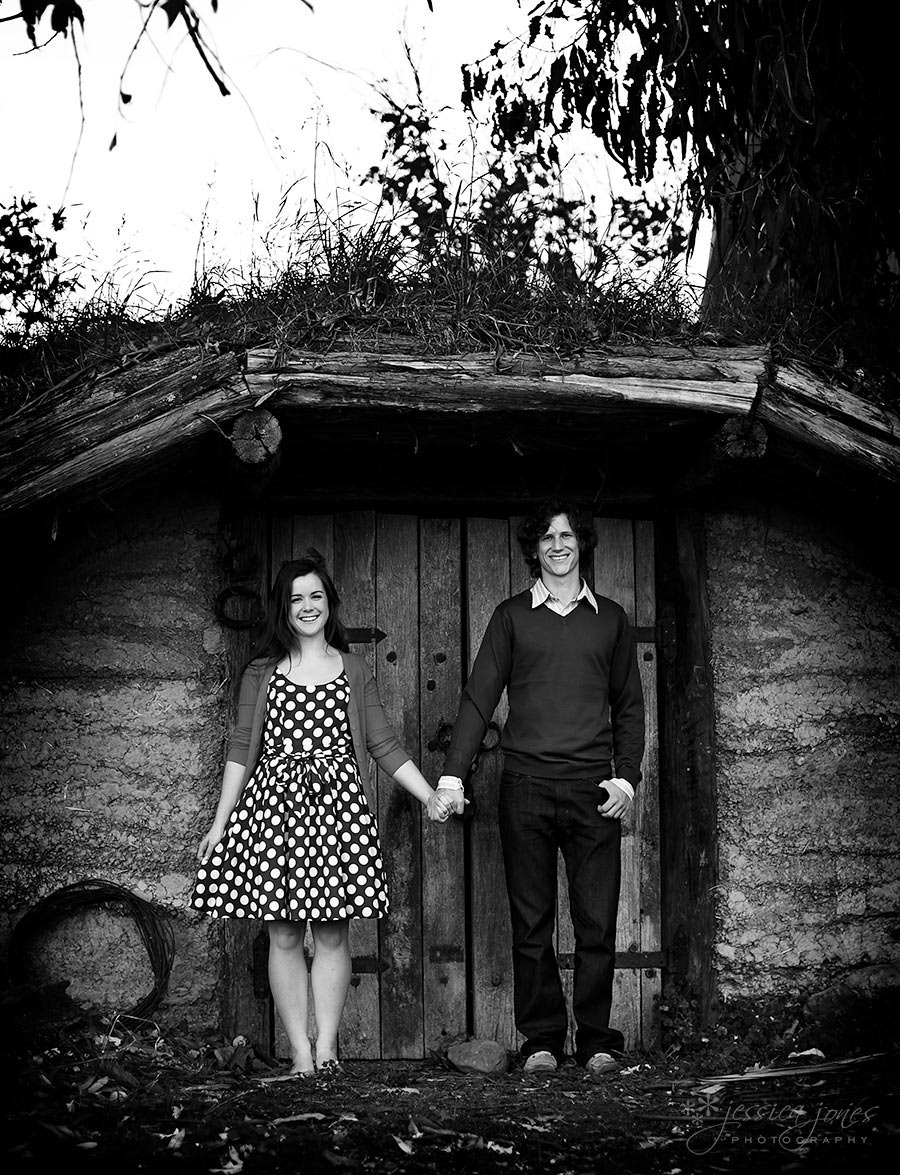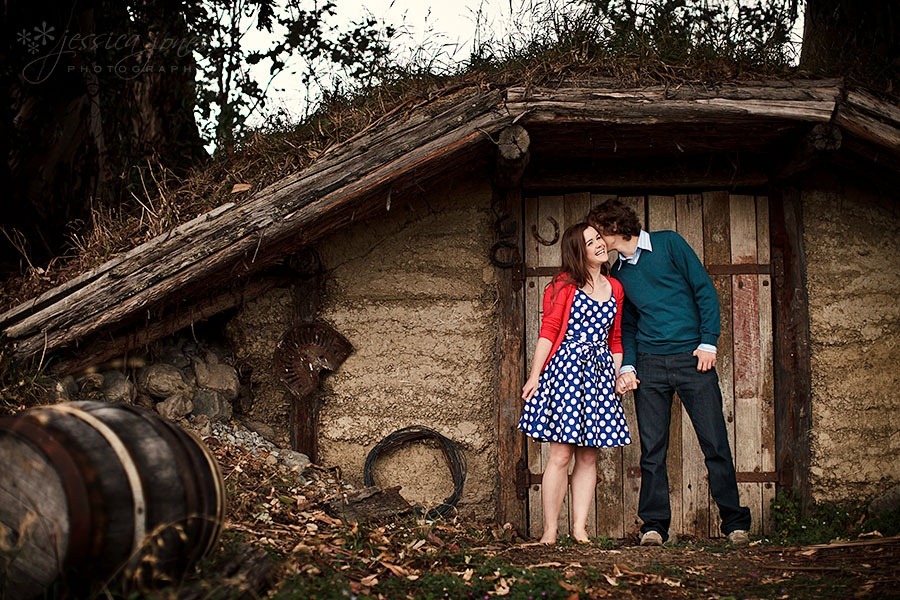 Thank you Deirdre and Mary Jane for your gorgeous work on the hair and makeup!  You guys rock!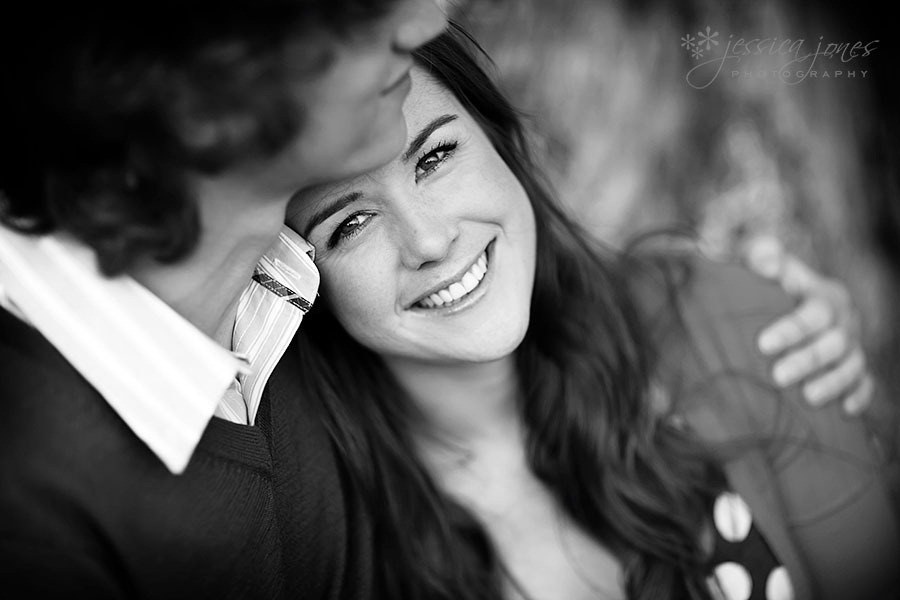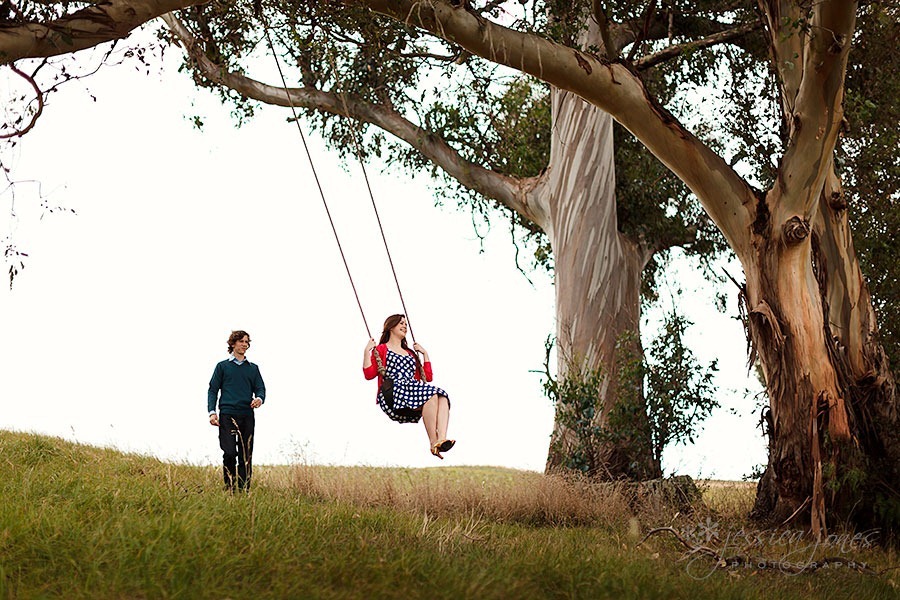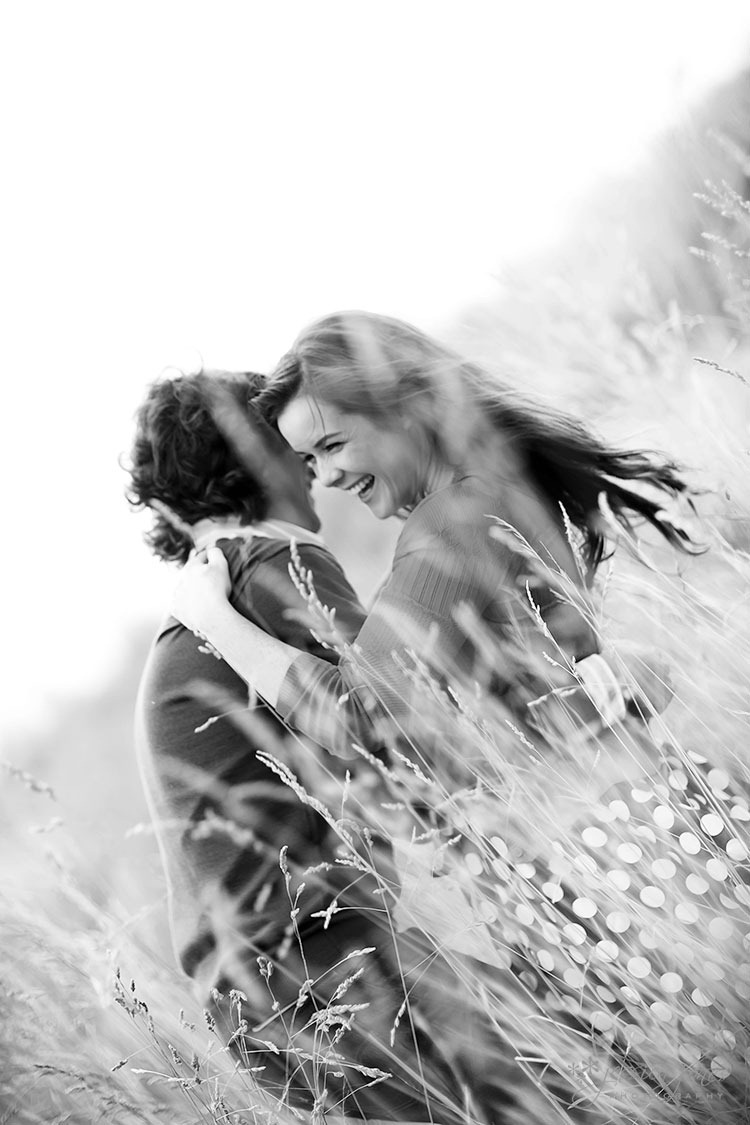 This is their mean faces.  Peter looks frightening enough, but Libby still just looks cute.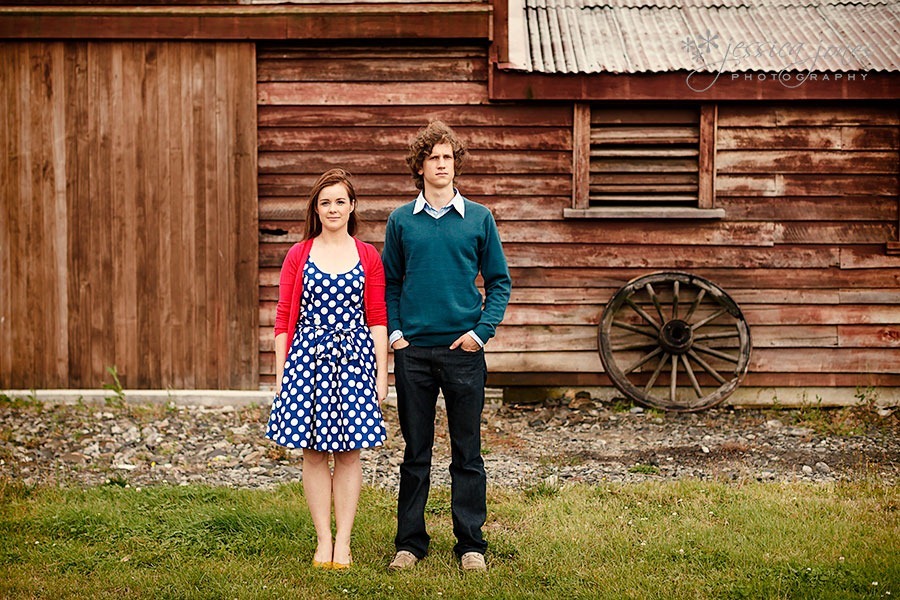 The meanness didn't last long!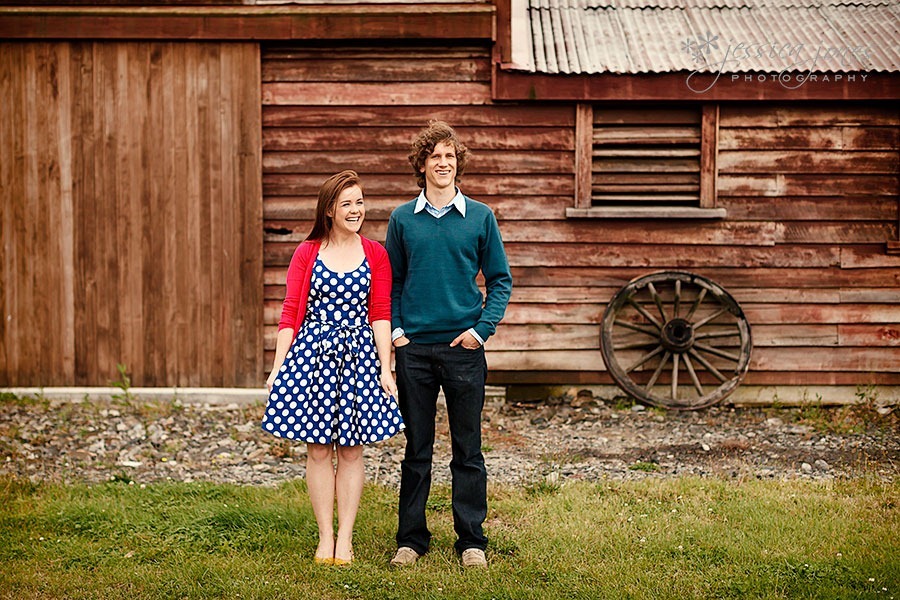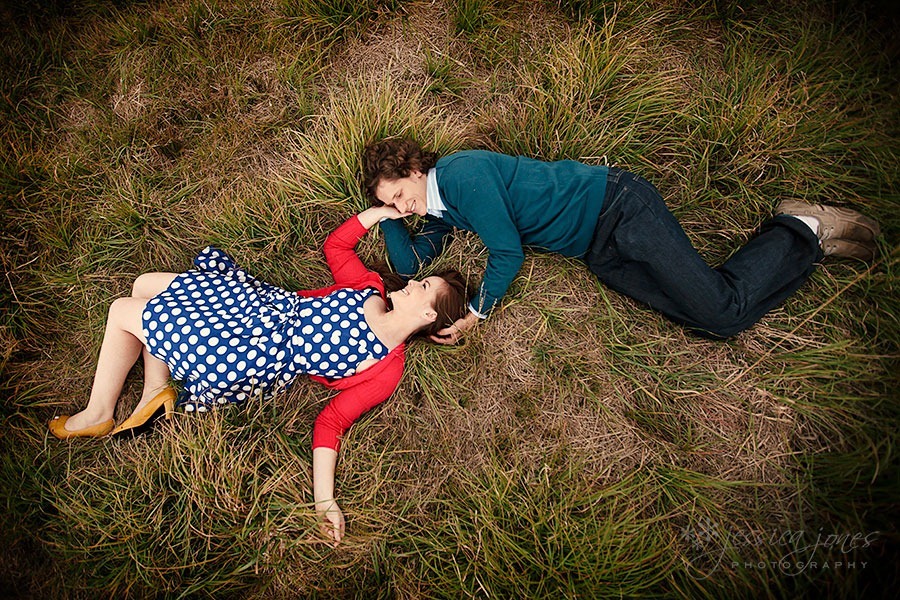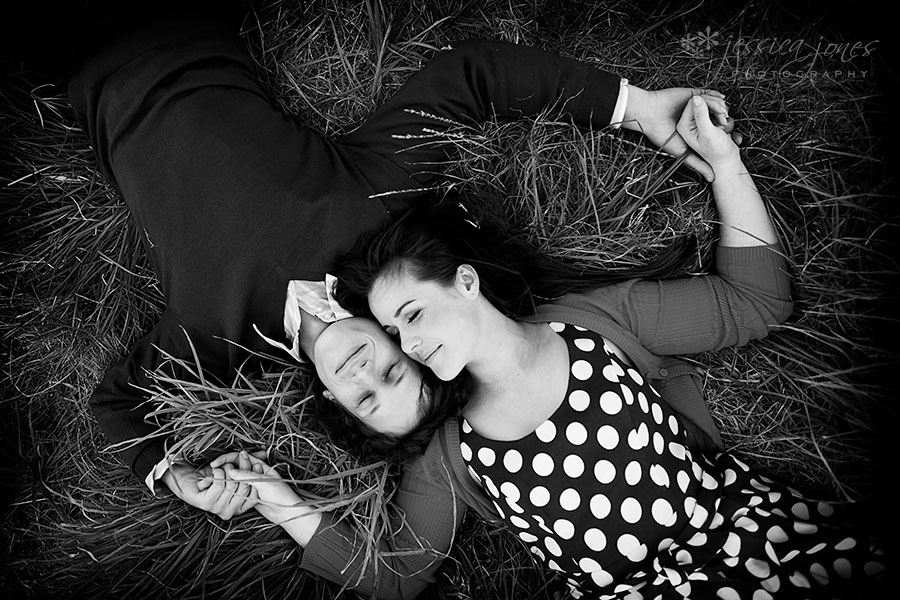 Libby and Peter, you can't even imagine how much I am looking forward to Saturday.  It's going to be all kinds of awesome!  See you soon!