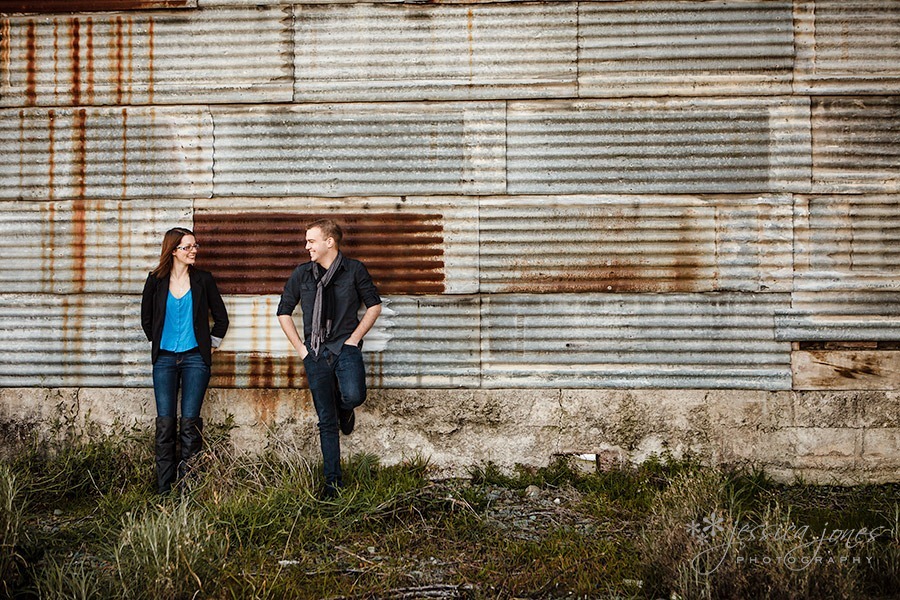 Emma and Shanan met at church while they were in their teens.  After some time their friendship grew into something more, I guess Shanan finally got the hint after several requests for him to give Emma some guitar lessons…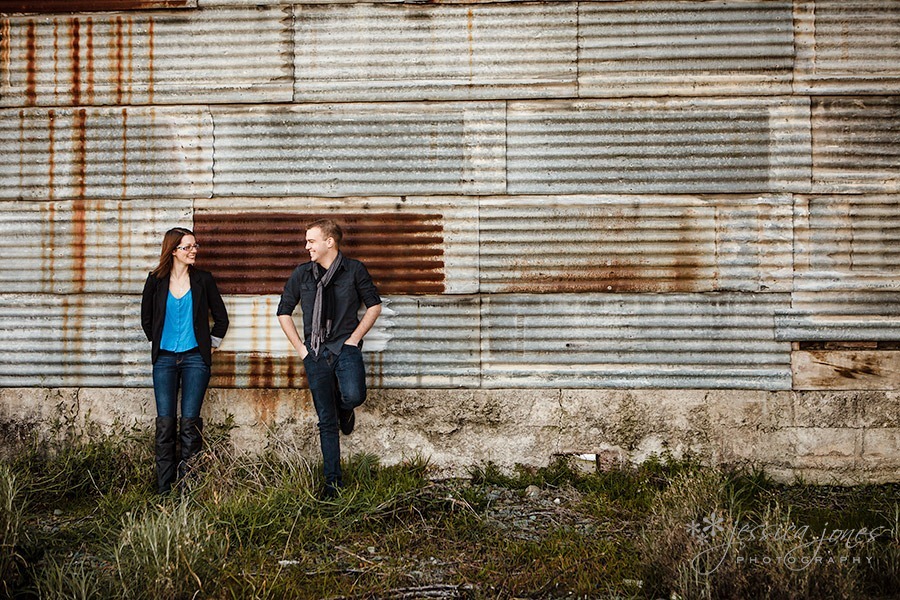 Turns out he's a pretty groovy guitar player!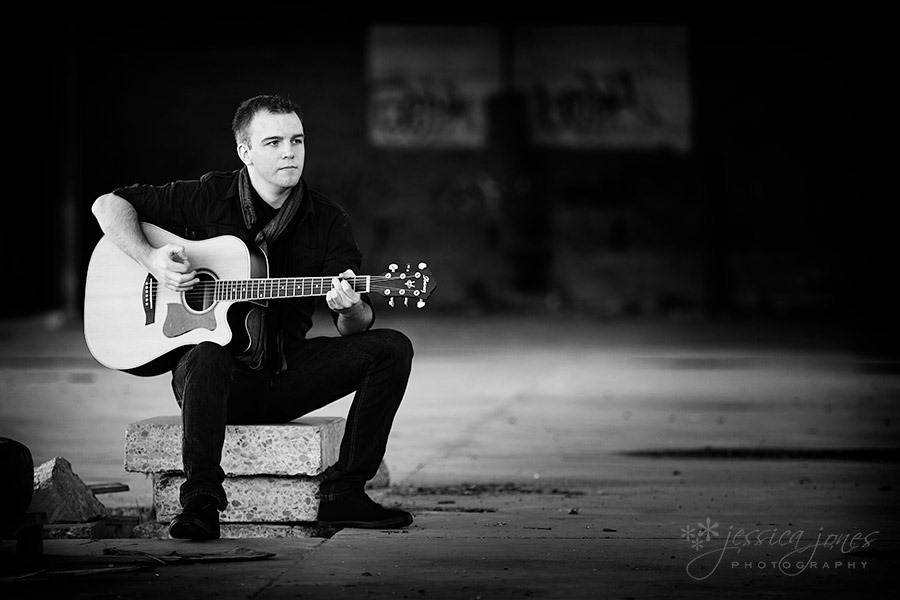 Earlier this year Shanan pulled off the perfect proposal.  After spending a slightly nerve wrecking lunch with his soon to be father-in-law asking for his daughter's hand in marriage (it's like a right of passage, isn't it?) he took Emma out to dinner, and then for a walk in the park.  Emma was completely oblivious to what was going on, until she saw a beautifully decked out table, complete with candles, set up in the middle of the park.  Good job Shanan!  It's really tricky getting something like that past a girl!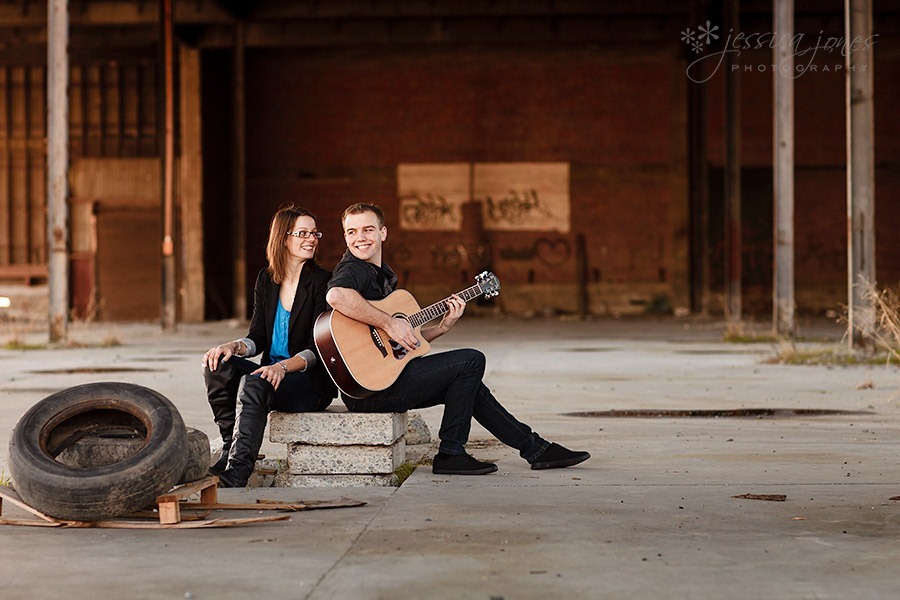 She said yes!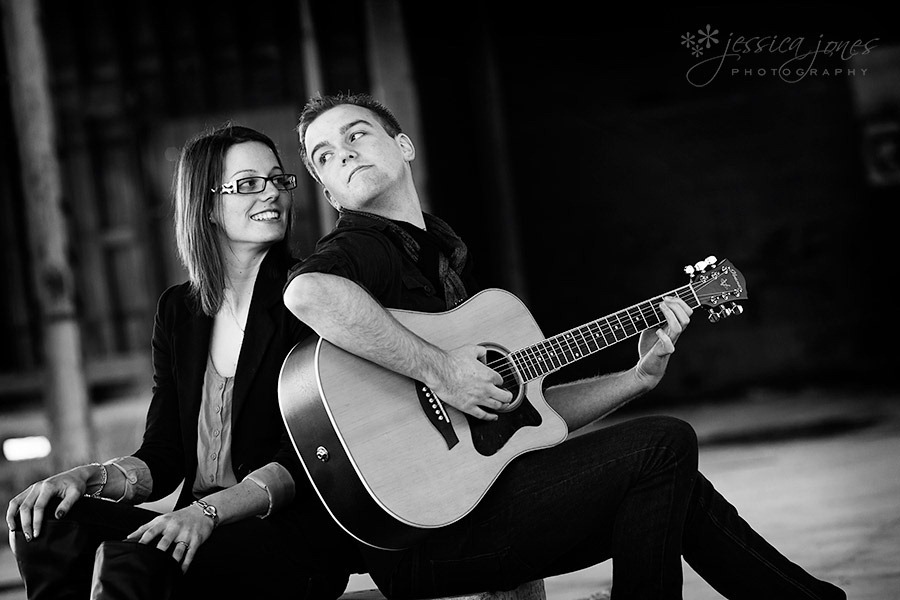 Emma and Shanan chose to have their E Session done in a more urban setting.  After getting to know them for about 5 minutes I realised that this was EXACTLY the right place for them!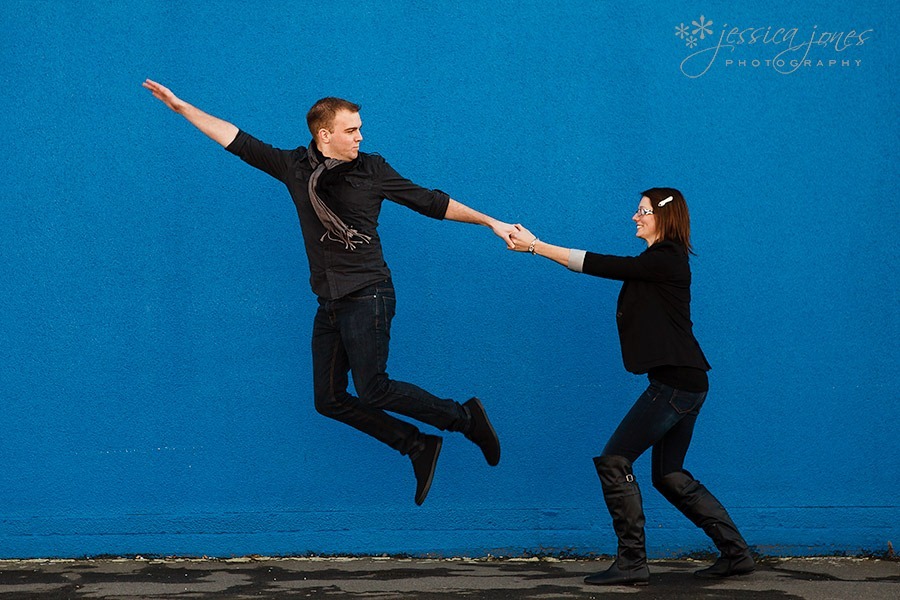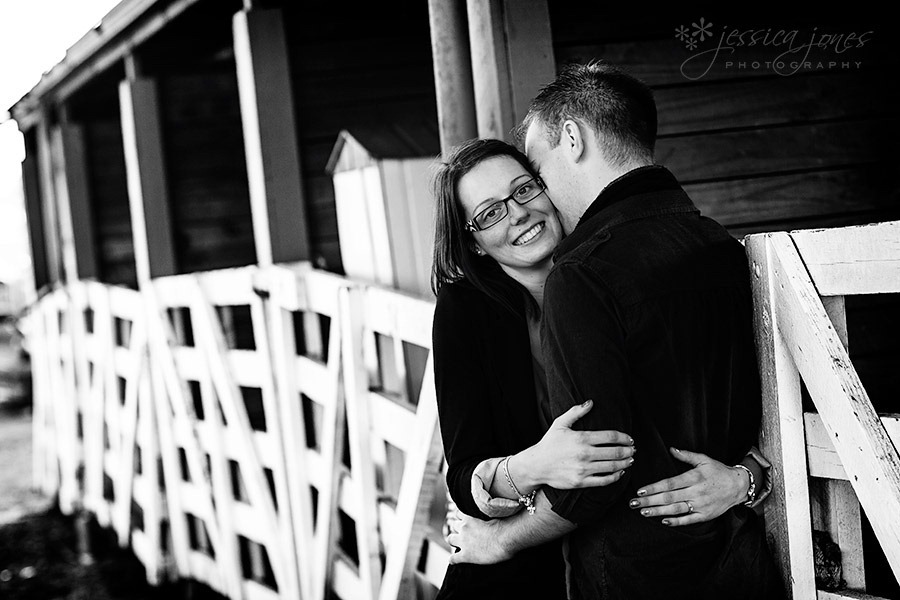 I explained that some people are good at being trees, and other people are not.  This has been my experience as a photographer of people.  I was fully expecting Shanan to be a 'good at being a tree' kind of a guy.  So when I said, "Go stand over there and pretend to be a tree… 1.2.3 TREE!"  Emma was tree perfection, and Shanan was…. well… unsure of his tree potential.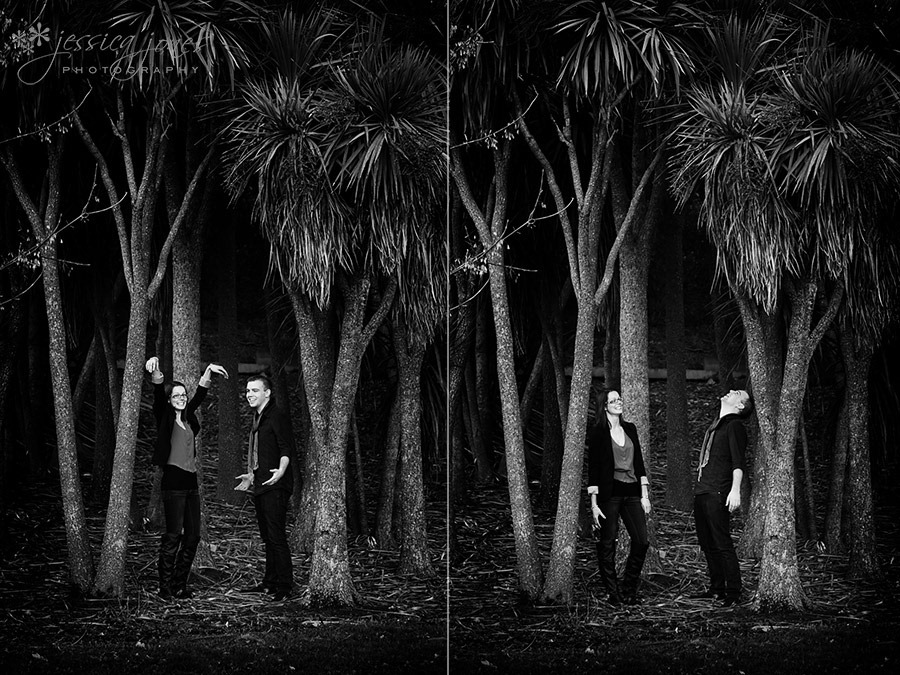 But they are both very good at being people, and I guess that's probably more important anyway.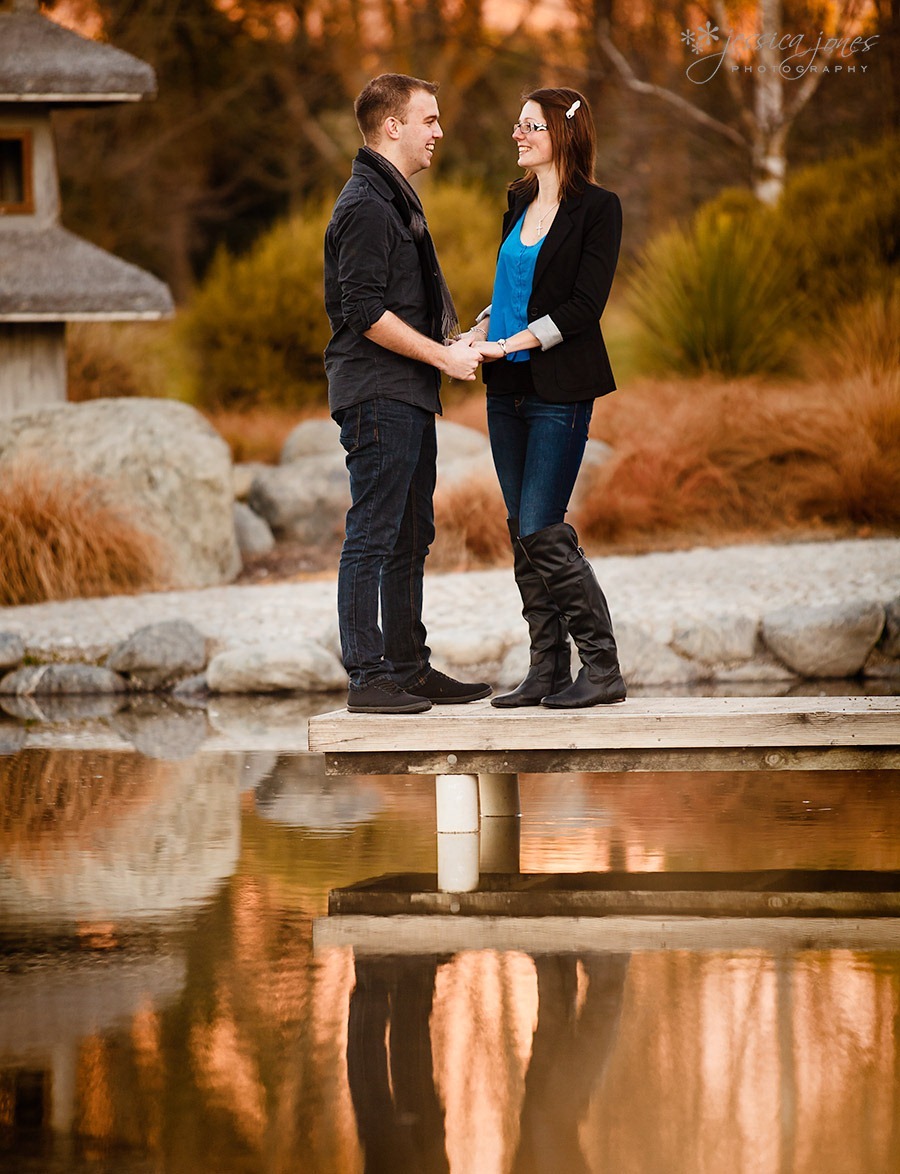 We needed to end our session at the famous TREE.  Shanan suggested that we should name the tree, but I pointed out that it already has capitals, so it IS already named.  THE TREE.  Seems like a reasonable name.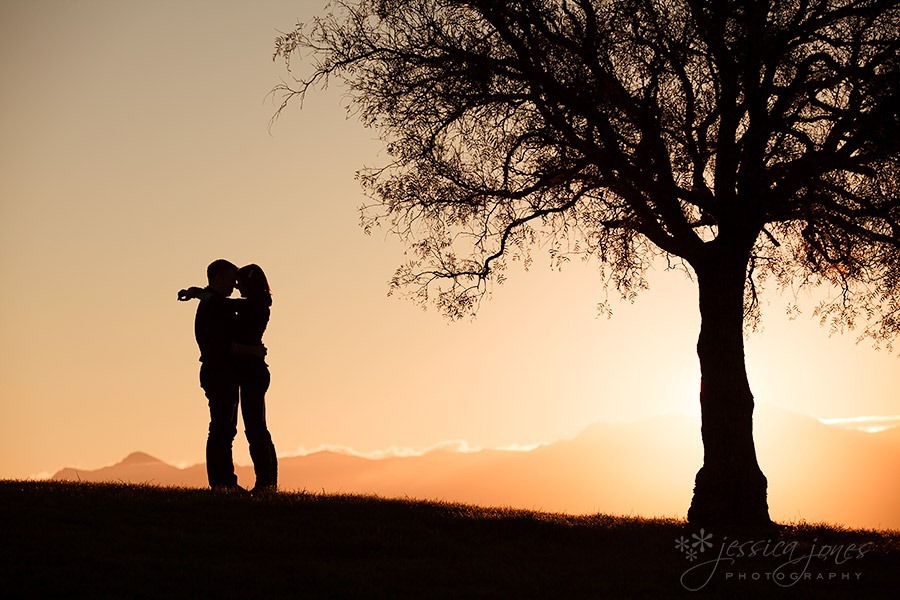 Paul nailed the tree shots!  (actually, I was sure these were my shots until Paul corrected me. Darn it)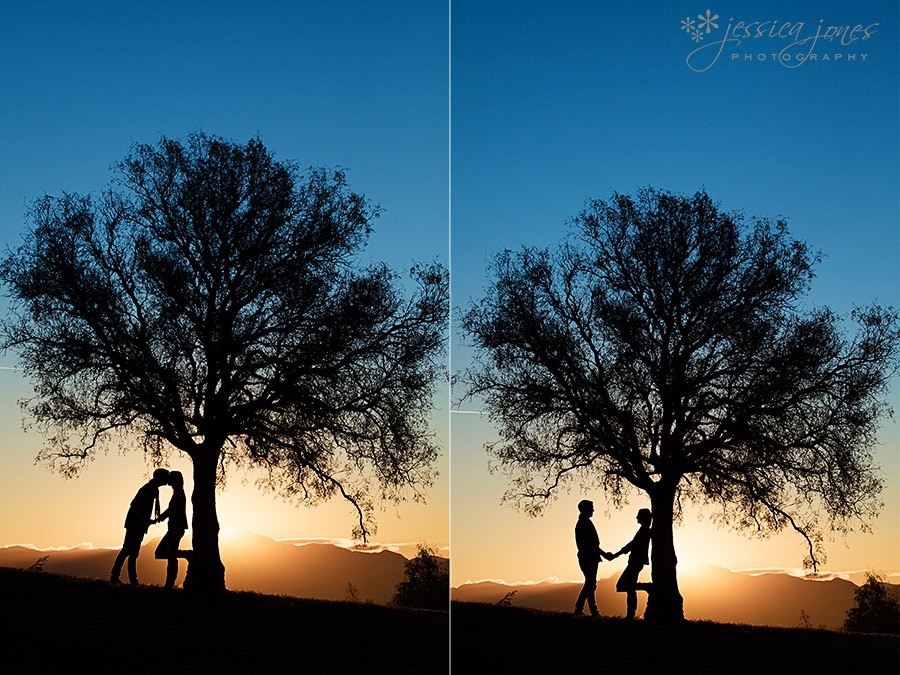 Gotta love that zoomy lens!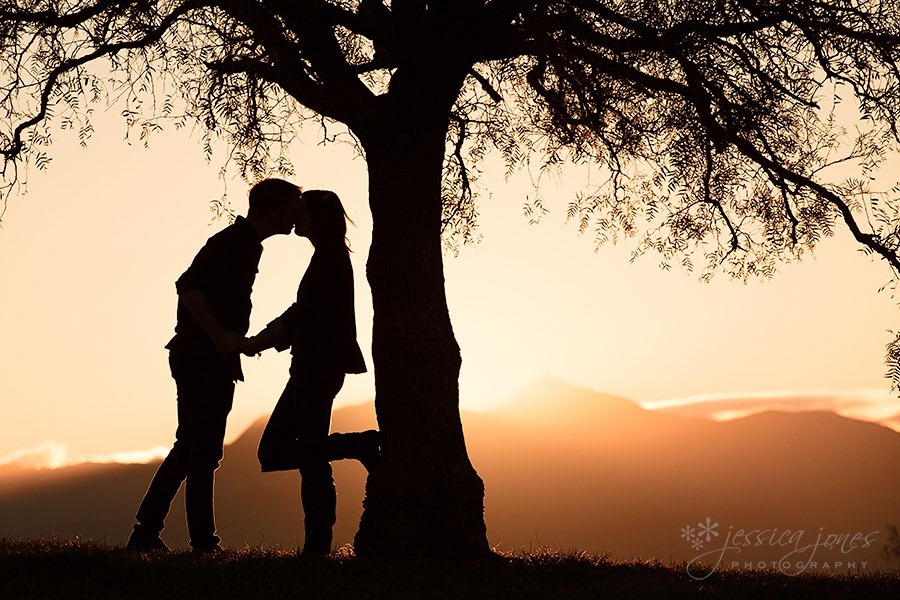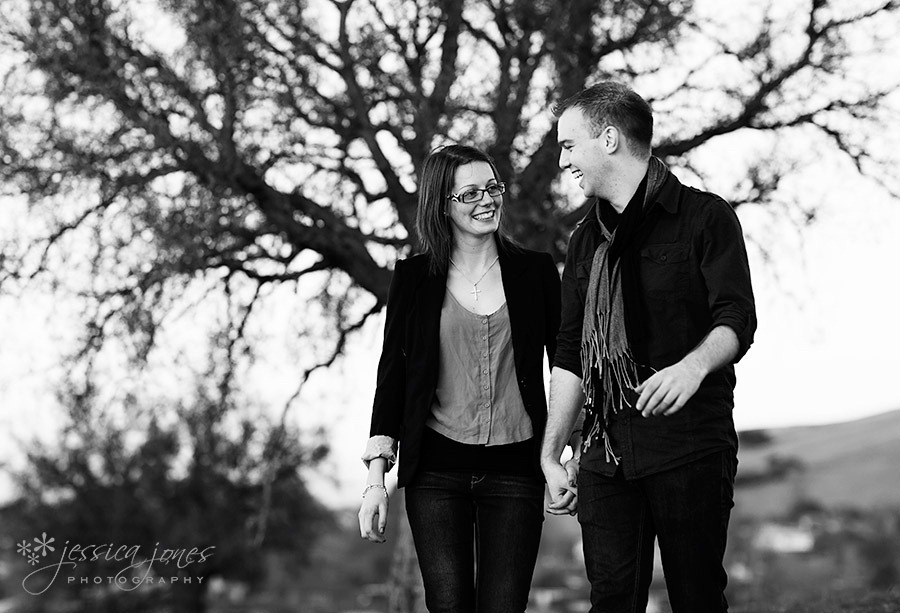 Emma and Shanan, thanks so much for coming out and having fun with us!  You're both gorgeous people, and a whole heap of fun to be with!  See you in Summer!