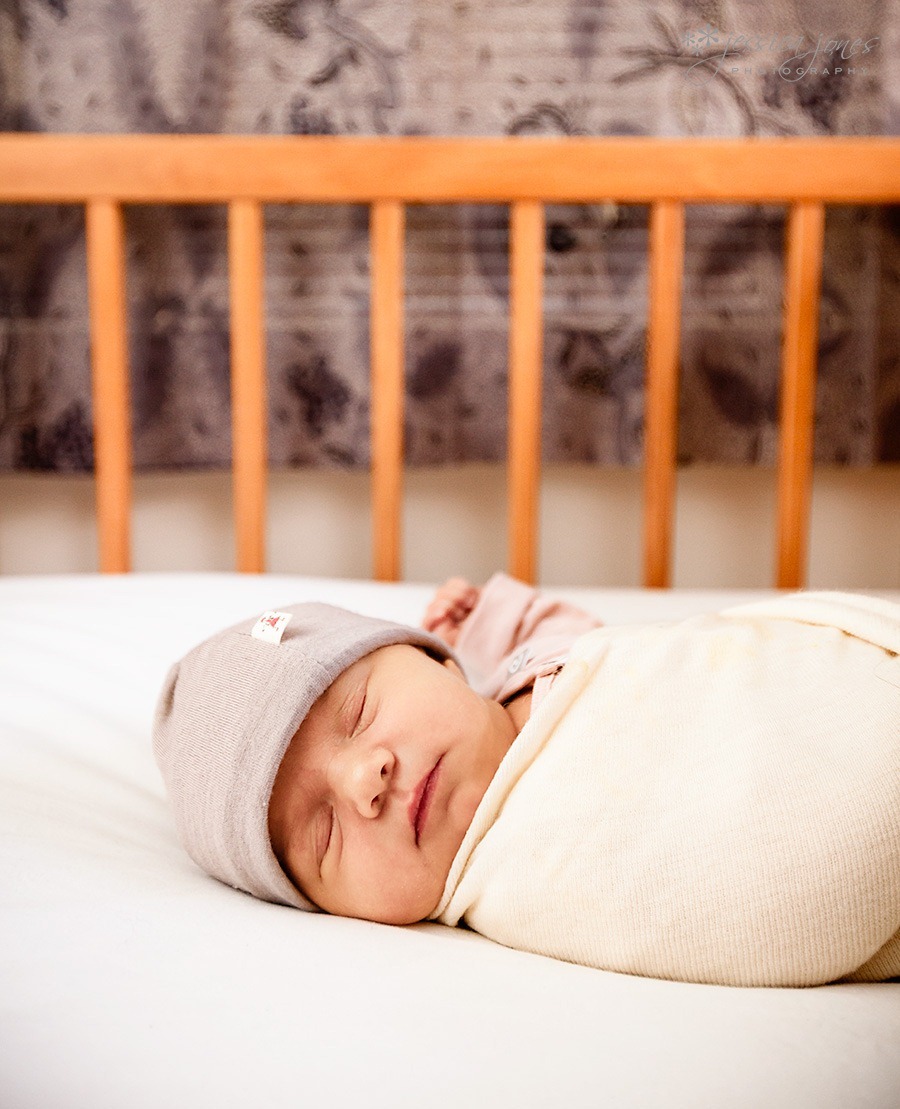 Darlings, absolute Darlings.  That's what you'd say if you met these kids.  Sure, it's their family name, but they really do live up to it!
Meet Tabitha.  She's just two weeks old and an absolute joy to everyone around her.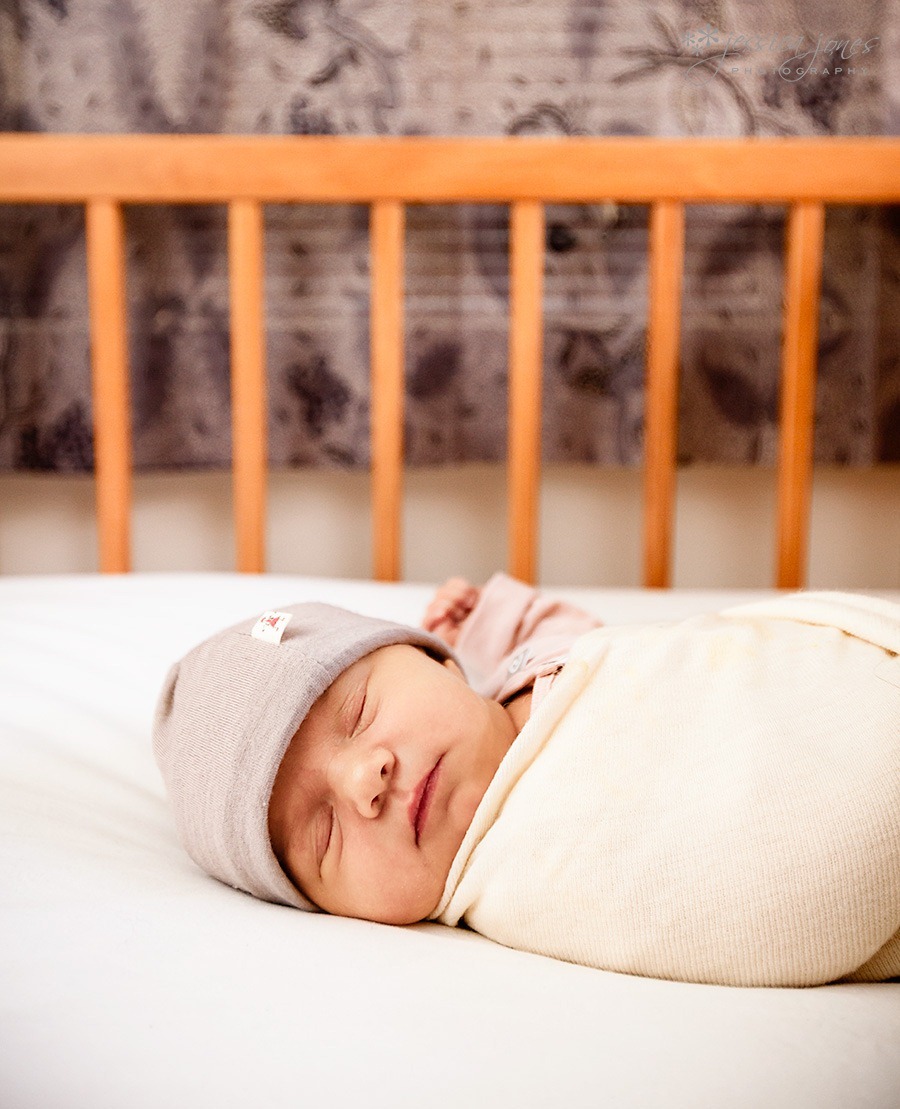 Samantha and Chris are as proud as can be, and rightfully so!  How amazing does Samantha look, having just had a baby?!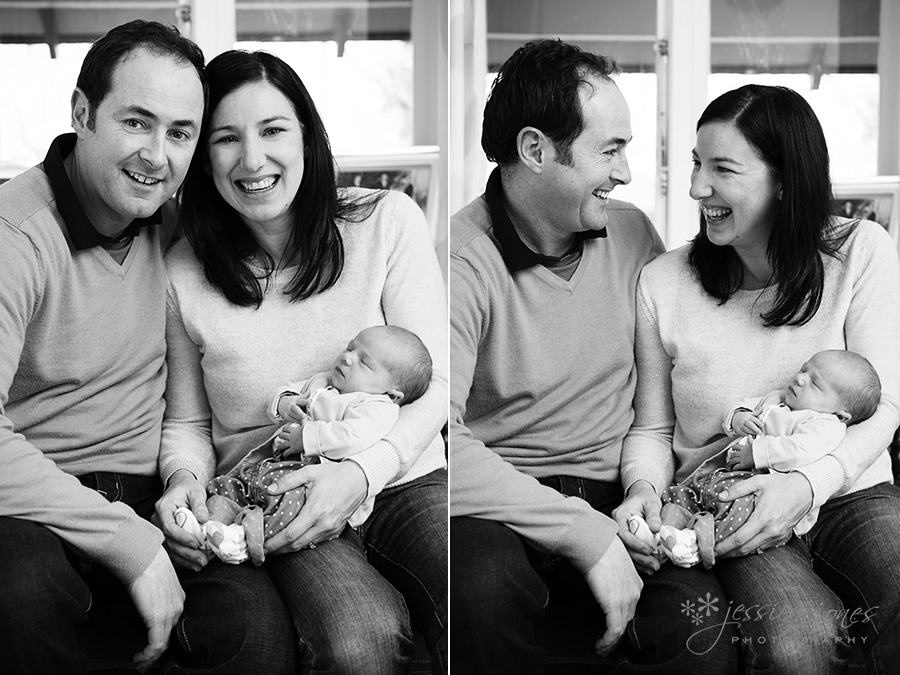 And then there's Jemima, who is super protective and totally in love with her little sister.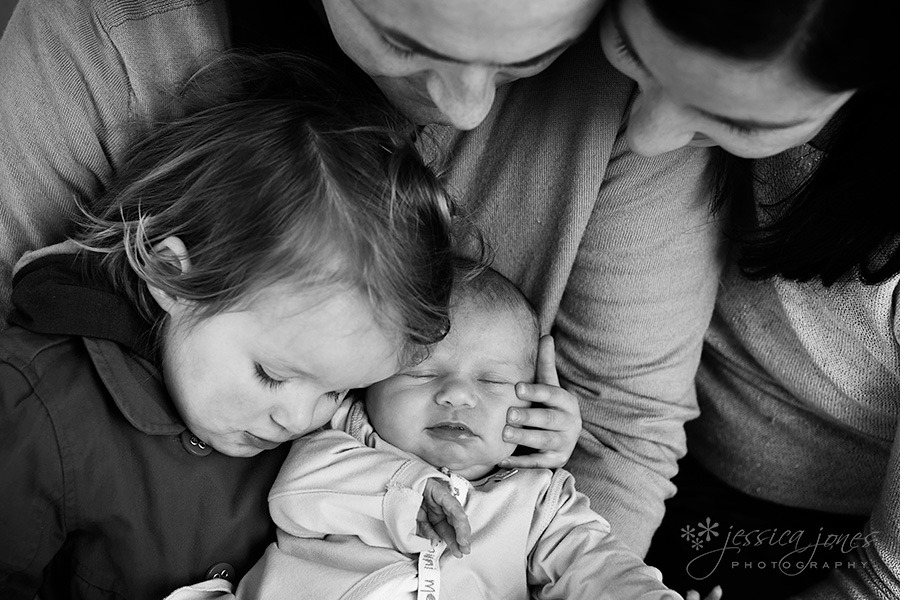 We came to the Darling household to capture some informal and fun family times.  Little ones grow so quickly, before you know it they're asking for a cell phone and using mascara.  So it's nice to freeze these precious fleeting moments!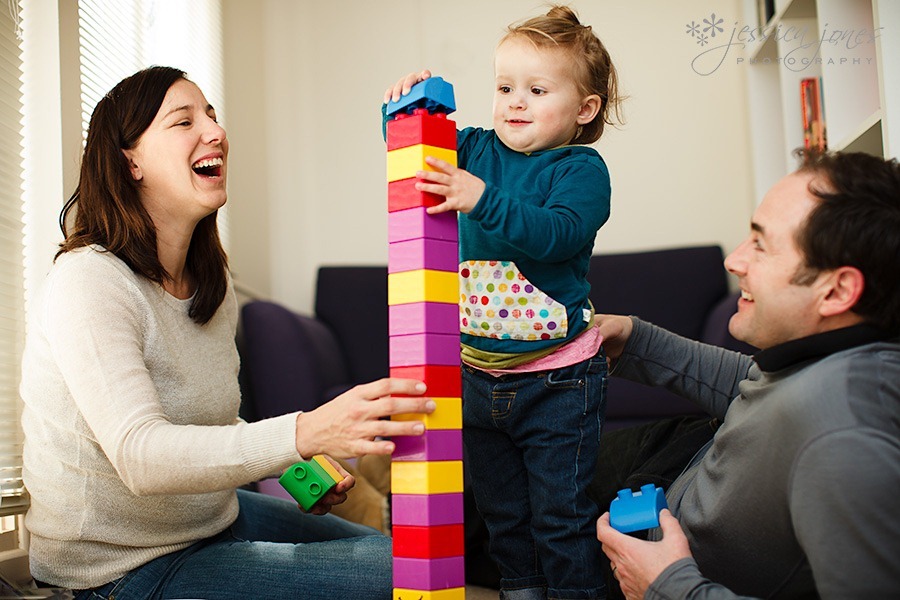 Cuteness!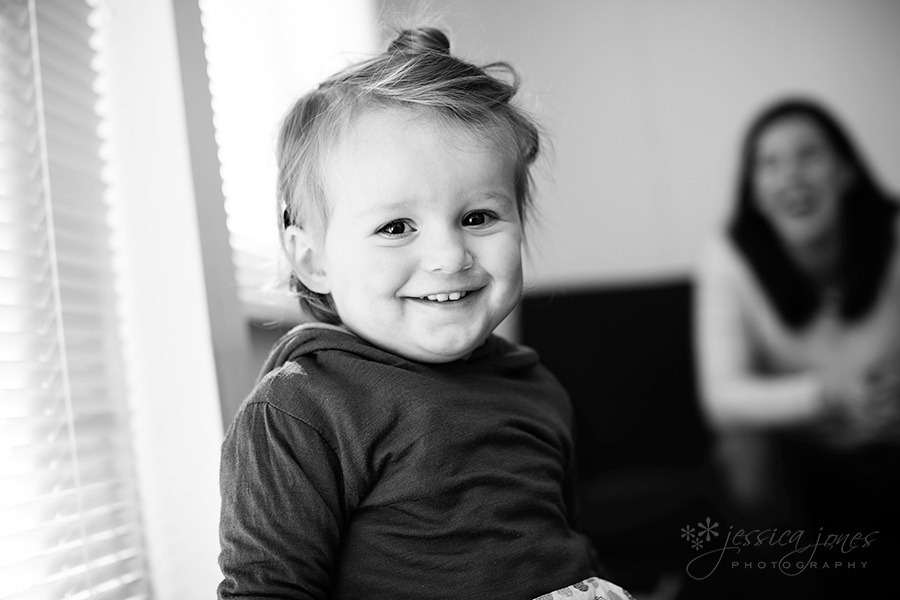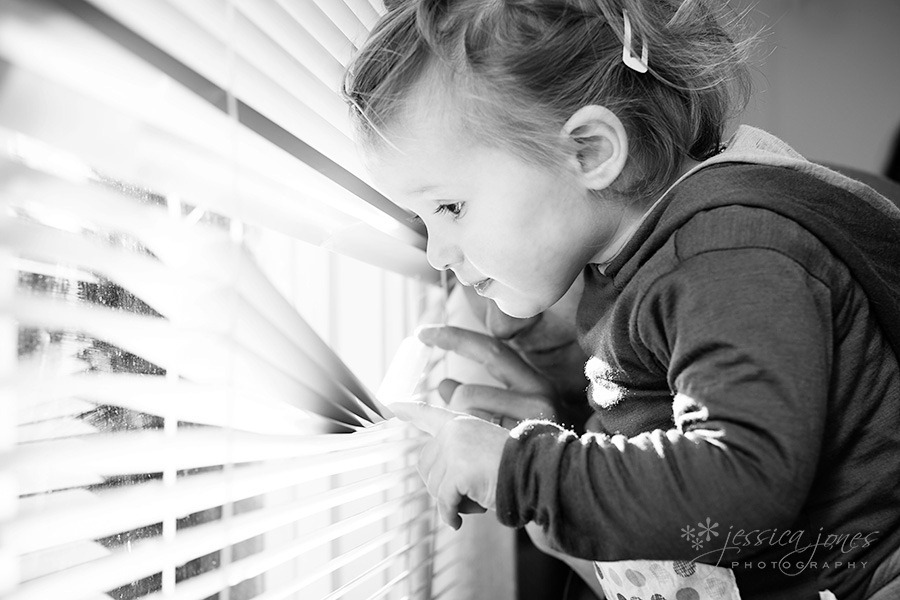 We let Tabitha sleep and headed to the backyard to spend some quality time with Mum, Dad and Jemima.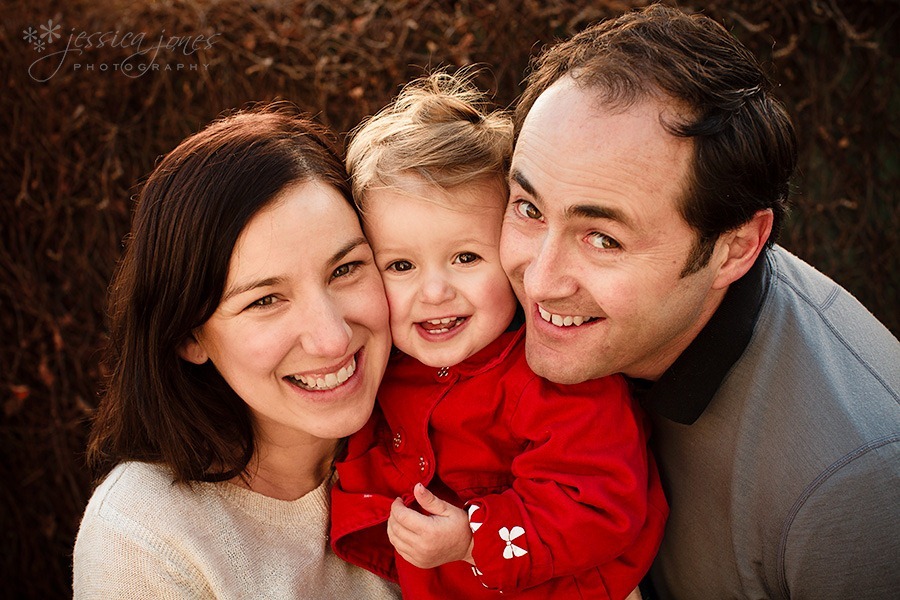 Still peacefully sleeping…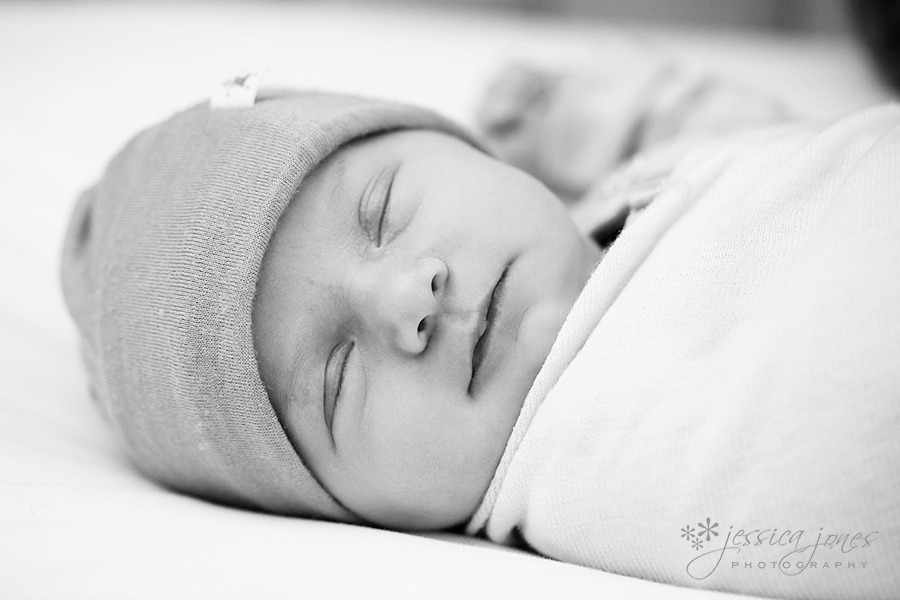 Jemima loves Daddy to push her on her little swing.  Check out the little finger… "Just ONE more?!"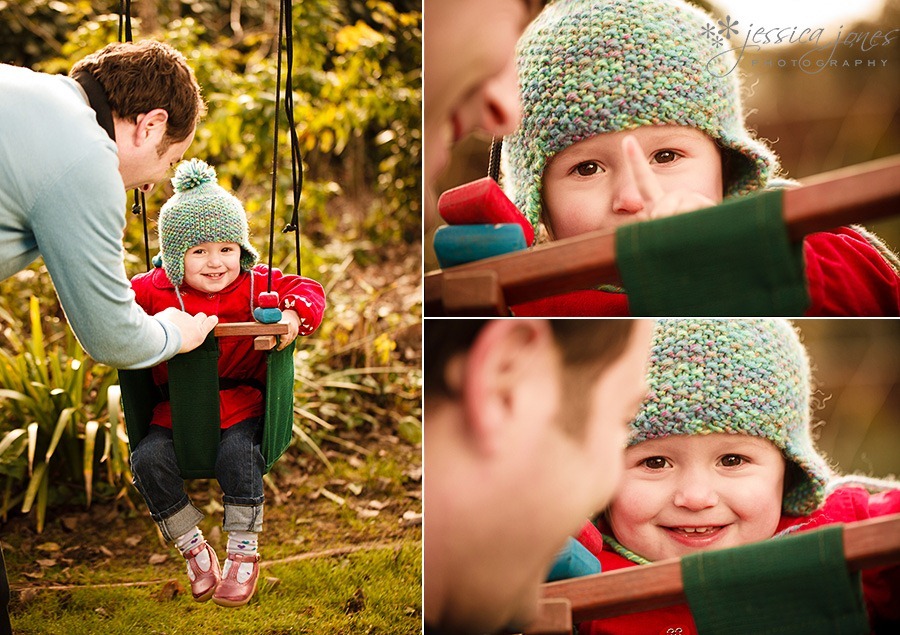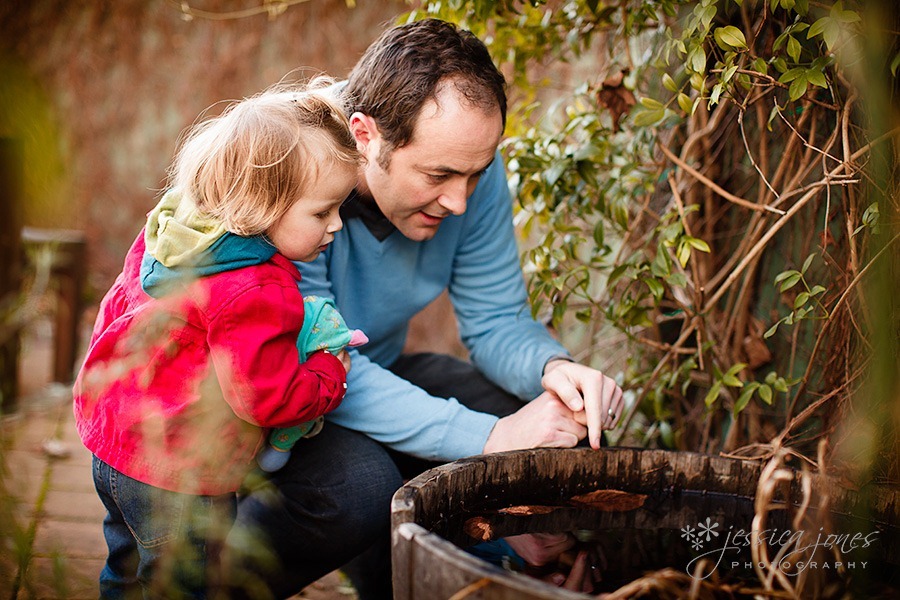 Thank you Samantha and Chris for taking the time to capture these precious moments with your beautiful girls.  You really are a family full of Darlings!
In other news:
We're taking the month of August off!  We're heading over to soak up some sun with the kids on the Gold Coast.  We'll still be getting our emails, so if you need to get in contact with us, that's the way to do it.  There's still one more gorgeous family to blog in the next day or so, and then you may just get a few holiday photos!  Perhaps one of my terrified face as I face the Giant Drop or some other frightening ride at Dreamworld?