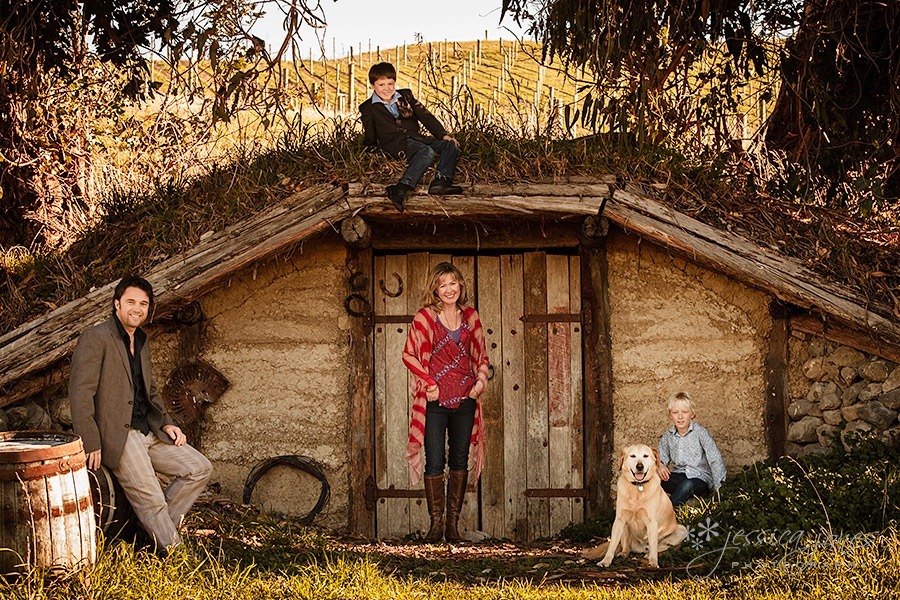 Ben and Deirdre are pretty well the nicest people you could meet.  They live on what is one of the most interesting pieces of Marlborough Heritage, the very first vineyard in Marlborough.  Absolutely bursting with history, Auntsfield Estate produces not only fabulous wine, but is my favourite spot for taking photos!  Score!
This fantastic old cellar looks like it's been built for one of Peter Jackson's movies.  But nope, it's the original cellar that was built in the late 1800s!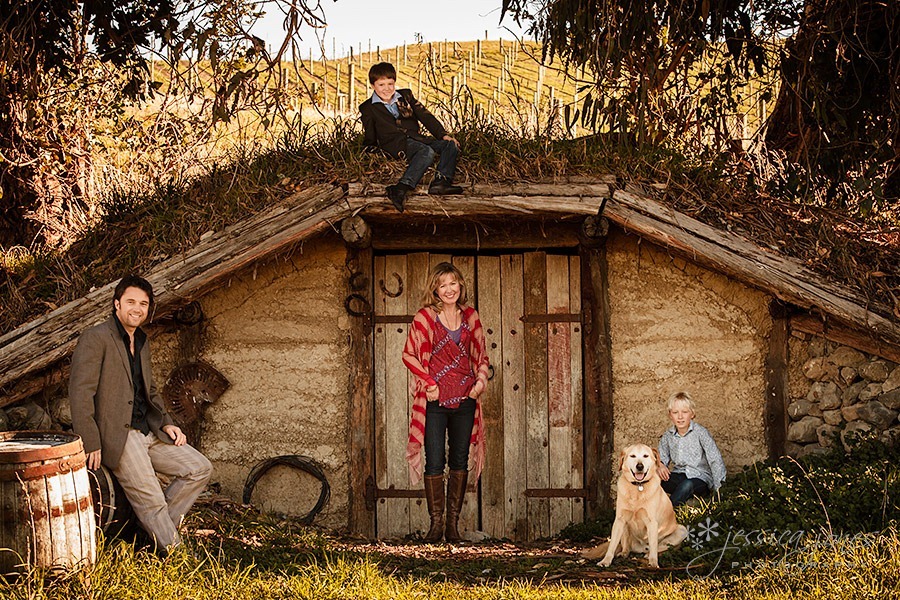 Ben and Deirdre have two handsome and full of life boys, Oliver and Suede.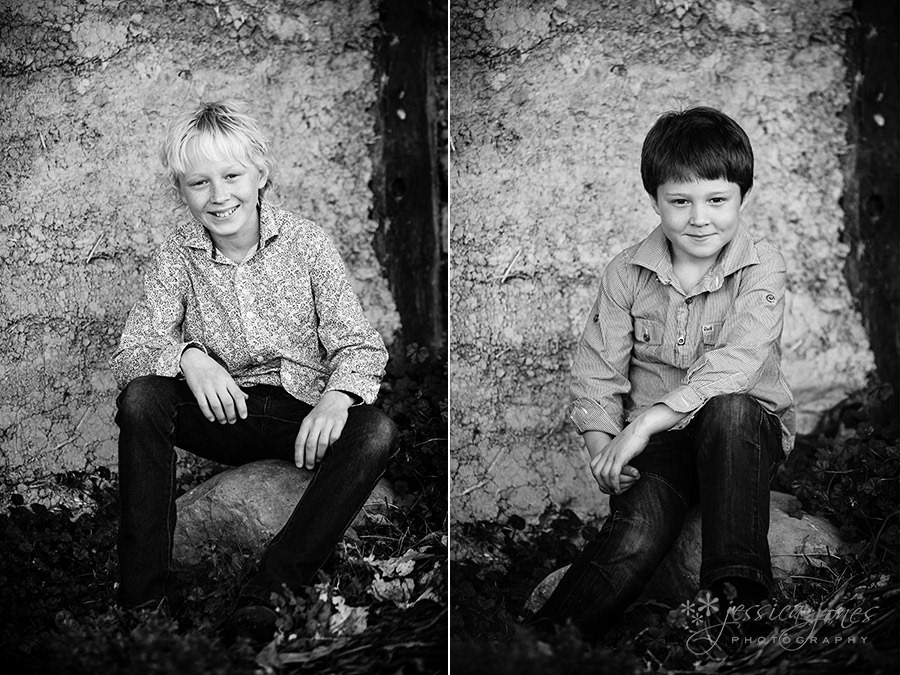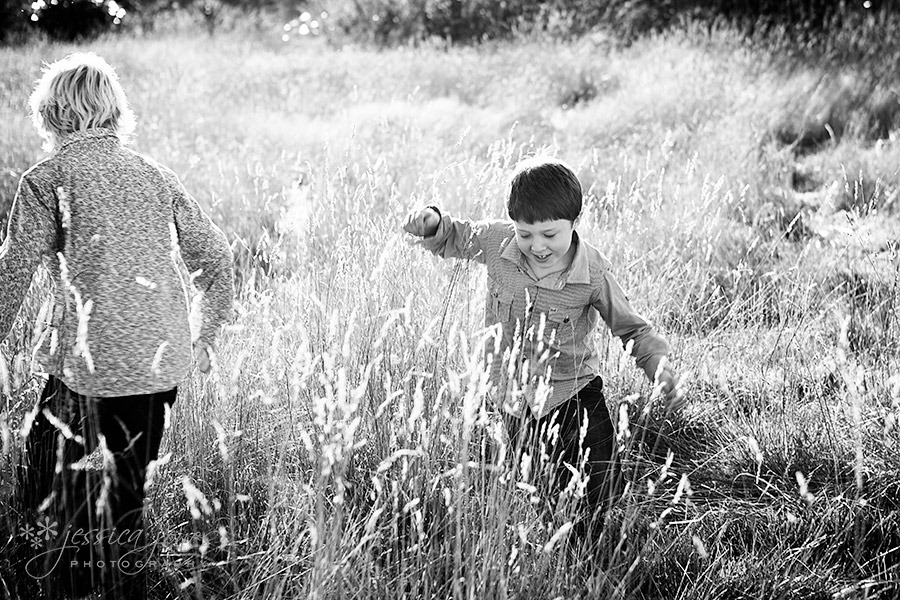 Check out one of the original posts from the 1800s.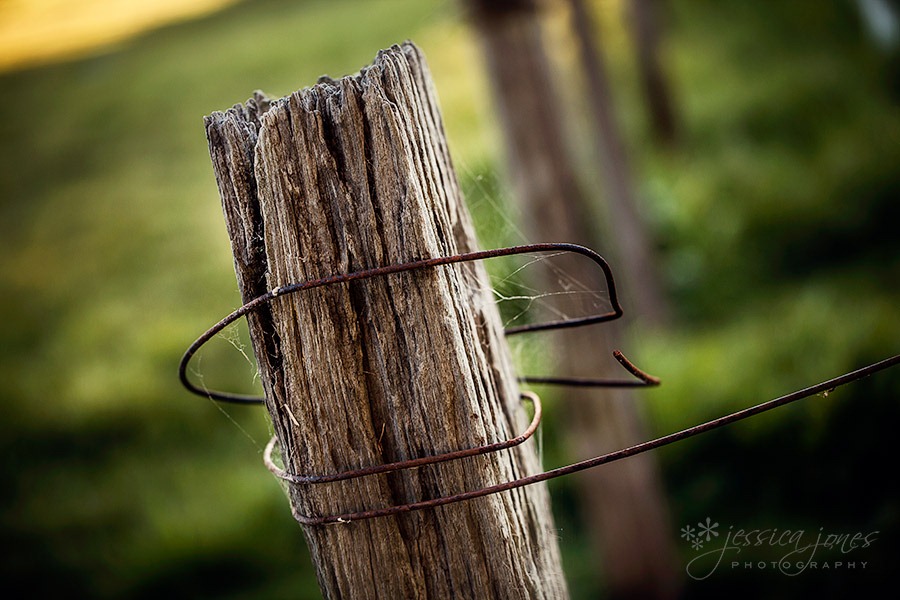 But put these two gorgeous people in the picture with the post and you've got a winner!
Ben looks after the growing of the fruit and alongside his brother, and Auntsfield's winemaker, Luc, he has a hand in the fine art of blending the wines.  Just listening to him speak with such passion about both the wine and the heritage is absolutely inspiring.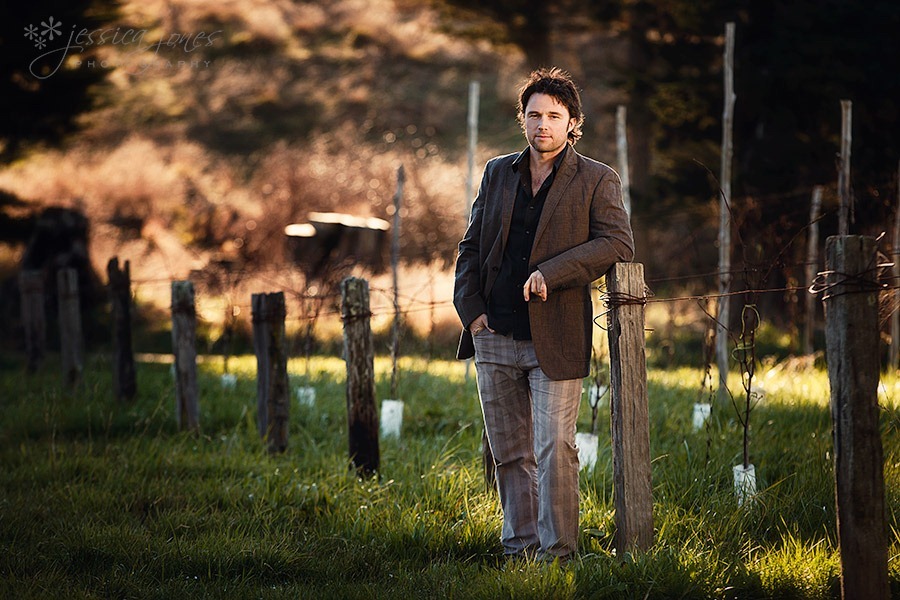 The light was perfect, but it was chilly.  Really chilly.  Oliver found the perfect place to keep warm.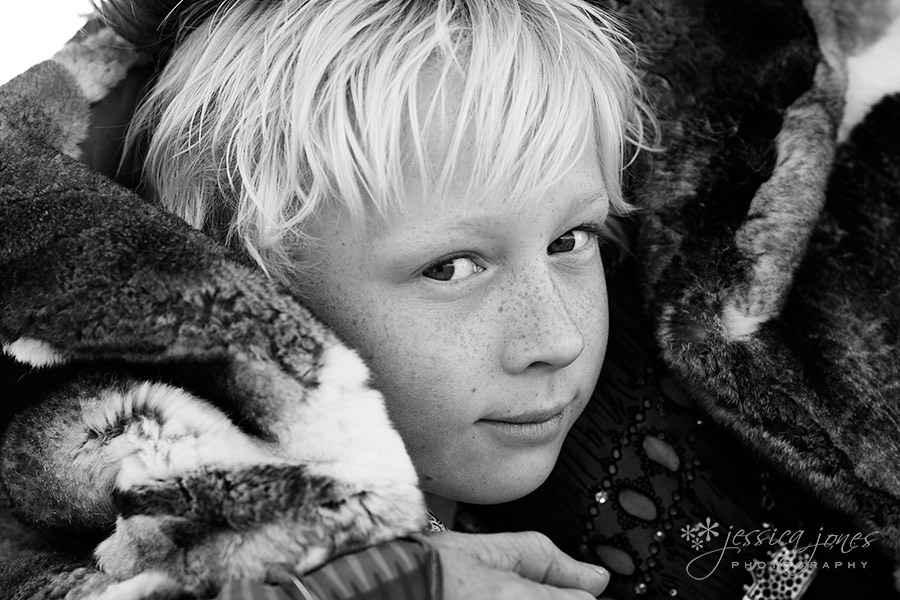 And Mum didn't mind!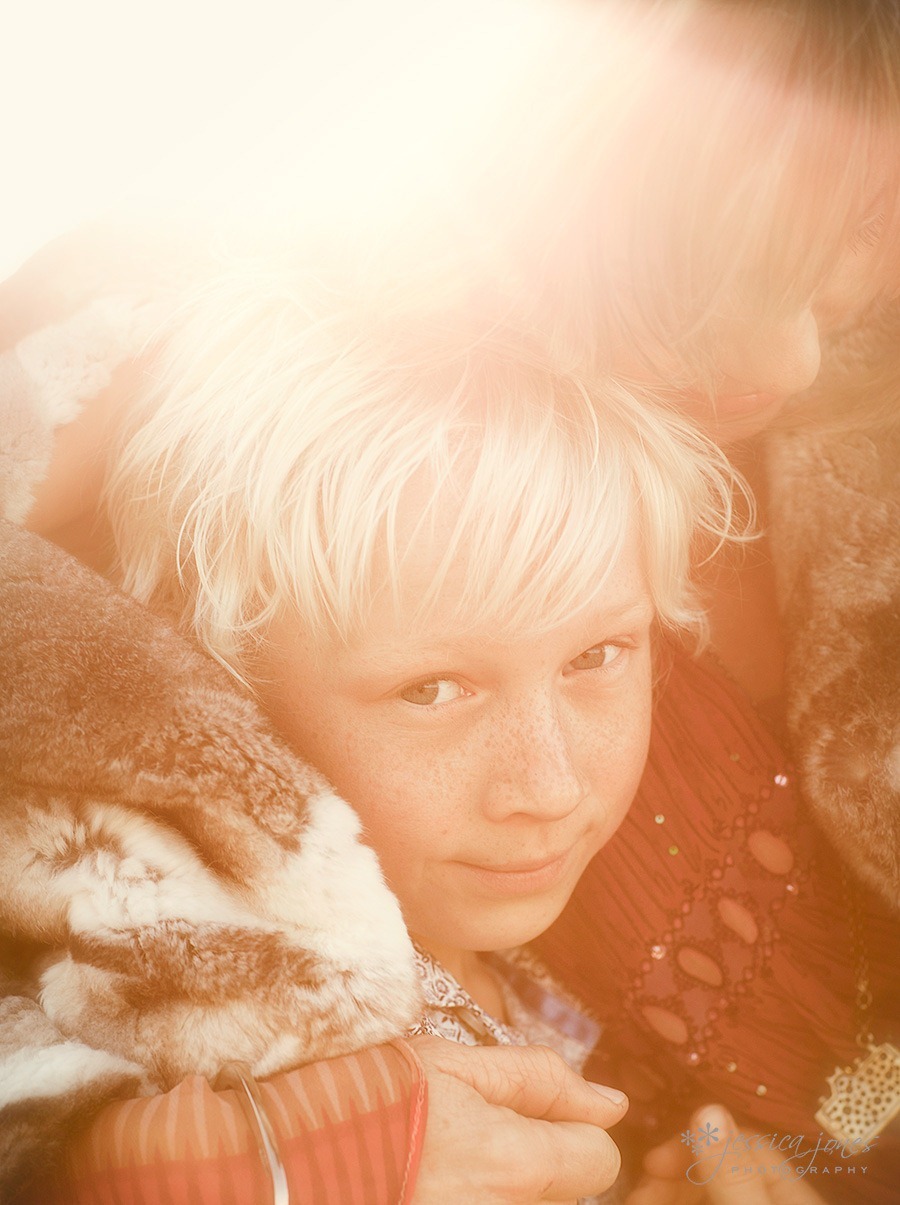 Have you ever seen a more beautiful family?
Deirdre is gorgeous.  But she's not just a pretty face.  You will have heard me talk about Deirdre and Locks and Lashes quite a bit during my wedding blogs.  It's not like she's just picked up a lipstick and decided to give it a whirl, no, before coming to Marlborough she worked on feature films (ahem, Once Were Warriors, The Piano) and high end fashion shoots and celebrities (anybody heard of Joan Collins or Rachel Hunter?)   
So if you're planning on getting married, or you just want to look amazing for a photoshoot, give Deirdre a call. She's pretty darn amazing.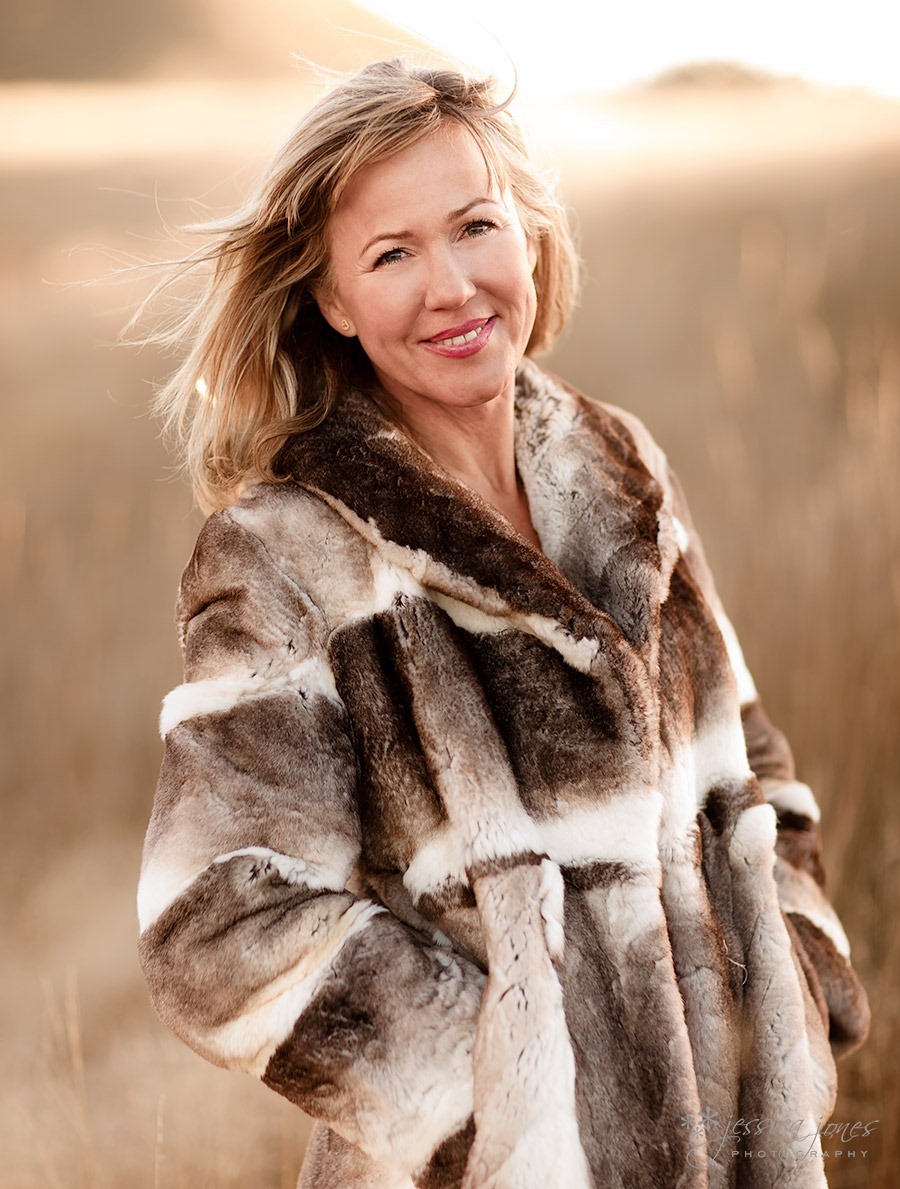 We took these photos on what Deirdre calls 'The Wedding Aisle'.  It was exactly the place on their property that they got married 10 years ago.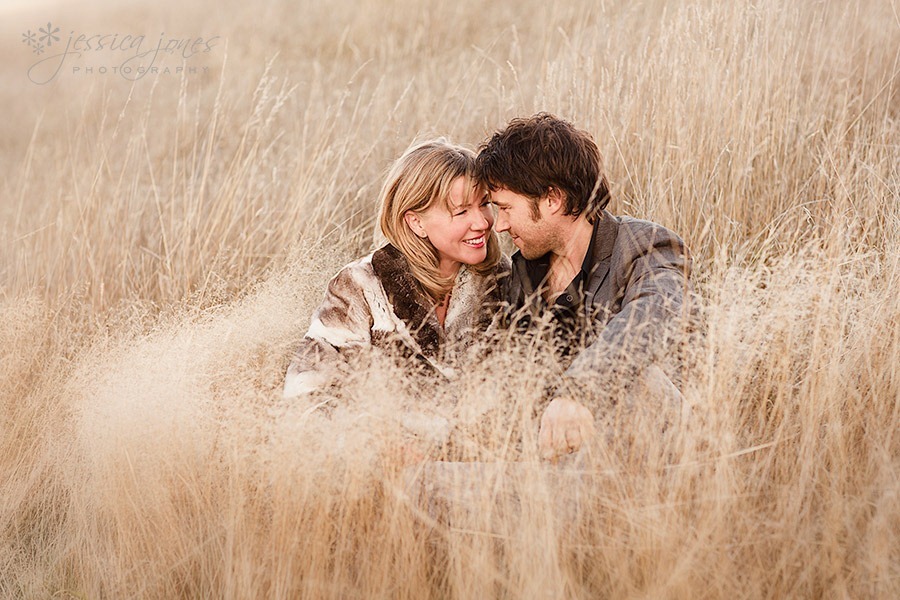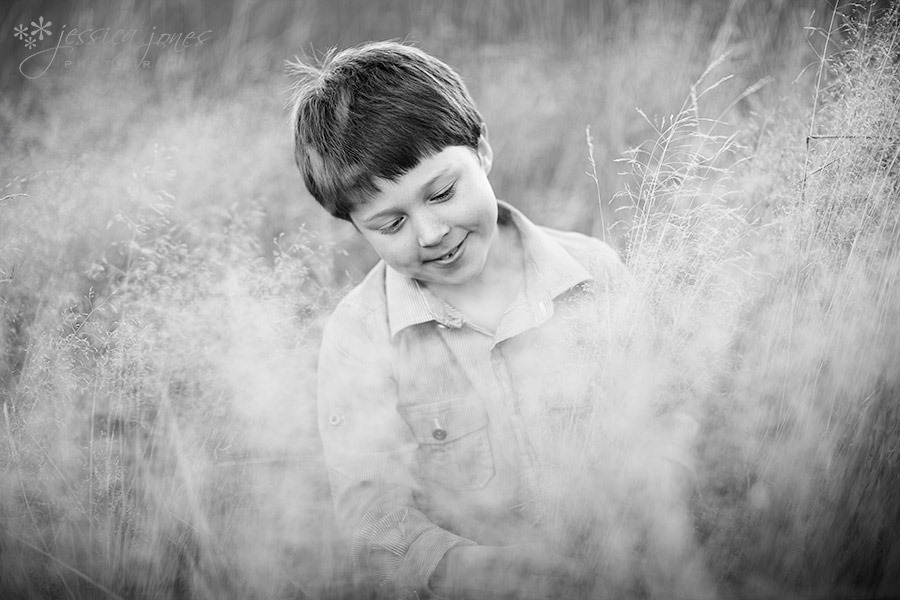 Ben promised me he had never done any modelling.  But I think his background in the film industry has taught him a thing or two!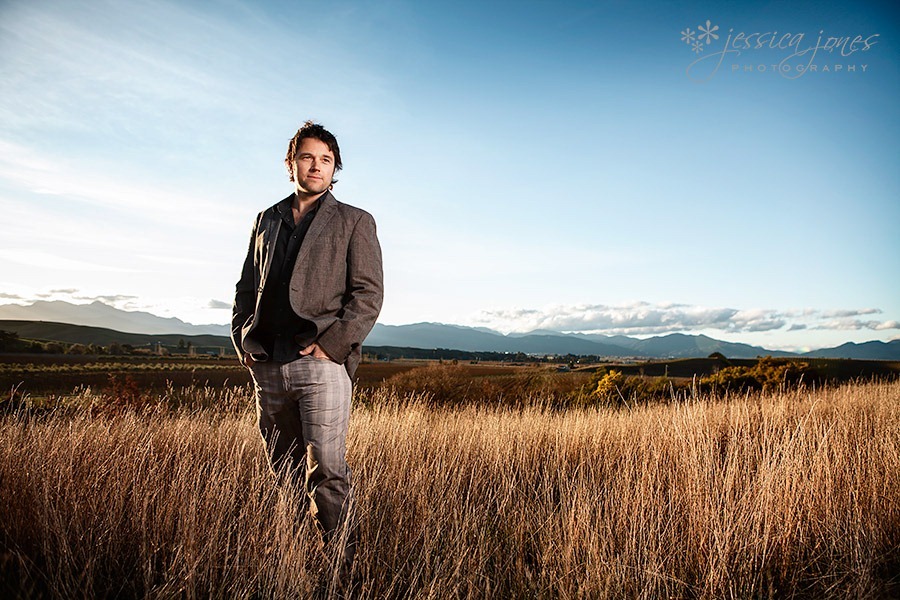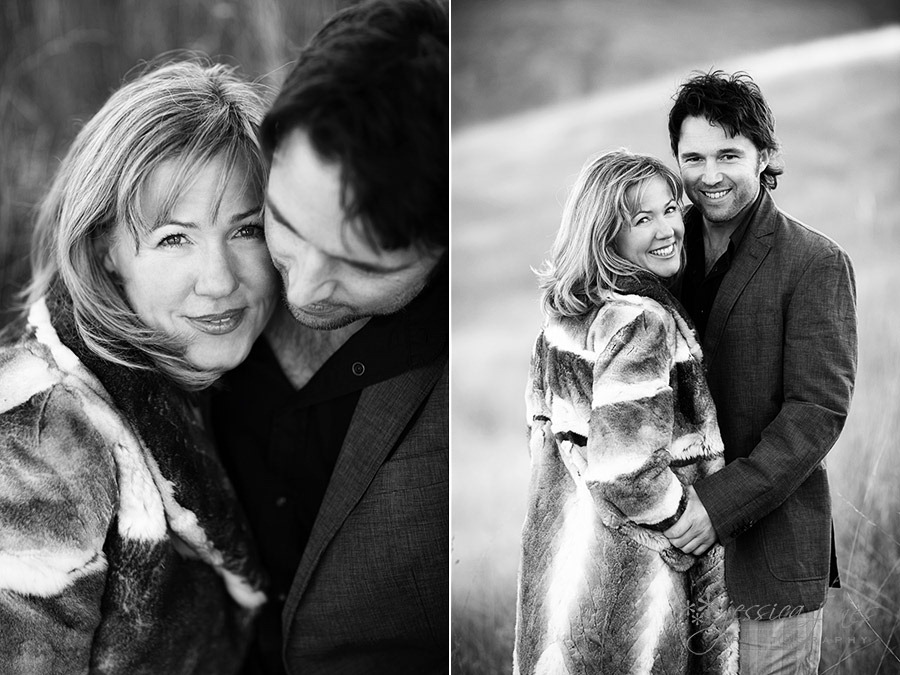 Deirdre and Ben, THANK YOU so very much for letting me capture your gorgeous family.  It was our absolute pleasure!