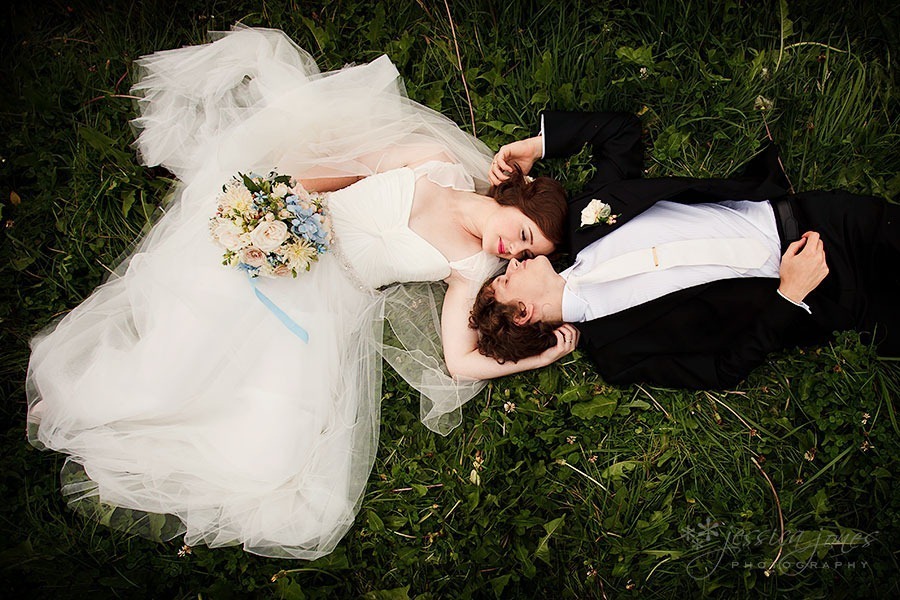 As we walked out of the Gold Coast airport the first thing that hit me was the lovely warm air.  WARM AIR.  It was heavenly.  Then I heard the gentle sounds of the crickets.  Turns out the cricket sound was actually squeaky taxi brakes…  We're having an absolute ball, and I'm getting my fill of vitamin D. It's great to be on holiday and wake up to the sound of the birds every morning!
Today Libby and Peter's amazing wedding has been featured on Style Me Pretty Australia.  Anybody who knows anything about Style Me Pretty knows why I'm smiling extra big today.  It's kind of a big deal.
So go and check it out, and feel free to leave some New Zealand love!