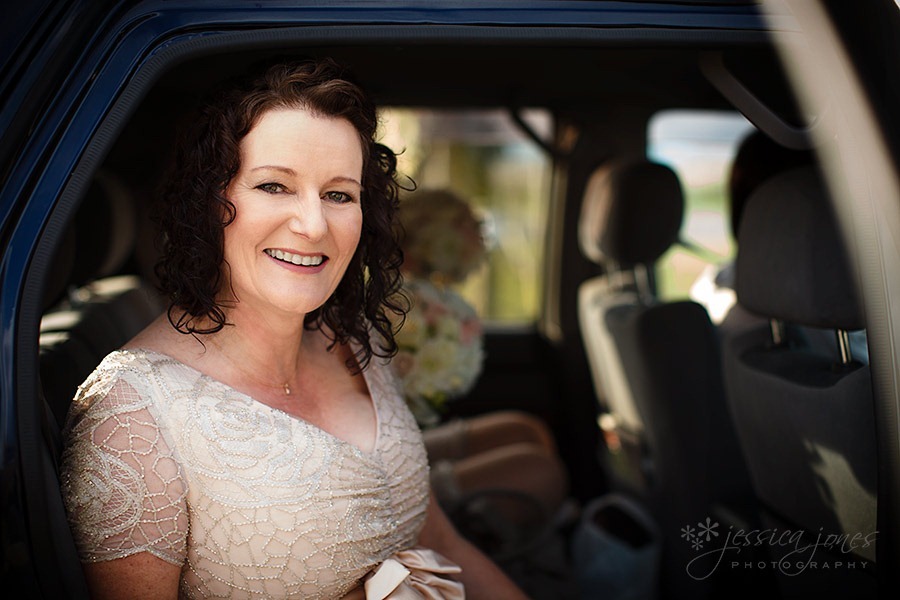 Carole and Richard's wedding day was not about shoes, or napkins.  It was not about cake or fabulous portrait locations.  It was about two people, best friends in every way, becoming man and wife.  This was their wedding day and both Carole and Richard were very happy to be marrying each other.  Their friends and family came from far and wide to share their perfect day with them.  And it was just that.  Perfect.
Carole looked amazing from the moment she stepped out of the car. 
It was the first day of Spring, the daffodils were blooming, the trees were beginning to blossom and the weather was lovely.  Being so early on in the wedding season, Carole and Richard cleverly arranged for their wedding to be at Wither Hills Winery, so no matter what the weather decided to to, it wouldn't matter one bit!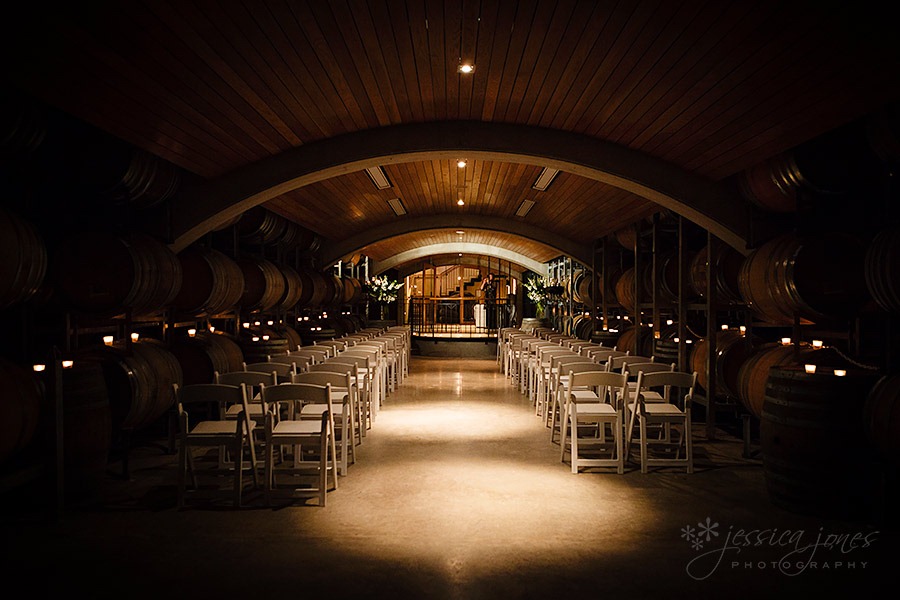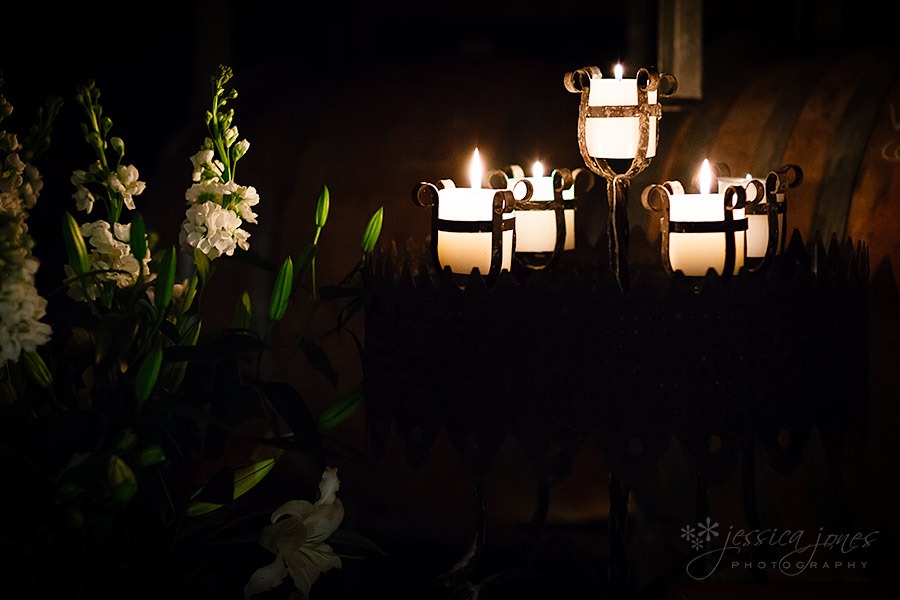 Richard waits upstairs and greets his guests as they arrive.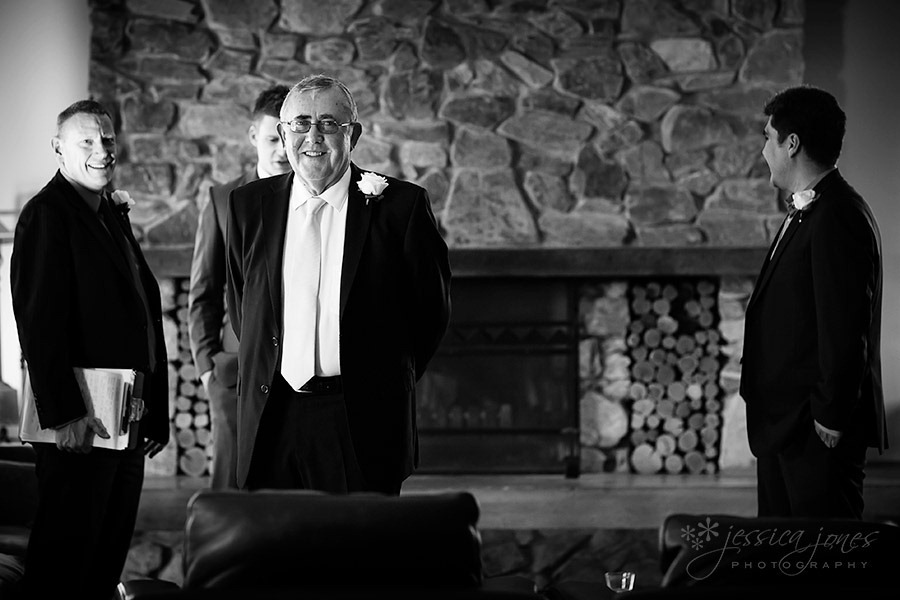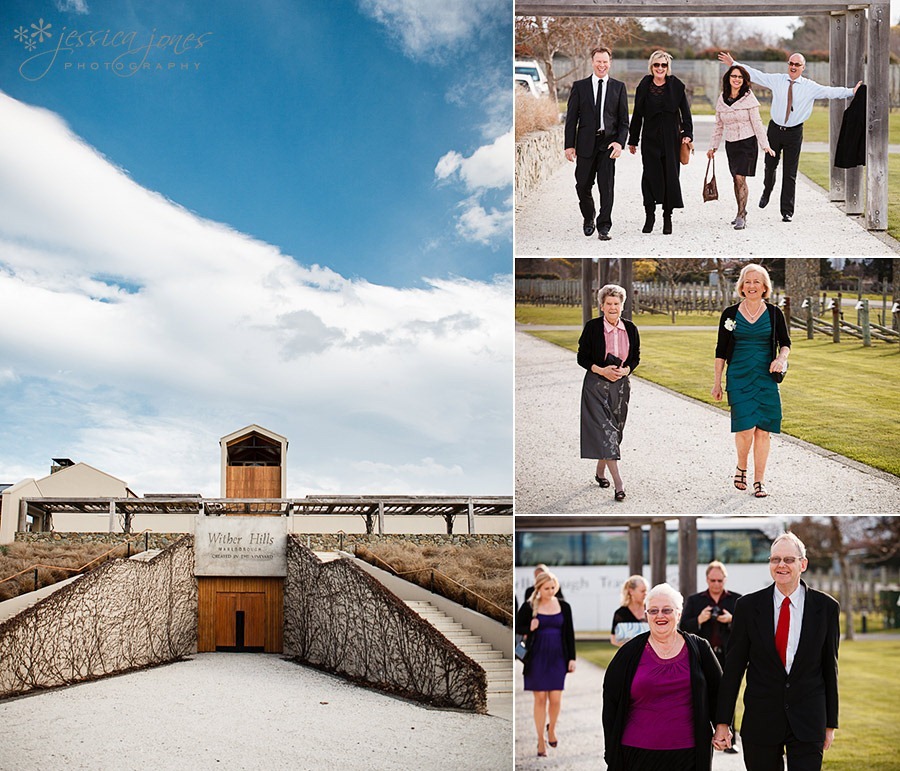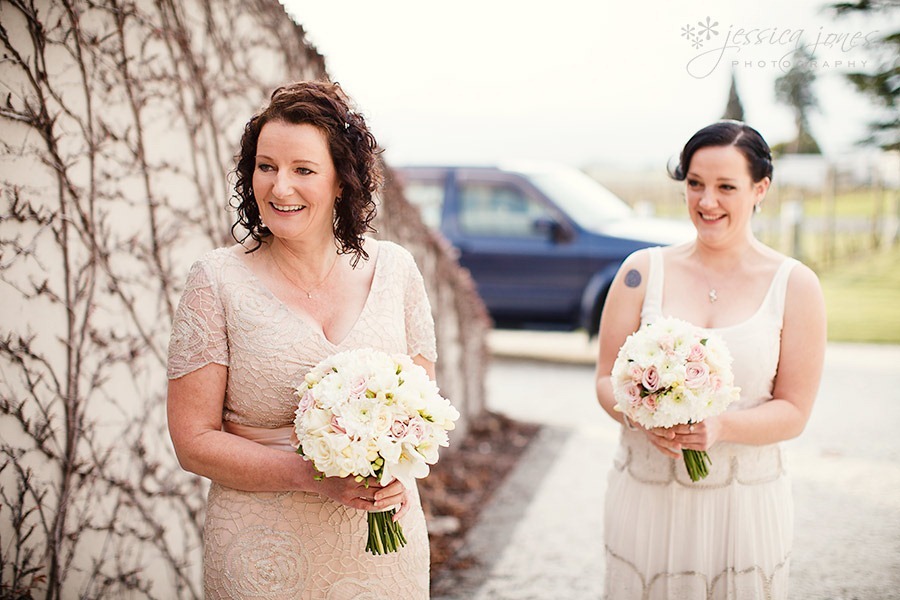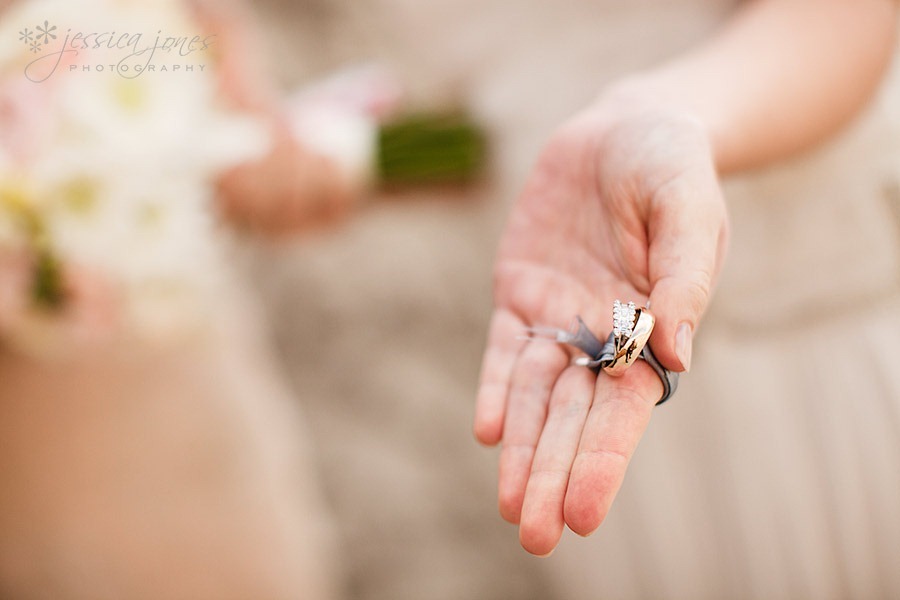 And then the ceremony begins!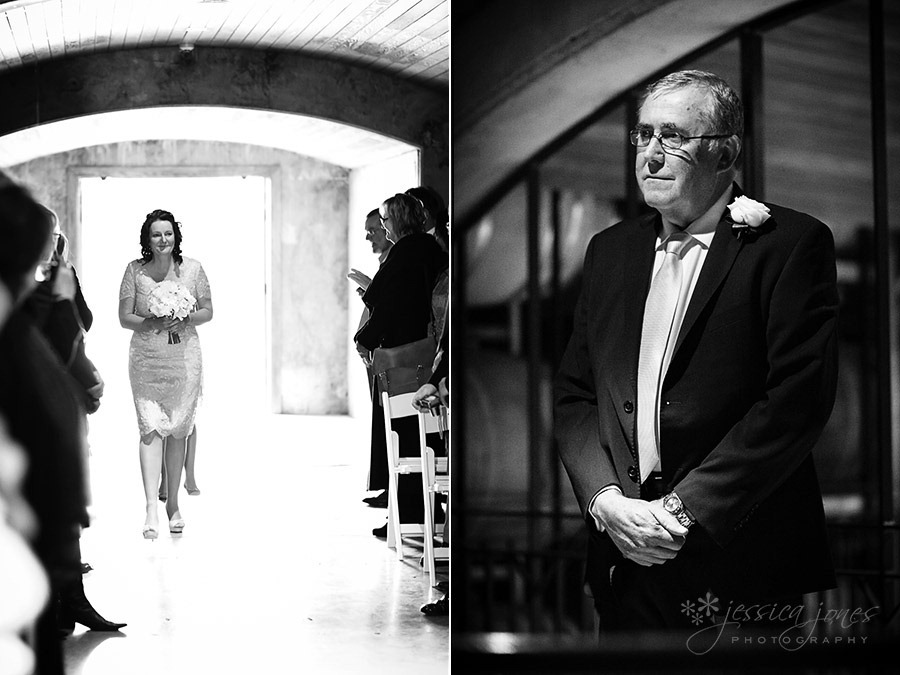 Carole was beaming.  She confessed to me that she doesn't like to be the centre of attention, but right here in this moment the only attention she had any idea about was Richard's.  No one else mattered.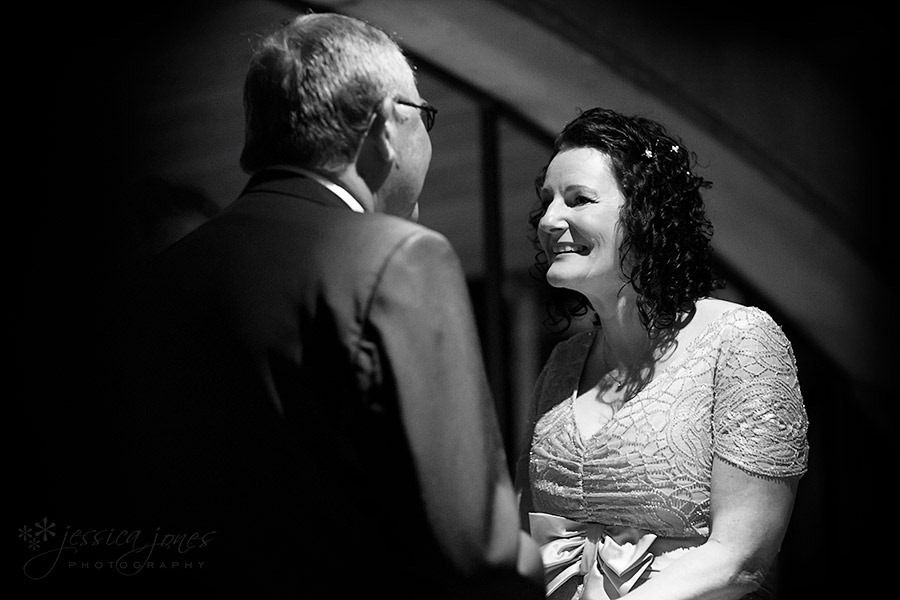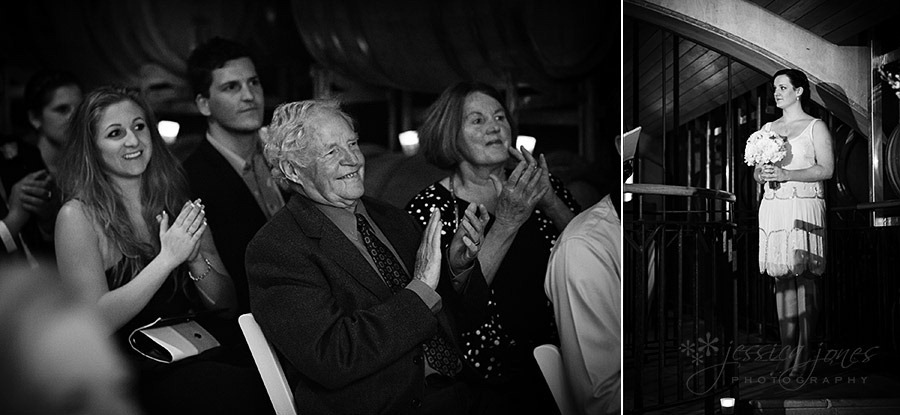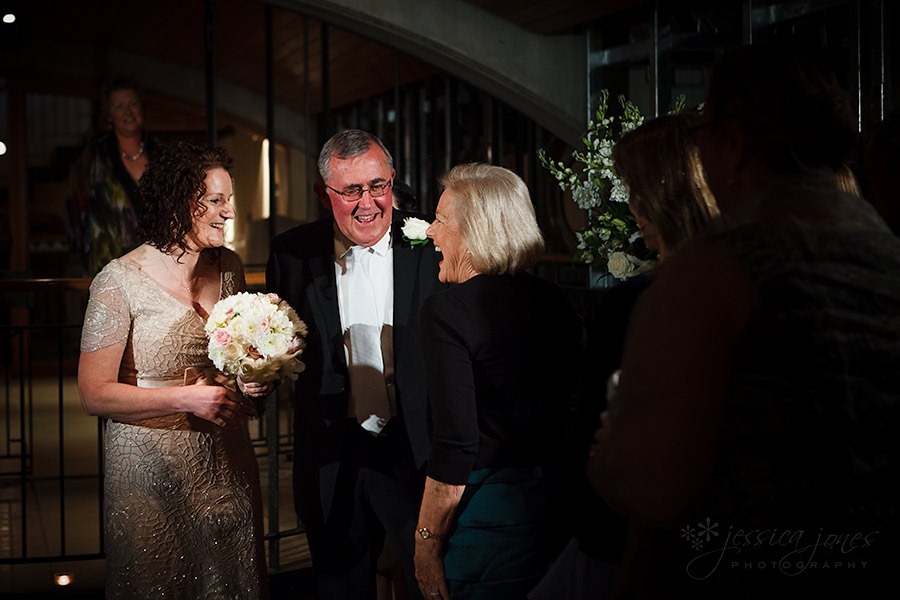 I LOVE this Mum hug moment.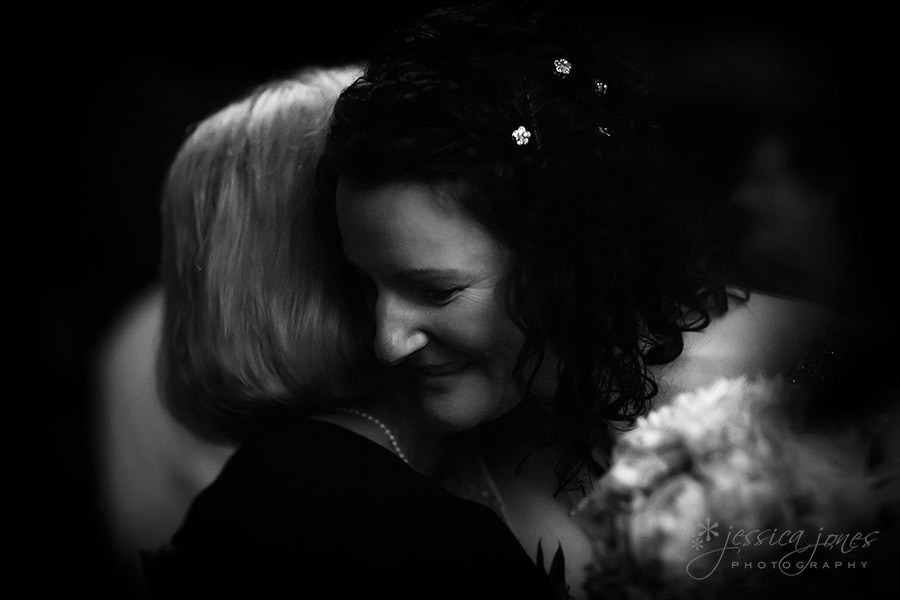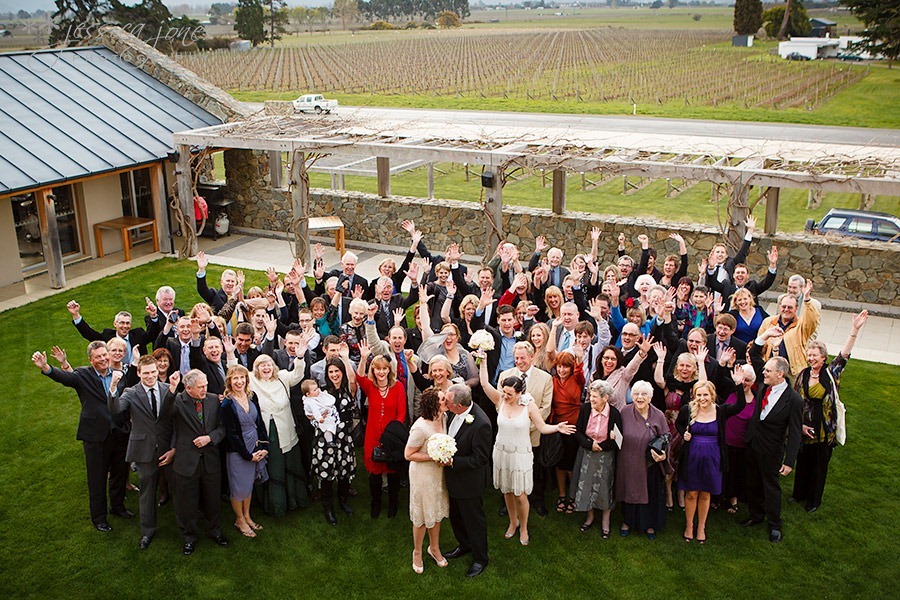 Carole and Richard are all about spending time together and with their guests, and so they didn't want to spend time on portraits.  After all, Carole is like most other people I have ever met, she really doesn't like having her photo taken! I did manage to steal a few images of them though. And Carole, you look happy, comfortable and beautiful!  No more running from the camera for you!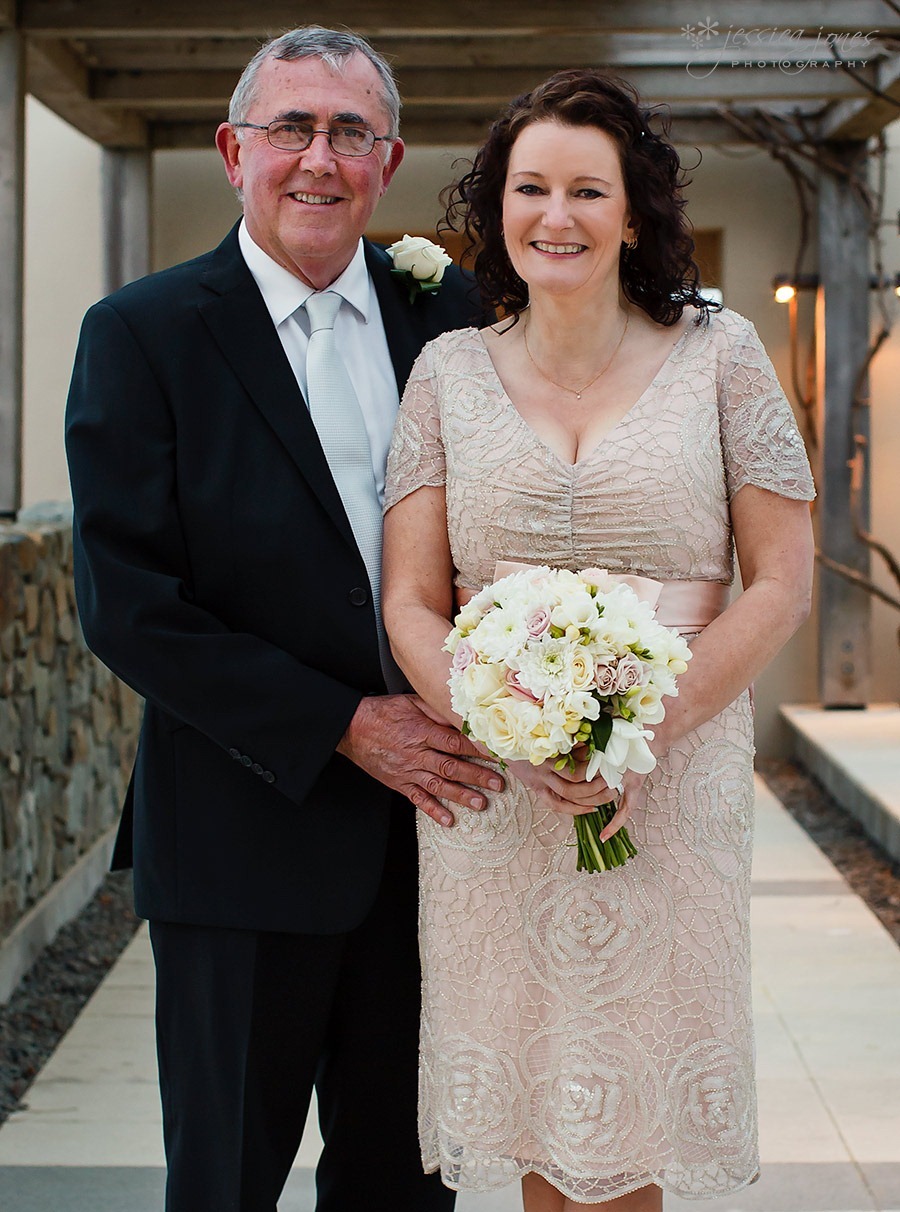 Nina from Pink Poppie rocked the flowers once again.  They were absolutely perfect, and exactly what Carole was after.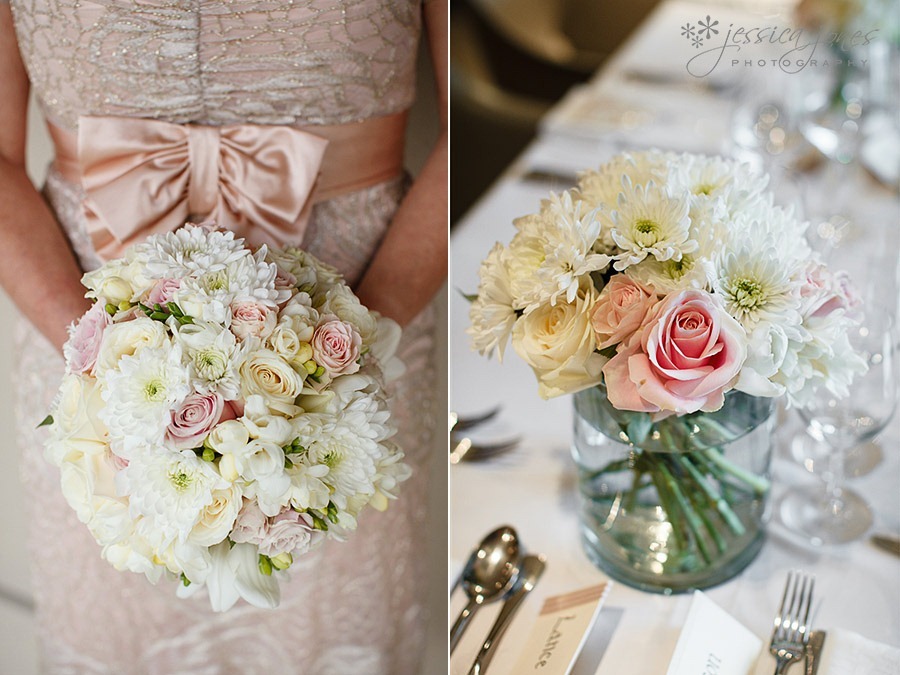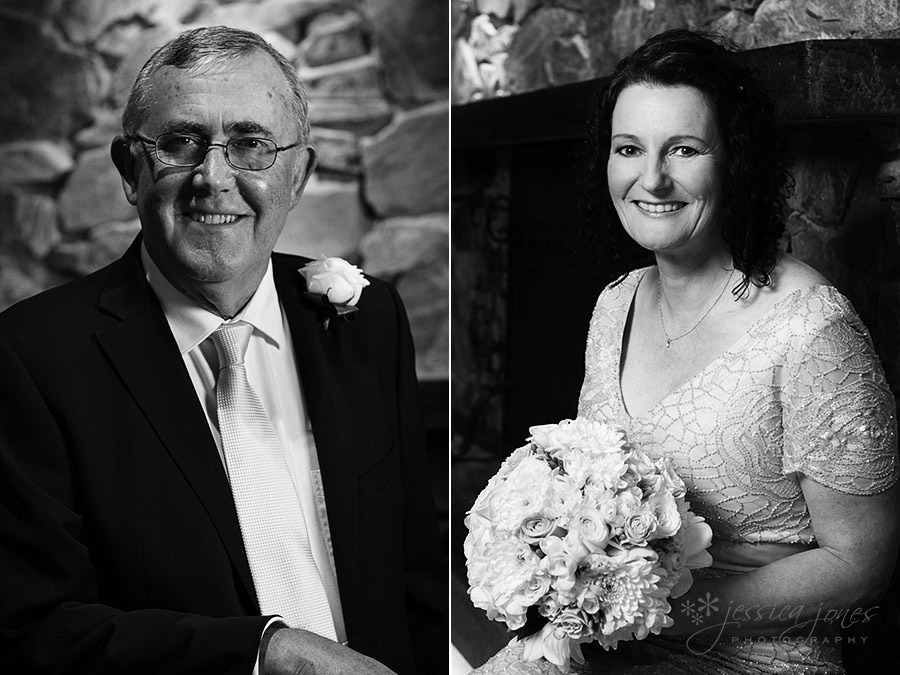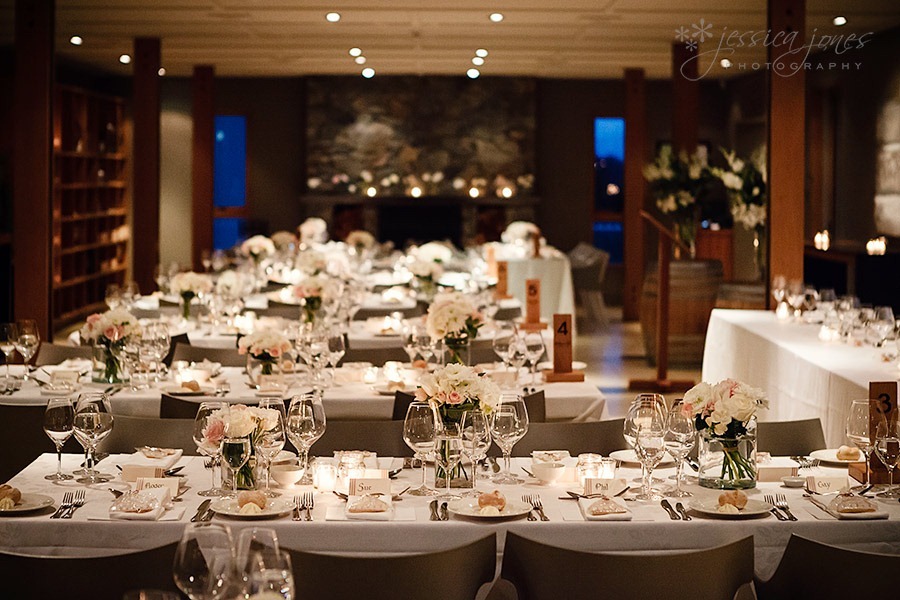 I saw nothing but happiness and smiles from the guests.  It was abundantly clear that Carole and Richard are very much loved!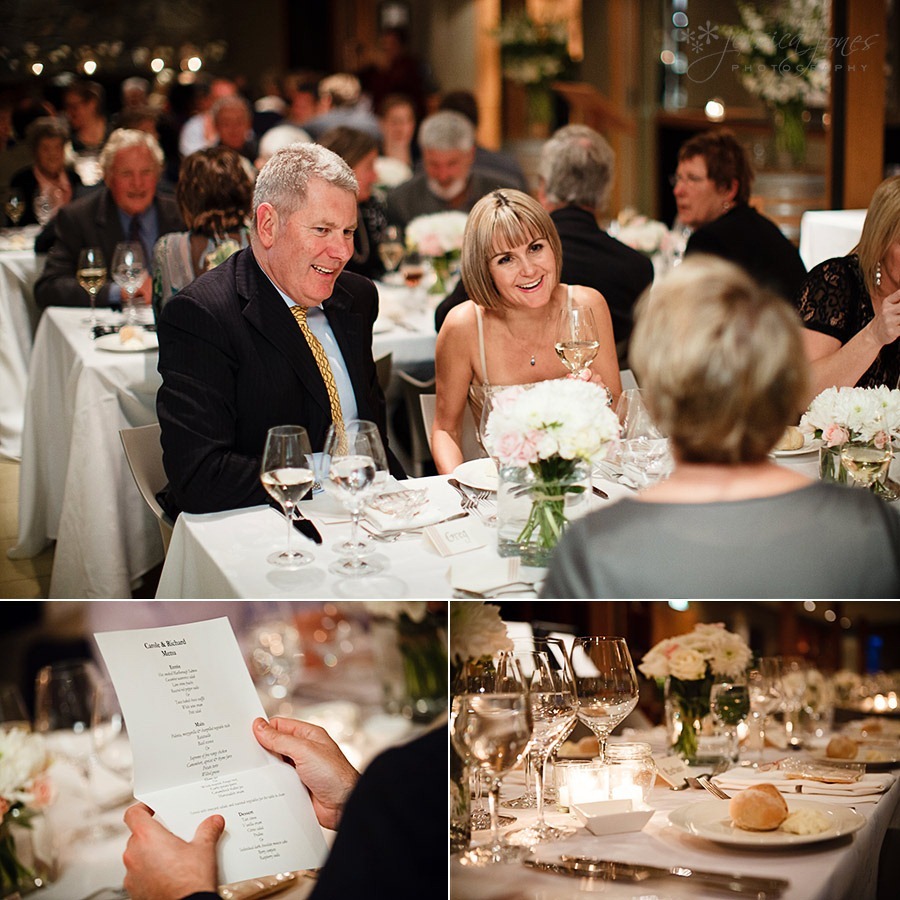 Bling awesomeness.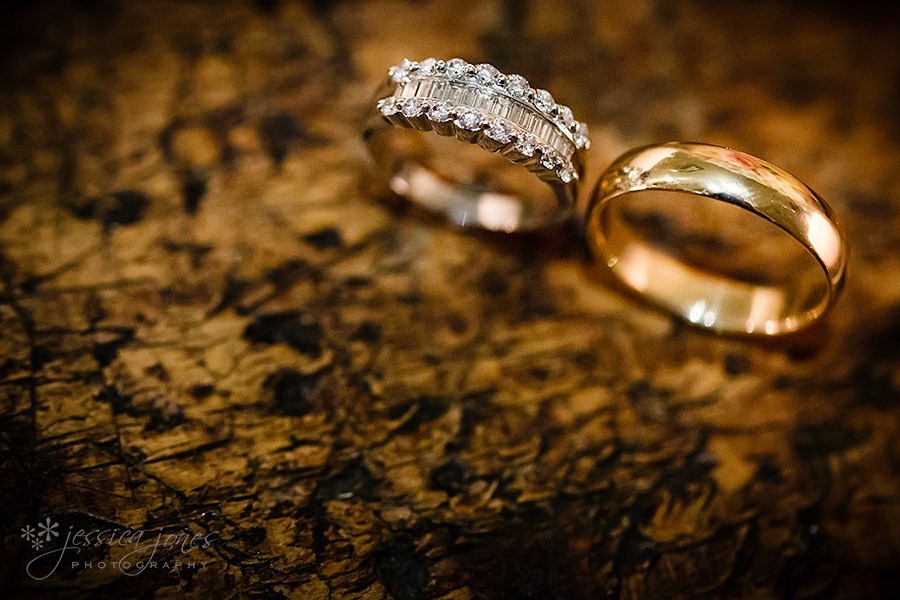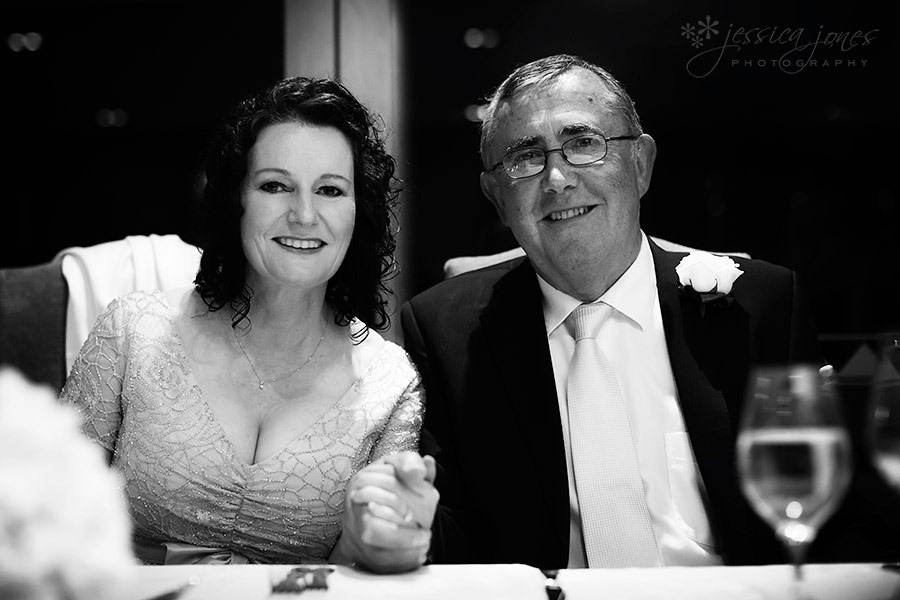 Carole and Richard, thank you so much for sharing your perfect day with us and kick starting the wedding season!  I can't wait to show you the rest of the images!
IN OTHER NEWS: We've now opened the 2013-2014 wedding season up for solid bookings.  If you're planning your wedding for Summer next year then drop me an email info@jessicajones.co.nz and I'll send you our prices and information!
This winter has been great fun.  I know officially we're only wedding photographers, but we have snuck in a few portraits and other projects.  If you're keen for a portrait shoot during September or October, feel free to get in touch.  Once November hits it will probably be all over and it will be weddings every week again!