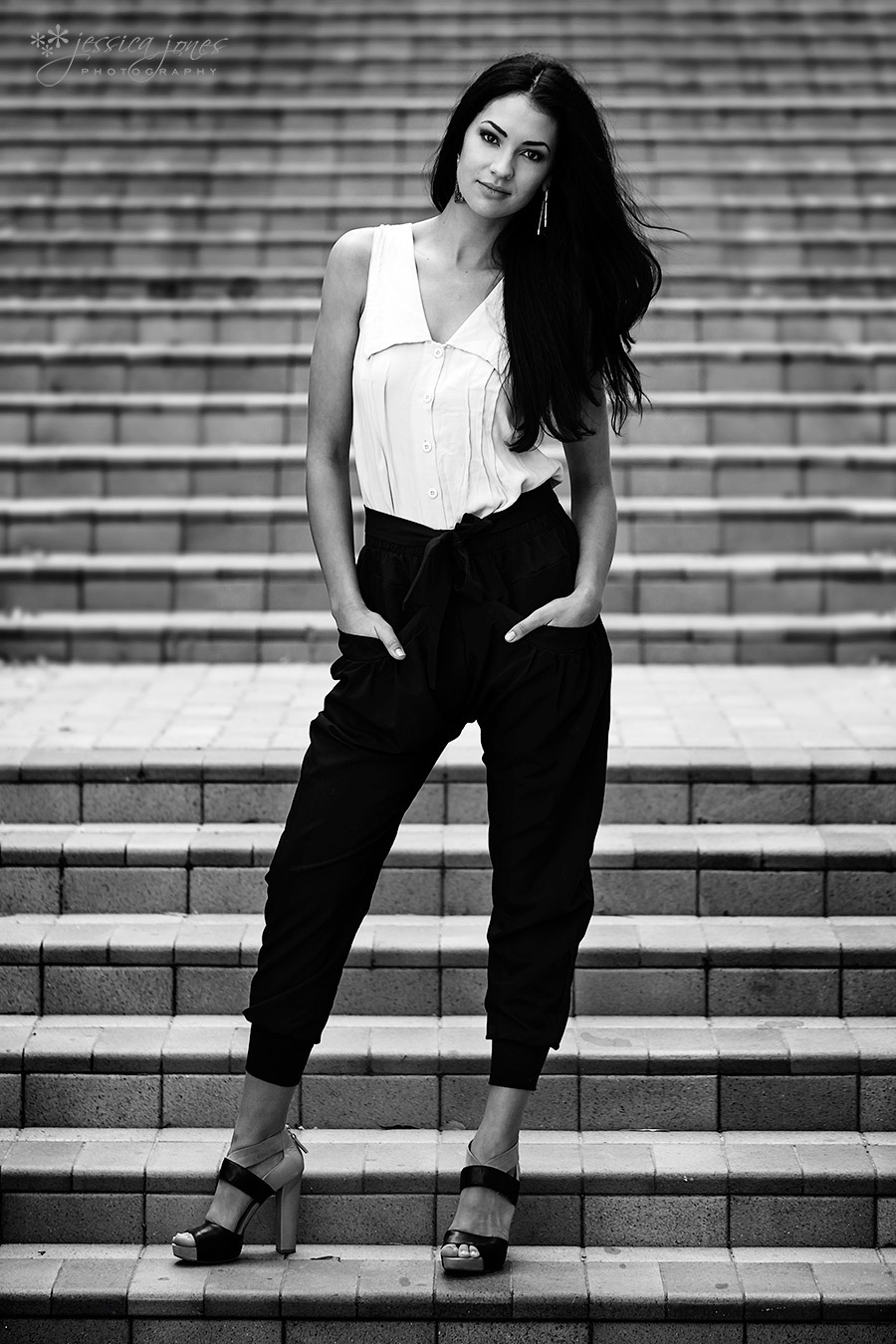 She was beautiful when we did our 'highly inappropriate places to wear your wedding dress' shoot 3 years ago, yet somehow she's managed to get even more drop-dead-gorgeous.  All grown up, my gorgeous niece Anneke is finding her way in the modelling world.
While we were in Australia we seized the opportunity to go out and play, and build up her modelling portfolio a little bit.  We walked around the Gold Coast like it was a super model shoot, Paul close by with his reflectors and lighting equipment.  Anneke braved the chilly winds and cold concrete, and we laughed.  A lot.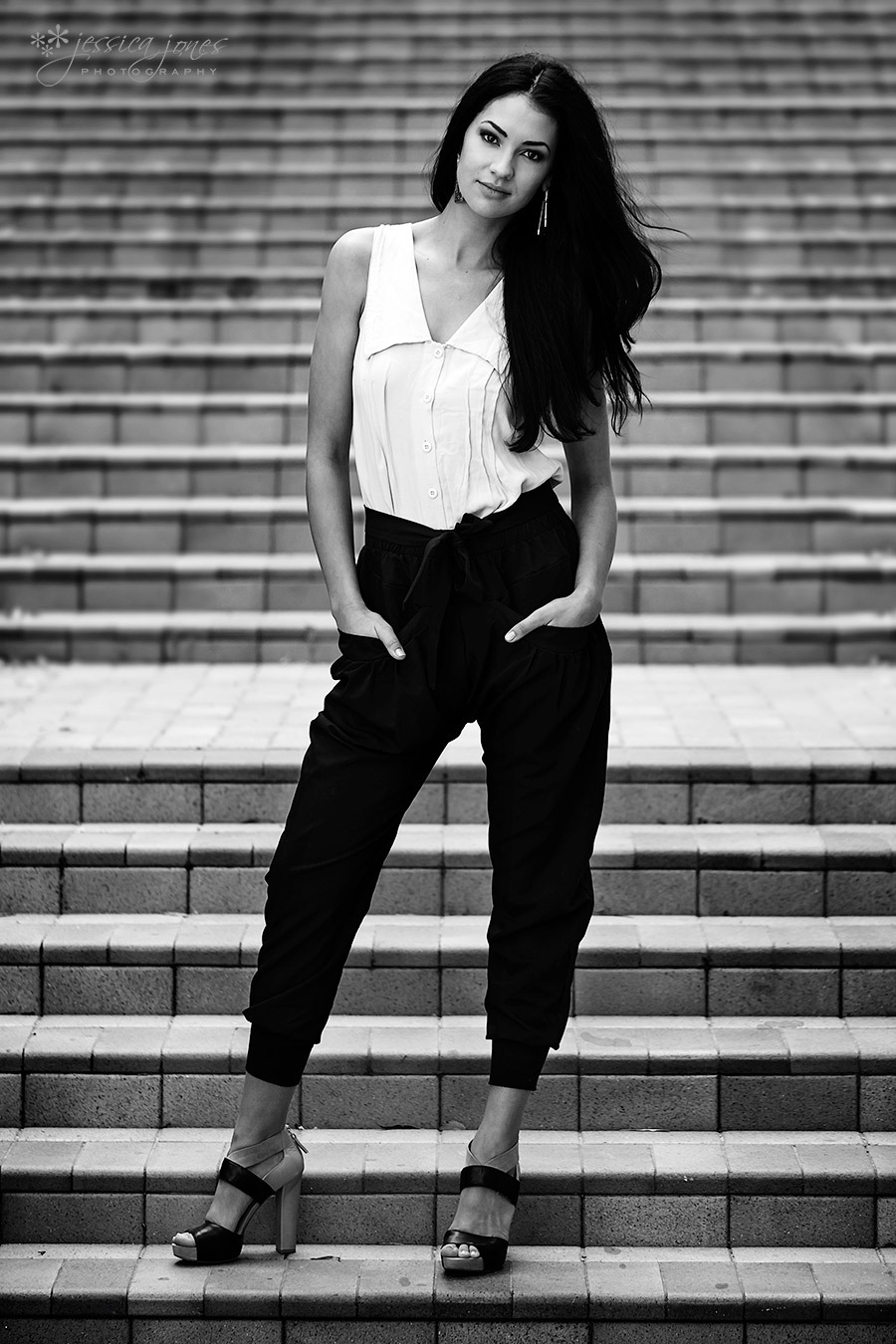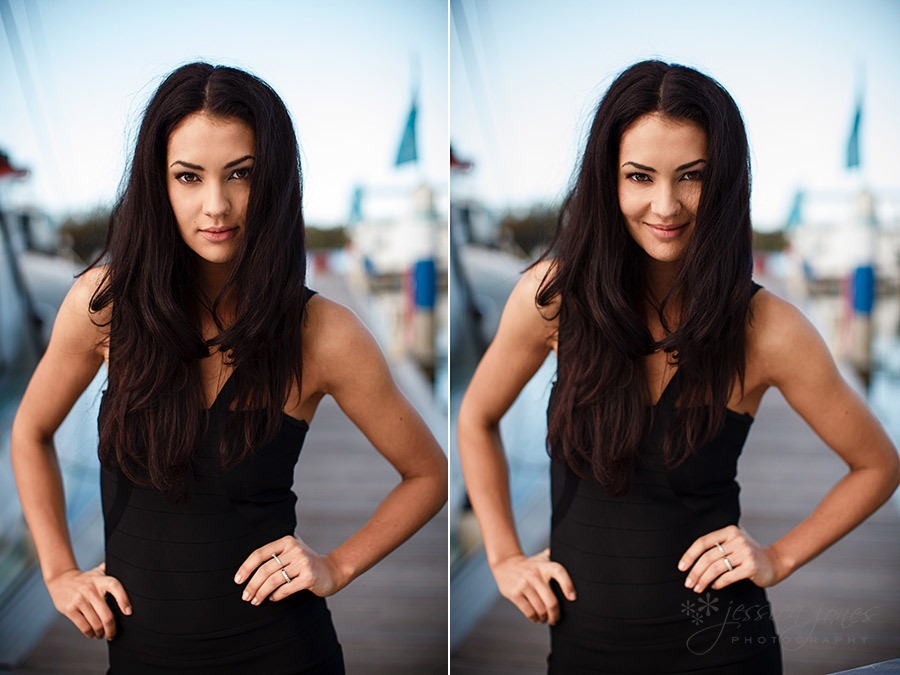 The next time I'll be photographing Anneke will be at her wedding in December!  Super exciting!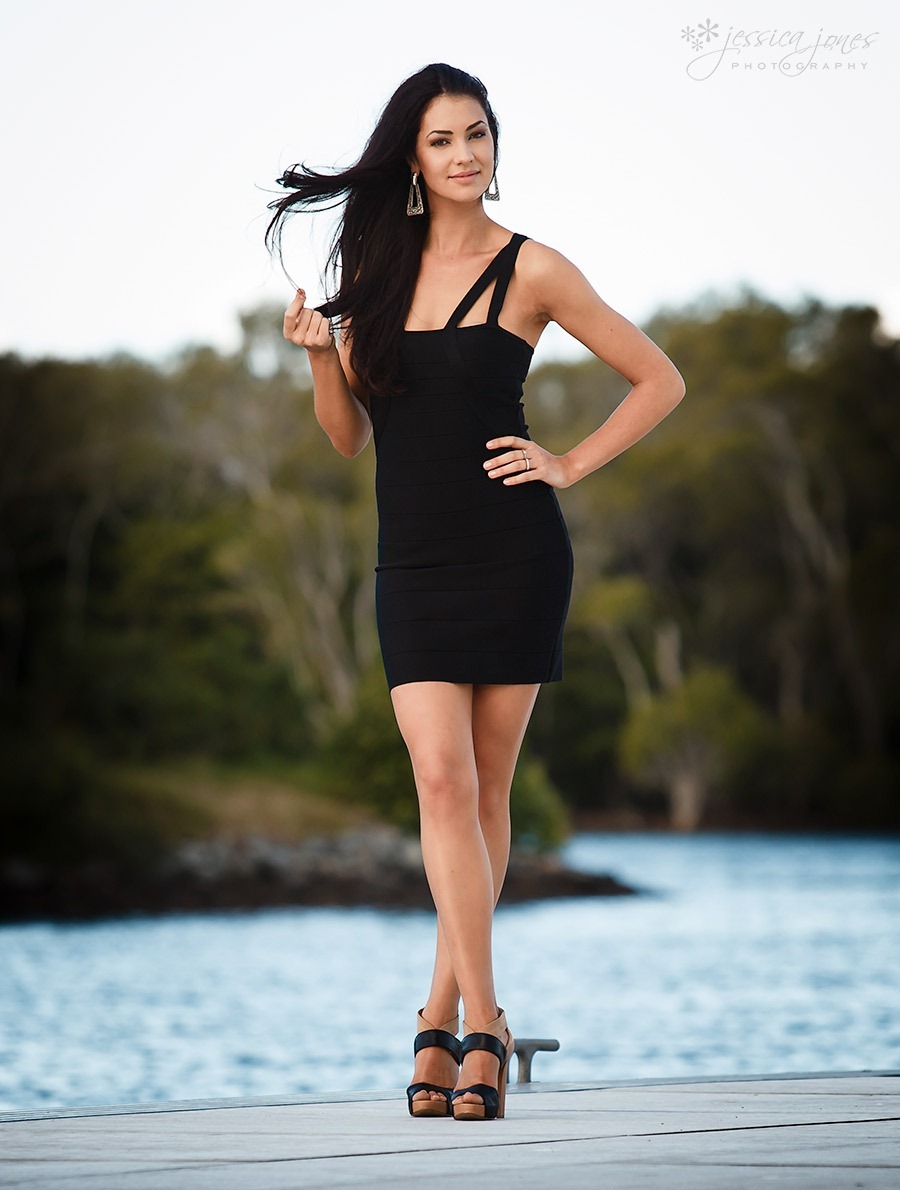 Working it!  Can you believe this woman had a baby 18 months ago?  Obviously these amazing people do exist, but I can assure you Anneke did NOT get her amazing bounce-back abilities from this Aunty!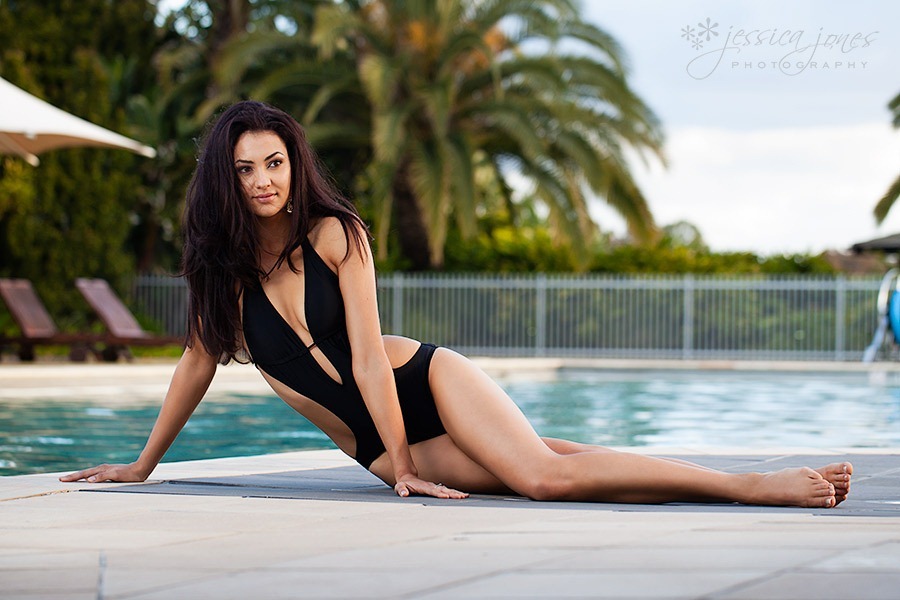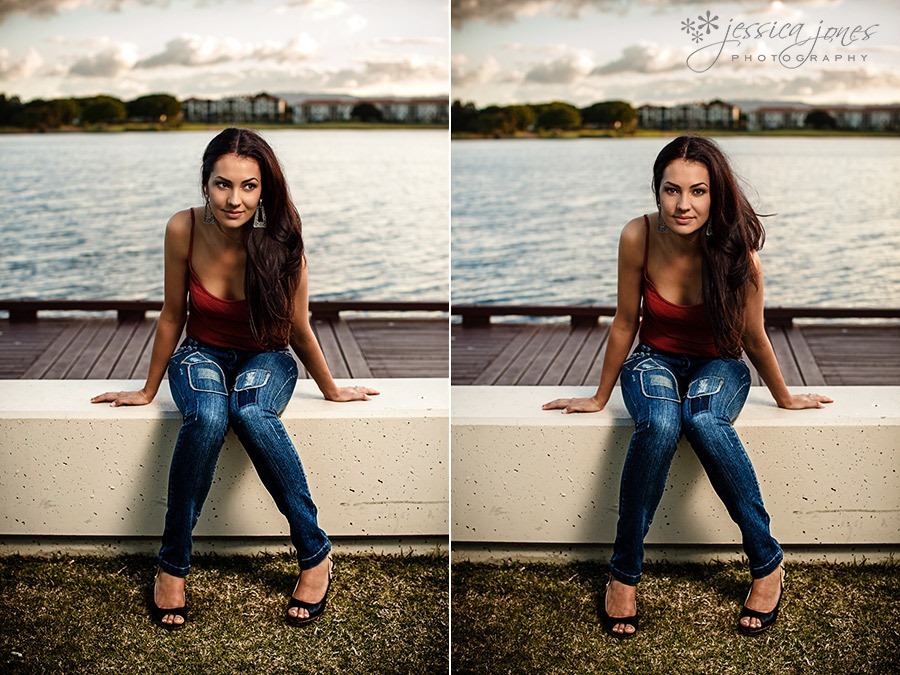 Ridiculously goodlooking!  I'm pretty sure I'm not being biased when I say that she's equally as cute on the inside as she is on the outside.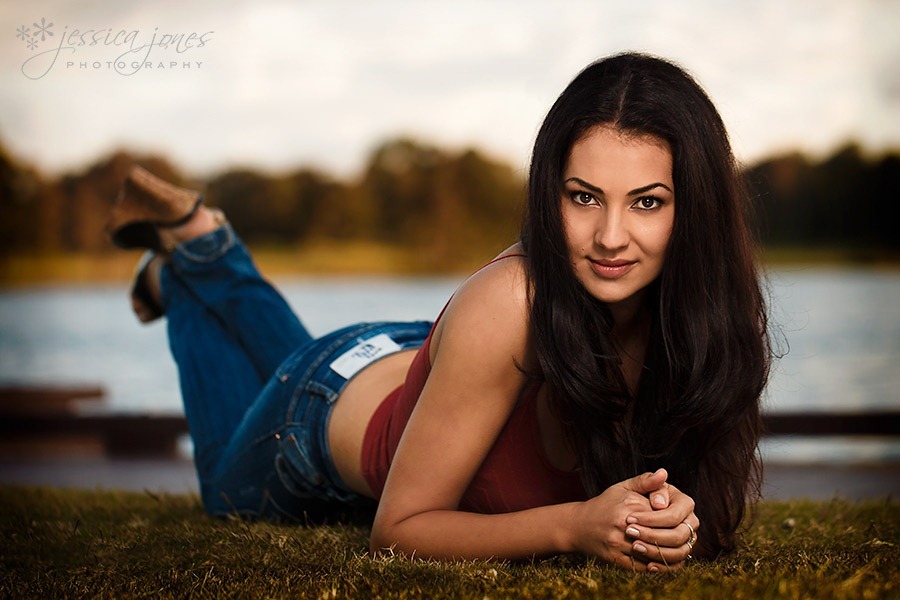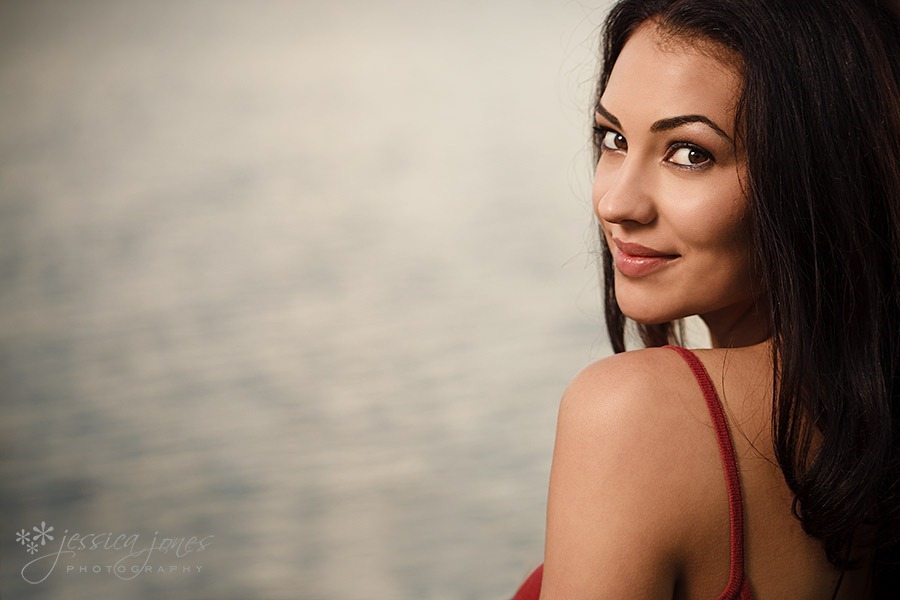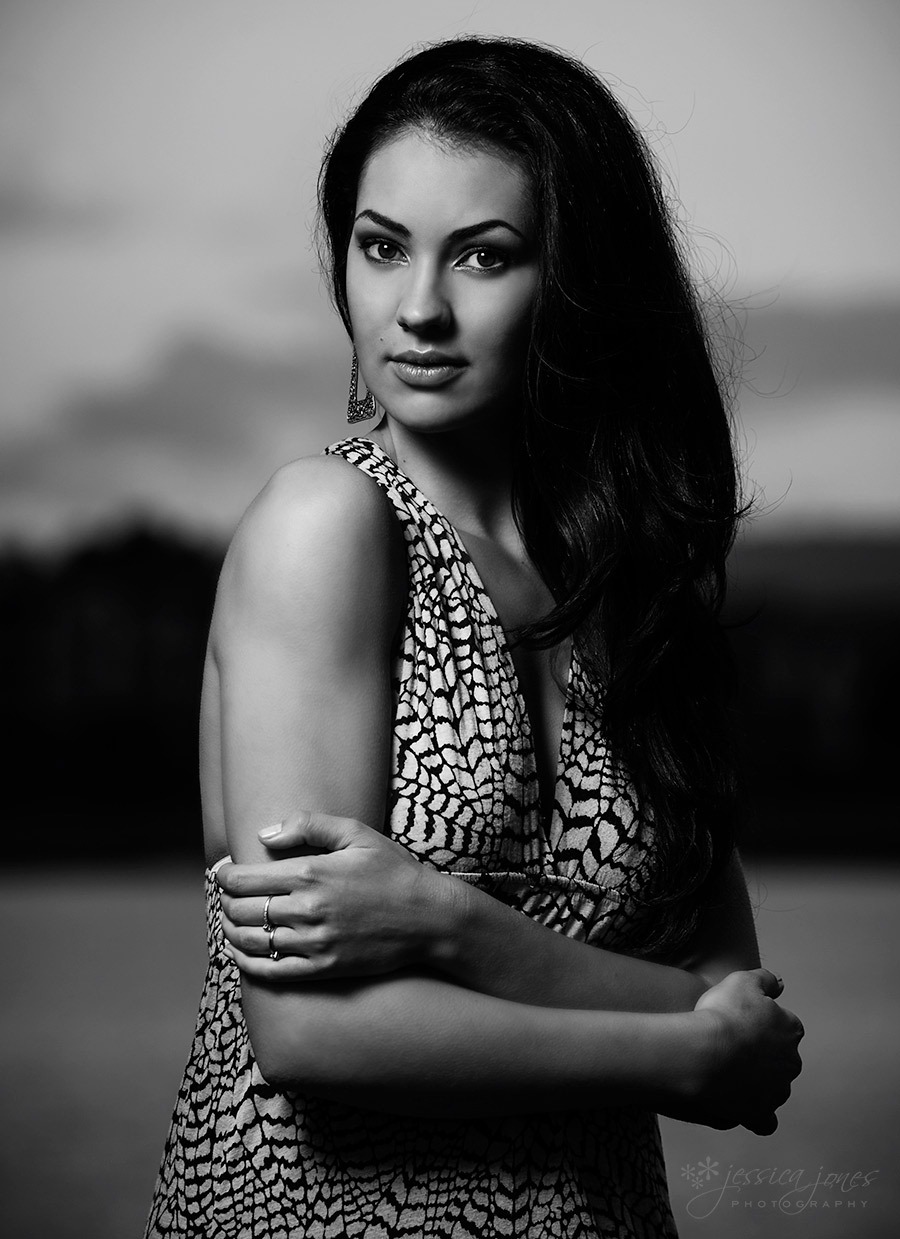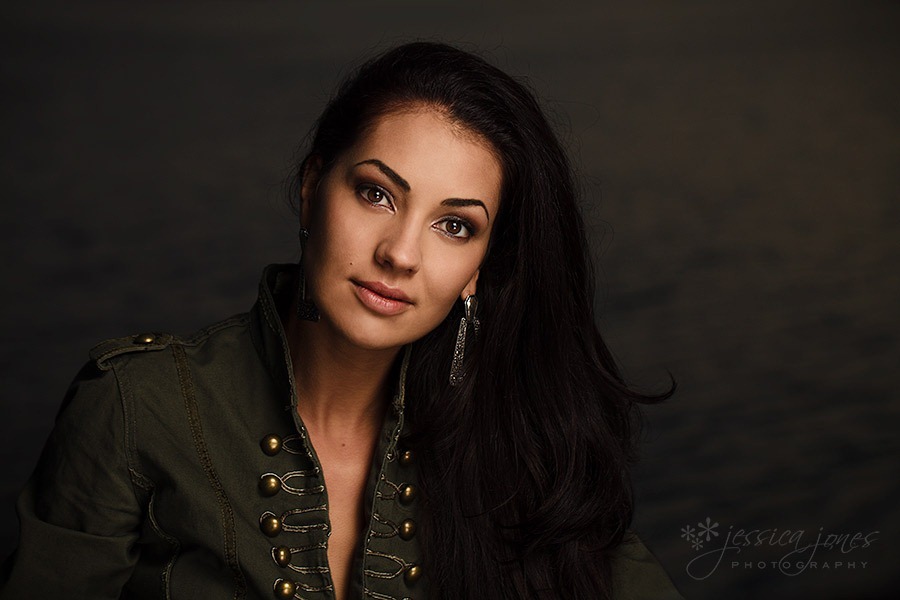 Anneke – what fun we had, hu?  Strutting around the Gold Coast like we owned the place!  I can't wait for your wedding in a few short months, we'll even let Jason get in the images too!