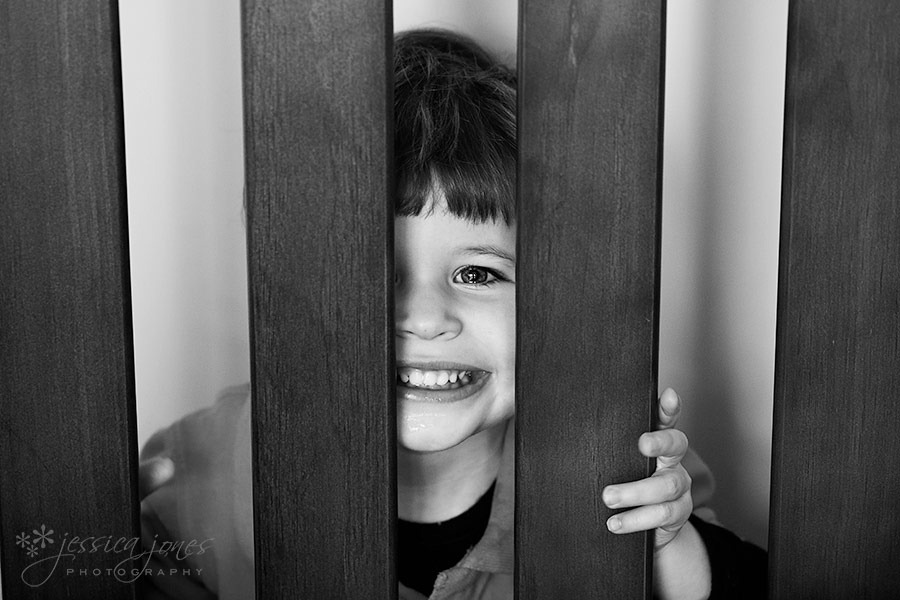 Kobe is probably the most featured tiny man on the blog (ie. here, here and here!)  He's been the absolute star of the show in his family and a delight to everyone who sees him.  And now he's a big brother!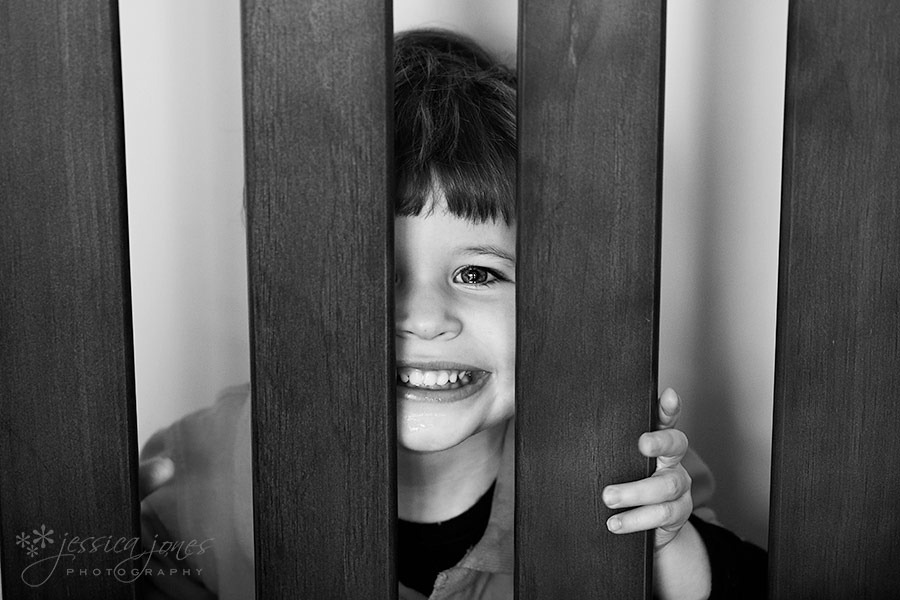 Baby Ryan was born a month ago (incidentally within an hour of my nephew Oliver!) and he is just perfect!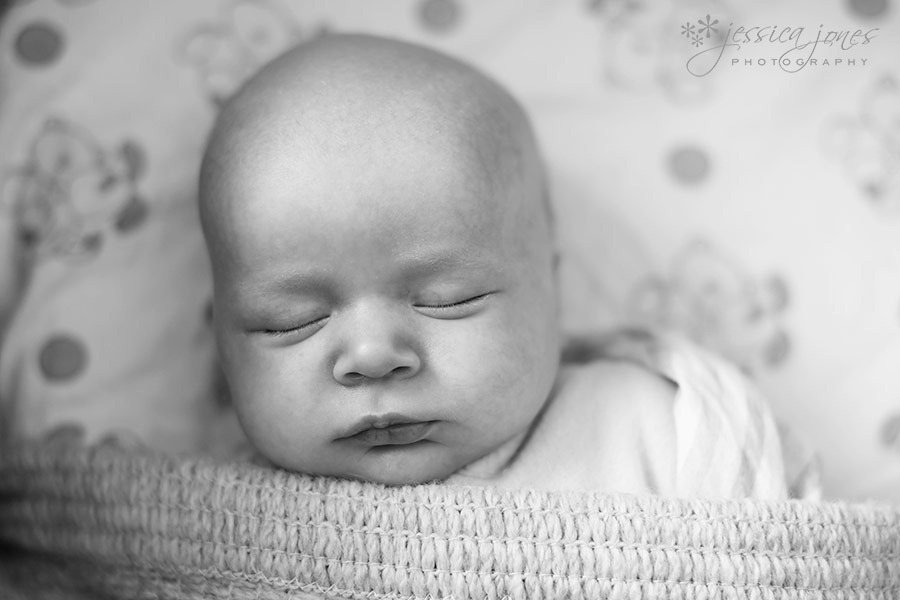 Look at those perfect little lips!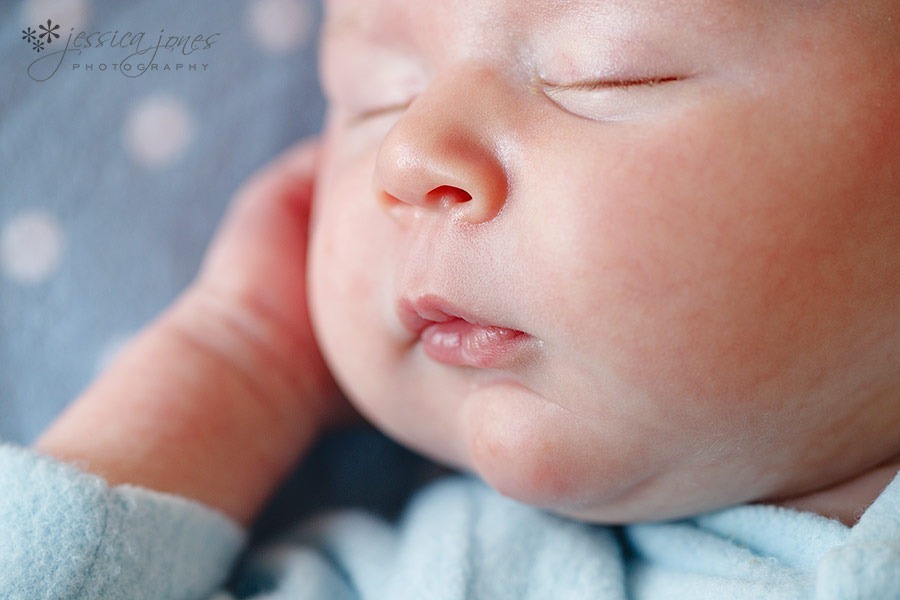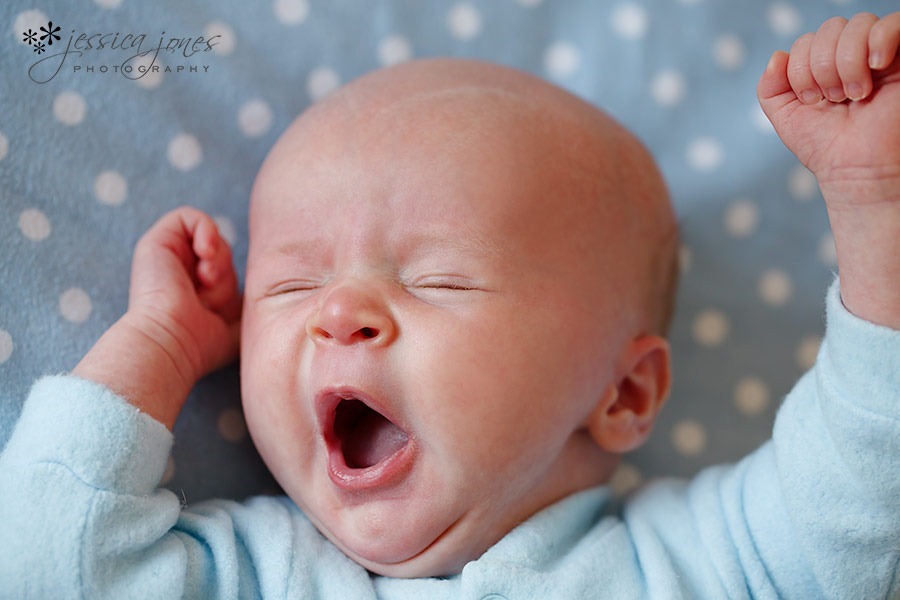 Kobe LOVES his 'brudder'.  This was him doing 'round and round the garden…" with Ryan, but somehow the teddy bear still finds his way to Kobe's neck instead of Ryan's.  Way cute.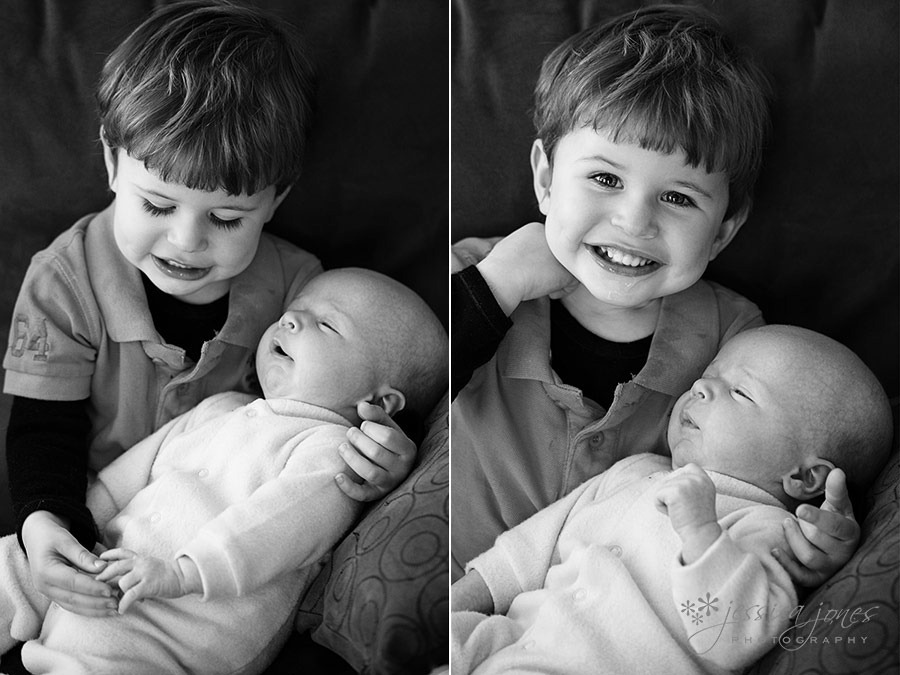 Best buddies.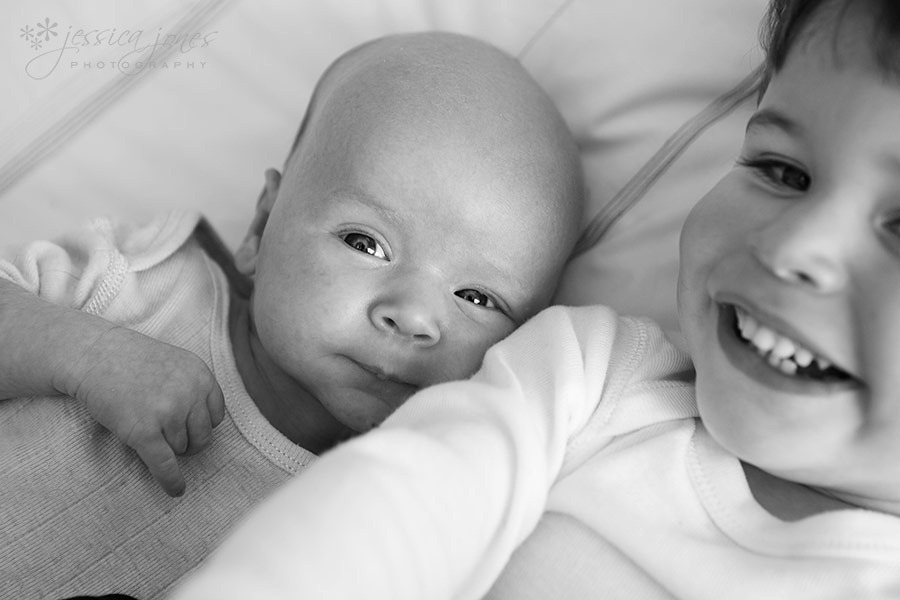 Thanks Leanne for letting me update the story so far!  You have the most adorable boys, as you already well know!
In other news: It's been absolutely crazy busy here with all sorts of portrait shoots going on!  I'm just a touch behind on blogging, but keep a look out because more little people portrait goodness will be coming this week!  Thanks to everyone who has been in touch and booked in a family portrait session!  There's still room in the next few weeks if anyone else wants to get in on the action!