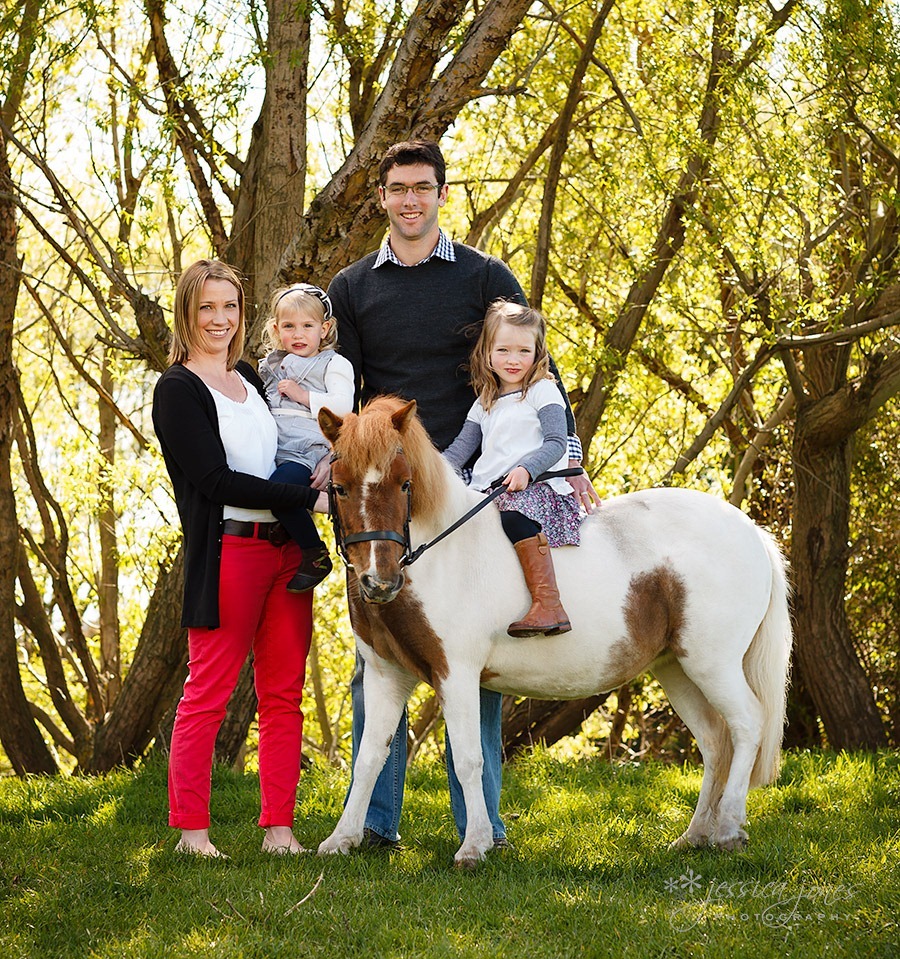 It was a beautiful Spring morning when I met Gemma and Nick and their two beautiful girls, Molly and Livvie.  And just in case you were wondering, that's Peanut the pony.  She's all kinds of cute too.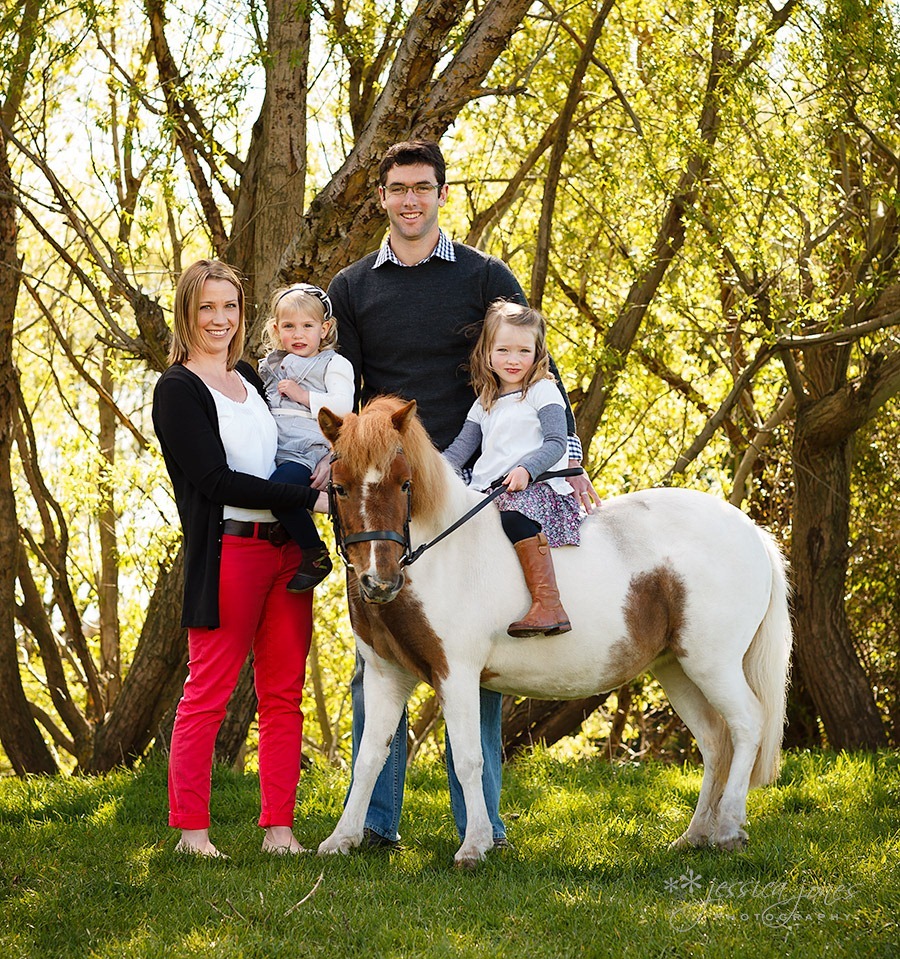 Livvie was one of the most cooperative little girls I've ever had the pleasure of photographing!  She absolutely took everything I suggested and just rocked it.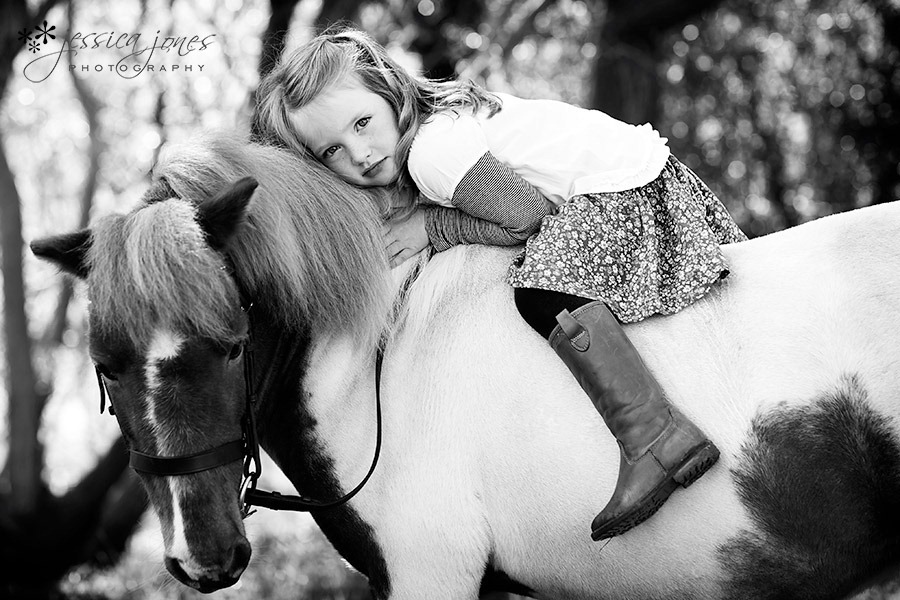 And not to be outdone by her big sister, Molly did some rocking of her own.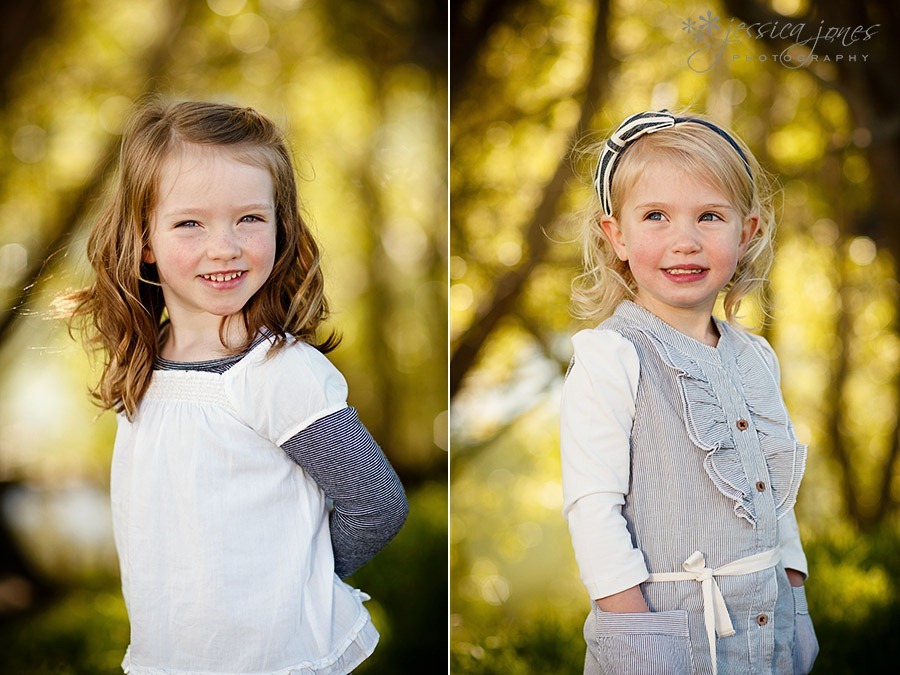 Peanut was lovely and gorgeous and all of that, but I couldn't help but wonder if she was just there for the food.  It was EVERYWHERE, growing right under foot, and she really wanted to eat it.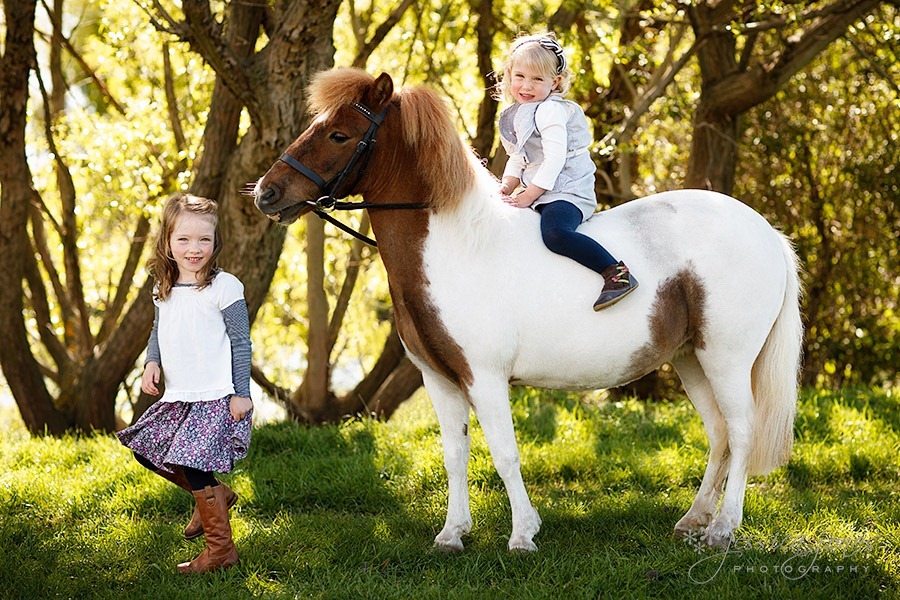 Beautiful girls!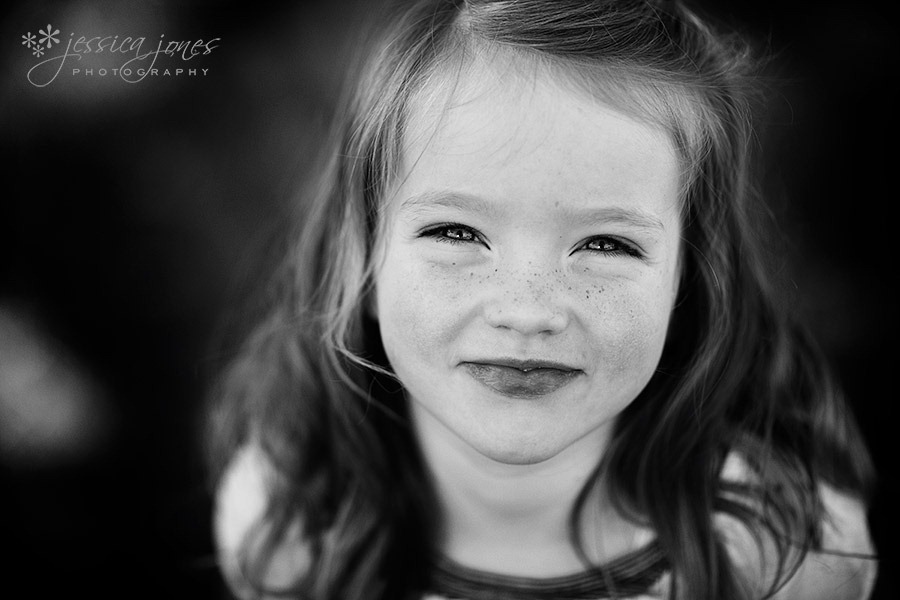 Squishy hugs are always the best.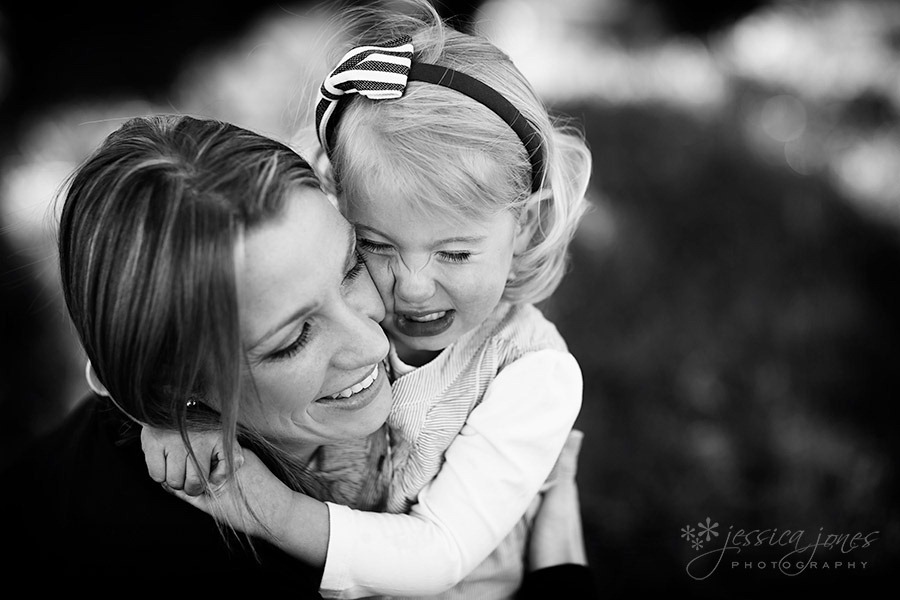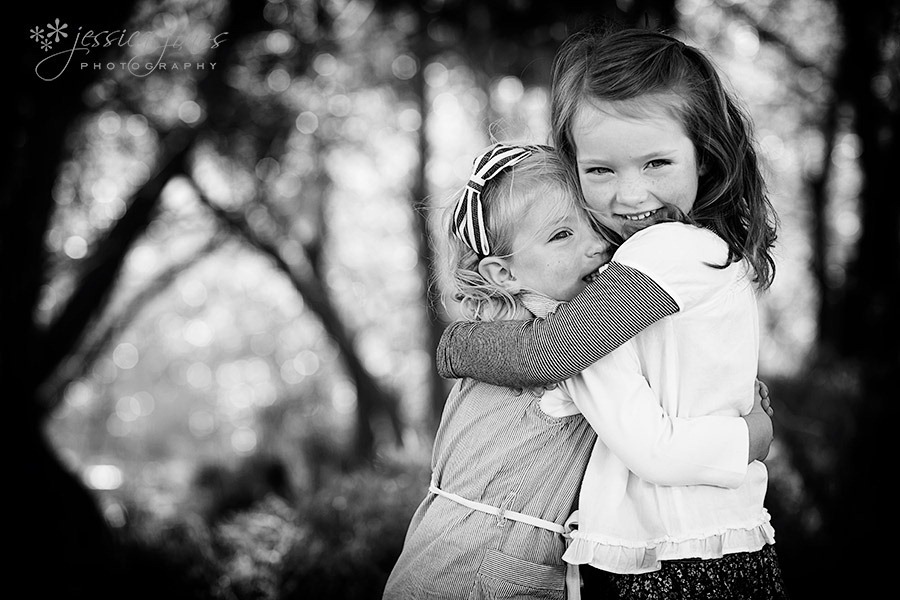 Thanks so much Gemma and Nick for the opportunity to photograph your adorable family!  It was great fun!