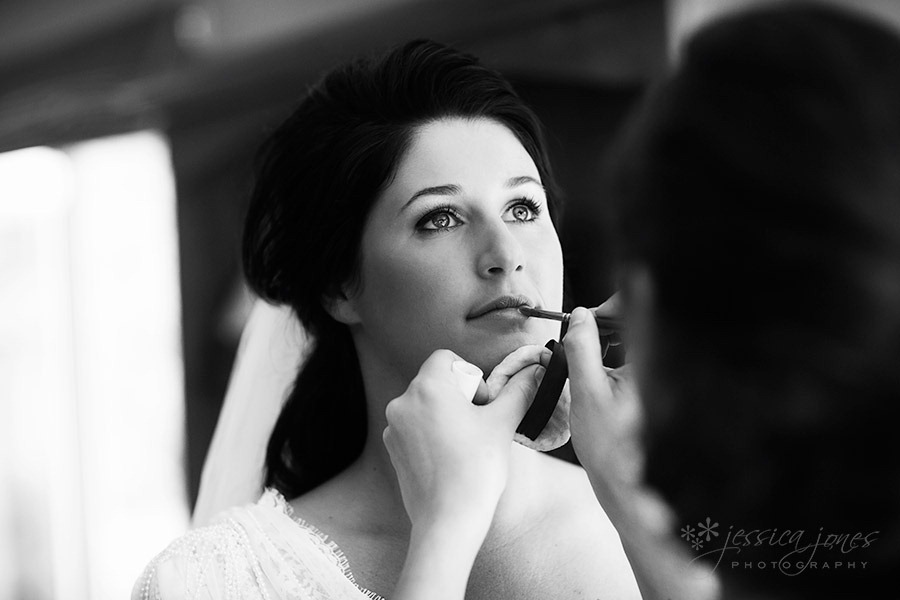 On the most beautiful day of their lives, Ben told Alice that she has a gorgeous smile, a wonderful laugh and a beauty that's second to none. He told her he was lucky and blessed to share their friendship, he told her that she was his world and his dream.  Then he vowed to be with her through every aspect of their lives.  At that moment, he became her husband.
Alice promised to live with and laugh with Ben, to stand by his side and sleep in his arms. She promised to love and comfort him, hold him close and always prize him above all others. She promised to be his strength and his happy place.  And when she said the words "…for one lifetime together will never be enough. I love you!" She became his wife.
These are some of the words that started this marriage.  Precious vows to spend the rest of their lives together.  Two beautiful people became one, and we got to be there and take photographs!  It doesn't get much cooler than that!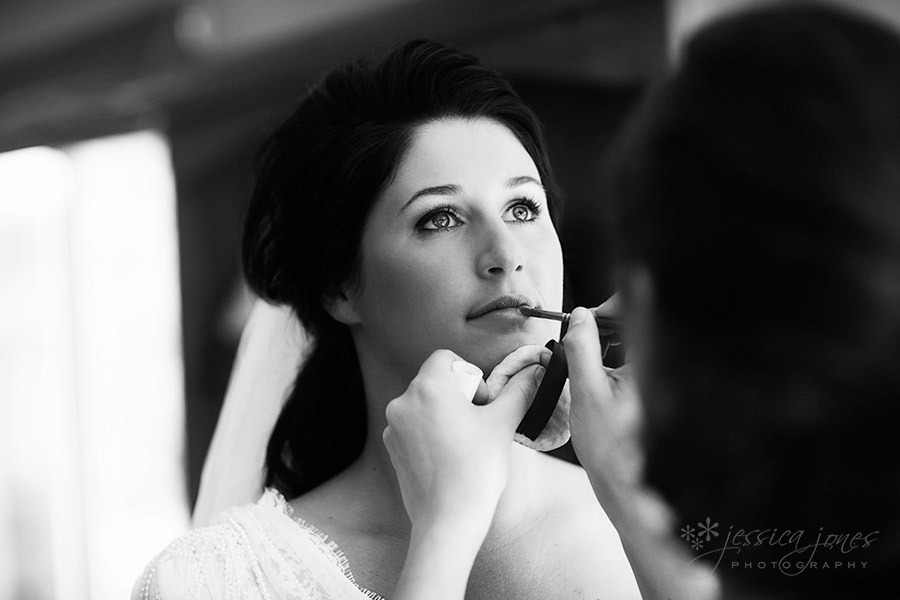 If I could adopt a Nana, I would adopt this one.  For real.  She was loving and enthusiastic and everything you want a Nana to be.

Gorgeous Peonies by Nina.  Simple, elegant, perfect.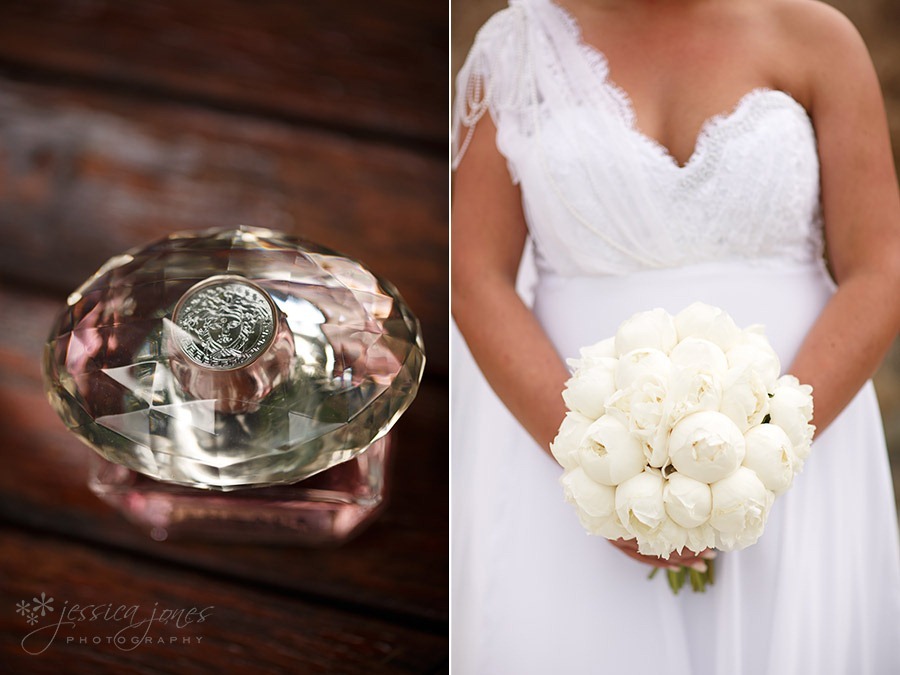 This wee babe challenges my resolve not to have any more children… don't tell Paul.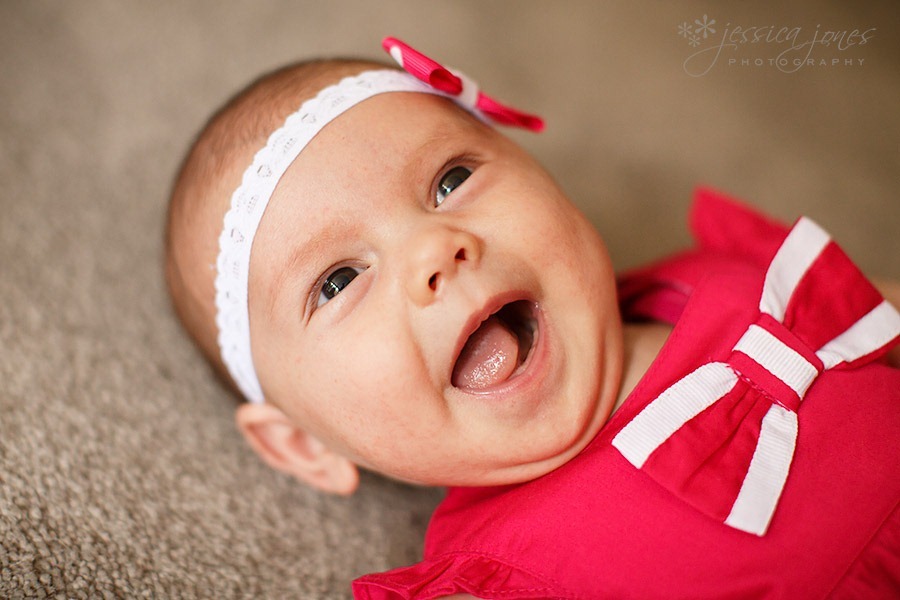 Alice, you are a simply stunning bride!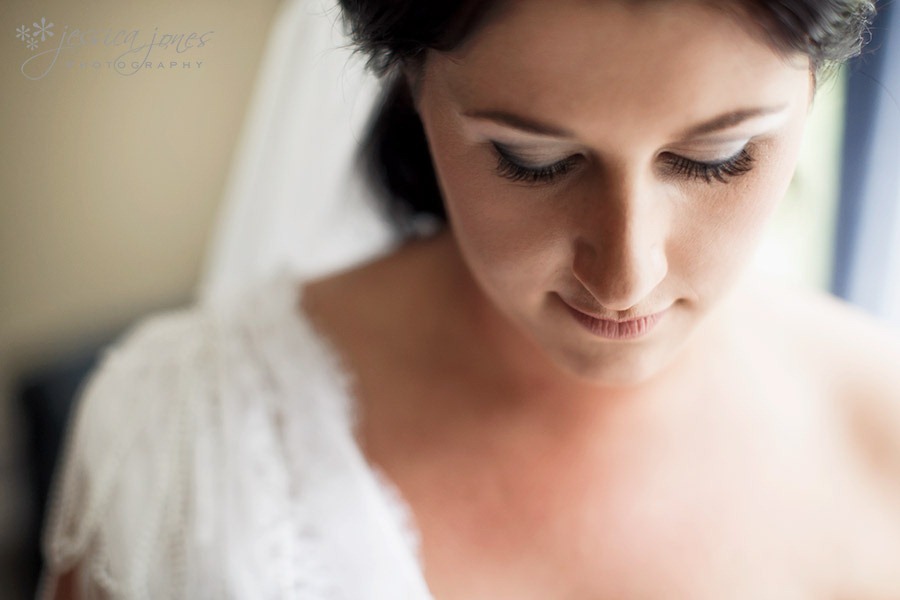 Meanwhile, once again, Paul is capturing the last moments of the guys getting ready.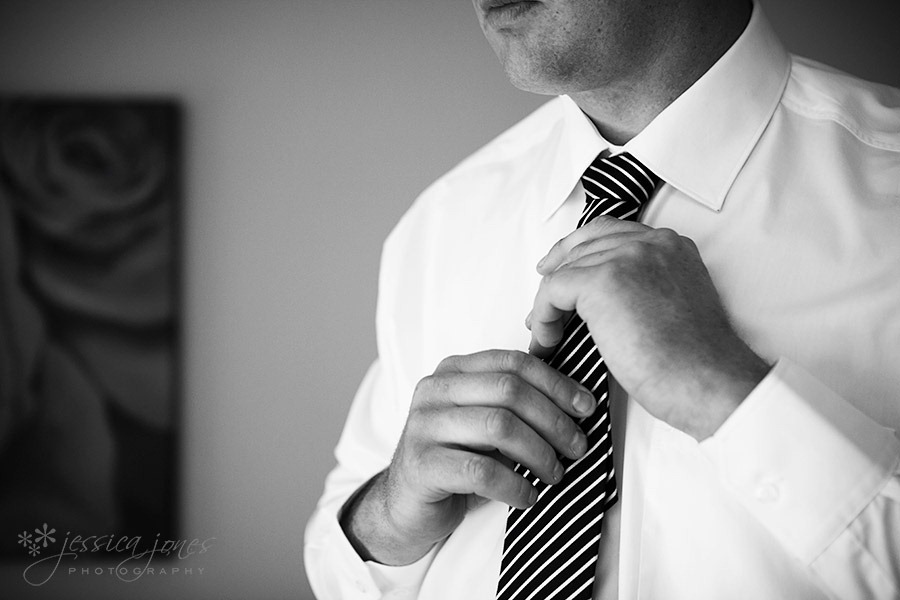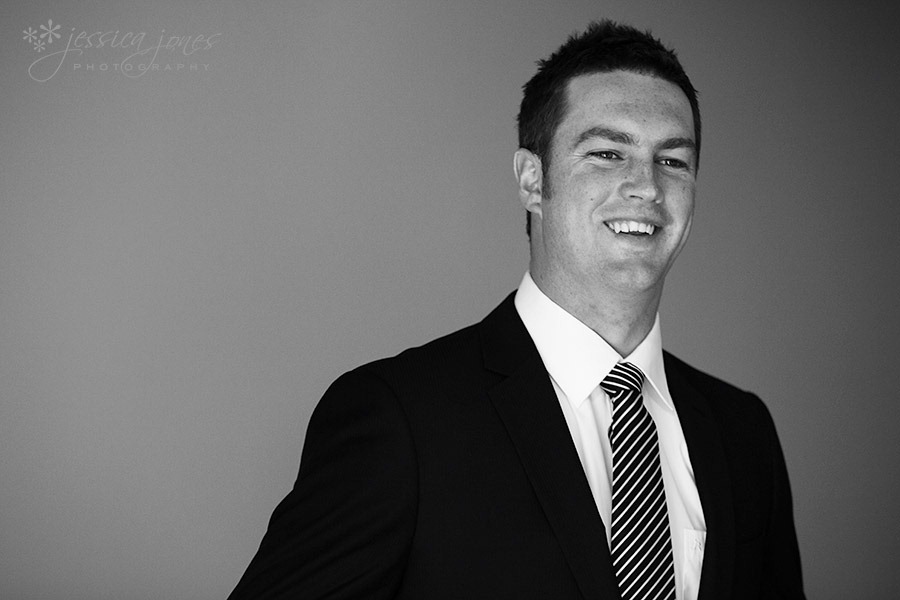 The wedding was held at Wither Hills – we're having quite a run of Wither Hills lately!  And I can see why, it's a gorgeous place!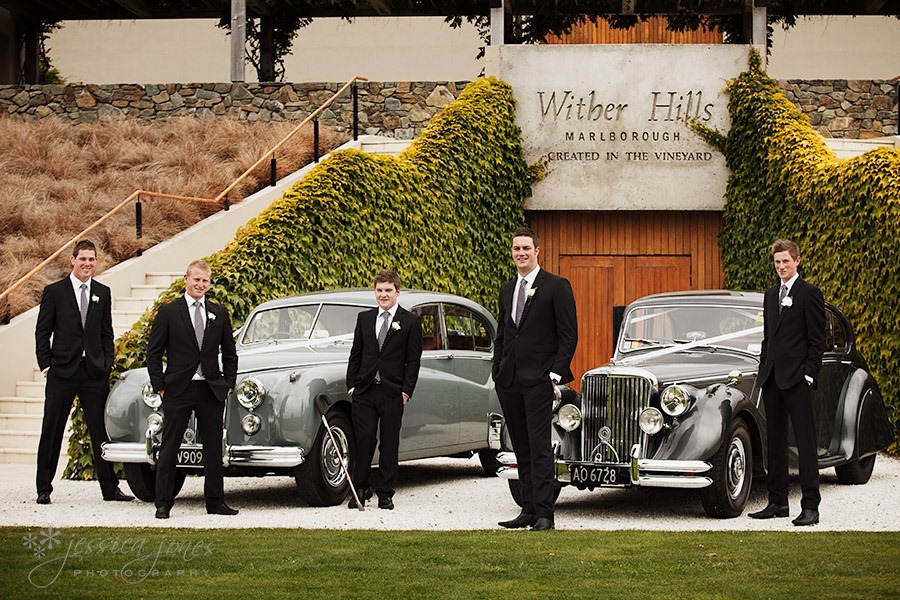 Wowzers!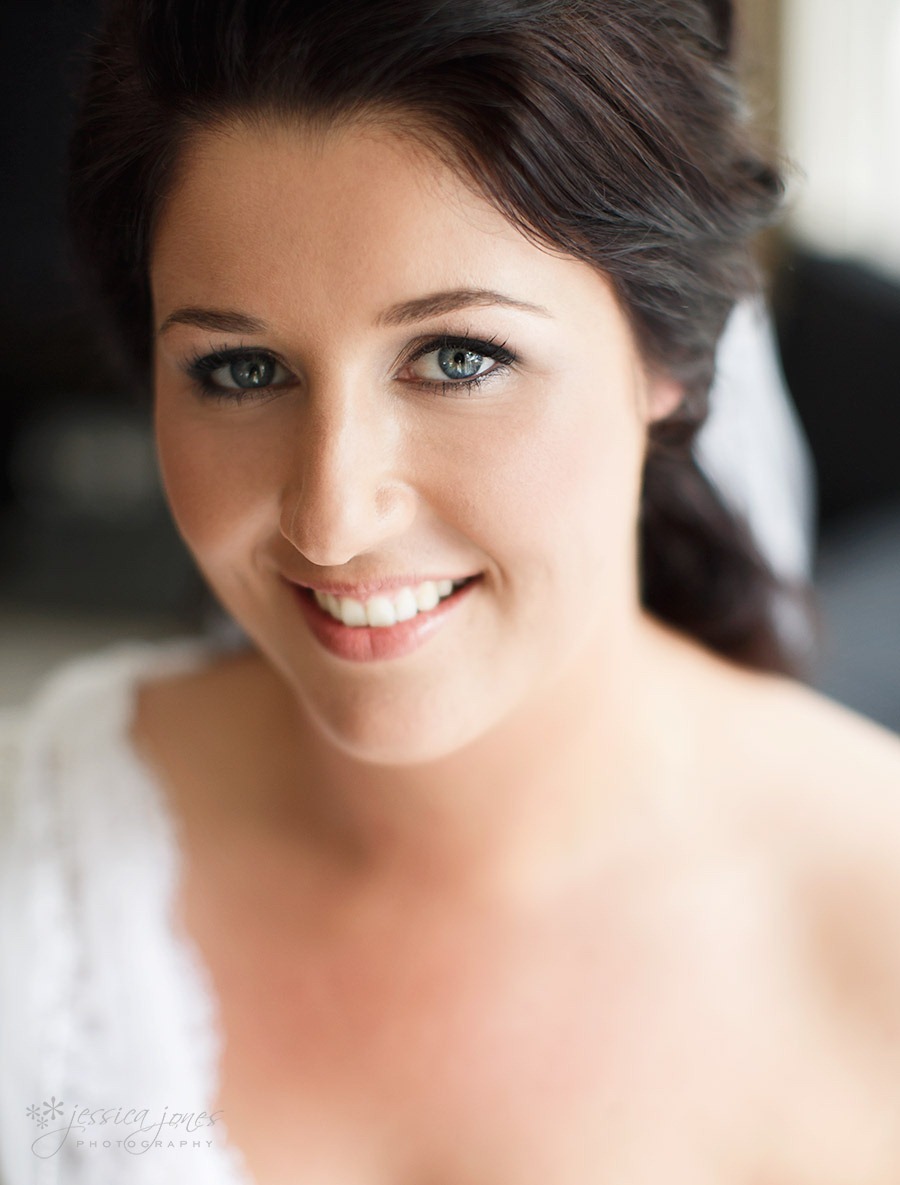 The weather wasn't as settled as we would have liked, so Alice and Ben wisely choose to have the ceremony in the barrel room.  Good thing they did, because the biggest chunk of rain hit RIGHT at wedding time!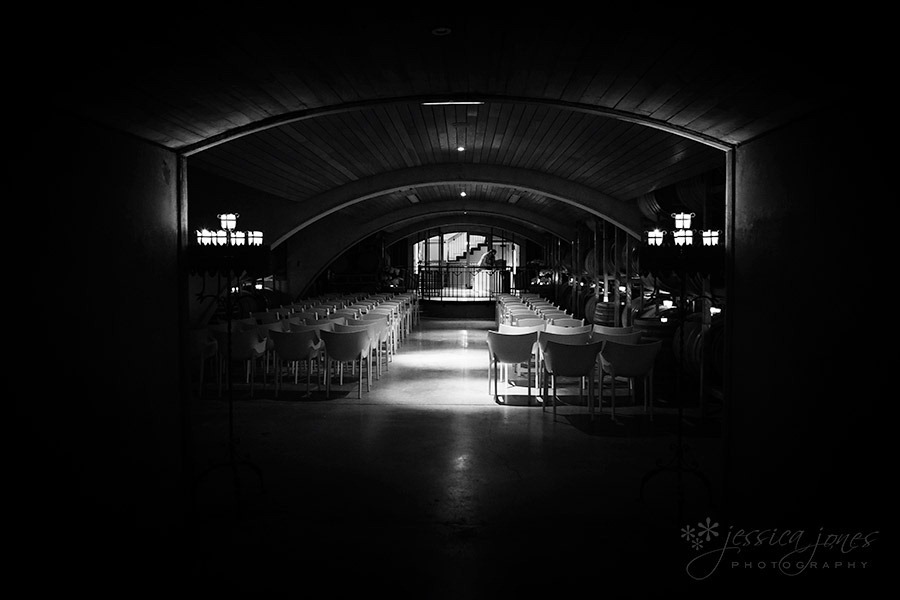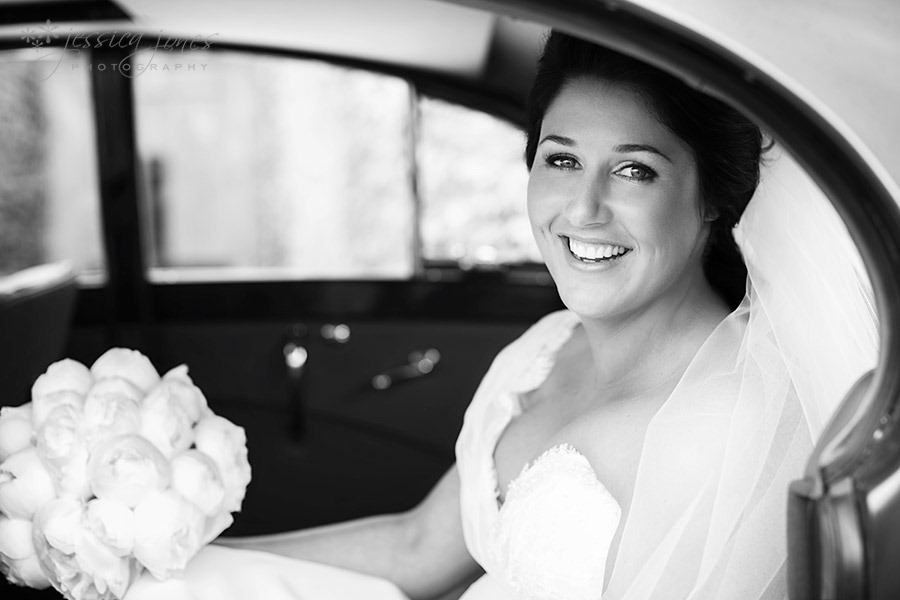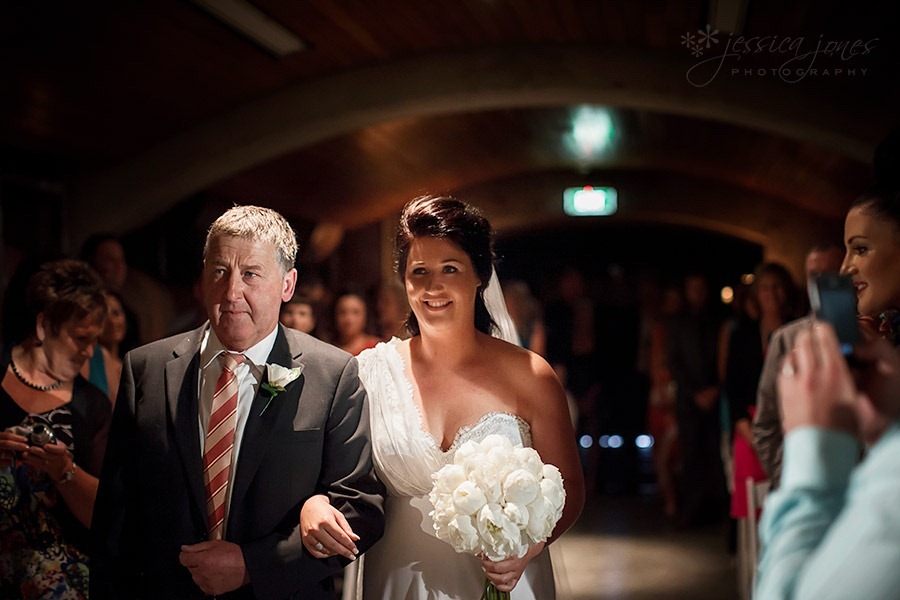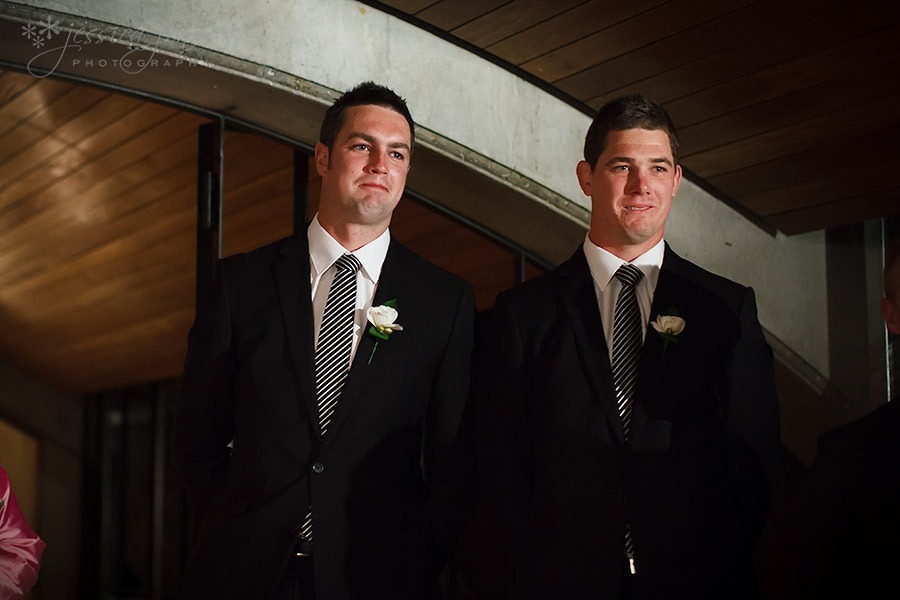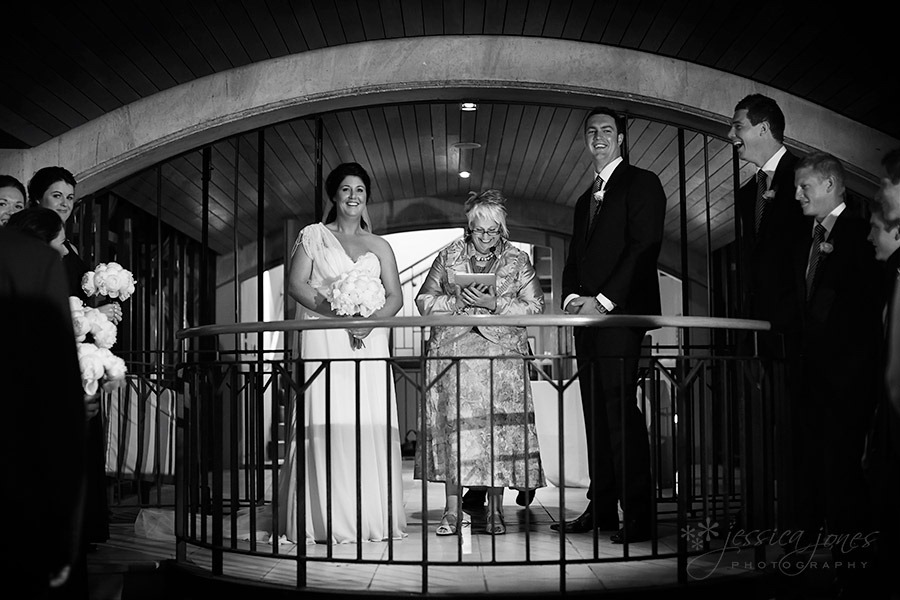 This was that moment when they said all of those beautiful things – and more – to each other.  I think there were a fair few teary eyes in the room!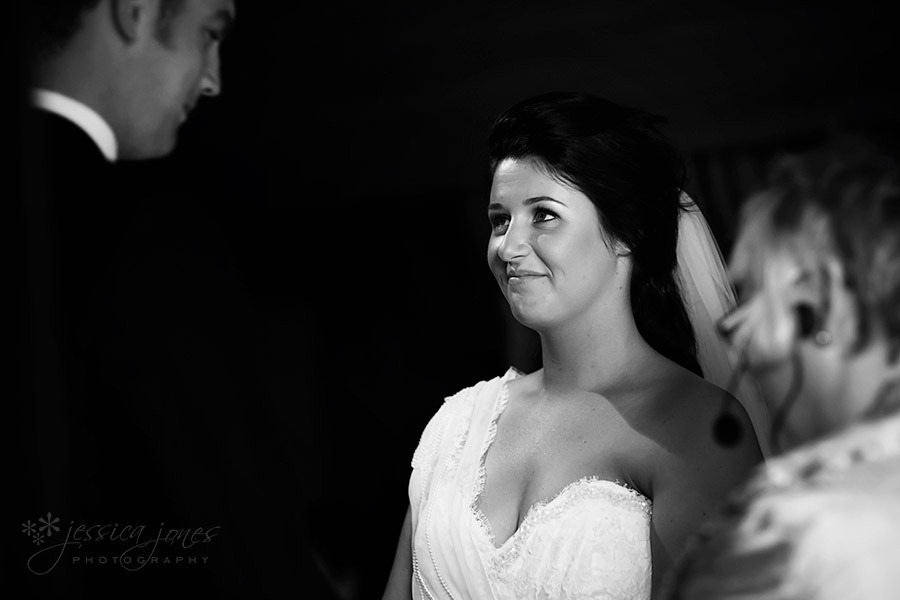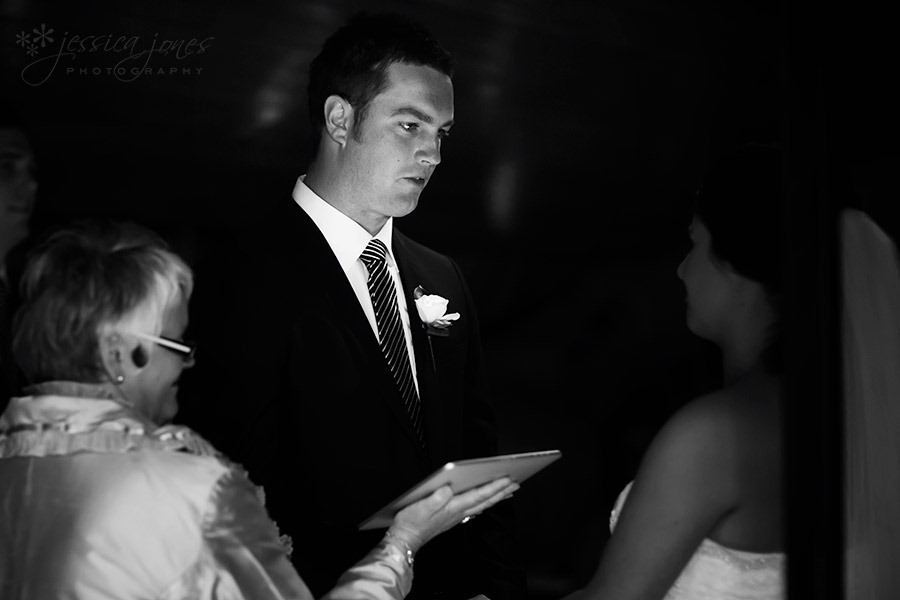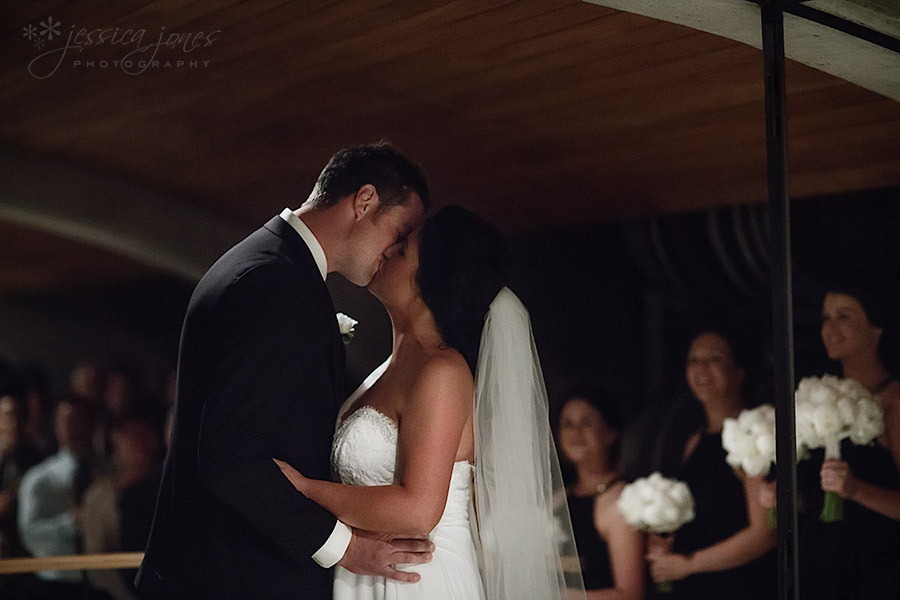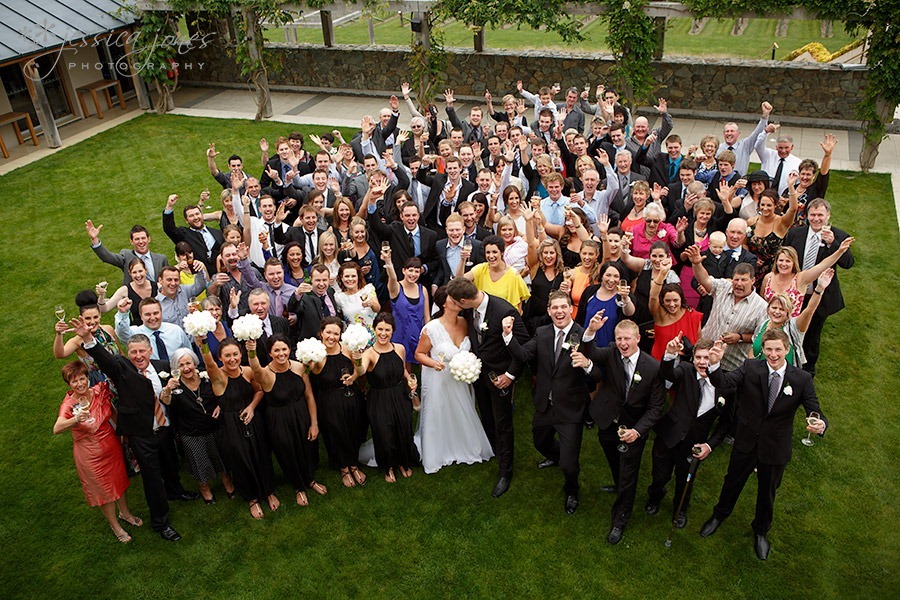 This bridal party were absolutely hilarious.  I didn't have to work to get smiles, I had to work to try and catch them all!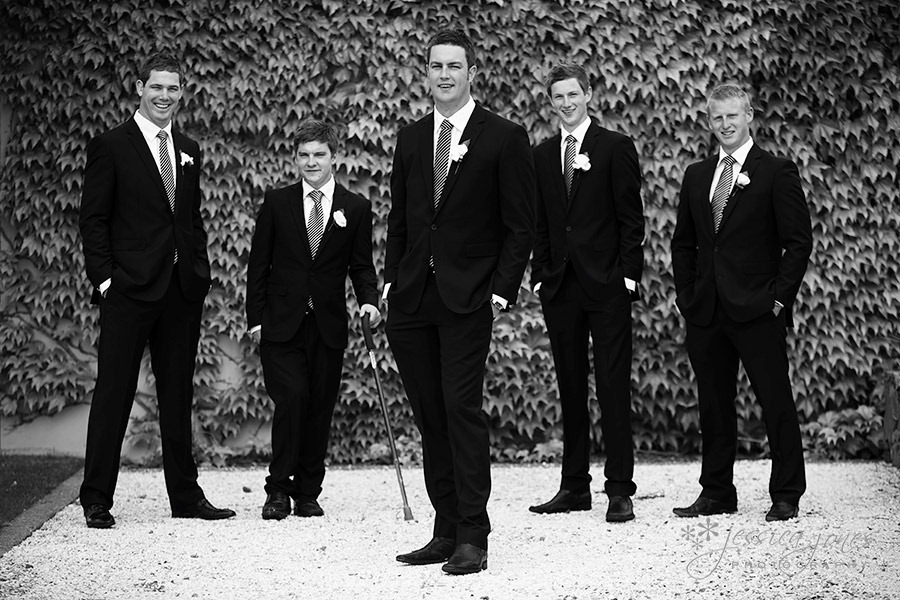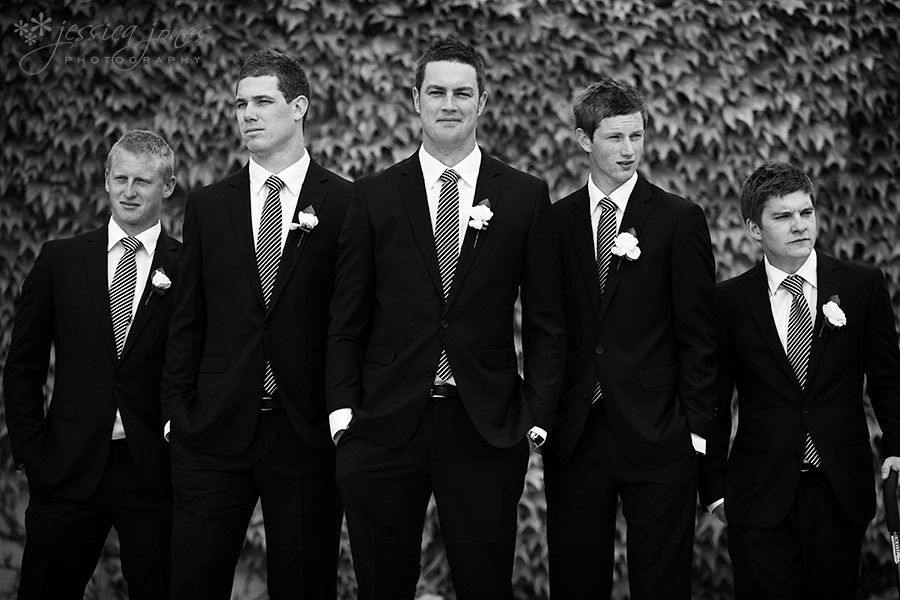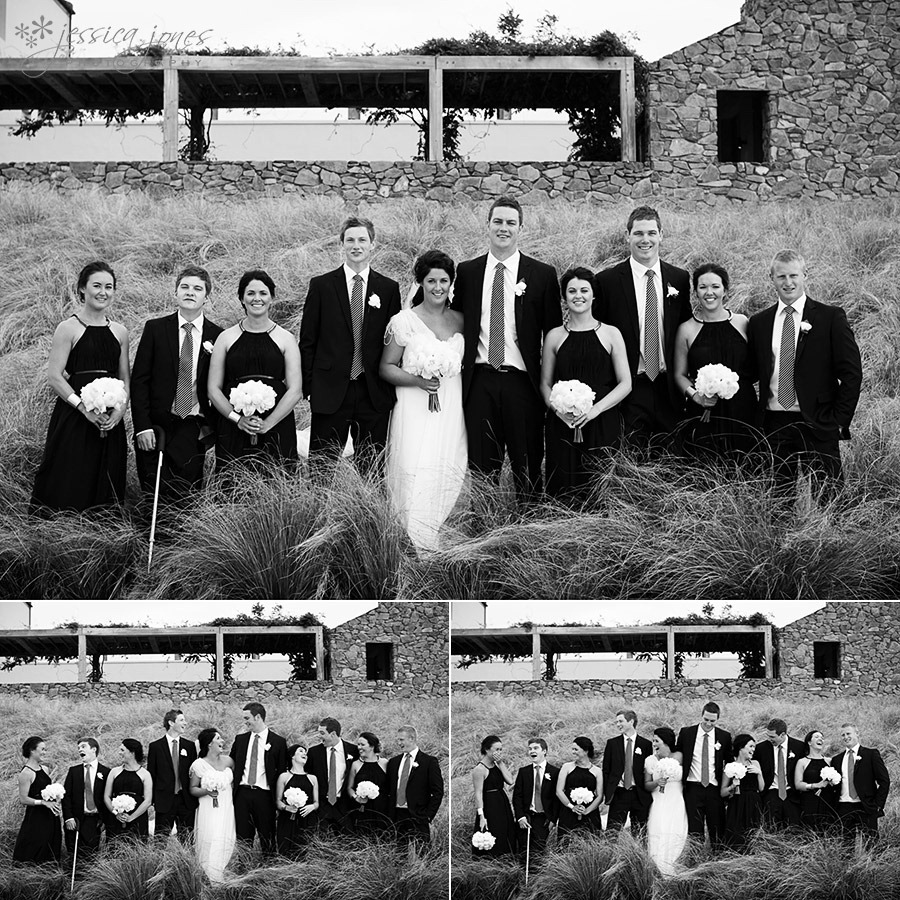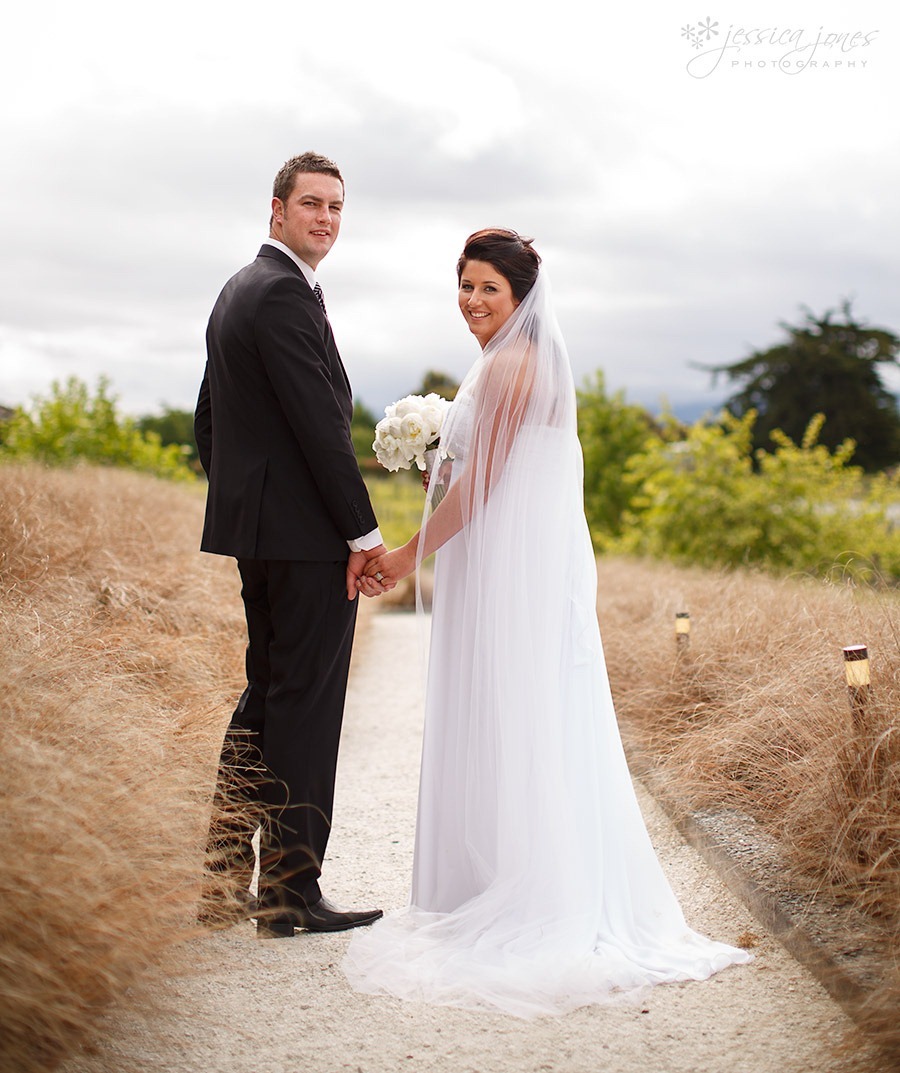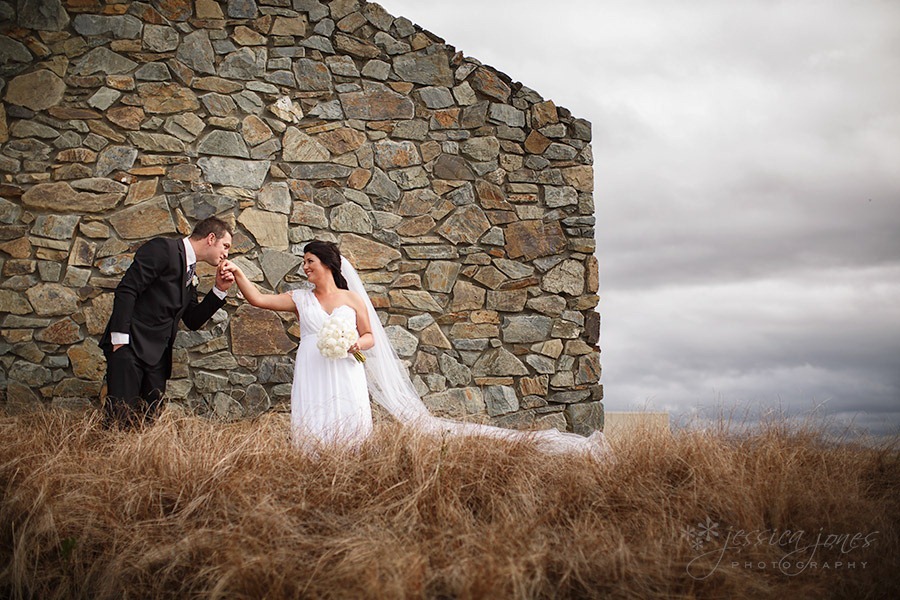 Check out the gorgeous dress, dreamed up by Alice and created by Bernadette Thomas.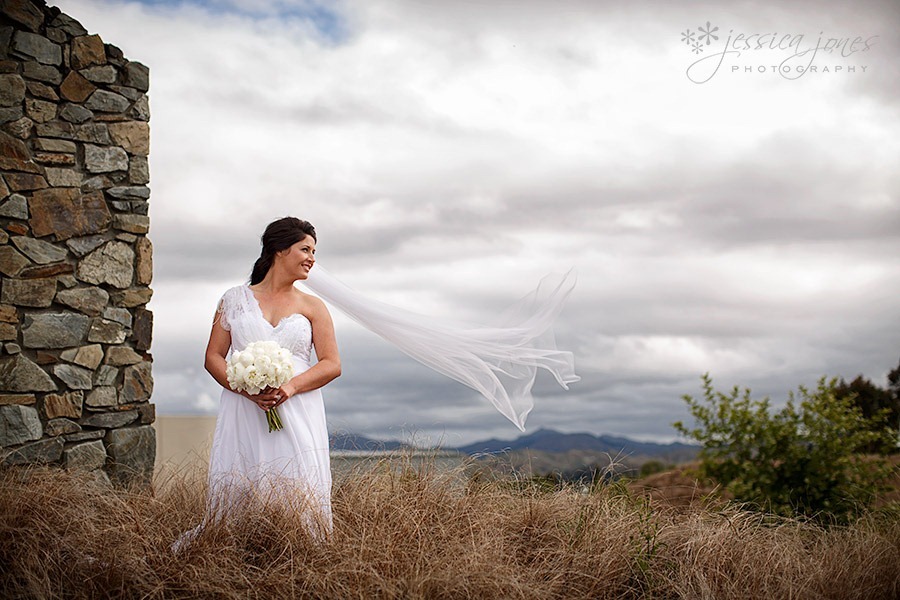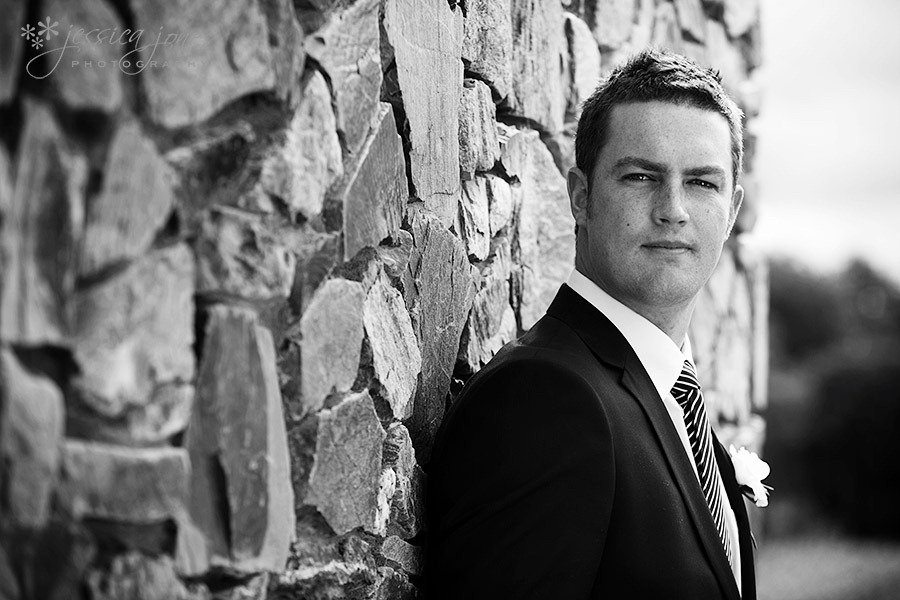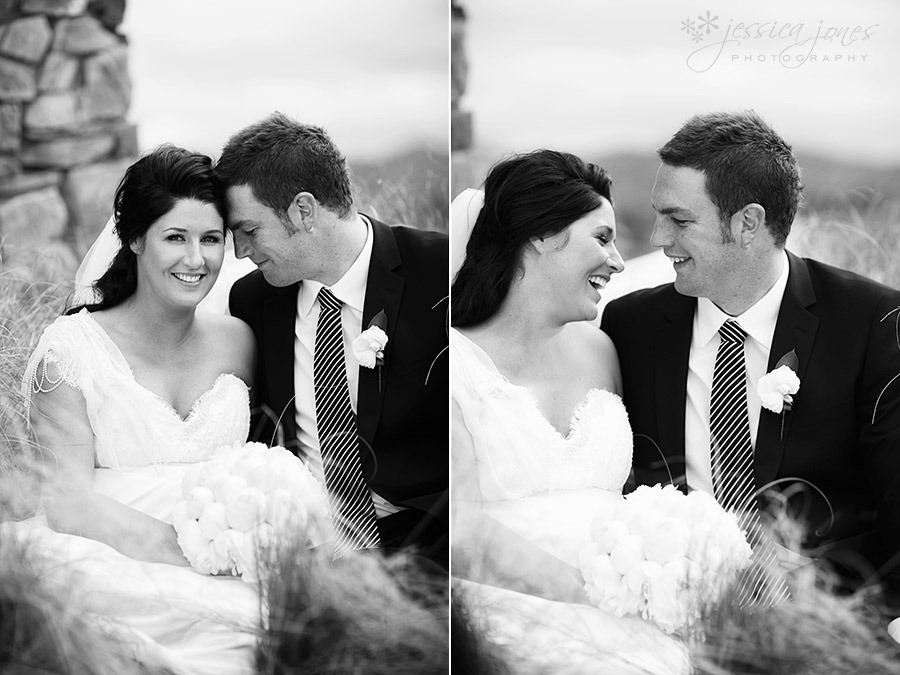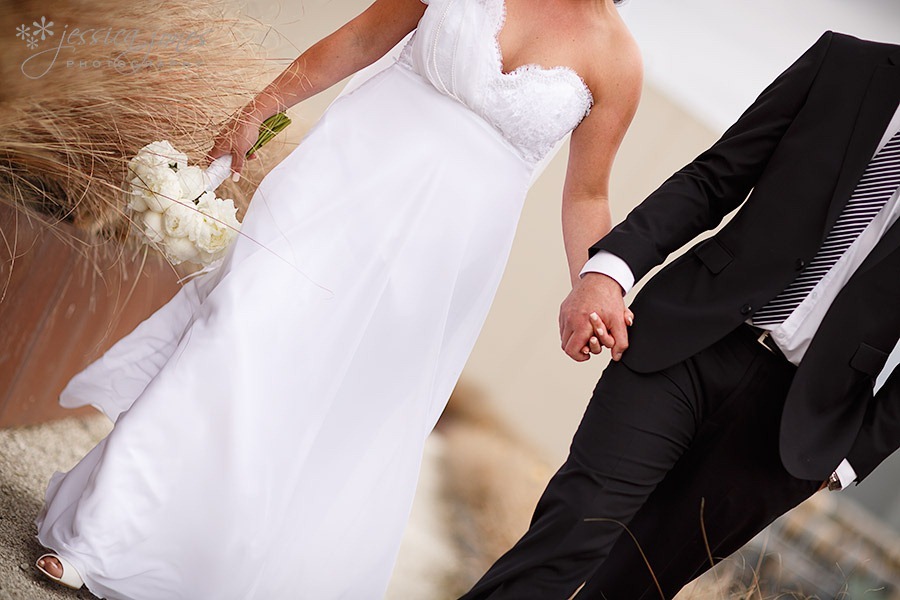 This wedding was full of people, both young and old but all beautiful.  I felt like I was attending a 'who's who' in Blenheim.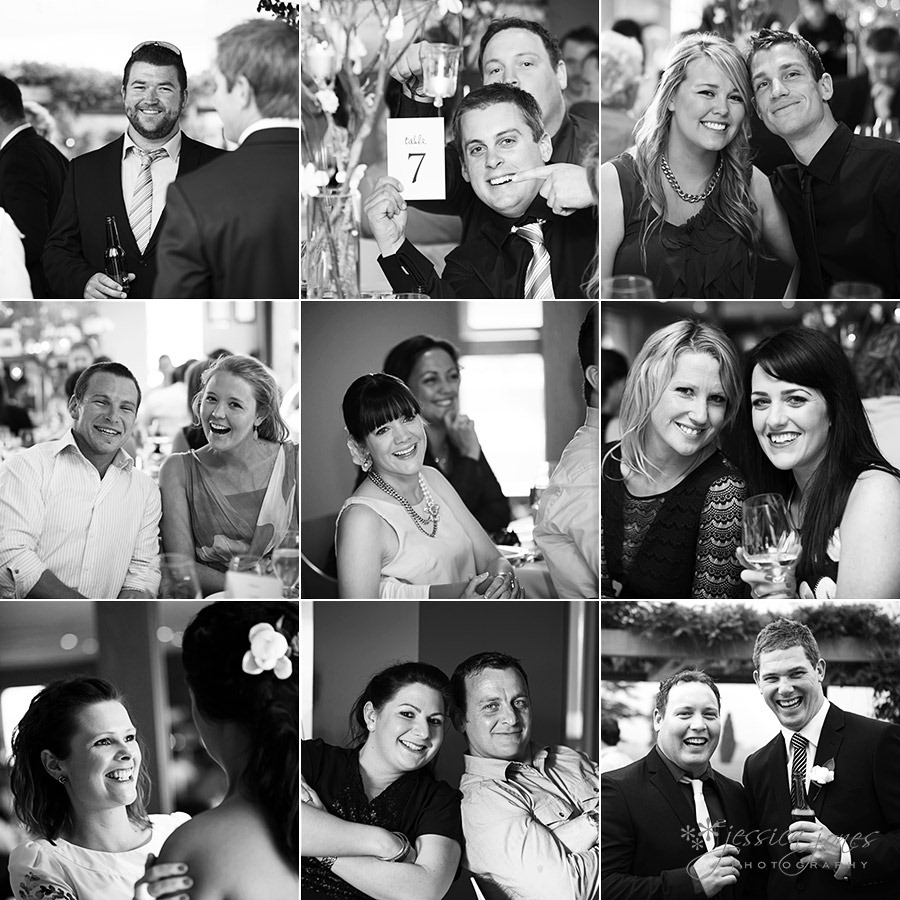 Amazing table decorations by Leanne from Vanilla Hayes, and Nina from Pink Poppie.  What a team!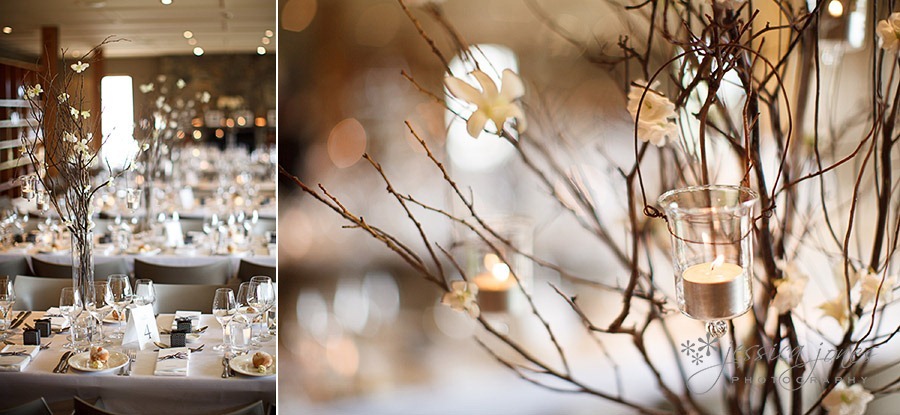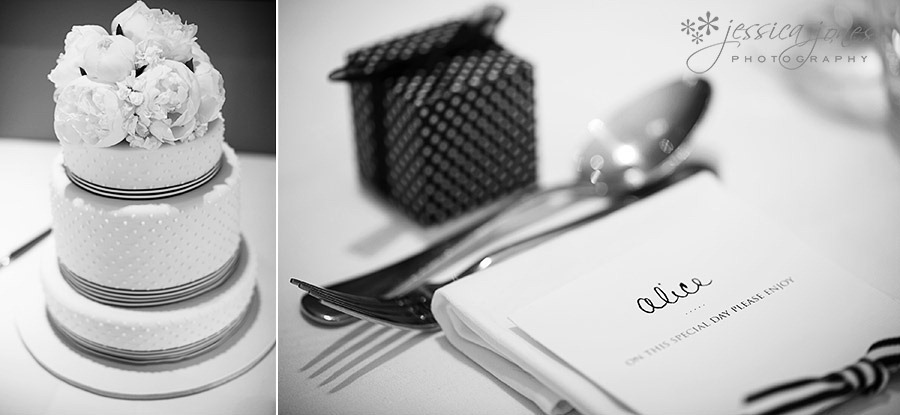 I always get a little bit happy when I see one of our photos used for the seating chart!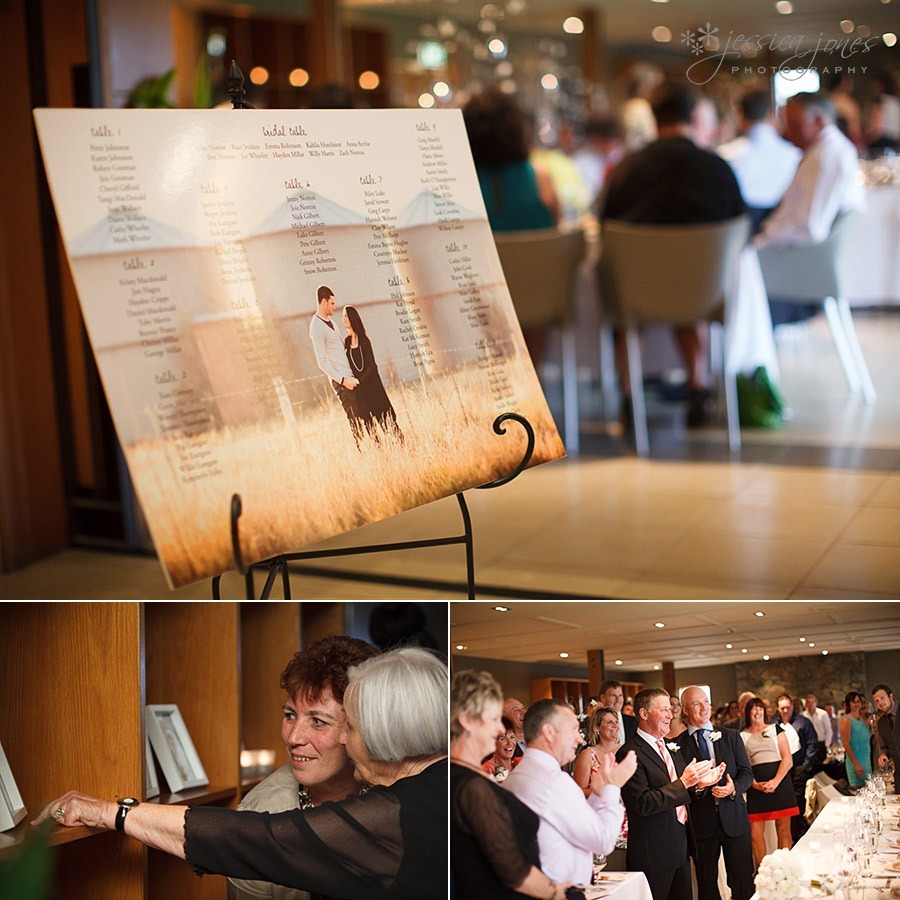 We would call them dogs, but Alice and Ben are more likely to call them their babies.  Four members of the family that couldn't be with them due to the slobbering factor, among other things…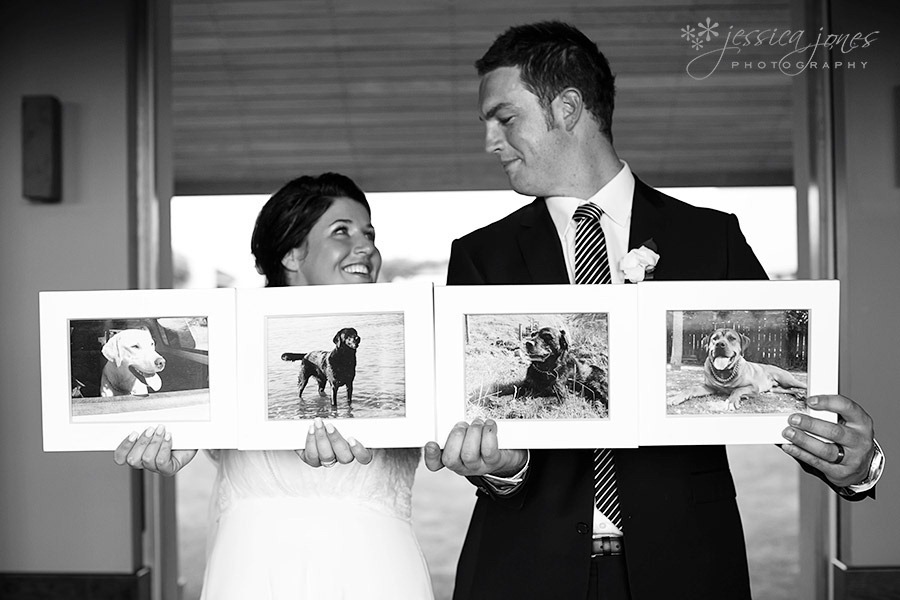 A quick steal away for one last shot.  Gotta love that Wither Hills staircase!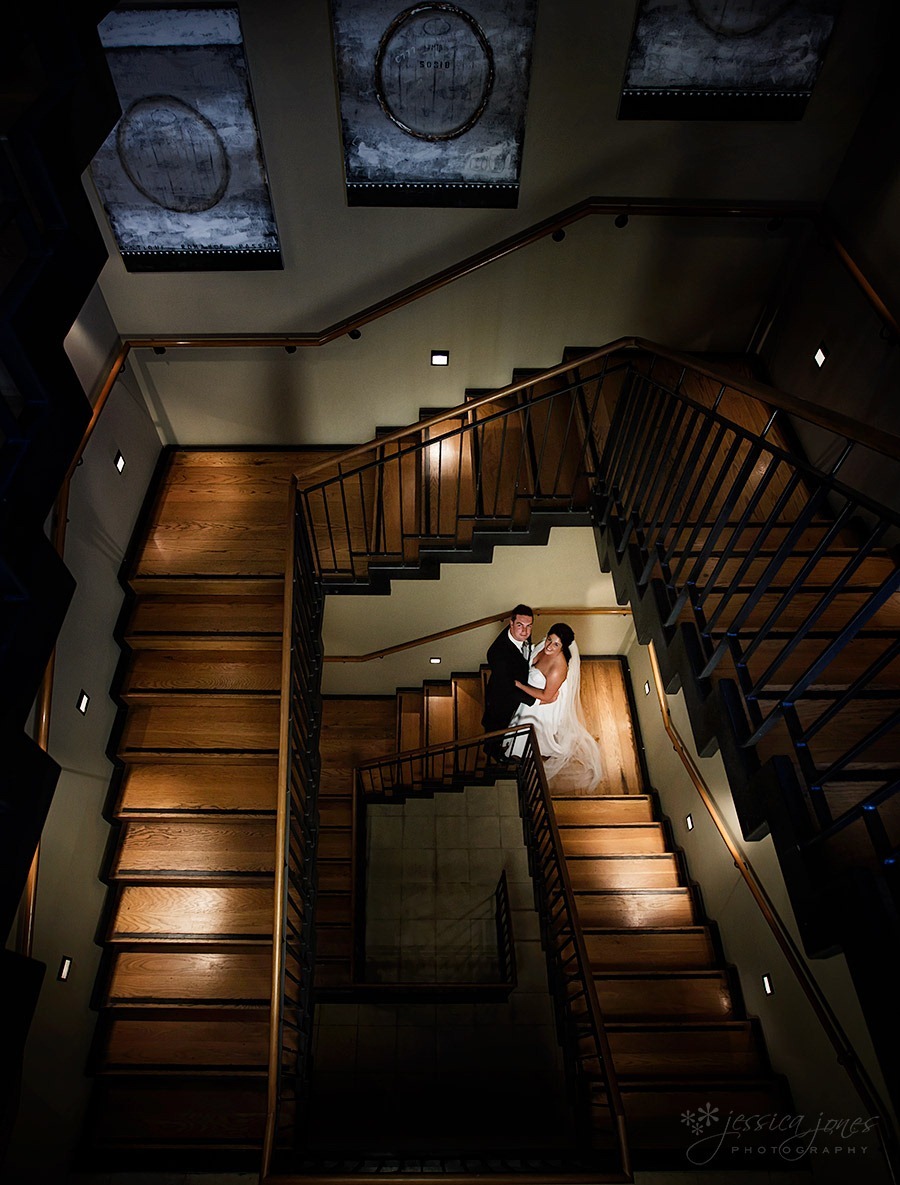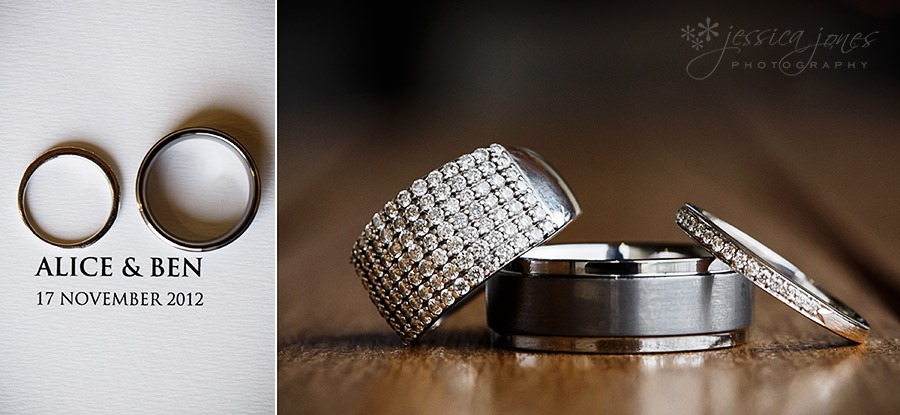 Alice and Ben, thank you SO much for inviting us to come and photograph you on your most gorgeous day.  We wish you both (and your doggies) a very long and happy life together!