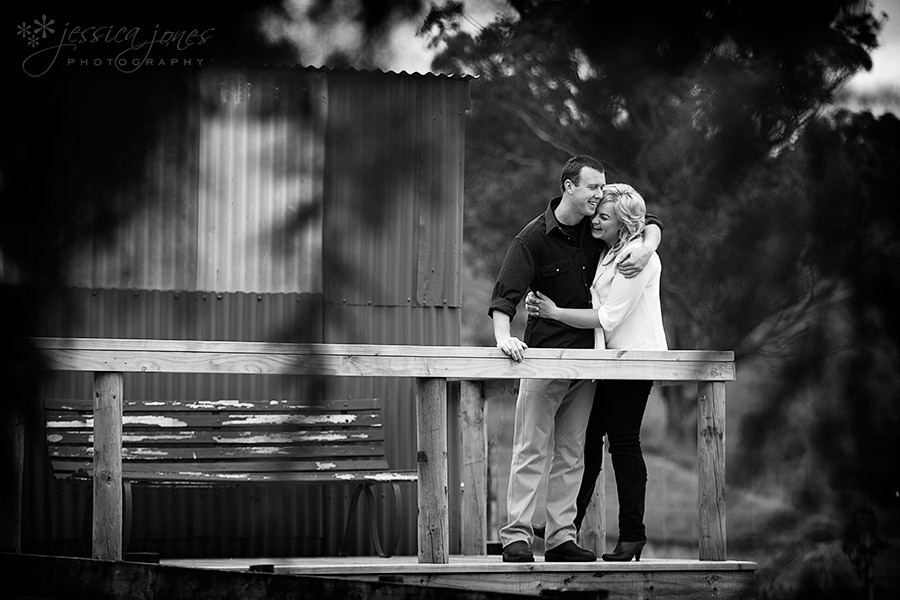 Chris came in after a morning of milking cows and exclaimed, "We should get married this Autumn!"  They had already been engaged for years, but just had to put the plan into motion.  So come May we'll be there with bells on!  Although, probably once again, without the bells. 
Stacey is a sweet and bubbly school teacher and Chris a quiet and amiable dairy farmer. Together they are funny, down-to-earth and thoroughly easy to be around!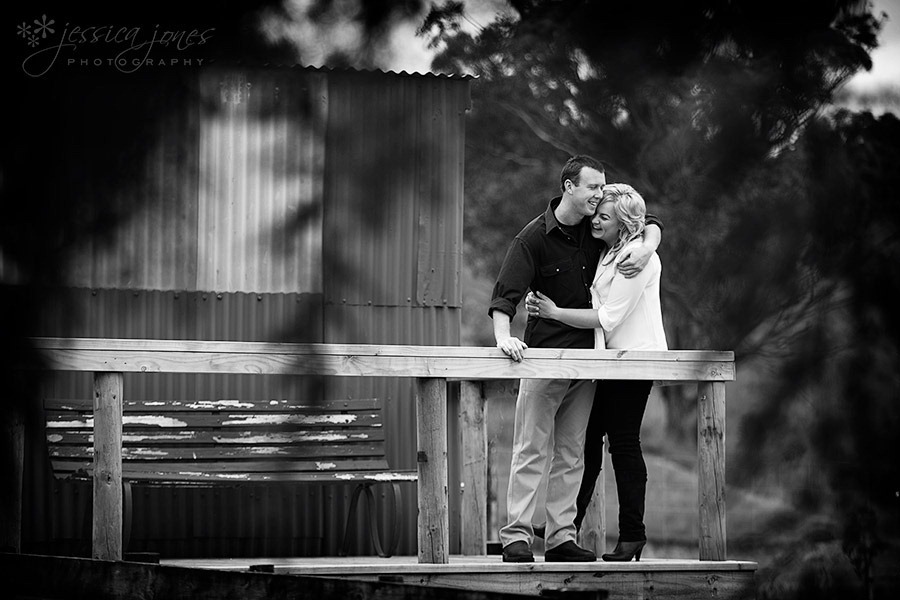 Stacey's boots are Italian Leather.  She said she simply had to buy them because the shop assistant spoke the words "Italian Leather" like it was some sort of a prayer.  Neither Stacey nor I know exactly what makes Italian Leather any better than leather from any other country, but we were sure to feature them in a photo.  You can't just ignore fab boots like that, especially ones made of Italian Leather…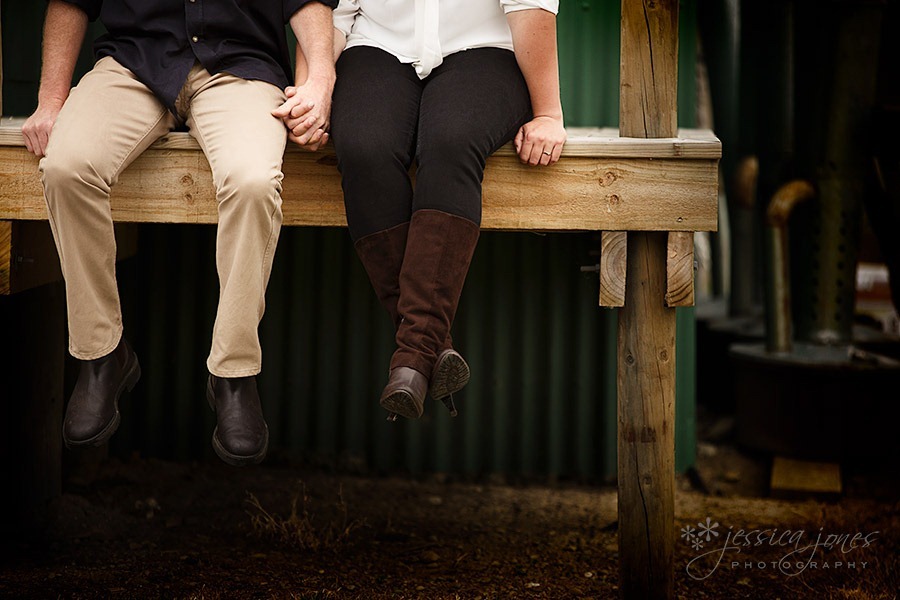 We had Chris and Stacey's E-session at her parents property.  This was where her and her little brother would spend long days playing out the back on 'missions'.  Secret squirrel kind of stuff.  Happy childhood memories made under this tree many years ago, and now it features in new happy moments.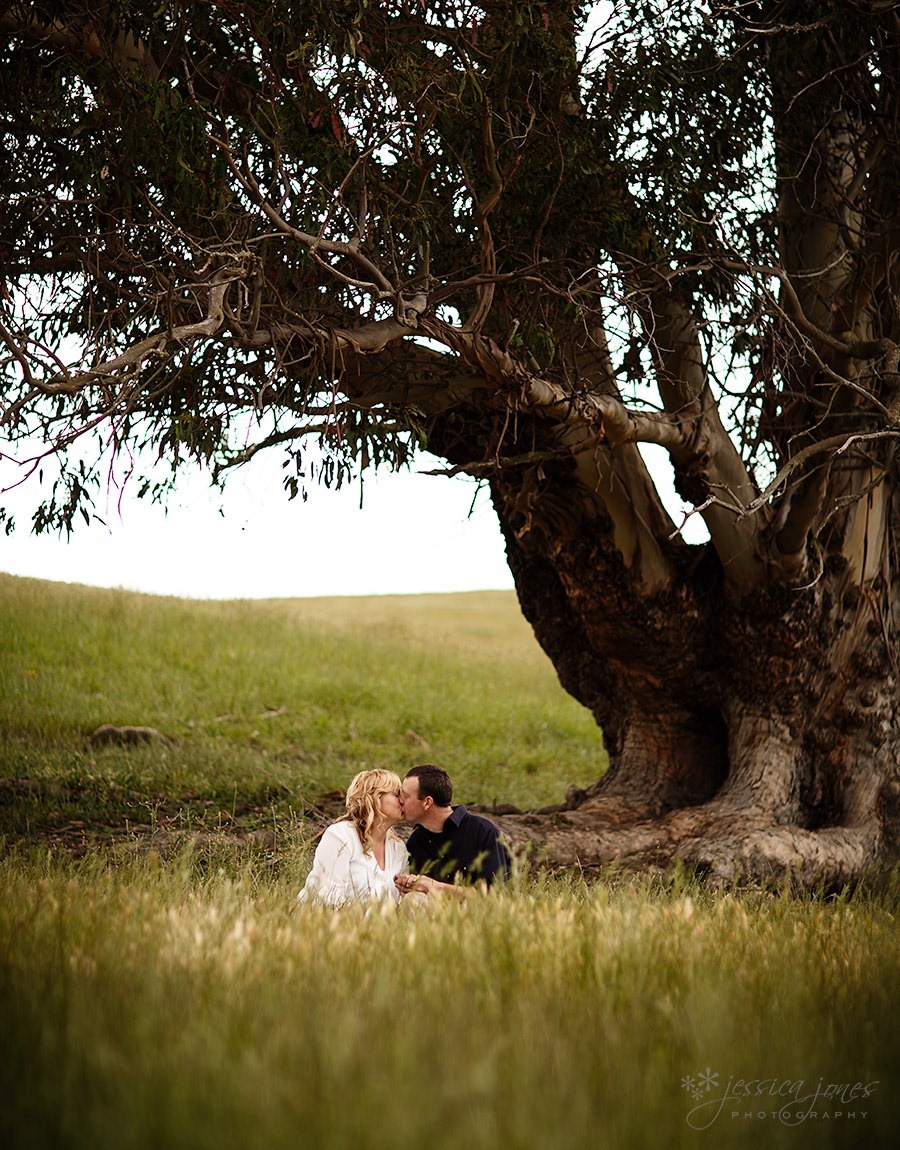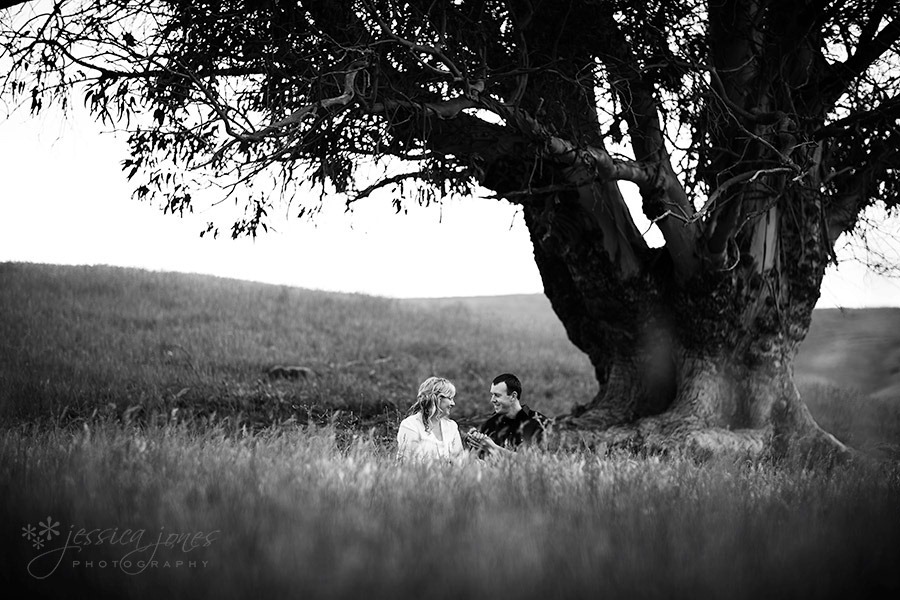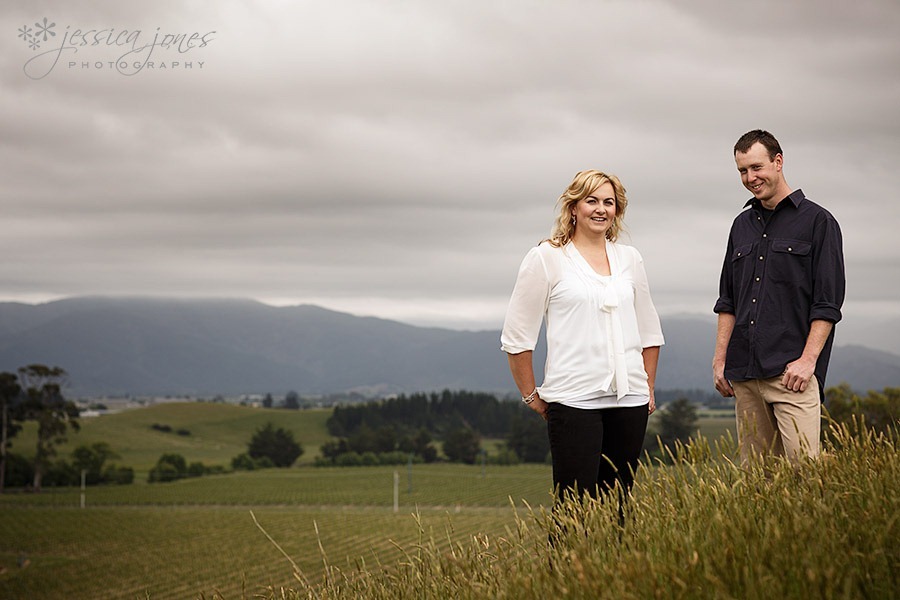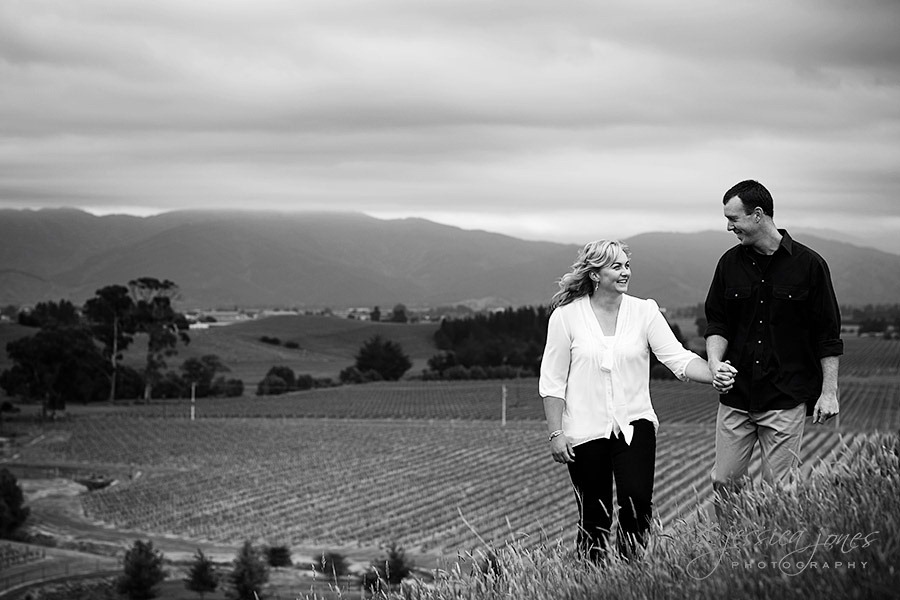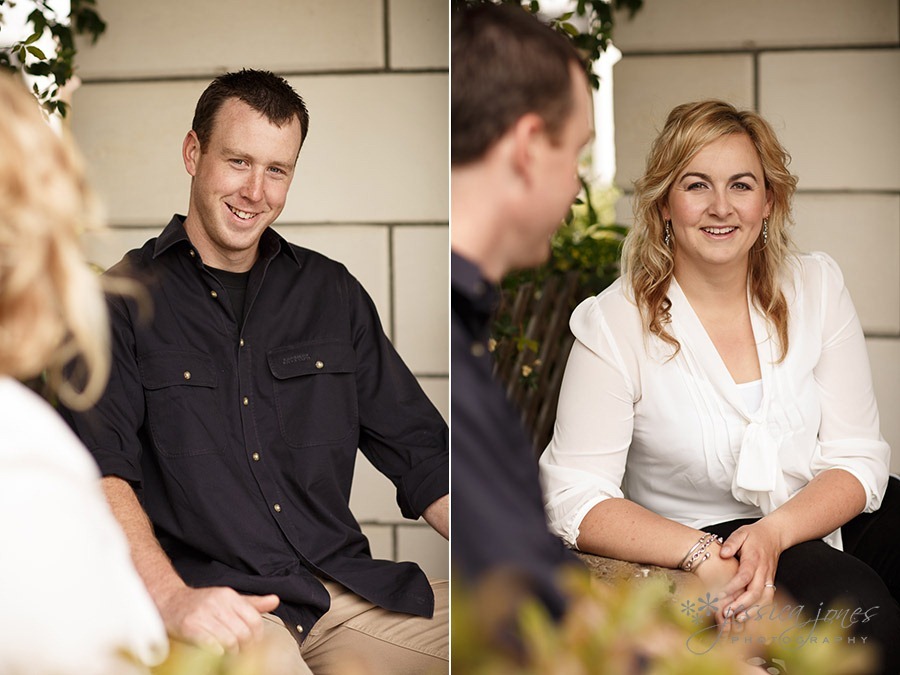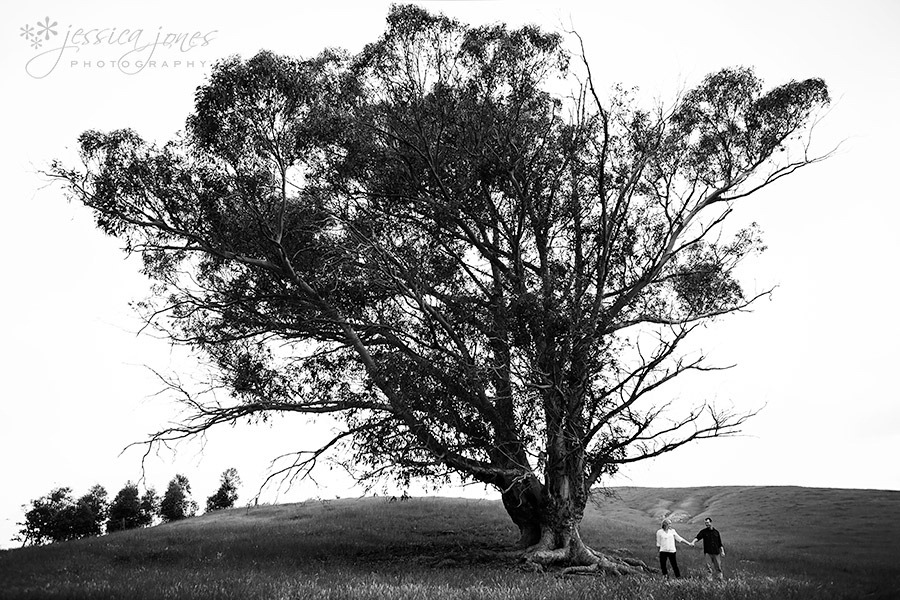 Thanks Stacey and Chris for a fun time getting to know you both.  We can't wait for May!