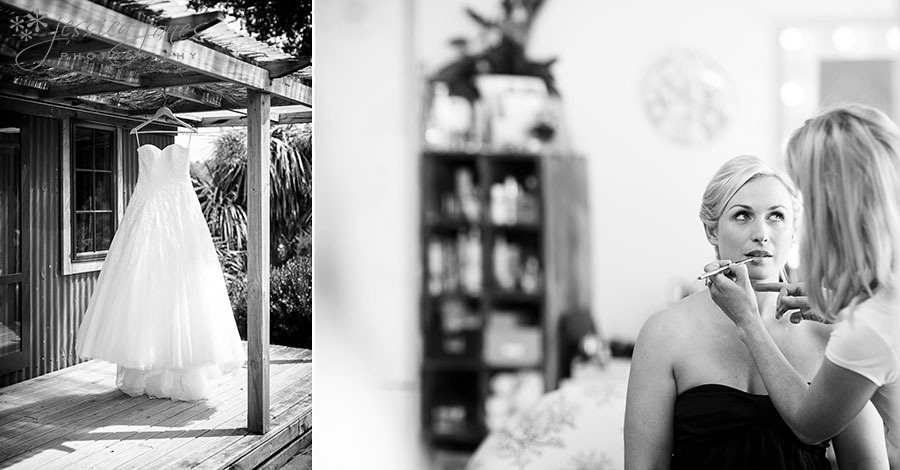 Janelle lights up the room with her smile.  In all seriousness, she smiles, and you melt just a little bit.  I don't know if it's the way she uses her eyes, or the slight tilt of the head, but there's something about that smile.  It's the kind of smile that makes me want to practise smiling in the mirror to see if I can get it right.  (Oh how I wish I was kidding…)
Jeremy is warm and friendly and thoroughly in love with that smile (Janelle's, that is, not mine).  He's living proof that if you want something badly enough, just go for it and one day she might just say YES!  They were friends at school, but it was Facebook years later that brought them together.  And they are perfect, together.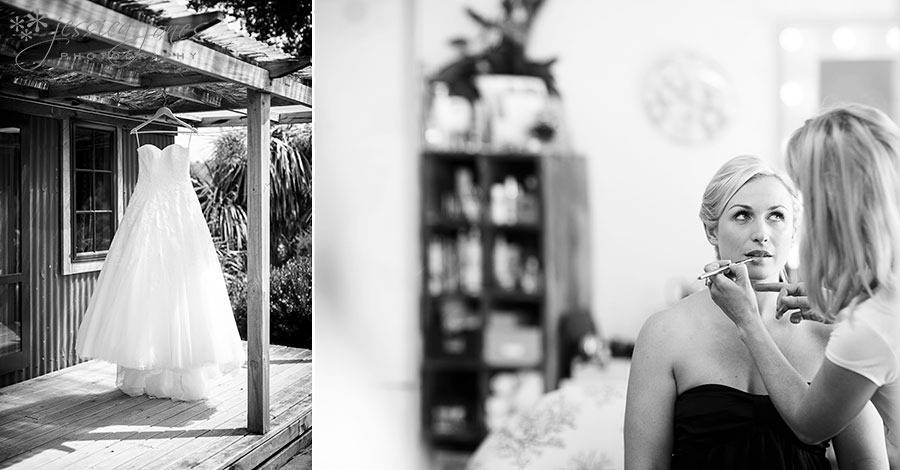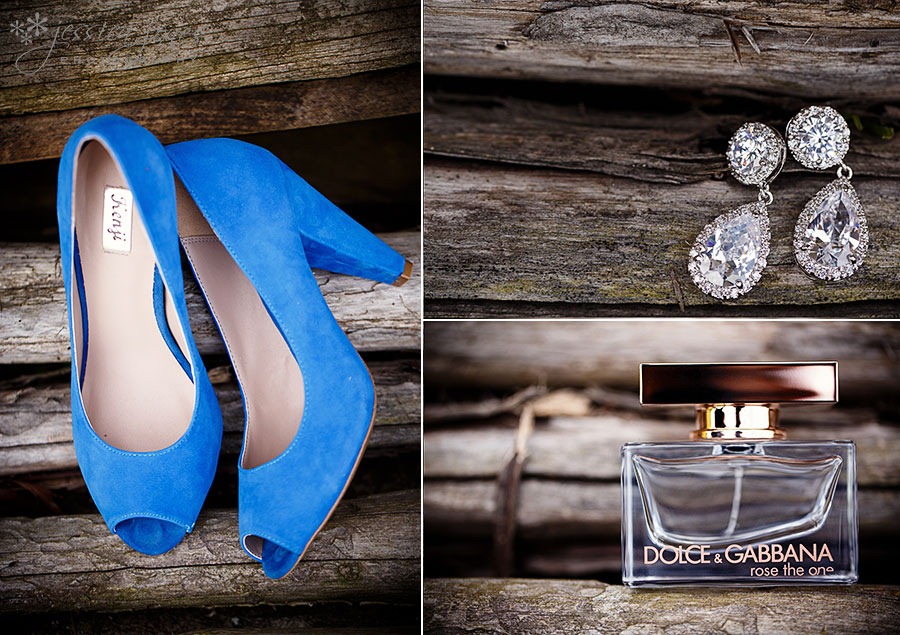 It was a beautiful day.  Jeremy had put an order in for 24 degrees and sunny, and what was it?  24 degrees and sunny!  I had done a bit of praying for clouds, for both the light and interest in the sky, and when the clouds started appearing I did a little happy dance.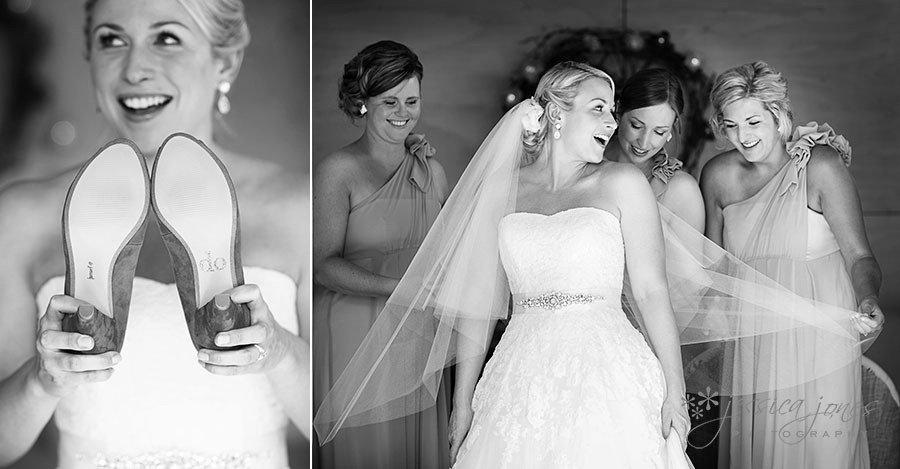 Jeremy works with tyres over in Australia.  Not just any tyres, BIG tyres.  Manly tyres.  Mining tyres. The kind of tyres that are as big as a house.  That's pretty cool.  And heavy, I imagine!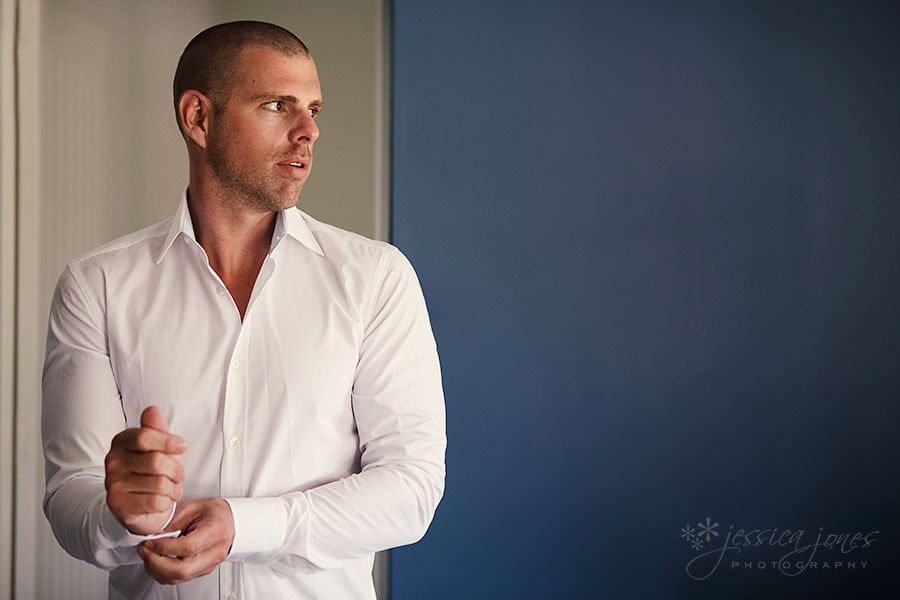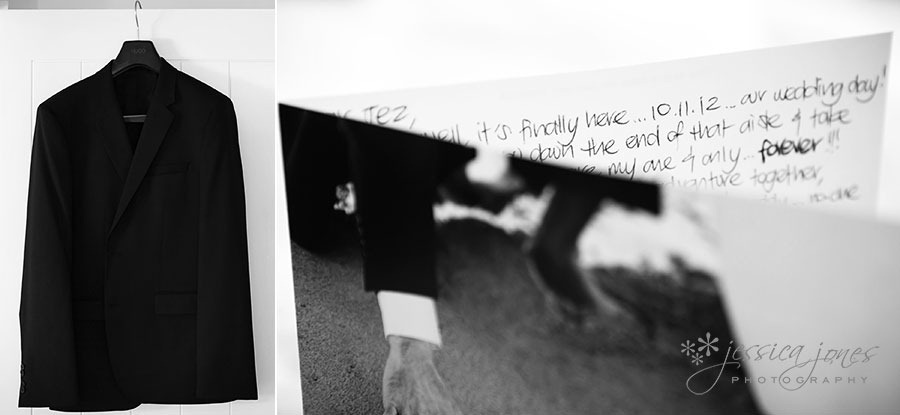 The wedding was held at Wither Hills Winery, downstairs in the barrel room.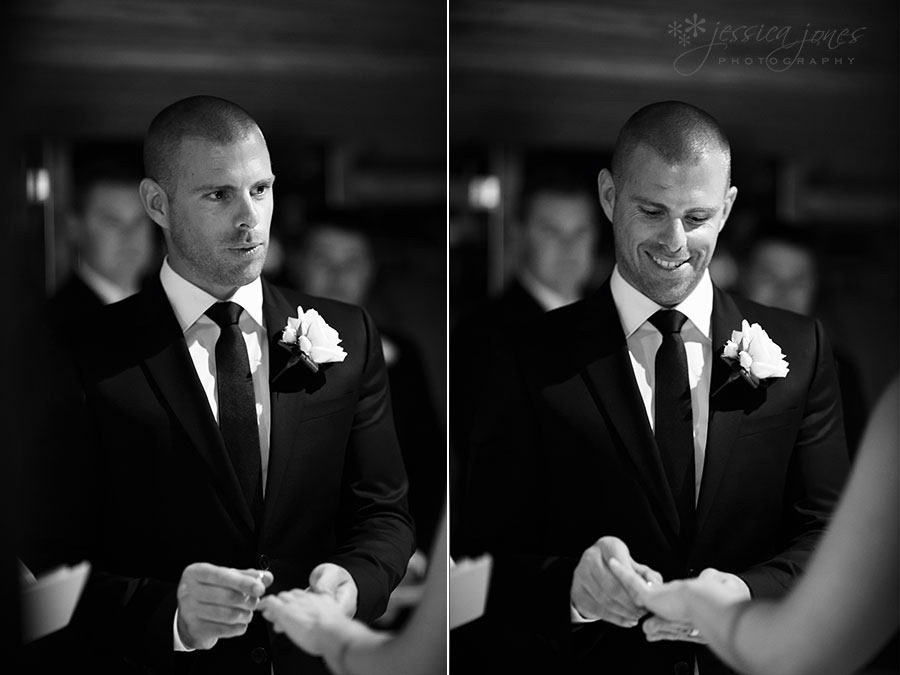 This was the moment that Carol Taylor pronounced them as husband and wife.  The look on Janelle's face says it all!
Sometimes the moment after a kiss is just as magical.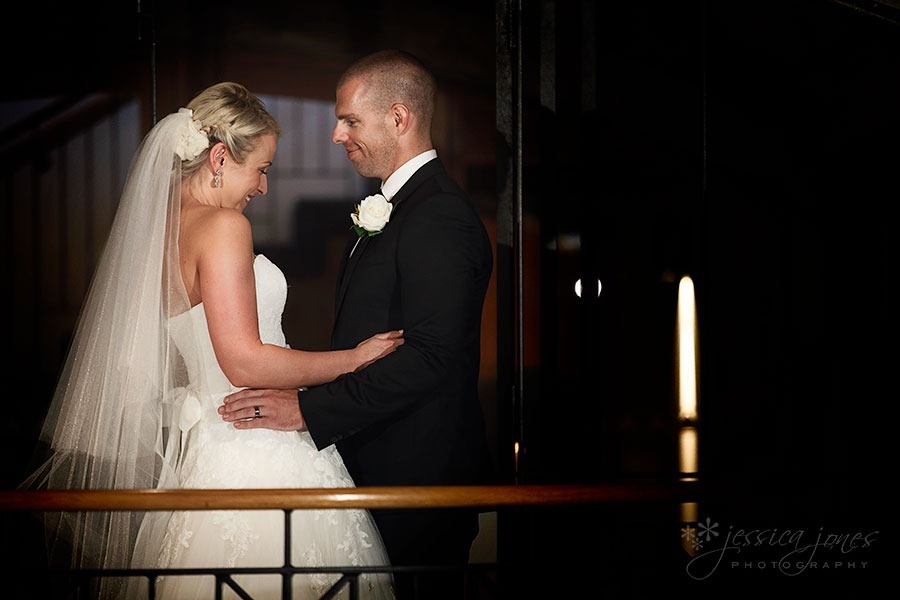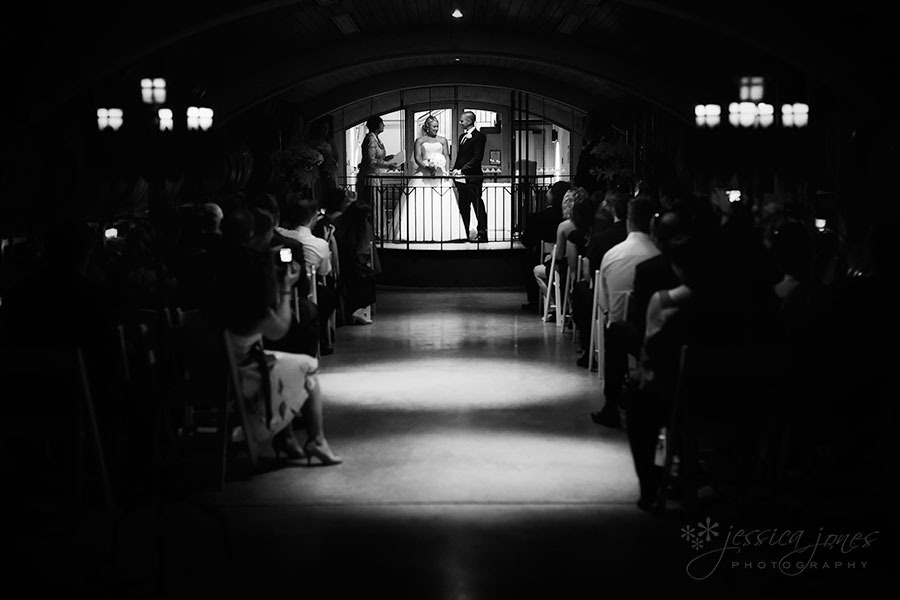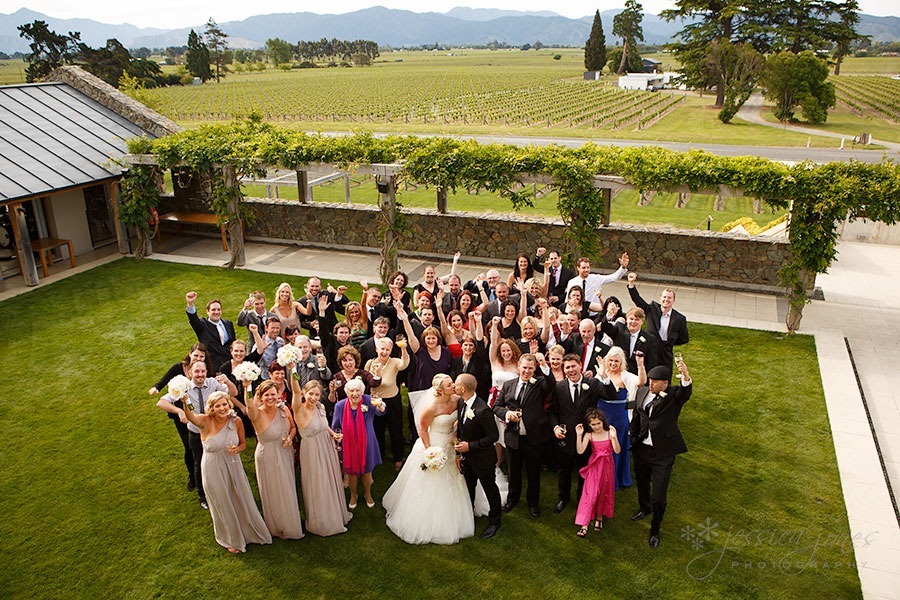 Janelle had two special broaches on her bouquet. One from her Grandmother, and one that belonged to her Grandmother's Grandmother!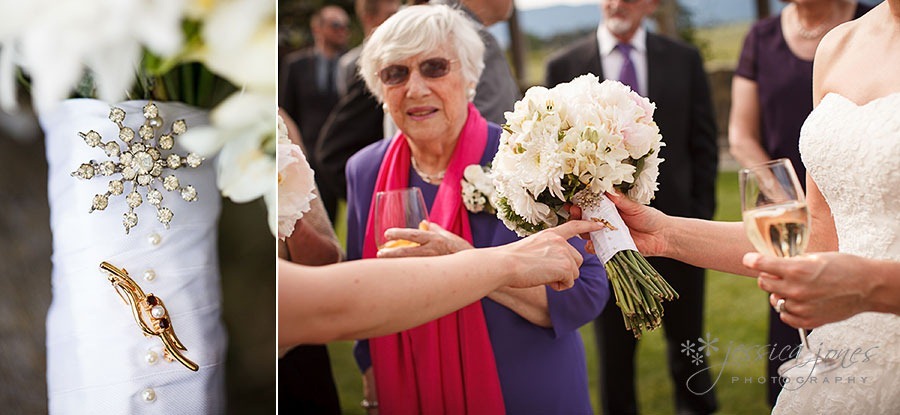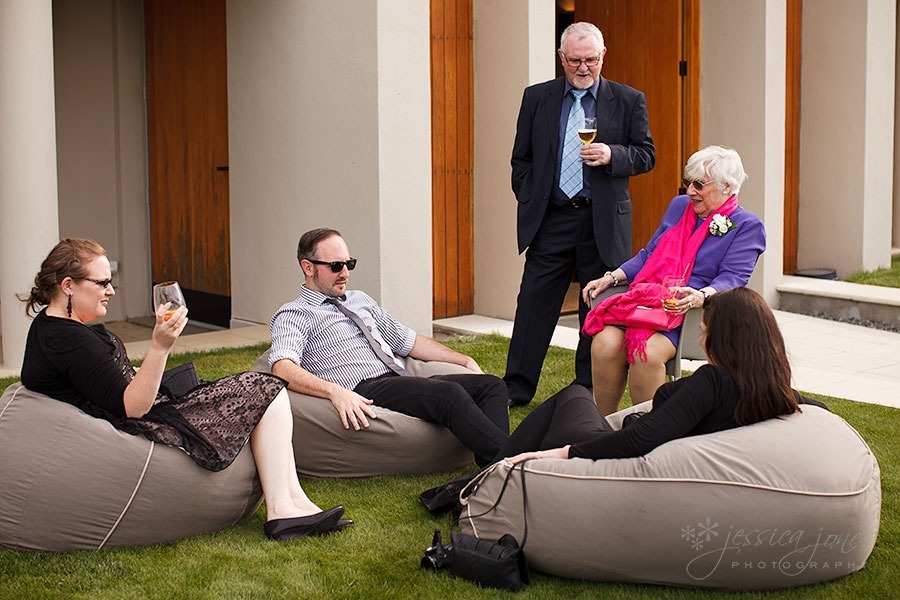 And then there was a surprise.  Jeremy had arranged for a helicopter to come and pick them up from Wither Hills and go for a joy ride to see the amazing landscape – and the odd snowy mountain top!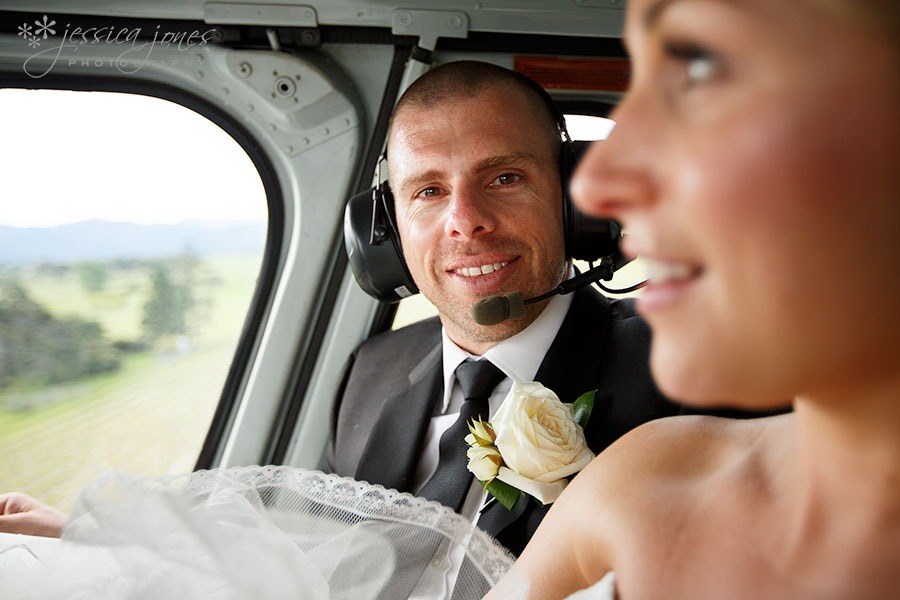 After a beautiful scenic flight we landed on the top of Black Birch where the conditions were absolutely NOT 24 degrees and sunny.  But it was absolutely stunning, nonetheless!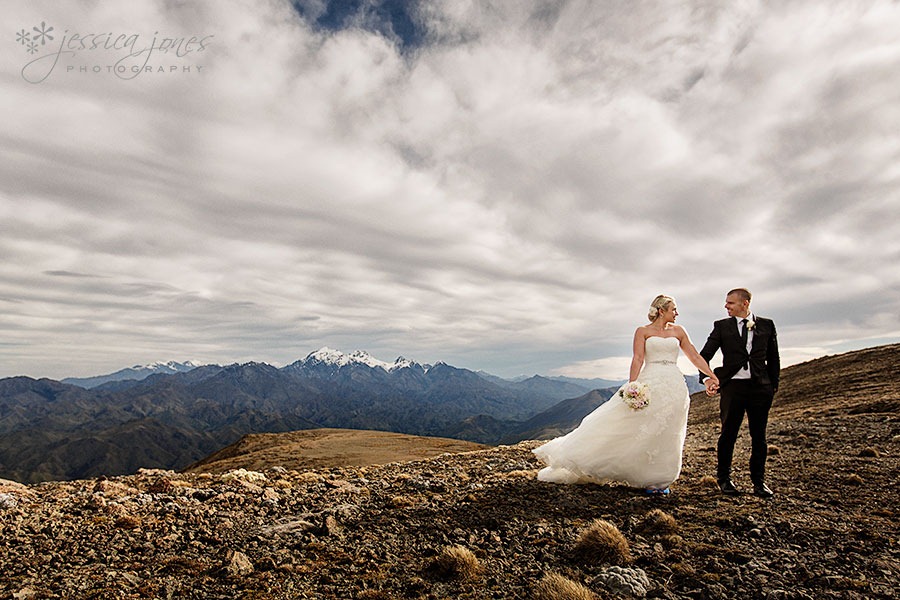 Nina from Pink Poppie has done it again.  Of course.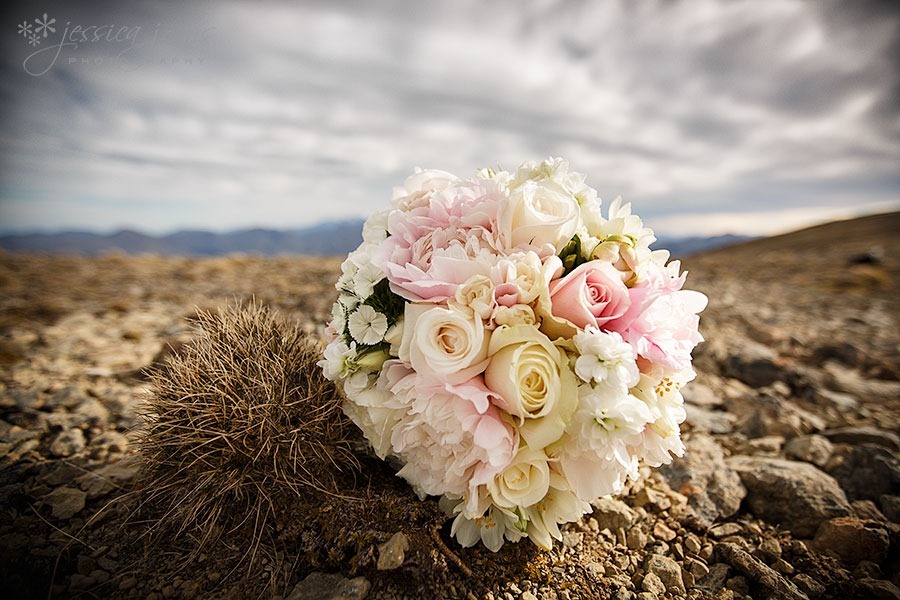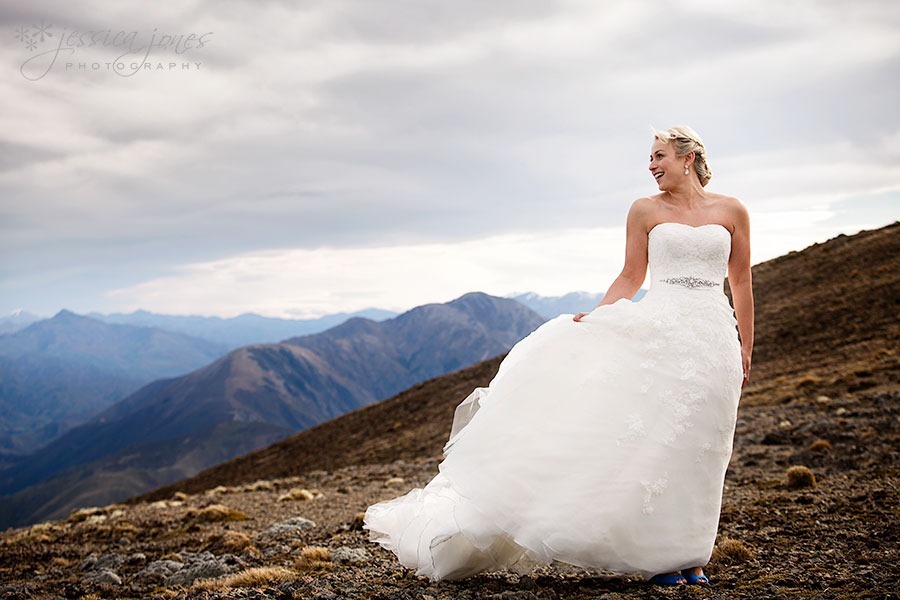 We actually spent less than four minutes taking pictures on the top of that mountain, and then back in the chopper and back to Auntsfield Estate (aka Locks and Lashes!) where we met up with the bridal party and some drop dead gorgeous light!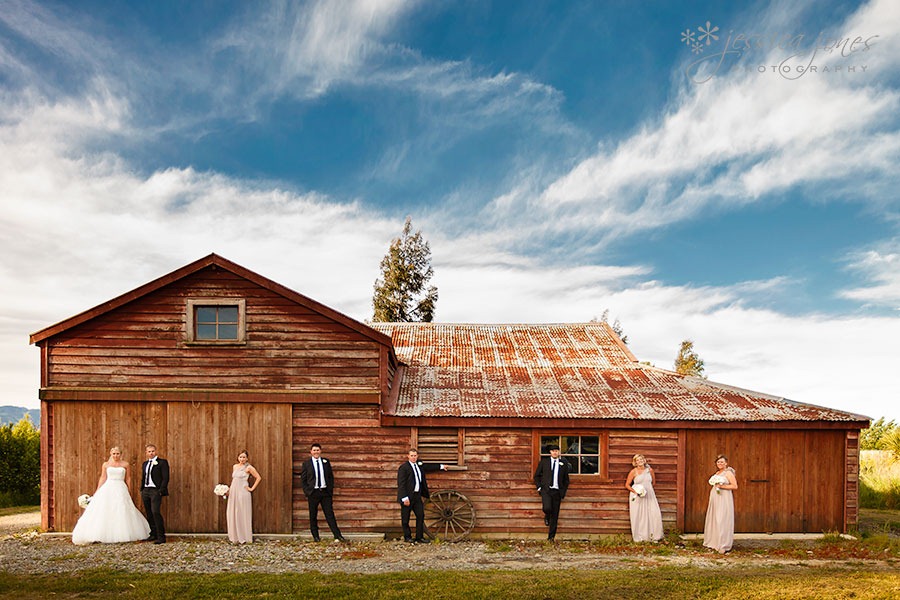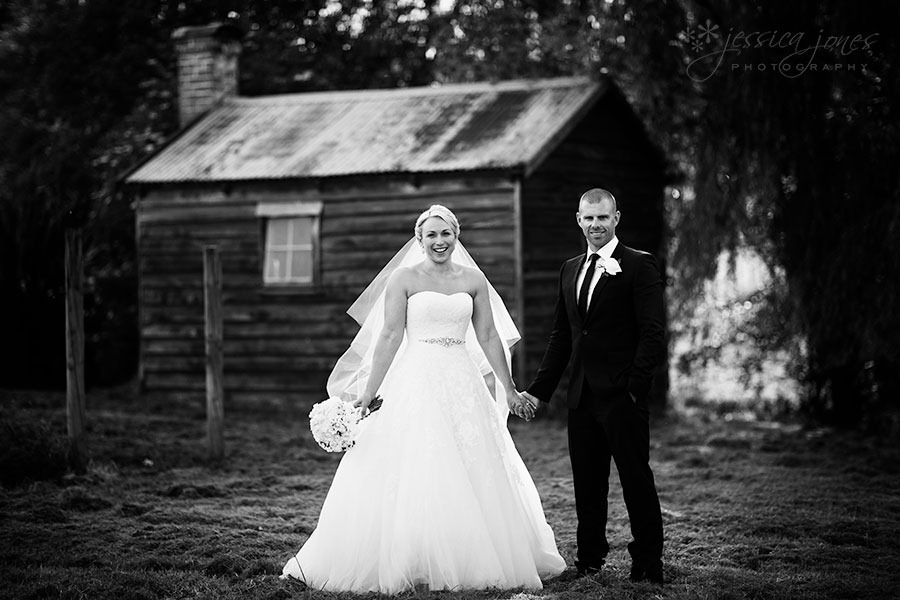 I love veils.  But to be fair, I'm not the one who has to wear them!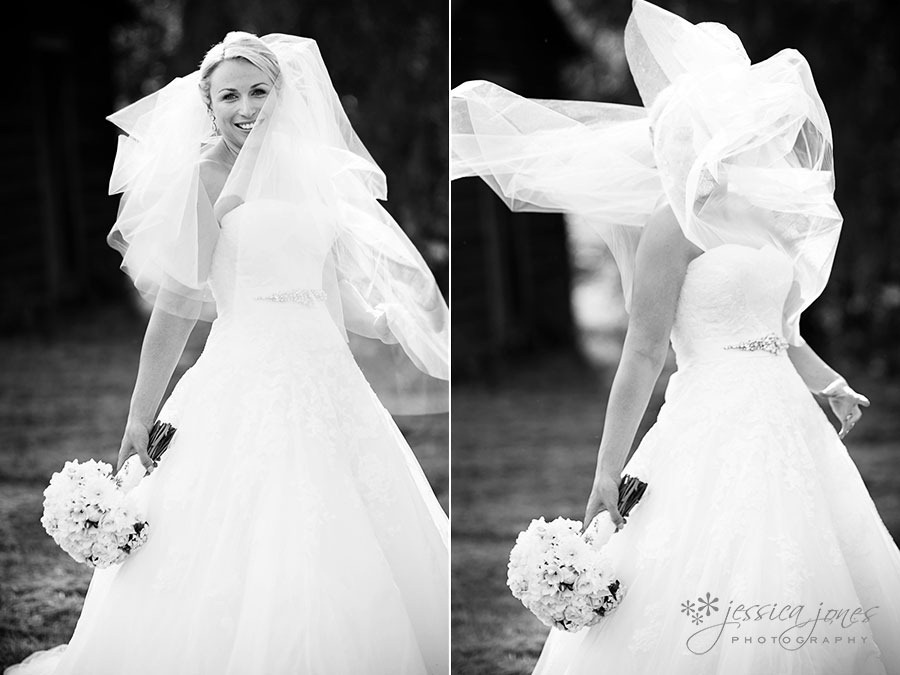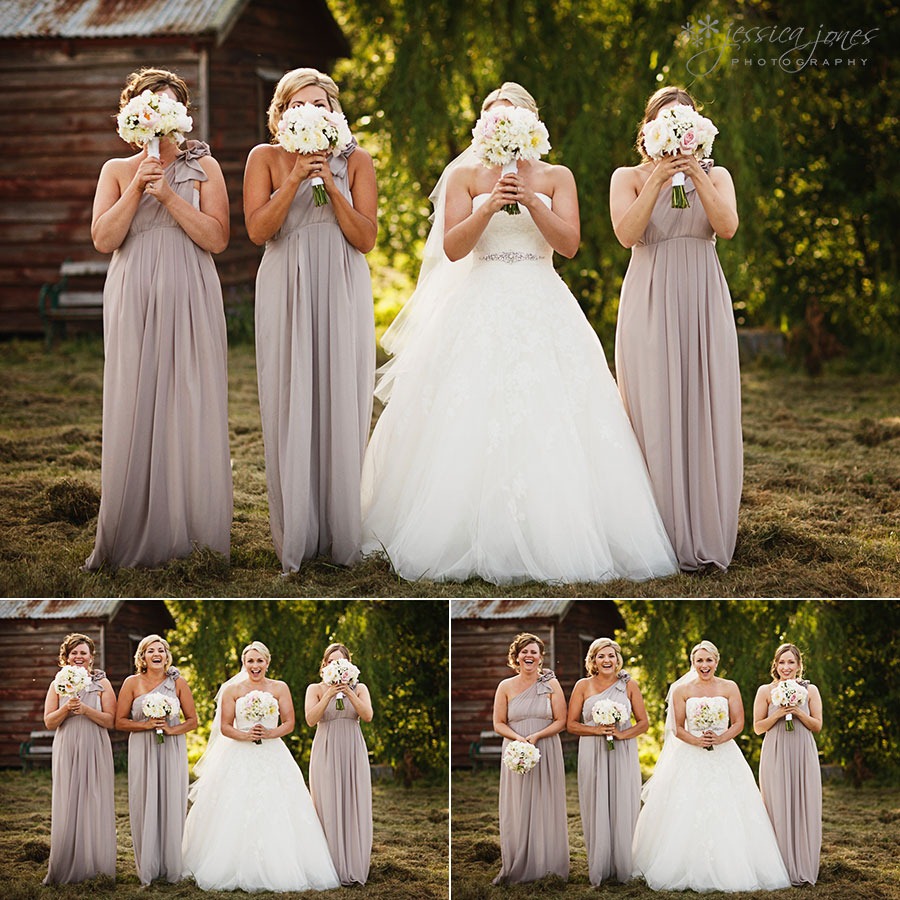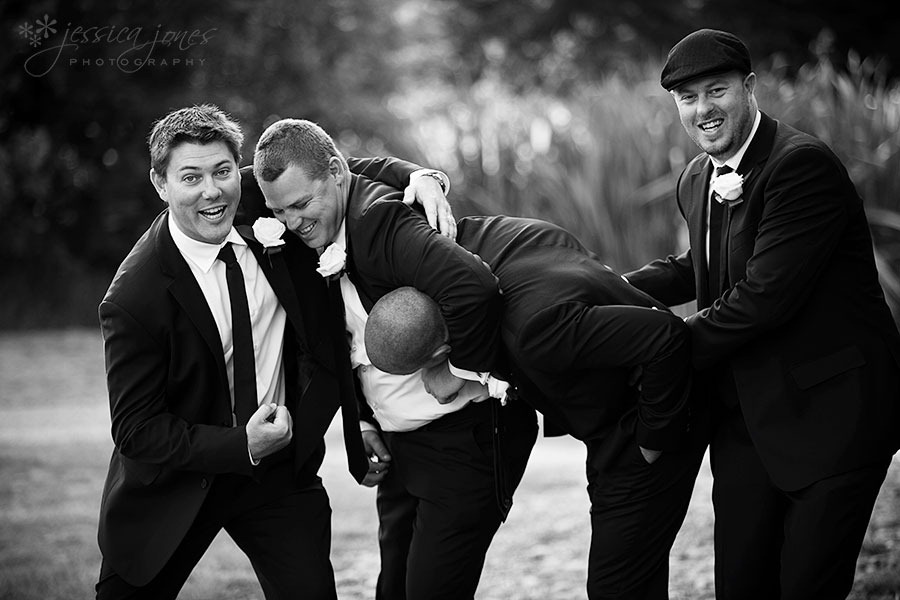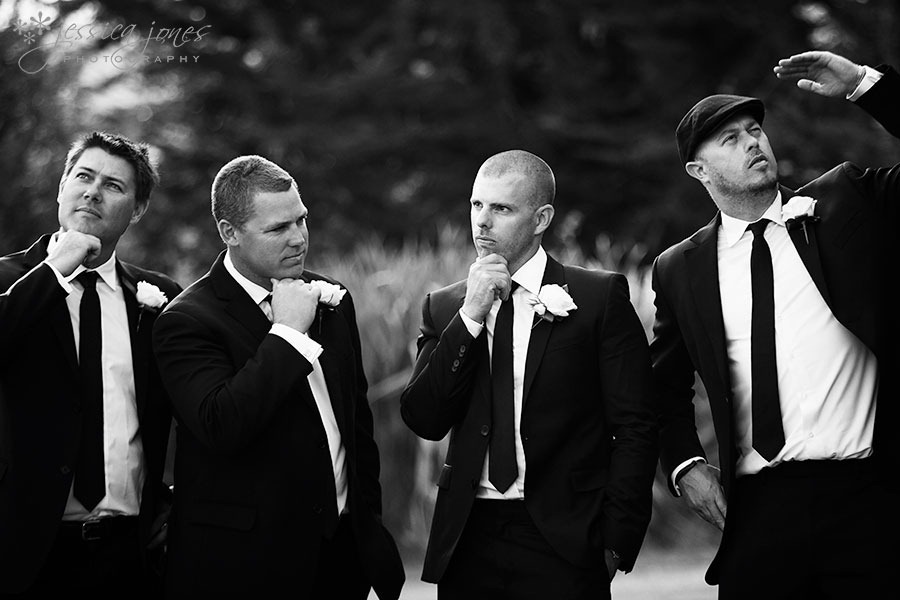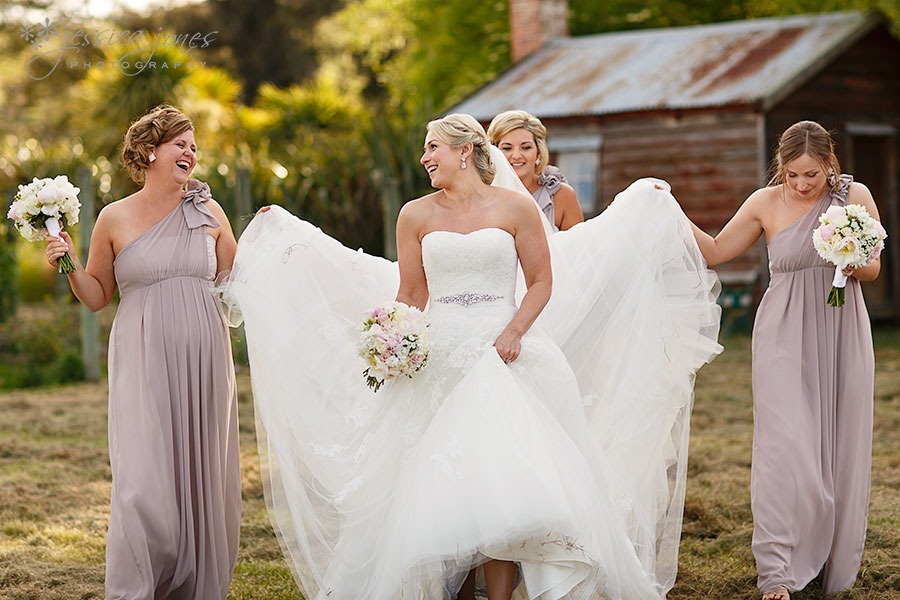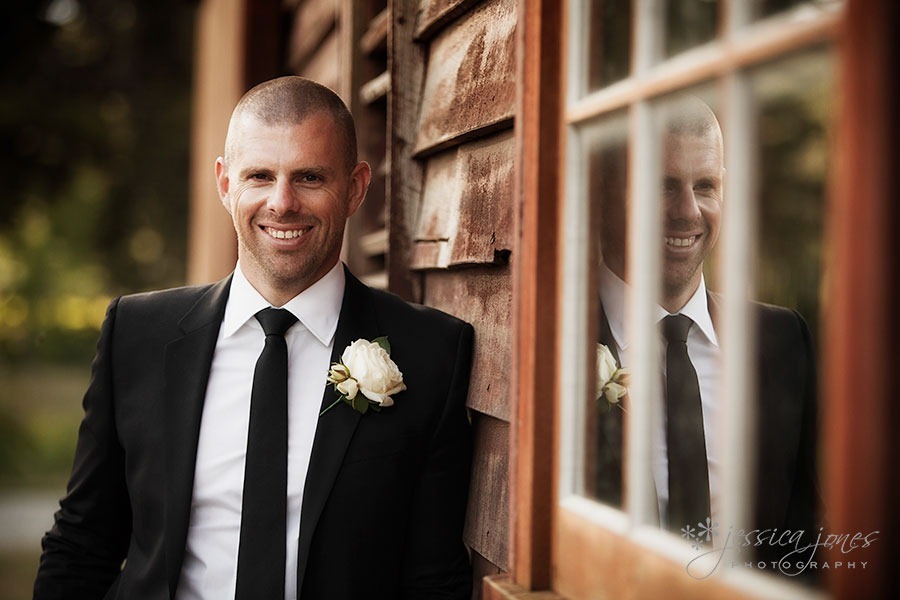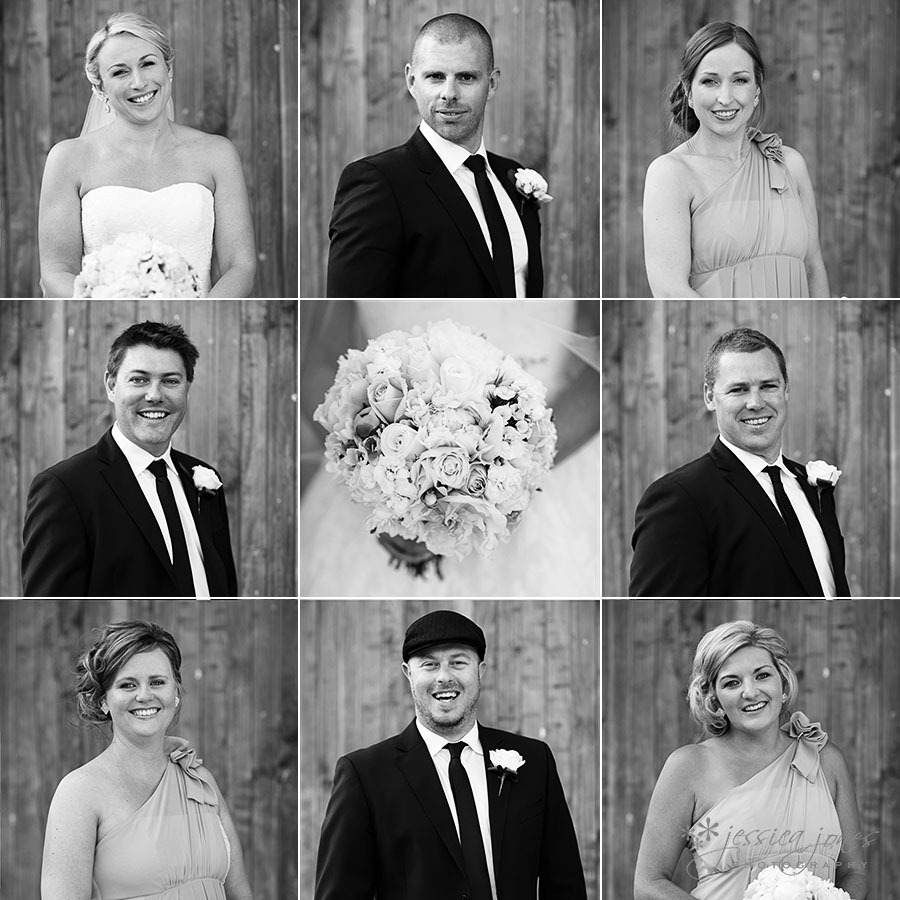 The next two images were the ones I put up as a Facebook teaser.  I only realised after I put them up that Paul took BOTH of them.  I think the competition between us is getting a little bit more serious.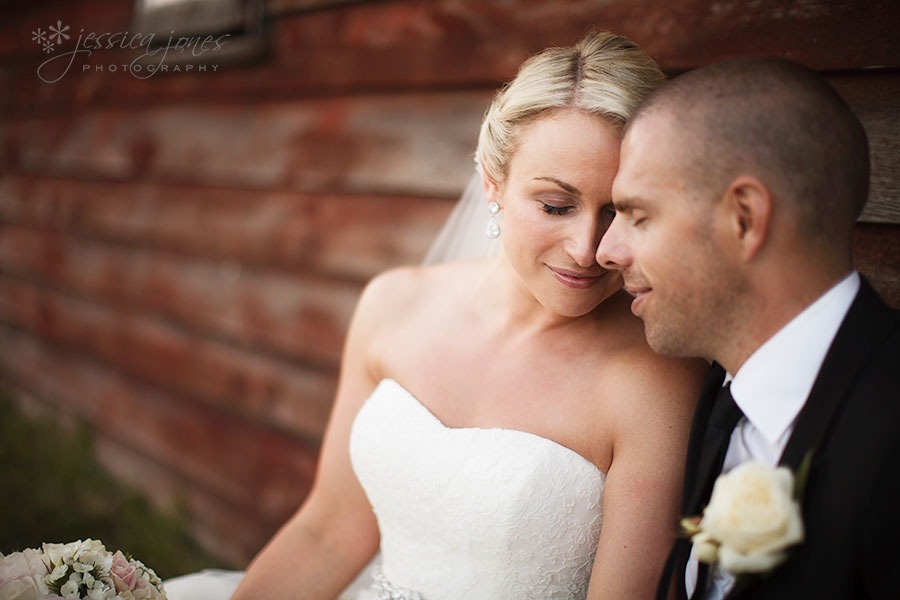 Beautiful, beautiful bride!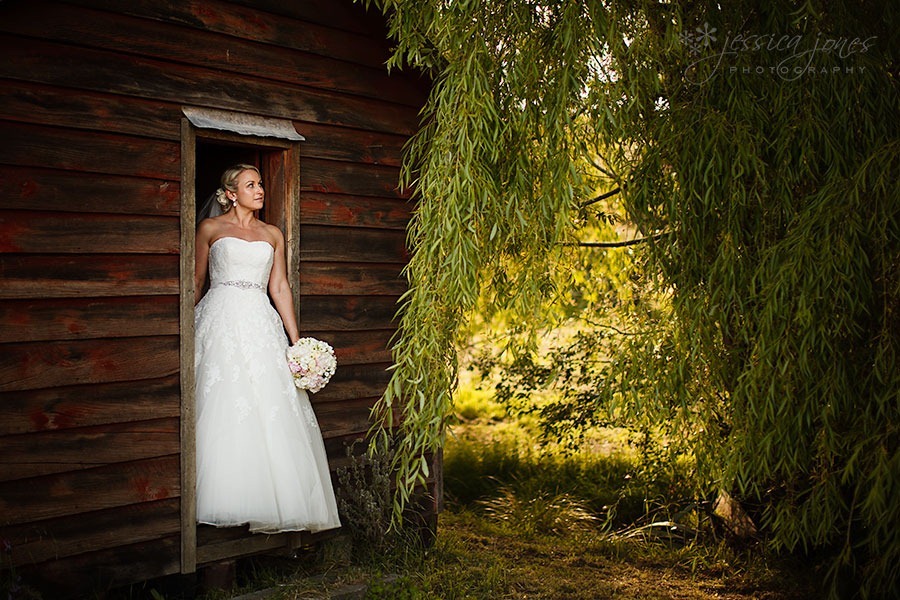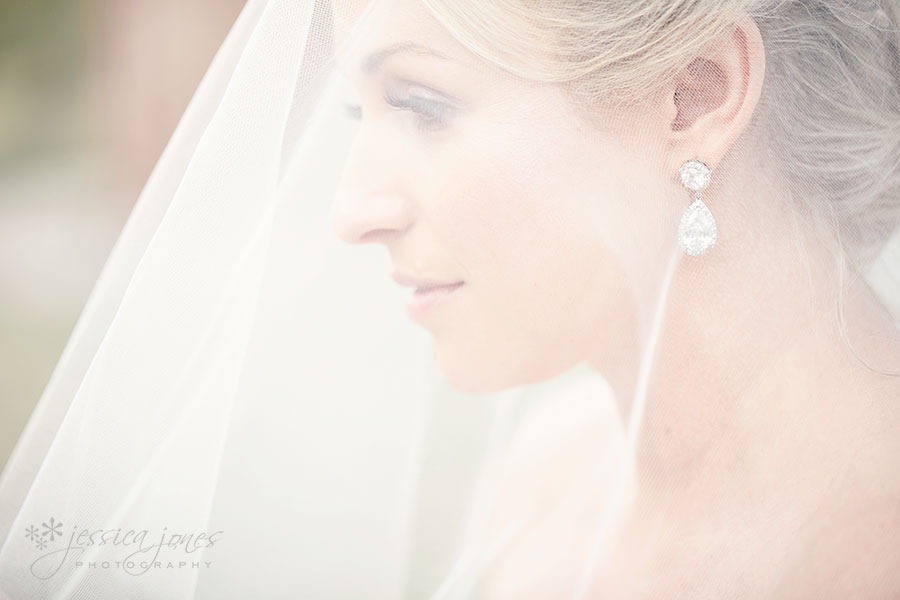 After our fun portrait time, we headed back to Wither Hills Winery where 'The Amazing Travelling Photobooth' had kept guests giggling while we were gone.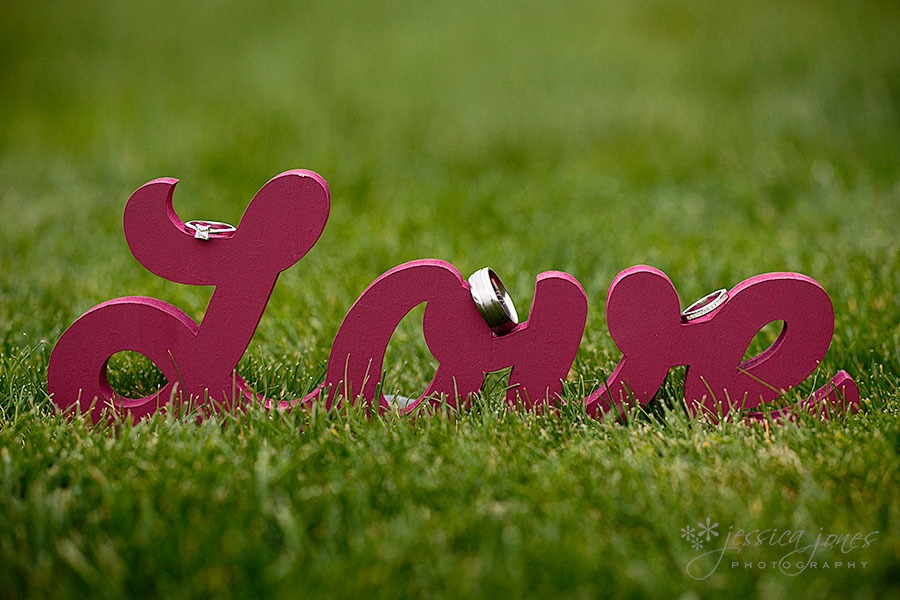 It's such a lovely idea to have special people honoured in a photo wall like this.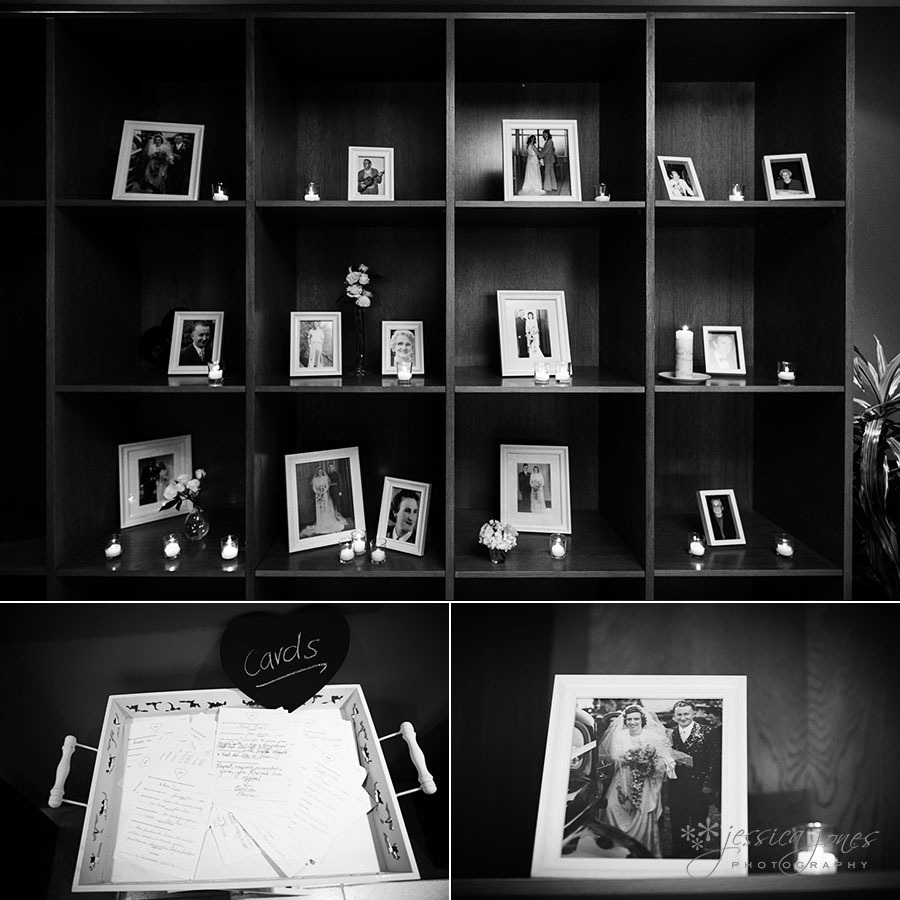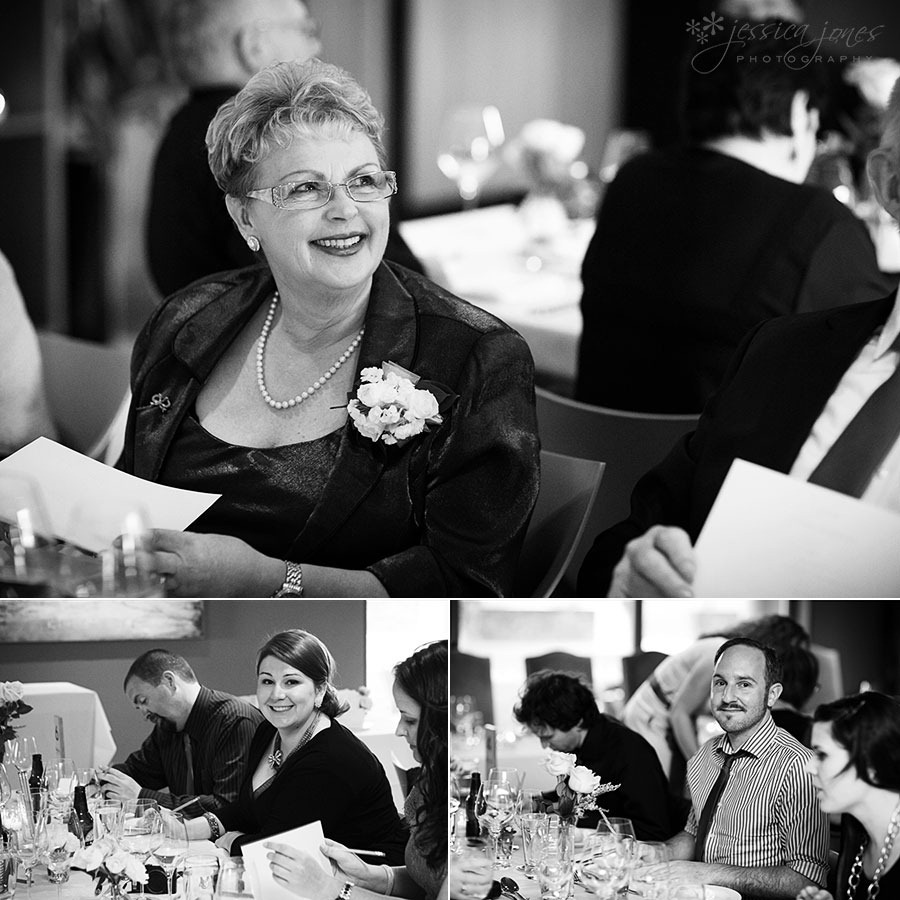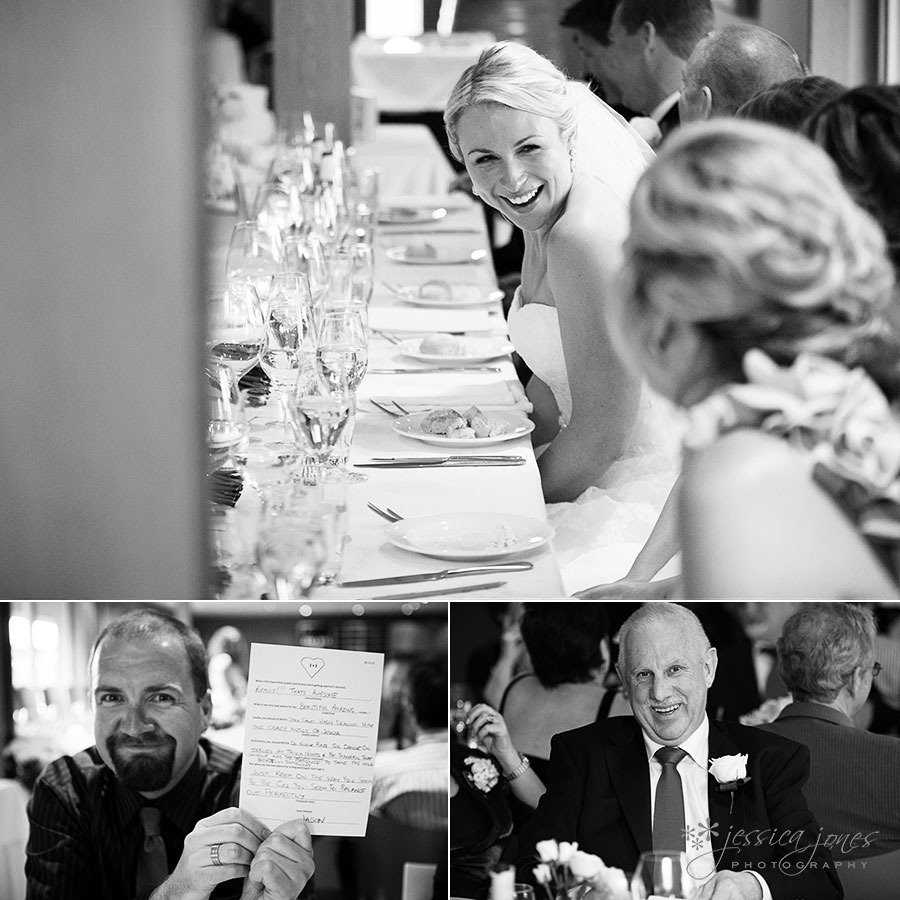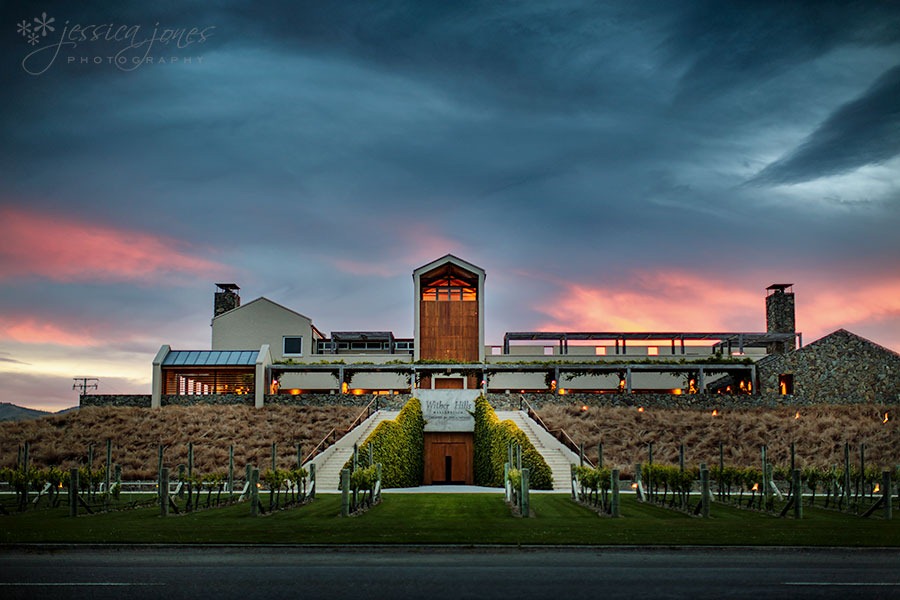 Thanks Jeremy and Janelle for the amazing opportunity to spend your gorgeous day with you!  We can't wait to show you the rest of the images!
Vendor Shoutout