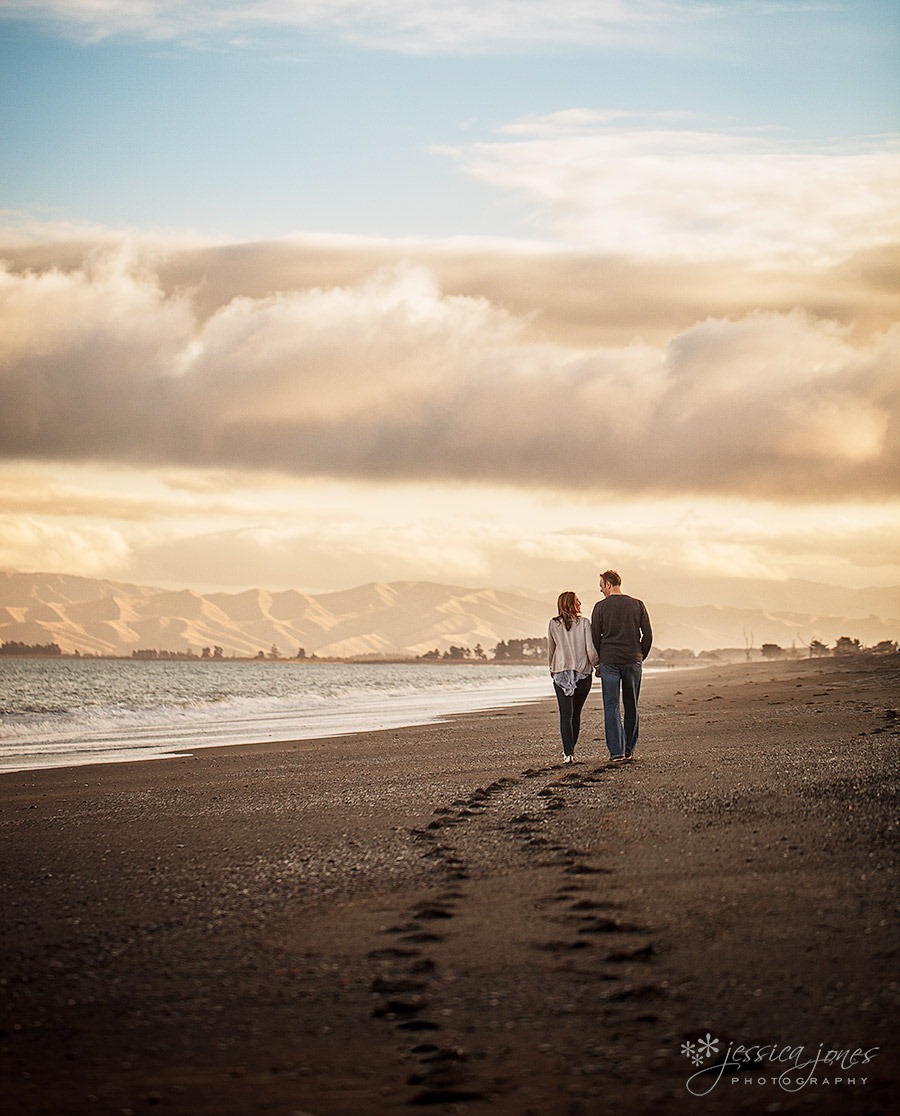 It was more or less a setup, well that's how the story sounded to me anyway.  Alan and Annie individually invited out to dinner by a mutual friend, on the same night.  This was one of those match making stories with a fabulous ending, where two people who previously didn't know each other become friends, exchange phone numbers and eventually fall in love and get engaged.  If this match maker is at their wedding tomorrow, I want to be introduced so I can give him a high-five for a job well done!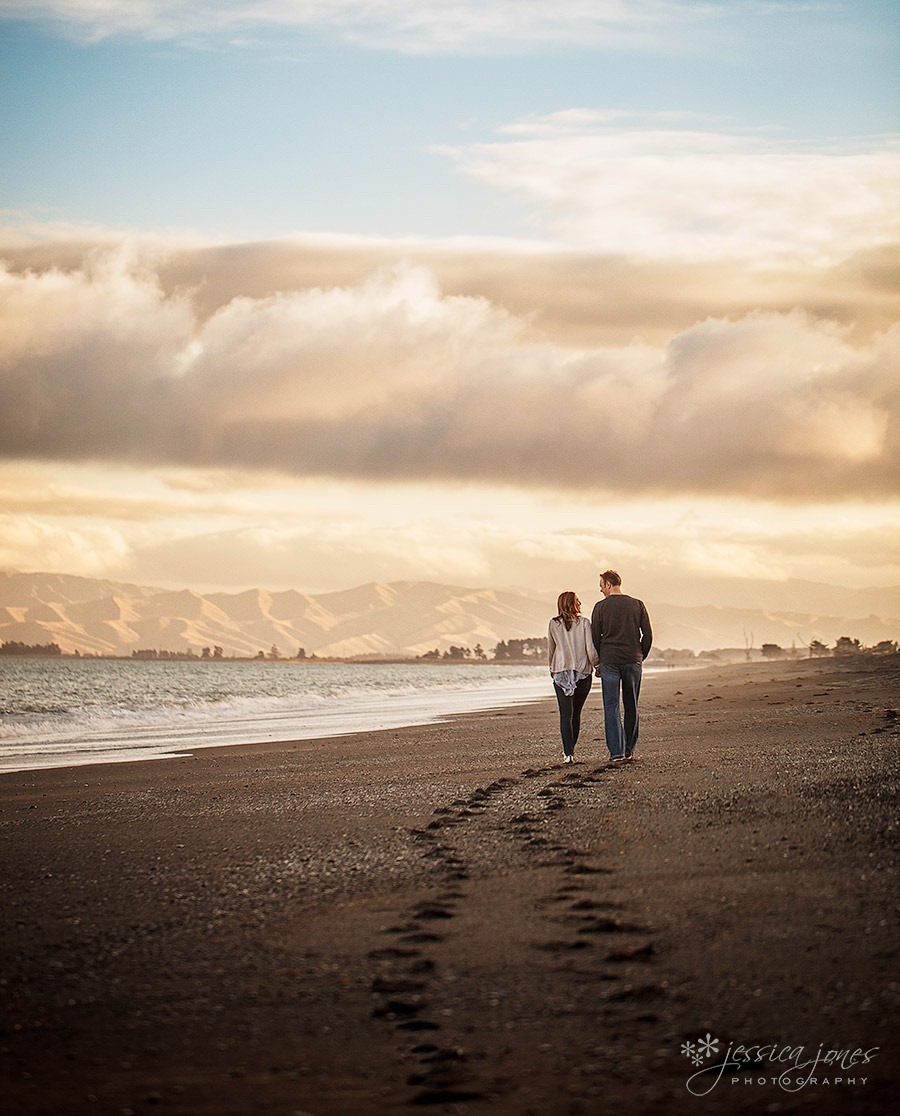 A little prewedding shoot at Rarangi to calm the wedding photo nerves and help us get to know each other, always a good idea!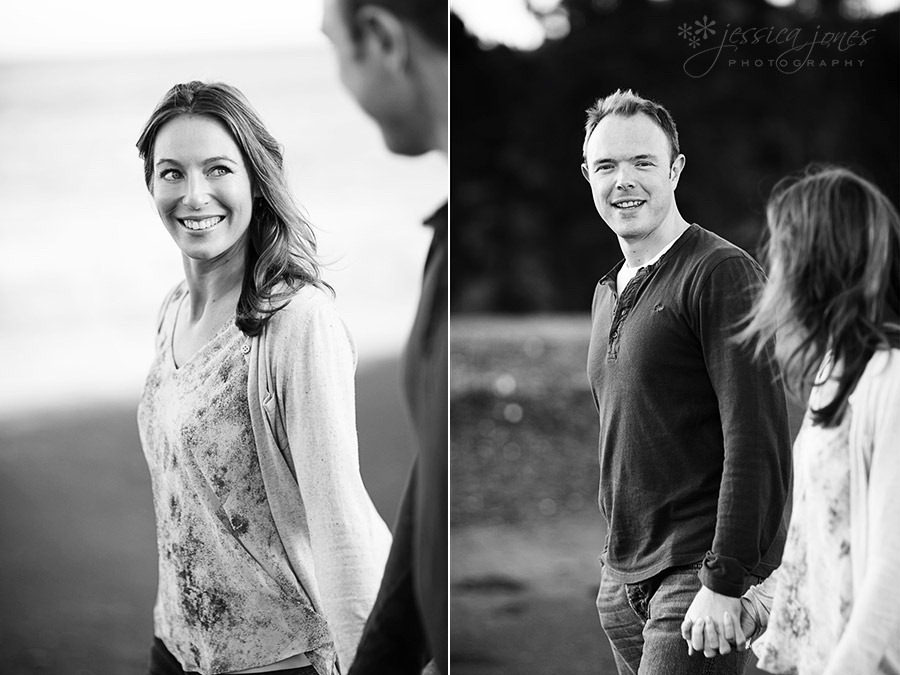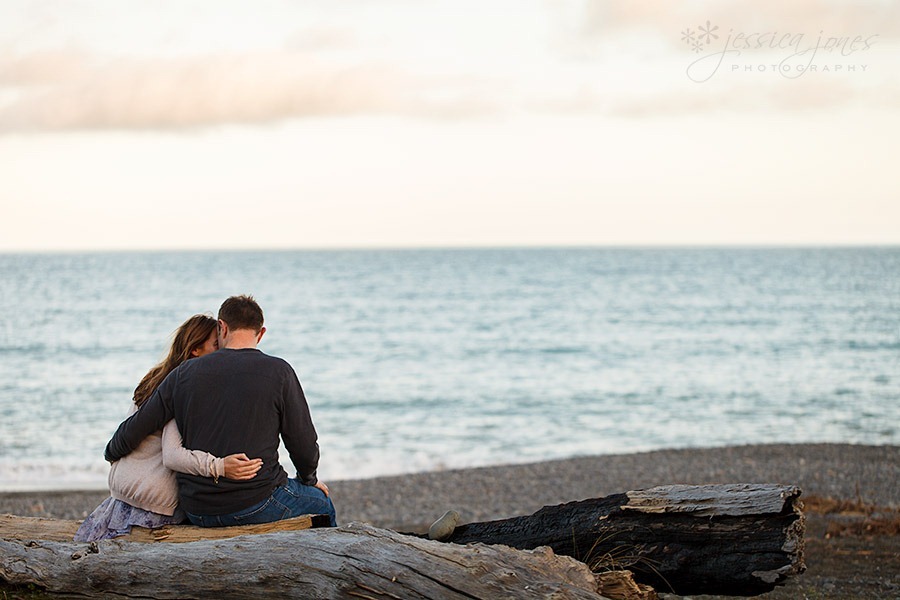 I can't WAIT to see how gorgeous this lovely lady will be tomorrow!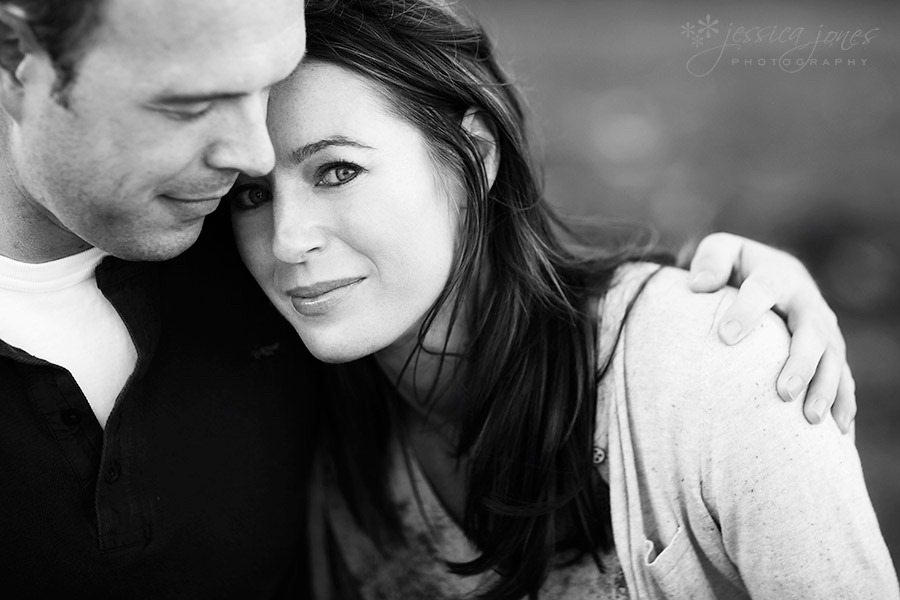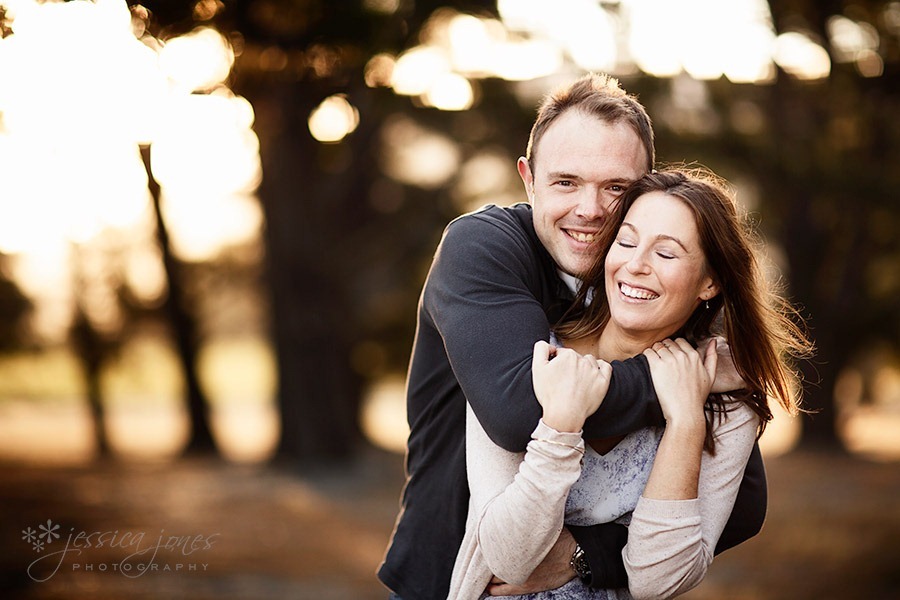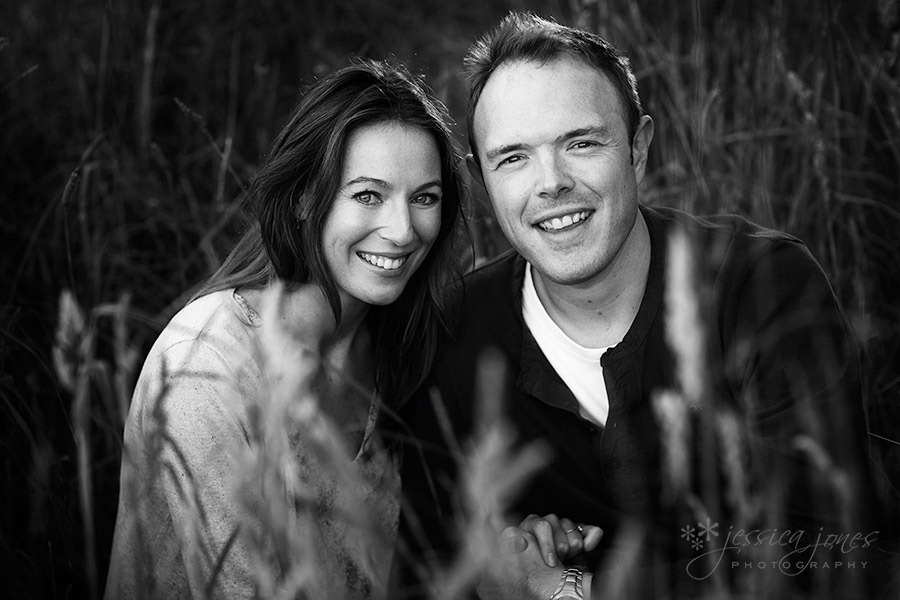 Annie had noticed the TREE on the blog, and rather liked it, so a little stop there at sunset meant that they now have their very own tree photo to hang on their wall!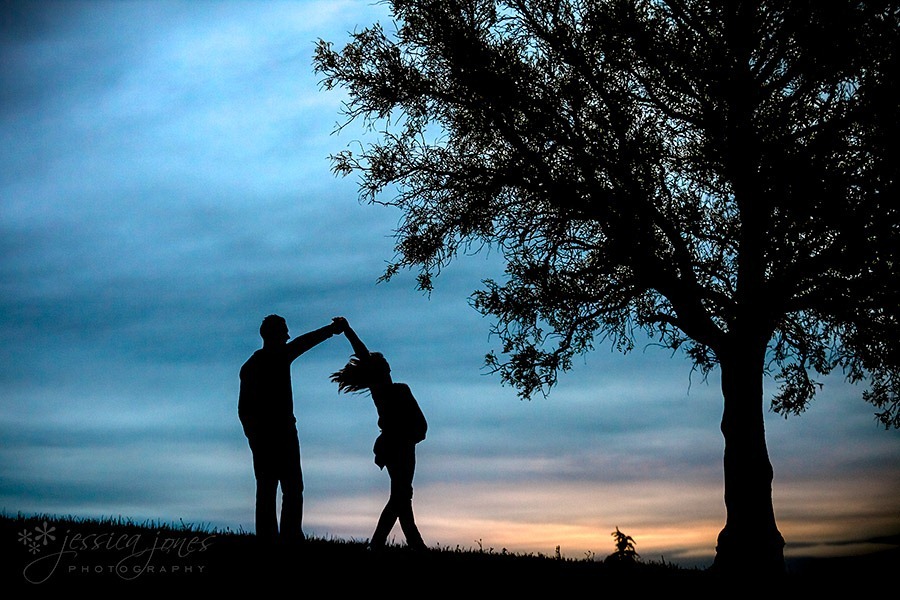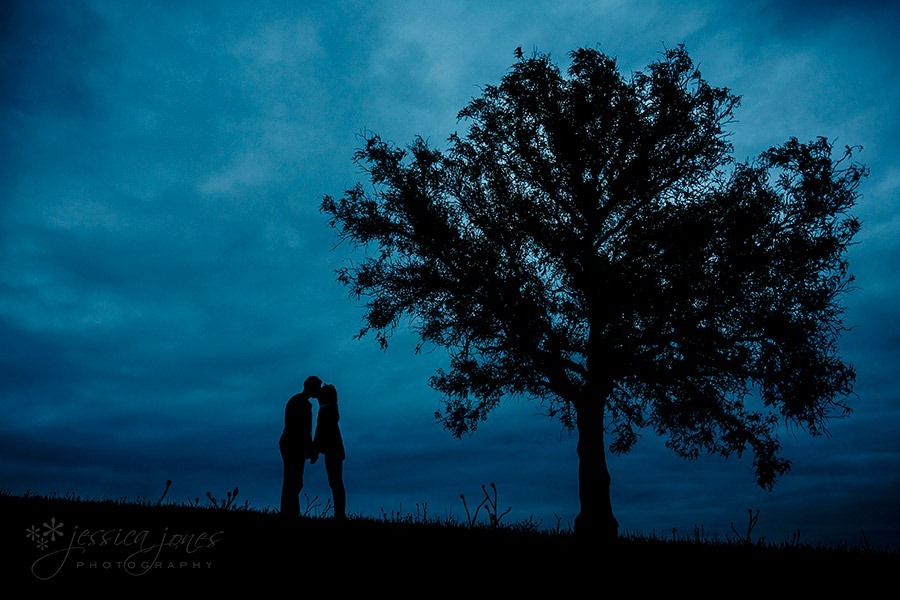 I'm super excited about what tomorrow holds, I know it's going to be gorgeous!  So if you're keen to see Annie and Alan's wedding day, make sure you come back here later next week!