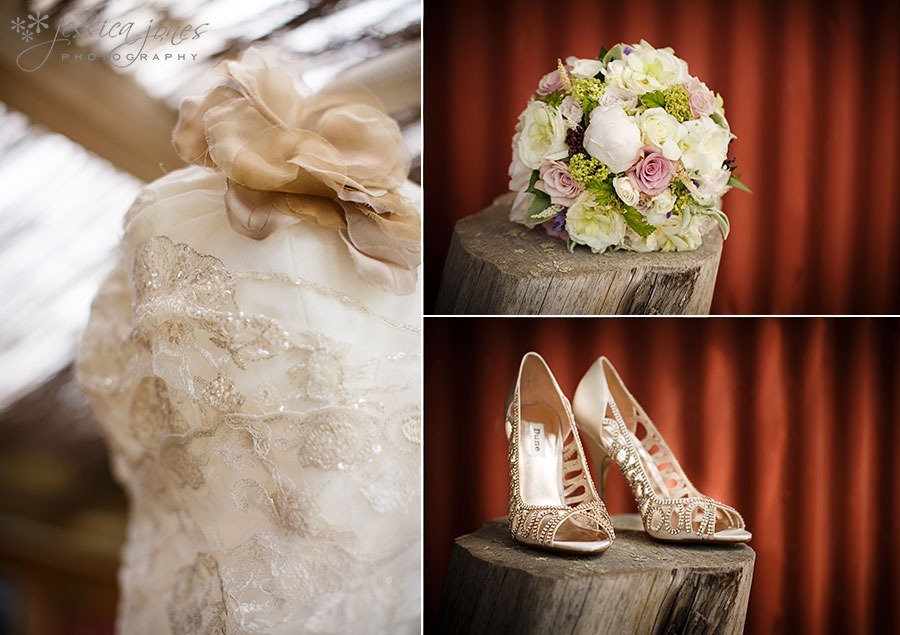 If you're anything like me, you've been looking forward to seeing this blog post appear.  Annie and Alan's wedding was utterly stunning.  From the dress to the shoes and flowers, to the gorgeous little girls and happy guests, it was all lovely.  The thing that outshone it all though, was the way Annie and Alan looked at each other and the frequency of those looks!  It was almost like they hadn't seen each other in years.  Total adoration.  And as you can imagine, that made our job 178% easier.
The ladies got ready with Deirdre at Locks and Lashes, who once again did an amazing job.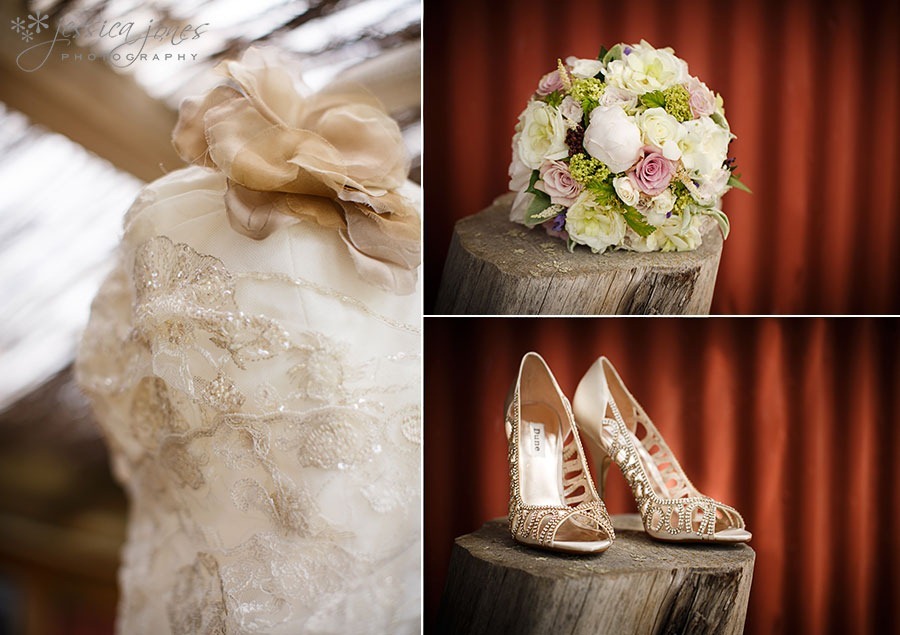 Annie, I knew when we met that you'd look this stunning on your wedding day!  No wonder Alan couldn't take his eyes off you!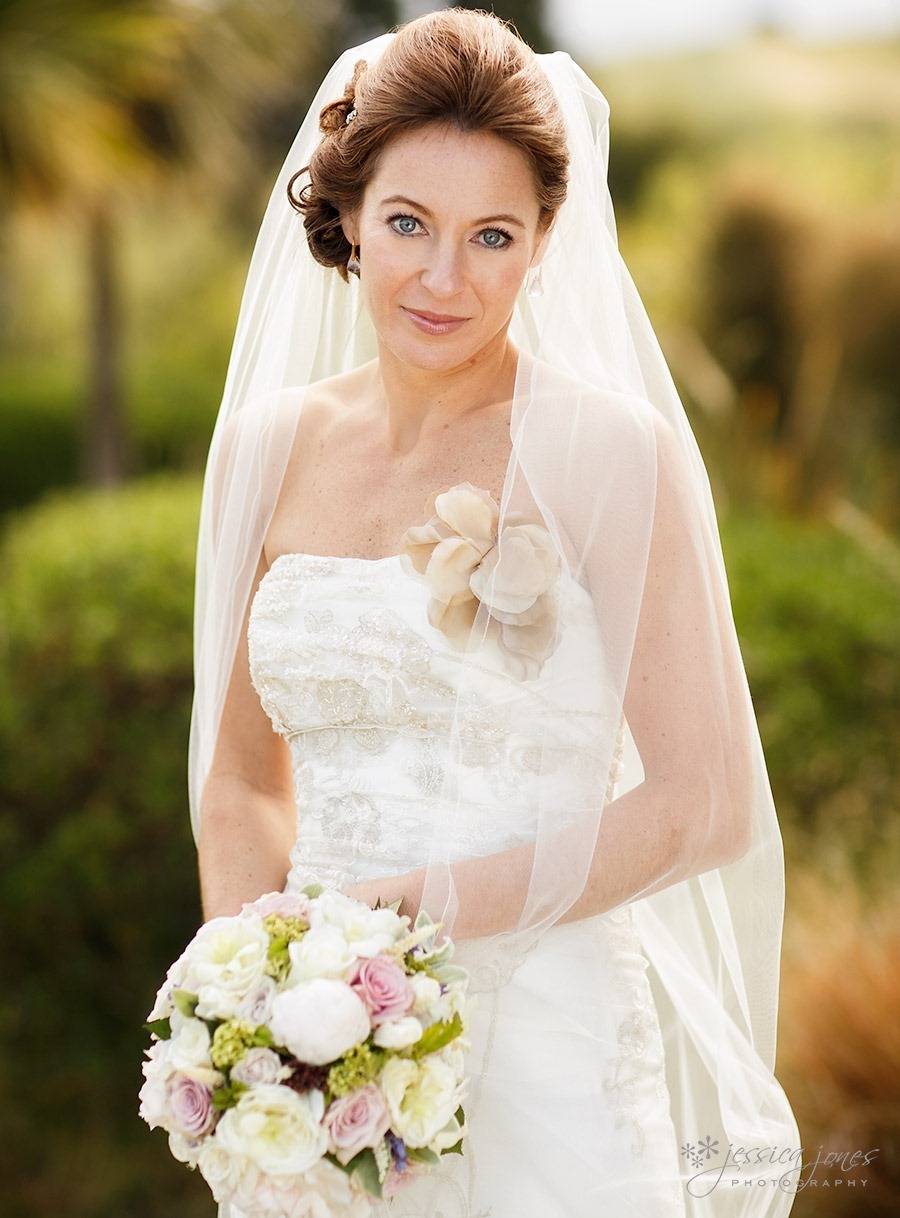 Arabella and Tilly are sisters, and they were perfect little flower girls.  They even got to wear lip gloss, which by all small people accounts was very close to the highlight of the day.  It was flavoured Disney lip gloss.  It doesn't get much better than that!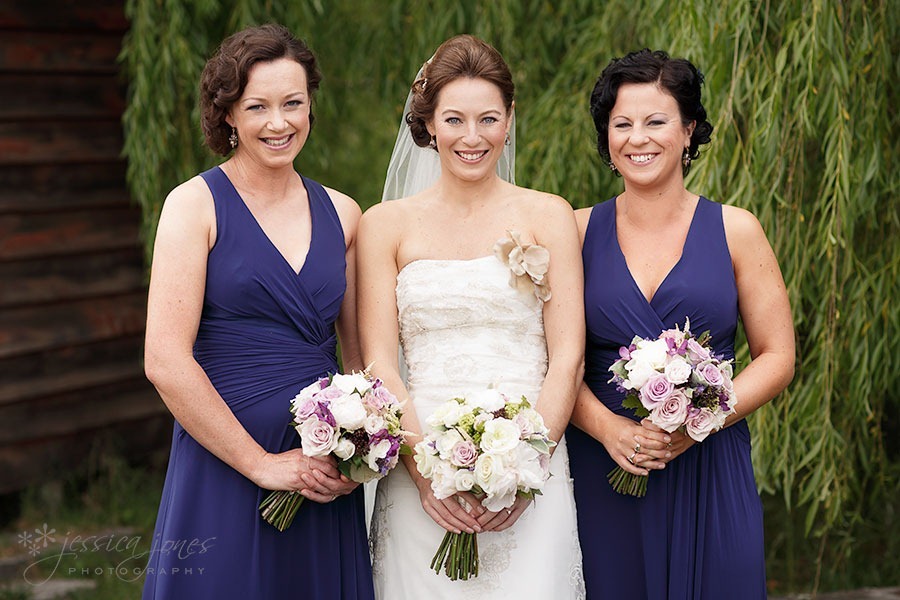 More gorgeousness by Nina at Pink Poppie.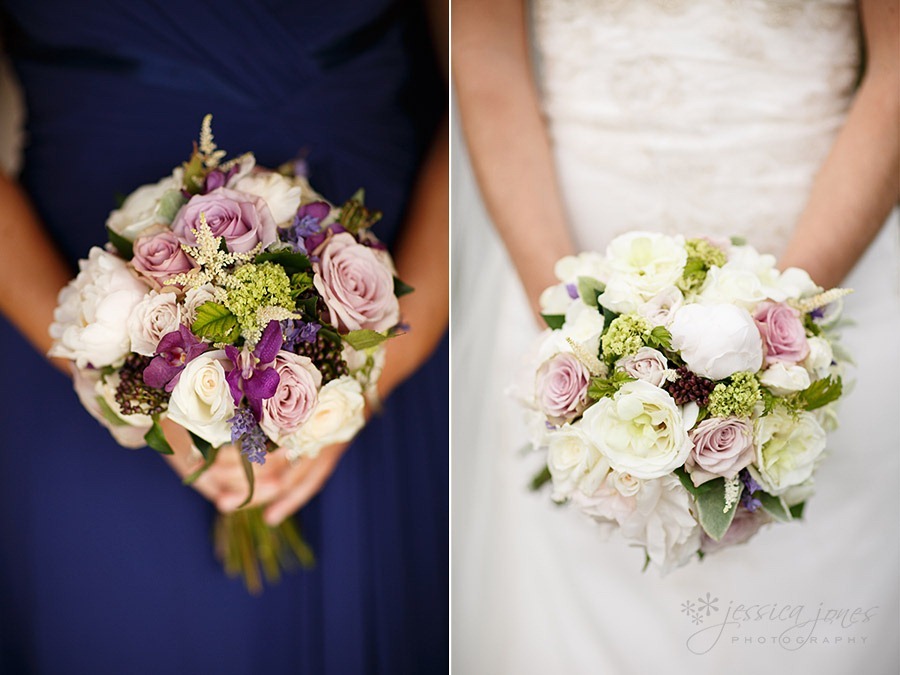 Have you heard of Hasbro?  It's a little company that made a game called Monopoly, as well as a few other games you might have heard of like Scrabble and Mr Potato Head too.  Ok, Ok – so it's the largest producer of Board Games in the world!  Well, if you started producing a game called "Mr Kumera Head" and it looked remarkably like the Hasbro Potato variety, you'd have to deal with this man.  Alan would come for you, because he's the Hasbro Patent Lawyer in the UK.  Don't mess with him.  Keep your kumera head on the down low, that's all I can say!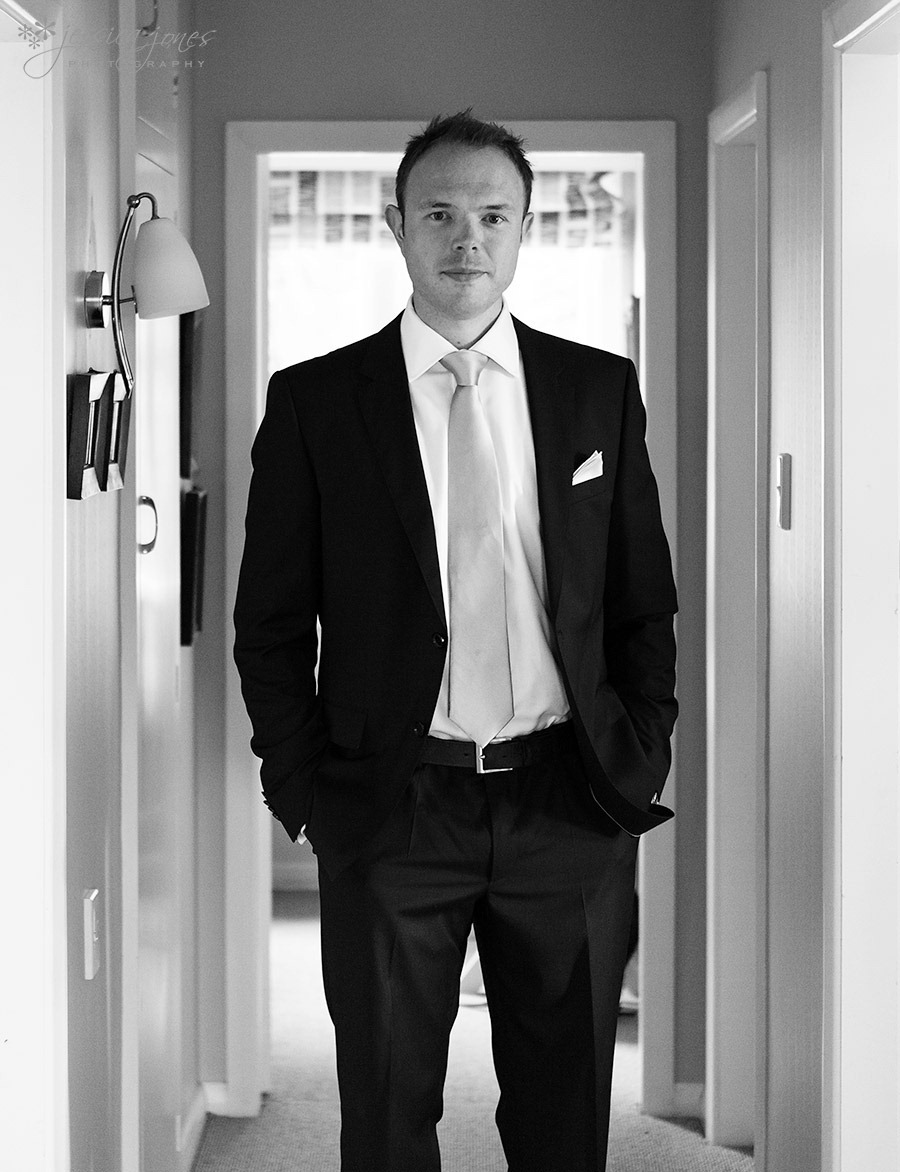 Alan – see?  I told you!  You're so James Bond right now!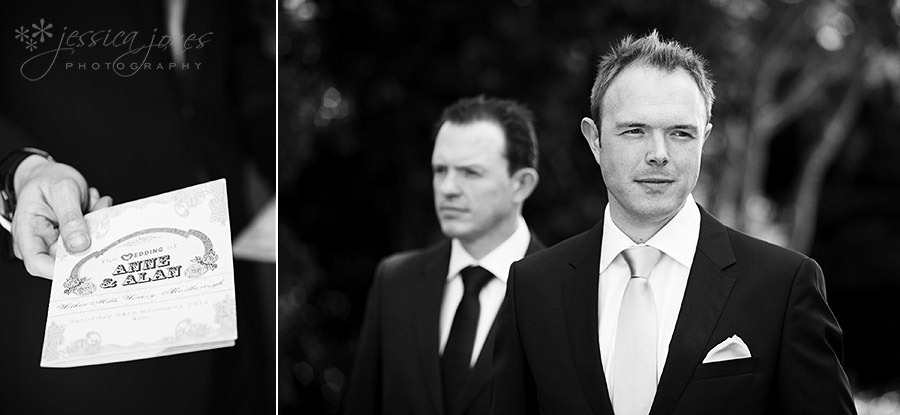 And so here we were, again at Wither Hills Winery, and what a beautiful day for it!  As well as Paul and I shooting the wedding together we always have an assistant with us for those moments where we run out of hands. The next two shots were taken by Kate who regularly assists us at weddings and was able to be at the top of the tower while we covered other angles – she totally rocked the shots!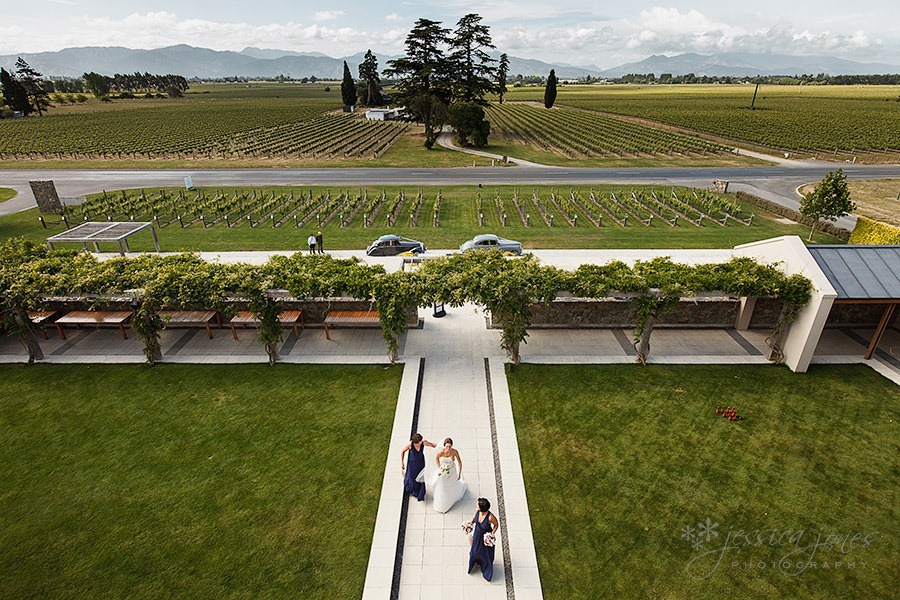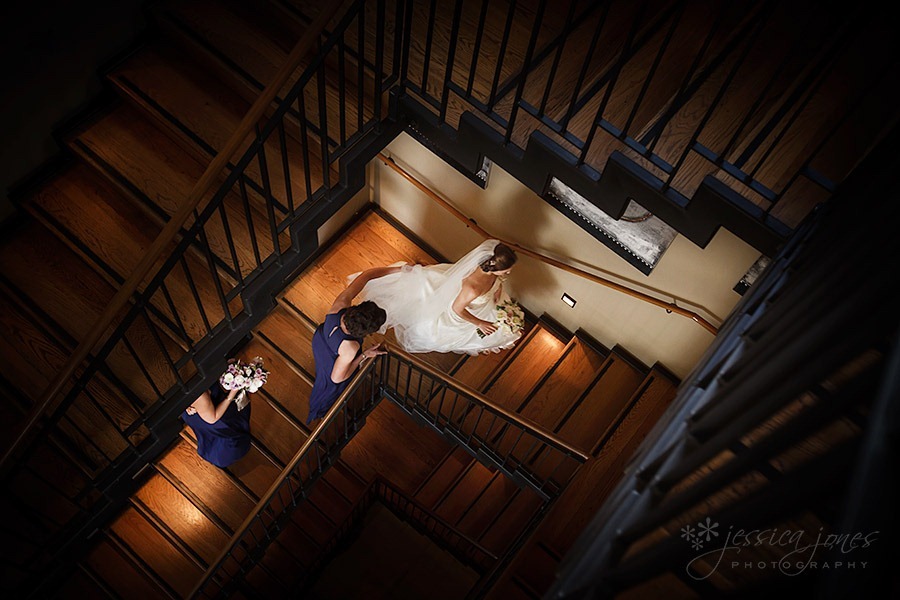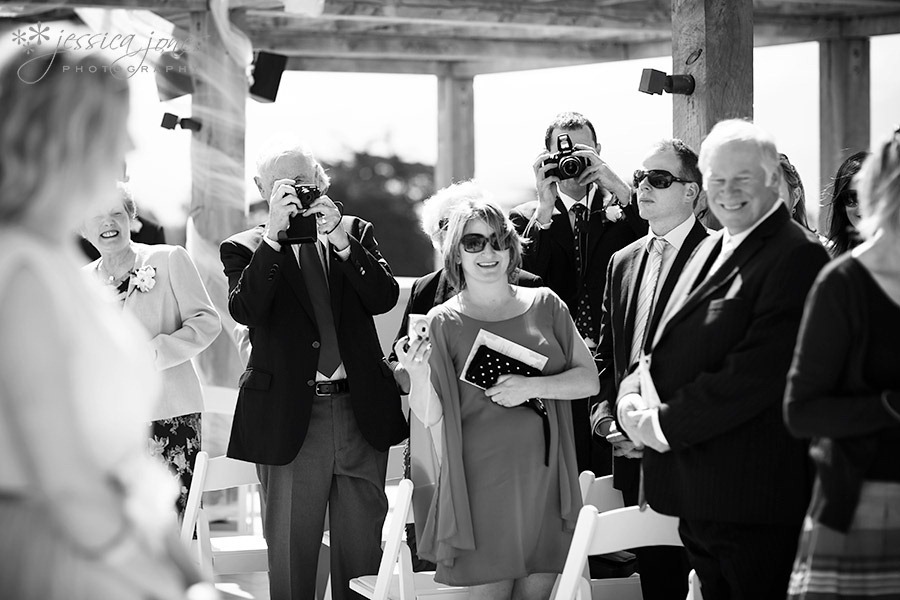 Here on the roof, with amazing views of beautiful Marlborough, Alan and Annie promised every tomorrow to each other, in a service brimming with emotion.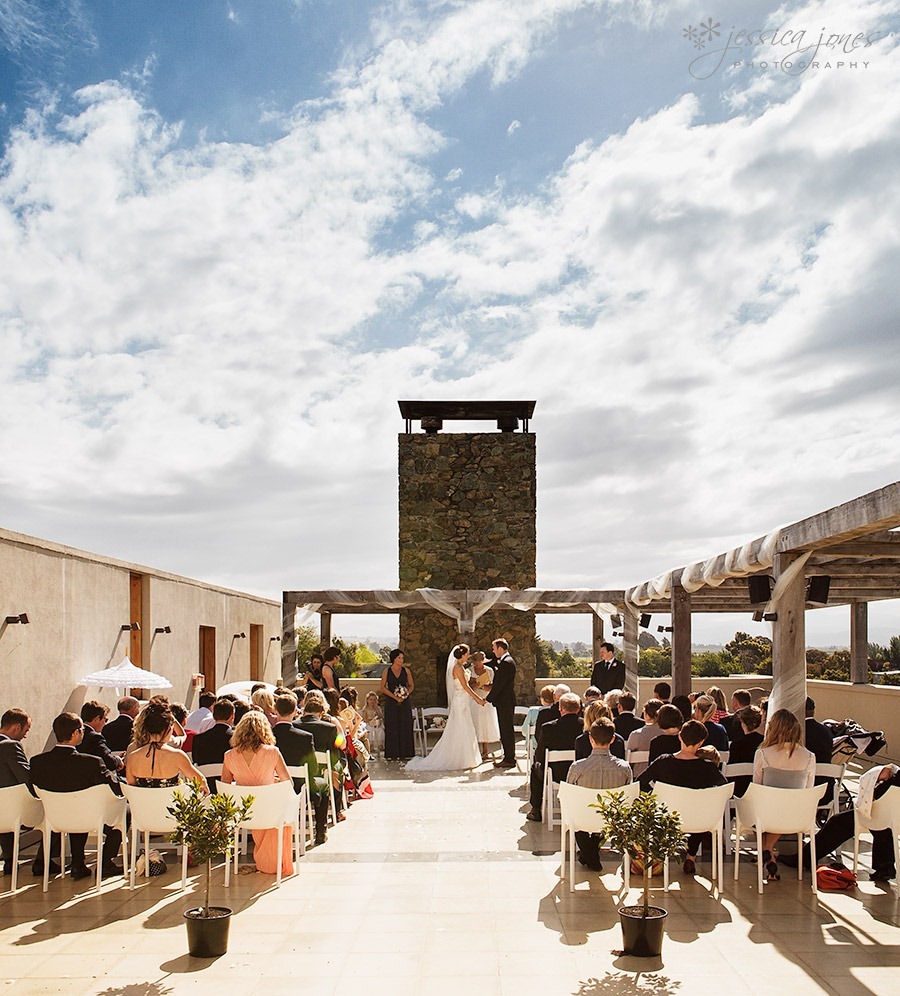 During the ceremony Alan, Annie and their attendants sat down to spend some time listening to a song that was special to them.  It was actually quite lovely for them to have some time to reflect and enjoy the moment.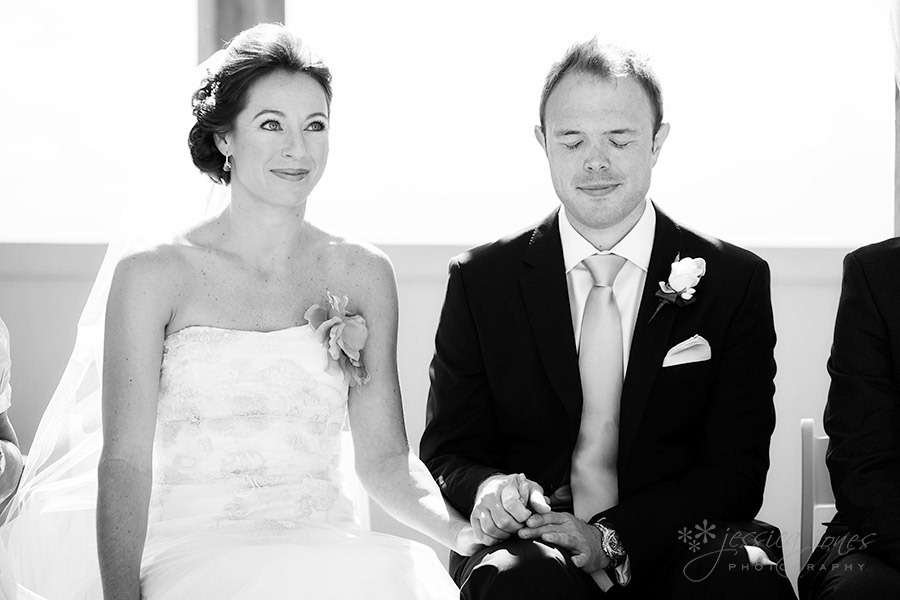 These I Can Promise, Mark Twain
I cannot promise you a life of sunshine; I cannot promise riches, wealth or gold; I cannot promise you an easy pathway That leads away from change or growing old.
But I can promise all my heart?s devotion A smile to chase away your tears of sorrow; A love that?s ever true and ever growing; A hand to hold in yours through each tomorrow.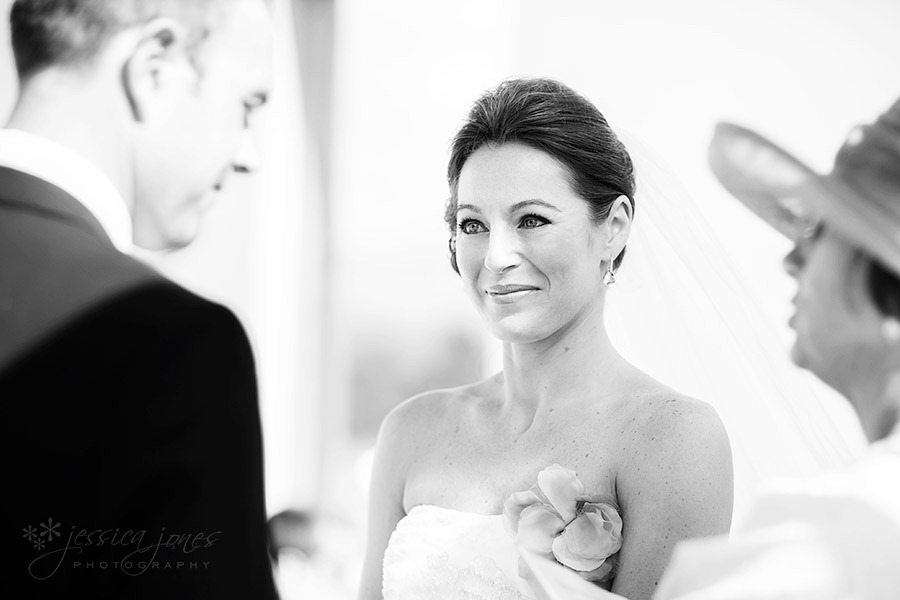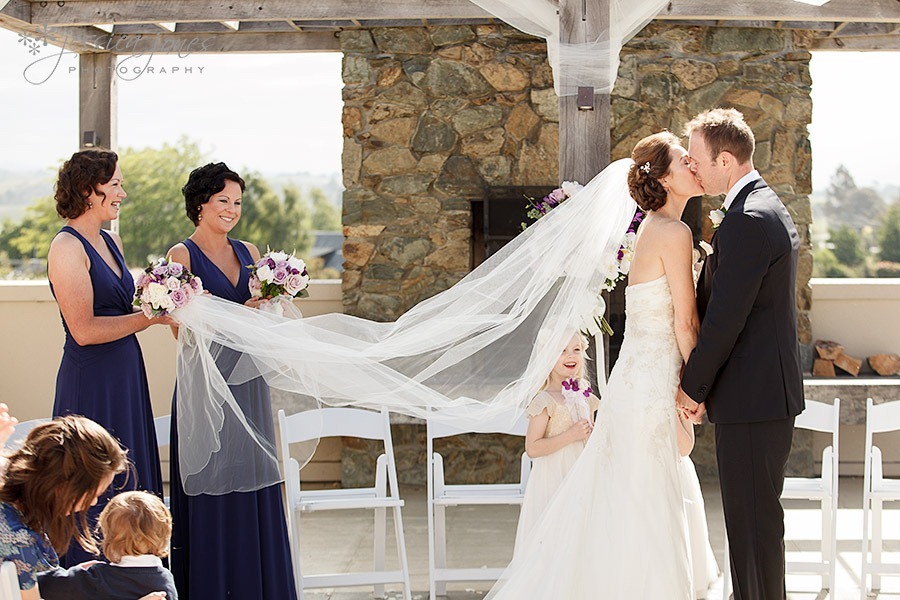 You can't pretend this kind of happiness.  These are the smiles of two people absolutely thrilled to be married!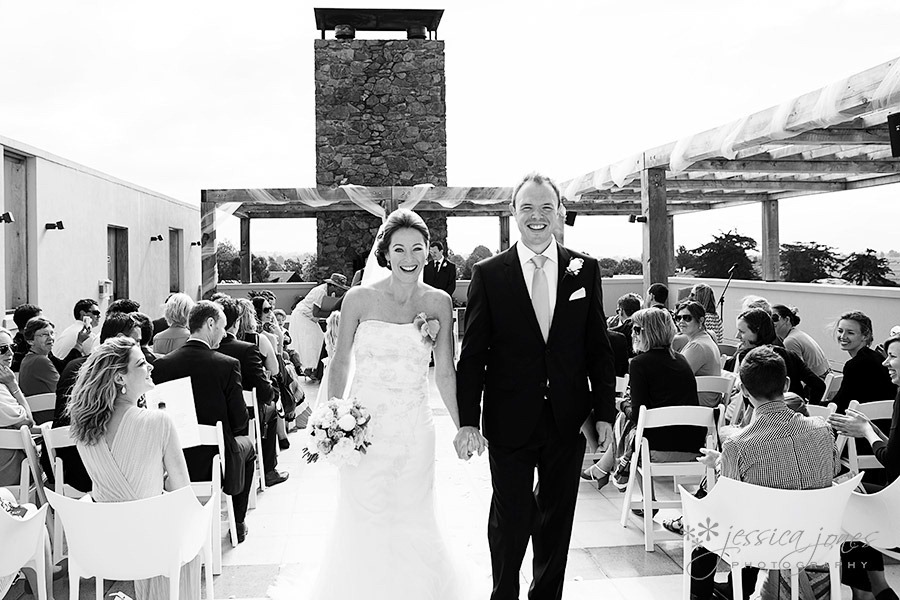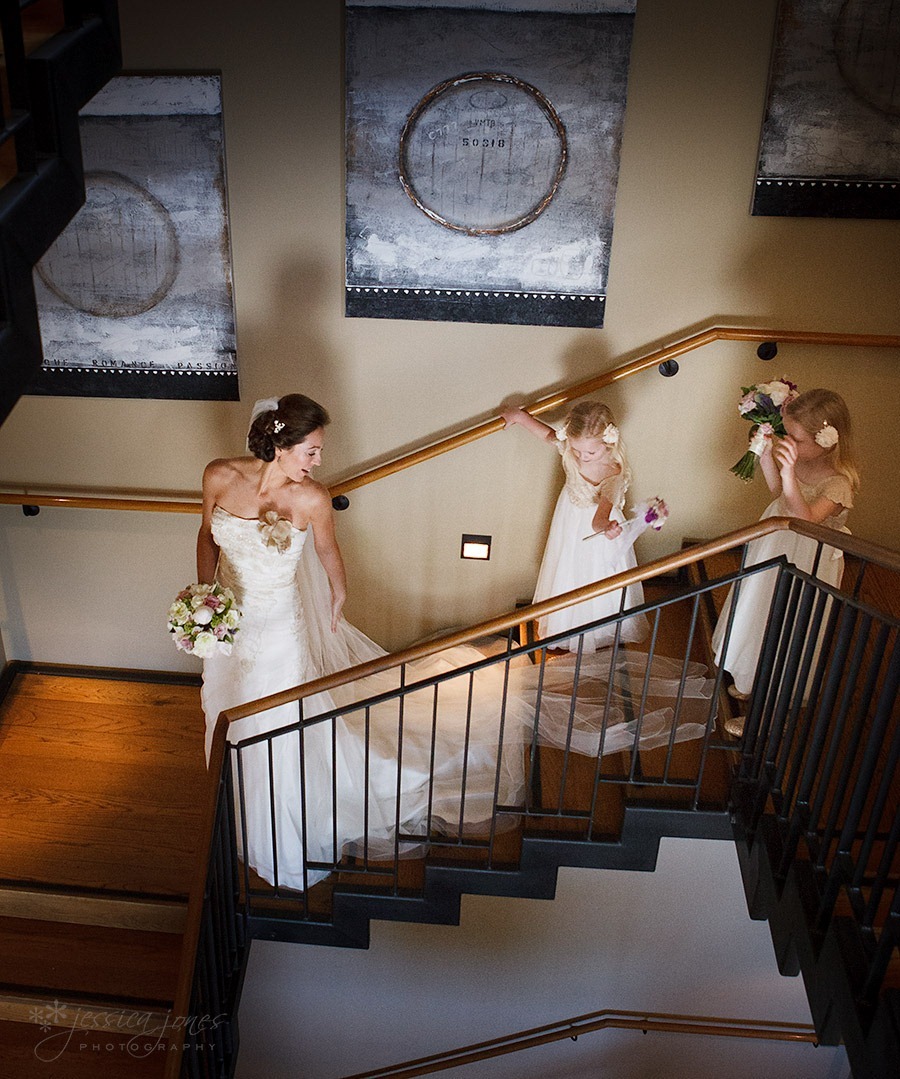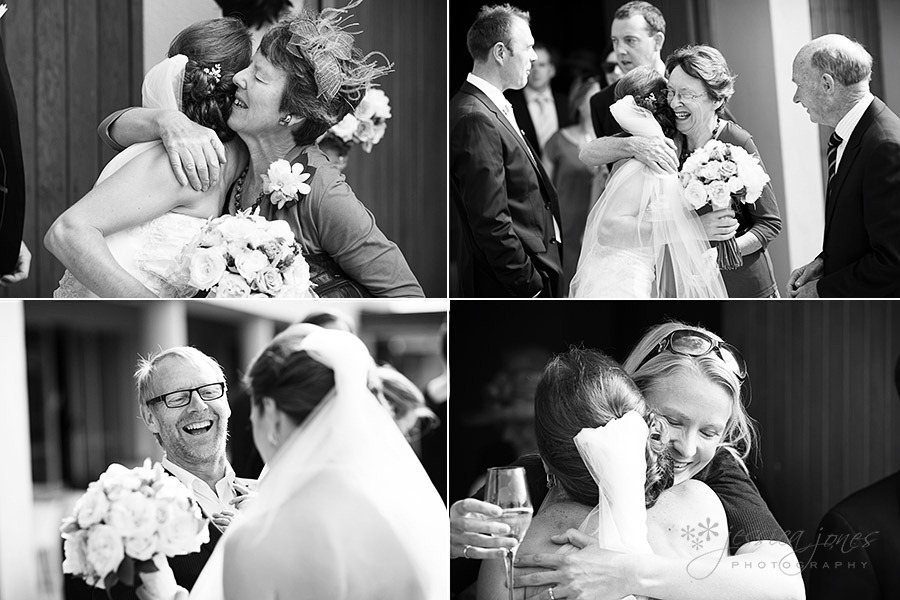 Check out Arabella's absolutely beautiful story about being a flower girl.  This makes me smile really wide.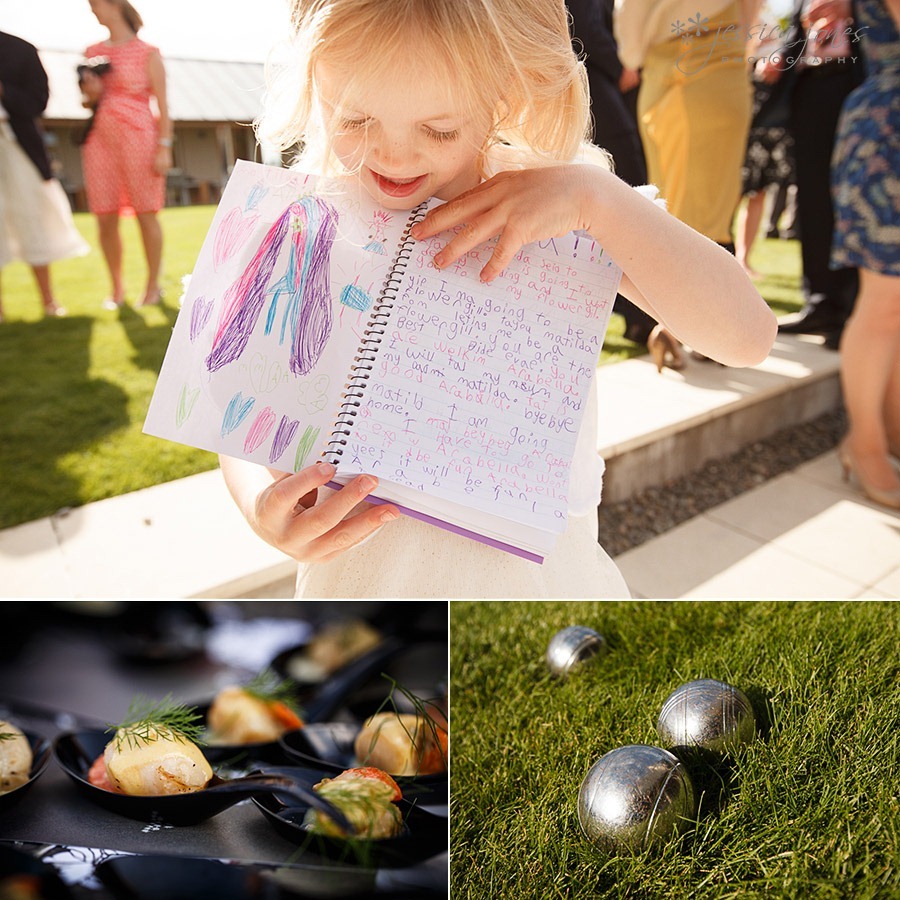 After they had some snacks, hugs and time to mingle with the guests, we snuck the bridal party around the corner to Locks and Lashes again to get some more portraits.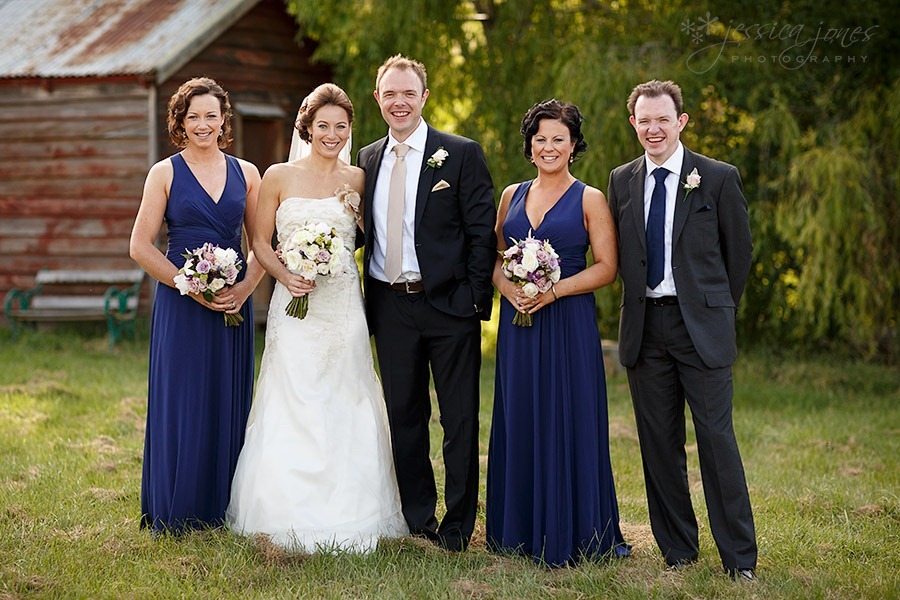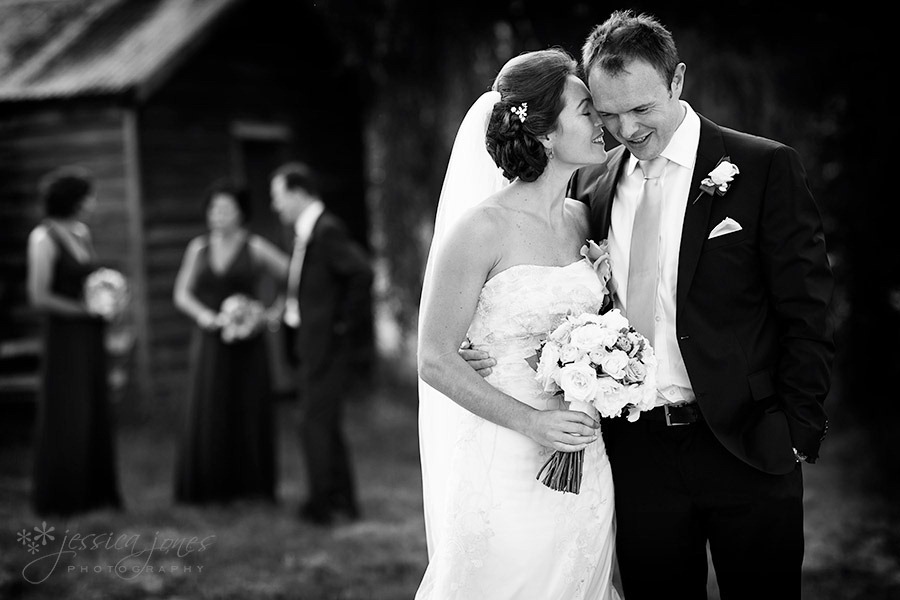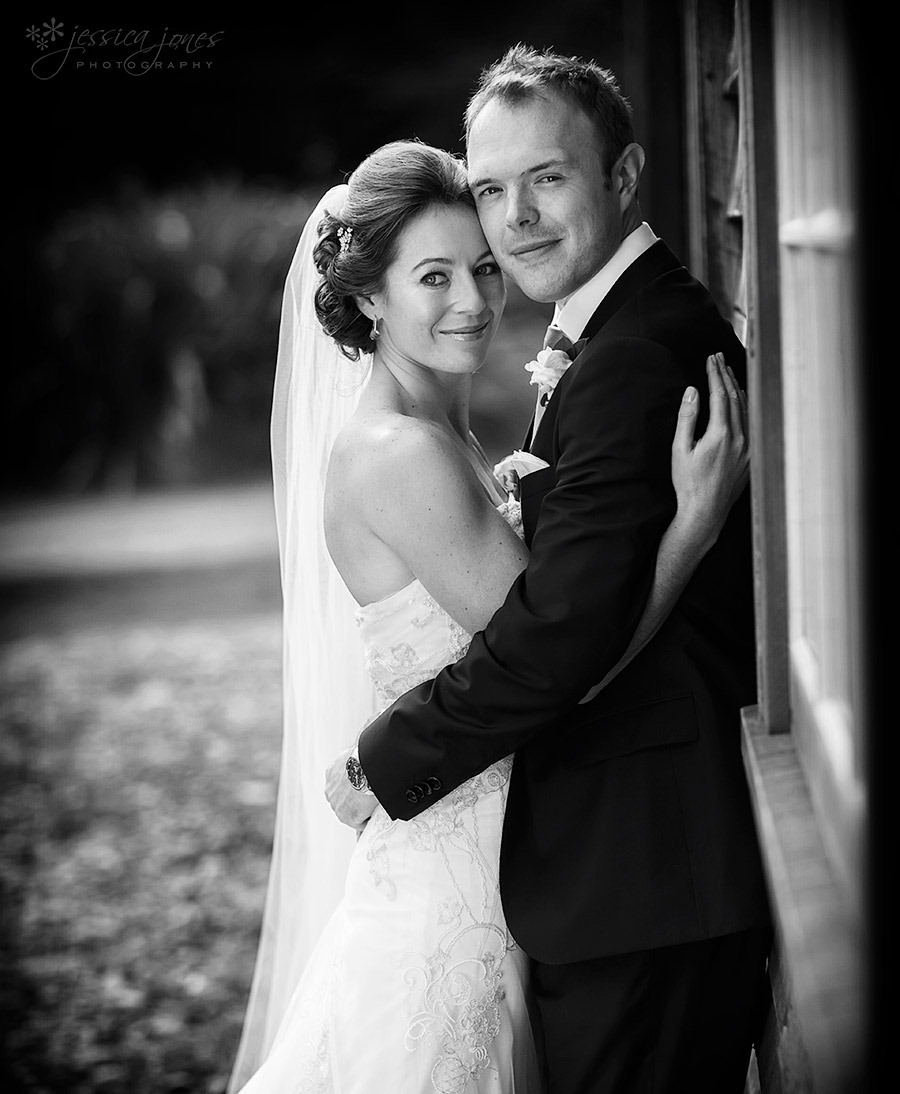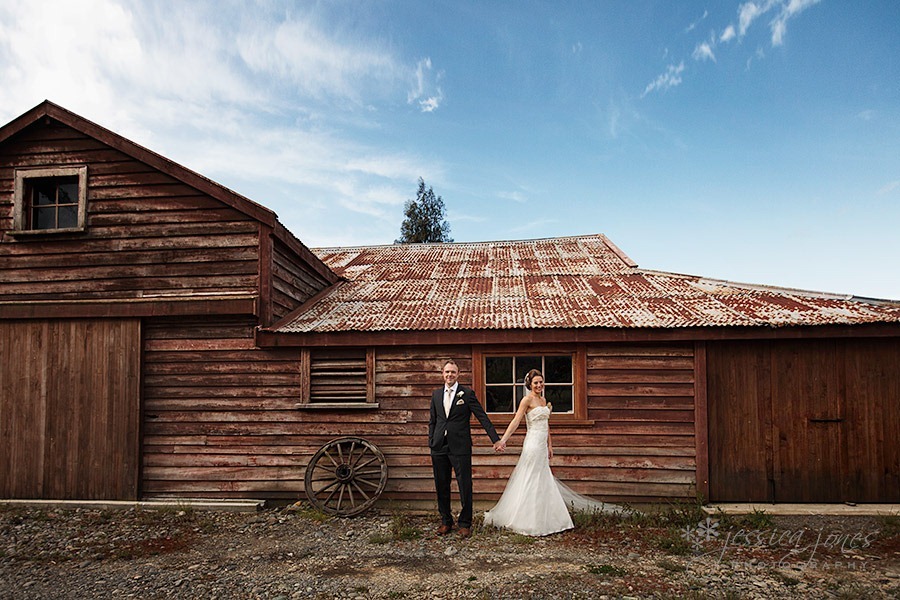 Then back to Wither Hills for the reception.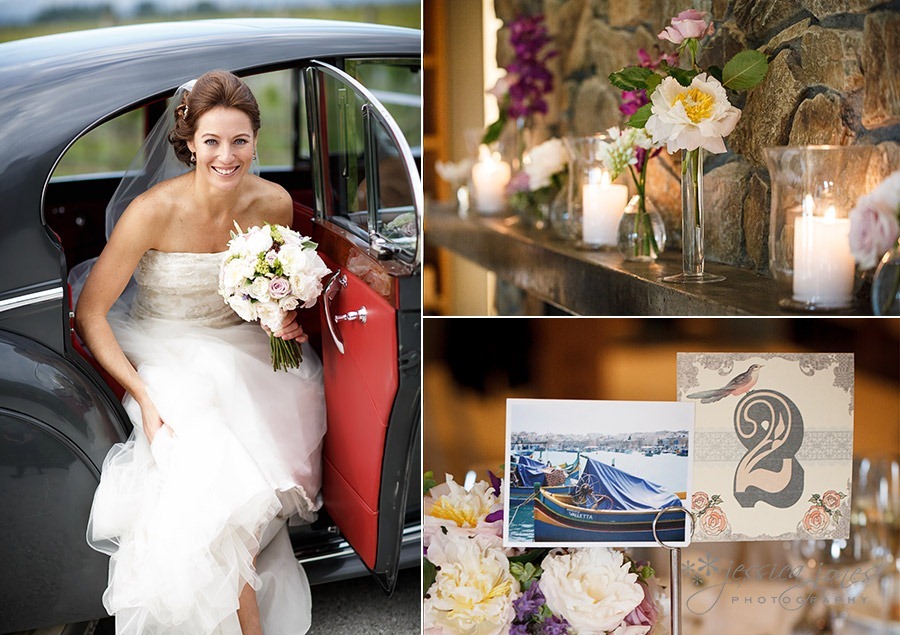 I think that this was when Alan's Dad suggested that they not let their brilliant genes go to waste, and that perhaps having children (yes, he used the plural) would be a fitting way to have those genes preserved.  (I actually tend to agree with him there guys, just for the record…)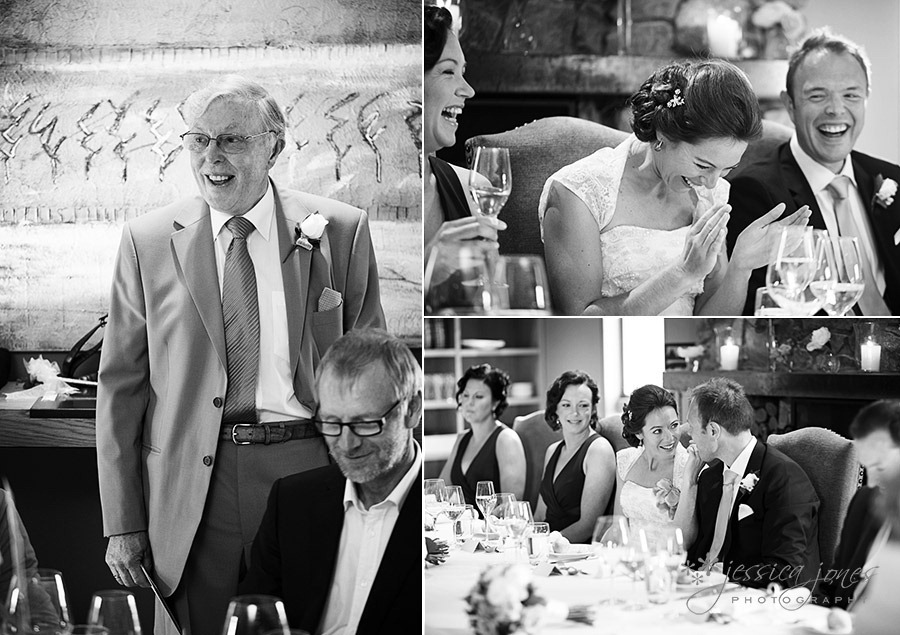 A few more images in the vineyard and the barrel room to complete the story.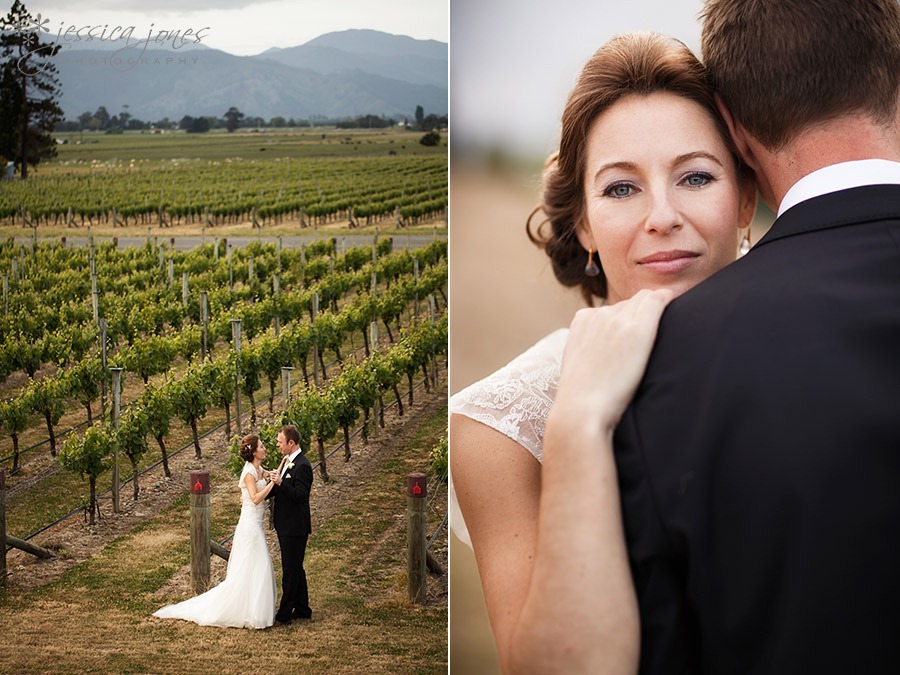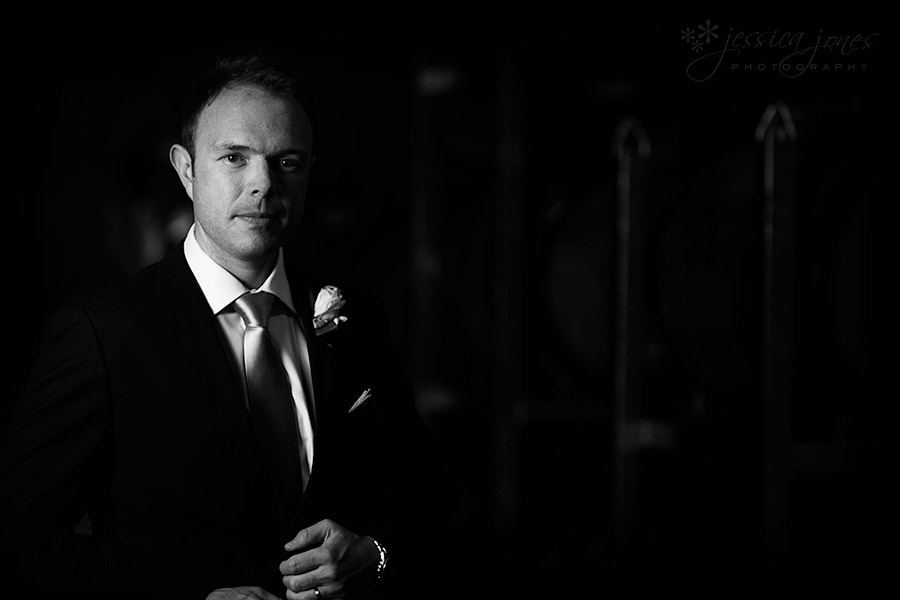 How absolutely stunning are these two?  Very!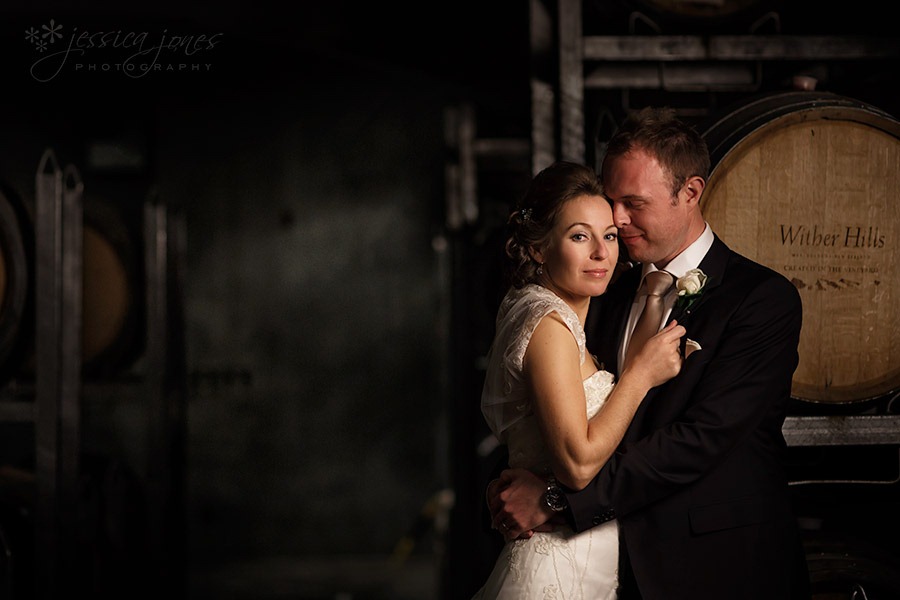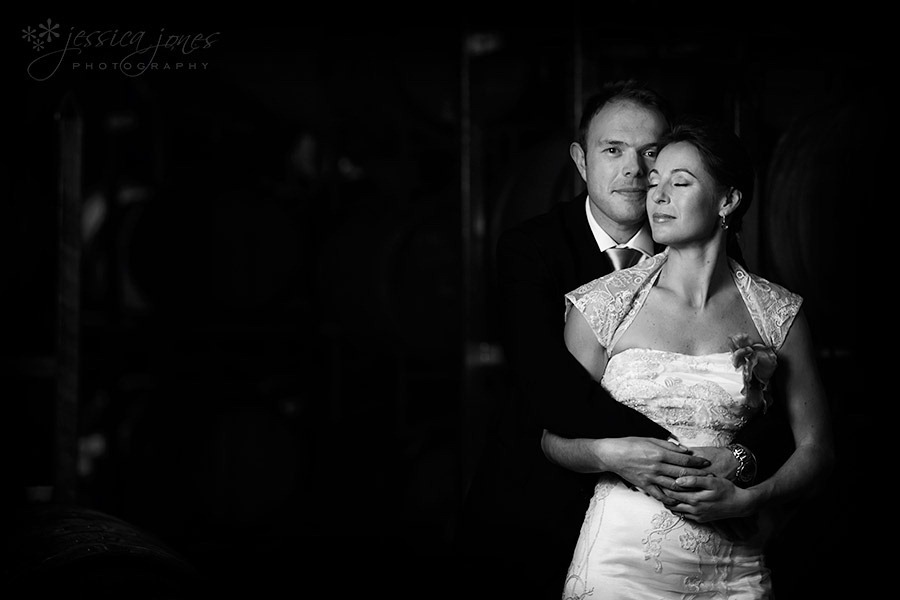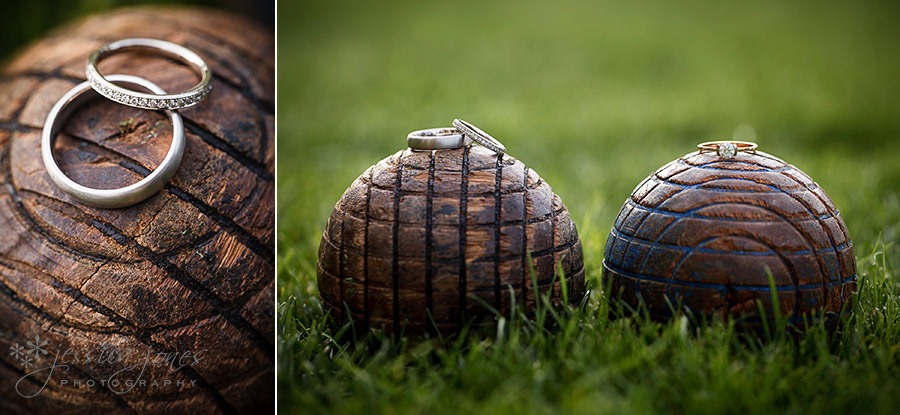 Annie and Alan, it was our absolute joy to be part of your wedding day, thank you!  We wish you all the very best and much happiness for many, many years!
Vendor Shoutout