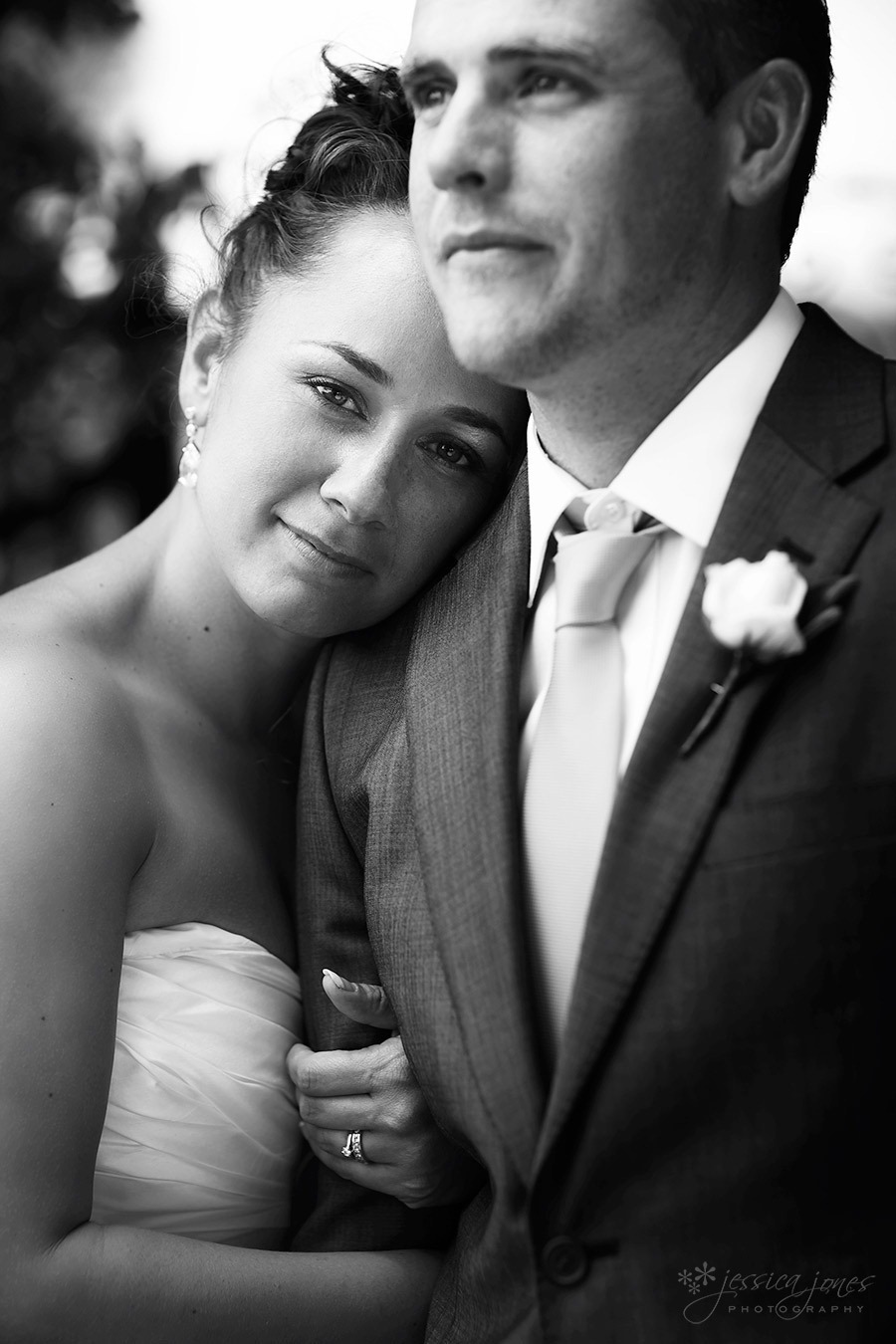 Fun + playful + relaxed = Matt and Serena's wedding, and they are exactly the kind of words that describe Matt and Serena.  I don't know why I would think that police officers would be mostly serious.  I think I've probably watched too much tv growing up, because these guys are a whole lot of fun (with enough serious thrown in, just to keep you on your toes…)
Matt and Serena's wedding was full of family, friends and a whole lot of kids.  I loved the fact that the day was shared with the kids right into the reception.  Each child seemed to be friends with every other child and the games and fun went on for hours – at least right up until we left after the speeches!
It was the most perfect warm day, there were light softening clouds and just more than a hint of a breeze, enough to keep us honest and muck up my hair.  Not that anyone was probably too worried about how my curls that I had put so much effort into were starting to straggle, but just quietly, I was happy to be behind the camera and not in front of it.  Serena remained perfectly put together, however. Look at her – she's utterly stunning!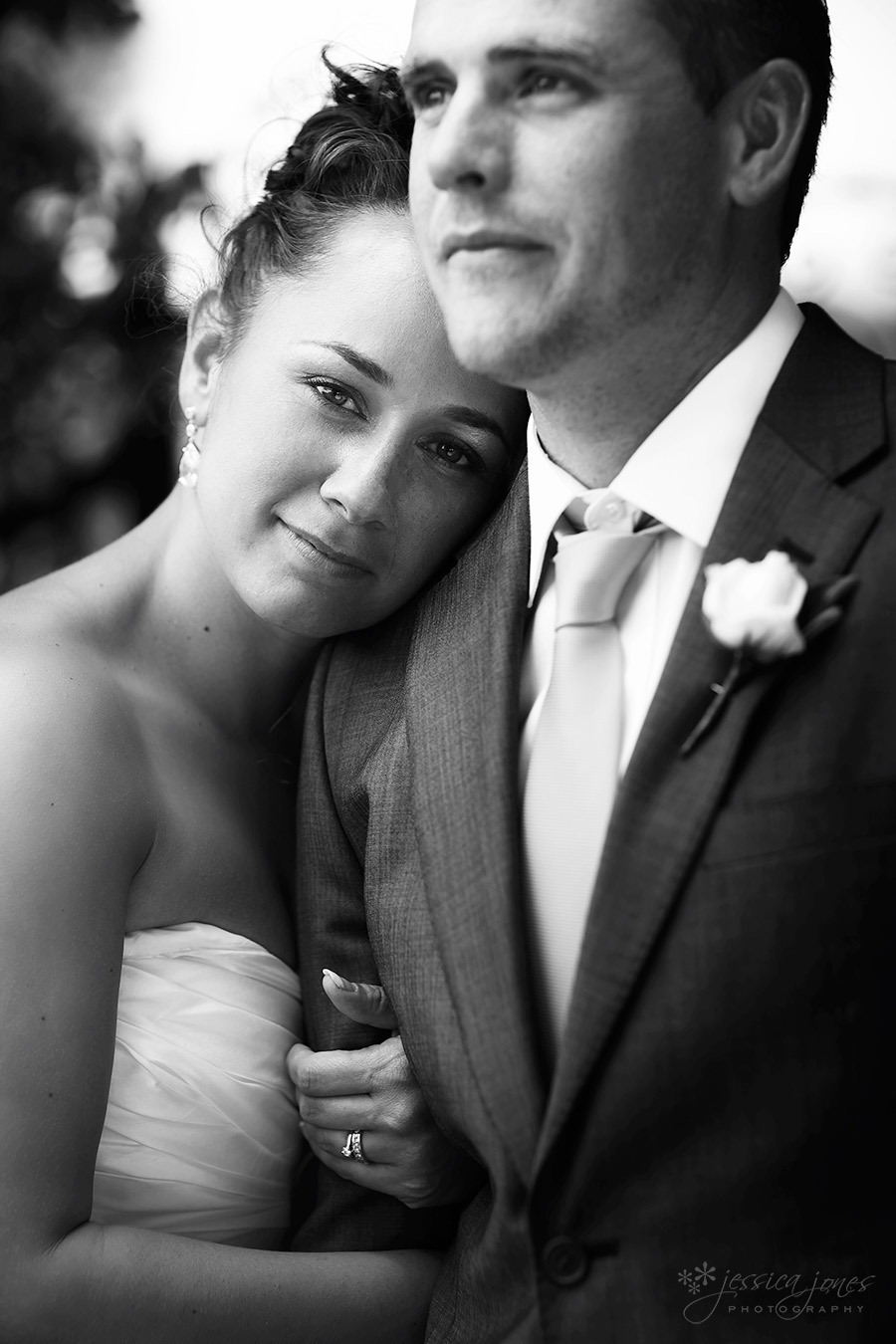 But I'm getting way ahead of myself here.  My day started at Matt and Serena's house with the girls getting ready.  Beautiful flowers by Flowertime on Scott.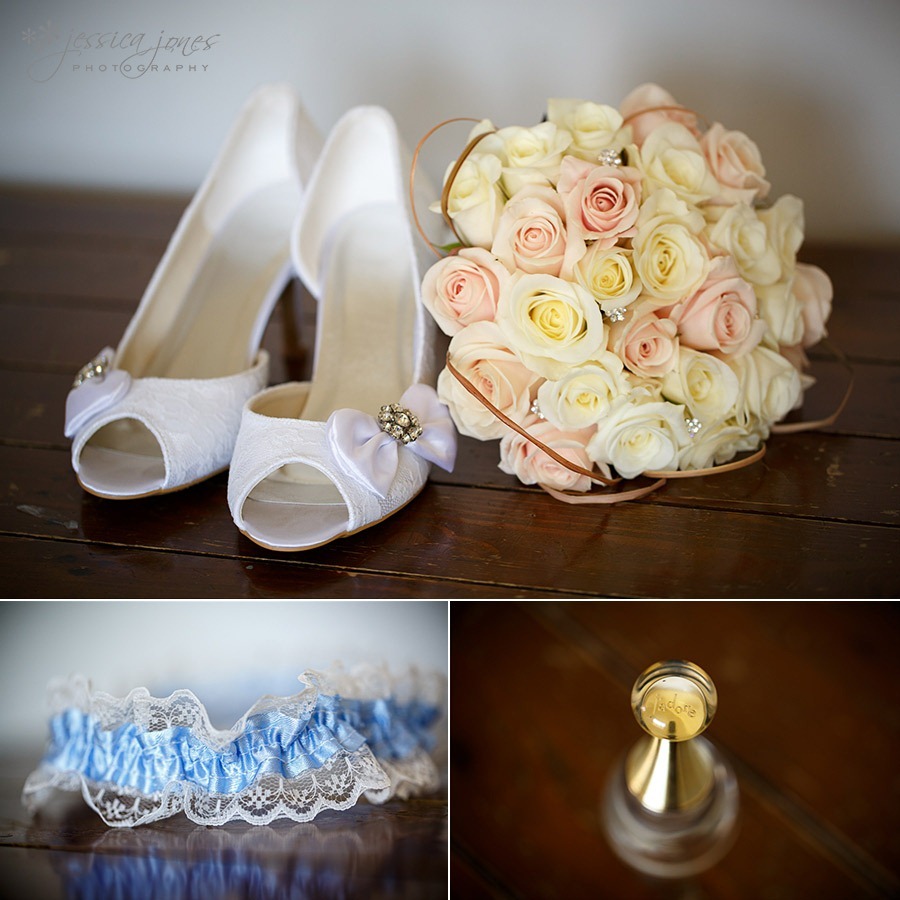 This day was all about Matt and Serena's love, promising the rest of their lives together and their friends and family.  You could really tell how super excited everyone was that this day had finally arrived!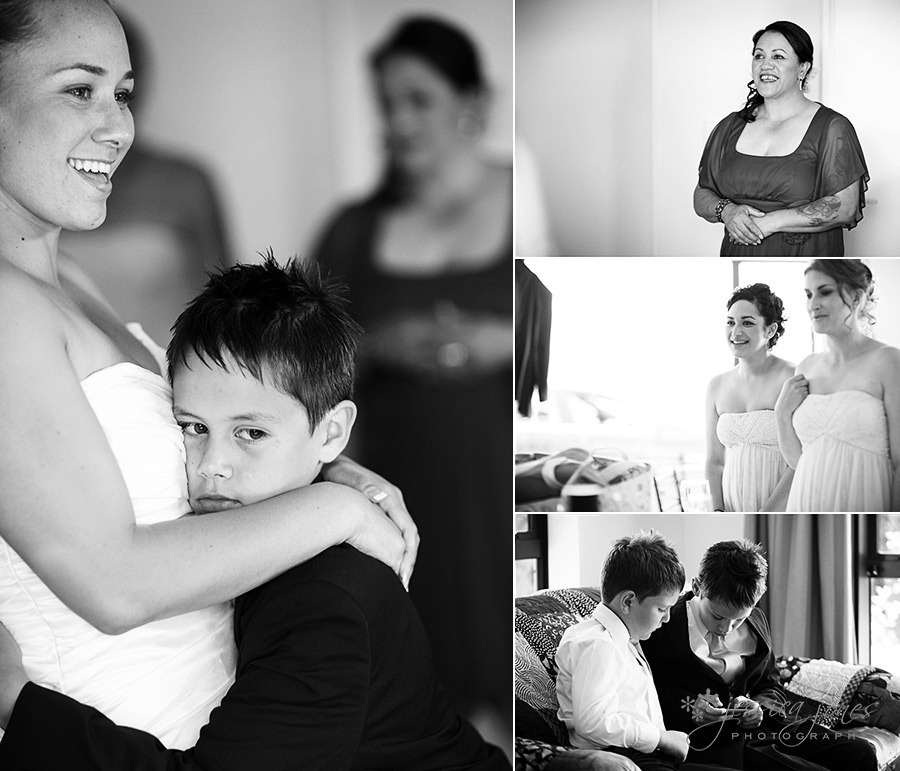 This is the girl who is rarely seen in dresses and glammed up, and here she is totally owning it!  Beautiful Serena!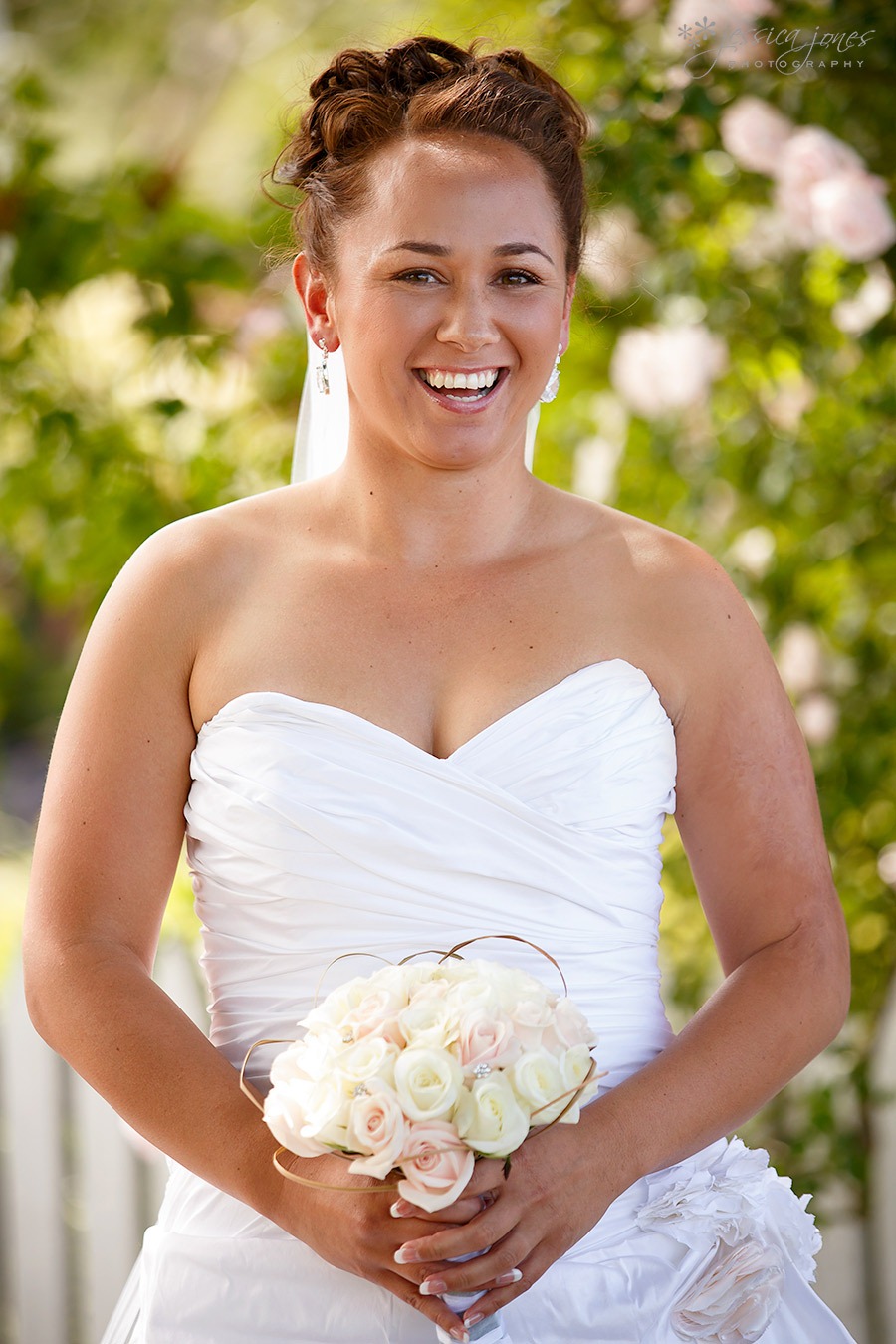 Matt has done an amazing job working as a police officer – he's now even a dog handler, something that is quite incredible for someone so young.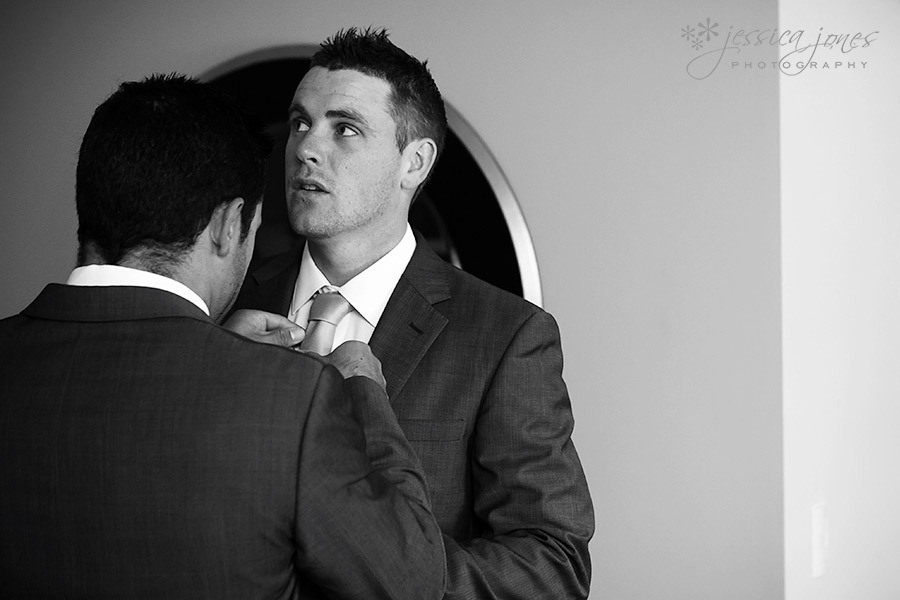 The wedding was held at the beautiful Upton Oaks.  I'm not exactly sure how we have managed to do somewhere in the vicinity of 115 weddings in this area and we've never yet had one here!  But OH MY what a gorgeous place it is!  Dave and Sue are obviously incredible gardeners, as well as making beautiful furniture.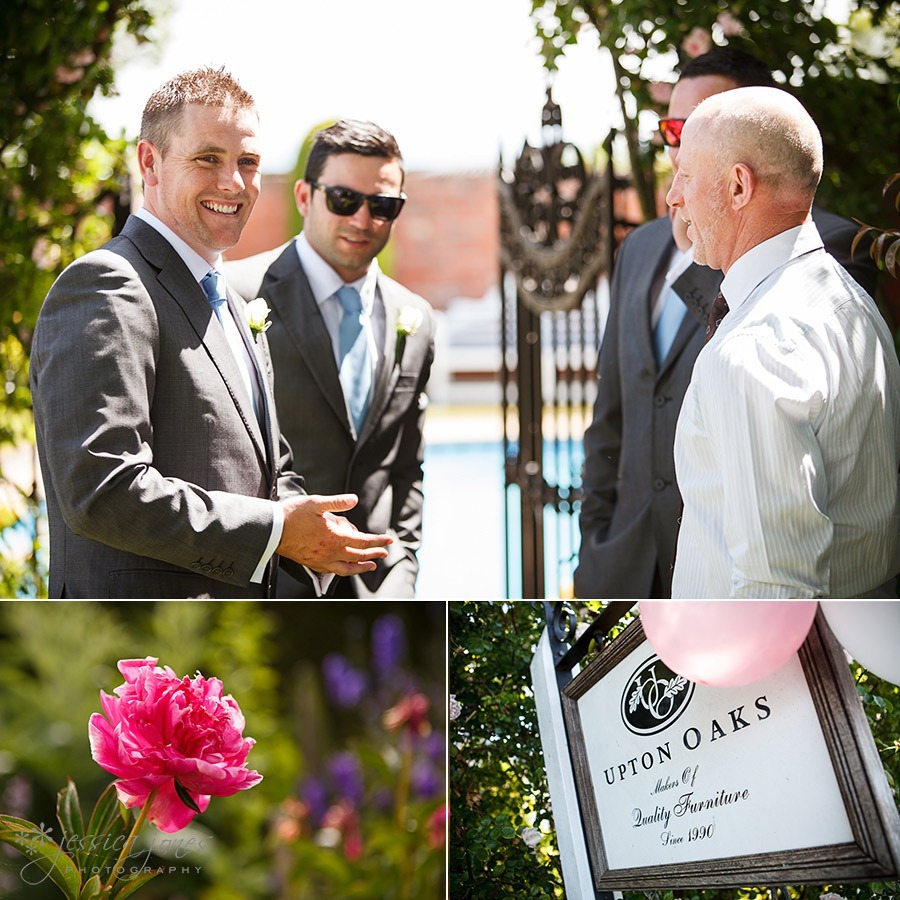 If you're going to have children in the wedding party, it's best you're ready for ANYTHING.  Toddlers can freeze up and cry, little girls can forget what they're supposed to do and go looking for lollies instead, and boys – well, boys can RUN down the aisle. It's all part of the fun and entirely worth the entertainment.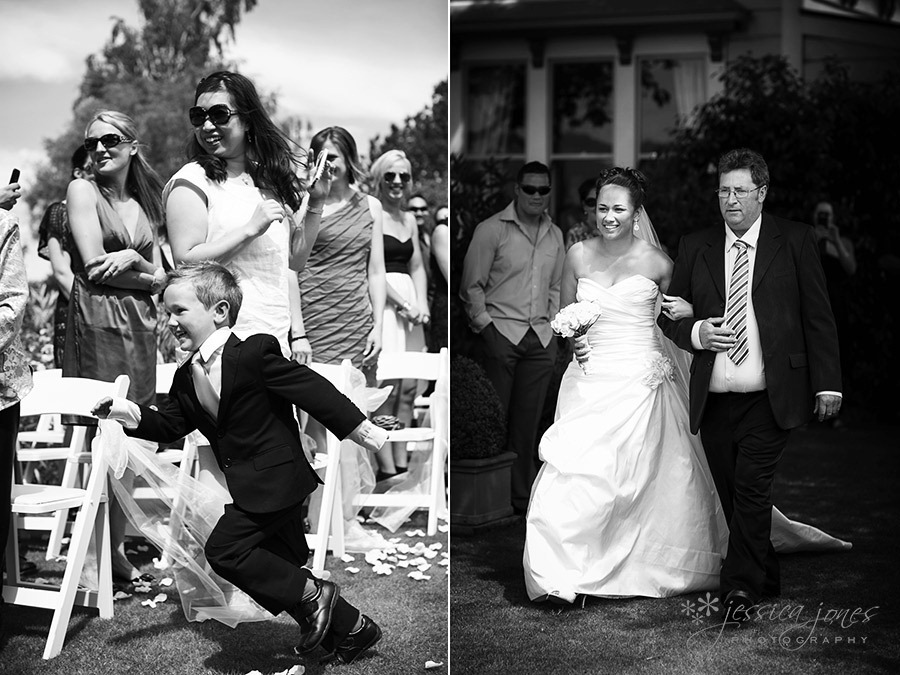 This shot is right up there with my favourites of the day.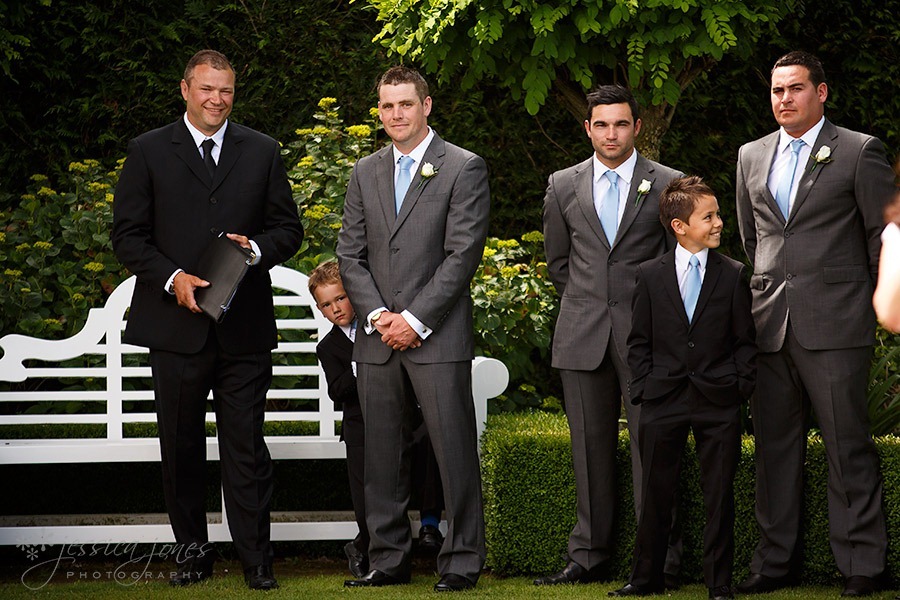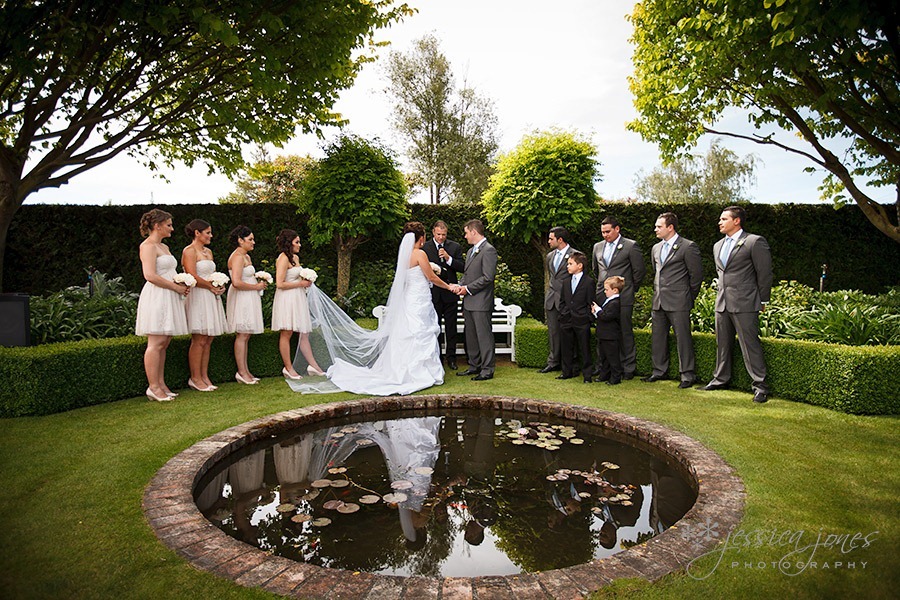 It's always a good moment when the best man actually HAS the rings.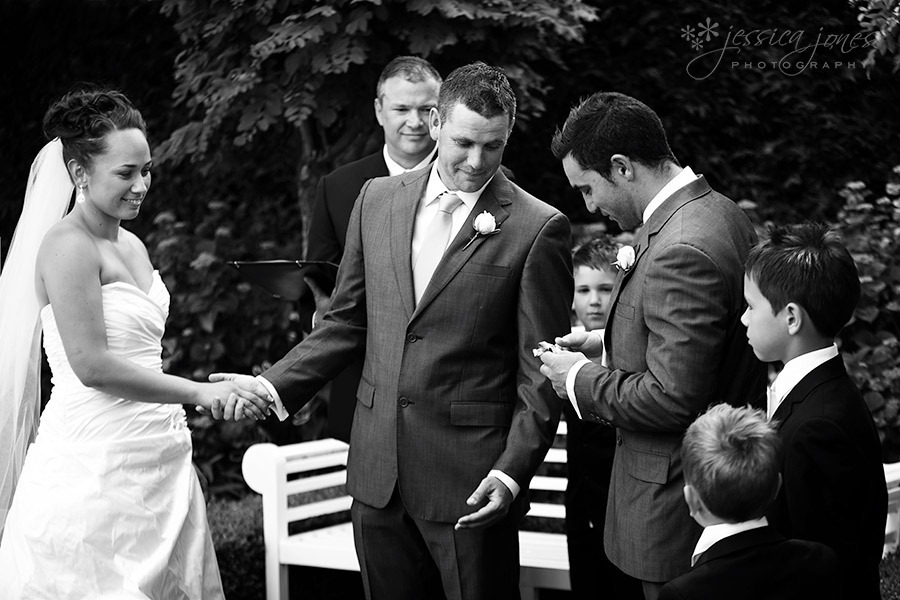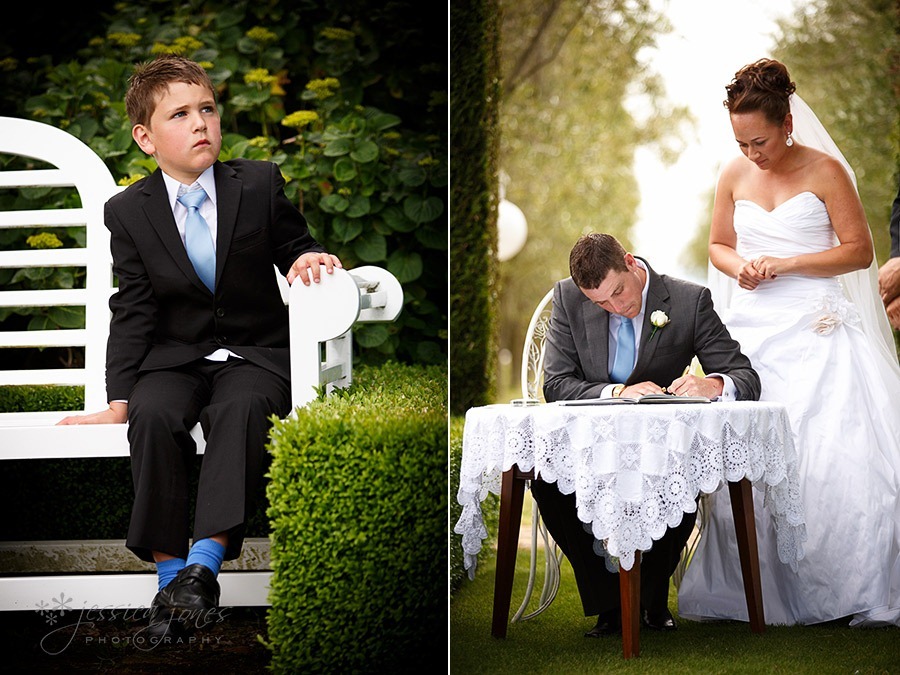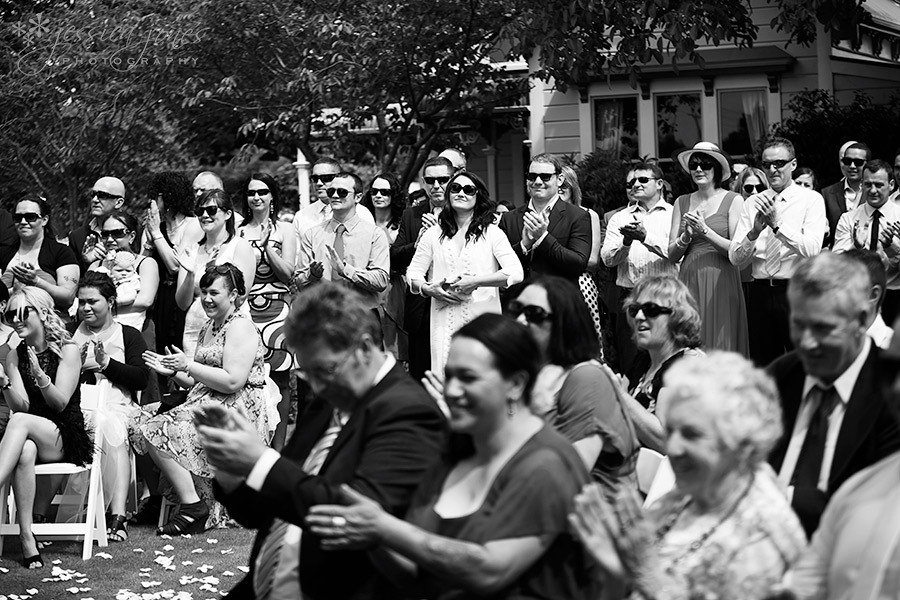 Married!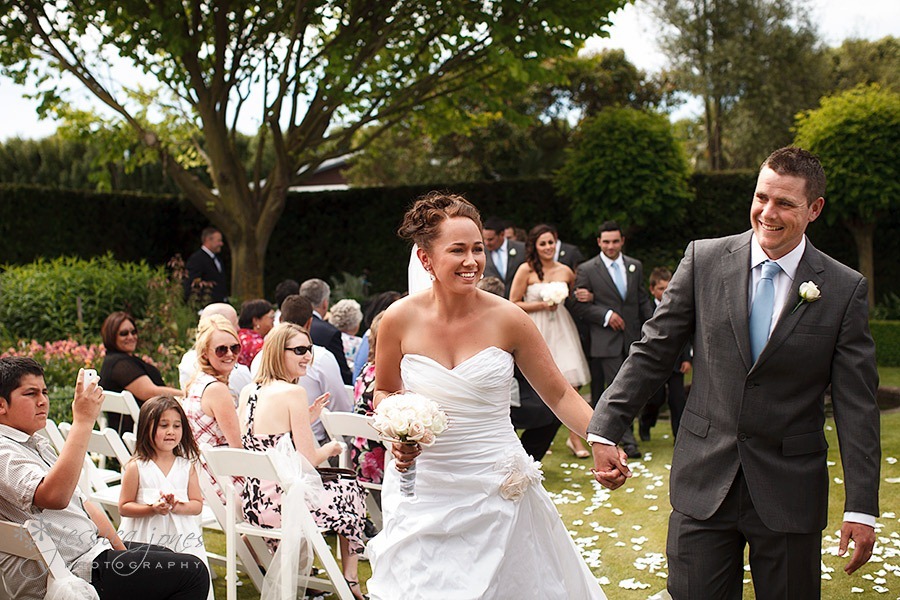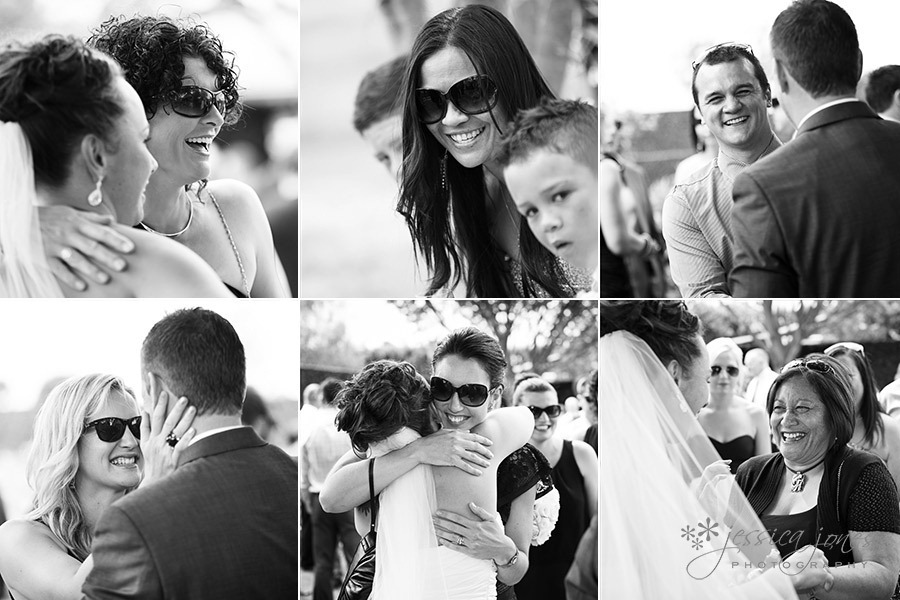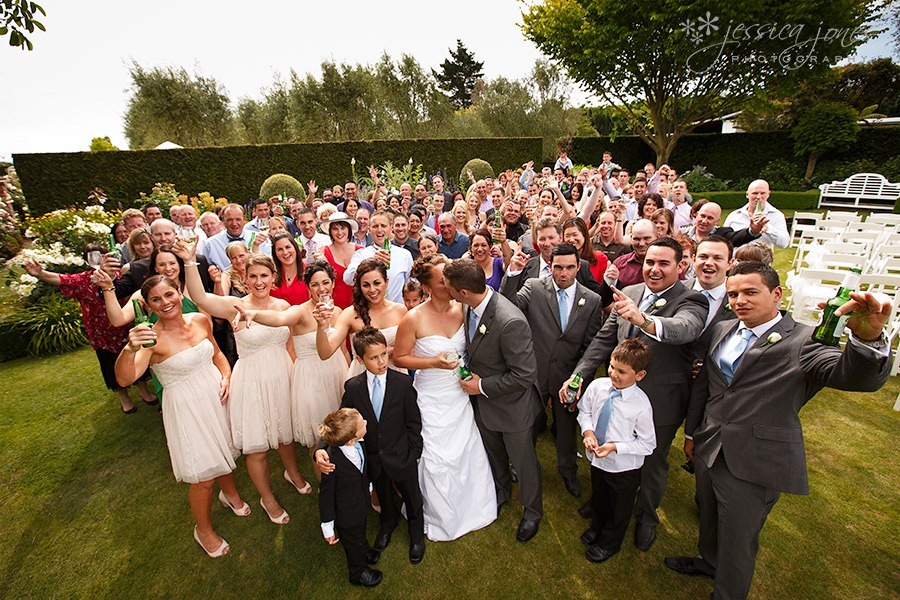 These are Matt and Serena's three boys.  They are all kinds of delightful.  I wouldn't mind keeping one or two as my own, seeings I only ever had one boy of my own.  I'm just putting it out there guys, in case you feel like donating…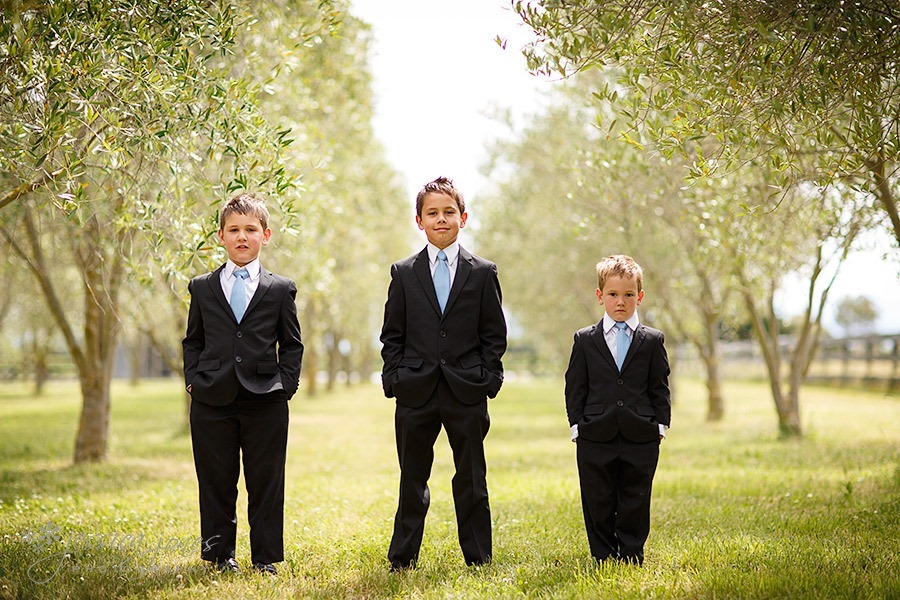 This bridal party didn't stop laughing ALL DAY.  If you want a group of friends that are fully into the day and constantly ready with a joke, ask Serena and Matt if you can hire this lot.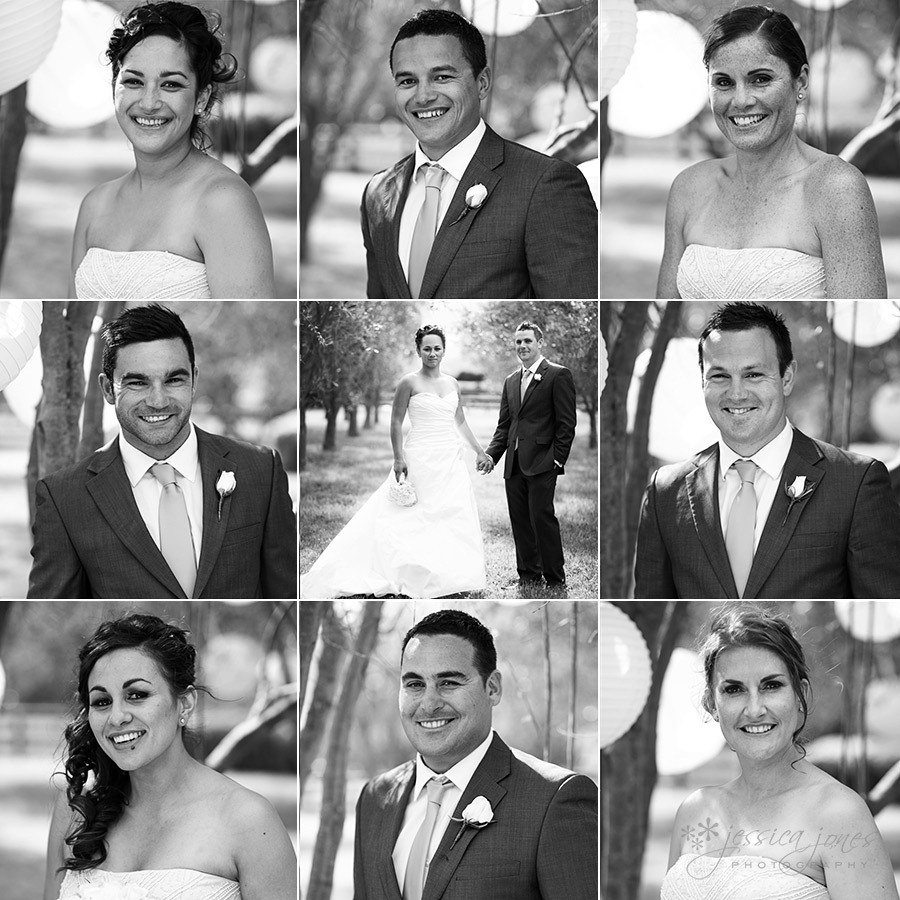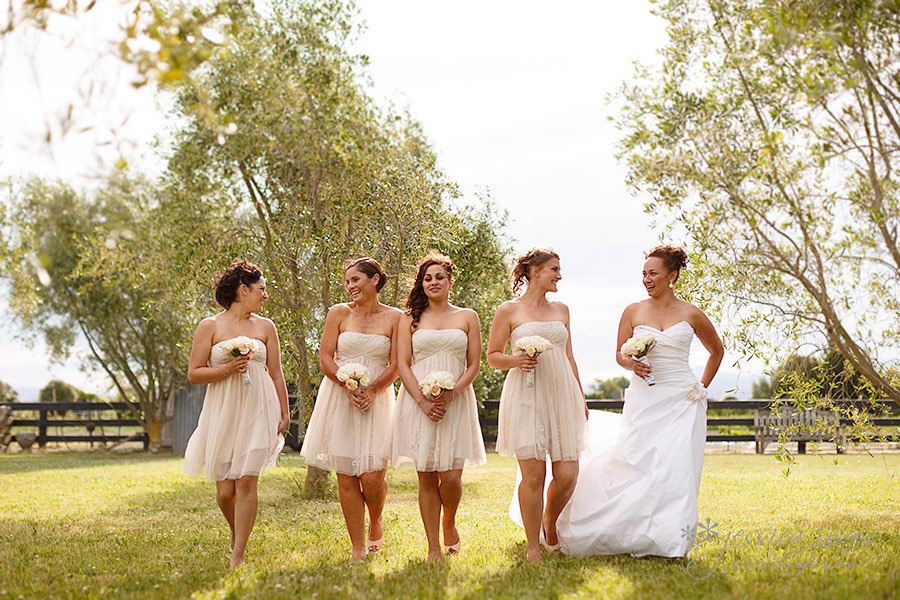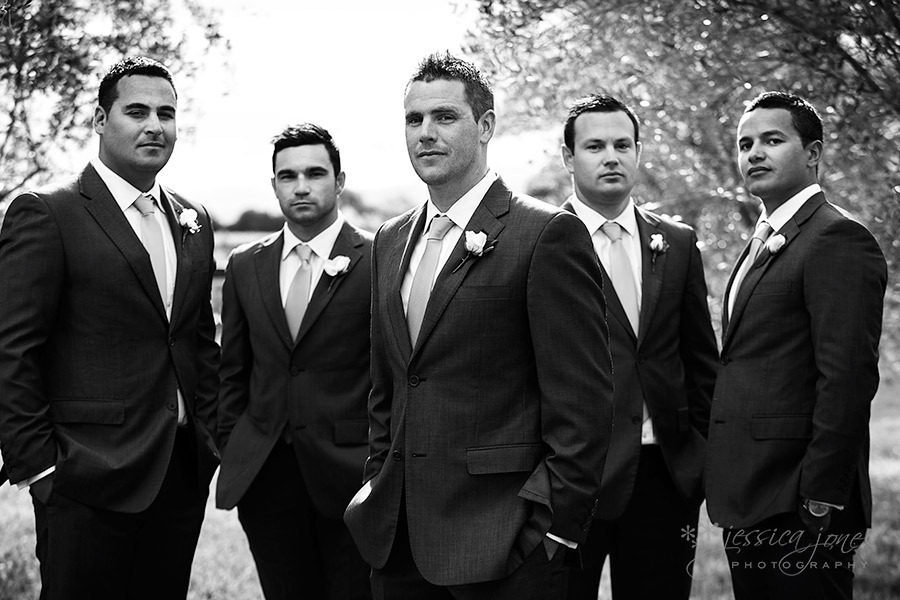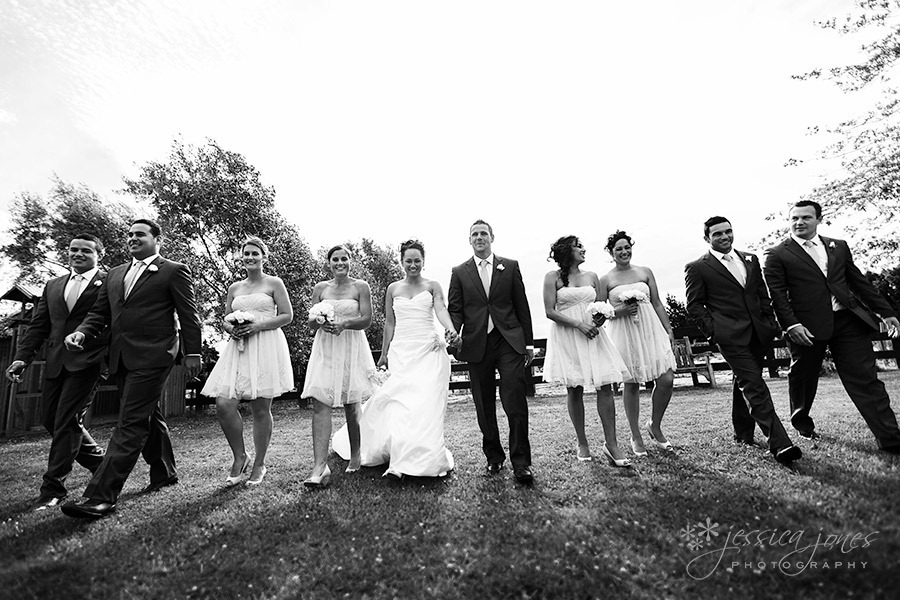 Handsomeness! Matt really is a great guy, so super easy to be around.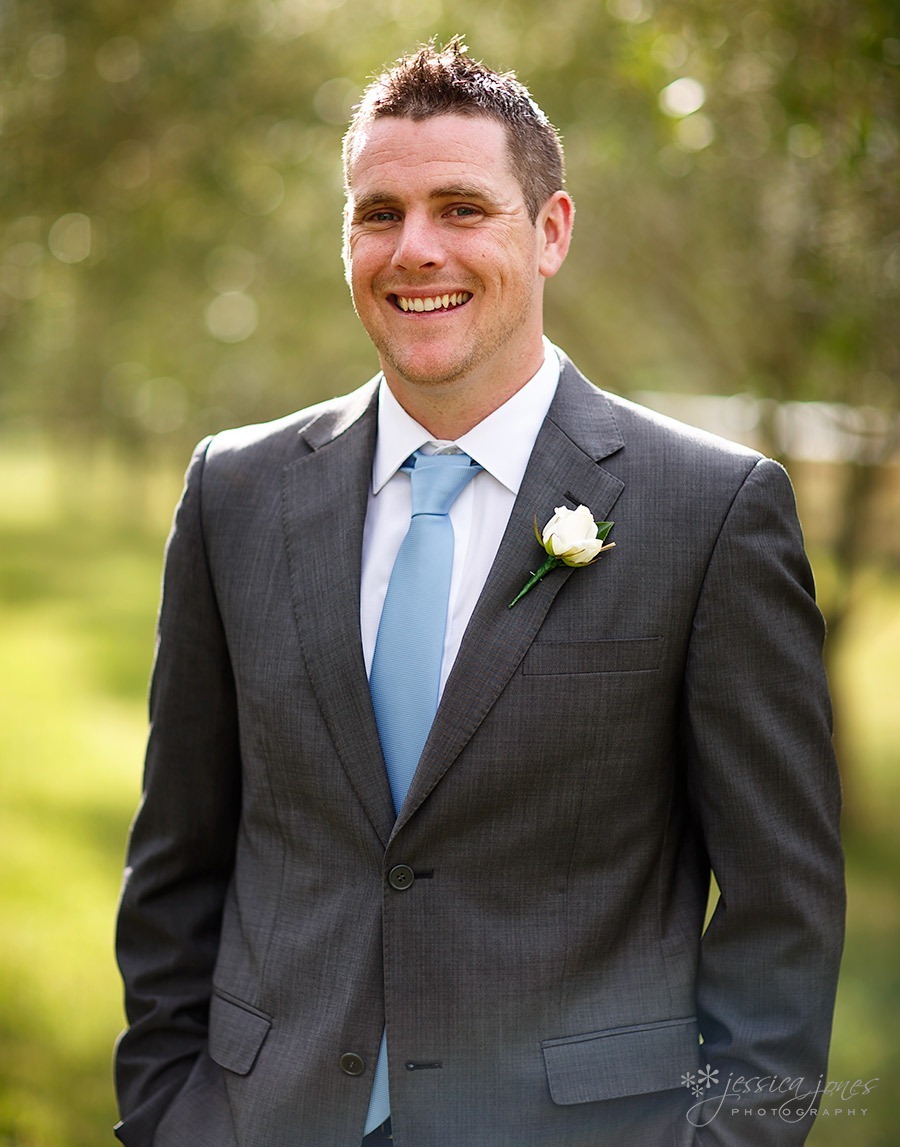 How cute are they?!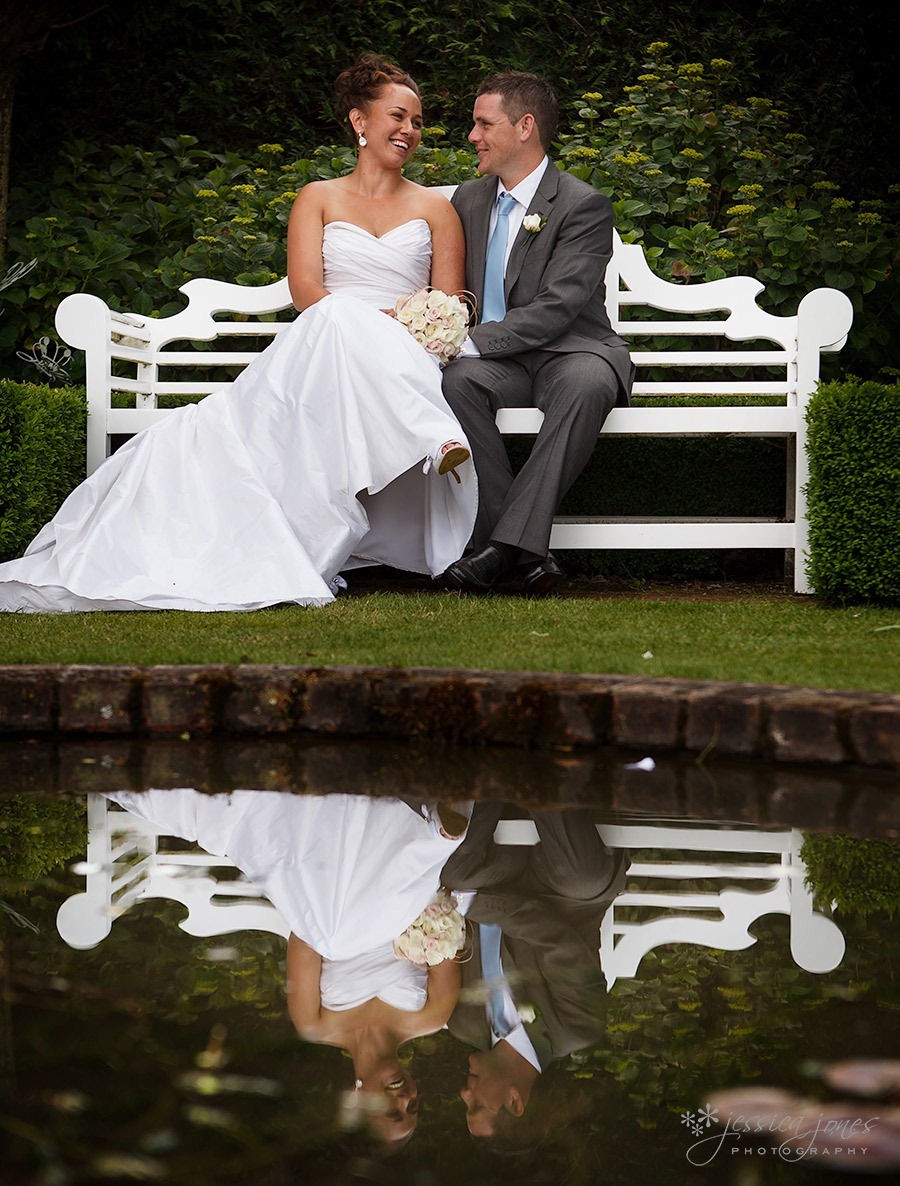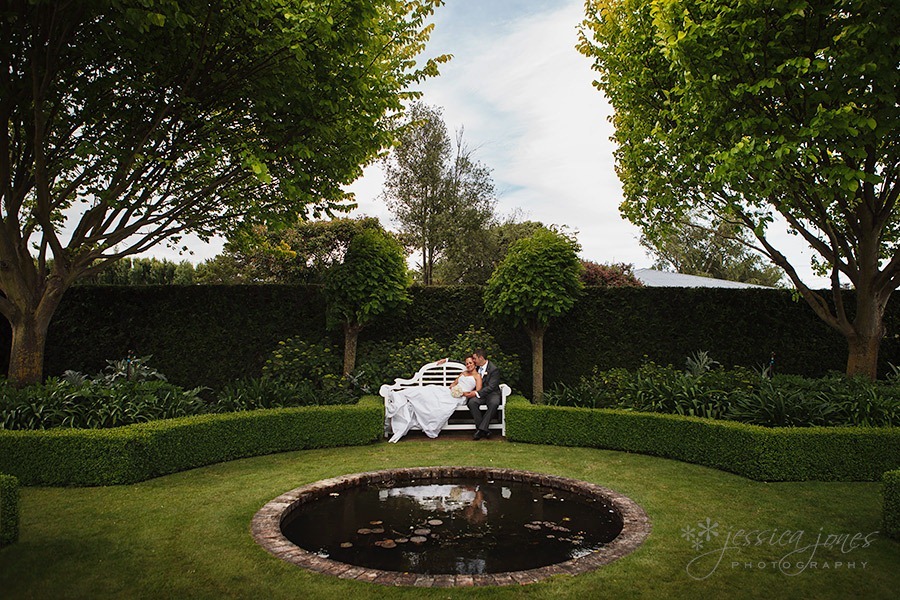 I told you that Upton Oaks was seriously beautiful!  The kind of beautiful that has gardening tours come through to see how beautiful it really is! (I challenged myself to see how many times I could use the word beautiful in a paragraph.)  Beautiful.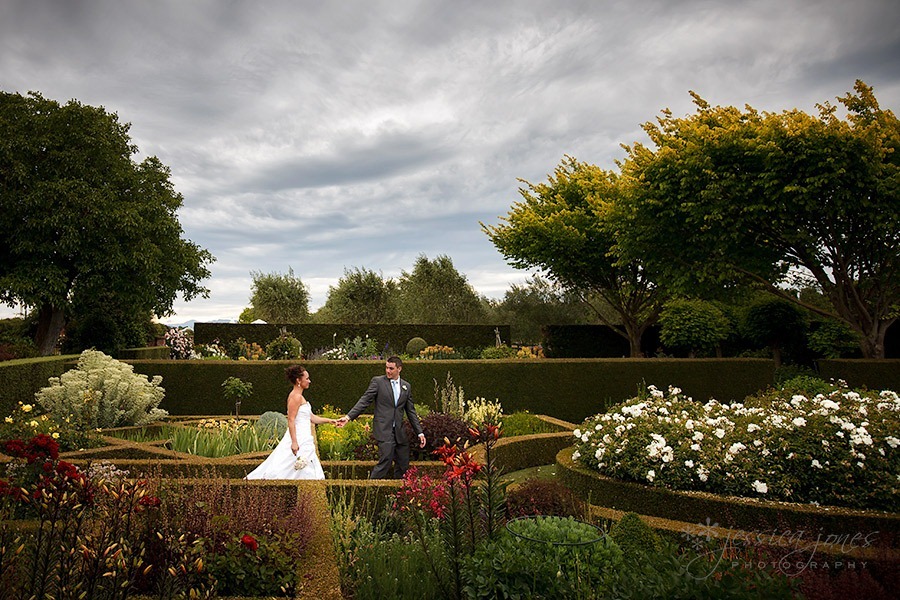 I'm loving this photo bomber.  Way cute.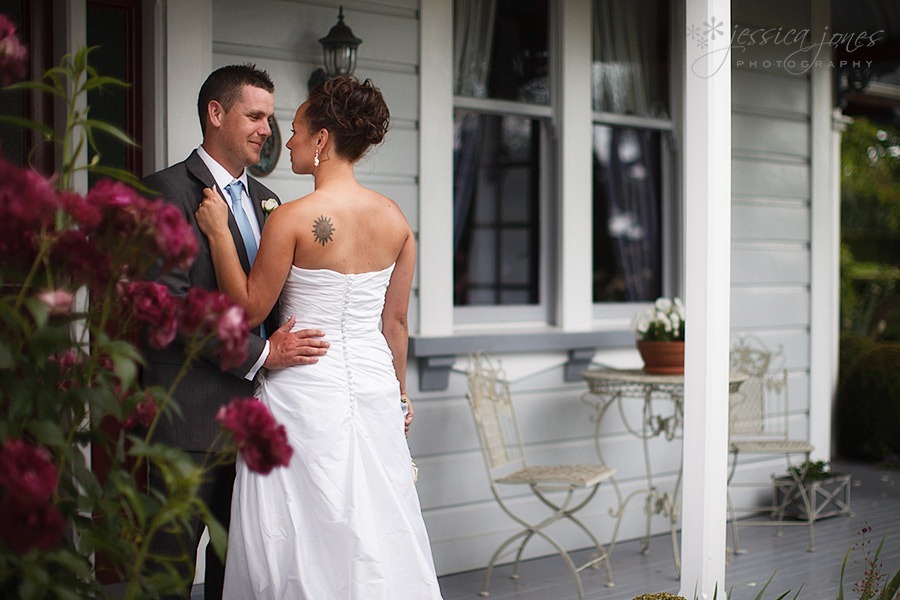 Then it was off to the Clubs of Marlborough where we were greeted with cake.  One.  Big.  Cake.  So cool.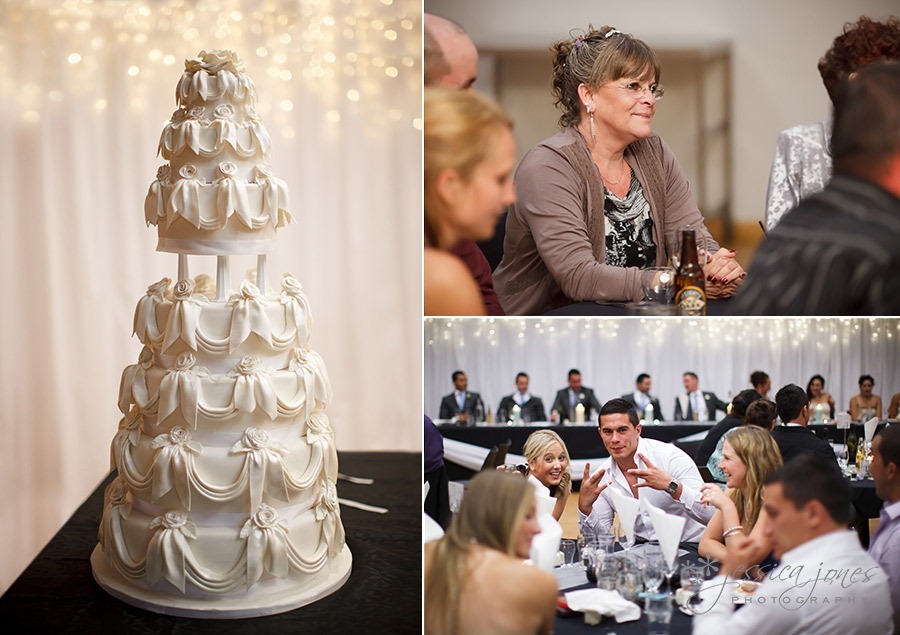 And while the adults hung out together and chatted and laughed the children played.  And my did they play!  It was gorgeous.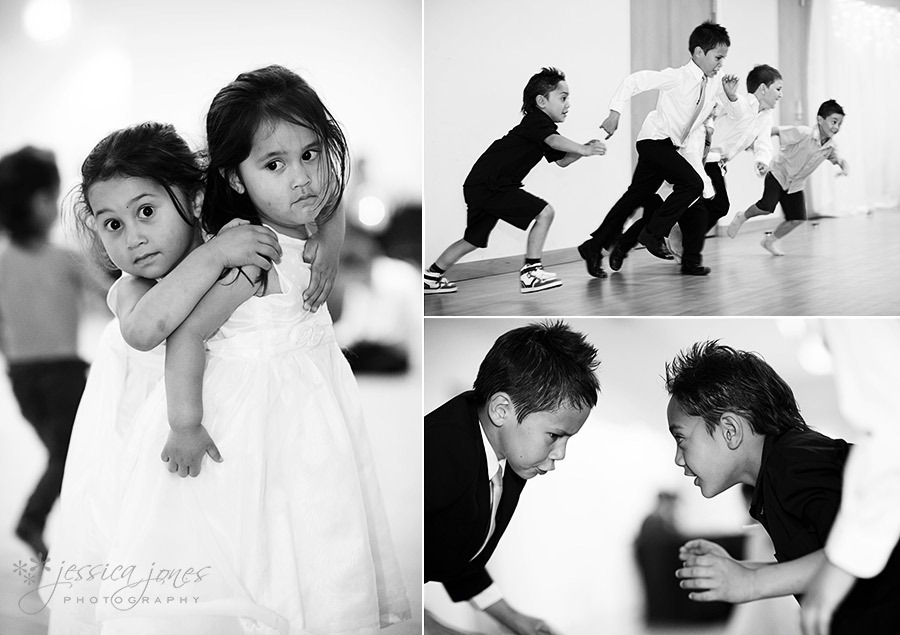 The speeches had everyone in absolute hysterics.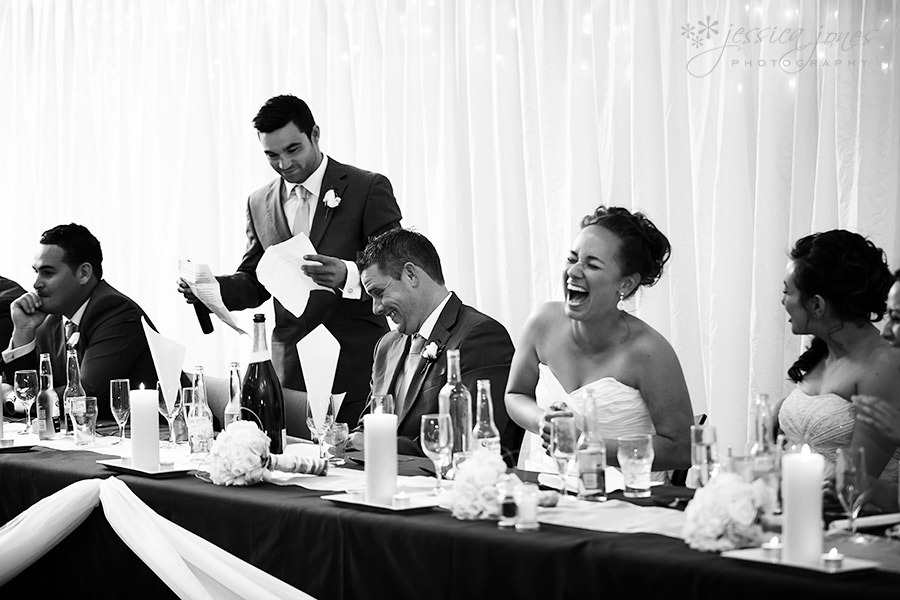 Then came the surprise bridesmaids' rap.  It's moments like this that it's kind of a shame that we're not videographers!
The shoe game had everyone giggling.  This was where the happy couple would have to hold up a shoe to show which one of them was  best described in the question.  We discovered that they disagreed on who did the most housework and who was the better kisser – however they both agreed that Matt was the first to say sorry.  I told you he was a good guy.

He also makes good speeches.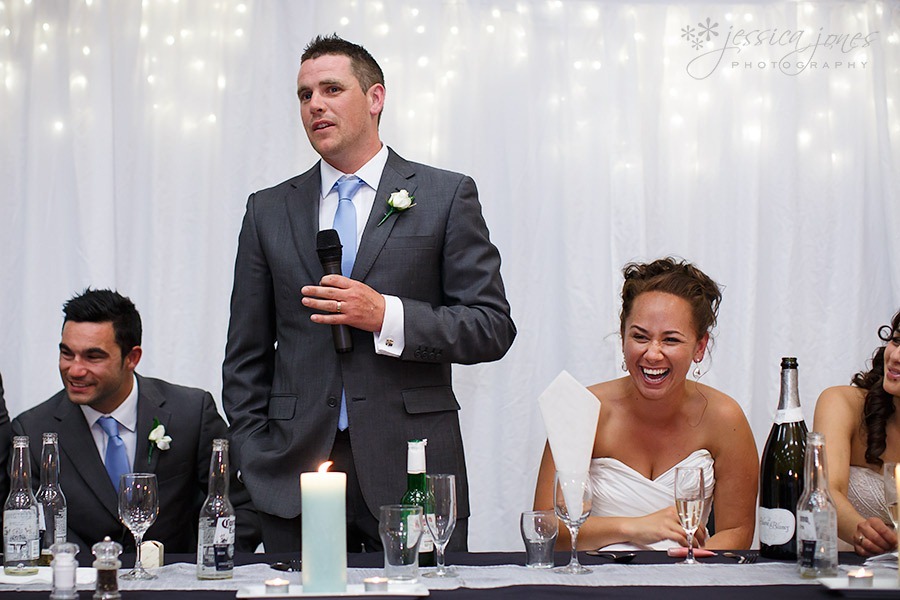 And to wrap up the evening, Matt's friends delighted the crowd and showed their respect by doing a haka.  It was pretty cool.  Although I'd love to know what overseas guests would think if they saw this for the first time!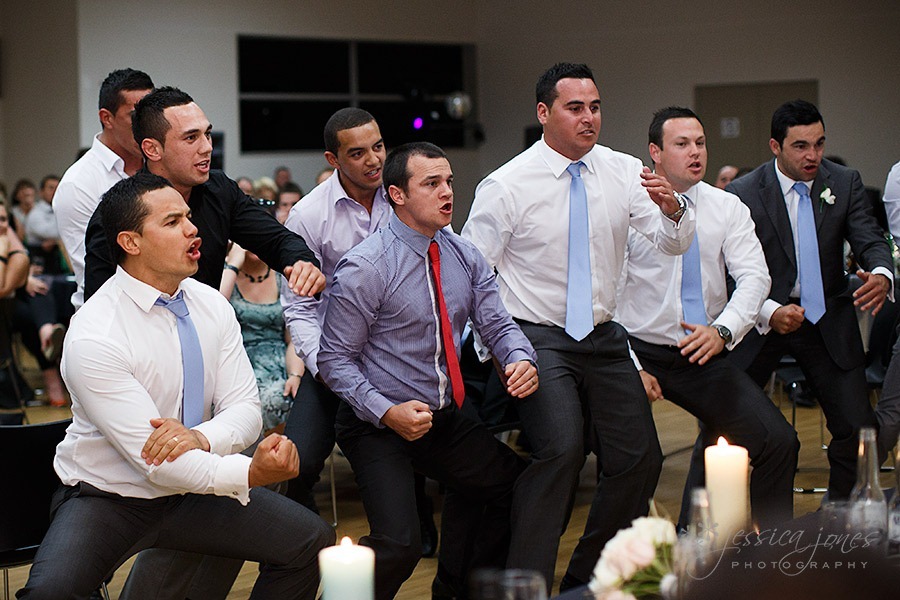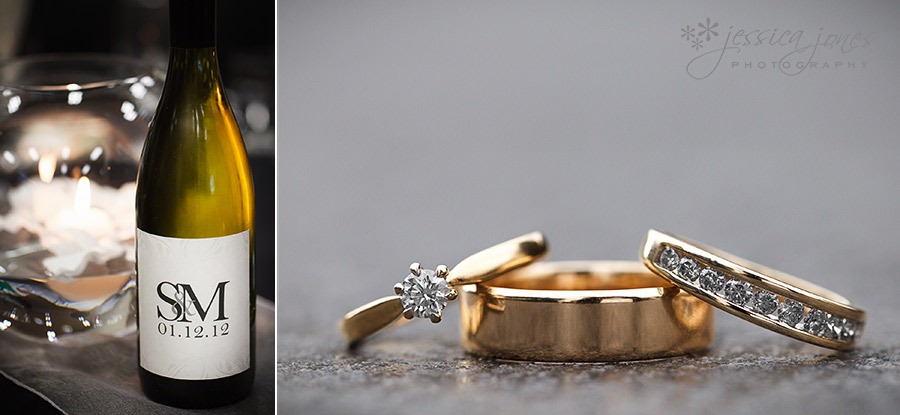 Serena and Matt, thank you for asking us to capture your day for you.  It was so full of fun and laughter and we wish you nothing but years more of fun and laughter together with your lovely boys.