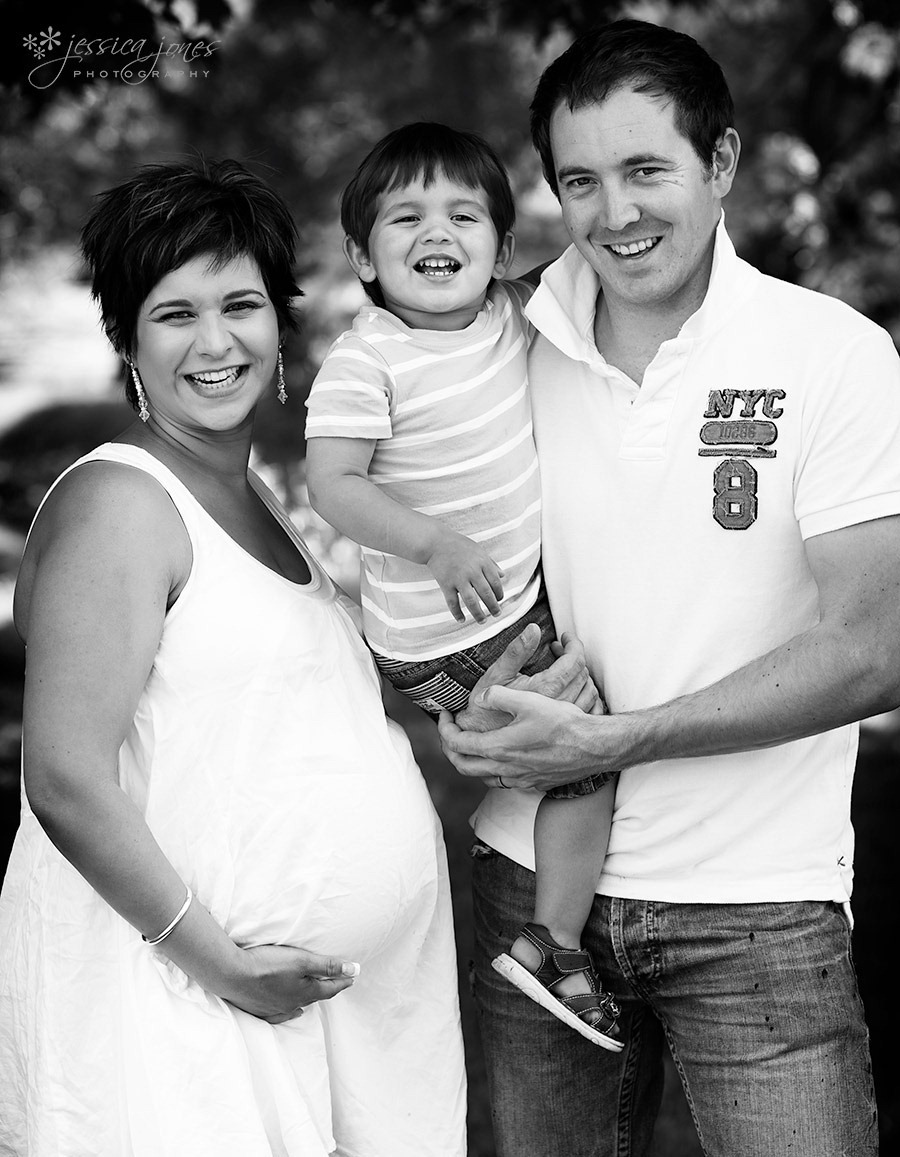 Fiona, Josh and I go way back.  Way back to when they first got engaged.  We photographed their engagement, wedding, first pregnancy and the gorgeous baby Hunter.  And so when Fiona was expecting baby #2 I was absolutely thrilled to be asked to photograph them again!
We decided to do a whole series of sessions as each step is so magical!  We started with some maternity photos.  Check out the beautiful family!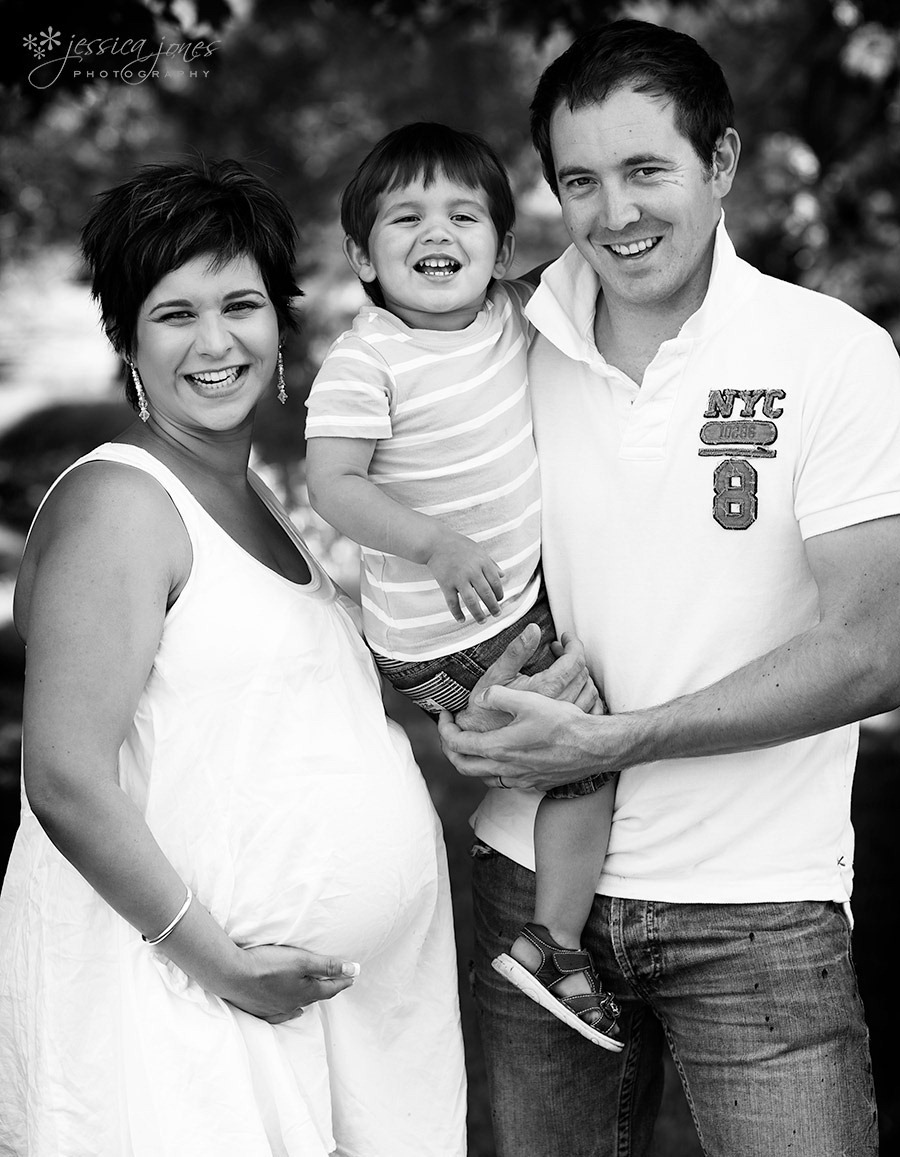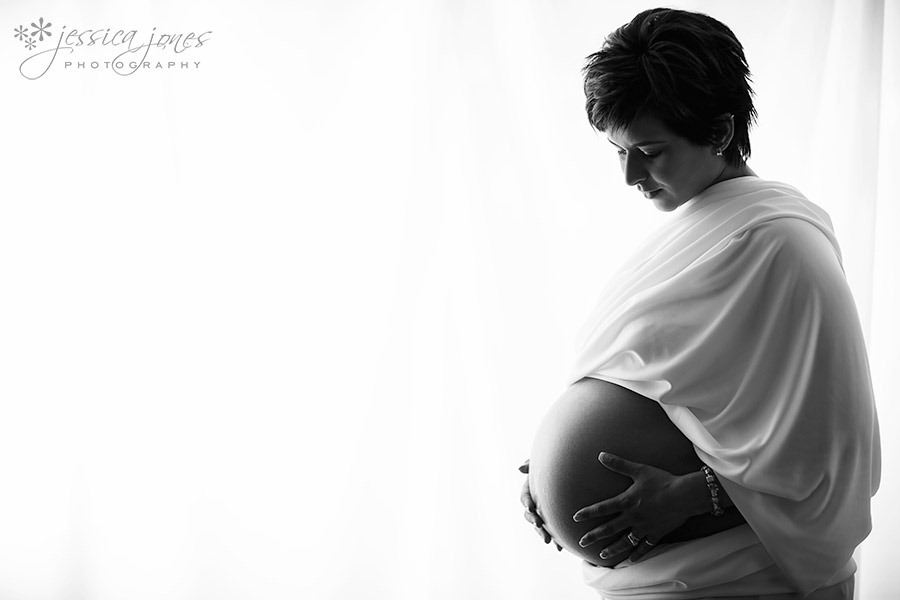 Hunter is such a cute little guy, only 2 years old and super handsome.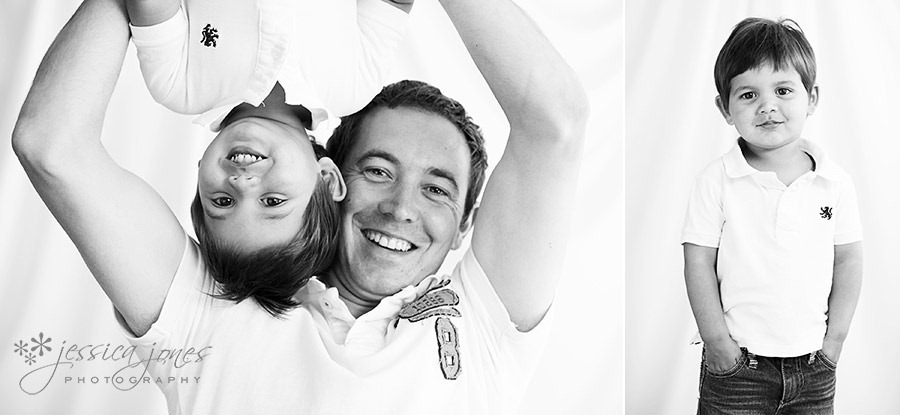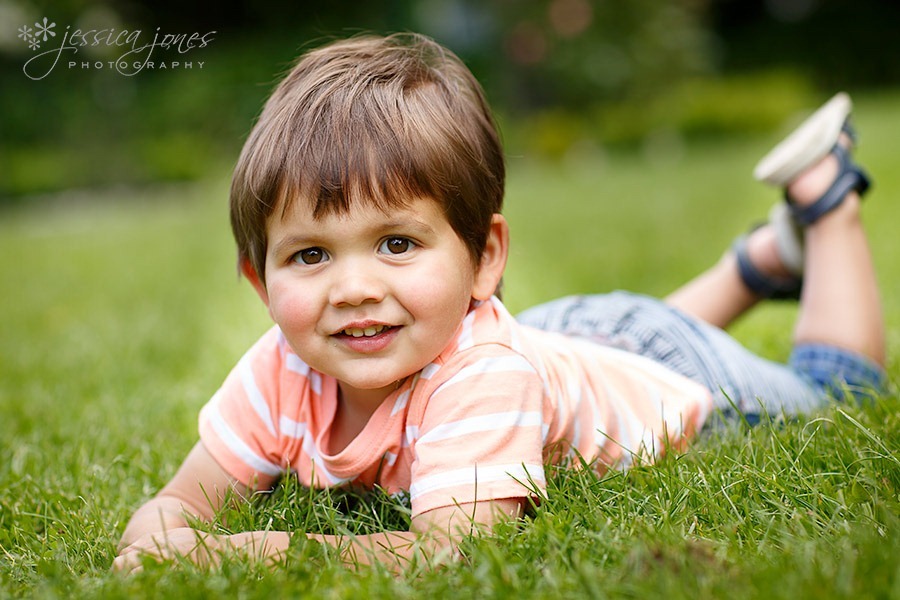 I wish I looked this good at nine months pregnant!  This was four days before the beautiful little Lachlan was born.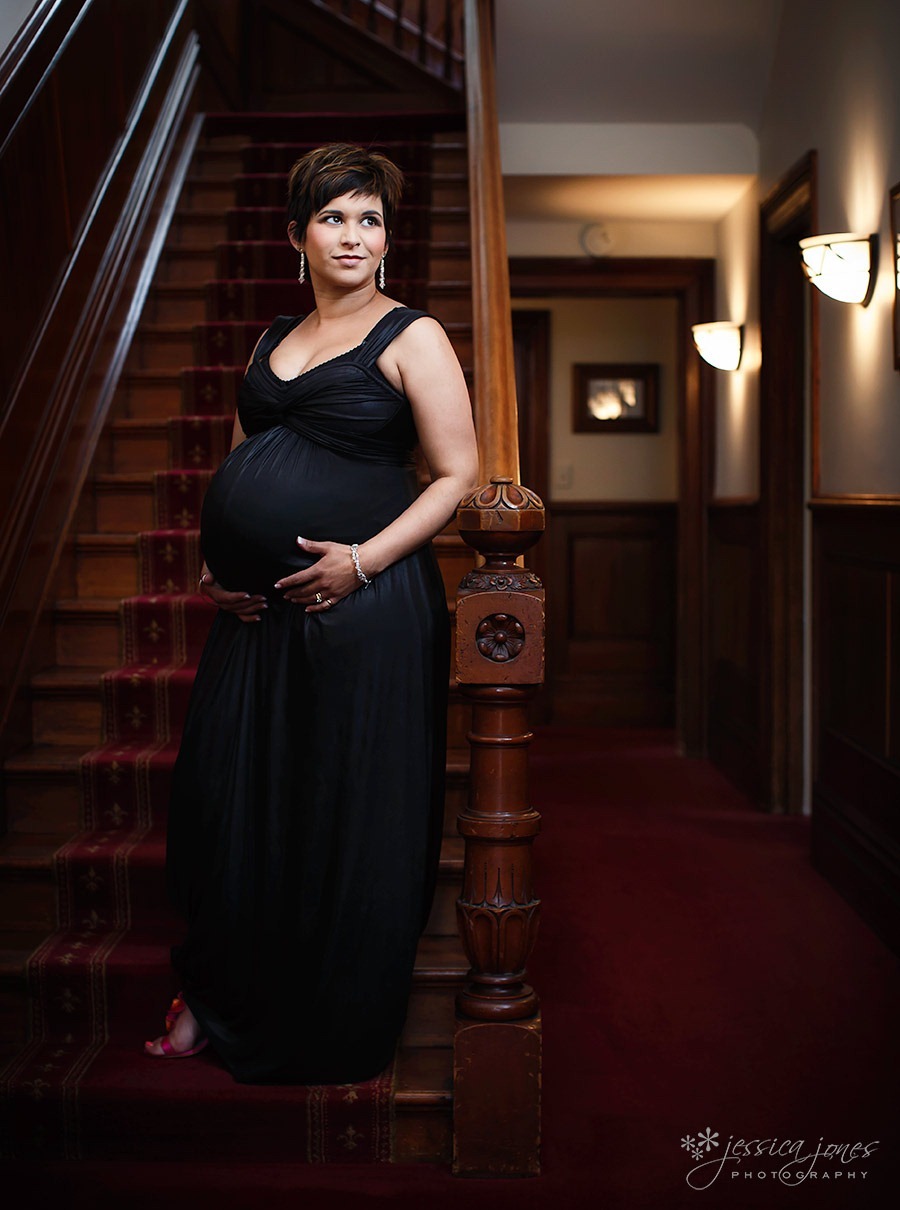 And here he is!  Just one hour old and totally and utterly perfect!  These are my absolute favourite images – there is nothing in the world like the wonder of birth.  I'm sure if I didn't become a photographer I'd have wanted to be a midwife!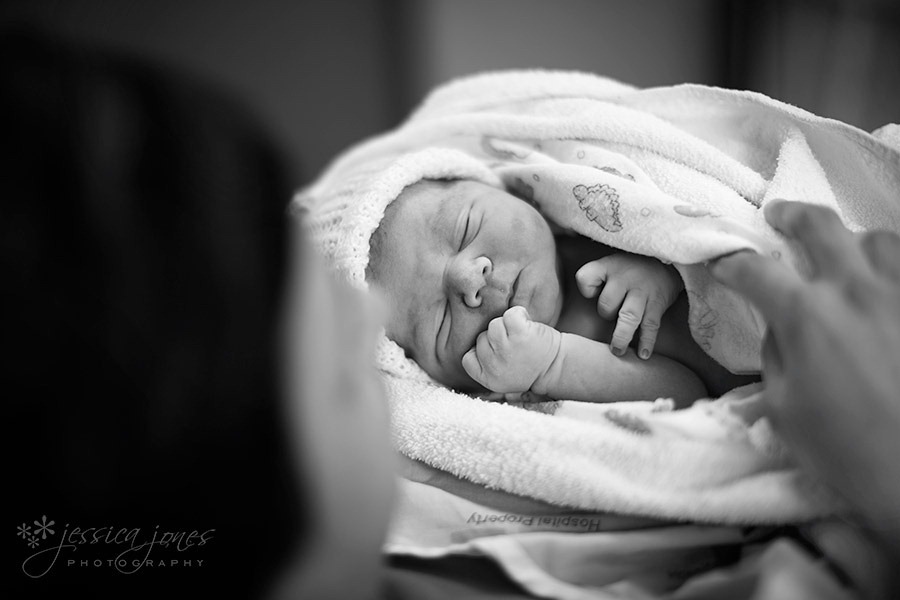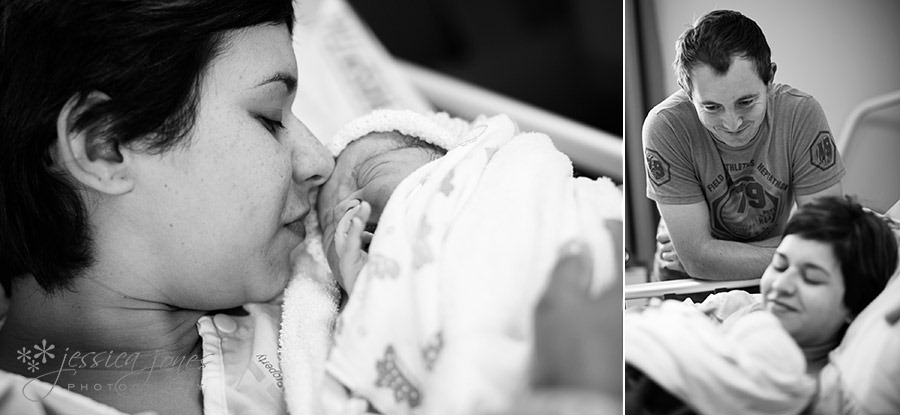 Lachlan at 10 days old.  Just like his big brother Hunter, he stayed awake during our entire newborn session.  That's ok, he's just as cute awake as he is asleep (although I'm sure Josh and Fiona think he's cuter sleeping at 2am….)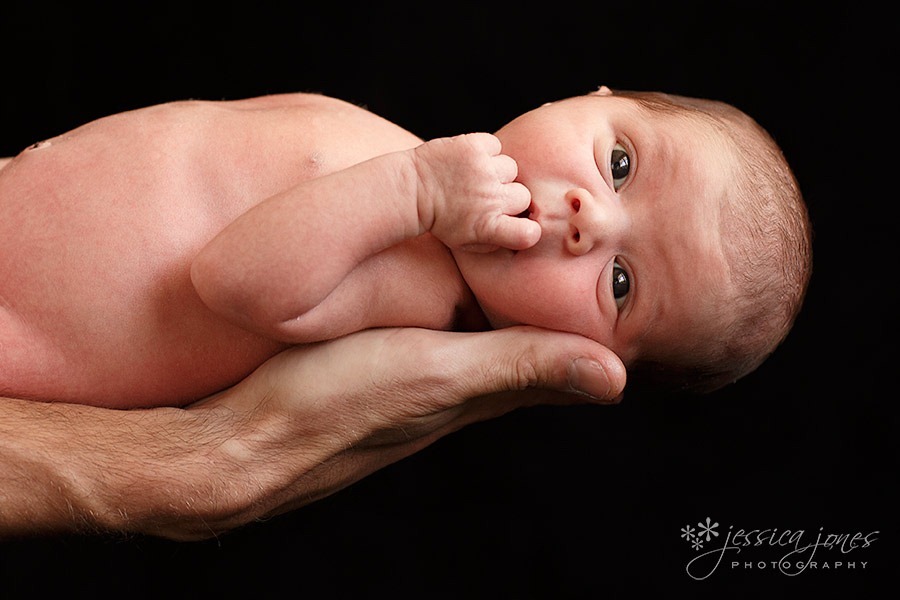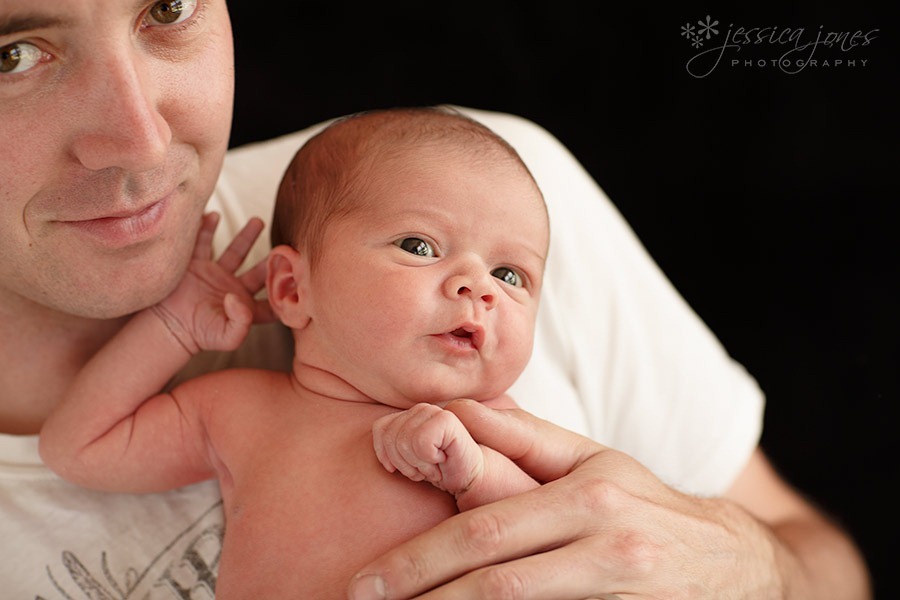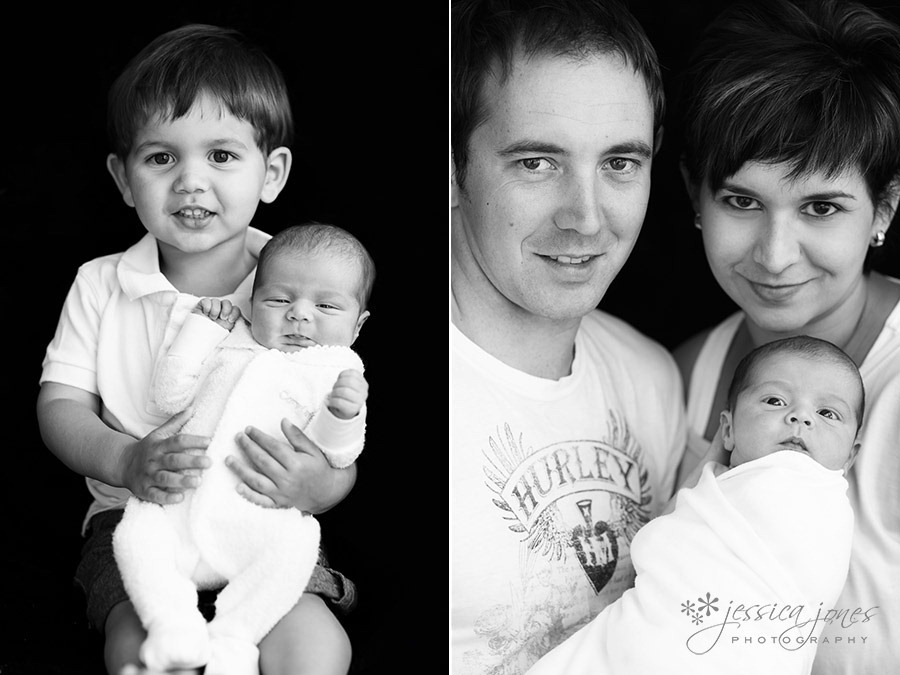 Fiona and Josh – thank you so much for sharing this amazing experience with us!  You have been blessed with the most beautiful little boys – dare I mention baby #3…..?