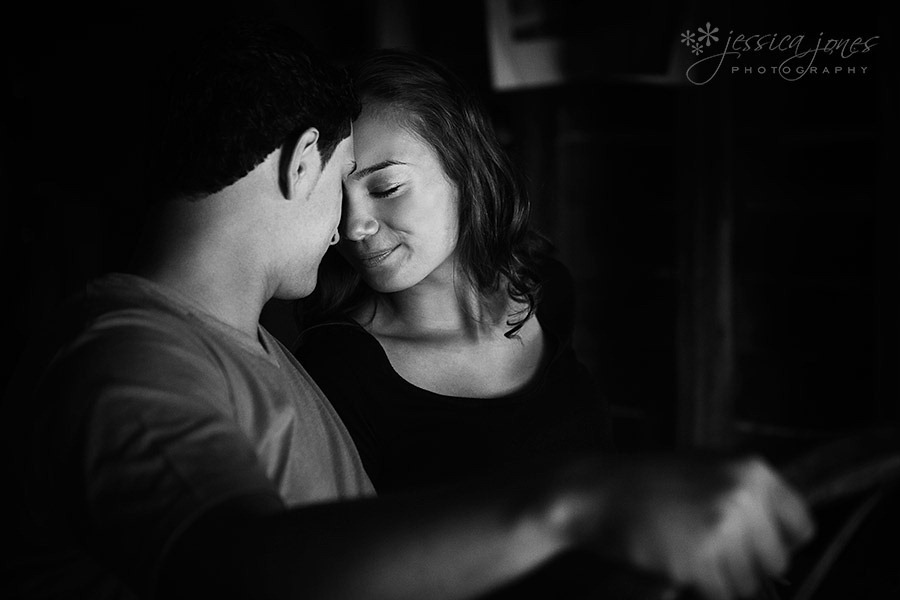 She calls him Mikey, and he looks at her with total adoration.  They're young and friendly and funny and we loved getting to know them one sunny afternoon for their E-session last week.  Good thing it was sunny, it meant we dried off quickly after the sprinkler incident.  But more on that later!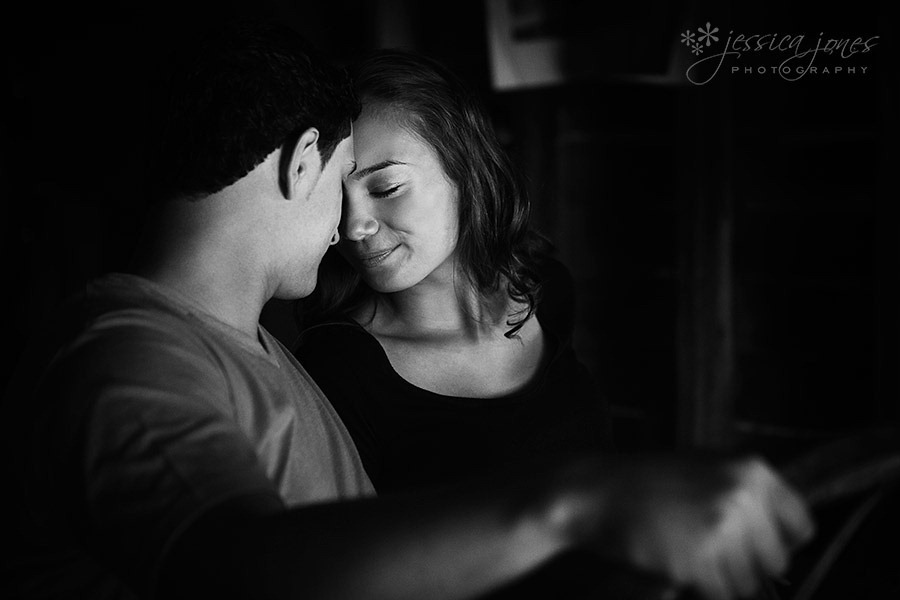 Ashlynn and Mike chose the engagement ring together before they were even engaged.  Still, Mike managed to pull off a fantastic proposal surprising Ashlynn just nicely.  Good thing she said yes!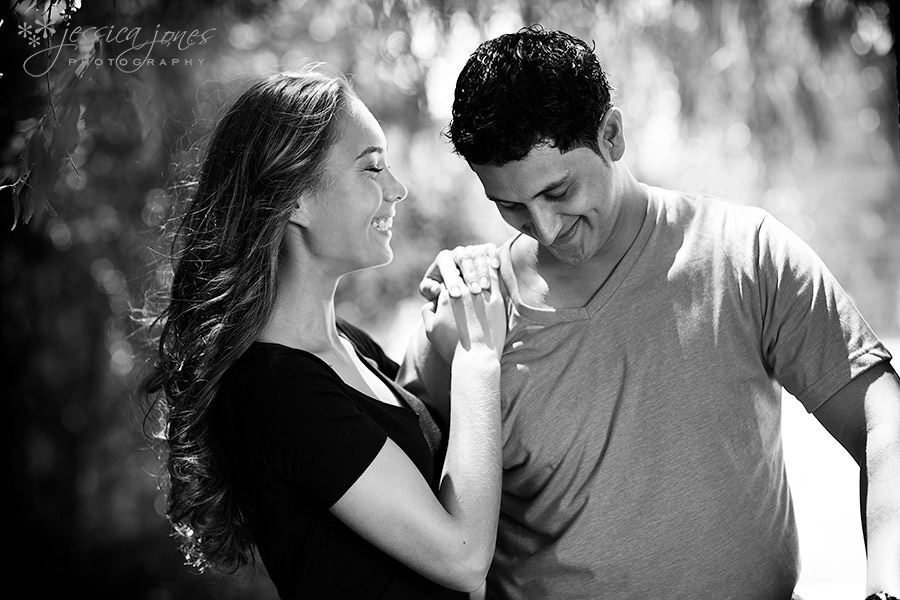 Bring on March, because this is going to be one STUNNING wedding, that's for sure!  Thanks Deirdre from Locks and Lashes for the fantastic hair and make up!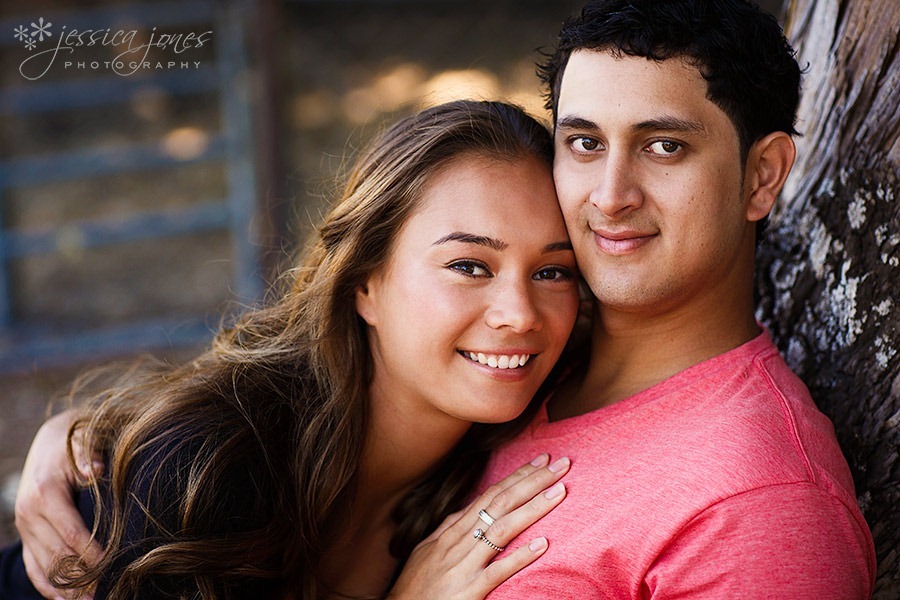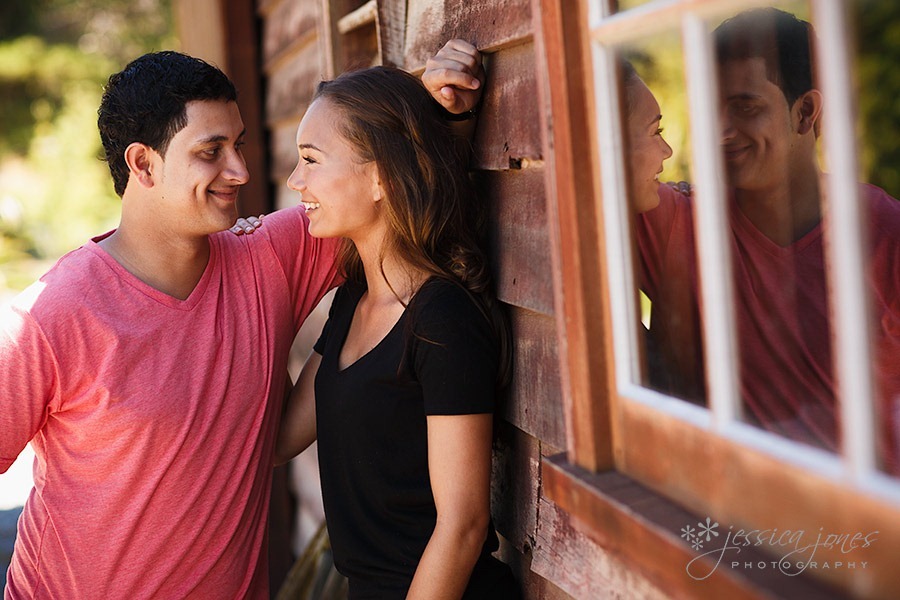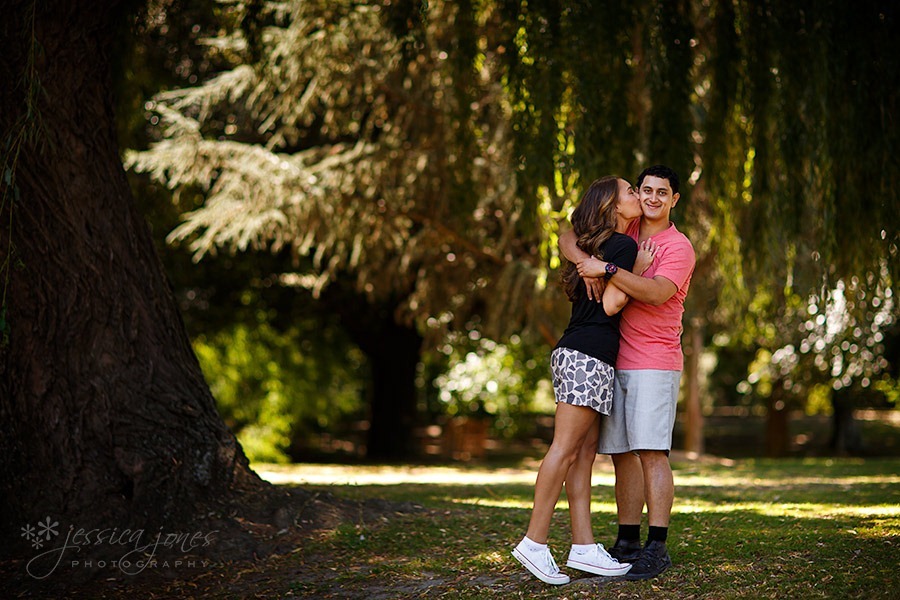 So, I was lying on the ground on the golf green so that I had the best position to capture this series of images.  Everything was going along smashingly well, Mike and Ashlynn were being super cute and we were all laughing.  Until….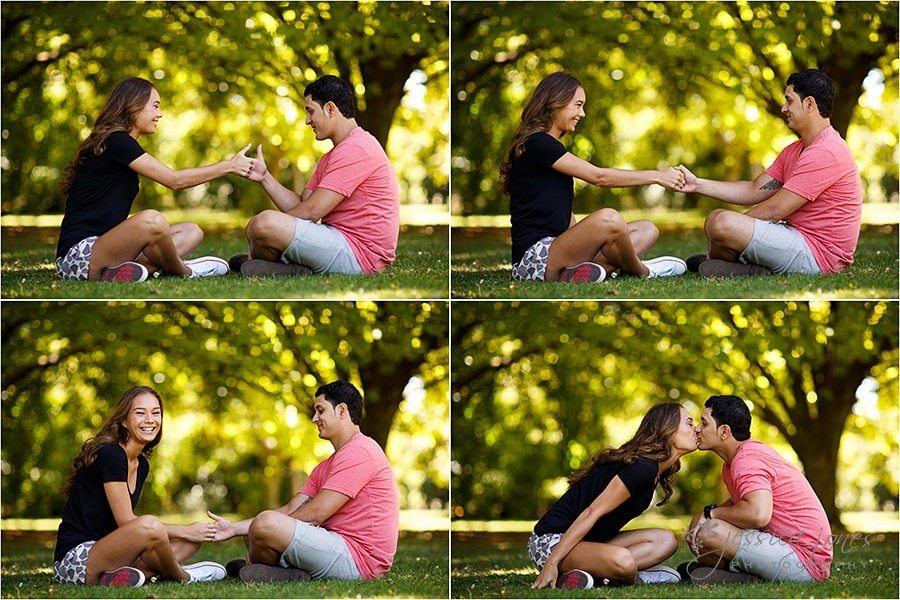 The sprinklers came on!  Without warning and right on top of us.  We were in absolute hysterics running away from the water that seemed to be flying in all directions.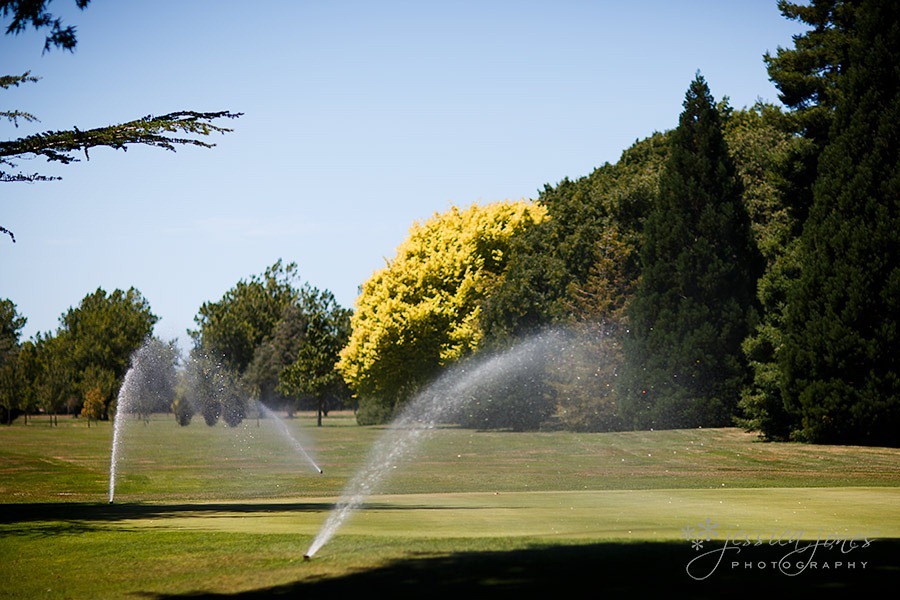 Then, after hiding from the sun we figured we'd throw caution to the wind and embrace the full sunshine.  And where else would we do that, but at The Tree!  There has been a little bit of talk lately about having a blog post specifically for The Tree and all of the different ways we've presented him (I'm guessing it's a him?!)  So this may well be something appearing on the blog sometime!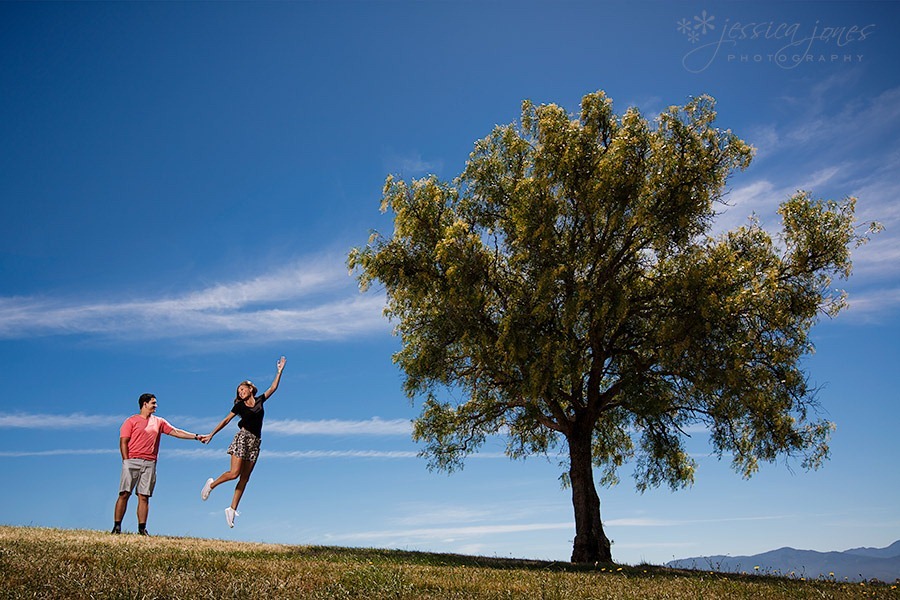 Super awesome leaping skills!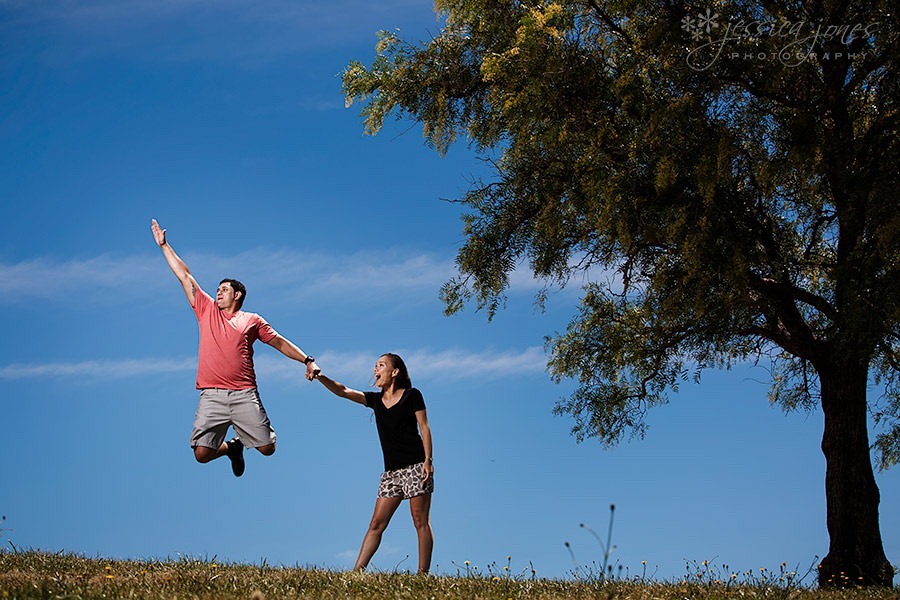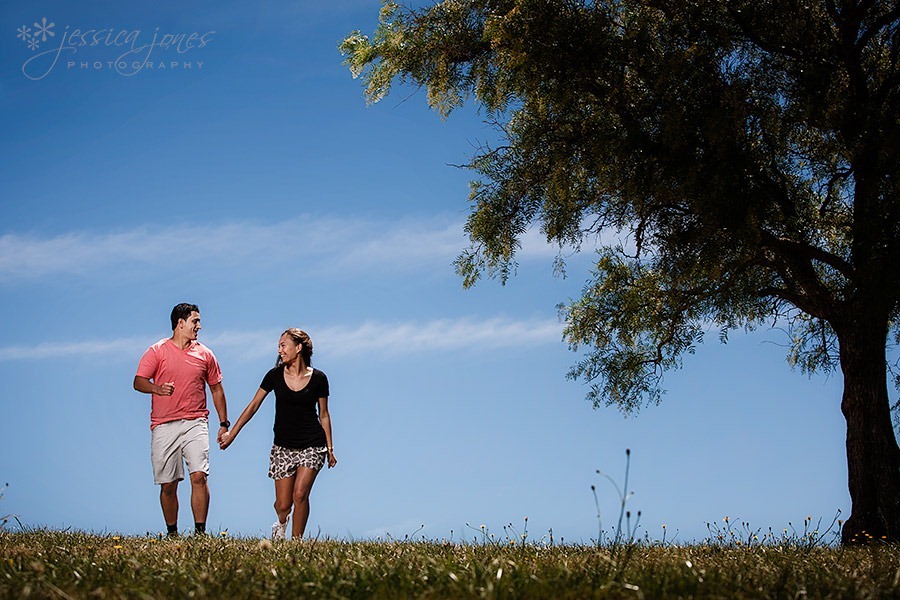 Ashlynn and Mike, we can't wait to share your wedding day with you in March!  We can already tell it's going to be super special!  See you soon!