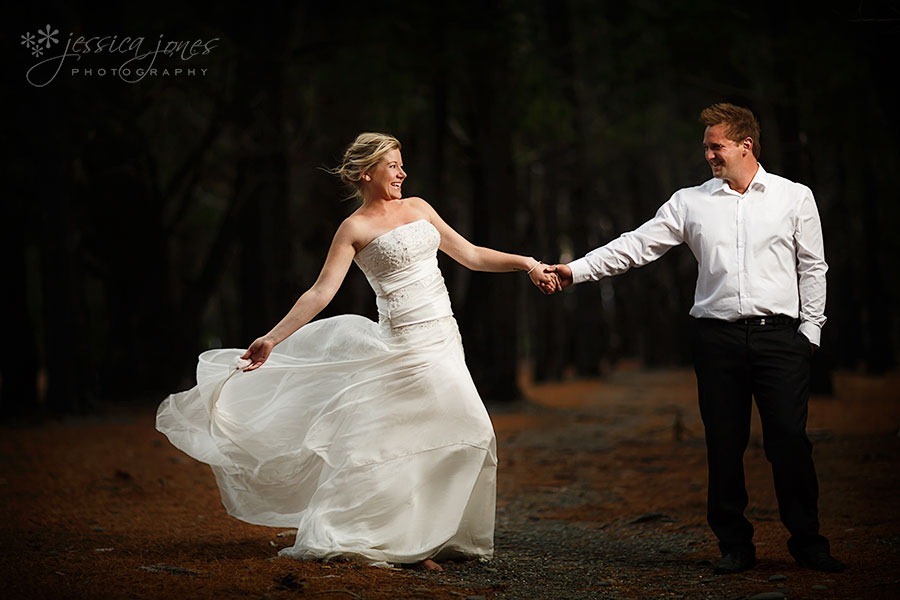 When Leanne first emailed us a few years ago we weren't taking bookings outside of Blenheim because of our babies, so sadly we missed out on capturing her beautiful day last year.  Not to worry though – we managed to get together at Rarangi a few days ago to have some fun!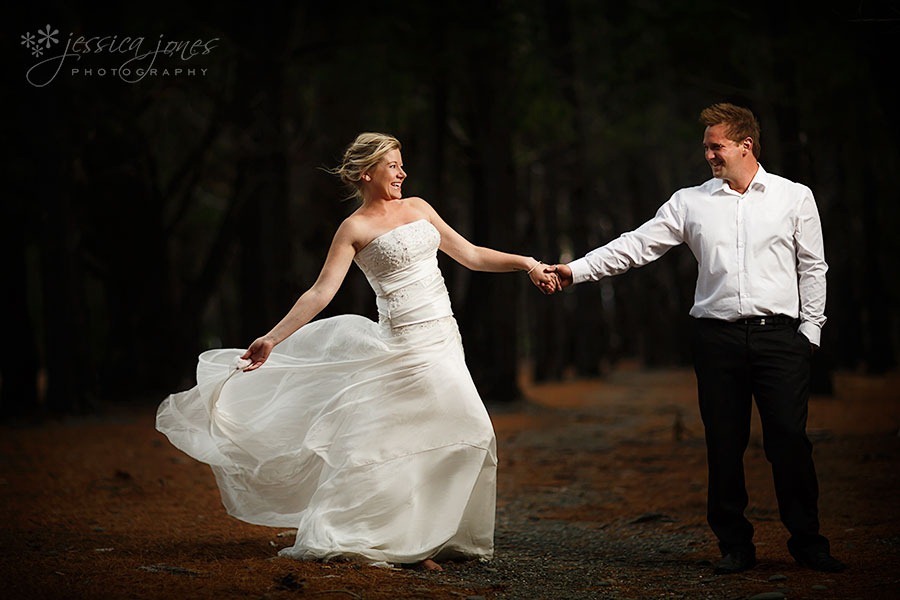 Leanne, you are stunning!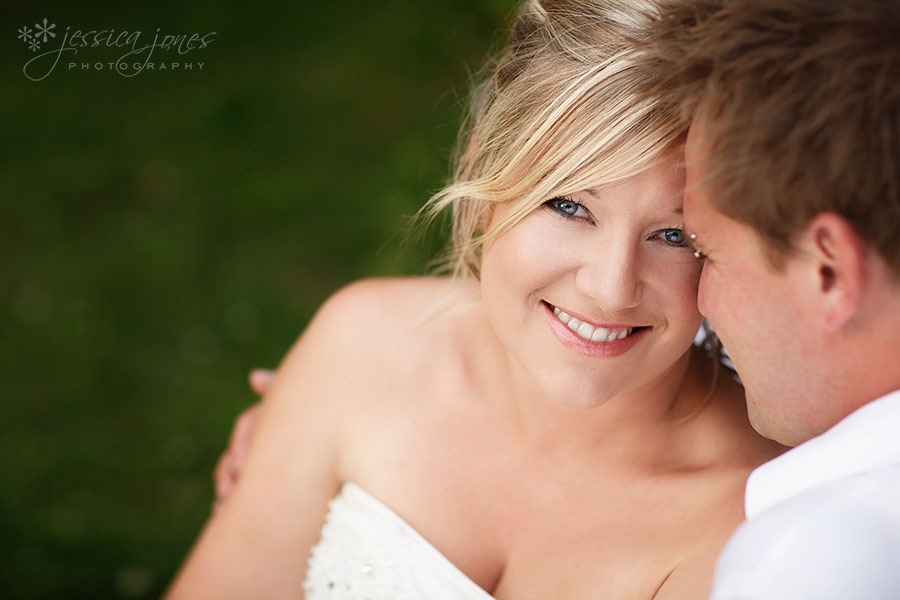 We love taking some time and being able to play without any time constraints of a wedding, especially when we have young, beautiful and enthusiastic people like Leanne and Scott!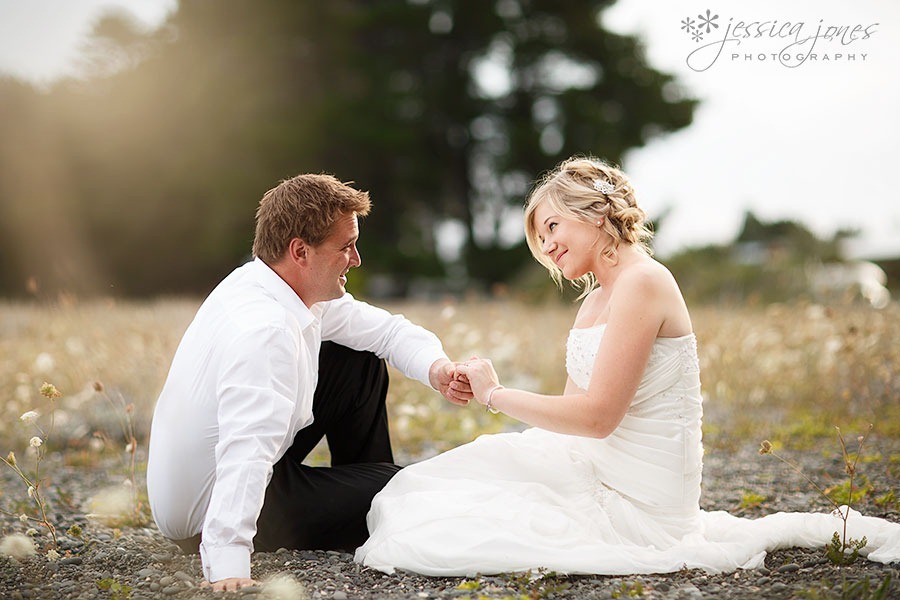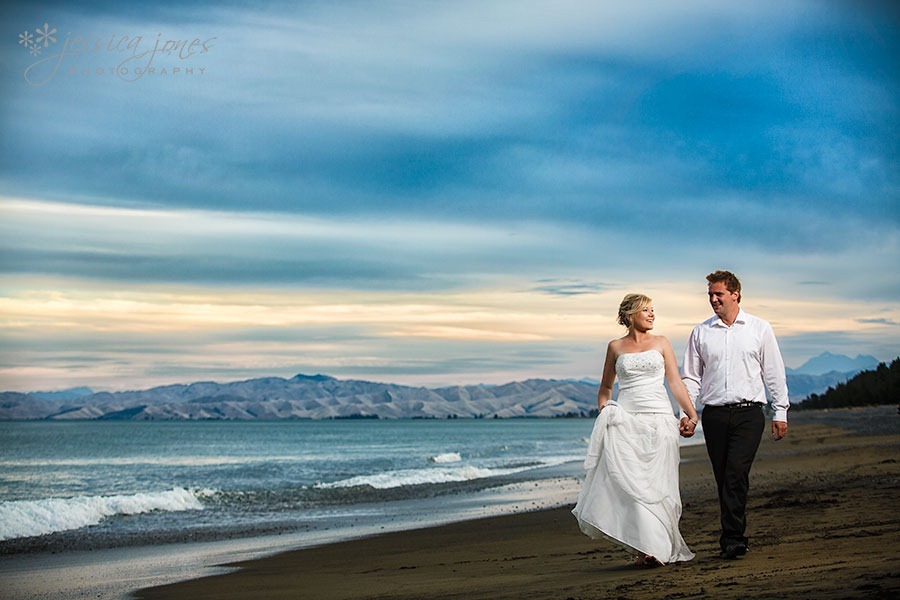 So.  Very.  Awesome!  Look at you rockin' those rocks Leanne!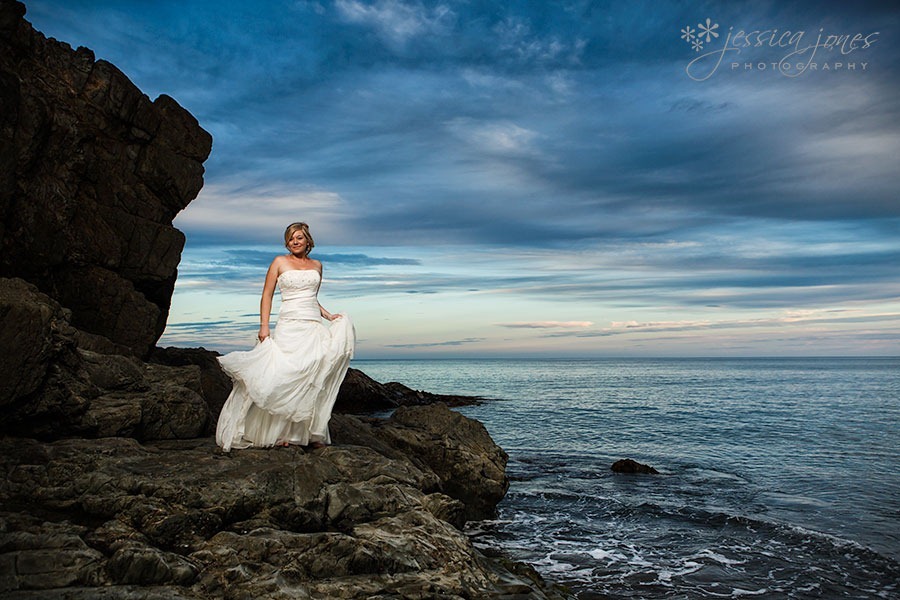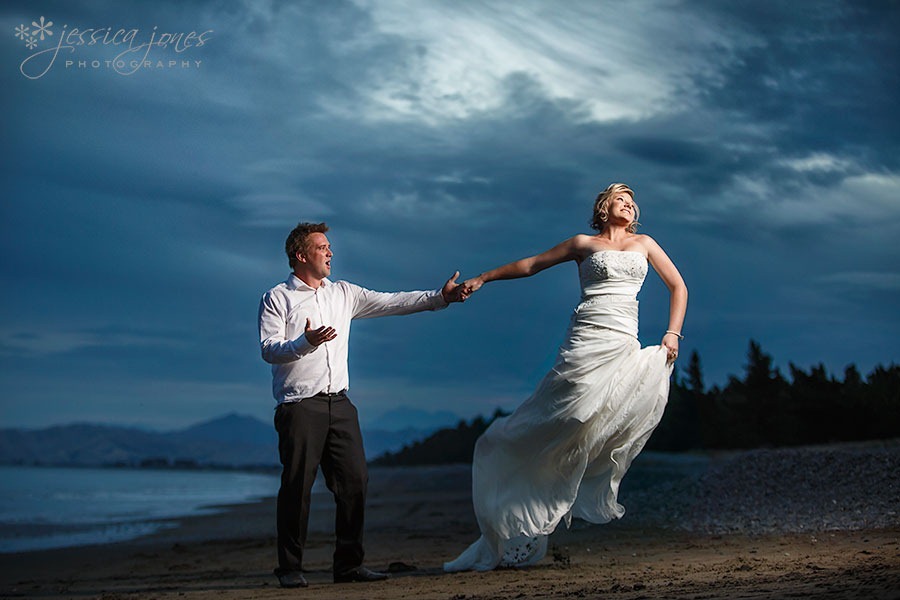 Leanne and Scott, thank you so much for asking us to take some images of you all dressed up again!  We had an absolute ball!