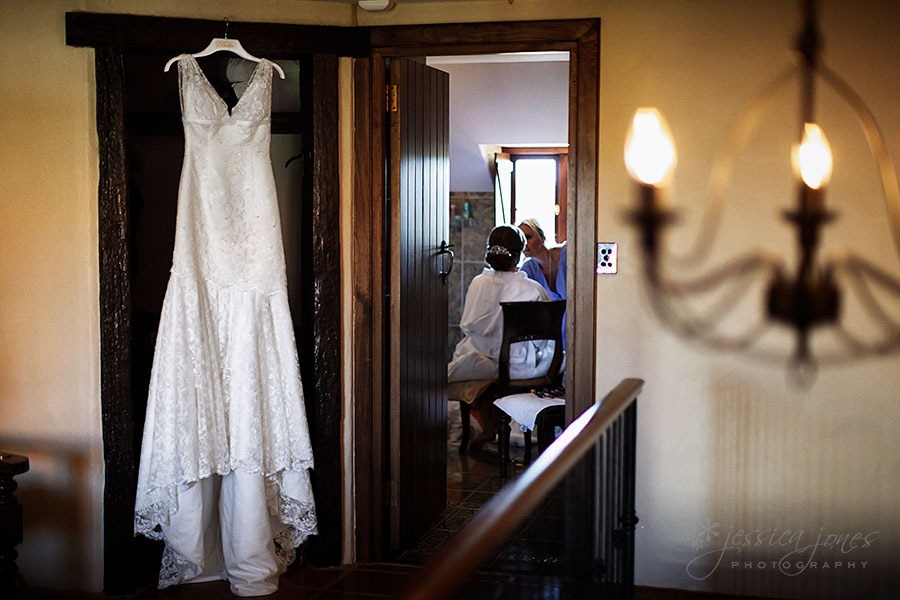 When Neil asked Kelly's Dad, Vasilis, if he could have his daughter's hand in marriage, he couldn't have been happier.  "Yes!" he exclaimed.  "BUT…." he went on to explain that Kelly was his princess, and that if he was to take away his princess he would have to treat her like a queen.  He told Neil that when a husband treats his wife like a queen she will in turn treat him like a king.  And all the ladies said?  AMEN!
So this was Kelly and Neil's amazing wedding at Monaco Resort in Nelson.  From the moment we arrived we found a whole lot of beauty, laughs, friends and family and one amazing pair of shoes!  And once again we were thrilled to be a part of it!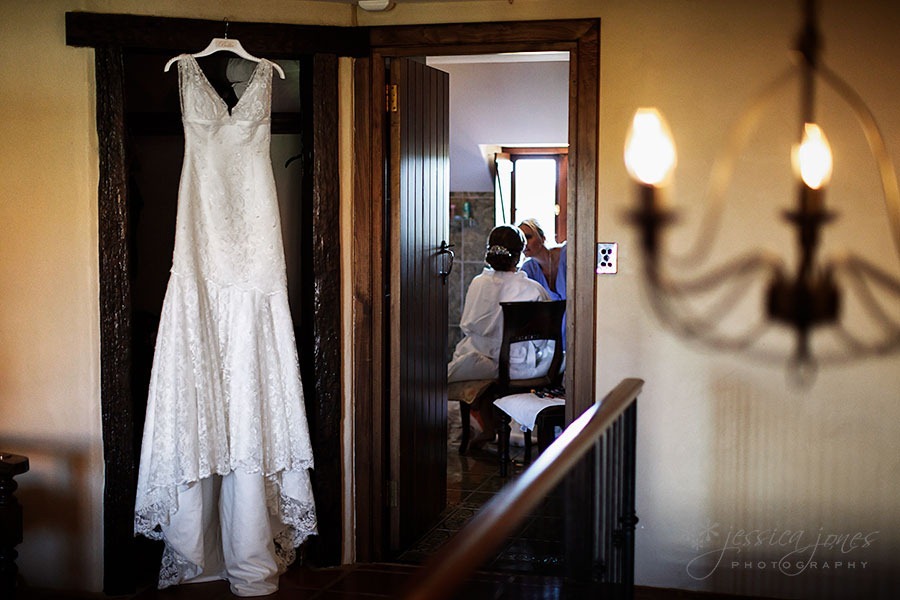 Kelly had told me about her Jimmy Choo shoes, but how could I have been prepared for shoes with quite this much awesomeness?  I'm not ashamed to say that I totally overshot the shoes, it was kind of hard not to!  Also, check out the lovely flowers by Willow Floral Design!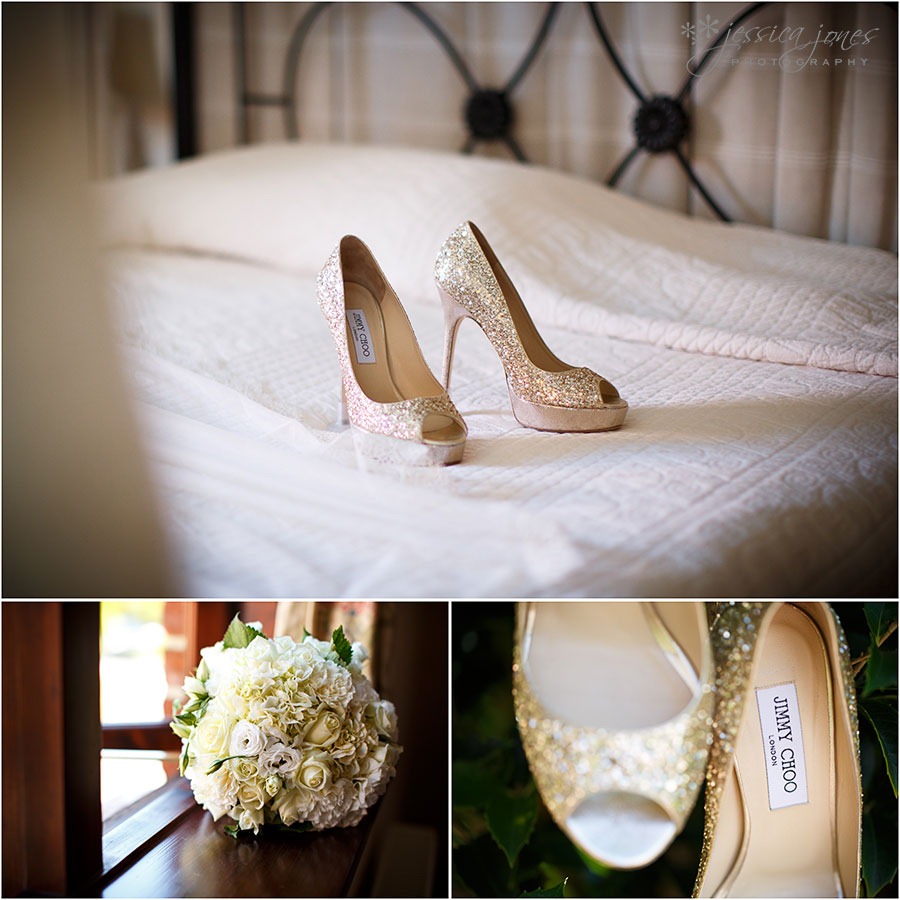 Kelly was the perfect picture of cool, calm and collected.  It's almost like she stepped straight out of a magazine. She had this innate ability to hold herself with such poise, I felt my camera do a happy dance.  Truly.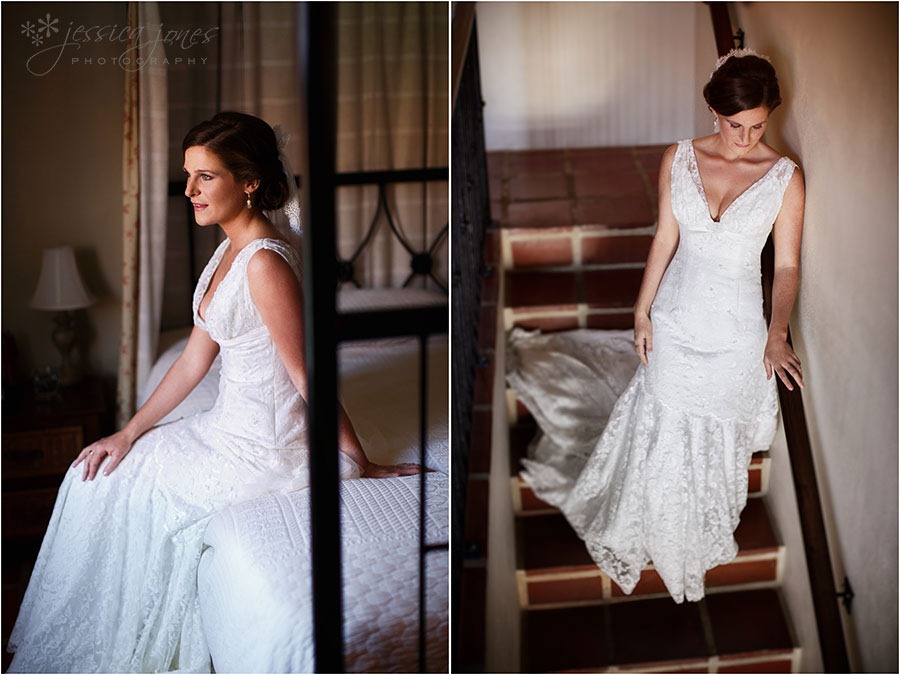 Nothing like a chain of bridesmaids!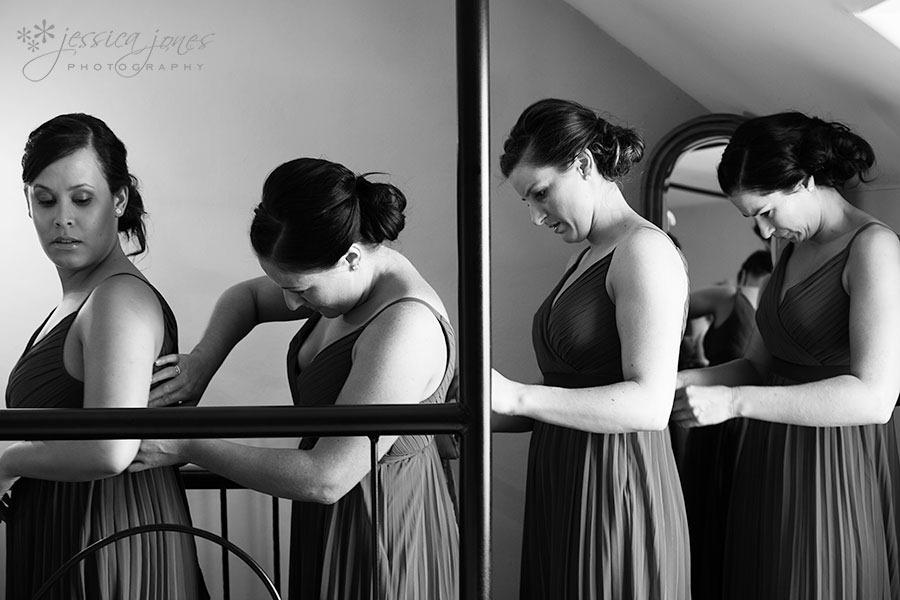 I love parents at weddings. There is something about a Mum at a wedding that always touches me and has me blinking back a mix of happy and sad tears. I wish I was better at turning off my emotional radar, it would certainly help my mascara situation, but alas, I'm stuck with it.  Good thing I get to stay behind the camera!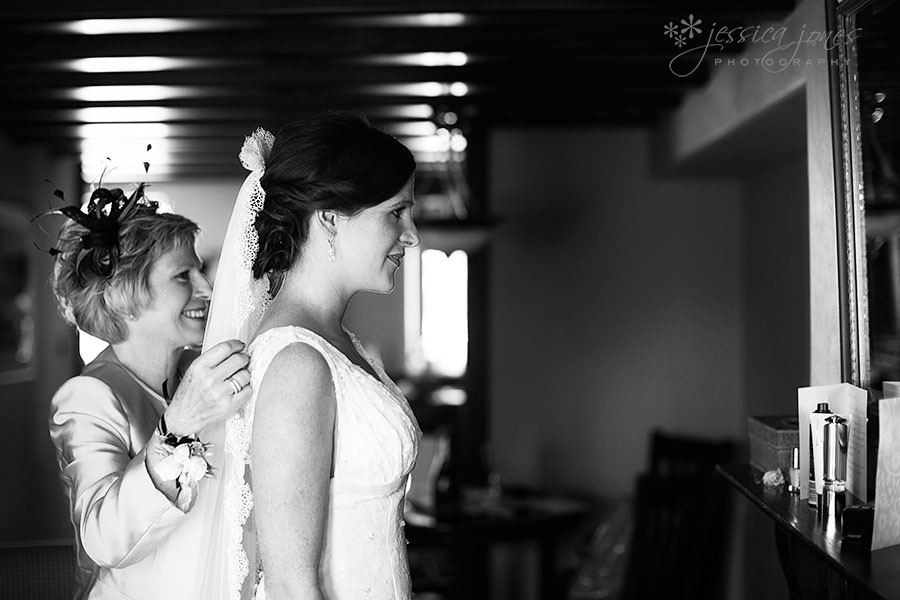 Neil was also ever-so-cool, and just a tiny bit nervous.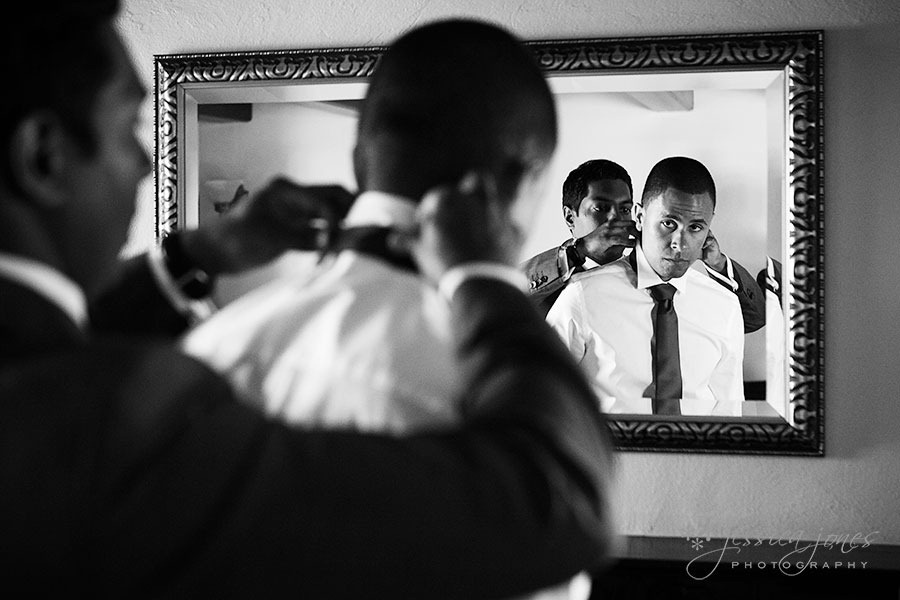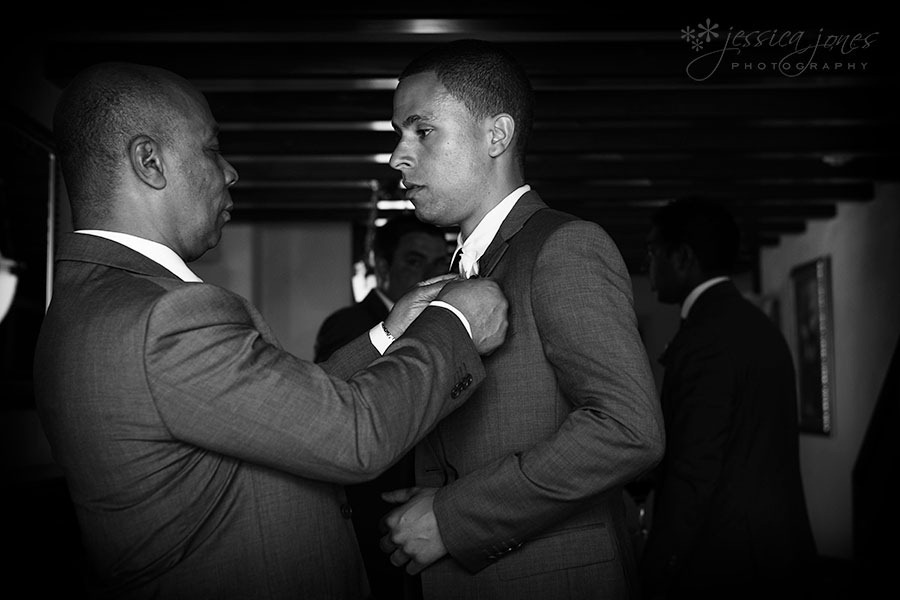 I love this next series of images where we have the slightly tense moment before Neil and Kelly see each other, and then the contrast when their eyes meet and all of the tension just falls away.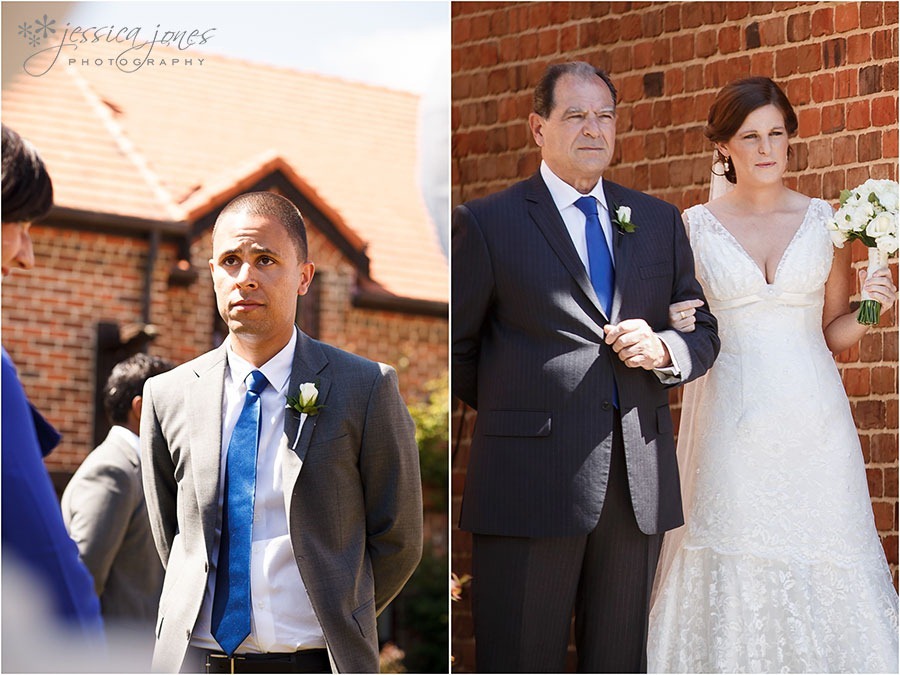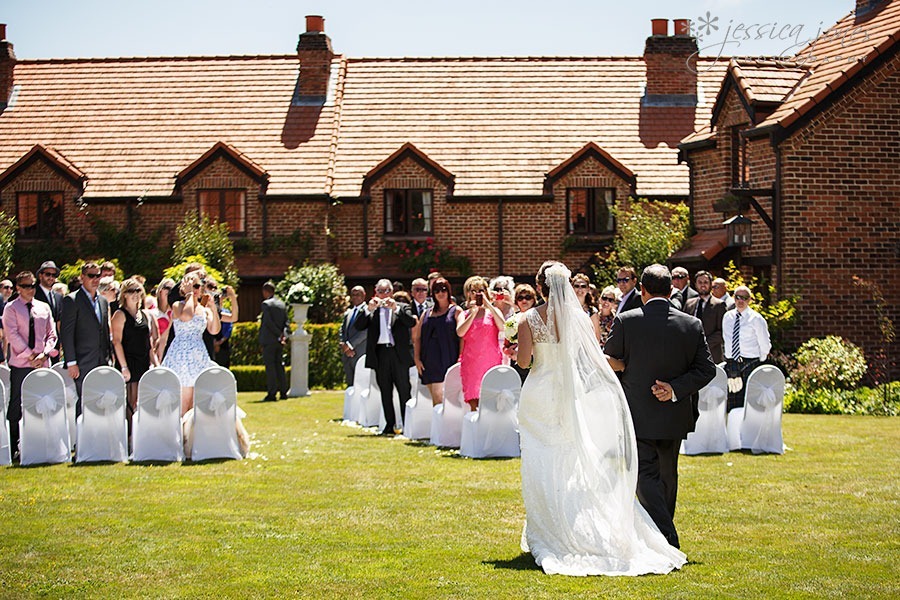 And there is that winning smile!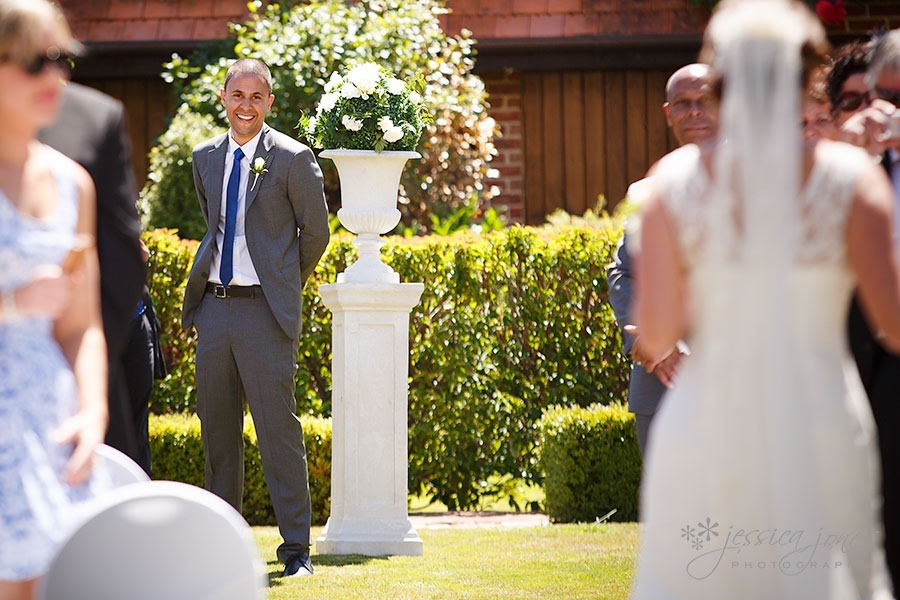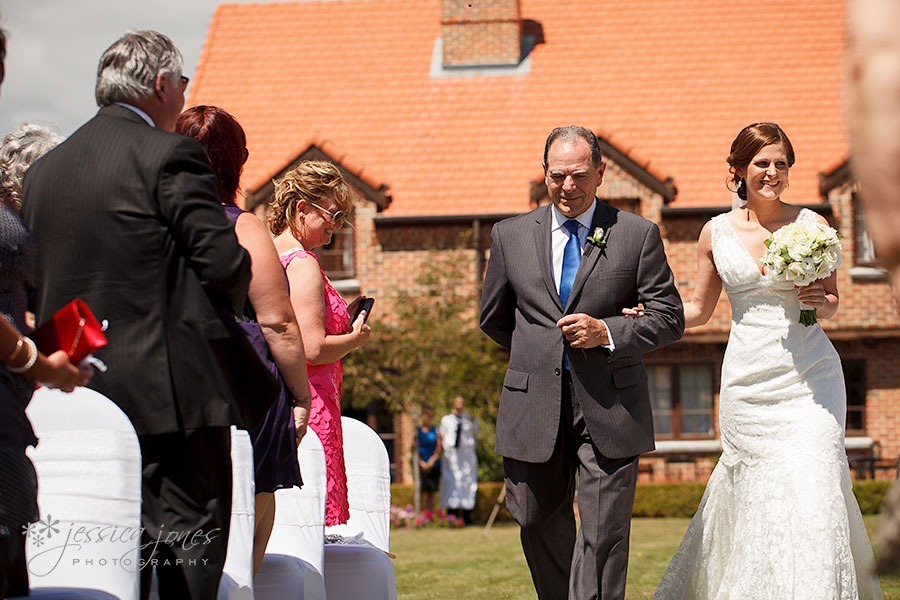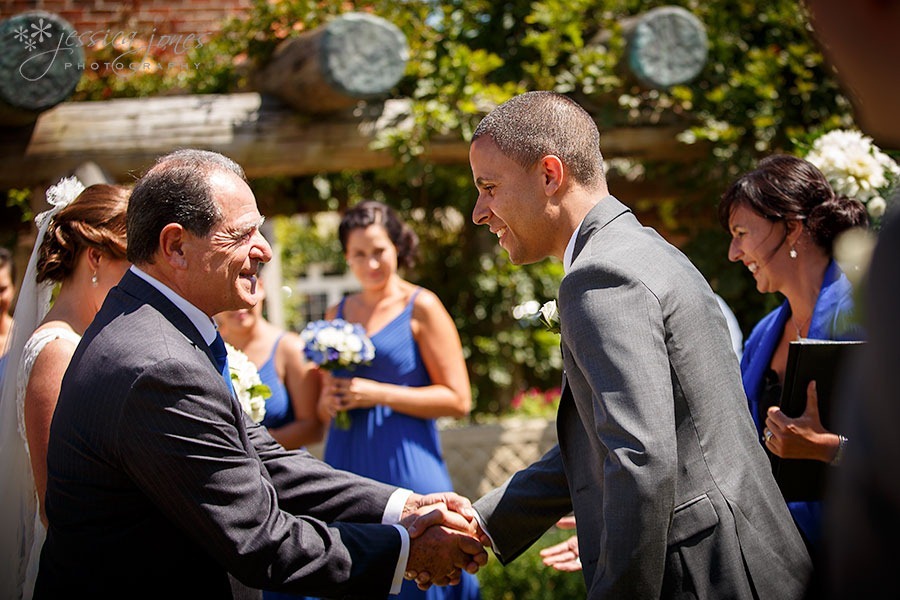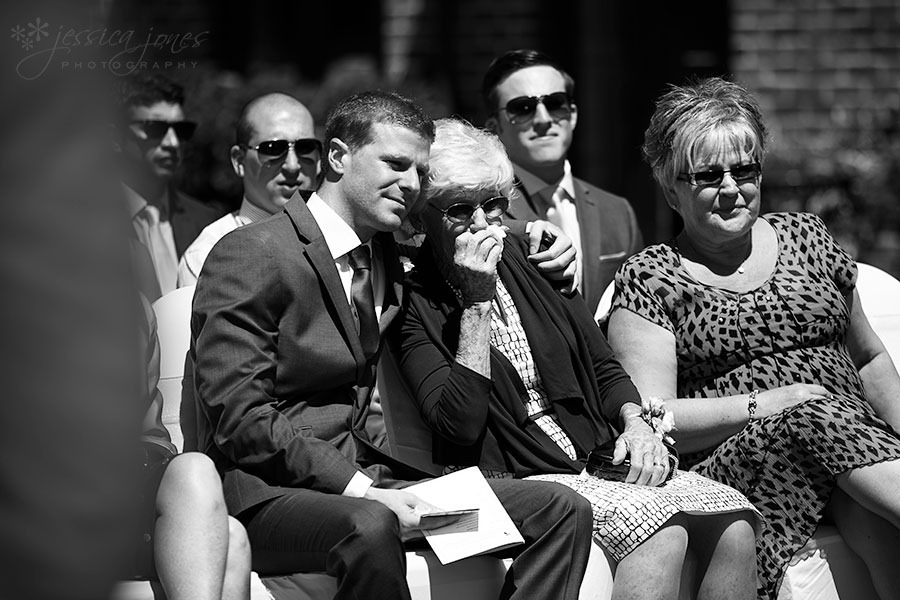 Absolutely lovely ceremony by Rachael Schepers. We loved the way that she lingered on the moment – emphasizing the importance of this special day and Neil and Kelly's love for each other.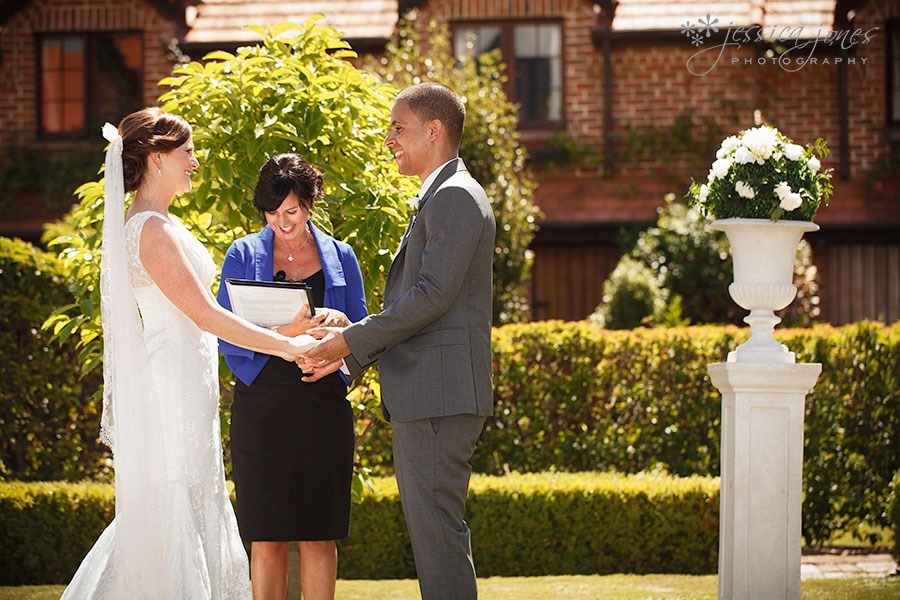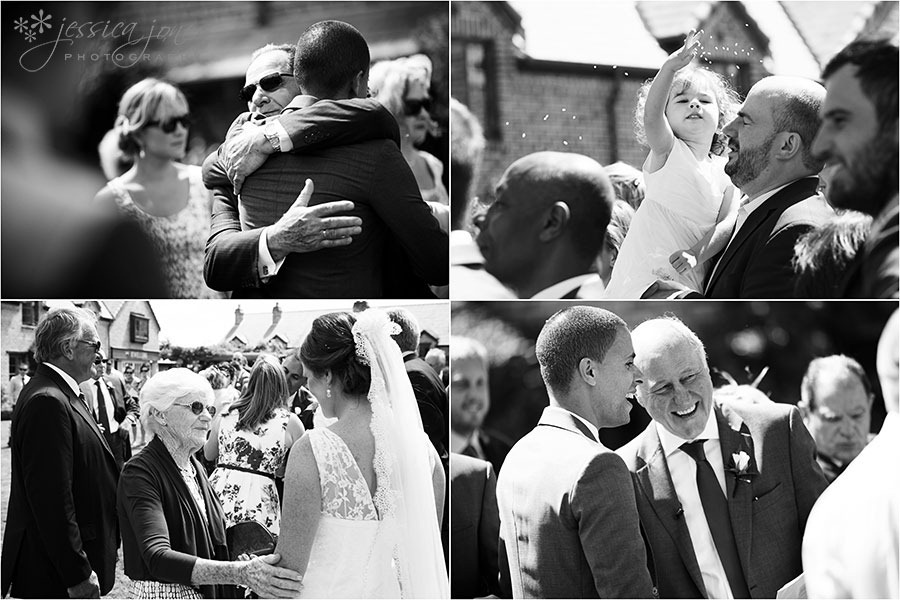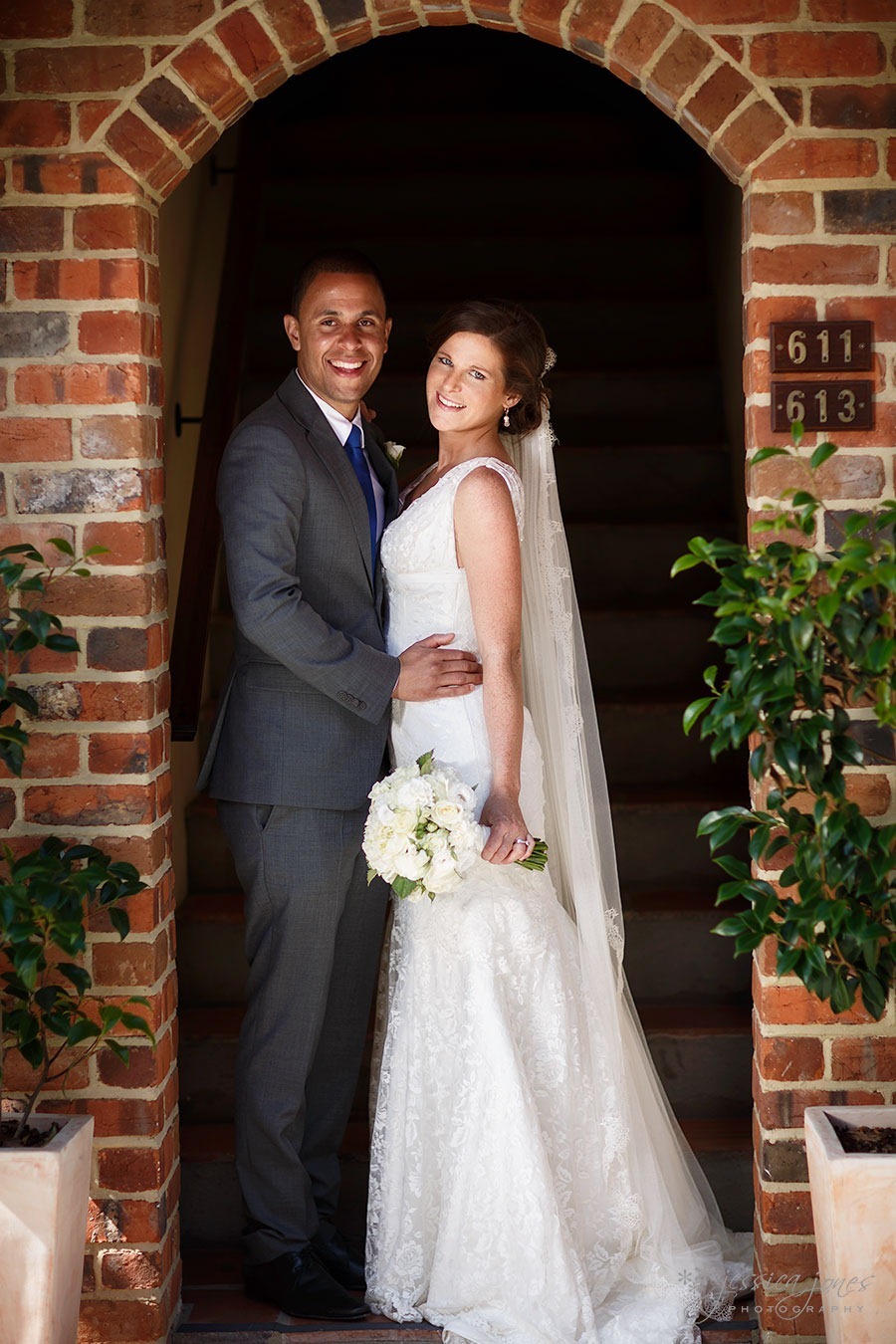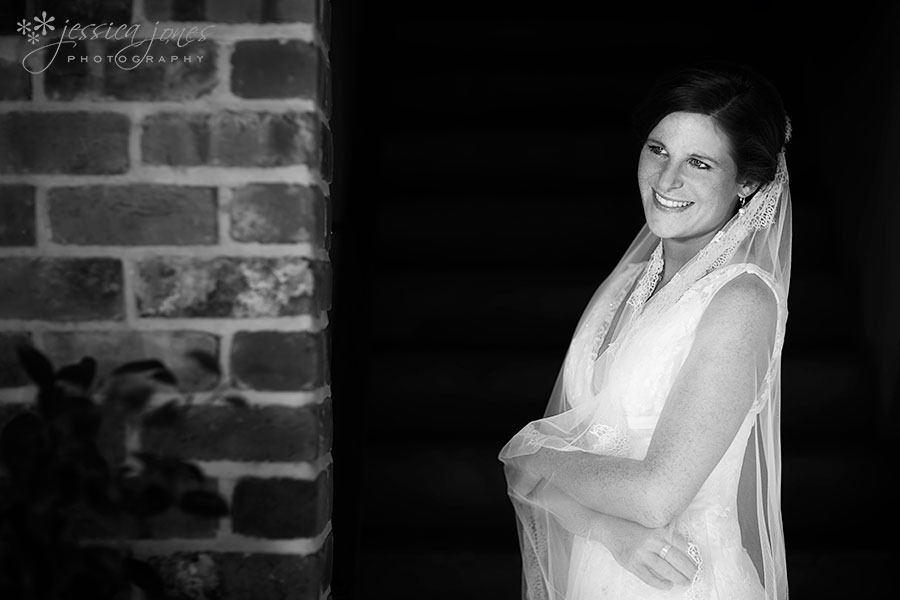 Another fun bridal party kept things light and entertaining for everyone!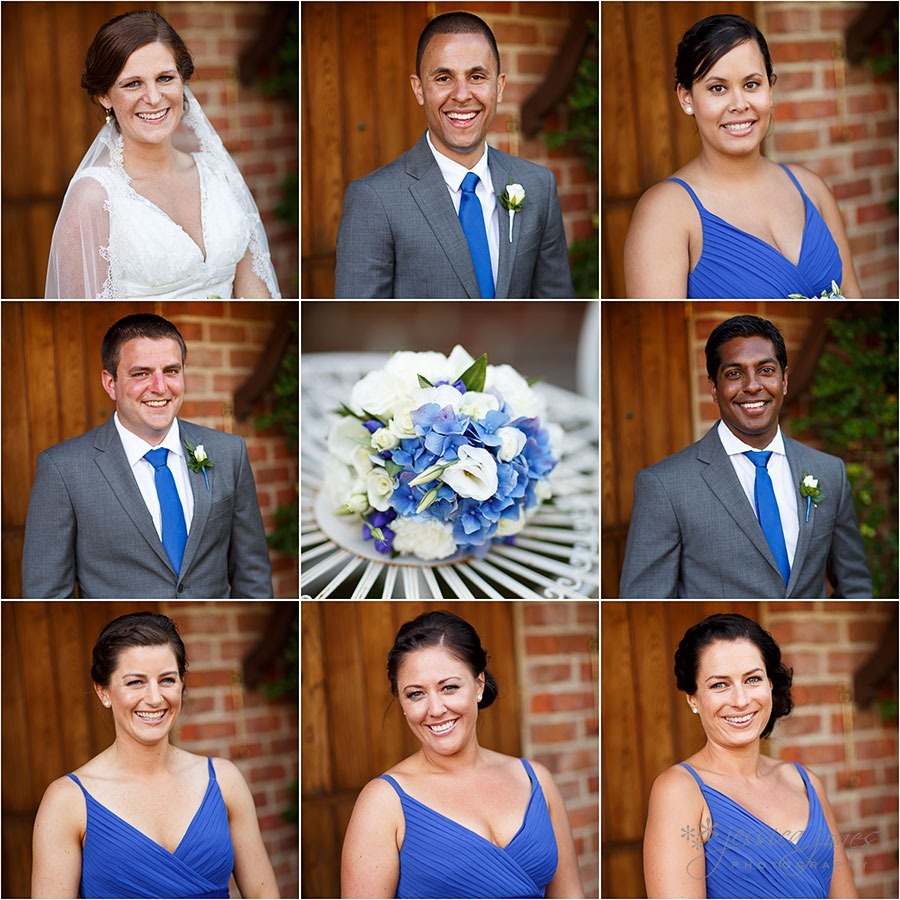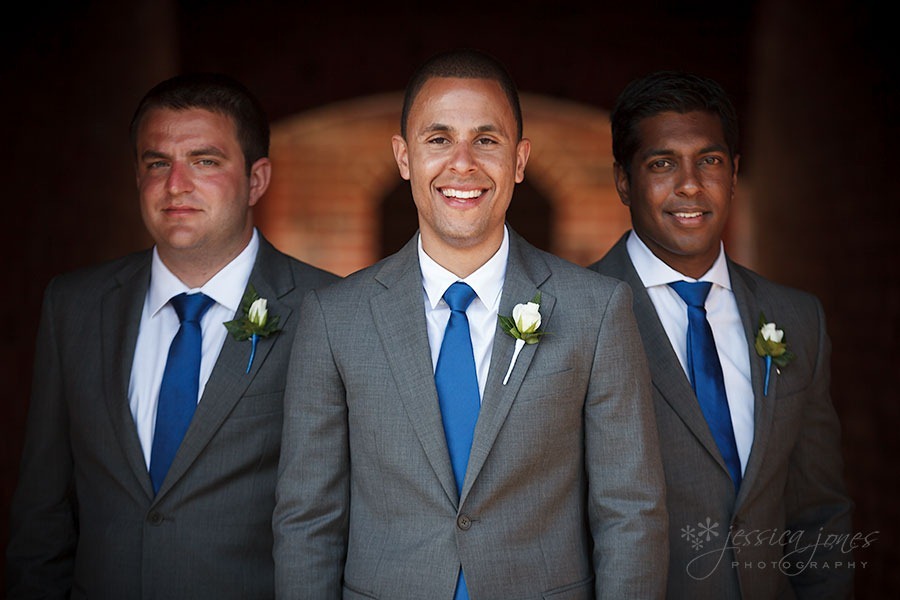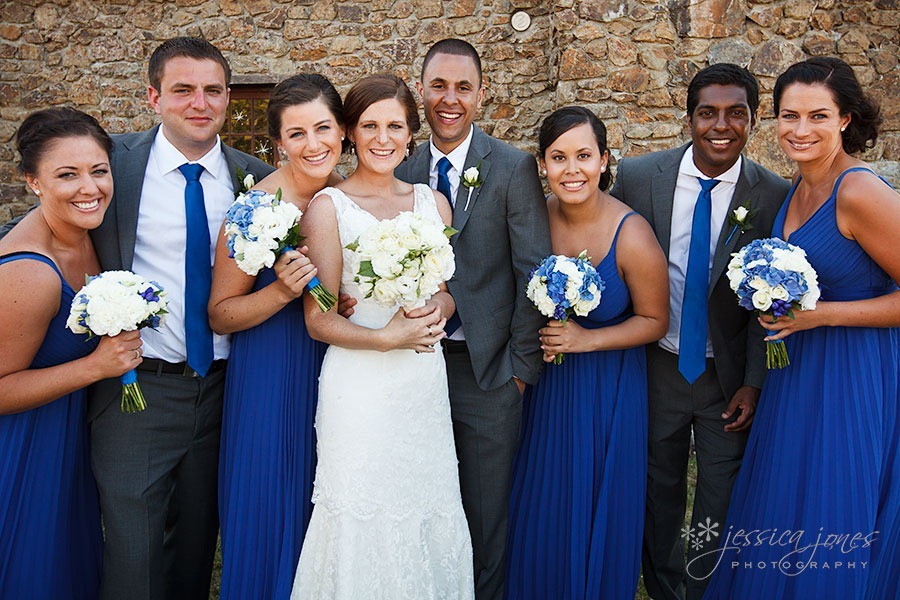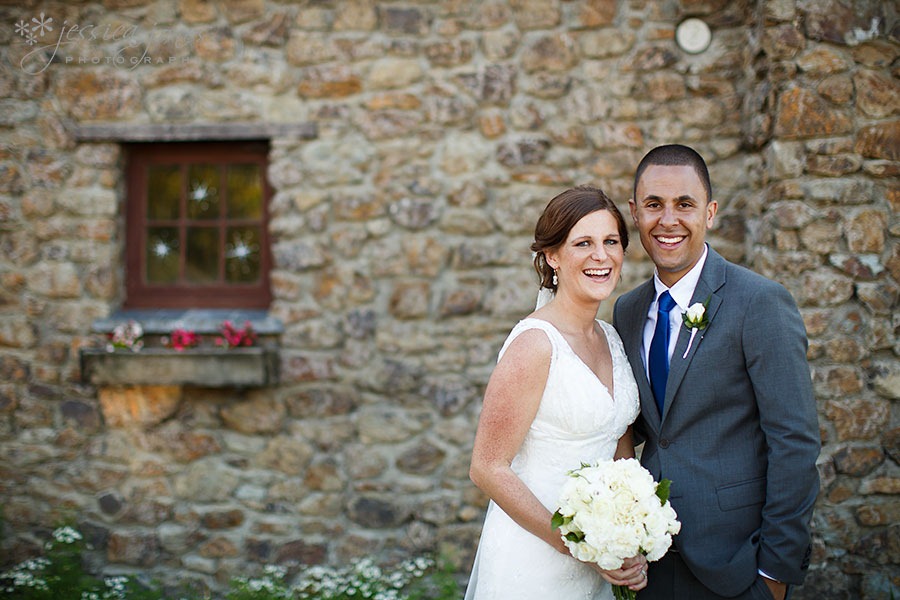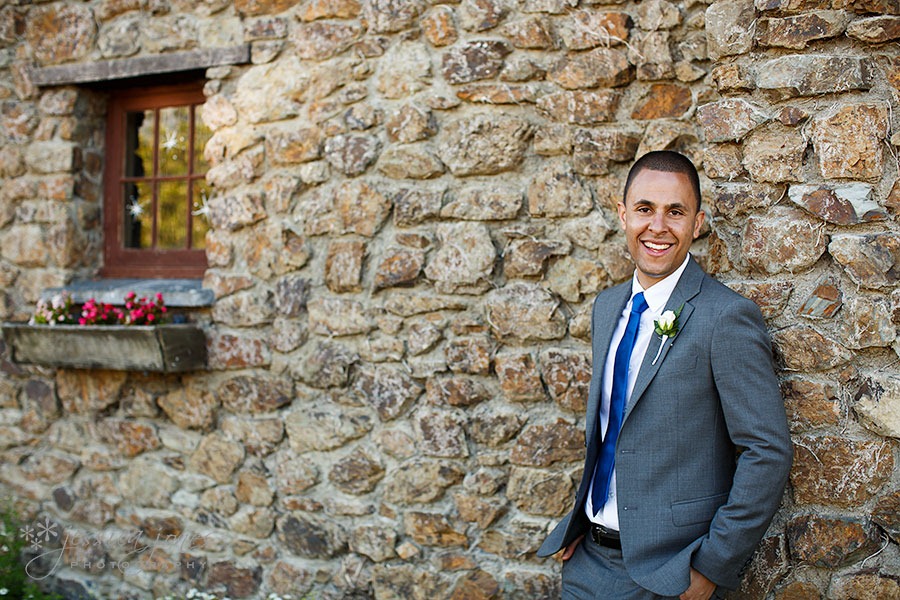 Monaco Resort lends itself to some stunning places to have your photo taken!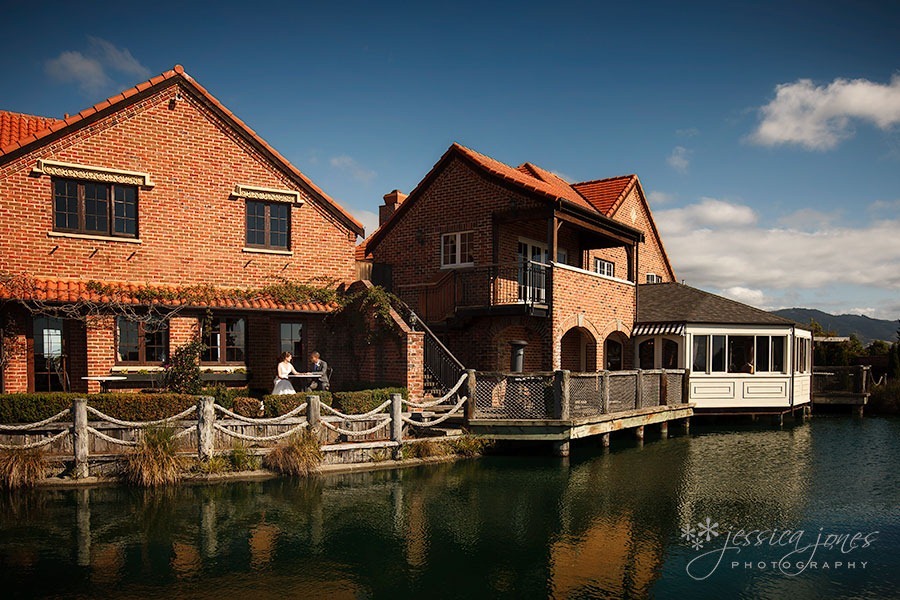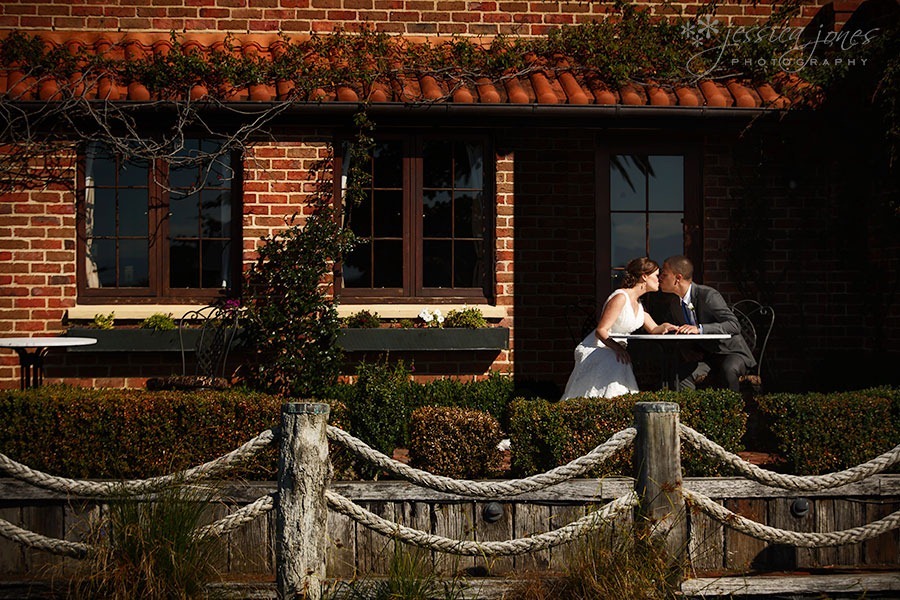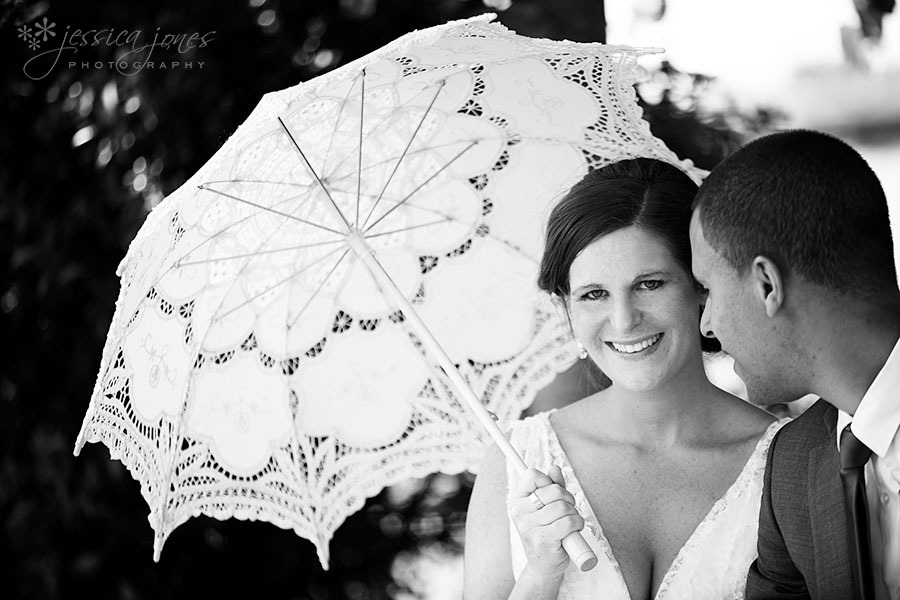 So, so beautiful!  See?  Just like a magazine!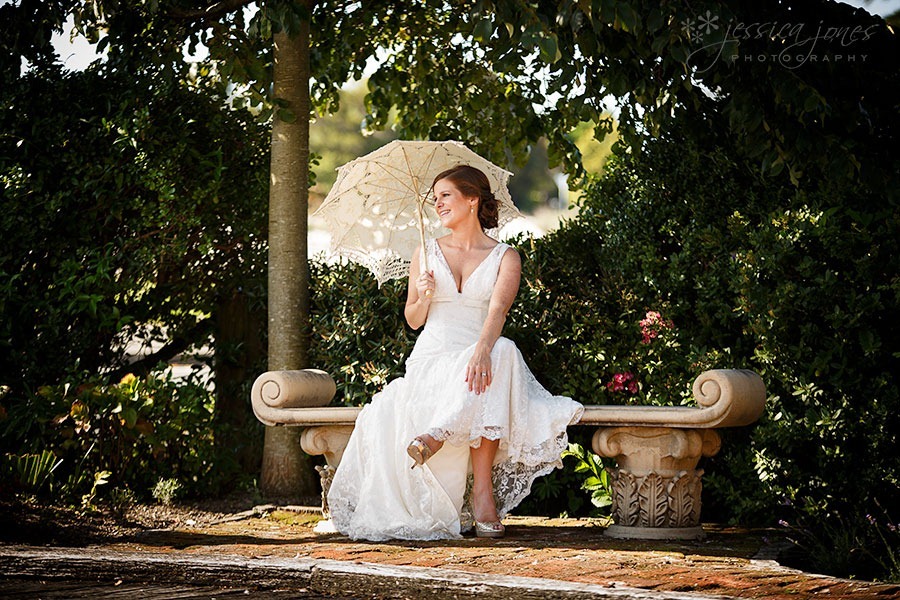 And rather handsome I have to say!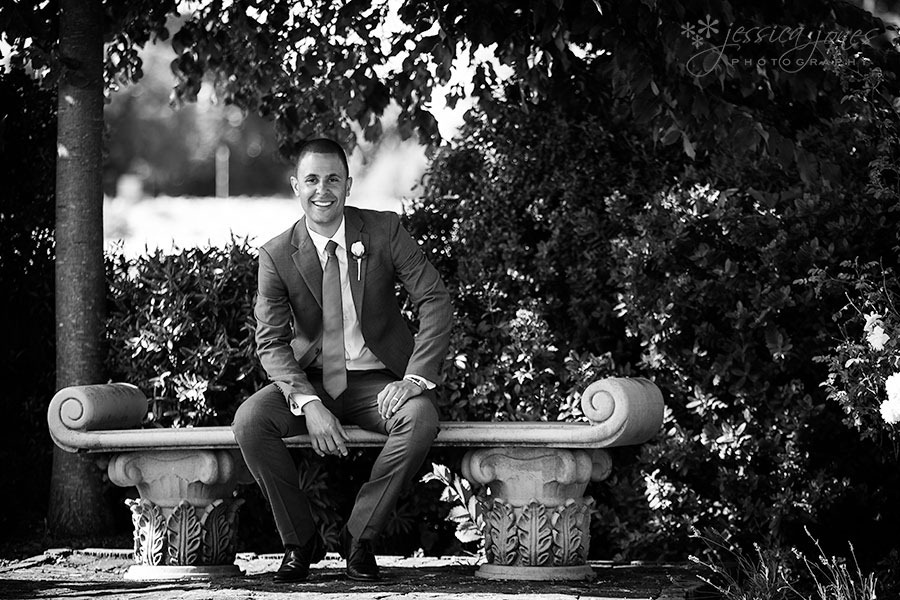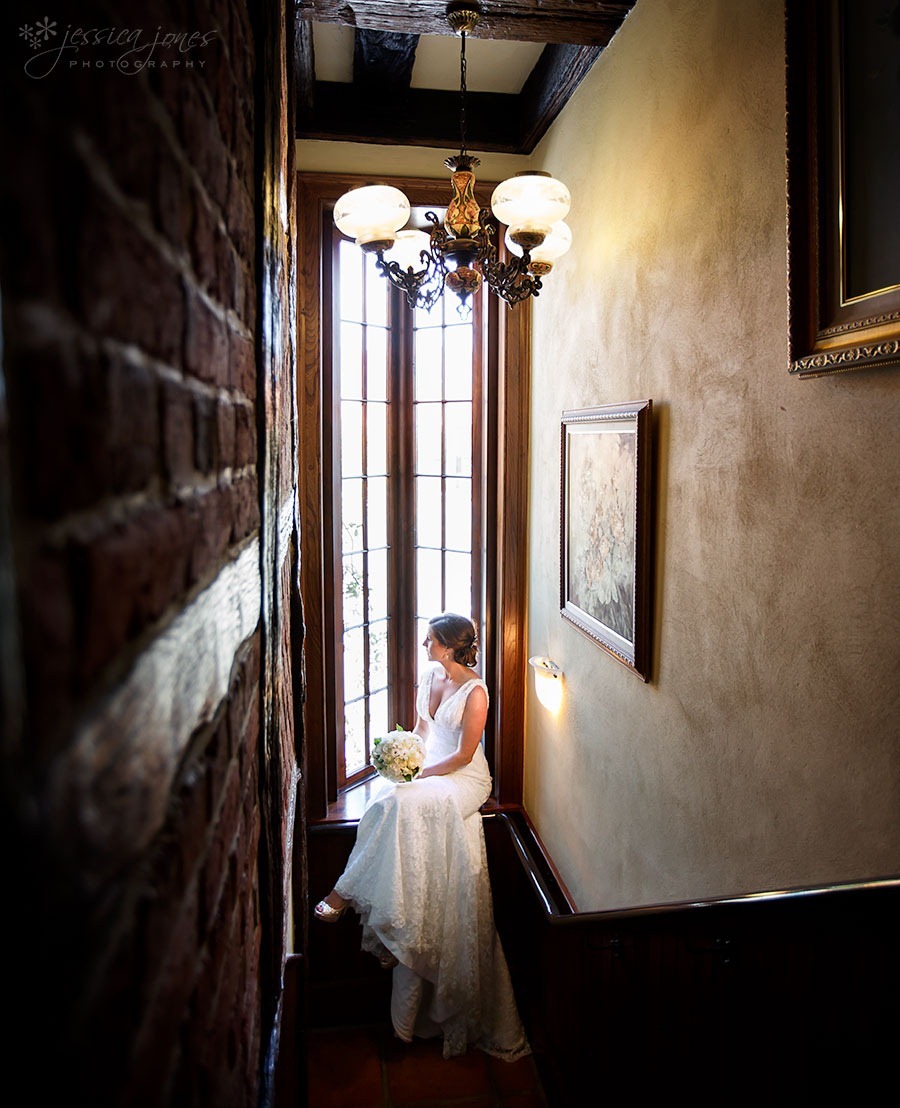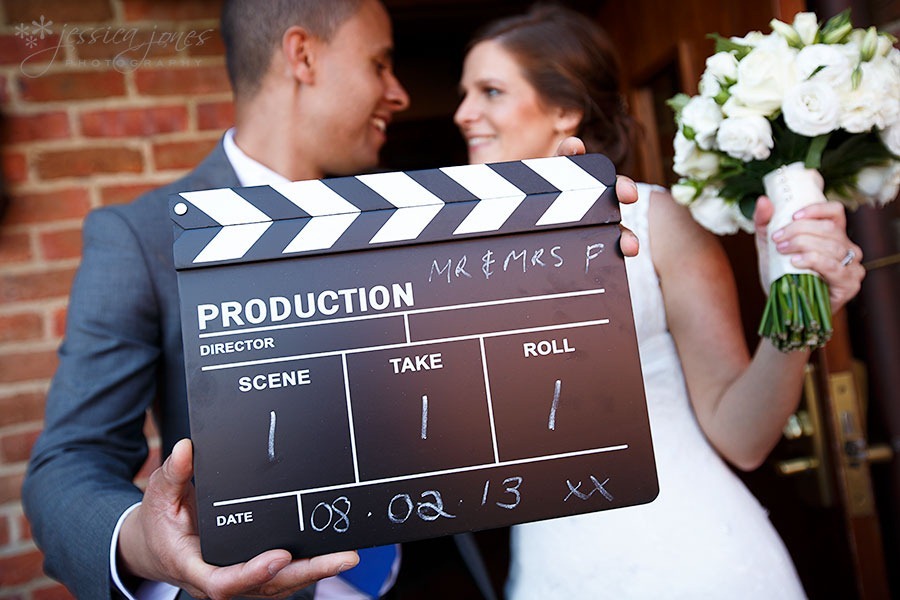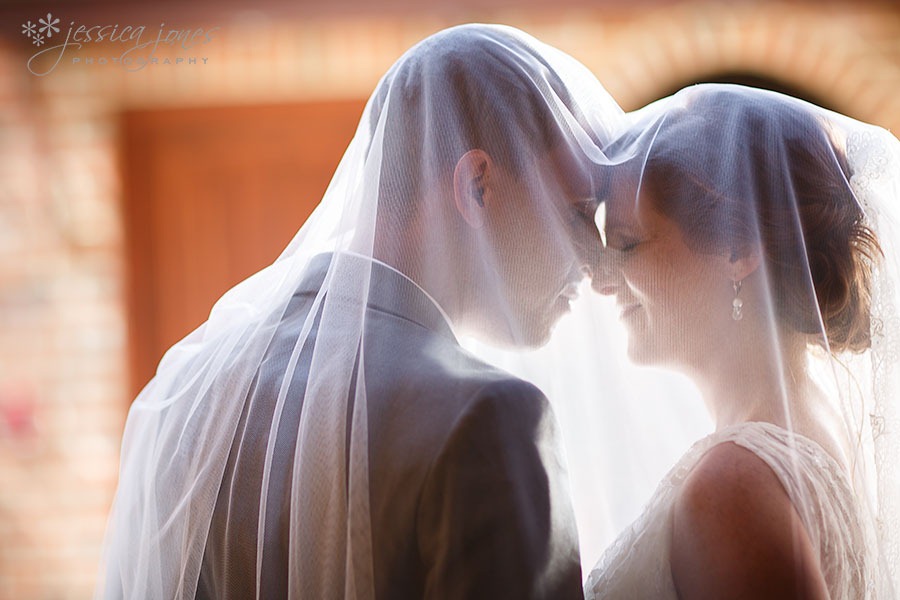 Then on to the reception which was perfectly decorated!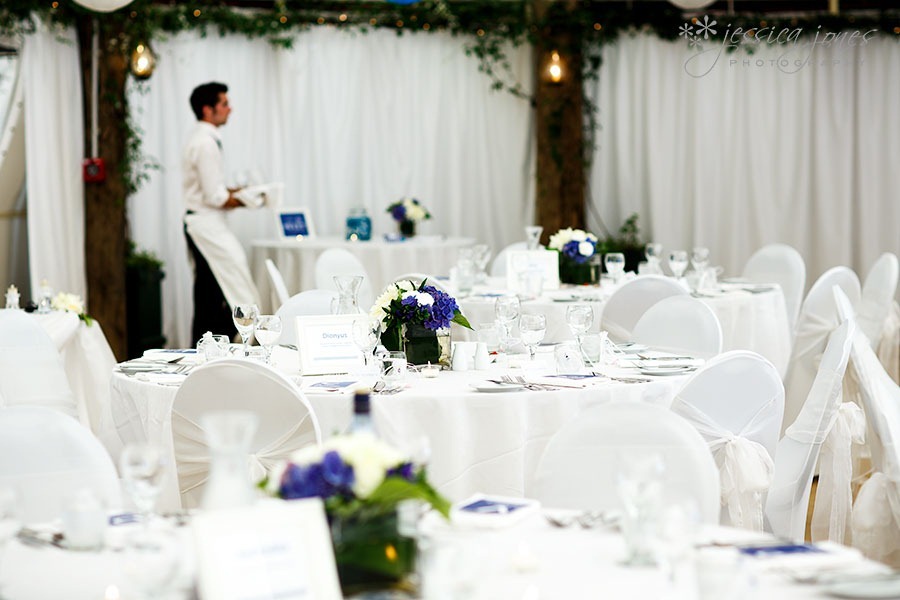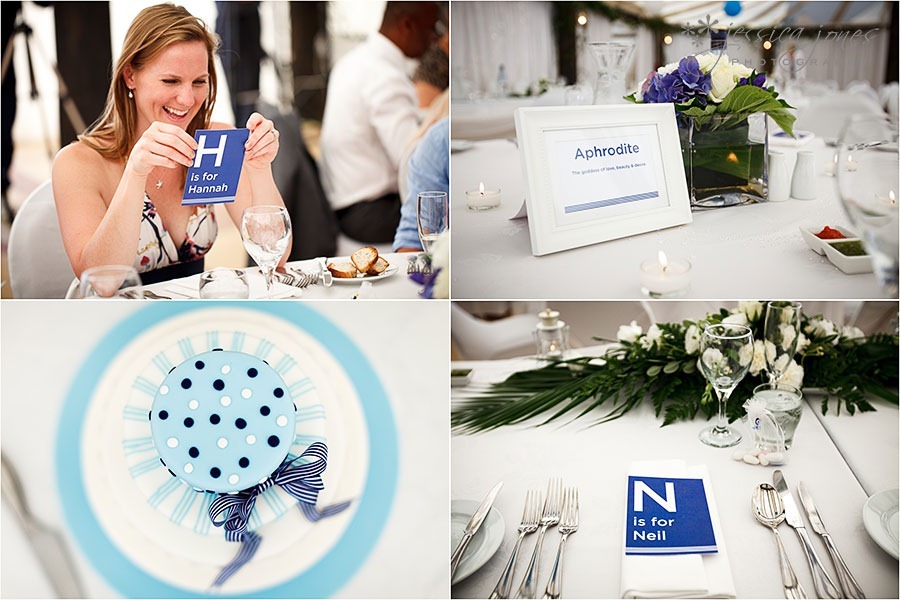 Kelly and Neil very cleverly wrote one interesting fact about each person, and put it on their neighbour's place setting.  So when everyone sat down and read what was in their envelope, they learned something interesting about the person next to them.  What a fantastic way to break the ice!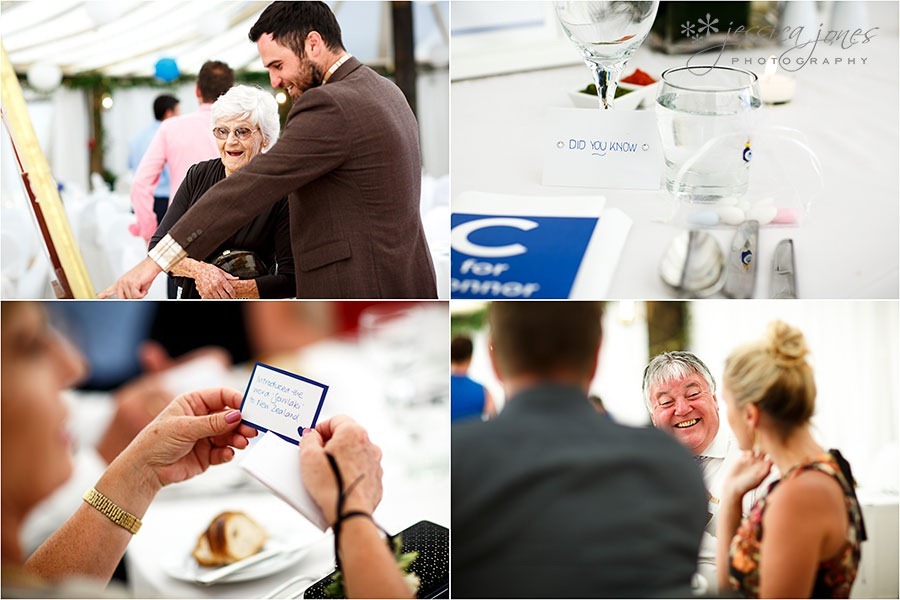 These are the people that started it all, without them the wedding, and indeed this blog, would not be!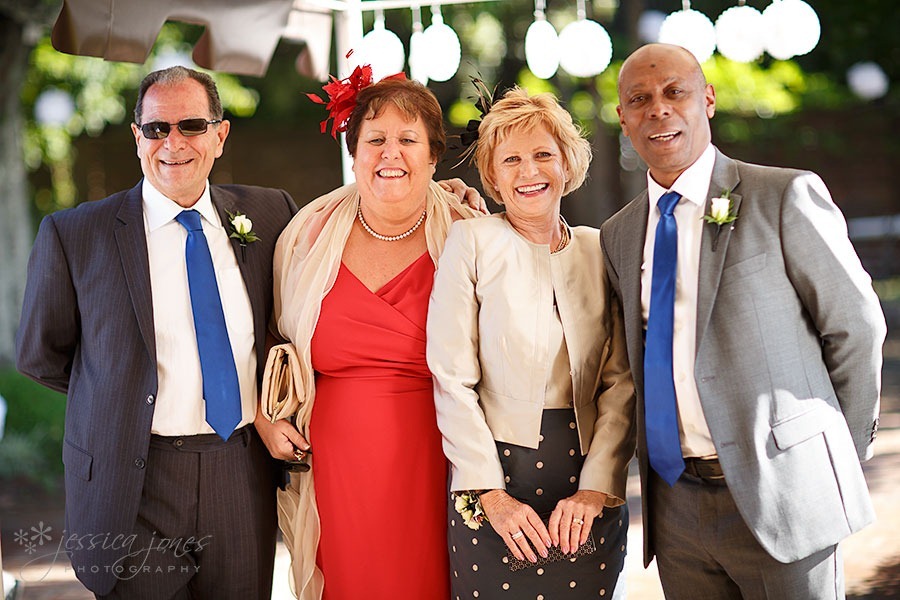 This was the moment Vasilis spoke about giving his blessing for Neil and Kelly to marry.  Seriously awesome Father-Of-The-Bride speech!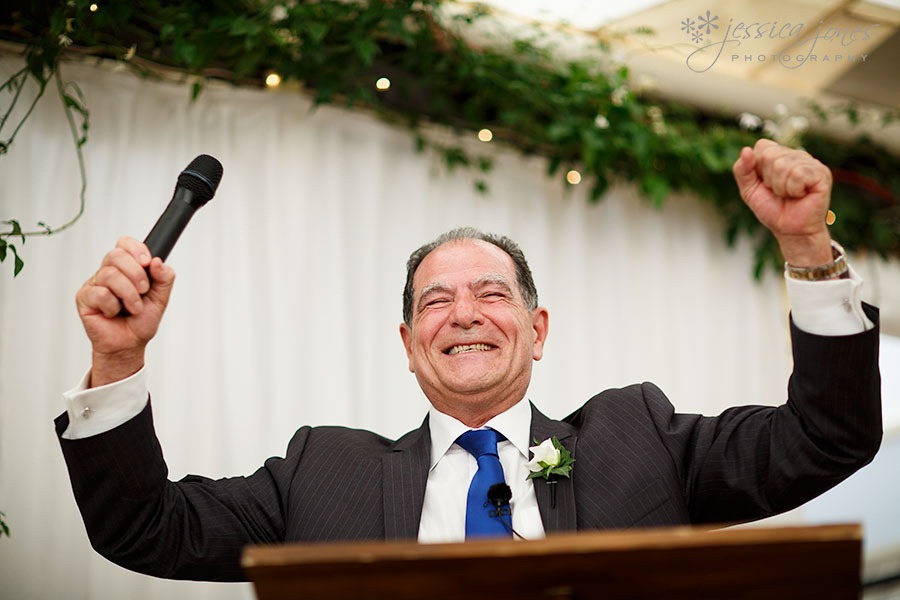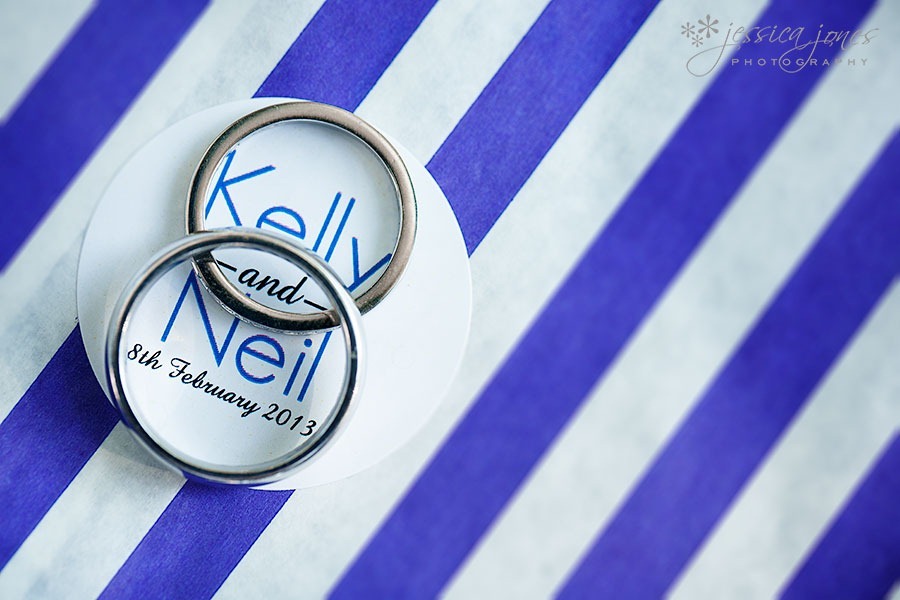 Kelly and Neil it was our pleasure to spend your amazing day with you and your friends and family.  Thank you so much for having us!