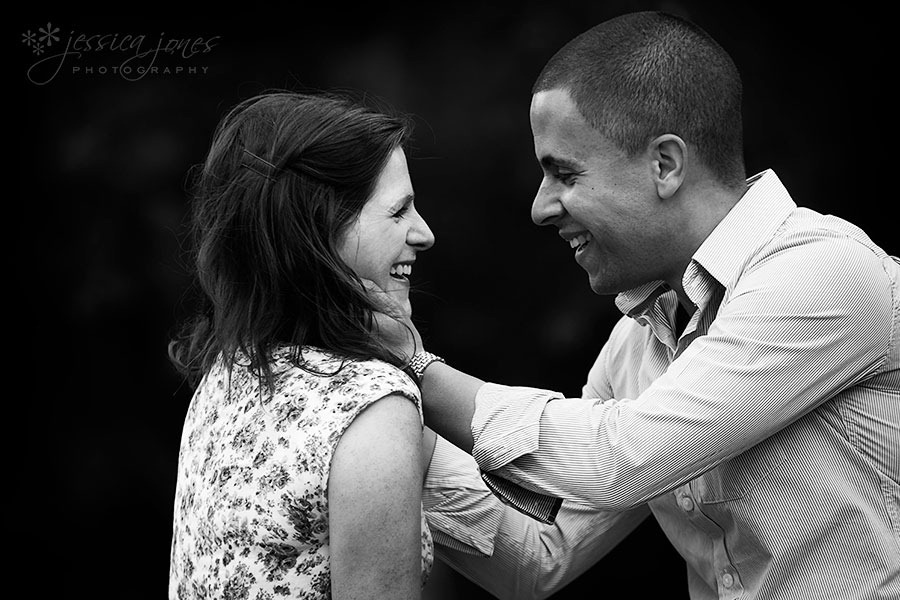 The flames broke the proverbial ice.  It was Kelly's scarf, and it was their first date.  Leaning over the table at the restaurant and chatting quite happily until her scarf decided to spend a little bit too much time with the candle.  It went up in flames, right there in the middle of the restaurant.  That's one way to start a romance!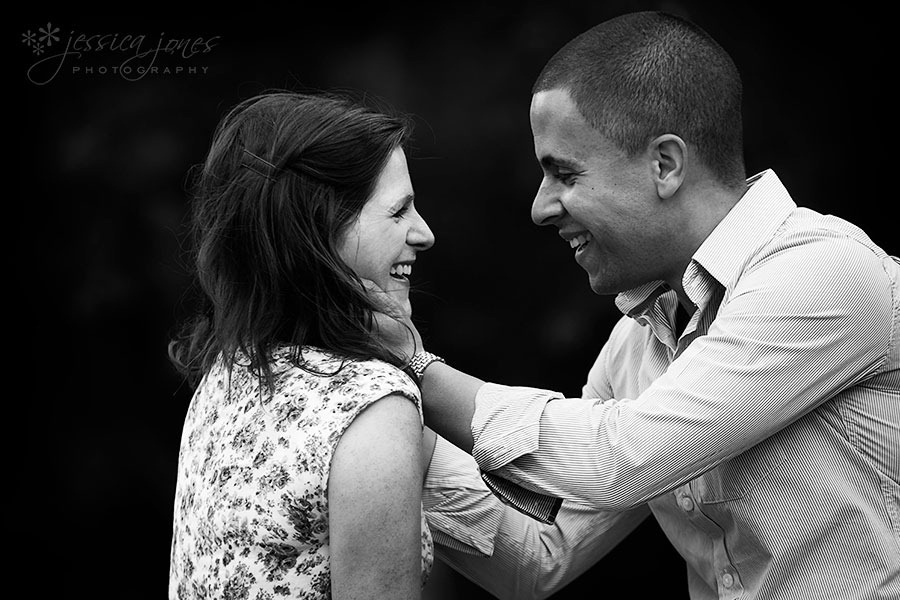 Kelly and Neil are a super sweet couple who live over in London.  Kelly, a Kiwi, won Neil's heart on the other side of the world, but will be getting married to him right here in New Zealand tomorrow!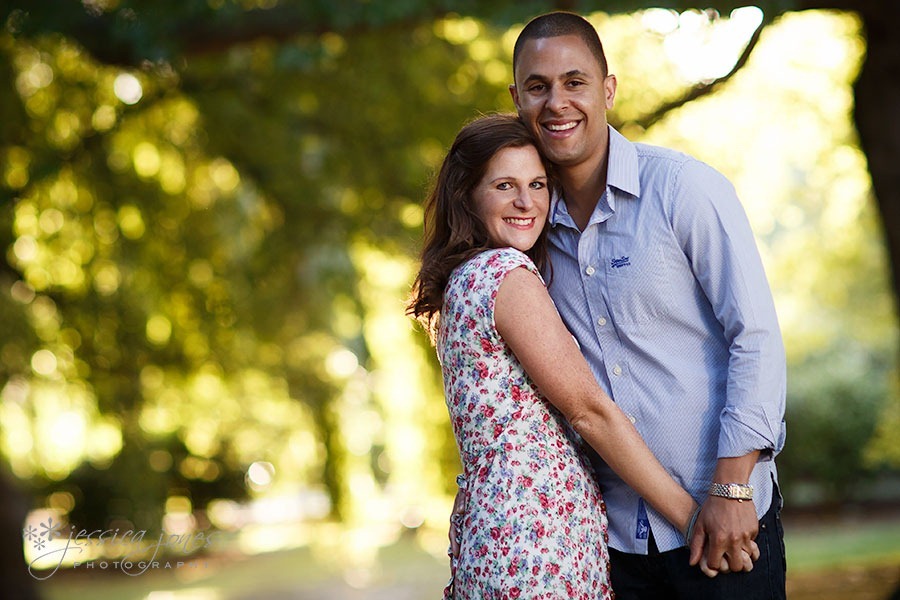 We're so excited to be photographing this beautiful lady as a bride tomorrow!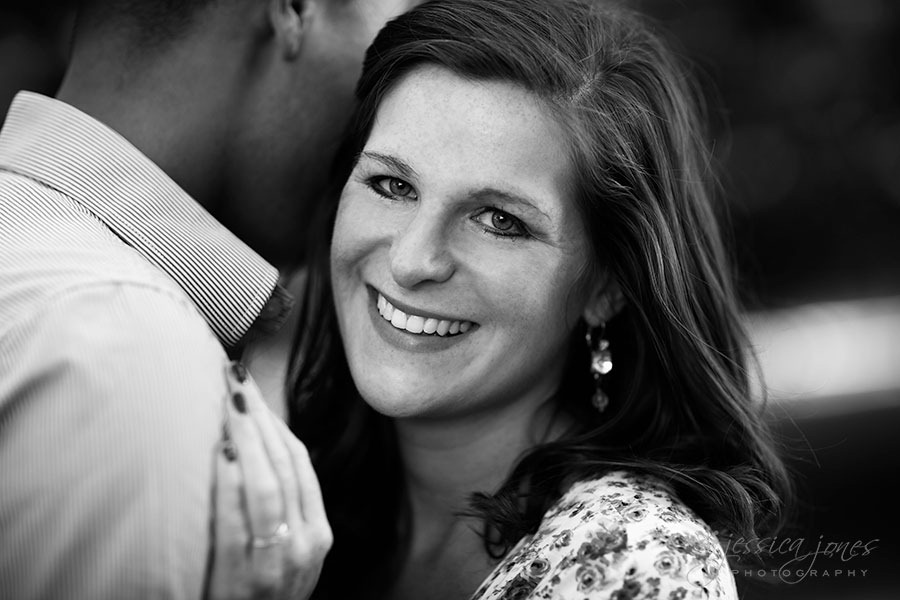 We've been having some pretty warm weather here lately.  Honestly.  We have.  Hot enough to put on our air conditioners and spend the evenings in the pool.  But cue Neil and Kelly leaving the snowy, bleak and cold wintery England and we get a rather nasty Southerly sweeping through Blenheim.  From super warm, to super cold – and all of our 'it's been so lovely and warm!' stories just sounded hollow.  At least it's looking like it should be a lovely warm day for you tomorrow!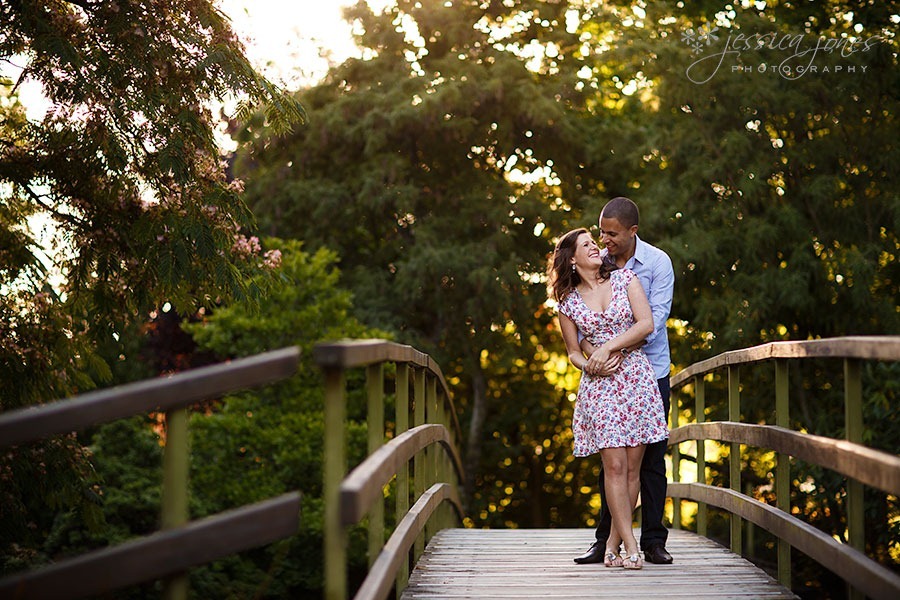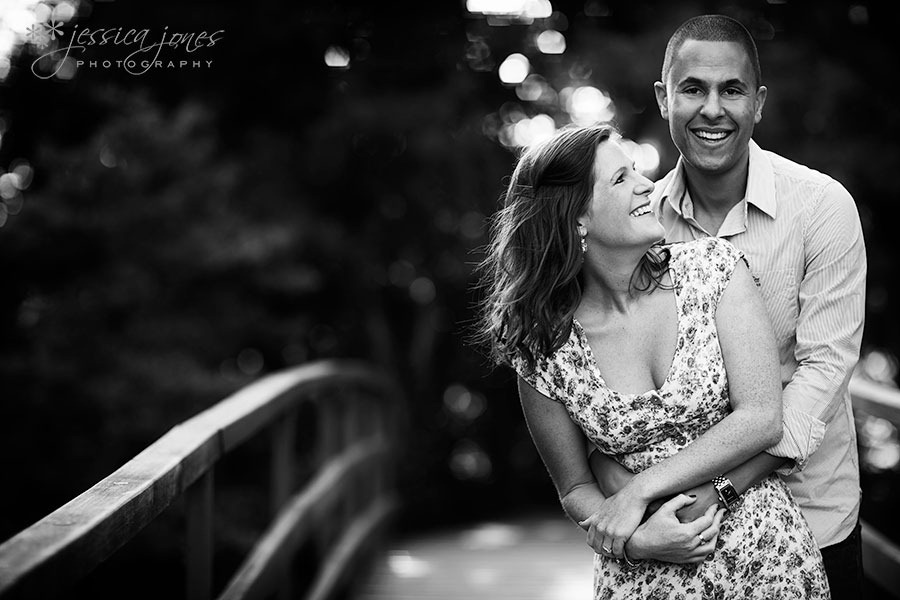 Neil and Kelly are utterly lovely together.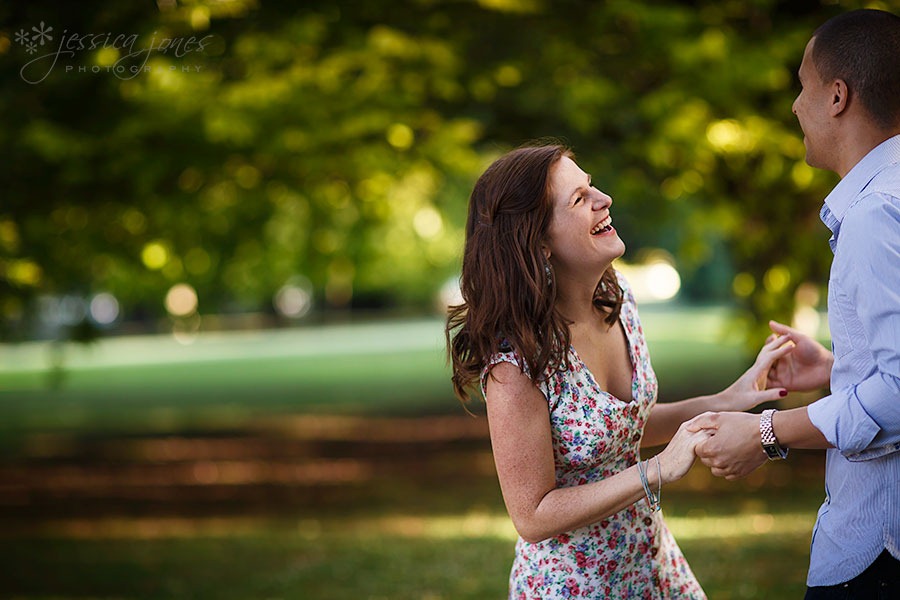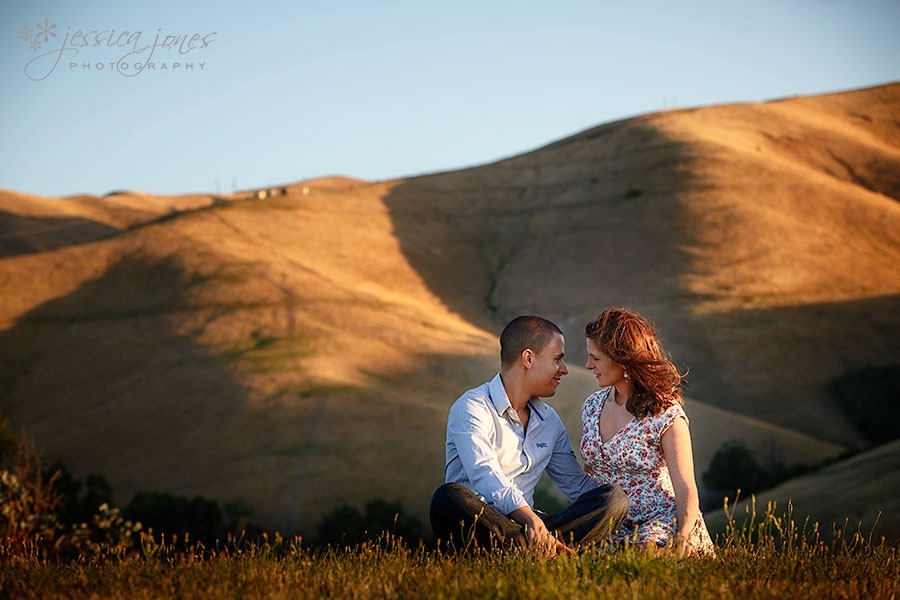 We're sooooo excited about coming to photograph your wedding tomorrow!  Woohoo!  See you soon!