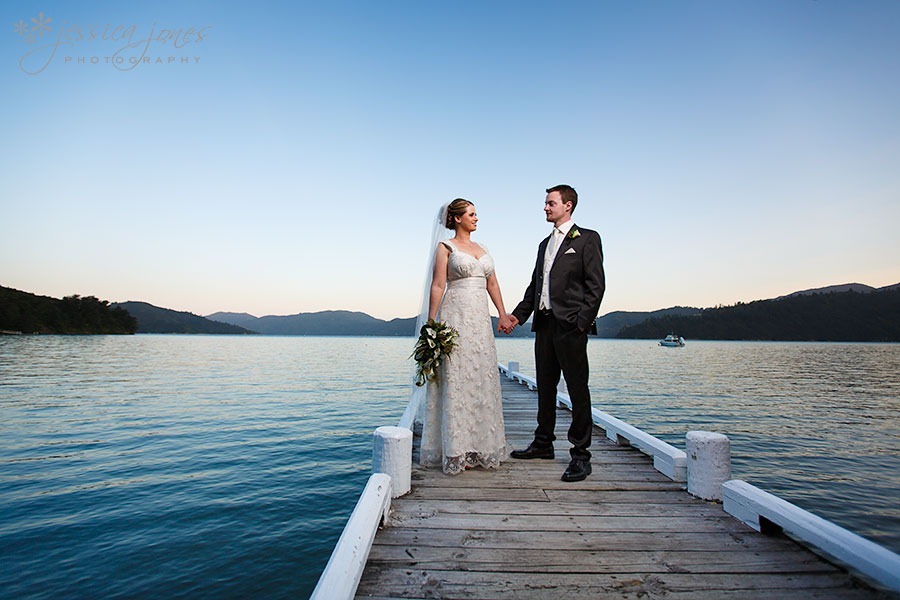 It was a day filled with sunshine, laughs and all sorts of awesome accents.  Tim and Danielle were married at Raetihi Lodge, an amazing picturesque retreat in the Marlborough Sounds.   It was perfection.  The entire day was relaxed, perfectly planned and informal.  There was no rushing or flapping, just an easy going, cruisy day to suit an easy going and cruisy couple.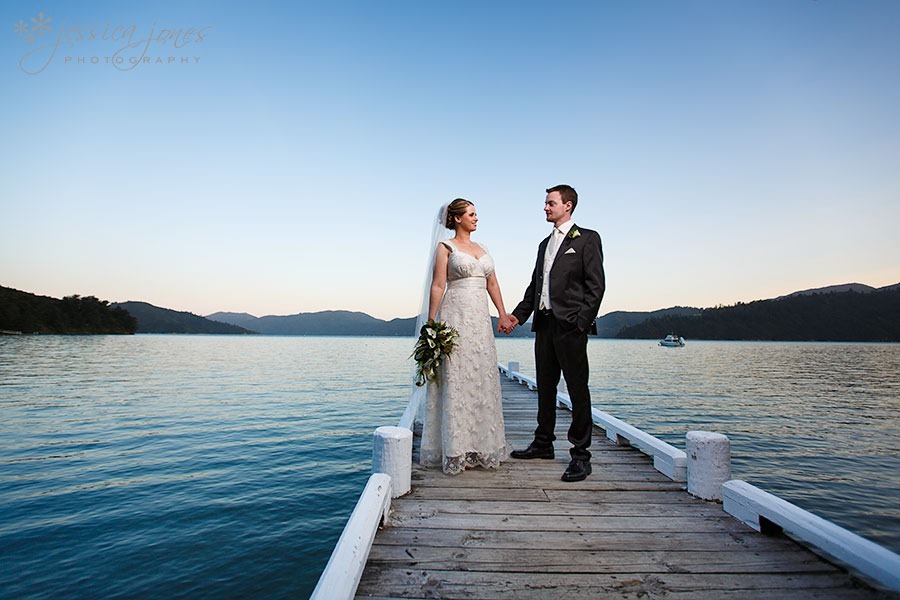 Danielle got ready at the lovely Hopewell Lodge, with some seriously amazing surroundings.  Hammocks, bushwalks, kayaks and a spa overlooking the water.  I almost wanted to hang up my camera and take a little rest in the hammock.  Almost.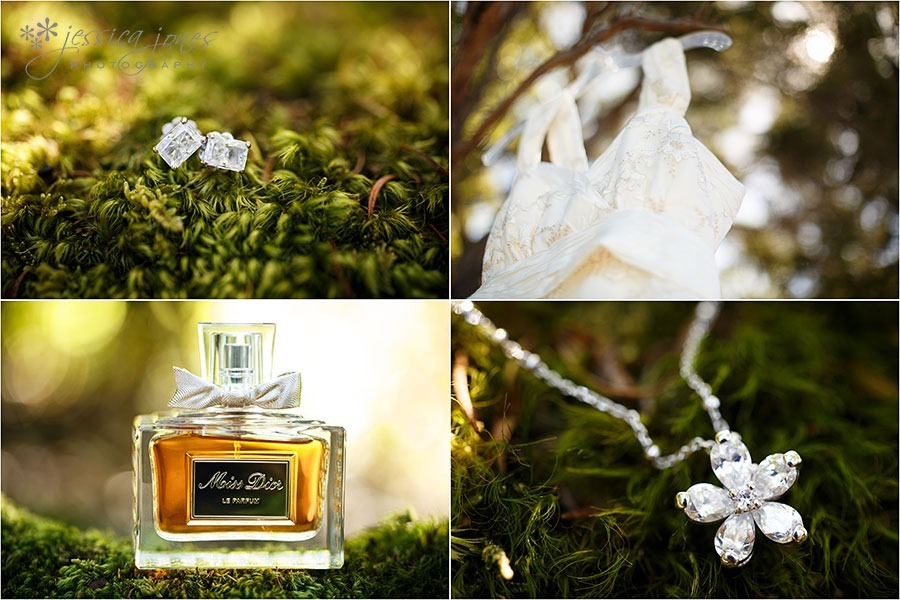 Danielle, you are STUNNING!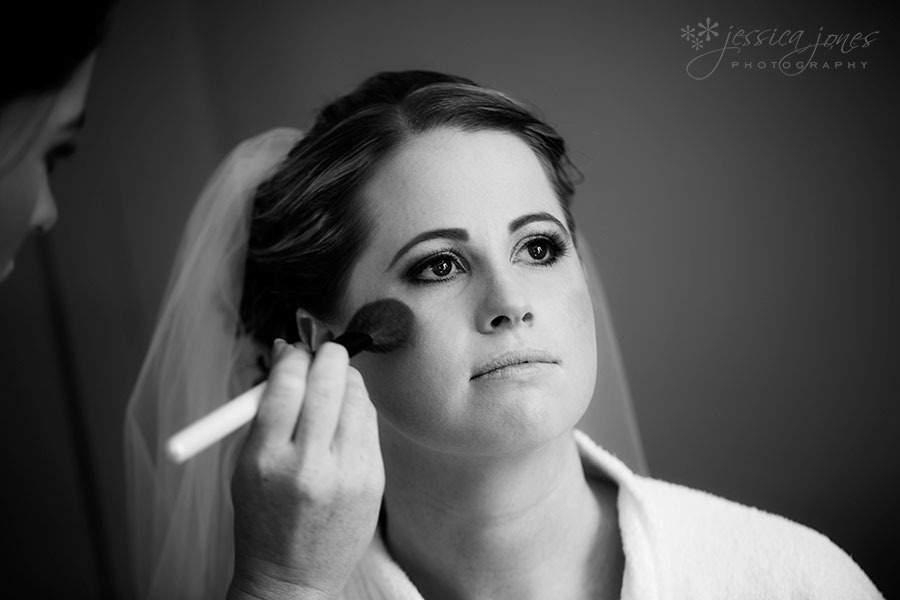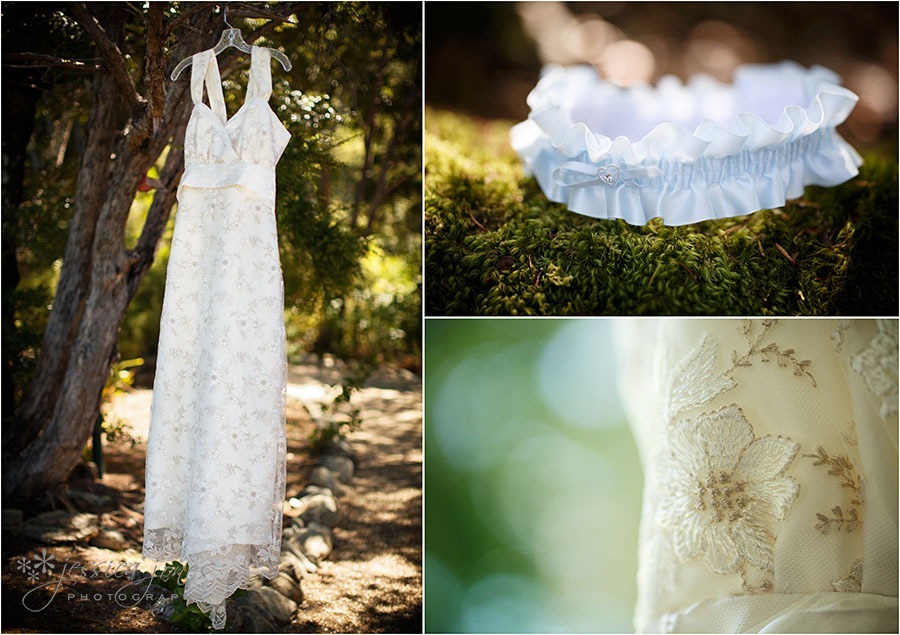 Jimmy Choo made an appearance again, and MY MY was he looking as dashing as ever!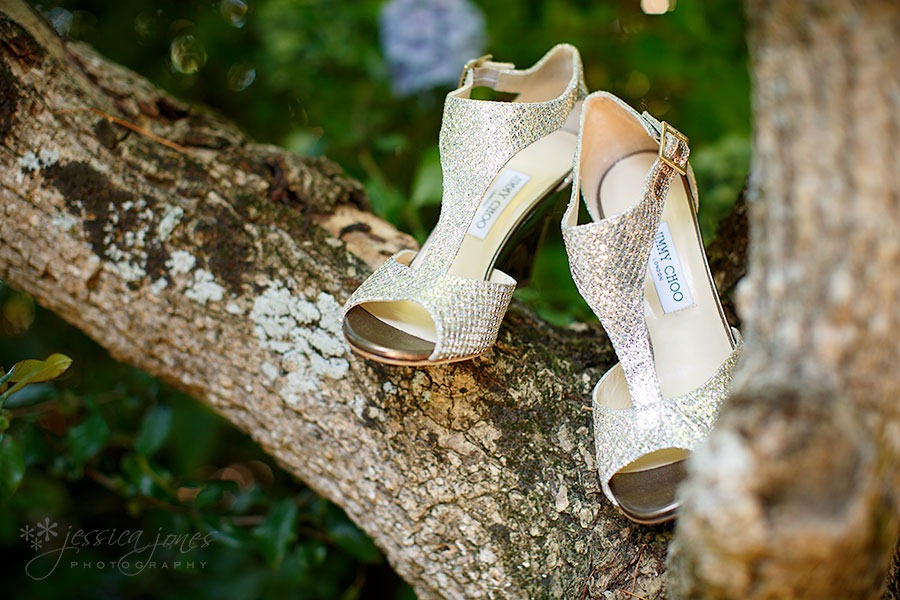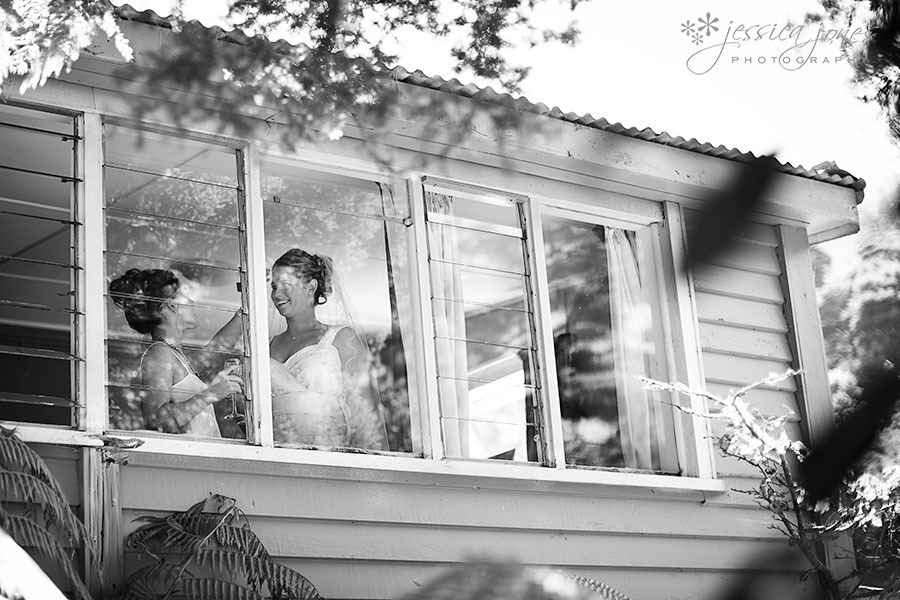 This was the ring box that Tim used to propose to Danielle.  I love that she has it with her on her wedding day.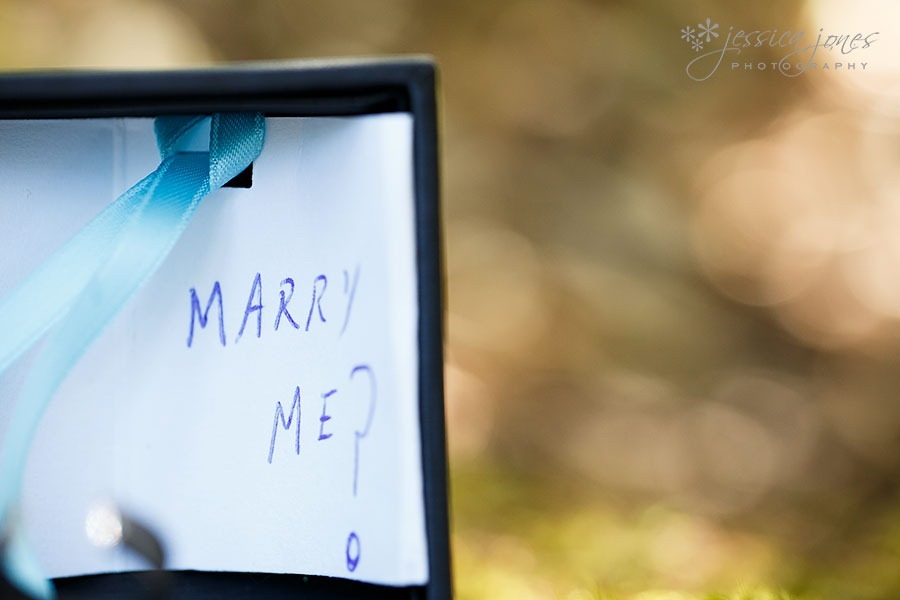 Meanwhile, back at Raetihi Lodge, Tim is preparing to meet his bride.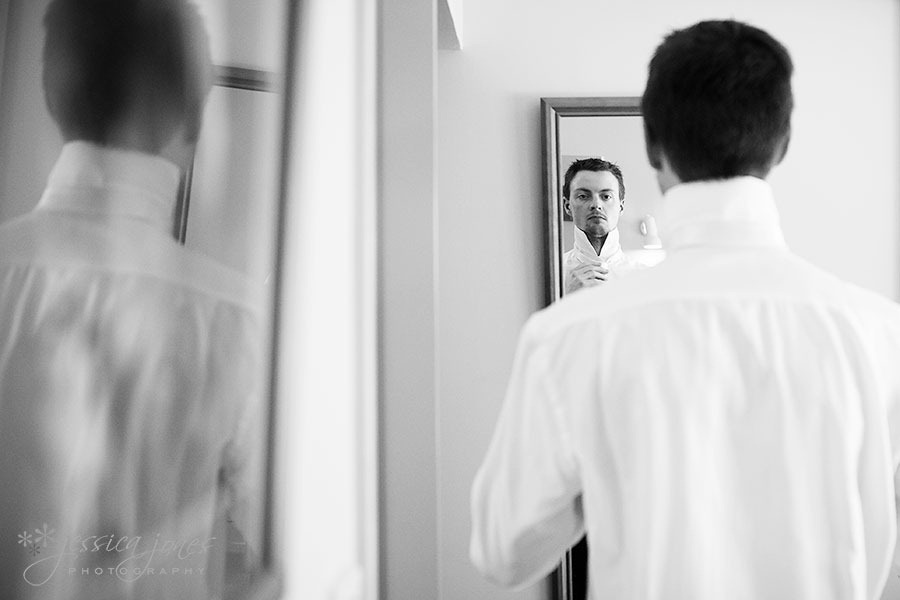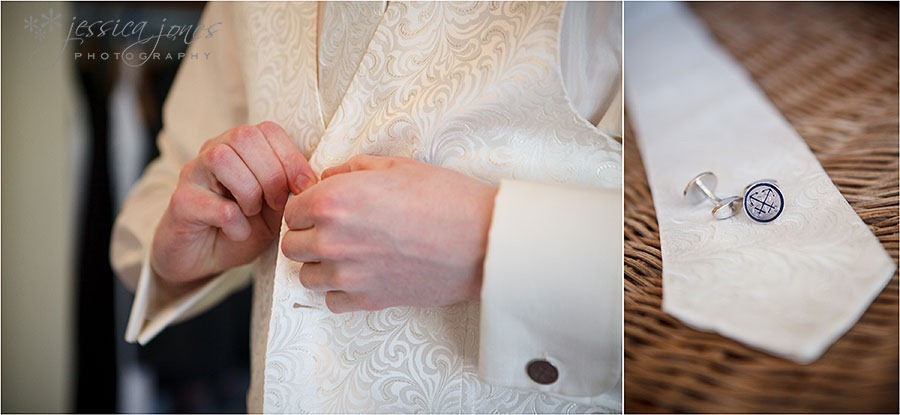 Danielle and her dad came via boat to the ceremony.  What a stunning way to arrive!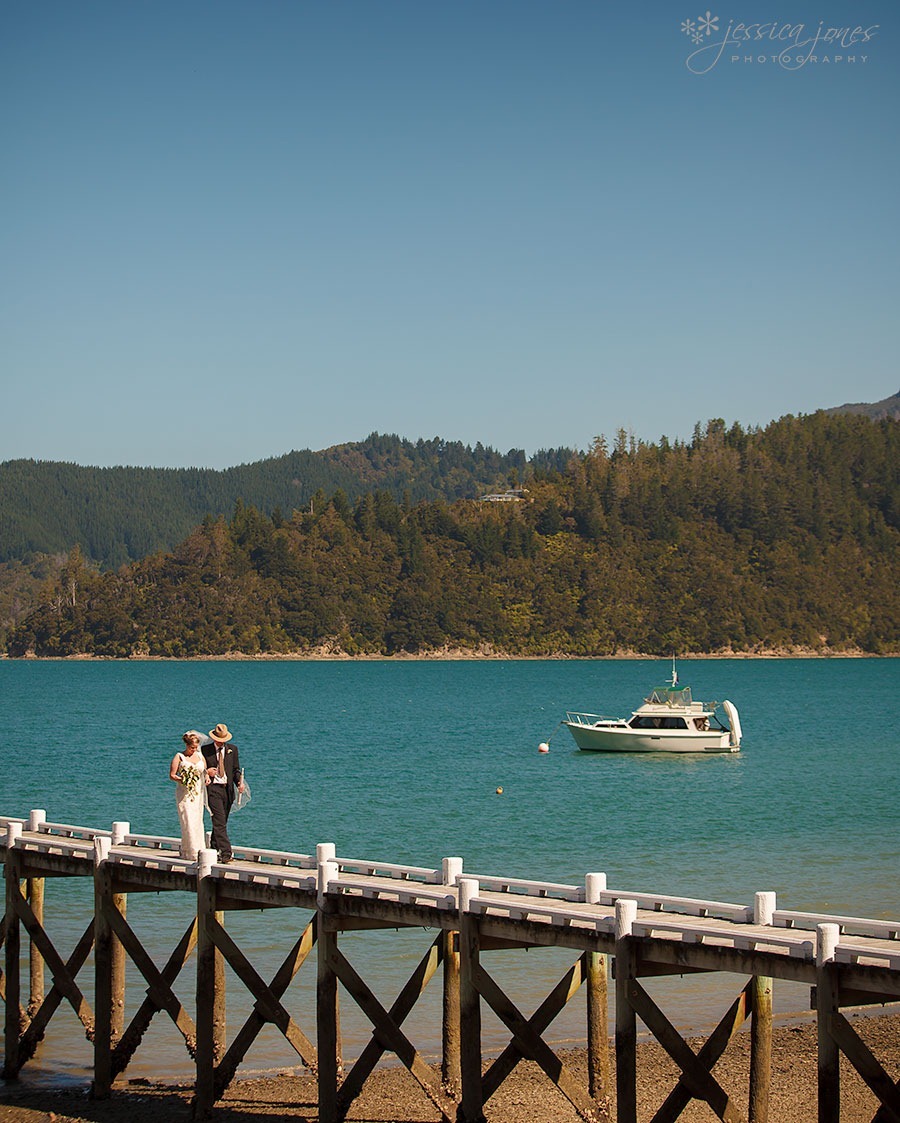 Everyone else seemed to think so too!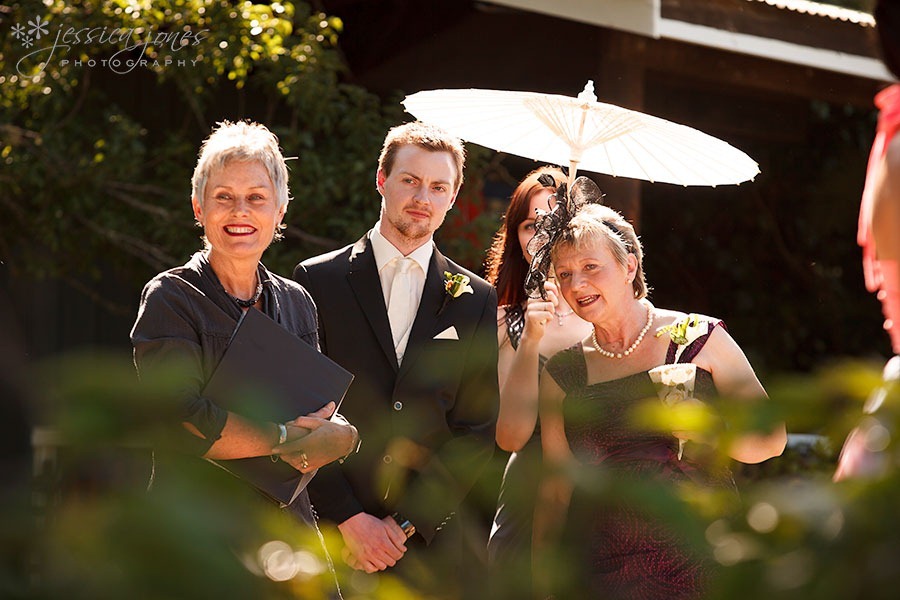 I love Tim's face as his bride walks down the aisle towards him.  Priceless.

And what a beautiful bride!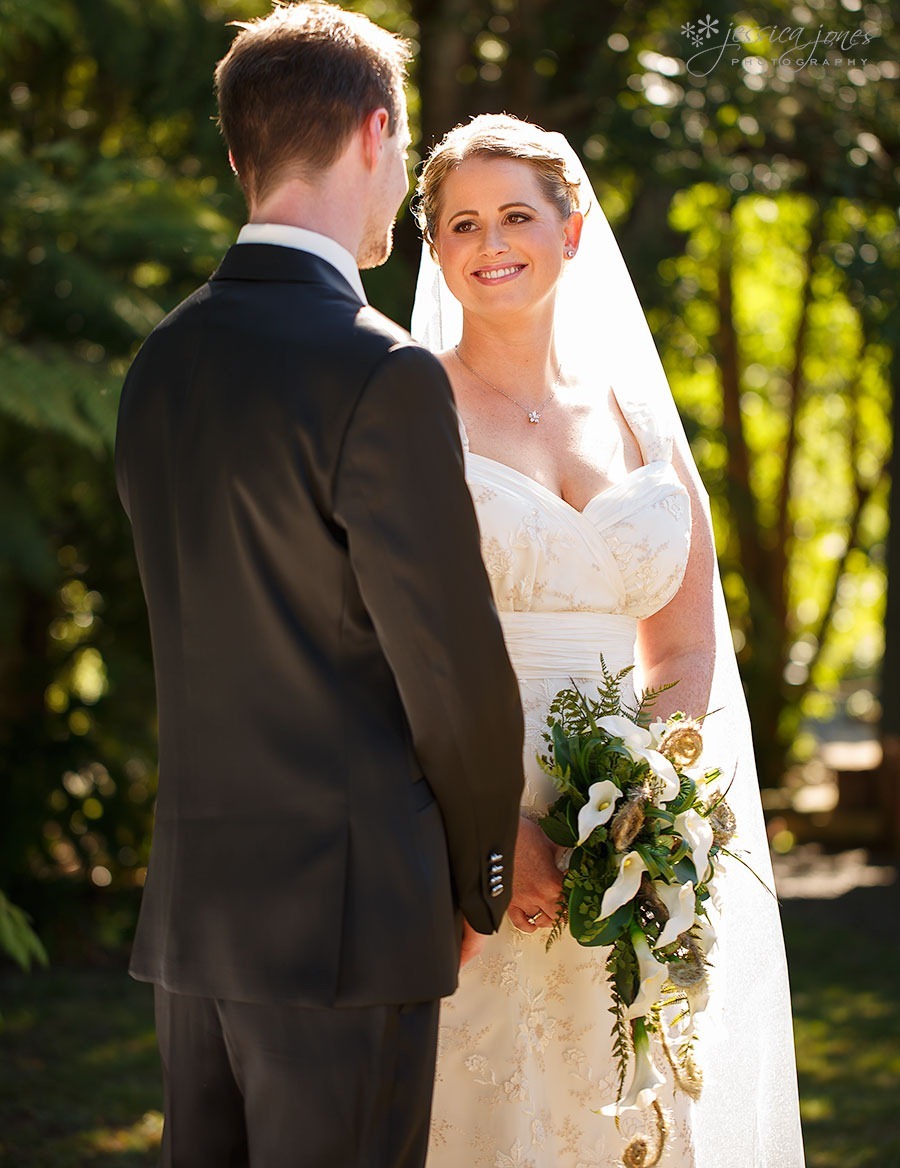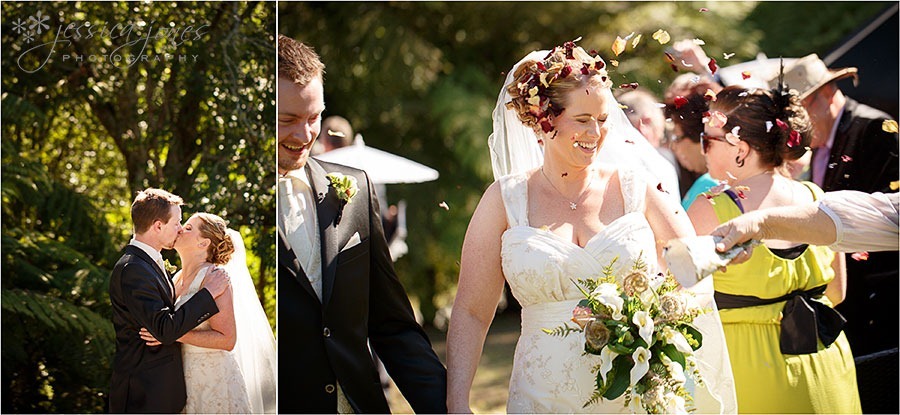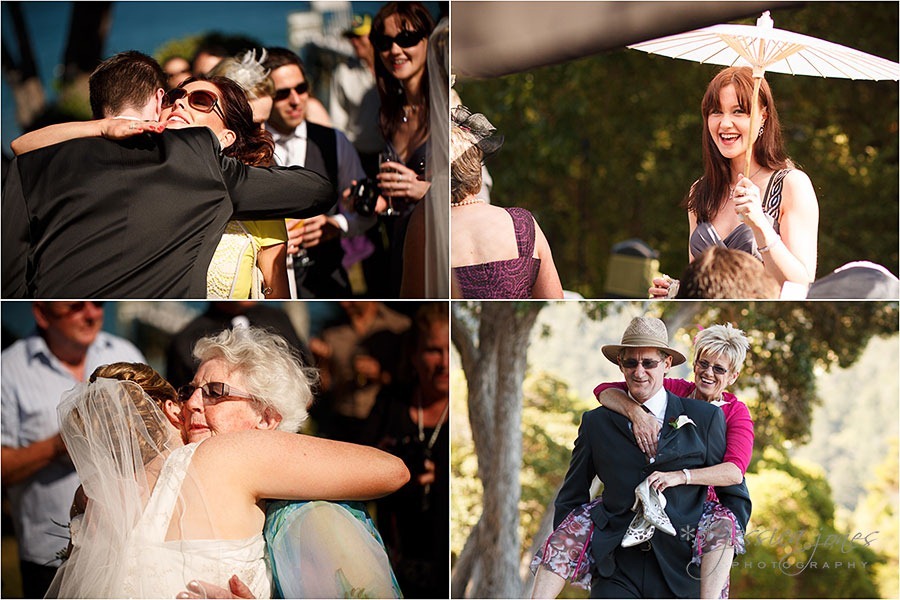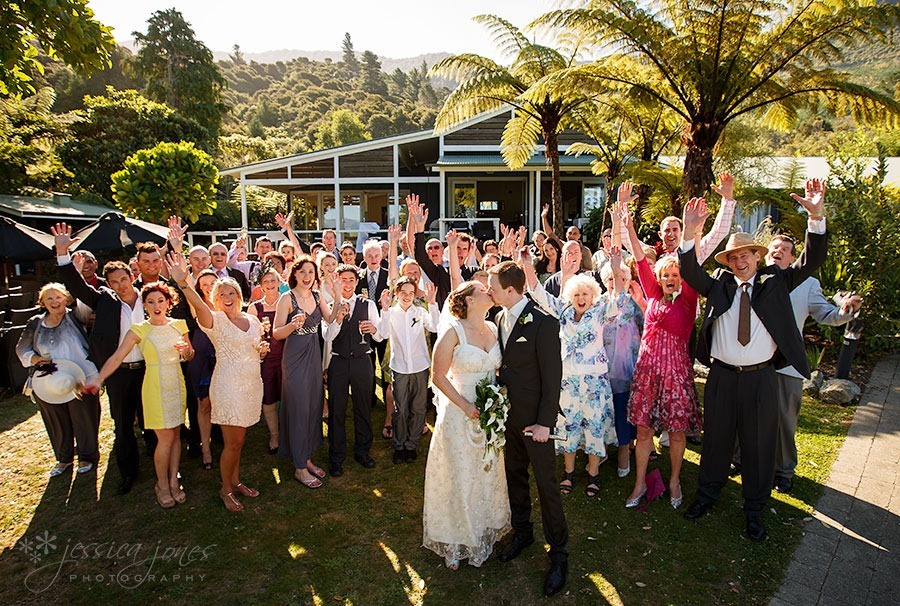 Danielle and Tim decided not to have a bridal party, this meant we had them all to ourselves! 
Check out how different these two images are, taken at the same time by different people with different lenses.  Paul had the wider lens, and I had the closer one.  Unfortunately I think Paul probably wins this one.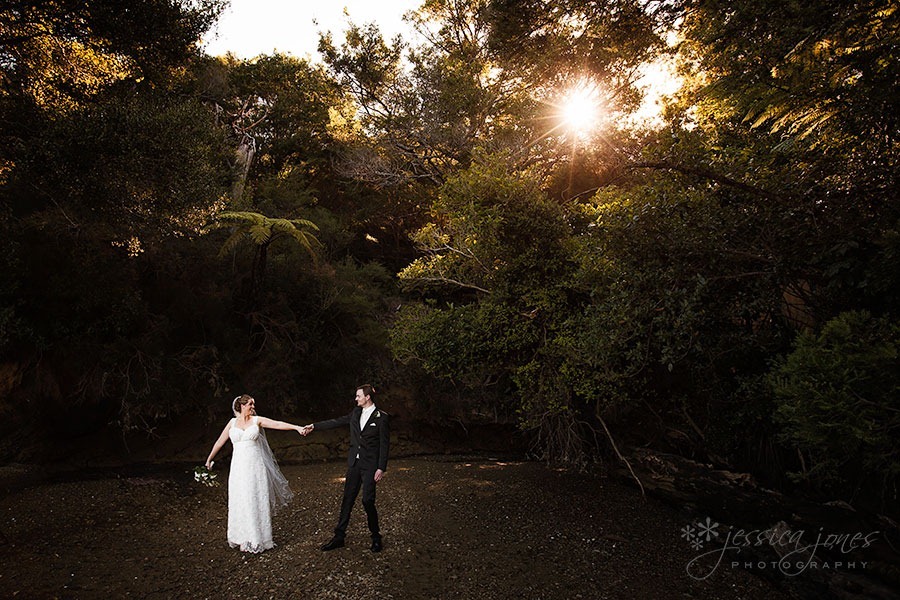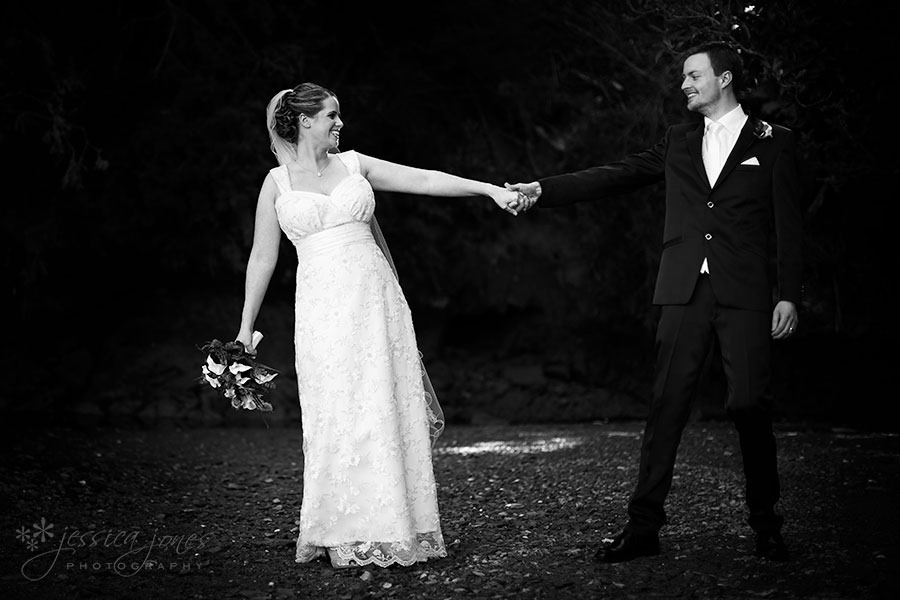 Poor old Tim, I made him dance quite a bit during the day. It was good practice for the first dance that night!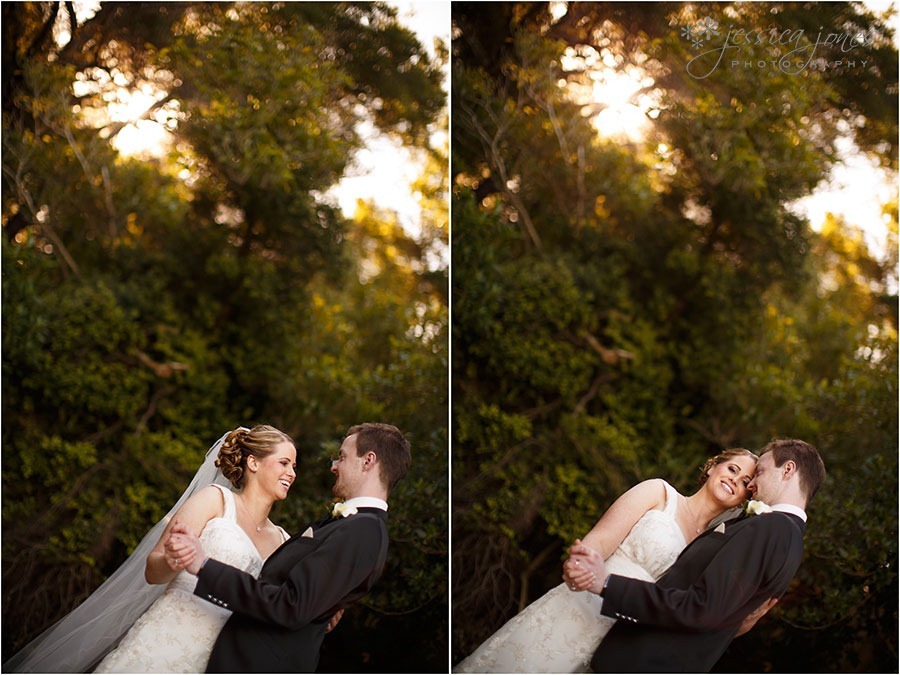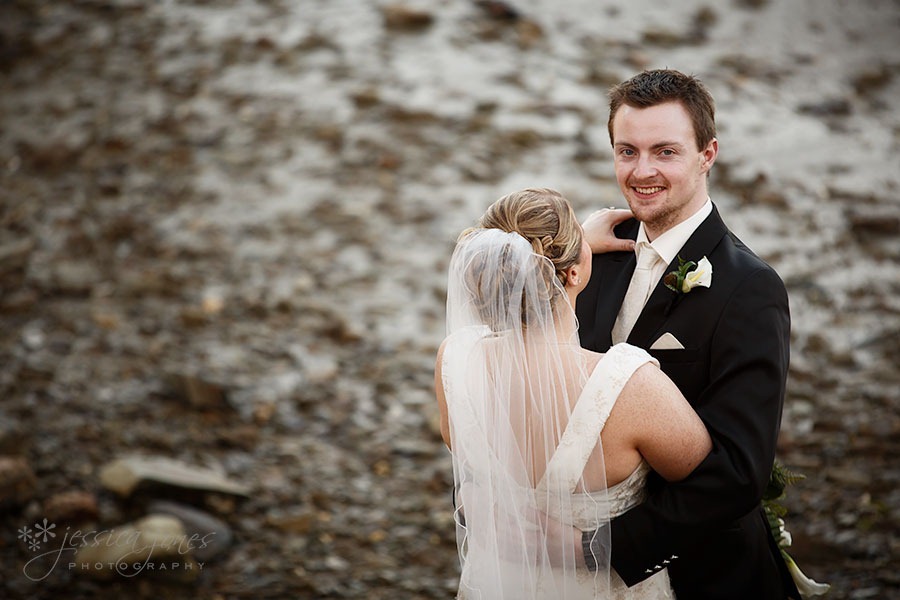 I think I'm falling in love with the sounds again!  With light and scenes like this, how could I not?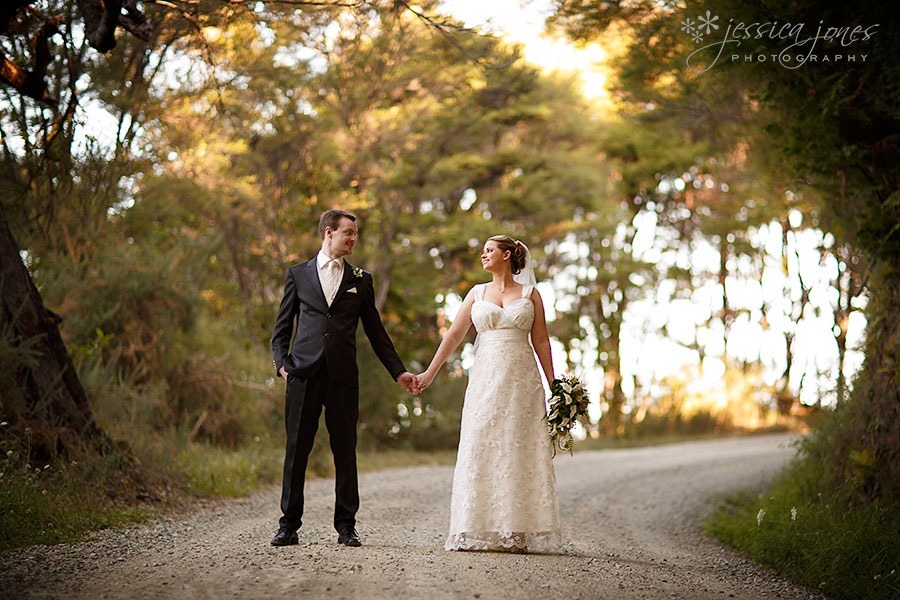 Tim and Danielle had a wonderful way with each other. You can really tell they 'belong'.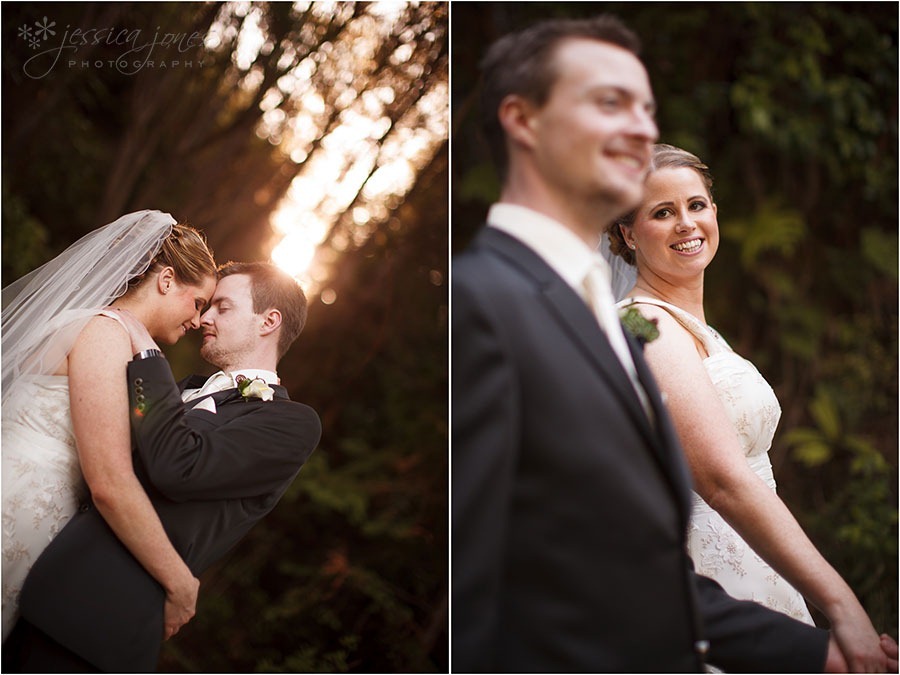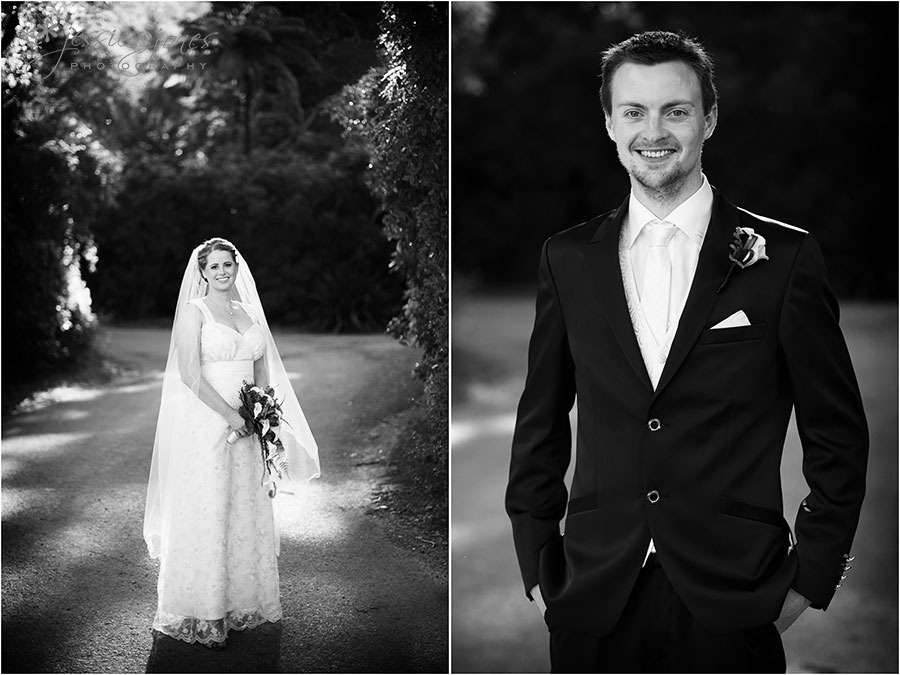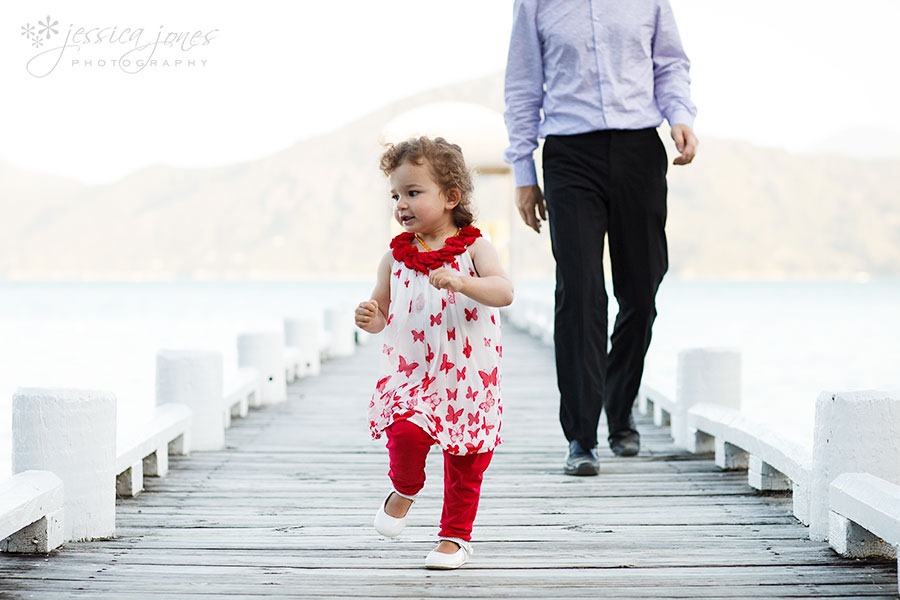 Then inside for the reception.  Gorgeous green details to fit the theme of an Irish and Kiwi wedding.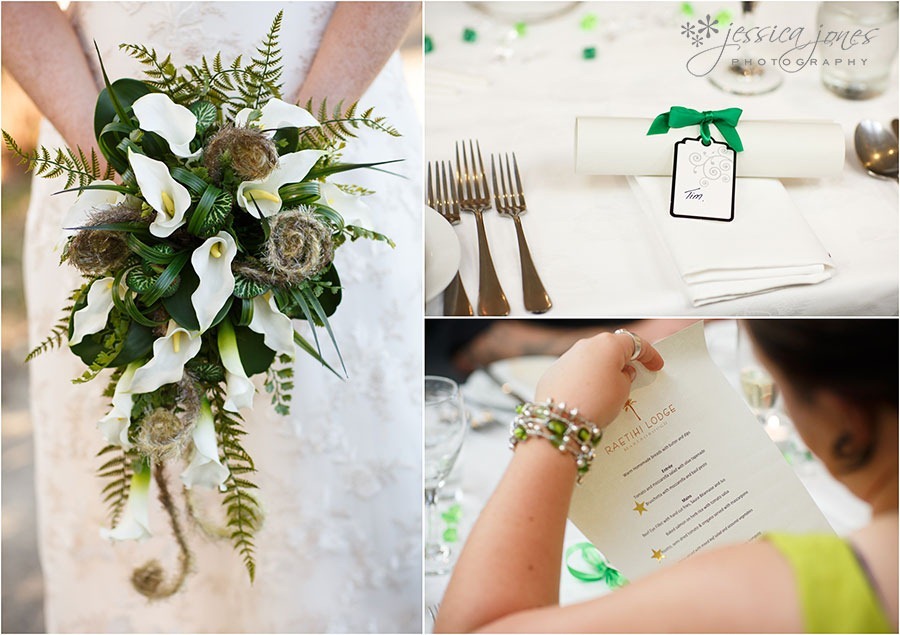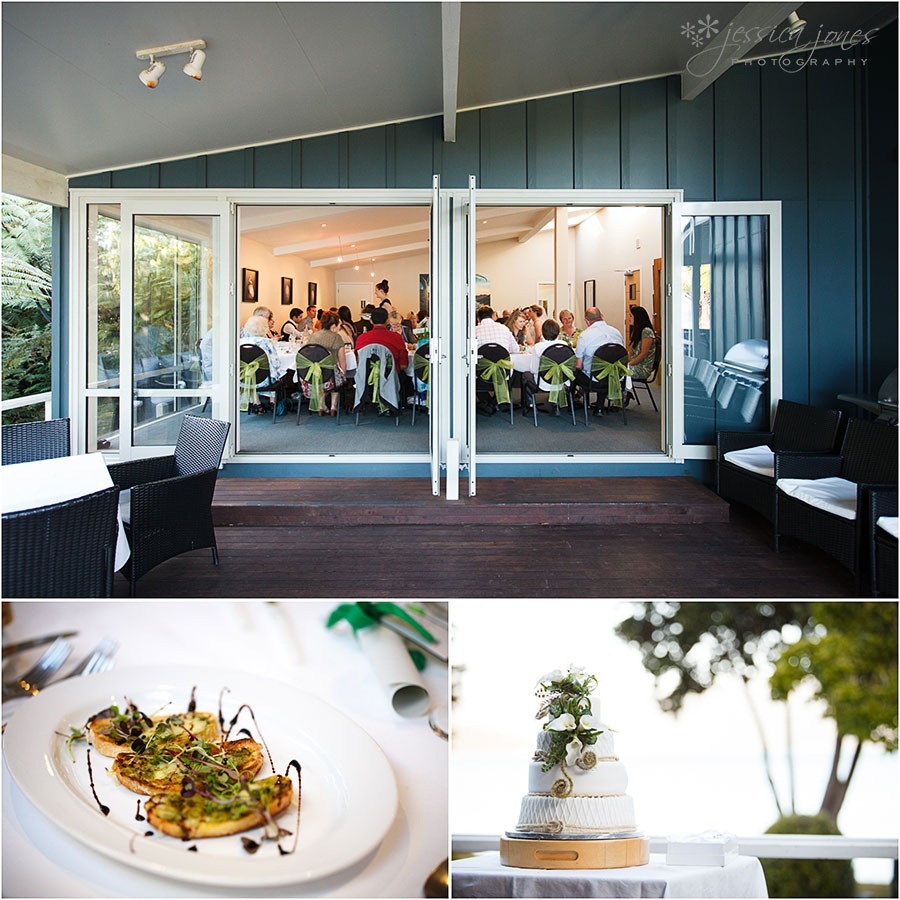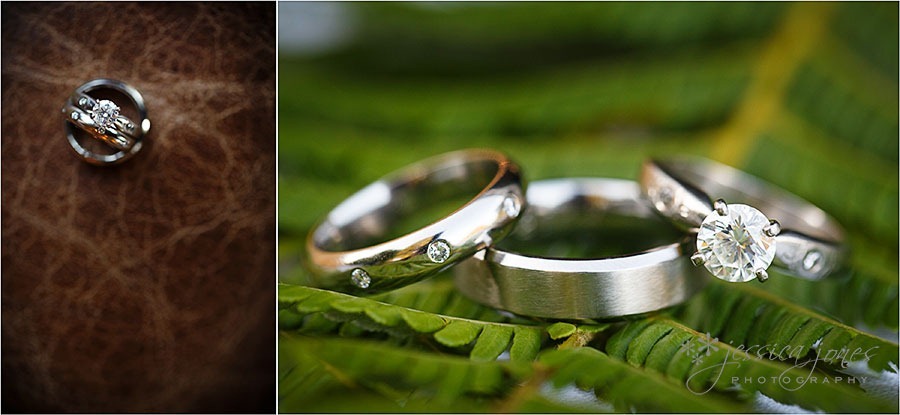 Danielle and Tim had a candle ceremony during the speeches.  Both mothers lit a family candle each, and then Tim and Danielle lit a joint candle in the middle.  It was lovely.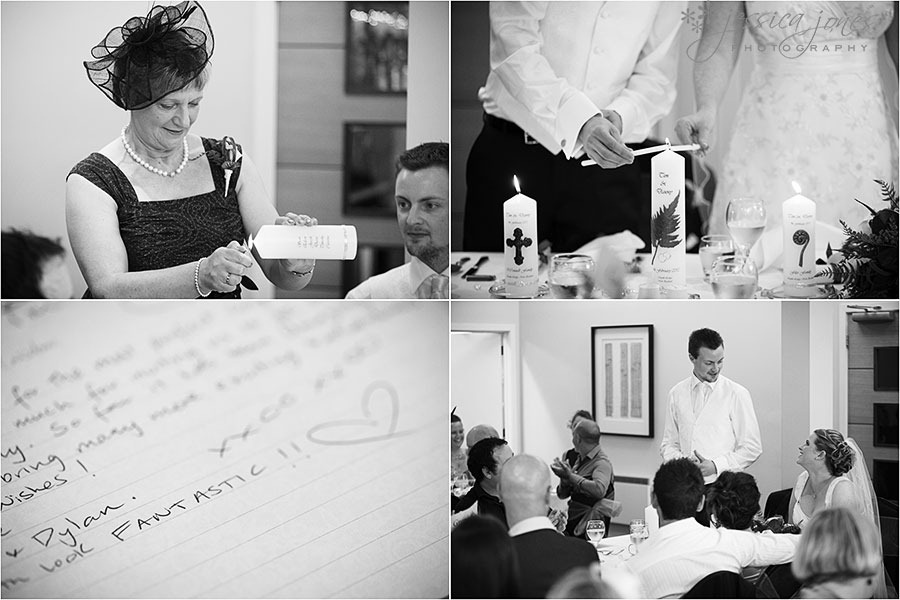 Paul spotted this wall early in the piece and decided that it had to be used.  Total credit to him for his cool-as-anything idea!  How amazing do they look!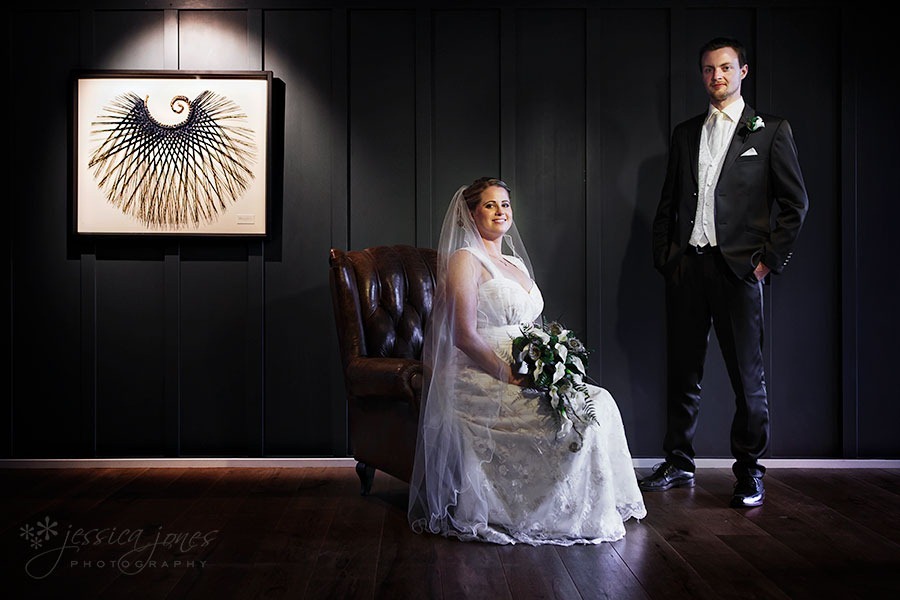 Then, as the sun dipped behind the hills we calmly – but still rather enthusiastically – stole them away for just a little bit more of a play.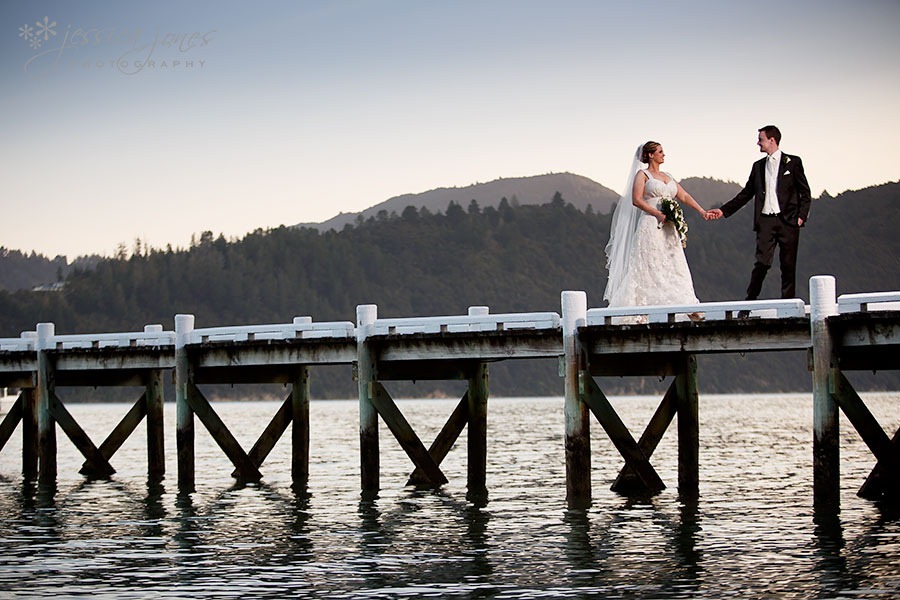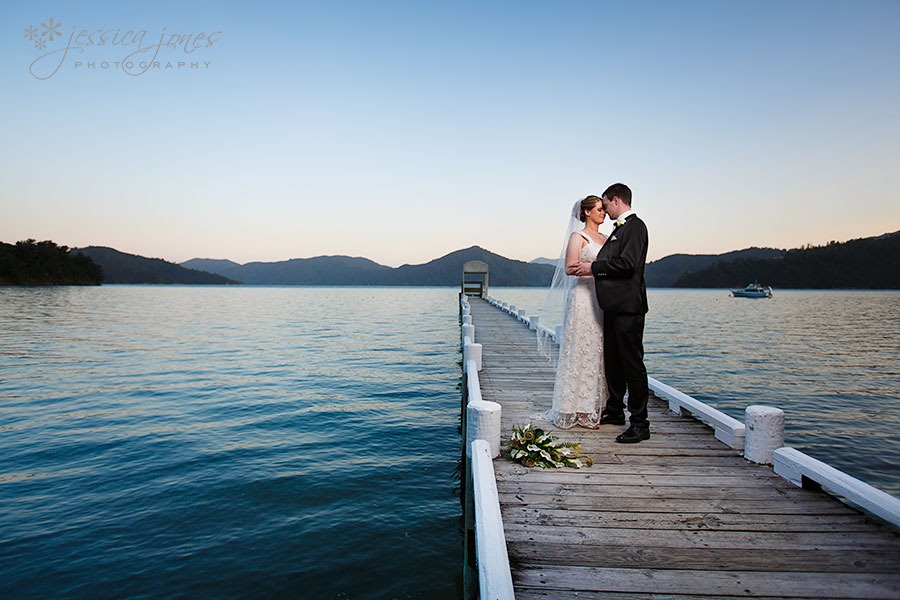 And THIS is where all that practice dancing paid off for you Tim!  Good job!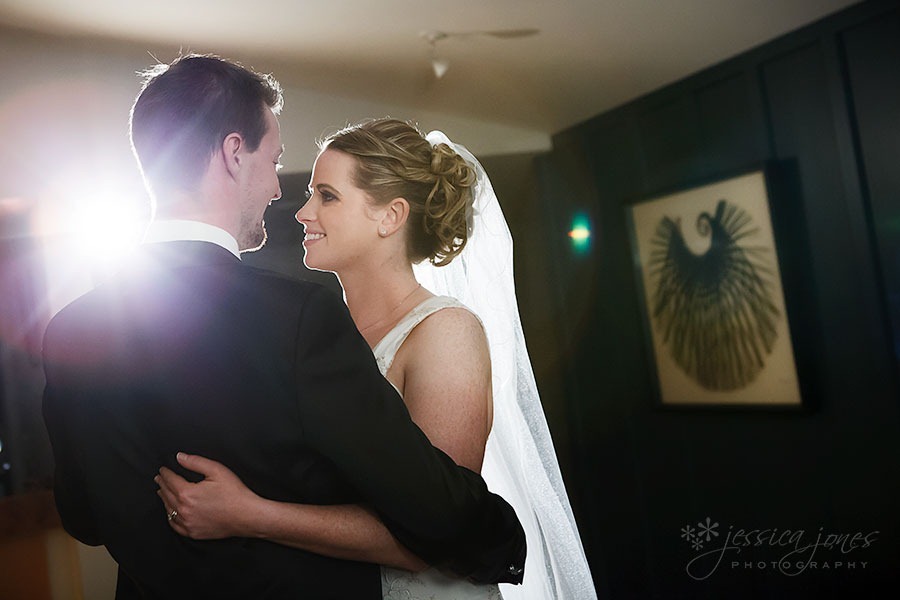 Matt Flight had a great crowd up on the dance floor grooving the night away!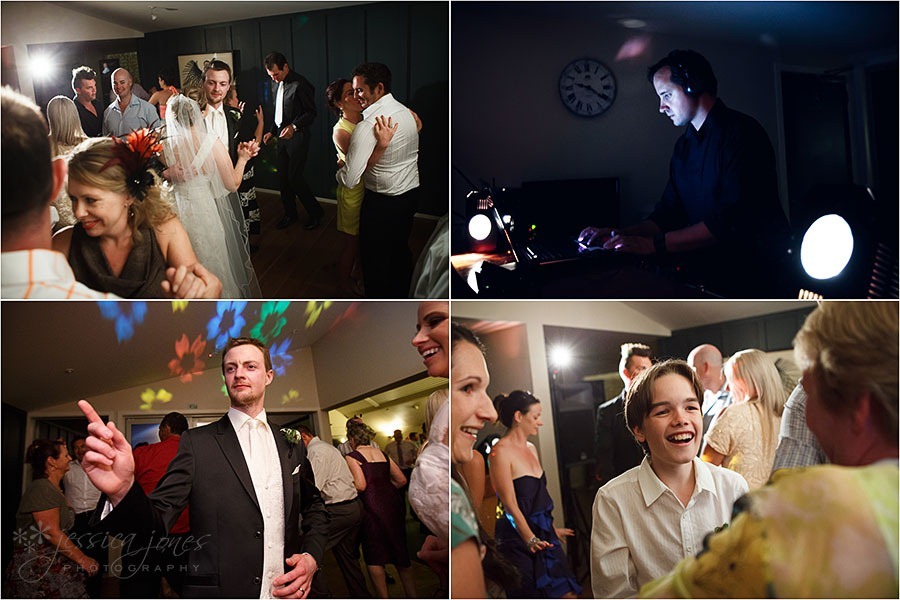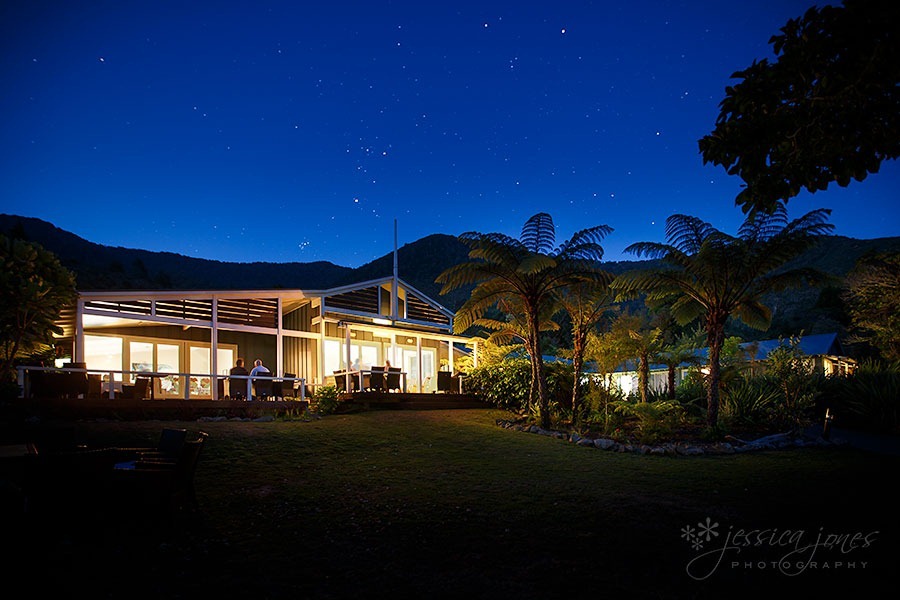 Tim and Danielle, your day was superb.  Not just the weather, or the friendly happy guests, or the amazing surroundings.  It was YOU both that made it great with your happy and relaxed natures, and always being ready with a joke or a smile.  It's people like you that make us so grateful to be wedding photographers!