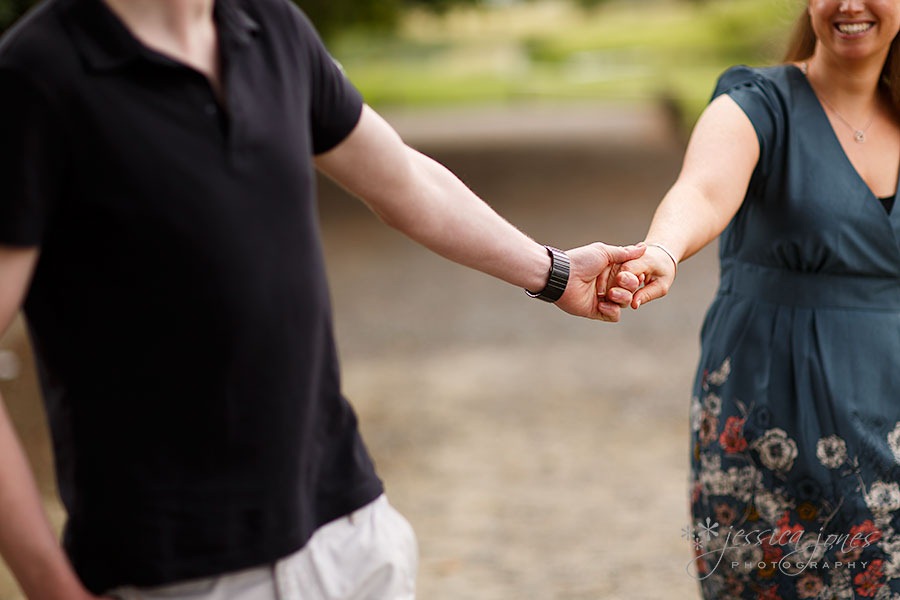 They met while working on a cruise ship and there was no doubting who liked who first.  Tim was smitten with Danielle early on and did quite a bit of wooing to capture her heart.  Now her heart is thoroughly captured, and come this weekend they will become husband and wife, and we'll be there to take pictures!  Woohoo!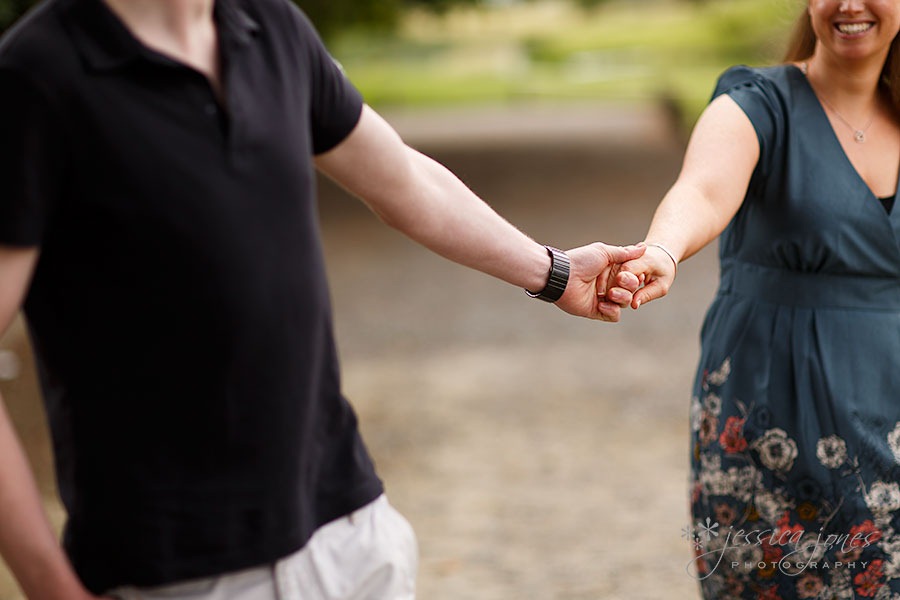 Danielle and Tim are super easy to be with and great fun, we chatted the time away.  They even laughed at my jokes, which is also a bonus!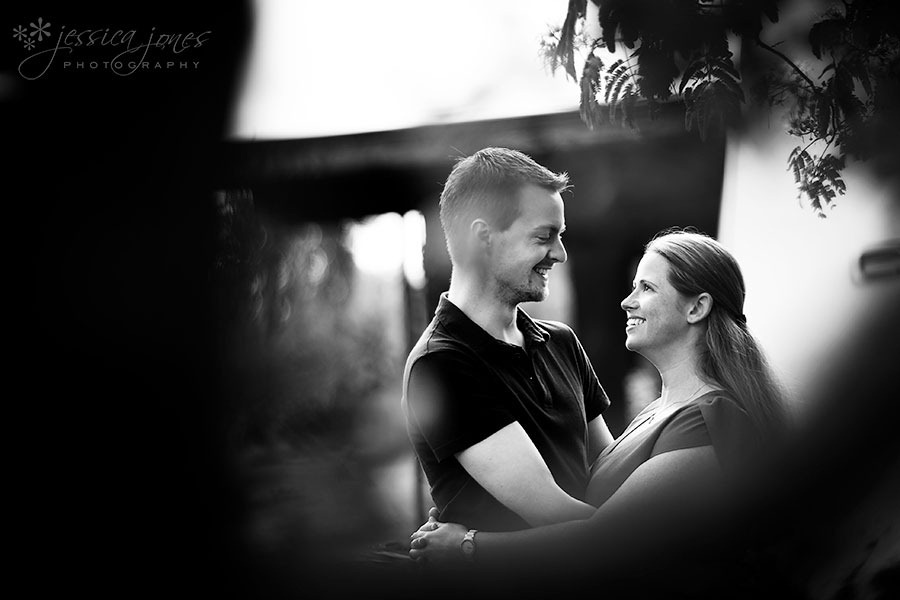 We started our E-session at the gorgeous Antria Lodge.  It's totally unique to anything I've ever seen before and Kathryne made us feel like we had arrived home as soon as we walked in the door.  I don't think this will be the last time we cross paths!  Mega coolness points to Antria.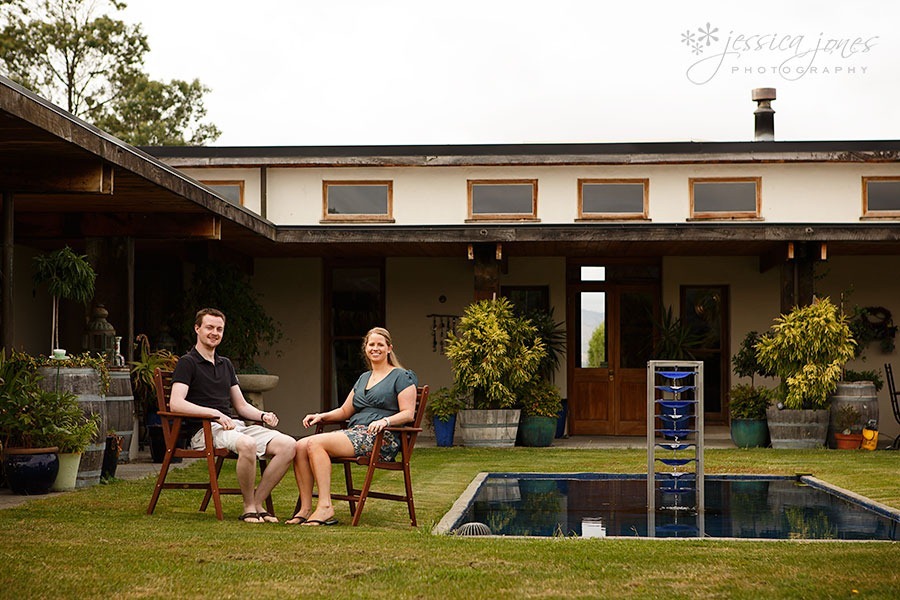 Tim and Danielle's adventures have taken them to amazing places that most of us will only ever dream of going. Sorry folks, unless you have a spare million Euros floating around, you won't be spending a week on the 'super yacht' they work on.  This weekend it will be them that the paparazzi are hounding, not the celebrities they're used to serving.  Except, we're not the paparazzi, and we're certainly not planning on hounding them either!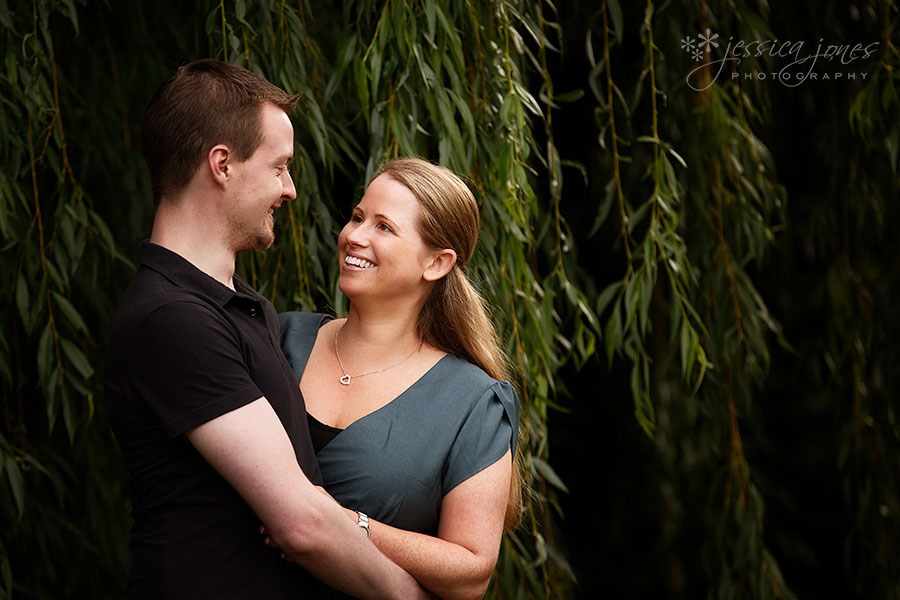 I just want to listen to Tim speak all the time as he has an Irish accent, although apparently not as thick as it used to be, I think accents are great fun! I fully realise that to most of the people on this planet I too have an accent, and I'm ok with that.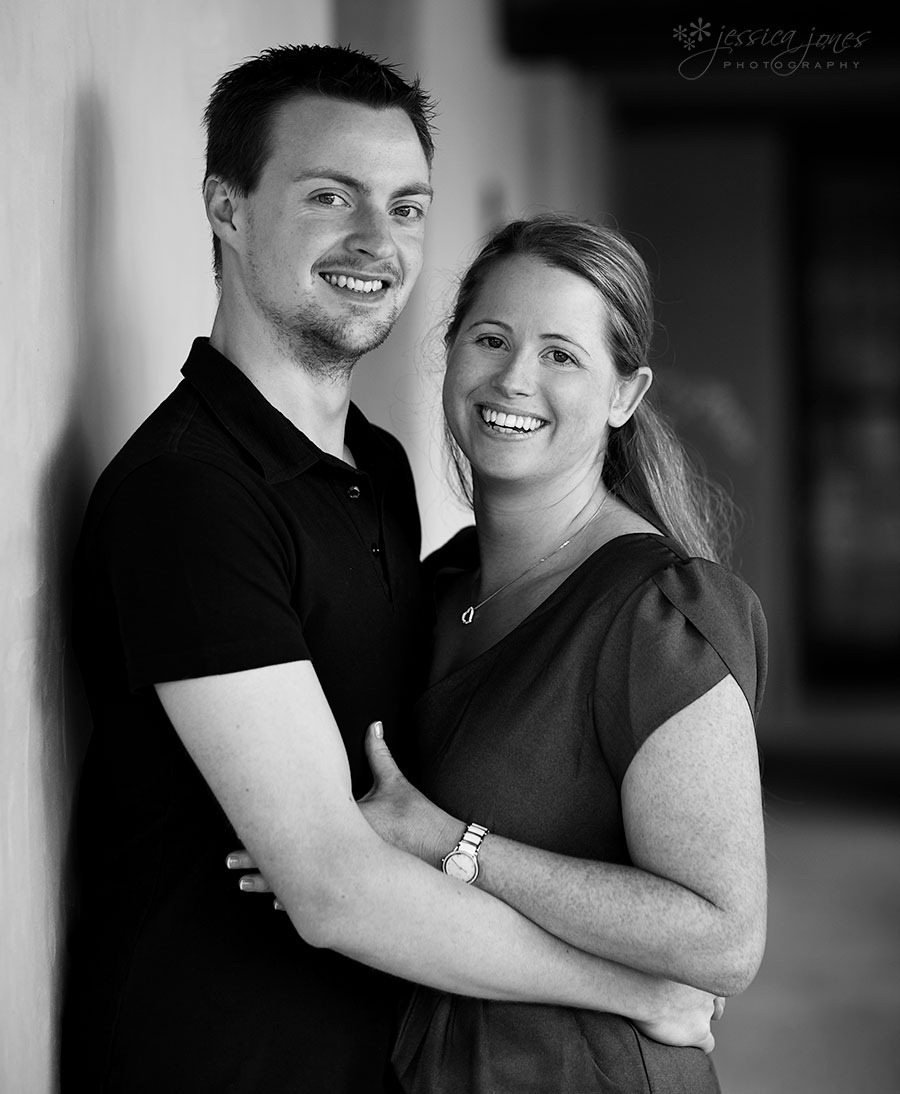 It's going to be a goooood wedding, this I know!  How cute are they?!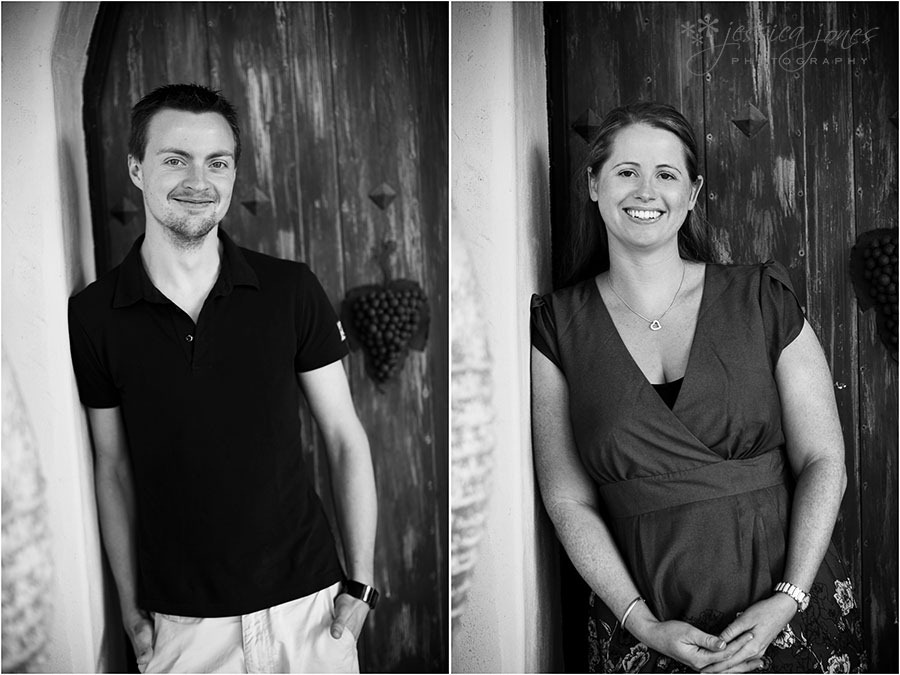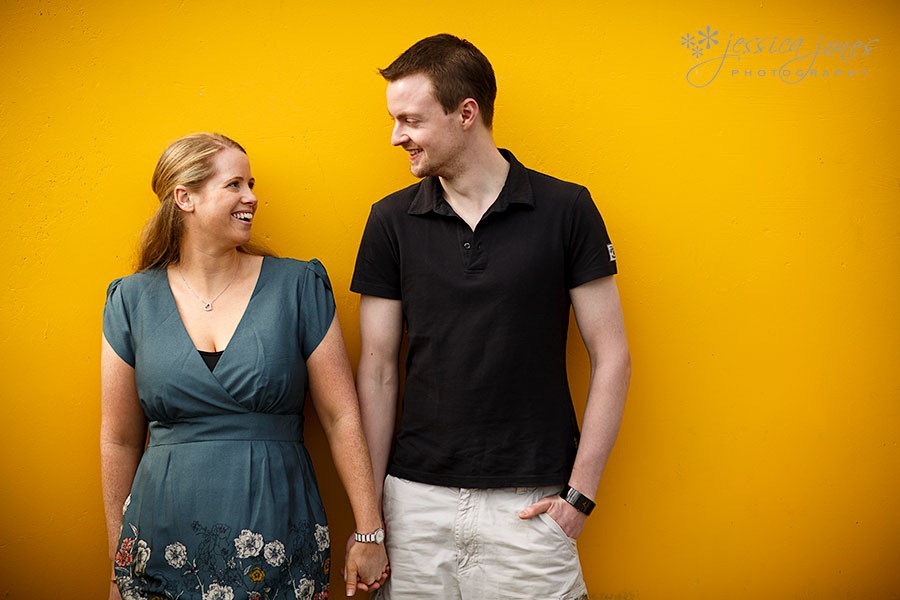 Tim designed this amazing ring himself, secretly, before proposing to Danielle in the Caribbean.  Swooooon.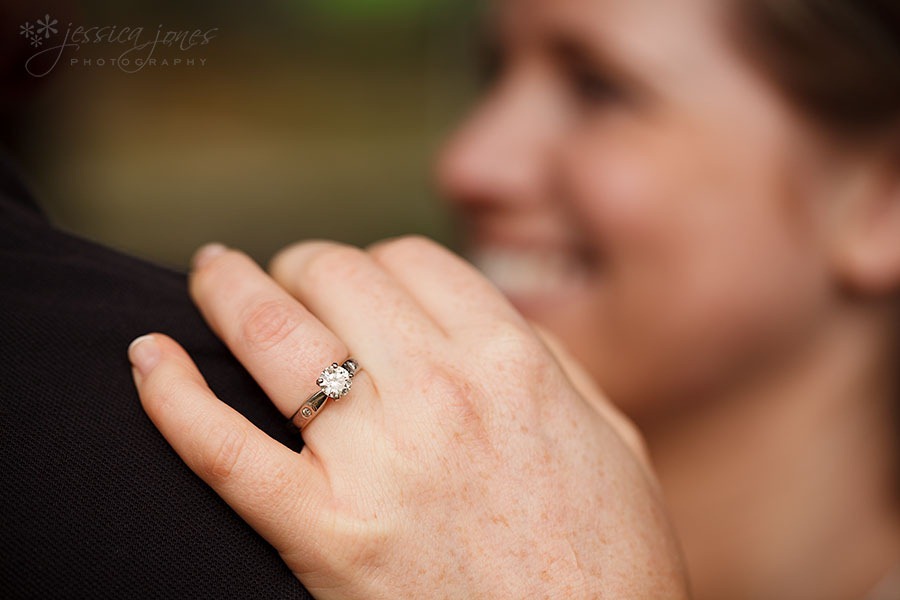 Danielle and Tim, we're crazy excited about photographing your wedding very soon!  It's going to be great fun, see you soon!