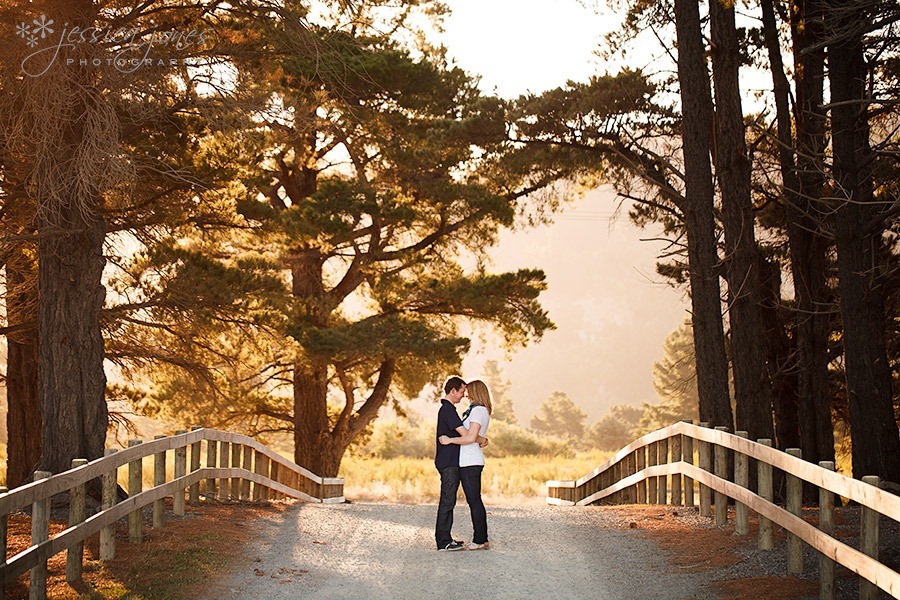 With the waves crashing on the shore in Barbados, James asked Bronwyn for her hand in marriage.  It was the perfect end to a beautiful holiday, especially because she said yes!  And tomorrow, surrounded by their closest friends and family, they will be promising the rest of their lives to each other.  It's going to be gorgeous!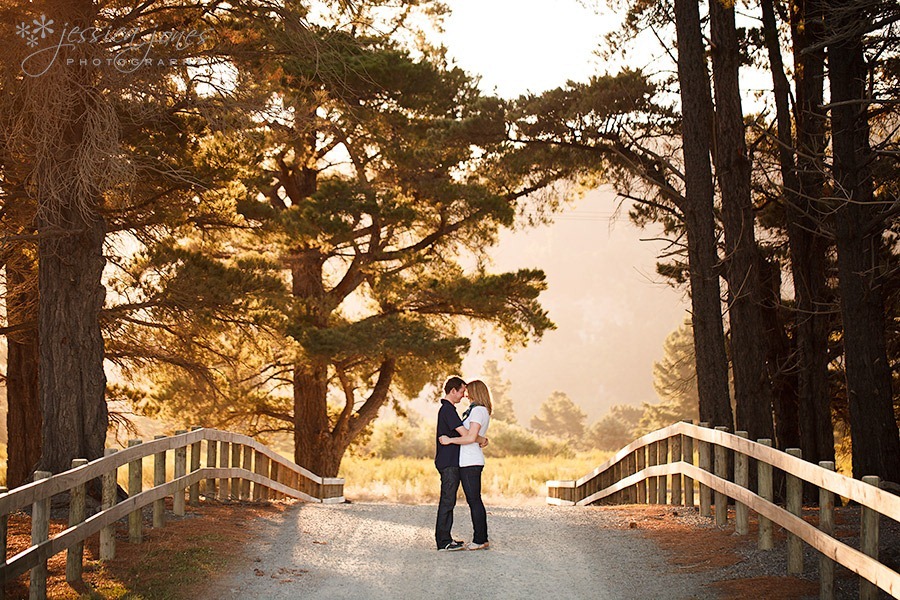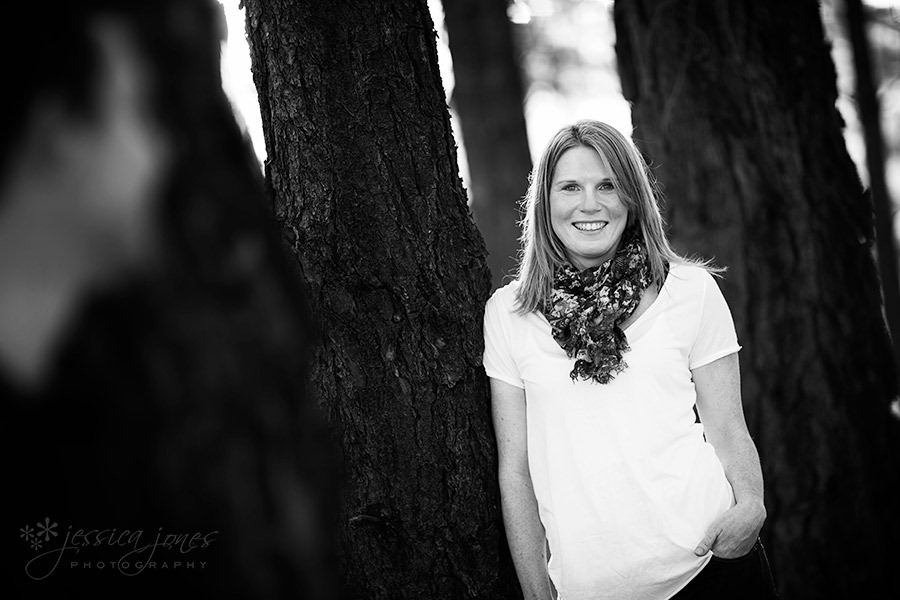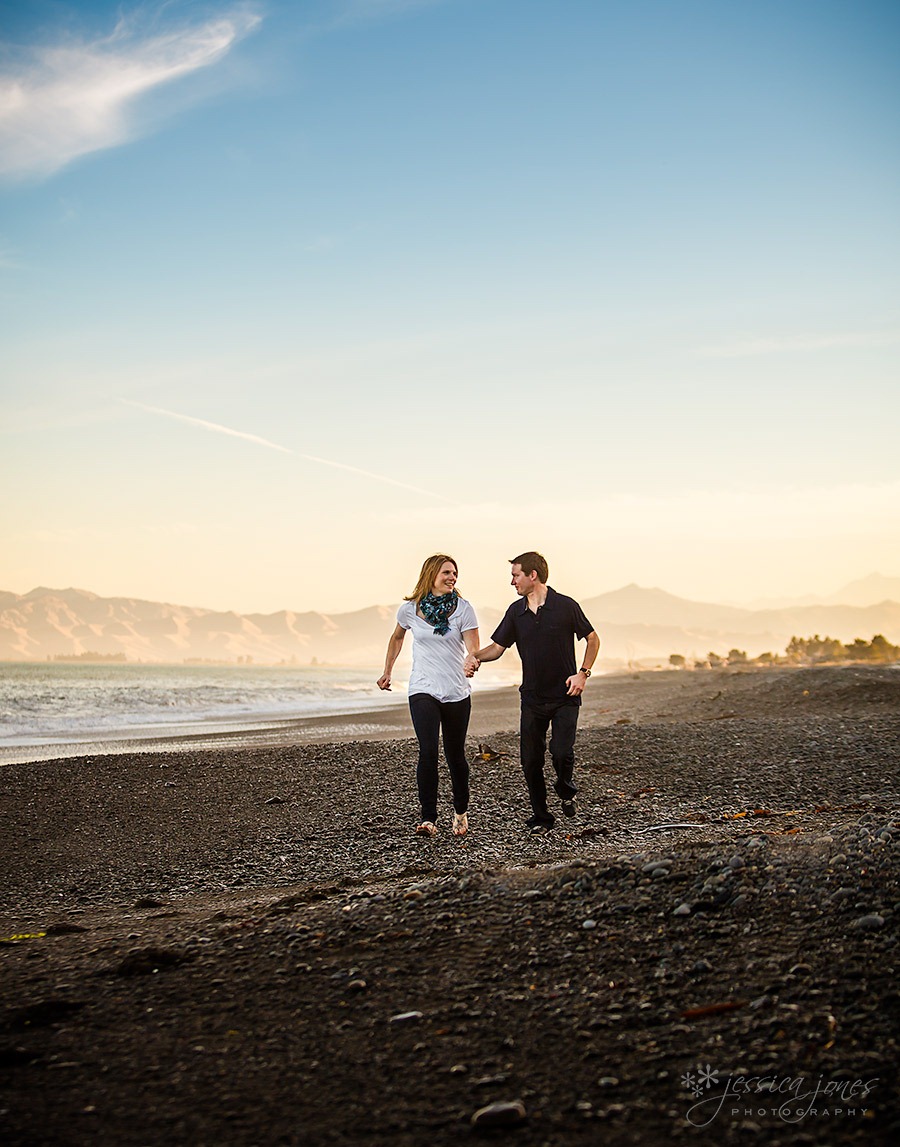 I always try capture this image, especially for the Mums.  Because I know that Mums love a photo just like this on their wall, and Dads love it for Christmas, even more than socks and hankies.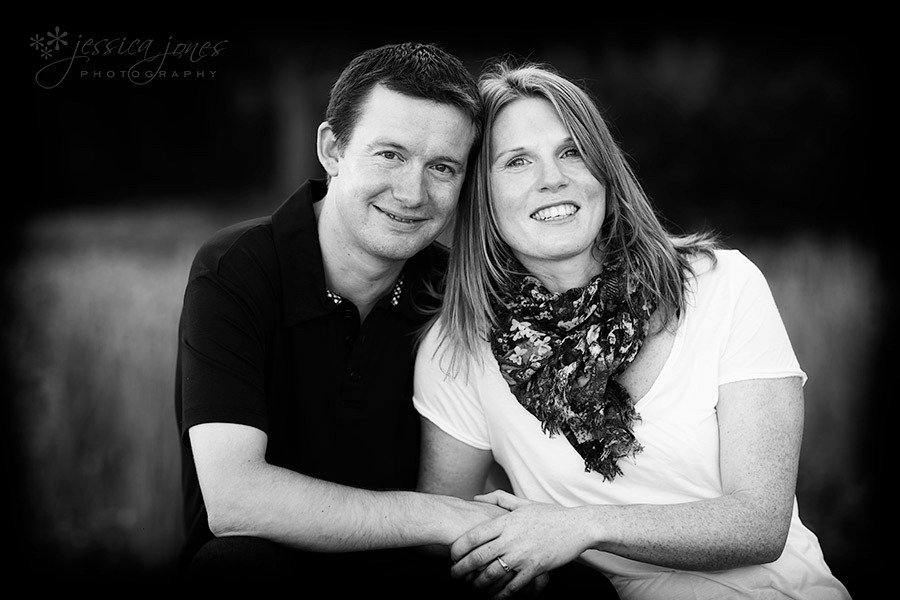 Gorgeous Bronwyn!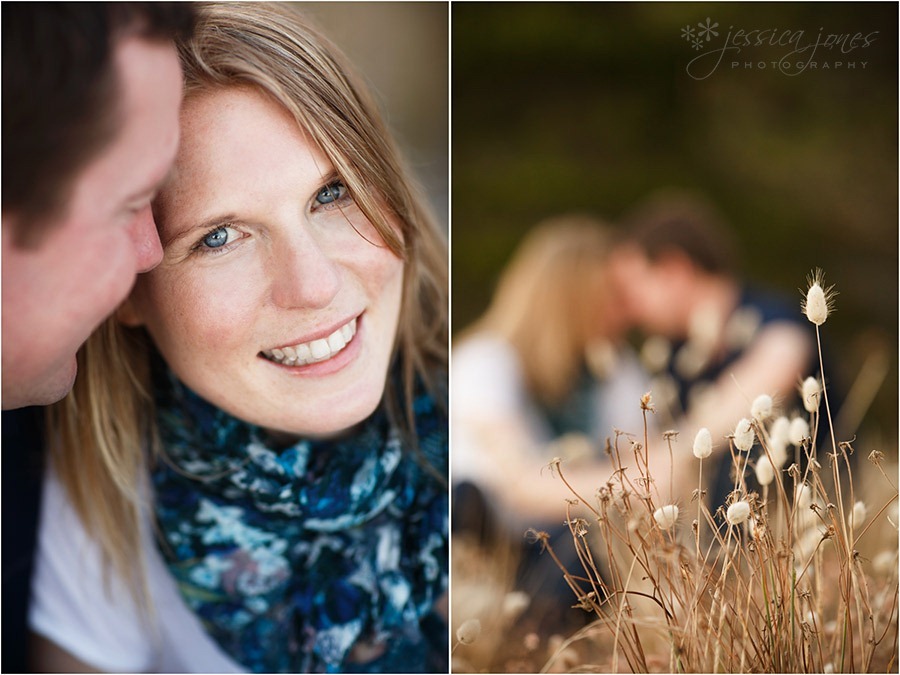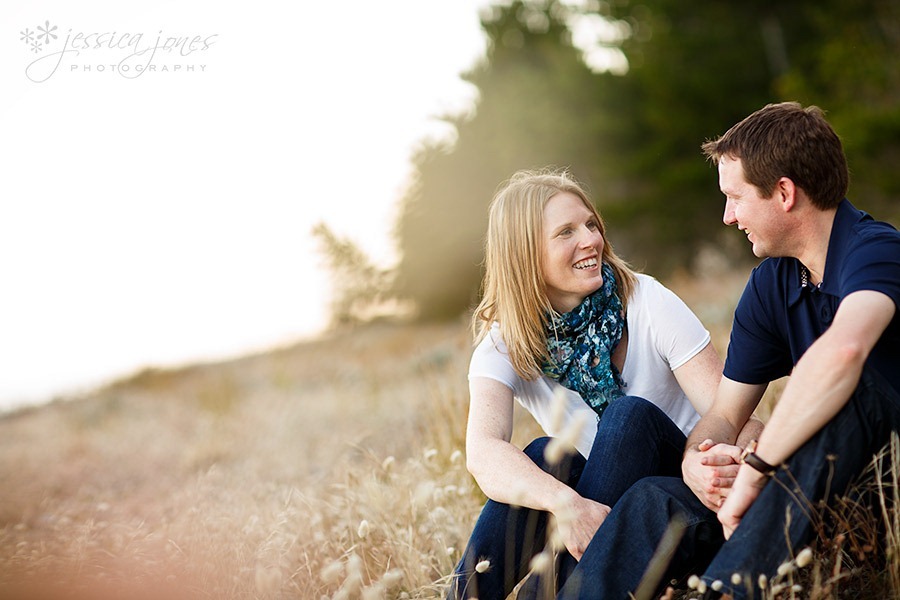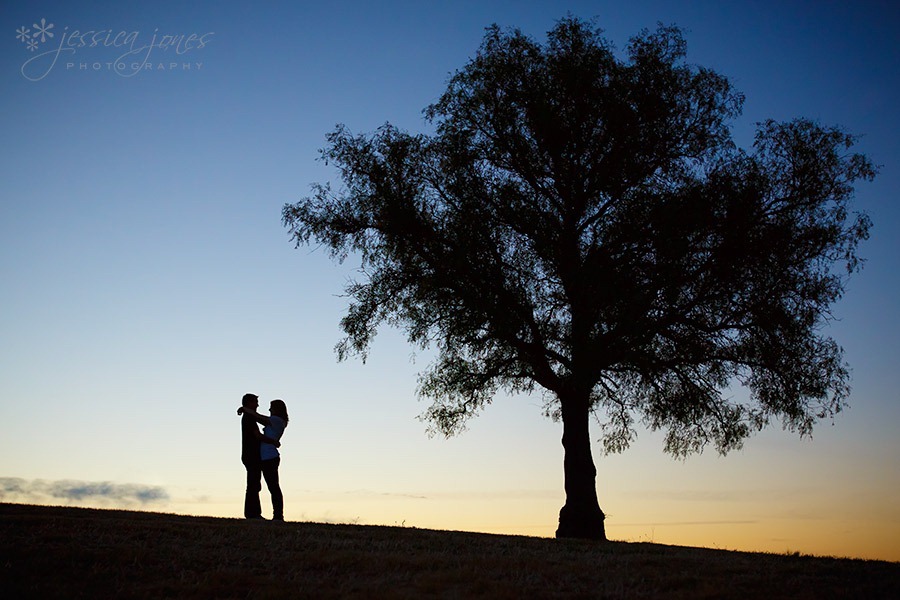 Bronwyn and James, we are SO excited about joining you for your big day tomorrow!  See you soon!