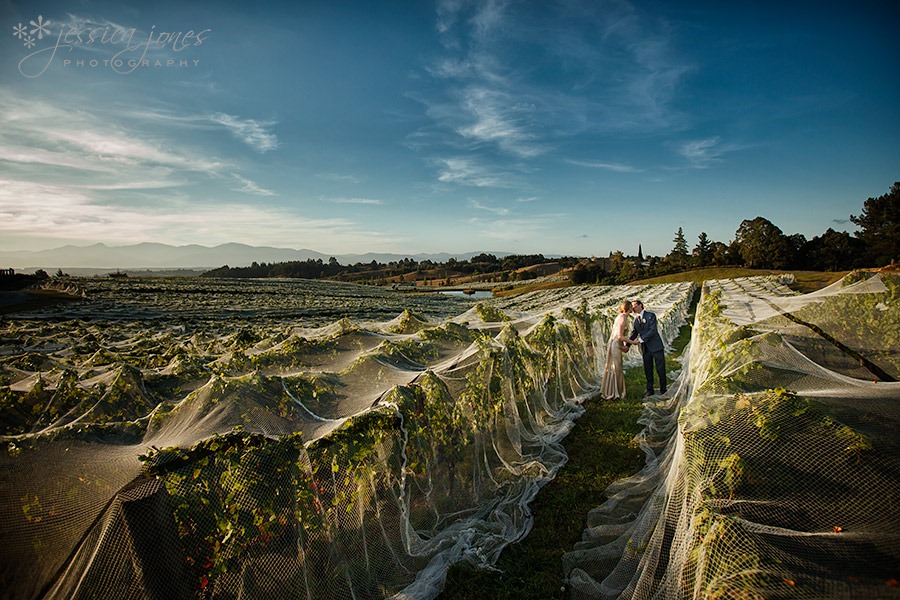 She did the washing, some shopping, went for a 16km run and then she got married.  That's just how Bronwyn rolls, super fit, organised and looks AMAZING in a 1930s Hollywood glamour wedding dress. 
Bronwyn and James met in England, and here is yet another story about how an Englishman wooed and married a Kiwi girl.  We've had a bit of this theme going on in the last few months!  I think it must have something to do with the fabulous Kiwi accent.  Or is it the English accent wooing the girls?  Either way, Bronwyn and James got married at the amazingly beautiful Woollaston Estate in Nelson, with sweeping views of vineyards and Mt Arthur, it was truly breathtaking and we were thrilled to be able to capture their wedding day for them!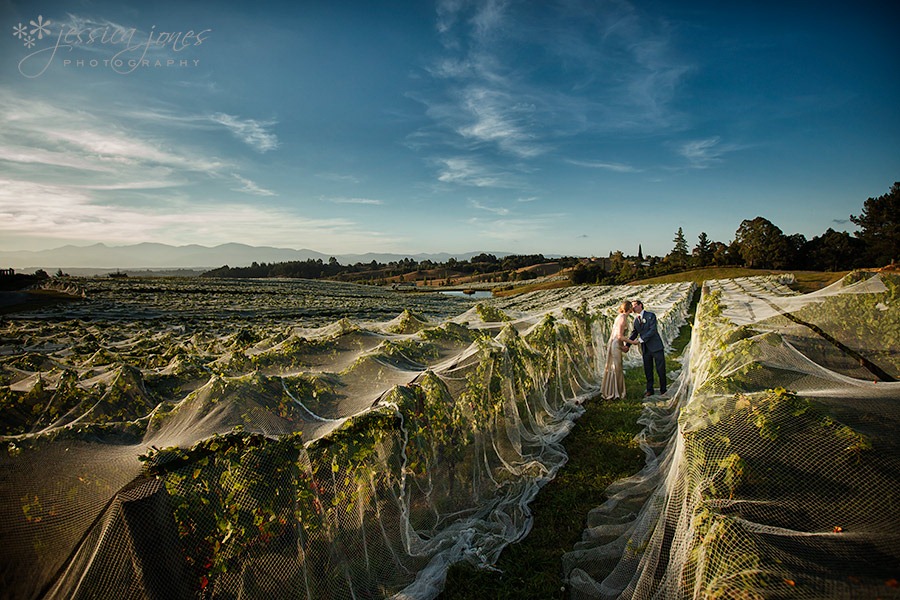 We met up with Bronwyn and James at Monaco Resort where they got ready and decided to see each other before heading to the wedding together.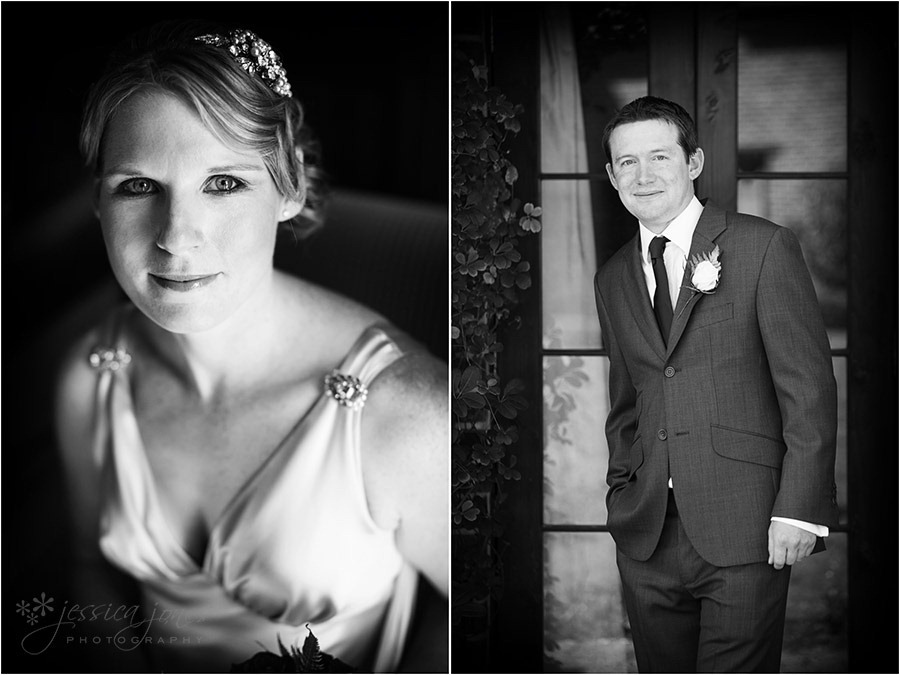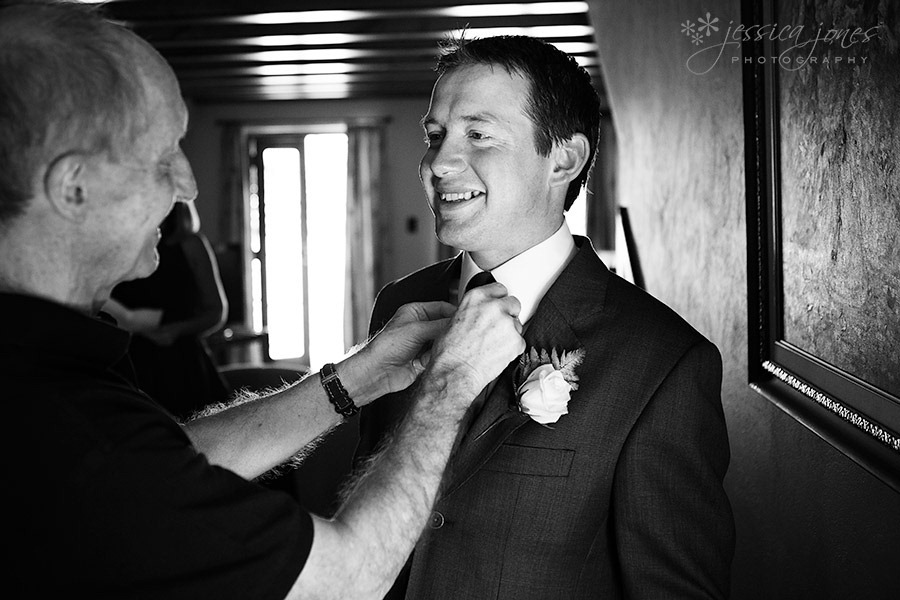 Gorgeous flowers by Earthbloom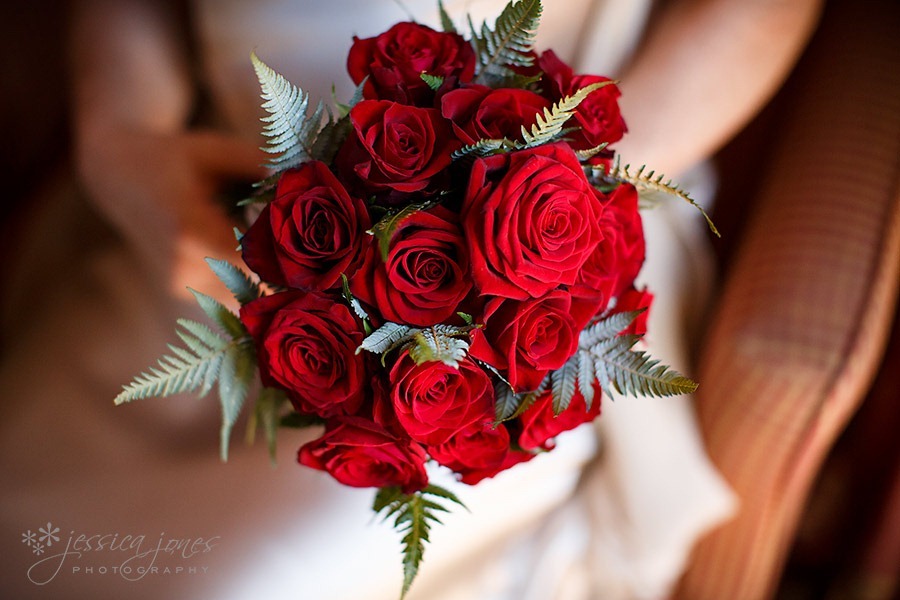 It's always a really special moment when bride and groom see each other for the first time on their wedding day, whether it be walking down the aisle or during a 'first look'.  There's always the butterflies in the stomach and the glistening eyes, and that's just me!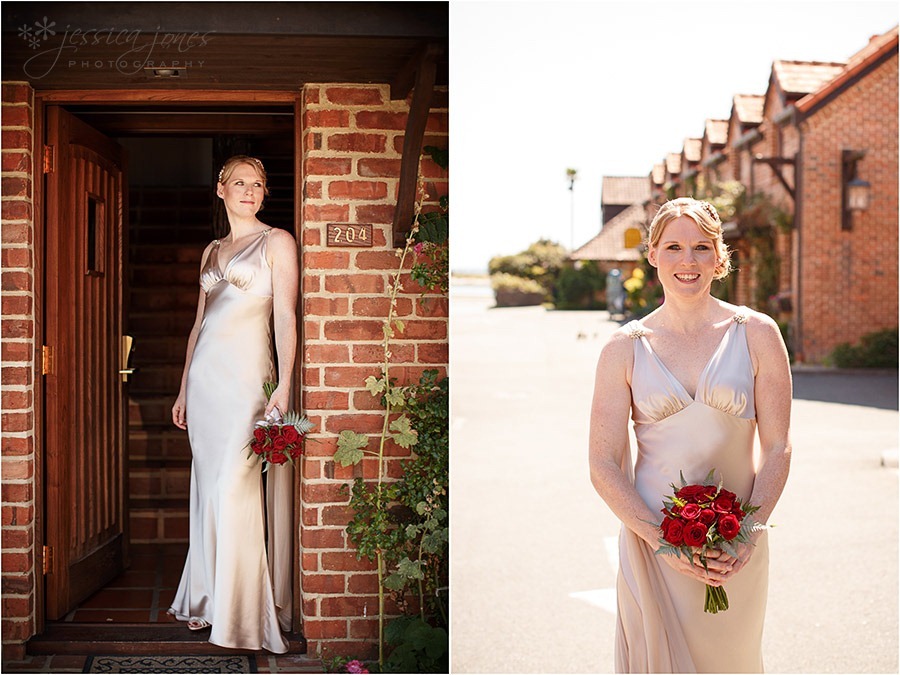 Loving this expression James!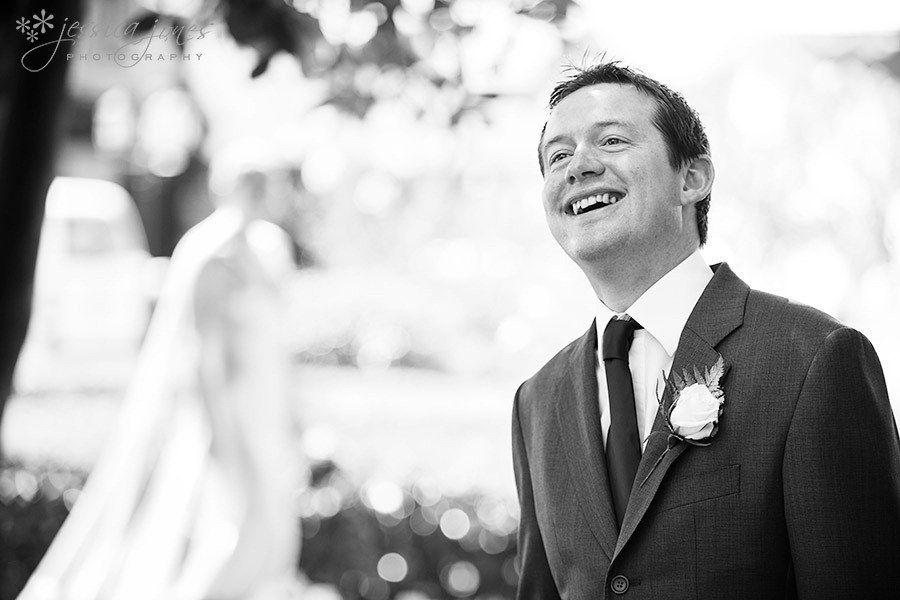 Before we headed off to the wedding, we decided to stop for a few portraits around Monaco.  There are just too many fabulous spots there to move on too quickly!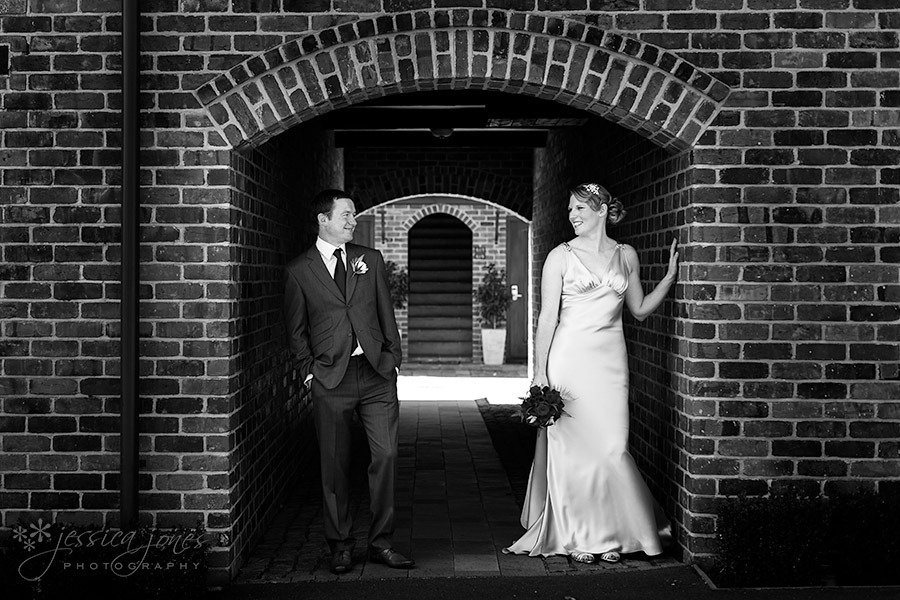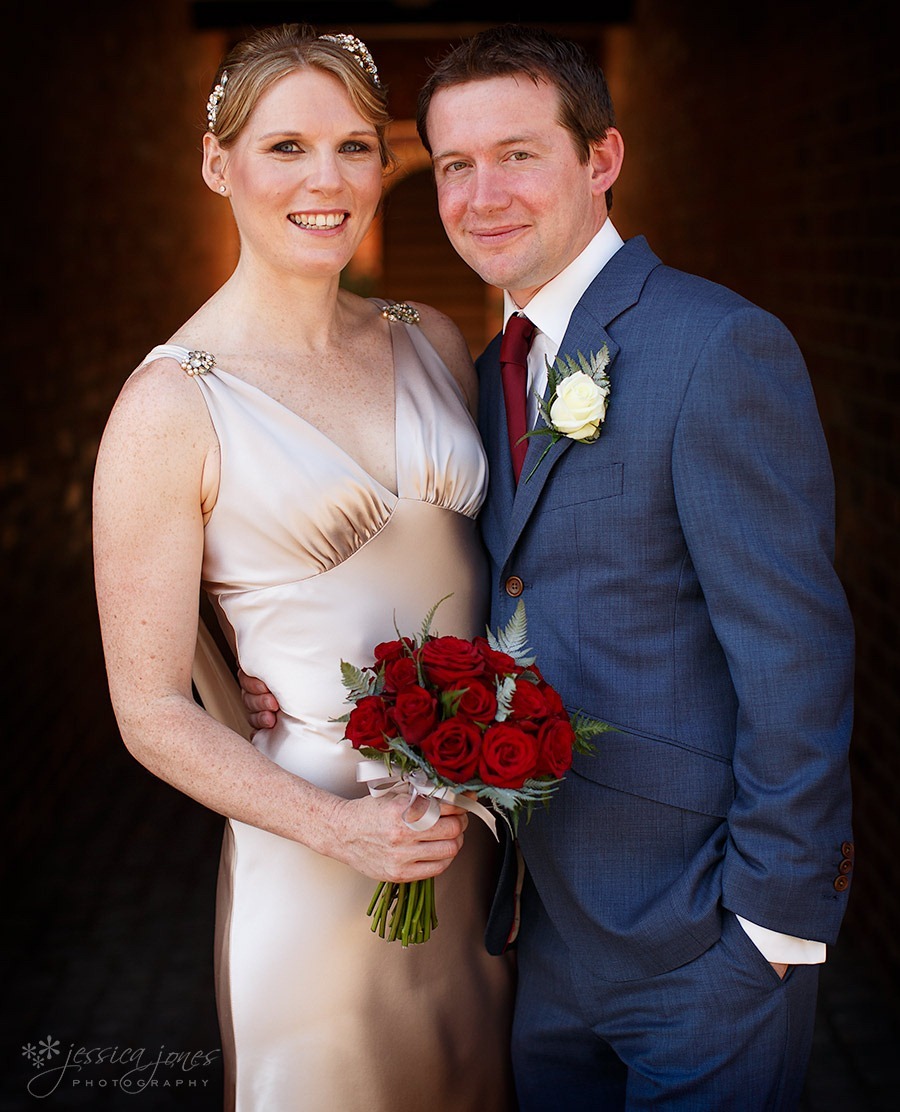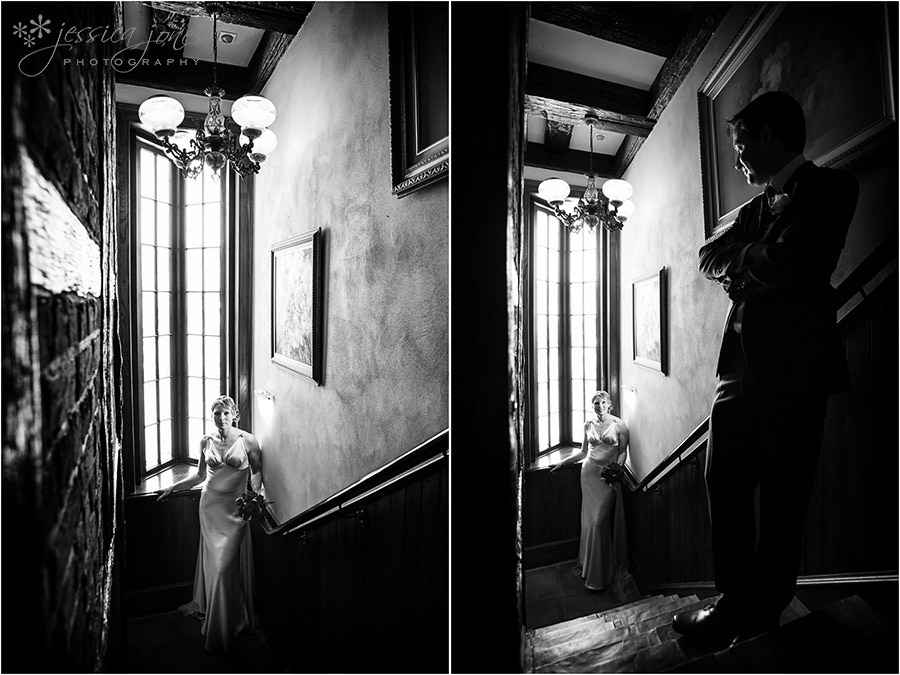 Bronwyn used to live on Rocks Rd back in the days when she lived in Nelson, and thought it was the best view in the world – so it was only fitting to stop there to grab some quick shots!  Thanks to all of you who beeped your horns as you drove past too, I seem to get that a lot on wedding days.  I think it must have something to do with my camera?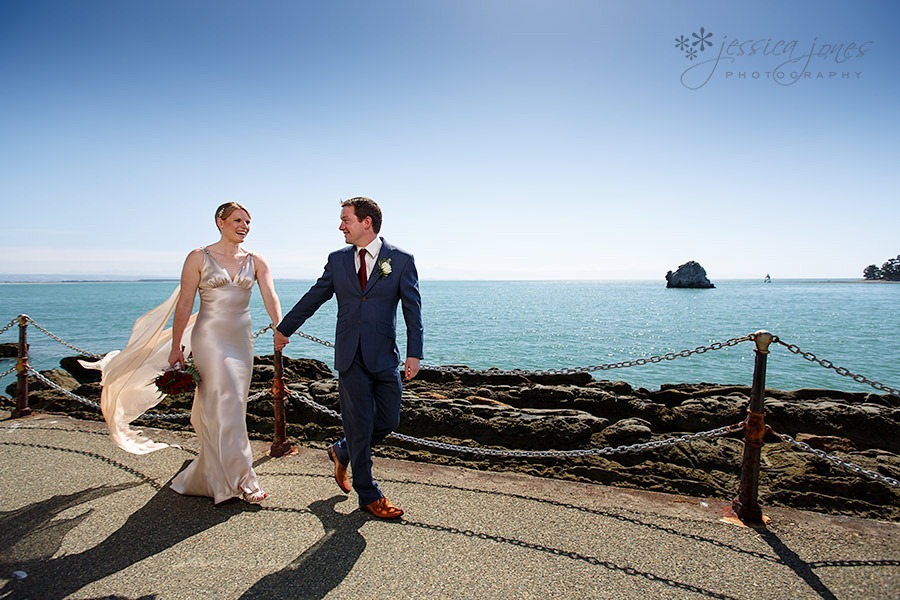 Loving Lenny the Black Cab!  Just a little bit of London in the day!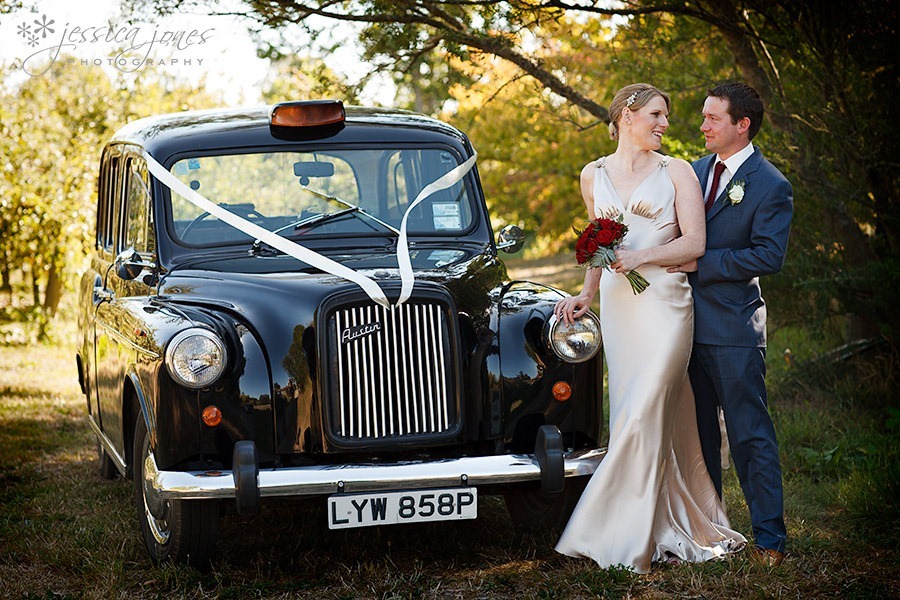 And then it came time for the serious part.  Wedding time!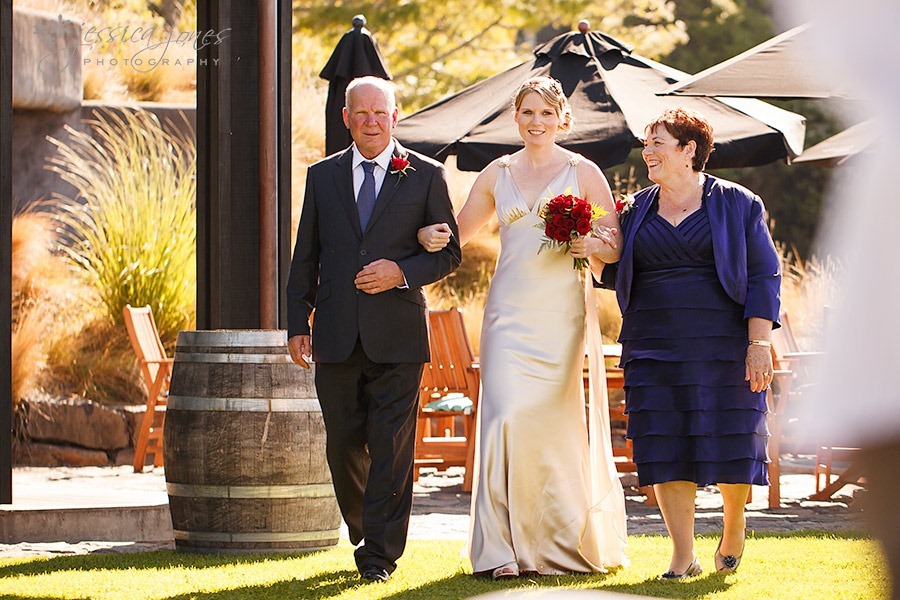 Another beautiful ceremony conducted by Rachel Schepers. 

There is so much that Bronwyn and James love about each other.  James loves Bronwyn's accent and her fierce loyalty and devotion to her family.  Bronwyn loves James' gentle, relaxed and quiet nature and the way that he challenges her to be interested in things she wouldn't normally give a second thought to.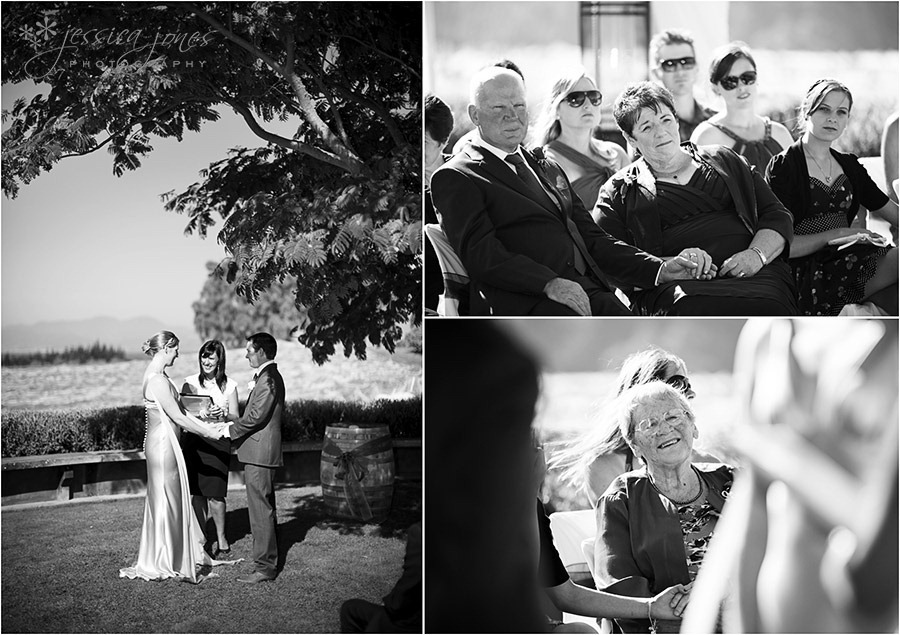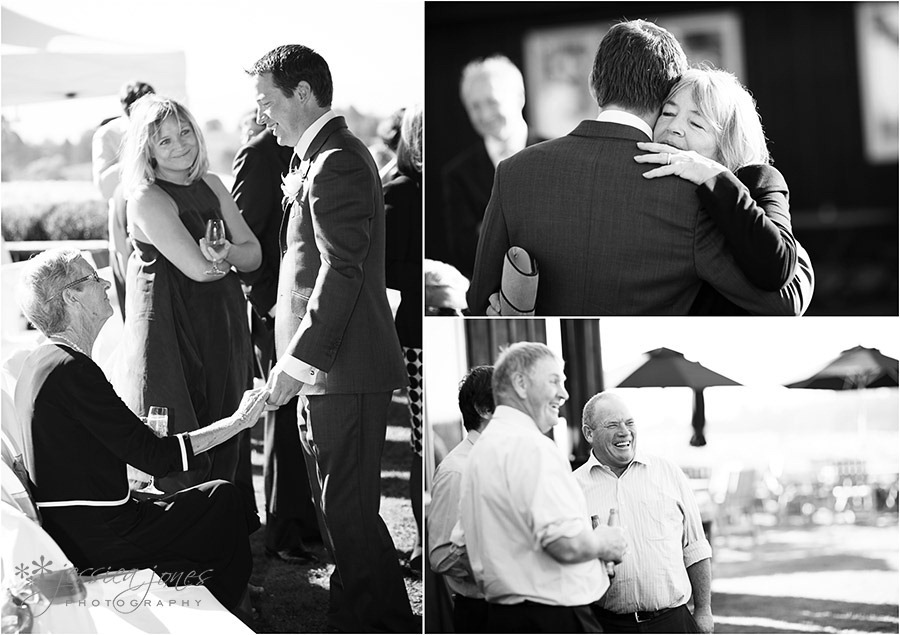 The team at Woollaston really do know how to throw a party!  This place is really gorgeous!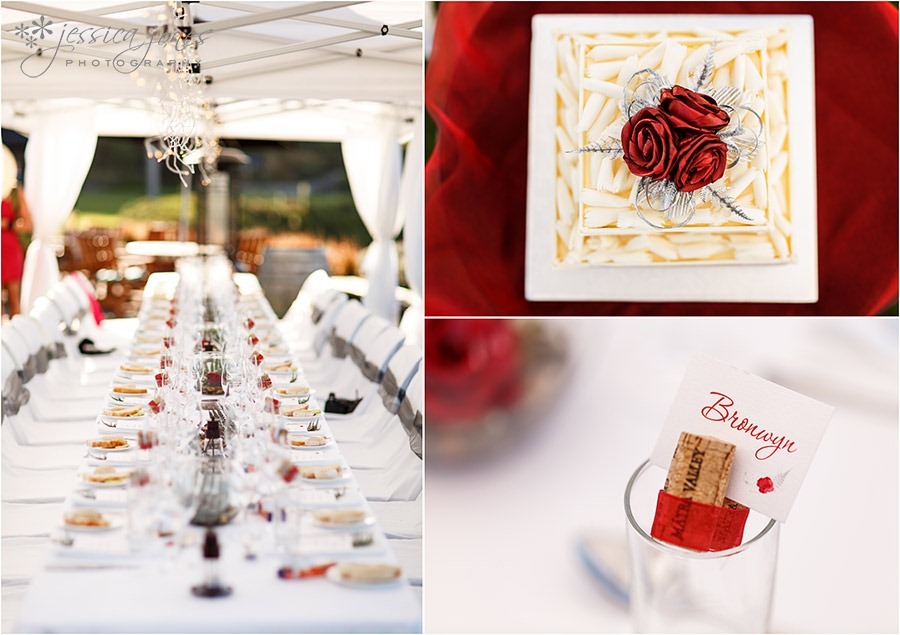 This is possibly my favourite image from this wedding.  I'm loving how Bronwyn's Mum is just soaking up James' speech.  Everyone knows how important it is to win over your loved one's mother.  By the look on the faces right here I'm pretty sure James has totally succeeded!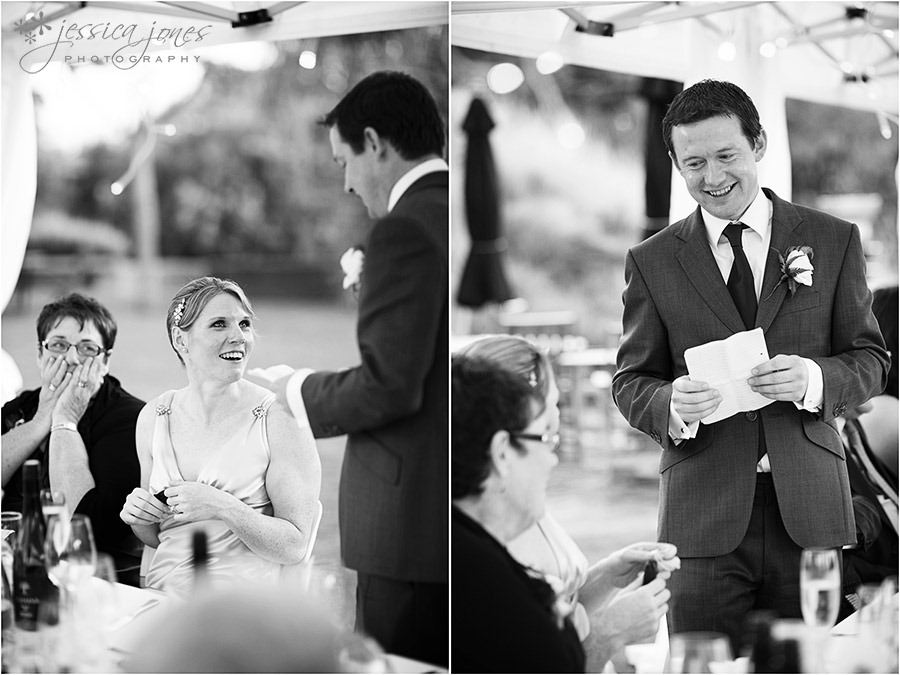 James opted not to have a wedding ring, so instead Bronwyn bought him these amazing rose gold cufflinks.  Coolest cufflinks.  Ever.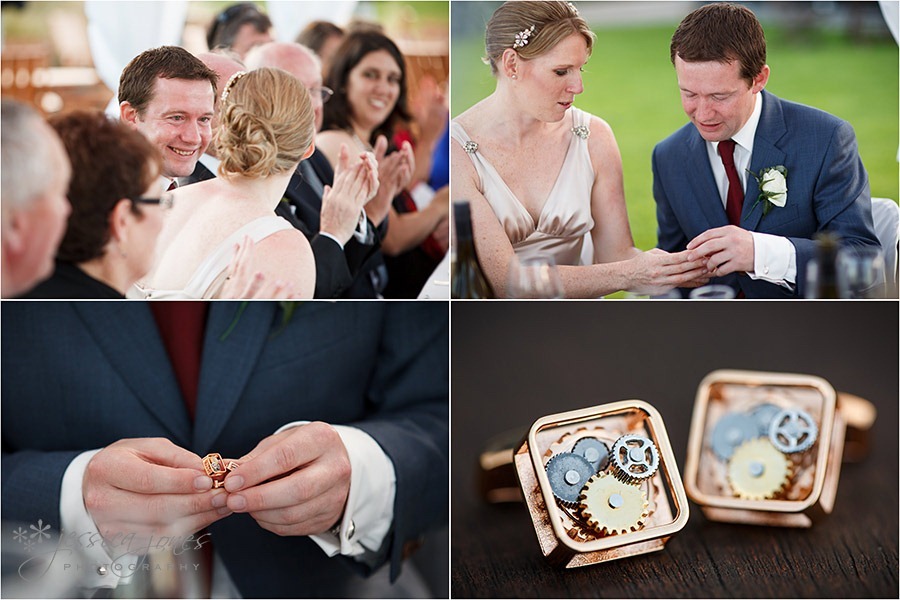 Then, just as we'd hoped for, the light went all pretty and we stole them away to make the most of it.  I'm fairly sure I was grinning pretty broadly about now!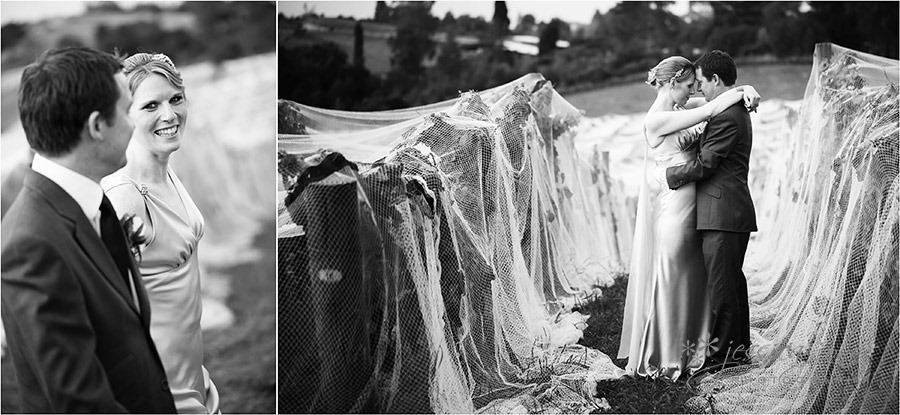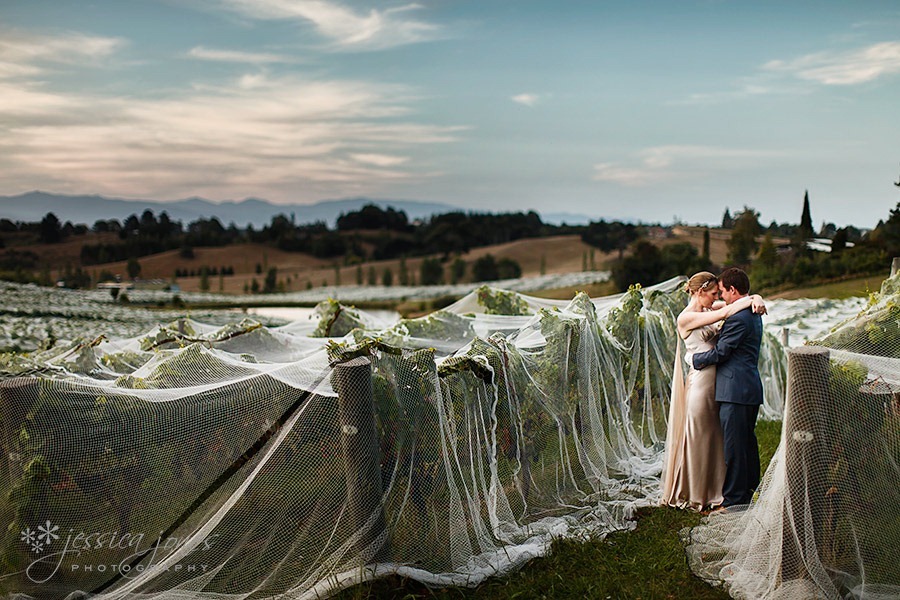 Wow.  Bronwyn. Gorgeous!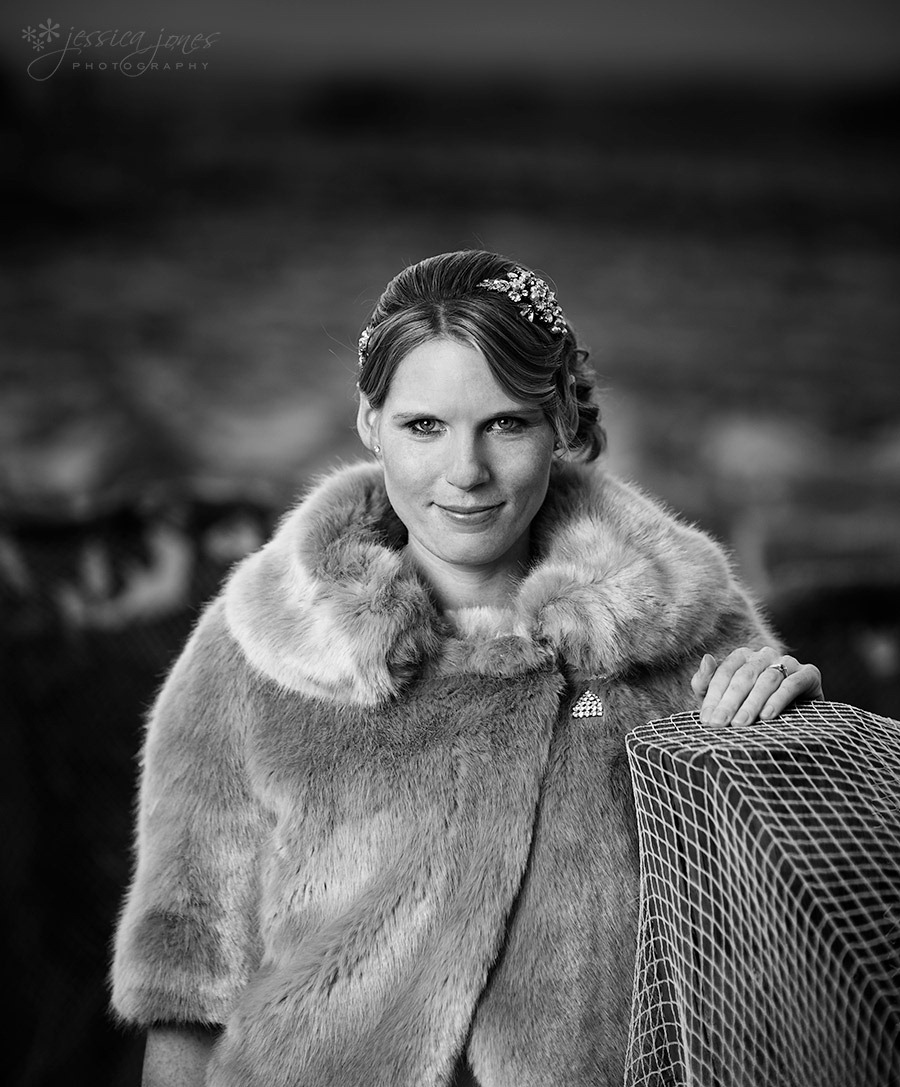 And James you were looking pretty spunky yourself, I must say!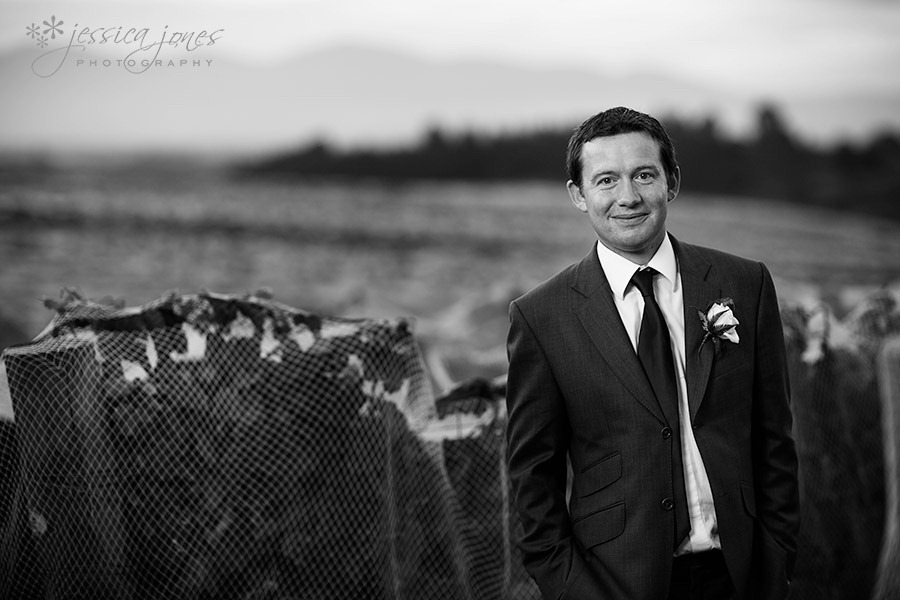 Is this sculpture at Woollaston a giant kiss?  I'd like to think so!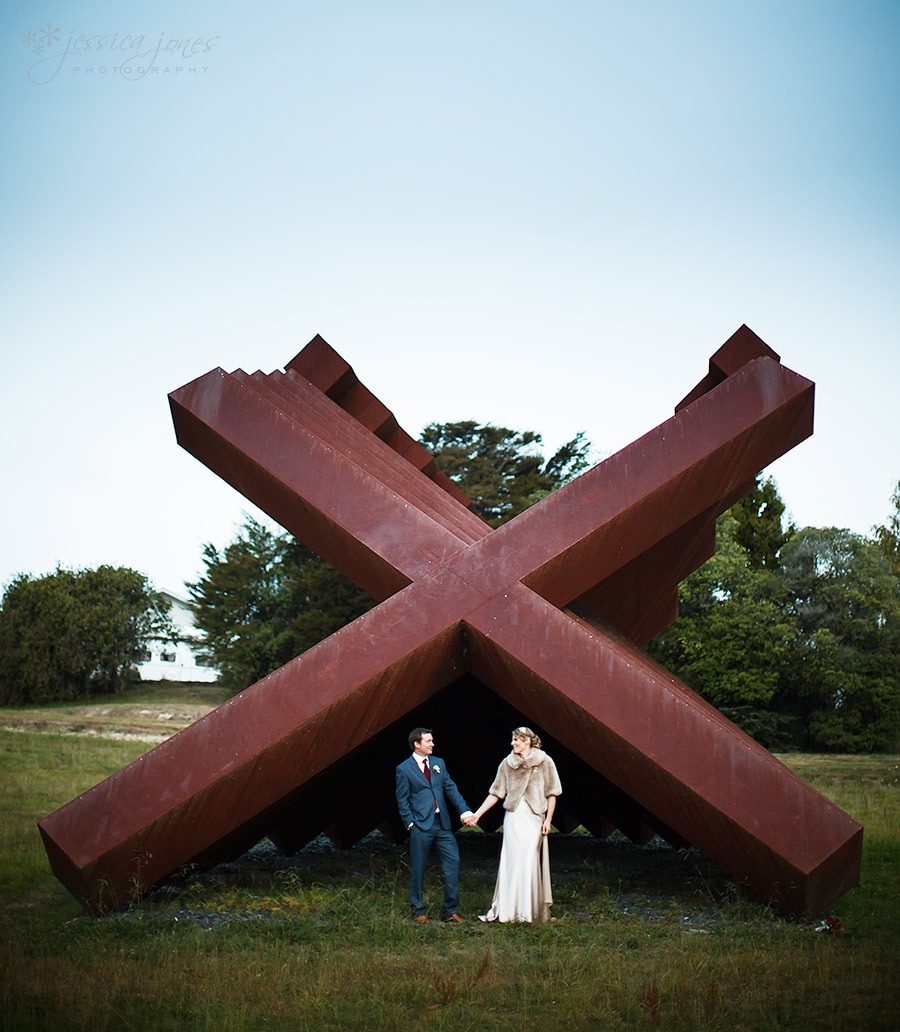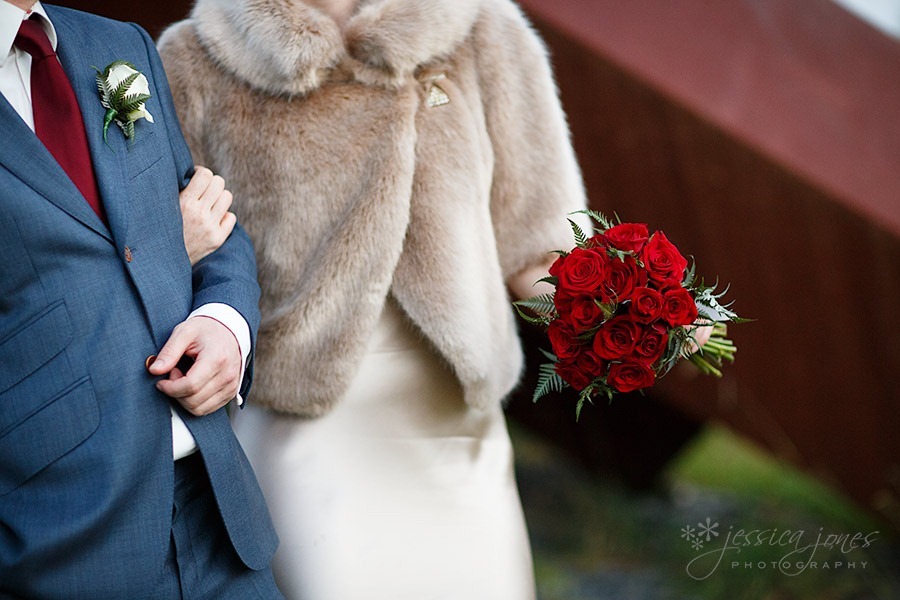 The theme of Bronwyn and James' wedding was of their opposing Rugby teams, the silver fern and the red rose.  So it was only right to have a rugby ball around on the day!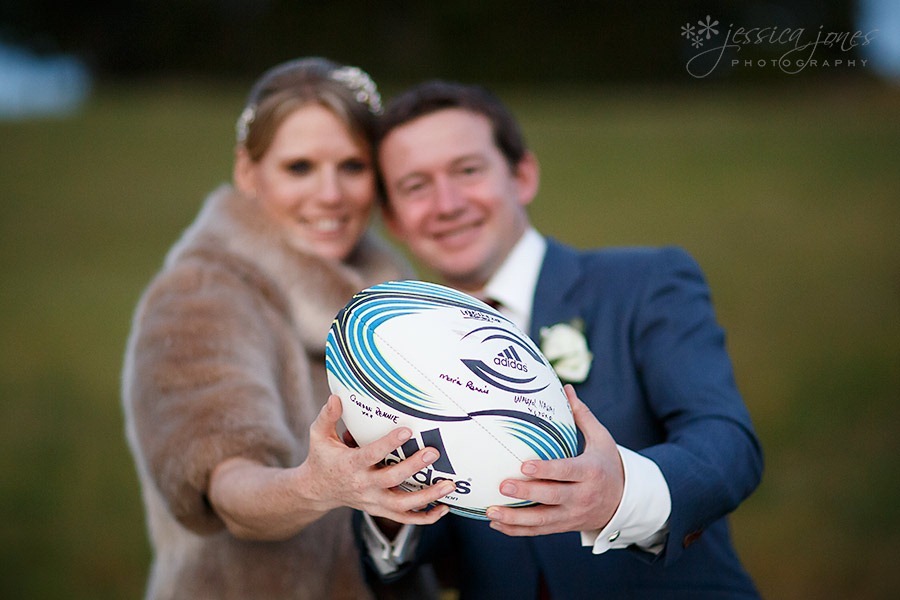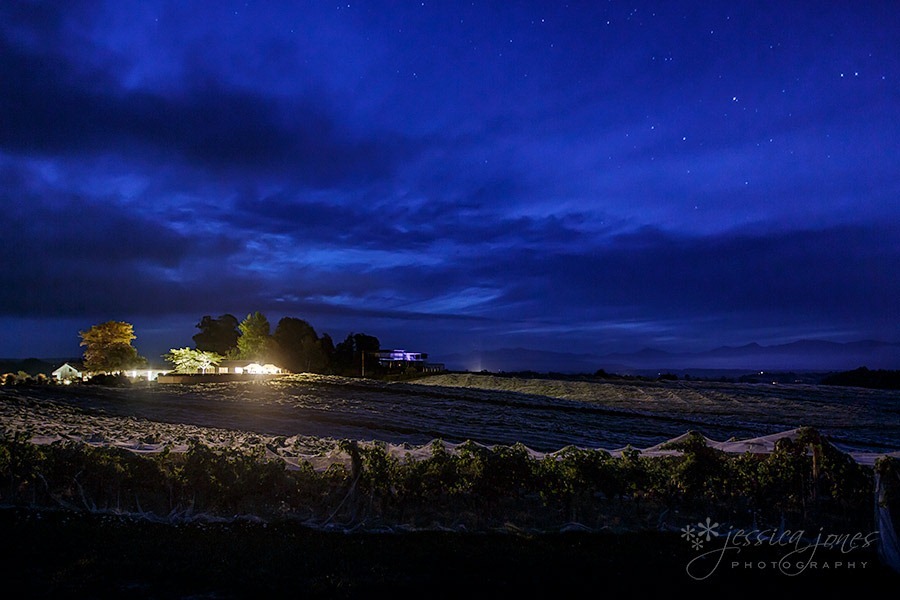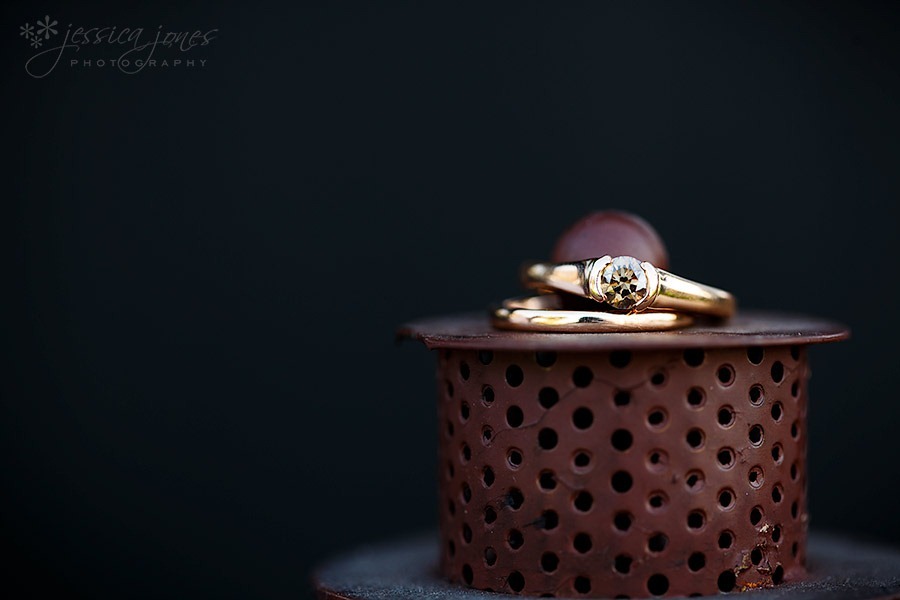 Bronwyn and James, what a perfect day!  Thank you both so much for allowing us to come and capture it all for you!
Vendor Shoutout