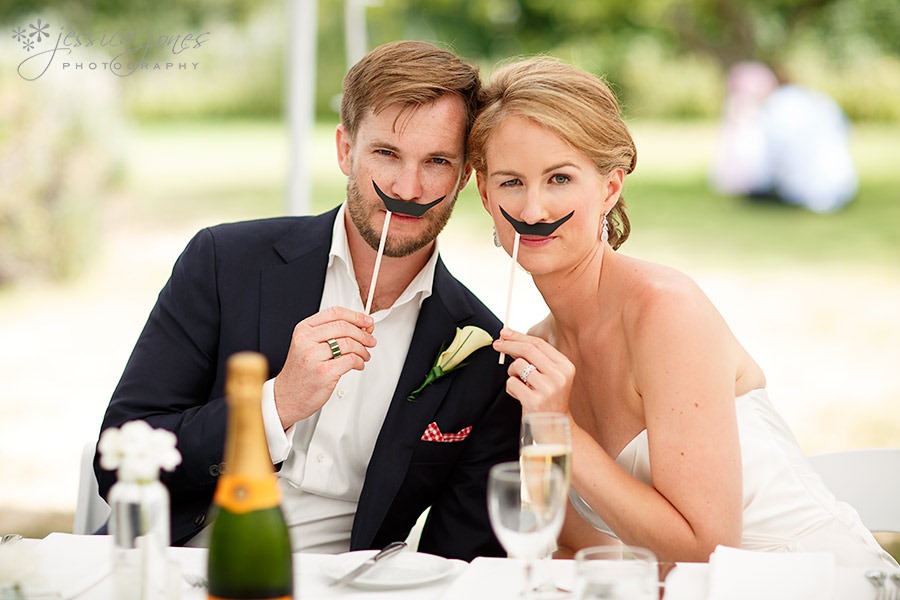 It wasn't that they were happy about the fact that the All Blacks lost their chance at winning the World Cup, that part was sad for sure.  The smiles had more to do with the fact that this night, 5 years ago in England, two Kiwis who were just friends found that in fact they could be so much more.  So, while all of the rest of the Kiwis were sporting their sad faces, Tom and Sarah were anything but sad because this is where their love story began.
Five years later and this well travelled, much adventured couple are getting married at Sarah's parents beautiful property, Cranbrook, right here in Blenheim.  With the theme of 'A long Italian lunch', this was one amazing day filled with friends and family and loads of laughs.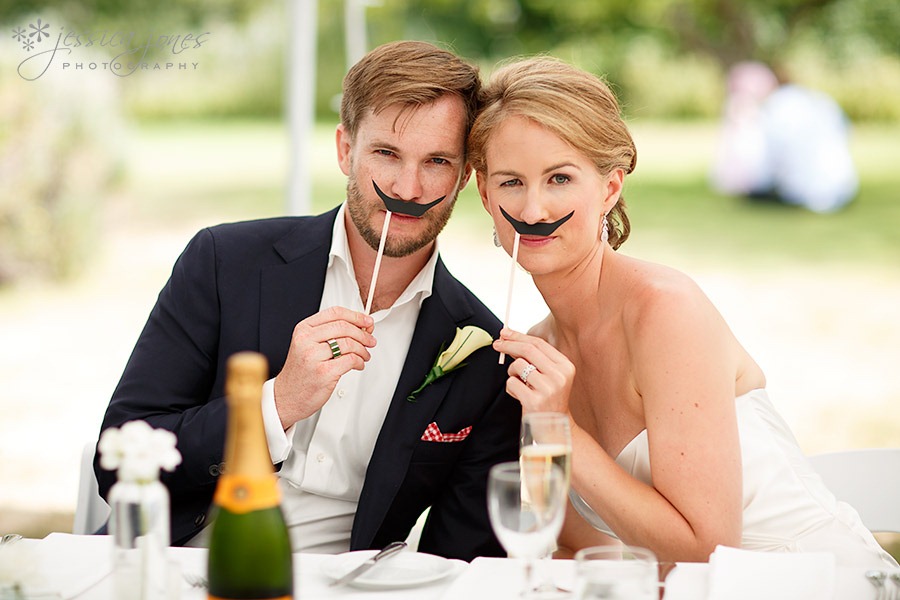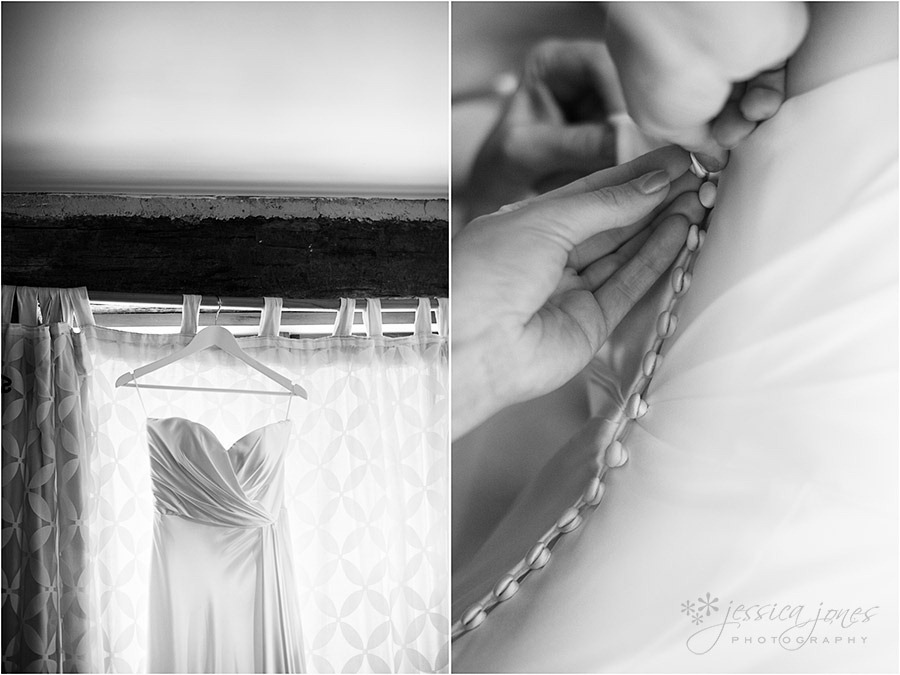 Sarah is not only beautiful, but also highly organised.  I guess this comes from being a lawyer!  Everything was perfectly in hand and timed to perfection!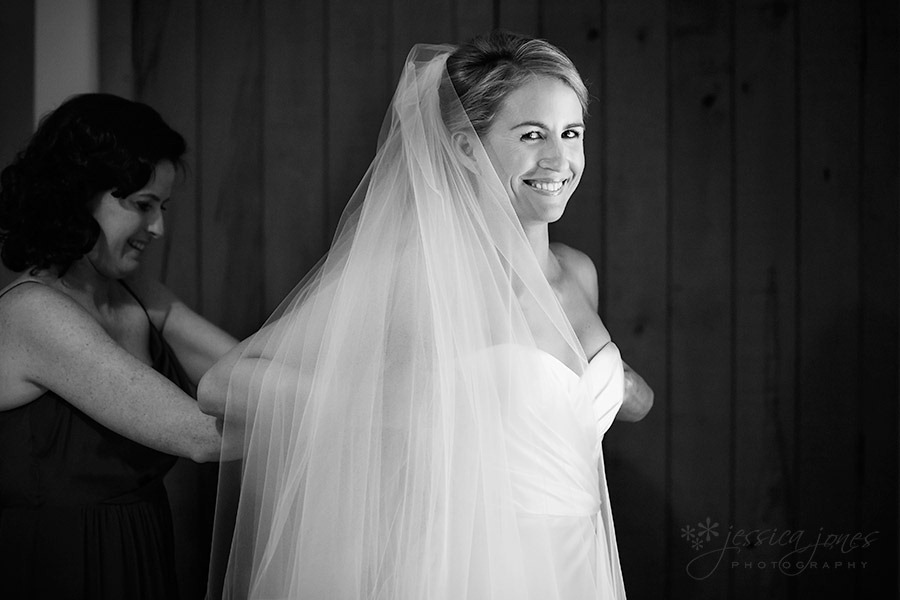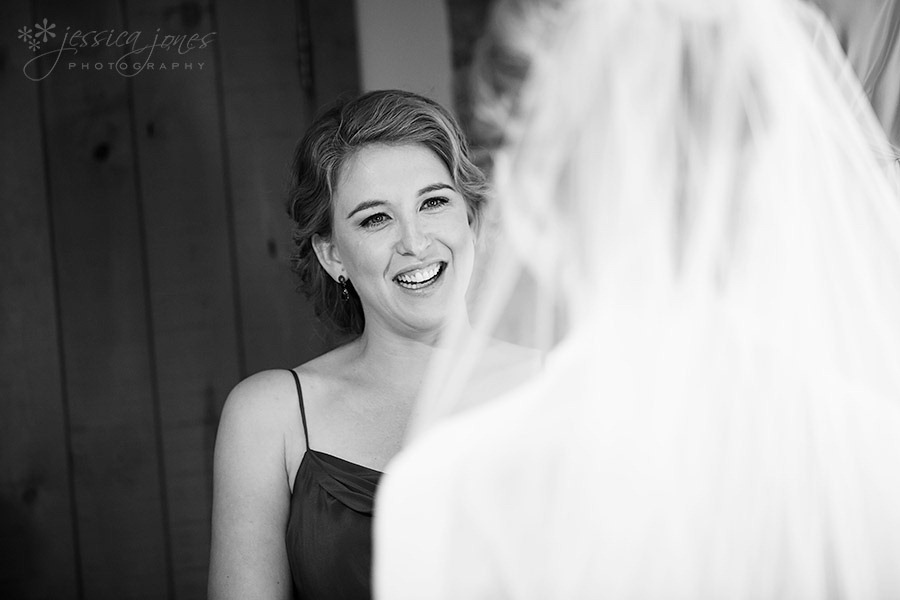 Gorgeous jewellery by Stephanie Browne.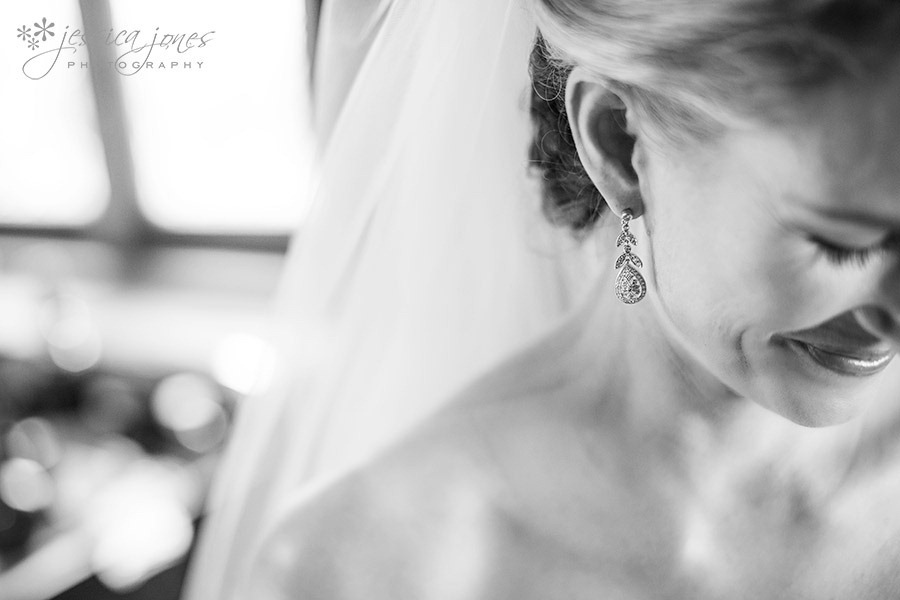 Check out the beautiful gown by Lisa Gowing in Australia.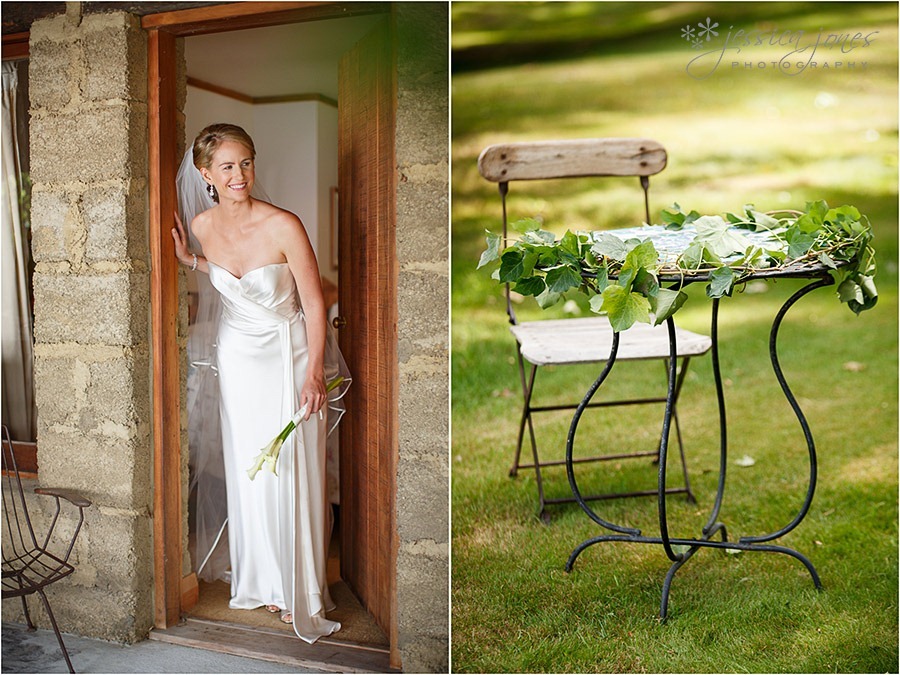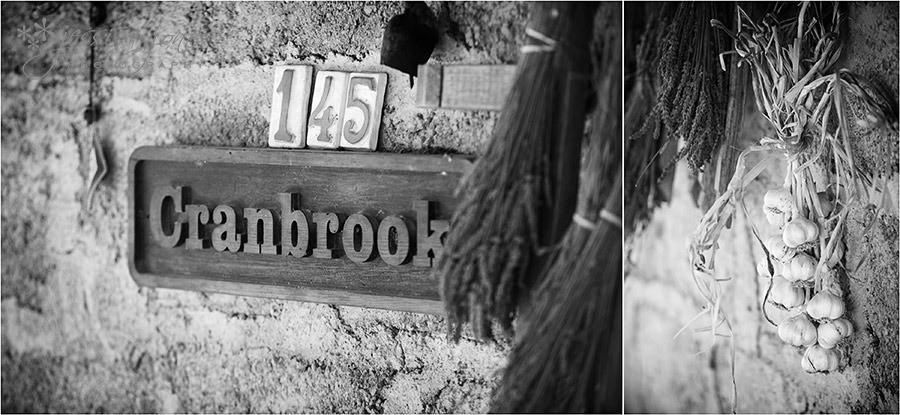 And here is Tom, our superbly handsome and adoring groom!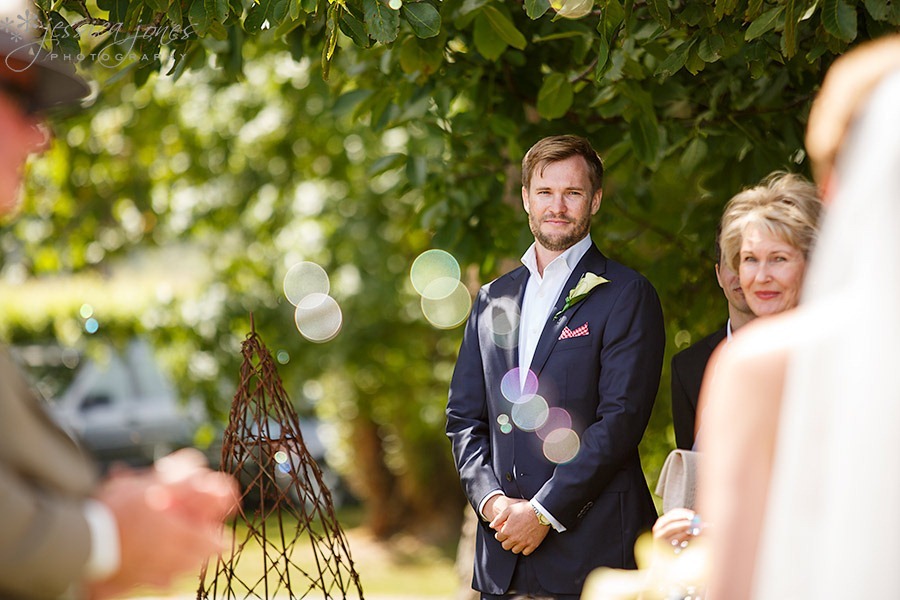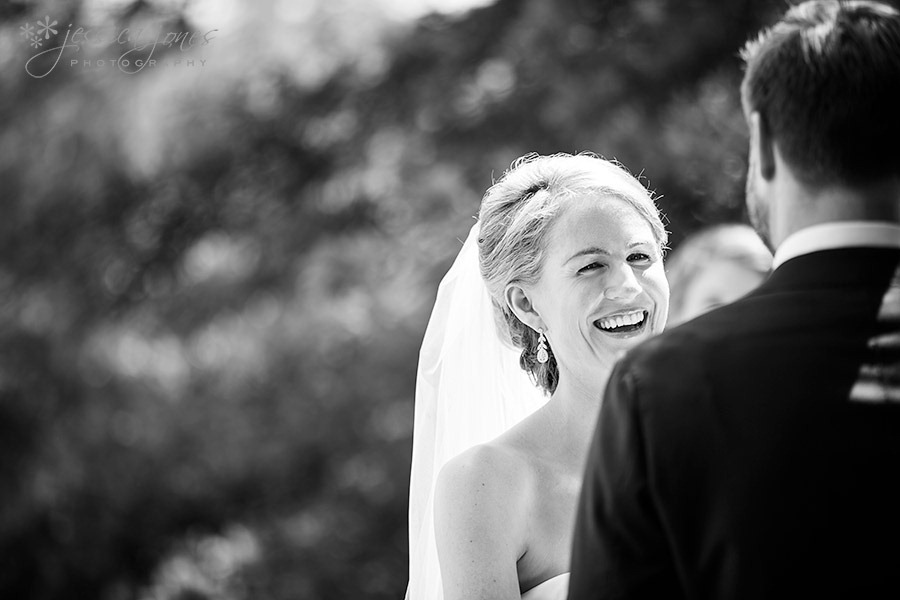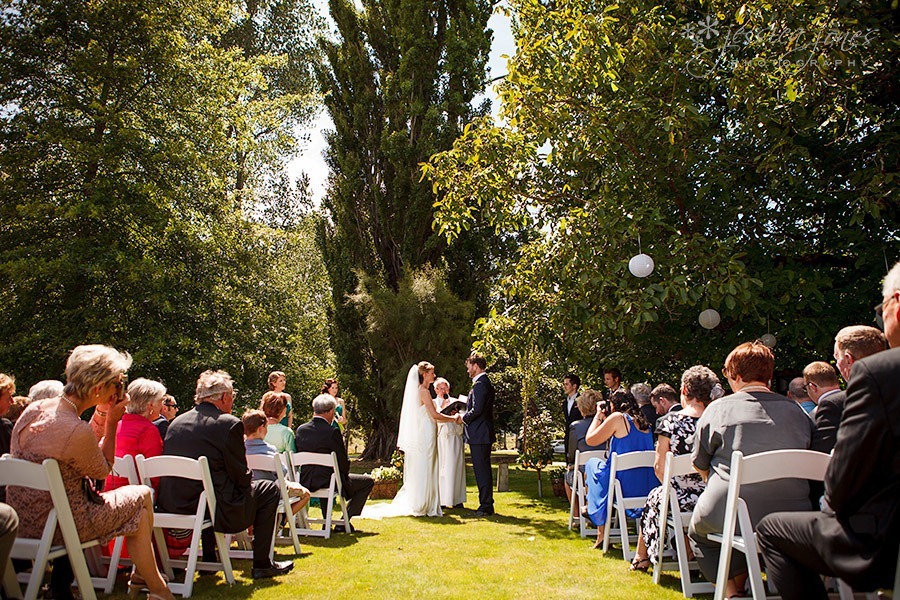 Tom loves Sarah's strange and wonderful sense of humour, he loves how organised she is and how Friday is her favourite day of the week because it's cleaning day.  He loves her honesty and loves how he feels when he's by her side.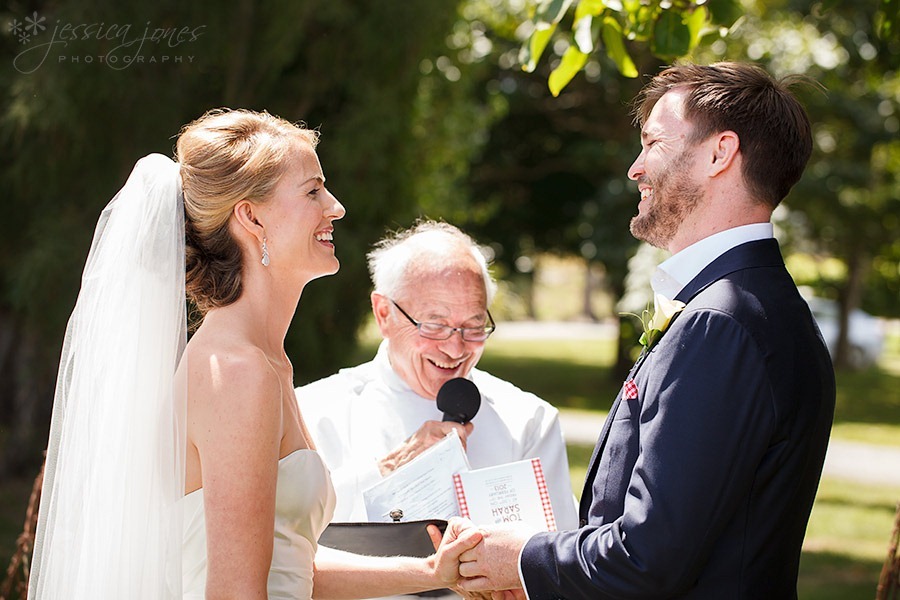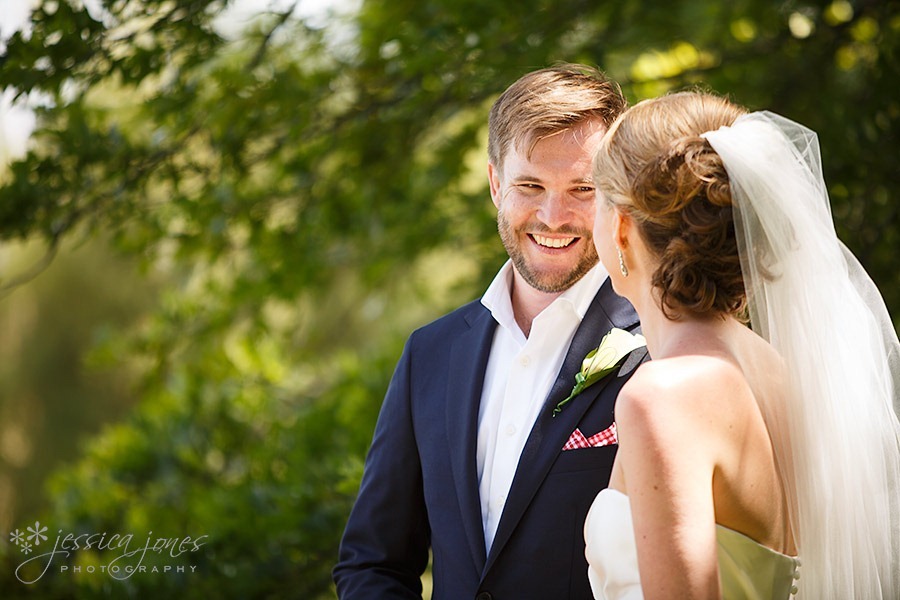 So, SO happy to be married!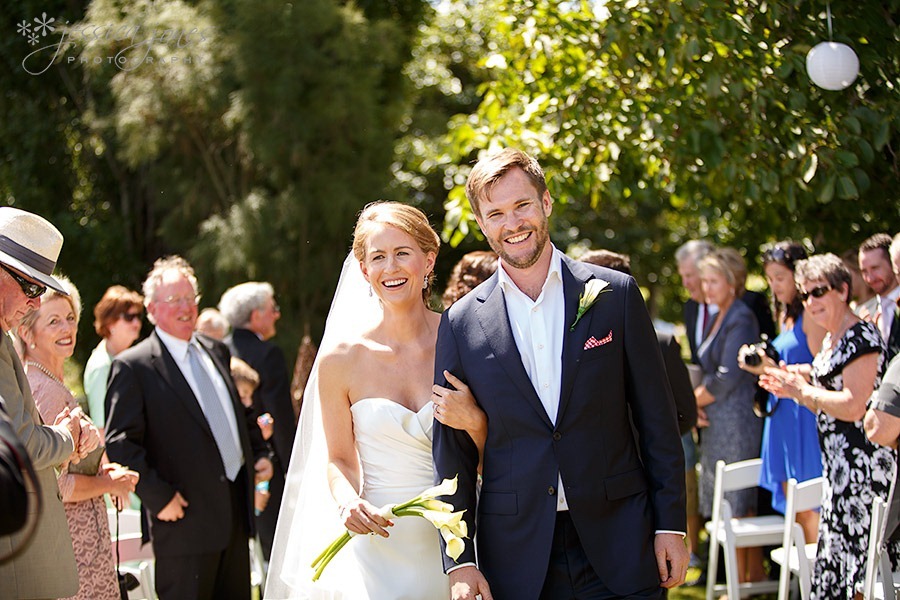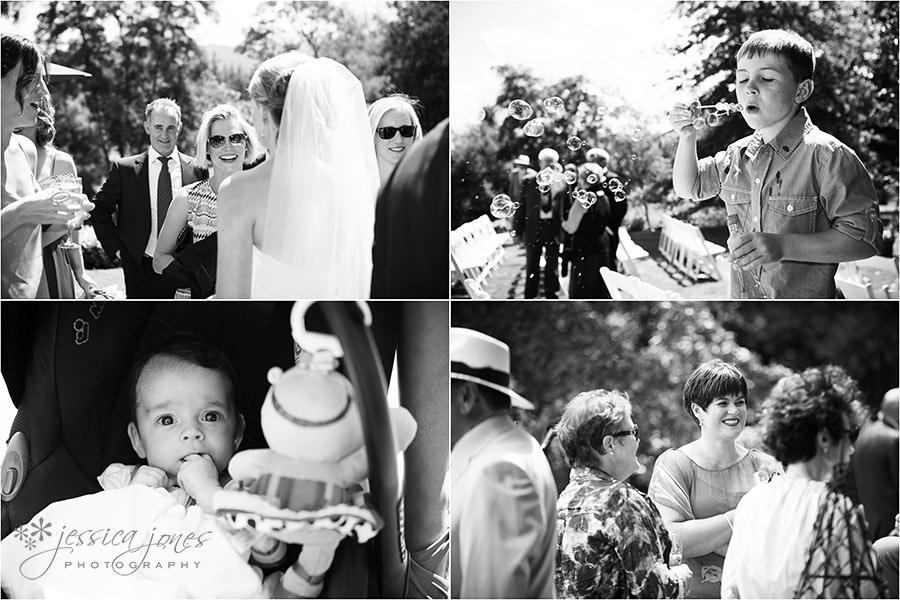 The most important part of the day for Tom and Sarah, apart from marrying each other of course, was their guests. From the very first conversation I had with Sarah on the phone, it was all about spending their day with their loved ones. Friends and family at a wedding are such a special and important part of the day. There are so few times in life when we all get together, old and young, from all over the world and celebrate life and love. This is exactly why we focus SO MUCH on your loved ones during the day, sure it's about the marriage first and foremost, but it's also about the people you love and sharing that day with them. And speaking from personal experience, you never know what is around the corner for anyone, so thoroughly enjoy your friends and family while they are close by.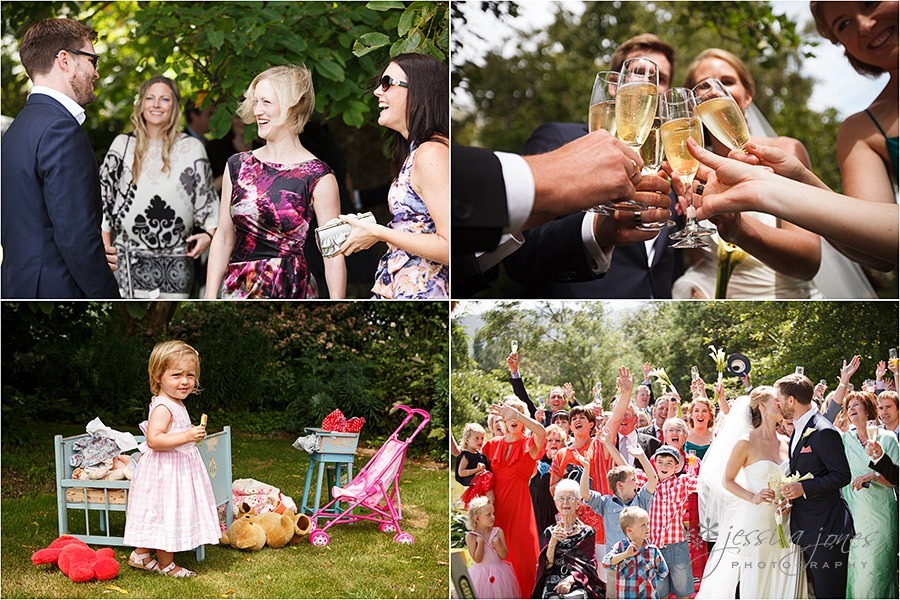 Cranbrook is so gorgeous, and while the guests enjoyed each other's company, we took the bridal party for a little walk to get a few portraits.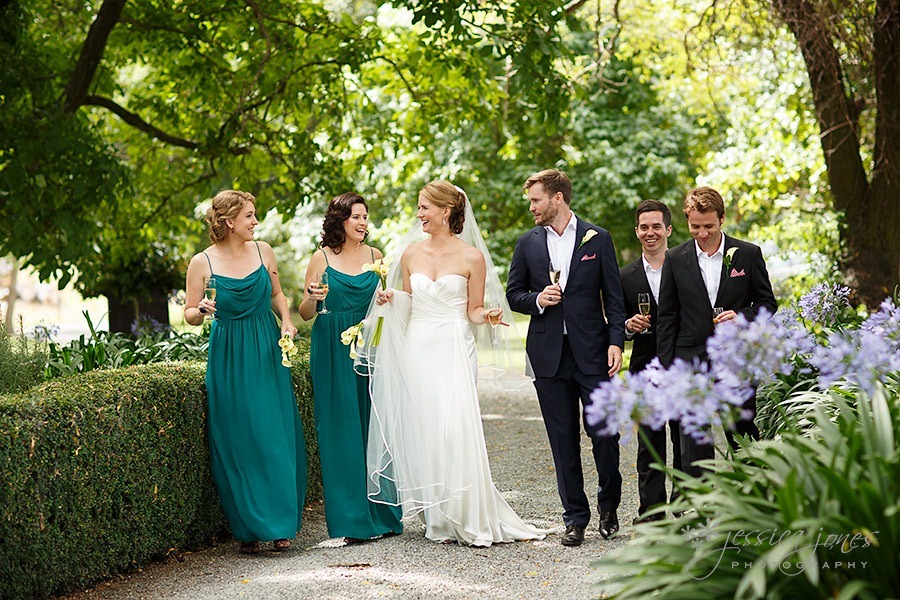 What a thoroughly gorgeous couple!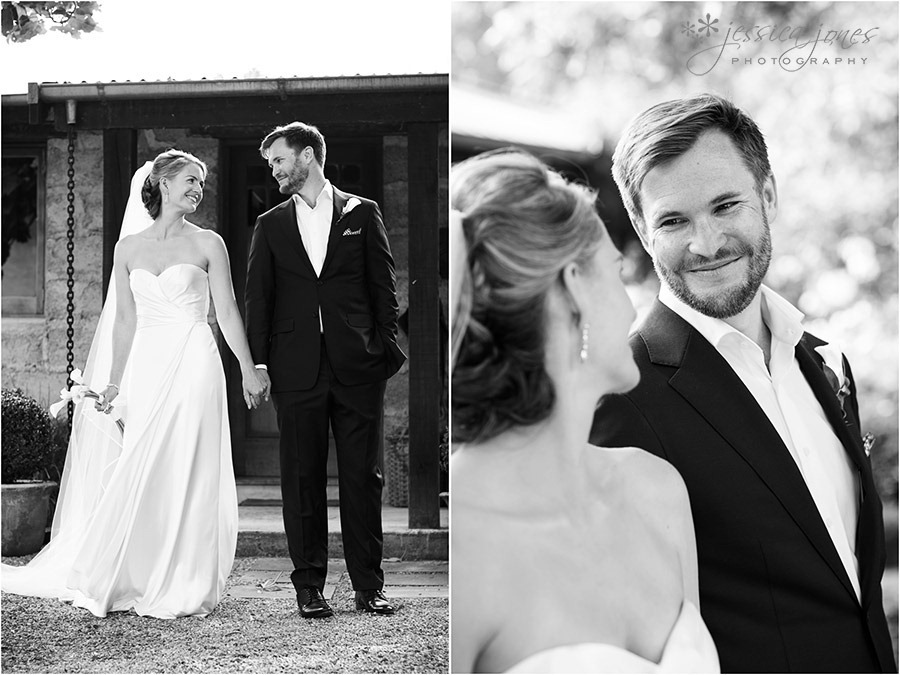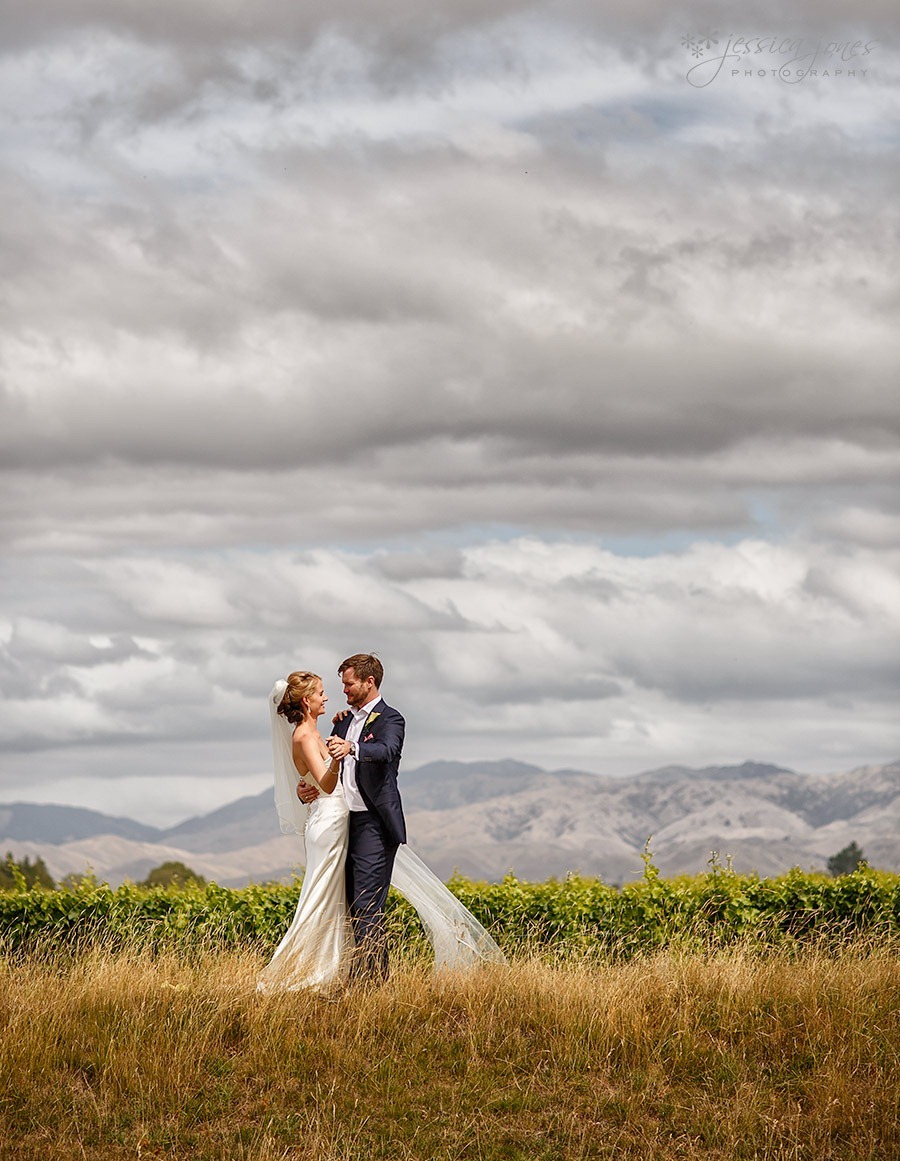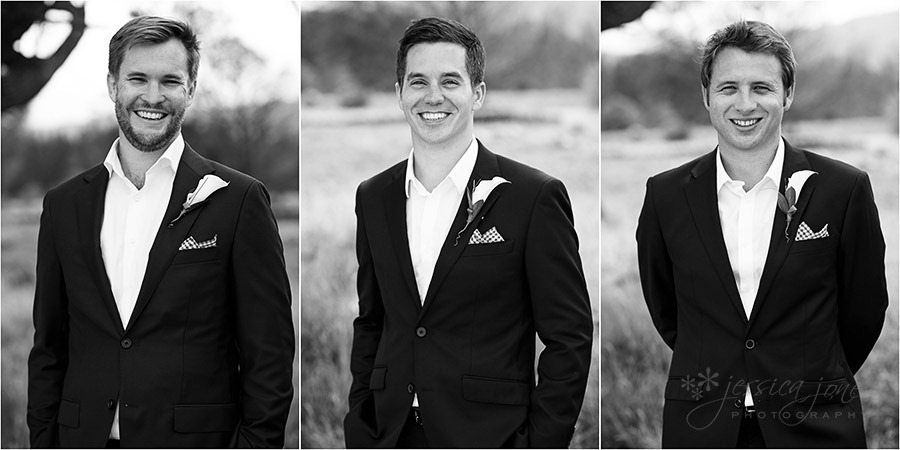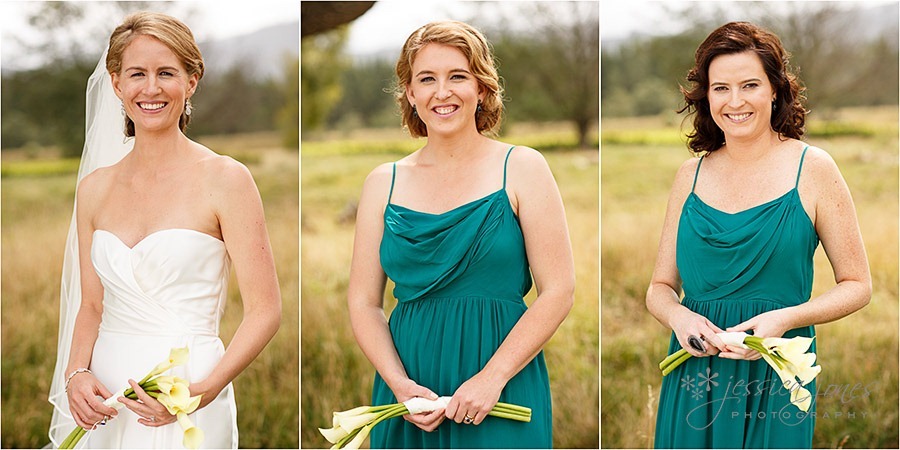 We often see all kinds of fabulous ideas for table names, but we've never yet come across 'Famous Moustaches', that is, until Tom and Sarah's wedding! From Magnam PI to Einstein to The Hulk, they were all there! That is seriously cool.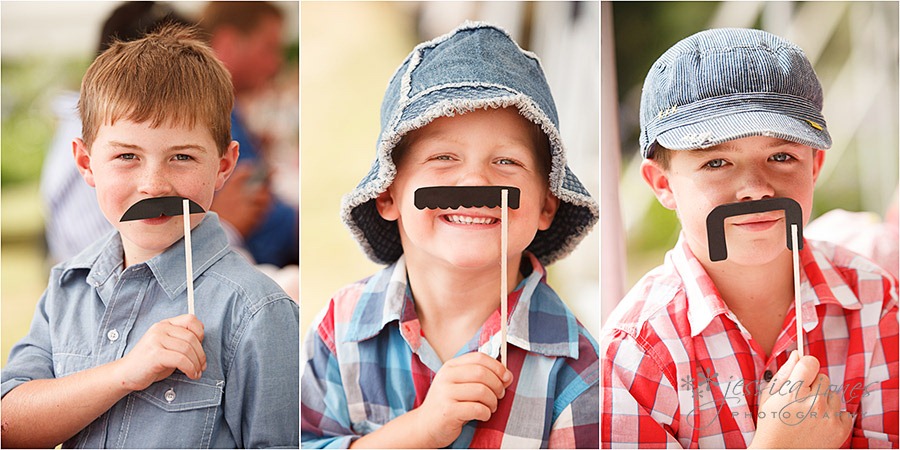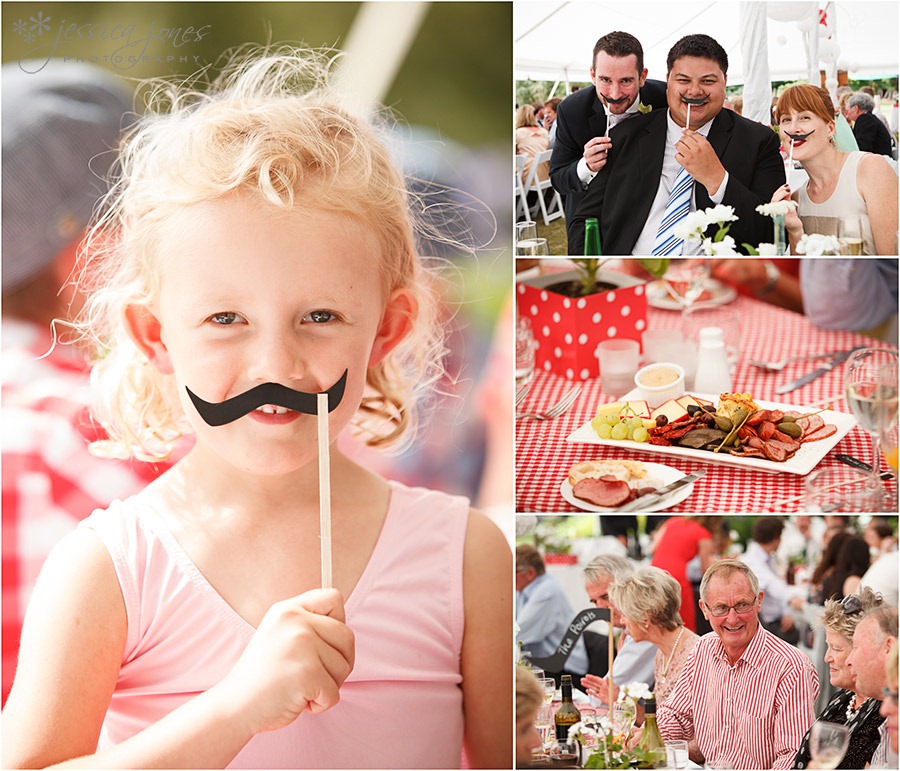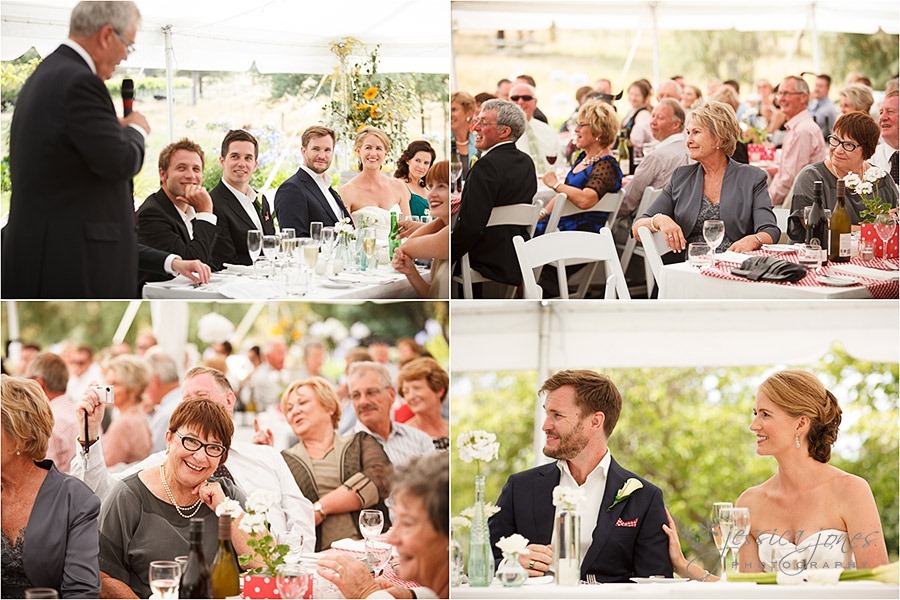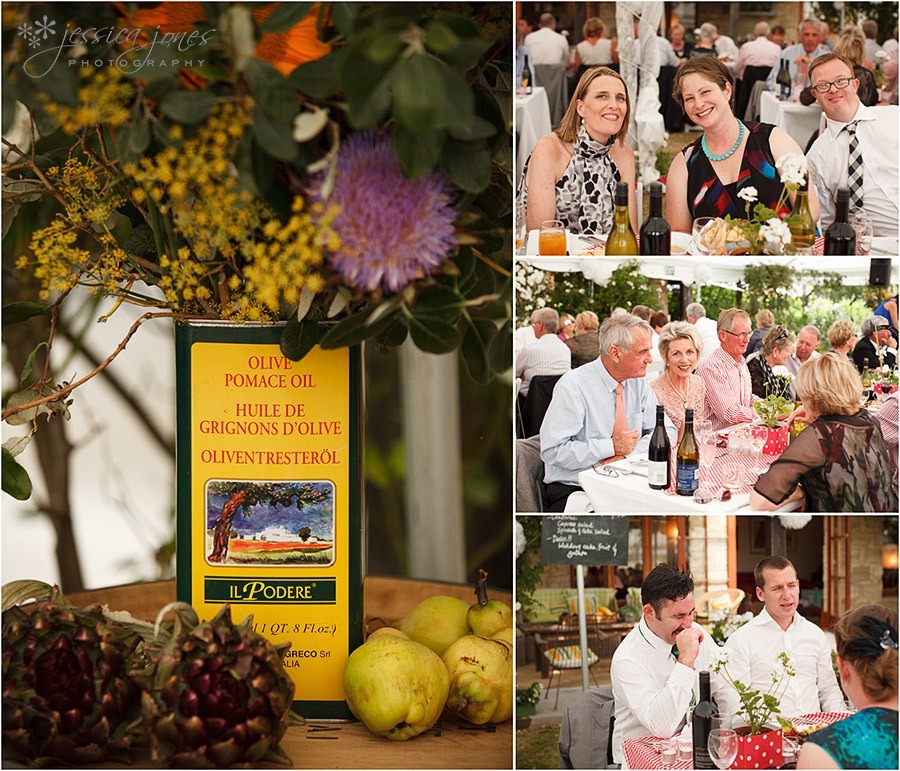 Olive is Sarah's much loved doggie.  She's old and lovely and although thoroughly deaf, she knows how to get noticed.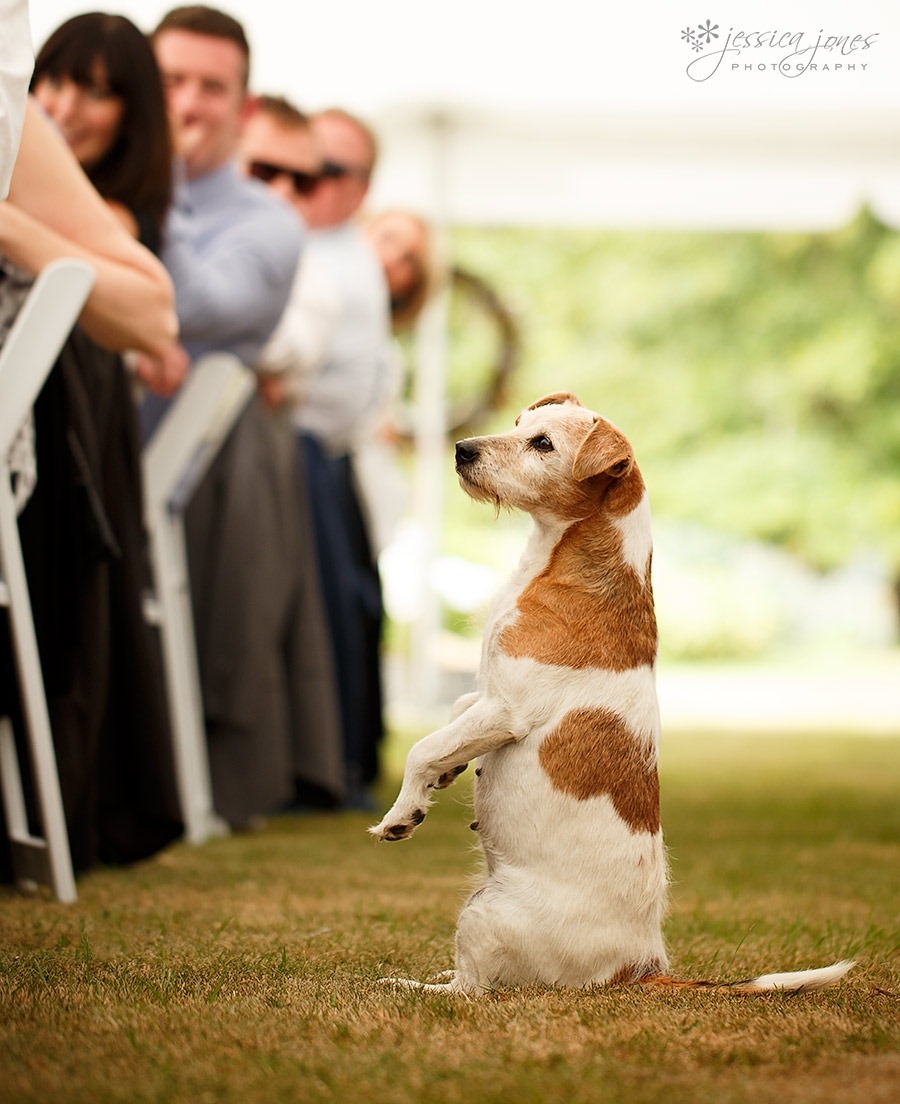 Any wedding that has a few huge bovine friends just across the fence gets extra cool points.

Such beautiful, heartfelt speeches always make the photos shine that much brighter.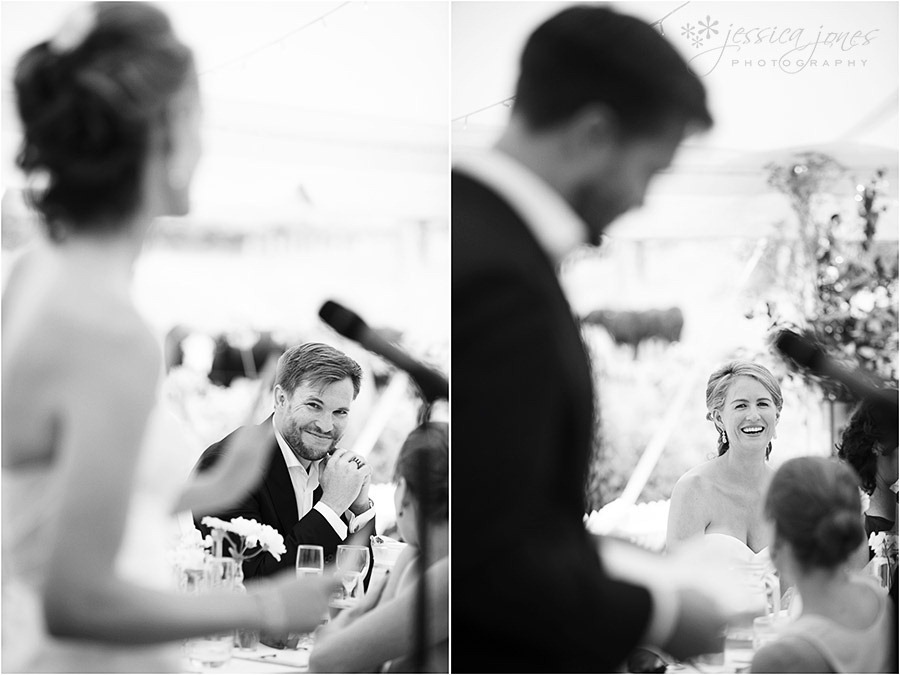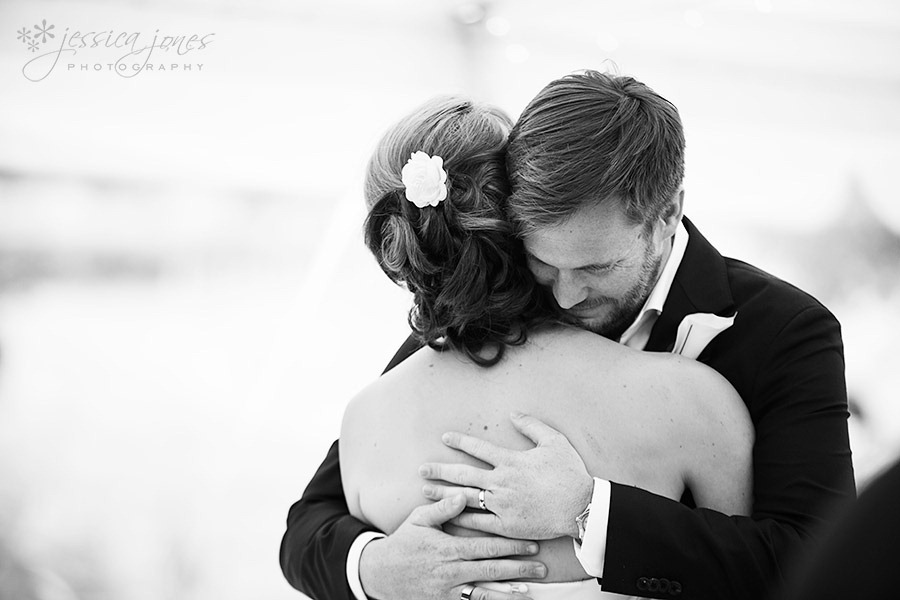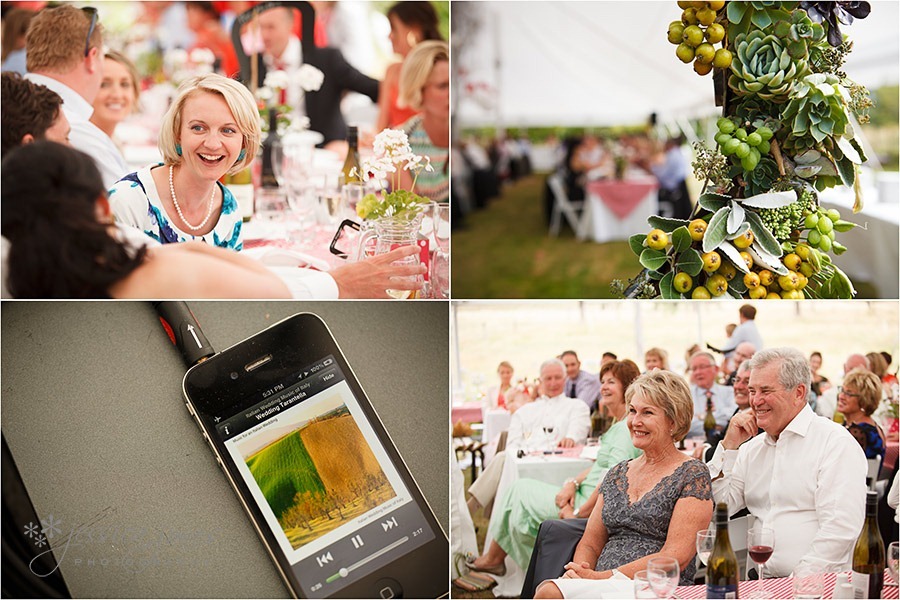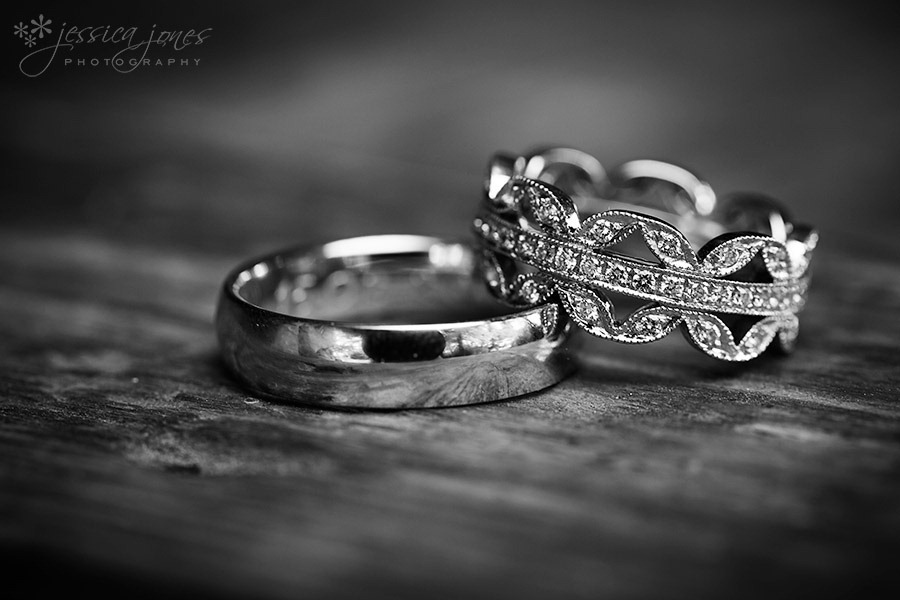 Sarah and Tom, thank you both for sharing your special day with us, and what a great day it was!  So many happy people, smiling and loving faces, it was a joy to be part of it!