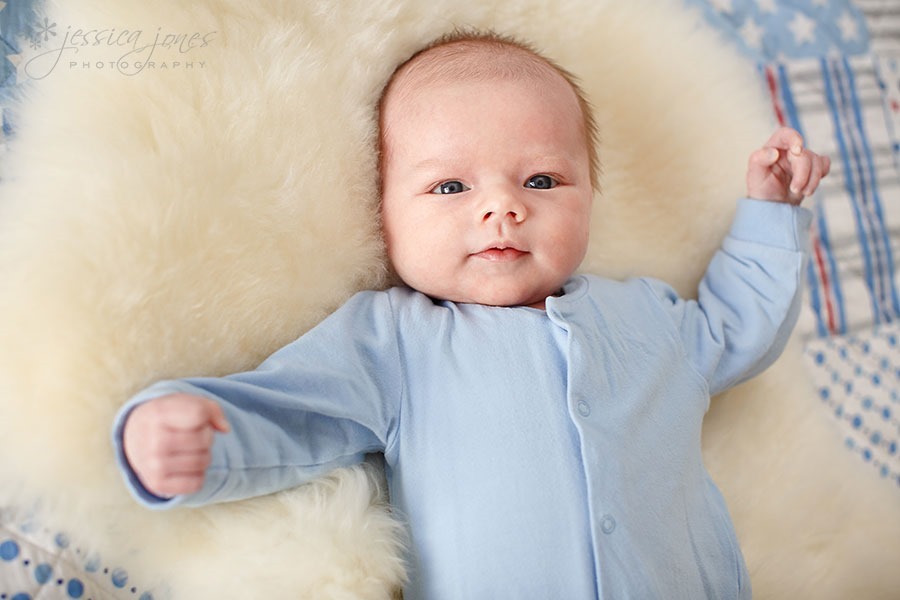 I'm just going to come right out and say it – I LOVE MY JOB!  I love the squishy babies, the toddlers, the cheeky kids and the nervous parents.  I love coming into families and getting a feel for the love and dynamics between siblings and parents.  Sure taking photos is only about 5% of what our time is taken up with (and Paul generally does the arduous stuff behind the computer screen) but that 5% is GREAT!
Chrissy and George invited me into their home to capture their utterly gorgeous kids, Eva and Henry. 
Henry is past the squishy sleepy newborn stage and into the 'interested in life' stage.  Don't you just want to bundle him up and take him home with you?  I wanted to, but I'm pretty sure Chrissy and George are rather attached to him already.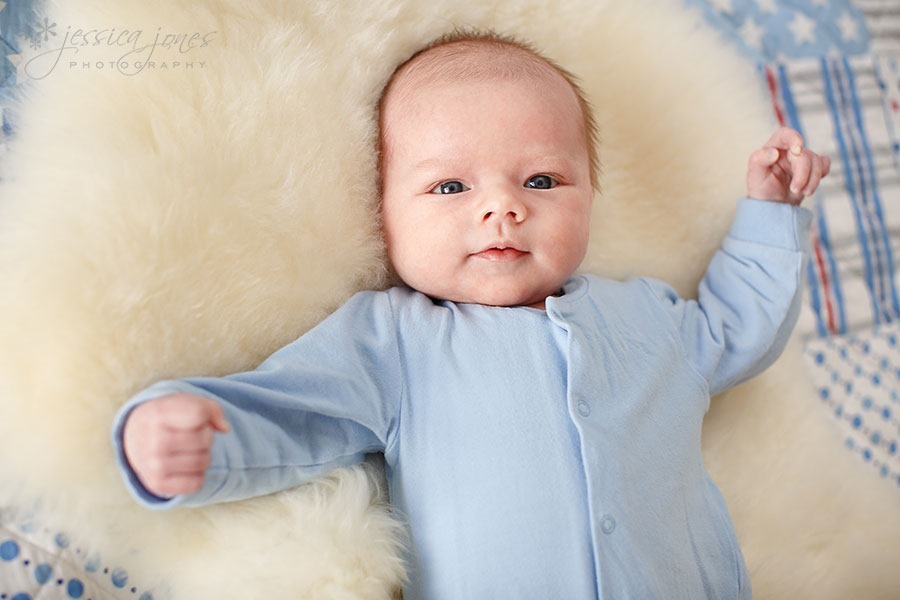 As is Eva who is suitably proud of her little brother!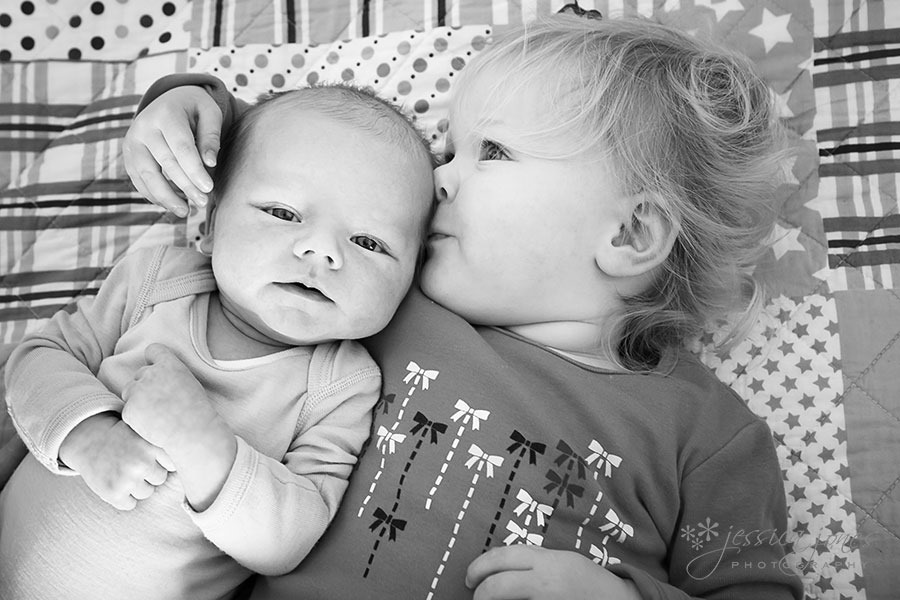 Chrissy and George are also pretty stoked with Eva too.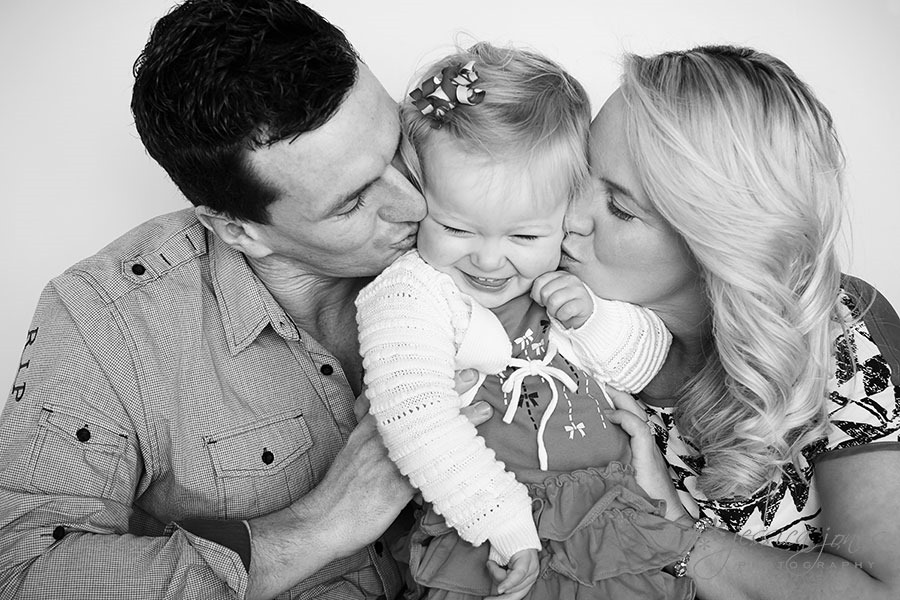 After the photos inside were finished we headed outside with Eva.  She was wearing the cutest and most ladylike little shoes, but the 'Red Bands' were most definitely the footwear of choice!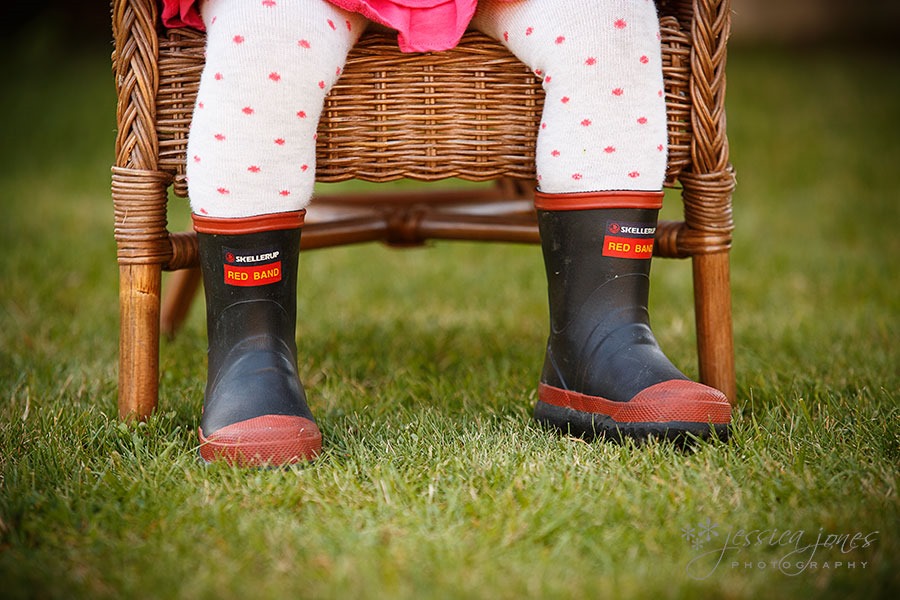 So here's the thing.  Sometimes parents bribe kids.  While it might not be the greatest idea as a general parenting rule, it can work really well during a photo shoot.  In this case a 'wow' was promised for sitting nicely.  She sure sat nicely, and then the 'wow' arrived behind me as we were just about finished, in all it's pink and sugary yumminess and this is the moment she spotted it.  Utterly perfect. 
Molly joined us just as we were about to pack up.  Turns out Molly will also sit on the chair, check out her "Am I doing this right?" face!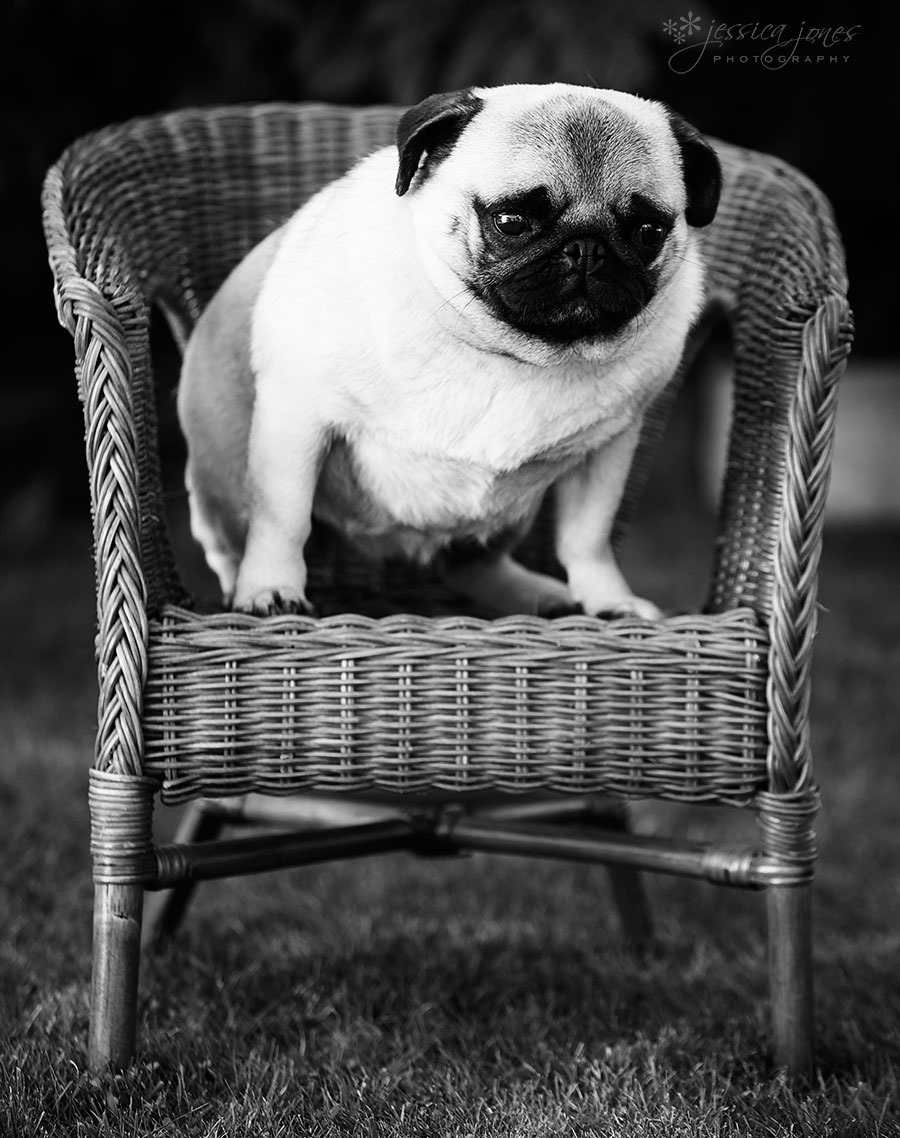 Chrissy and George it was so much fun getting to know your lovely wee family.  Your kids are just gorgeous and such a credit to your relaxed and loving parenting style!
So in OTHER NEWS:  We are still taking on family portraits.  If you're considering getting some done for Christmas now might be the time to book a session in as things really amp up as December starts creeping closer.  I'll be updating the blog over the next few days with my backlog of gorgeous little people who you just HAVE to see!