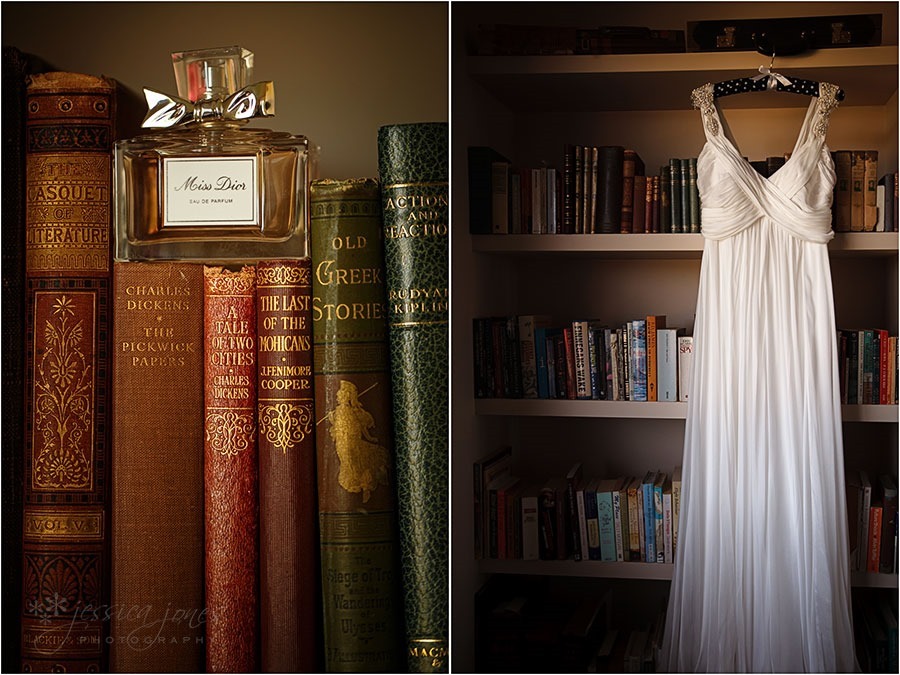 They met during a party on a riverboat, Rachel caught Willy's eye early on with her love for life and ability to have a great time.  I wouldn't like to put words in his mouth, but I imagine her beautiful smile would have melted him pretty quickly.  It's just that kind of smile.  Seriously beautiful indeed!
Rachel and Willy's wedding day was perfect, not just because the weather was warm and still, or because friends and family filled the day with proud hugs and genuine smiles, it was perfect because two beautiful people, so well suited to each other, promised to spend the rest of their lives together.  Rachel and Willy have chosen someone special to grow old with, they know who is going to be holding their hand when their good looks fade and when the pace of life slows down to meet the pace of their steps, they'll have someone stepping slowly beside them.  This is the beauty of a wedding day, not just the day itself but what it symbolises for all of the days thereafter.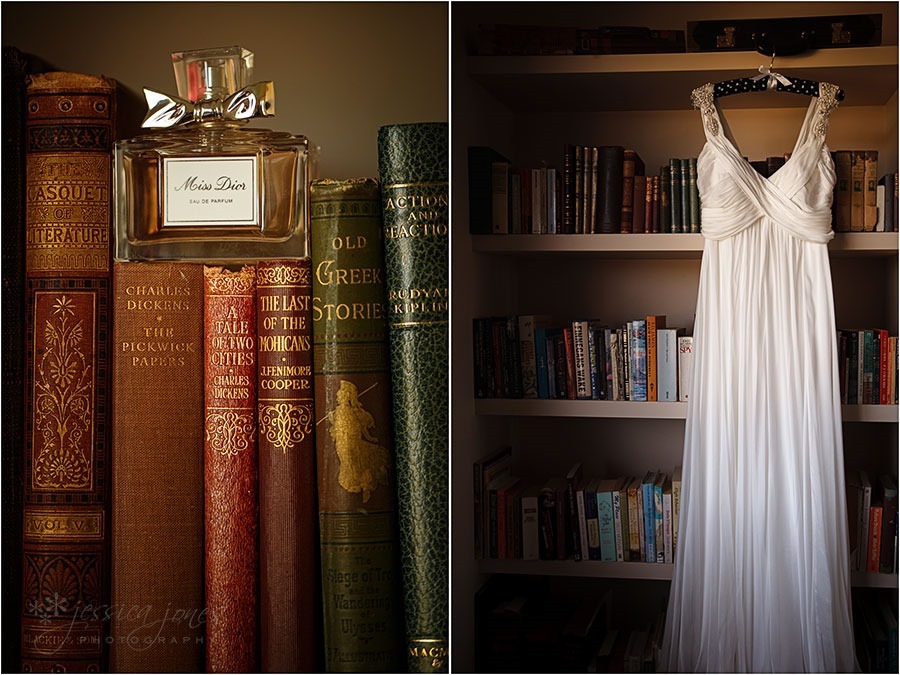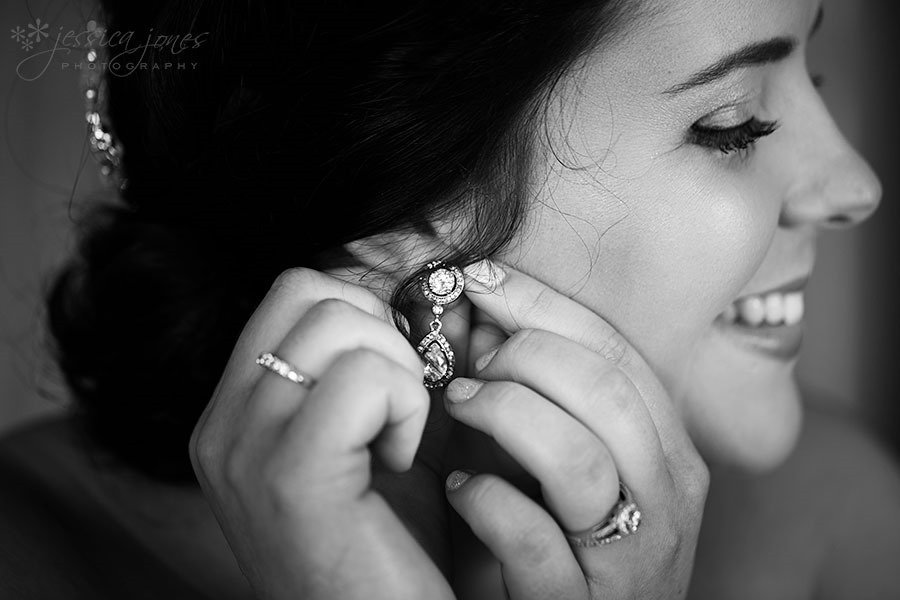 Rachel and the girls got ready at her parents home up on a hill with a view of what seemed to be the entire planet, without a doubt though, the best view was inside the house!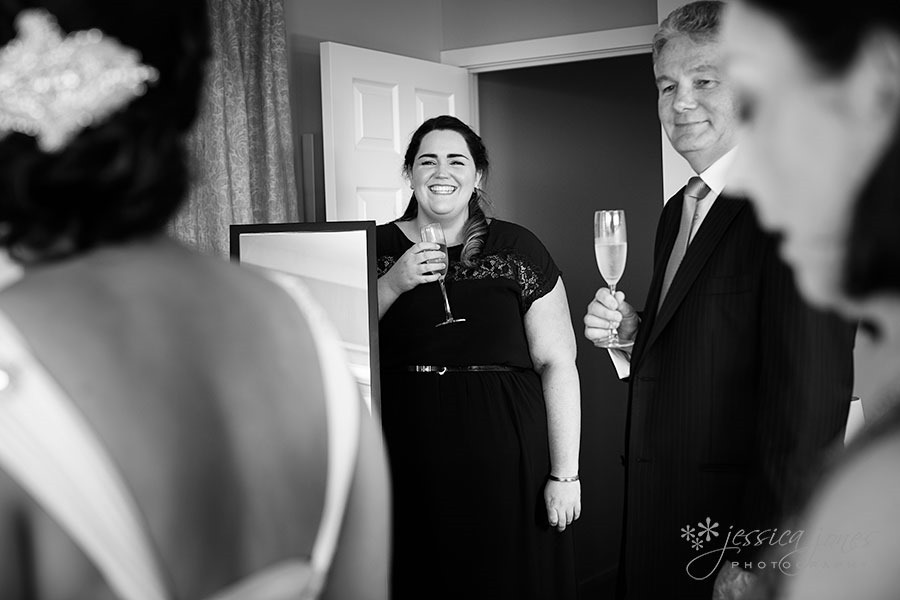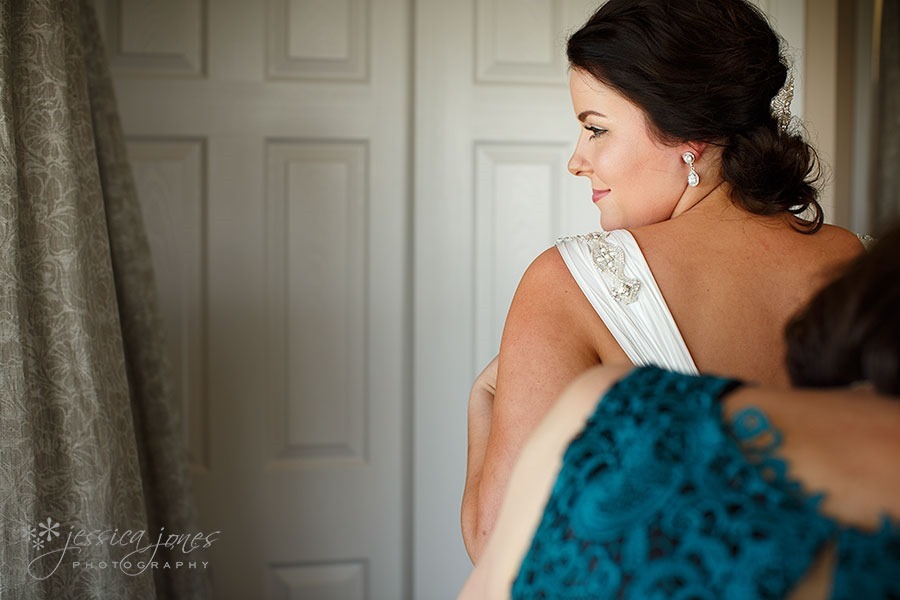 Rachel has the features and skin of a porcelain doll, utterly gorgeous!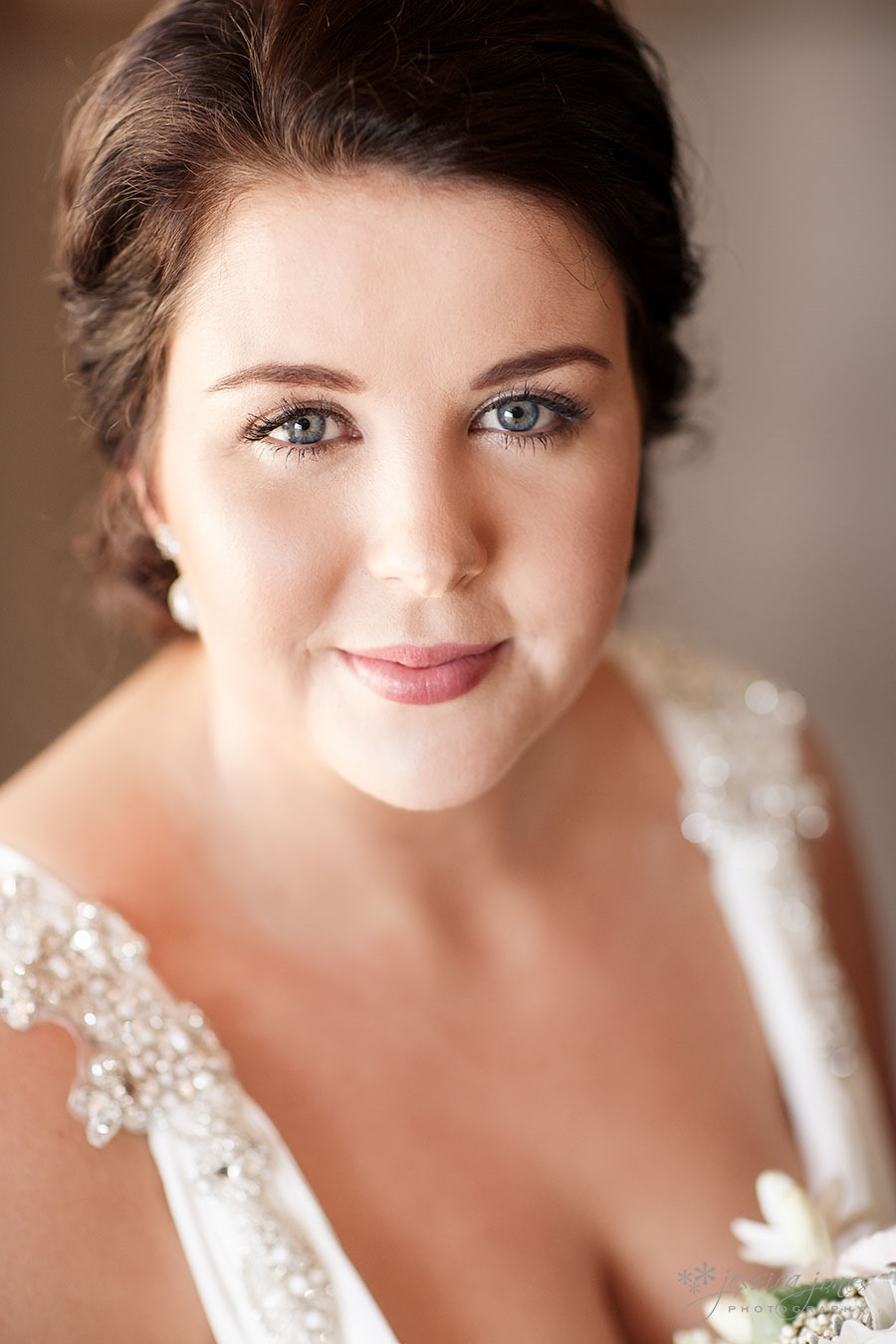 Meanwhile Paul is with the boys while they get ready.  Generally it's takes the boys about 1/1000th of the time it takes the girls to get ready.  Some buttons, a tie and a buttonhole flower and you're done.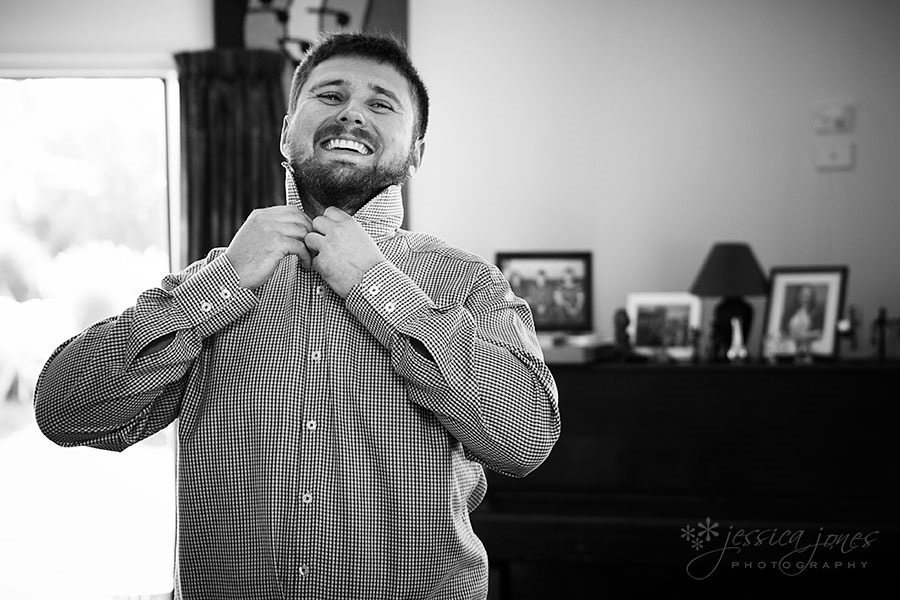 But my word, doesn't he pull it off OH so well?  Pretty darn handsome there Willy!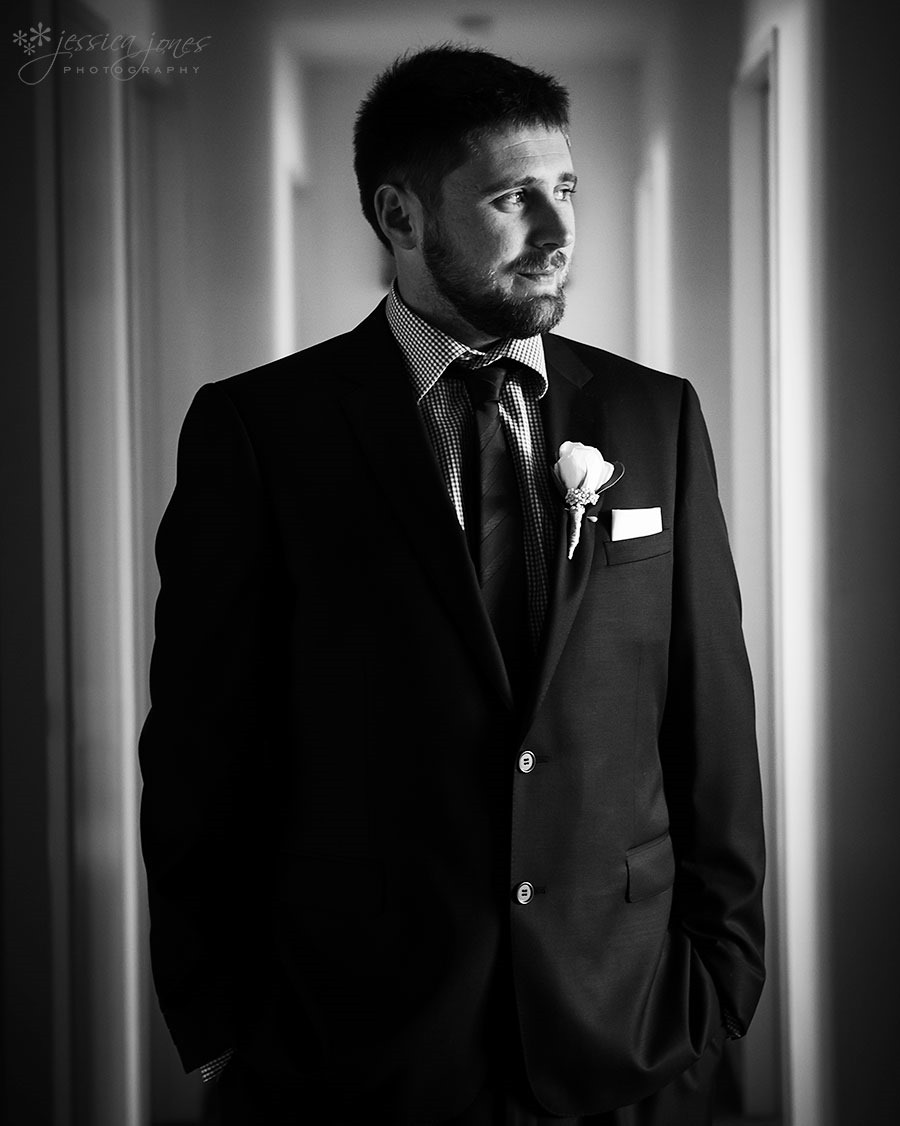 The wedding was held at Wairau River Wines which worked out beautifully as everybody could just stay in the one place, enjoy the ceremony, some canapés and socialising in the sun before heading inside for the reception.  There was even a spot of petanque to be played!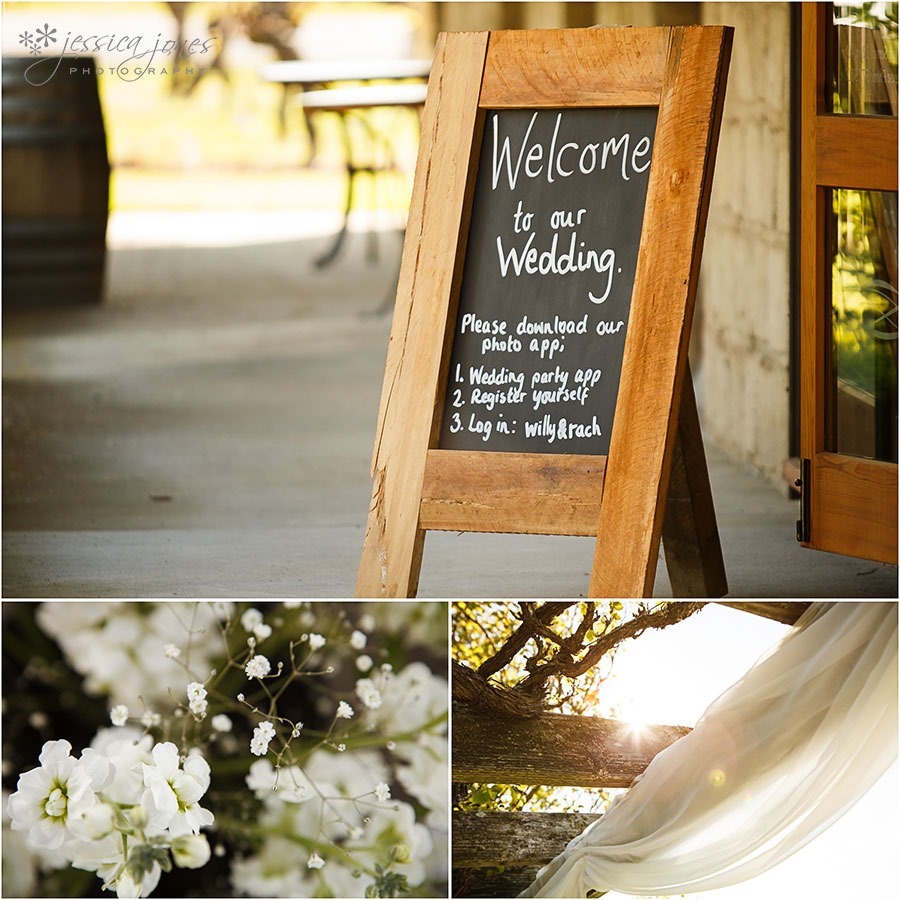 Once again Nina from Pink Poppie creates floristry art.  Clever woman that she is!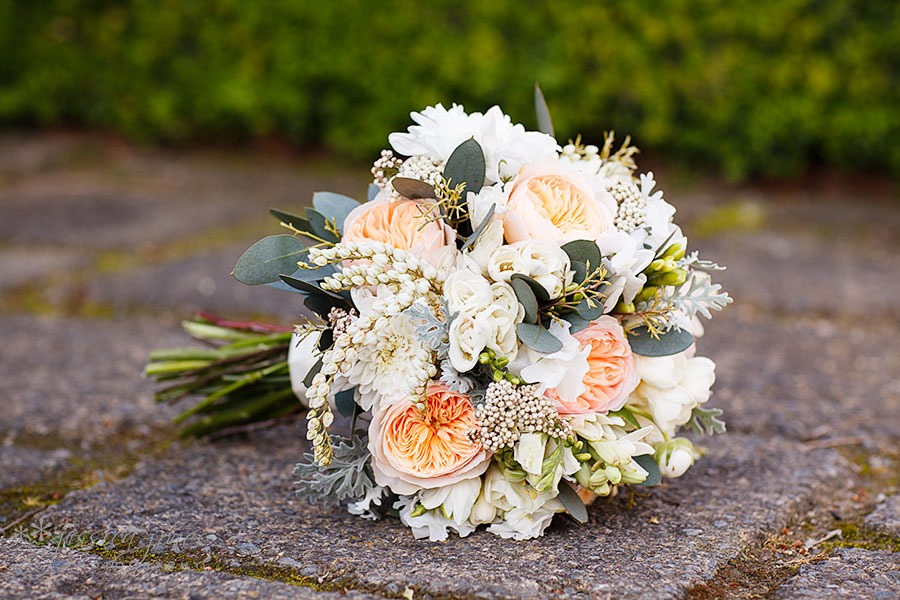 Moments before her gorgeous daughter walks down the aisle to be married, Philippa spends a few warm moments with her soon to be son-in-law.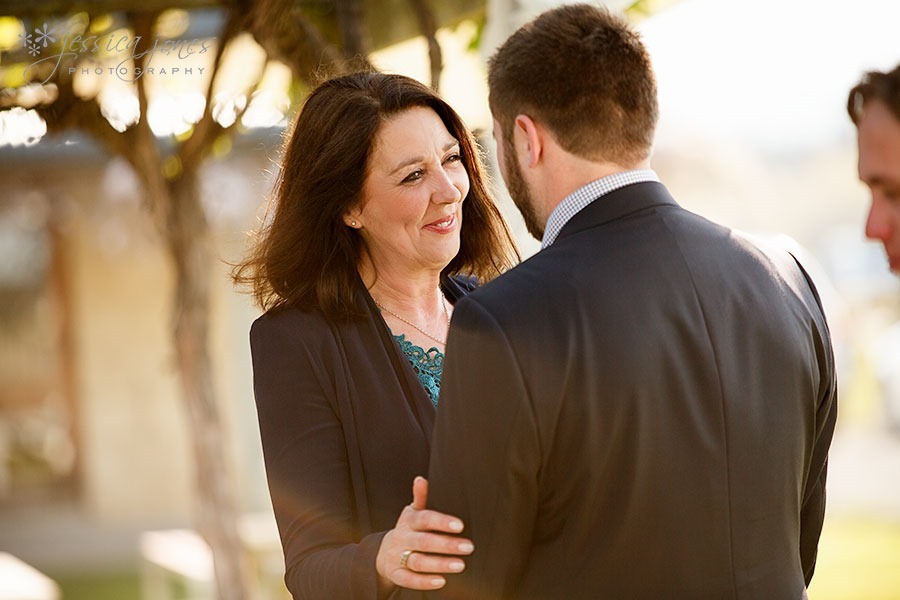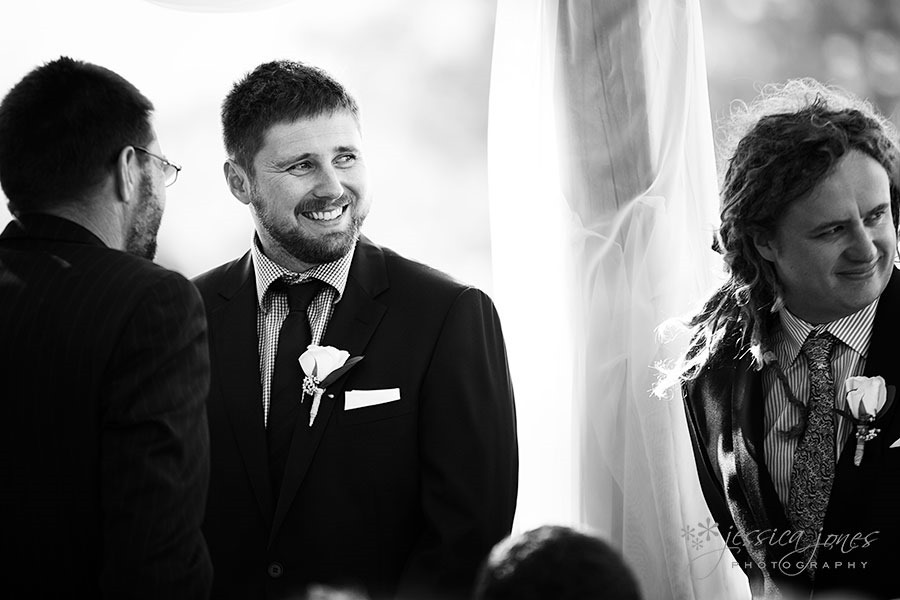 Getting married under the grapevines, beautiful!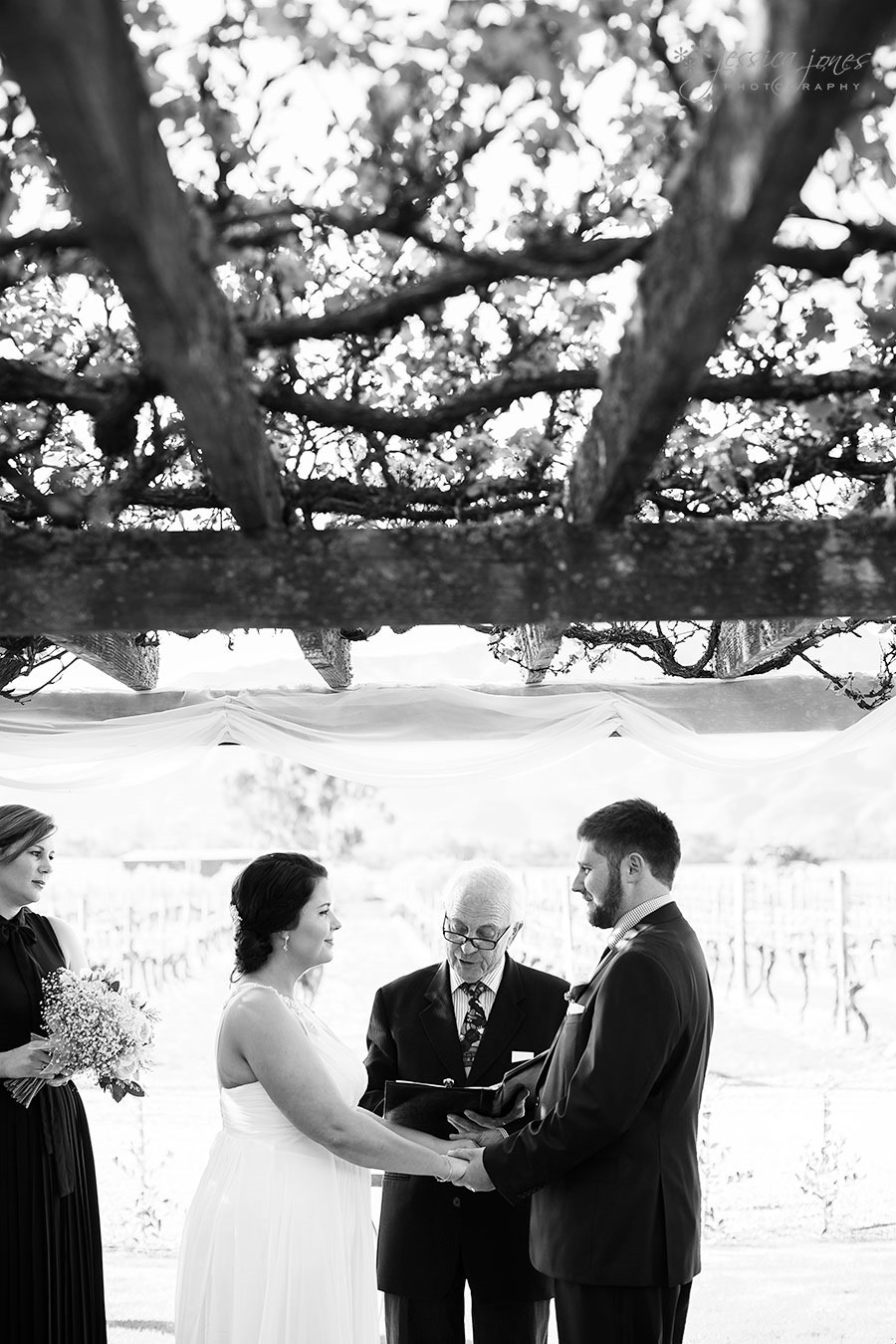 Look at how they're looking at each other.
Married!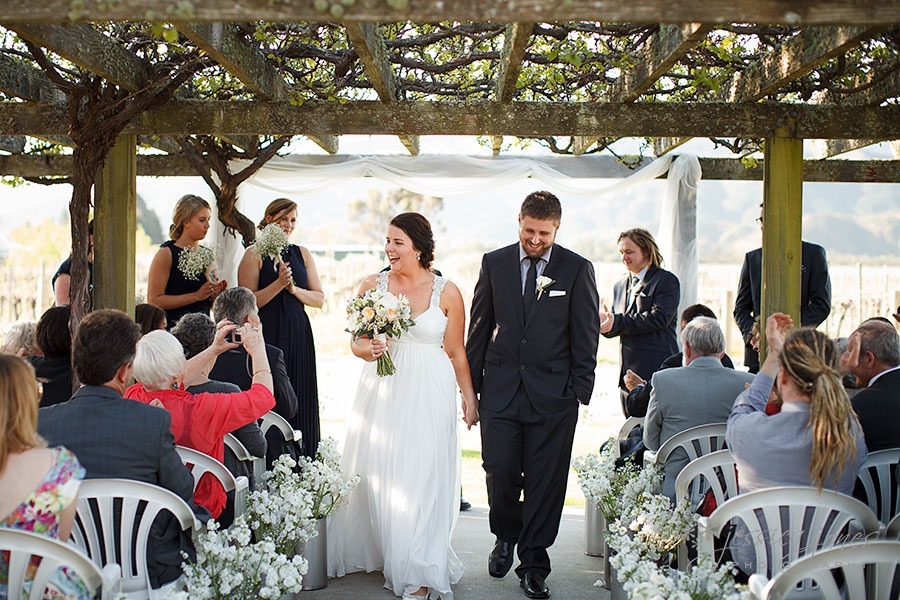 Every now and again we come across a 'beautiful people' wedding, where there is an unreasonable amount of beautiful people among the guests.  This was one of those weddings.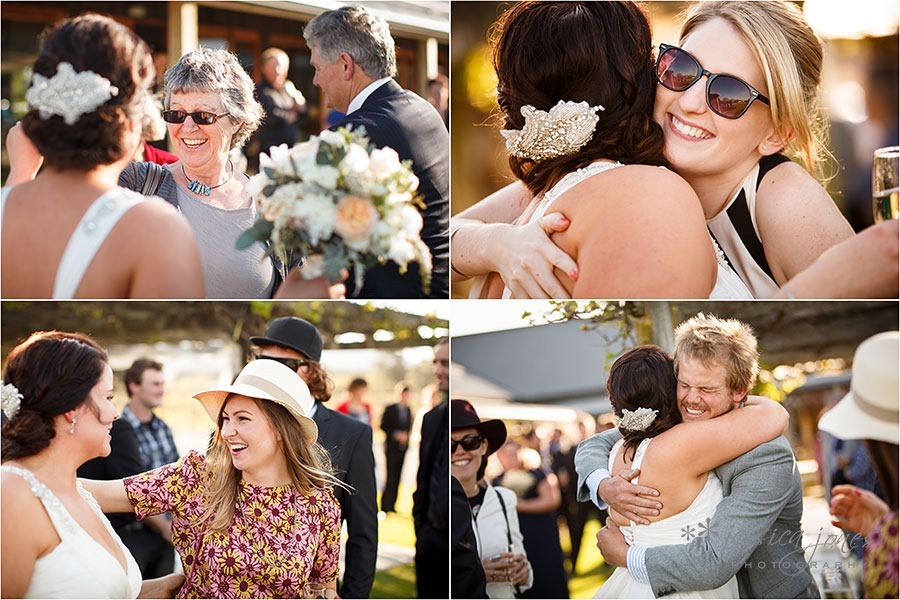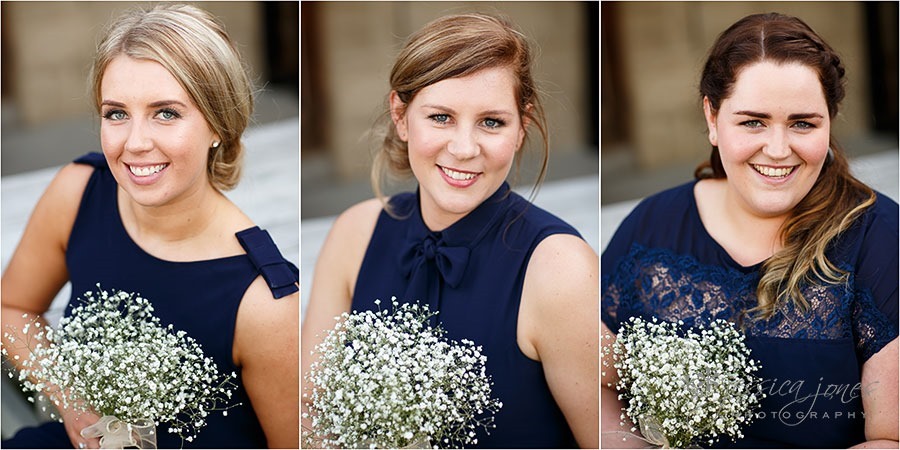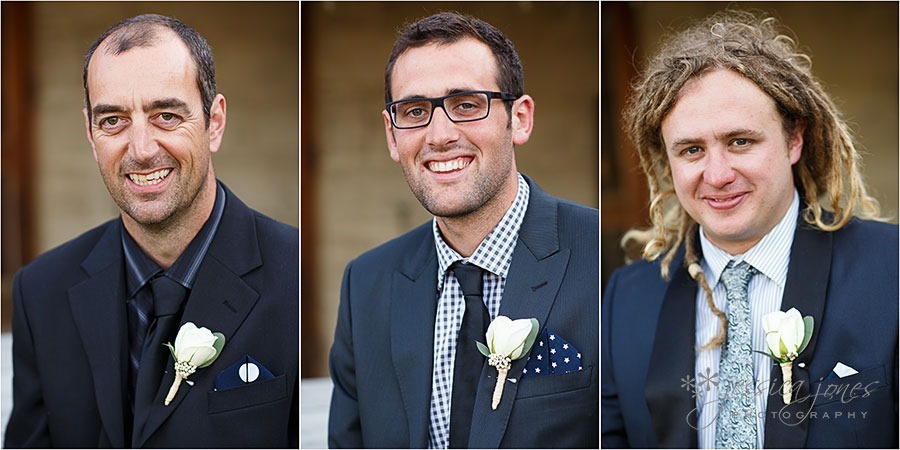 Many years ago Willy's Grandad owned a gorgeous old Jag, after loving it for some time he decided to sell it and no doubt thought it was gone from the family forever.  Fast forward to this Saturday just gone, and what beautiful car made it to the wedding?  Grandad's old Jag!  Unbeknown to Willy and Rachel they had chosen this car out of a lineup of cars, and sure enough, when Grandad saw what they had chosen a little search for a hidden dent only Grandad knew about proved his suspicions correct.  His loved old car was going to be his grandson's wedding car.  Now that, my friend, is a pretty neat story!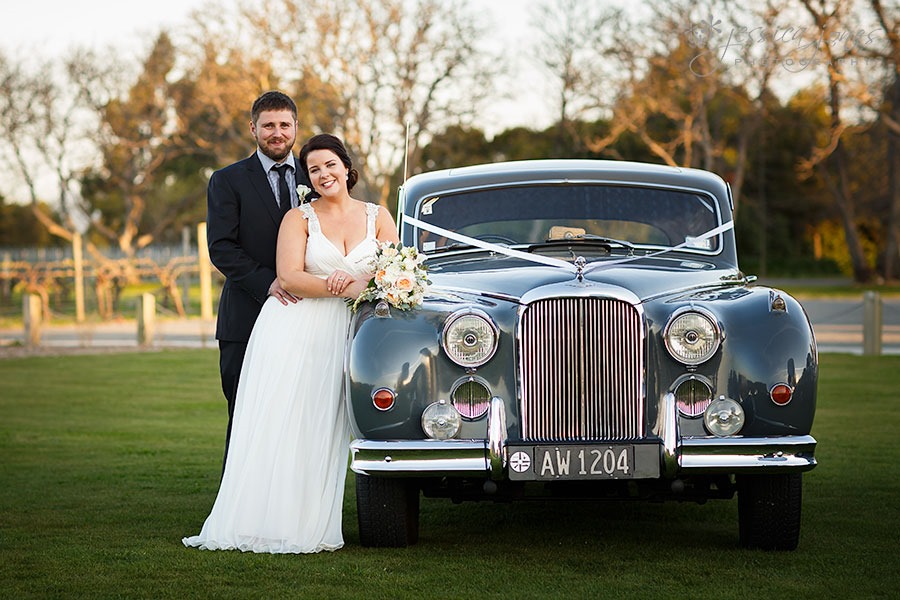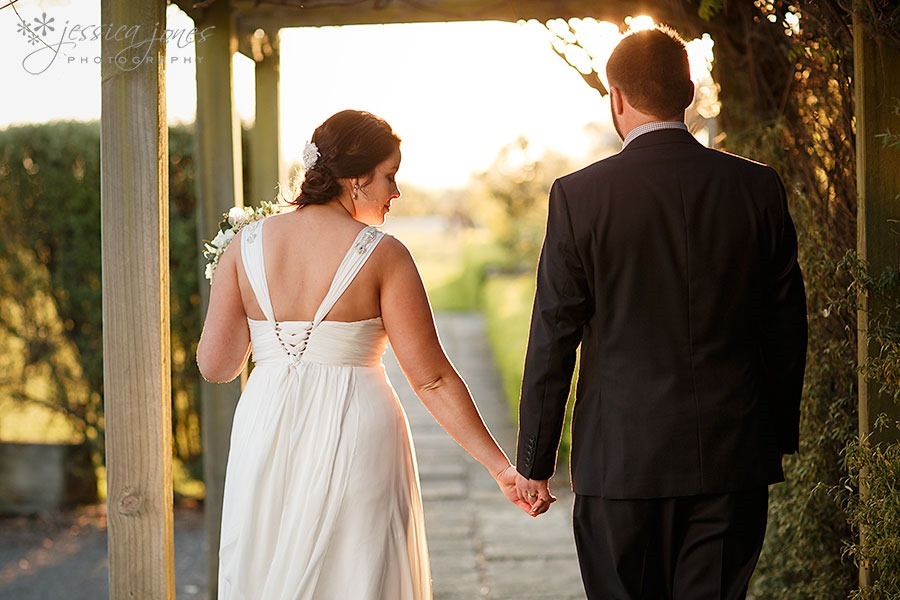 Rachel and Willy were keen to stay with their friends and family for as long as possible, so just as the sun set we shot out for a few minutes to steal some romantic images.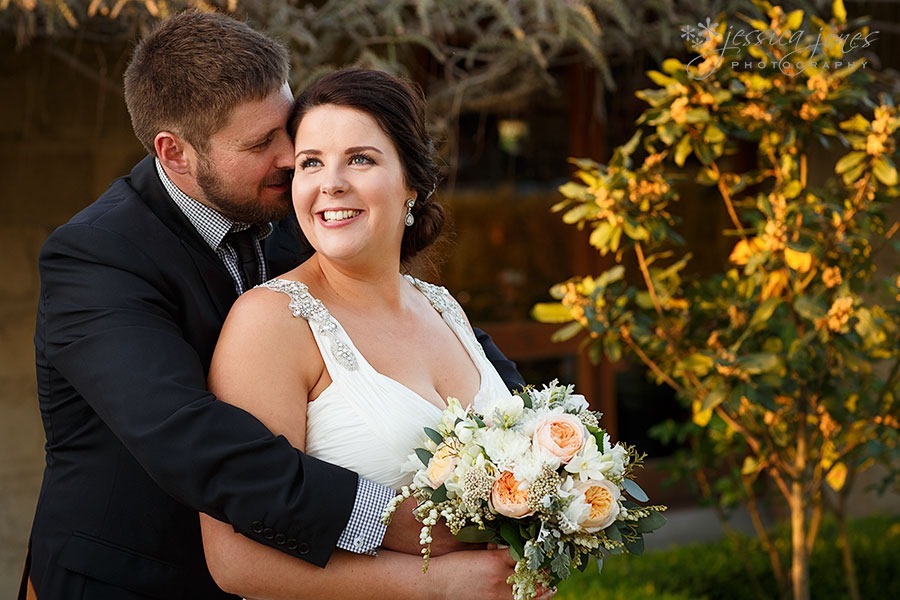 You guys do happily married REAL GOOD!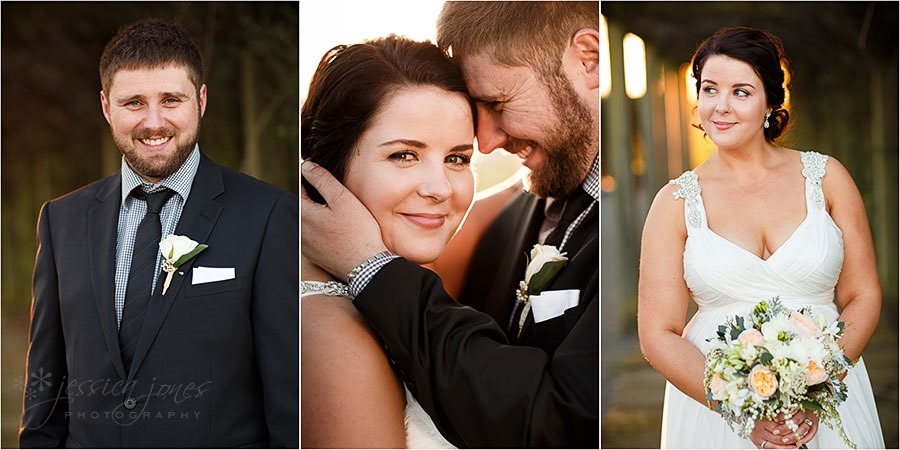 Then back inside where Rachel's attention to detail became rather evident!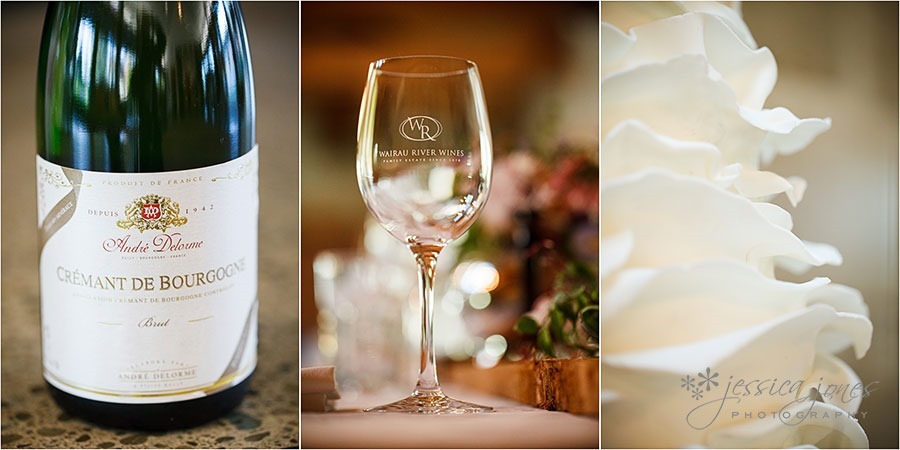 Check out the amazing cake by Melissa Ray.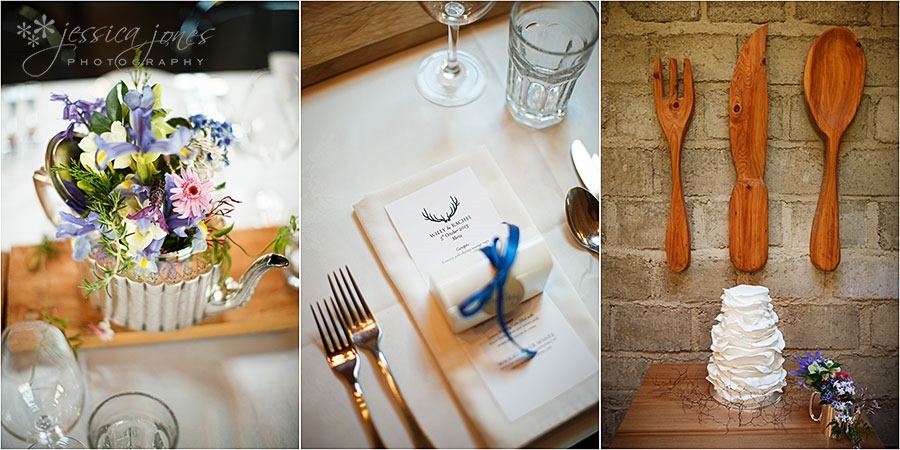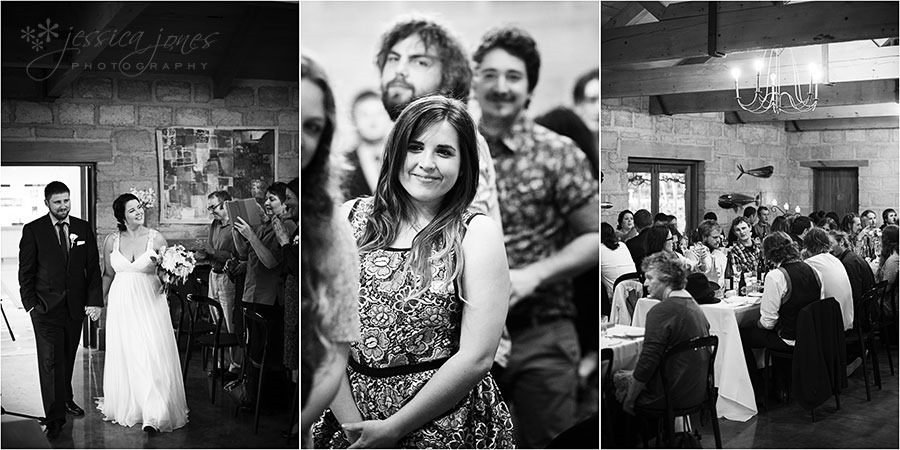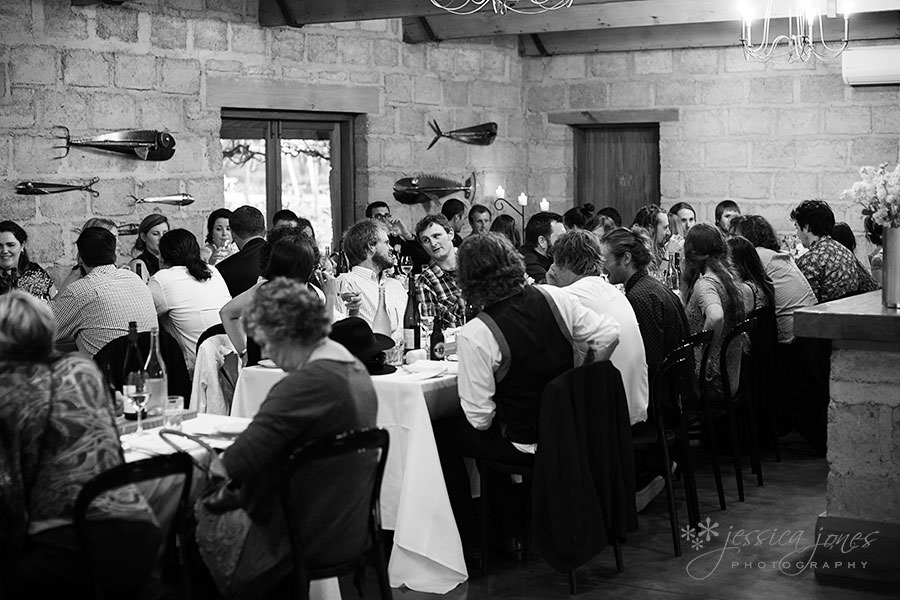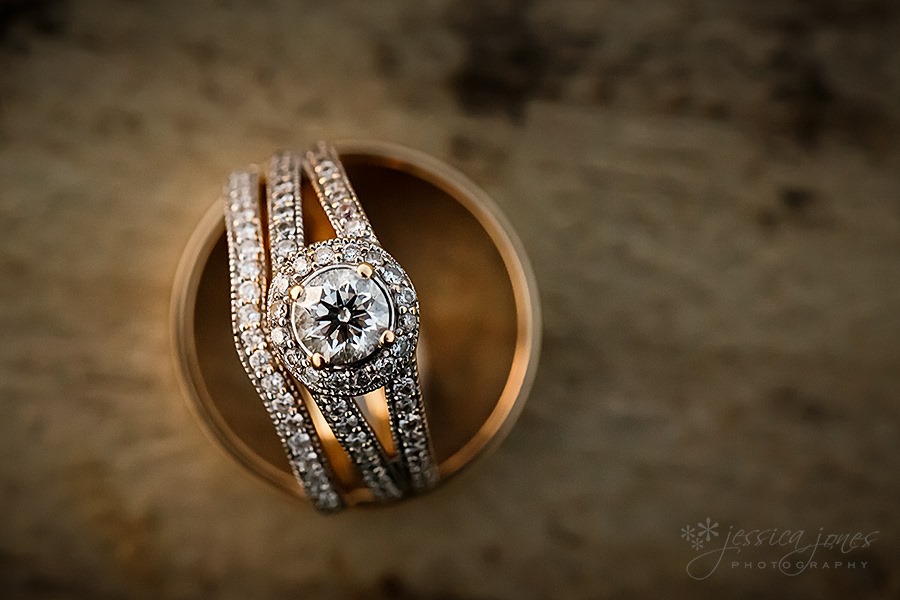 Rachel and Willy thank you so much for letting us capture your beautiful day.  Have a FANTASTIC time in Thailand and soak up a little bit of sun for us as well.  See you when you get back!