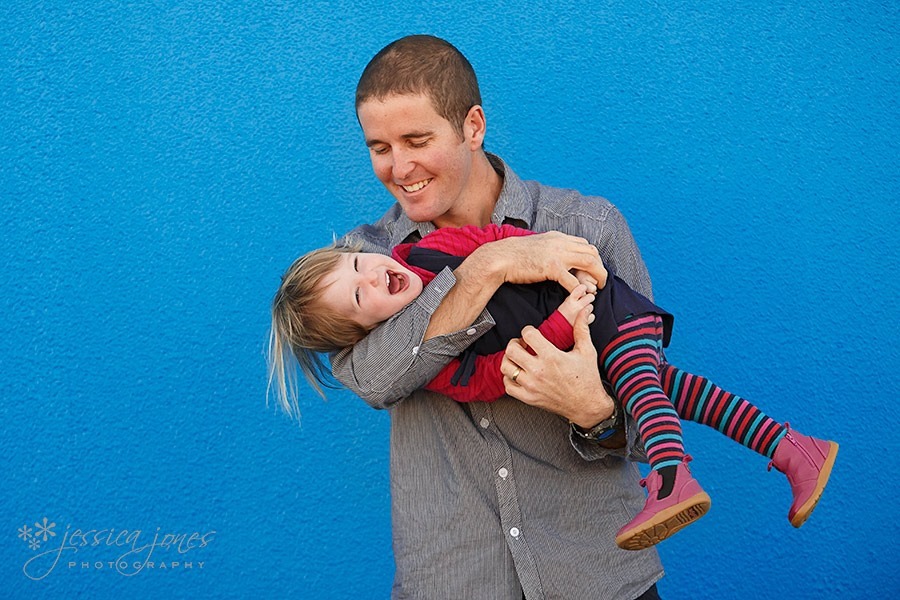 Things are getting a great deal busier here with all kinds of exciting shoots and projects that are backing up and yearning to be blogged, and what once was just a couple of gorgeous kids I needed to show off has become a cascade of adorableness backed up and REALLY needing to be shared! So here, in this one blog post, I'll attempt to show y'all just a little snippet of what's been in front of our camera!
Tyler, Max and Ava were an absolute box of fluffy ducks, full of life and cute as can possibly be!  We sang songs, played hide and seek and made all kinds of crazy animal noises.  Seriously, if I could bottle the energy that these kids brought to the shoot I'd get 100x more work done in my day!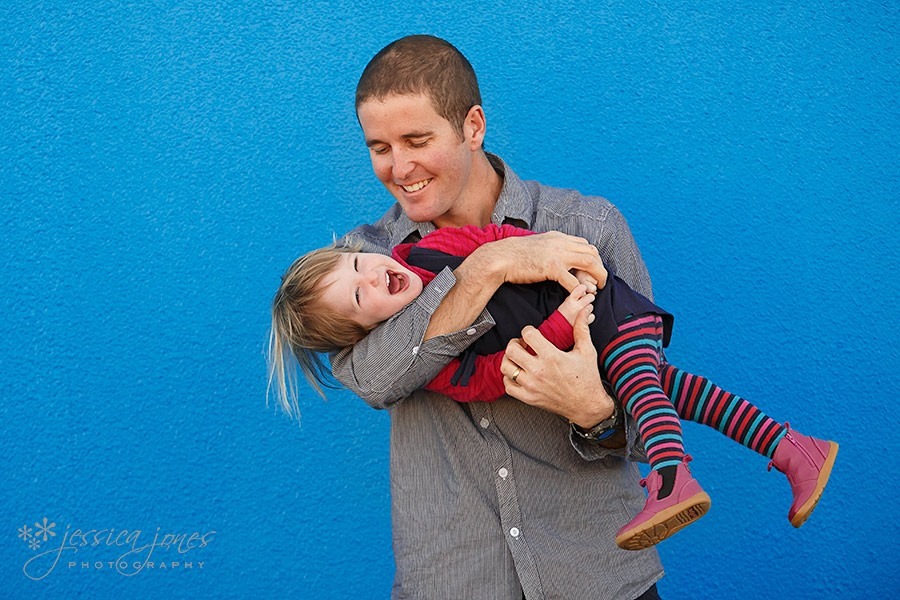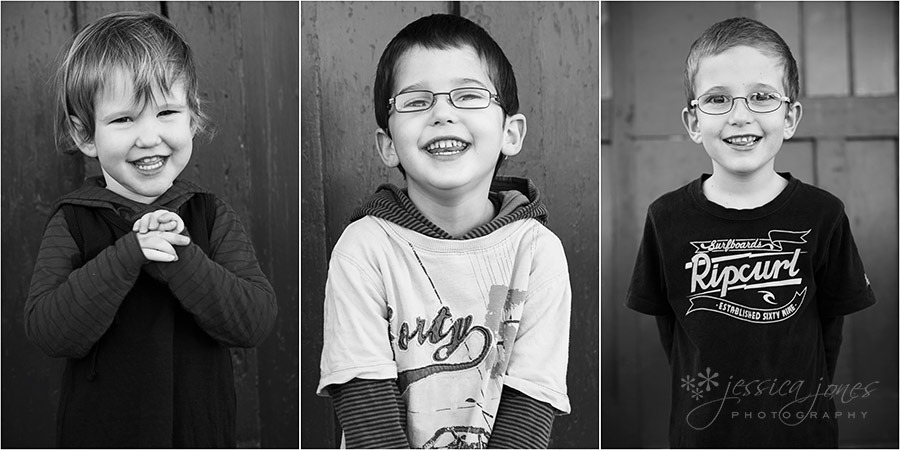 Check out the adorable George and Charlotte.  George and Charlotte actually came with their parents AND grandparents.  George's Daddy's name was George and his Grandad's name was George.  I did well remembering names that day!  Charlotte was showing off how she could carry on the family tradition and sneak Grandad's hat into a photo.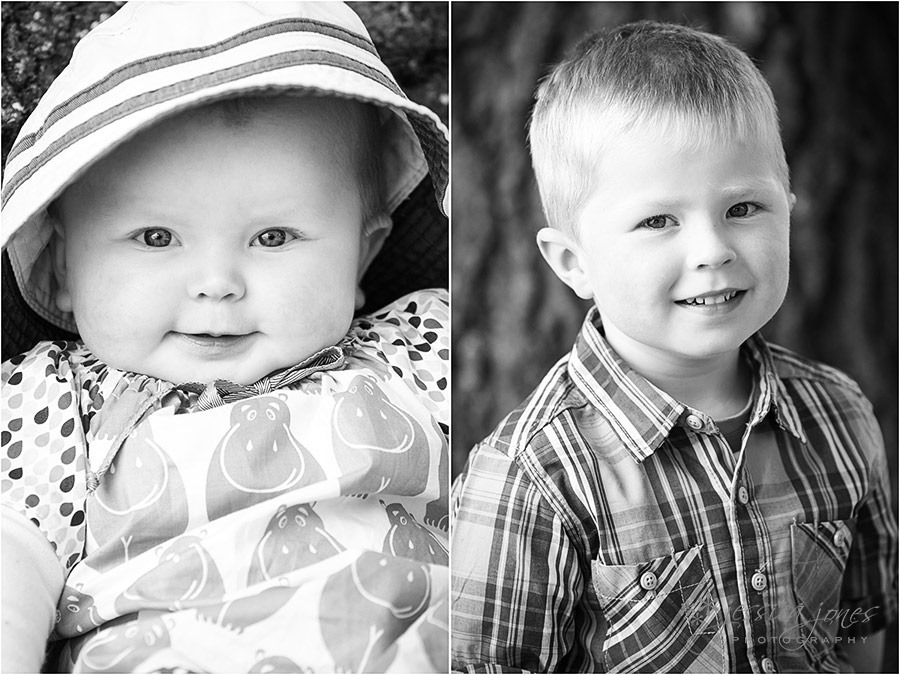 These handsome little dudes are actually my sister's Grandbabies.  Does that make them my great nephews?  Well, they're great either way!  Can you see which two are brothers?  Bet ya can!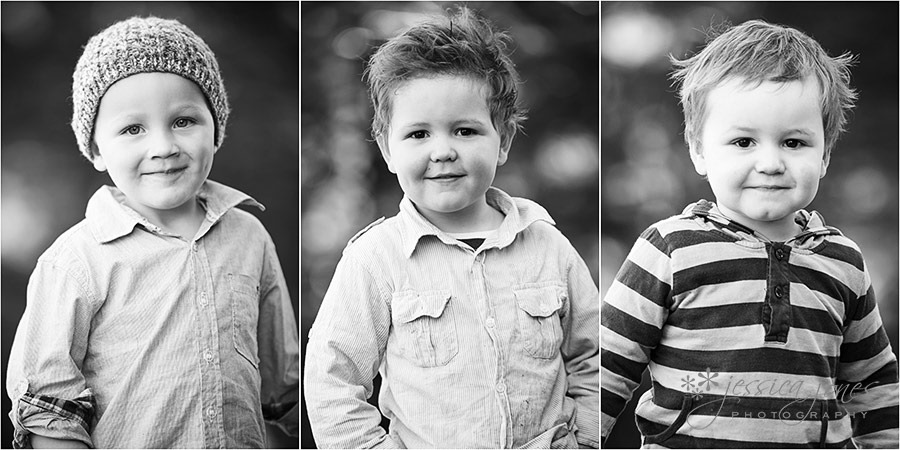 My favourite part of this shot is the shoes on the wrong feet.  Luuuuuuuurve it!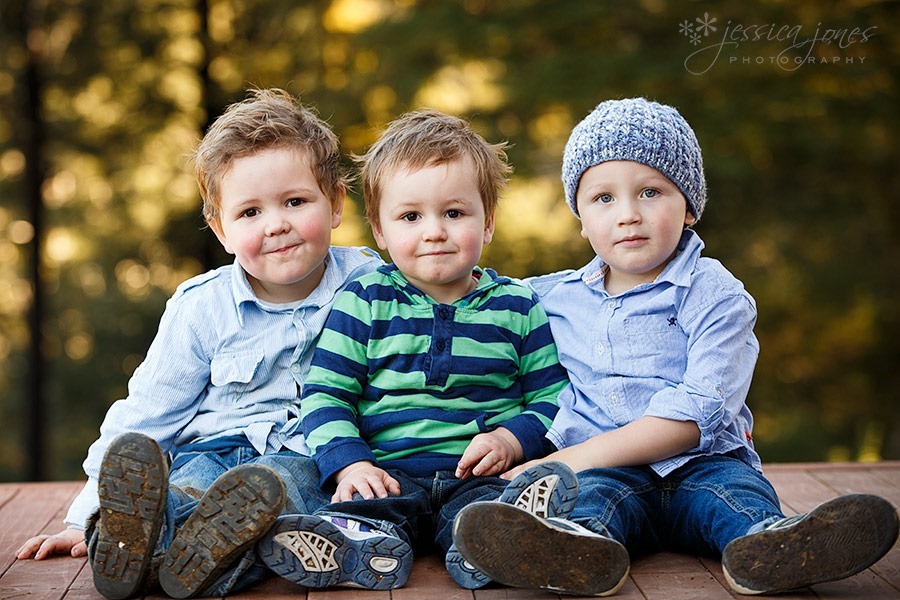 I remember when Vinn's Daddy, Daniel, was his age and loved 'working' outside with any kind of tool he could find.  I'm pretty sure that that sentence officially made me old.  Have mercy.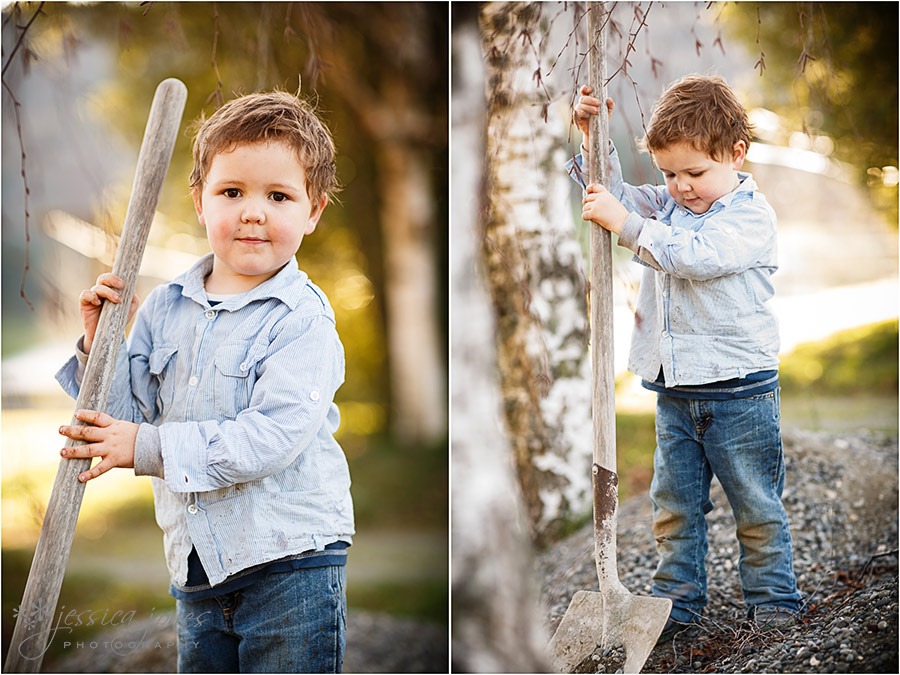 How's this for some beautiful siblings?  Check out Anneke, 3rd from the left, and her gorgeous pregnant belly!  Blog watchers will know her pretty well from here, here and possibly even waaaaaaay back here!

And then there's the gorgeous Tessa and Damin and their stunning new baby girl Shania.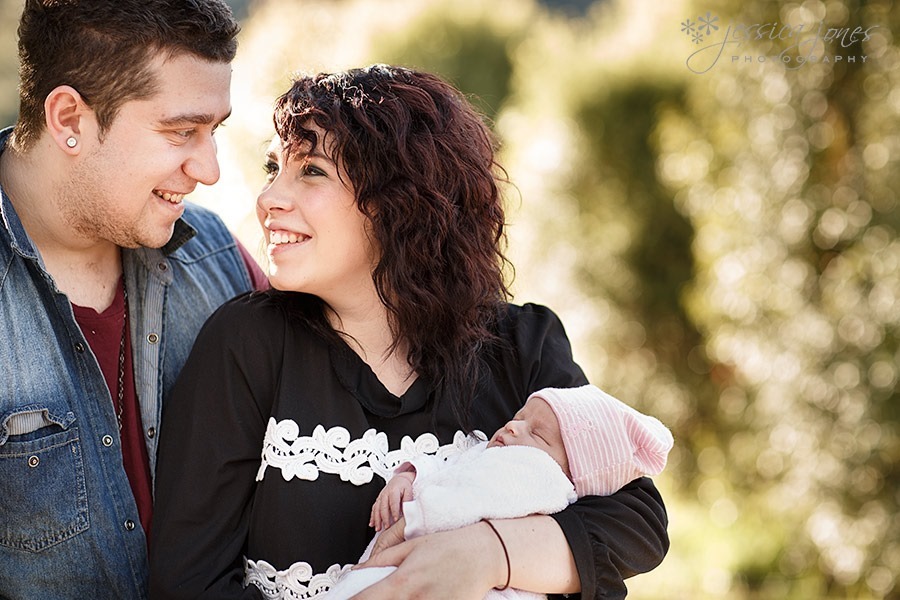 So there you have it, just a wee glimpse at the backlog of stunning people I needed to show you!  This doesn't get us anywhere near caught up, but it sure does get the ball rolling!  Watch this space for more extreme cuteness!
PS.  Remember to jot me an email at info@jessicajones.co.nz if you're thinking of getting portraits done before Christmas!  There's still room!