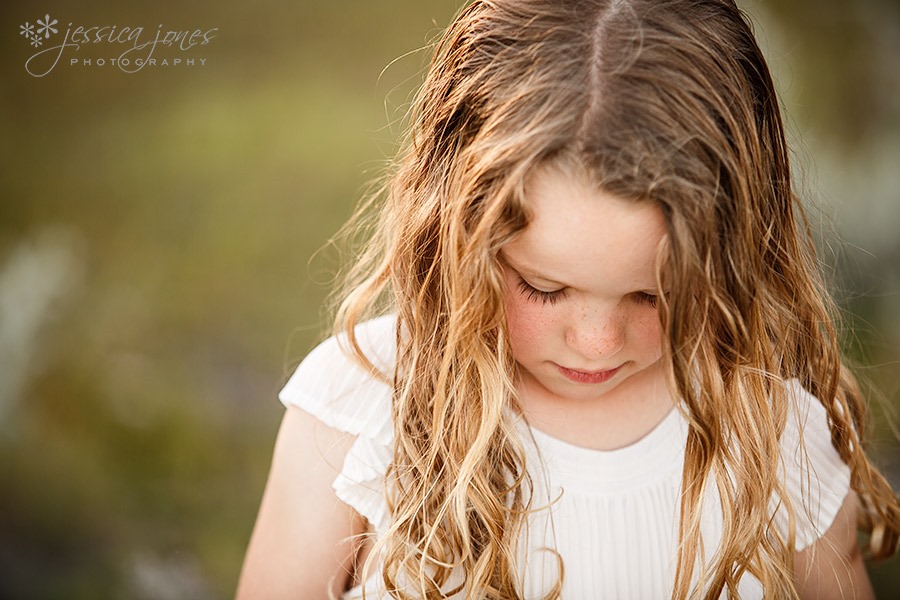 They've got the kind of energy that could run a small city for some months.  If we could just plug them into some kind of downloading device, I'm fairly sure we'd all be rich.  These kids are fun and full of childlike buzz, which meant I had to match their energy.  Good thing I'd taken my spirulina!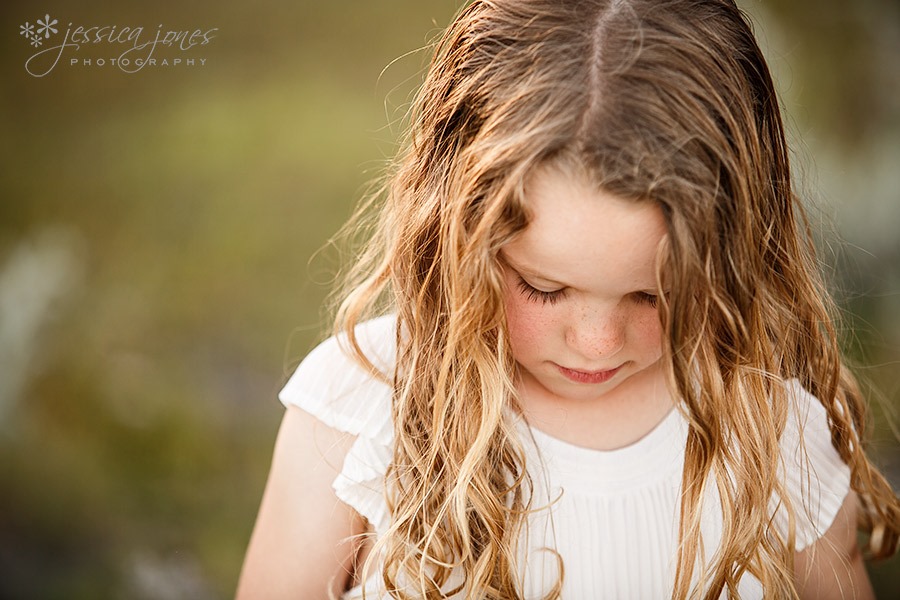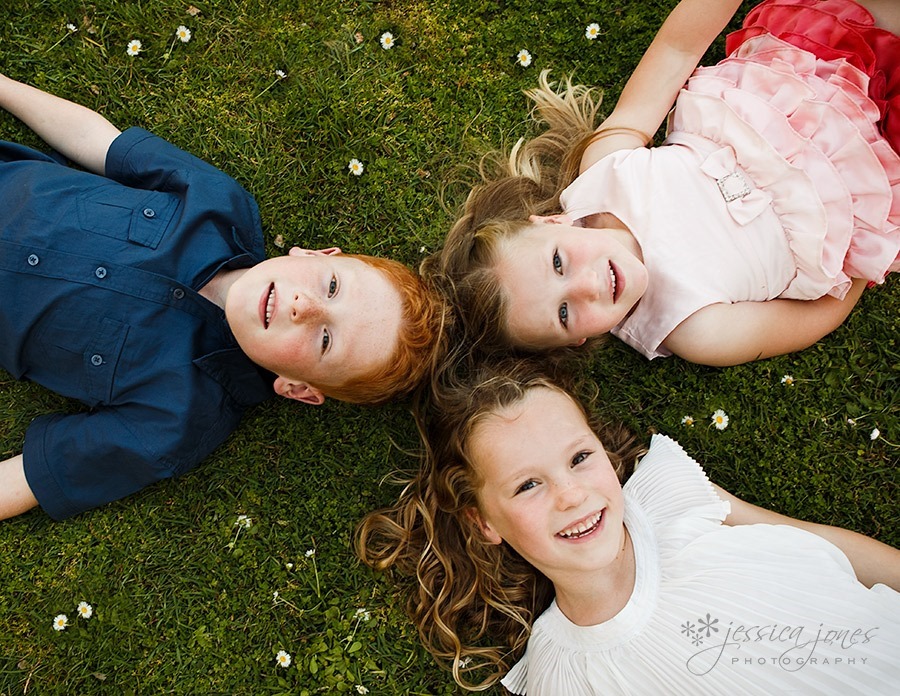 Hunter, Lexi and Piper are Regan's beautiful children.  I can assure you she brought them to the session as clean as clean can be, it didn't take long though for bits of the park and the beach to attach themselves to the children.  I reckon that means we did it right!  We played and we played and we played.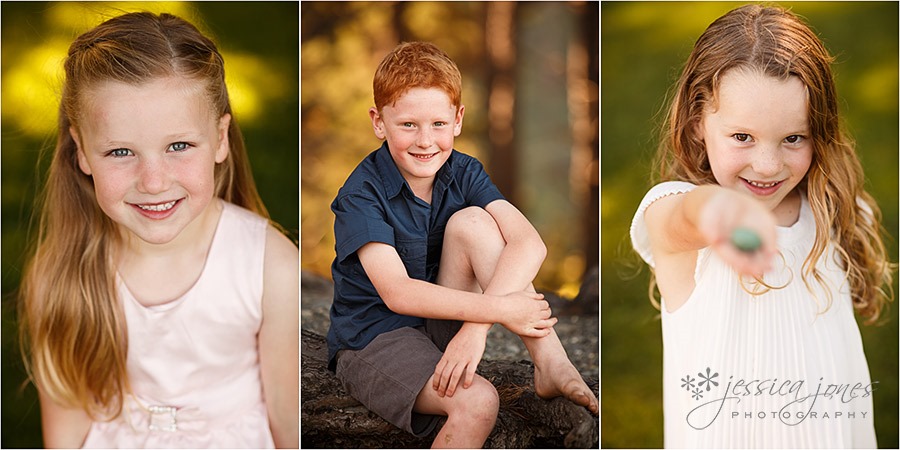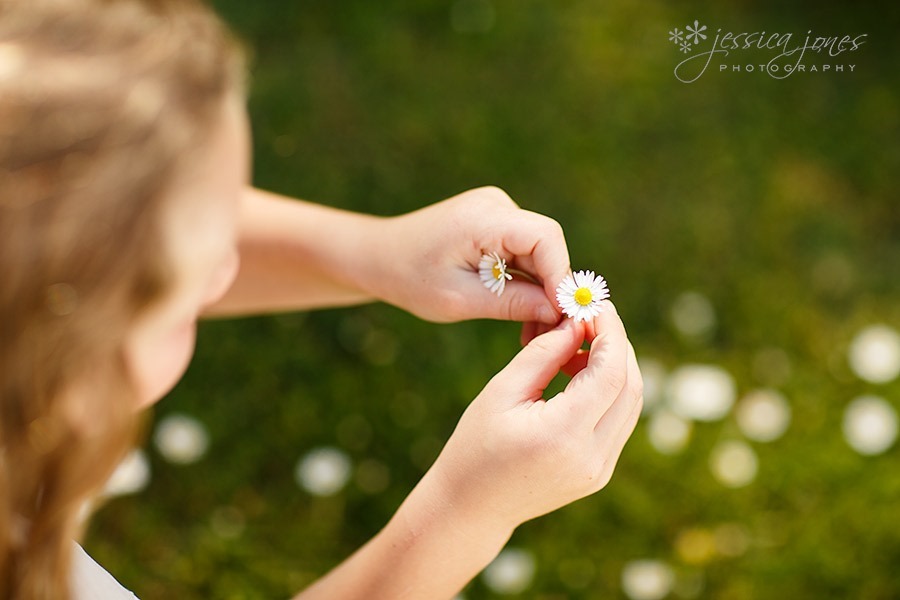 Sometimes we even cried.  Well, it's more like the 'royal we', which means just the little one.  Piper is 4 and an absolute doll!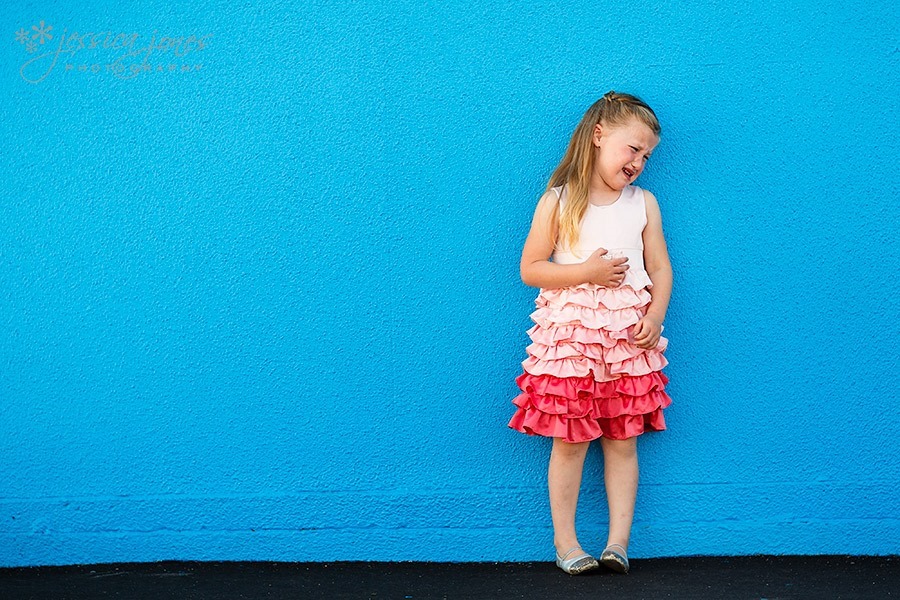 I didn't have to ask Lexi to spin and shake more than once!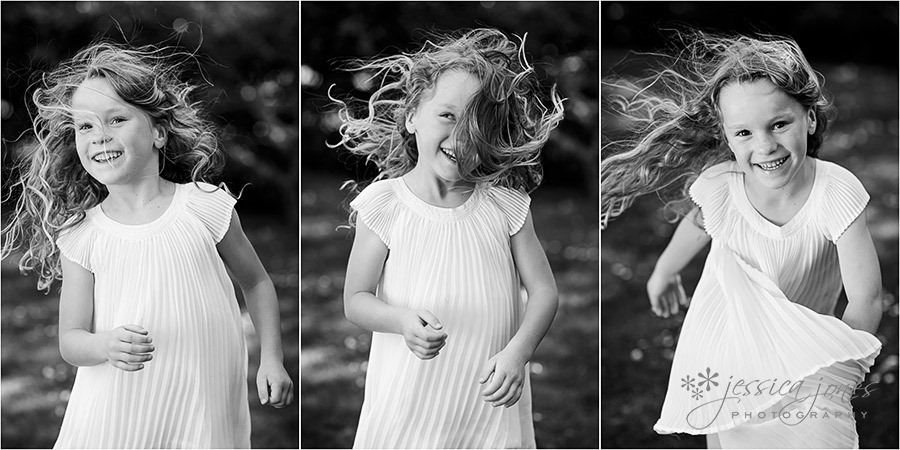 I owe this boy an ipad. I was running a guessing competition and told the kids the winner would get a mystery prize.  Turns out Hunter won and my idea of giving him a hug for the prize was not really what he had in mind.  So I mentioned maybe an ipad would be a better prize.  Hunter liked that idea.  Regan tells me he still hasn't forgotten about that one…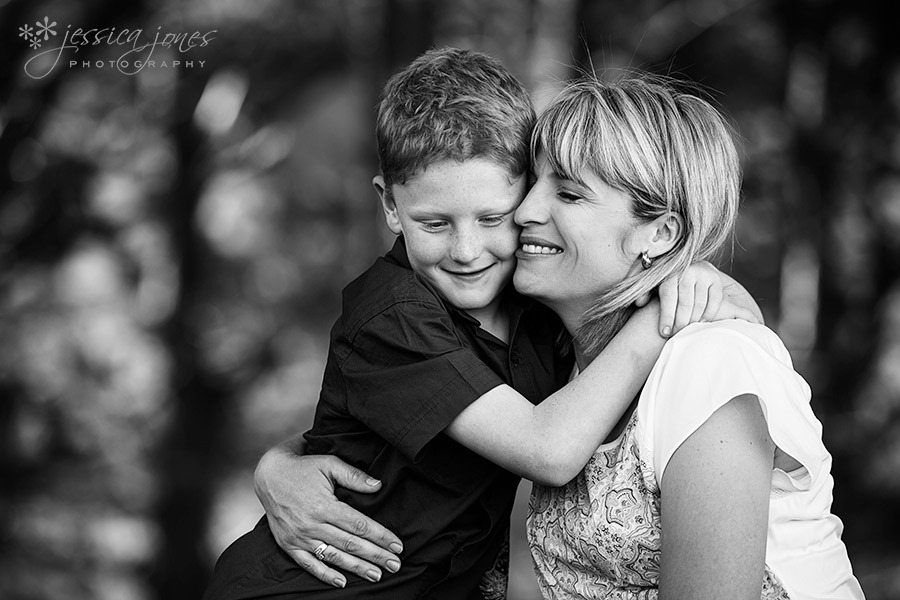 The kids were promised both ice cream and permission to play in the waves and get wet when we had come to the end of the session.  Good plan indeed!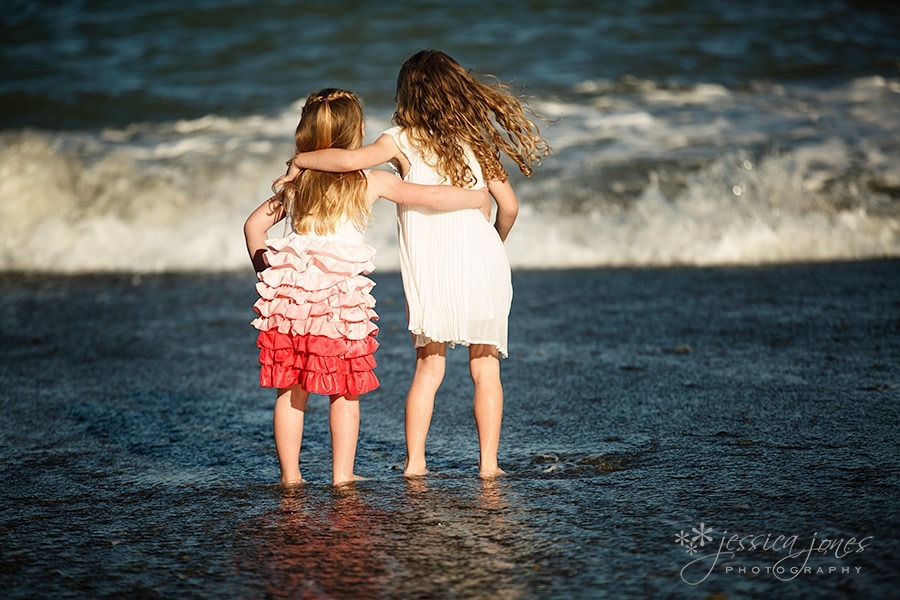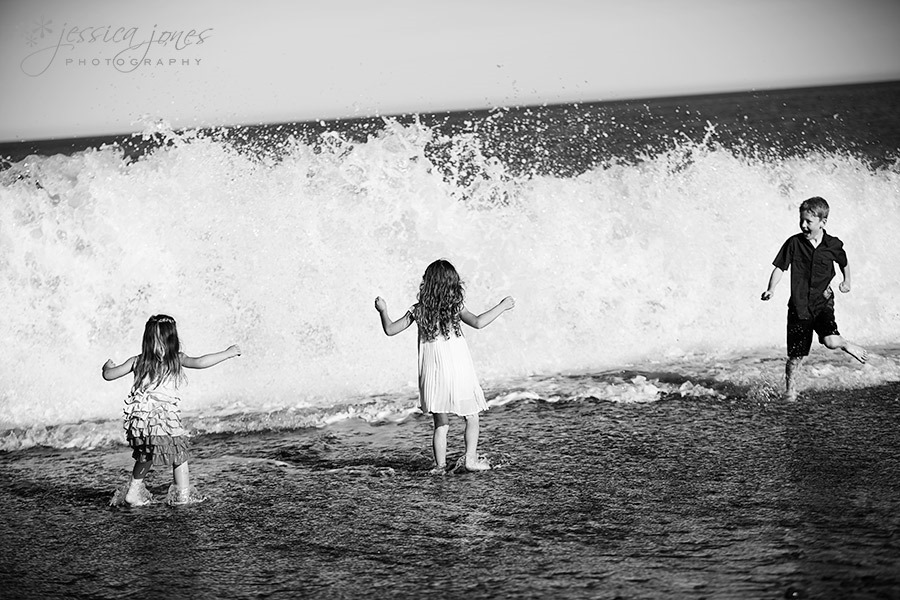 That water was a lot colder than it might look!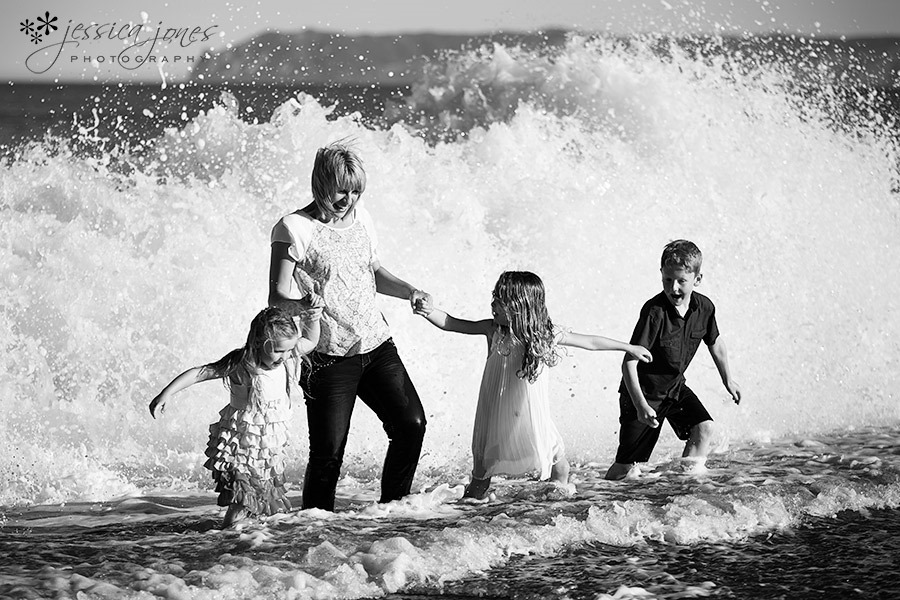 Beautiful beautiful Piper!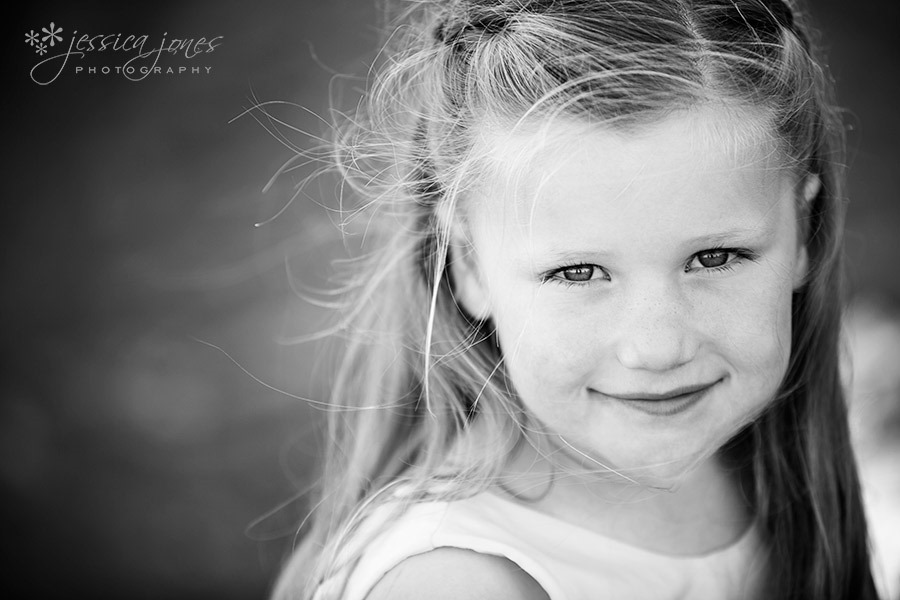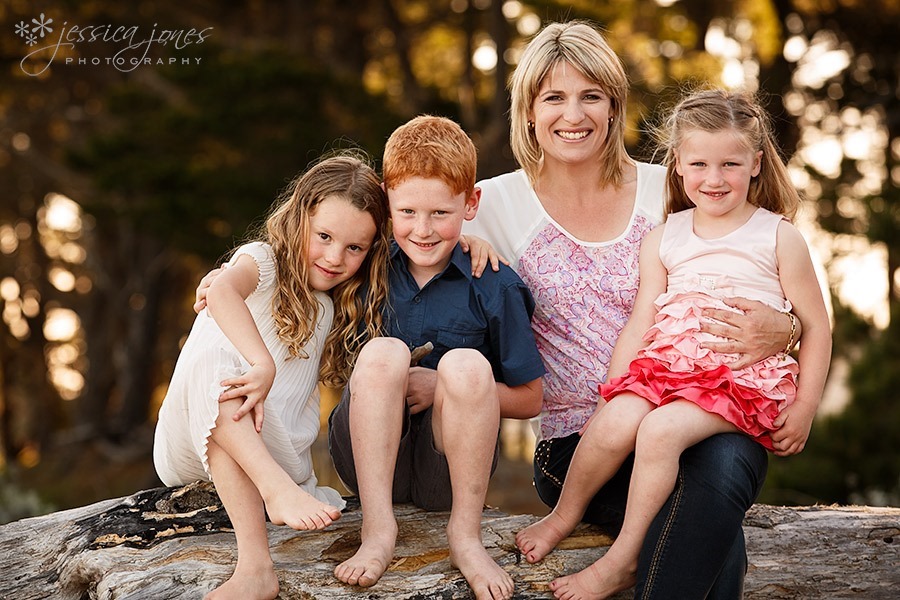 Regan, Hunter, Lexi and Piper – thanks so much for coming out to play!  What a great time we had with you, it's was great to be able to practise my animal noises and Simon-says skills!