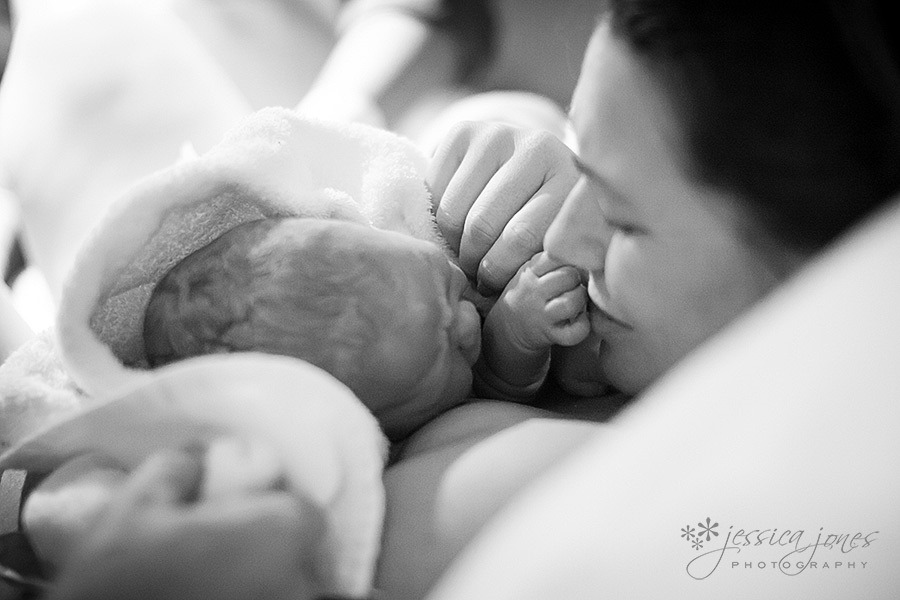 Blog watchers may well remember my favourite assignment ever.  The images of my nephew Oliver meeting his parents for the first time have to be some of the most moving I've had the privilege of capturing.  One year ago I blogged all about it and the Internet really seemed to approve, even places in the 'real world' like the supermarket had people stopping me and talking about it.  So here, one year on, I give you Oliver in all his toddler goodness.
But just to refresh your memories, this was the moment Elisha met her little man for the first time.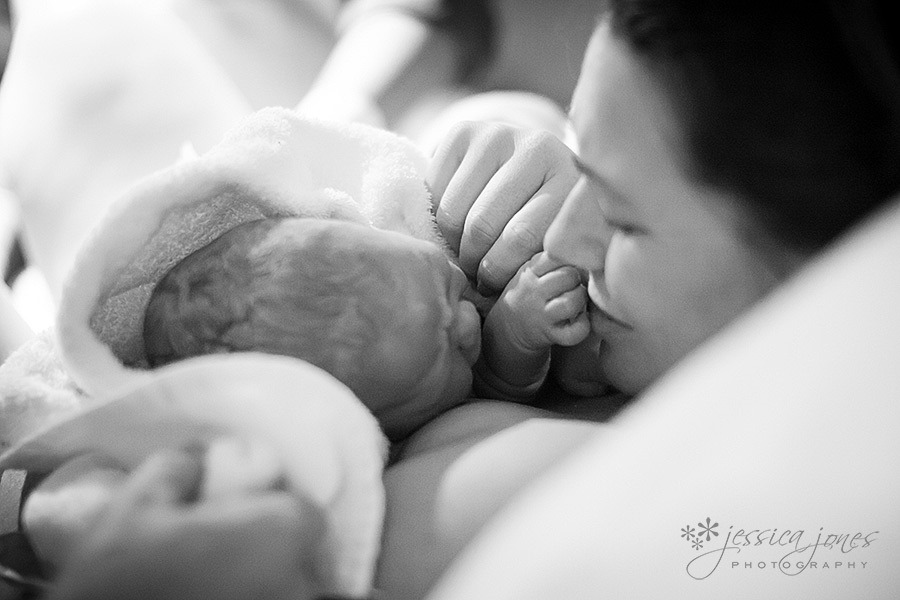 And he only had eyes for his Mumma.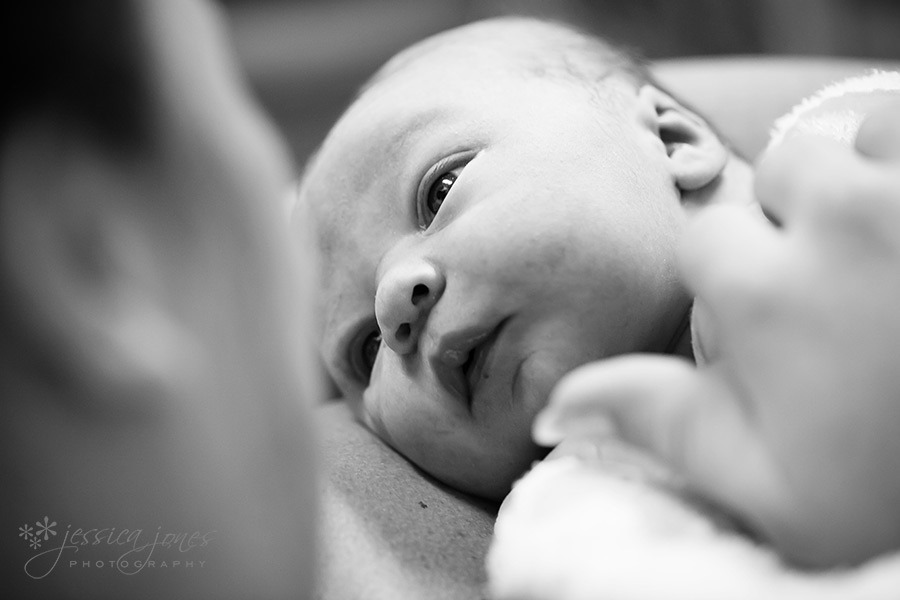 There is not a single feeling in the world like this one right here.  Looking at your baby for the first time has got to be the most magical thing a parent can feel.  Love, pride and a heart so full you just don't think it can fit inside your chest anymore and all of this because of a squishy, somewhat messy, and perfect little person.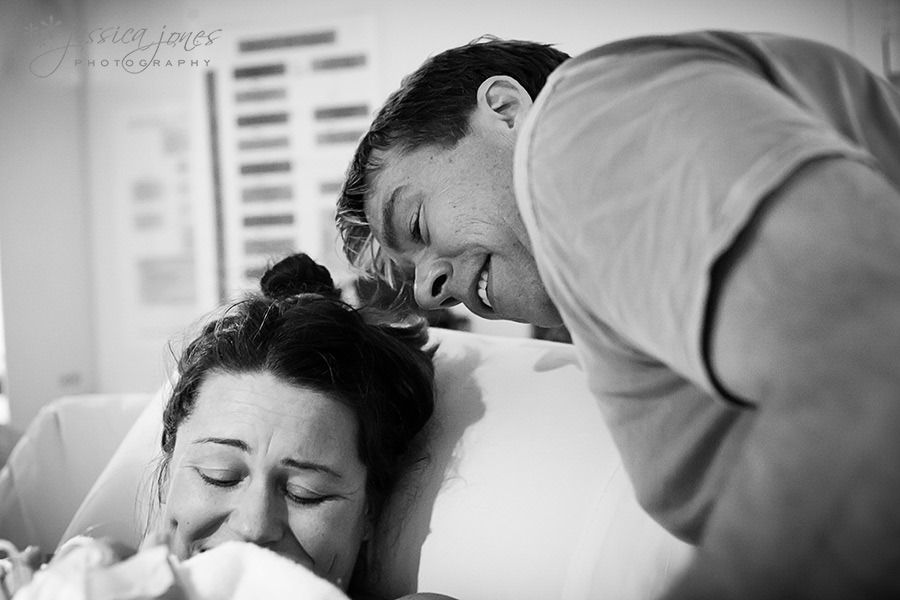 One year on and Roulf and Elisha are still looking at Oliver with that same kind of adoration.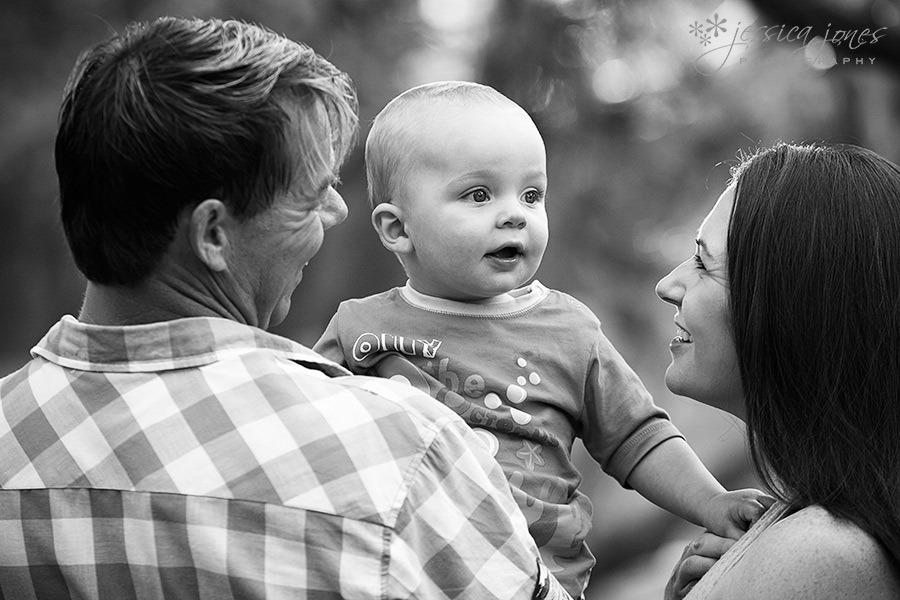 A year isn't very long, really, but when it's your very FIRST year it's pretty full on.  Sleepless nights, teething, milestones to attain to so your mum can facebook all about them.  It's hard work on a little man!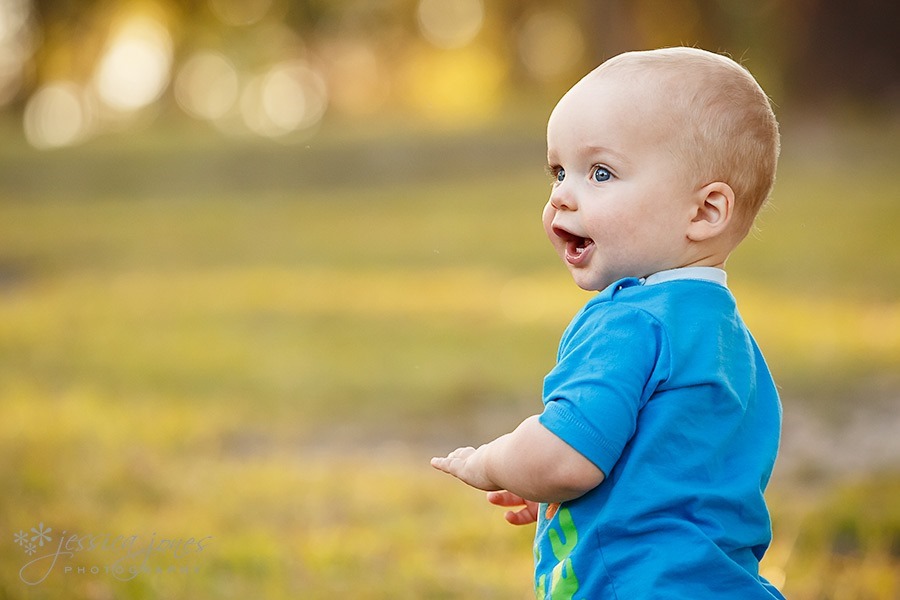 I think I'm probably too attached to look at this without bias, but have you ever seen a cuter little face?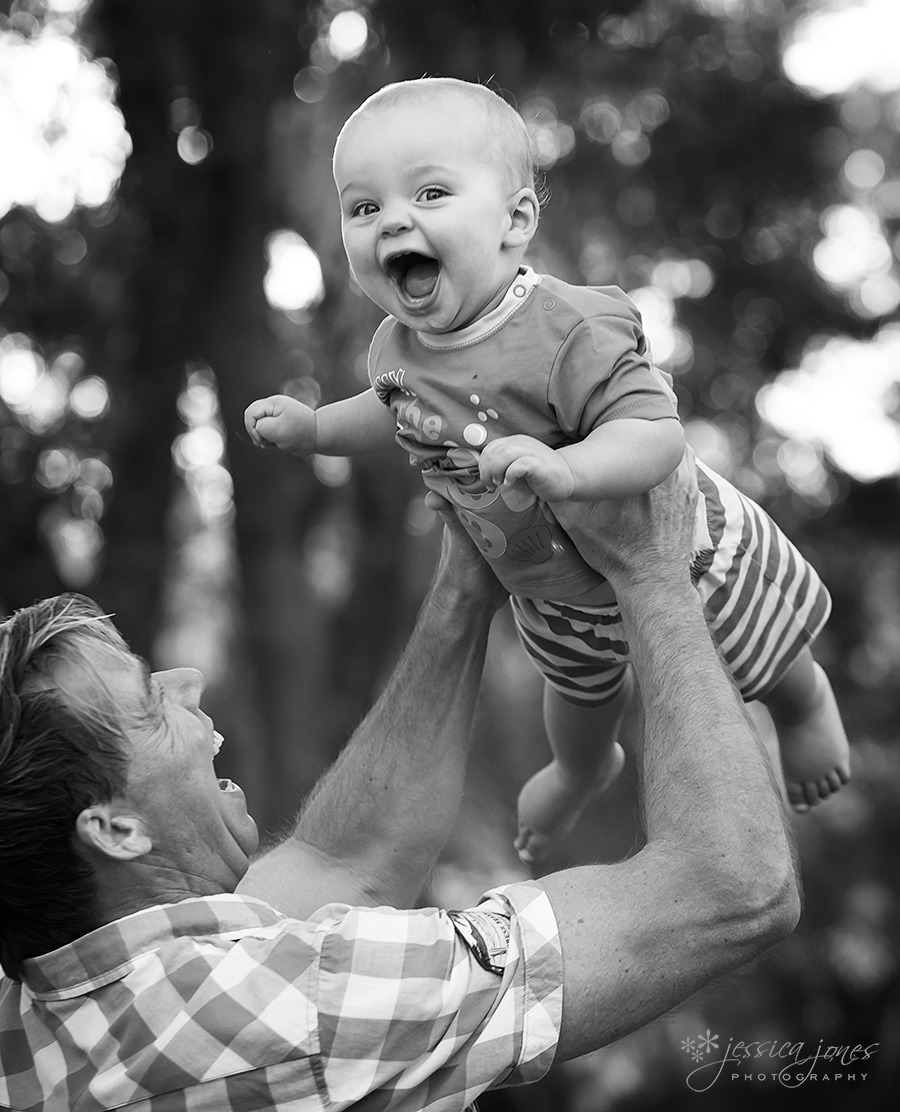 Roulf and Elisha actually live over on the Gold Coast, so that bush behind them is made up of Aussie trees.  Probably with Aussie snakes and spiders.  I haven't lived over there in over 20 years and I think I've probably gone soft, but to me it seems like all of the creatures in Australia somehow want to kill you.  And everyone is just going about their daily lives as if there isn't a giant brown snake in their compost bin, or a redback spider sitting in their mailbox.  I like New Zealand, especially the part about it not having any dangerous animals….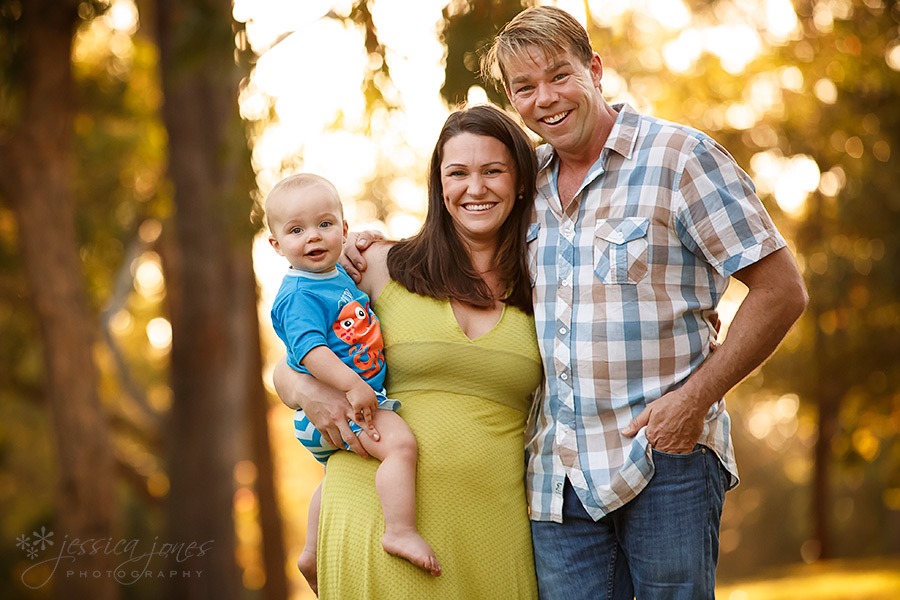 Bubbles, intriguing to a little boy.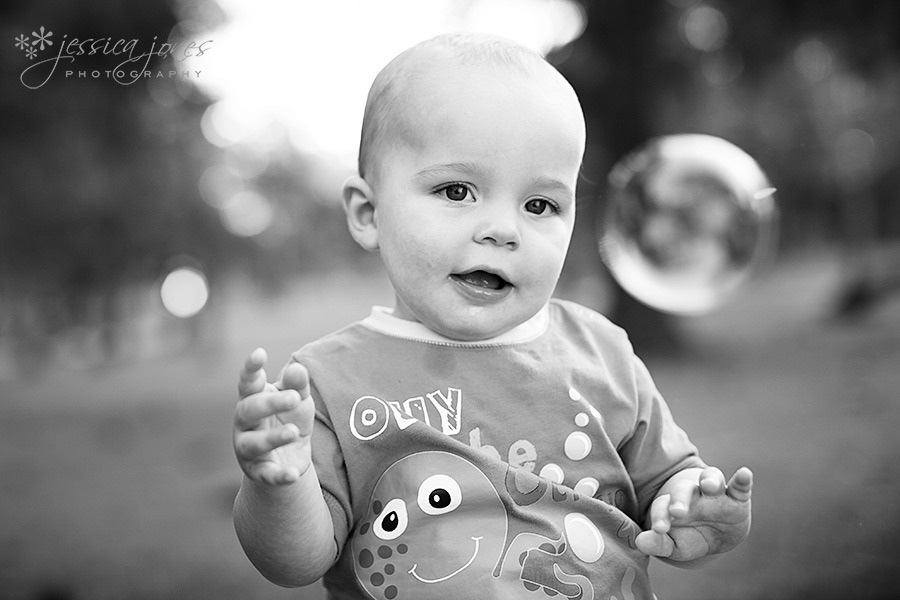 Must. Chase. Bubbles!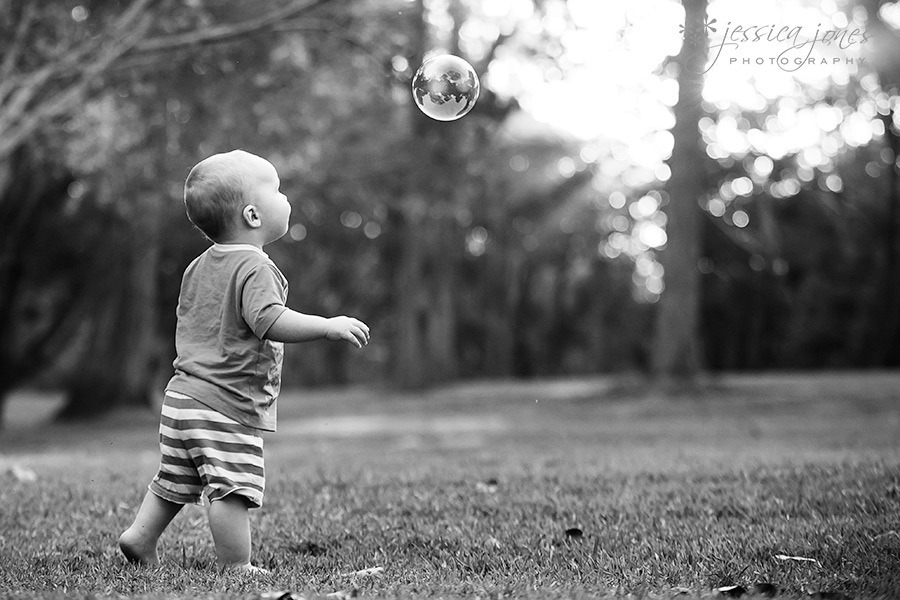 I love the fact that Oliver is grandchild number 30 on our side of the family – thanks for taking the pressure off me for that one guys!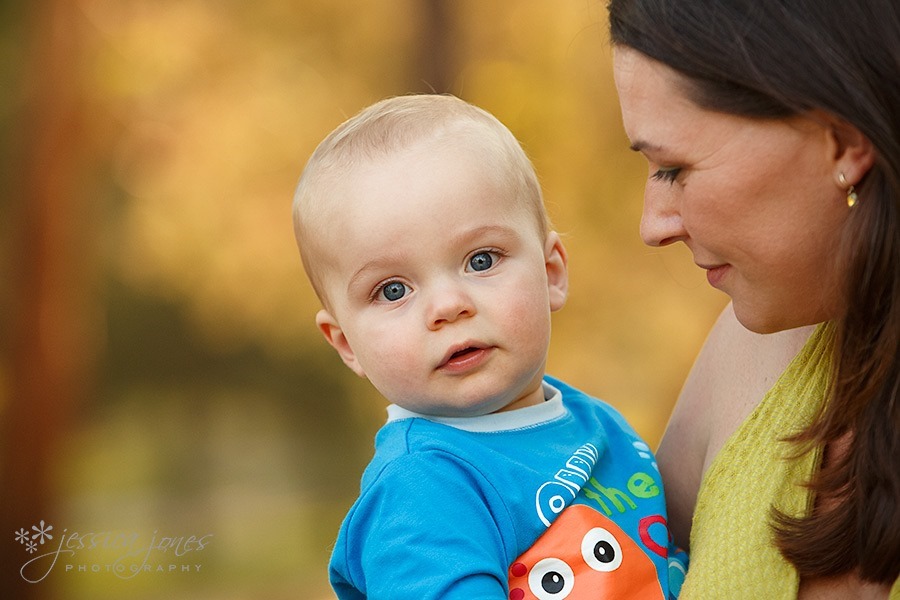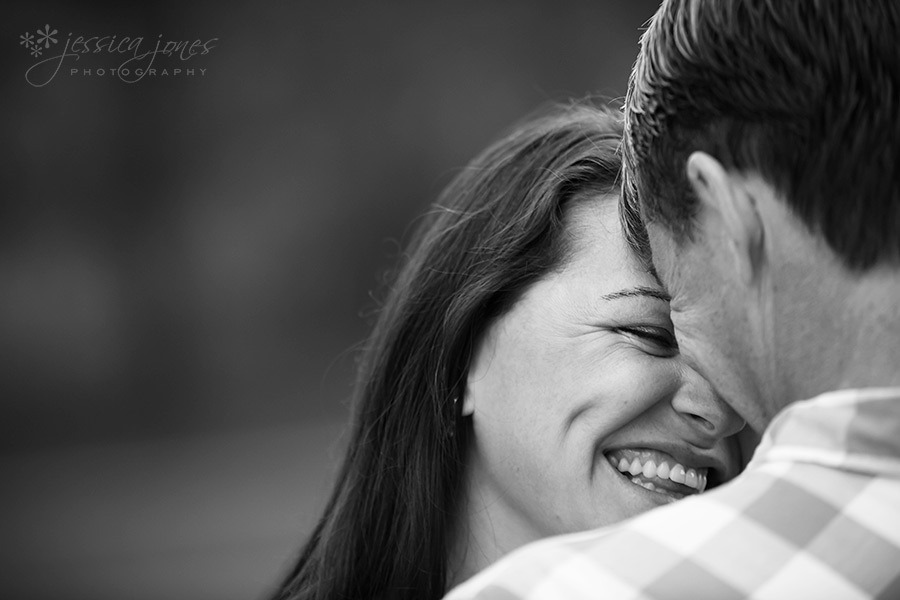 Roulf and Elisha, you guys are super special to us and having Olly has only made that moreso.  Thanks for all the laughs, the dinners, the amazing coffees and letting us all invade your place.  We had such a blast with you!