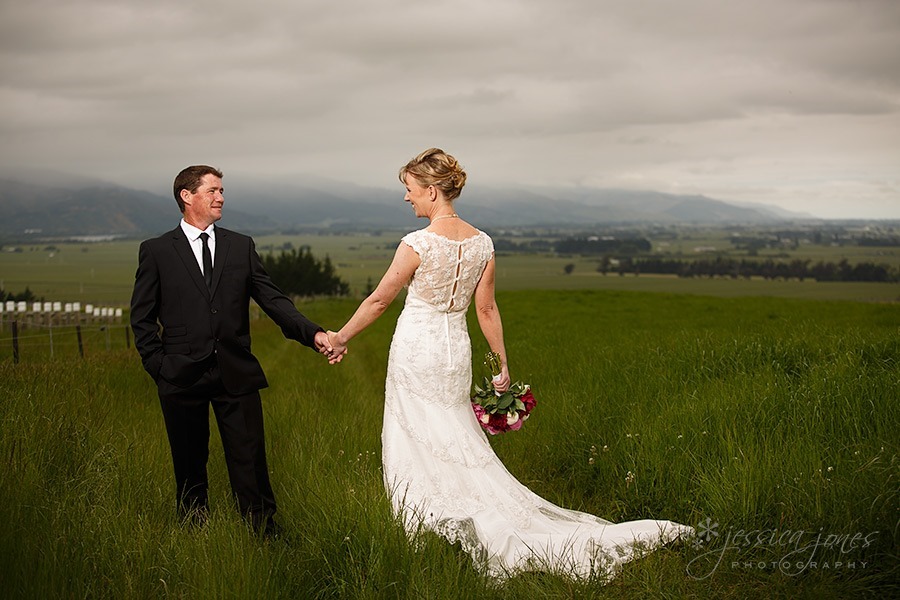 You just never know what kind of beautiful things are going on quietly around the country, pockets of understated prettiness and love intended only to impress the closest of family and friends.  Lynda and Shorty's wedding was one such occasion.  A gorgeous ceremony tucked in amongst Marlborough's hills and vineyards at Clos Henri Vineyard.
Lynda worked in the office, and Shorty on the boat.  Perhaps they might not have ever really met if a mutual friend had not introduced them, with an inkling that this might be a beautiful match.  Turns out that it was, but Shorty and Lynda didn't realise it till some months later when their paths crossed again.   This time a friendship blossomed and before long love saw them happily together and then finally engaged.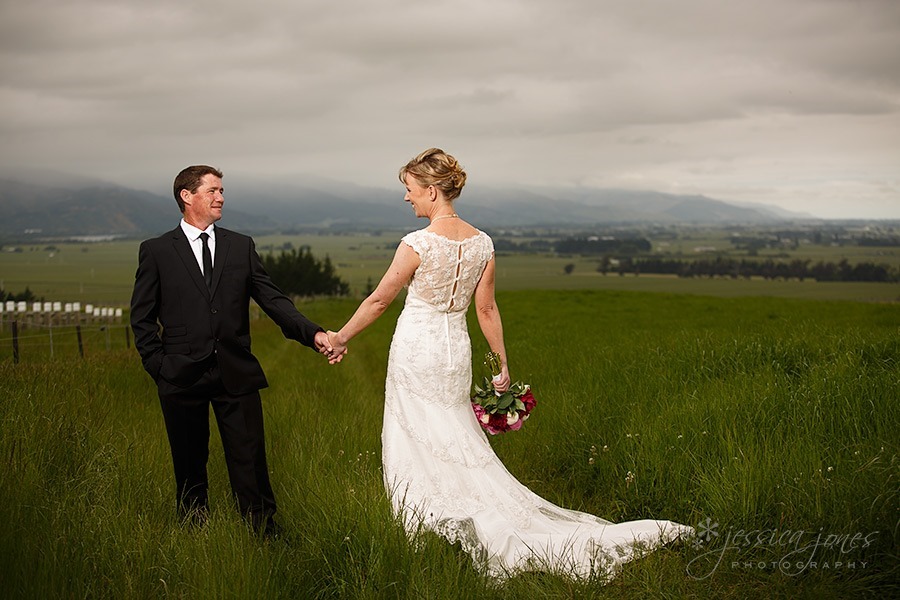 Clos Henri has a gorgeous little old church, now a tasting room, nestled up against beautiful Marlborough hills.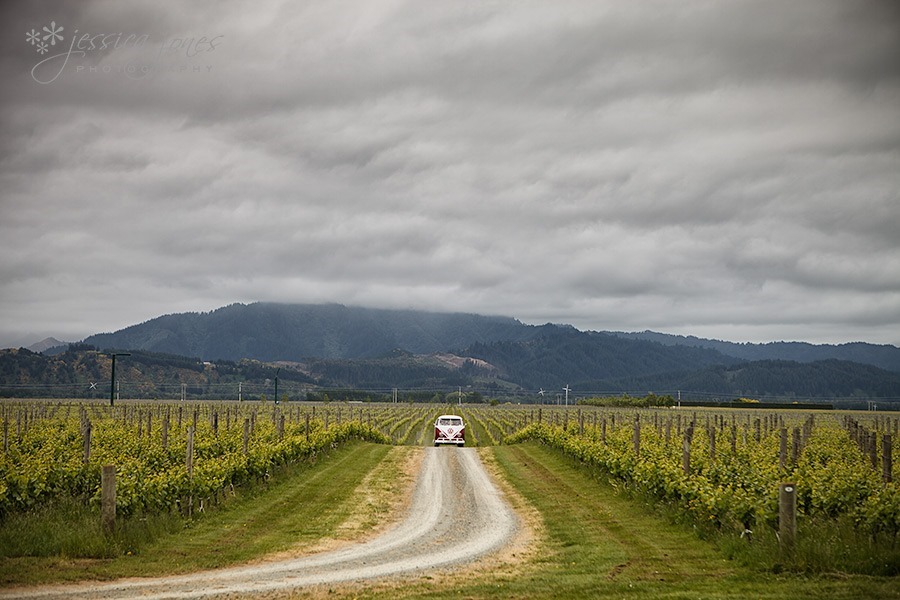 So classically pretty, Lynda!  I love Nana's pearls.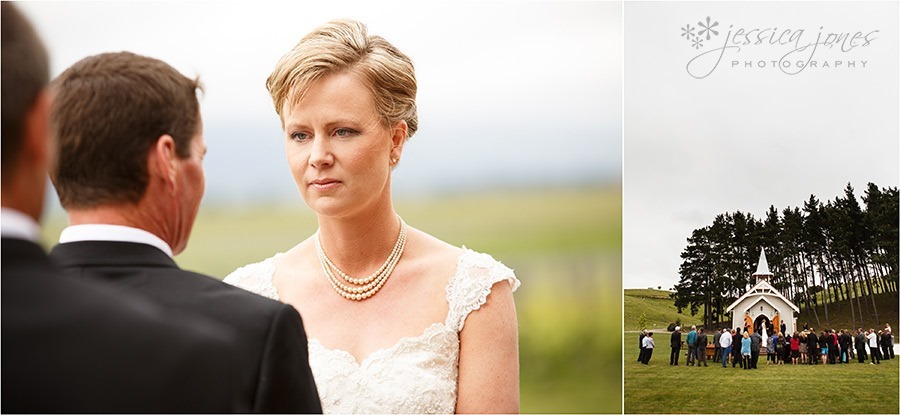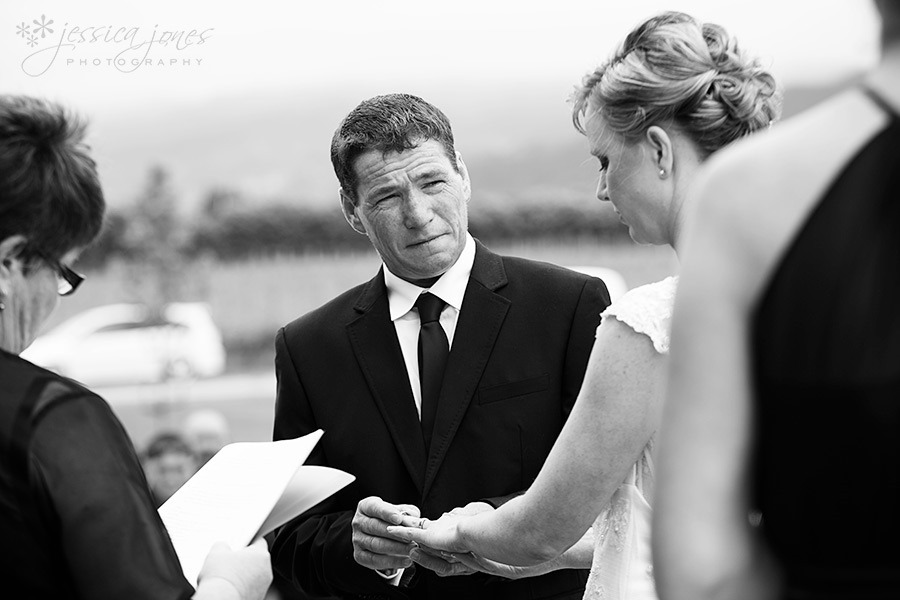 This sand ceremony saw sands from three very special beaches poured into the one vessel.  That's a pretty cool keepsake.
Married!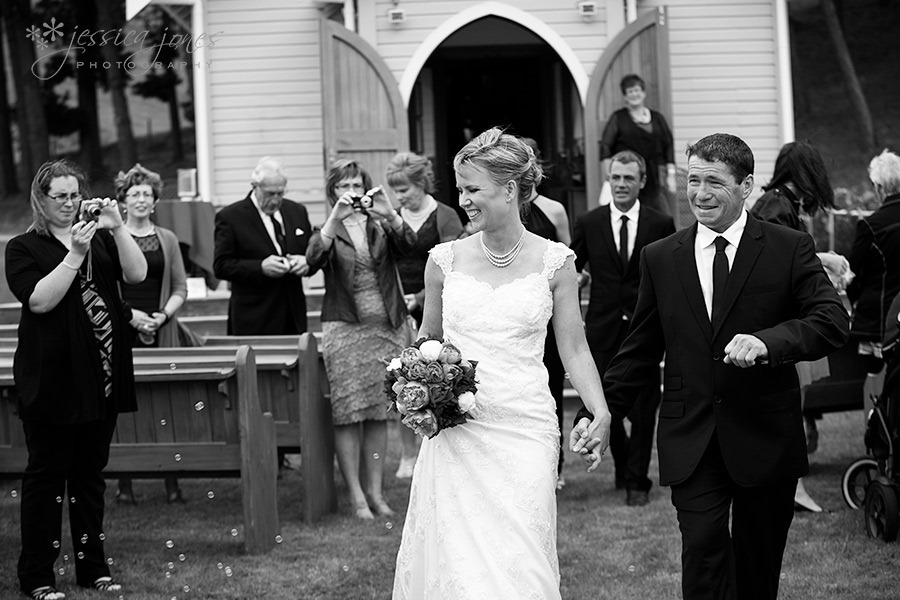 The moments after a wedding are usually some of our favourite to photograph.  These unguarded moments of hugs, congratulations and general happiness are what weddings are all about.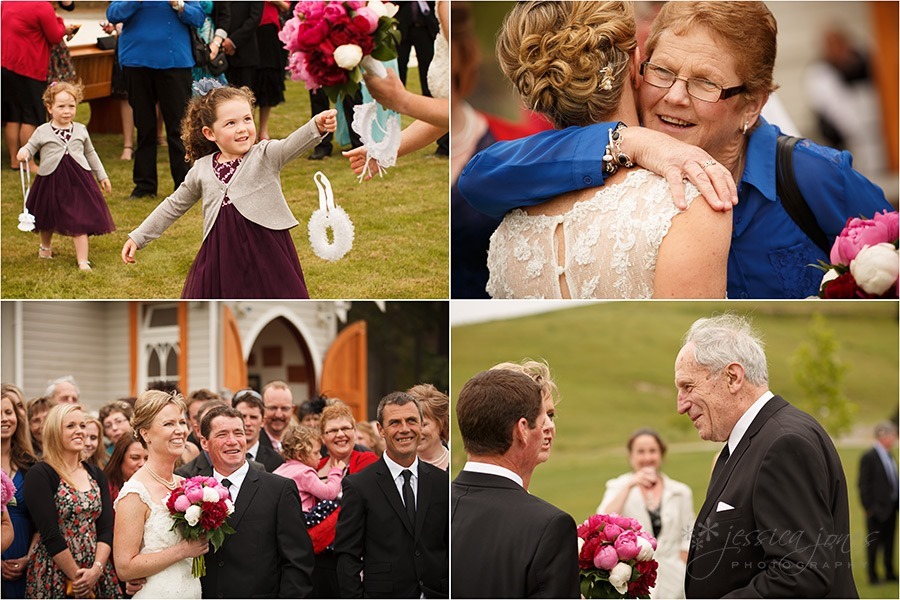 While I realise we are well and truly wedding photographers, I can't put aside the child photographer part of me during a wedding.  If you present me with cute kids, I will capture them!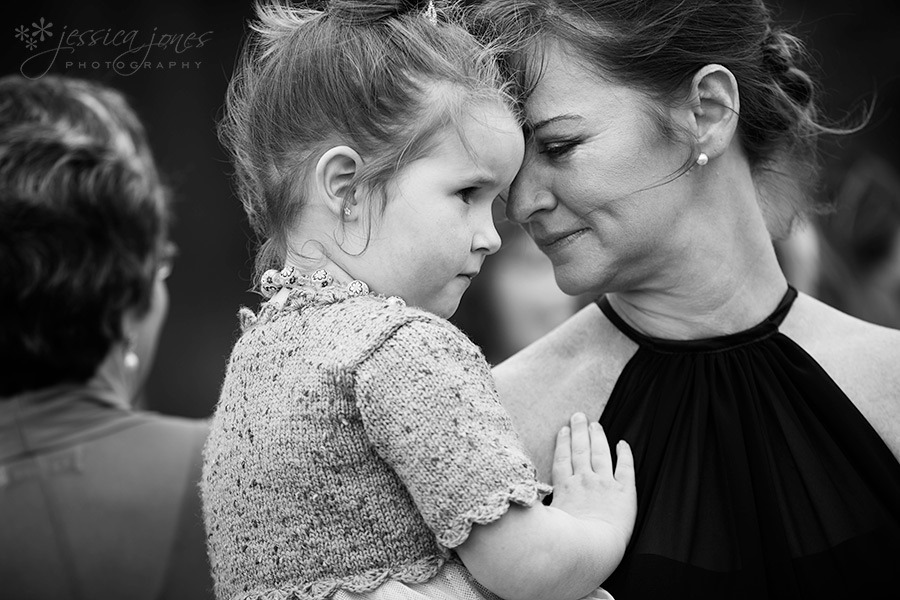 And who can blame me?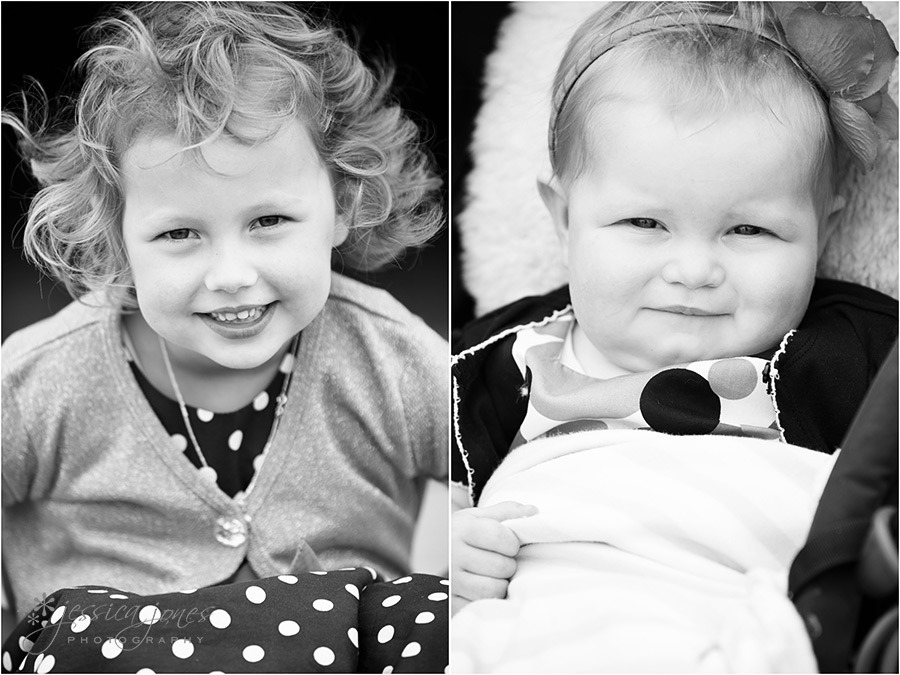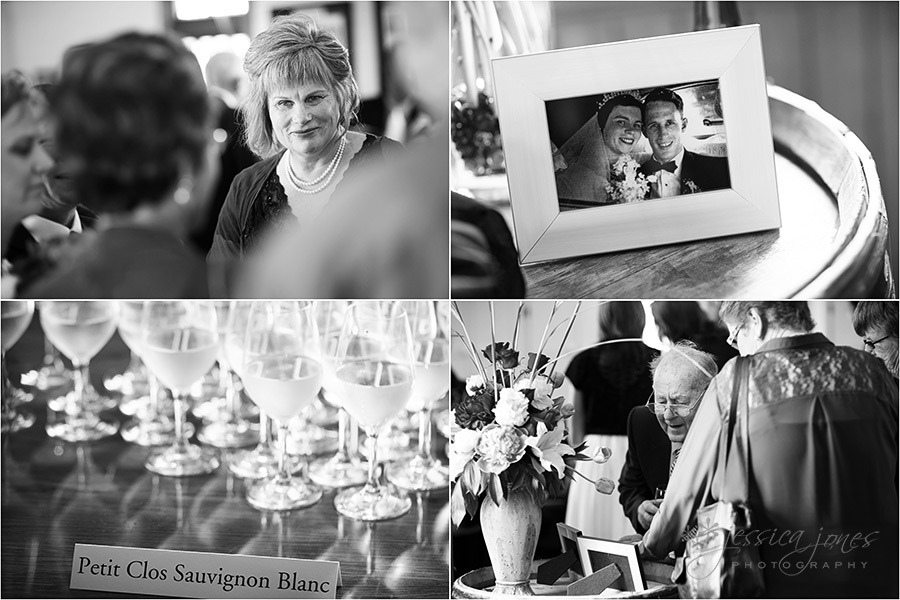 Fabulous flowers by Nina at Pink Poppie.  Of course.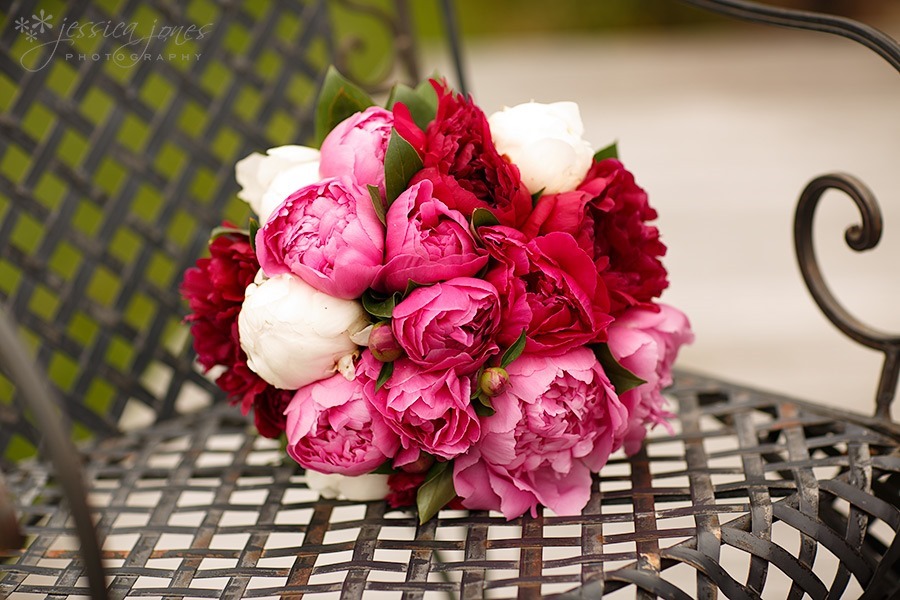 We waved goodbye to the wedding guests for a few minutes and popped up the hill, where the view was rather inspiring.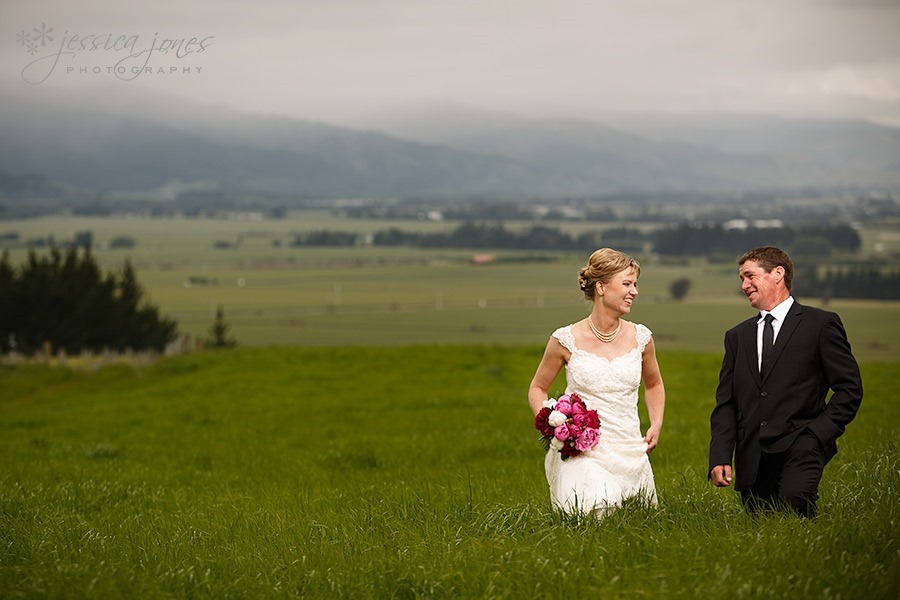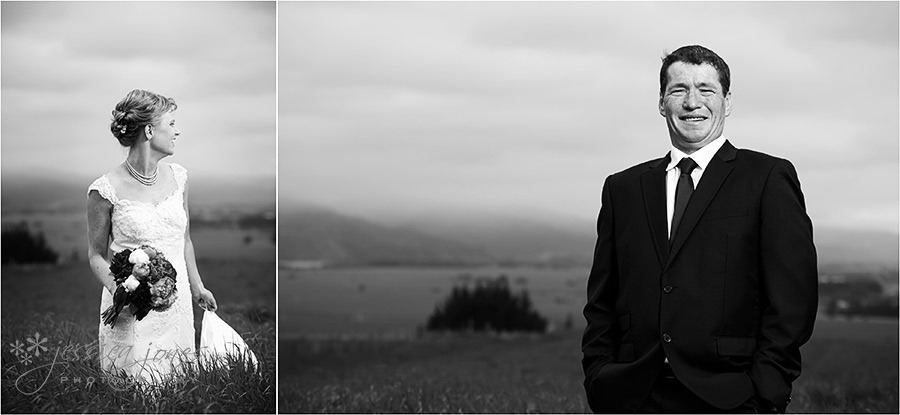 Lynda and Shorty are perfectly suited to each other.  They're quiet and not so used to being in the spotlight, but the way that they were able to shine for the camera was quite amazing!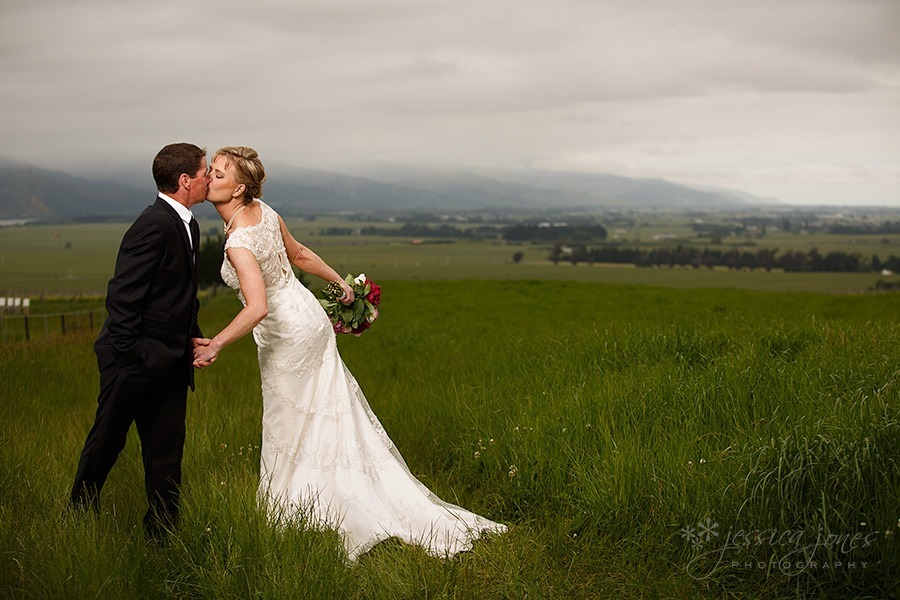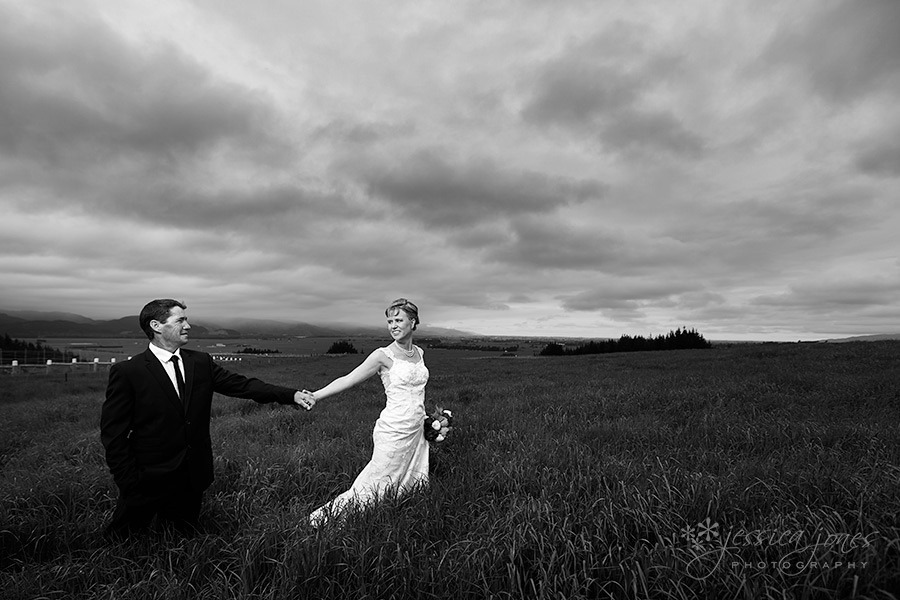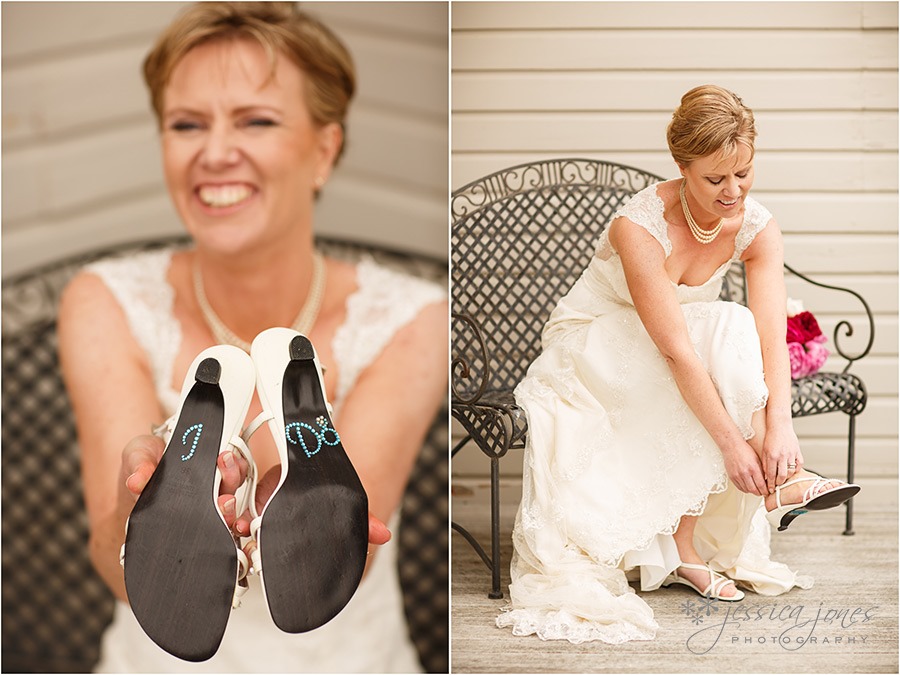 I wouldn't normally call somebody 'Shorty' unless I was pretty sure it was the name they generally go by.  Shorty assures me that he's quite used to it, in fact his brothers and many of his friends also have nicknames.  So when I met Popeye, for example on the bottom left there, I was hardly surprised.  I must point out that this is Popeye's FIRST time in a tie, and to be honest, he's making this suit and tie thing look quite effortless!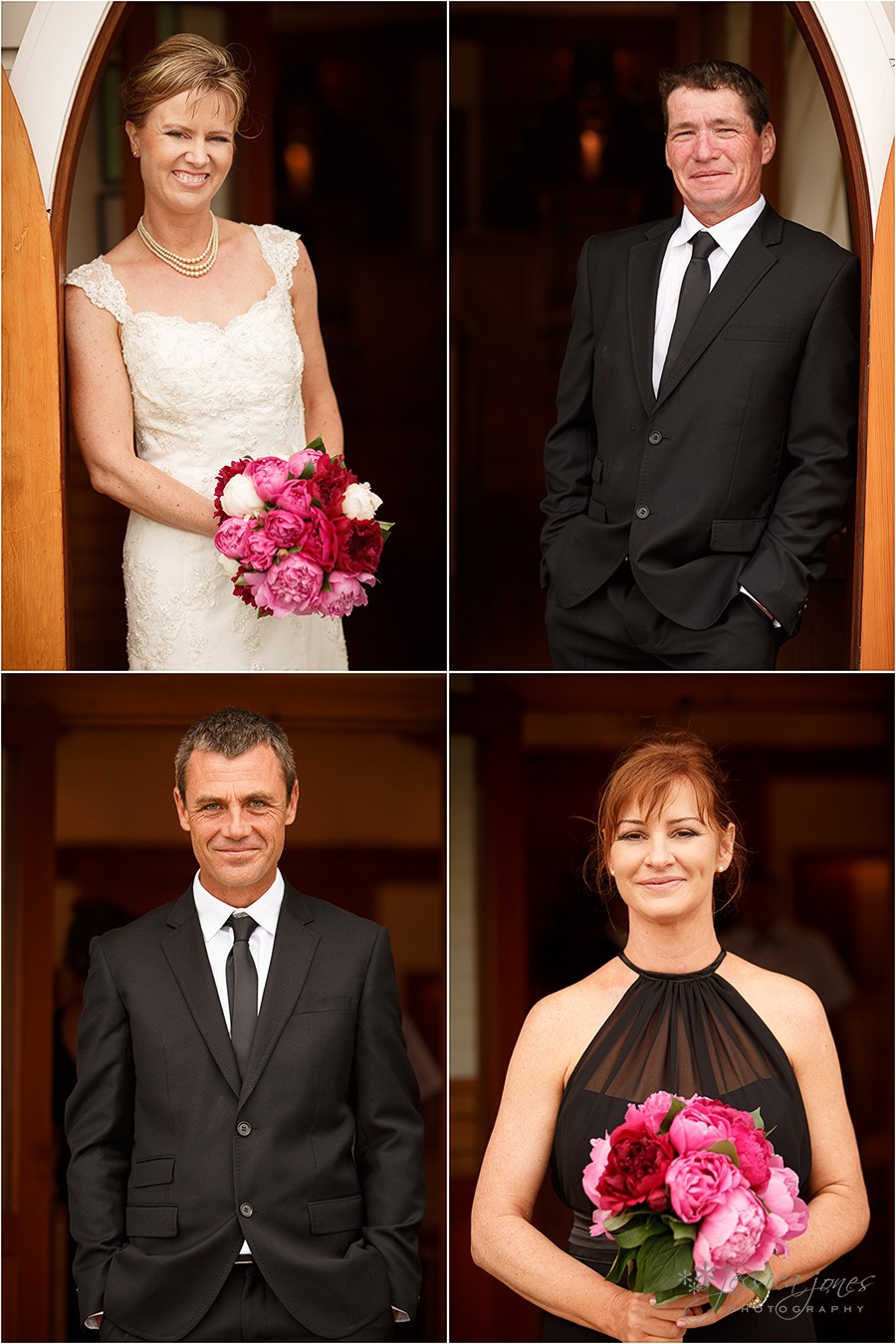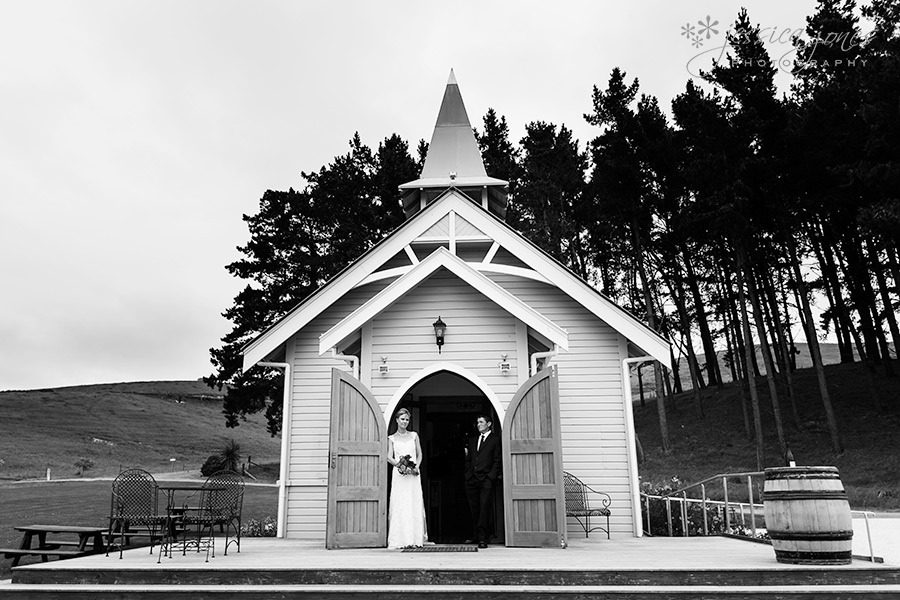 I'm not easily excited by cars.  I think cars are one of those things that you're either really into, or you're not really.  Well, generally I'm not.  Unless it's a Combi.  Then I'm very excited about cars.  (and Minis too, just for the record)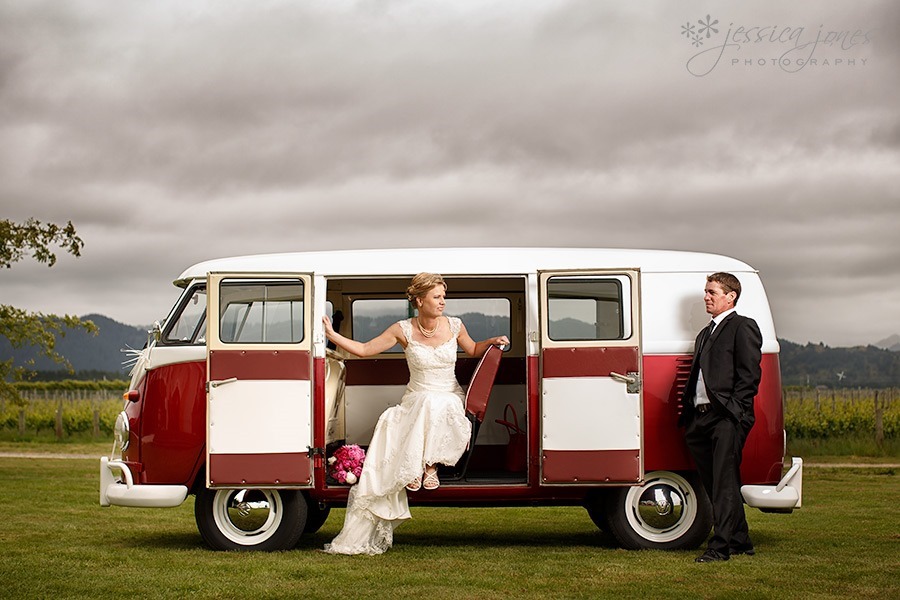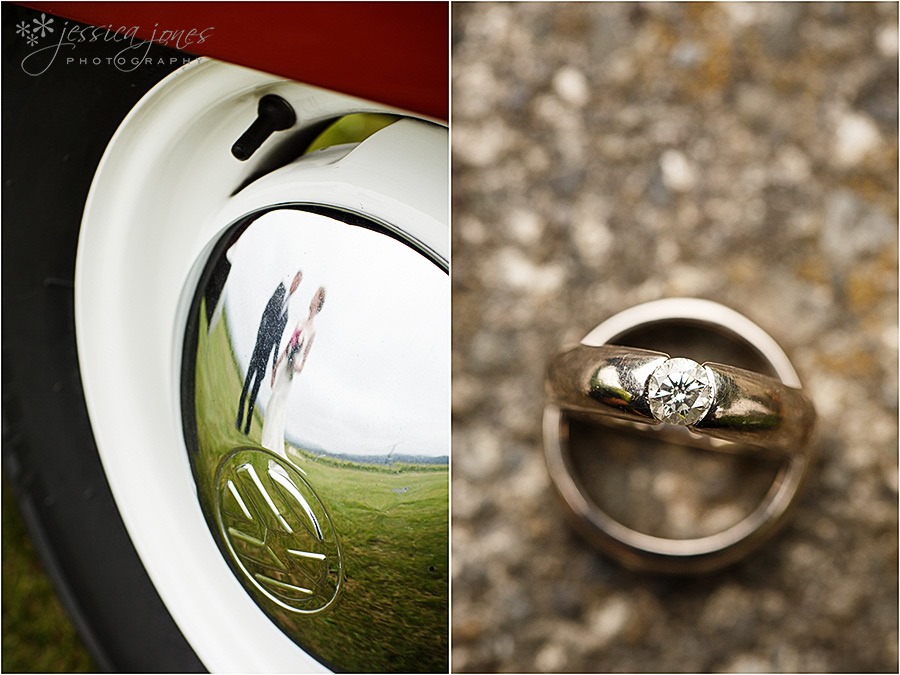 Probably one of my favourite dress backs to date.  Gorgeous Lynda!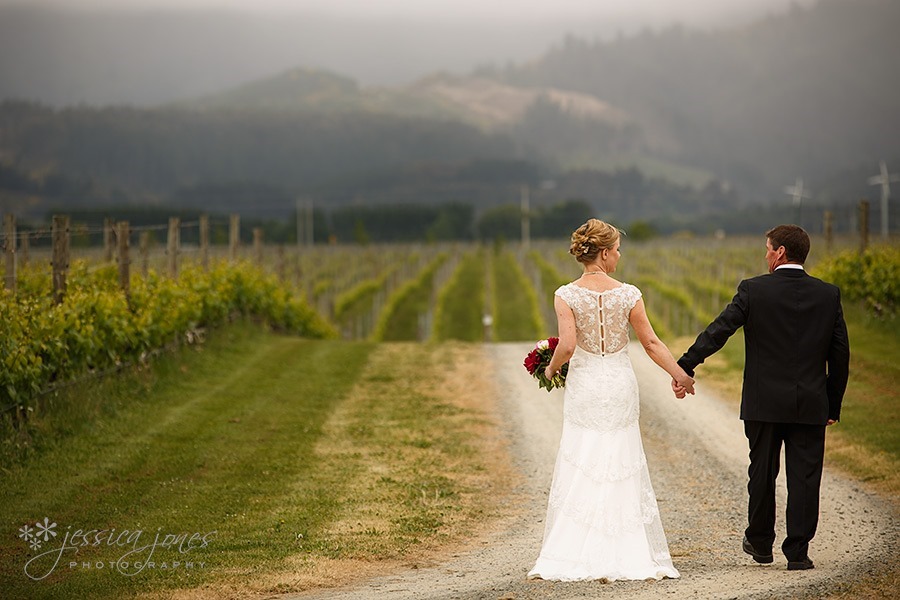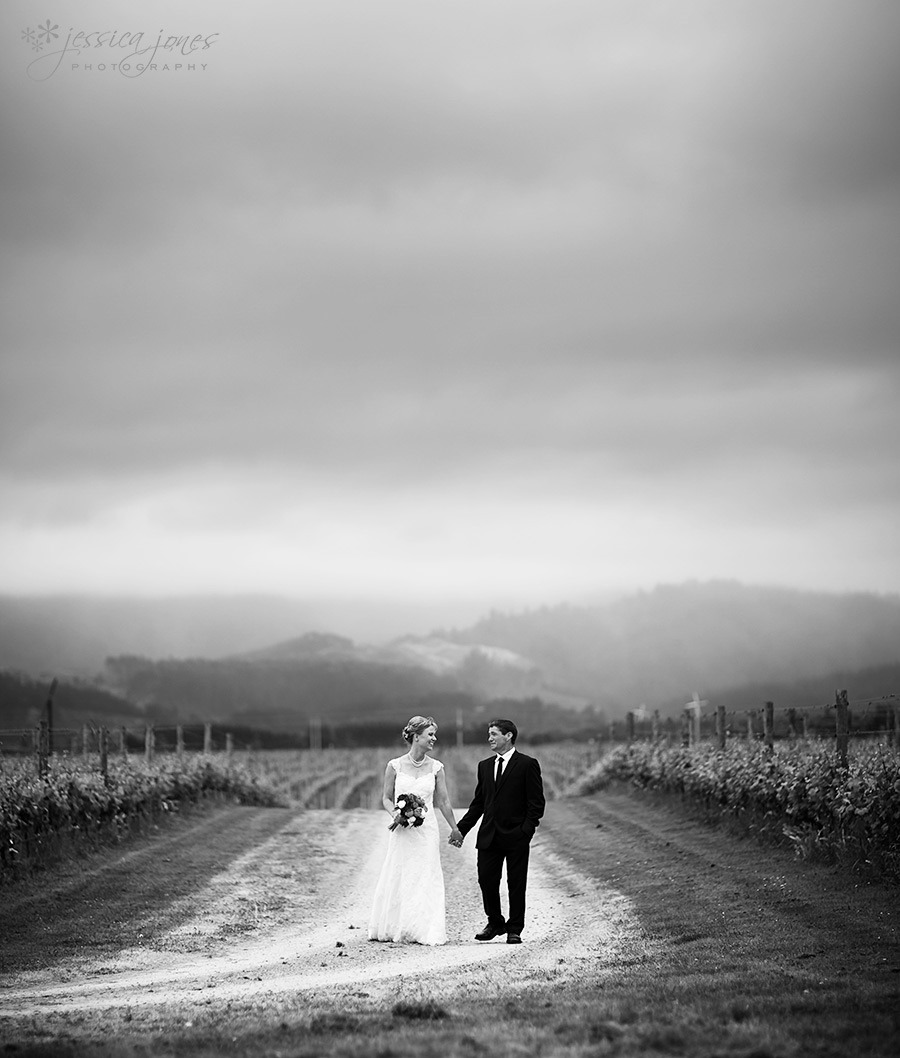 Shorty and Lynda, thank you for inviting us to capture your beautiful wedding.  We wish you guys oodles and oodles of happiness together for many, many years!