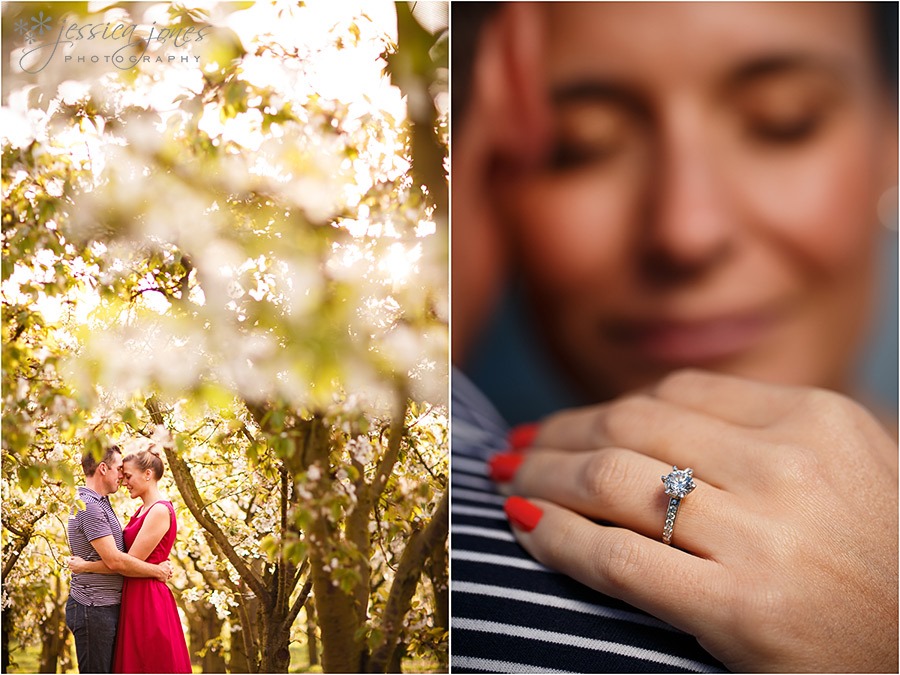 Neither of them really knew if this dinner was a date date, or just a friendly catch up.  Sara and Simon were casual friends, but this date (or perhaps not-date) was the start of something far more special.  Five years on and we're at Simon's family's farm photographing their E-session in preparation for their wedding next year.  Turns out that dinner was probably a date after all!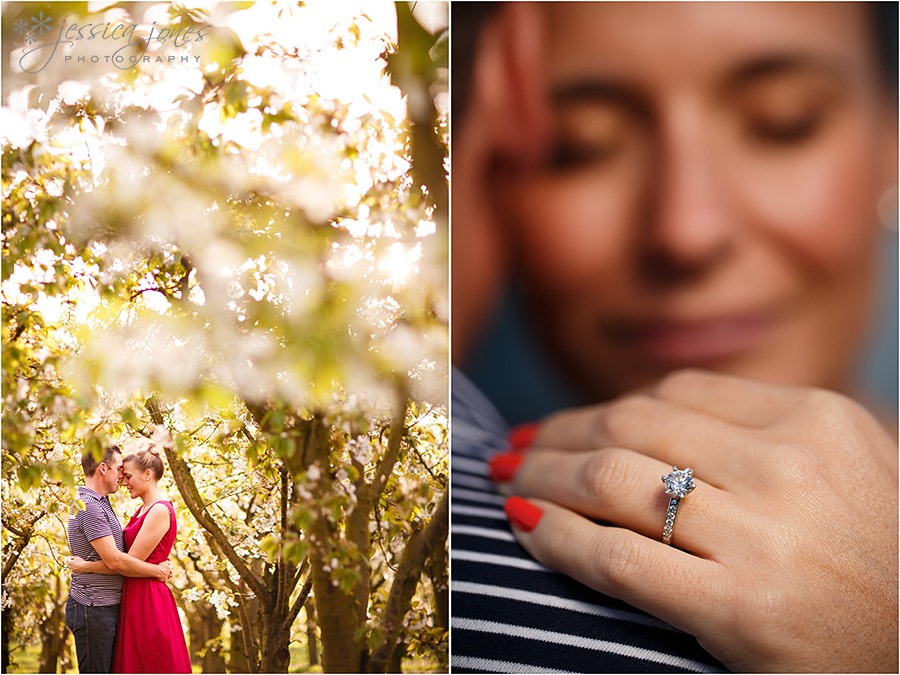 This farm has been in Simon's family for five generations, since the 1800s, which made this the perfect place to photograph them!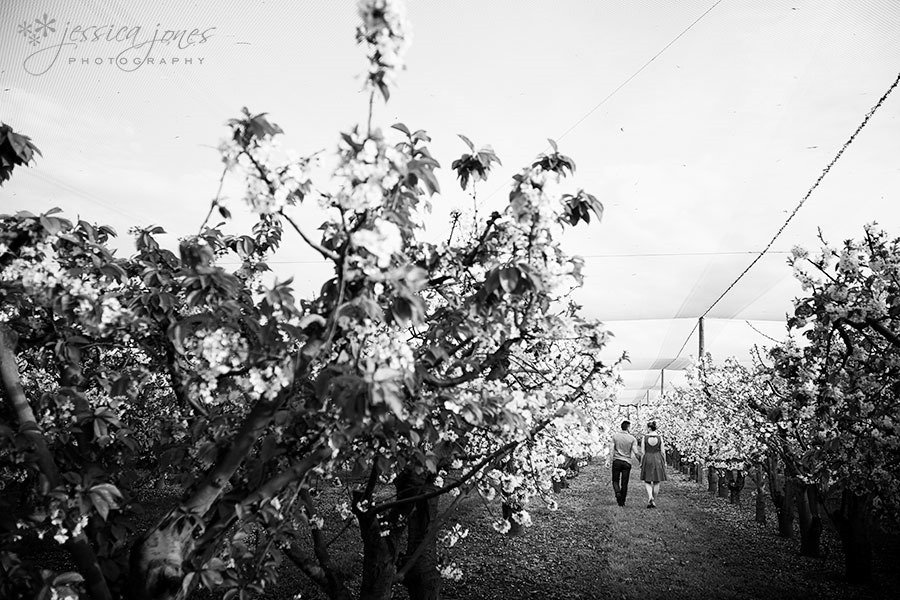 Spring and cherry blossoms are possibly one of my favourite combinations to photograph, add to it a gorgeous couple like this and I'm in my happy place!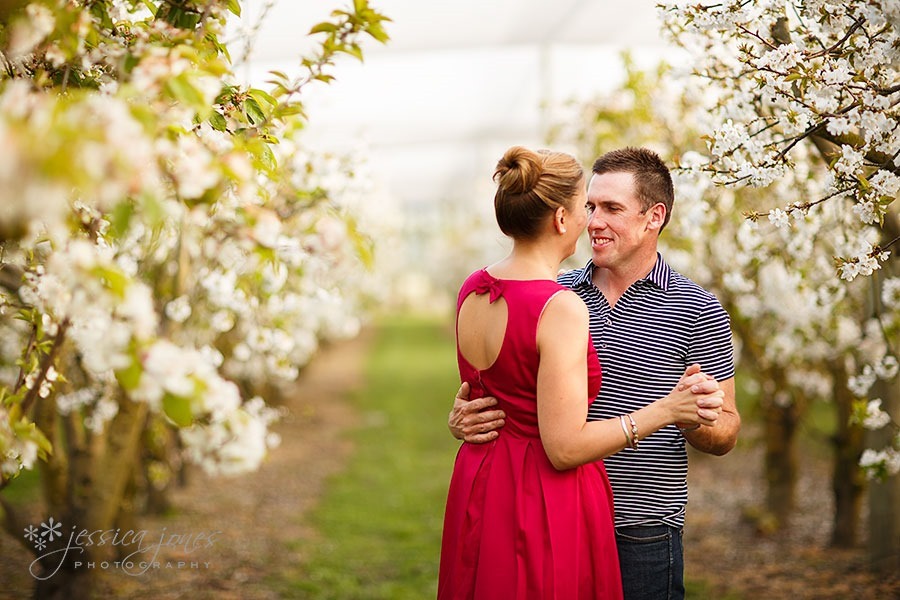 I did a little happy jig when I saw this fabulous old chicken house, and check out how good Simon and Sara are at hanging out like hoodlums!  Truth is Sara is a doctor, and Simon a farmer.  You couldn't possibly find more 'unhoodlum' kind of people!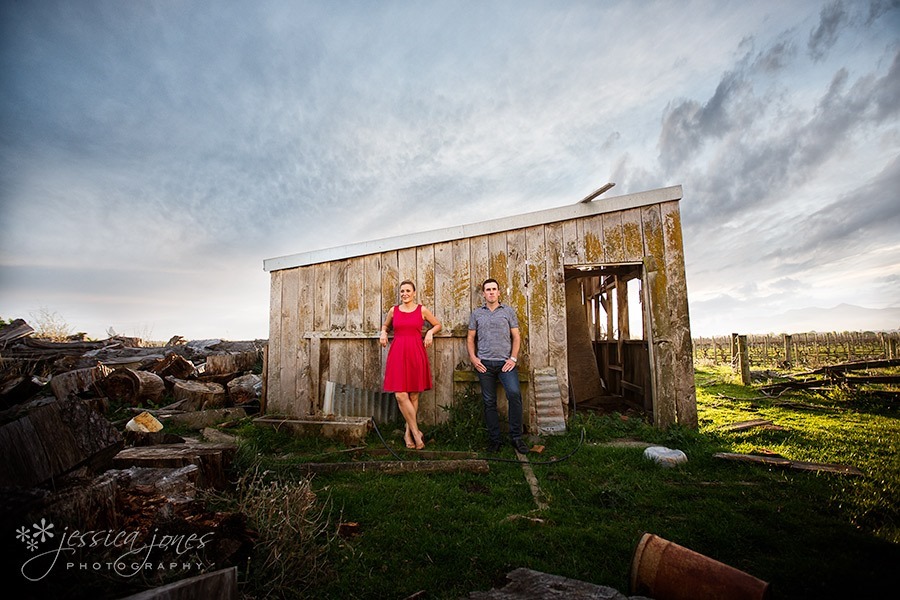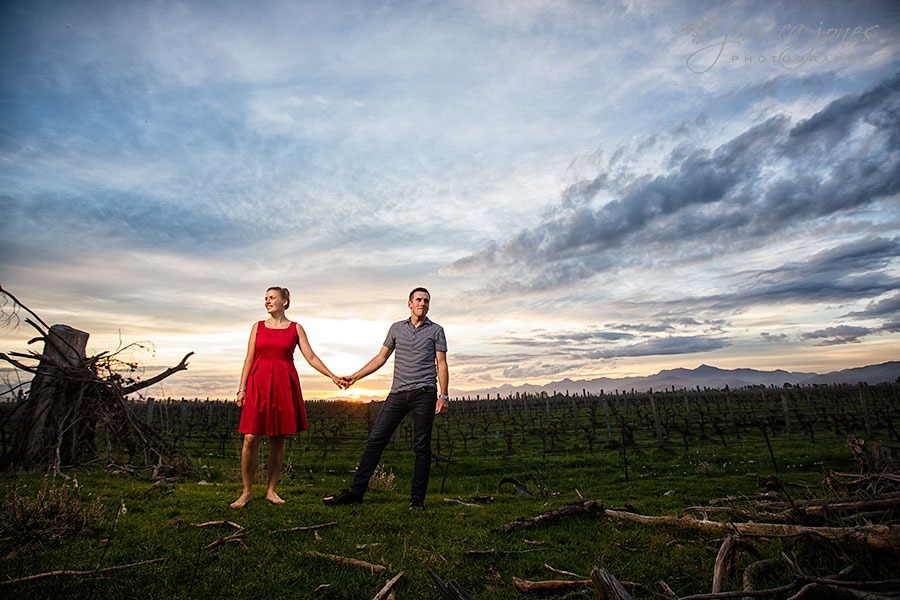 Sara and Simon, your wedding is going to be seriously gorgeous and we can't wait to be there to capture the day for you!