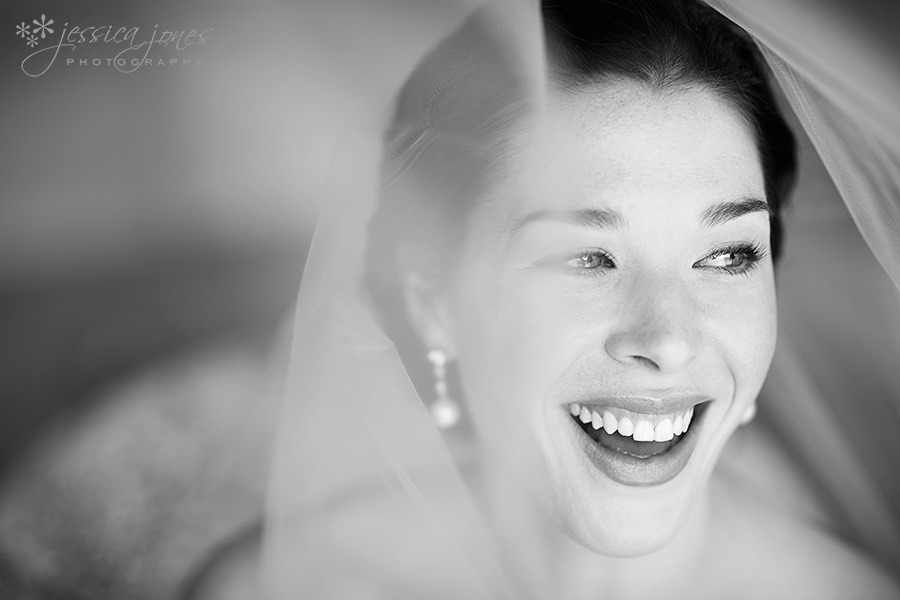 You know when your friend recommends that you watch a movie because it's the BEST movie of all time?  It's never really the best movie of all time, is it?  I think it's probably because they've just built it up too much and in reality it's just a really good movie, but you still feel let down.  I think I did that once with Napoleon Dynamite and I'm pretty sure my sister still hasn't forgiven me for that.  Sorry about that sis.
I was scared that Joan and Sam's wedding was going to be like that, I was scared that I was just too excited about the whole thing and somehow reality would get in the way of how I had hoped it was going to go.  However reality was every bit as good as I had anticipated.  Joan was every bit as beautiful, Sam was thoroughly handsome and adoring, the day was filled with so much love and genuine smiles and friendly faces, well, I came home buzzing and freshly in love with weddings all over again.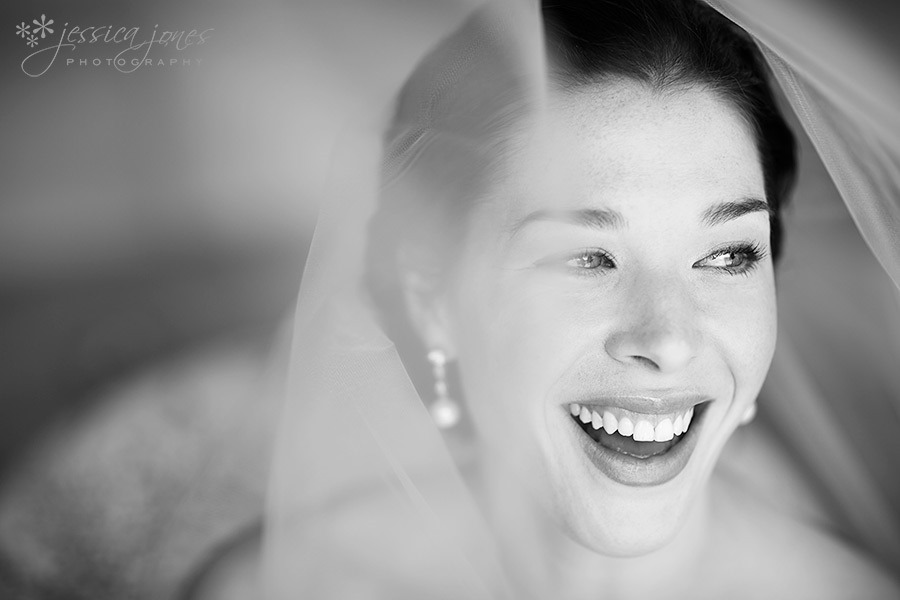 Joan and the girls started their day out at Locks and Lashes with Deirdre who, as always, did the most beautiful job of making the ladies look effortlessly pretty.


I knew early on in the day that this was indeed going to be a seriously beautiful day.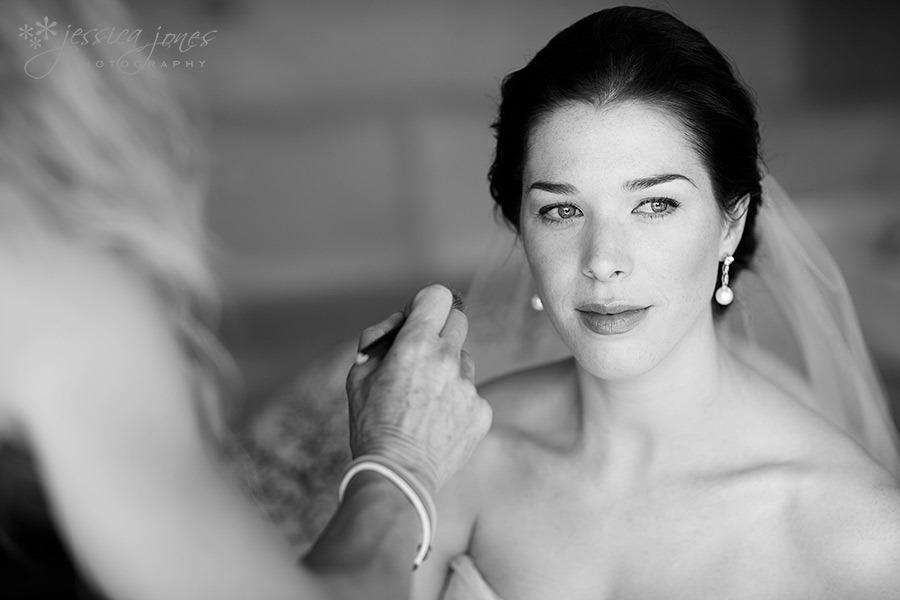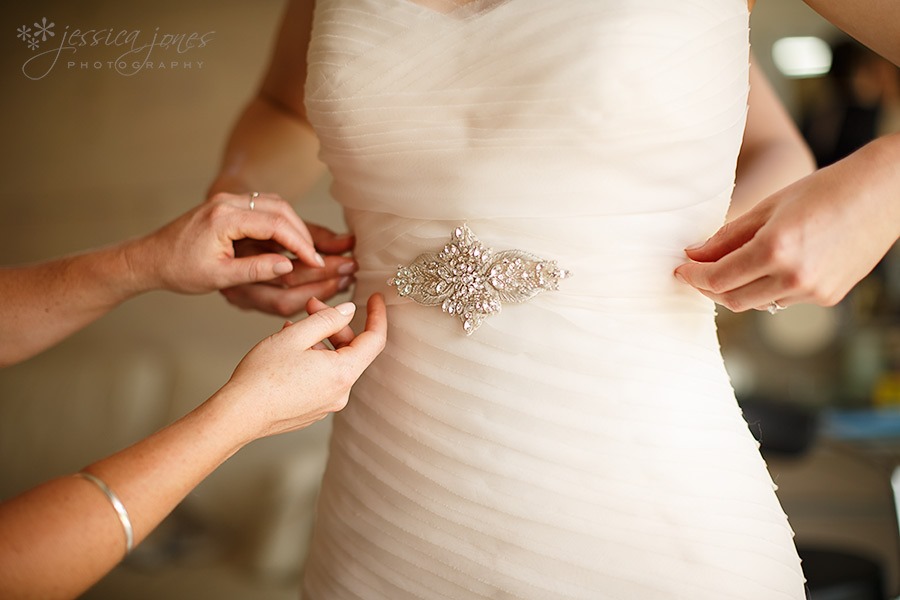 Joan's Mum, Marilyn, was close at hand with her calming motherly encouragement.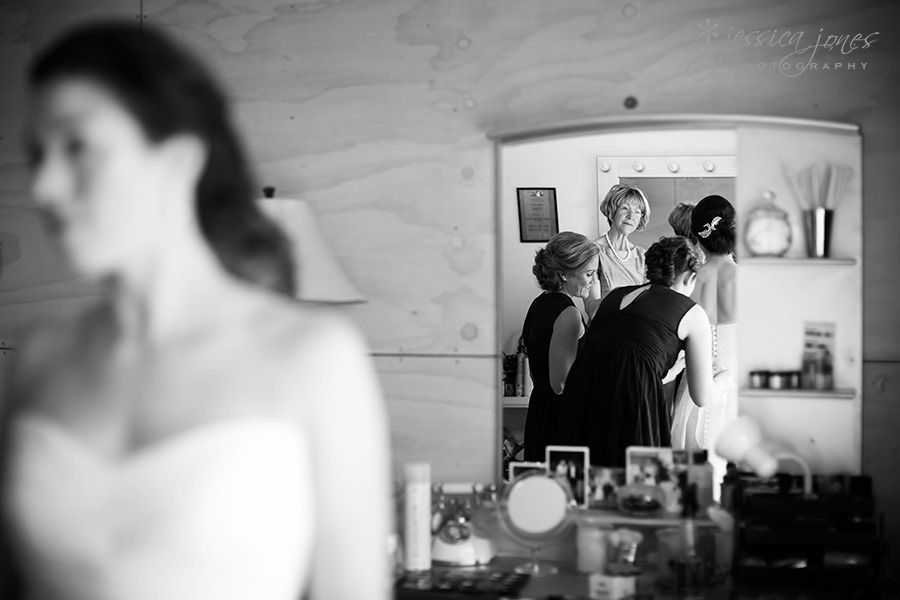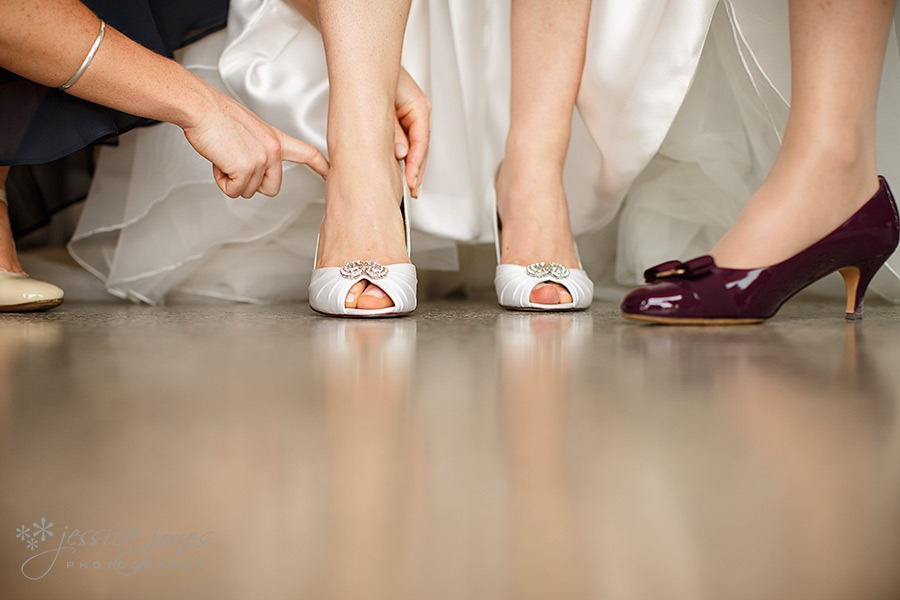 One good reason to get married in November would be to make the most of the peony season.  I know you could give Nina twigs and tumbleweed and she'd make it look amazing, but give her Peonies and she does beautiful things like this! 

Joan, Sam is a very lucky man indeed!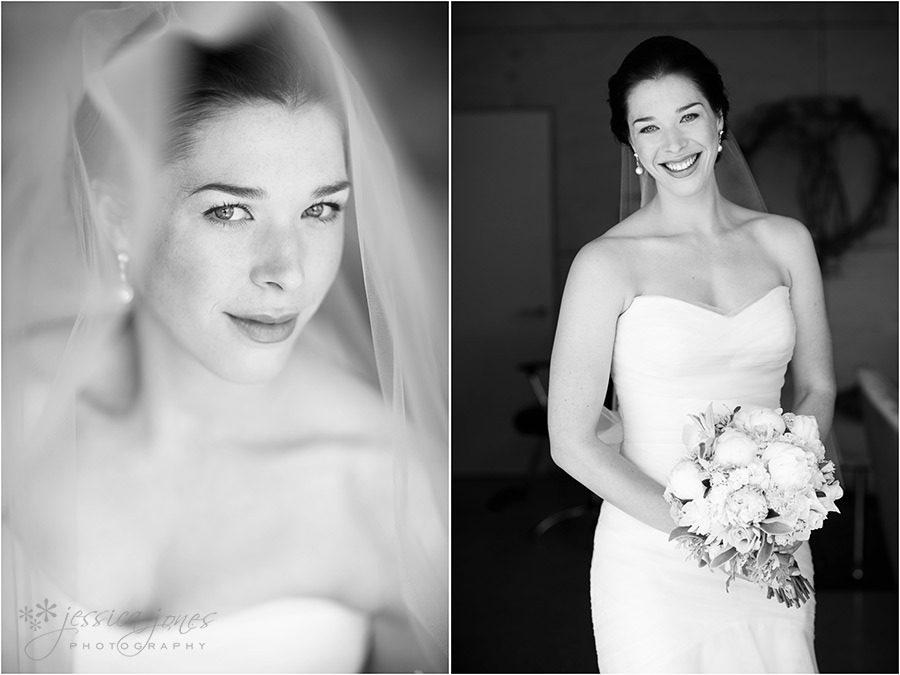 If you were to meet Joan's parents you would see how she got to be so darned nice.  In fact, this was a common thread through the whole wedding.  Nice people.  Like really, really nice people.  Not just nice to me because they know I have the power to add pimples to their pictures if I wanted to (not something I'd do, obviously, but perhaps keep that in mind if you're ever at one of my weddings….) but these people were nice to each other too.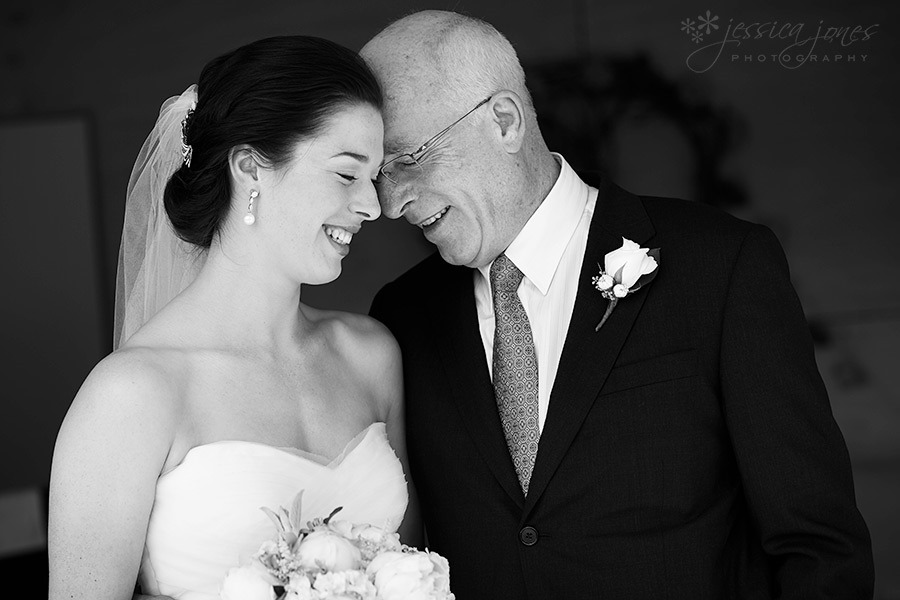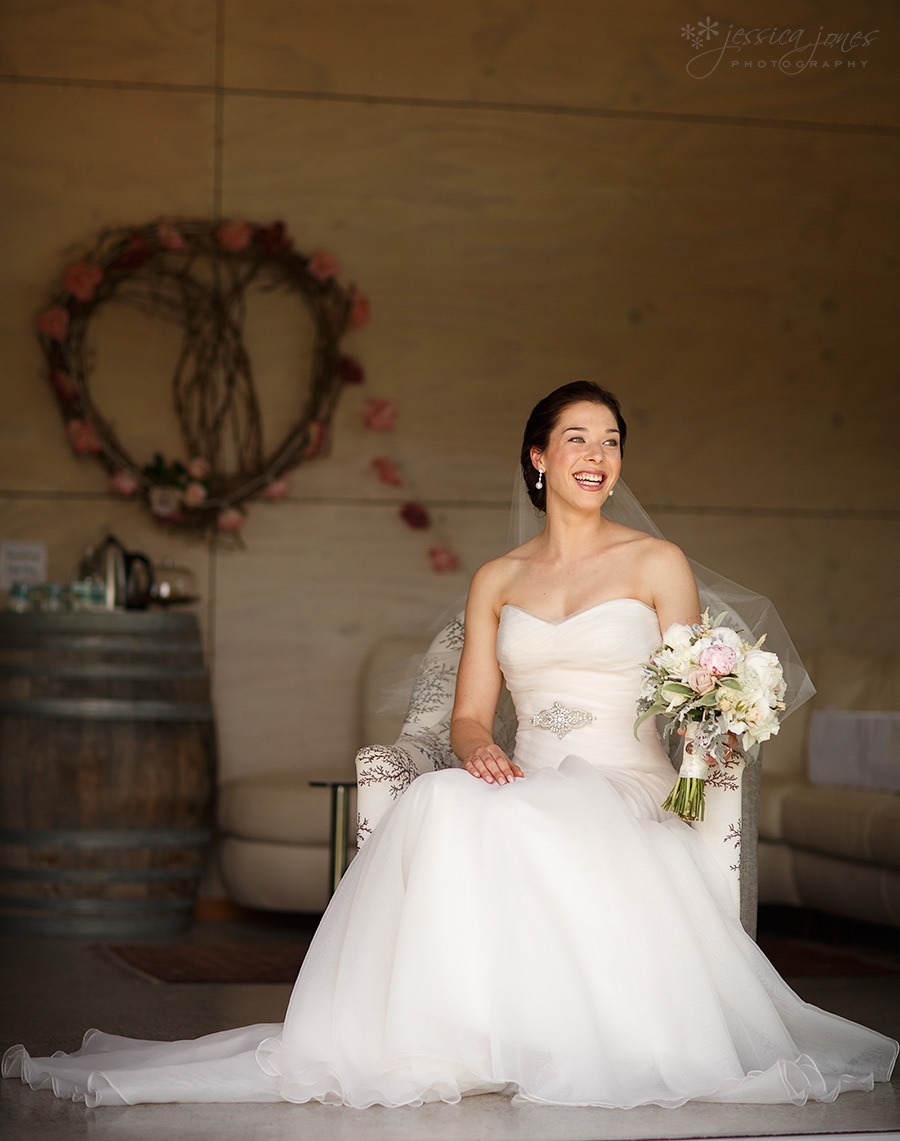 Which brings us to another nice family.  Sam was getting ready at his childhood home, aided by his also very nice Mum.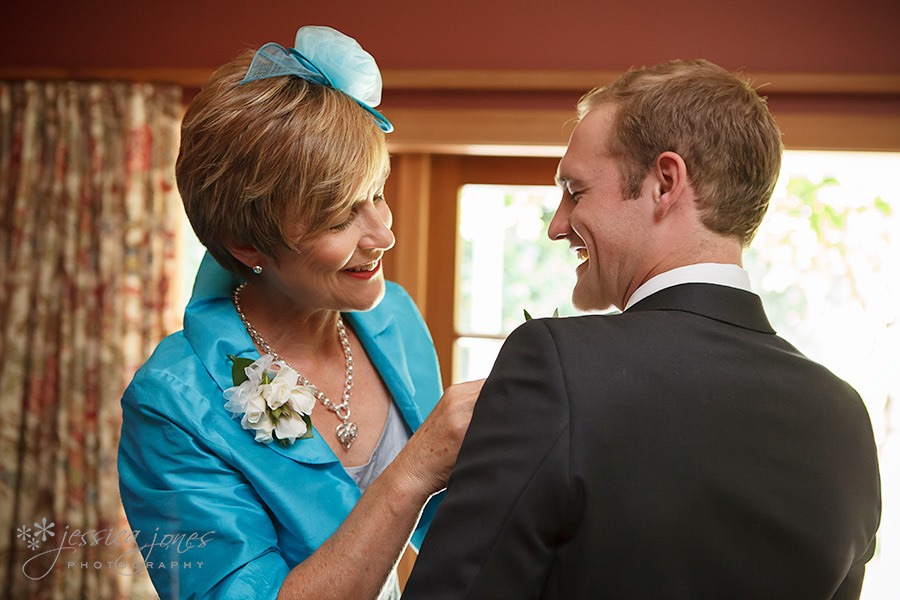 I didn't even know the boys wore these socks until we were downloading the images on the computer at home.  Paul did a great job of making sure their colourful side was well captured!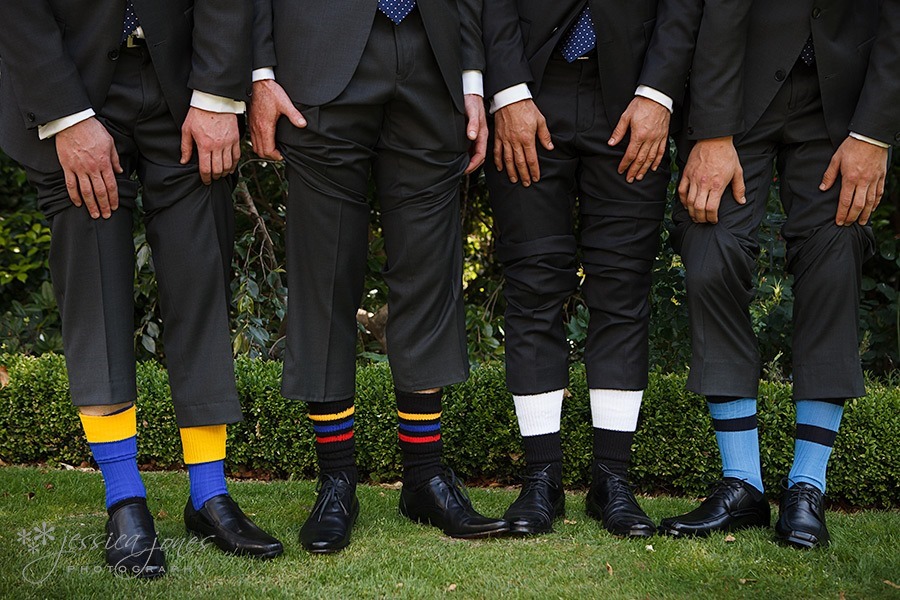 Sam's family were some of the original settlers of this area, arriving here in 1871, so it made perfect sense to be married in the church that has been a big part of his family history since it was built way back in the day!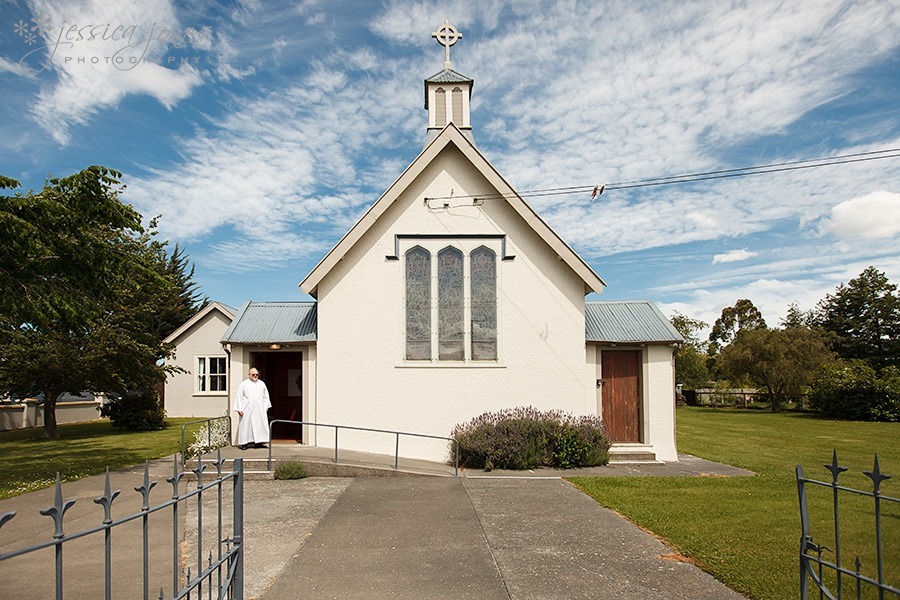 Still cool as a cucumber while waiting for his bride.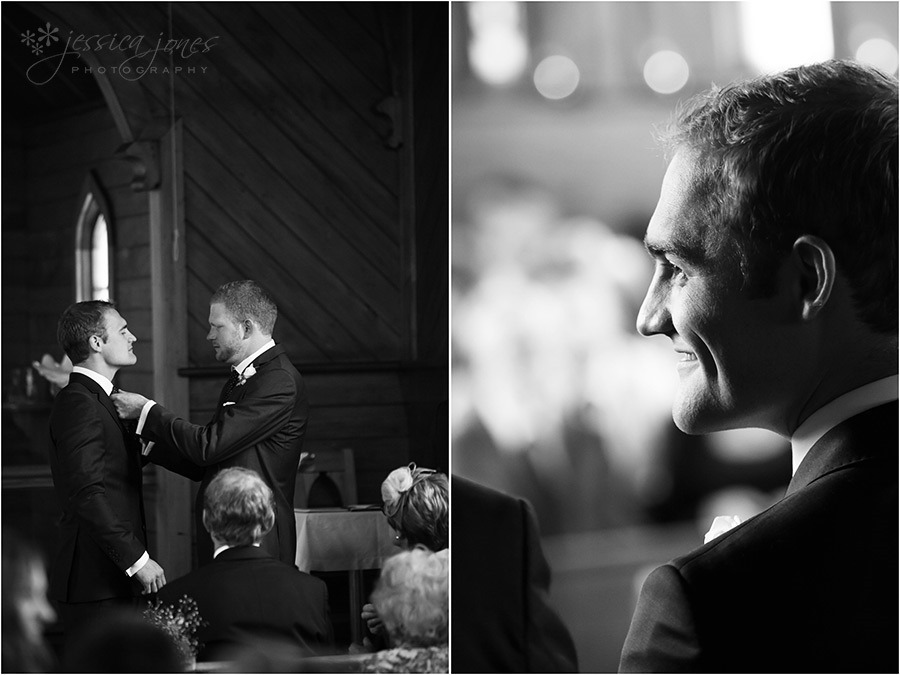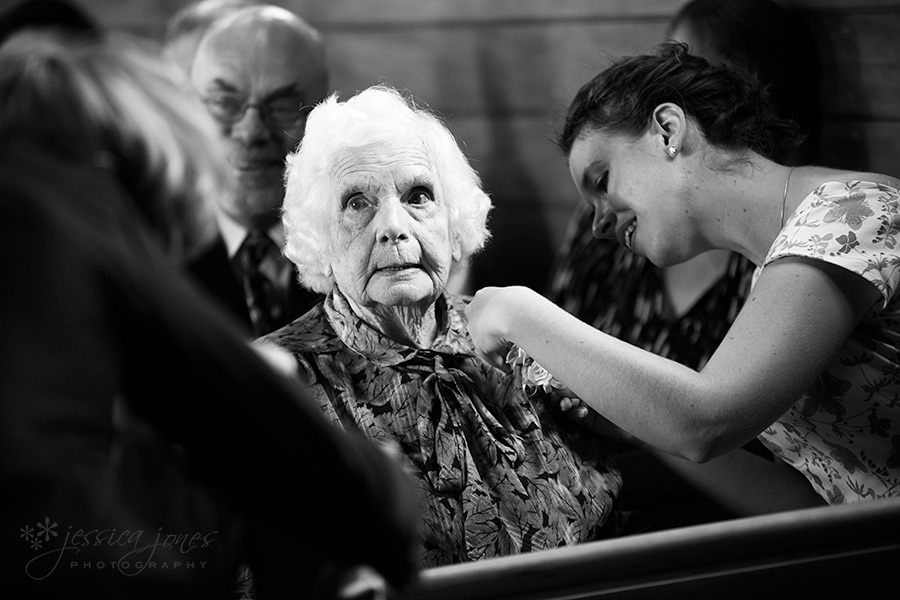 How is this for a beautiful collection of images?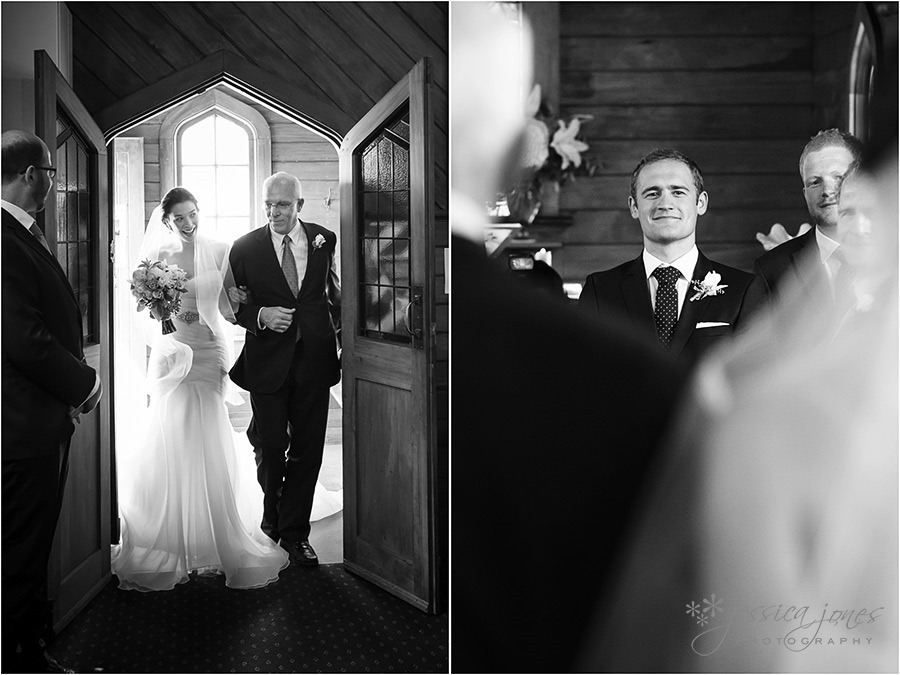 You just can't fake happiness like that.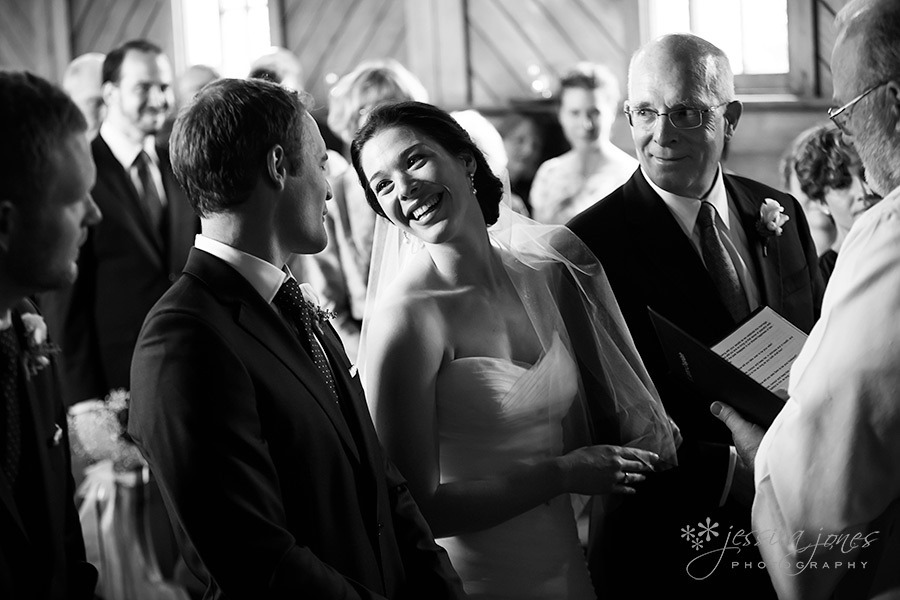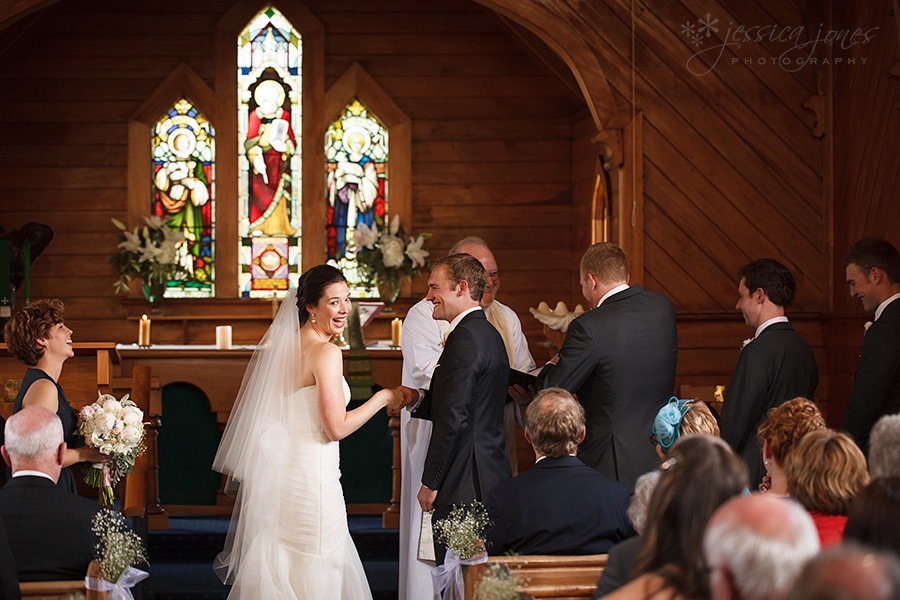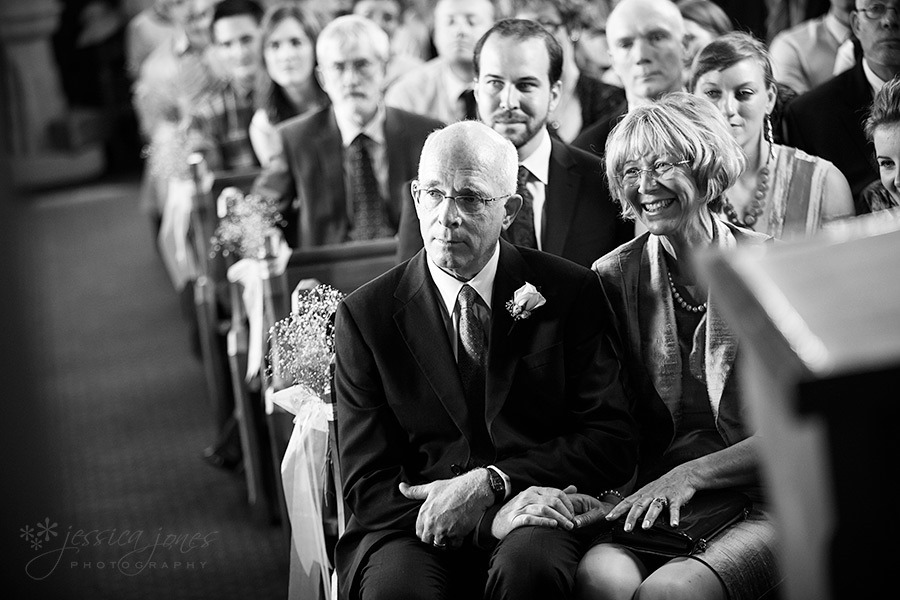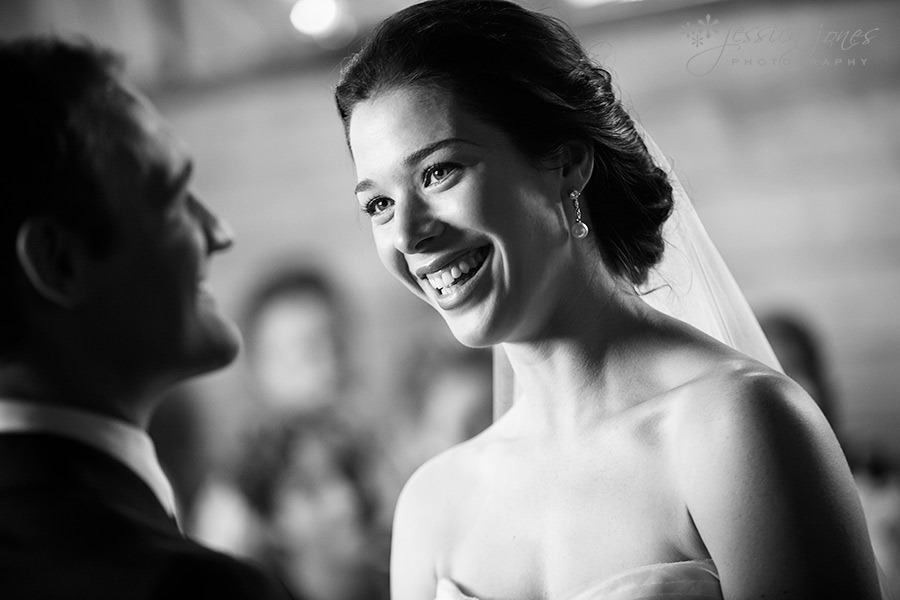 And the moment Sam gets to take Joan back down the aisle as his wife.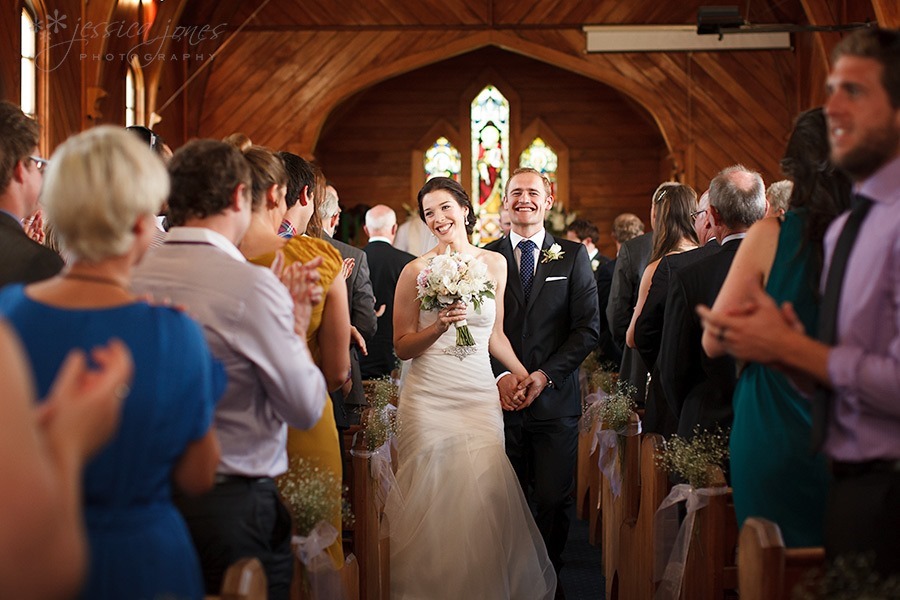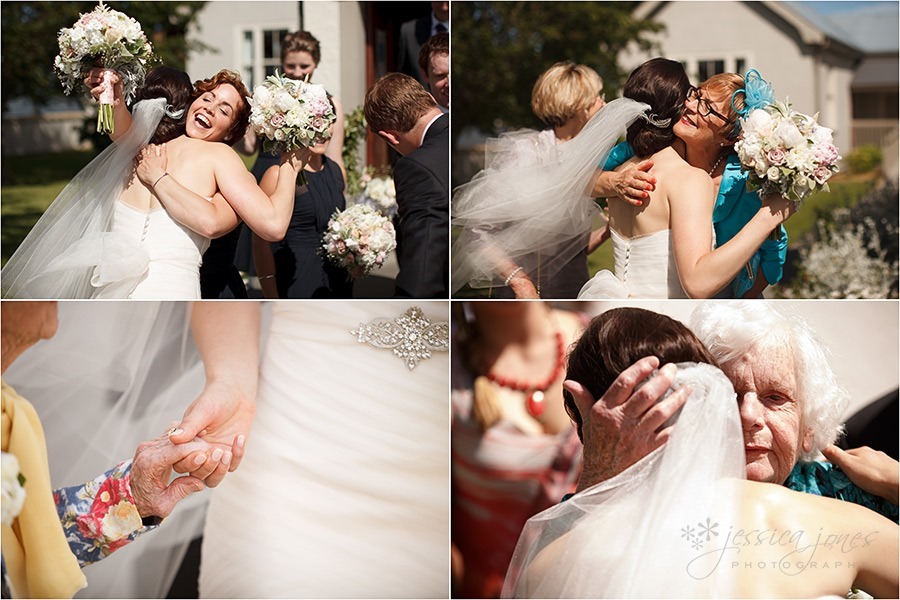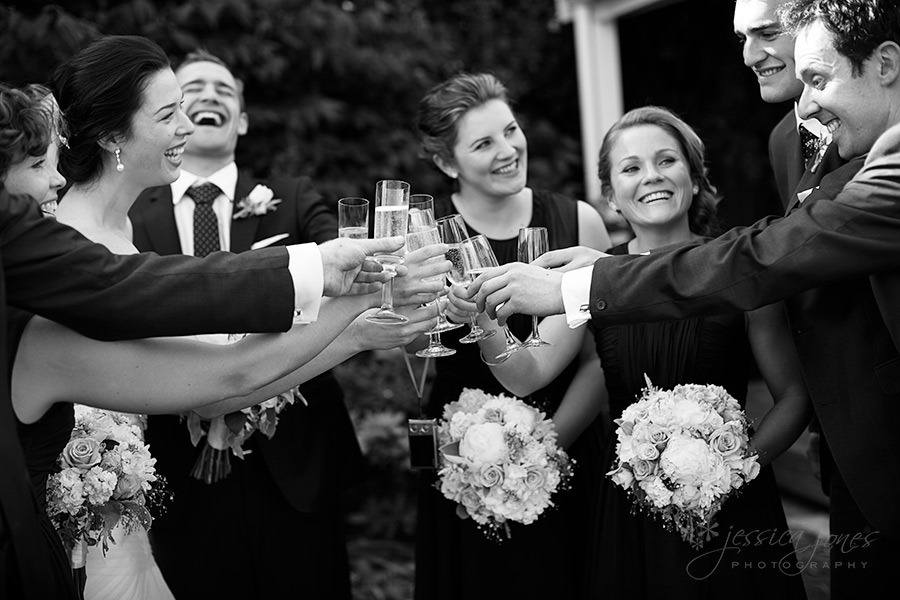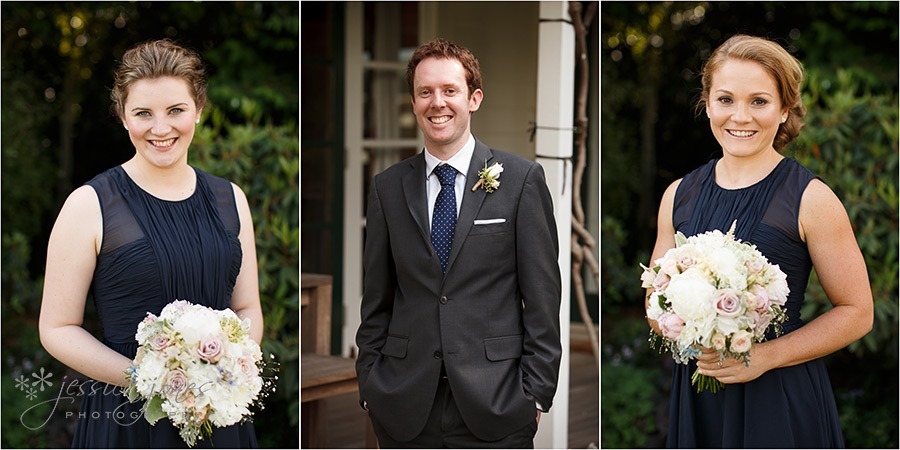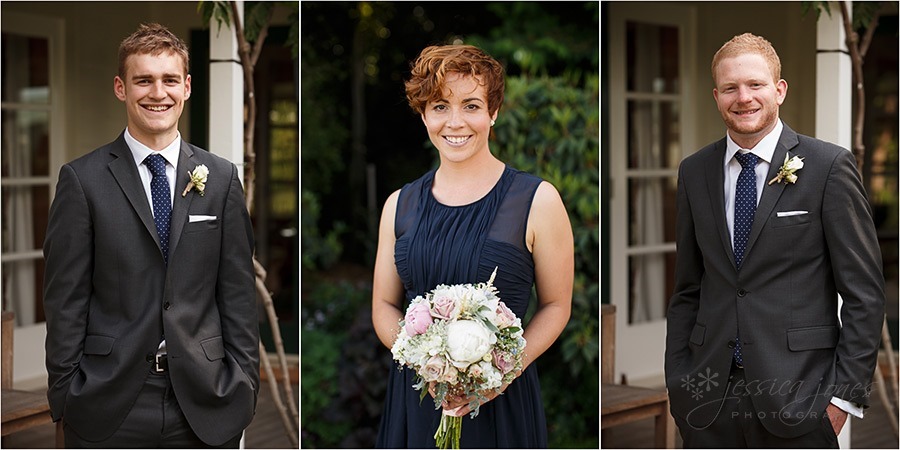 We took the bridal party back to Sam's family home where we captured more moments that will no doubt be displayed along side the rest of the Gane family's amazing wall of historic images.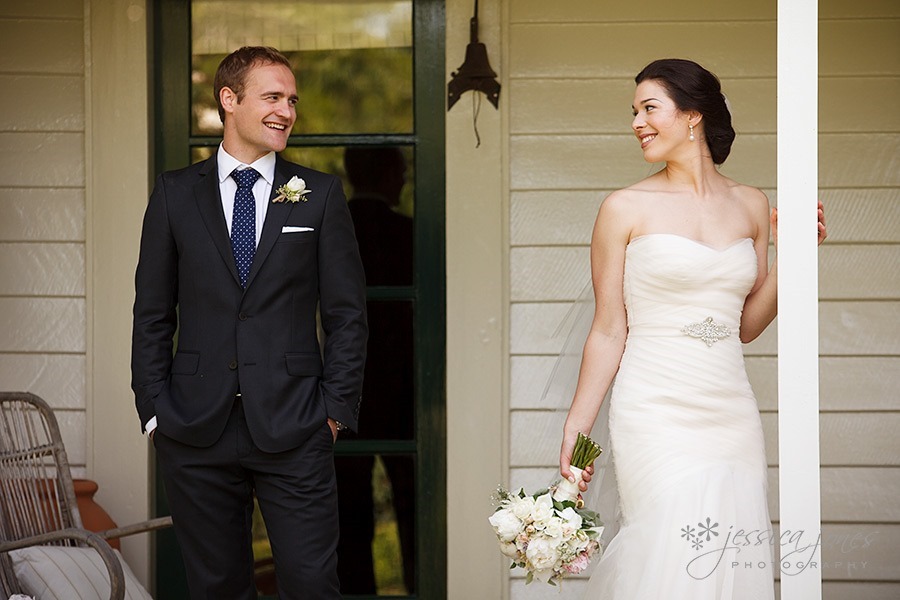 You can see why I was happy, can't you?  And it wasn't even my wedding day.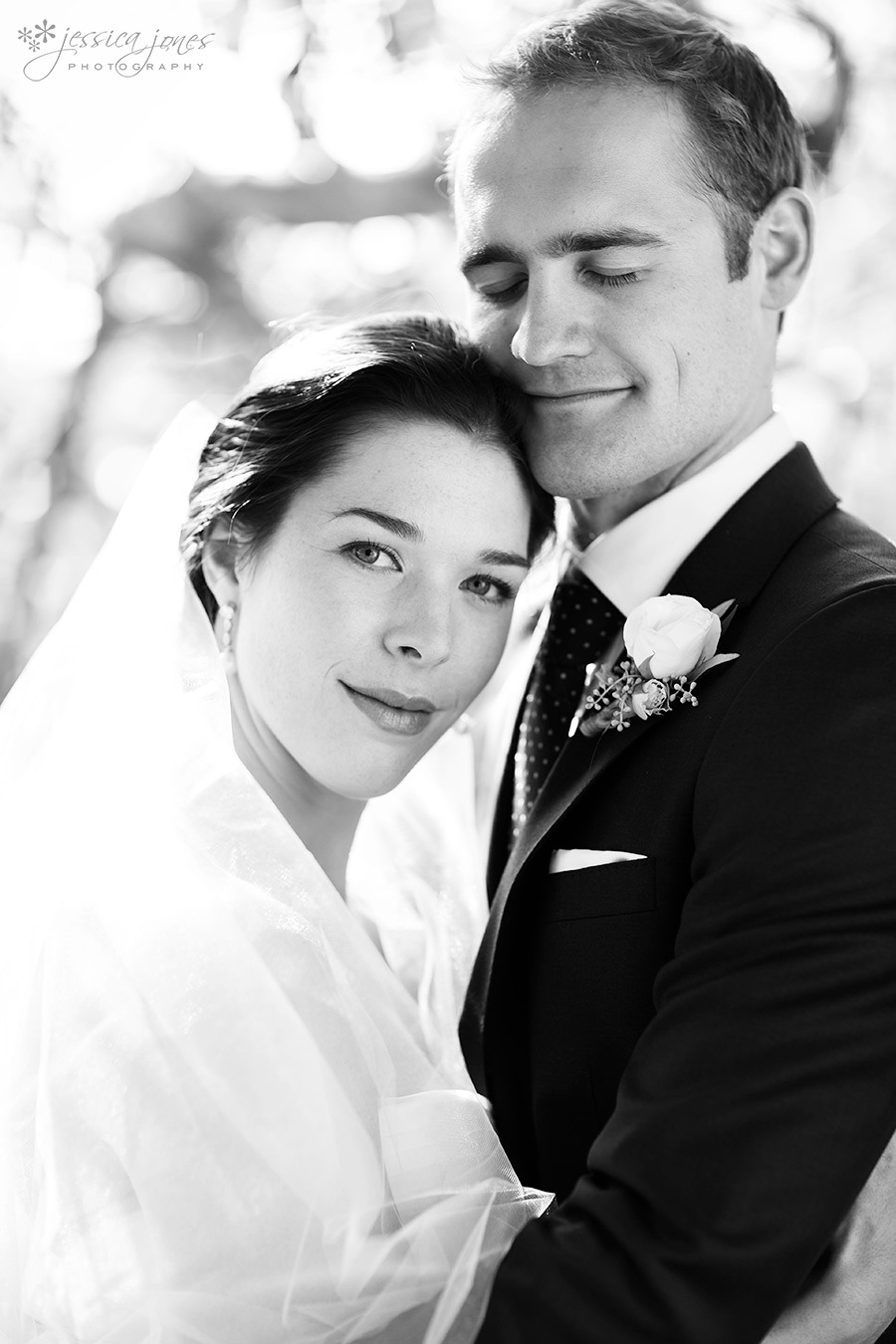 These swings have been in this old tree for so long the branch has grown around the ropes.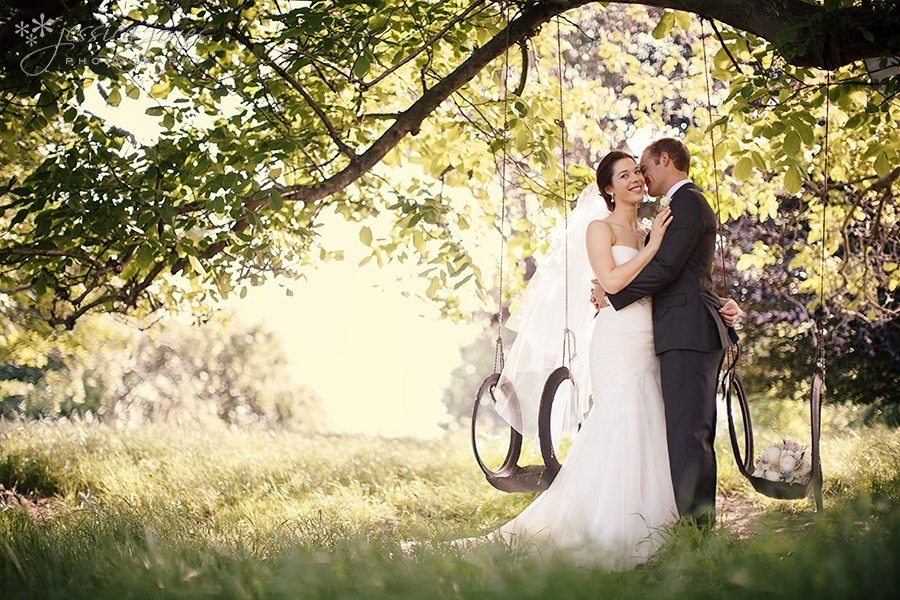 Sam's rocking the flowers.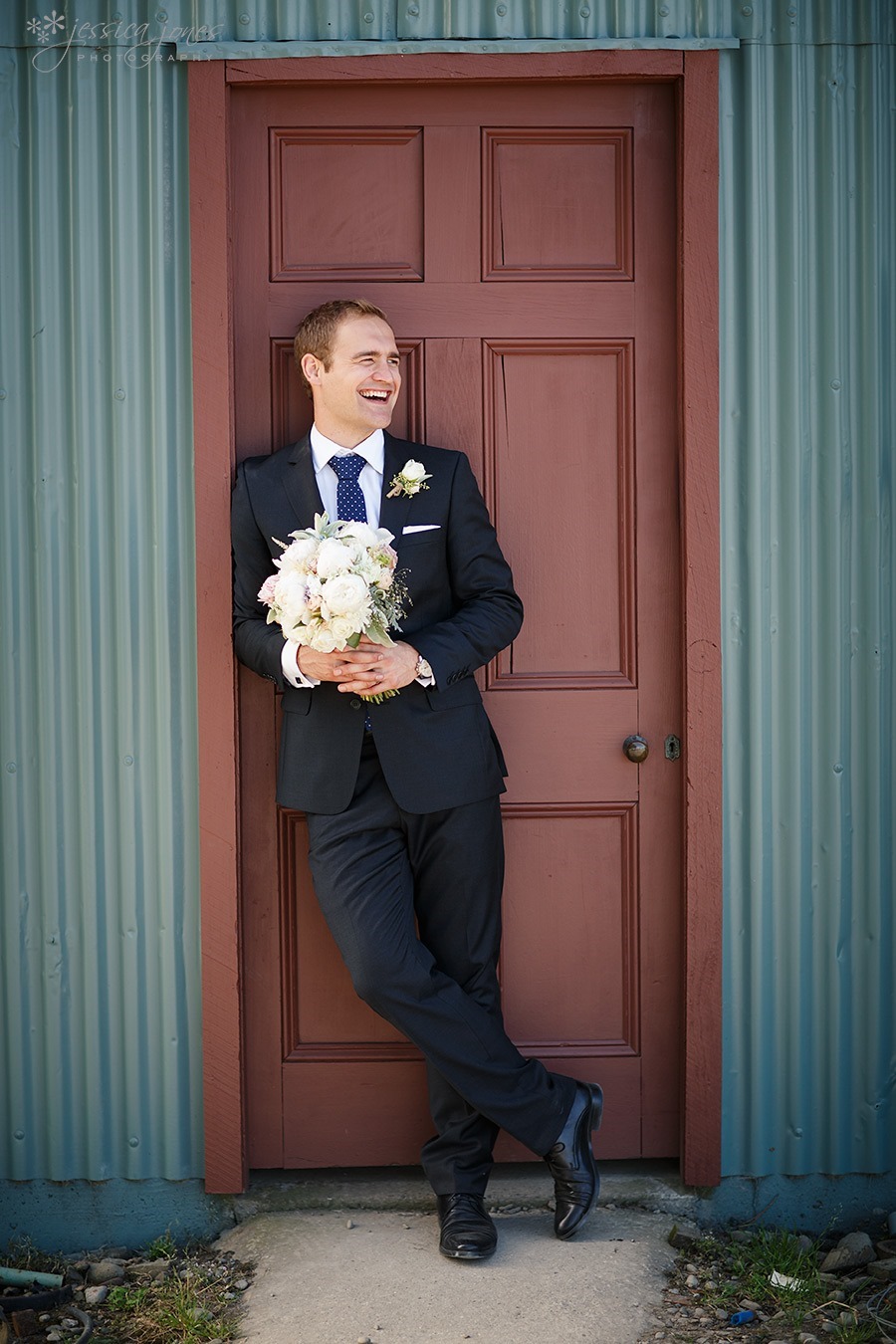 Quite the handsome groom, this one.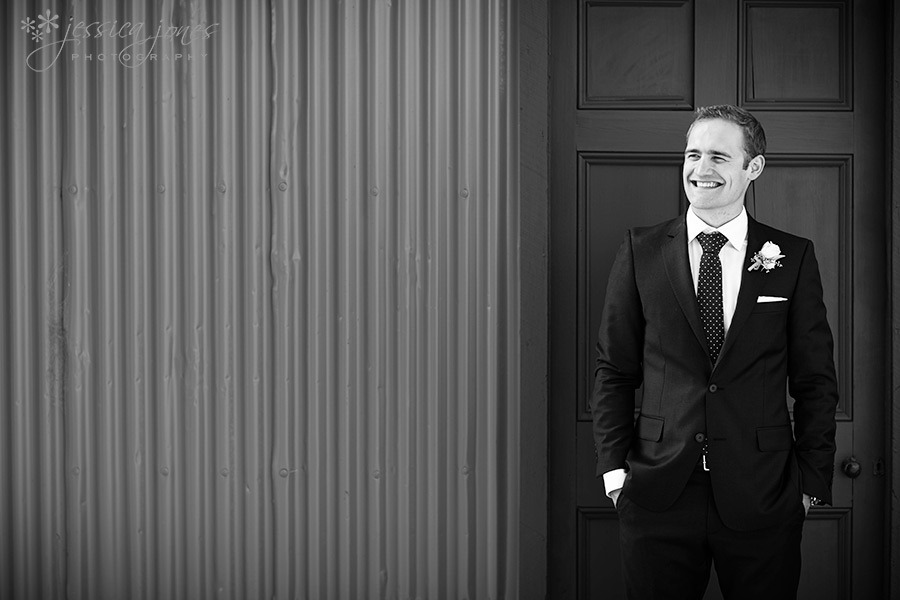 Paul captured this shot while perching like a ninja on the vineyard post.  I thought this fact should be mentioned, and appreciation given to the man who quietly captures stunning images alongside me, often actually outshooting me in many cases.  But please don't tell him I said so.
My view wasn't altogether terrible though.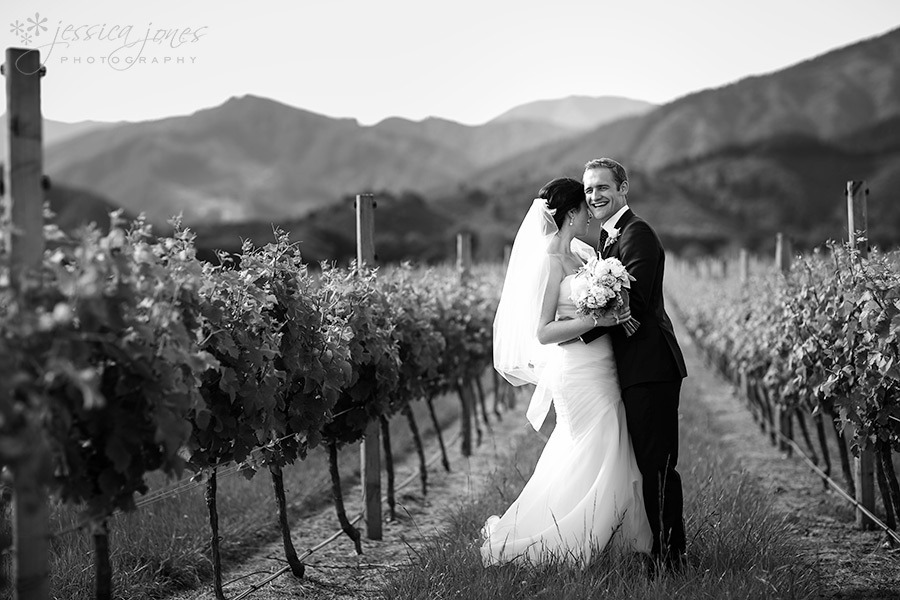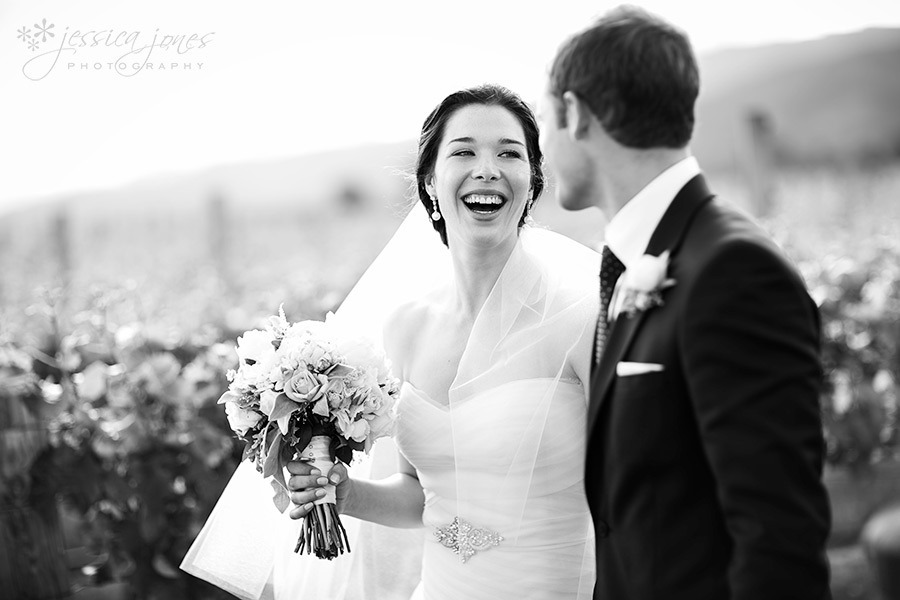 Ok, so this is usually where I ask the crowd to say 'hurray' and I often take great delight in saying how they could probably do better.  This group, however, did the most perfect 'hurray' I've ever heard.  I told them so too and just to prove it's not what I 'say to all the girls', I'm saying it right here, in public.  You guys were great hurrayers.  (note: that's a real word starting from now.)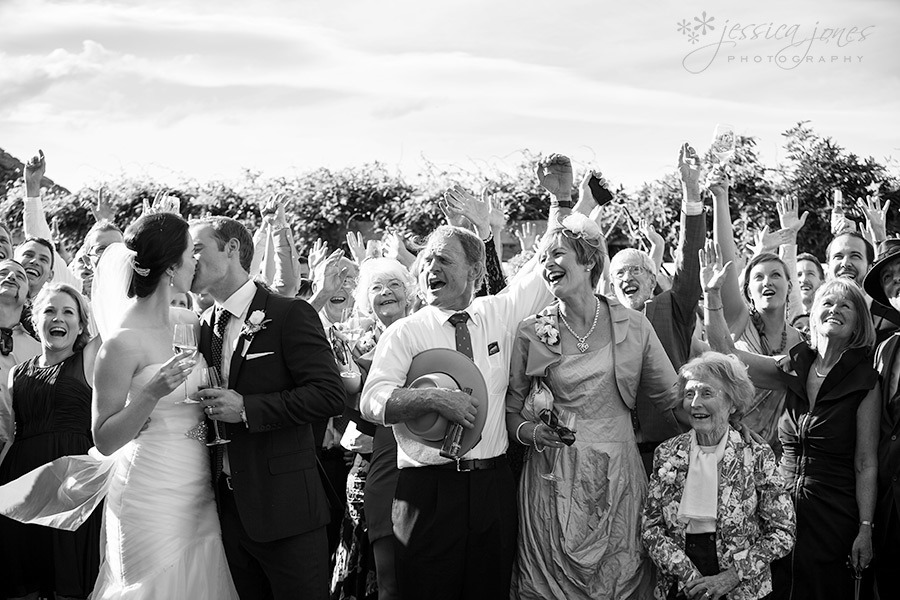 And also very good at mingling in beautiful light.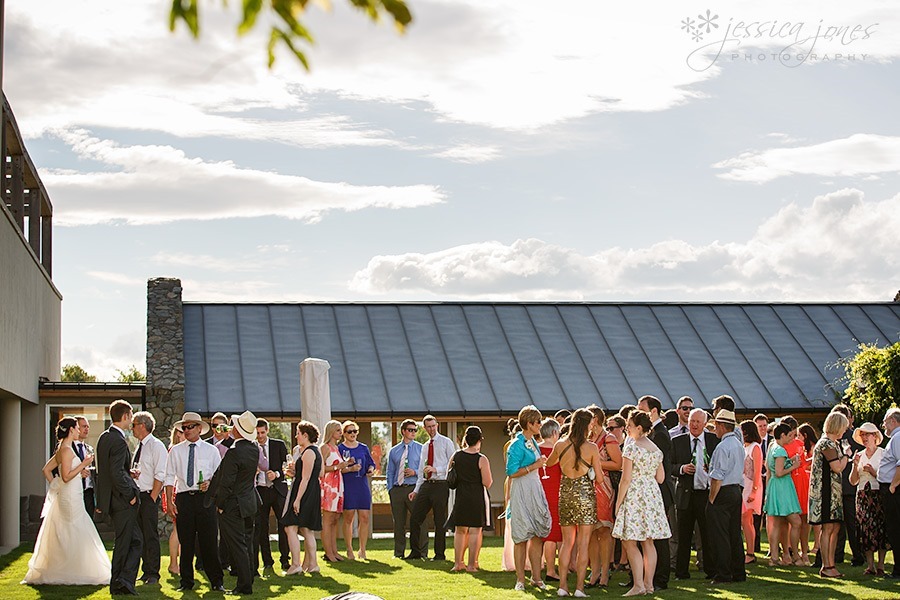 Wither Hills, of course, looked quite the part.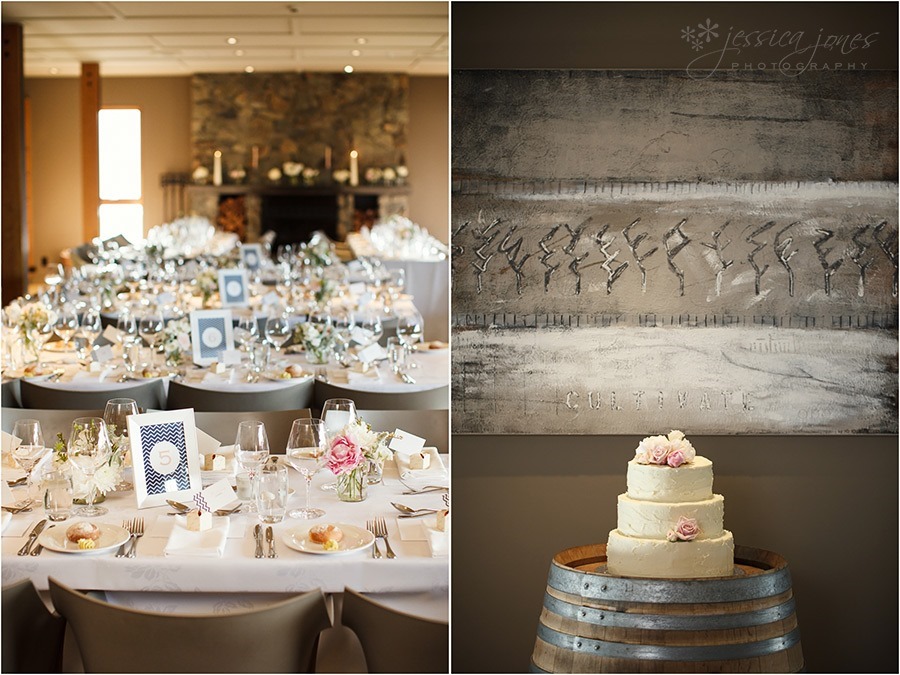 There were many jokes shared about the unreasonable amount of 'George' and 'Georgie's' there were at the wedding, along with a large percentage of the world's redheads.  And, admittedly, it was rather remarkable!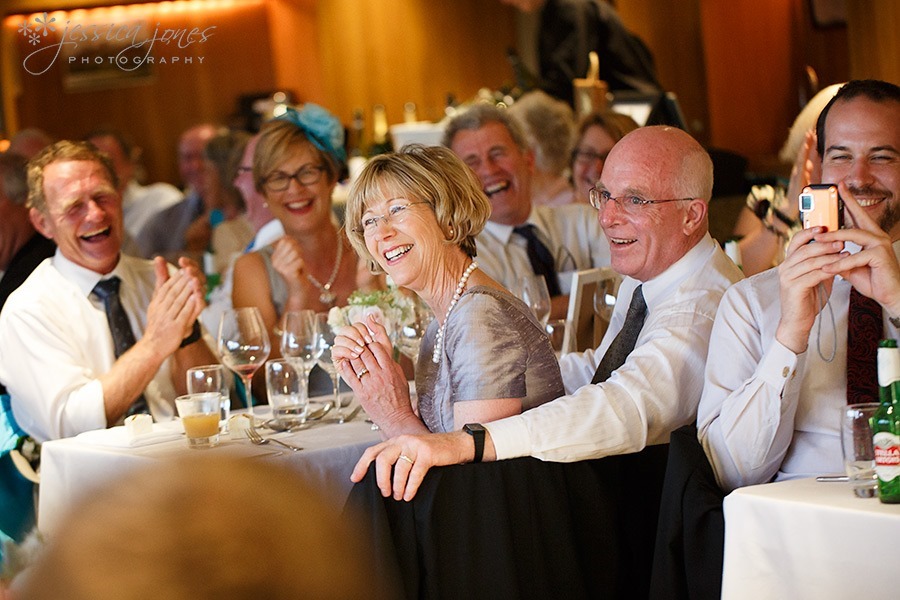 Then the sun was setting and the light was disappearing fast.  We raced downstairs and into the vineyard and it turns out we timed it pretty well perfectly!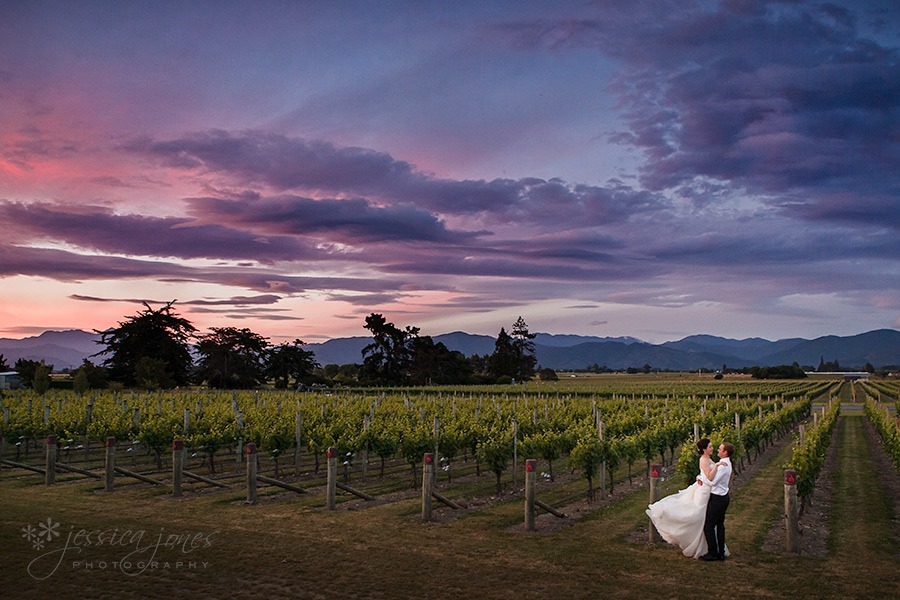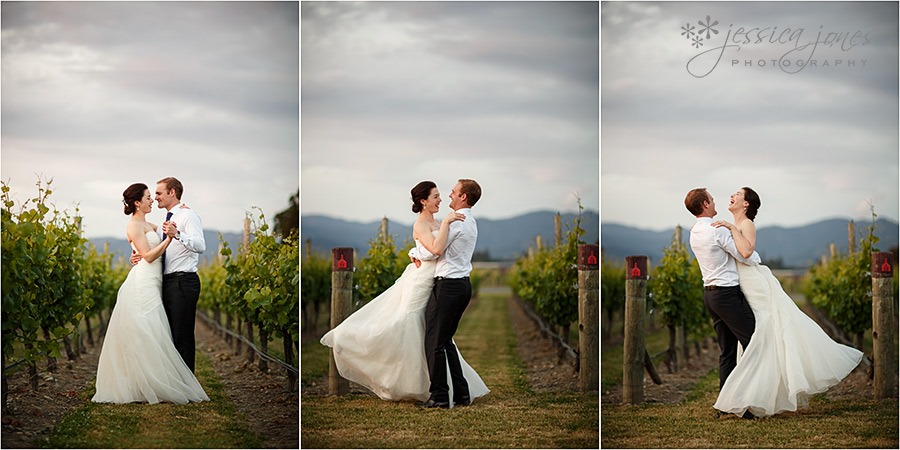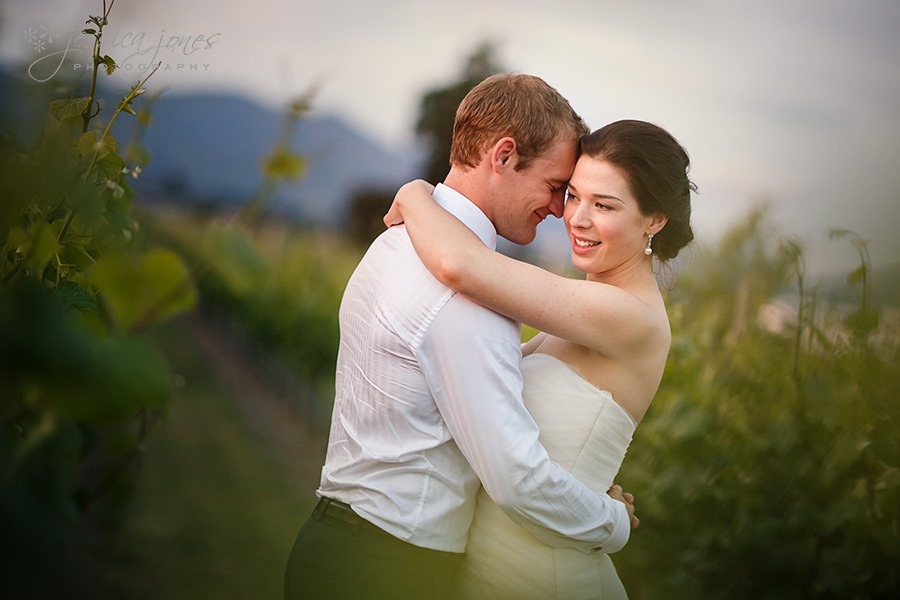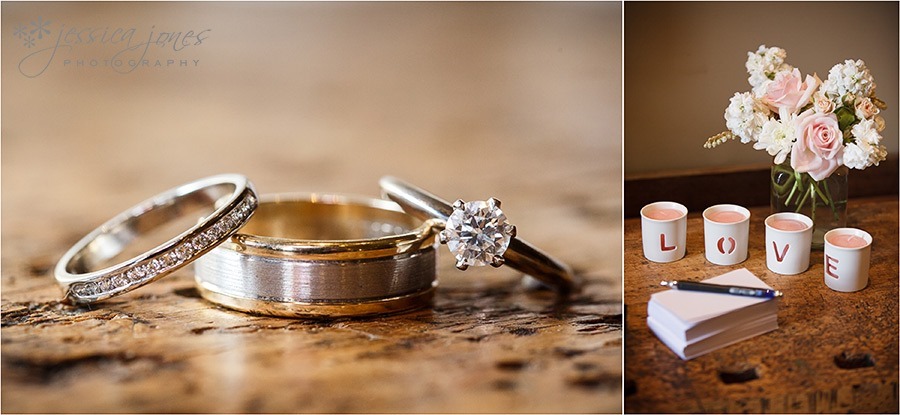 Let the dancing begin!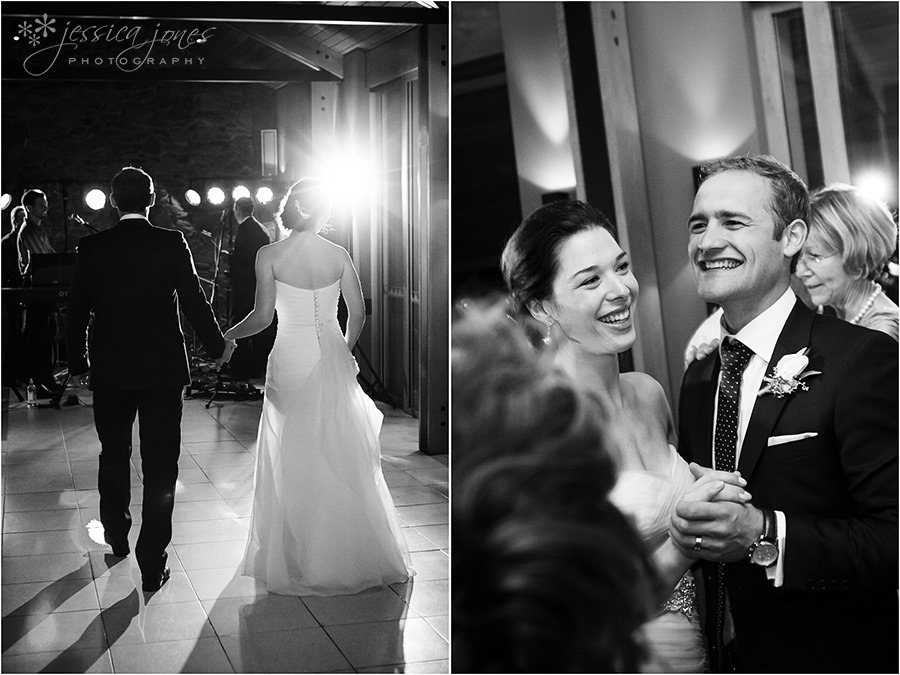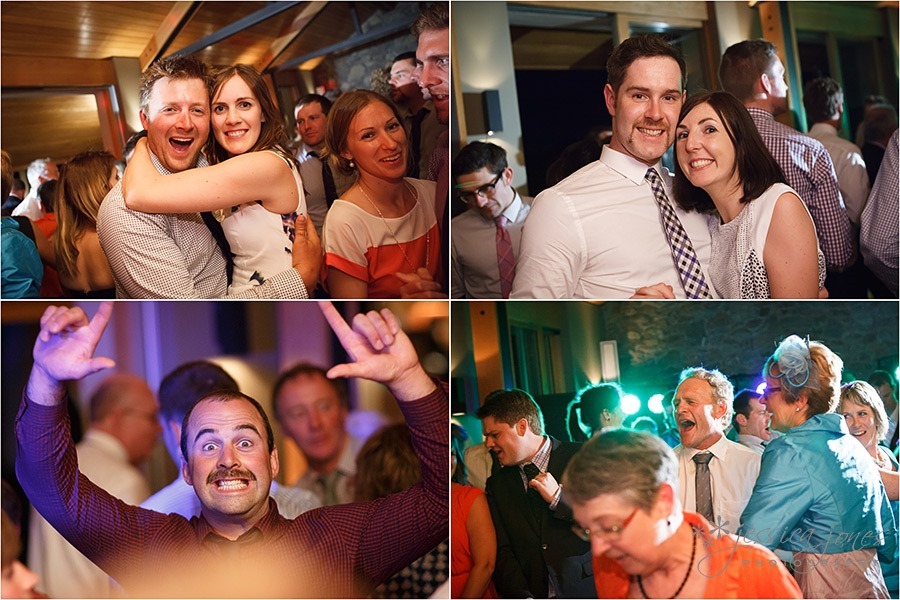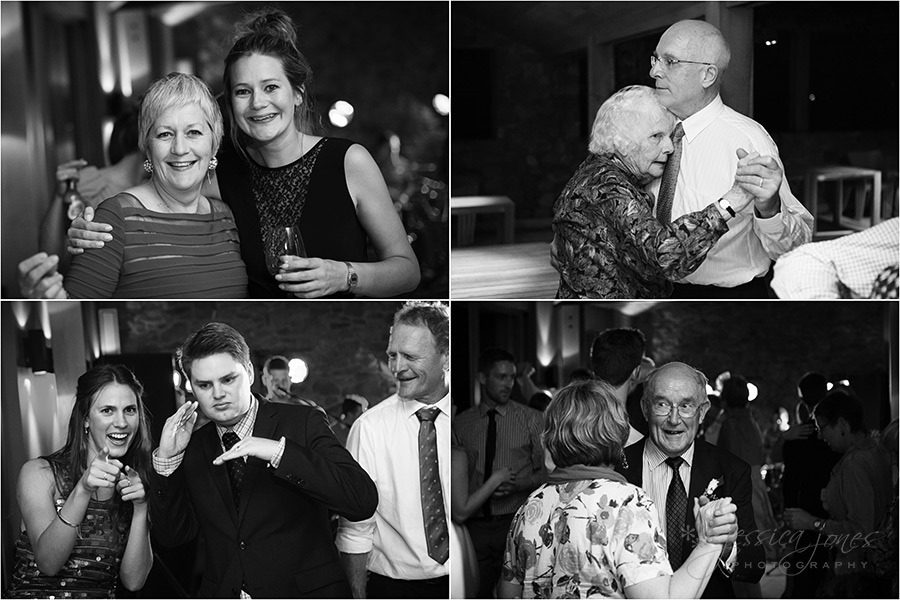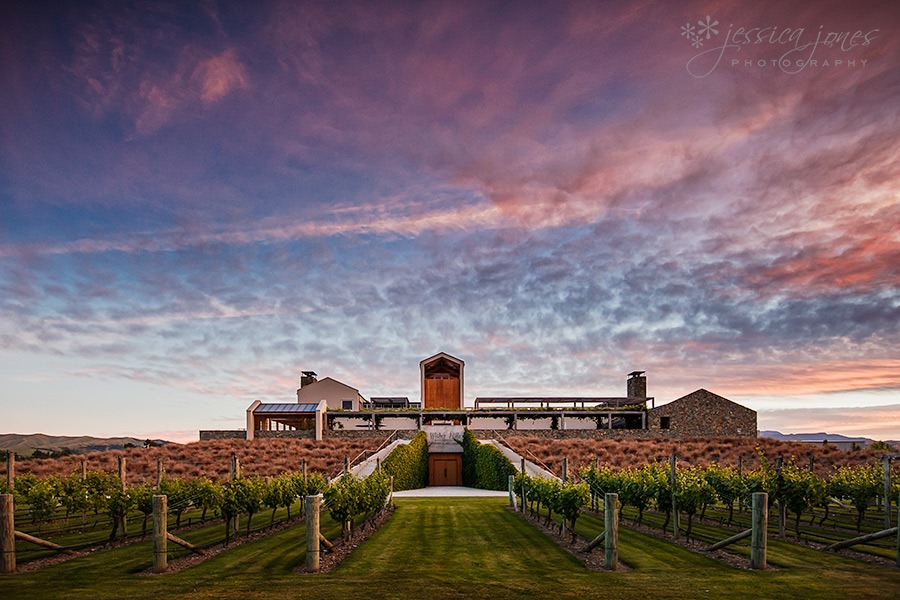 Sam and Joan, your day was utterly beautiful, seriously gorgeous and a total delight to be a part of.  Thank you, thank you!  Enjoy Fiji!