She beams at her groom like he's her knight in shining armour, the man who swept her off her feet, handsome with a smile that could melt anyone in the room.  Gustavo is not afraid to be a gentleman, ready at any moment to straighten Sarah's veil or open a door, these are the small clues that Sarah has truly found someone who will treat her like a Queen.
Sarah is pretty and funny and an absolute joy to be around.  Photographing a photographer always comes with a generous dose of extra nerves for me, but it's hard to stay nervous around someone who is as cool and funny as Sarah.


Sarah got ready at her Mum's house, surrounded by her closest friends who also happen to be her bridesmaids, all ready with helping hands and pretty smiles.  You would think that Vlady, on the left there, is a seasoned model, but you'd be wrong. Vlady who is from Bulgaria (and, incidentally has the coolest accent around) is almost never seen in dresses or makeup, but WOW when she does!  Look out!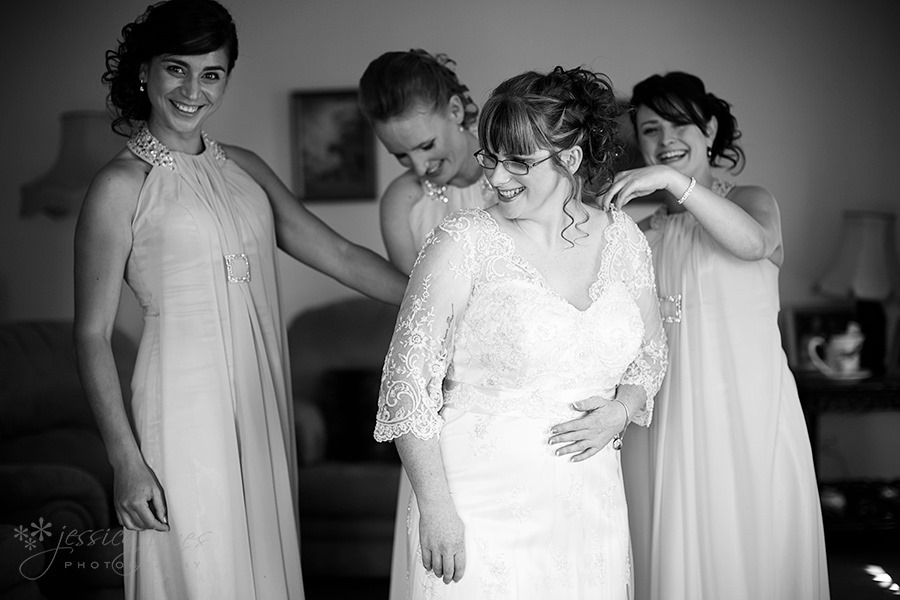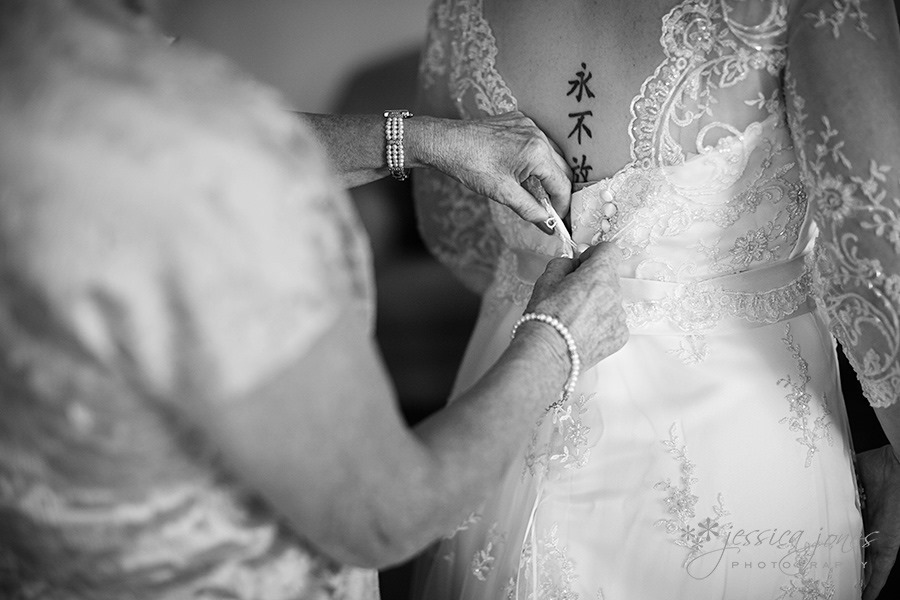 Gorgeous Sarah!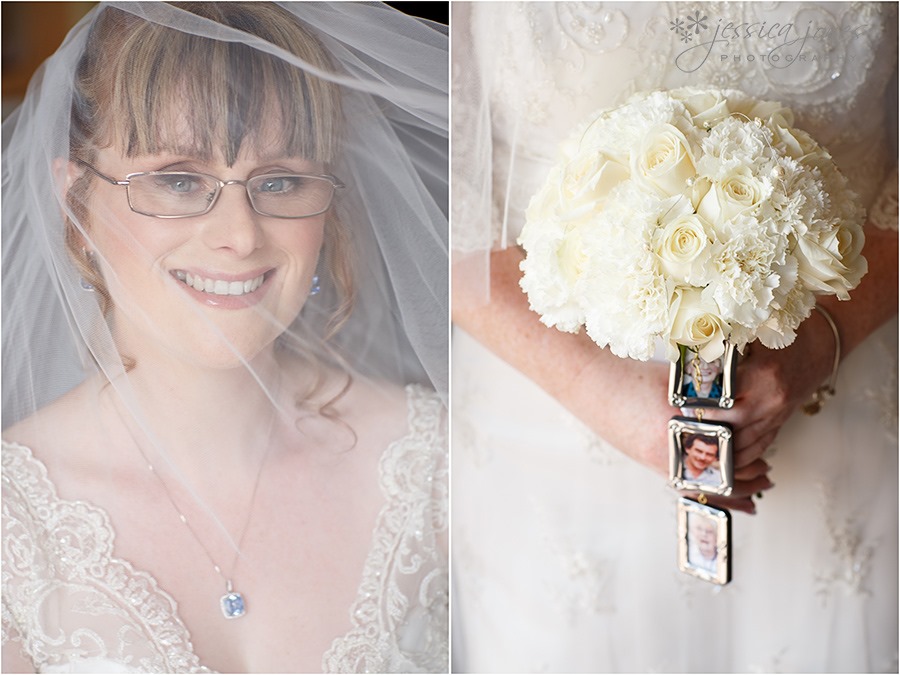 I do love Mums at weddings.  Maybe it's because I miss my own Mum, but regardless, this image, right here, will be worth all the tea in China in decades to come.  And this is exactly why I do what I do.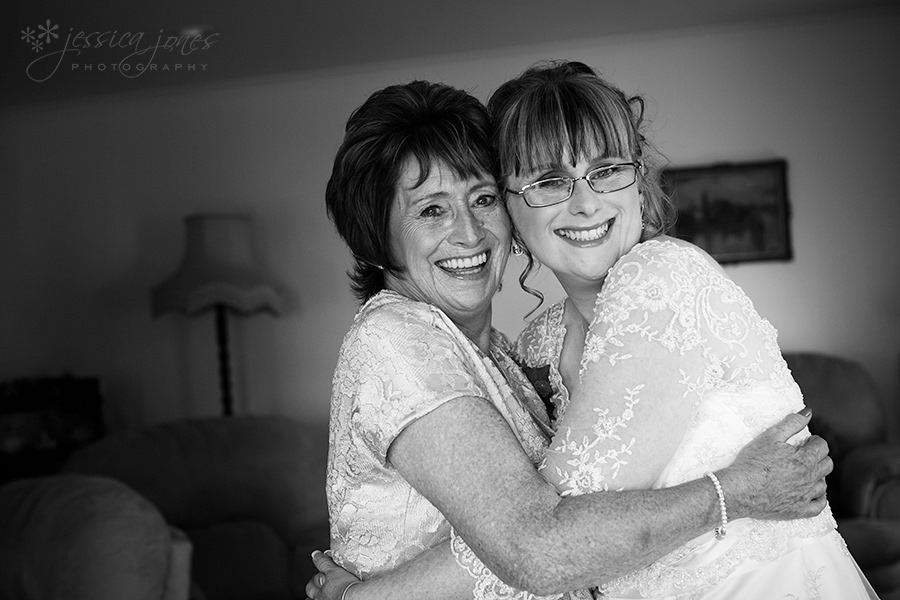 Present time!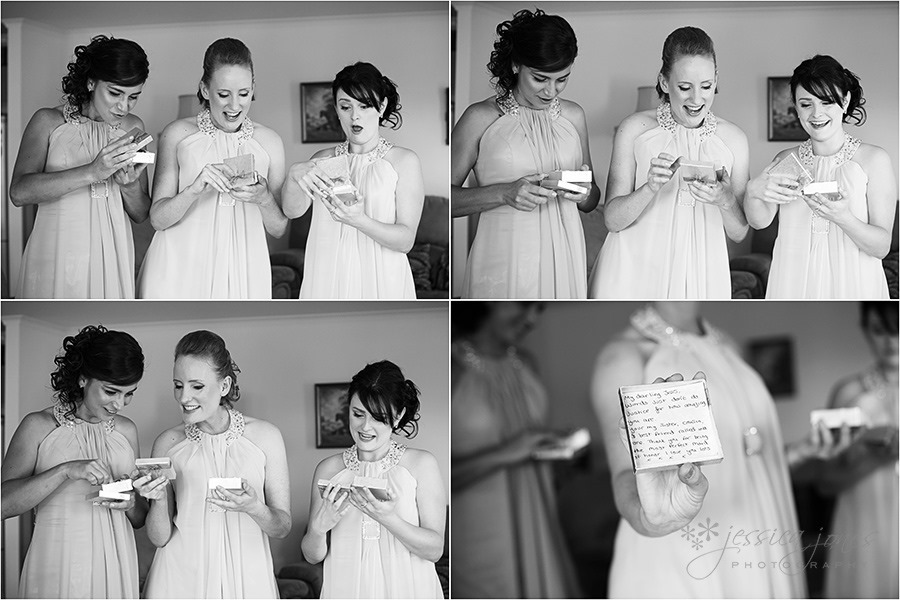 This is Katie.  Katie loves her nail polish.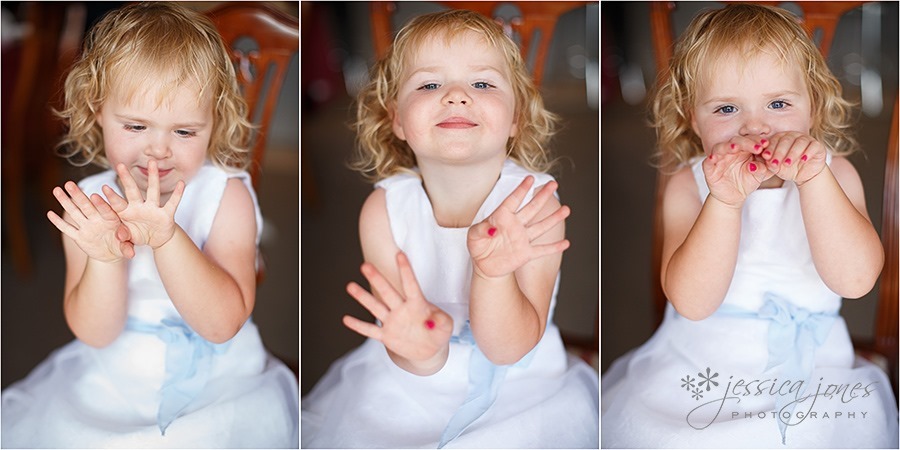 LOVING the dress detail with the killer shoes.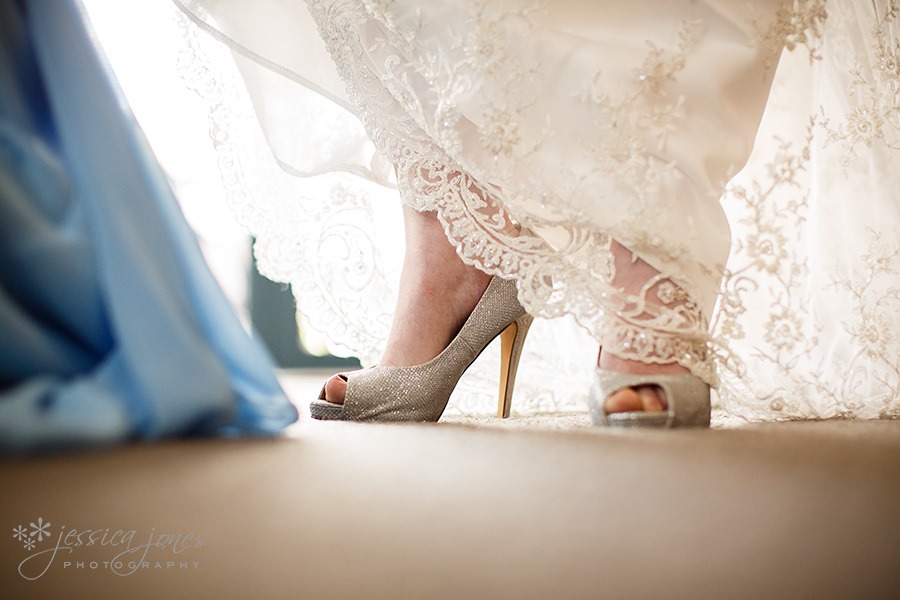 Meanwhile Paul is with Gustavo and the boys.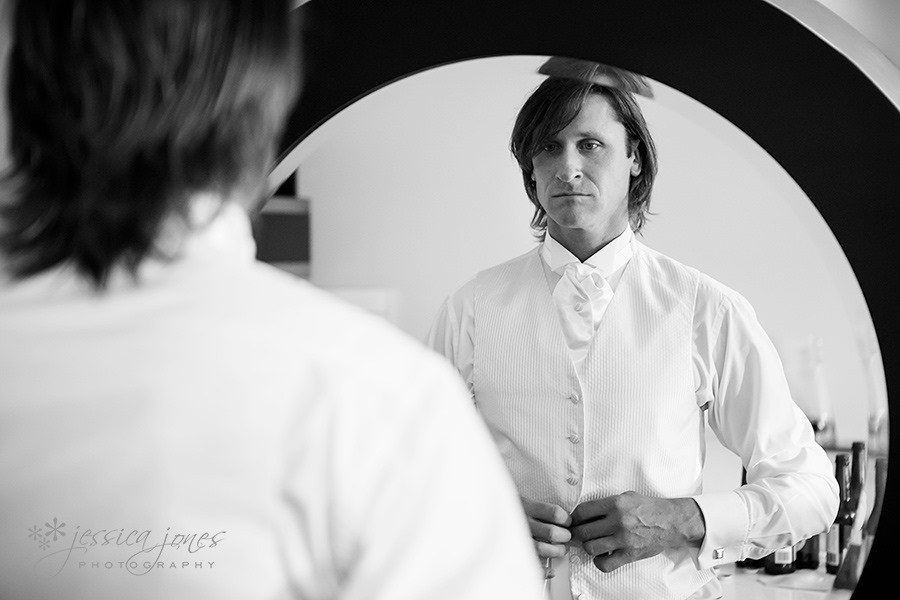 Gustavo is a very talented winemaker AND taster.  Now, I don't mean he's good at drinking it (although he probably is) but apparently Gustavo knows his wines so well that when he tastes a wine he can tell you exactly what it is and where it was made.  That, my friend, is a pretty cool party trick.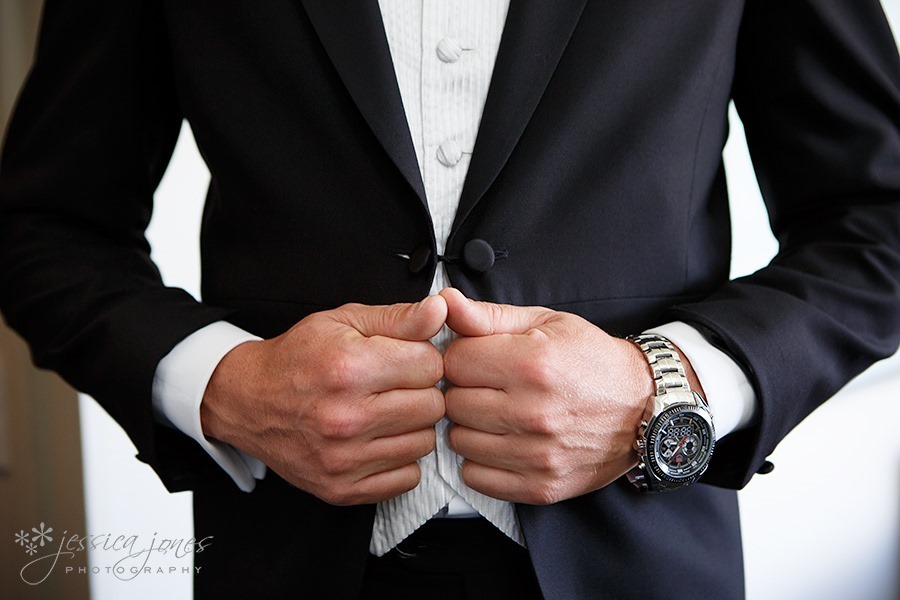 The ceremony was held in the barrel room of Wither Hills Winery, cool and dark with the yummy smells of the aging barrels in the dark distance.  You cannot find more challenging light to photograph in, but the atmosphere makes it OH so worthwhile!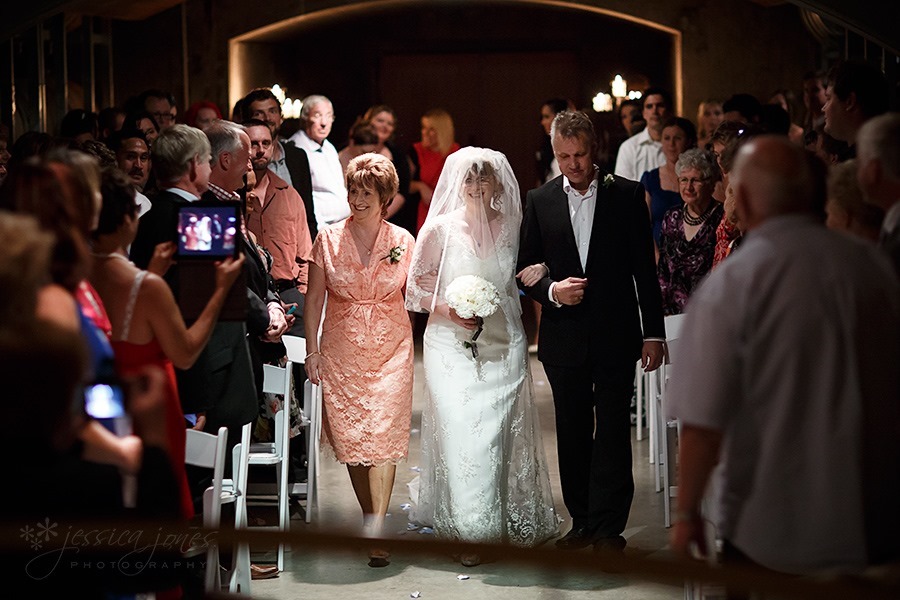 This is where Gustavo promised:
"I am your shoulder when you falter; I will be your oasis when you're thirsty,
I?m going to be the silence when the noise is deafening, I'll be the calm bay when the sea is rough.
I?ll be your light in the darkest nights.
I will be all to make you extremely happy from now and forever."

This is why I need to pack tissues to a wedding.  Sometimes they're for others, but sometimes they're for me.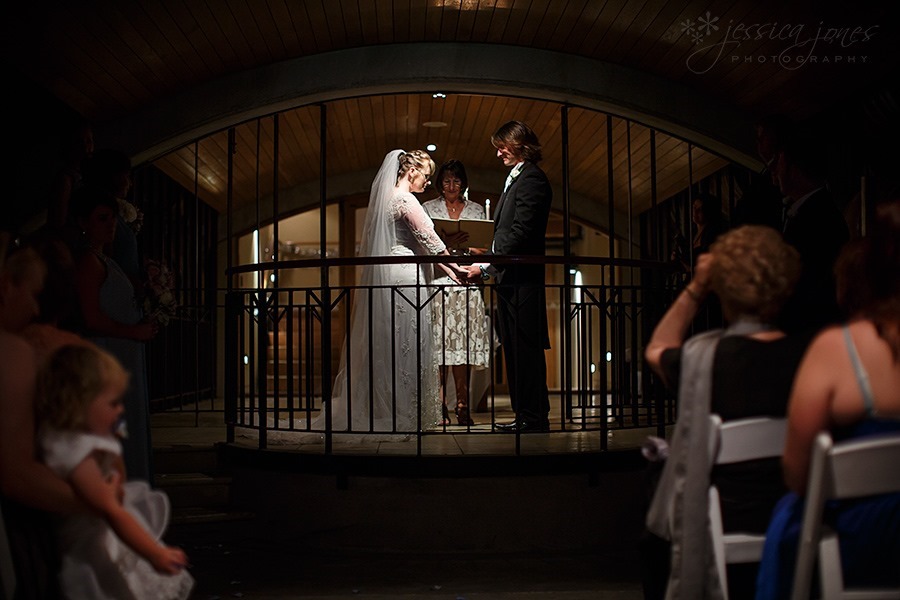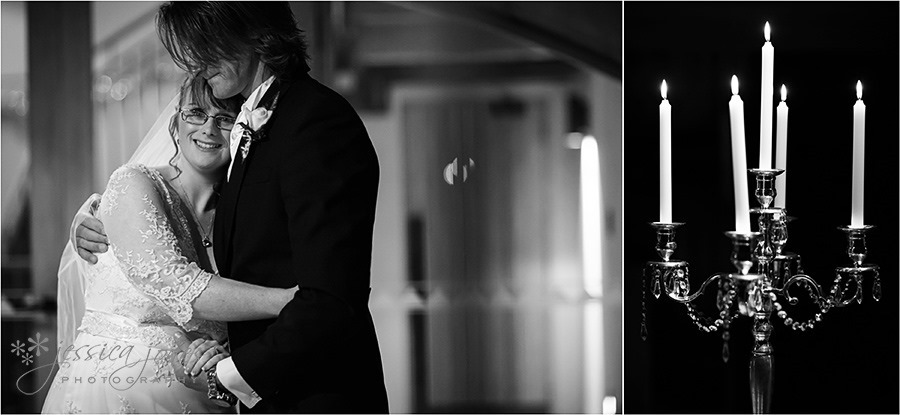 Speaking of tears, Sarah had expected her Mum would need a hanky on the day, so she fabulously created this very special keepsake.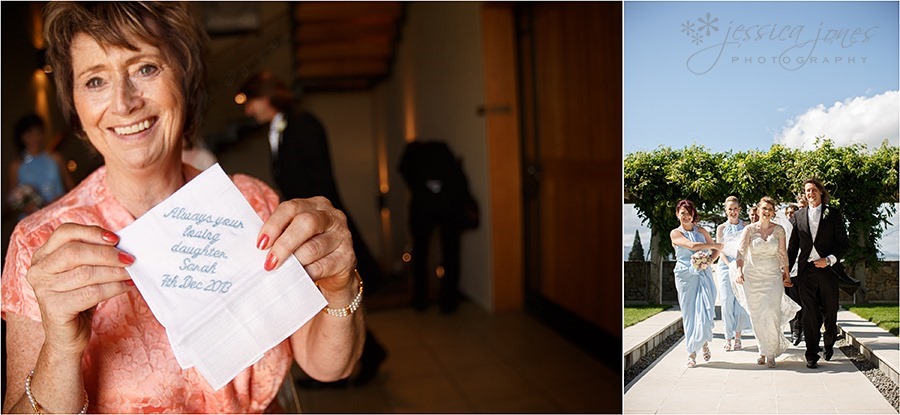 Happily married!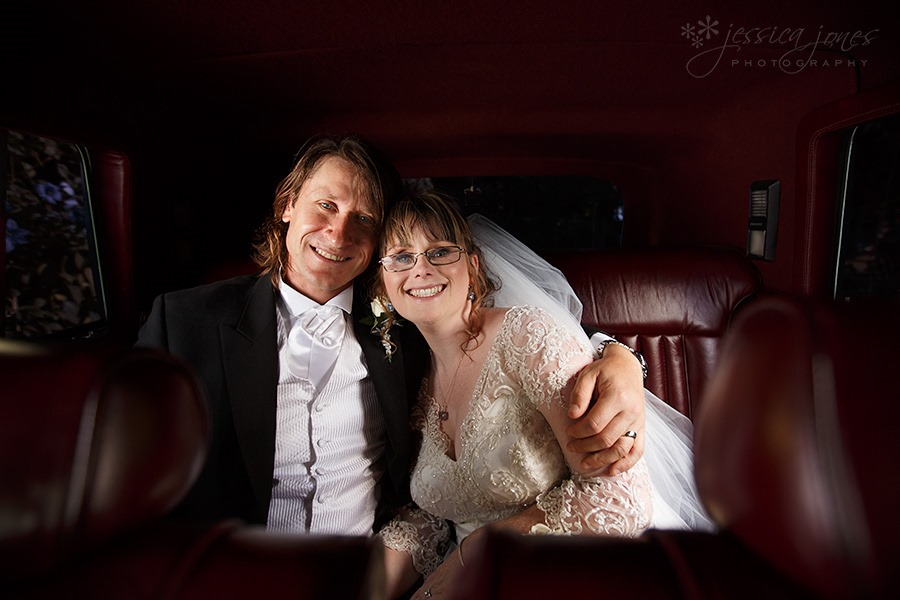 We popped away for some photos at the ever gorgeous Hortensia House.  This has got to be one of the most splendid gardens around!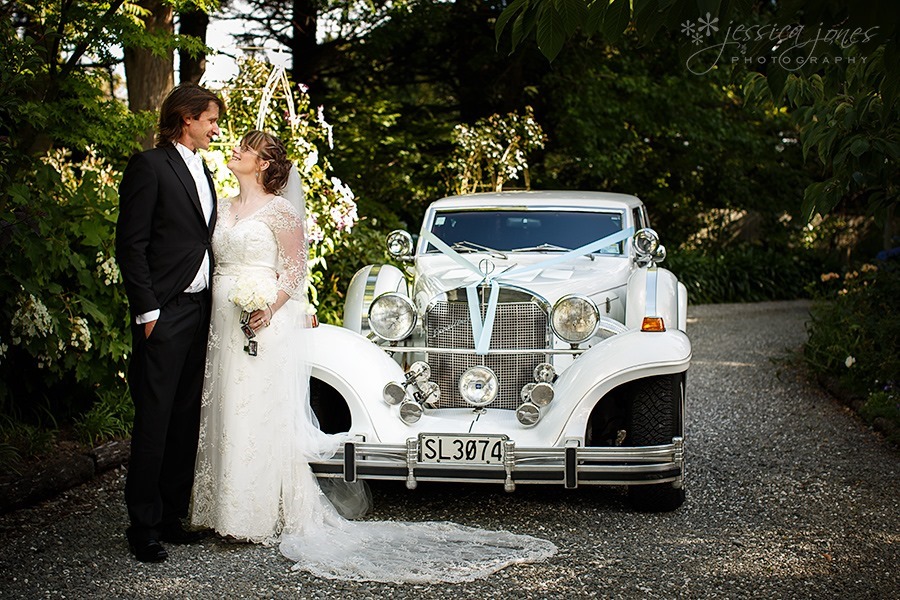 While I hung out with the girls and made them do 'tin soldiers'…

Paul was rockin' the guys shots.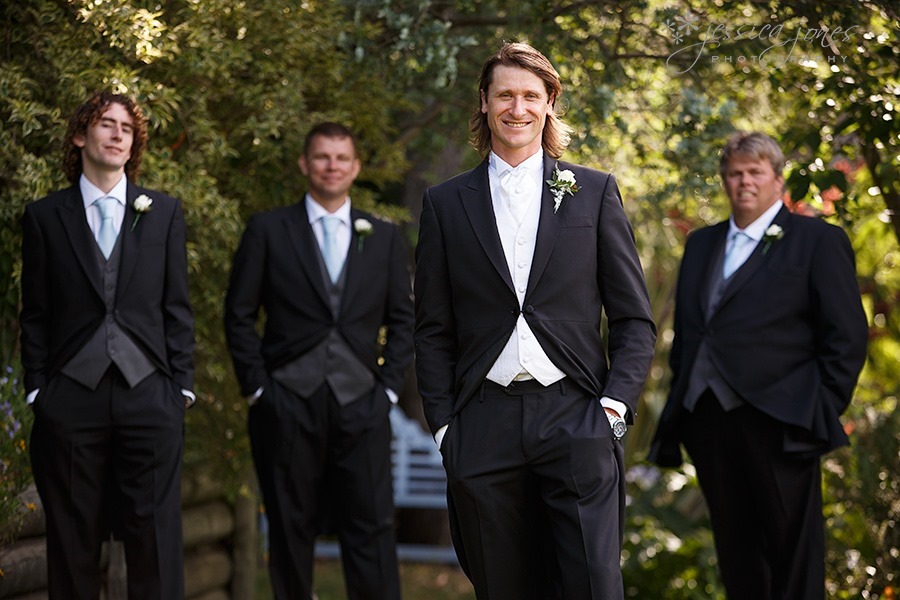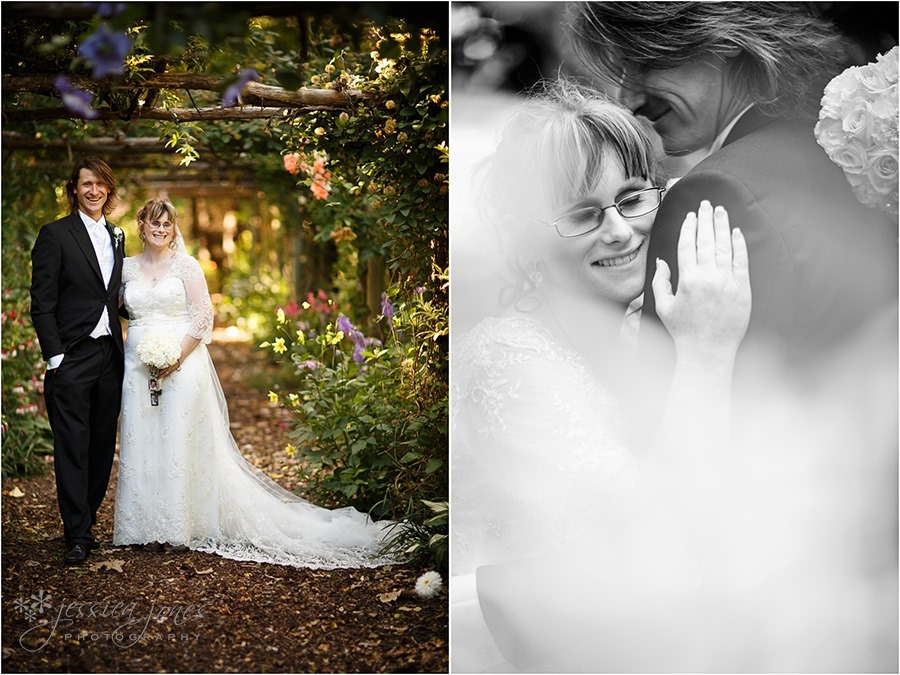 So.  Romantic.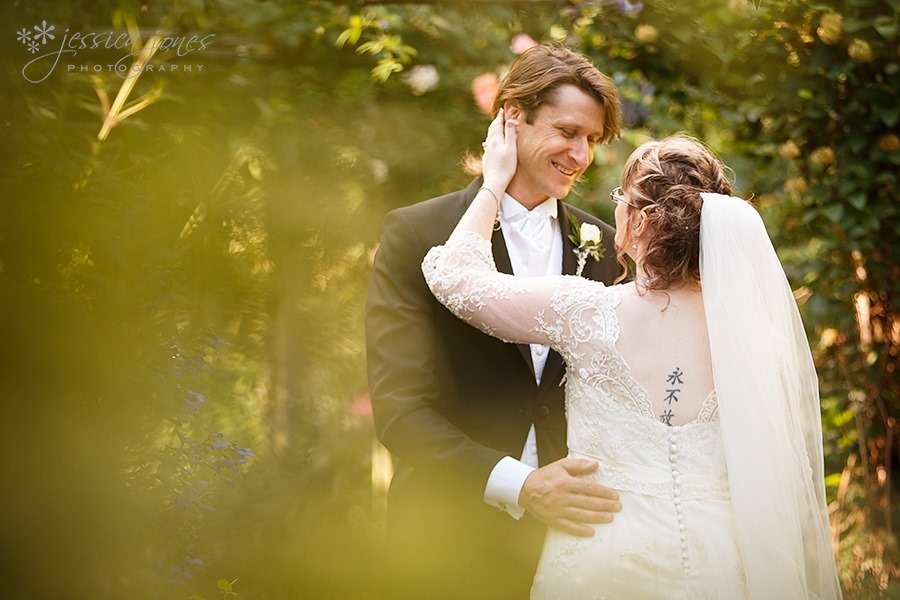 Sarah's Dad passed away when she was 14, both he and Gustavo's Dad were remembered by lighting candles during the ceremony.  This was his signet ring, sent all the way from the UK to be close to Sarah on her wedding day.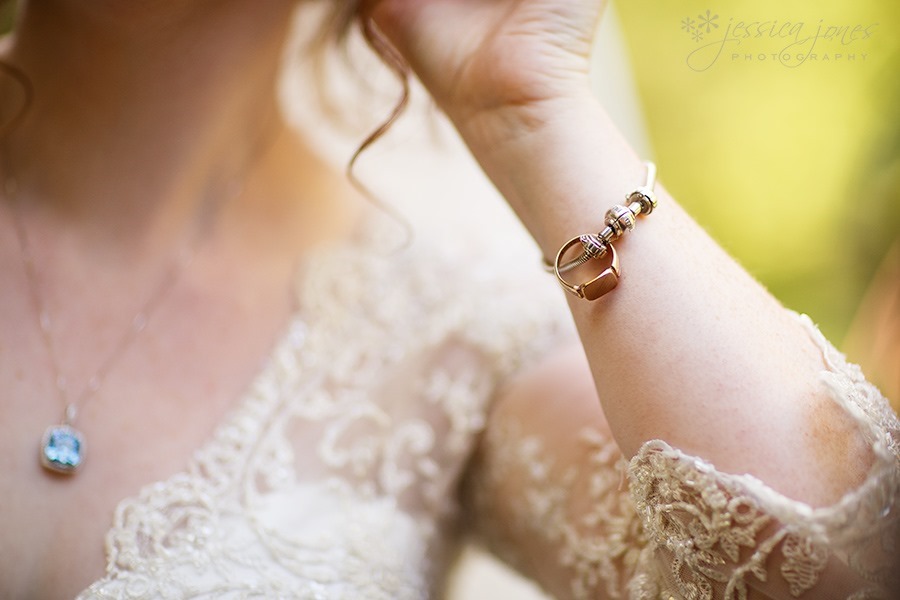 I don't even remember what these paper puzzle thingies were called when we were kids, but I do know that it is an extremely cool thing to have as a place name!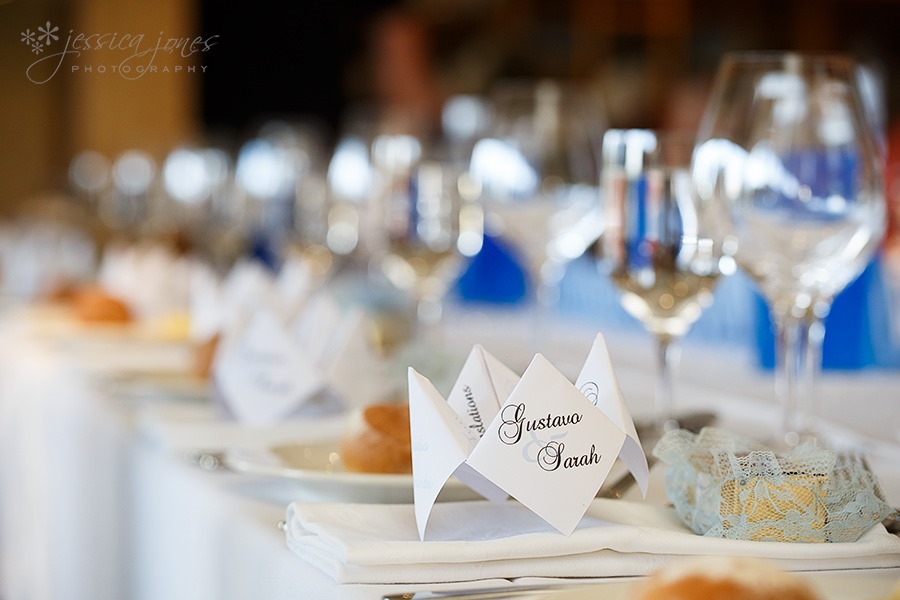 Sarah and Gustavo have done a bucket load of travelling together.  It makes sense.  After all Sarah is from the UK and Gustavo from Uruguay.  In fact, the entire day was filled with people from all over the globe.  I was surrounded by the coolest accents!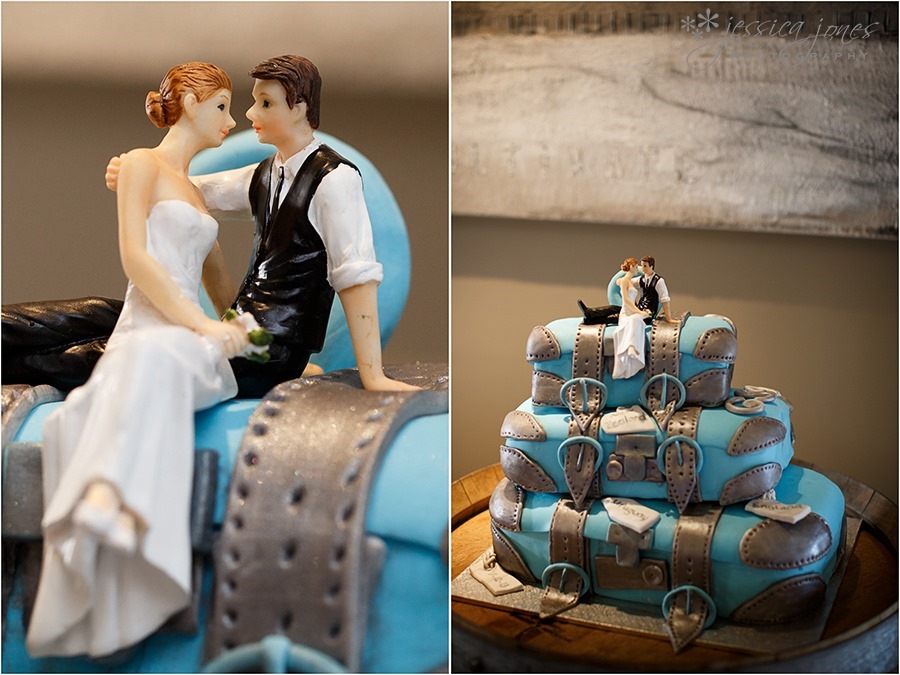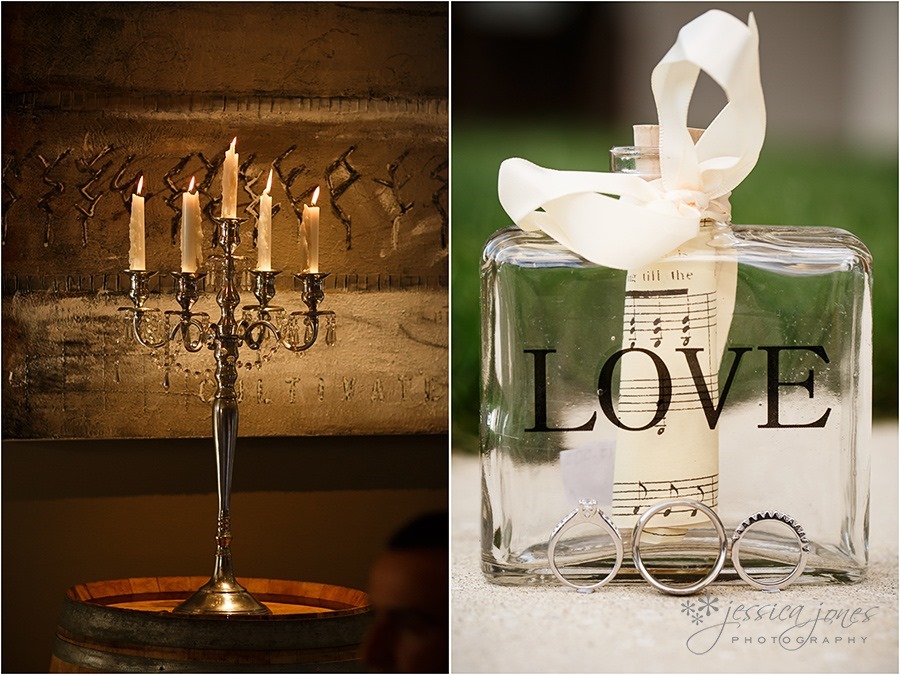 Gustavo knew how to silence the crowd.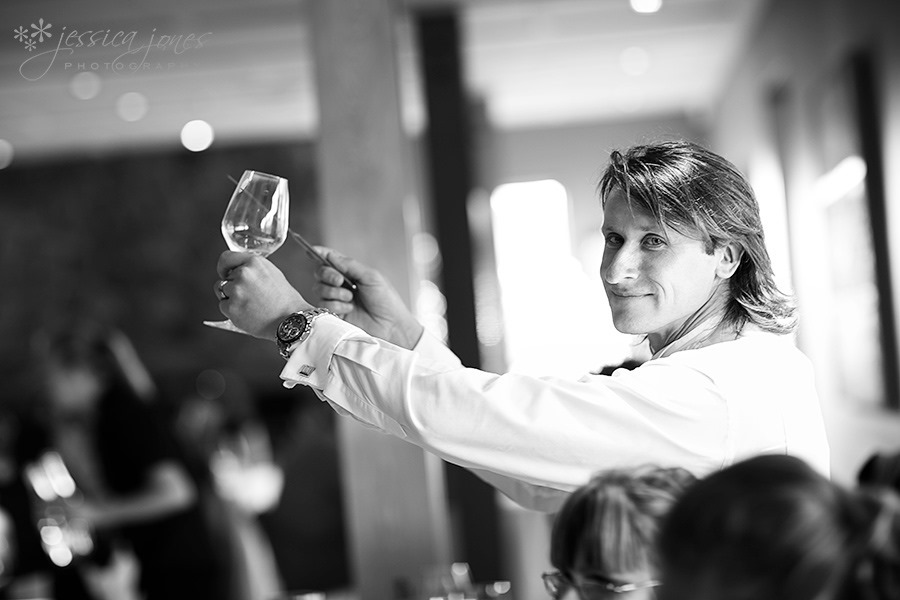 Gustavo's Mum is in her 80s, she knows no English and has come all the way from Uruguay to share this special day with her son.  She'd also never been in a plane before.  Pretty amazing!

Then, as we often do, we snuck our couple away briefly for a few more portraits just as the light was leaving.  You know when you're hoping for a fine cloudless day for your wedding?  You might want to think again.  Clouds can be all kinds of cool.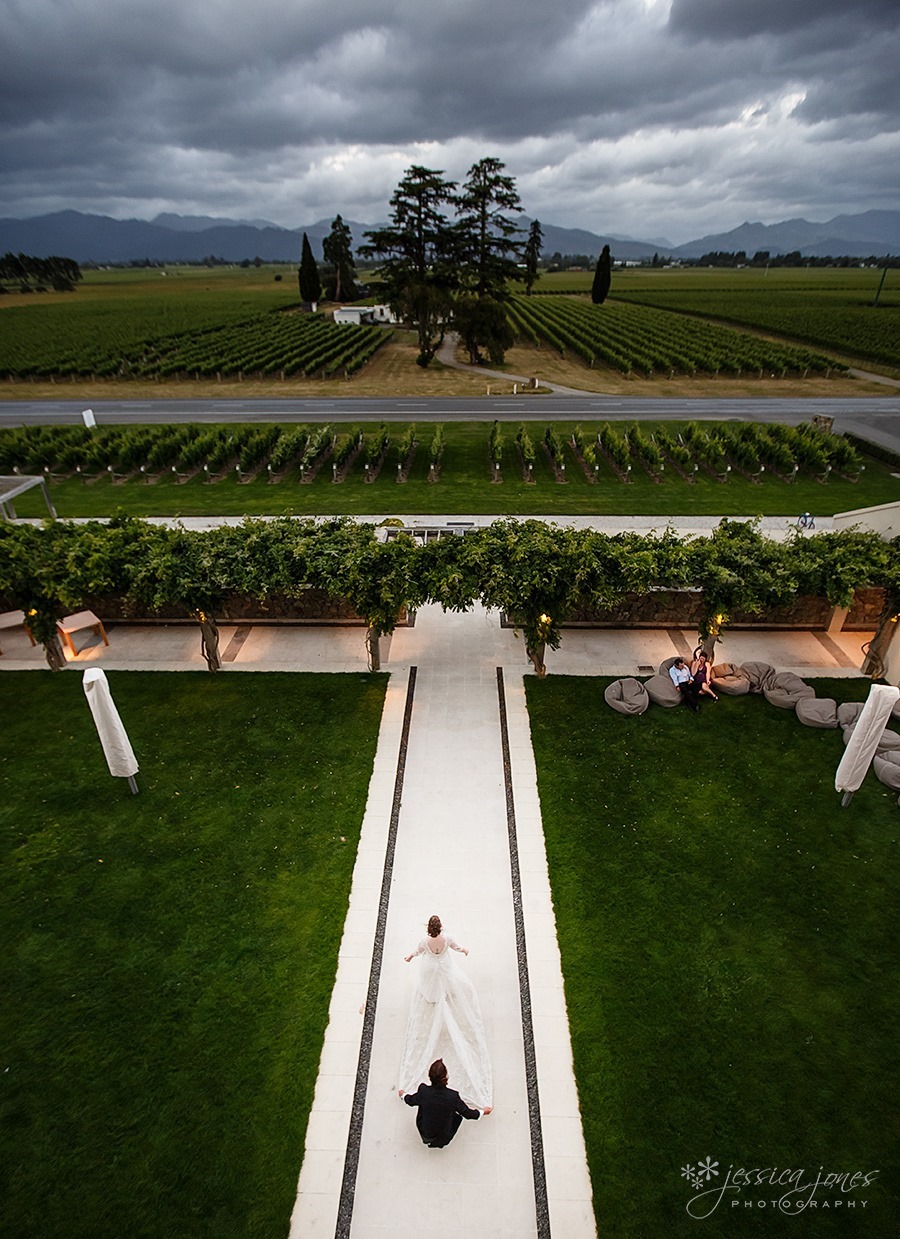 We made the most of Sarah's favourite number, 7.  Any excuse to photograph those shoes!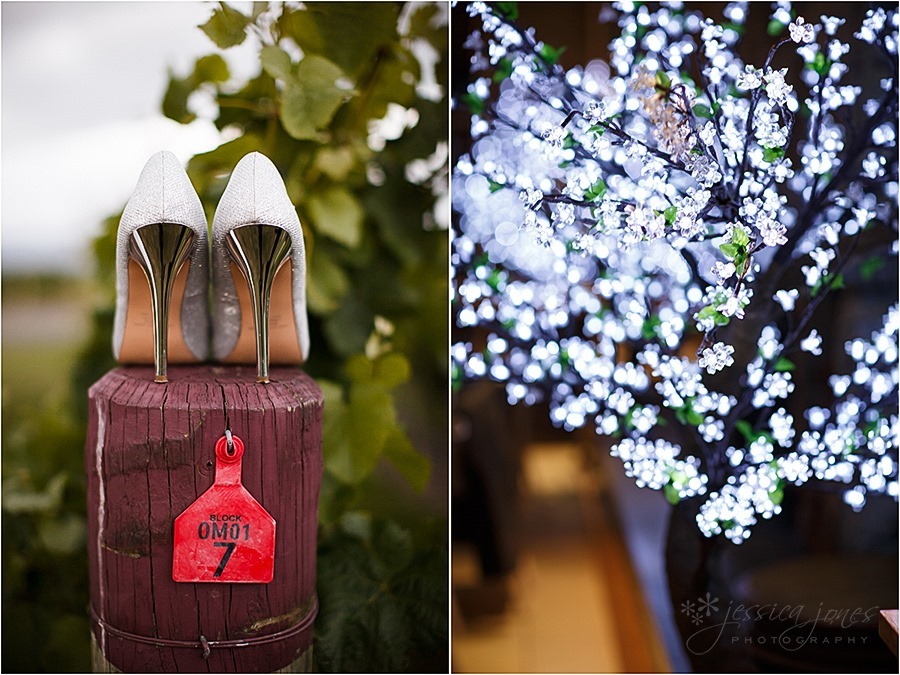 Once the band starts everyone gets into party mode!

Helter Skelter kept everyone up on the dance floor.  And I have to admit, I sang along to every single song.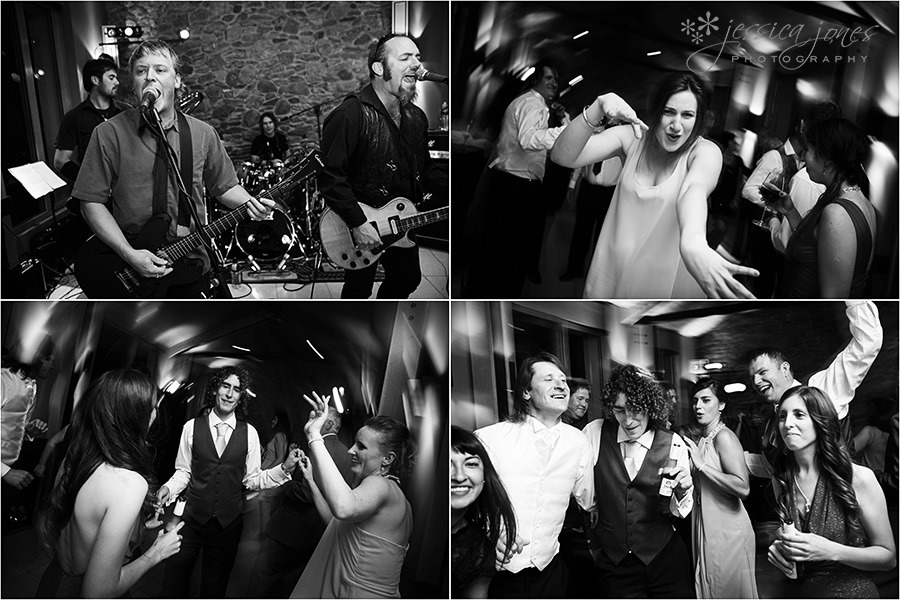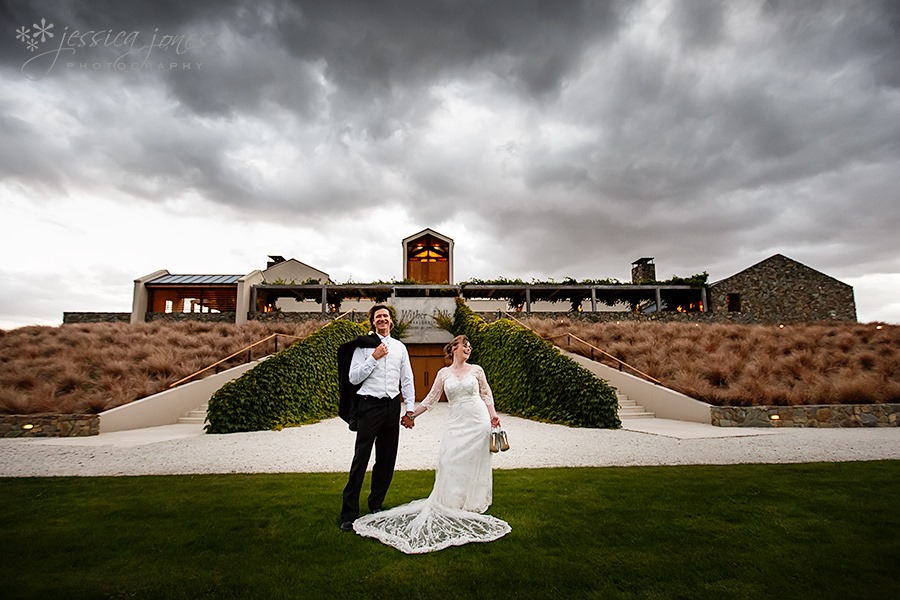 Sarah and Gustavo, thank you so much for letting us capture your magical day.  You guys are absolutely perfect for each other and we loved spending the day with you!  We can't wait to show you the rest of the images – see you soon!